I spent my childhood in a small town named pabna, bank of river Padma. But few years later, my family moved to capital. When I recall my old memories, I find myself somewhere near the river Padma gazing a full moon! My school days were passed on the bank of that mighty river. My village, first swim, fishing with friends, boat ride-every memories related to that river gives myself peace. People from that area are actually angels. They live by a very simple code-they believe river feeds them and they love the river on other hand.
This is not only true for that particularly river but for all around Bangladesh. We are basically river-based country and whenever I went for this work, It appears same.
Riverine is a photographic journey based on the rivers and the life around the rivers.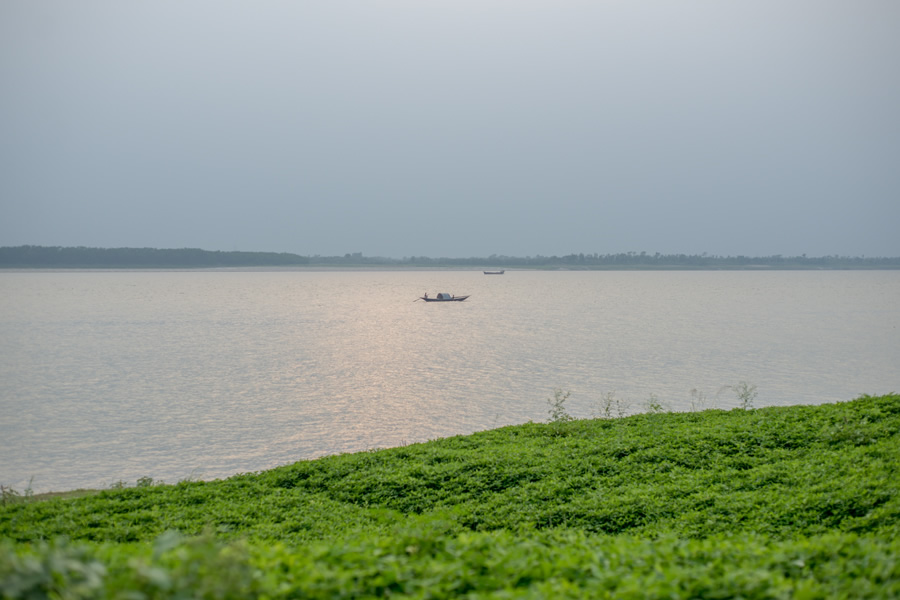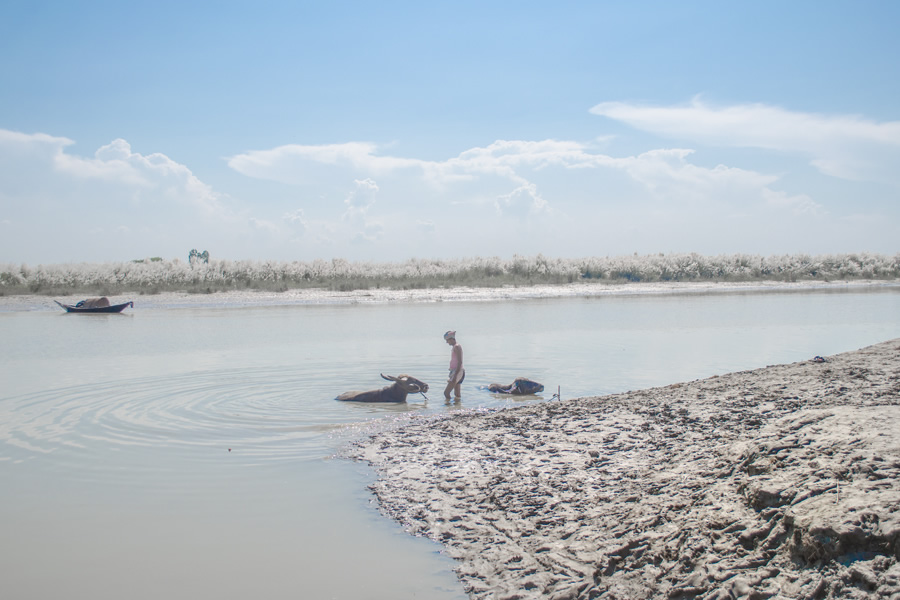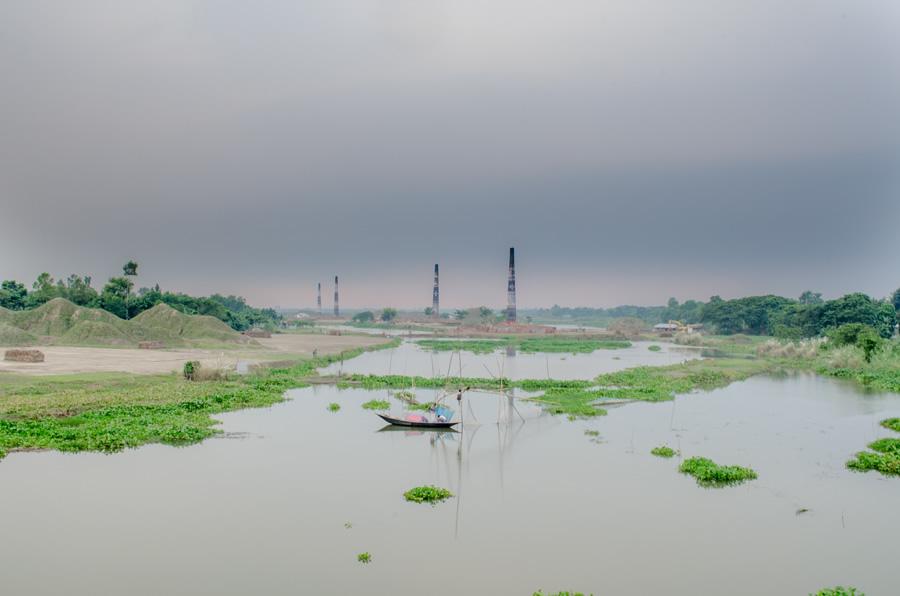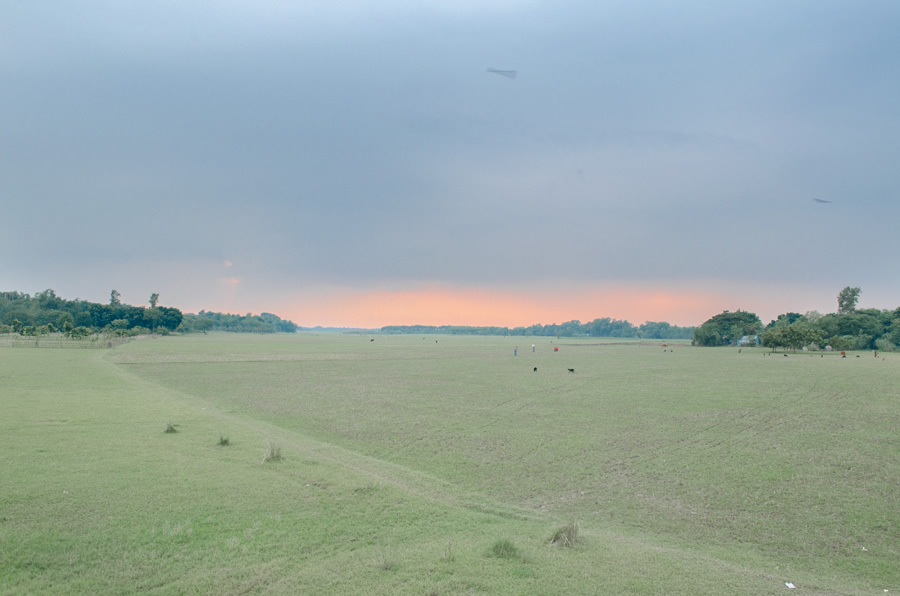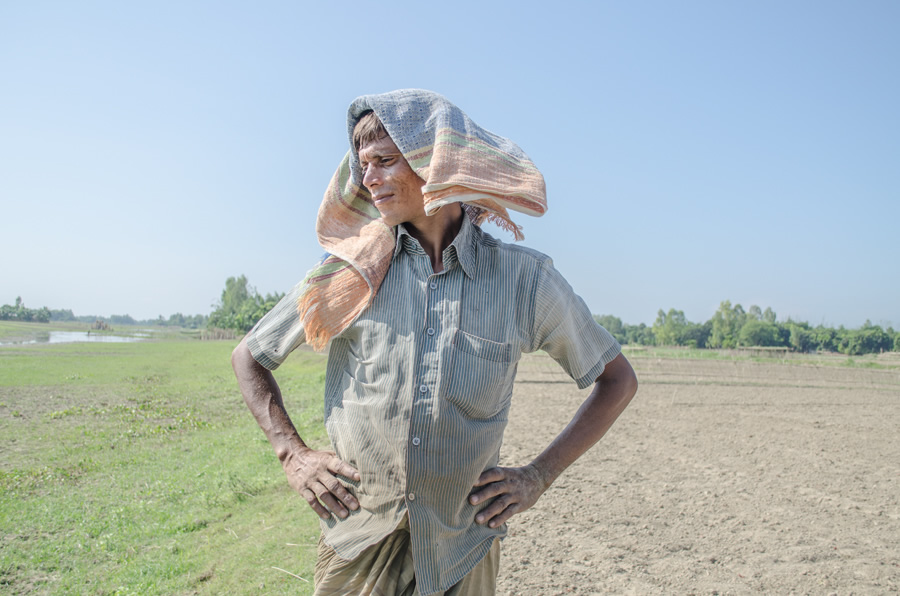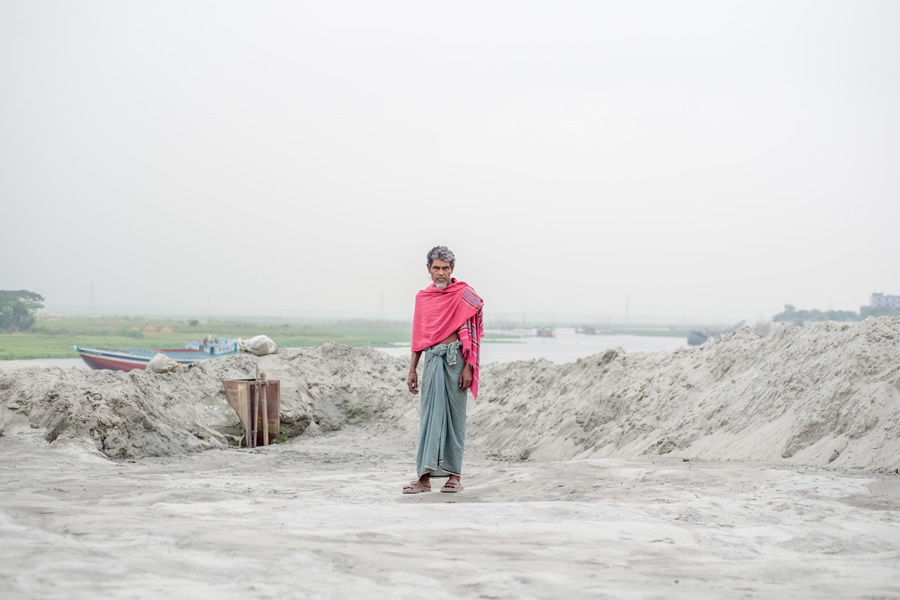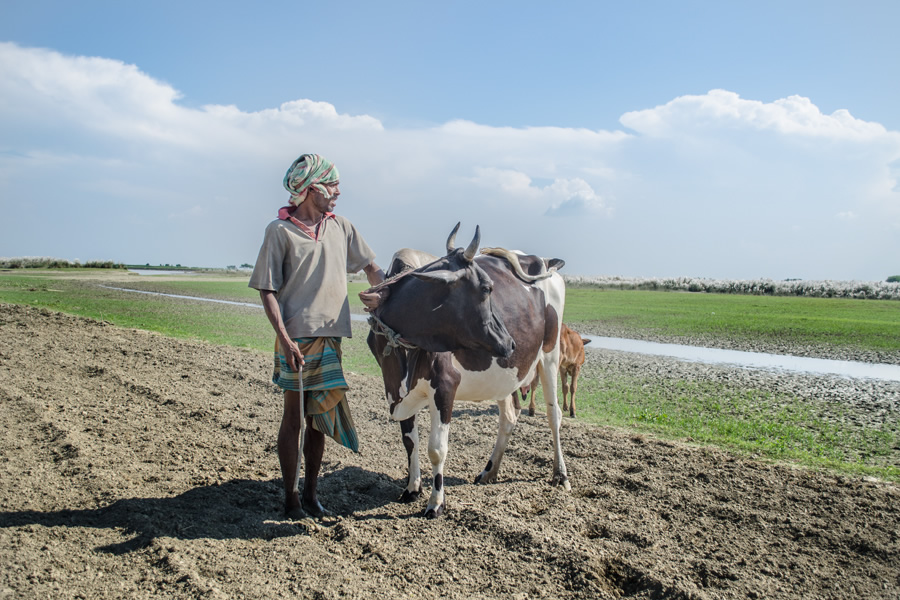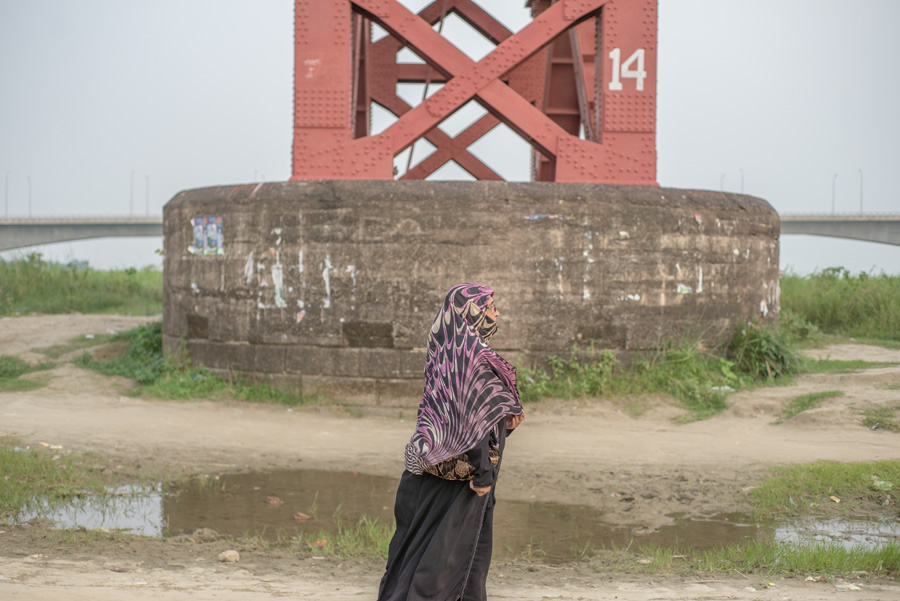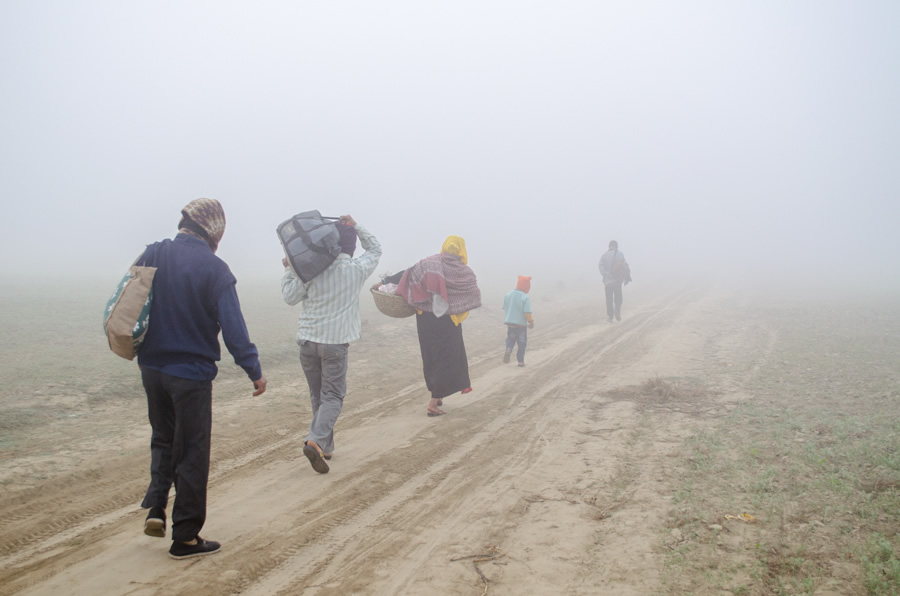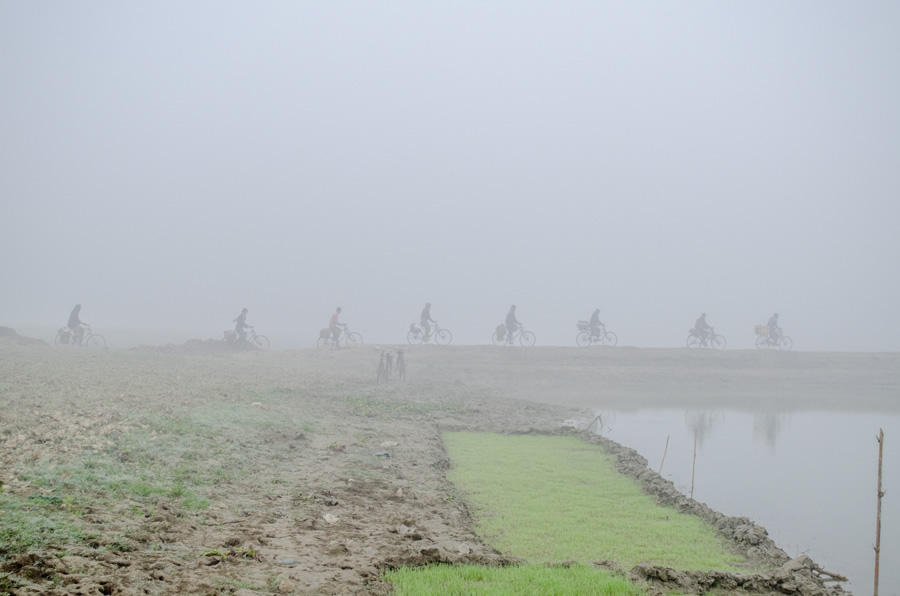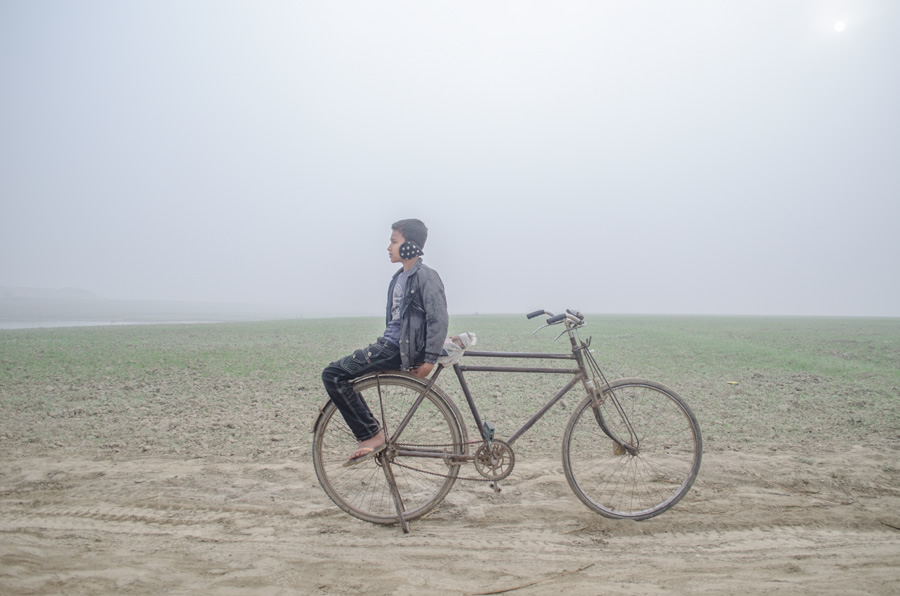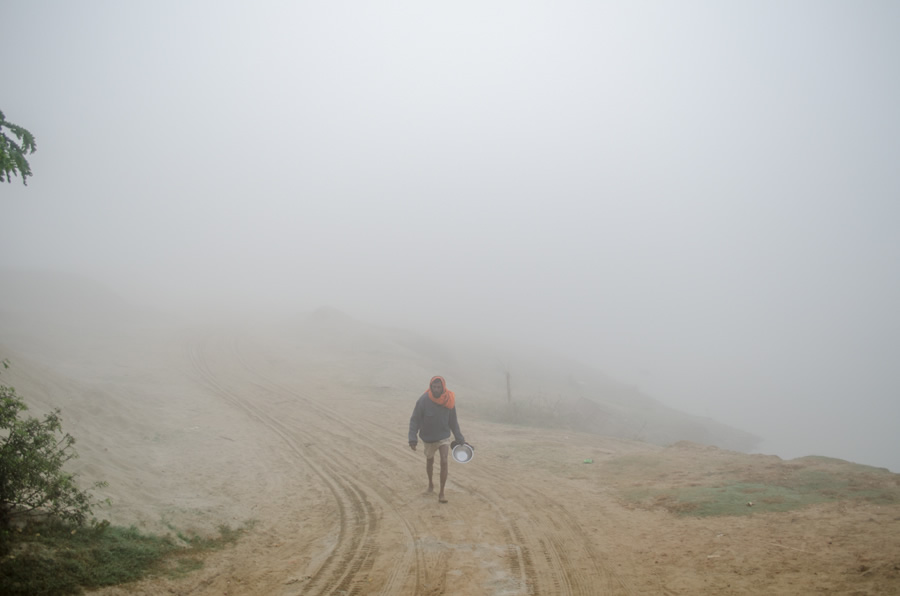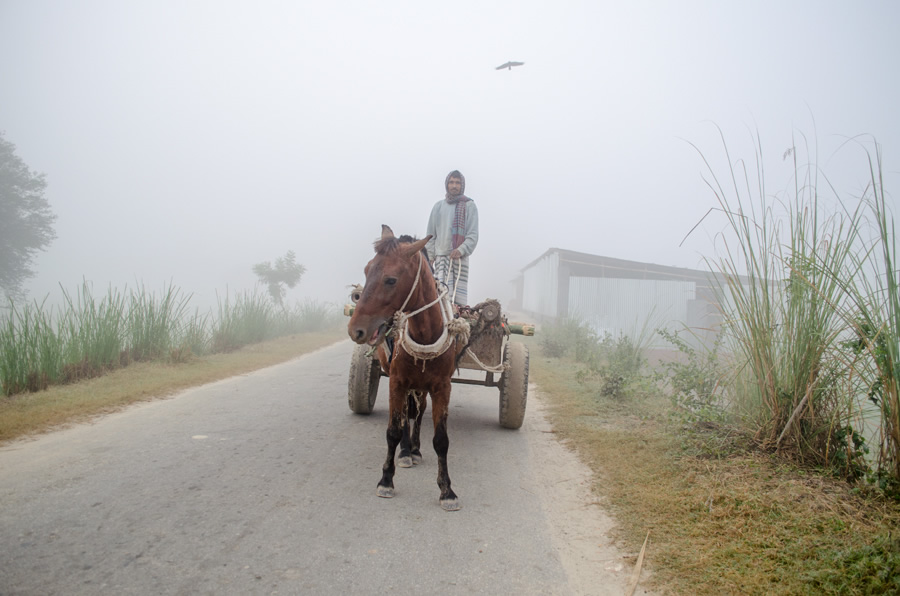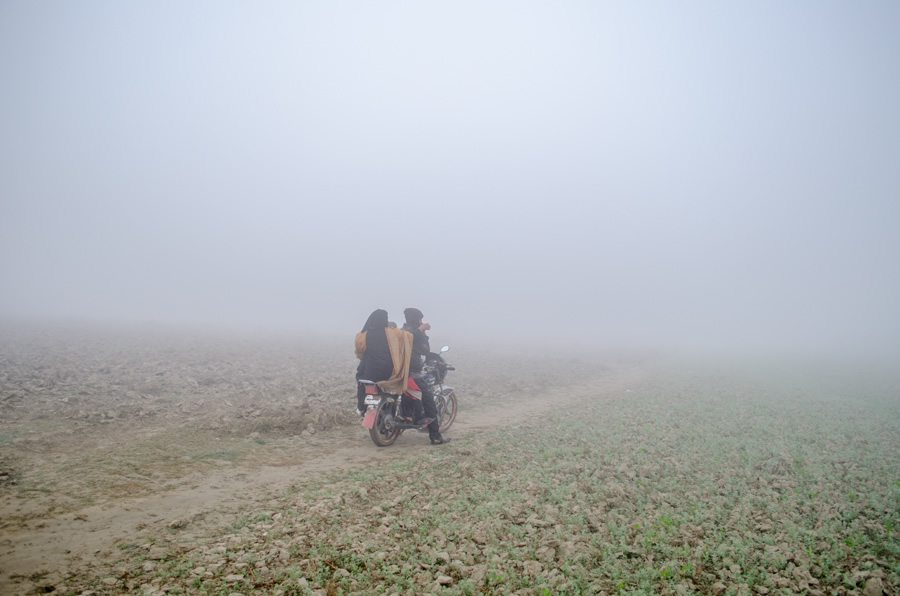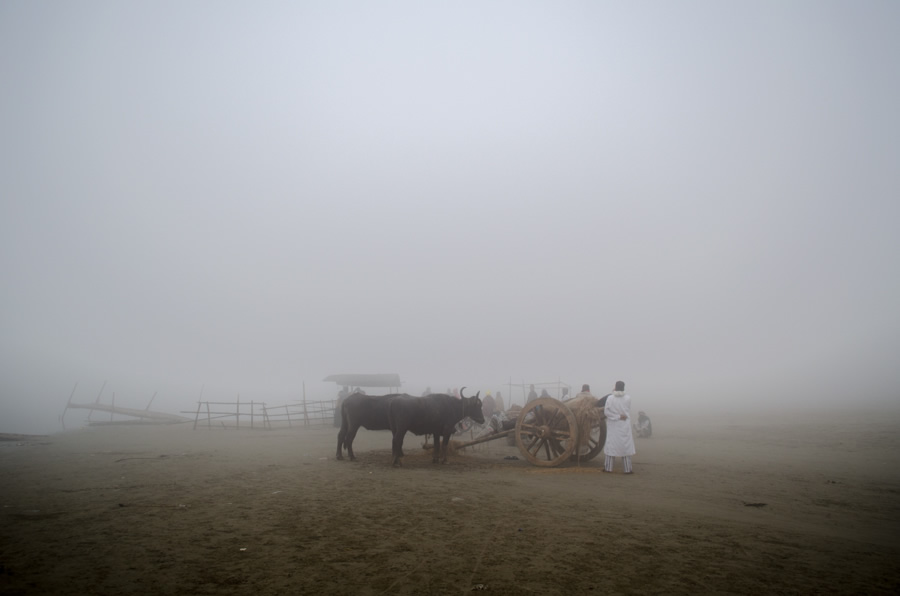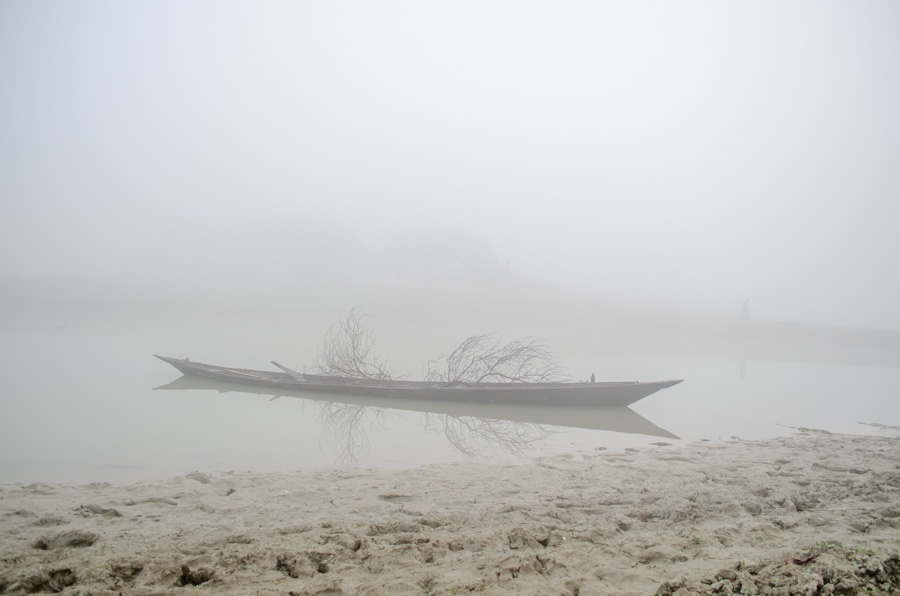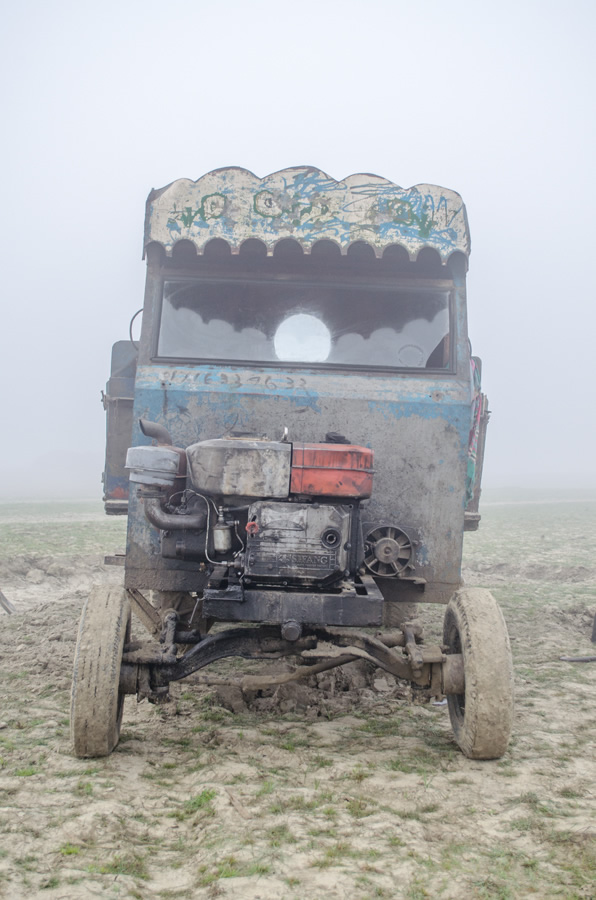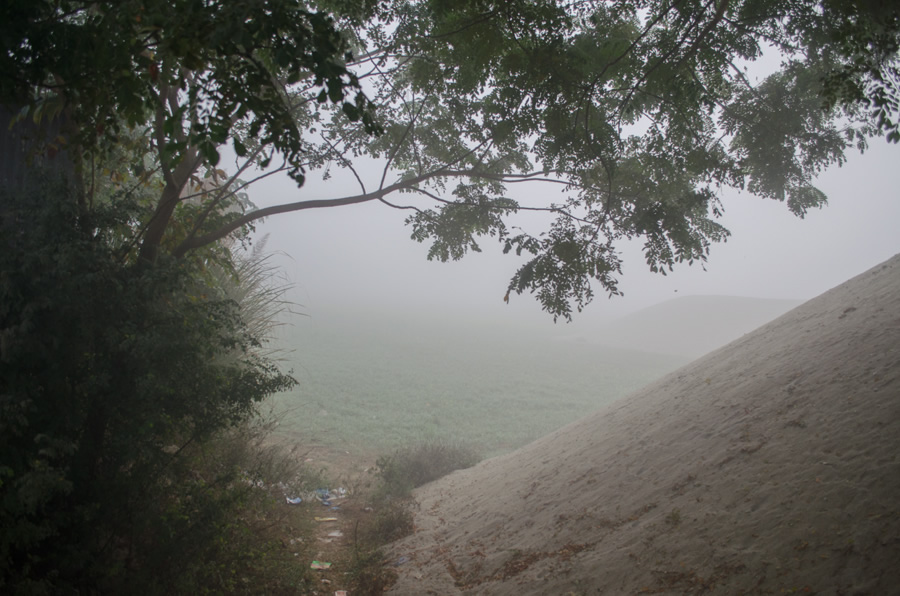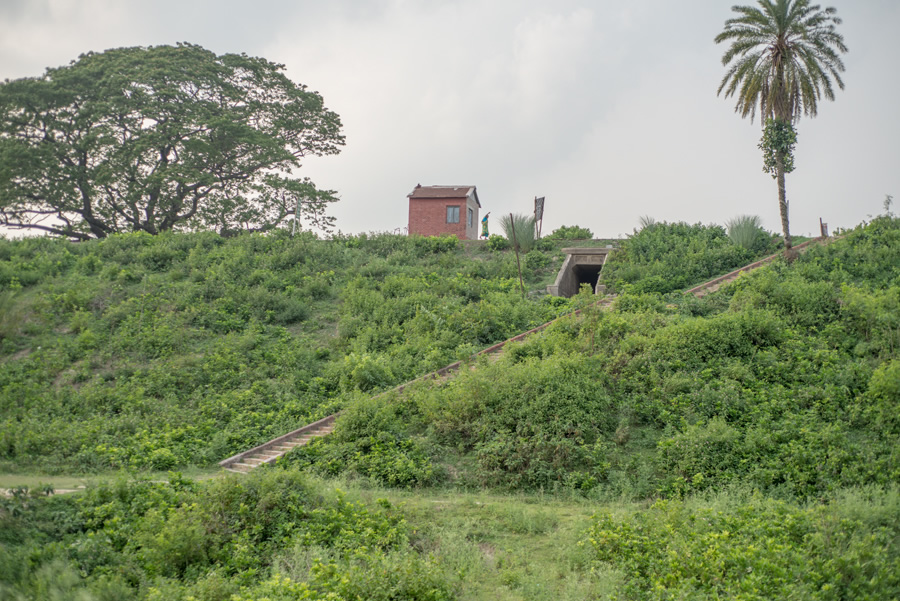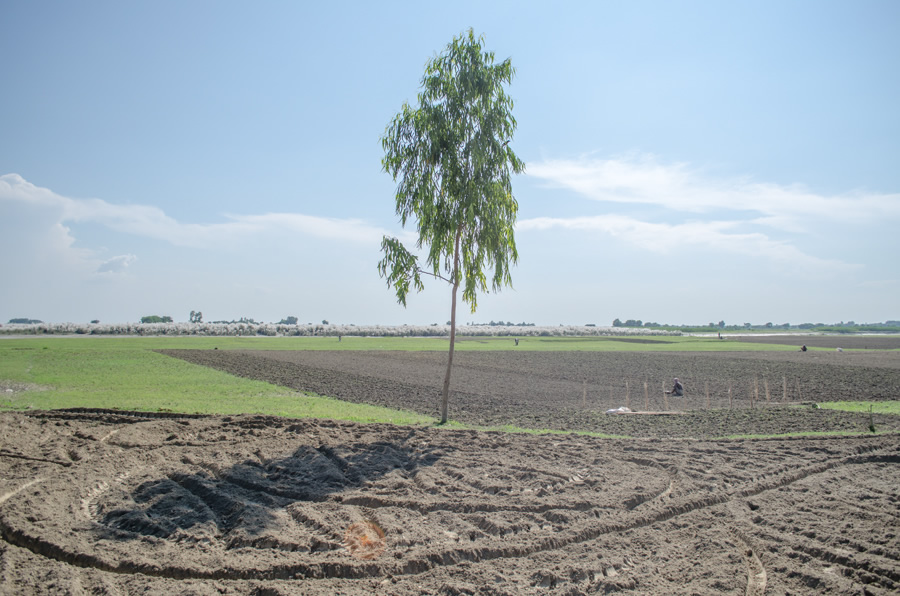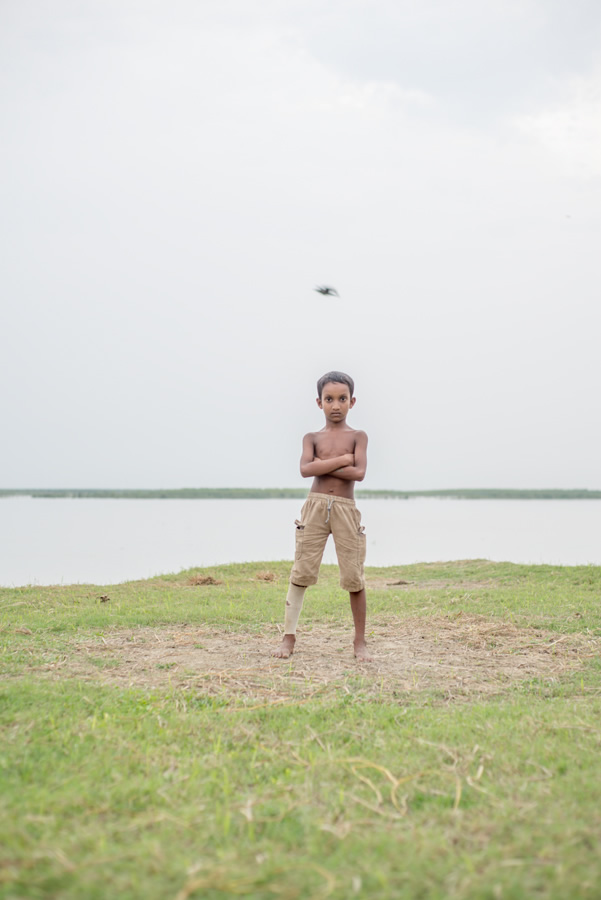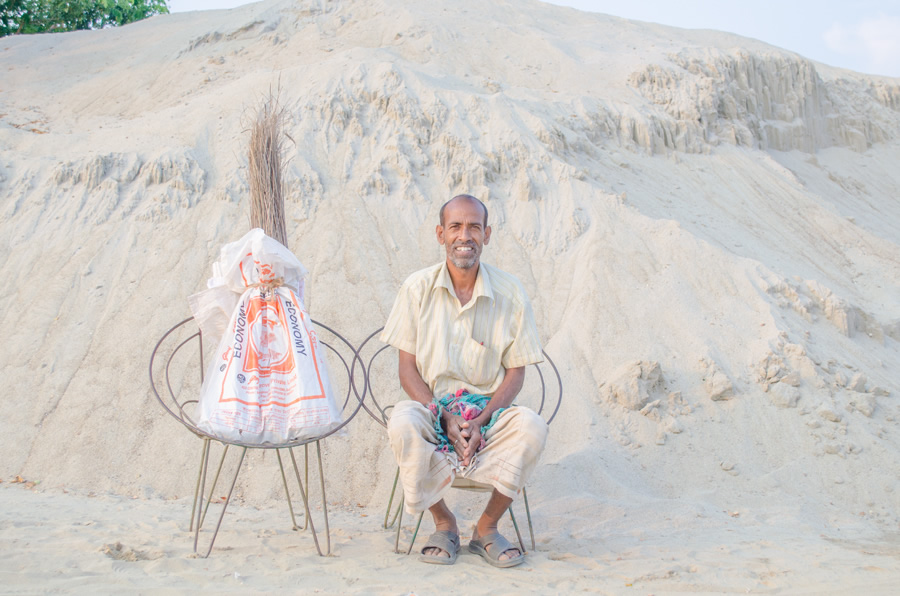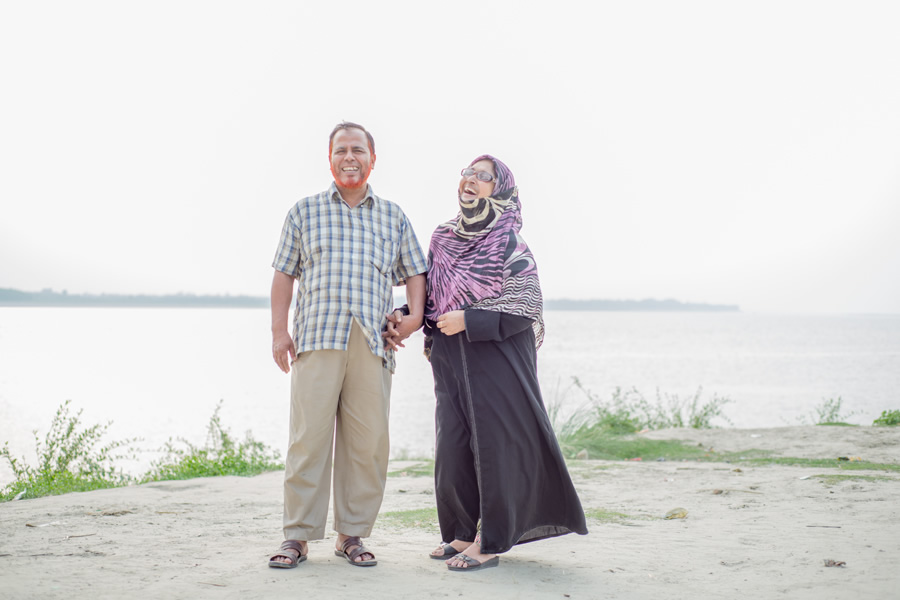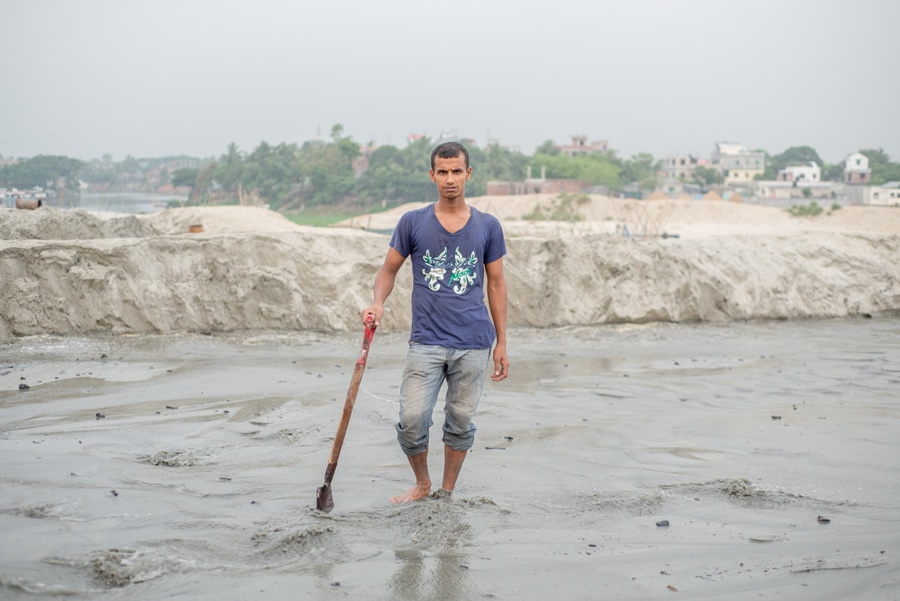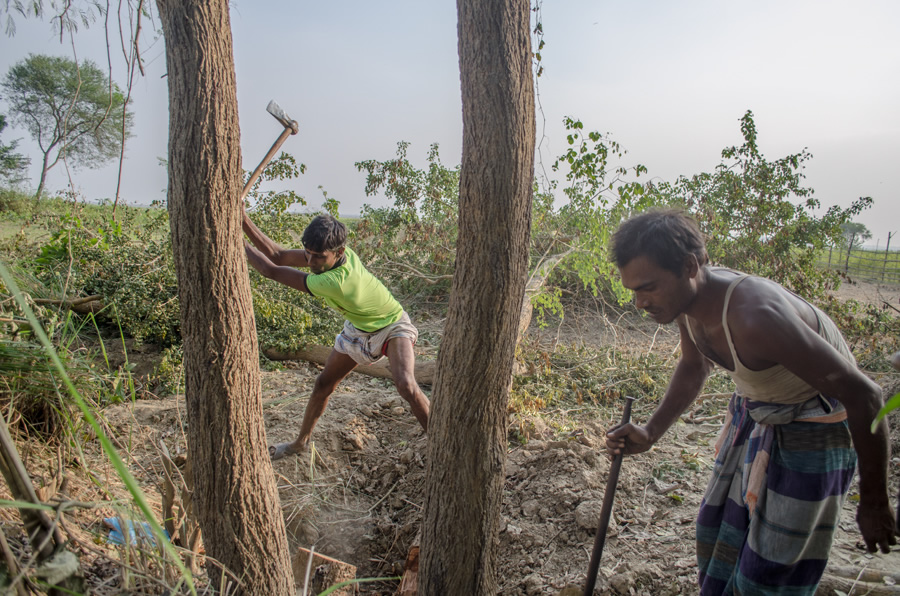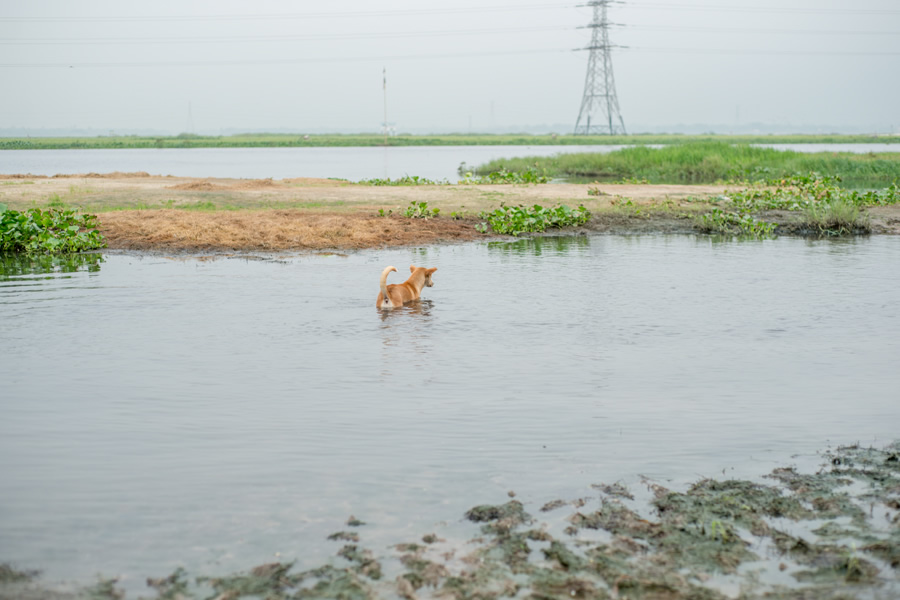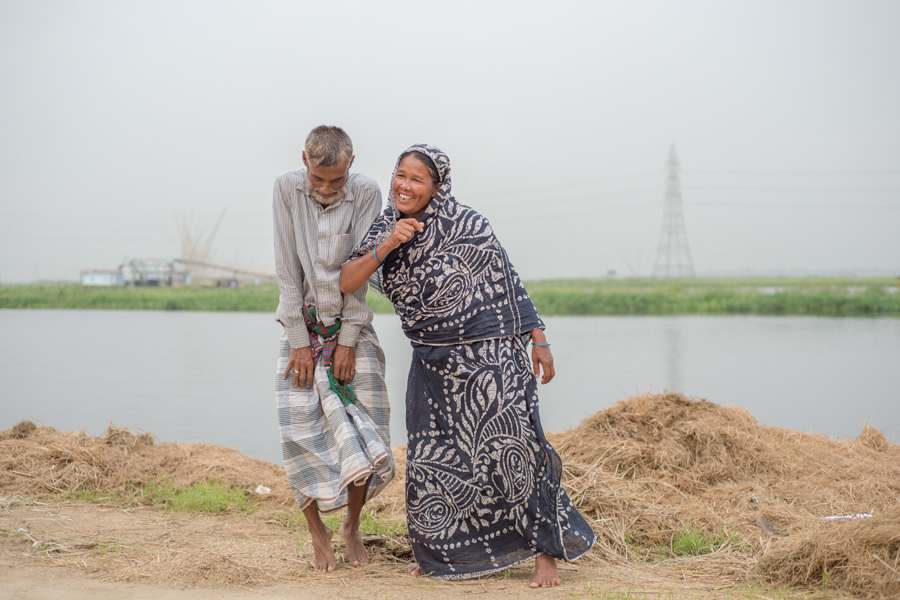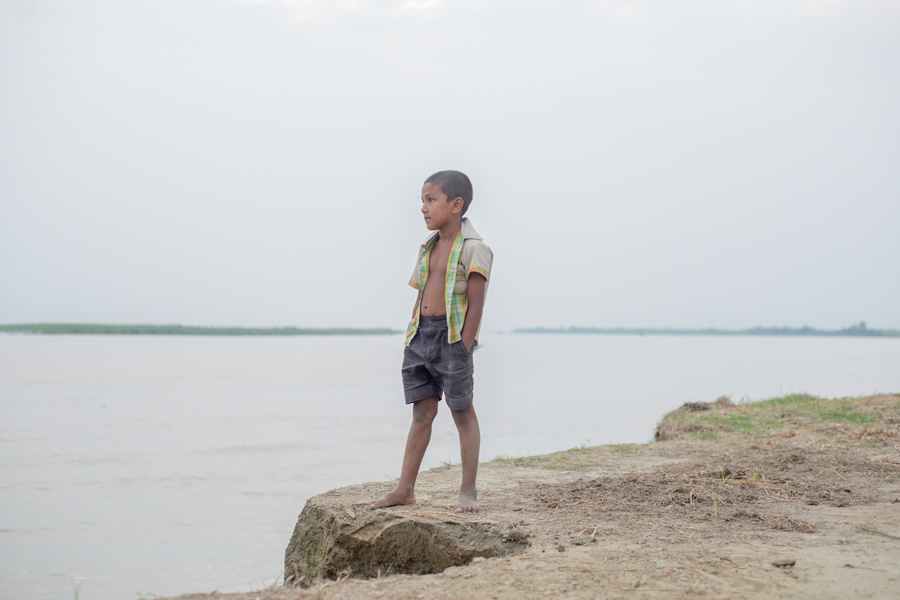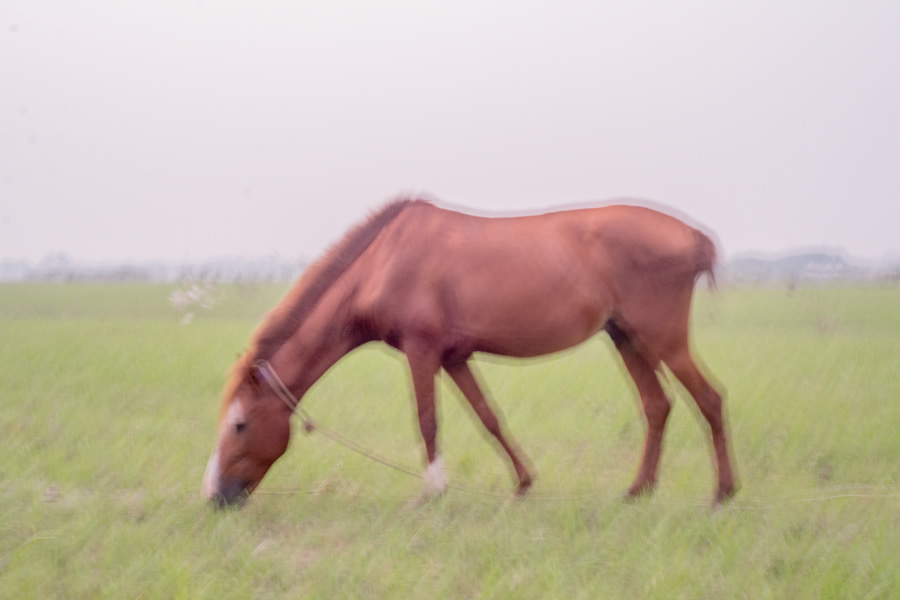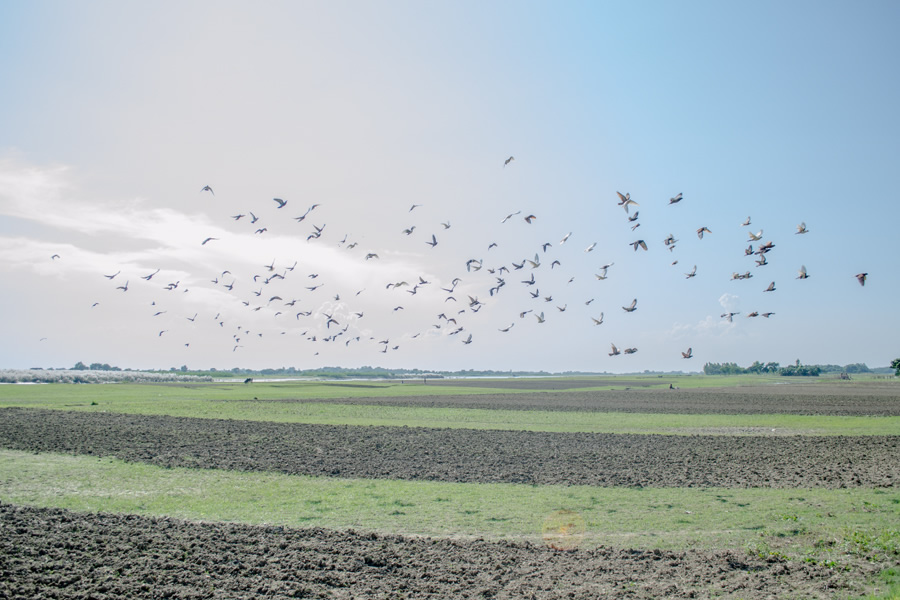 About Tariq Adnan
I am Tariq Adnan, Dhaka based documentary photographer. Photography was just a hobby in my childhood. But with ages, it has become my passion and kinada' "one true love"! I got myself admit in Pathshala South Asian Photography Institute early in 2013. I believe, that photography school actually made myself a photography enthusiastic.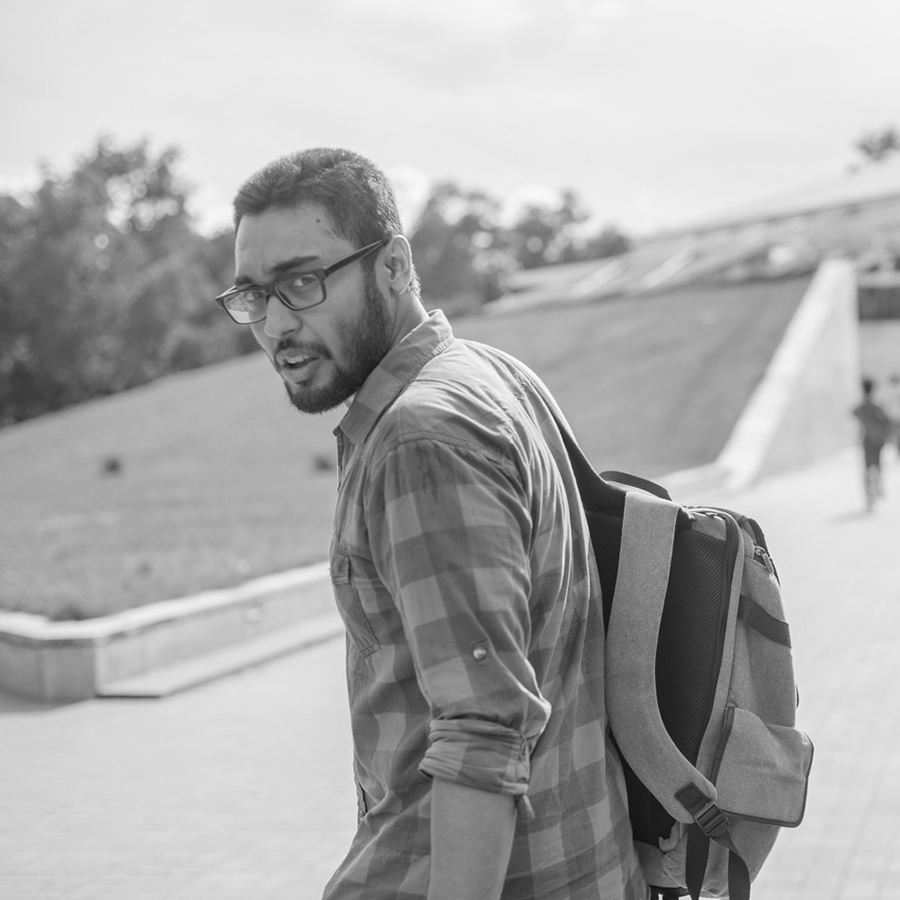 You can find Tariq Adnan on the web:
Copyrights:
All the pictures in this post are copyrighted Tariq Adnan. Their reproduction, even in part, is forbidden without the explicit approval of the rightful owners.