Fusu is the Chinese term of the word "Recovery". Recovery is one of the most used words in today's world. This is a word of hope, a word of light. The entire world is at home for this deadly virus called Novel Corona (COVID-19). A virus that spread from china and now became a global threat for humanity.
According to many scientists, the novel coronavirus usually cleared within 14 days if a patient has a strong immune system and antibody. Despite huge death trolls, Novel Corona is not so much deadly. Till the morality rate recorded near 2.50% of total cases. 60% of patients are cured of this deadly virus. In India, the recovery rate is nearly 64% (As per 24th July data). The virus is undoubtedly very contagious and deadly too but there is hope, A hope to recover from this deadly monster.
This project is about a close relative of mine who develop this deadly disease. She has some mild syndromes so the doctor suggests her stay in the home quarantine. Firstly she is unknown about her deadly diseases which are growing in her body, so she is living her own life. But when she aware of it she strictly follows all the safety norms. After 14 days she becomes a COVID negative. Though the process is not so much easy. Fear is always there, a fear to lose her, a fear of death. Despite all this fear, there is Hope. Hope to recover, a hope to come back. The hope is defining by the increasing light which is growing from day by day. I meanly document her 14 days journey, a journey to COVID positive to COVID negative.
The journey towards hope, I document the curing process. The increasing light is a sign of Hope, which is always there. I hope in her mind and my mind too and the hope is increasing day by day with time. On the other hand, the red color is a sign of alarm, a sign of danger as well as a sign of deadly coronavirus. On day 14 we can see that the person is clean there is no single trace of red deadly corona. Those negative pictures are signifying the protection which we have today, those protection help us to prevent a COVID positive that's why those are a negative element. That element is the only weapon that has today. The pictures are a journal of a home quarantined COVID patient and journey of her fight back, a journey of recovery.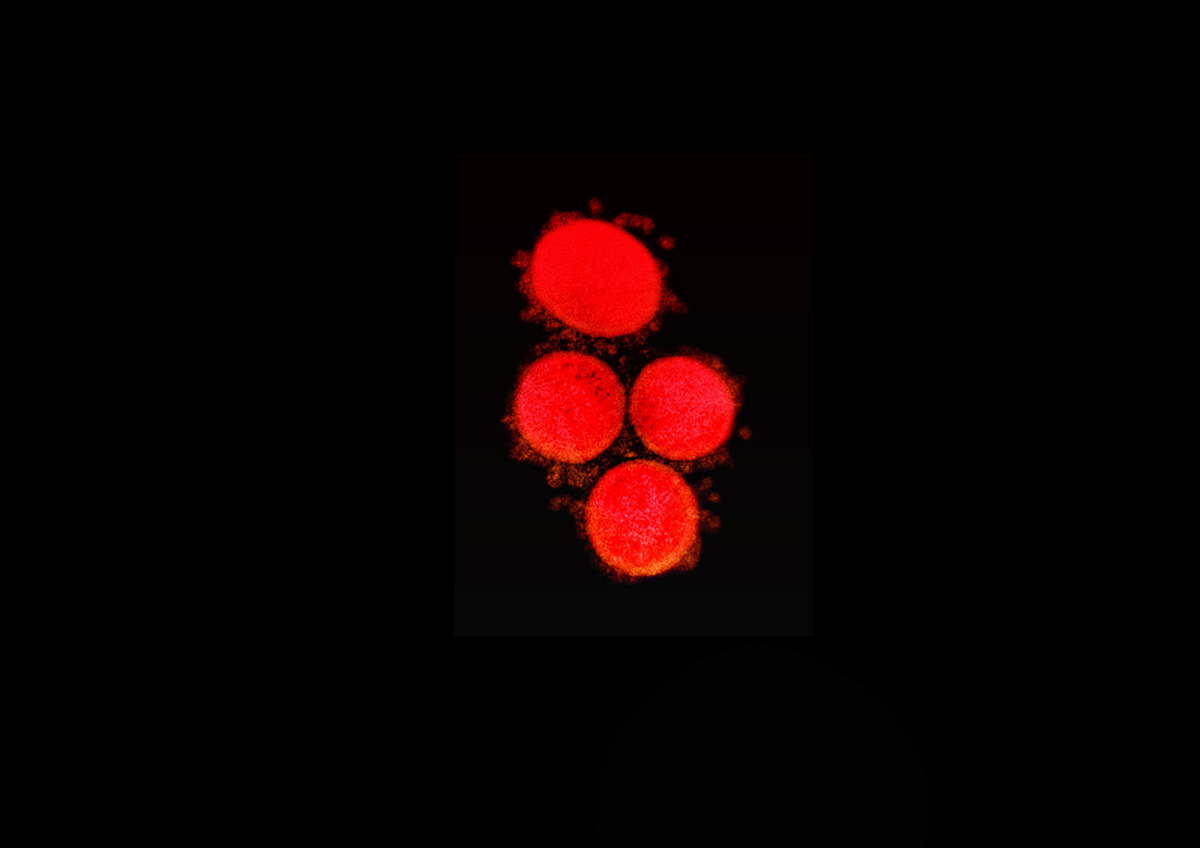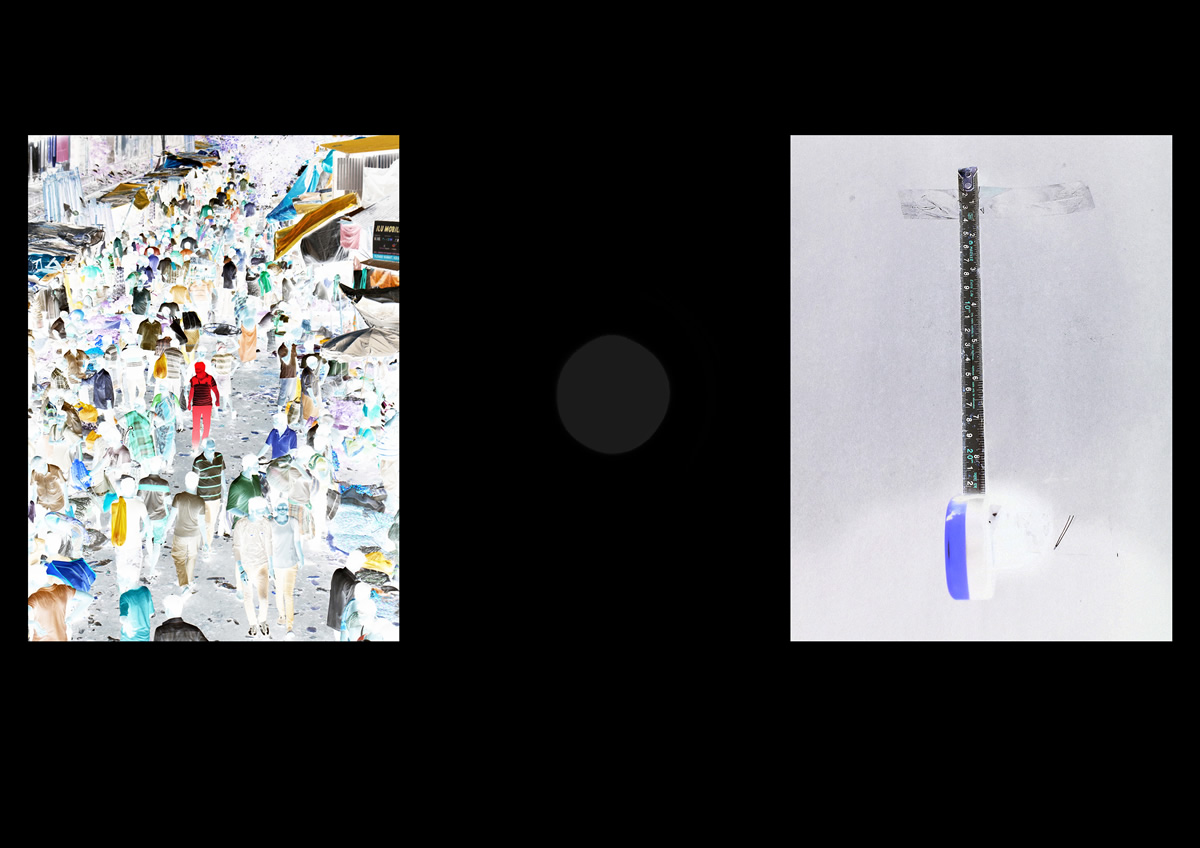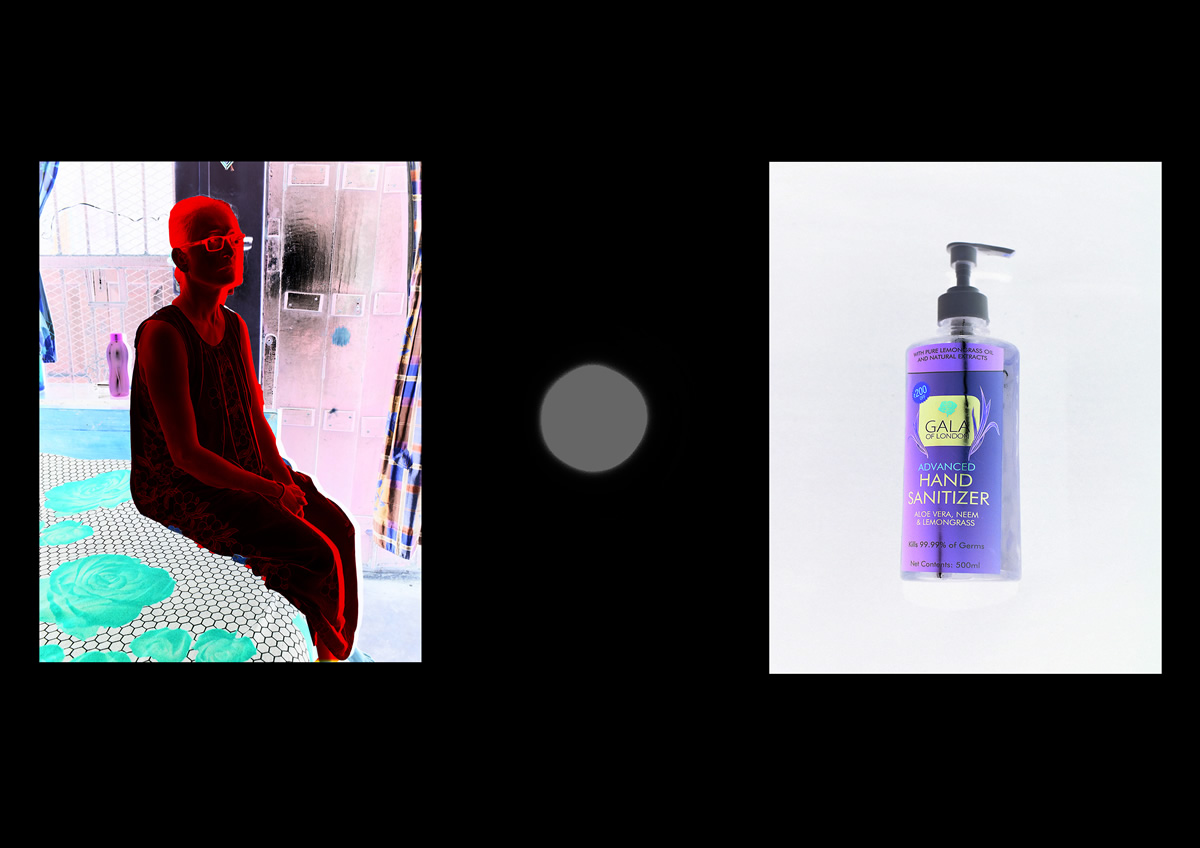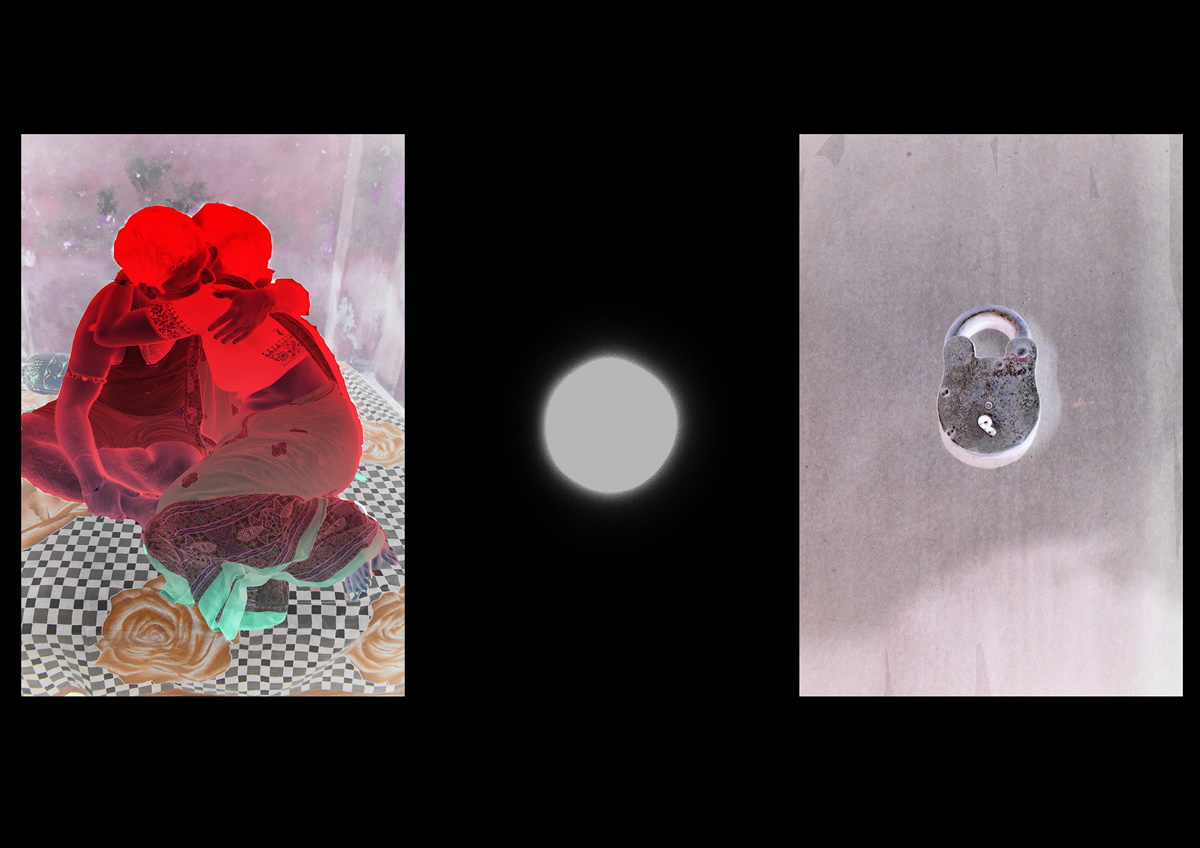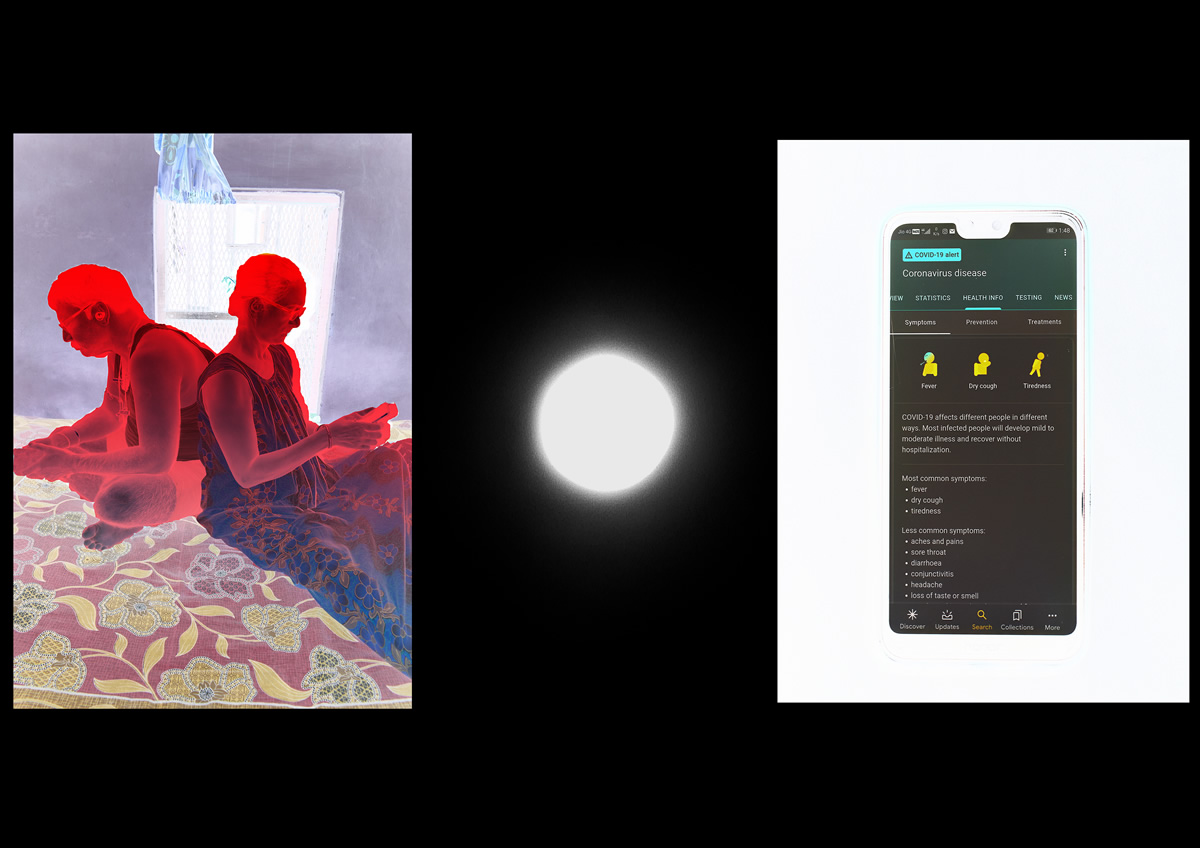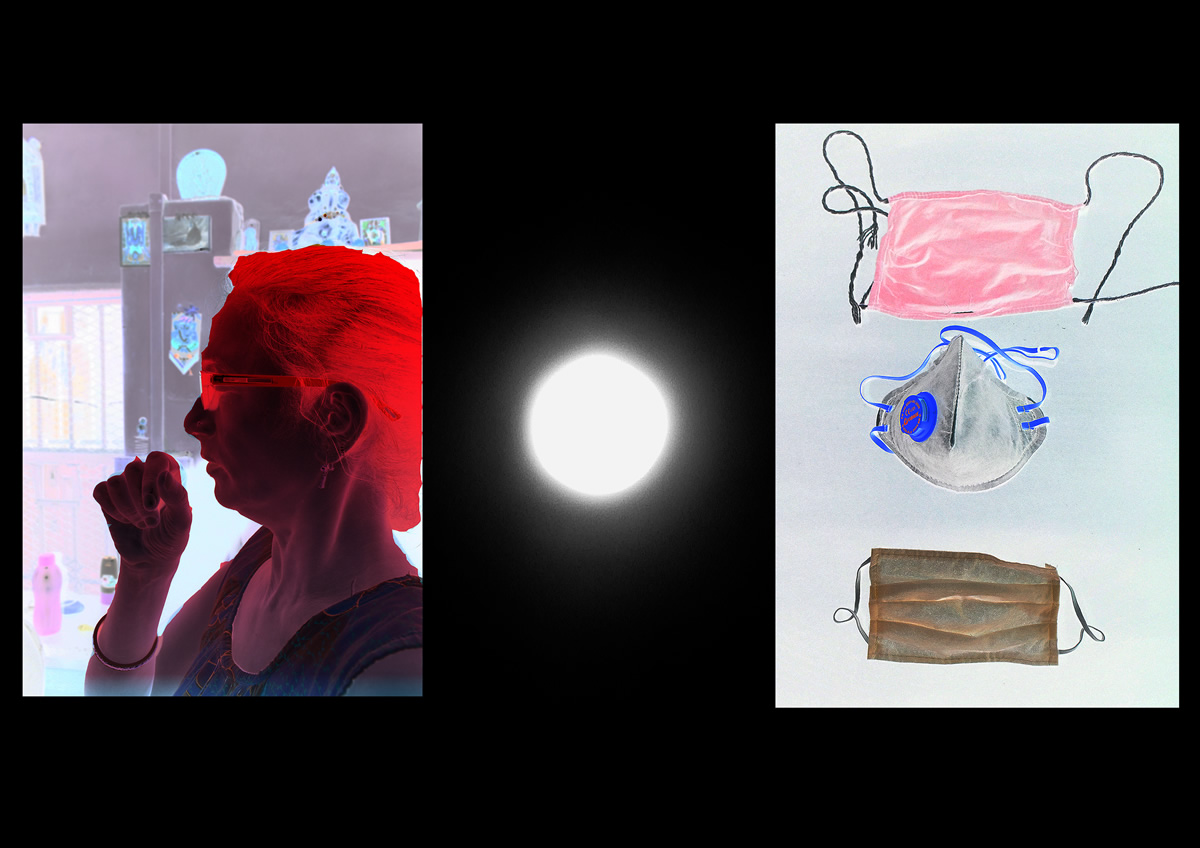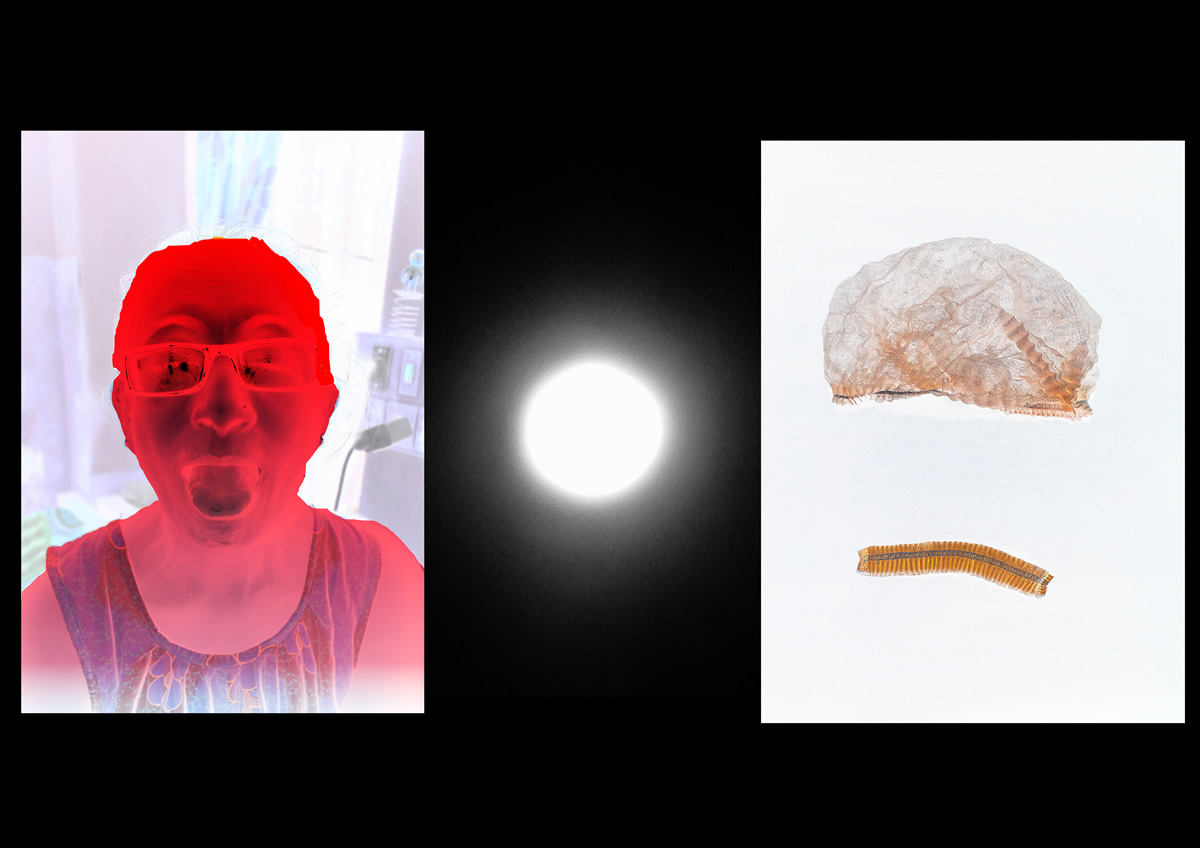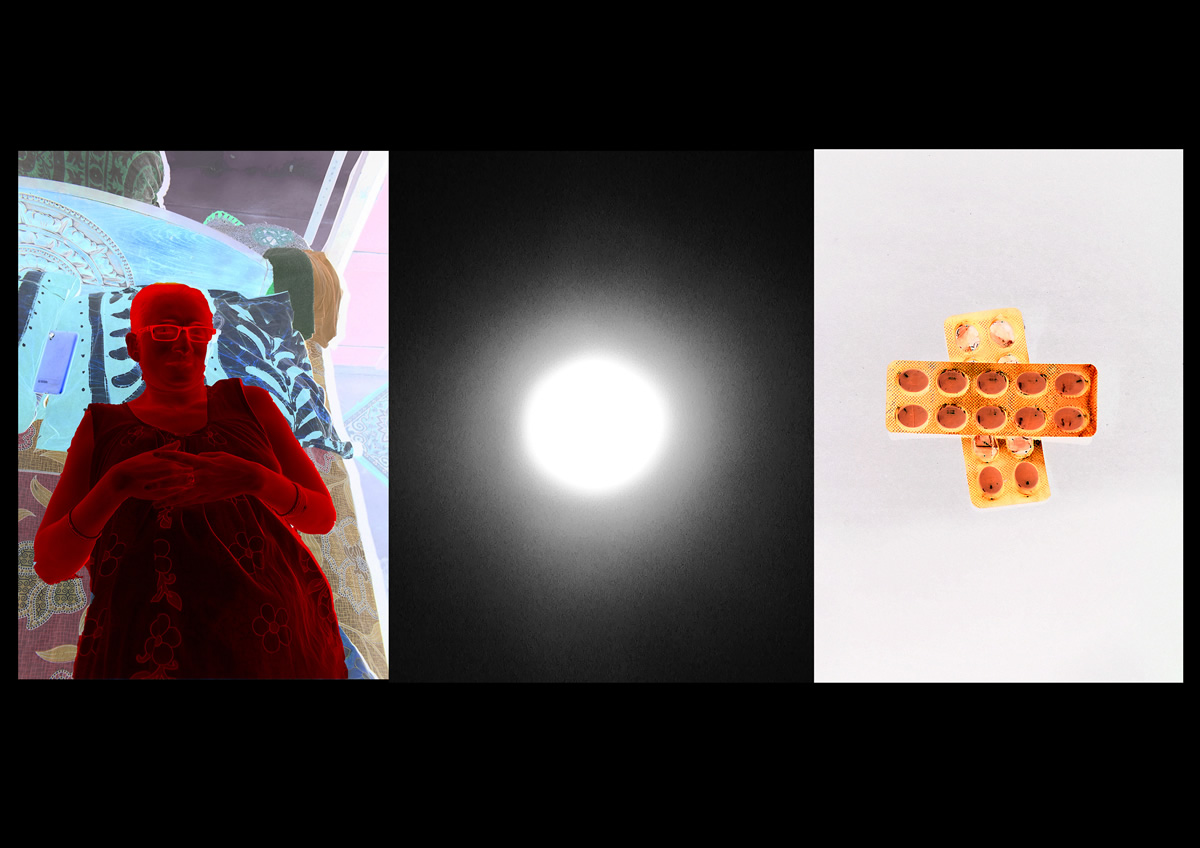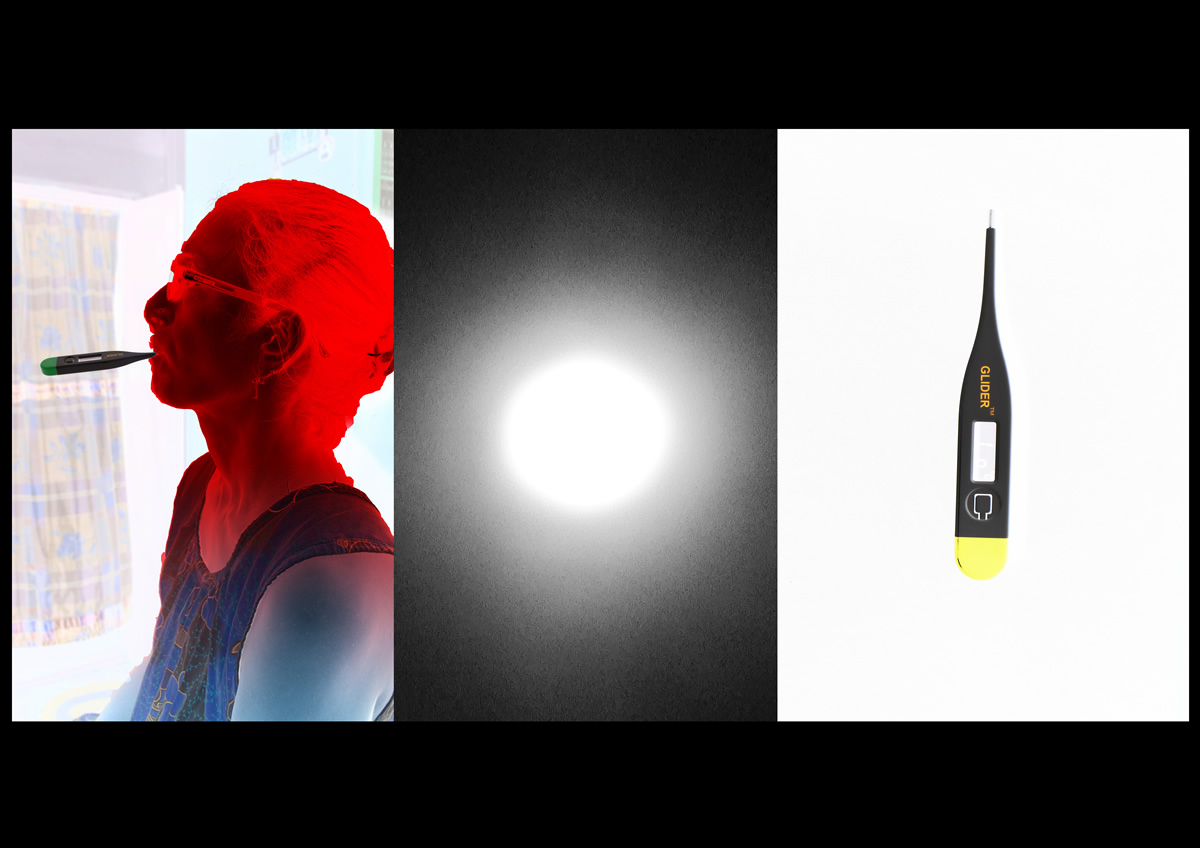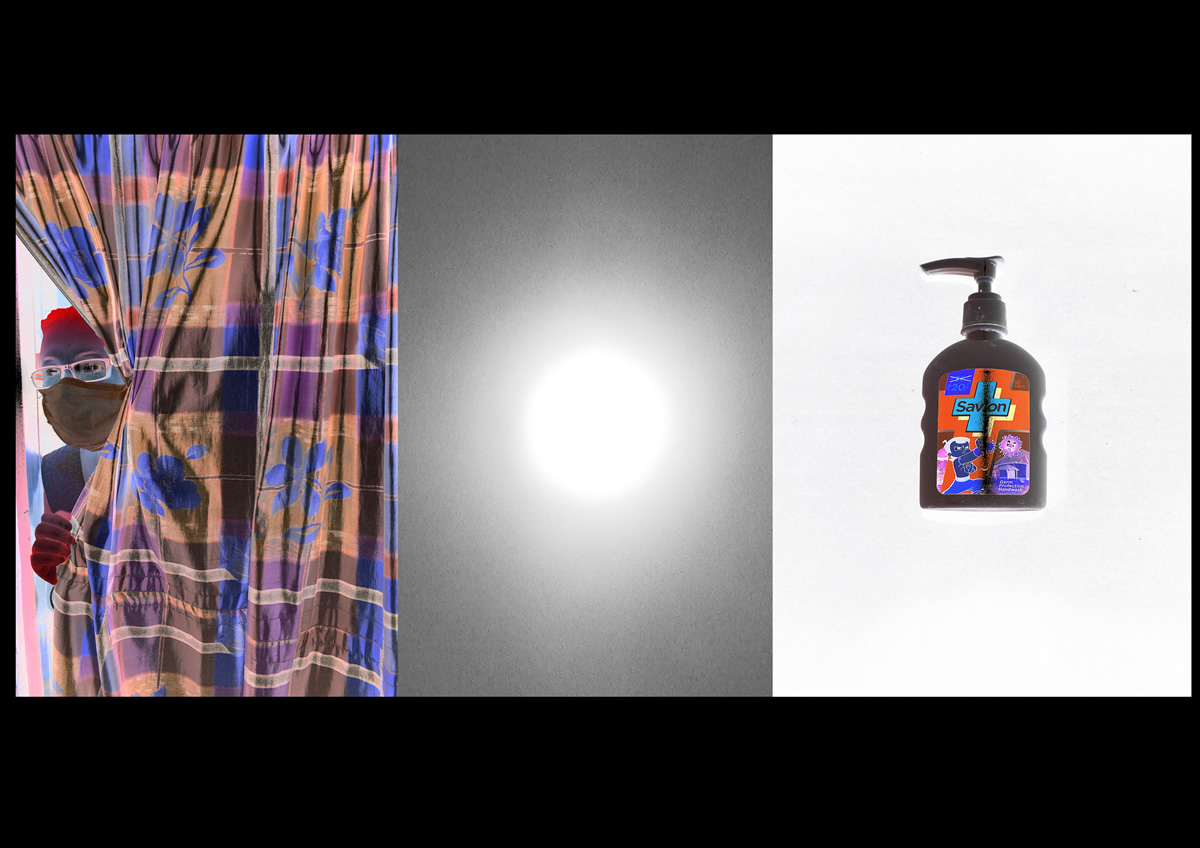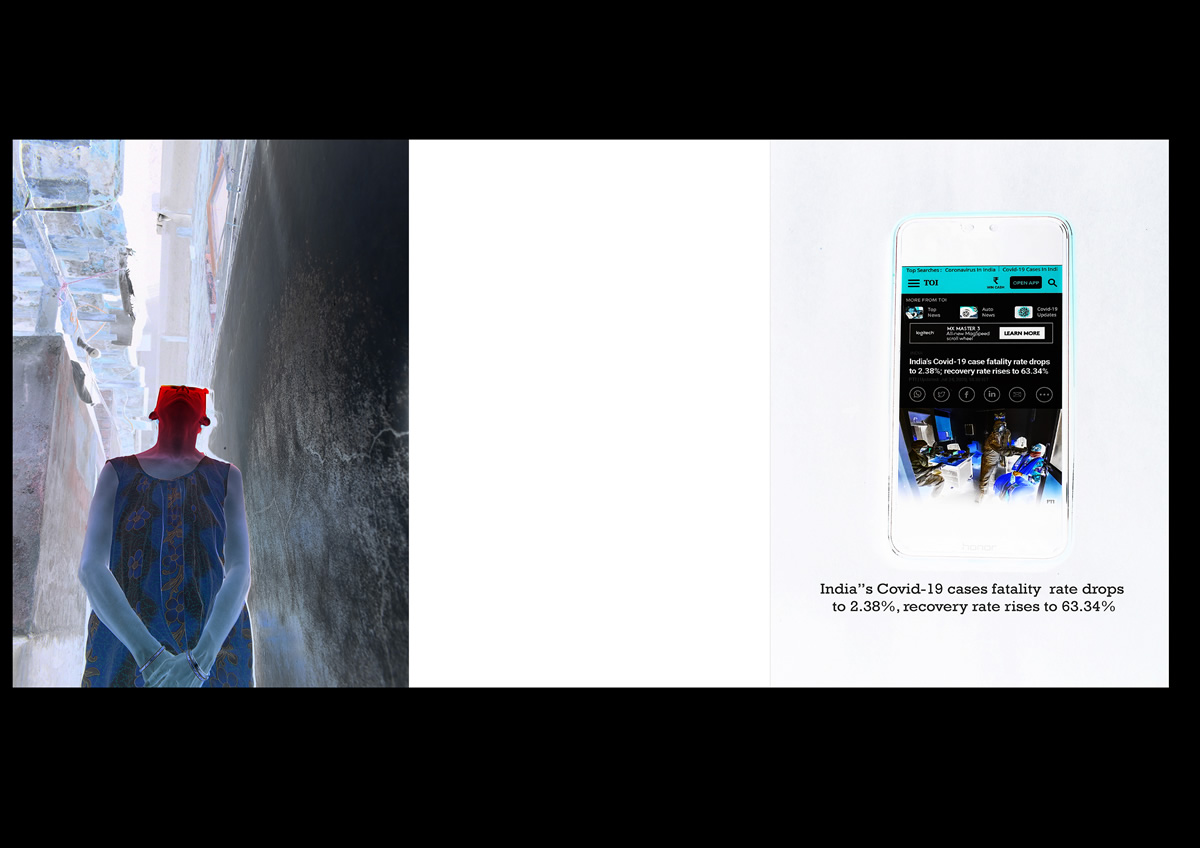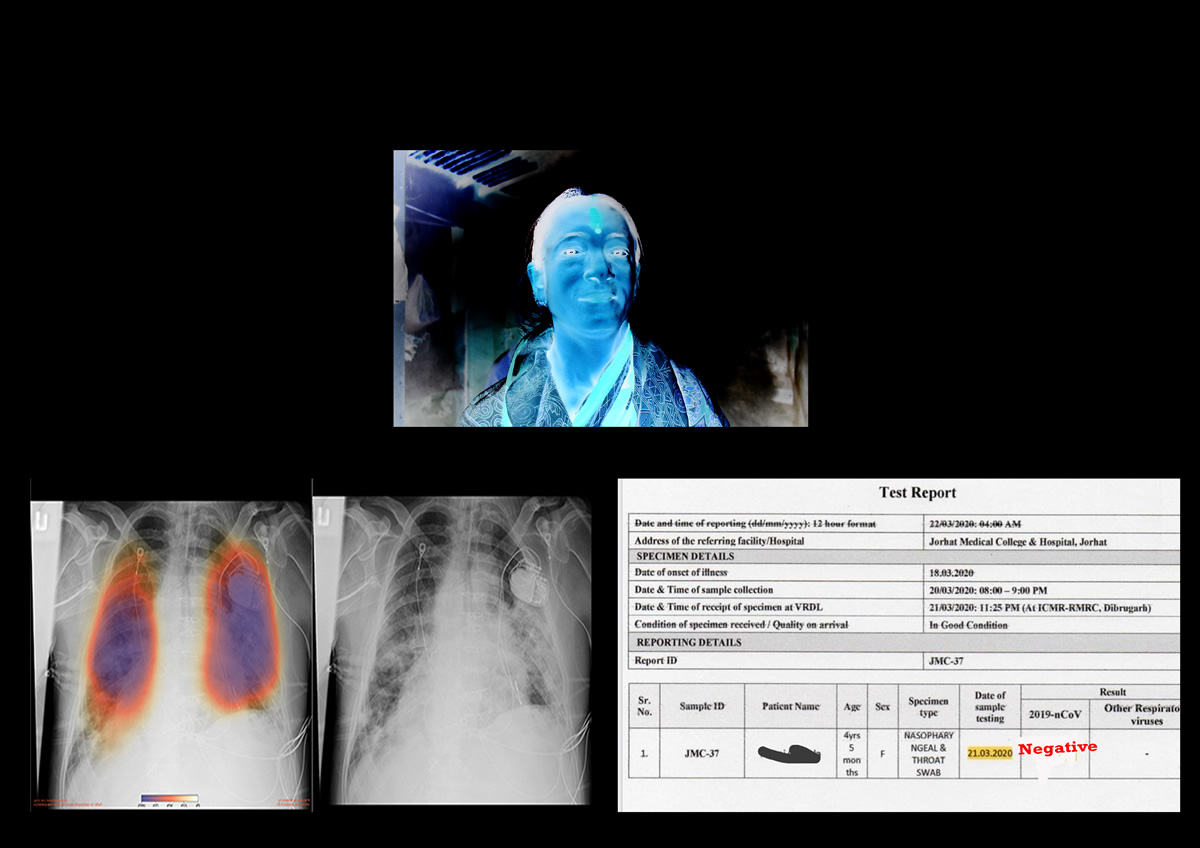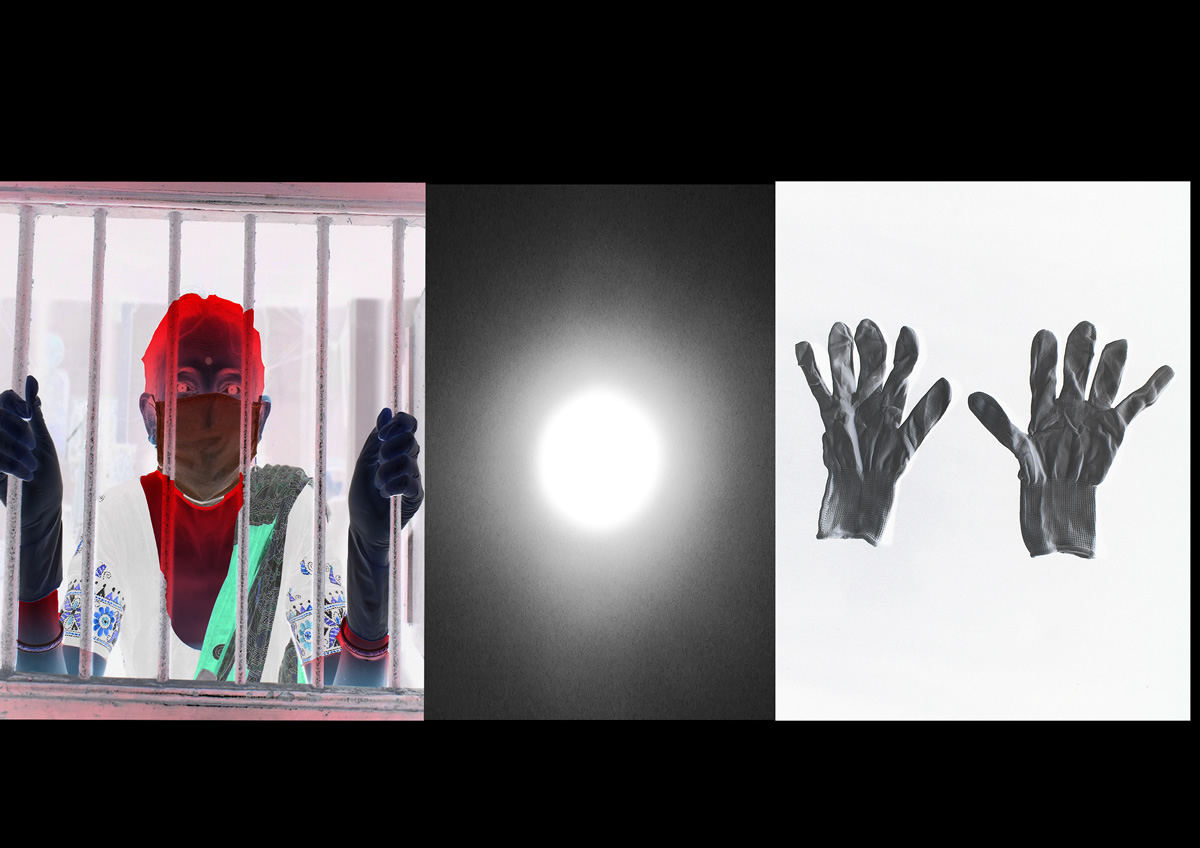 About Ritankar Mazumder
Hi, this is Ritankar Mazumder. A street photographer and document photographer by passion and College student by profession Currently I am pursuing accountancy honors. Photography is like a stress buster for me. I like to document the versatile Lifestyle and culture of human life. I always believe that my photos can create a story itself. Telling the story is the main motive of my photography.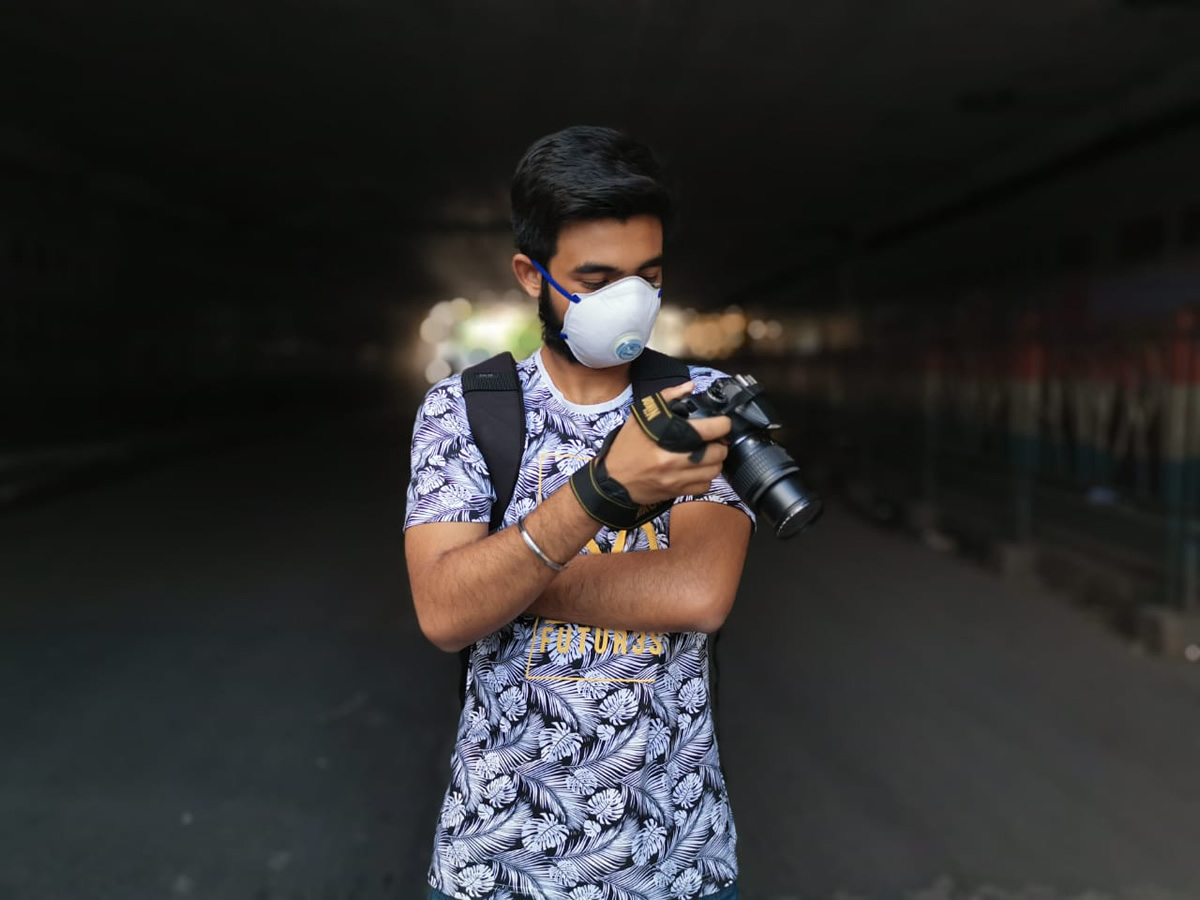 You can find Ritankar Mazumder on the Web :
Copyrights:
All the pictures in this post are copyrighted to Ritankar Mazumder. Their reproduction, even in part, is forbidden without the explicit approval of the rightful owners.