The Supreme Court of India has decriminalised gay sex recently. The LGBT communities have been celebrating this historic verdict across the country. Suvomoy rushed to the celebration spot at Academy of Fine Arts, a cultural meeting point in Kolkata to document the happy gathering, activities, and emotions of this minority community in Kolkata just after 377 was announced. People both from the LGBT community and outside were visibly happy. They expressed a definite sign of relief and enjoyed the empowerment after a long history of neglect and suffering. It needs to be observed how the society act in coming years. This rainbow incident was an important humanitarian experience. Suvomoy presents few glimpses through his lens.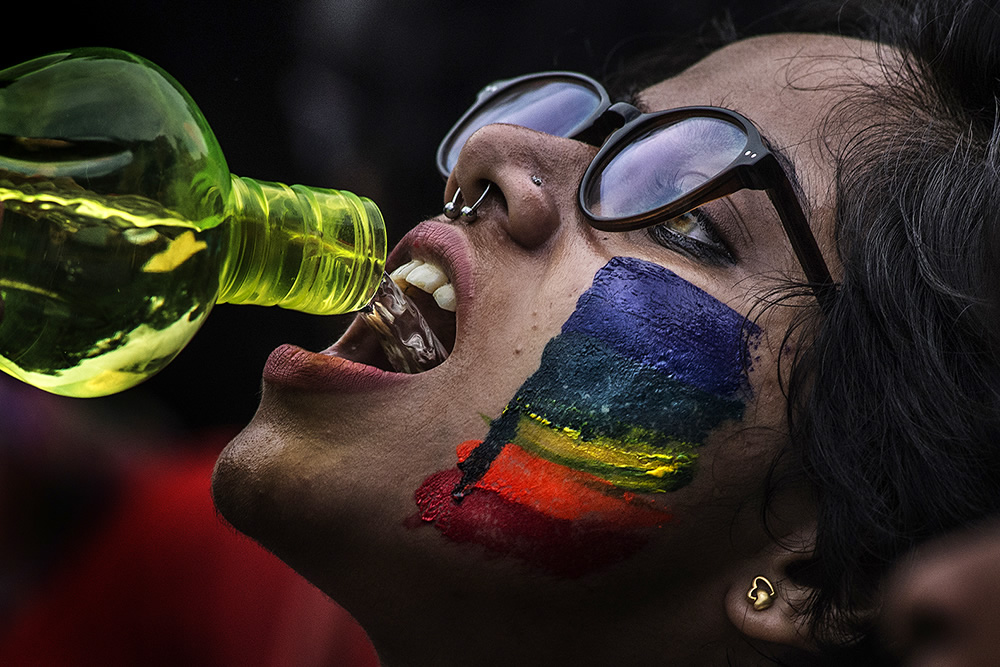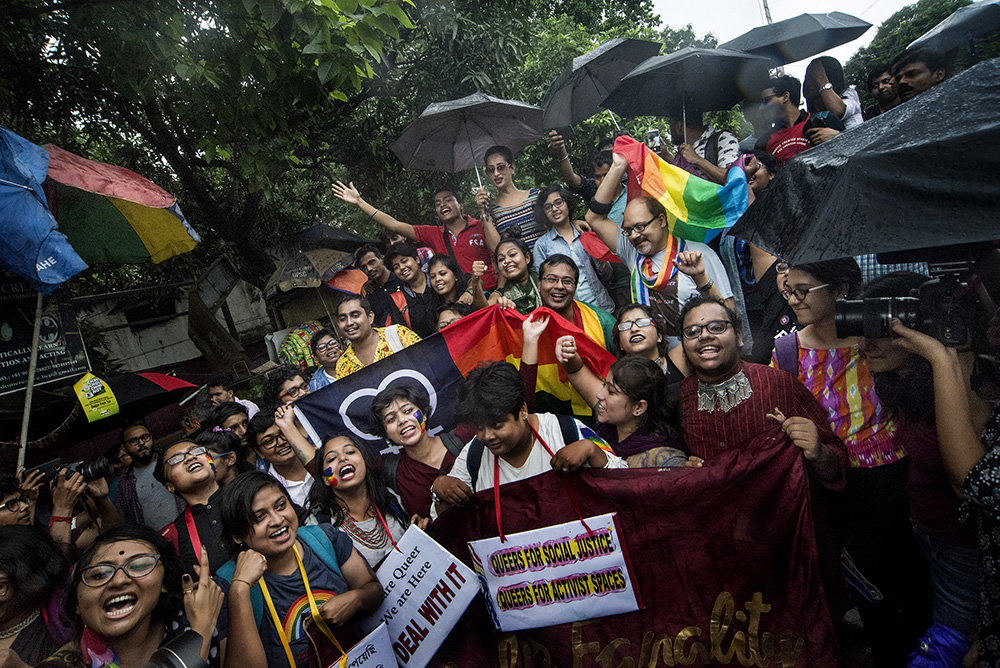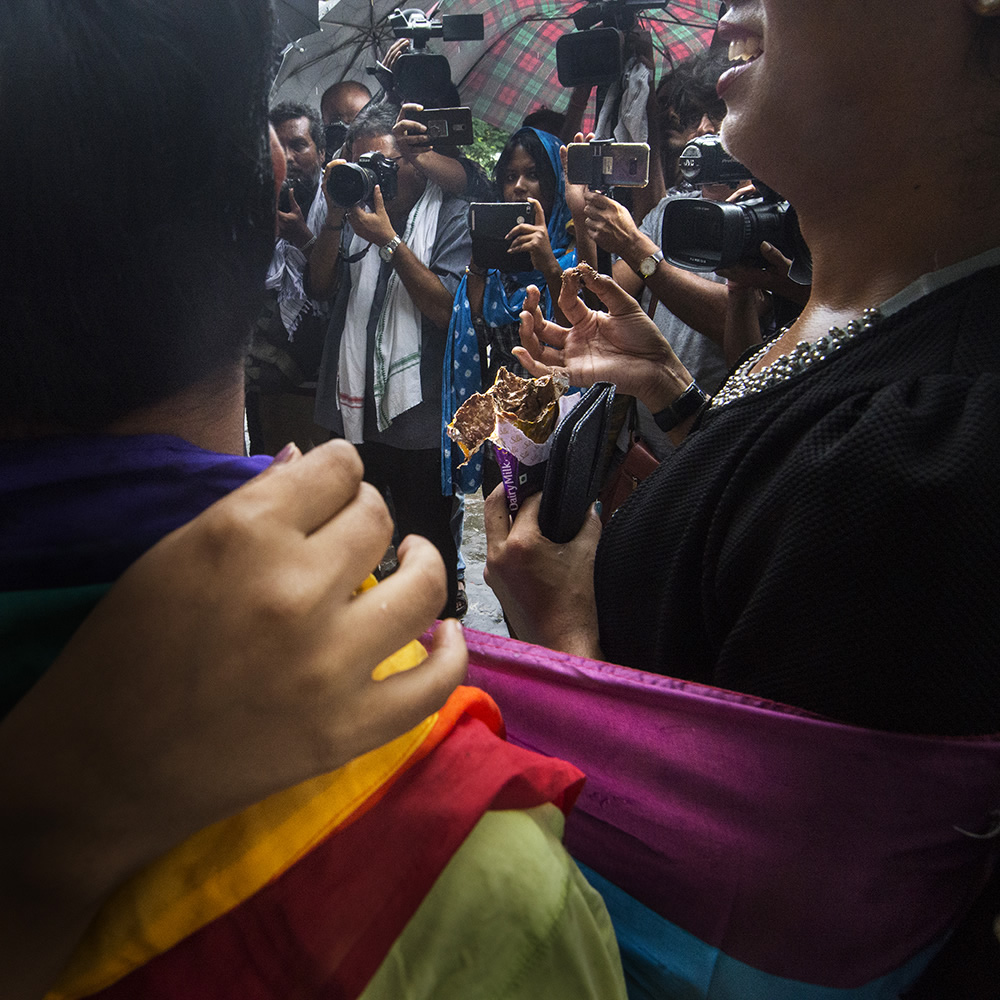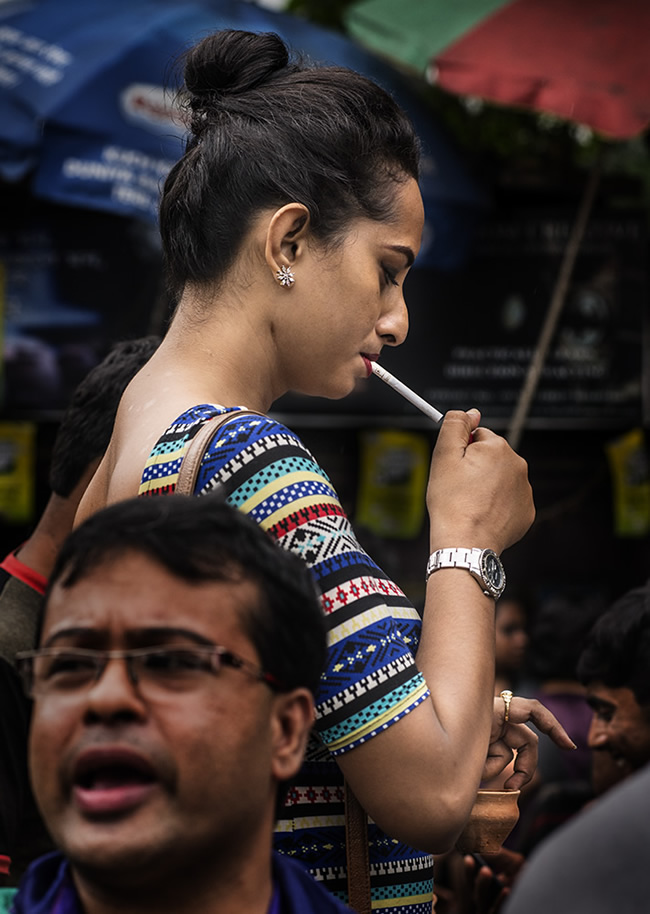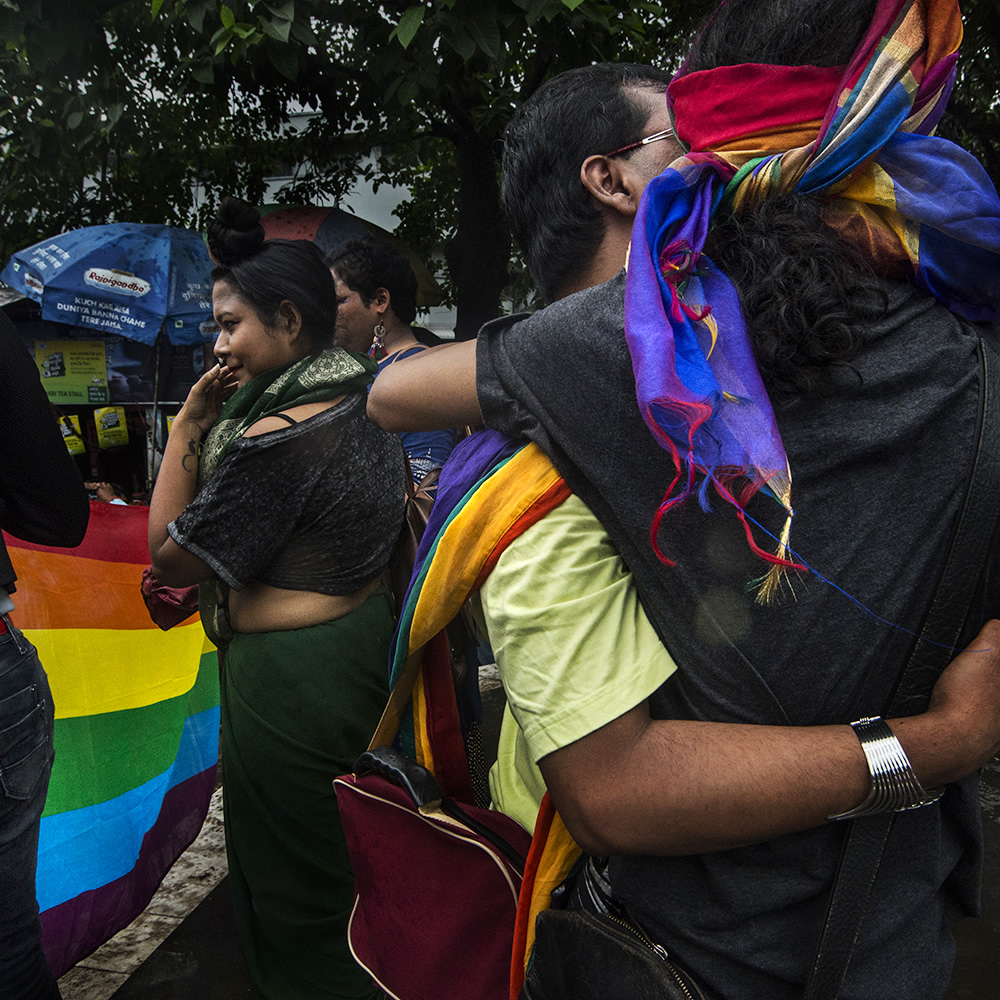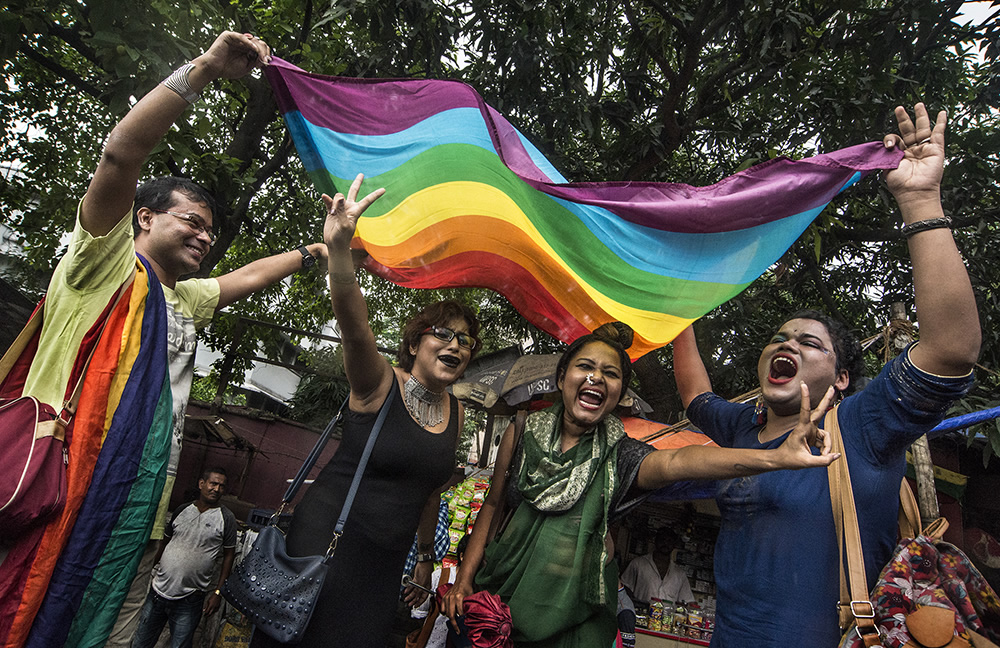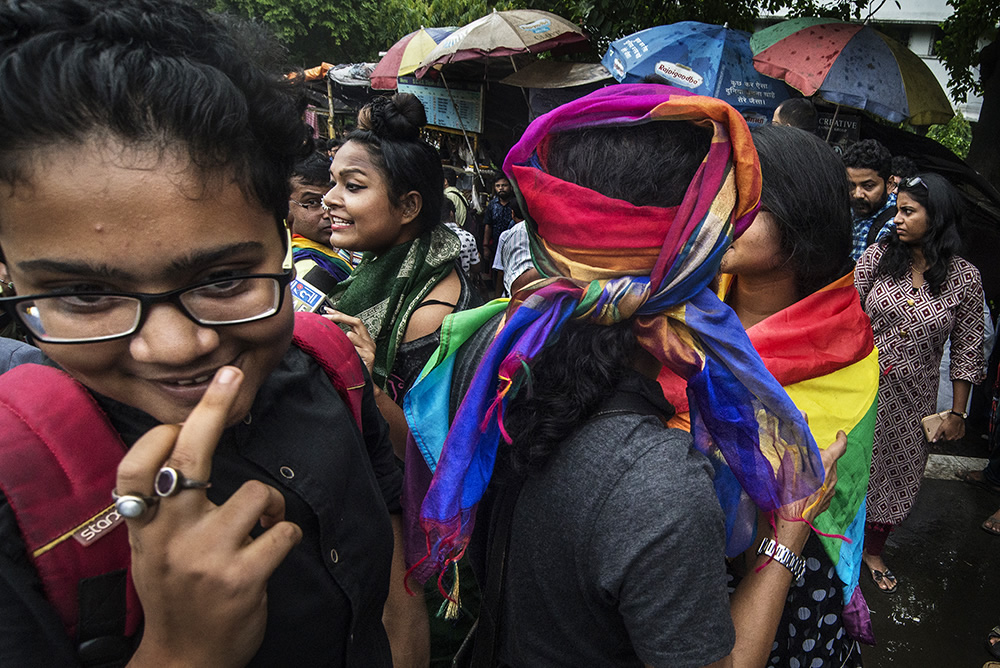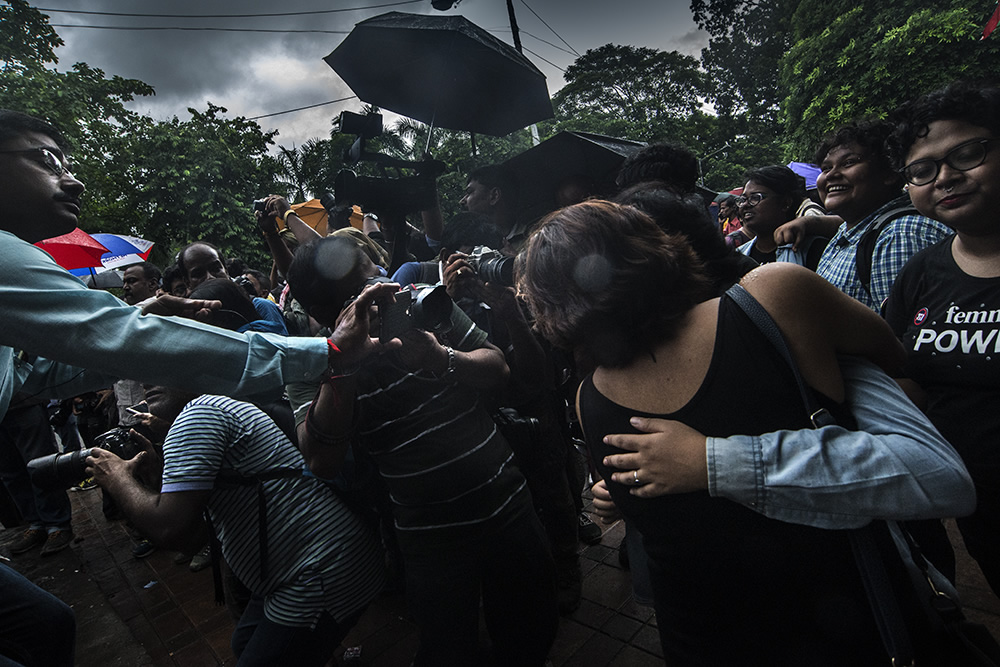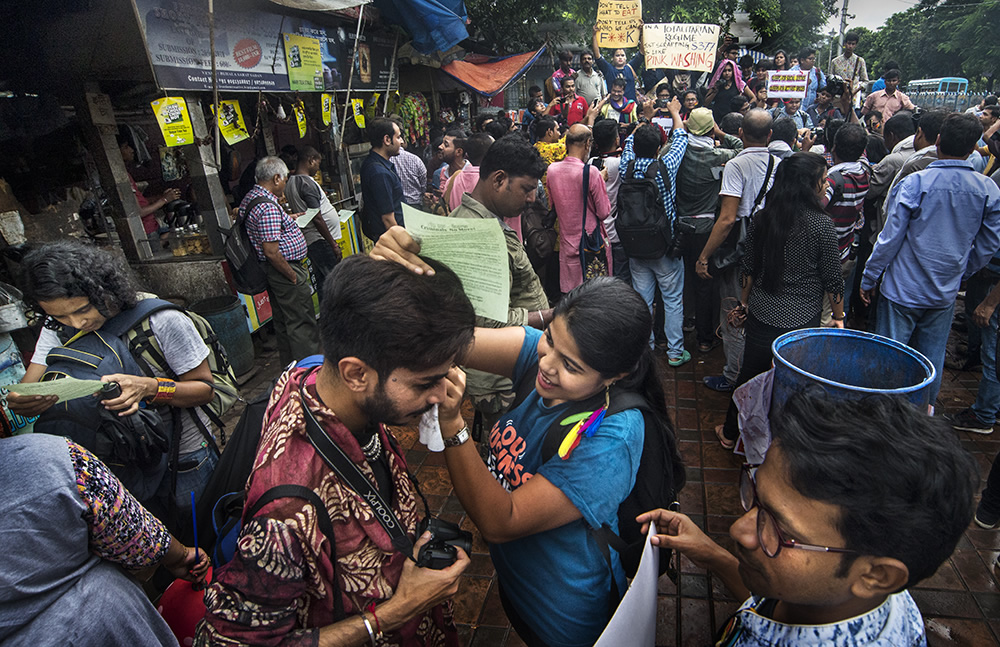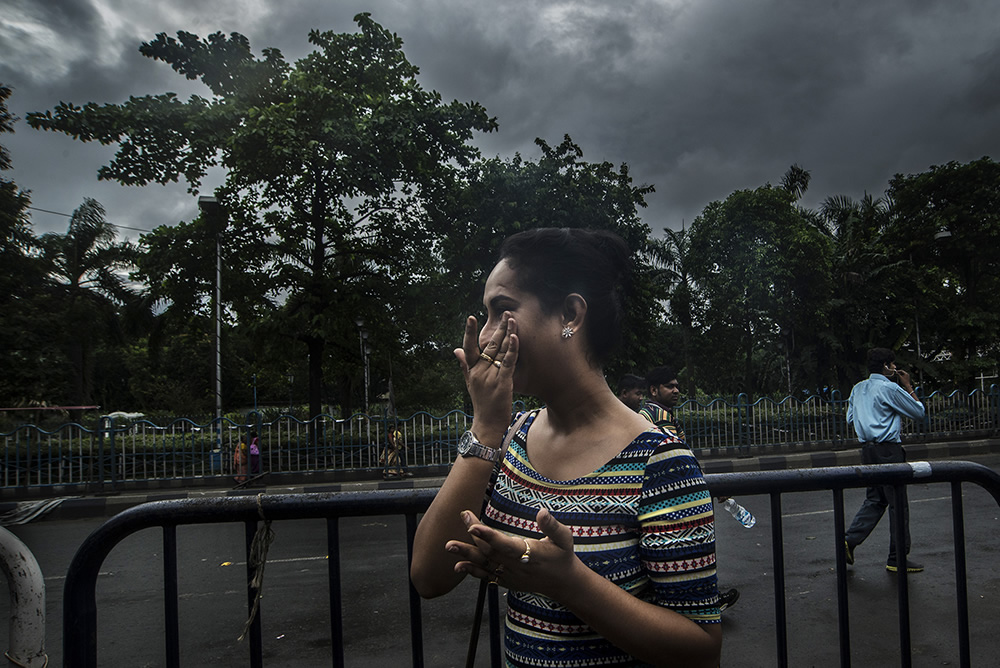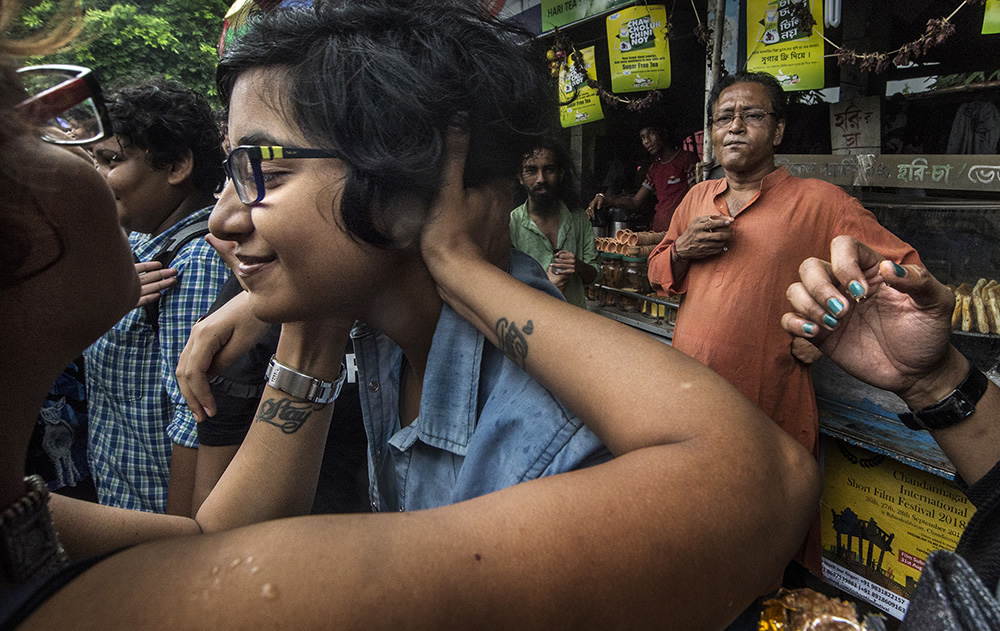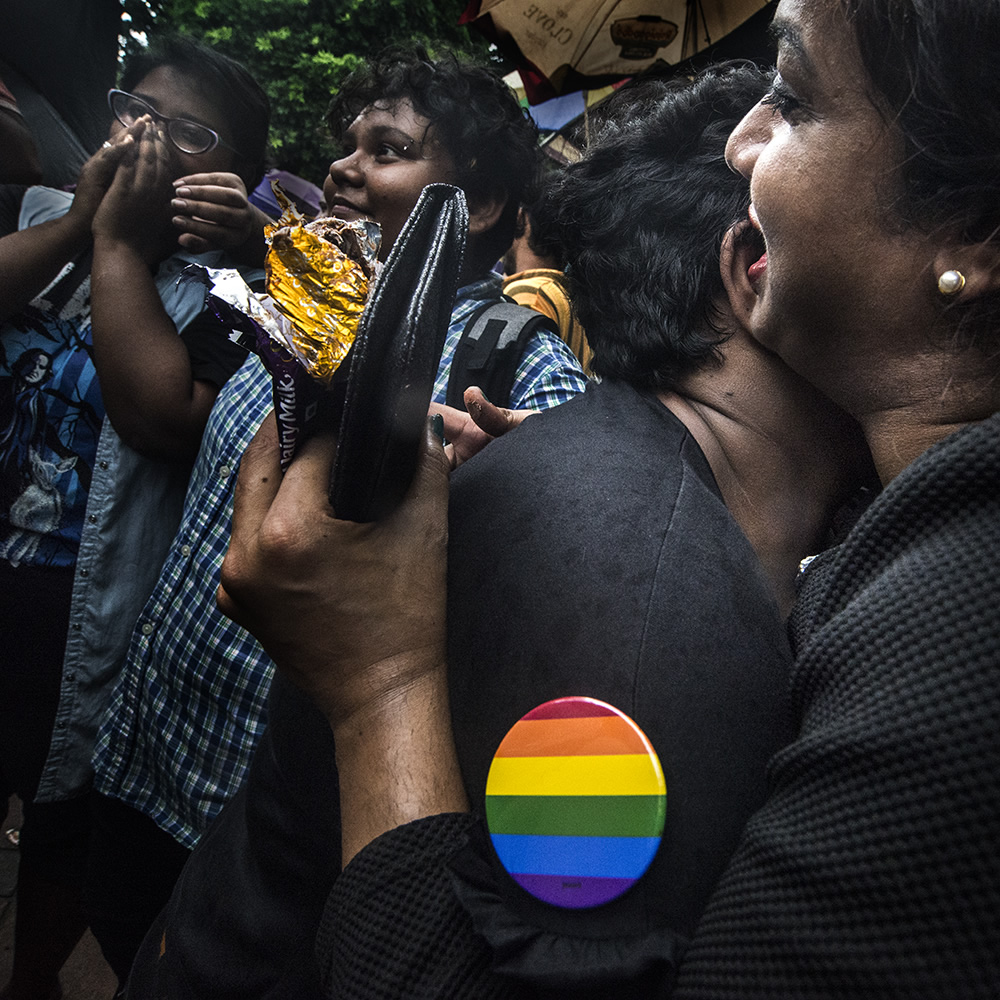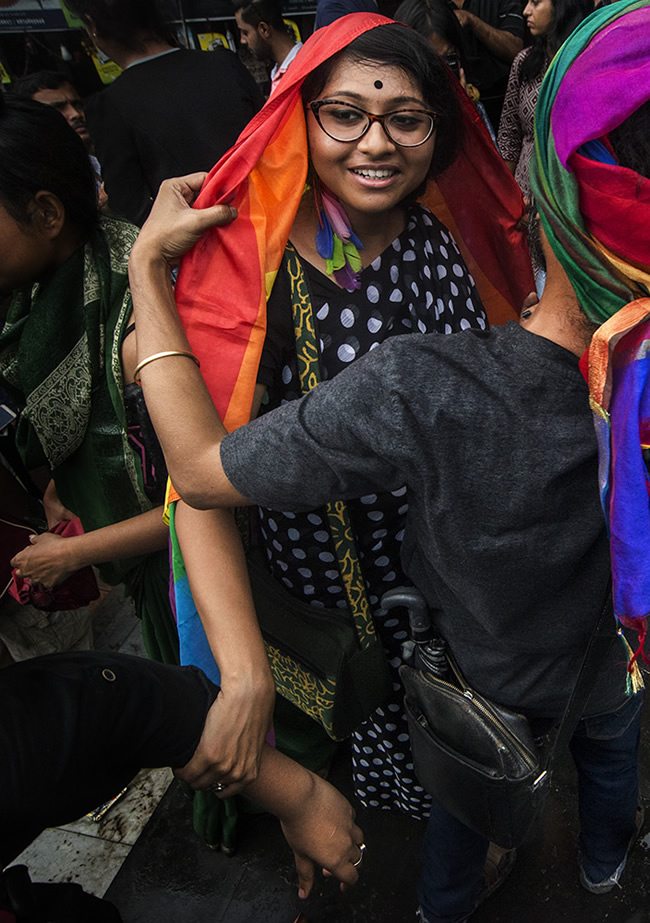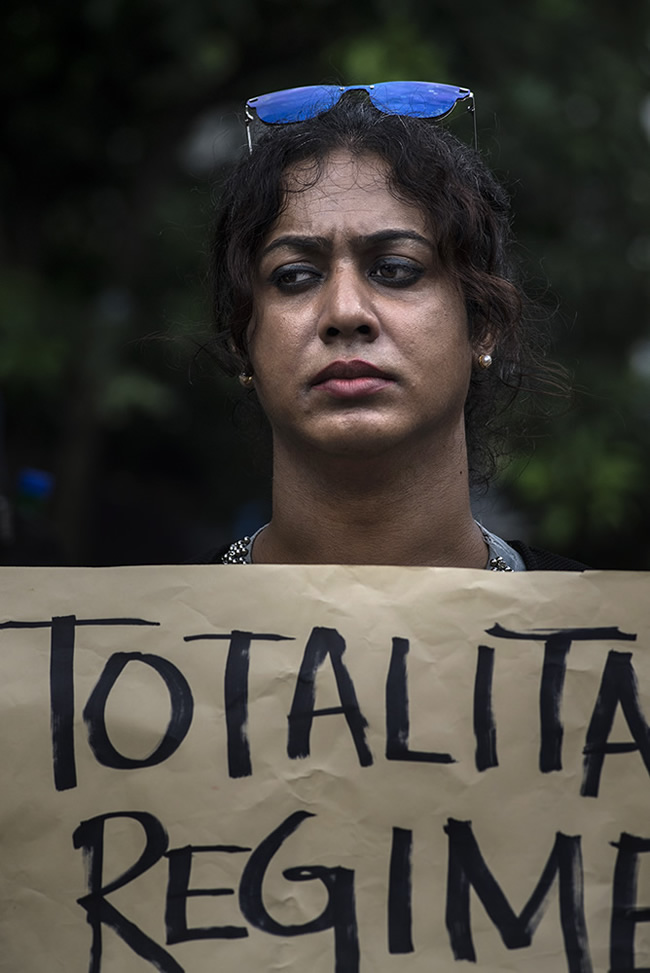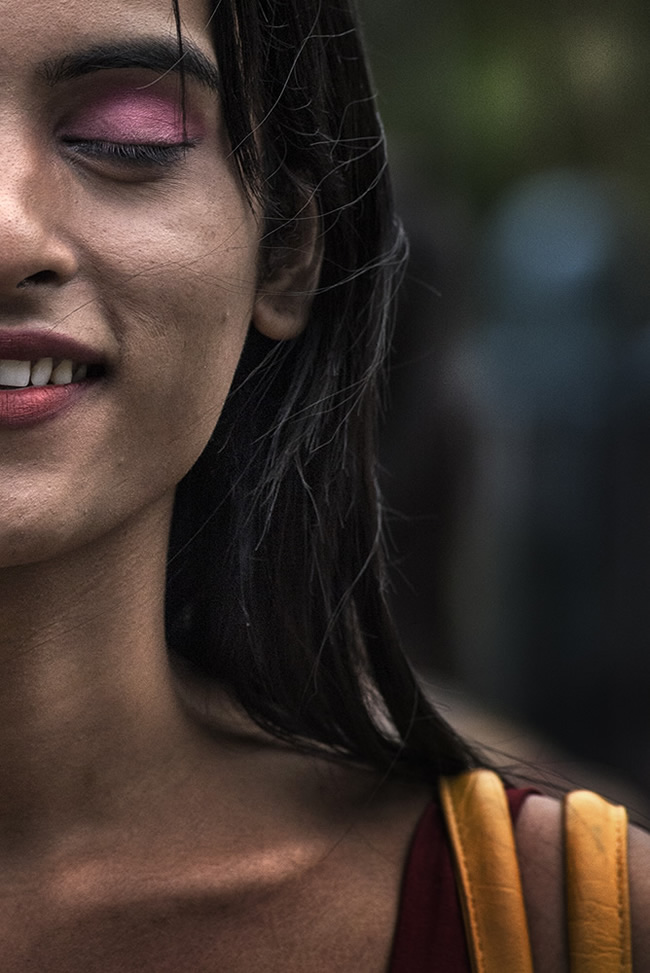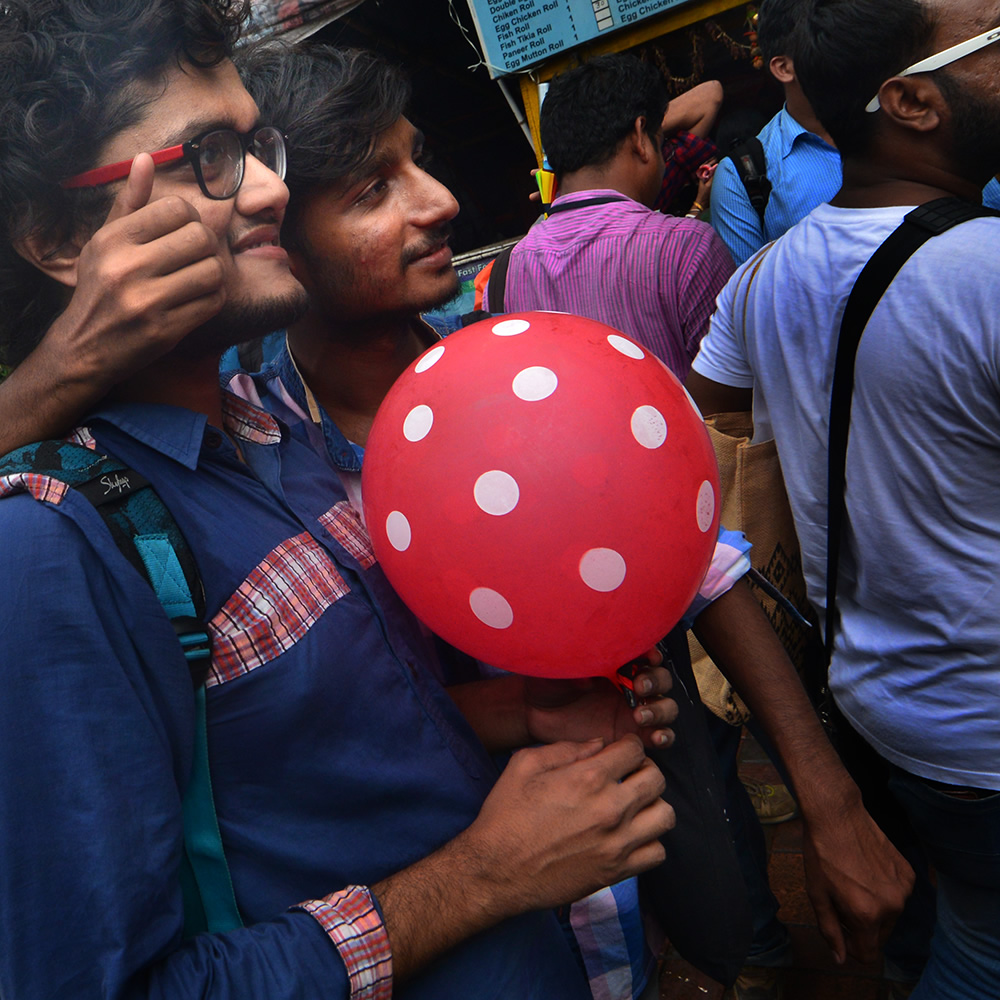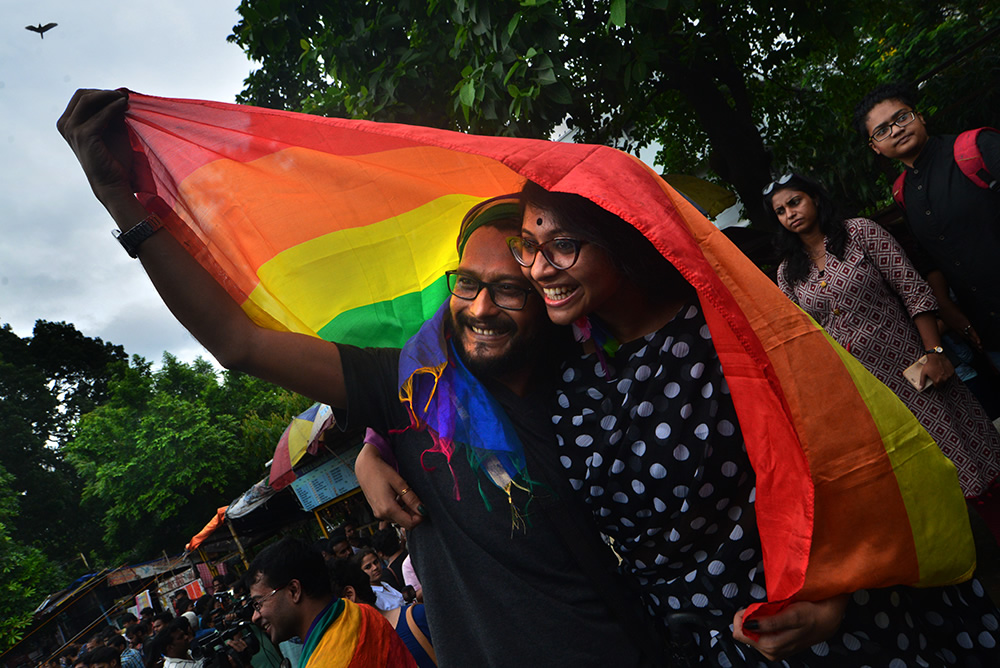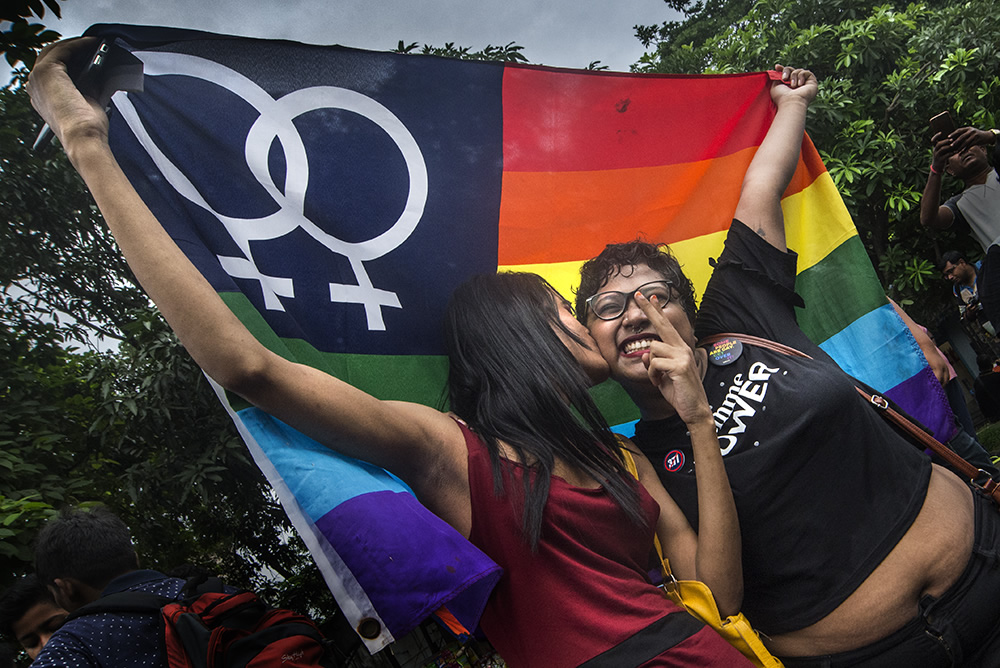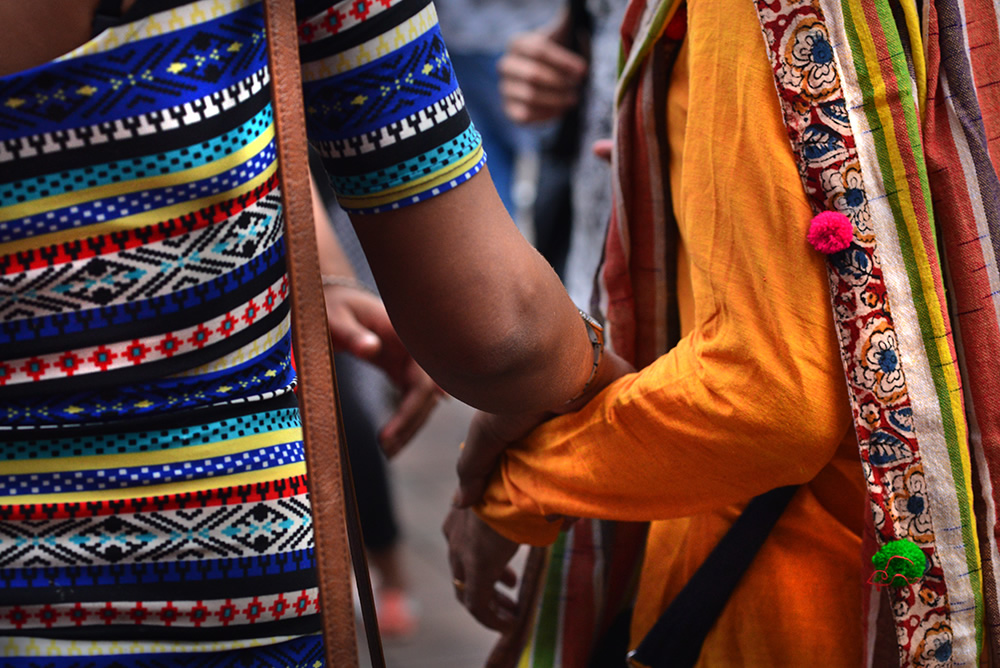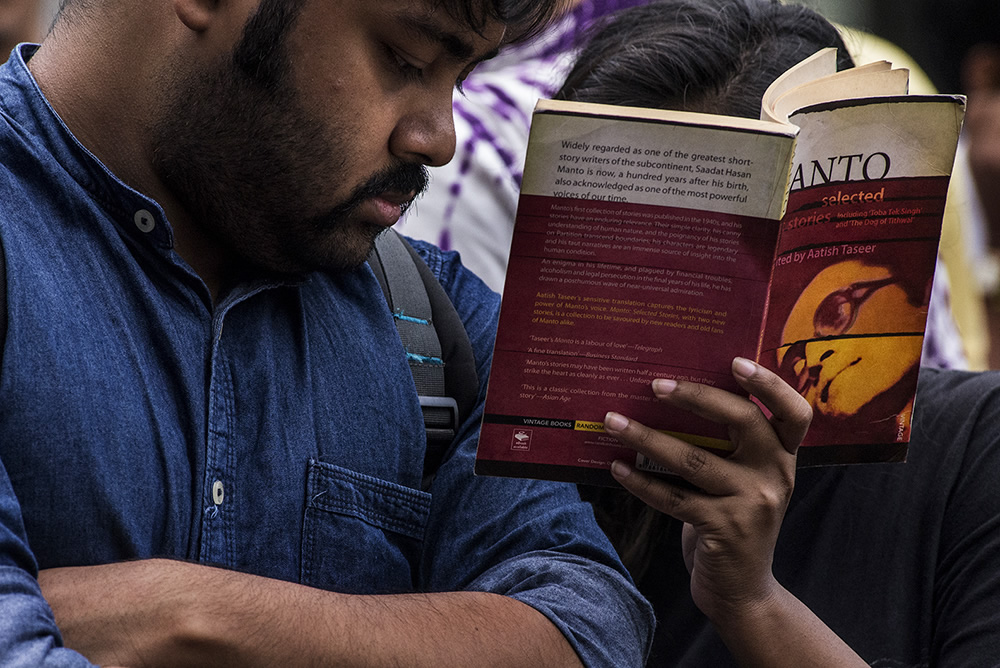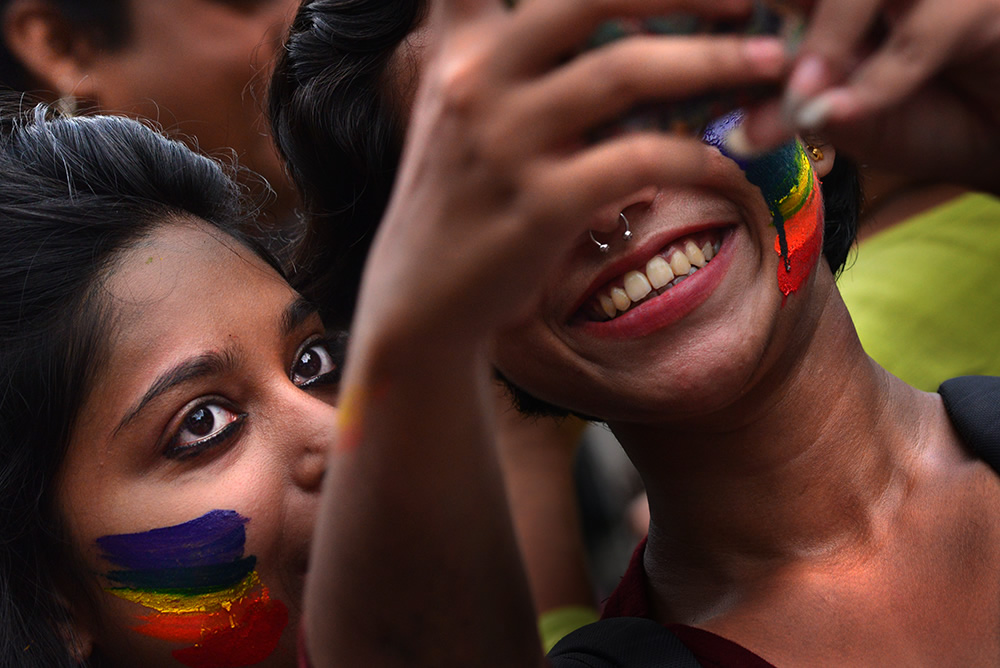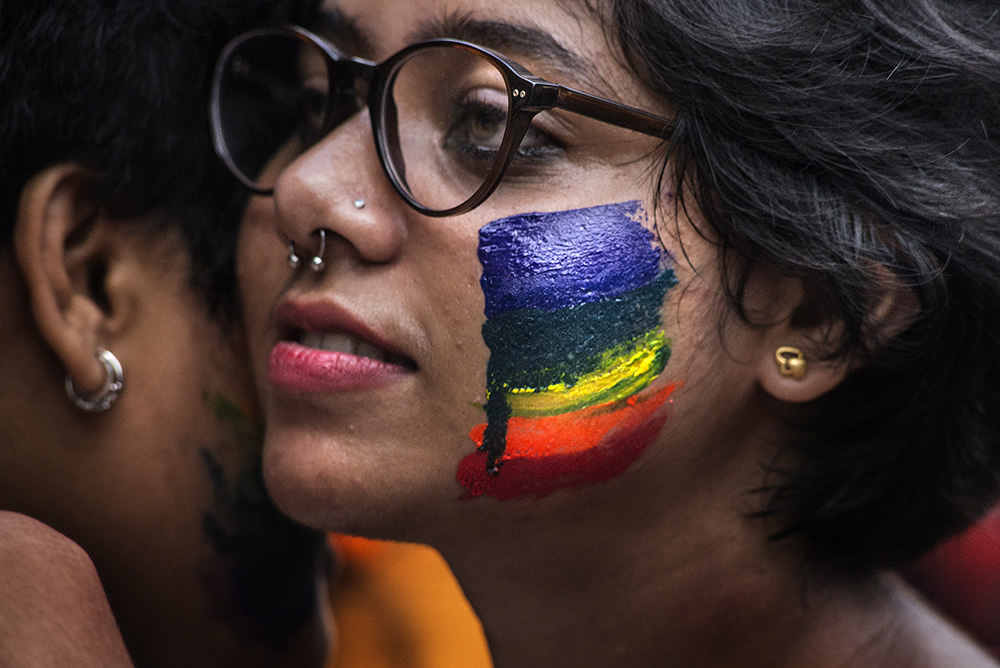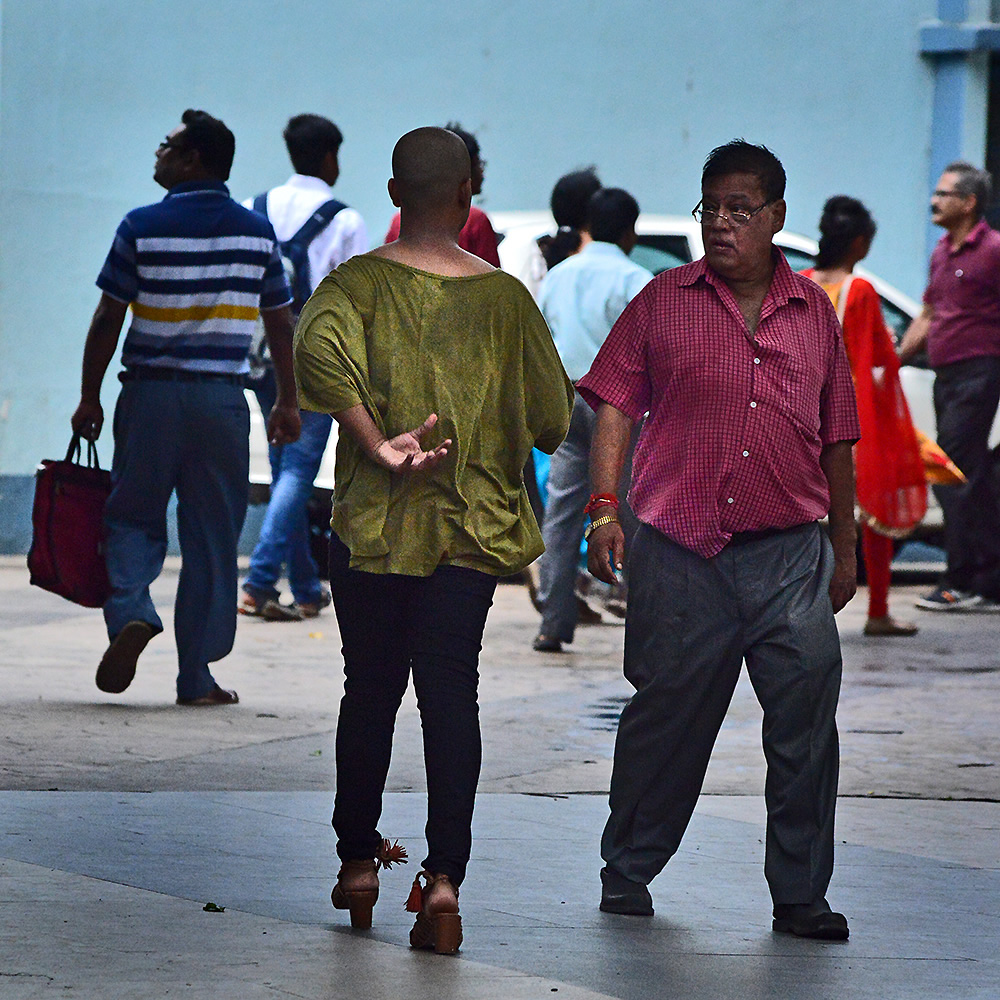 About Suvomoy Mitra
Suvomoy is a commercial photographer primarily serving industrial, corporate, editorial, tourism sectors and making social documentaries. Born and brought up in Kolkata, he plunged into his childhood passion for photography, just after college. He was a self-taught performer. Failing to find jobs he started working as a freelance layout artist where he got exposed to the advertising world.
Discovering his inclination to finer artistry and visualization skills, his clients insisted on him to serve as a photographer as well. Fond of industry and technologies, he soon found a place shooting inside steel plants, cement factories, electronics, real estate, automobiles and other production areas in India and abroad. Annual reports, public signages, coffee table books from many flagship companies feature his work in print and web. He often organizes photography workshops and photo walks as well. Suvomoy served as a photography department faculty for Roopkala Kendra and Ramakrishna Mission Vidyamandir in Belur near Kolkata. He has the best selling book "Jara Parijayee Travel Photography Guide" to his credit. This was awarded Best publication of the year in Kolkata International book fair 2005. Along with his commercial work, Suvomoy continues to chase his passion for observing humans in a city, through his lens. He documents anything that is relevant and contemporary. "Re-lived" is the recent outcome of this pursuit.
Suvomoy is currently working on a project titled "The city that never was"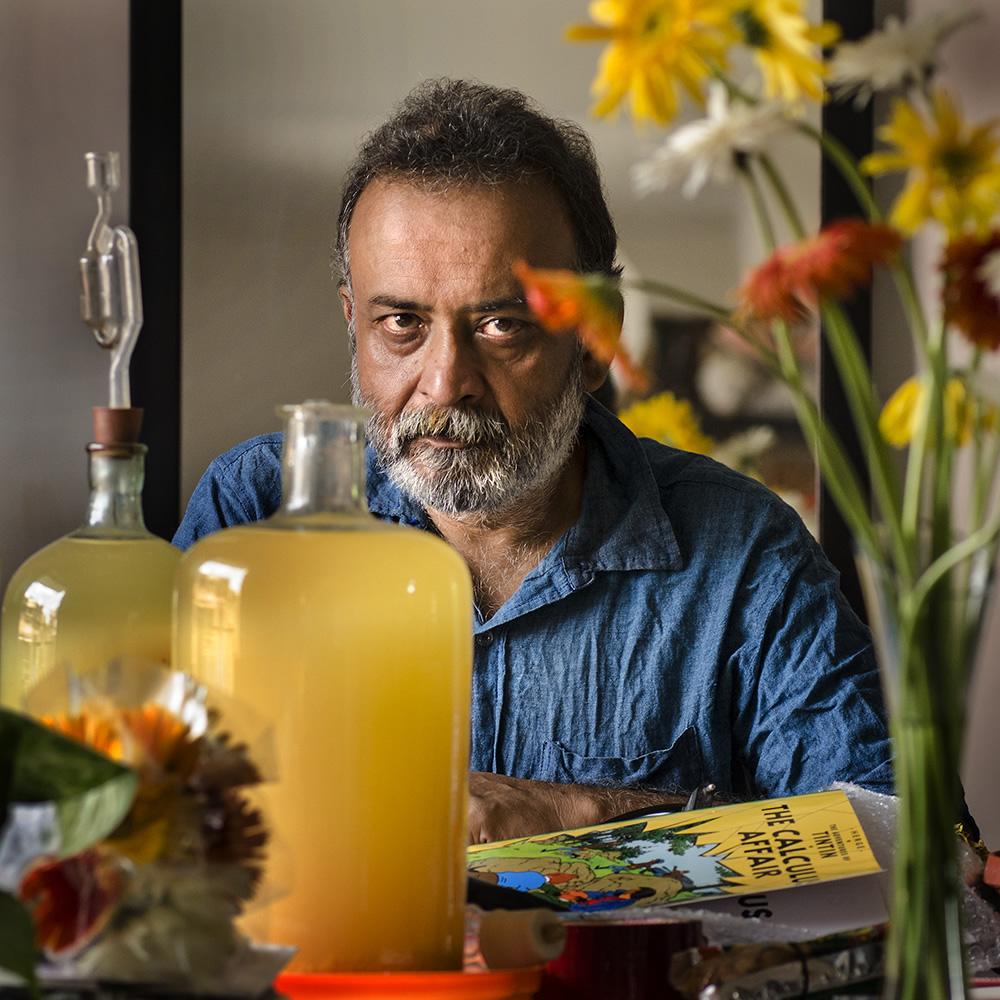 Exhibitions
3rd National Exhibition of Photography at Lalitkala Akademi, New Delhi, 1997
"Europe on the Ganga" with INTACH at Oxford Book Store, Kolkata, 2004
"DOUBLE EXPOSURE" with co-author Gautam Basu at Birla Academy of Art and Culture, Kolkata, 2010
"FOURSIGHT" group show with Uday Hajra, Ronny Sen, Sugato Mukherjee at Gallery Gold, Kolkata, 2012
Annual Photography exhibitions at Maya Art Space, Kolkata
Major awards
Better Photography Amateur Photographer of the Year
National Academy Award from Lalitkala Akademi, New Delhi
National Geographic Traveller Award, two times
Unesco Merit Award
United Nations Environment Programme Merit Award
Incredible India Award, First prize
FIAP Gold in Photo club Buenos Aires, Argentina
FIAP Silver in Fiap Biennial, Switzerland
Special awards in Italy, Iran, Austria, Croatia
Exhibits in India and abroad.
He is a commercial illustrator as well. His columns are popular in travel and lifestyle sections of Kolkata based dailies and magazines. Suvomoy is a TV anchor too, appeared in Fox Traveller India recently. Music, cinema, books, and crafts are his other passions.
His philosophy about photography is: Stories already exist everywhere, fabrication is not a necessity. Keep an eye on everything around, amazing photos will evolve automatically.
You can find Suvomoy Mitra Singh on the Web :
Copyrights:
All the pictures in this post are copyrighted Suvomoy Mitra. Their reproduction, even in part, is forbidden without the explicit approval of the rightful owners.