Shakrain Festival (Bengali: সাকরাইন; also known as Kite festival and Ghuri Utsob) is an annual celebration in Dhaka, Bangladesh, observed with the flying of kites. It occurs at the end of Poush, the ninth month of the Bengali calendar (January 14 or 15 in Gregorian calendar). This day is known as Poush Sangkranti (Bengali: পৌষ সংক্রান্তি; End of Poush).
As the Coronavirus threatens to stop time at its tracks, let's travel back a few months to January 14-15 in Old Dhaka. People from that part of town find something new to celebrate almost every day. But during the SHAKRAIN festival, the colors intensify, and so do the crowds. People take to their rooftops to fly kites, breathe fire, sing, dance- a celebration of community, of traditions, of LIFE. Looking back at these Shakrain moments, one finds hope and strength in unity.
We shall overcome and resume the celebrations, on the other side of this calamity.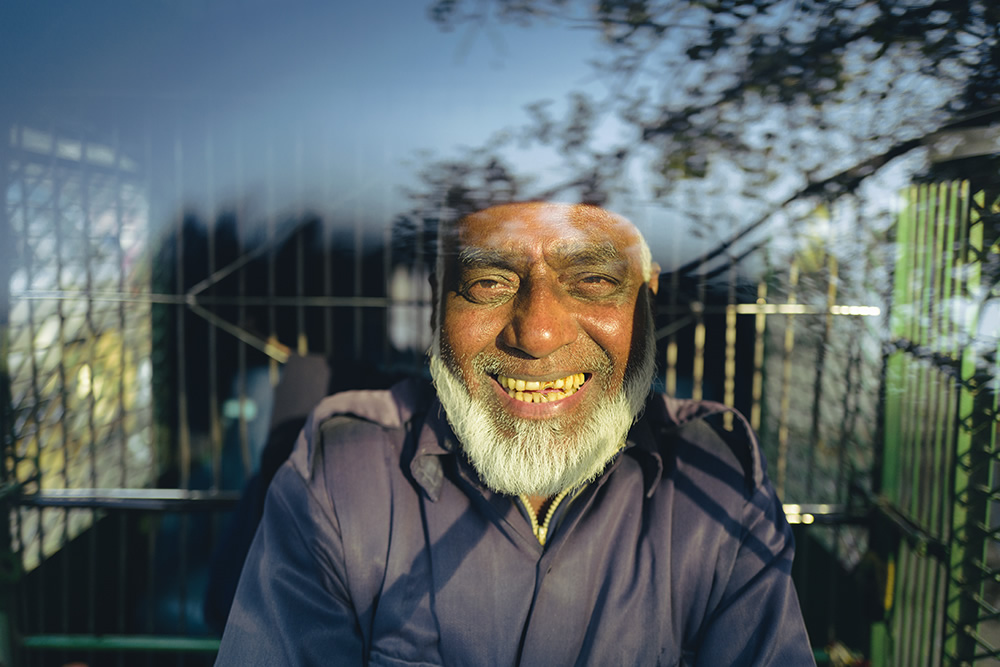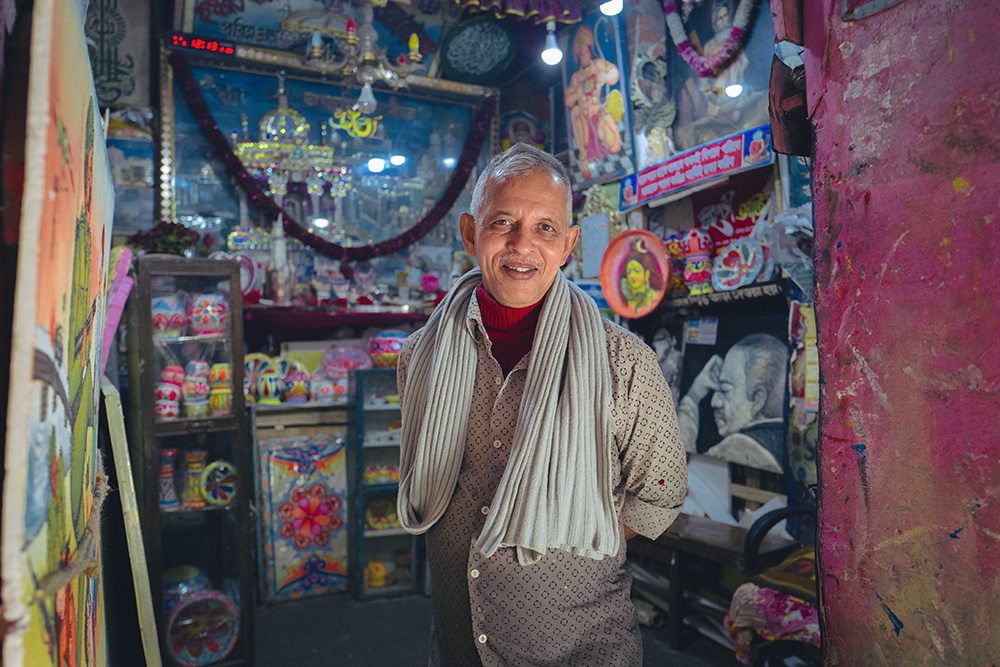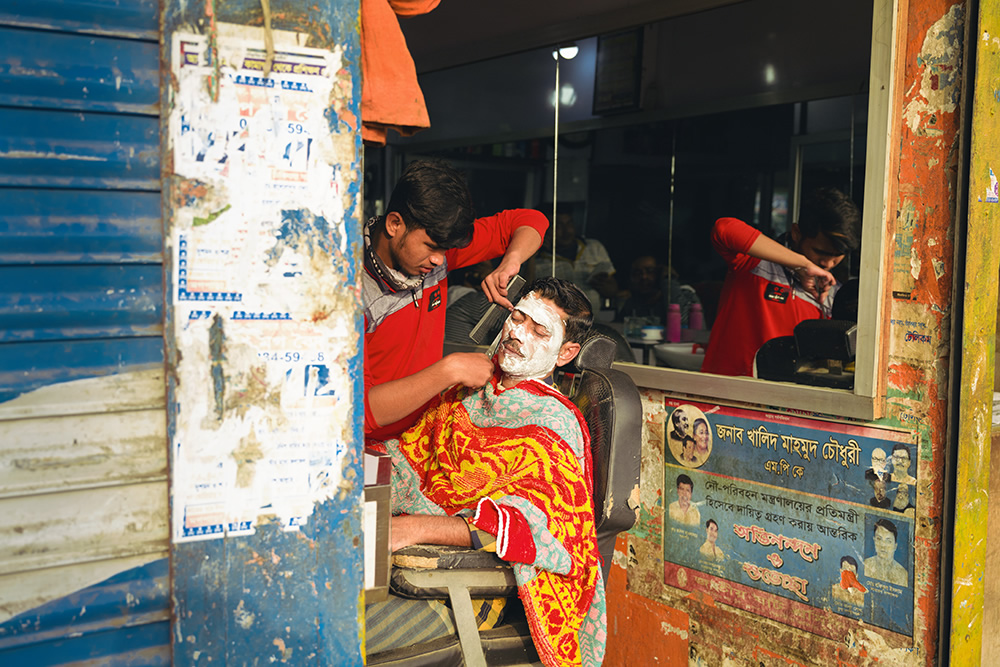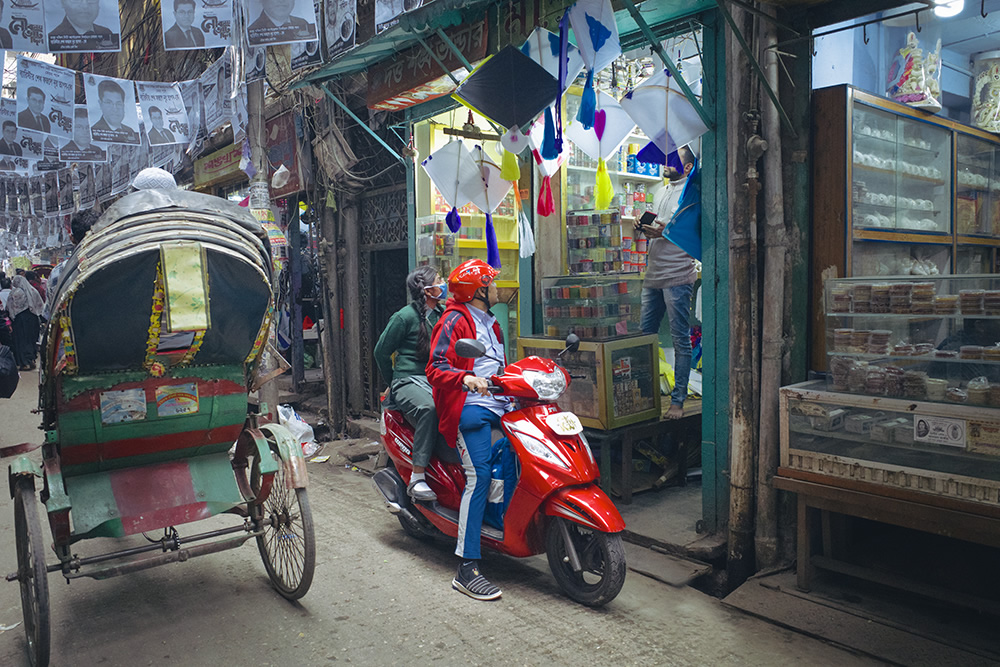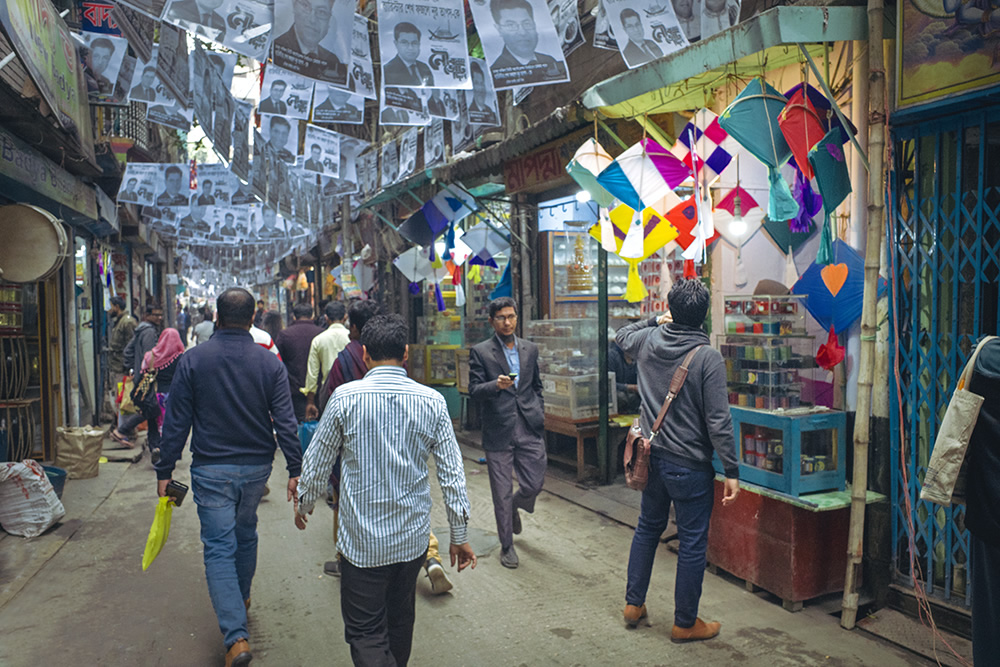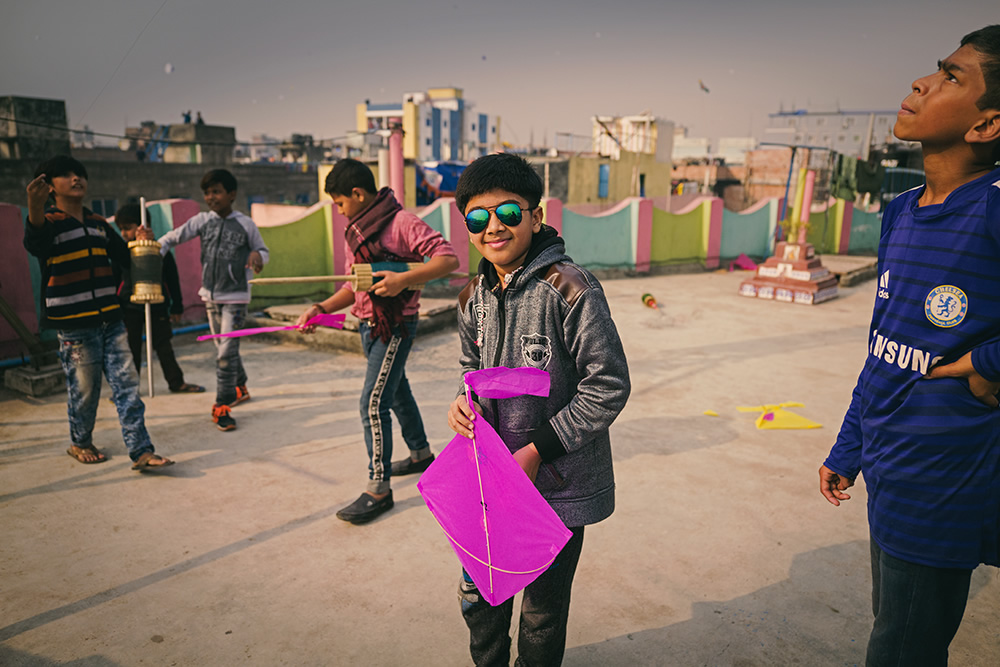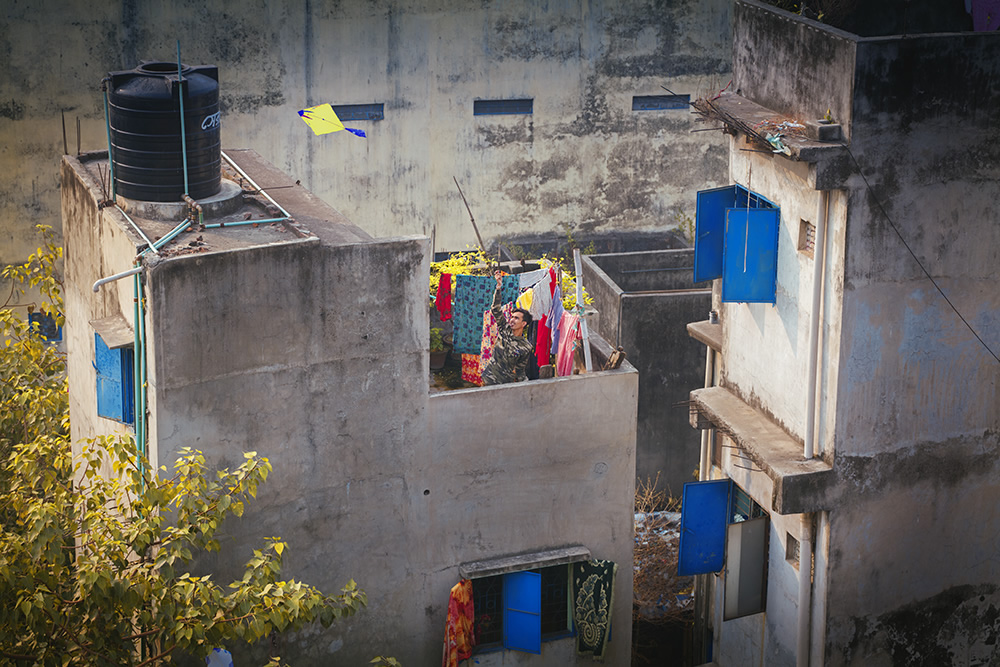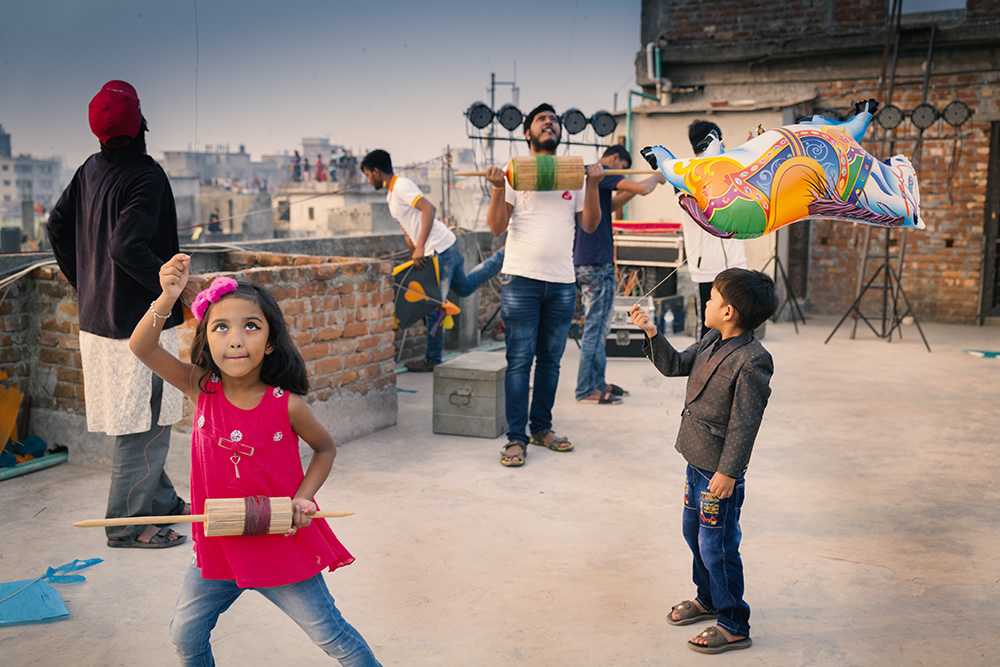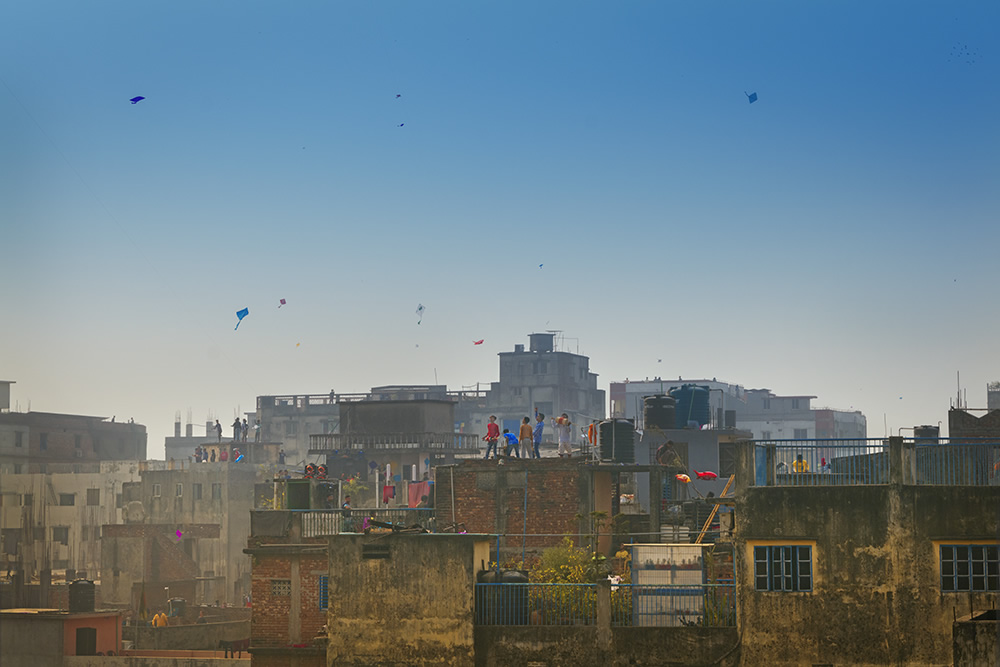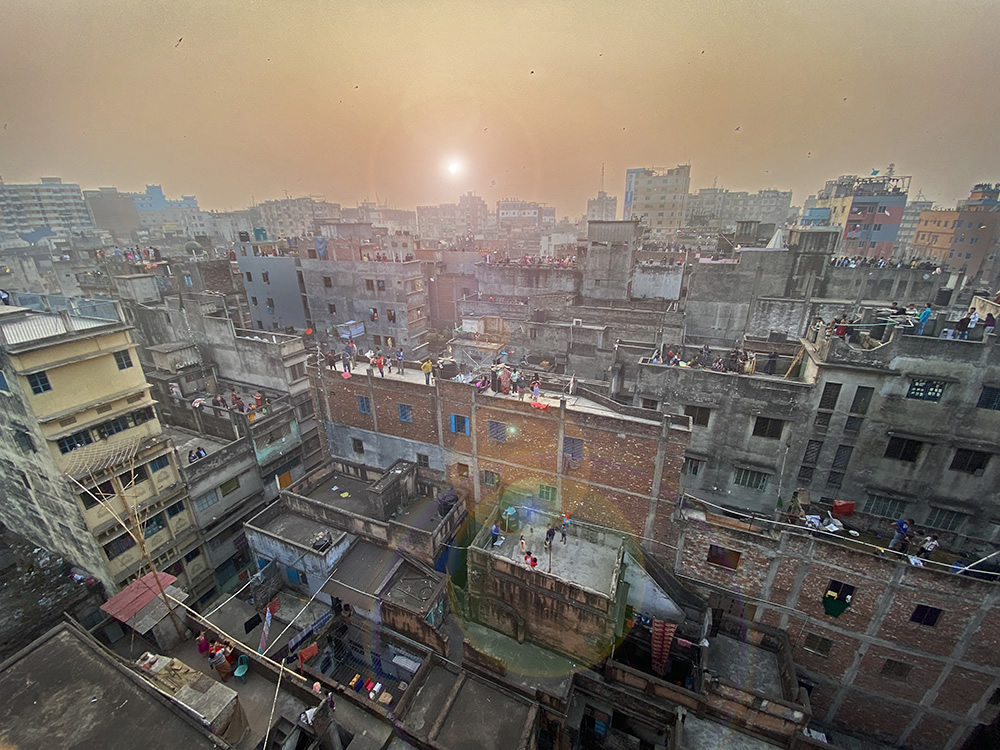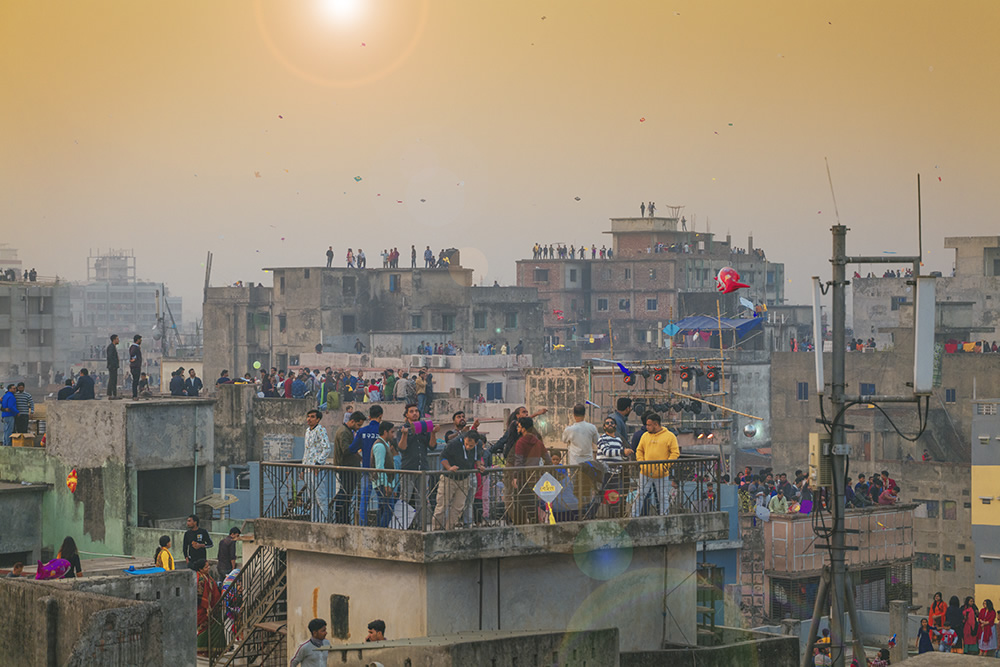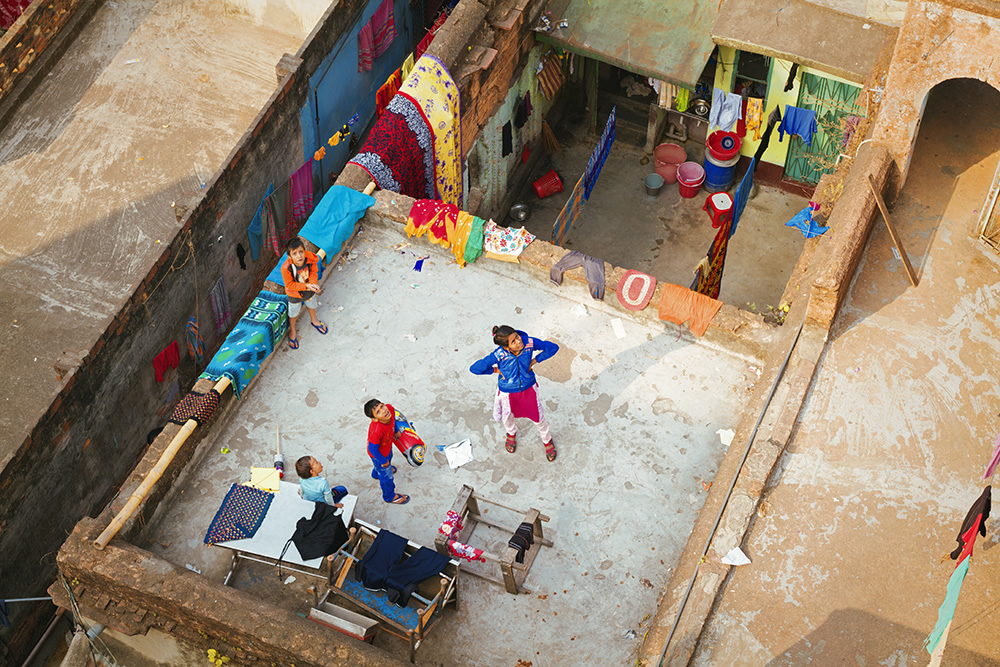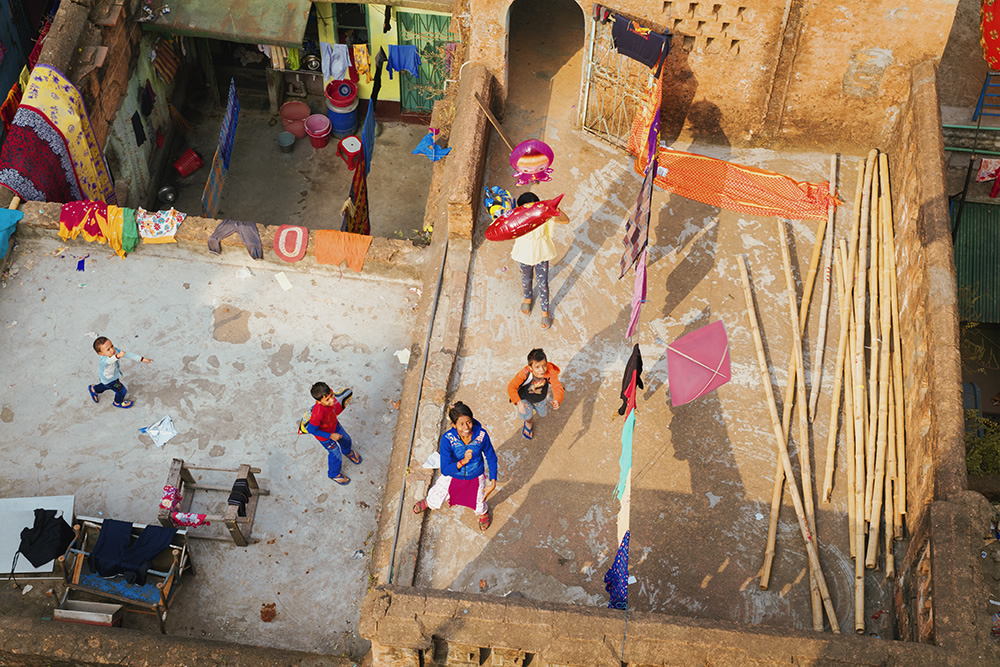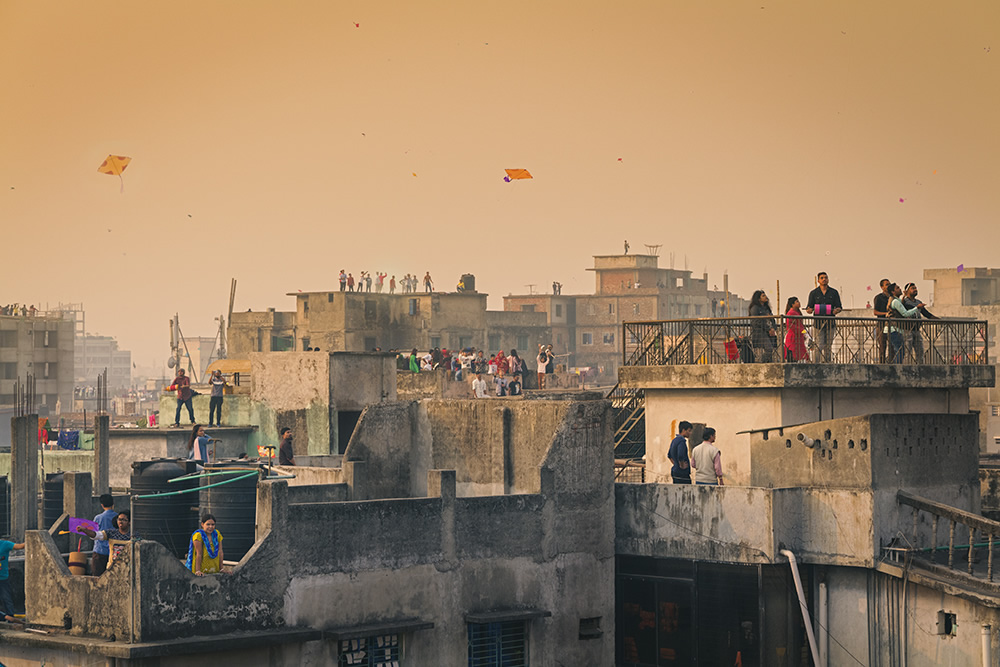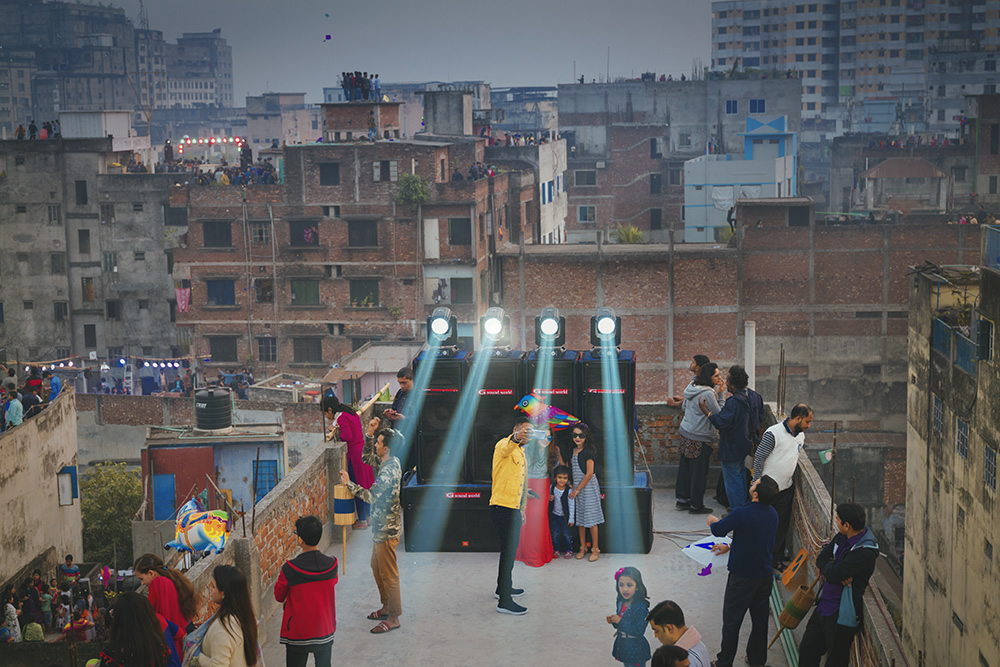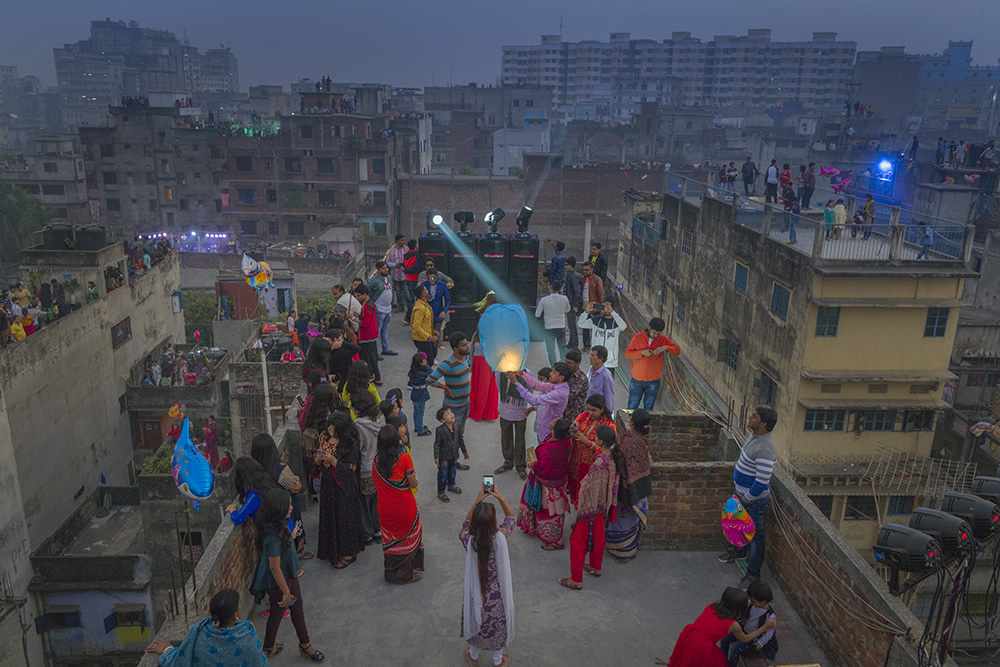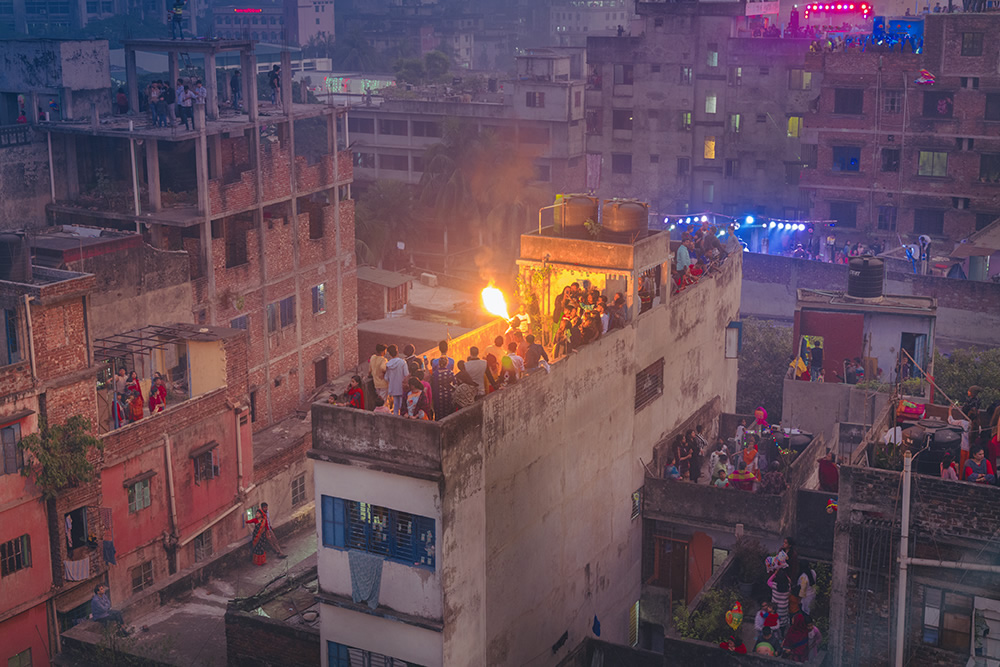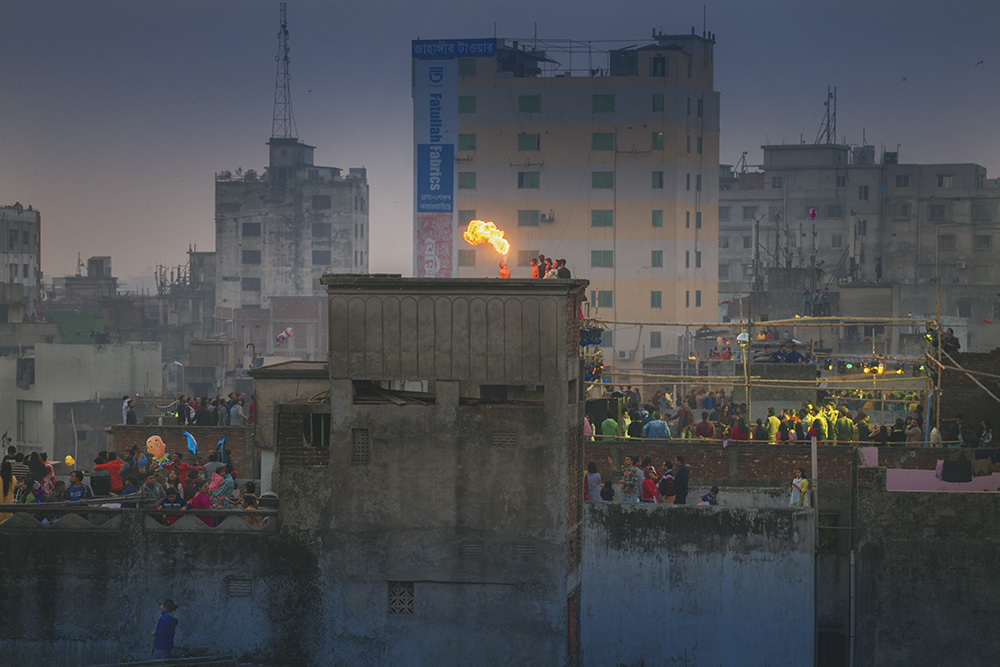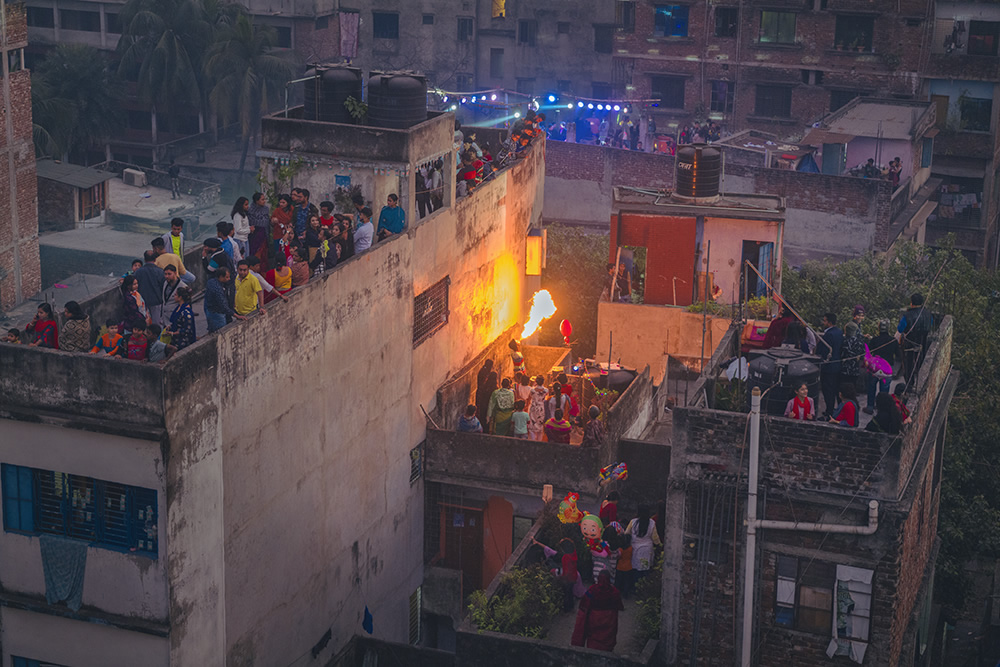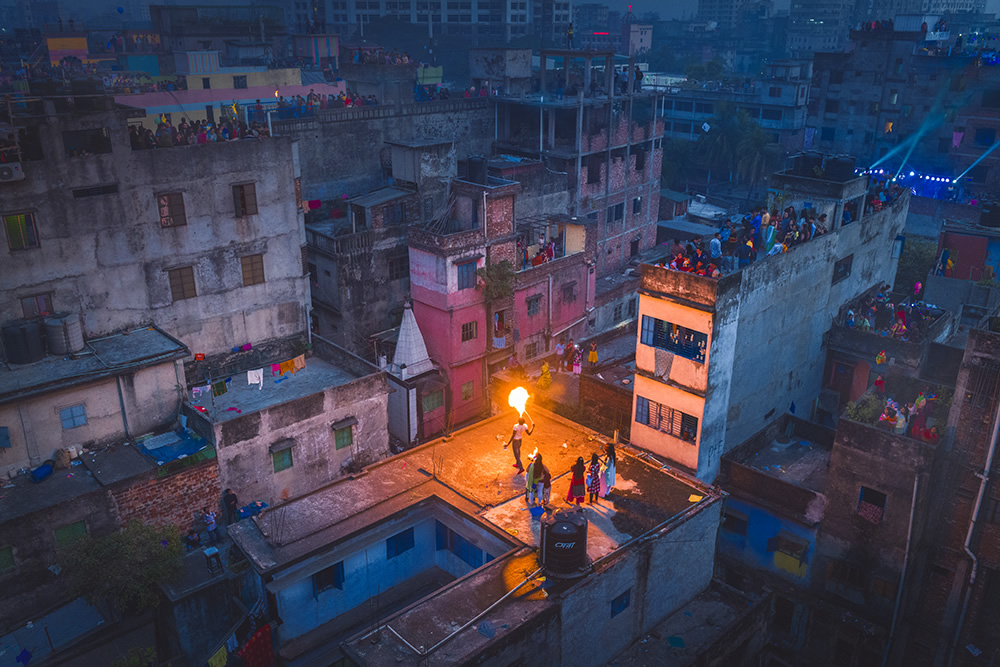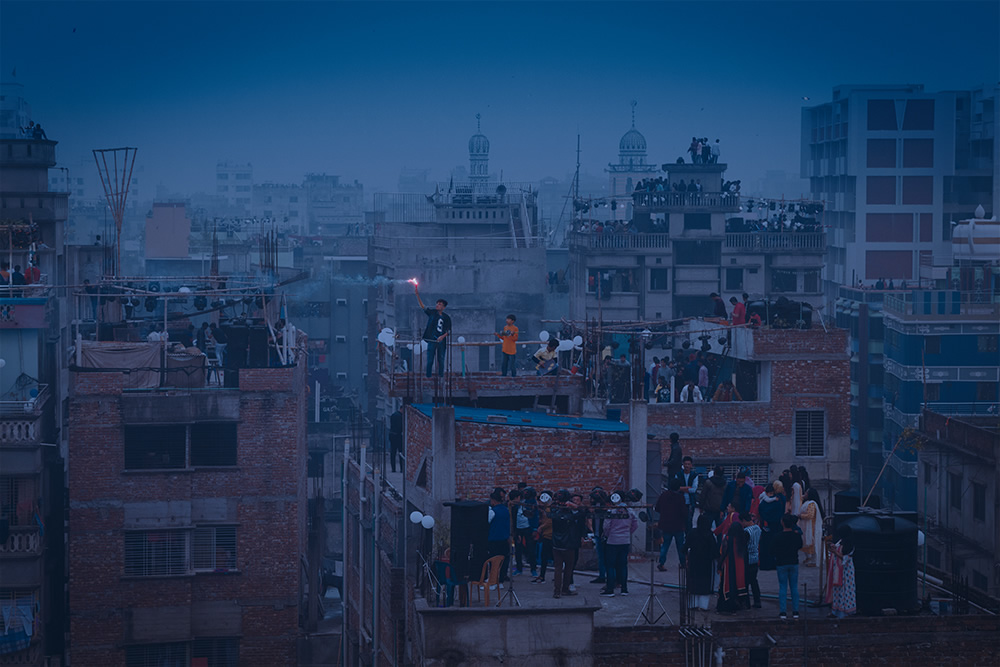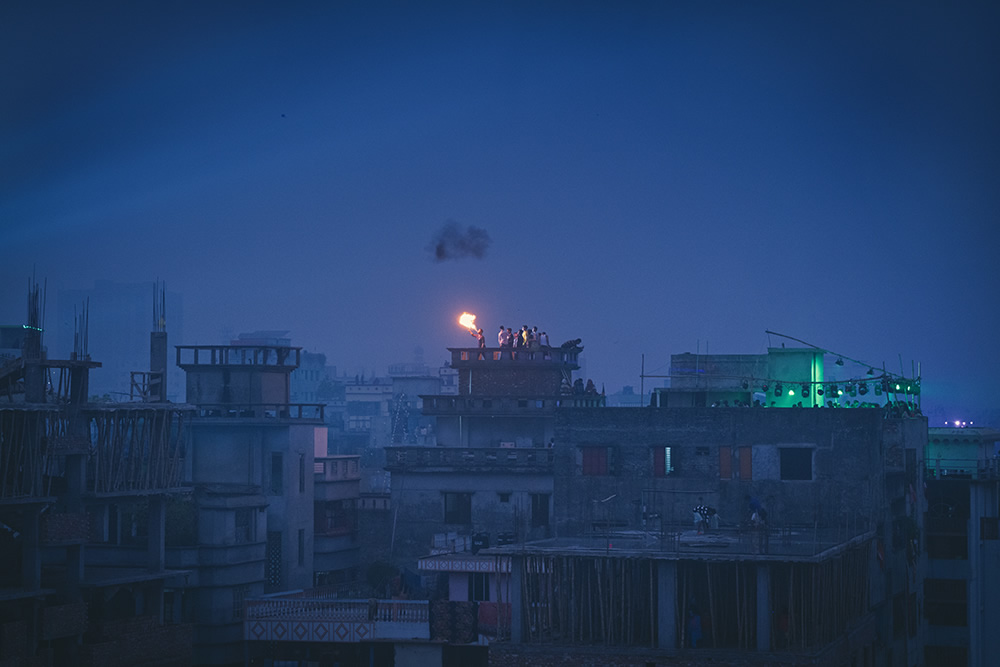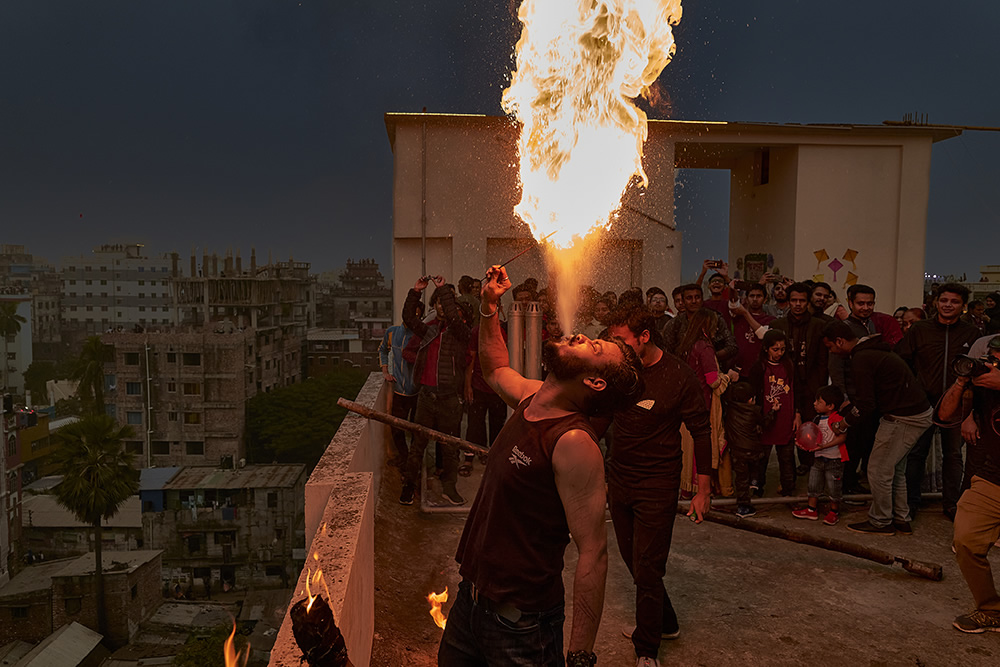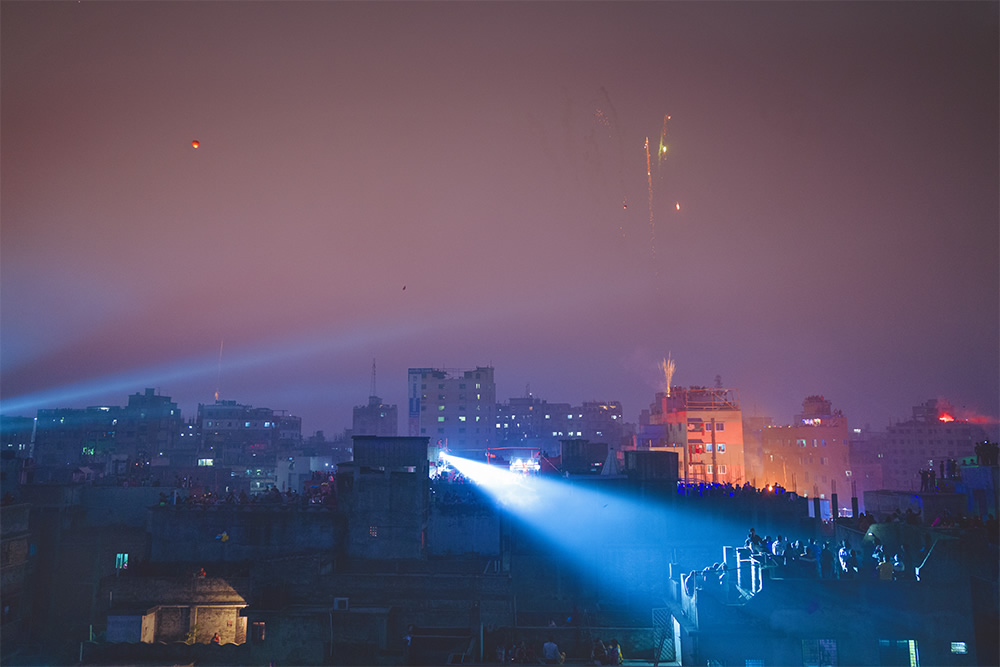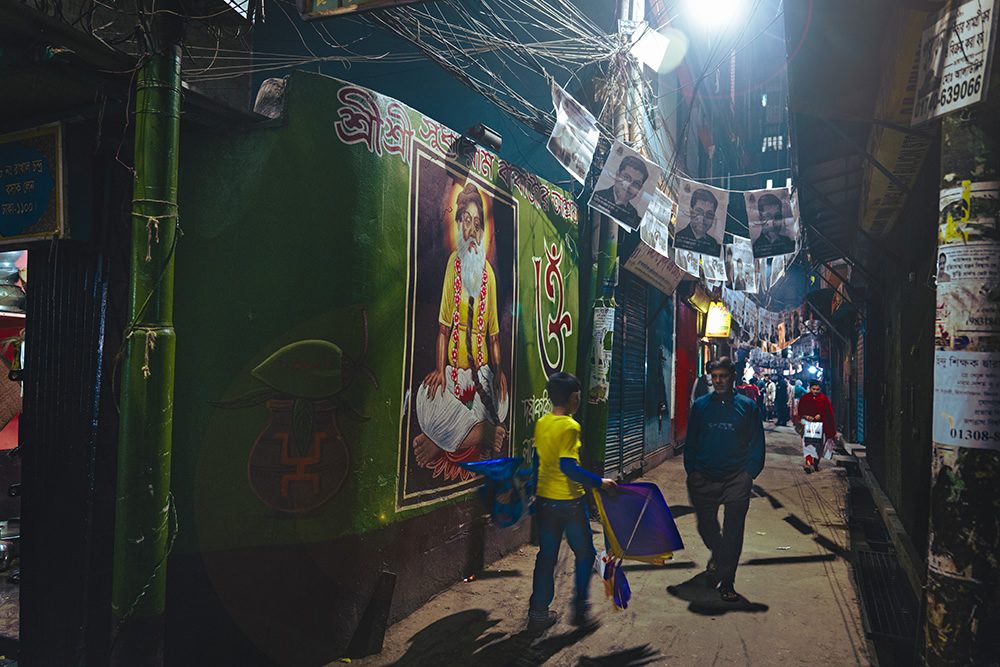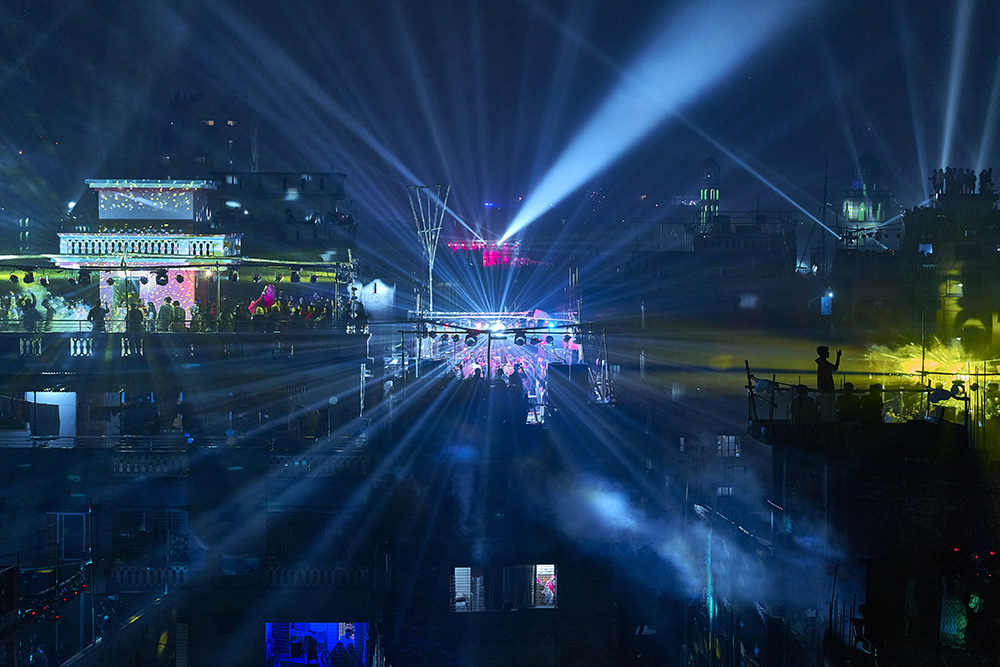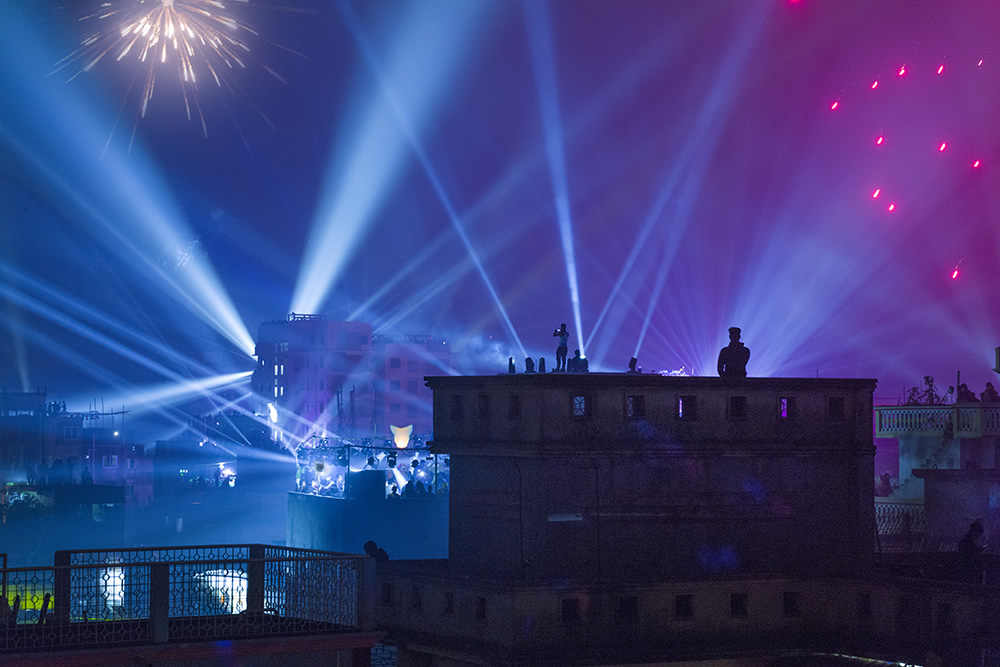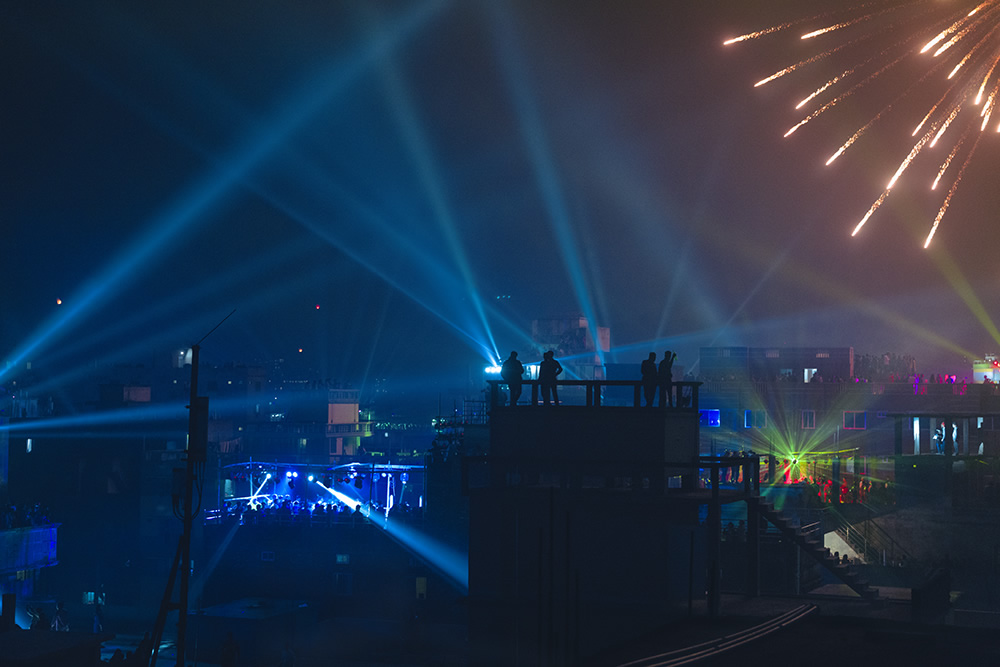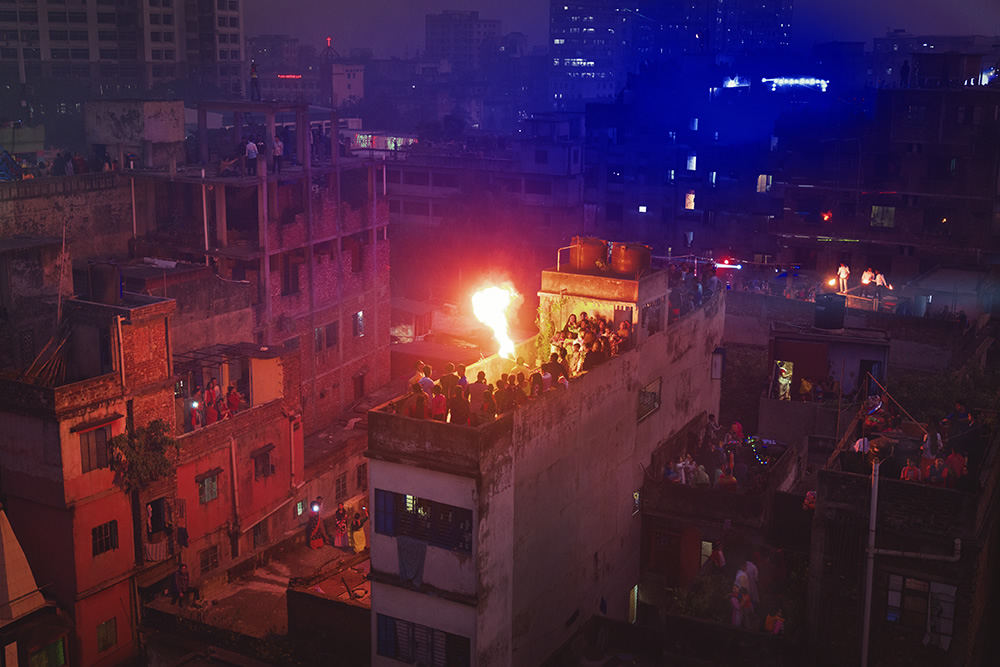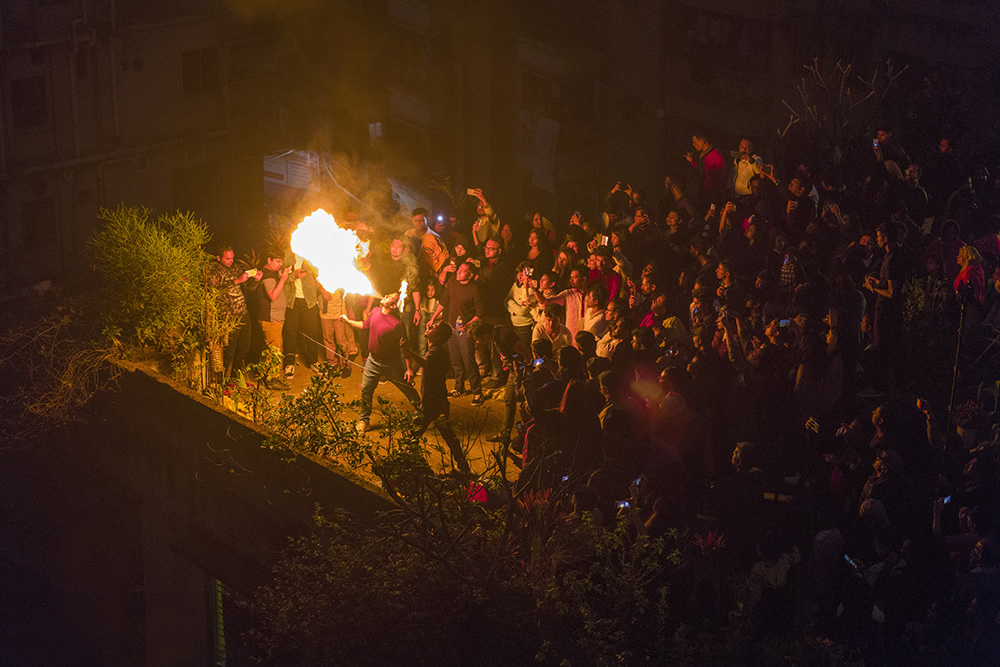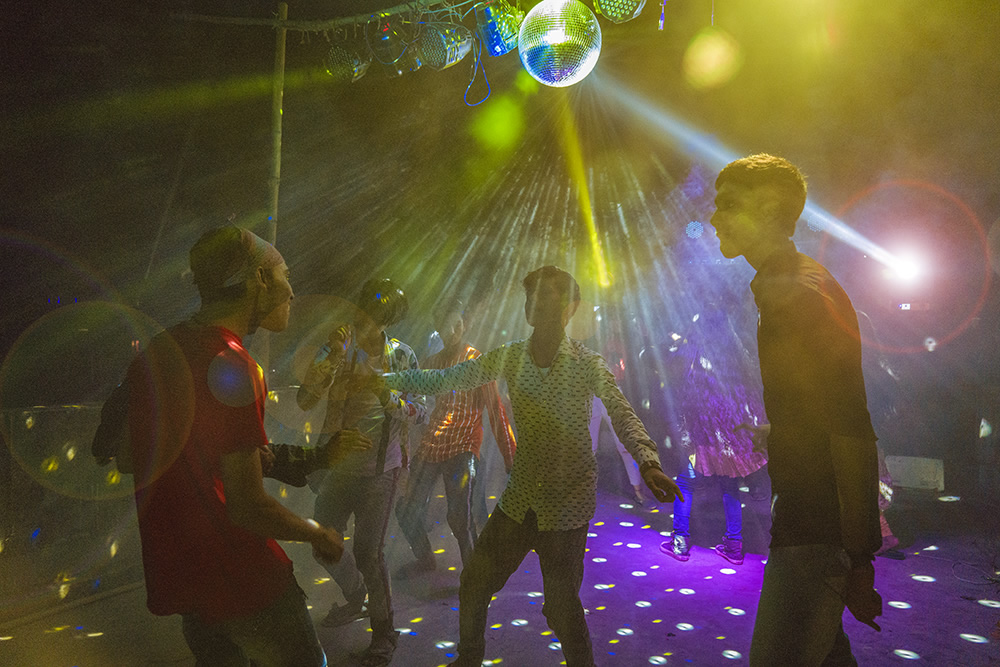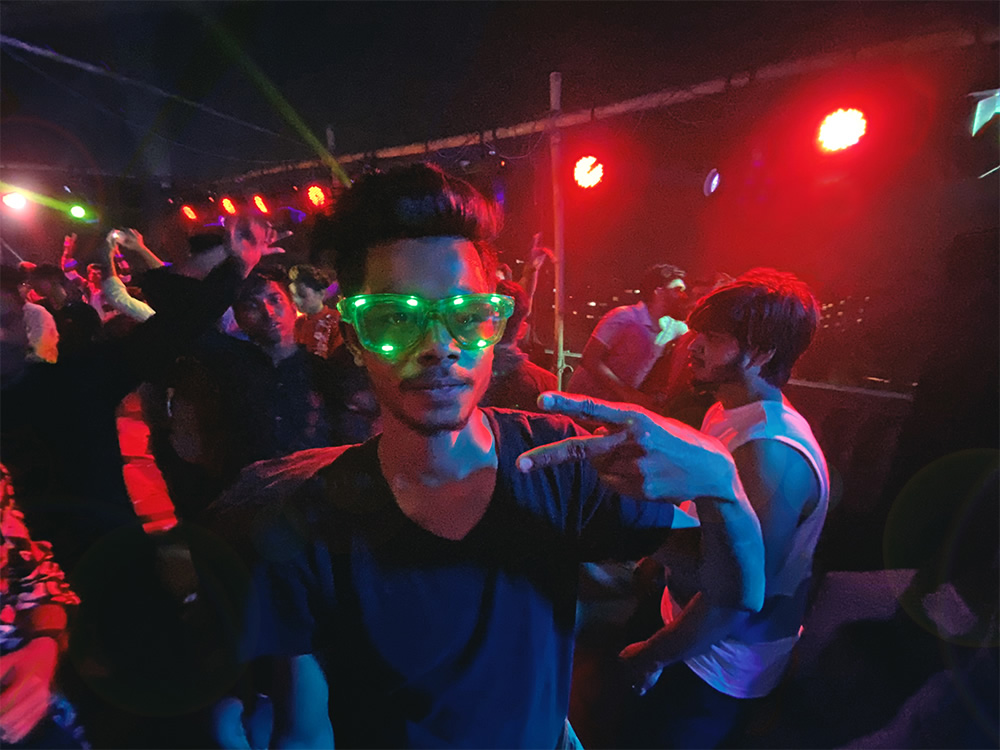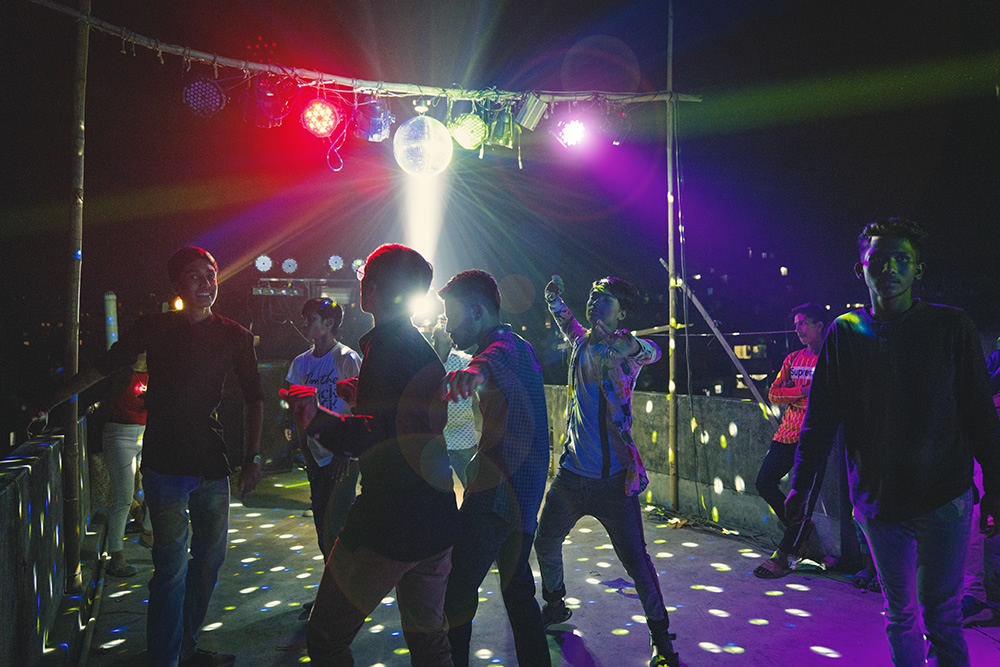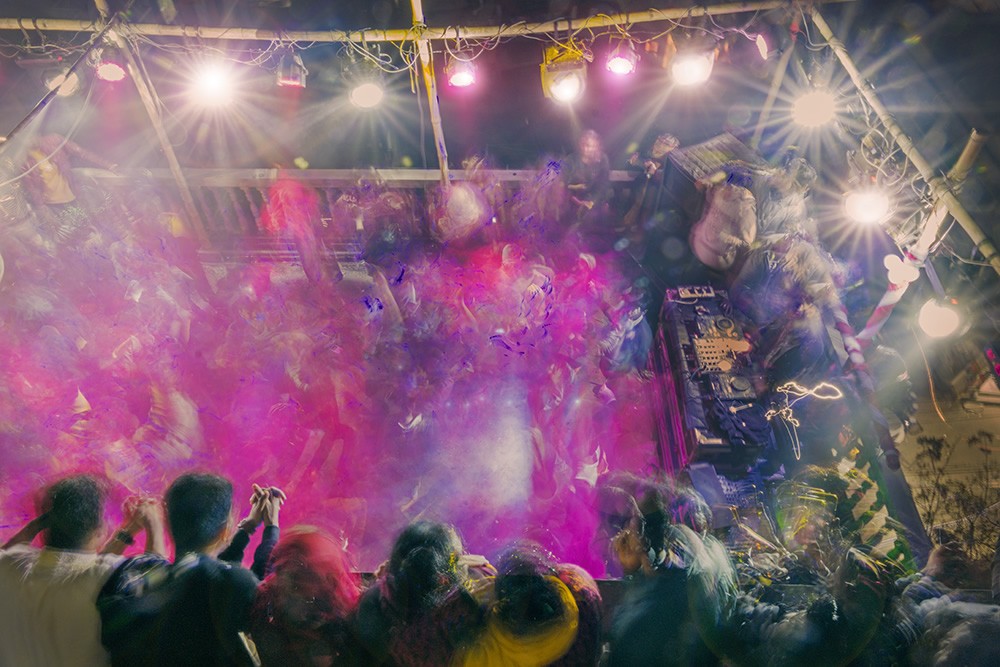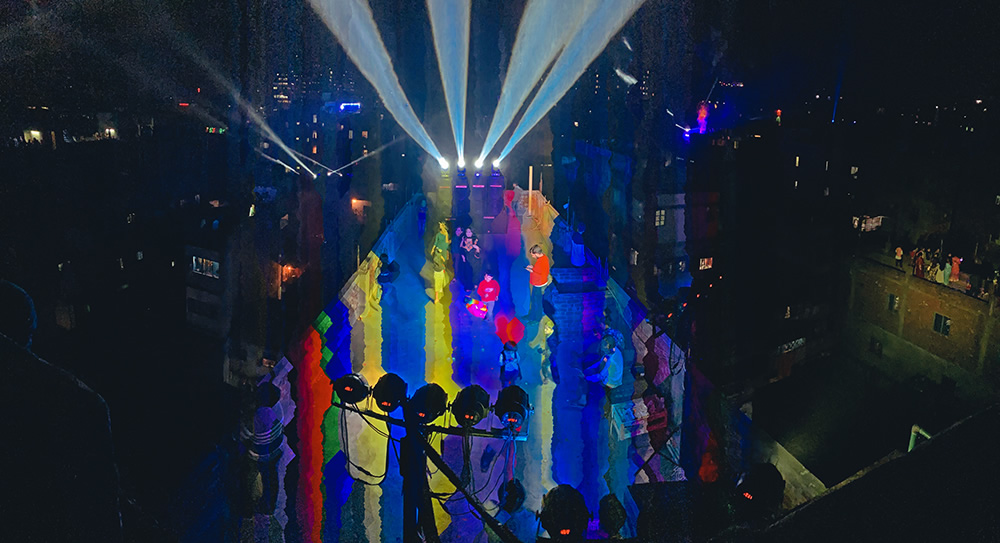 About Rashed Zaman
Rashed Zaman studied architecture at the Middle East Technical University (METU, Turkey) and started a lifelong education in cinematography at the University of California, Los Angeles (UCLA Extension, USA).
Rashed works as a professional cinematographer constantly striving to grow and take on new challenges. His true passion is storytelling. In 2016 he was honored with a National Award by the government of Bangladesh for his outstanding cinematography in the feature film, 'AYNABAJI'. One of his stills was featured as the cover of the National Geographic's picture book 'A Little Peace' in 2006.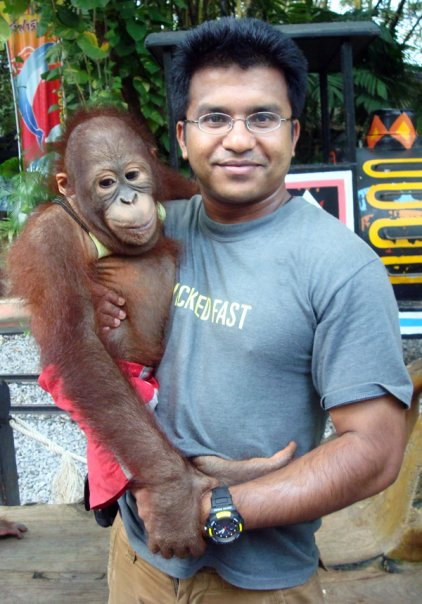 You can find Rashed Zaman on the Web :
Copyrights:
All the pictures in this post are copyrighted Rashed Zaman. Their reproduction, even in part, is forbidden without the explicit approval of the rightful owners.