Being an avid traveler, wildlife & birding enthusiast, the global lockdown has been hindering us from pulling out our photography gear. Possessing the inquisitiveness throughout the year and facing a sudden hard stop to the hobby or profession that triggers creativity doesn't make things easier. Having few perks like a home on the outskirts of the city with a backyard will not let you lose your high towards your passion.
You may not be able to get a tiger, but trust me finding an untamed/partially tamed cat and freezing it with good photography aesthetics does require the same effort. Having that in mind, I challenged myself to capture at least one different creature or a subject in a day, experimenting
with the light being home – or near home.
The day after the 21-Day lockdown was announced, I started thinking on how I would initiate, and to my surprise, the wake-up call of a peacock chirping in my backyard has added an inspiring note. I captured an anecdote of the bird and a few clicks. Feeling motivated, I began clicking a few more birds from the surroundings during the early morning golden hours of the day. During my evening recess, I started playing around with the natural backlight on the feathers of the birds and indulged in capturing silhouettes. It's a great experience altogether in giving fine detailing to my thought process observing different kinds of patterns with which the birds fly and behave.
Moreover, during my hunt for the subjects, it was a delightful surprise to witness the Purple Rumped Sunbird & Purple Sunbird`s hovering action. This remains as one of the most memorable moments during my birding. The specialty of the bird is that it hovers around 40-50 times a second and this phenomenon looks absolutely stunning. It was a great encounter with them to get the perfect pictures.
On the other hand, I got to click a few reptiles in action which kept me on my toes while they were quick to grab their prey. During these times my belief has strengthened that "The more time I spend in the field with my gear, the more I learn about the subjects, and the greater the chances of me capturing the unique behavior of the creatures."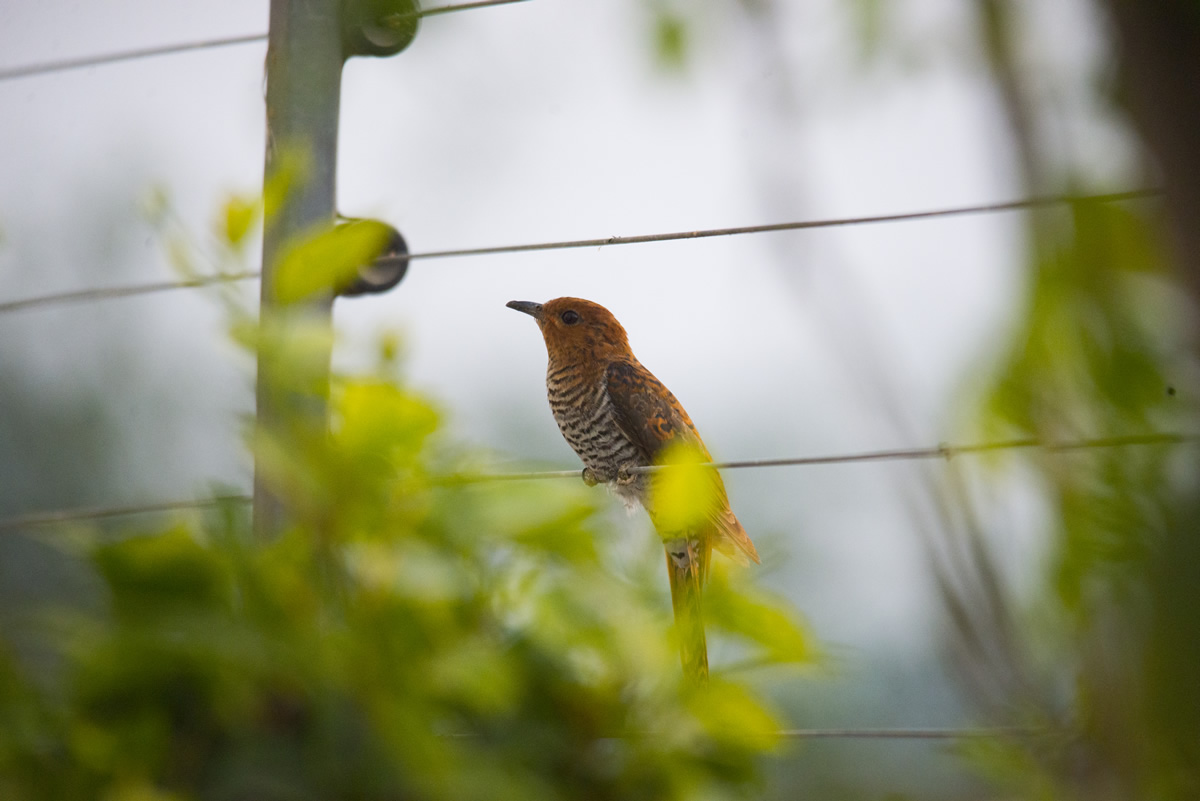 During this 21-Day Lockdown, I was fortunate to frame 21 different birds in their natural habitats. I could accomplish my self-challenge by staying home and restricting to an approximately one-kilometer radius around my residence. To all my dear fellow photographers, in order to quench
the thirst of one's passion all the barriers need to be surpassed and join the dots to make your way despite the global crisis.
Note: All the clicks were captured by staying home in and around One kilometer of the radius.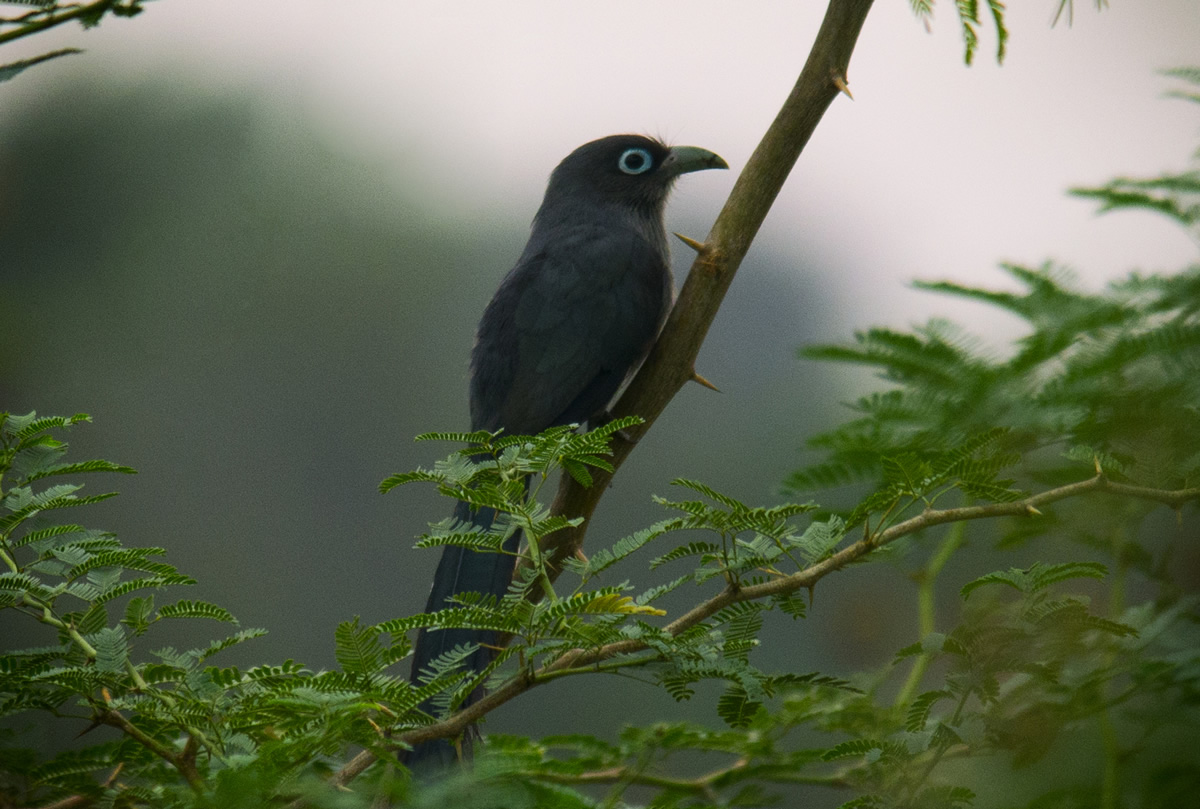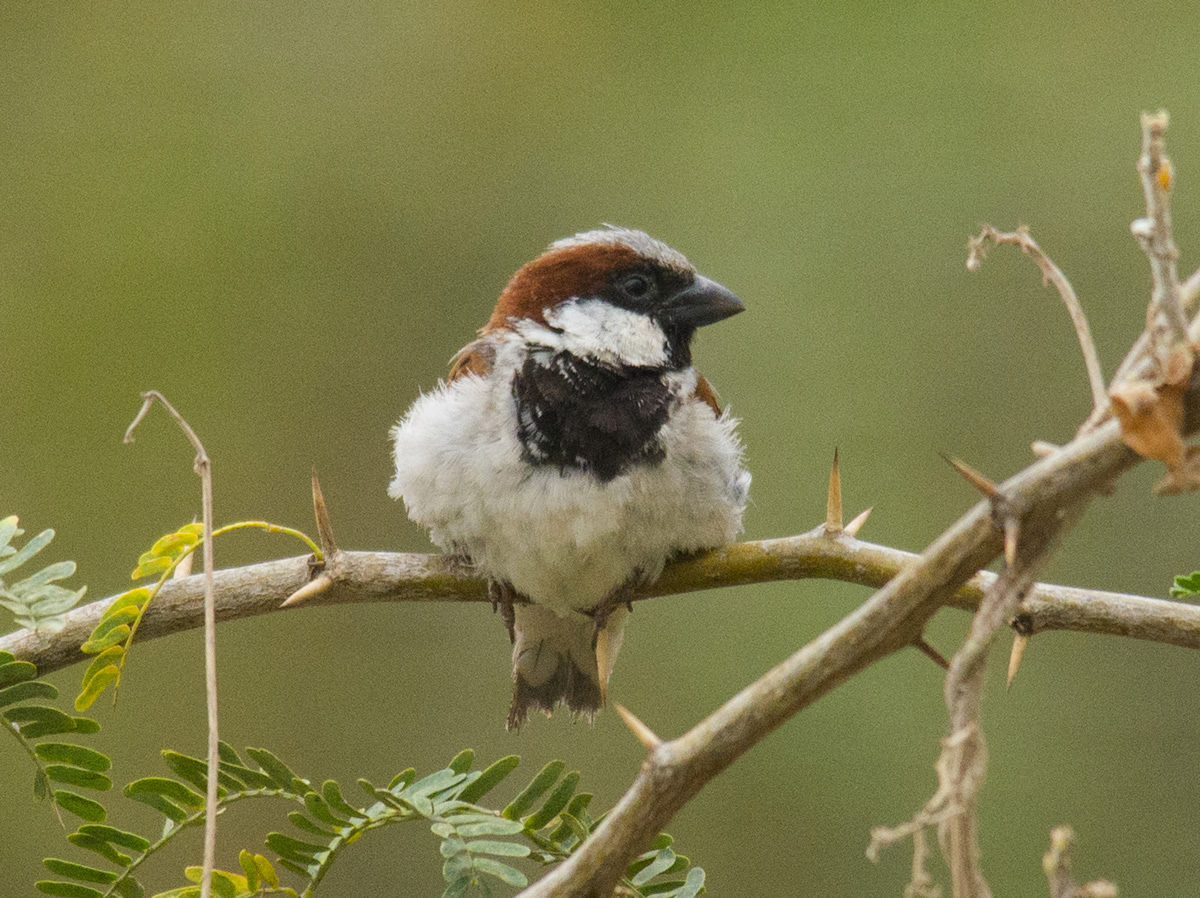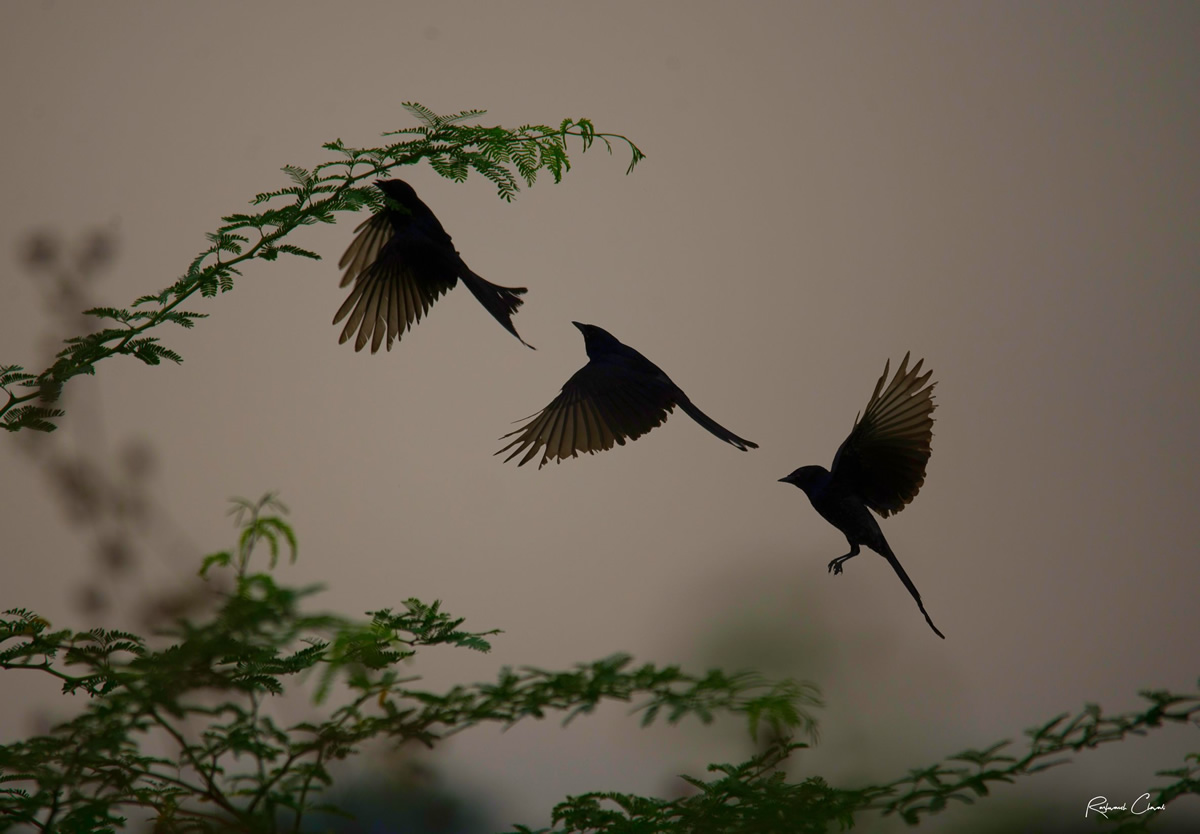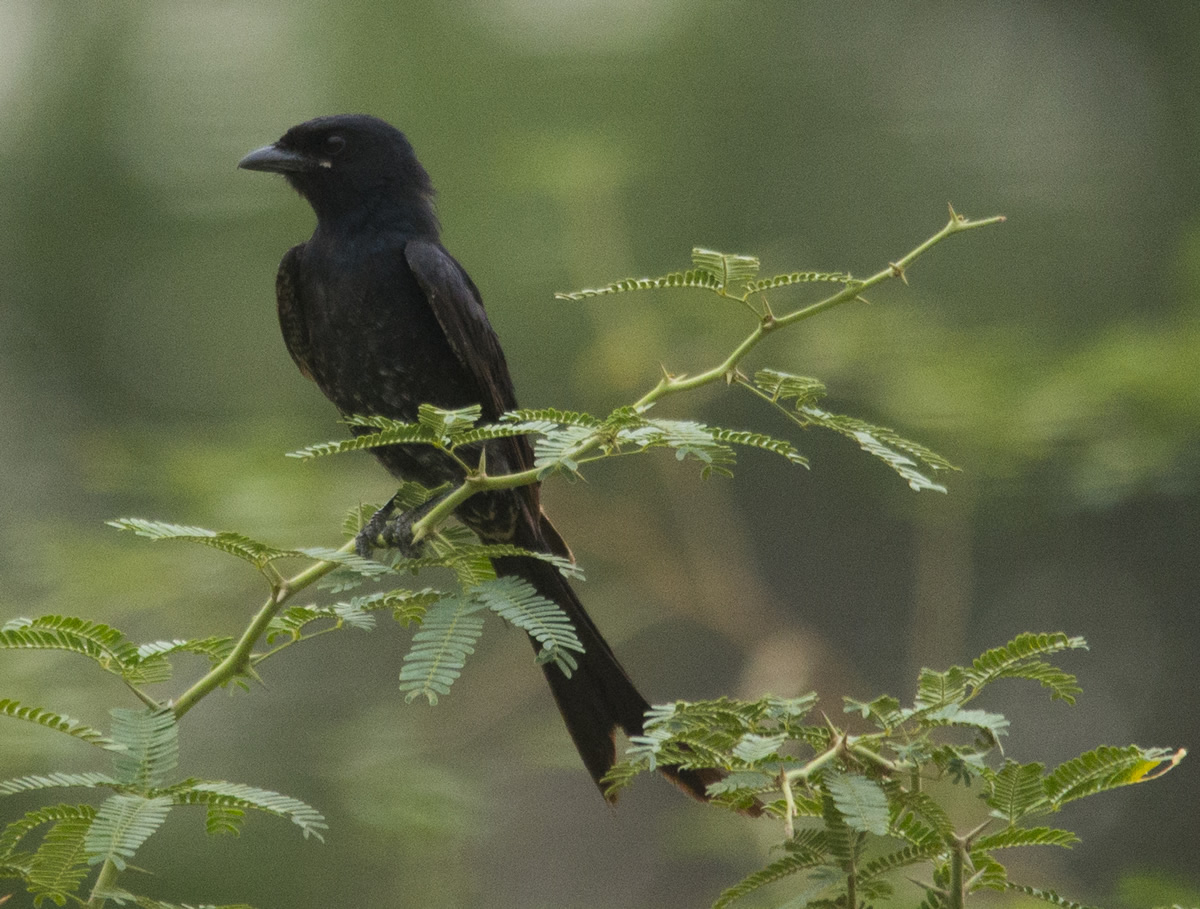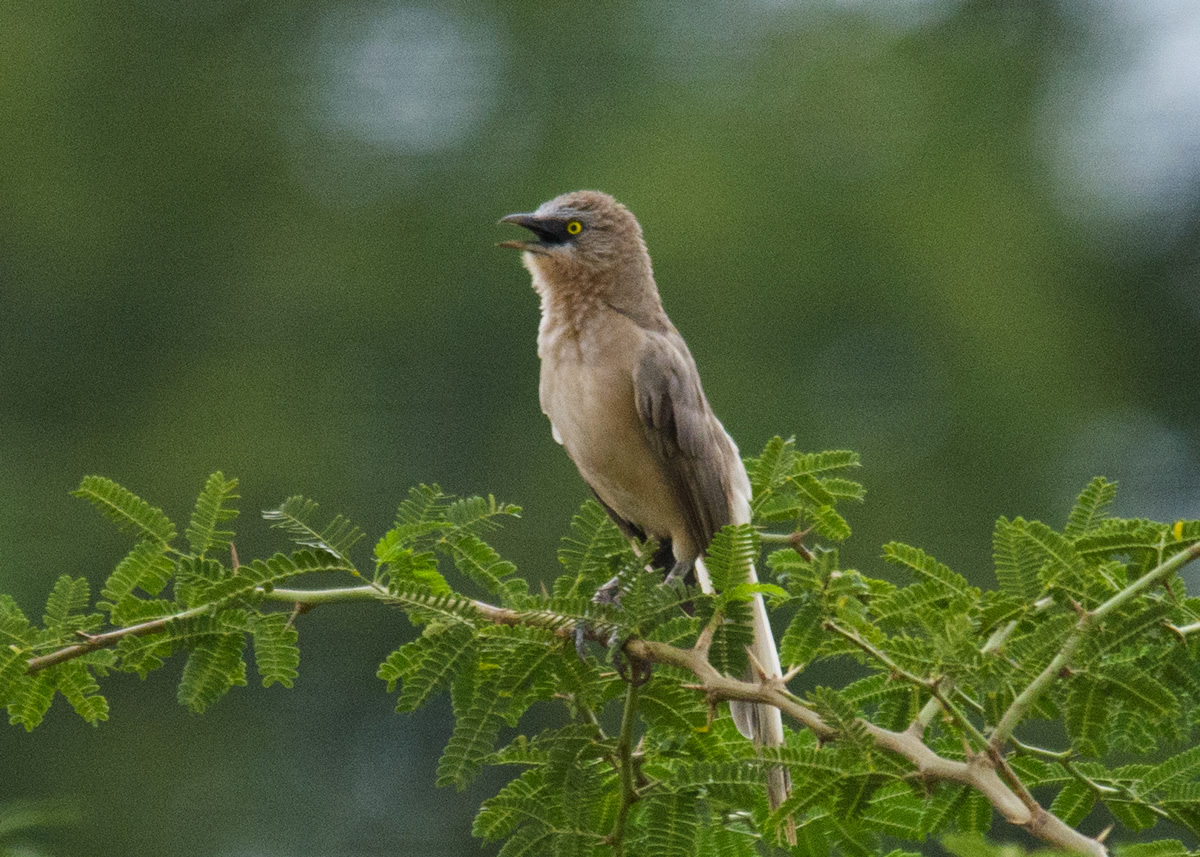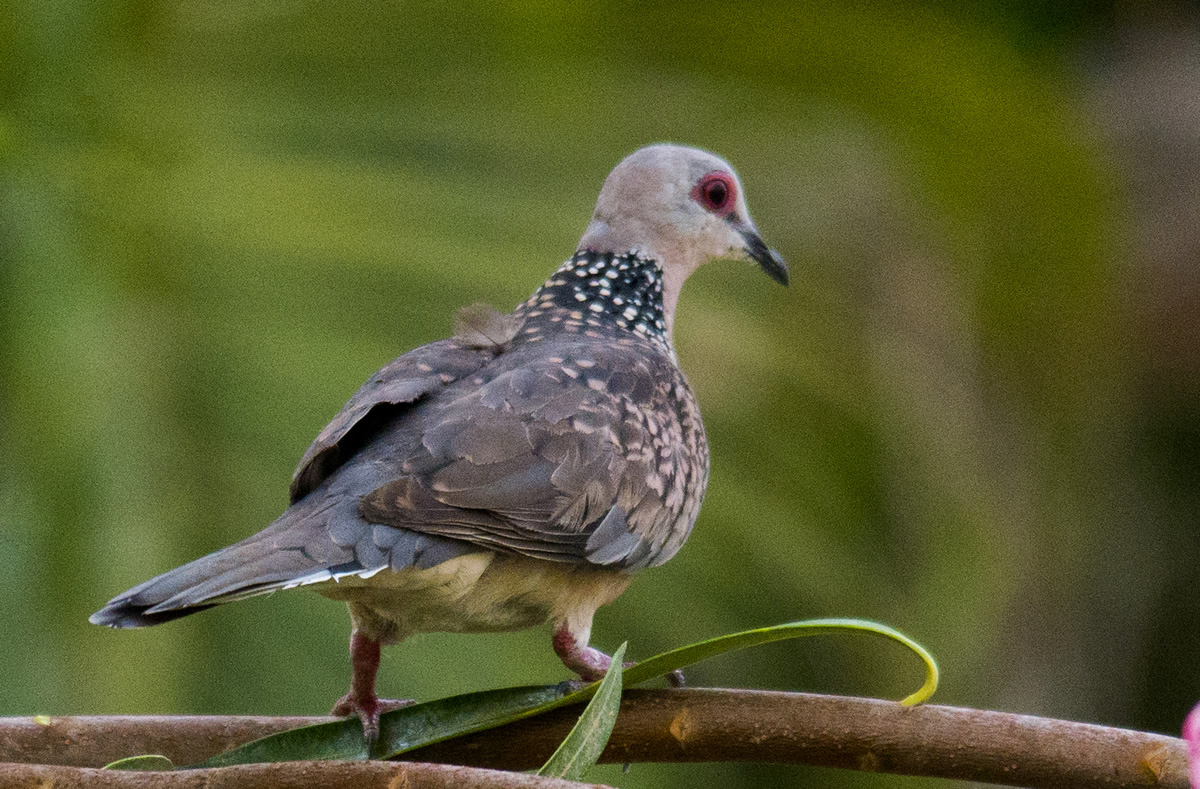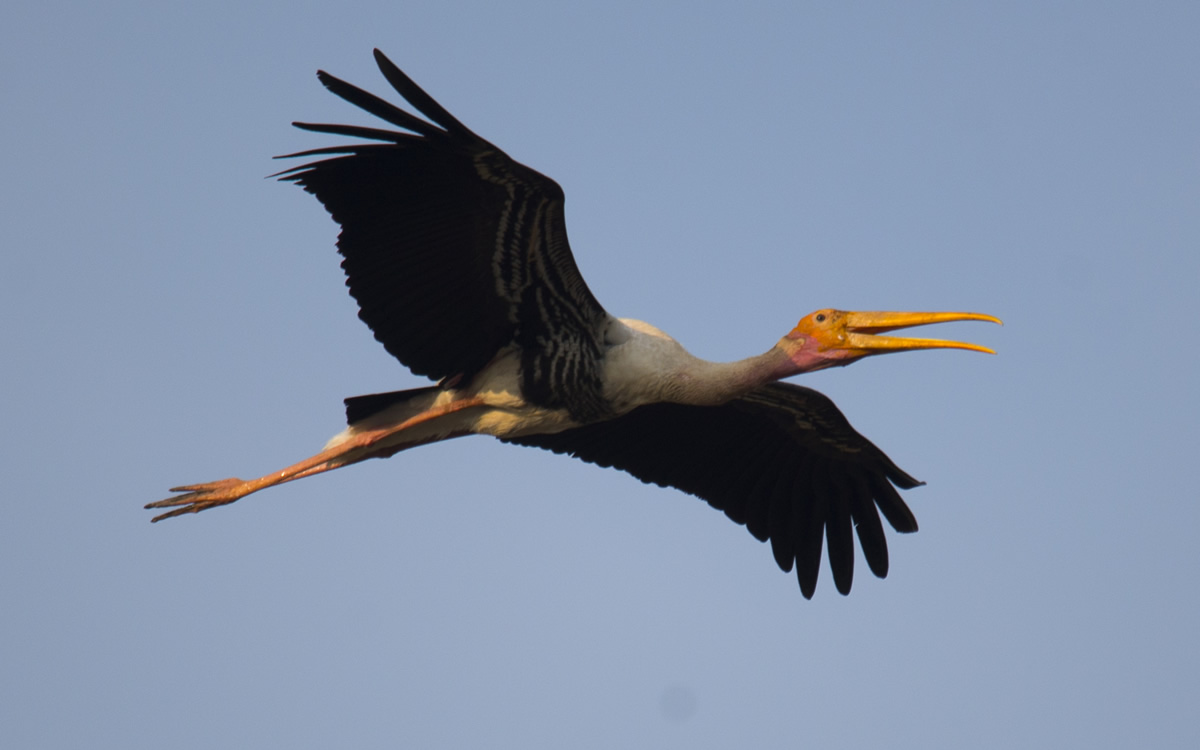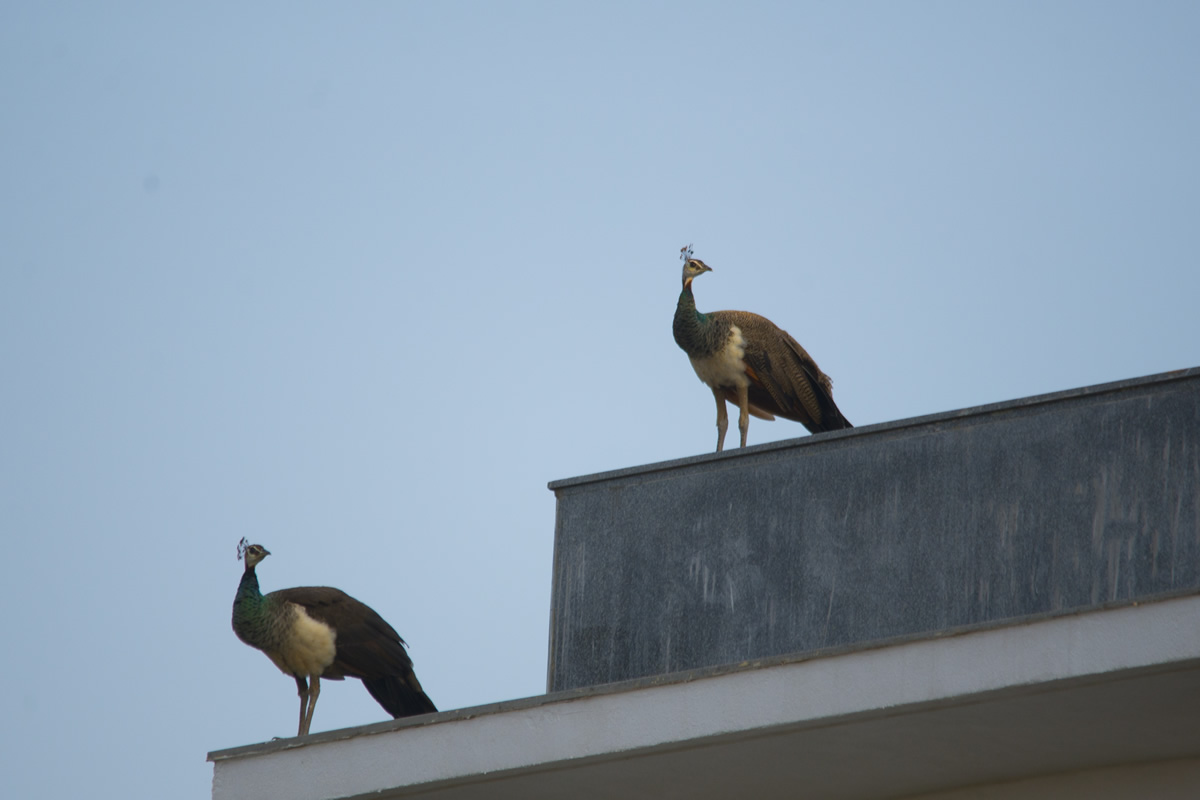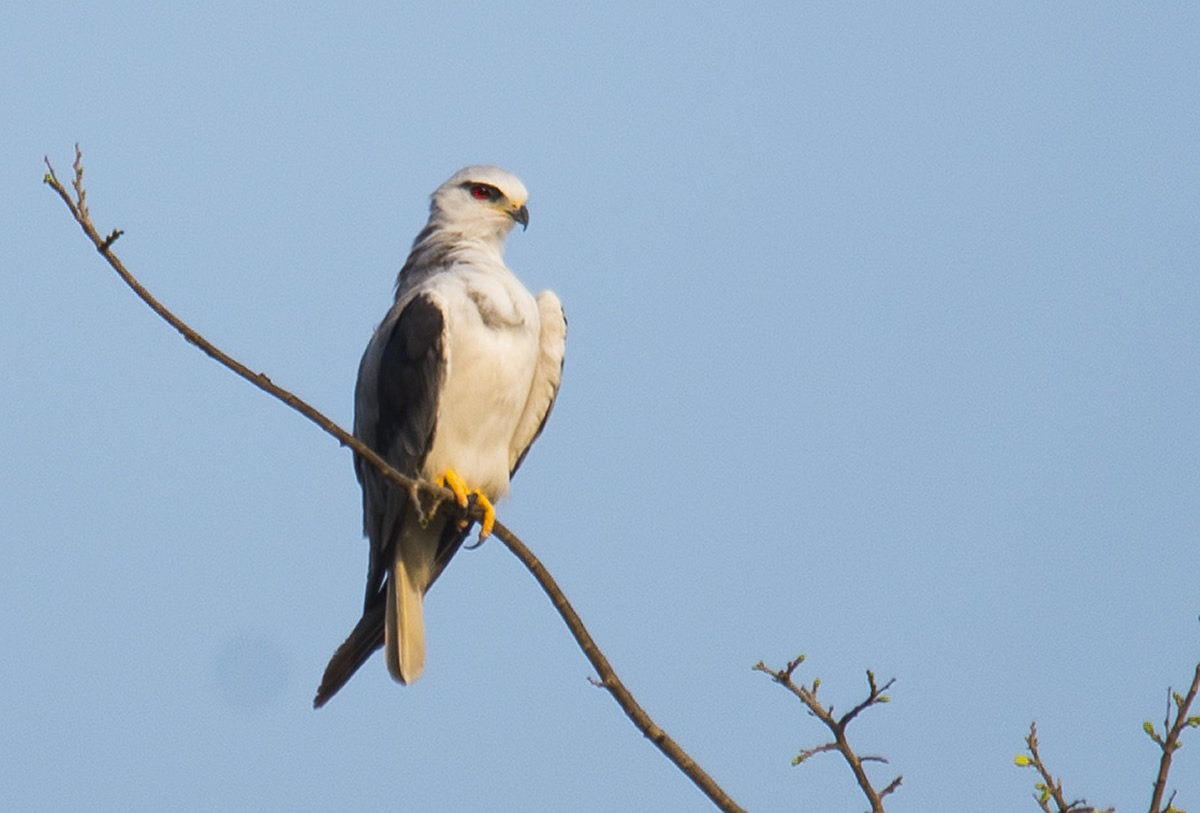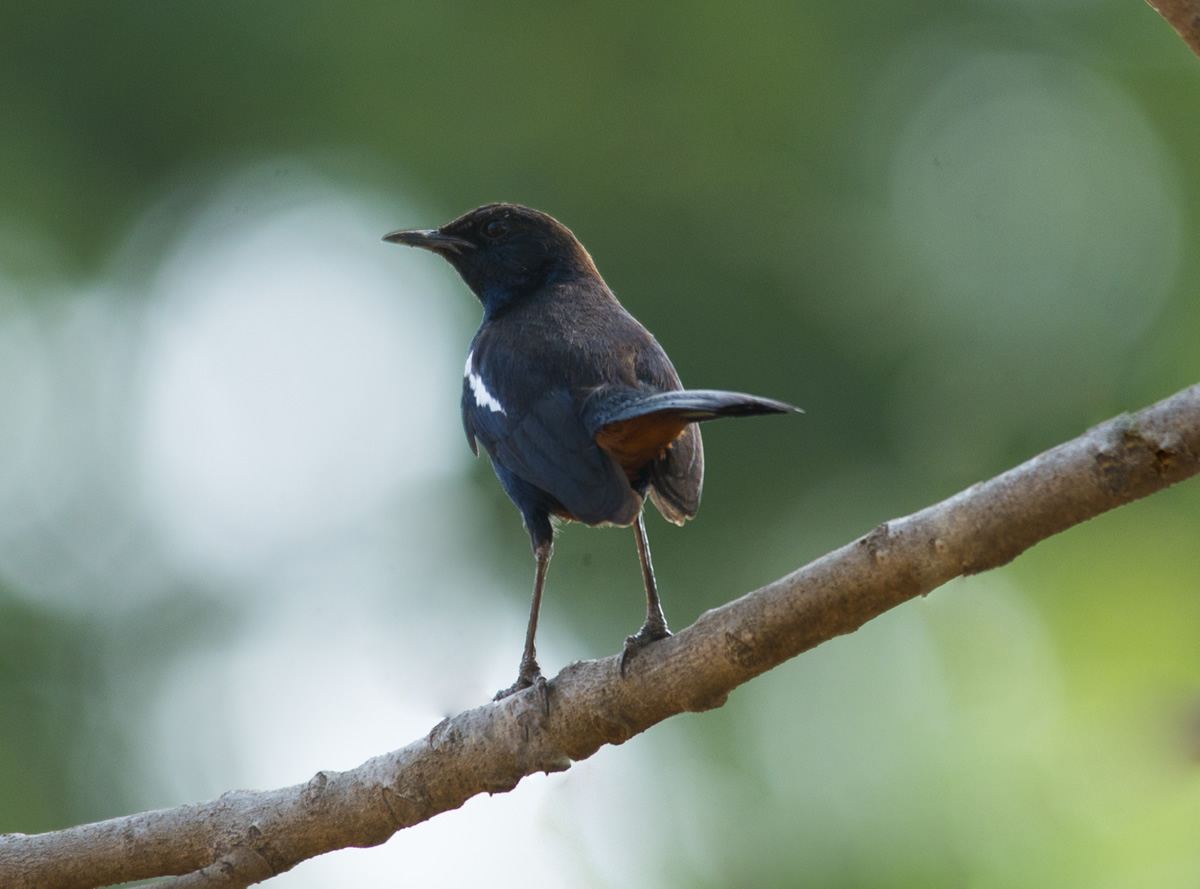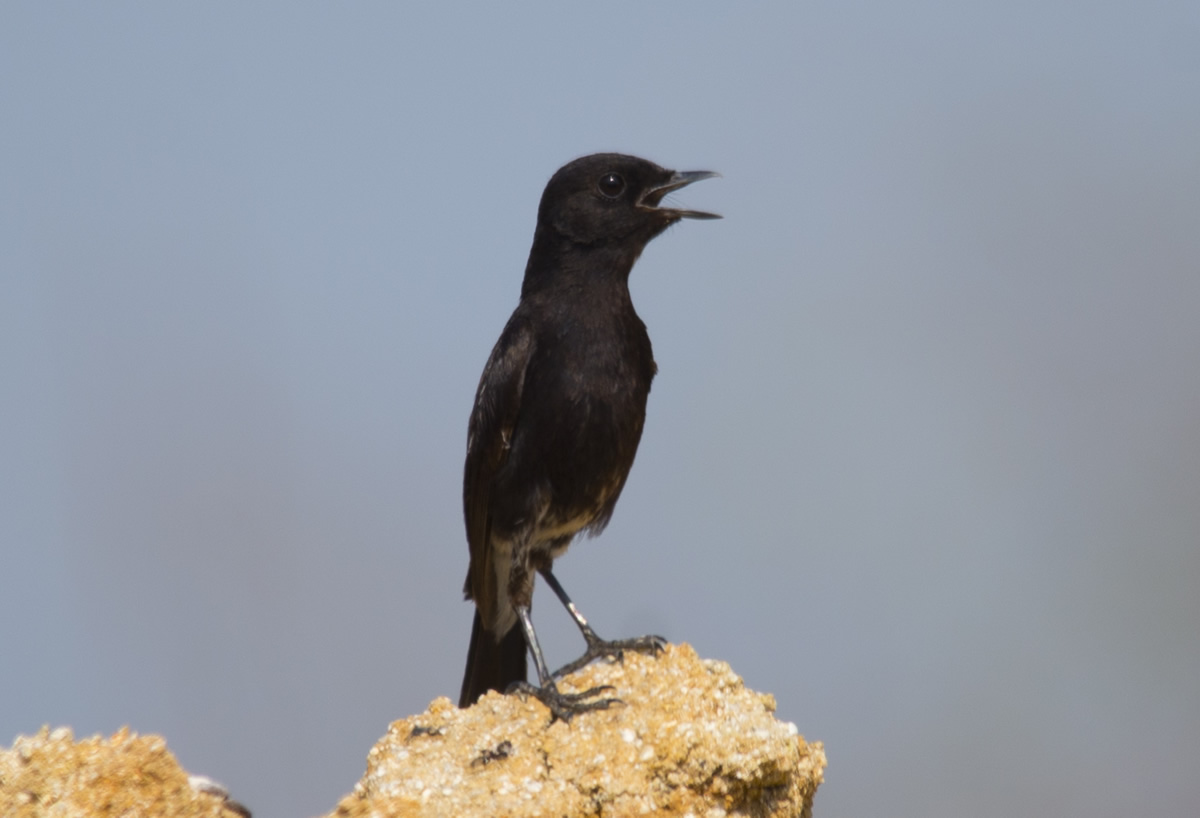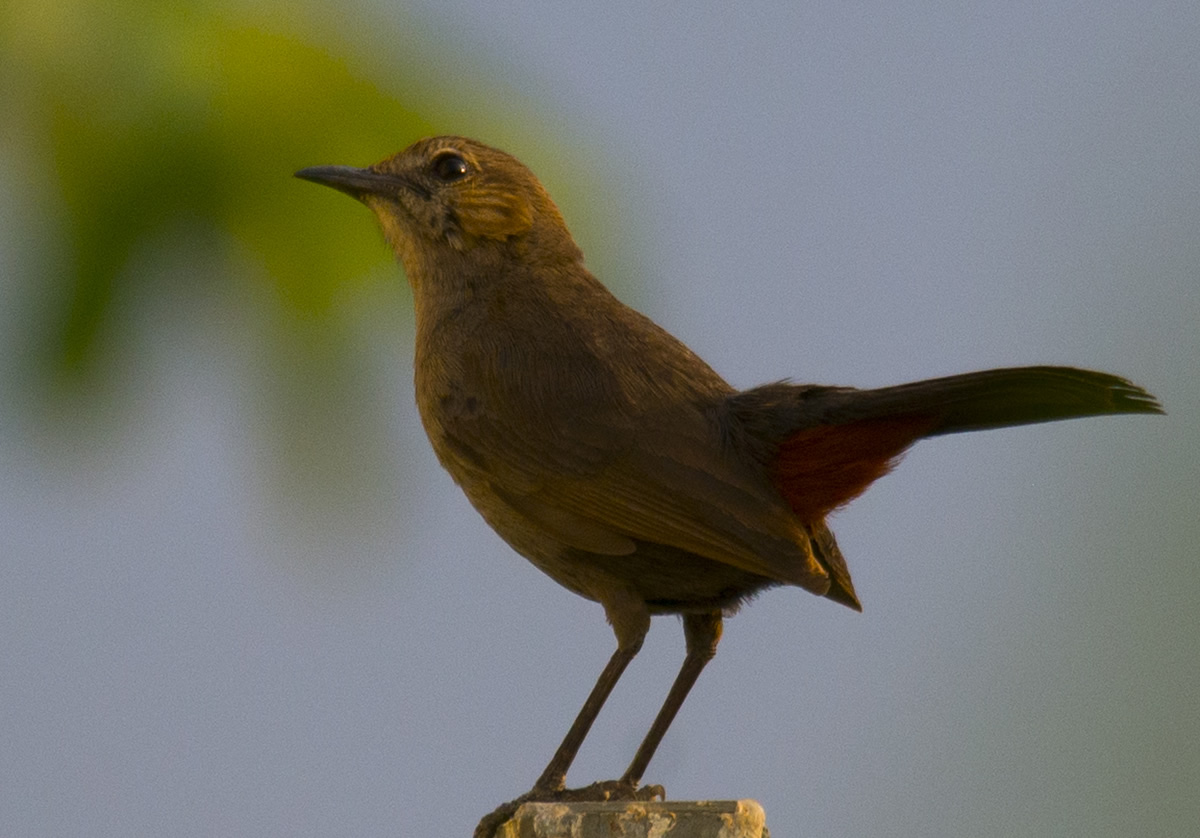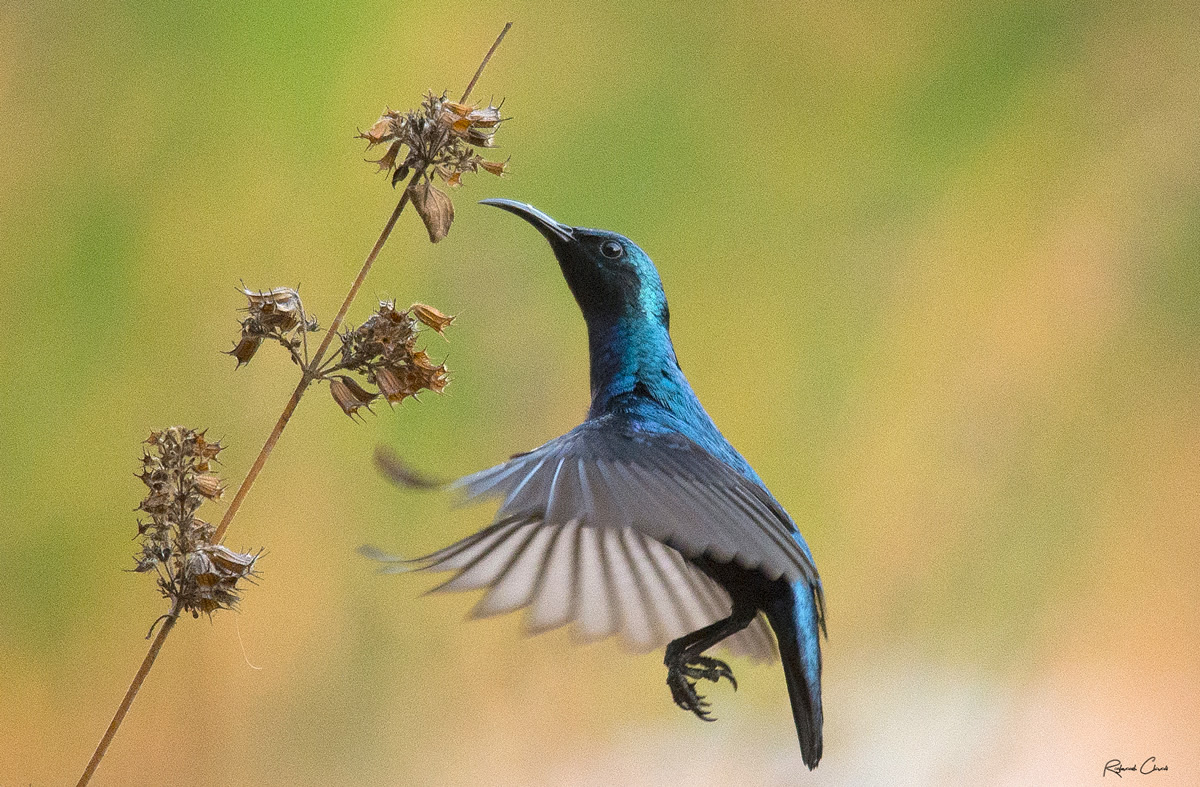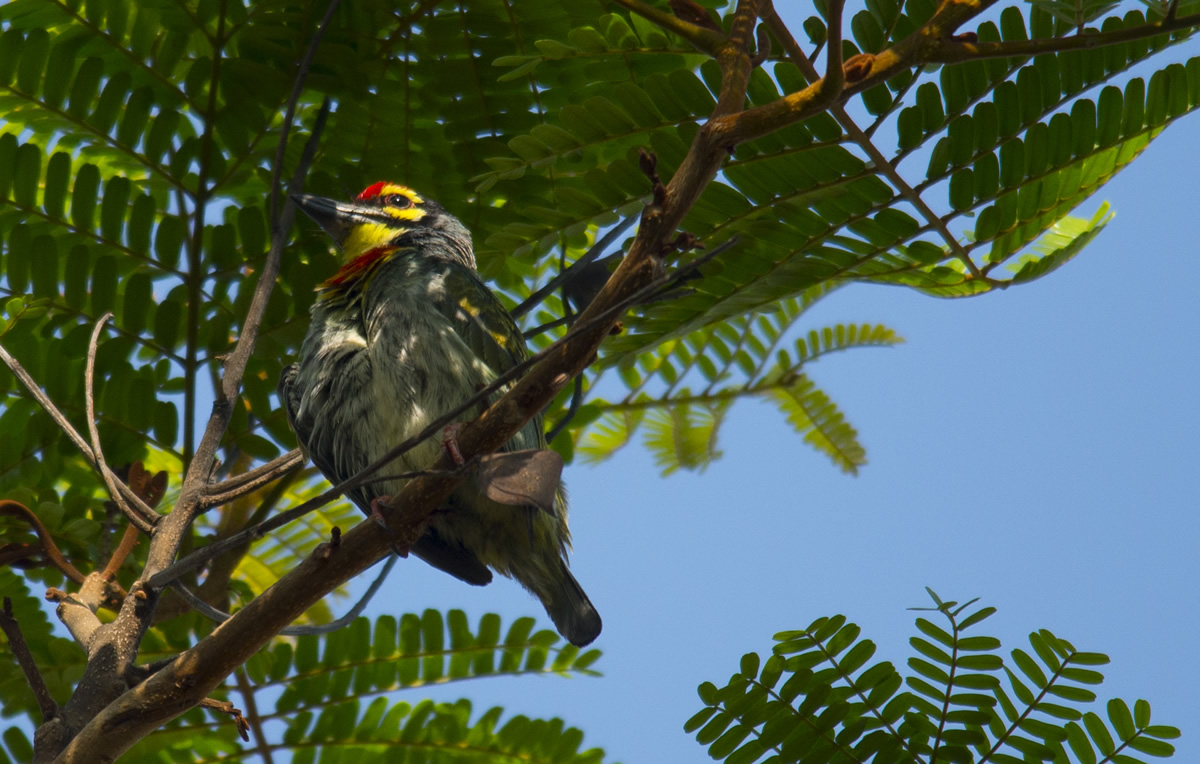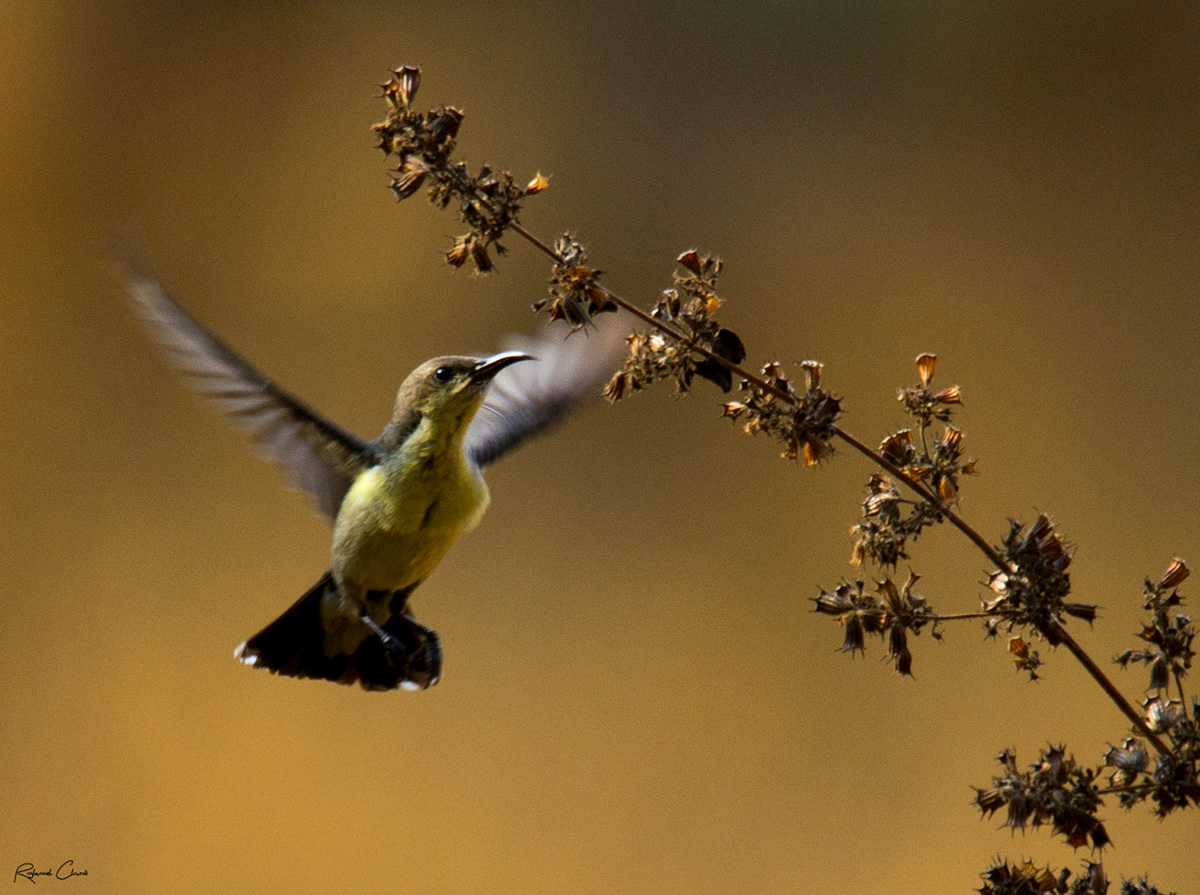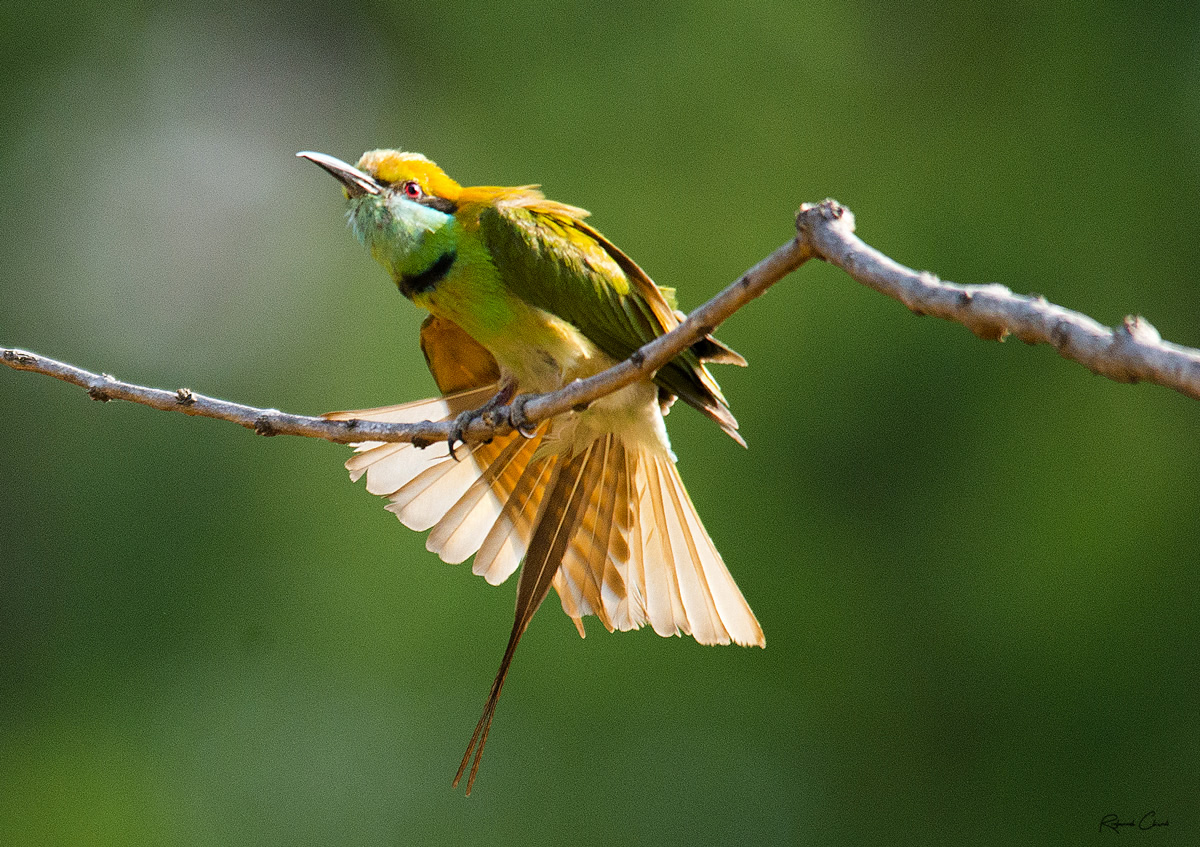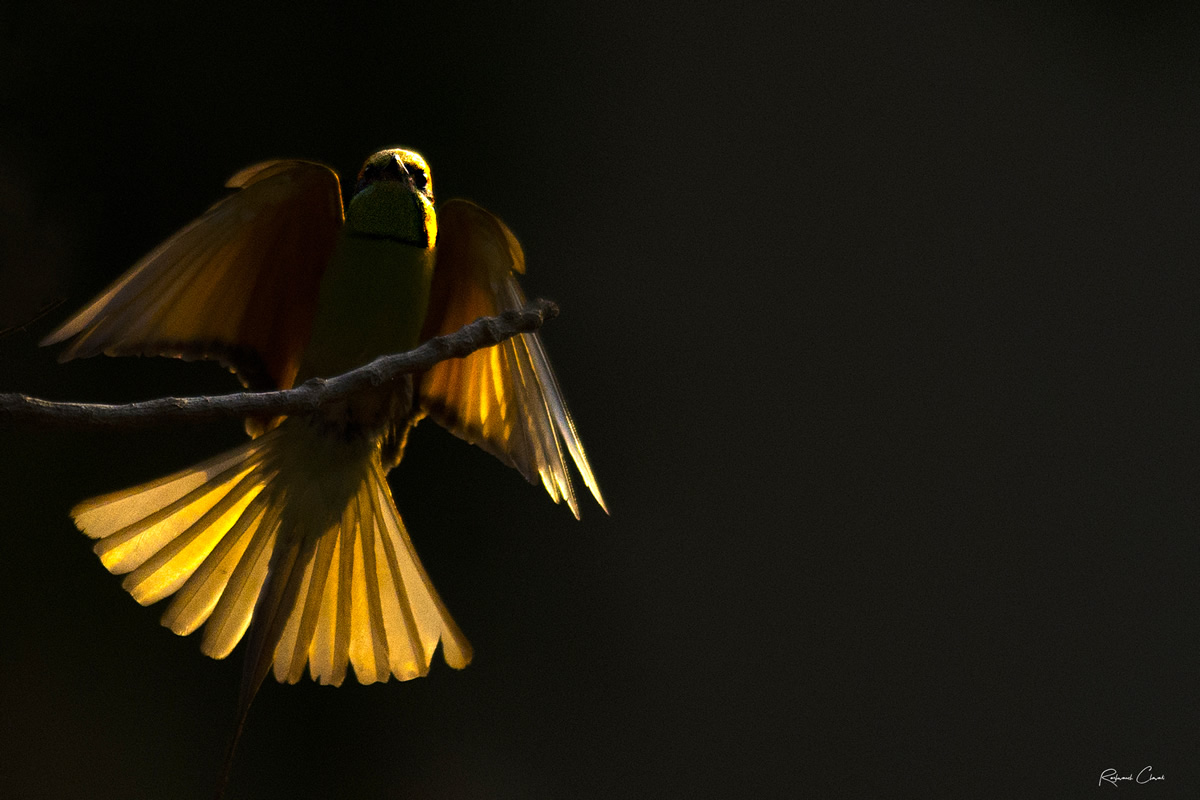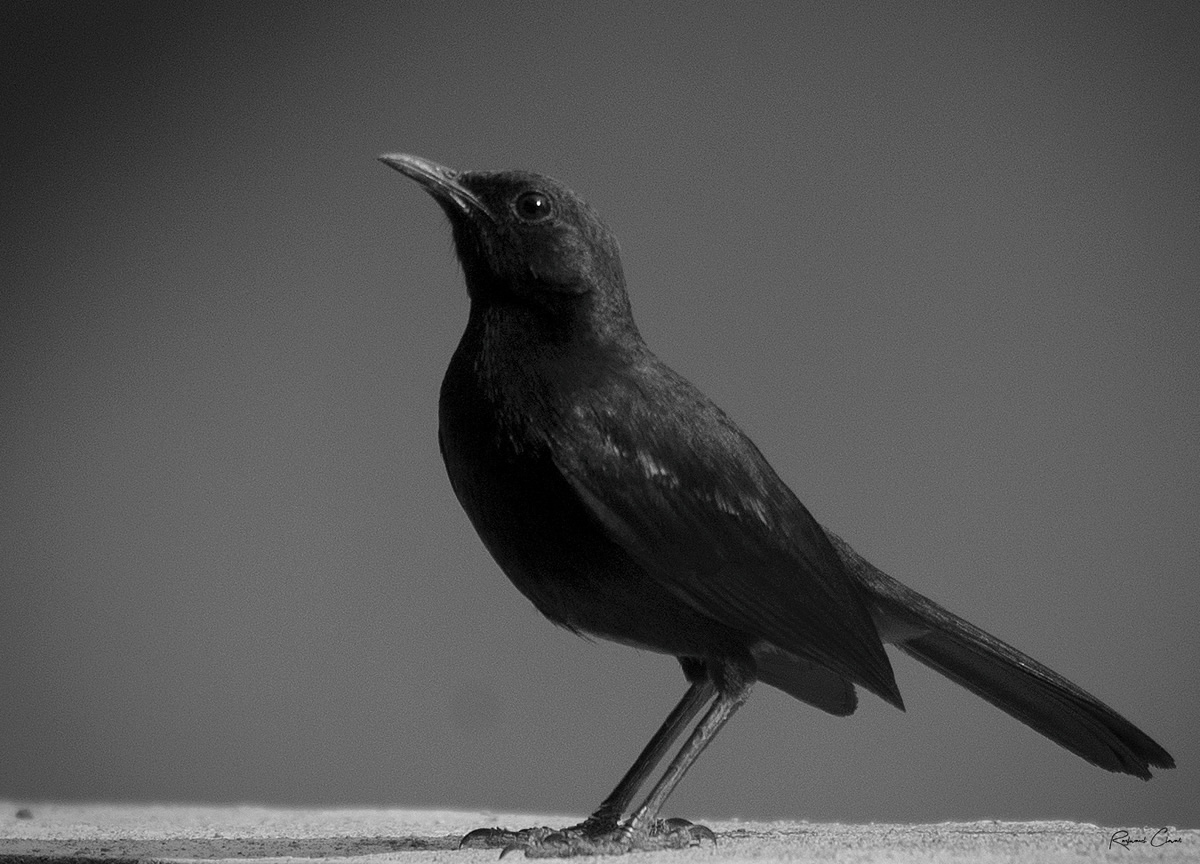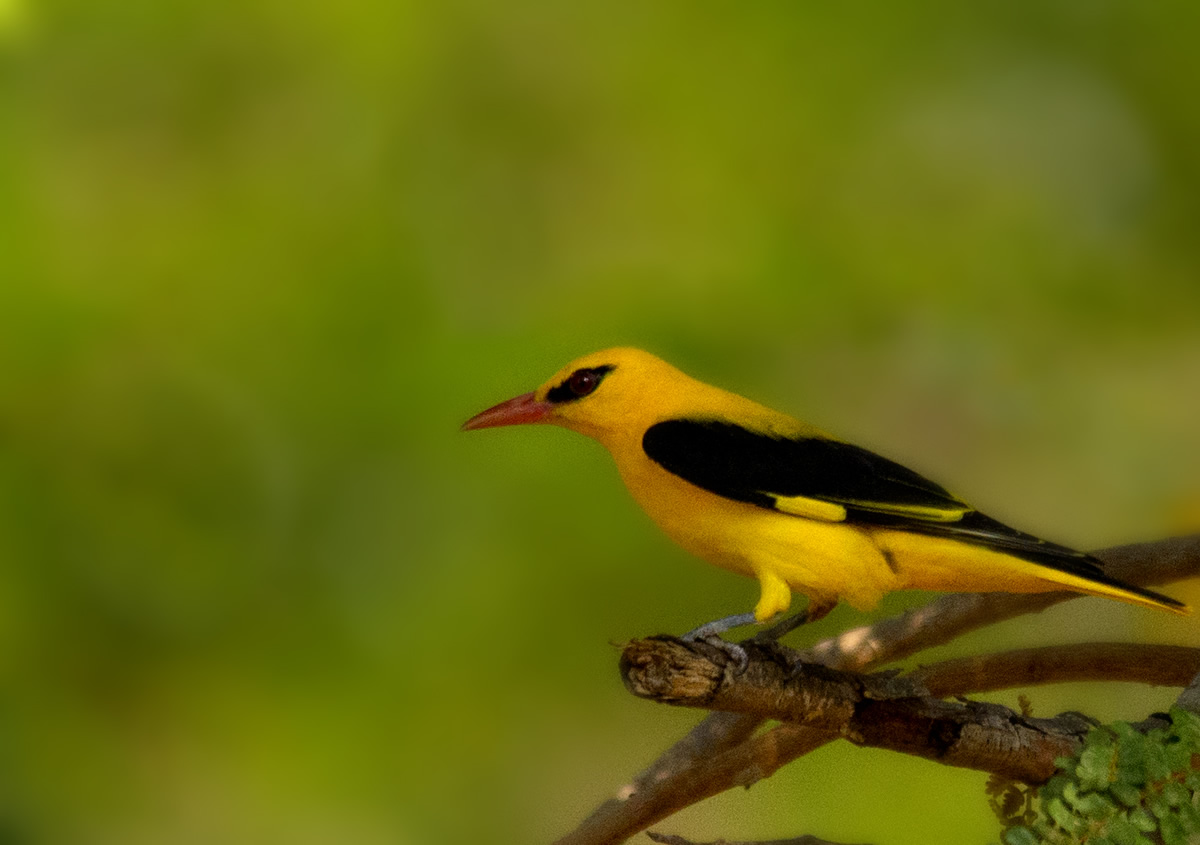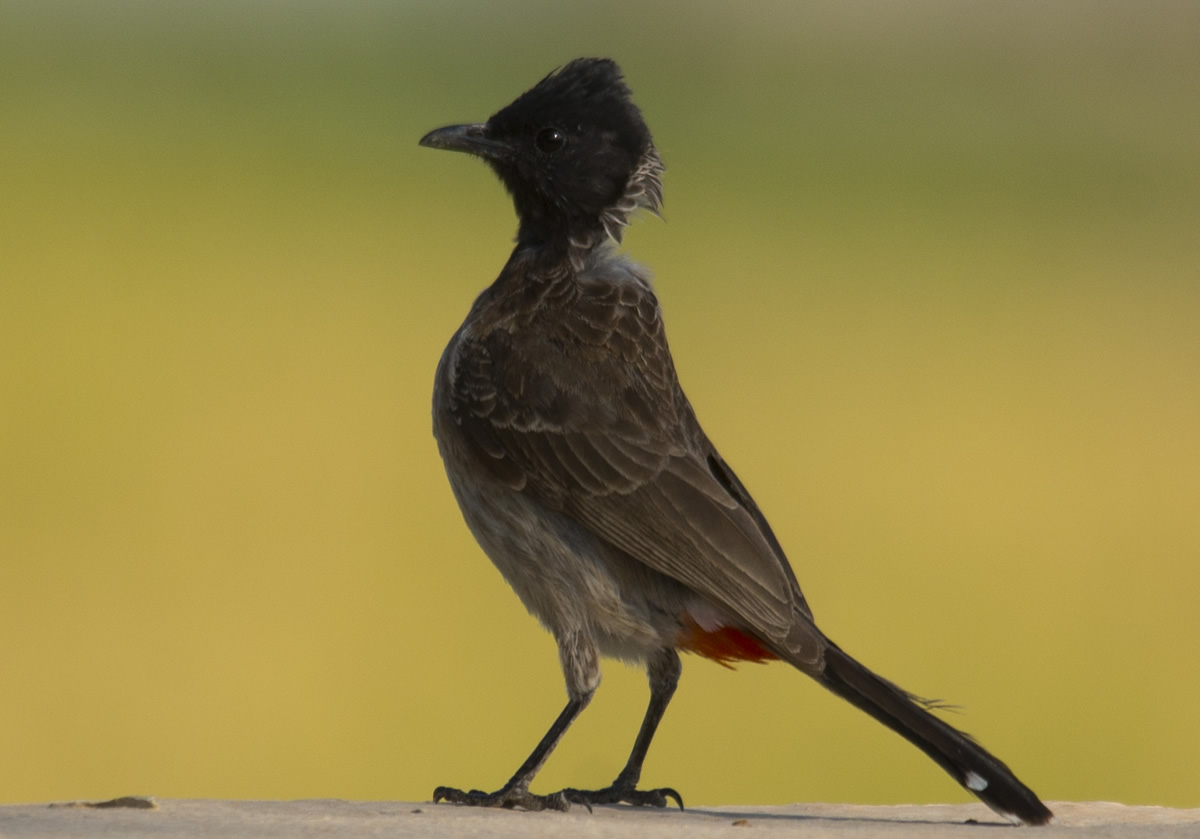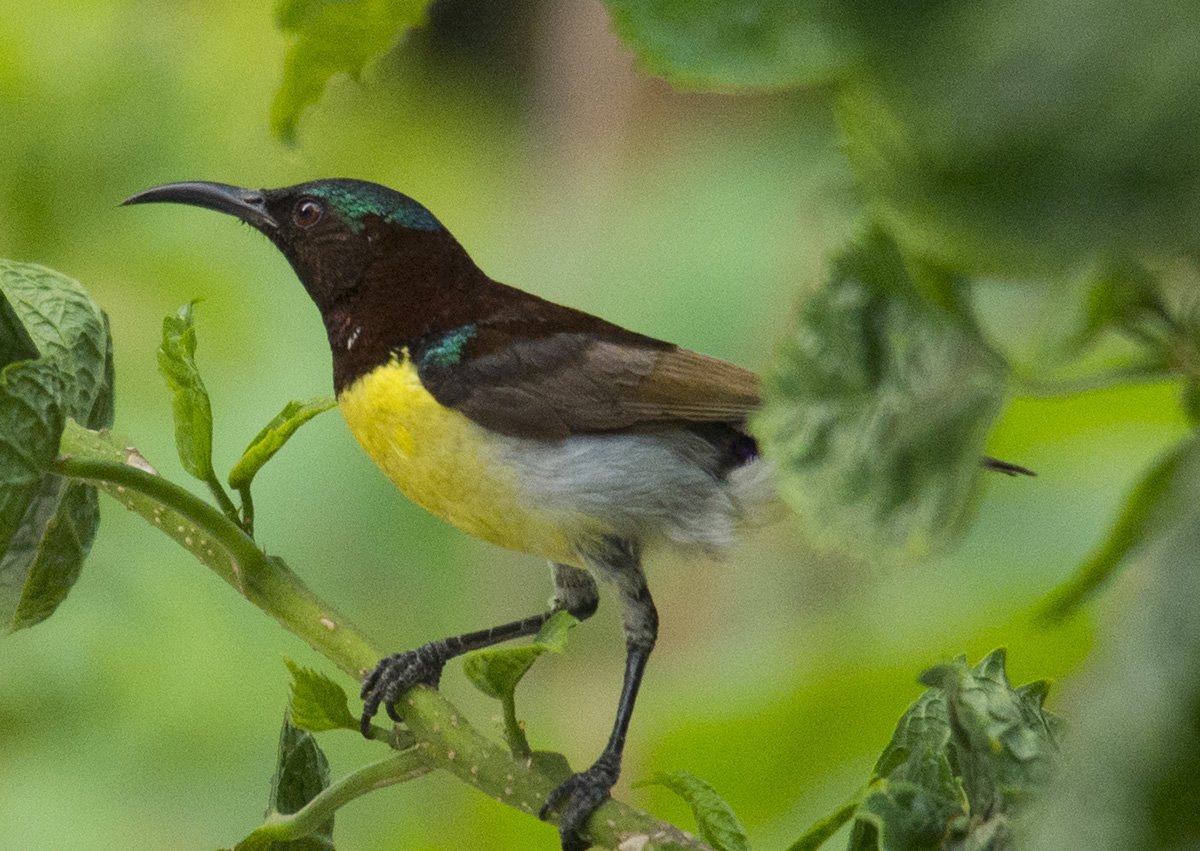 About Raghuvamsh Chavali
I am Raghuvamsh Chavali, enthusiast wildlife and bird photographer from Telangana State, India. The actual unfolding of my hobby began towards the end of my graduation. In the subsequent few years, I wandered around the streets of Hyderabad and 20 other states in India in search of captivating subjects. My travel to several places helped me in learning specific aspects that paved my way to explore new dimensions. During the first few years of this journey, I found myself photographing anything that came along my way like landscapes, wildlife, people, architecture, streets, nightlife, macro, candid, etc. I was not quite sure what the future would hold, but my entrepreneurial spirit always remained in high gear.
My hobby soon turned into a passion after my first trip to Tadoba that inspired me to choose wildlife. These days, I spend most of my leisure time in jungles traversing the woods. It is pure bliss to capture various wildcats and birds during their flight, hunt, or when they hover.
It gives me immense pleasure to share that few of my photographs of avians have been featured in National Geographic websites. In addition, a couple of my clicks on street photography have been exhibited at Retro Kolkata-2019, an International Art-Fest and Frames of India-2020, the biggest talent hunt of India.
I cherish the fact that I am privileged to master the camera and avail the medium of photography to portray the things that I have been doing to date. When I don't have a camera in hand, you will still find me working as a software consultant to some organizations rendering my second skills.
As a passionate lensman ever striving for excellence, I look forward to expanding my gallery with a wide genre of subjects.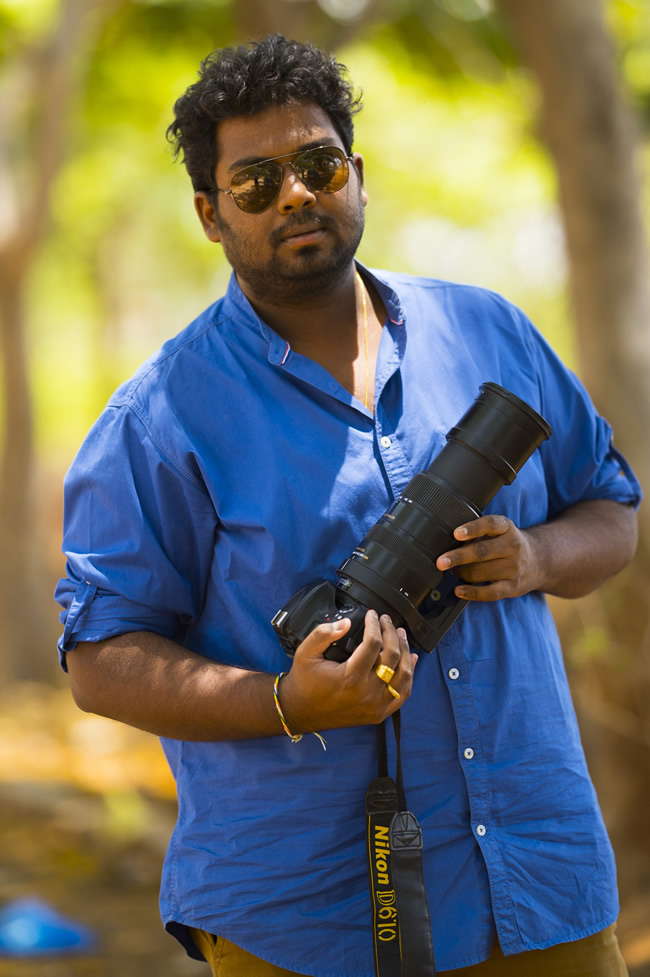 You can find Raghuvamsh Chavali on the Web :
Copyrights:
All the pictures in this post are copyrighted Raghuvamsh Chavali. Their reproduction, even in part, is forbidden without the explicit approval of the rightful owners.