A society reveals itself in many ways – starting from the hard (GDP) numbers to sex ratio and so on. Even the billboards tell a story about society. One of many such indicators is the roles that women play in any society.
From time immemorial till the 1990s, aided by social customs and religions, an Indian woman had a very stereotypical image – a larger-than-life motherly figure who would happily sacrifice her ambitions and desires on the altar of family responsibility! As India started getting globalized in the 90s, things started changing and changing fast !! Finding Indian women occupying the chairs of CEOs of multi-national companies or that of a pilot of a commercial airliner is no longer surprising (which cannot be shot – for obvious reasons !). At least in the metro cities, the social dynamics has already changed forever.
However, for a society with roots going back 5000 years in history, no change can be fast enough. Away from the downtown areas of the metro cities, the obvious signs of change will probably take much more time to percolate down the social layers. There, it is still the motherly figure who stands tall – for a few more decades perhaps!
The images below capture a snapshot of our society from that perspective – as it is just now.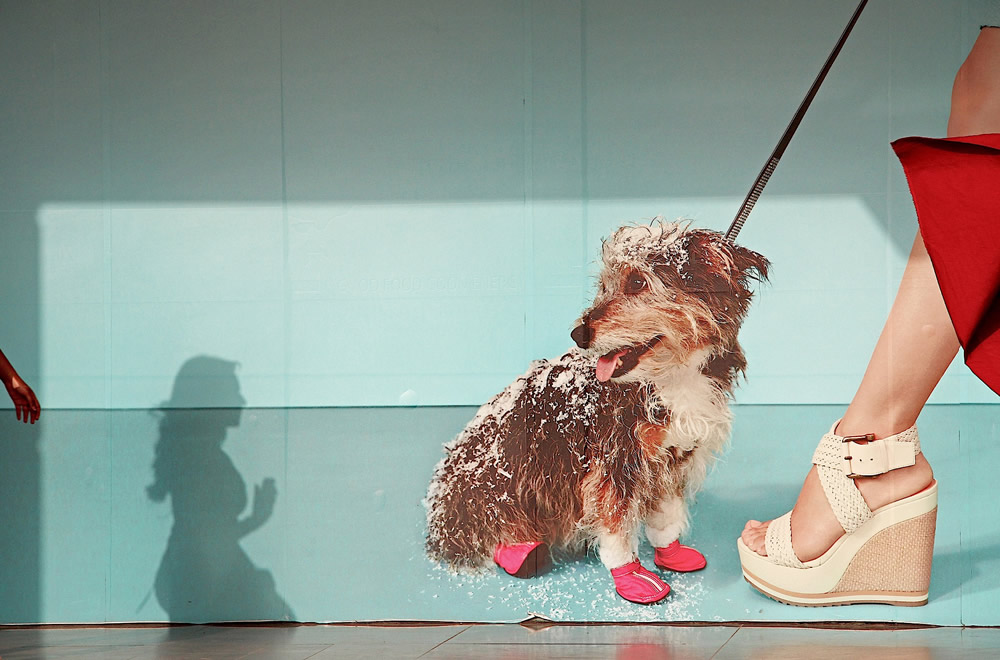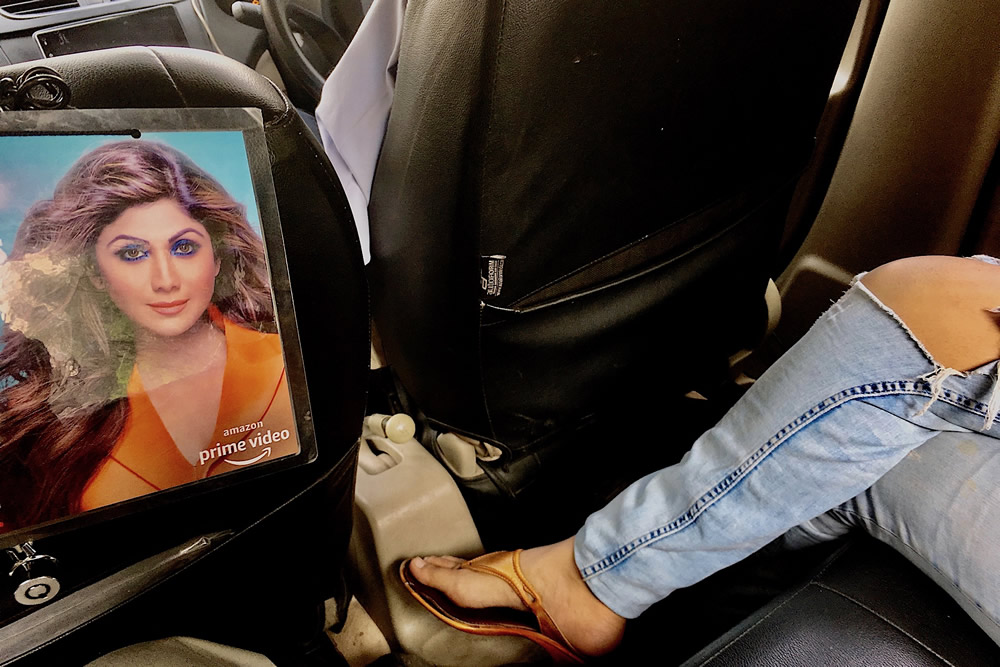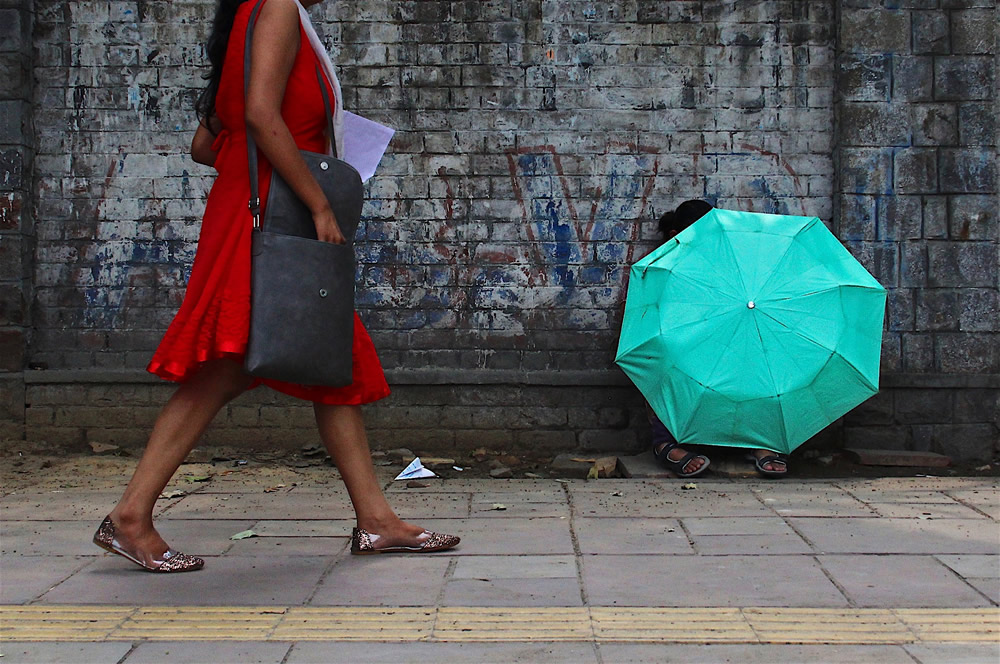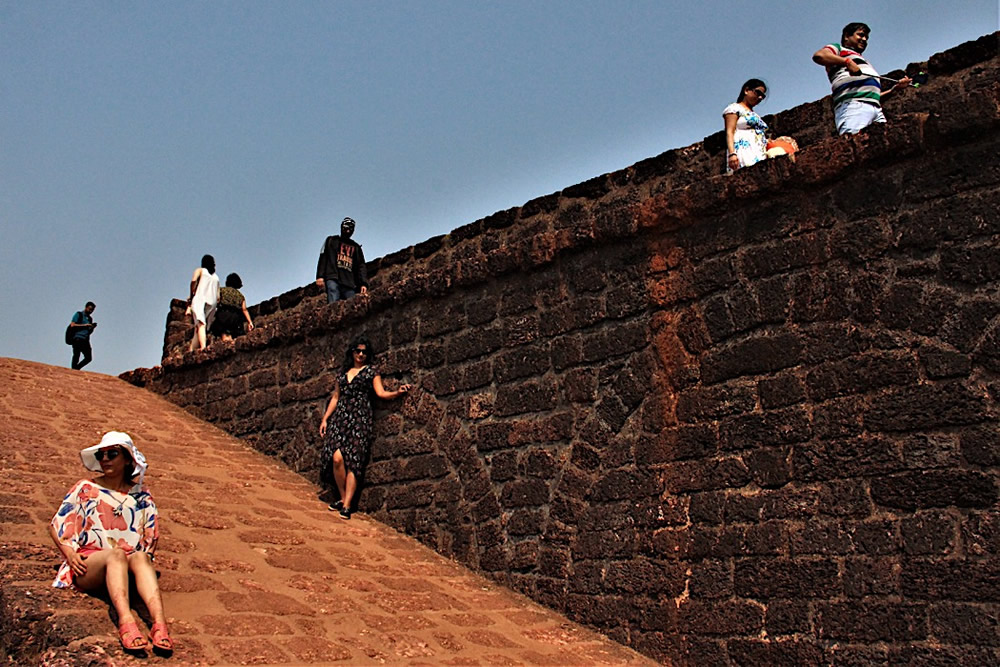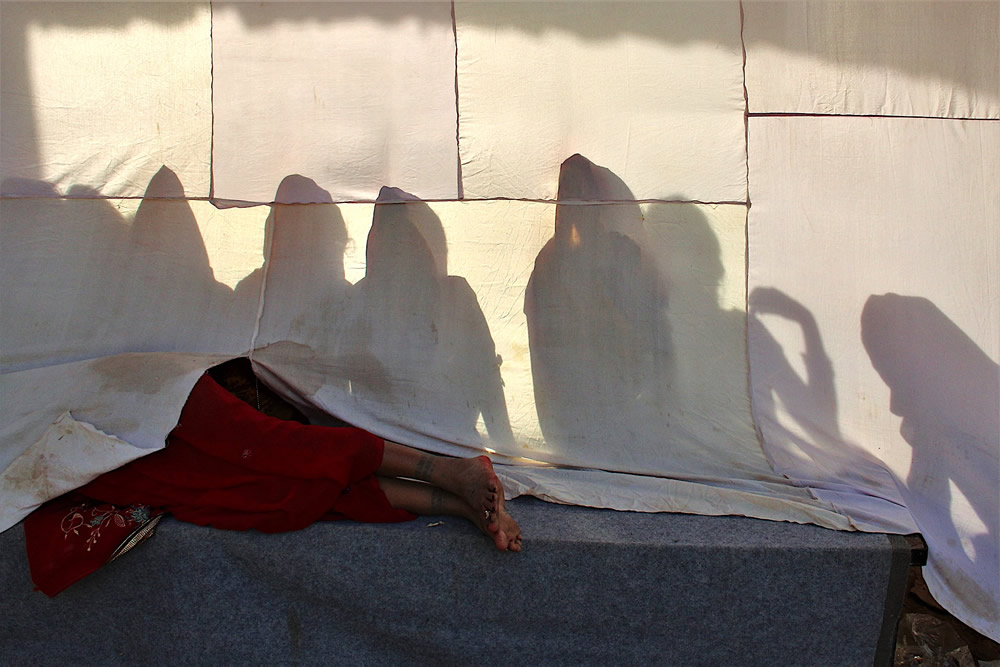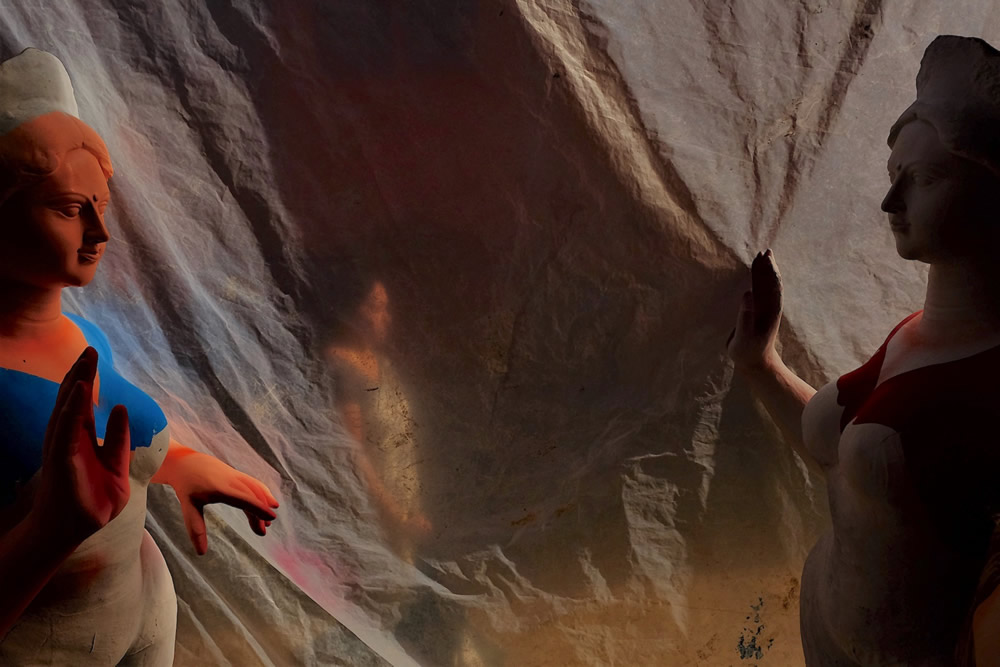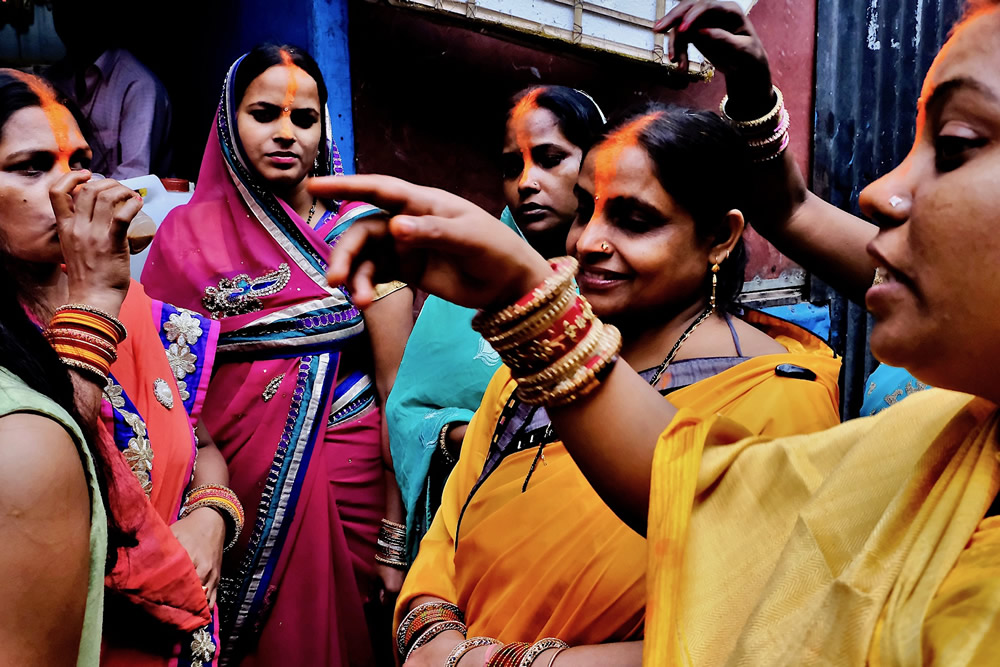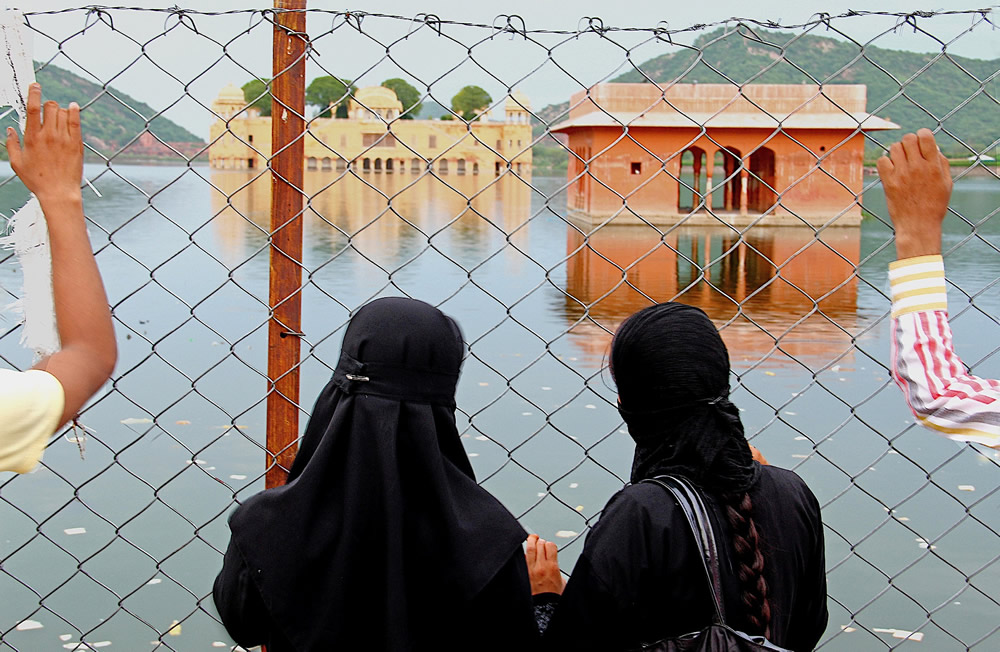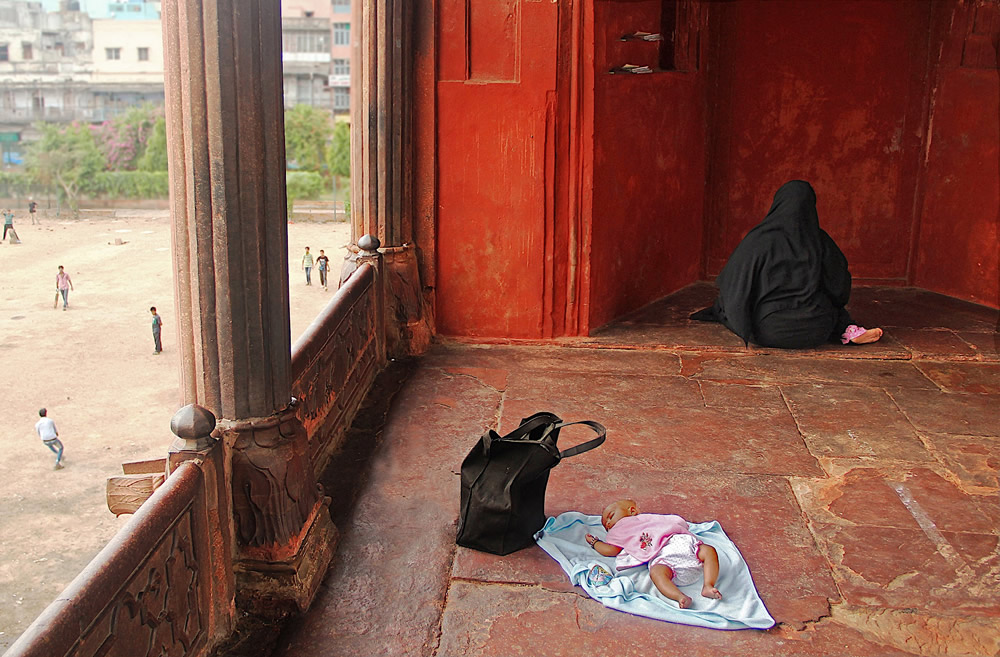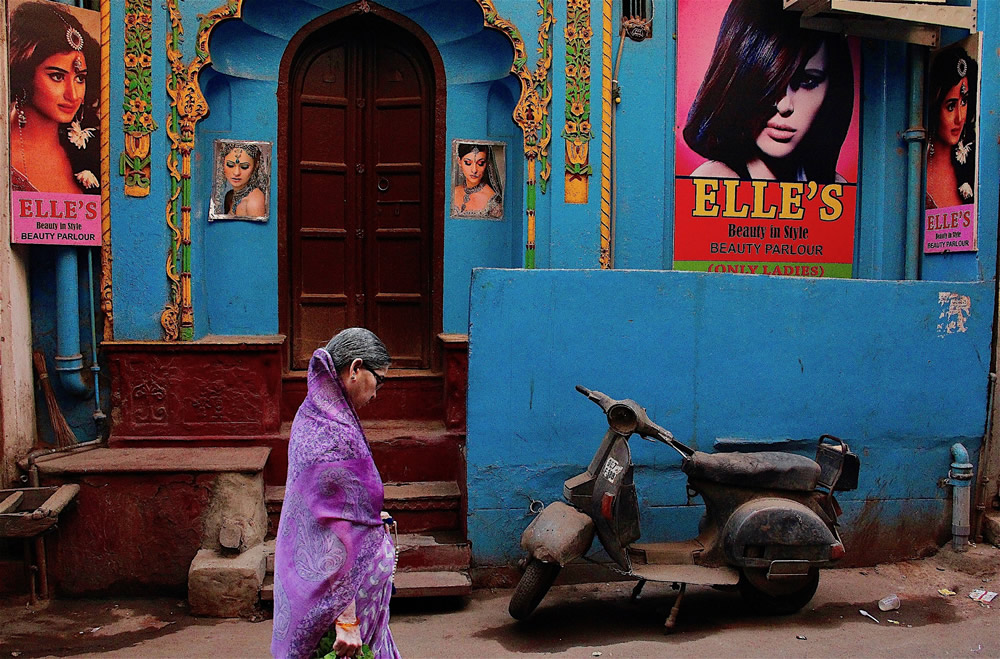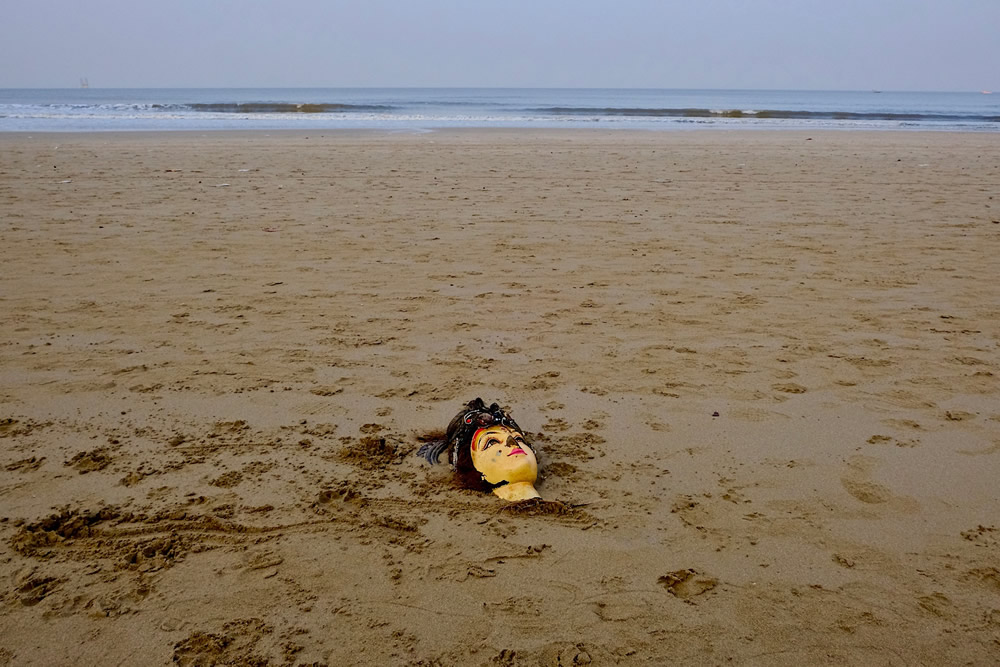 About Aniruddha Guha Sarkar
I am an Engineer by education and is a part of the senior management of an American IT Services company in New Delhi. However, all my passion and free time are for Street Photography these days!
As a learning Street Photographer, my natural leaning at a personal level is towards a kind of minimalism – often metaphorical – to express certain existential thoughts. I am also drawn towards socio-documentaries within the boundaries of Street Photography for which, I try certain other techniques that I am trying to learn.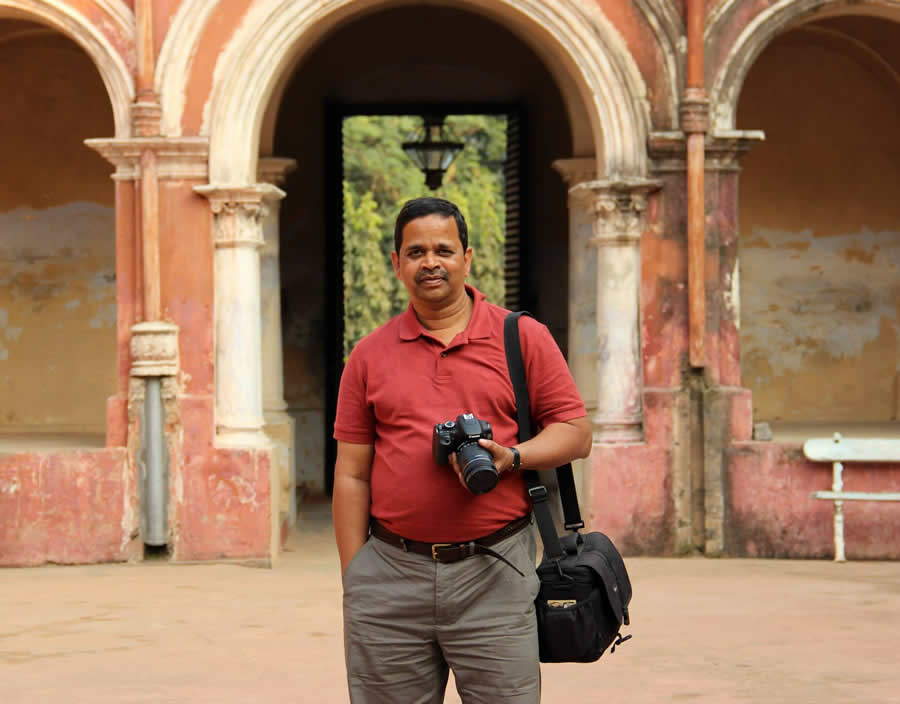 Photo Credits: Mrittika Guha Sarkar
You can find Aniruddha Guha Sarkar on the Web :
Copyrights:
All the pictures in this post are copyrighted Aniruddha Guha Sarkar. Their reproduction, even in part, is forbidden without the explicit approval of the rightful owners.