Documentary Project By: José Ferreira
Marginalized by society or nomadic and heir of a measureless culture?
The history of the gypsies still stumbles around deep controversies and its condition remains tied in a complex lacing of mysteries and doubts.
Our imprecise historical knowledge about his theme, tell us that this enigmatic people came originally from northwest India and, for reasons still unexplained nowadays, were forced to leave the territory, becoming nomadic.
Their first steps in Europe occurred during XII century, but their presence in Portugal only dates from mid XV century.
Six centuries later, gypsies are still associated with extra-censorial and divine capabilities, and from a social point of view, are an ethnic minority that either self-exclude themselves or gets marginalized by our society.
"Nomadic Sight" is a documentary photographic project raised from the need to acknowledge and assimilate different sights and realities of everyday's life nowadays, providing a different approach and perspective on these enigmatic people.
Mindful to their habits, customs and traditions, the author, José Maria Ferreira, intended to give expression to his care and interest in this race and recorded the charm of this culture, as rich as mysterious.
Therefore, over approximately one year (2008/09), he established bounds and a close relationship with its members, regularly visiting three gypsy camps in Faro.
Through his camera, expressions, postures and habits, overflowed he's eyes and soul, at the rhythm of such an amazing people. A lost world full of familiar gestures, that still strictly bound present with past. Their connection to their land and routs, the children's laugh while playing along the grass, and the recreation of ancient customs remind us of the presence of a perpetual culture.
More than simple images, Jose Maria Ferreira captured the soul of the people in every face, every look, every smile and every tear…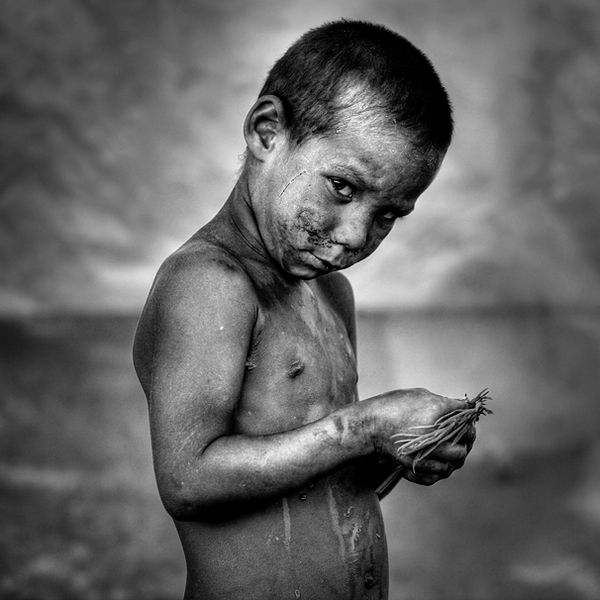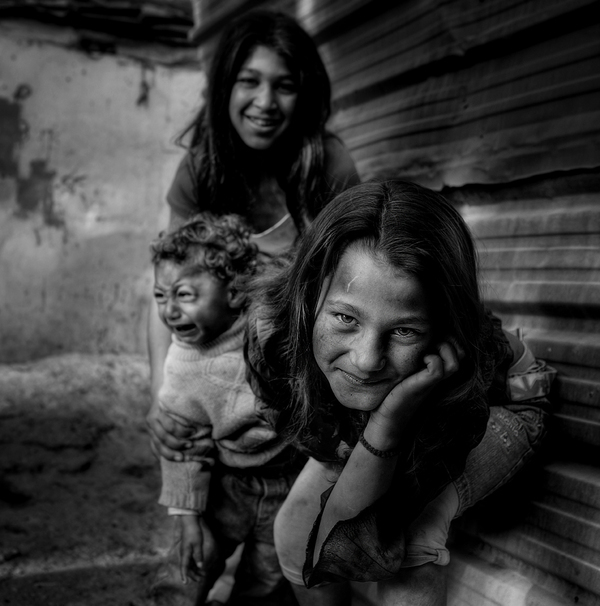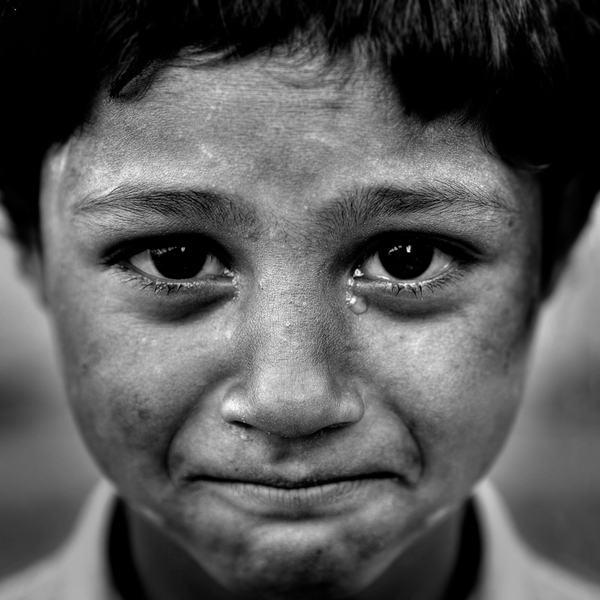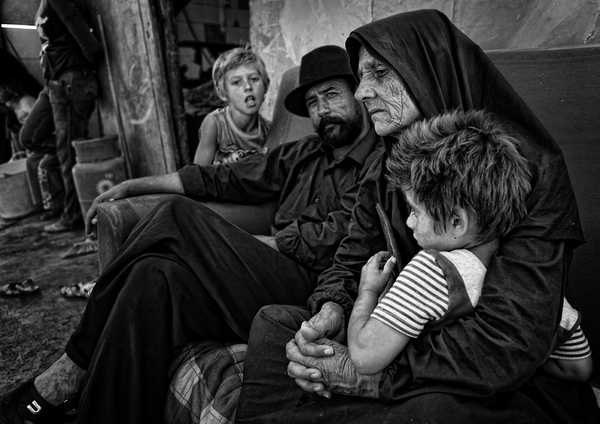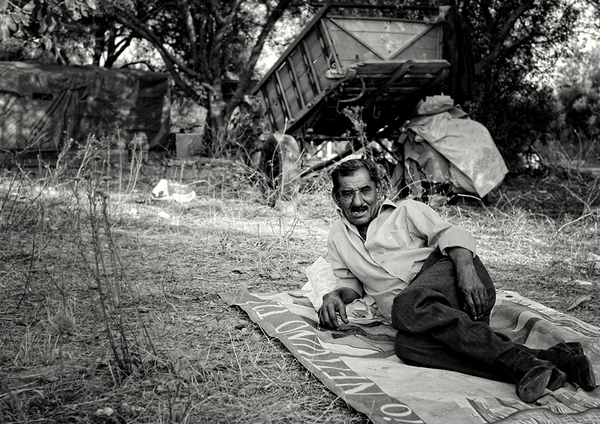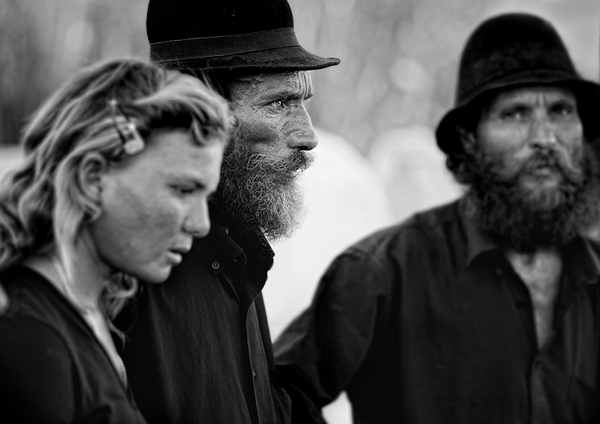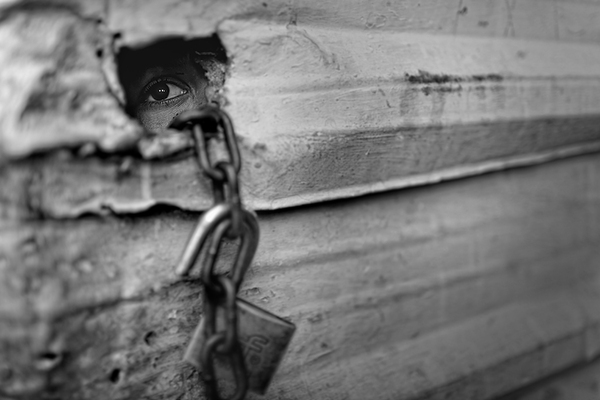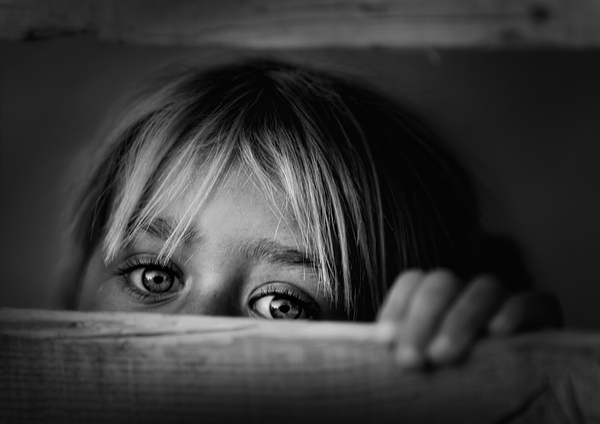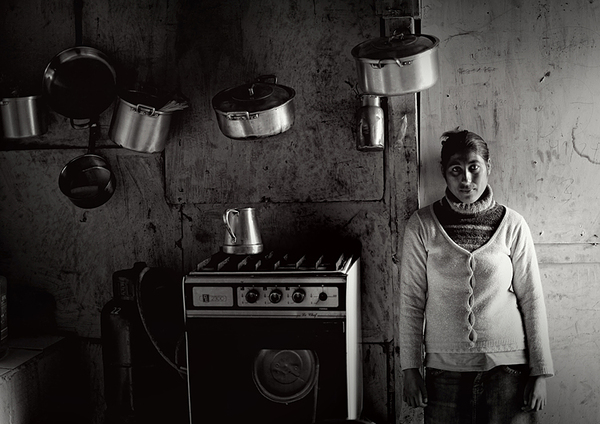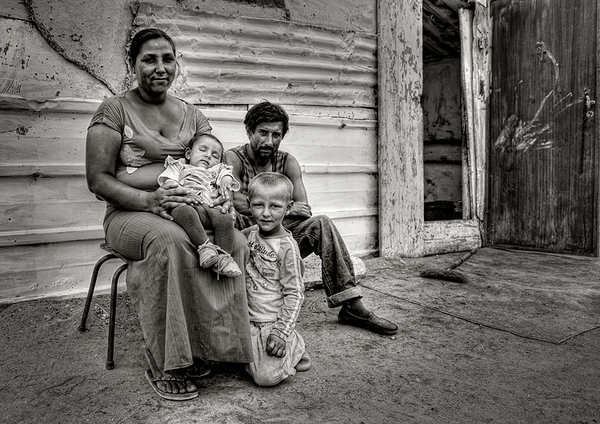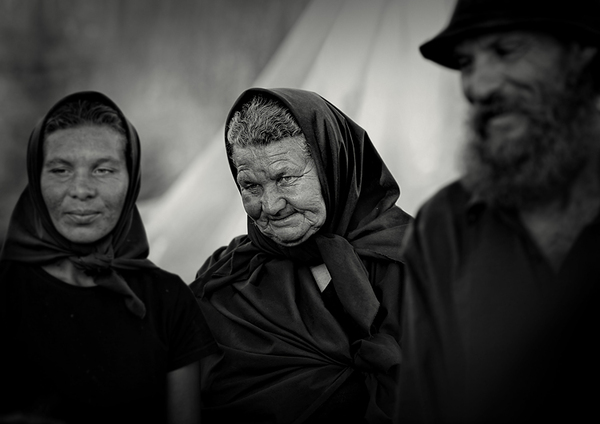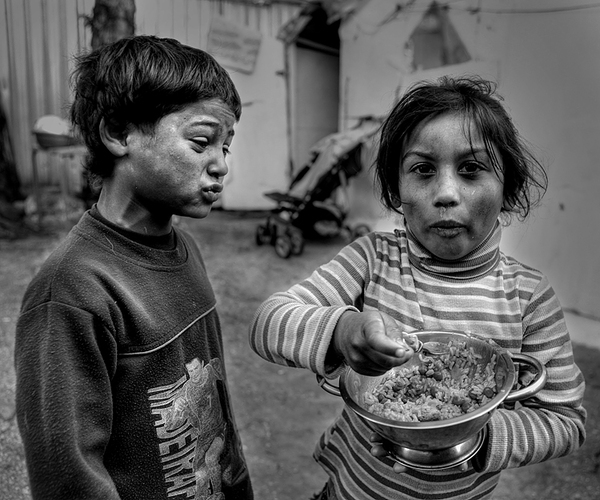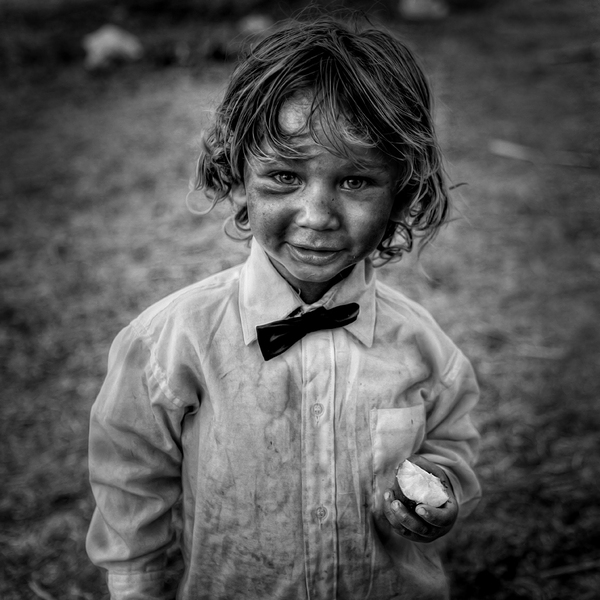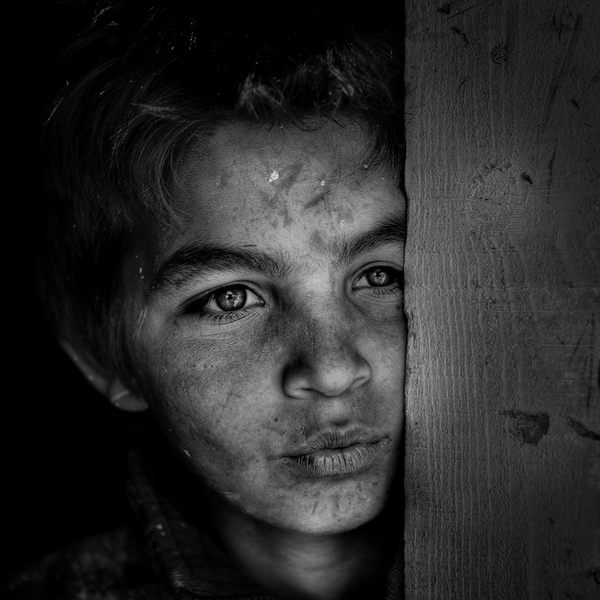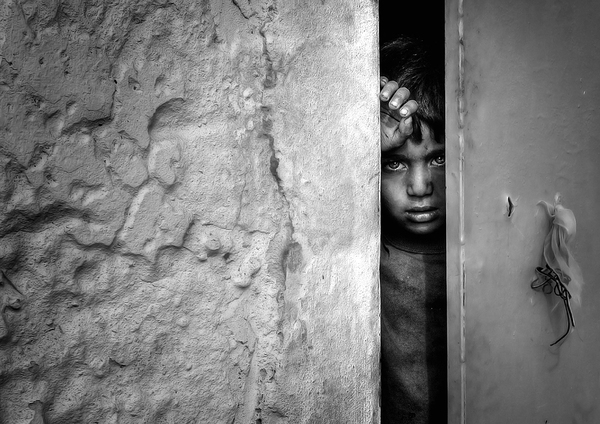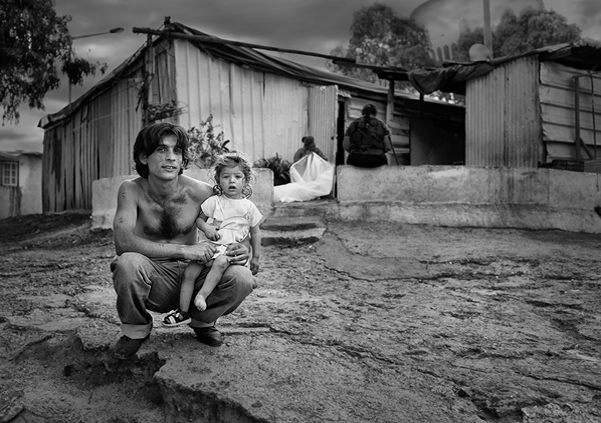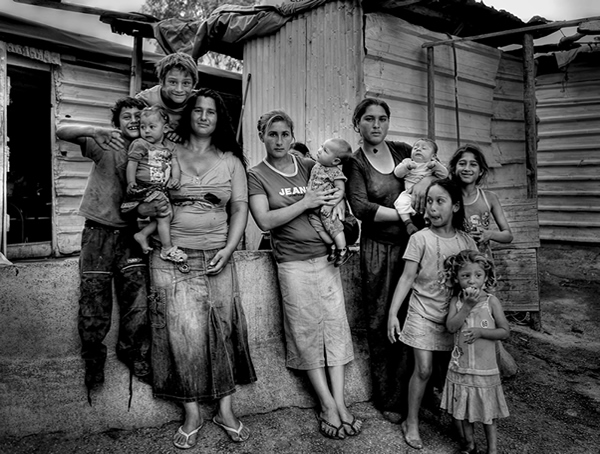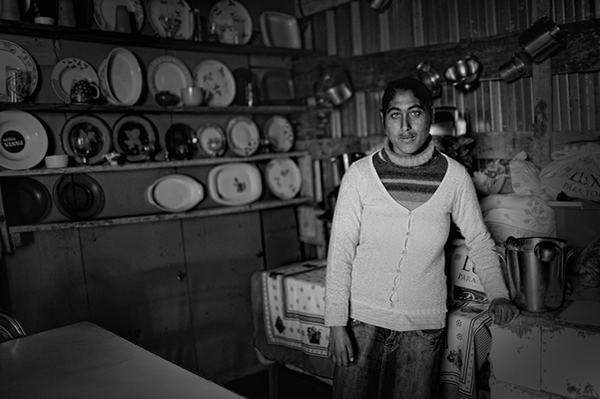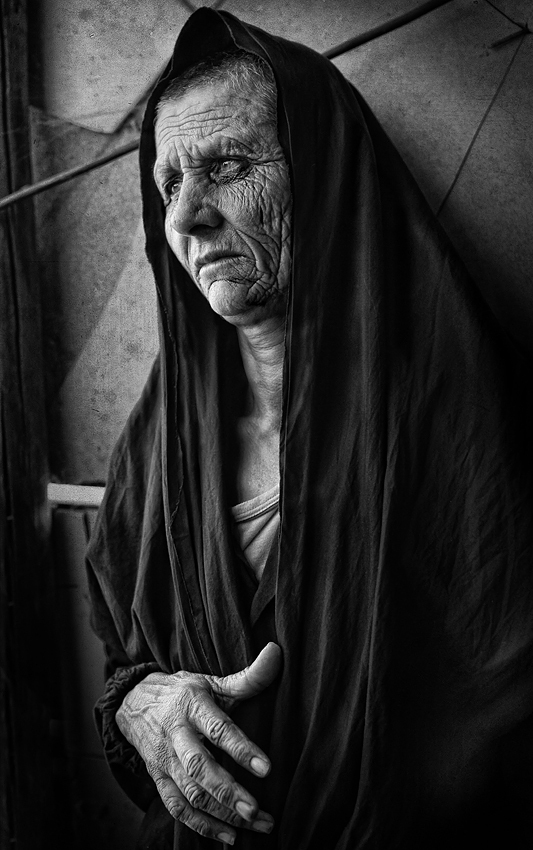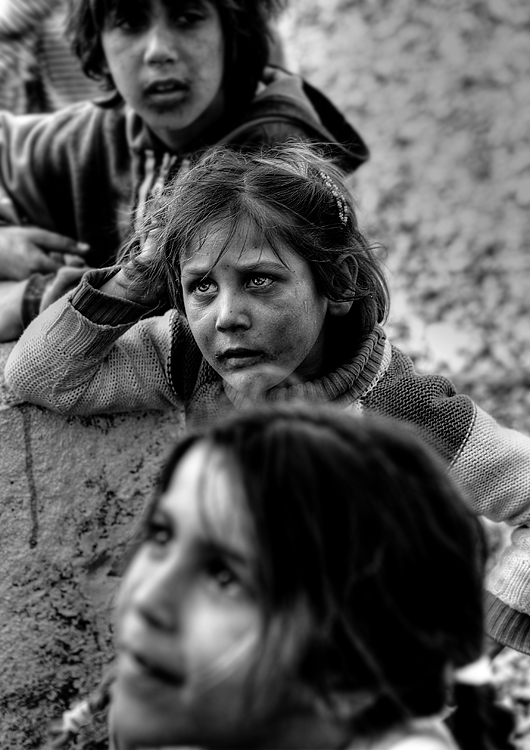 About the Photographer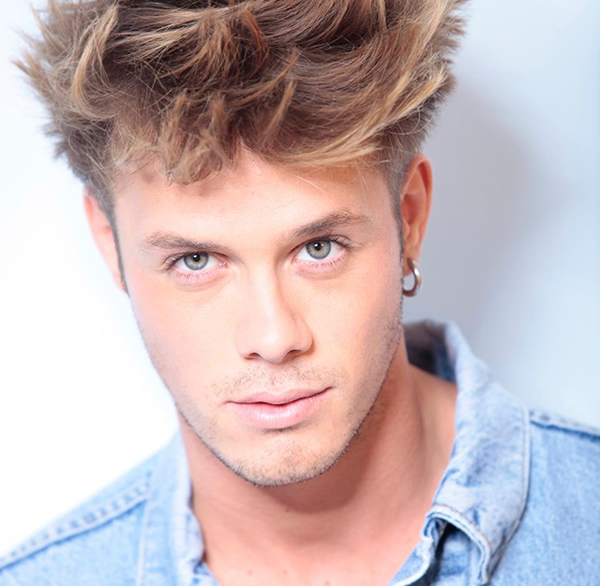 Jose Ferreira freelance photographer, born in Lisbon in 1986, but has a current residence Algarve town of Faro. He graduated from the University of Algarve in Visual Arts where he had analogue photography for a semester, his only formation in photography.
Despite his interest in photography have come even as a child, Jose begins to devote himself more to this area only in 2007 when he entered the higher education
We can conclude, by observing his photographic work, Joseph Ferreira nourishes a special admiration for photojournalism and fashion photography, while performing any type of project at the request of customers.
He has been interviewed and published by CNN, French magazine PHOTO, Published Fashion editorial for Men's Health.
You can find Jose Ferreira on the Web :
Copyrights:
All the pictures in this post are copyrighted to Jose Ferreira. Their reproduction, even in part, is forbidden without the explicit approval of the rightful owners.