Calicut beach is a place of great historical significance as far as the history of India is concerned. It was through here the Europeans entered India by sea route for trade, later paved the way for the 400 year long colonial rule. The beach is around 25 Km from where I live and I do make visits regularly with my camera and shoot people. I guess, the projections of the society are better reflected on the shores of the sea than any other place. This series is not about the beauty of the sea, but the idea was to approach the place like a street and shoot like a street photographer. The series consists of images taken for the last two years.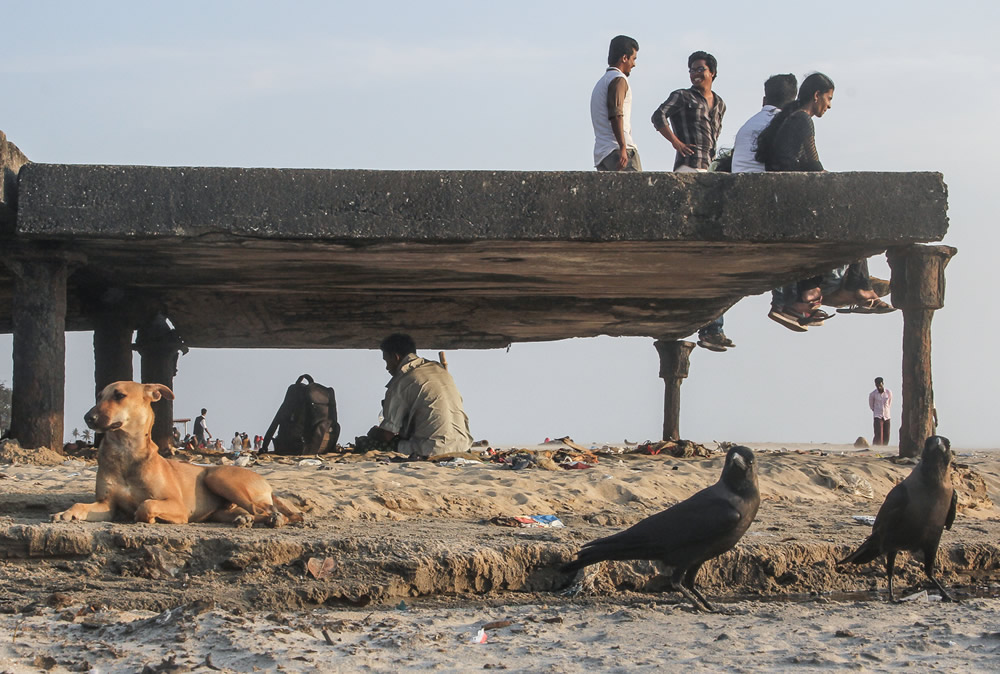 About Sreejith EK
Hello, this is Sreejith EK and I am from Kerala, India. By profession, I am a physics teacher. I am a self taught photography enthusiast who loves to wander around the streets and usually clicks candid human elements on the street. It was at the end of 2012 I bought my first DSLR, a canon 1100d and ever since I am in deep love with this medium. Nowadays I use a canon 60d. I like to patiently wait along the streets and see how the visuals evolve with time and try to make the most of it. I am not used to travel much for taking photographs and usually stick to places within about 25 km radius from my home, i.e. places in and around Calicut.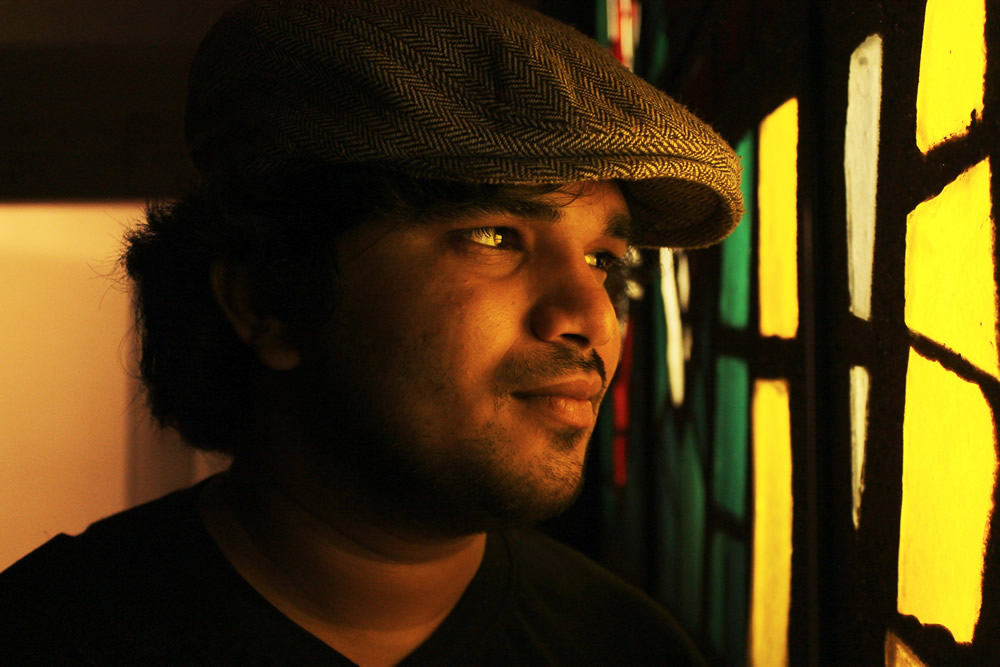 You can find Sreejith EK on the Web :
Copyrights:
All the pictures in this post are copyrighted Sreejith EK. Their reproduction, even in part, is forbidden without the explicit approval of the rightful owners.