Pass by the city " is a personal project from early 2017 that I am currently working on. My intention is to spend 2 years taking photos of Saigon – the city where I grew up and where I am living. Saigon is a cultural diversified city, which combines of different factors like tradition, custom, language, religion, cuisine, costume but does not affect the distinct cultural identity of each community it surrounds. The project focuses on the loneliness of the people within the city of different classes, accommodations, people who I happen to meet on the street. Throughout the album are people whose faces are unclear, they can be anyone of us. This project is simply a personal experience for me to get a better understanding about the city I live and through which find my own self.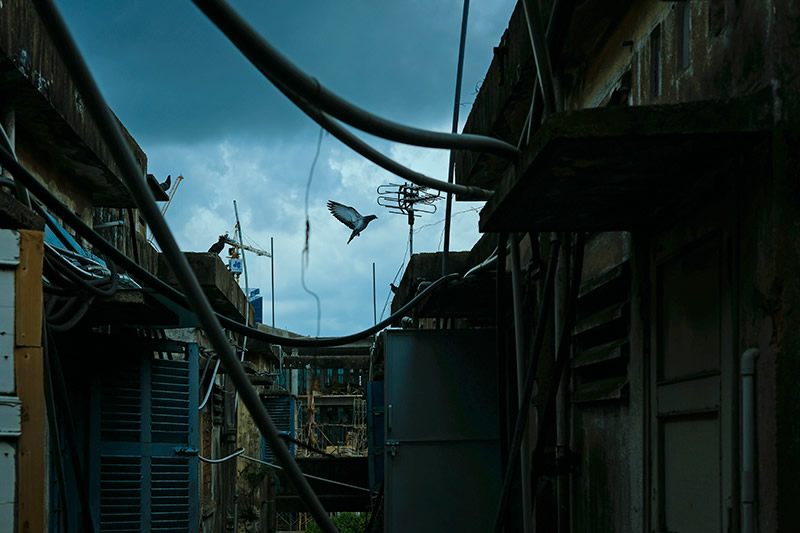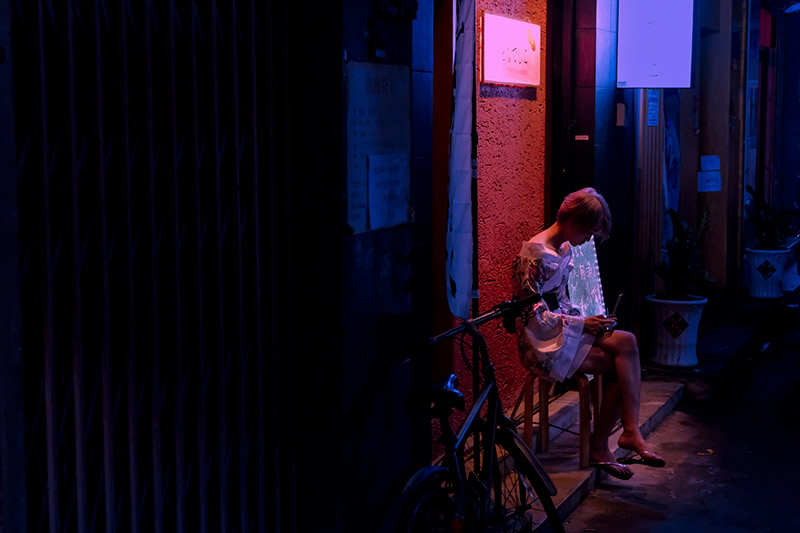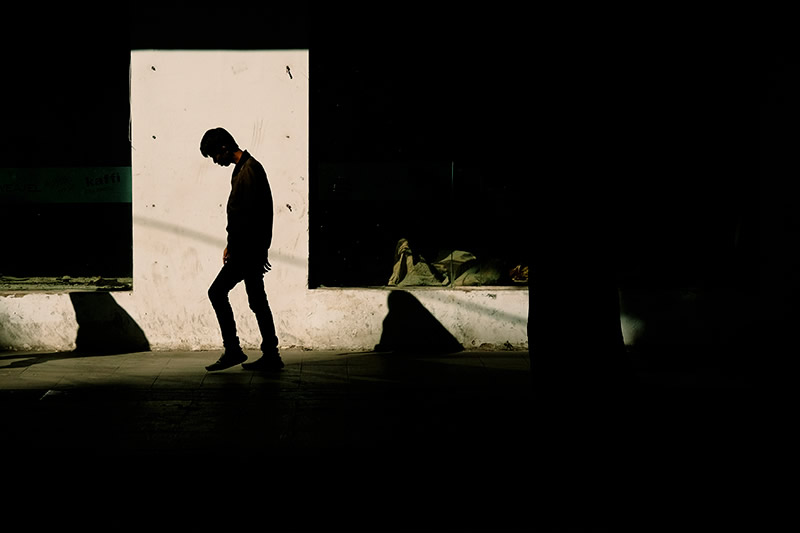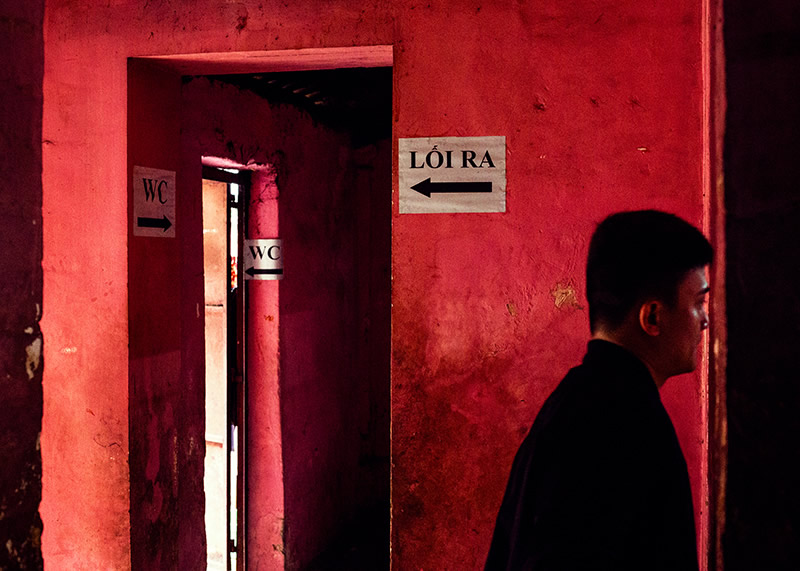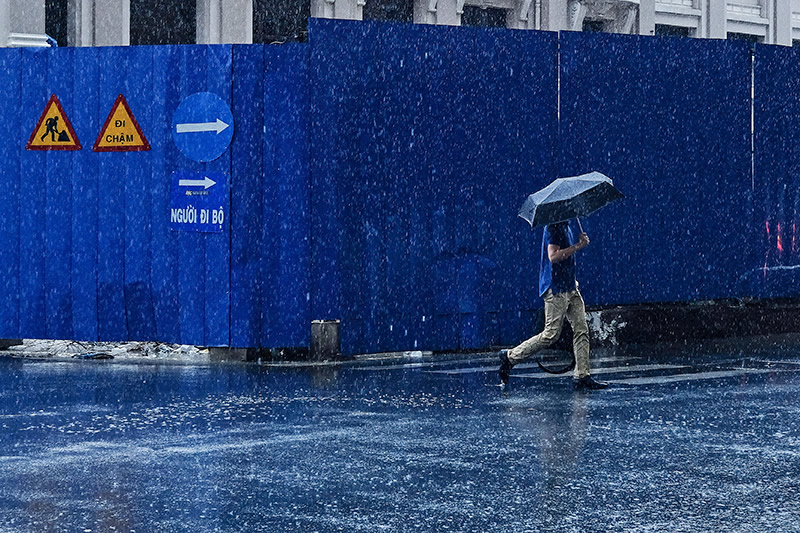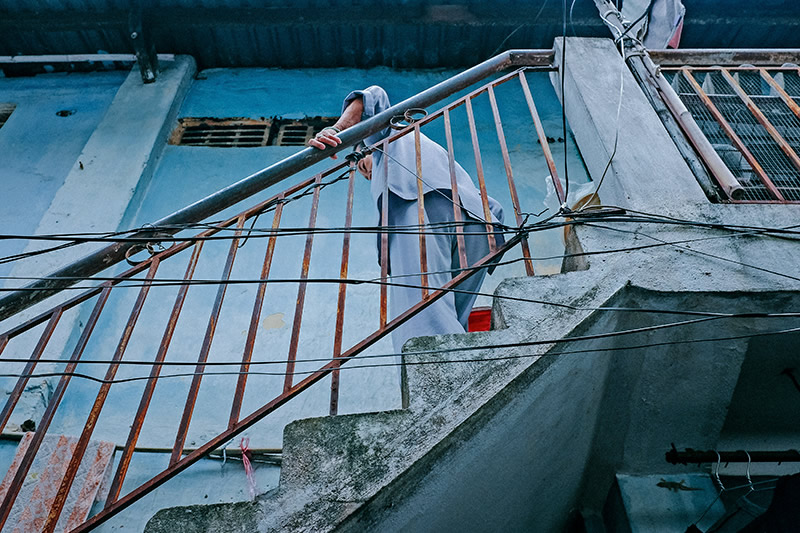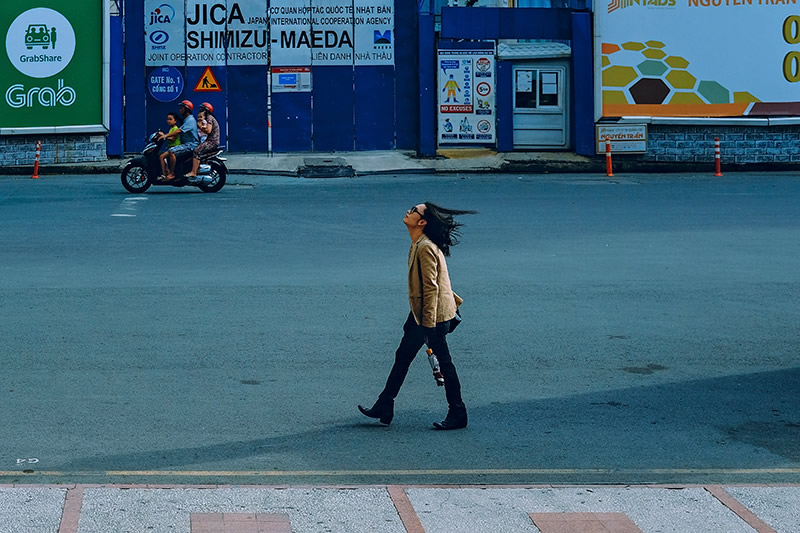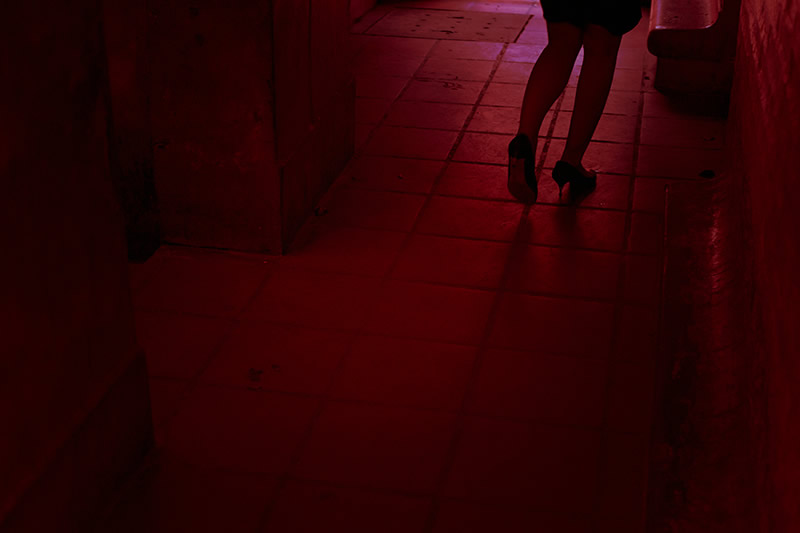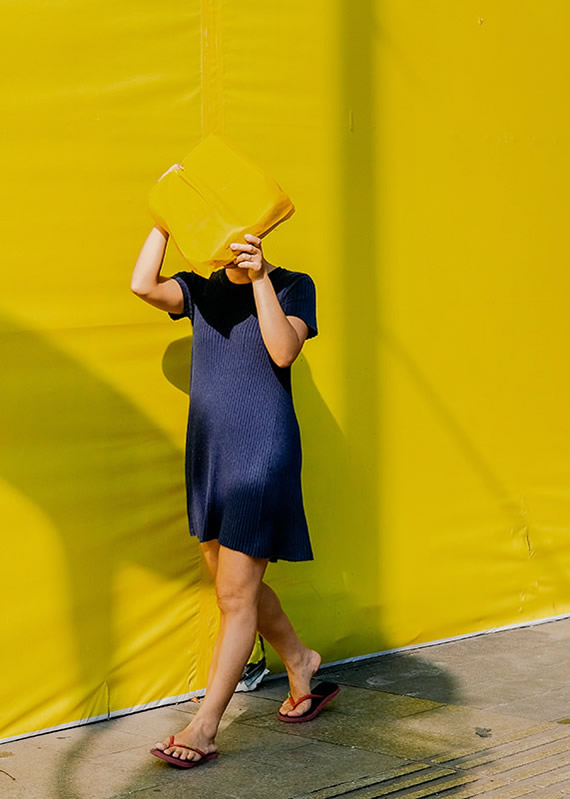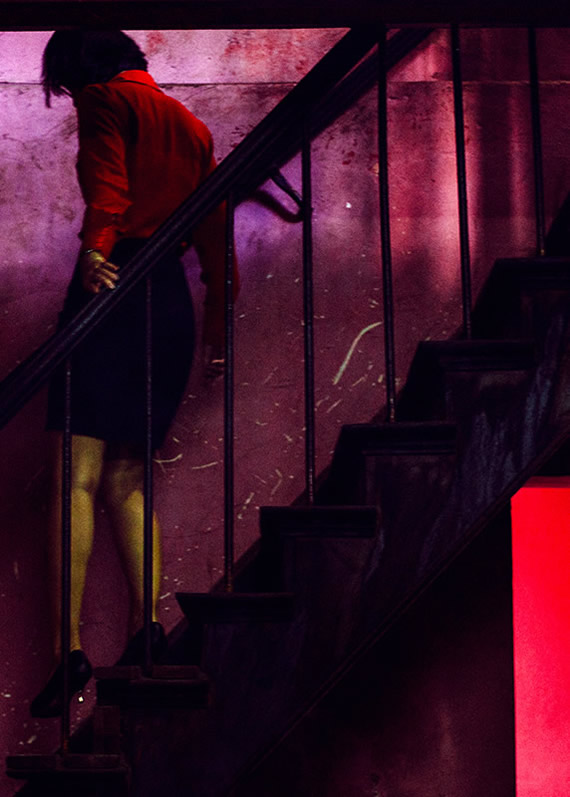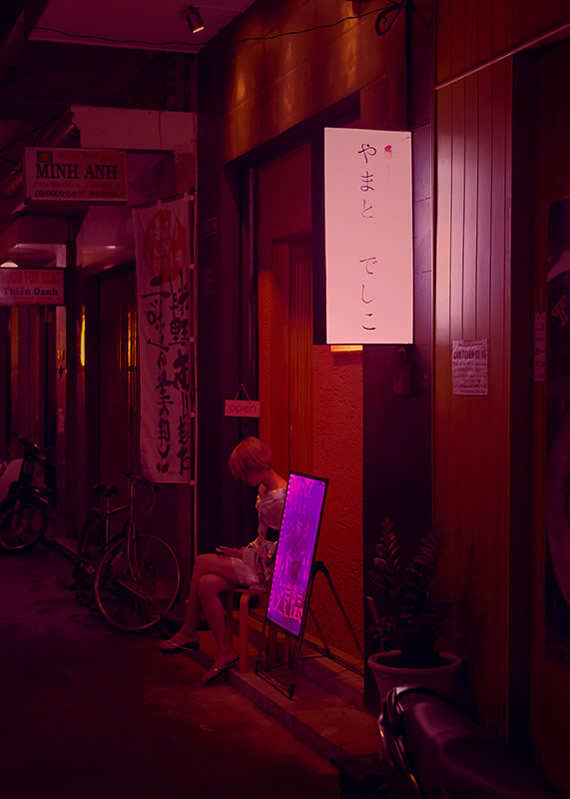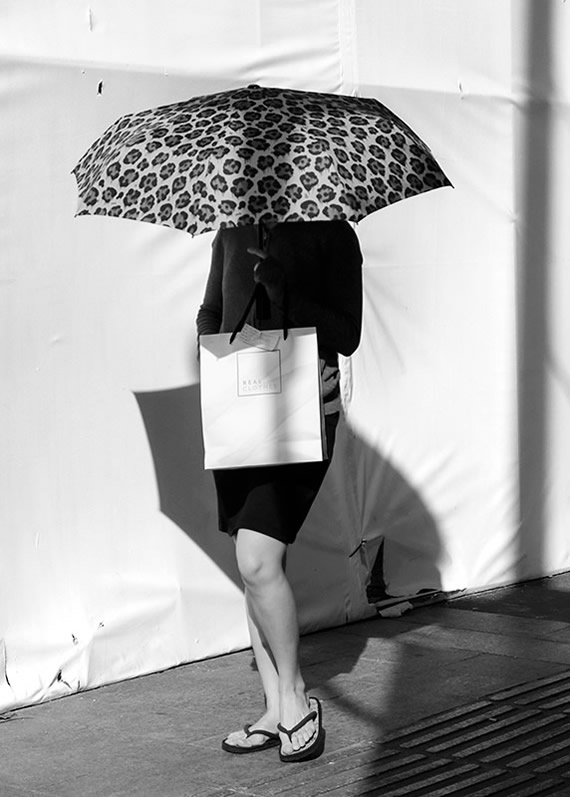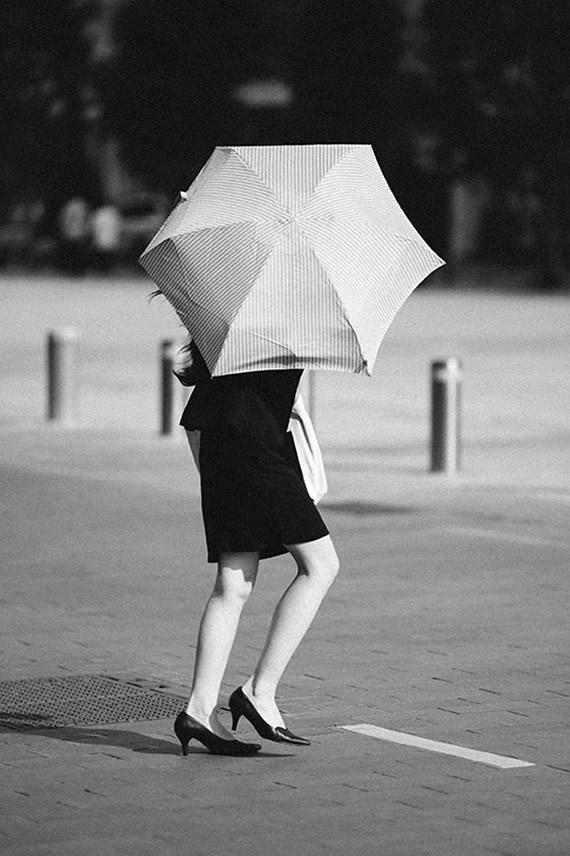 About Dang Nguyen
My name is Dang Nguyen. I am from Saigon, a southern city of Vietnam, a country in South East Asia. I'm a street photographer and I love seeing everything through the viewfinder. Photography has helped me connect with people, understand more about who I am, and express myself through images. I usually work with natural light – and when I'm working, I feel completely free.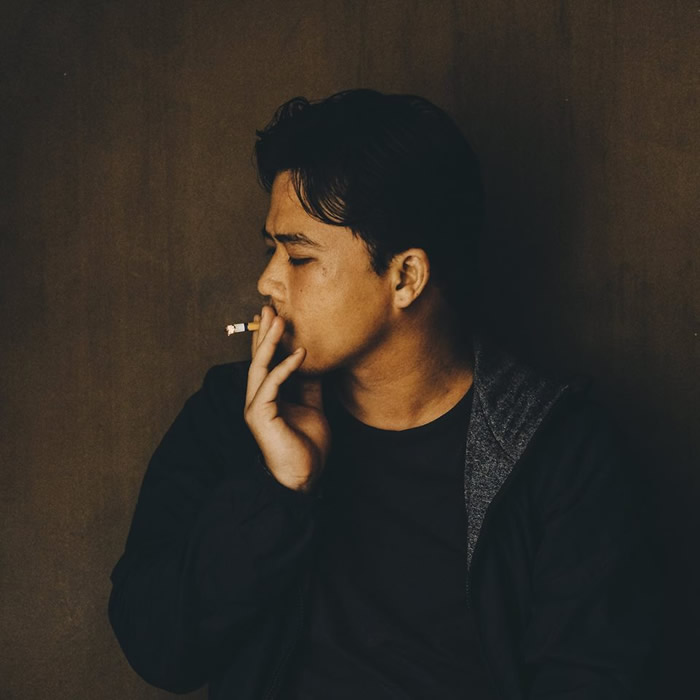 You can find Dang Nguyen on the Web :
Copyrights:
All the pictures in this post are copyrighted Dang Nguyen. Their reproduction, even in part, is forbidden without the explicit approval of the rightful owners.