The State of Israel has always been a place that is relatively difficult to live in economically, security-wise and sometimes also socially.
In addition, 2020 did not make it any easier. We suffered from the plague, taxes, unemployment, heat, lack of trust in the government raised its head, Which led the people to come out in demonstrations that faced severe violence from the authorities and attempts to try and stop them.
Government corruption took over and even the airport was closed so people who wanted to flee the country could not do so. The pressure comes from everywhere. Sometimes, when the wheel fills with too much pressure, it explodes. Just before that happens, People left everything behind and fled to the beach, just before it also closed.
"No Pressure" is an ongoing project, which started somewhere in 2017. The process of working on the project also helps me personally to try and find my sanity.
#1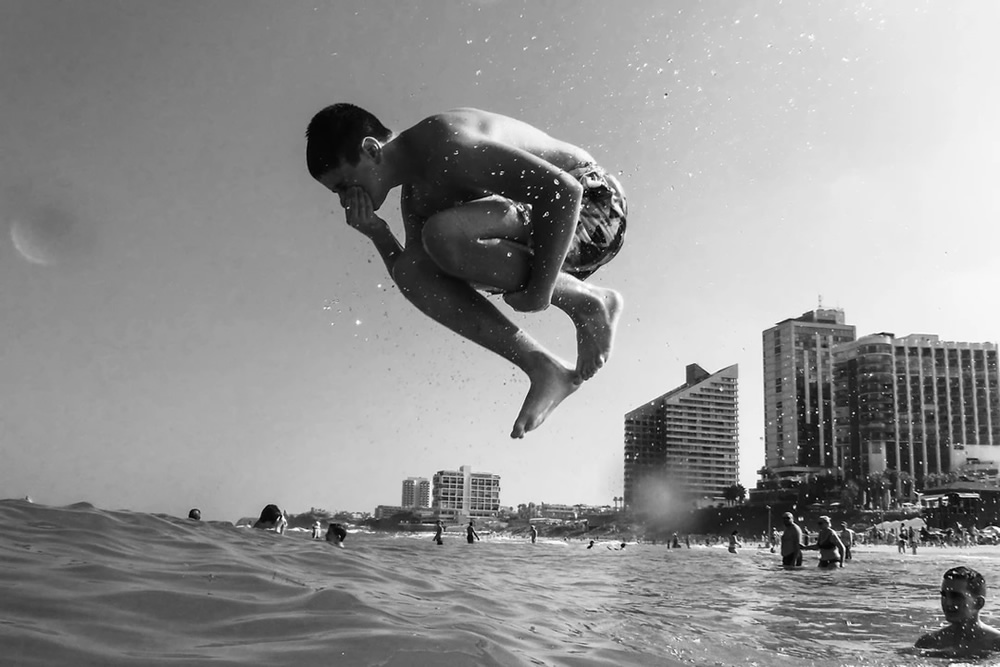 #2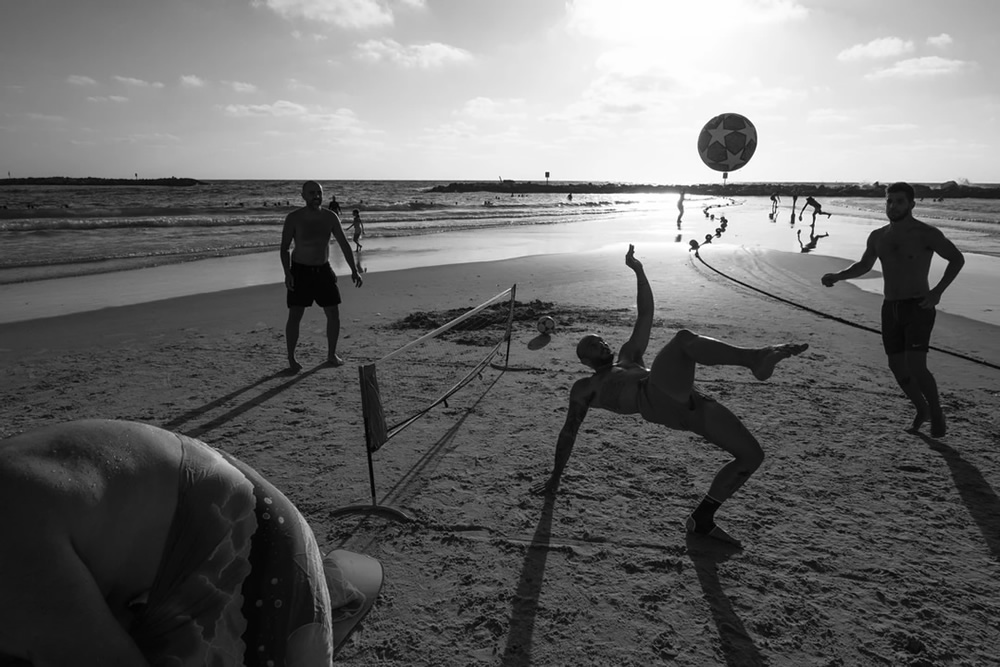 #3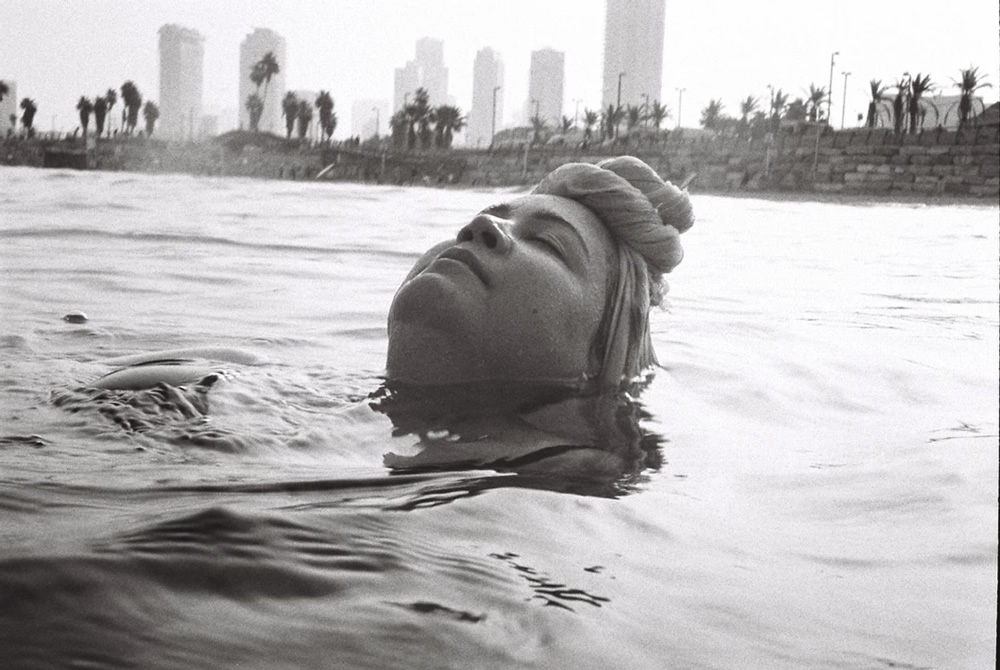 #4
#5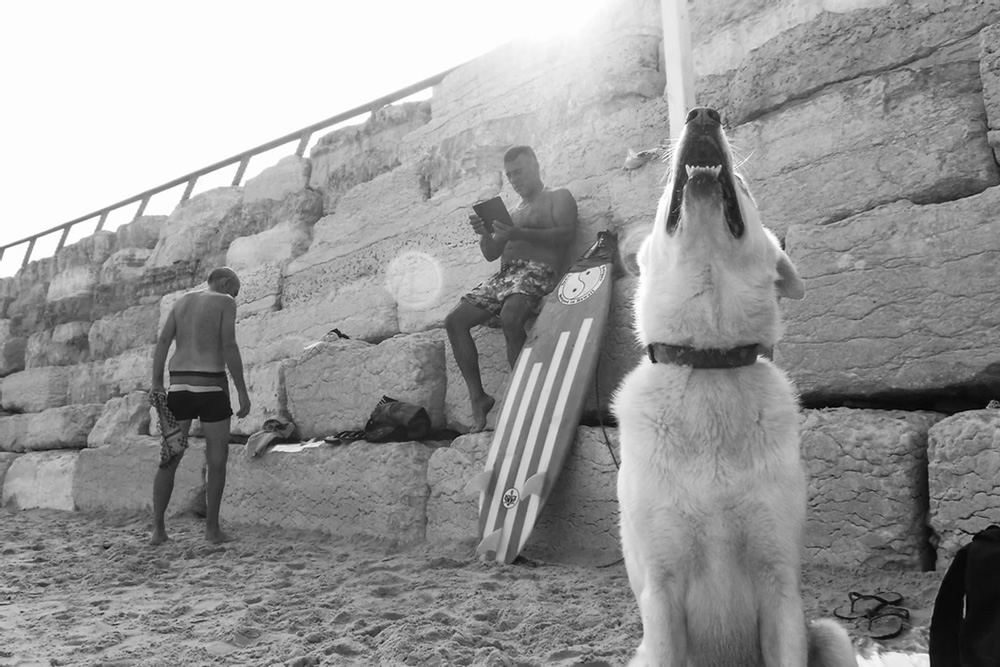 #6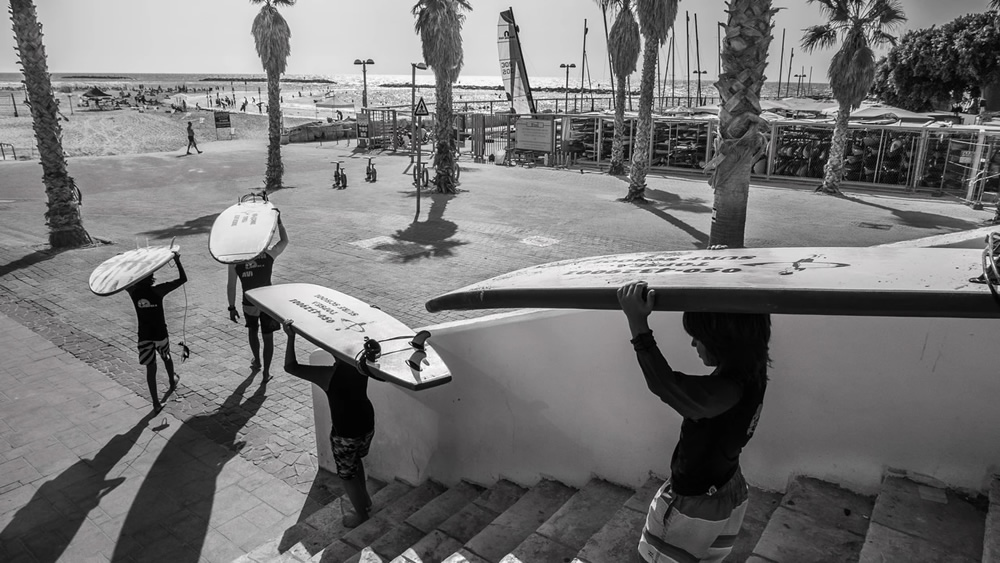 #7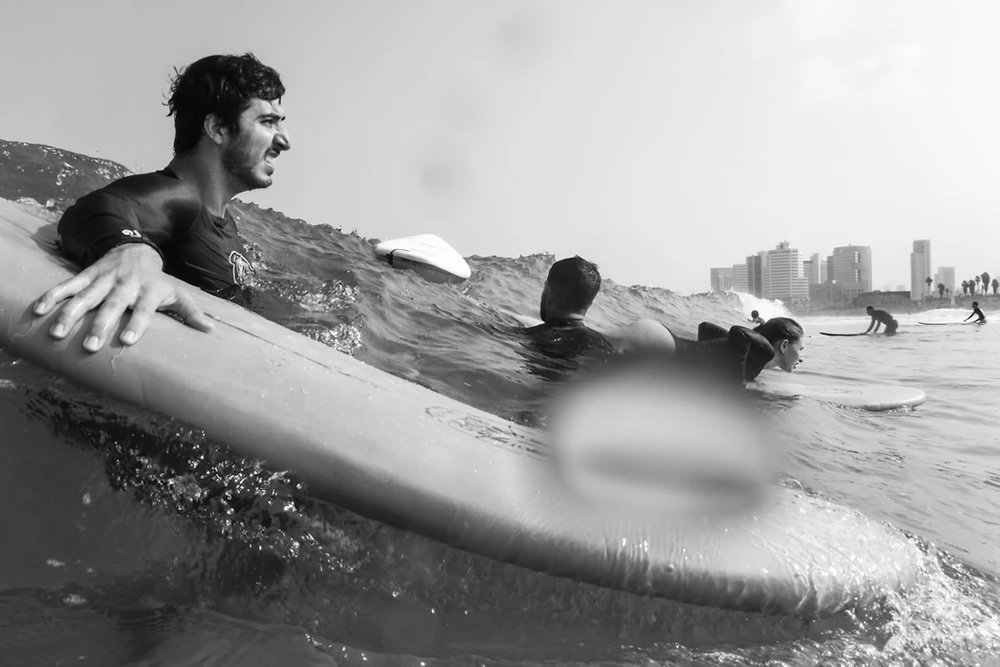 #8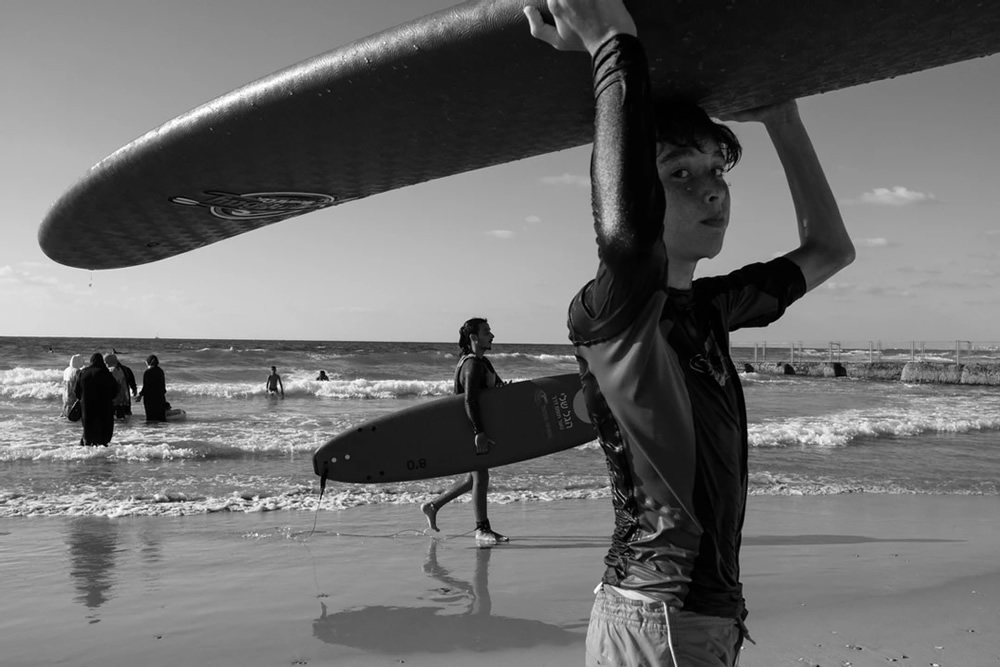 #9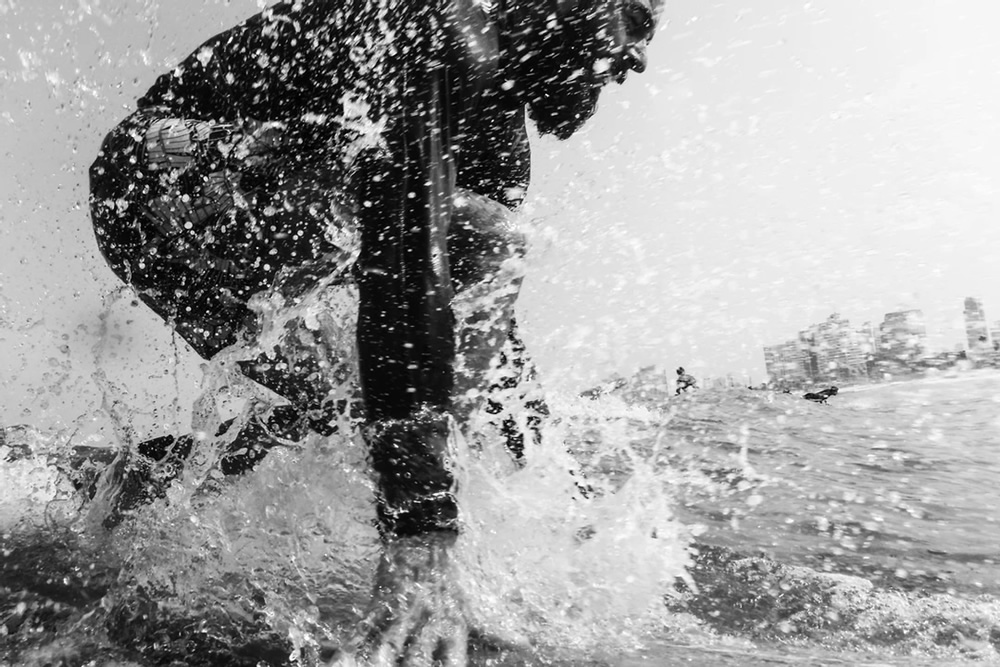 #10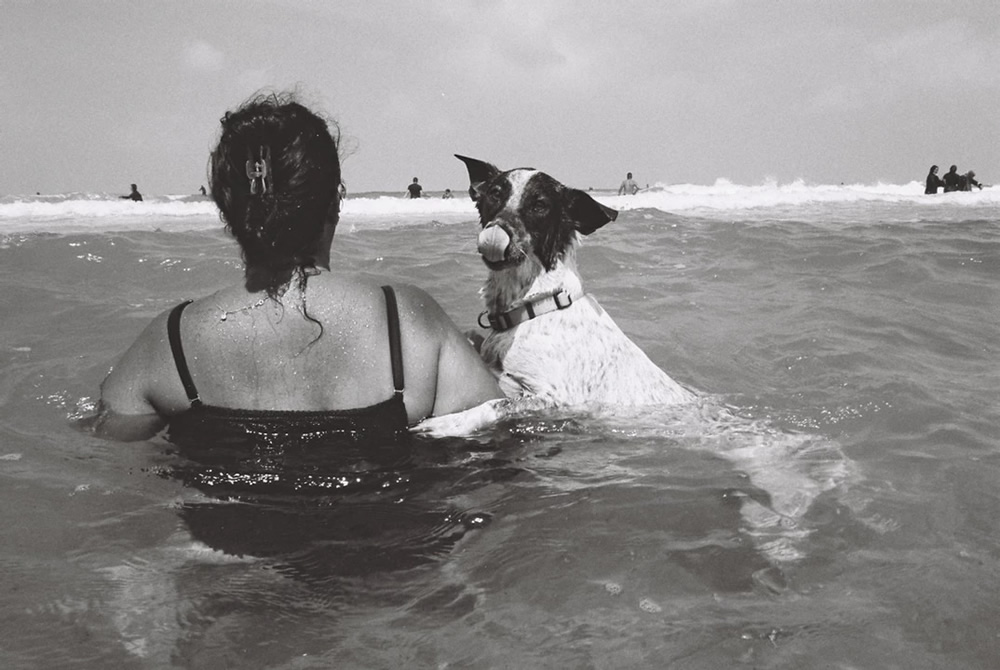 #11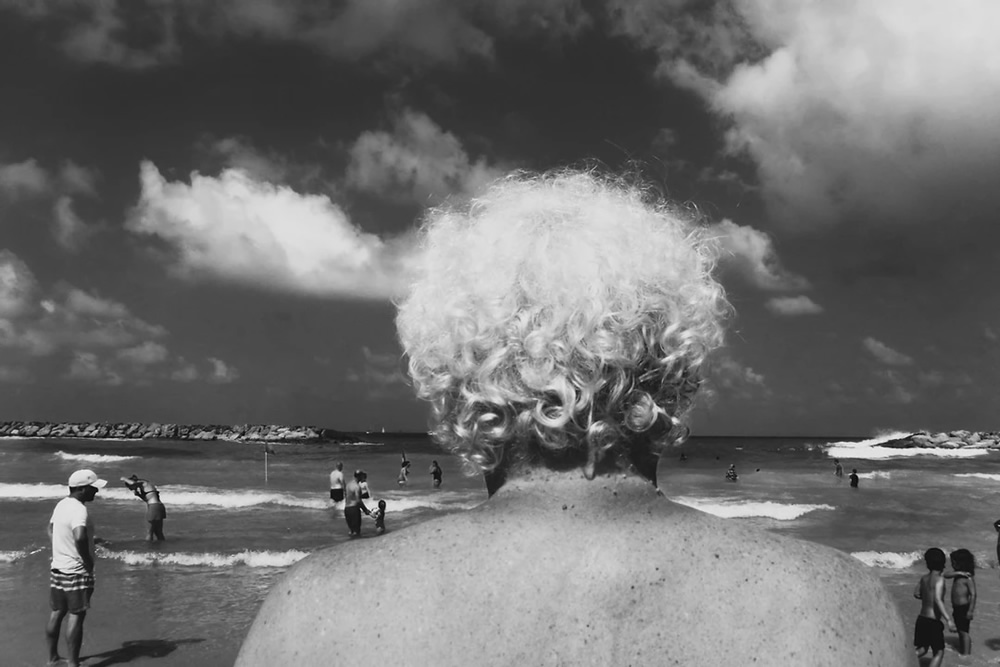 #12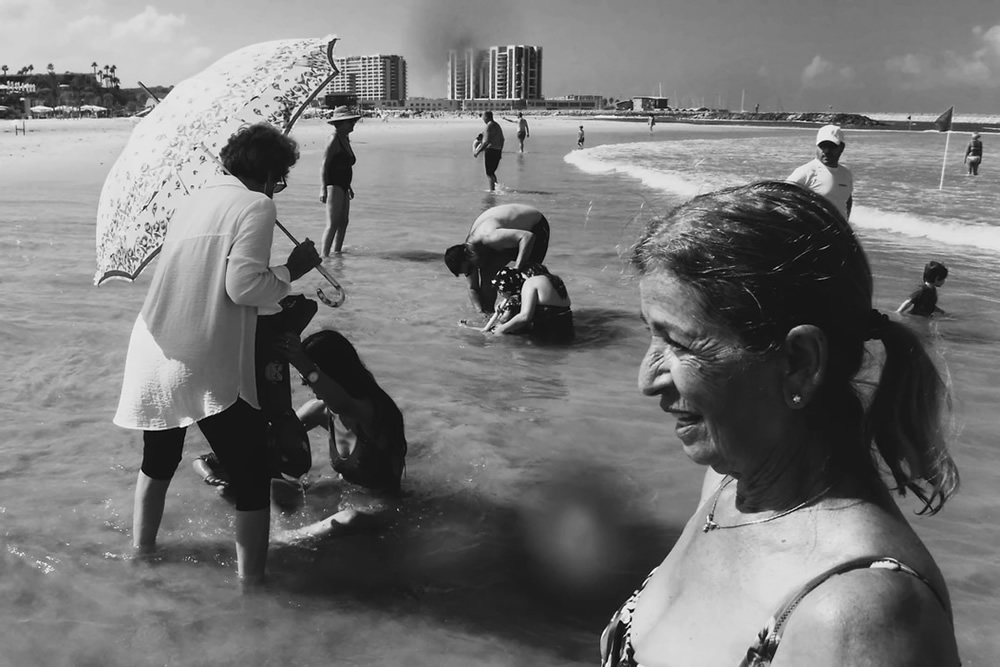 #13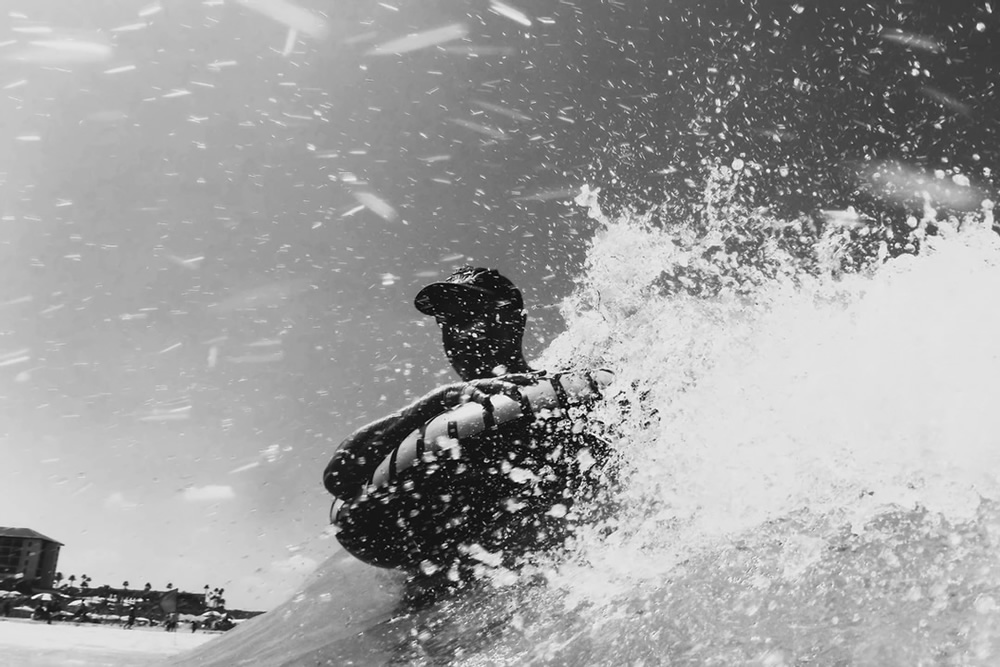 #14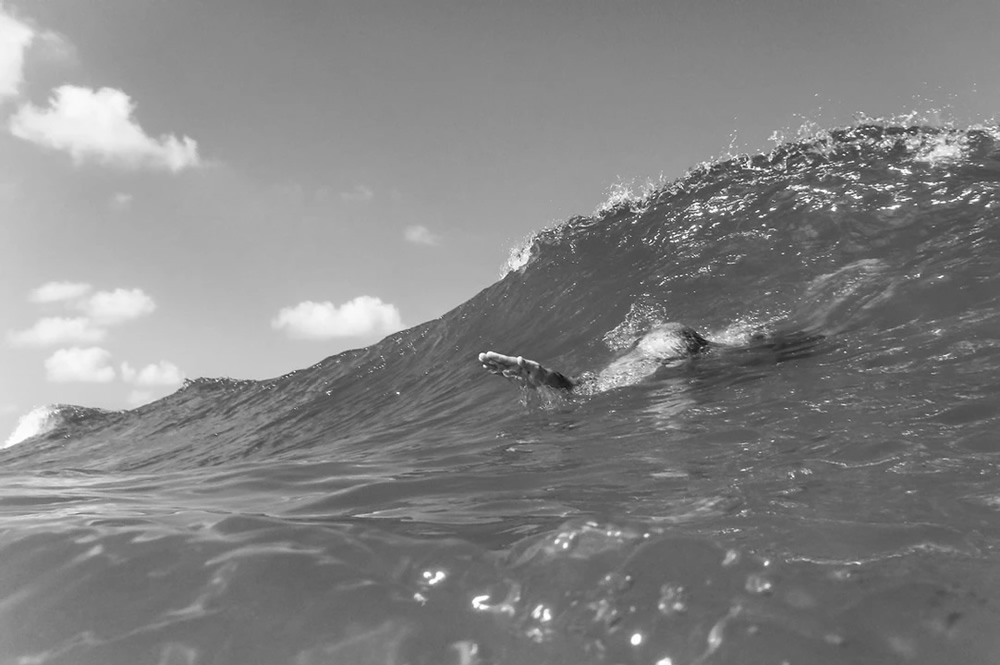 #15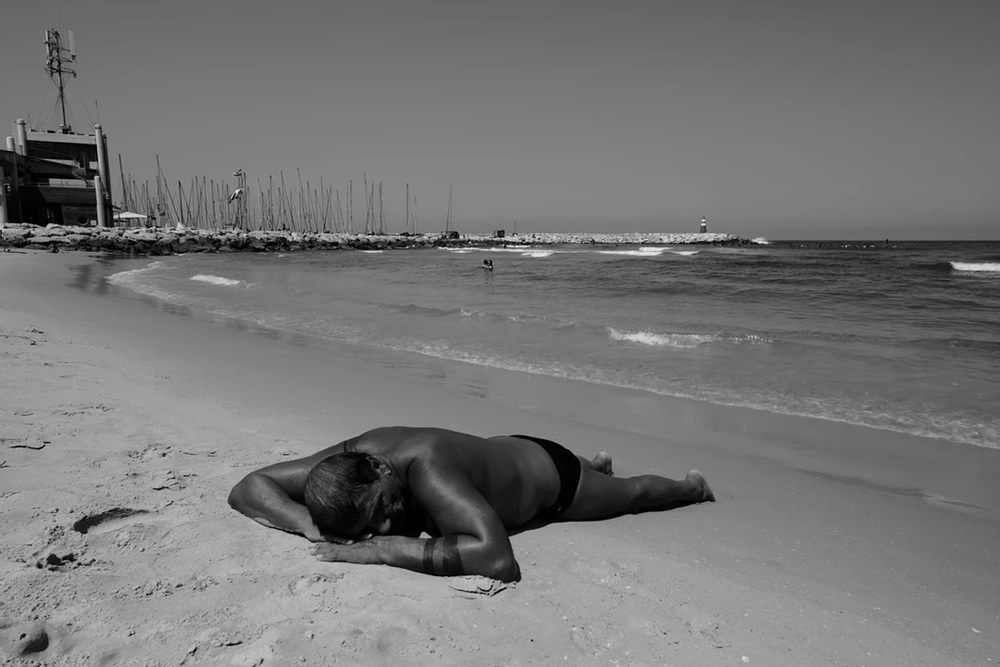 #16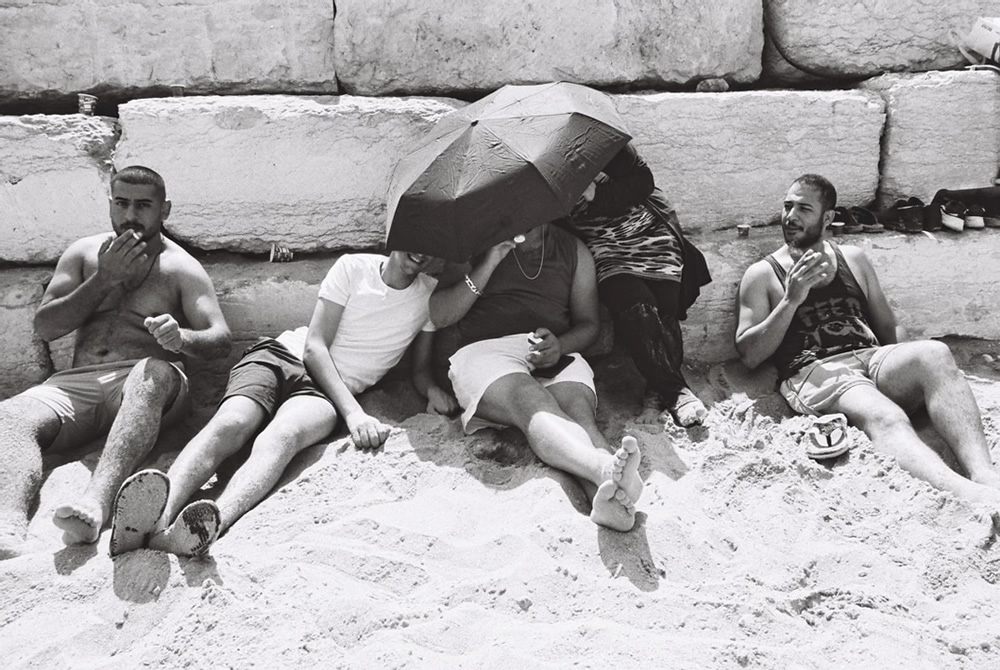 #17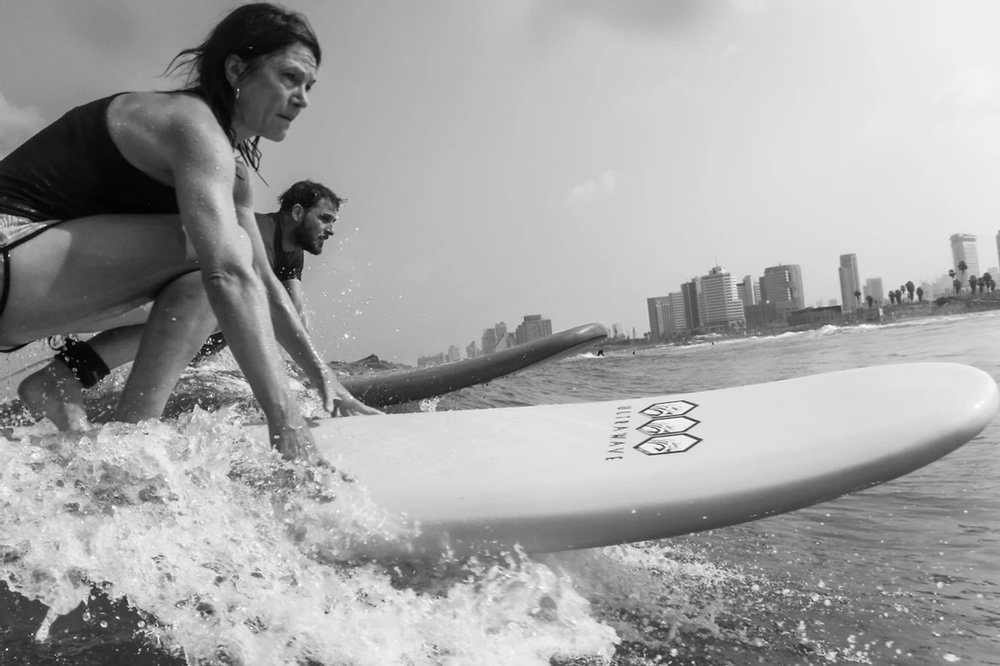 #18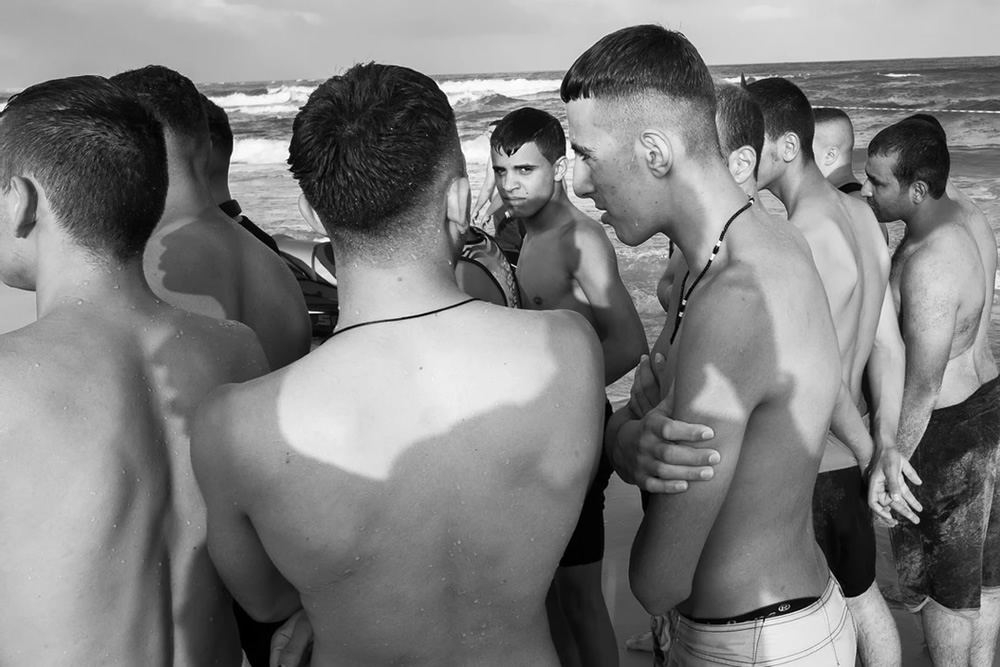 #19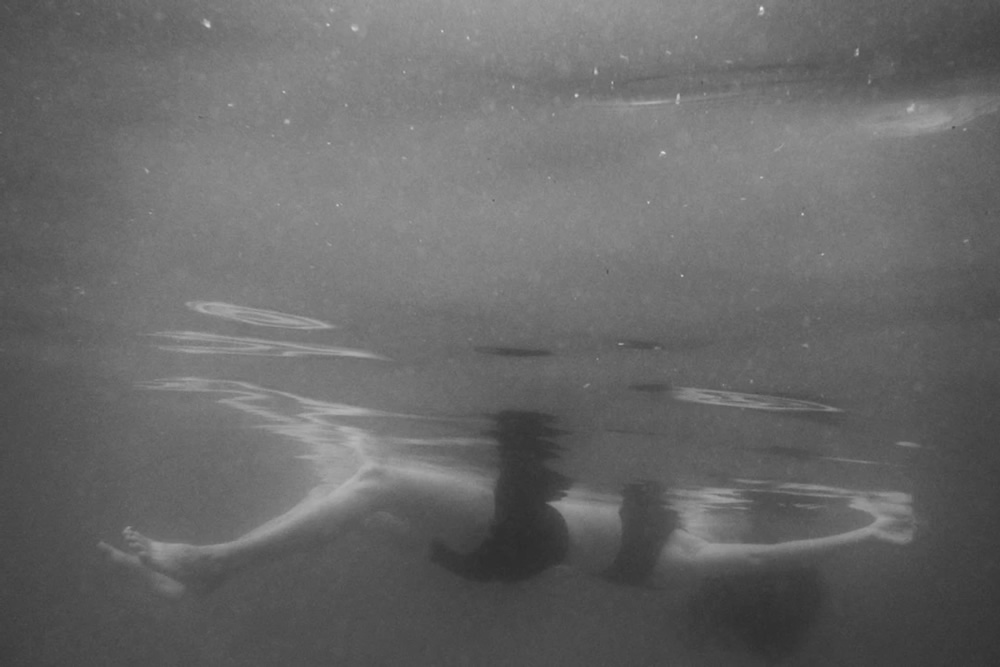 #20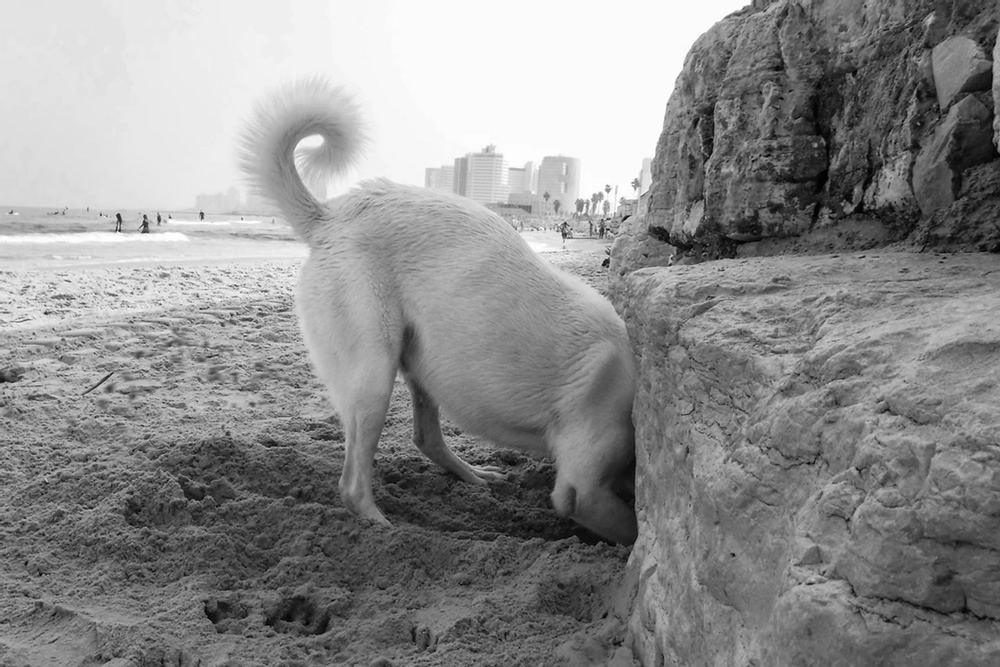 #21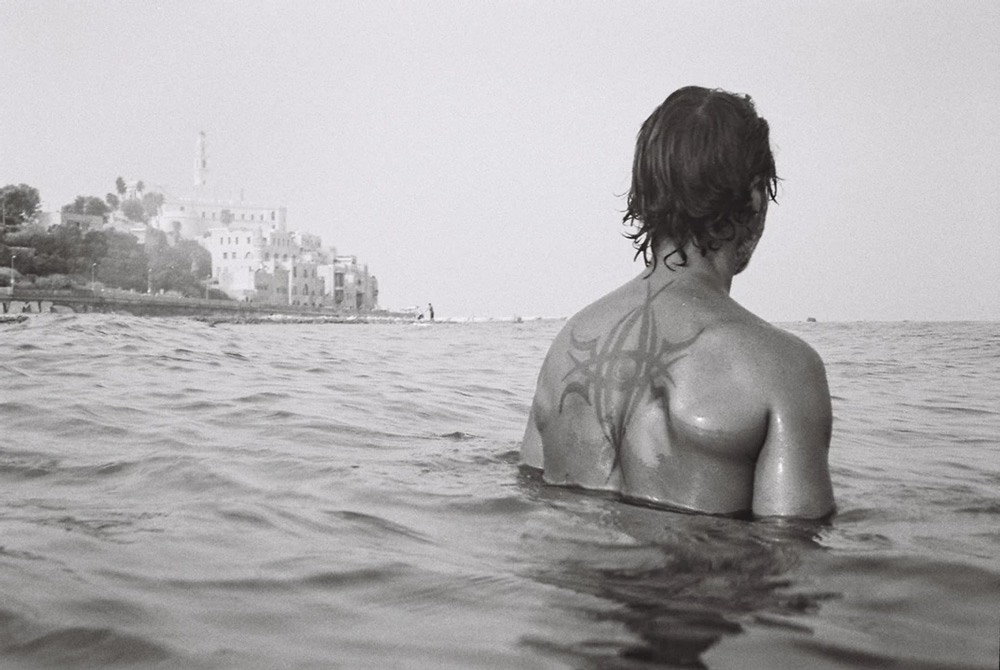 #22
#23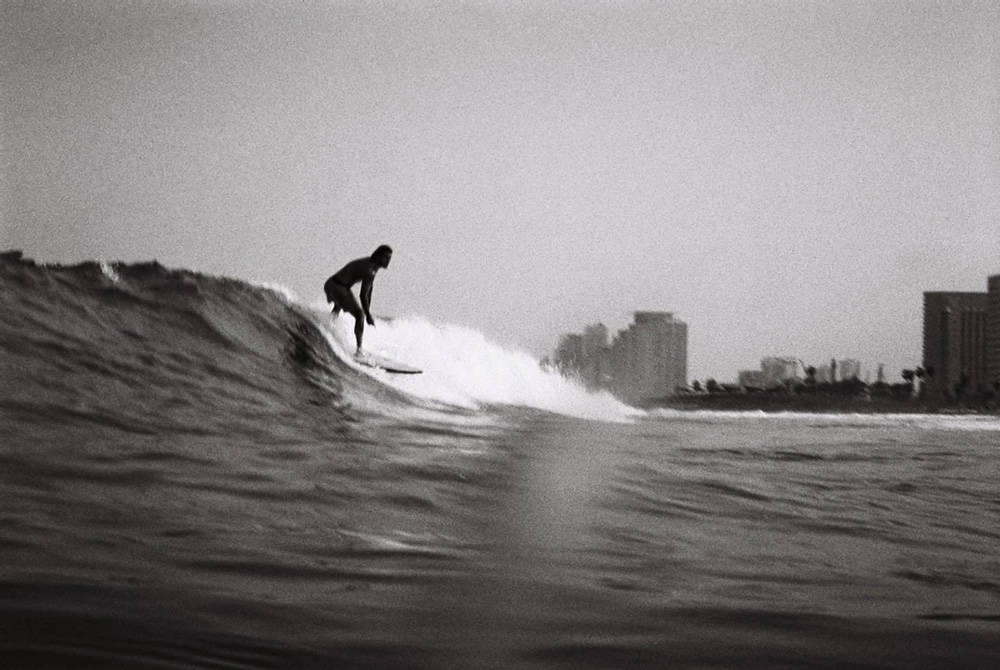 #24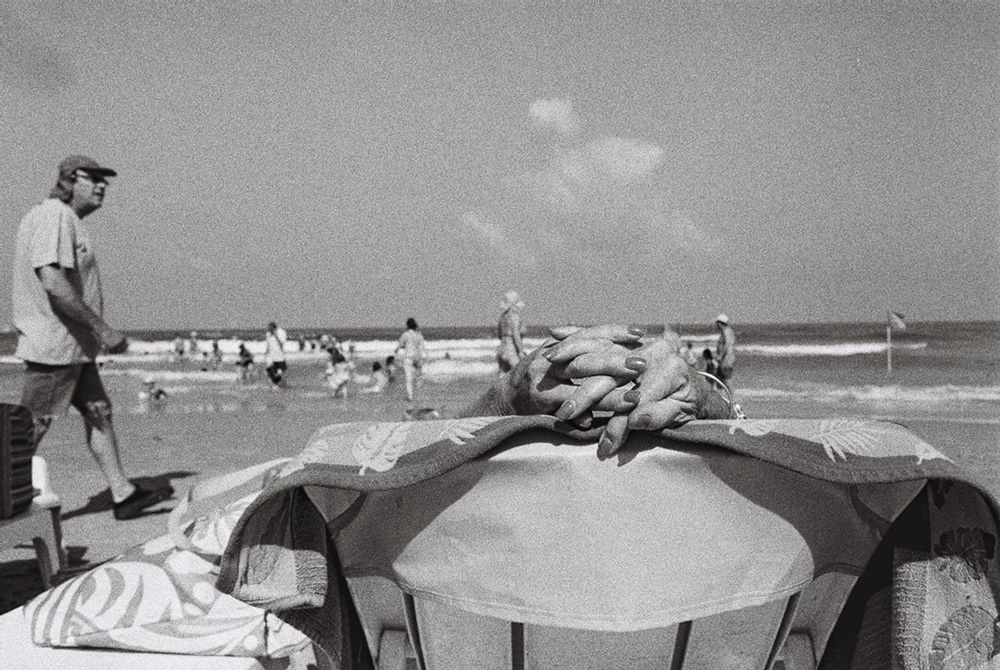 #25
About Omri Shomer
My name is Omri Shomer, I was born in 1982, married to Tamar and father to baby girl Noam and baby boy Ido. We live in a city called Ramat Ha'Sharon, located in the central district of Israel. I'm originally from a moshav, which is a type of cooperative settlement we have here in Israel. I've been working in the advertising and photography industry for seven years. Through my work as a copywriter, I was exposed to many creative works and to many visual works. Which increased my hunger to create and to search for more and more peculiar ideas through my photography.
I have been filming since the age of 13 when my father first brought home an 8mm video camera, and immediately afterward I started to shoot stills with a film camera. Since then I have been obsessed with documenting people and situations.
I am a finalist of the London Photo Photography Festival (2017) – street photography category and a contributor of the International photography magazine Lens magazine. My work has been published in magazines, exhibitions, websites, and blogs around the world.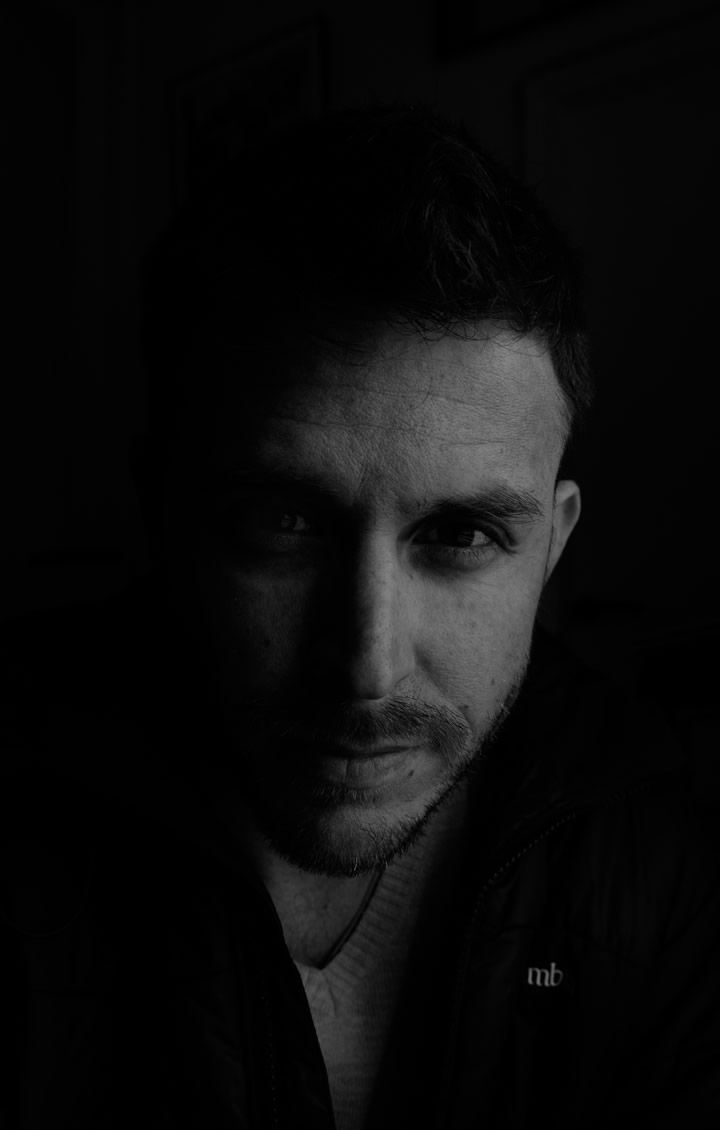 You can find Omri Shomer on the Web :
Copyrights:
All the pictures in this post are copyrighted Omri Shomer. Their reproduction, even in part, is forbidden without the explicit approval of the rightful owners.