There was a gloomy cloudy noon and it was drizzling outside when I reached one of the oldest streets of Kolkata in search of my new story.
This series is my journey of finding the existence of art on the streets which are full of hustle and bustle of life, rather it's an illustrated narrative of surreal environments created in my imaginations while I was being there. I tried to give the chaotic street a new dimension.
The fine art concept of photography always lets me explore the creative possibilities beyond reality and leads me to portray my inner vision instead of capturing subjective reality.
And this time it was my experimentations with high-contrast monochromatic images, sometimes I used negative spaces to create minimalist effect, sometimes used double-exposure art to portray the layers of my inner world while I was walking there on street. And finally ended up with a series that is dedicated to my nostalgic city and it's old streets.
#1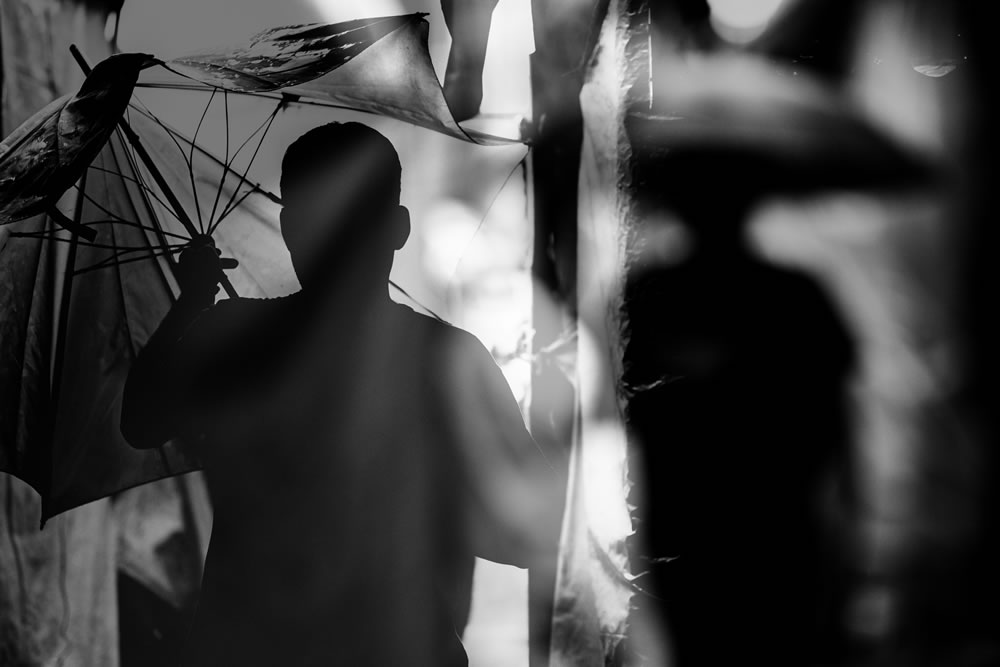 #2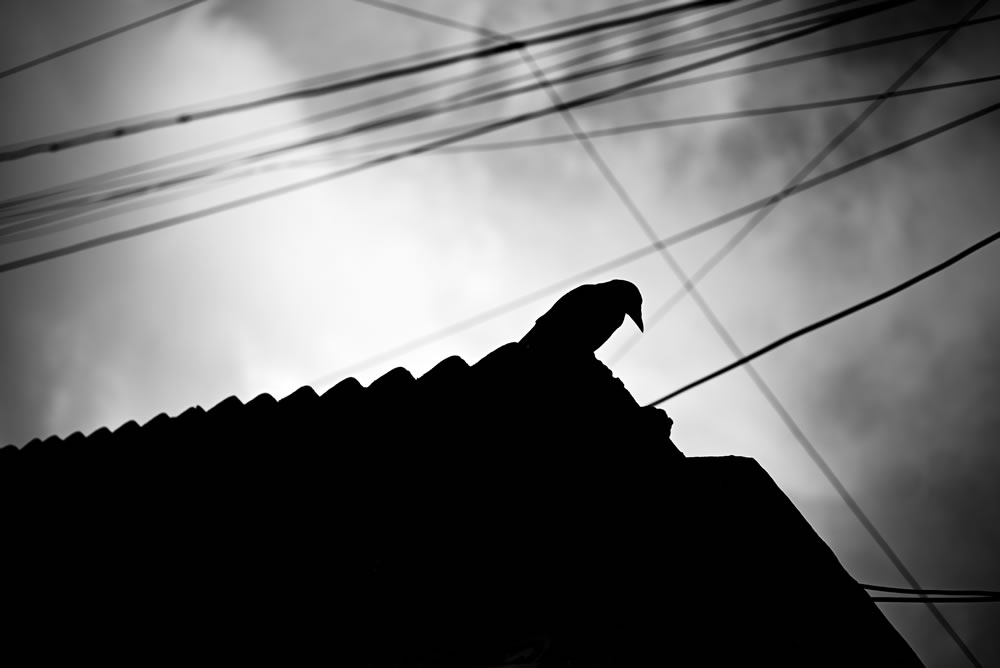 #3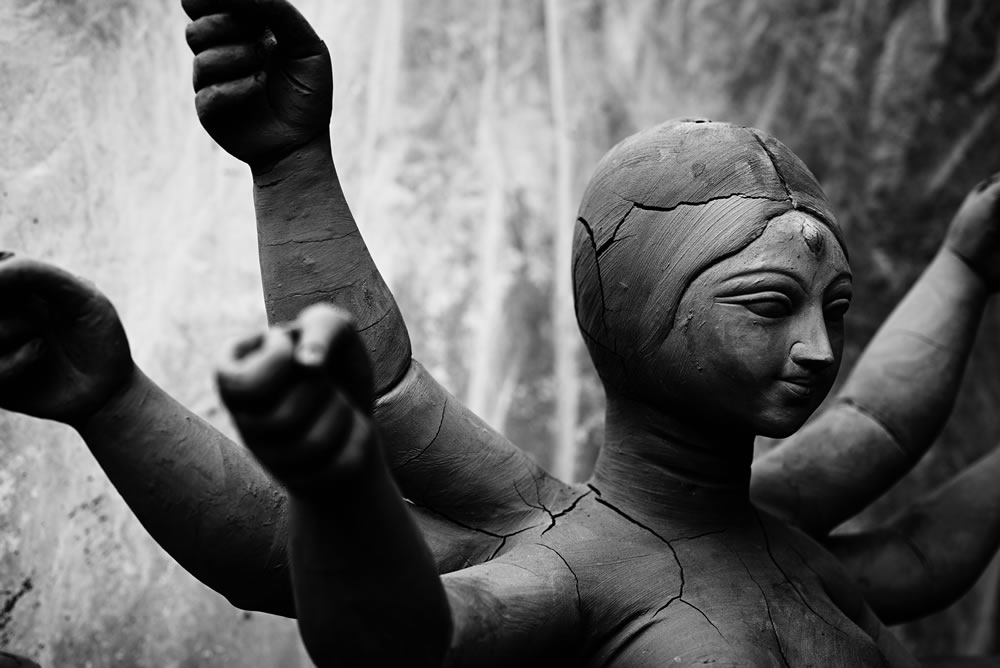 #4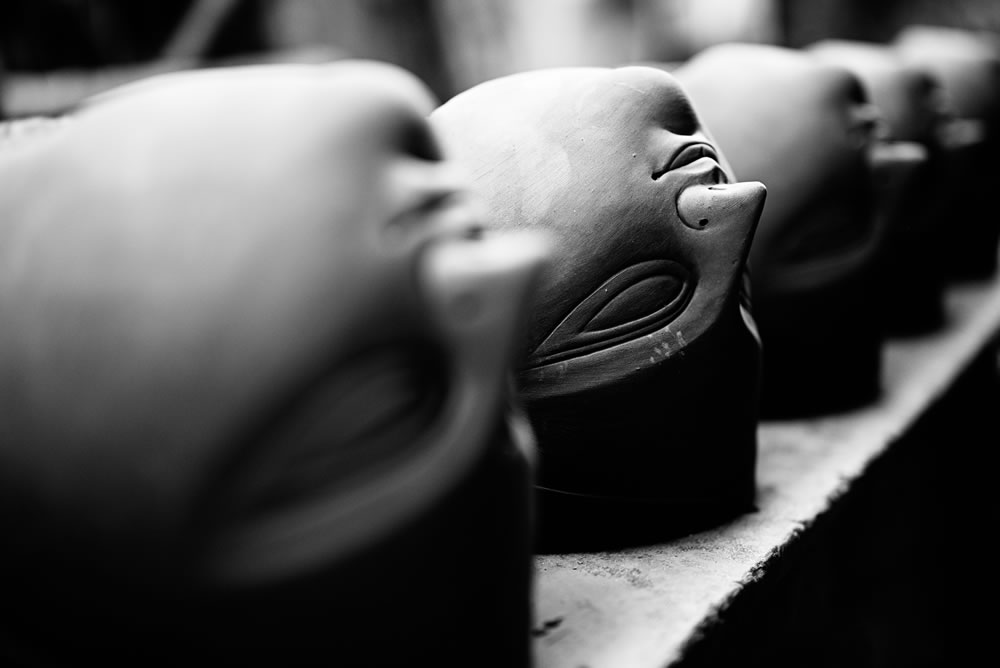 #5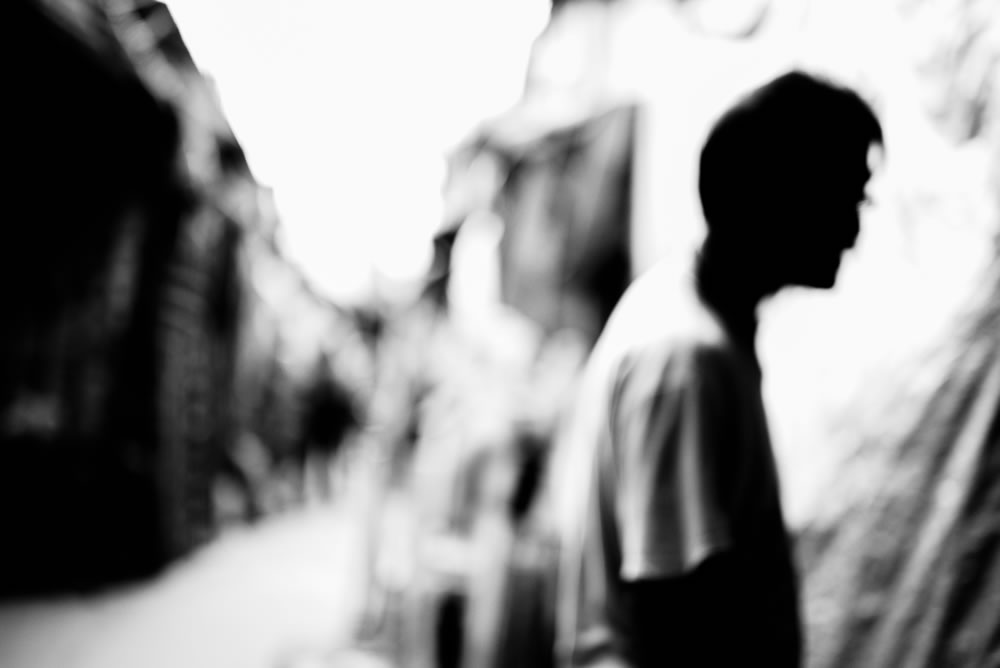 #6
#7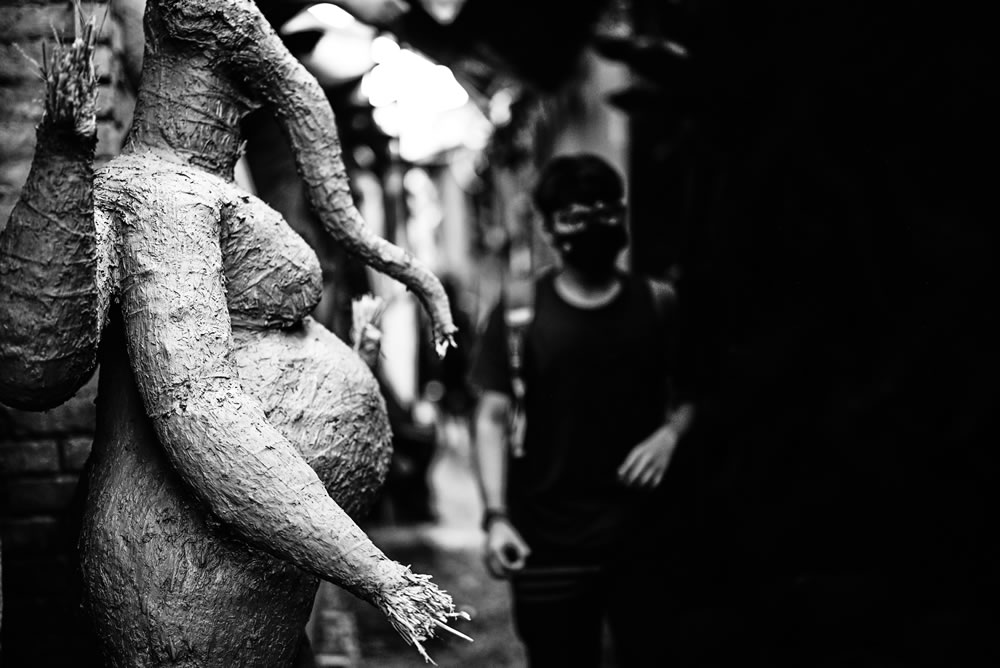 #8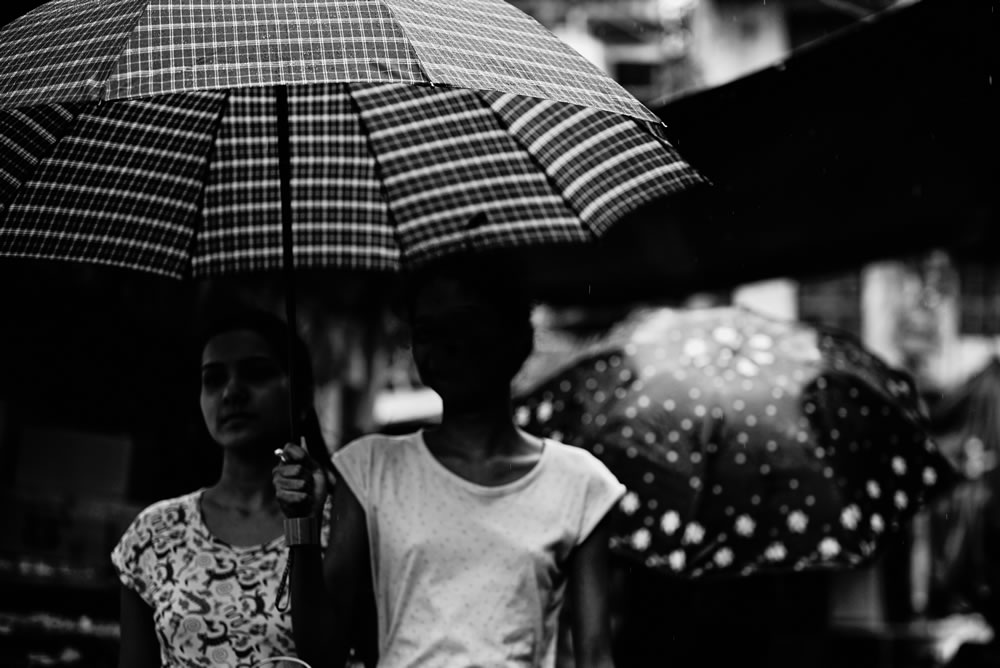 #9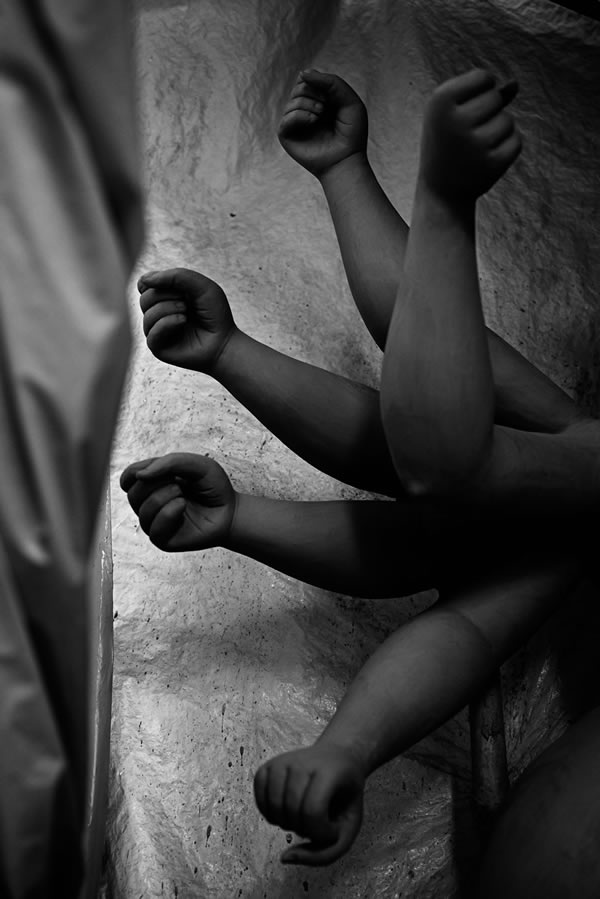 #10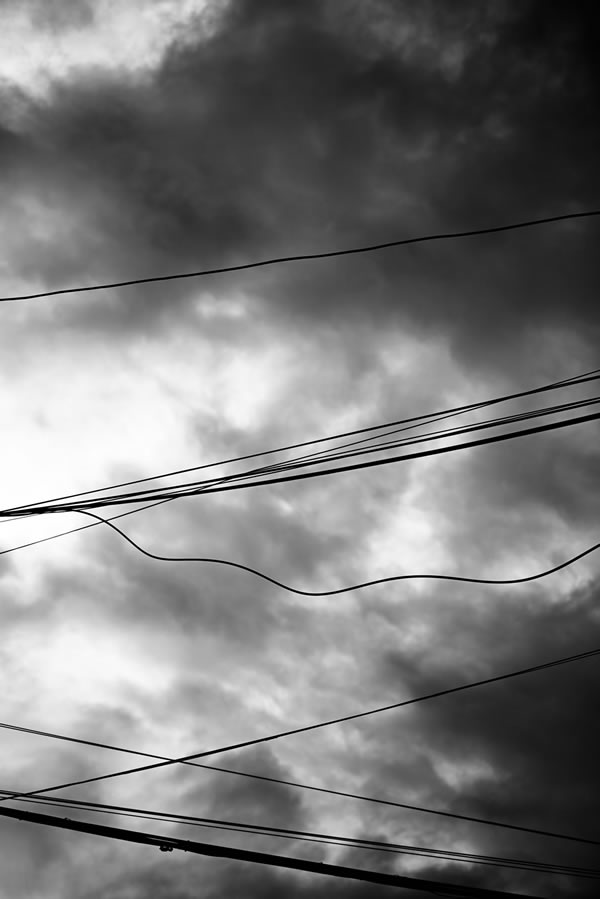 #11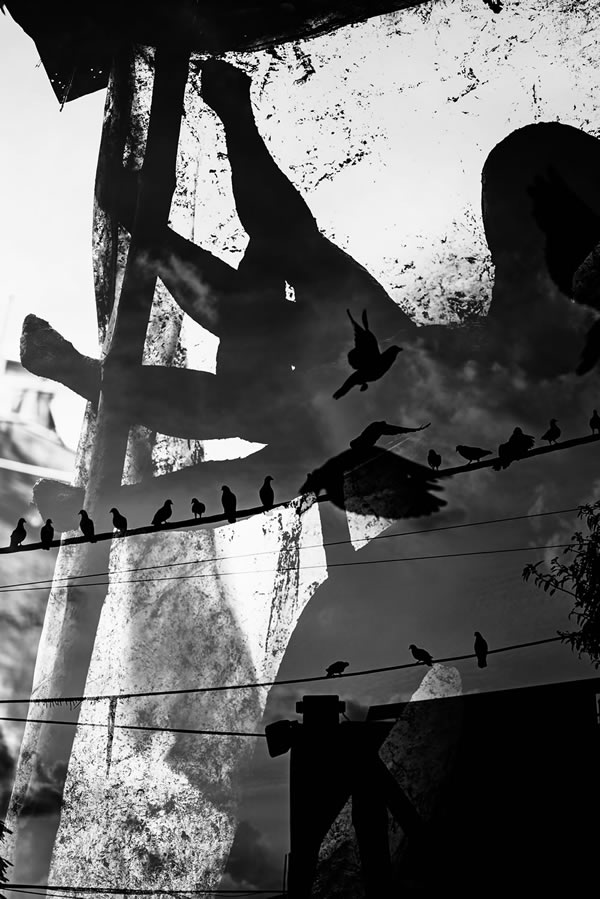 #12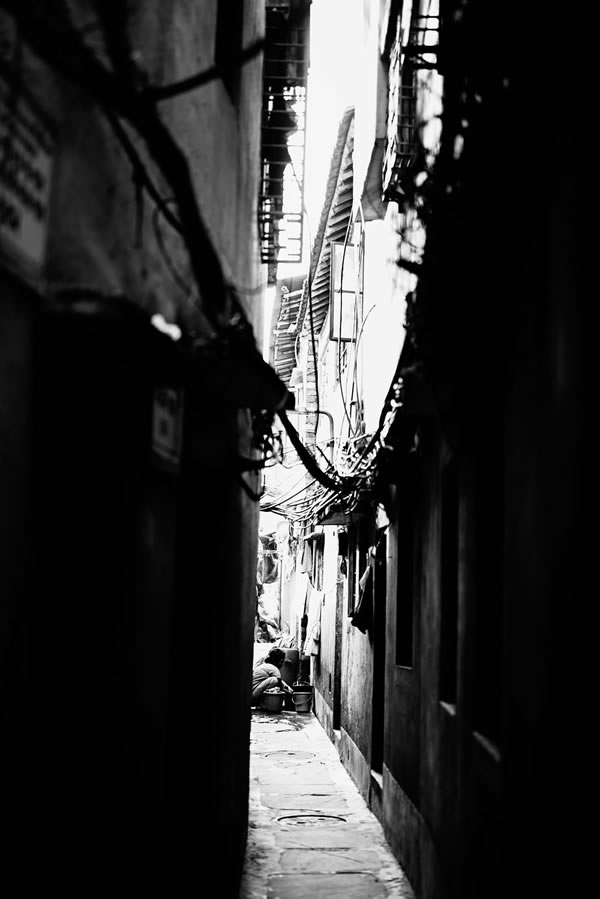 #13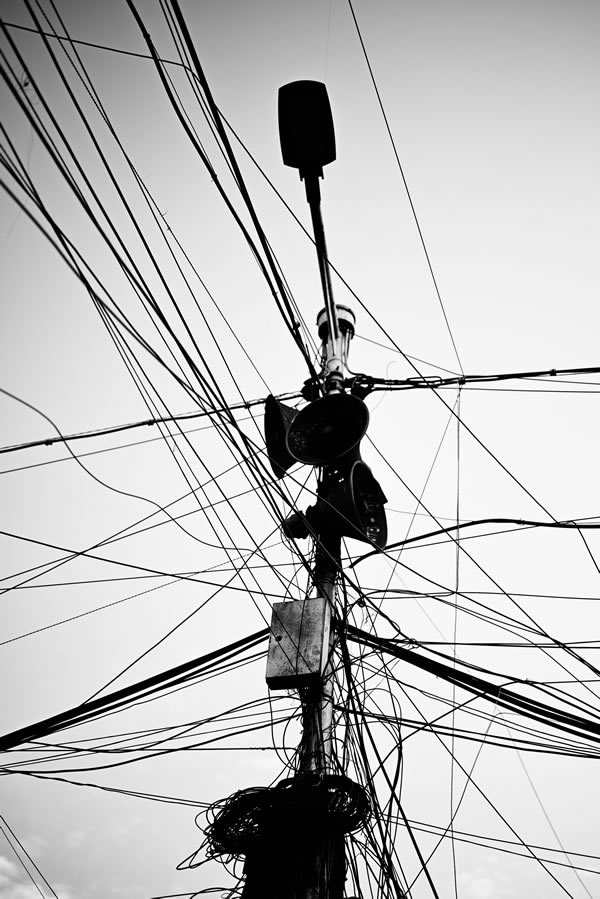 #14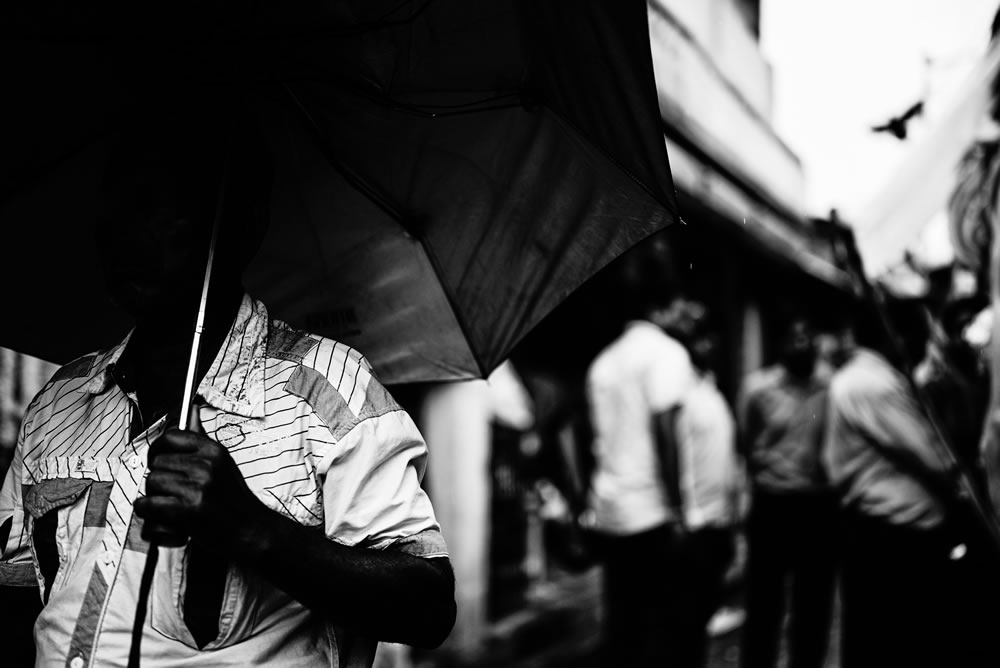 #15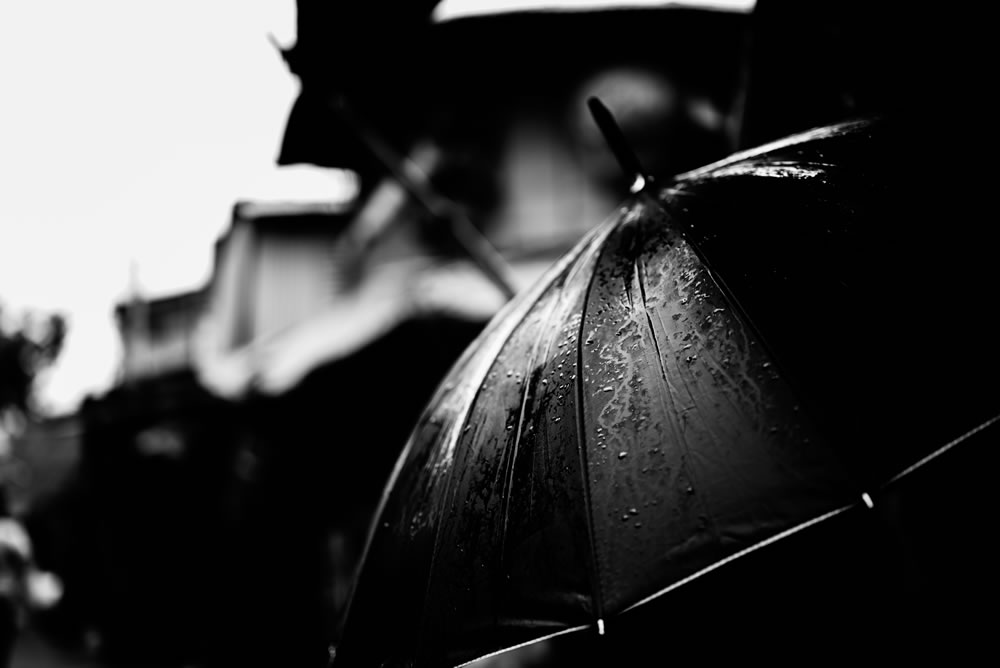 #16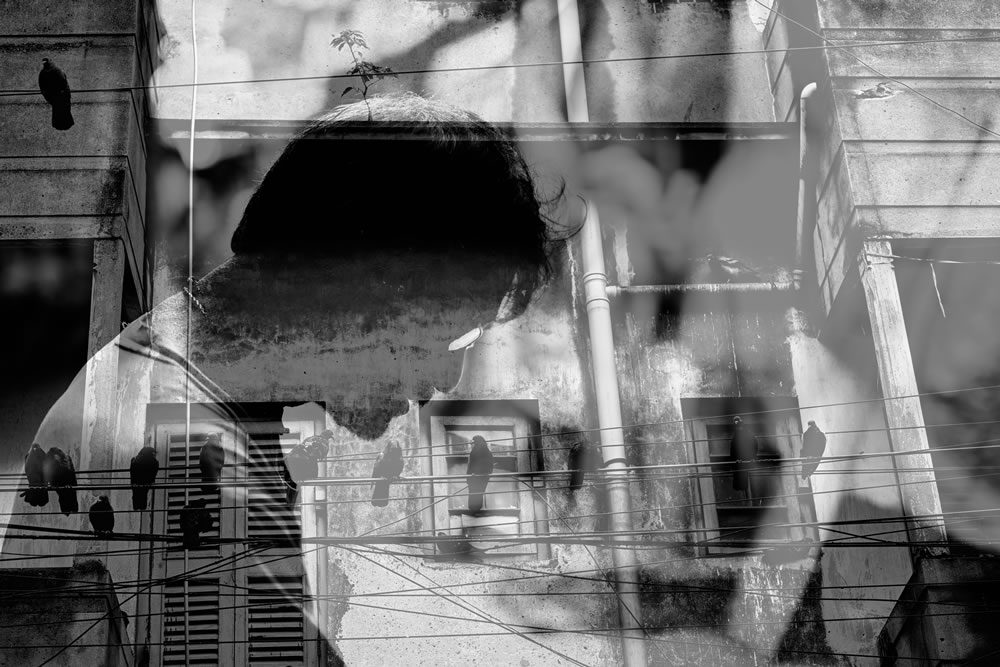 #17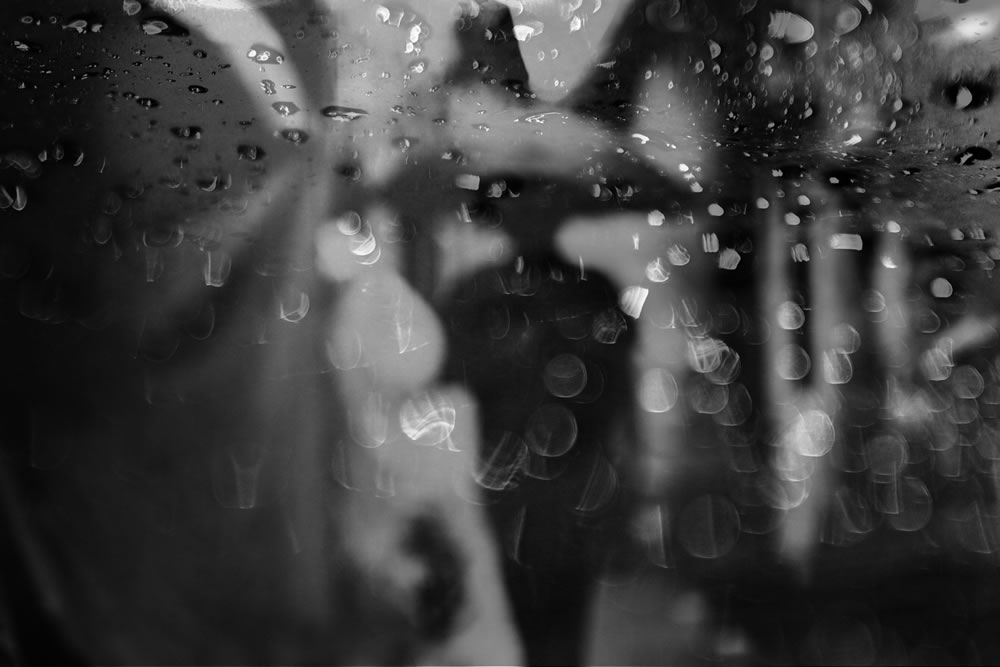 #18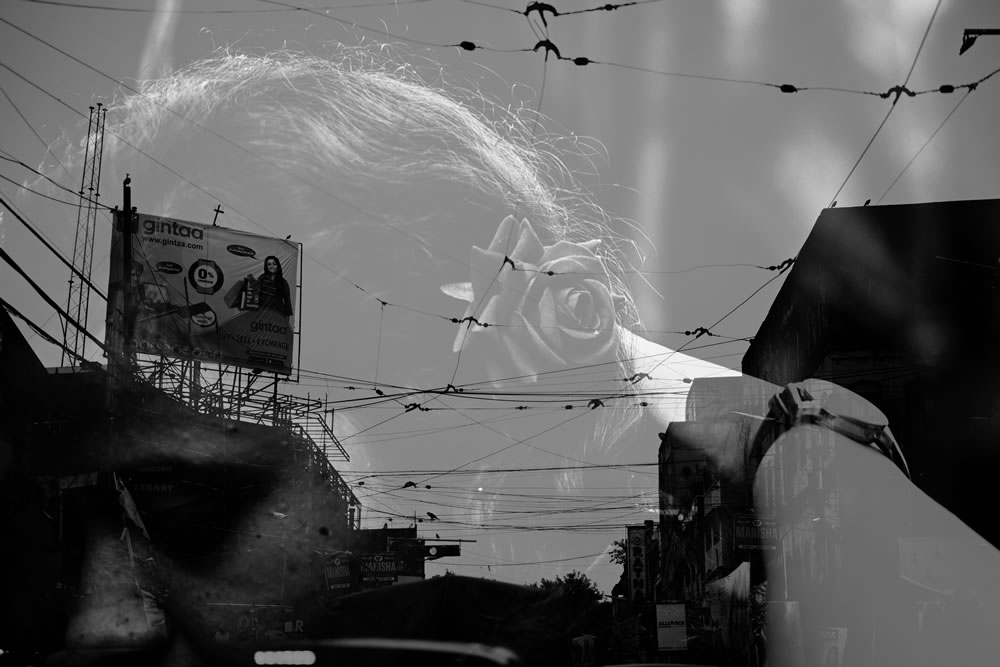 #19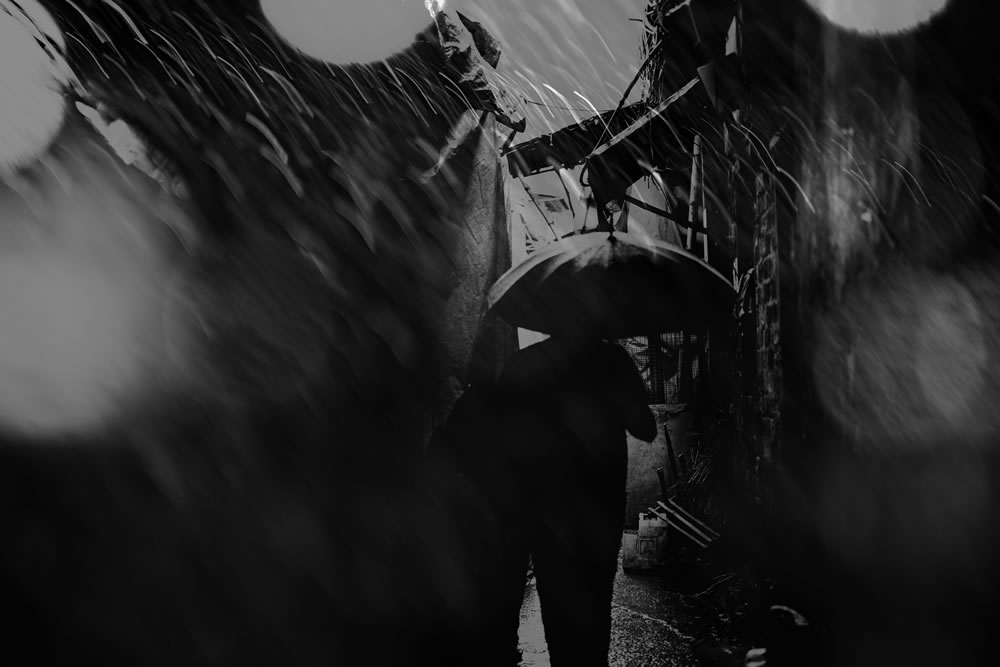 #20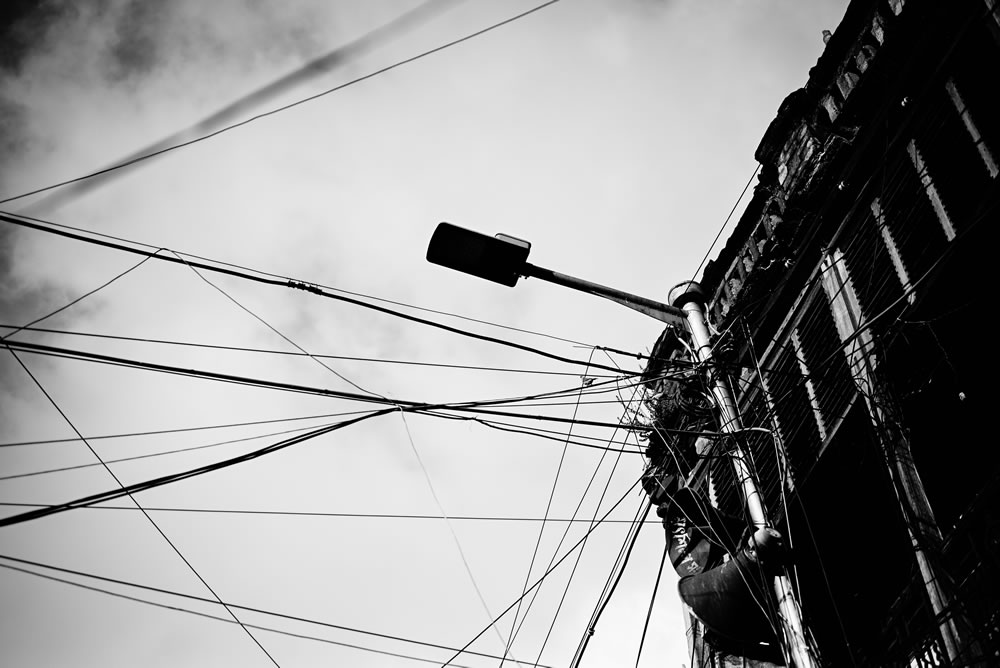 #21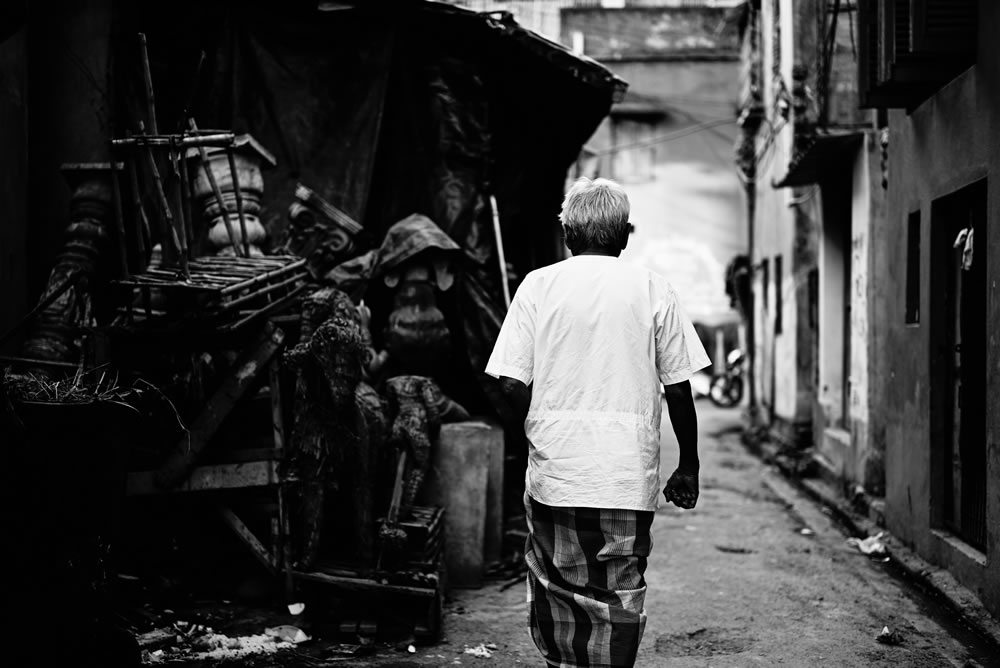 #22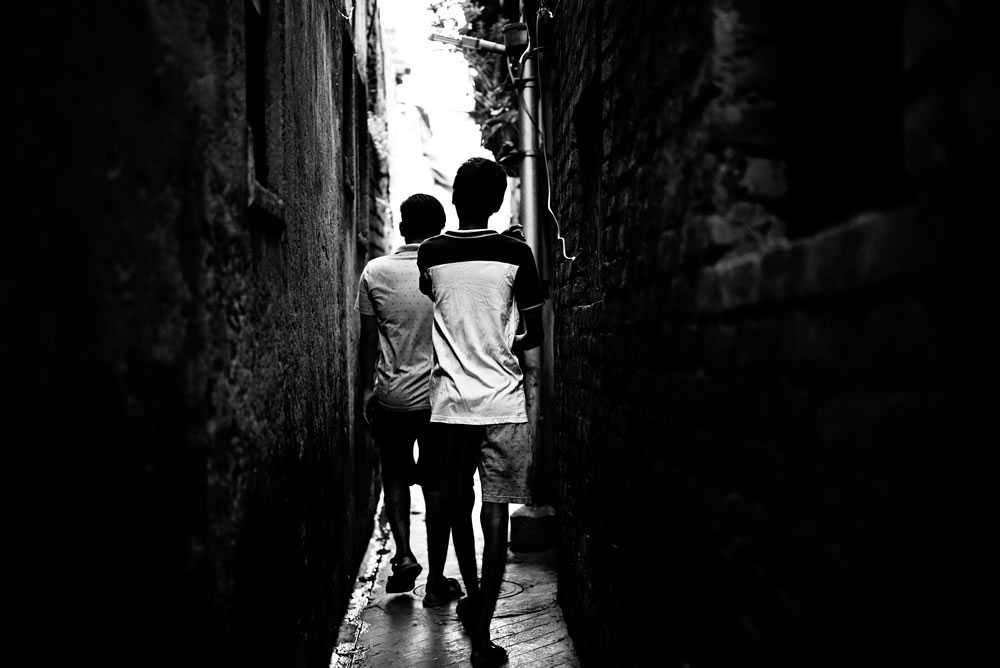 #23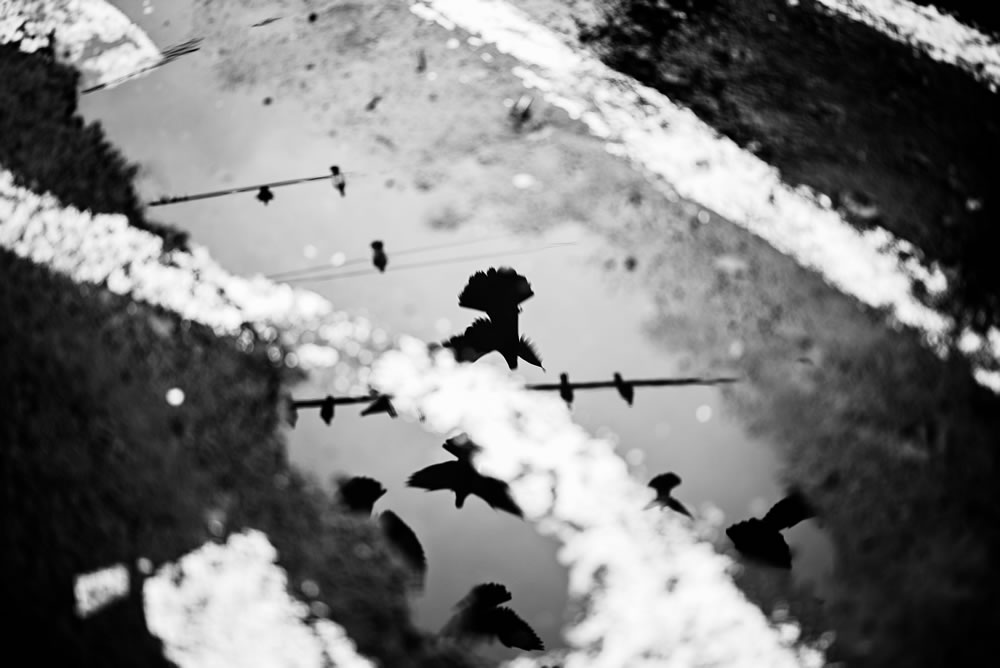 #24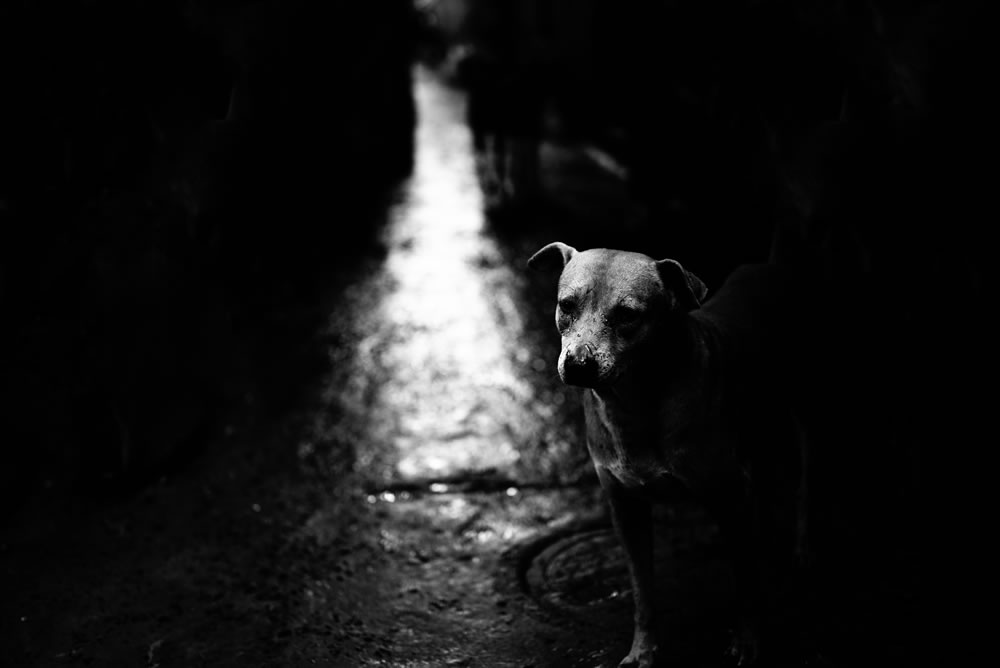 #25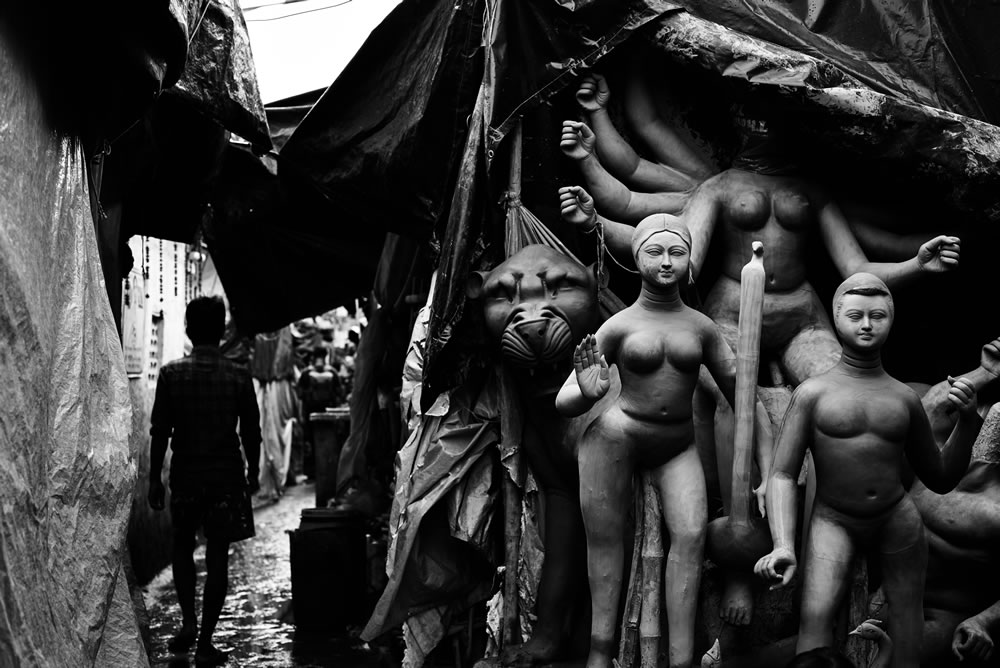 ---
About Jayeeta Ghosh
I'm Jayeeta Ghosh from Kolkata, India, by profession I own a business & by passion, I'm a concept photographer rather I'm immensely passionate about the fine art form of photography. Academically, I studied honors in Botany n later Bioinformatics.
I will not be able to tell, exactly when I realized that my passion is photography, initially it was I felt good doing photography and capturing moments, but later I realized that I need to know it closely, which actually indulged me to take admission into the National Academy of Photography Kolkata, and then after in London Institute of Photography in London.
My images are regularly being published at the magazine of London Institute of Photography, I take images for iStock by Getty images and my images have been published on IG pages of different popular national or international photography communities.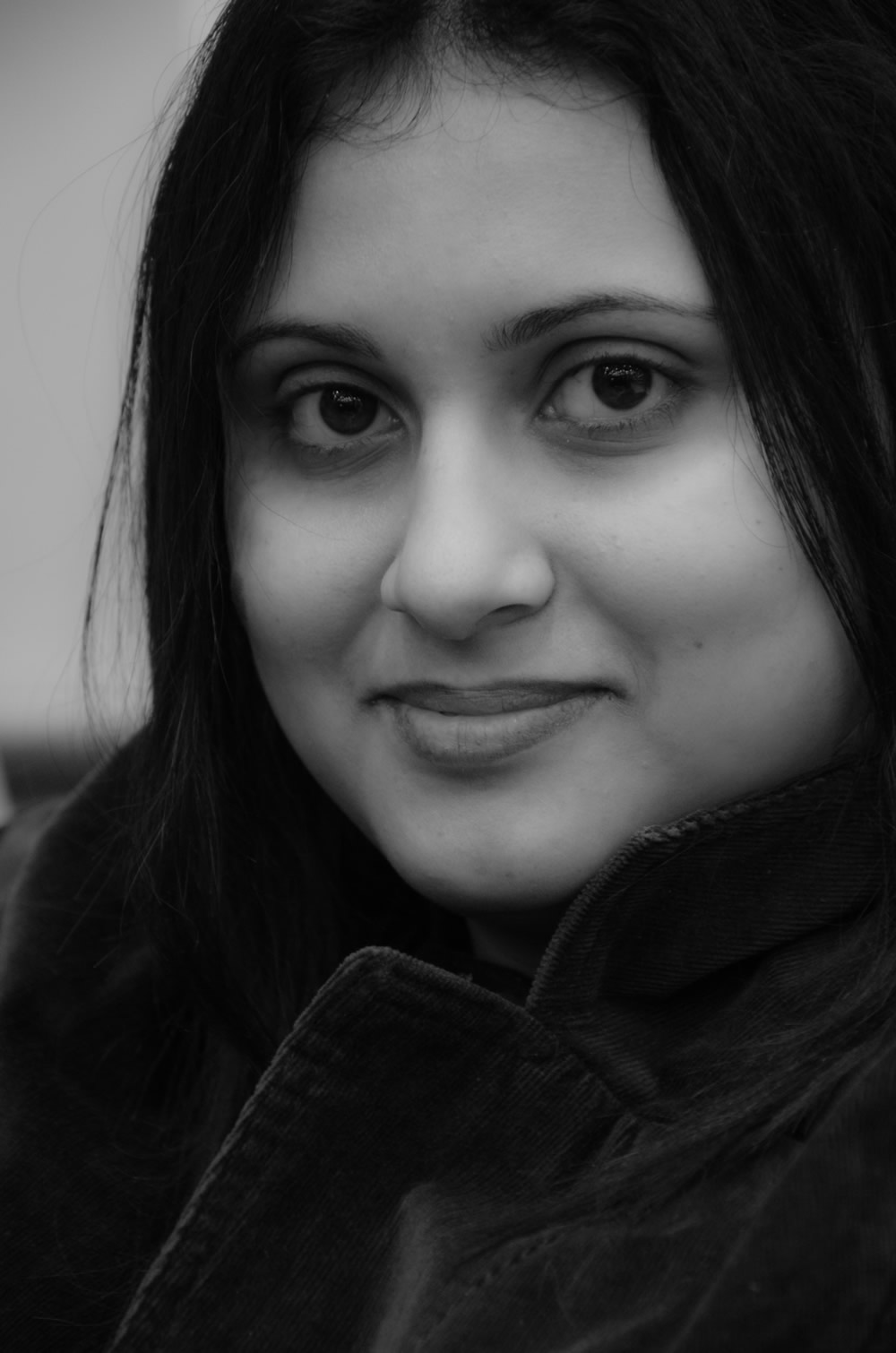 You can find Jayeeta Ghosh on the Web:
Copyrights:
All the pictures in this post are copyrighted Jayeeta Ghosh. Their reproduction, even in part, is forbidden without the explicit approval of the rightful owners.