Nasik Kumbhmela 2015 | Maharastra, India
Sadhu, Smoking weeds, and holy bath are the most common scenarios when the word 'Kumbhmela' strikes our mind. I did not rule out capturing them but tried in different and less visited area like Gangadwar where better experience is encountered in various ways. Exploring Ramkund during dawn and dusk hours were pure bliss since lighting was awesome. I am recalling that we had to walk nearly 7 km on Shnan day to avoid the stampede. We hiked the Brammagiri mountain for 2 hours along with other pilgrims to reach the birth place of Godavari river and Gangadwar. Most of the pilgrims are hailing from other villages since they never bothered any kind of rough weather. Nagasadhu holding Chillum, eternal smile of old lady are the most scenes that we were able to capture on the way to Gangadwar, the birth place of Godavari river.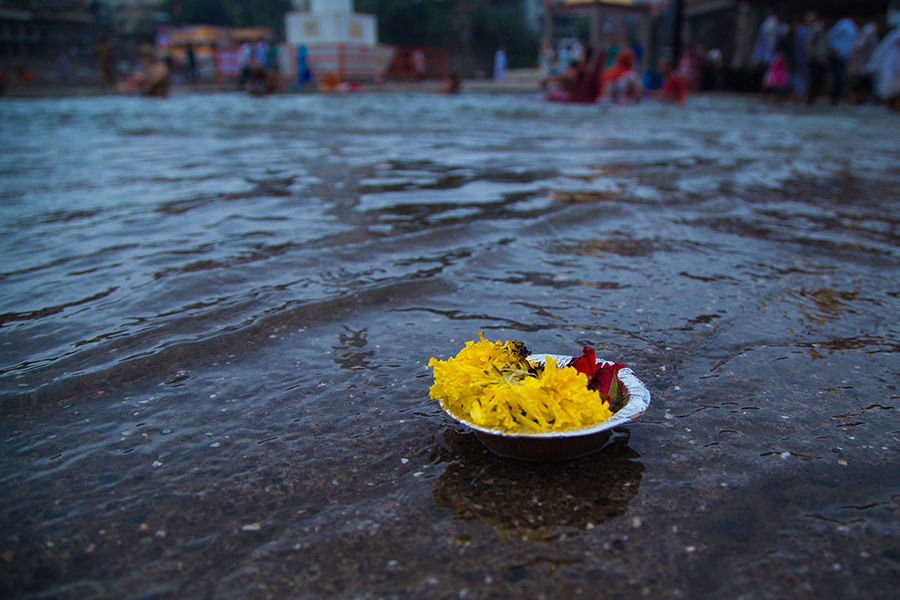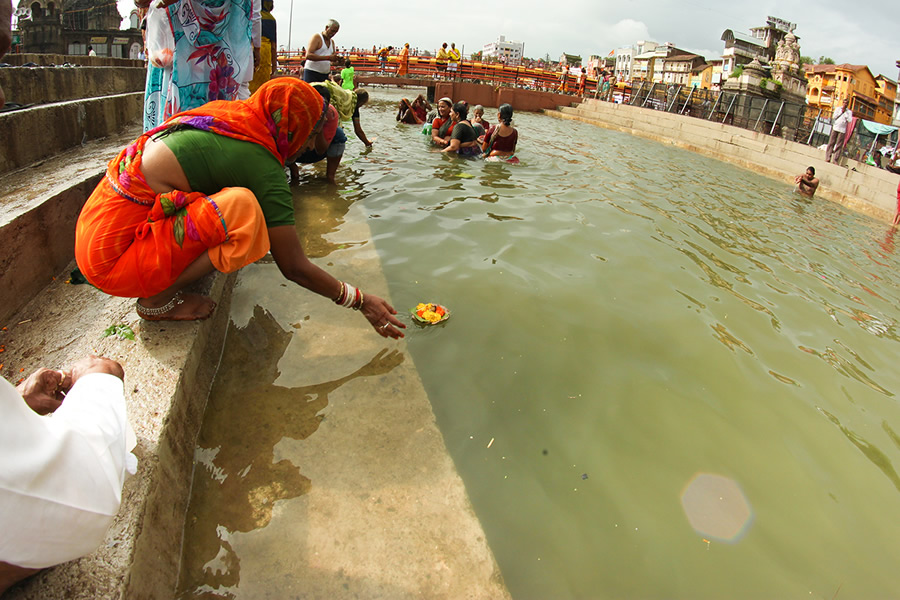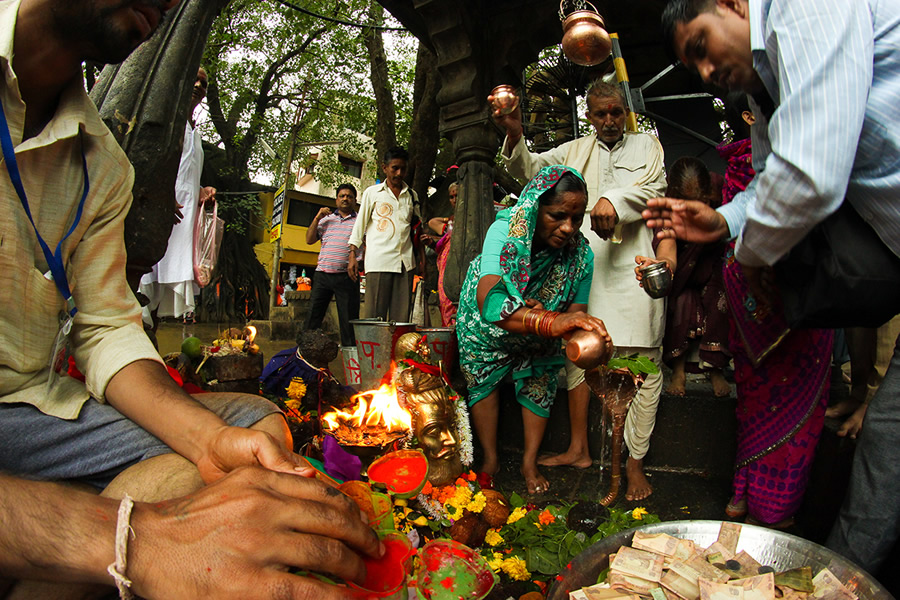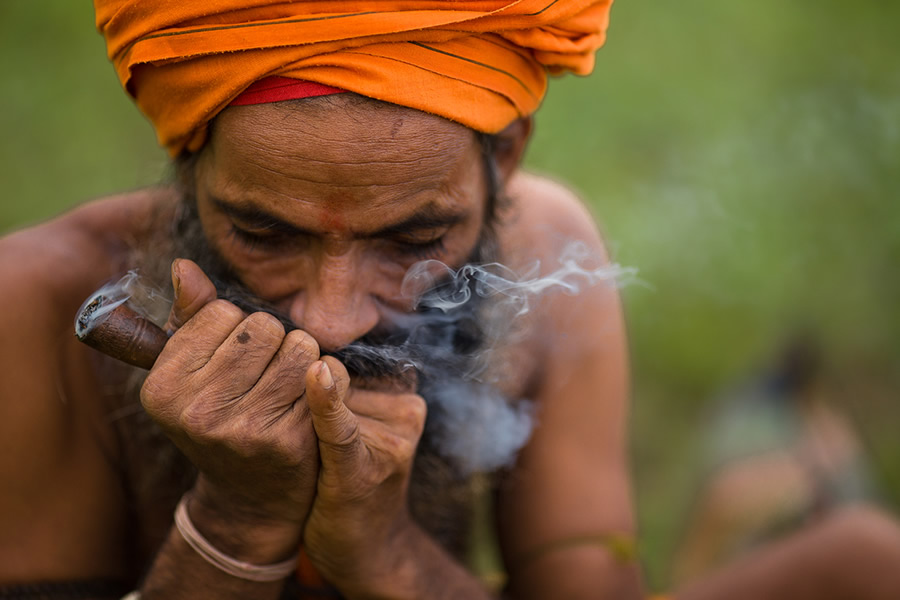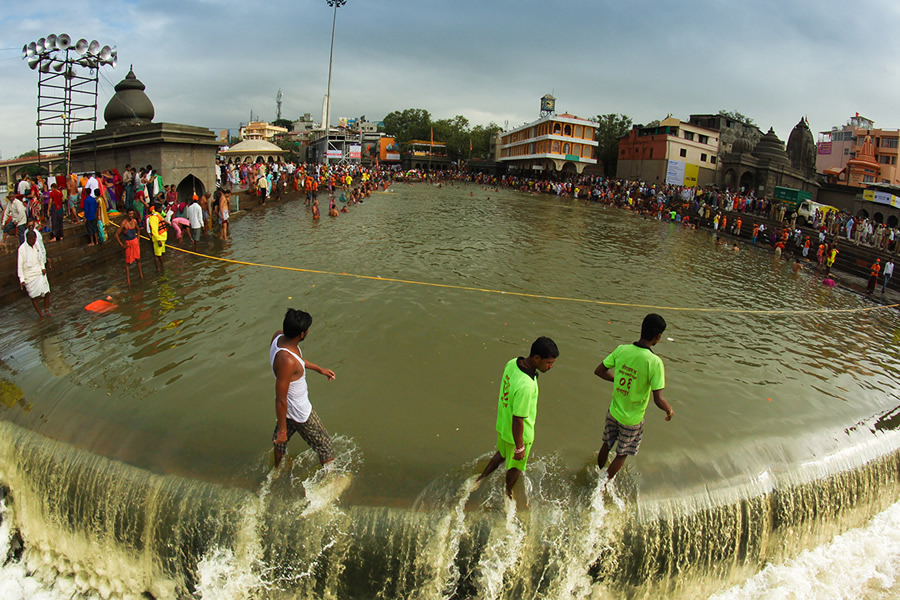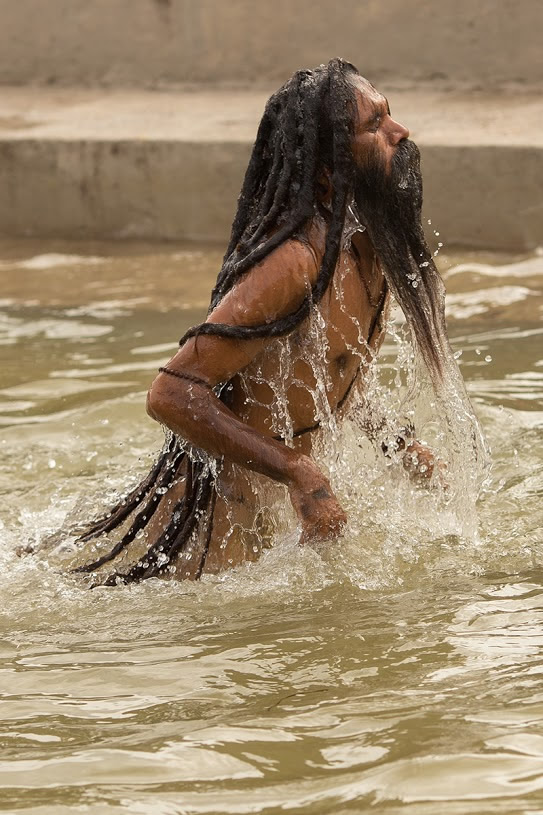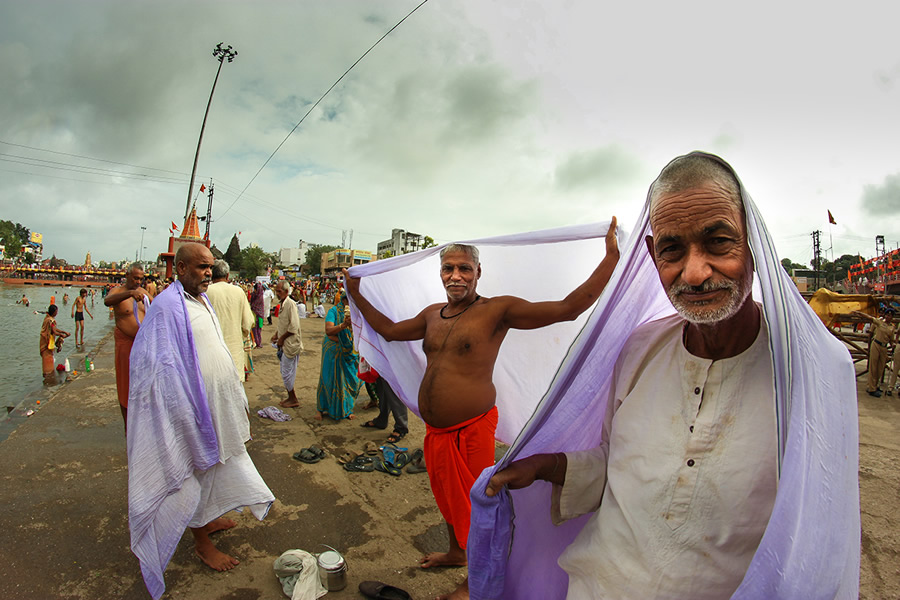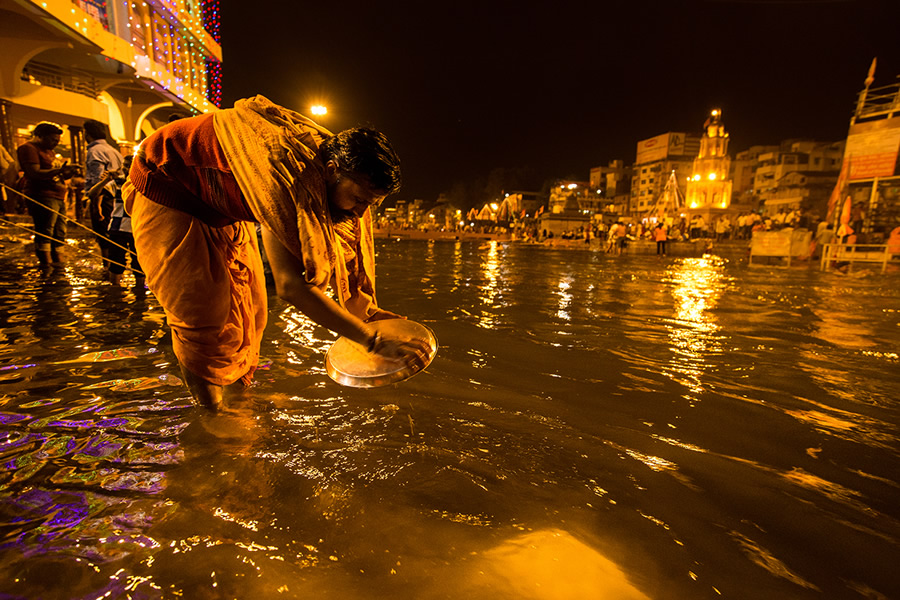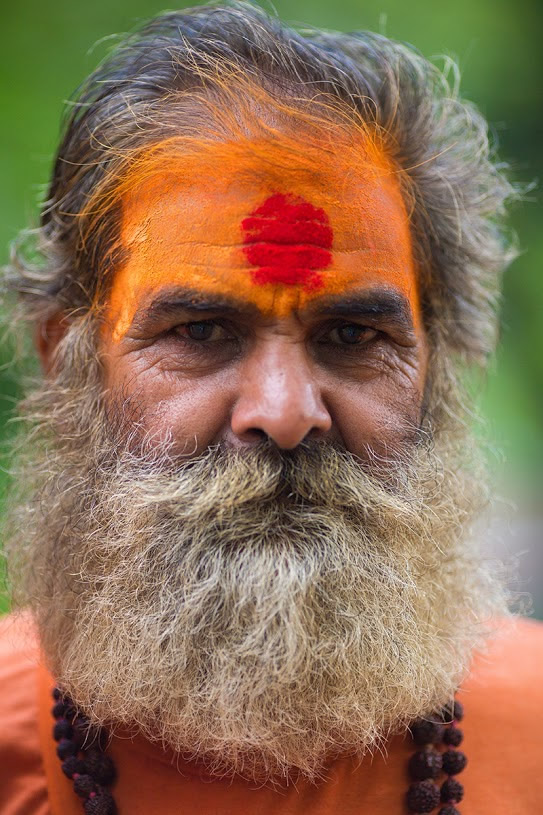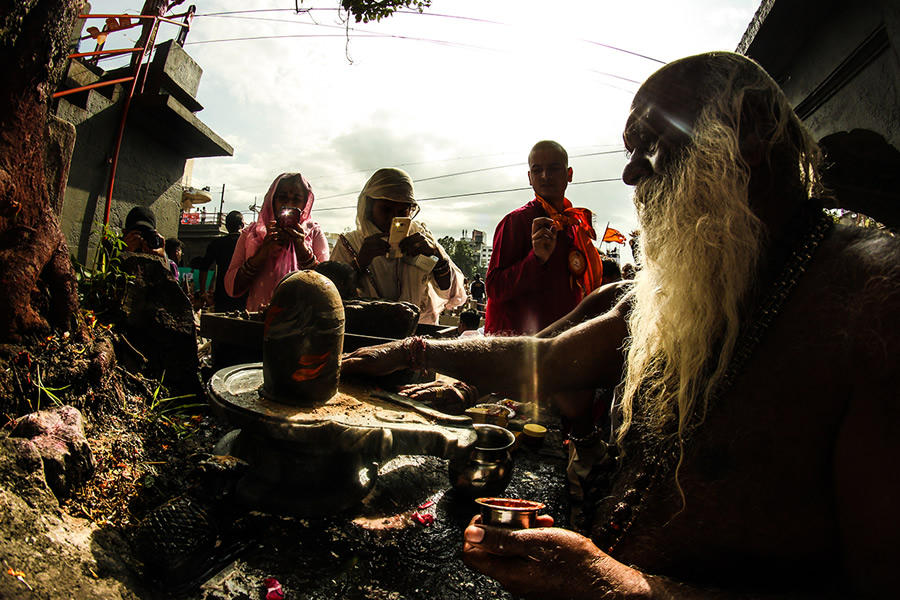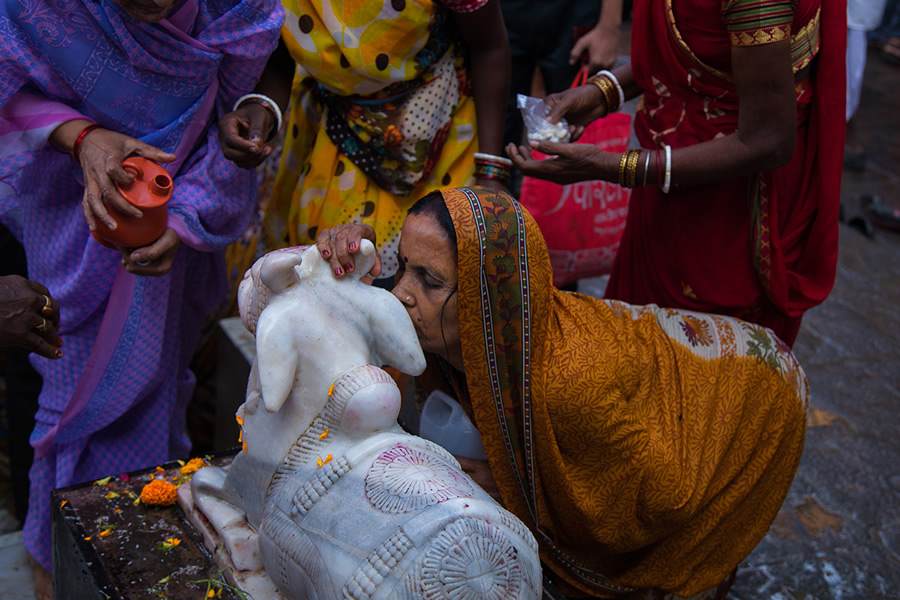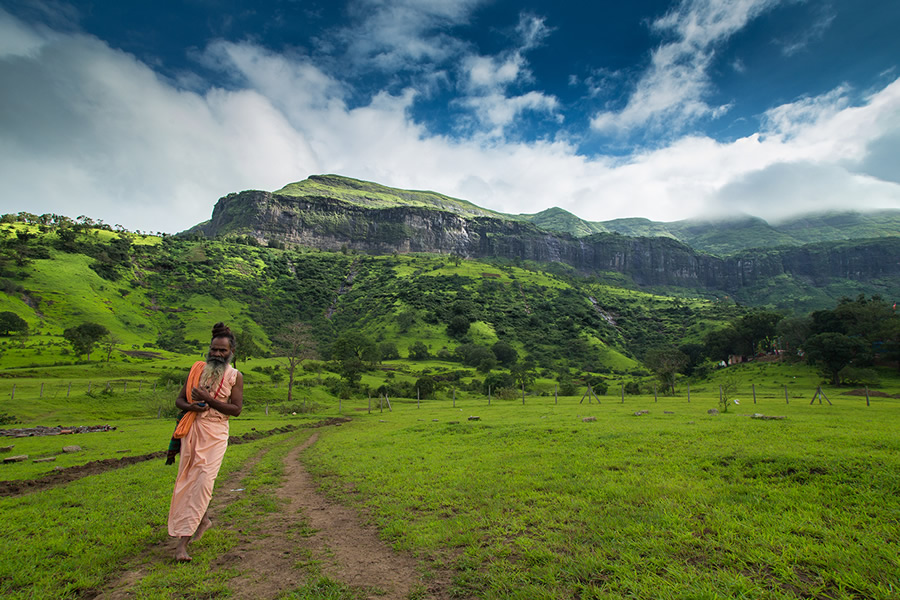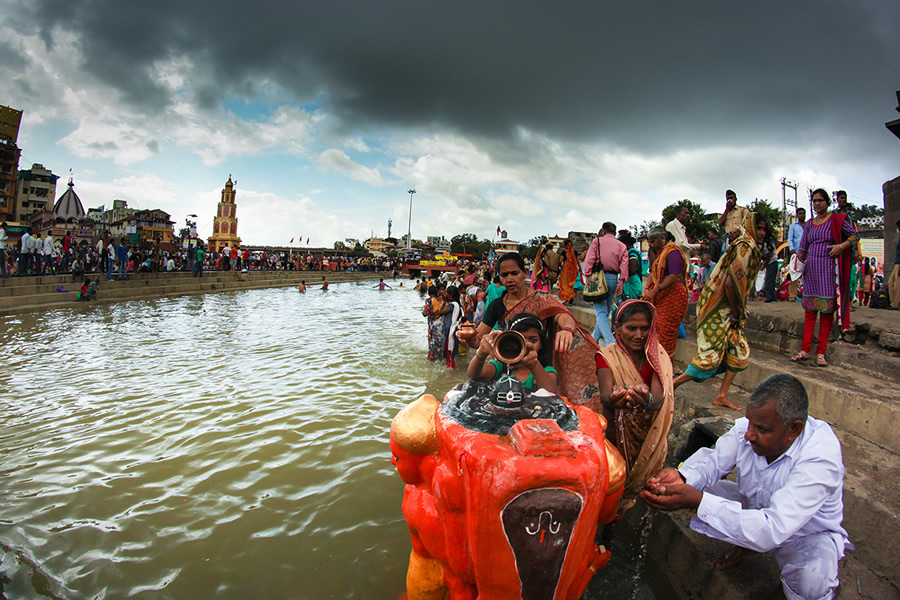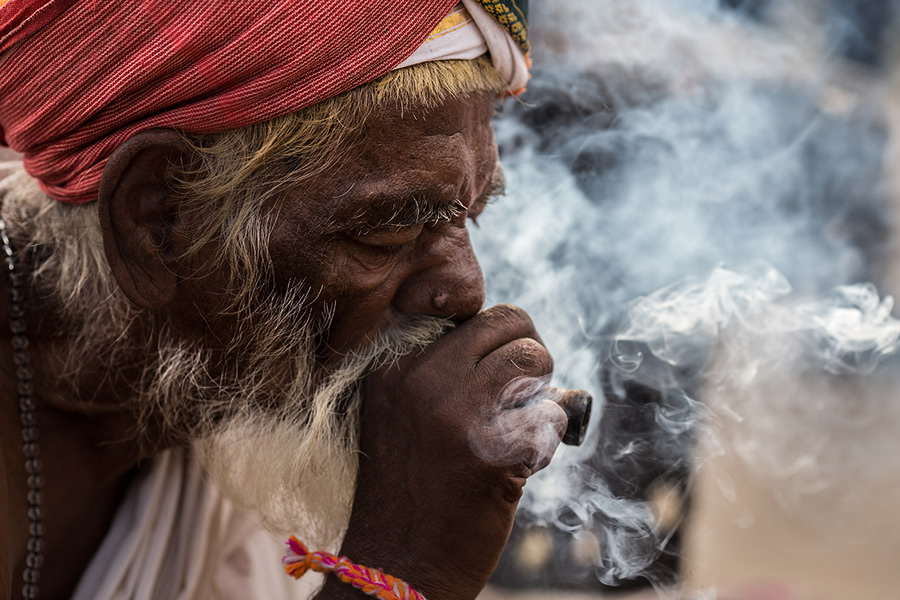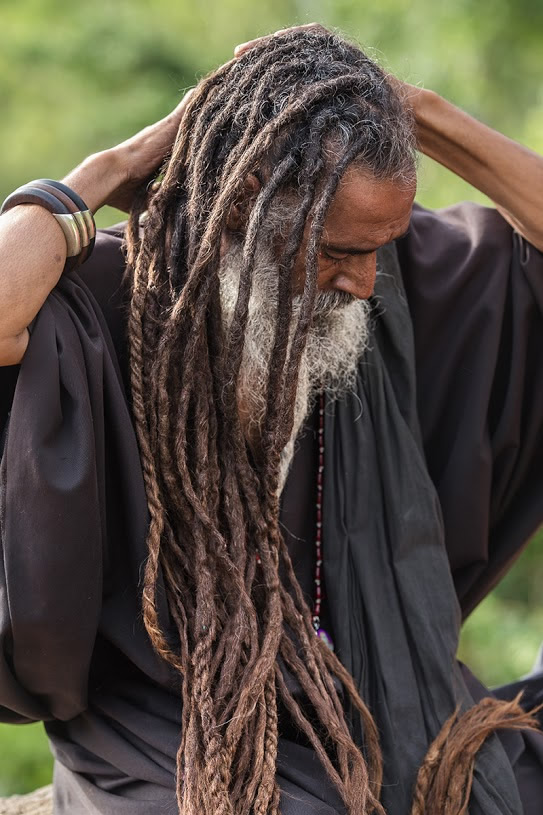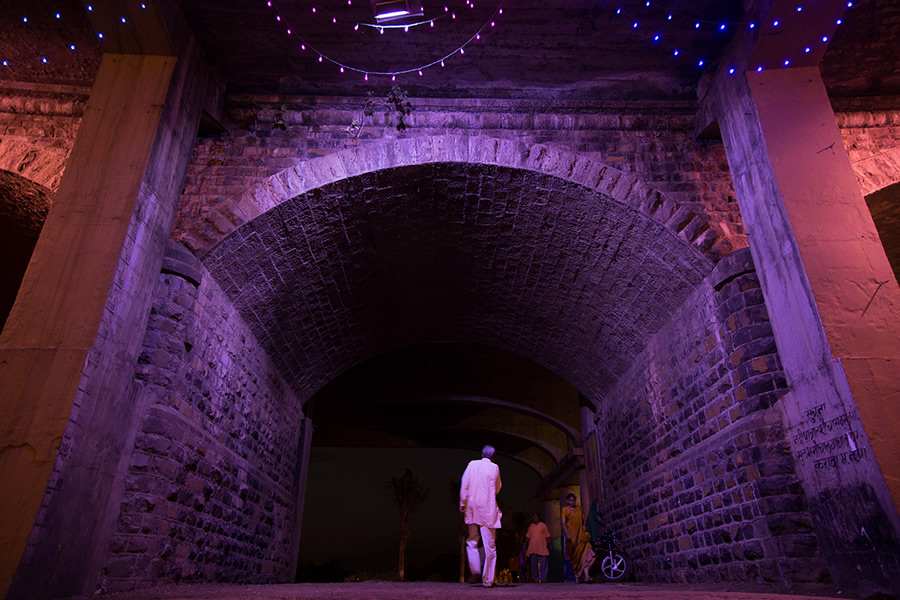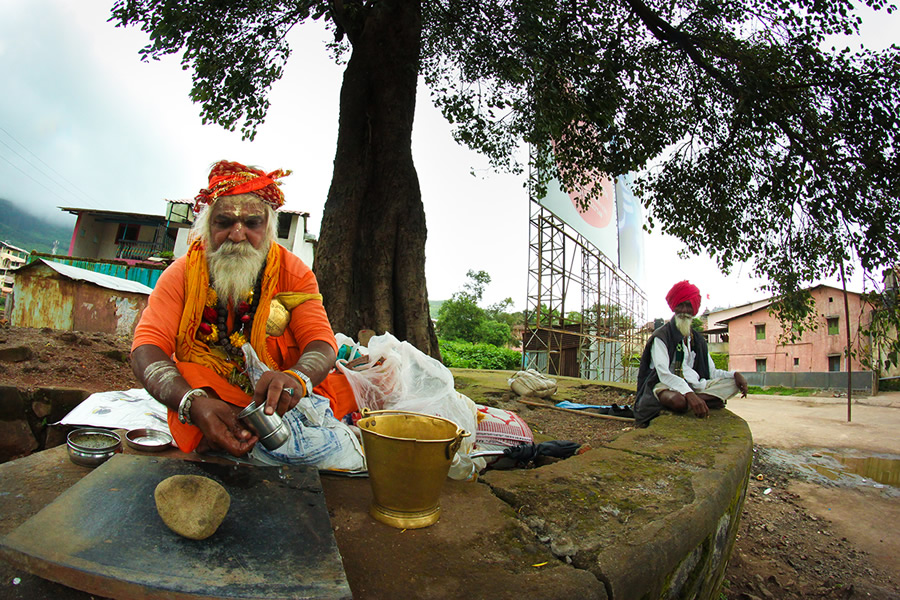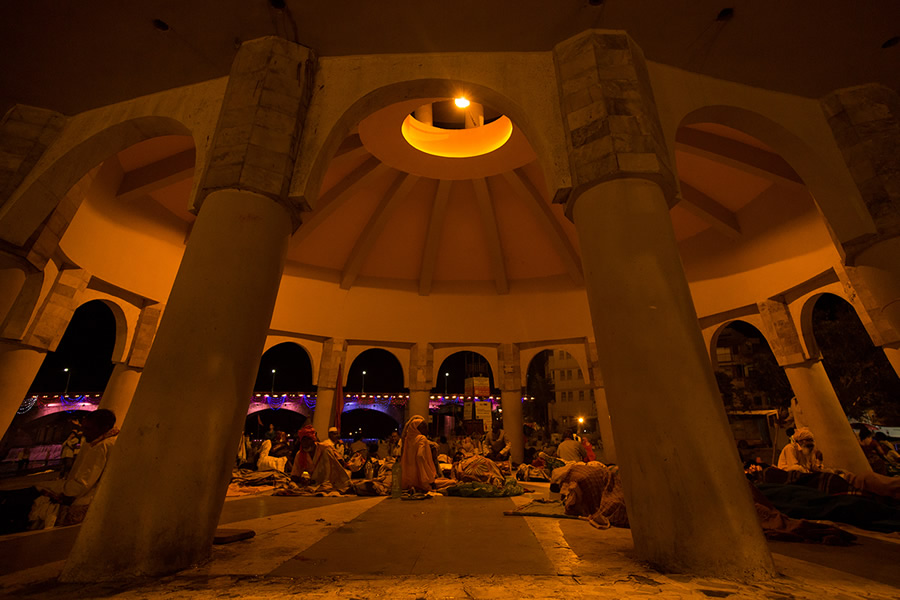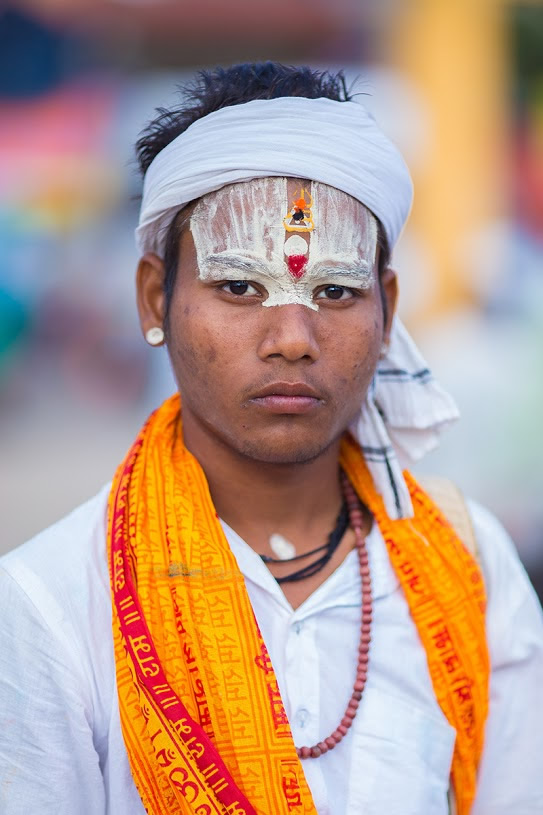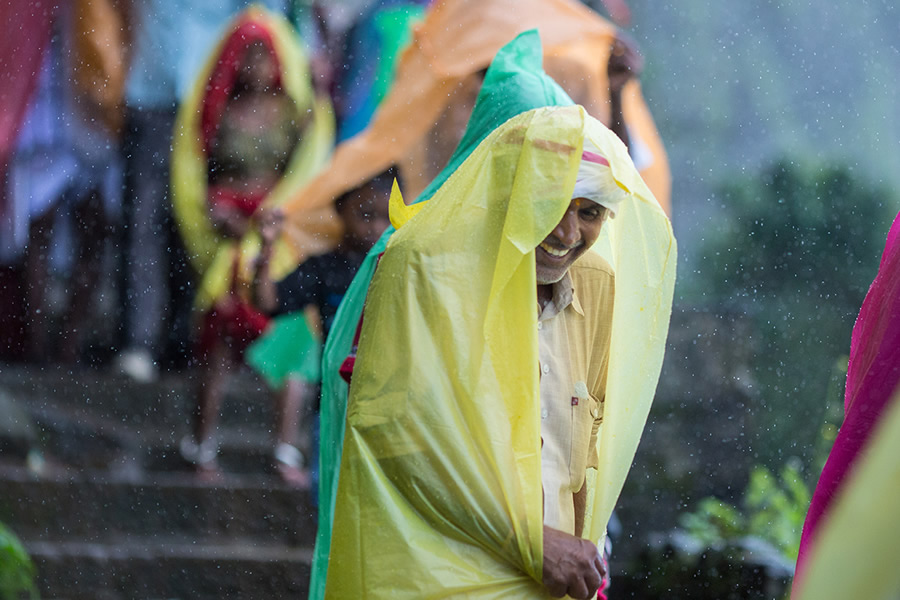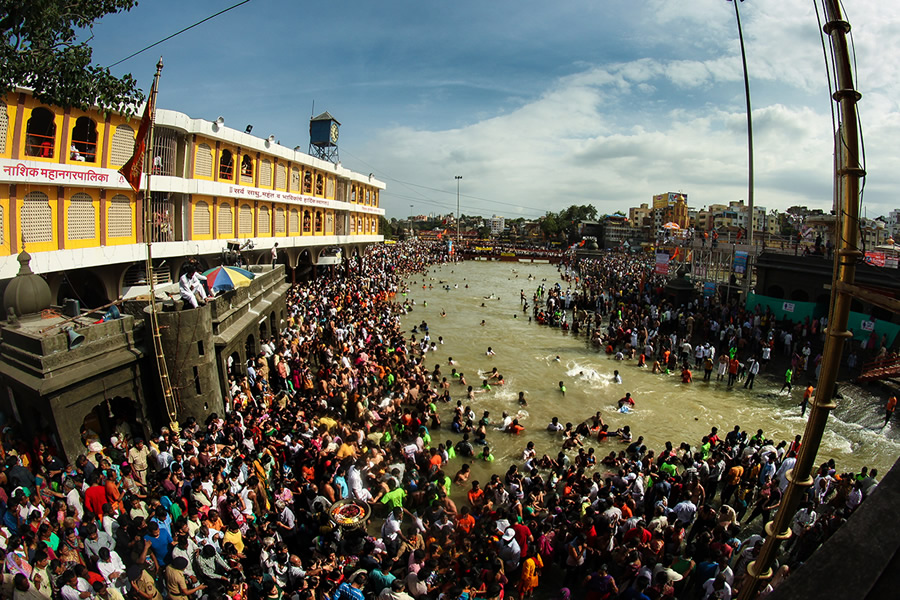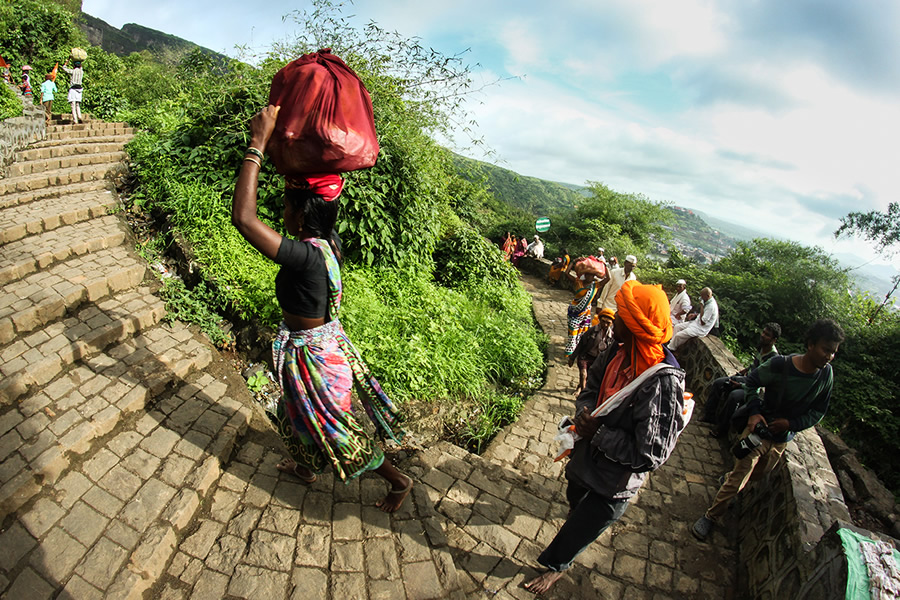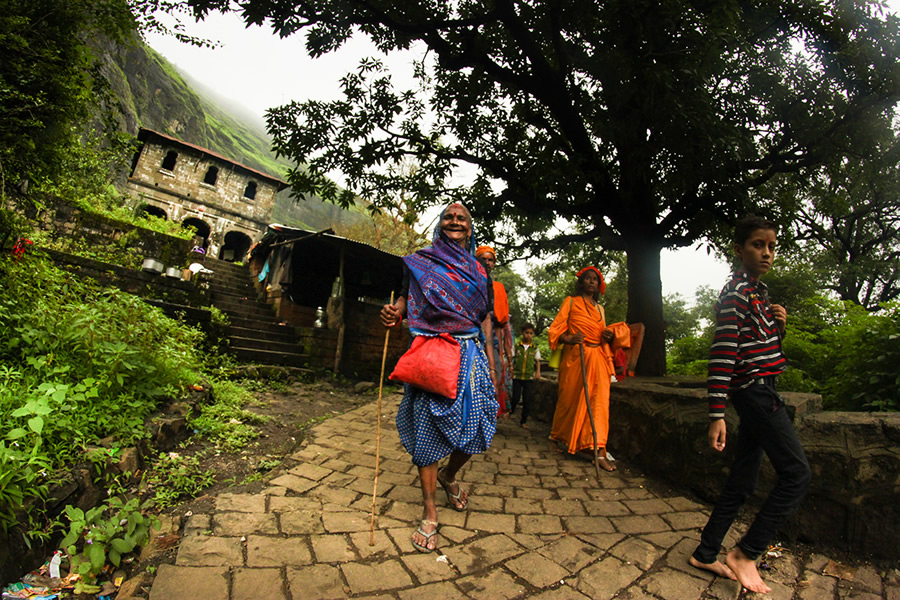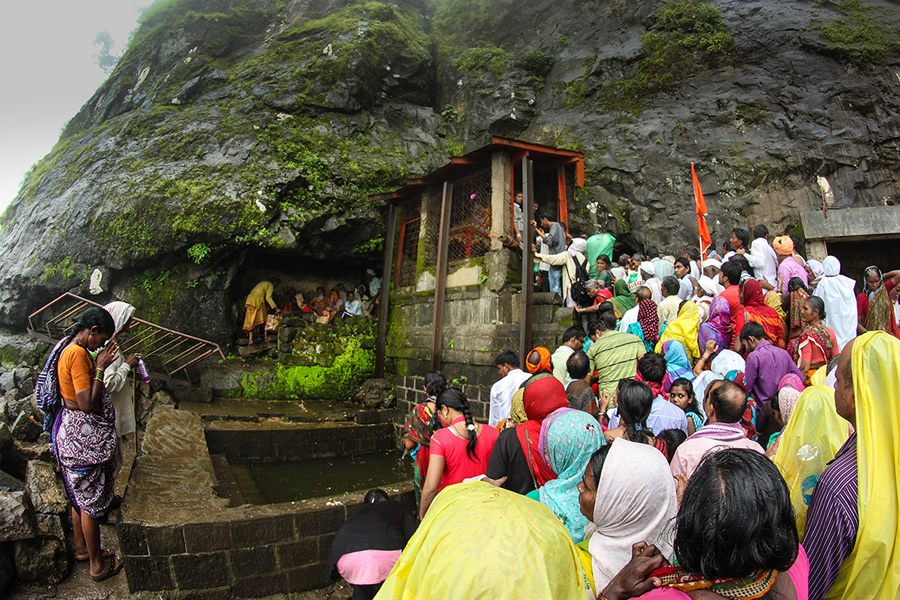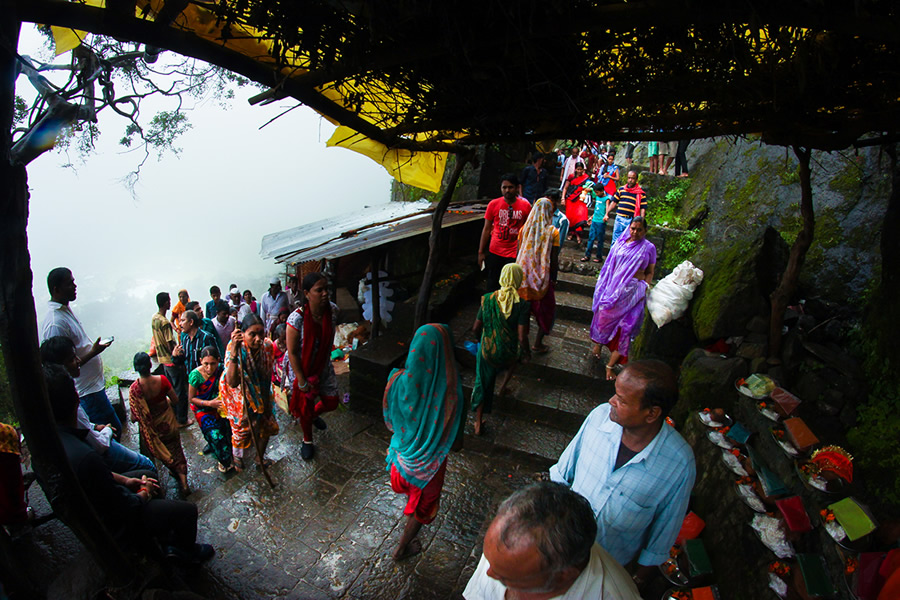 About Srivatsan Sankaran
I am Srivatsan Sankaran hailing from Chennai, India. I am Engineer by education but a die hard Photographer by passion. I have been pursuing my passion for the past 6 years. I learned a lot through a dedicated lifestyle for understanding the very nuances of photography. My primary objective of photography is bringing out a sense of union with Mother Nature, and a sense of singularity with people. Exploring and experiencing the new places to capture people's life style, culture and tradition in the sincere way bring immense happiness to me. Over the years, ventured into full time photography.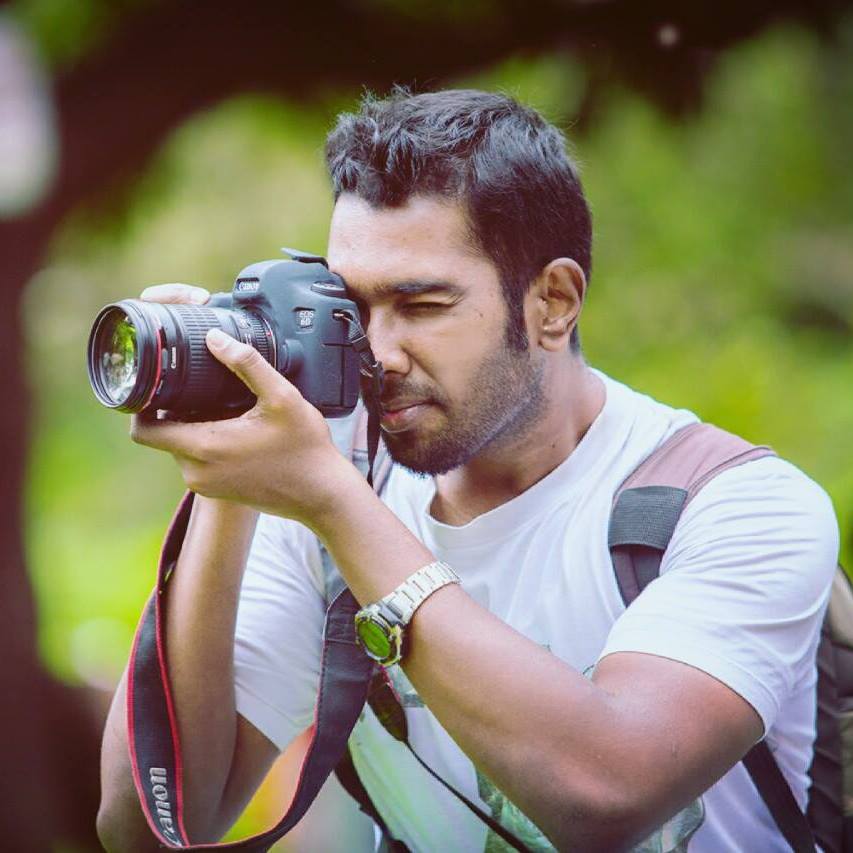 You can find Srivatsan Sankaran on the Web:
Copyrights:
All the pictures in this post are copyrighted Srivatsan Sankaran. Their reproduction, even in part, is forbidden without the explicit approval of the rightful owners.