Rohingya peoples fled from Myanmar to Bangladesh as they are not safe in Myanmar. According to a UNICEF report, they were almost 7,50,000. Most of them walked three to six days, barefoot over mountains and across rivers. Bangladeshi people's received them cordially, gave them food, clothes, and land. Though they are vulnerable to natural disasters and infectious disease transmission.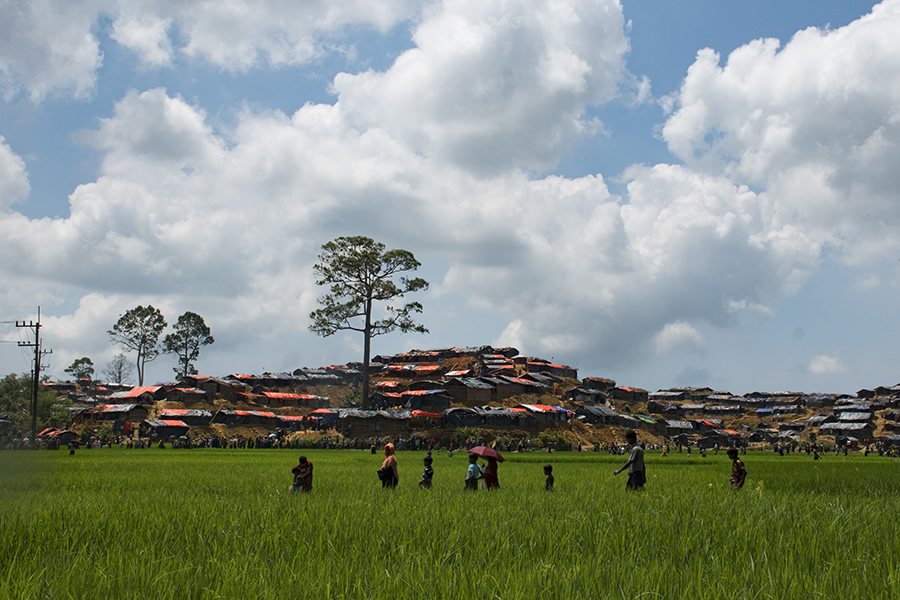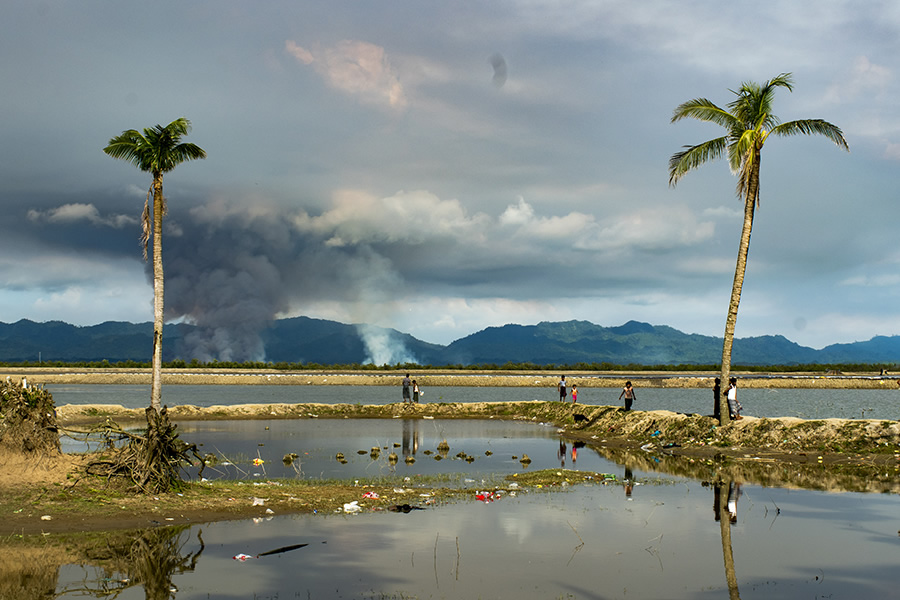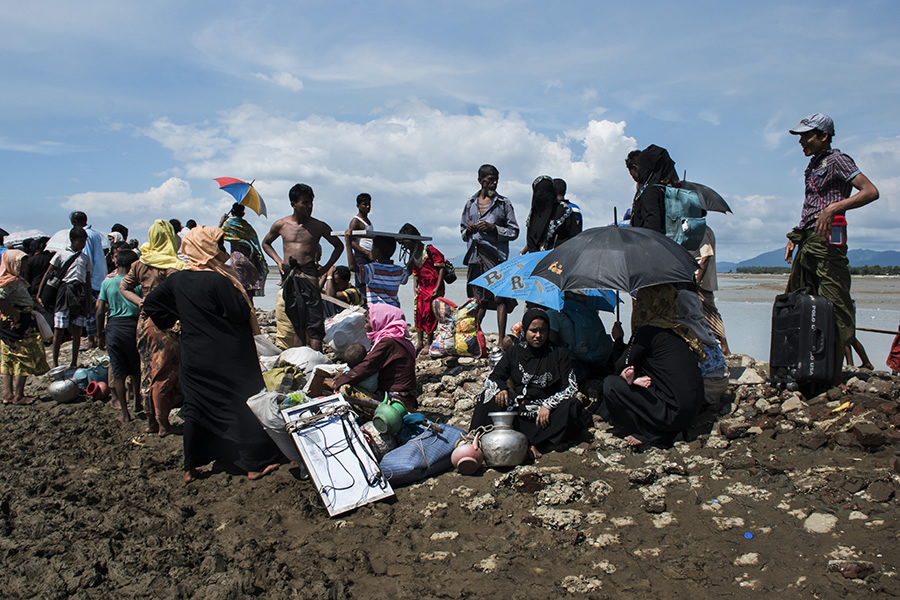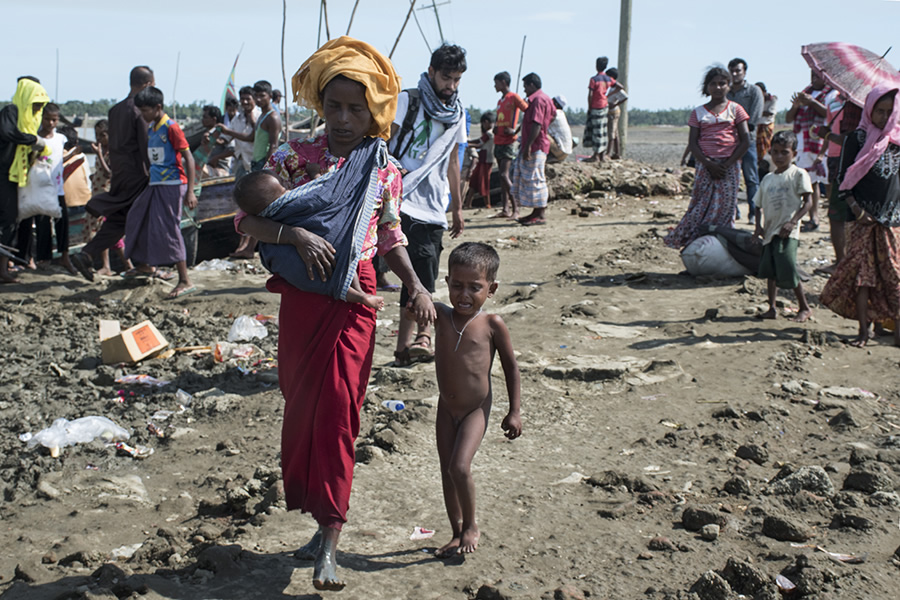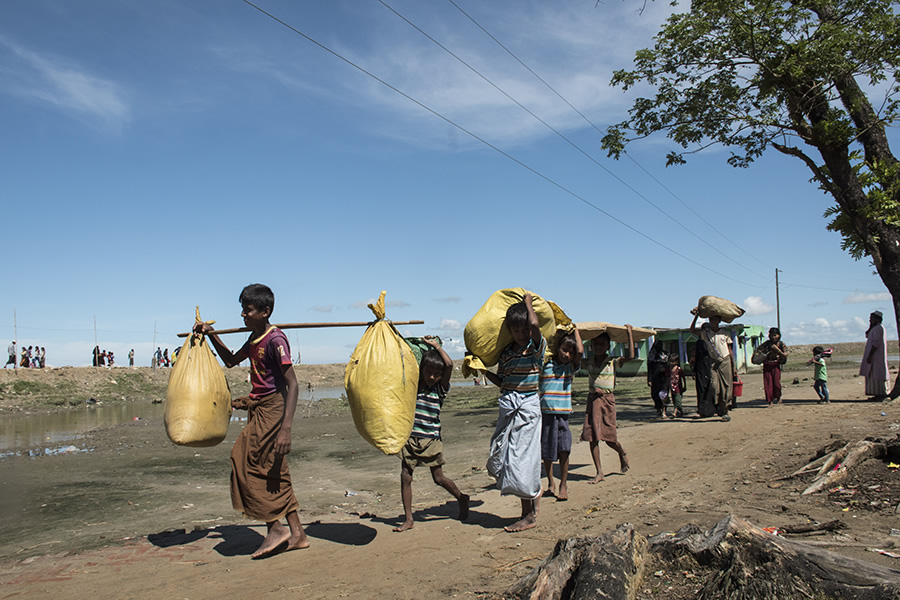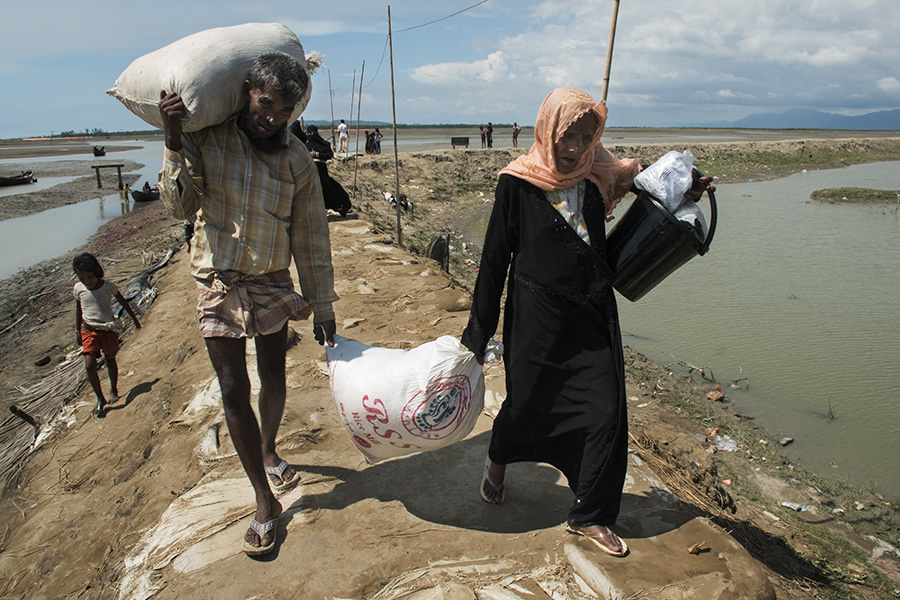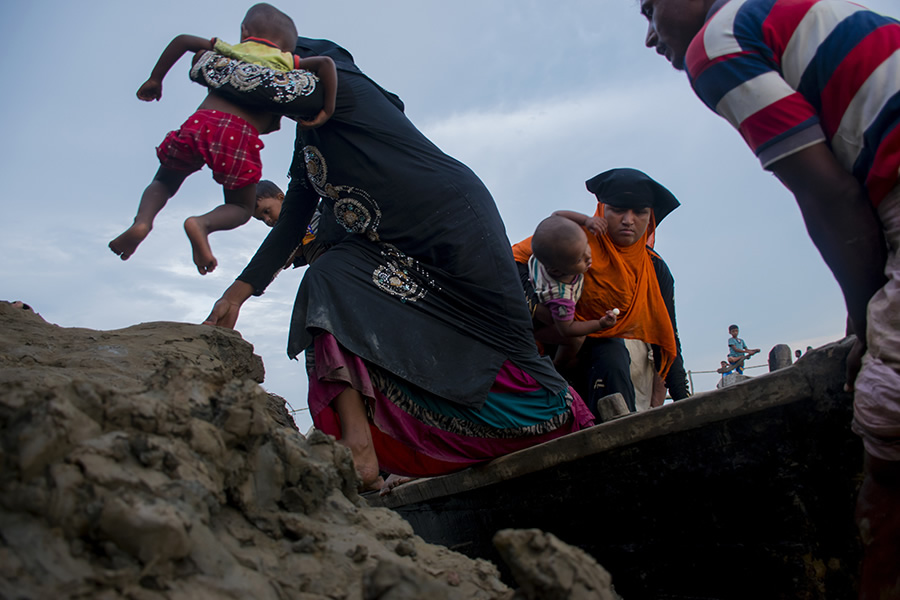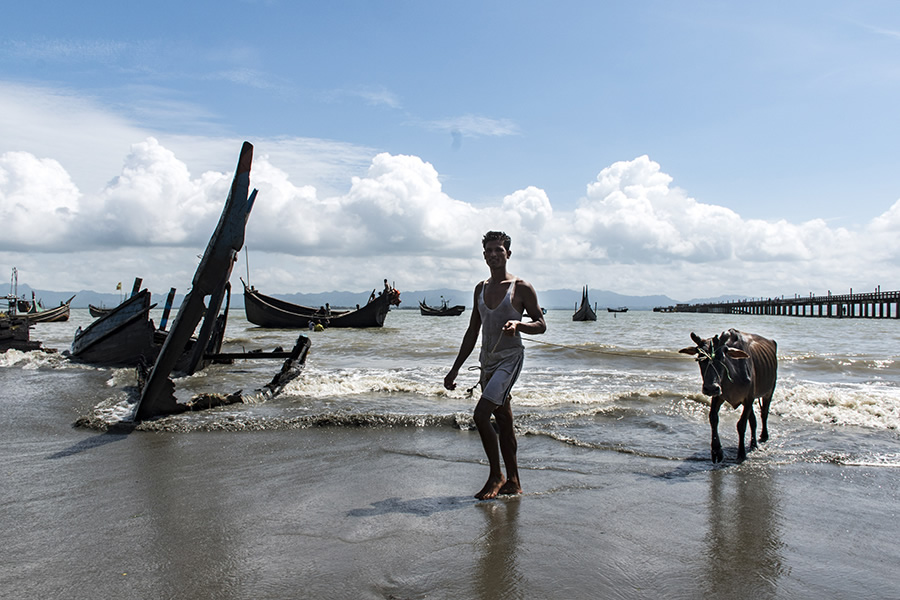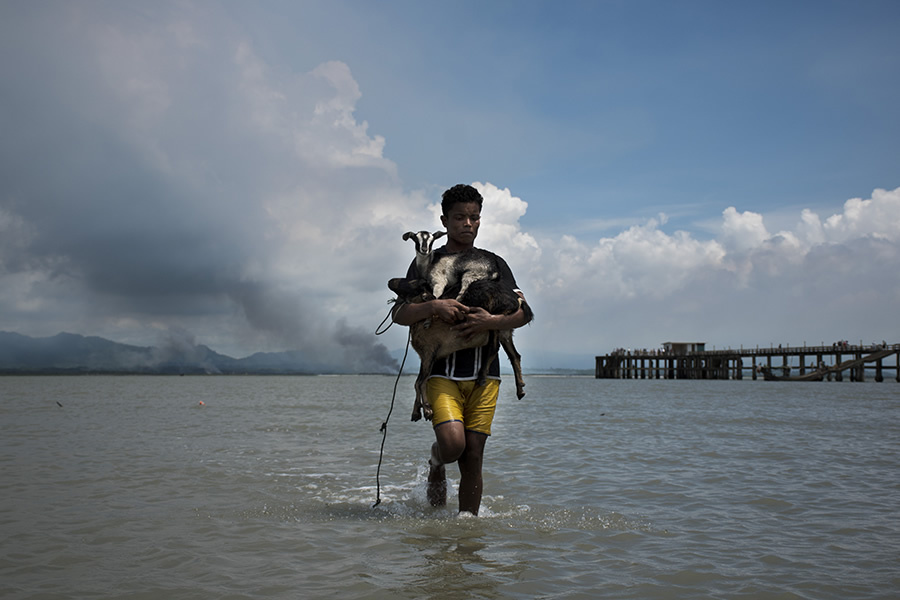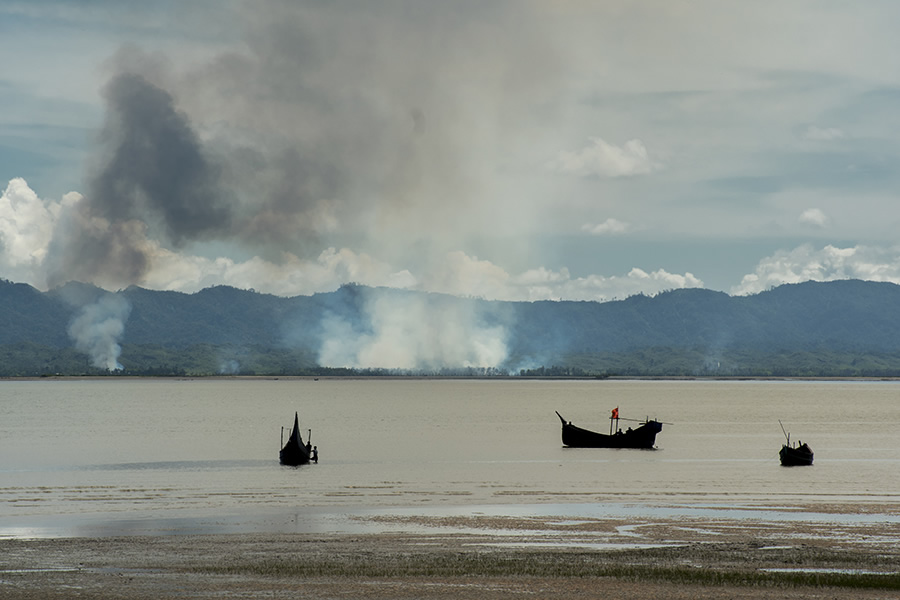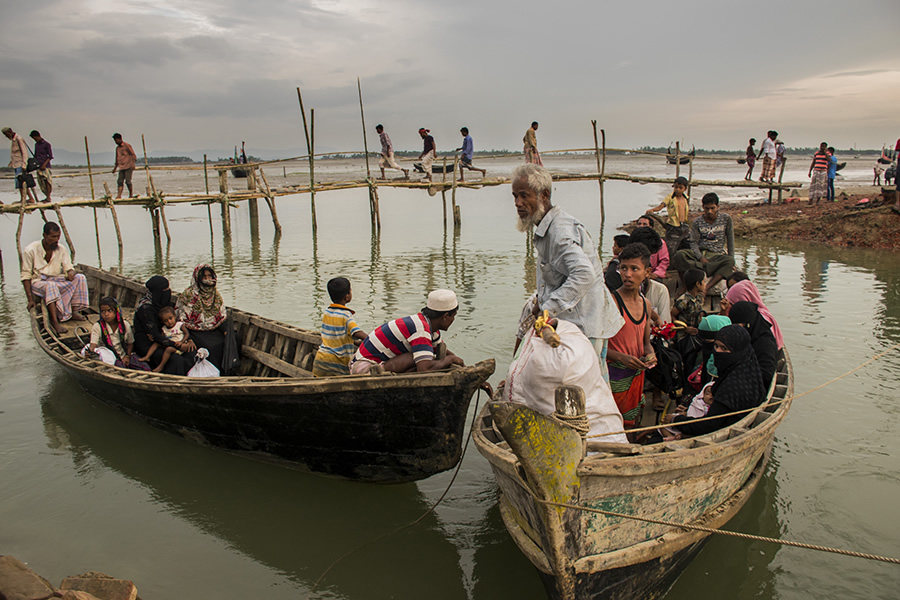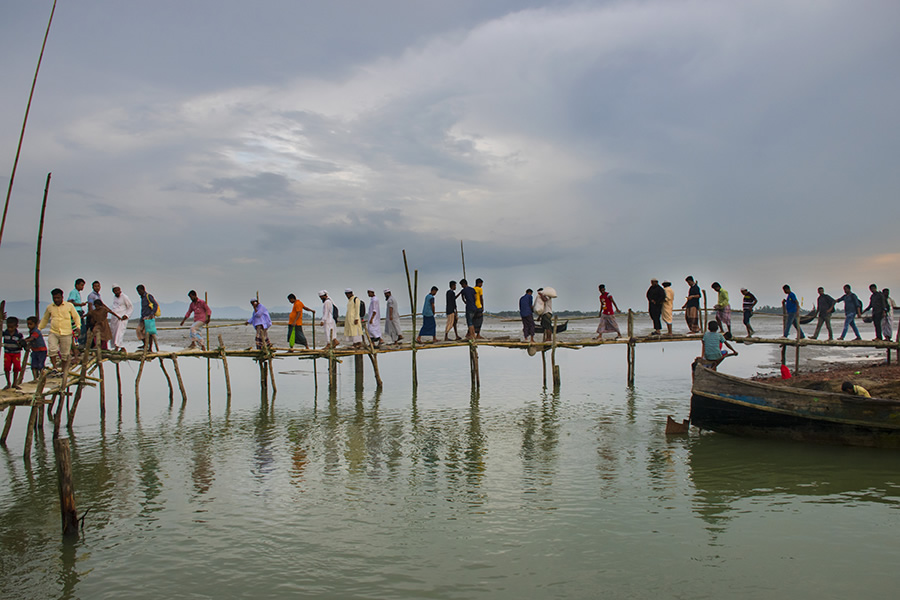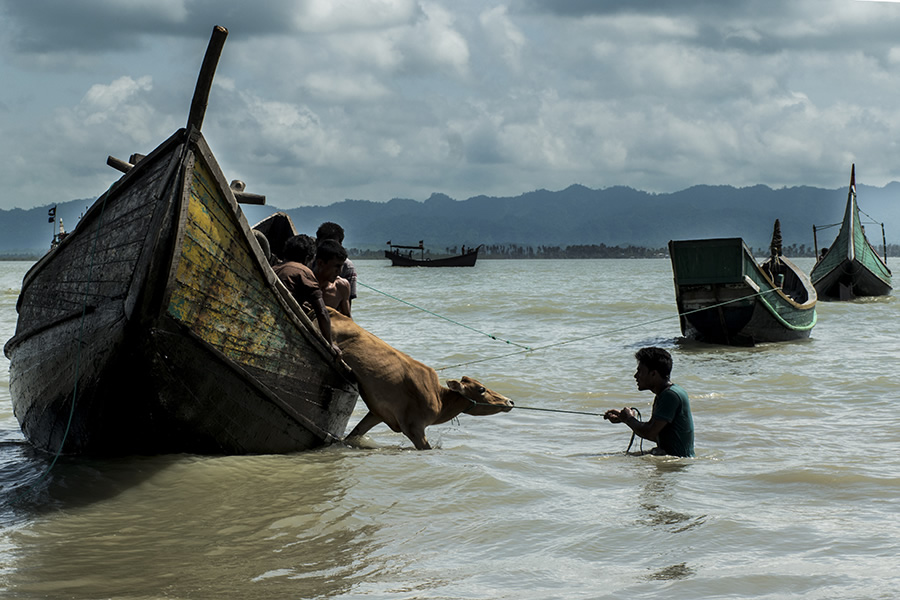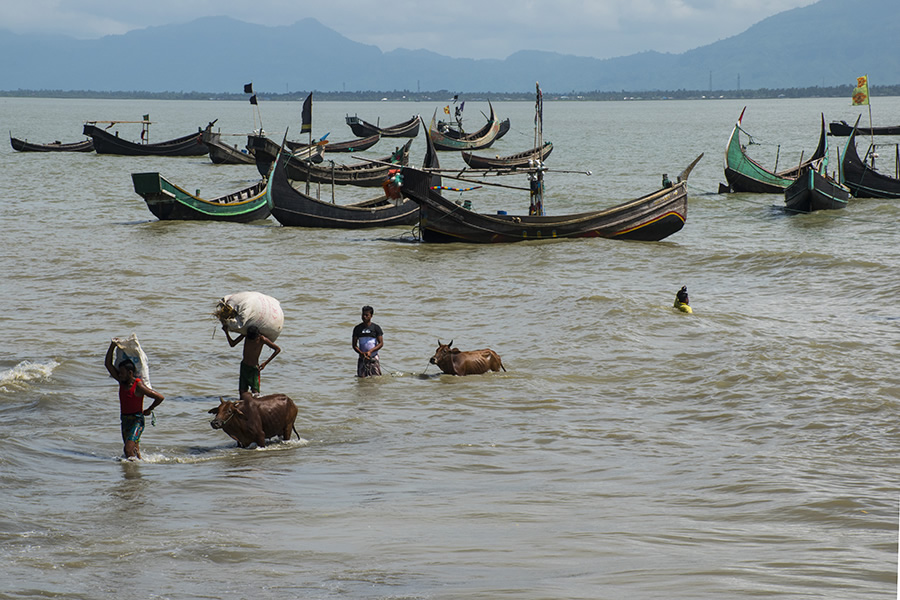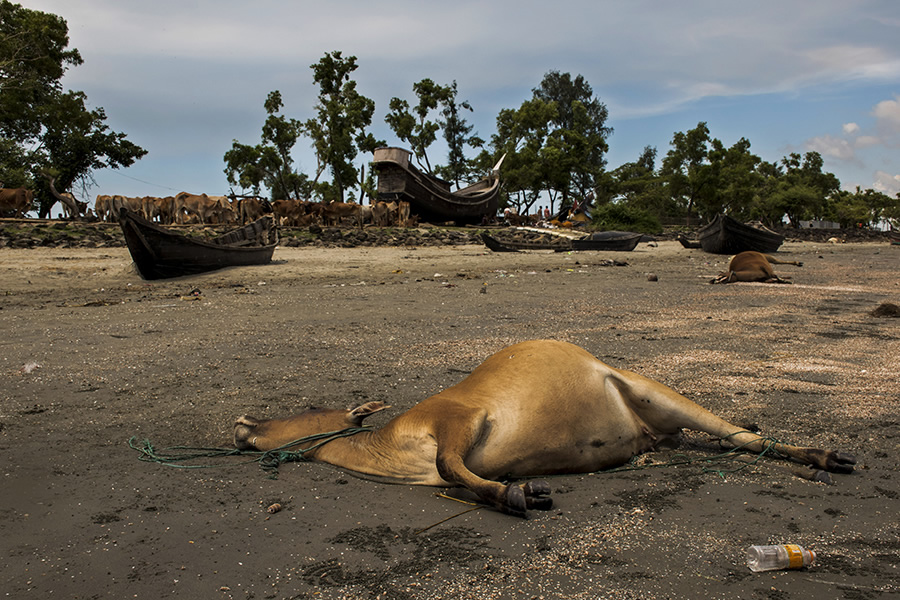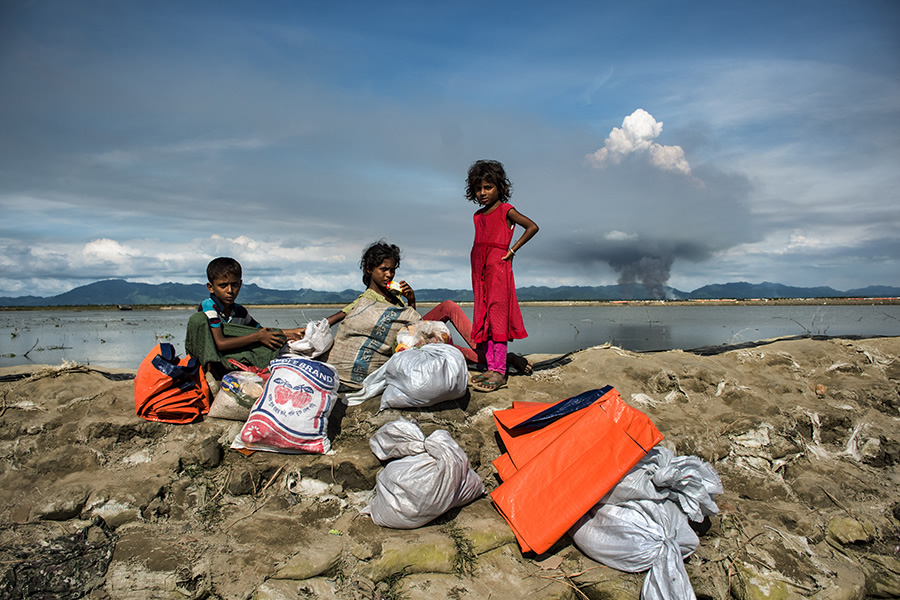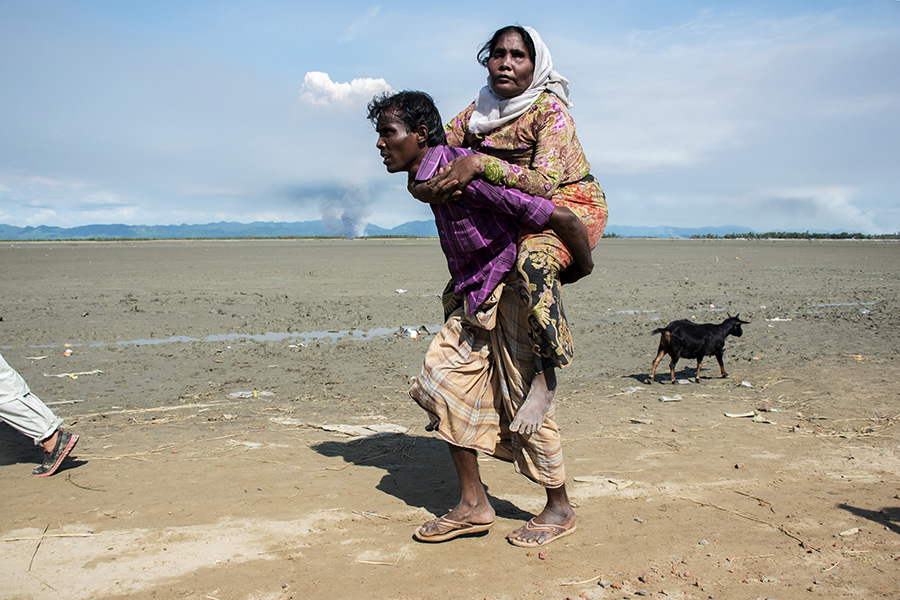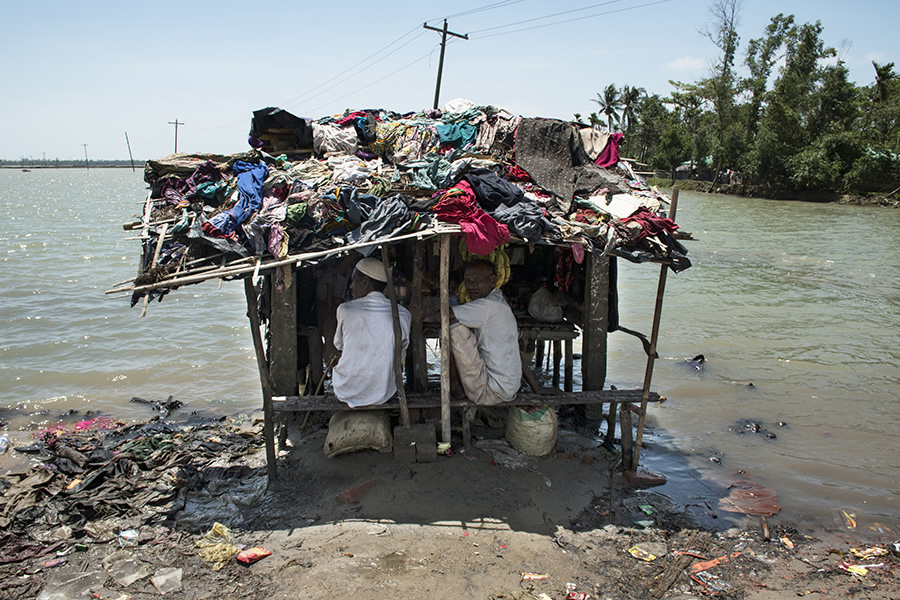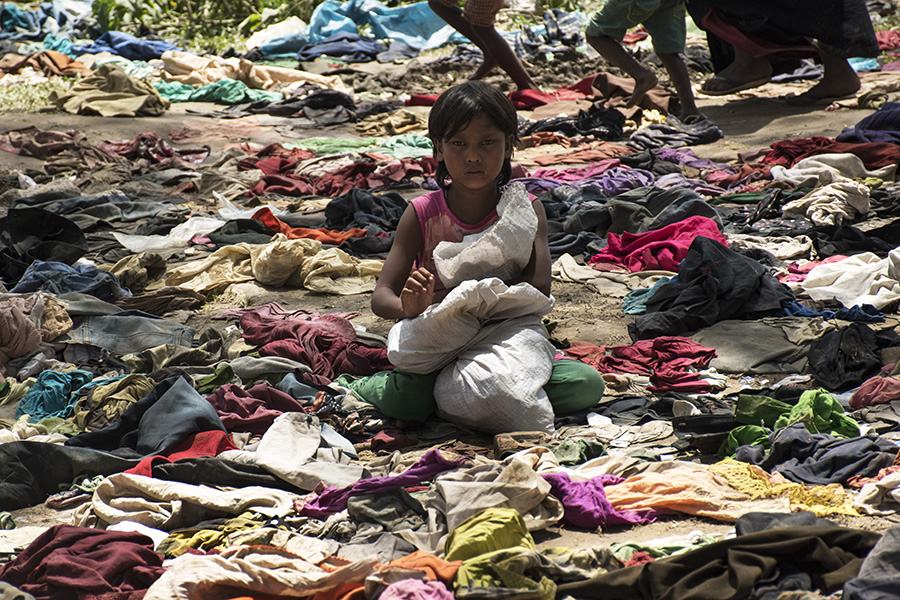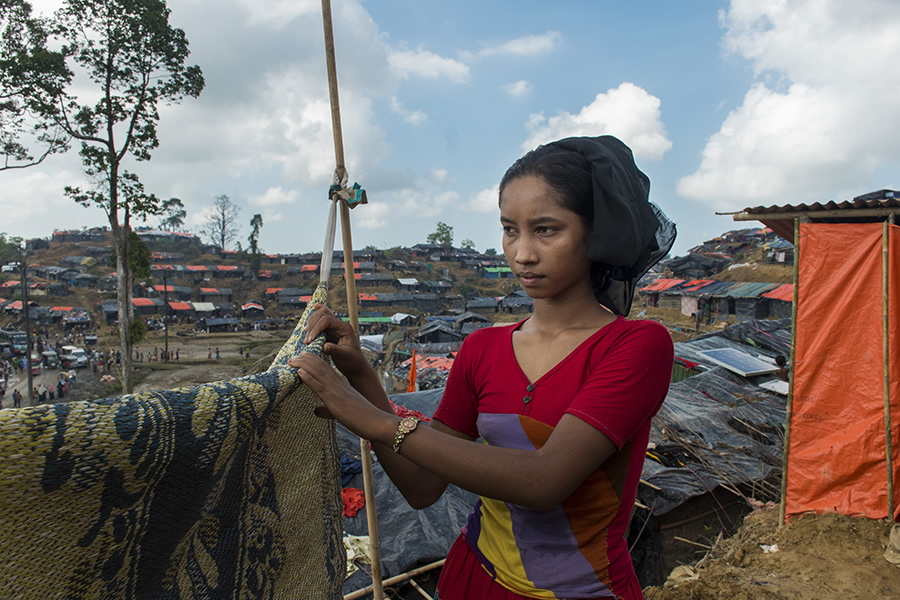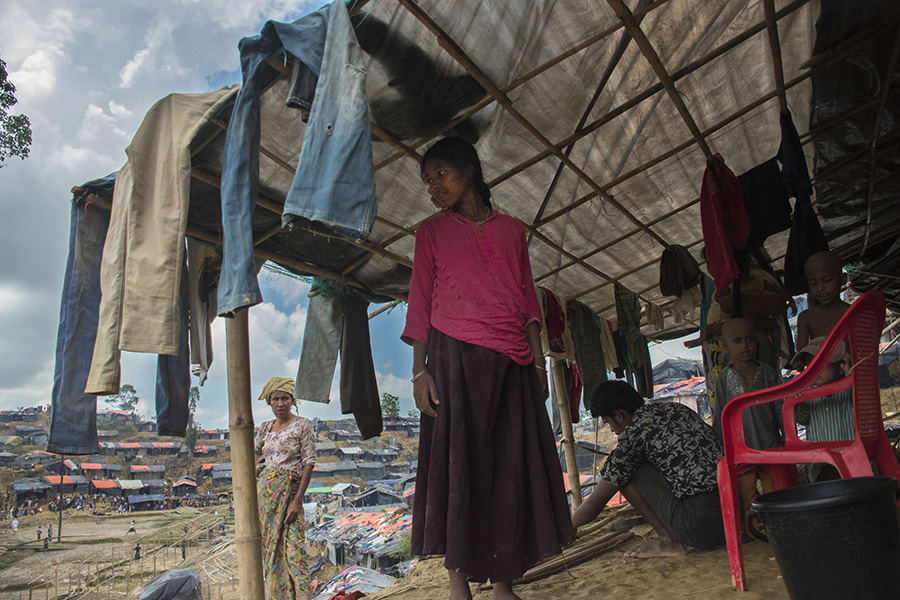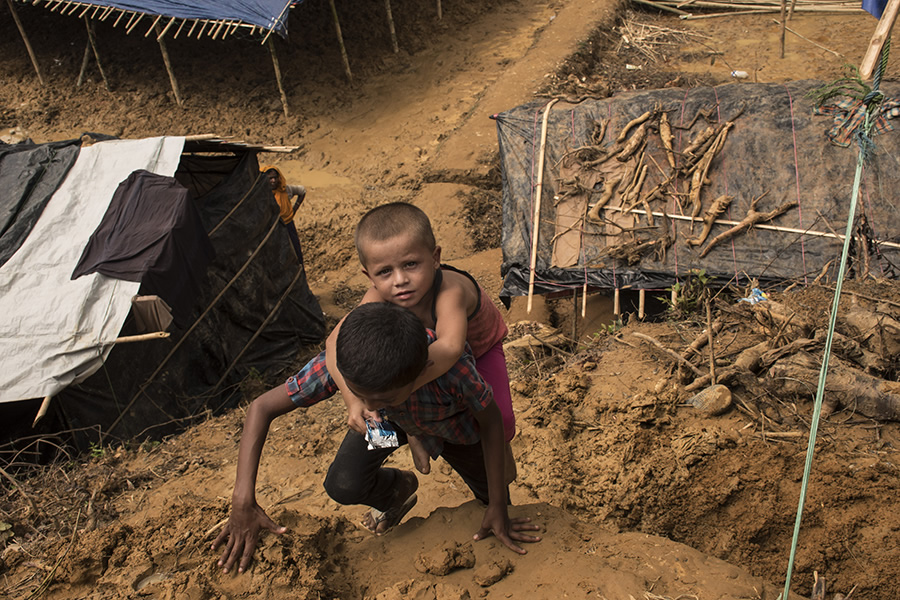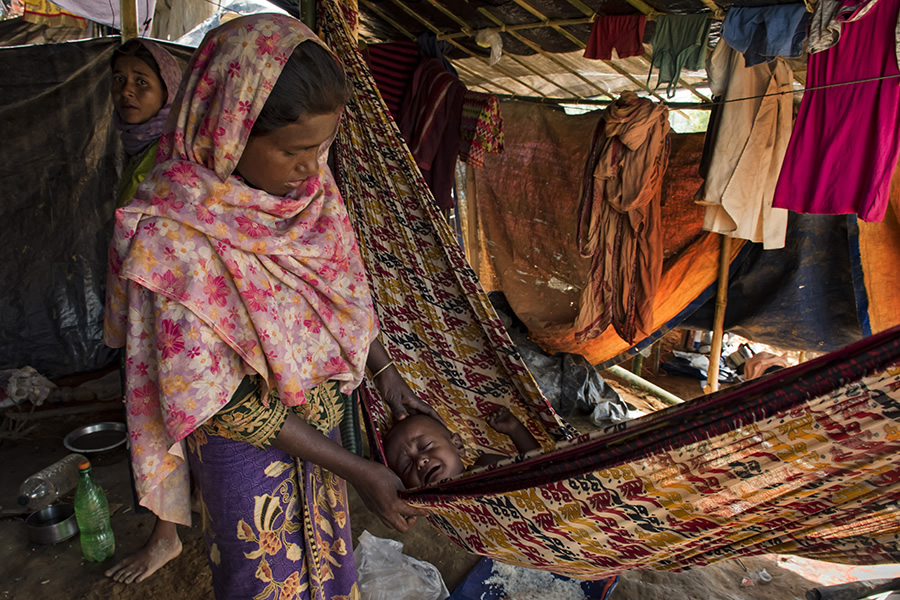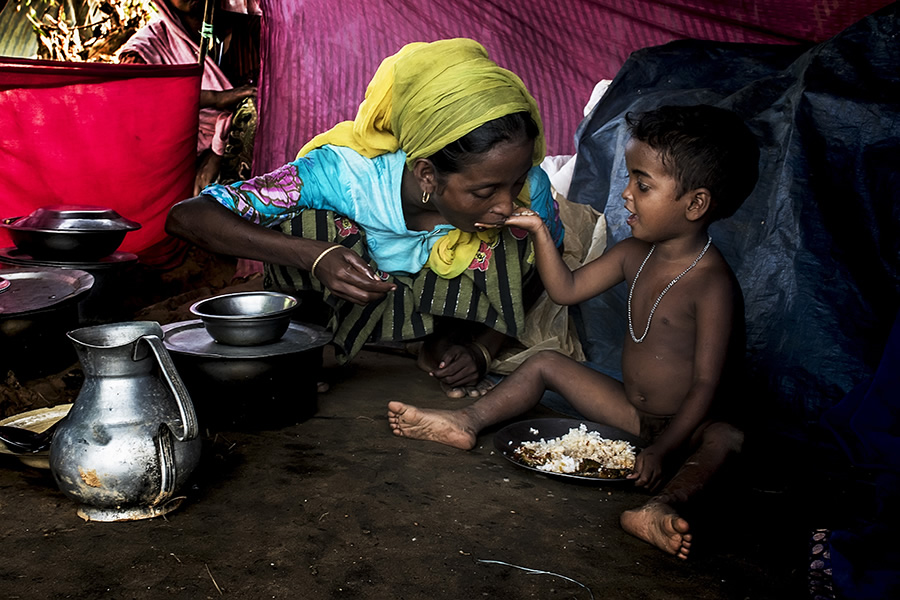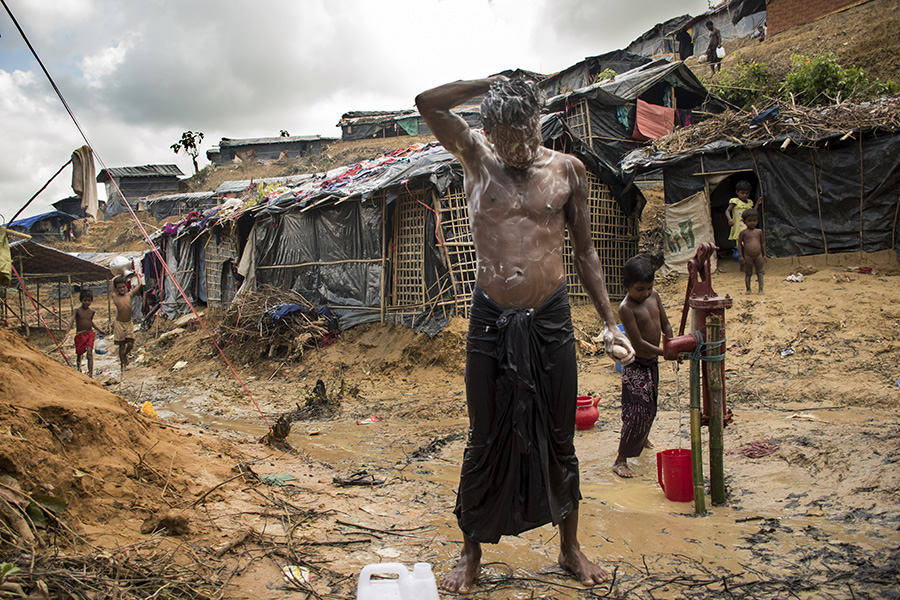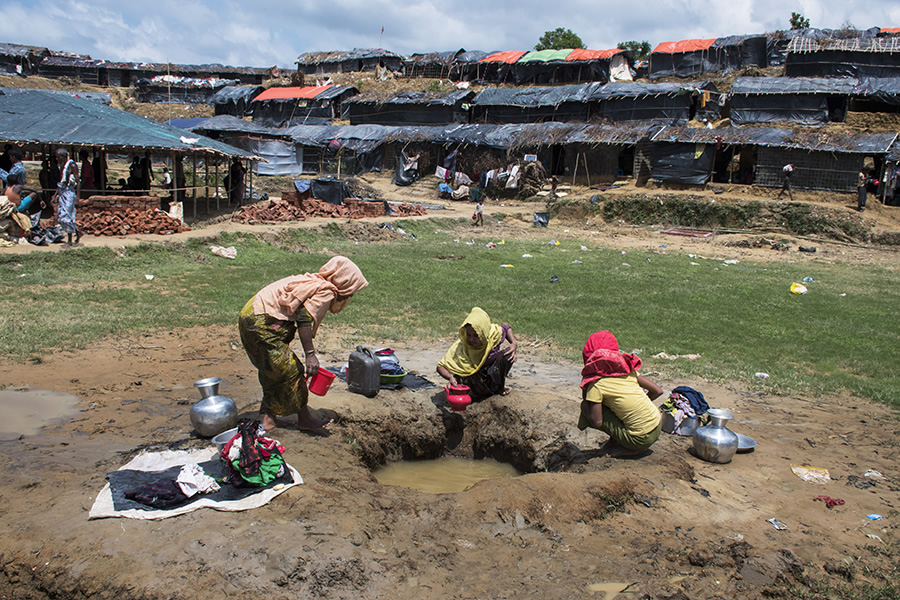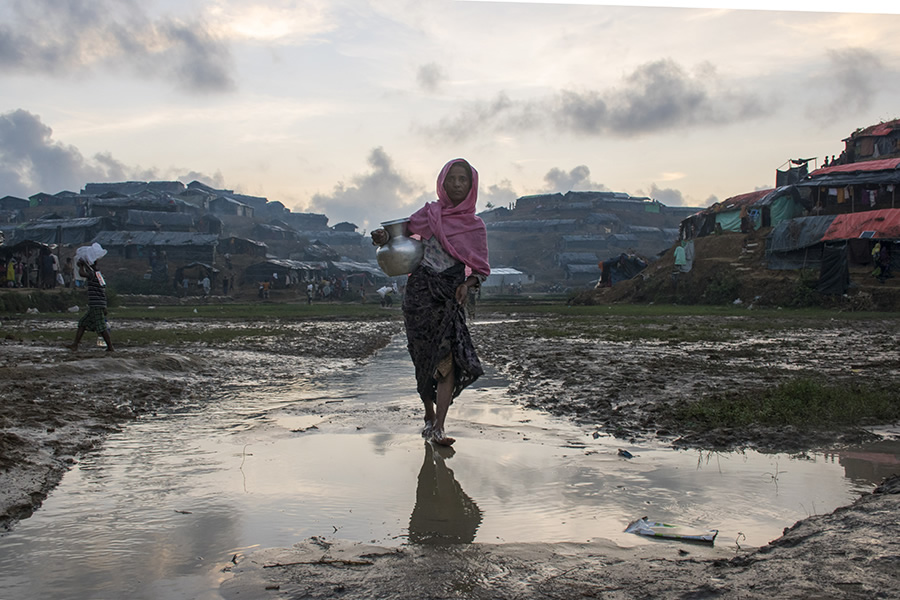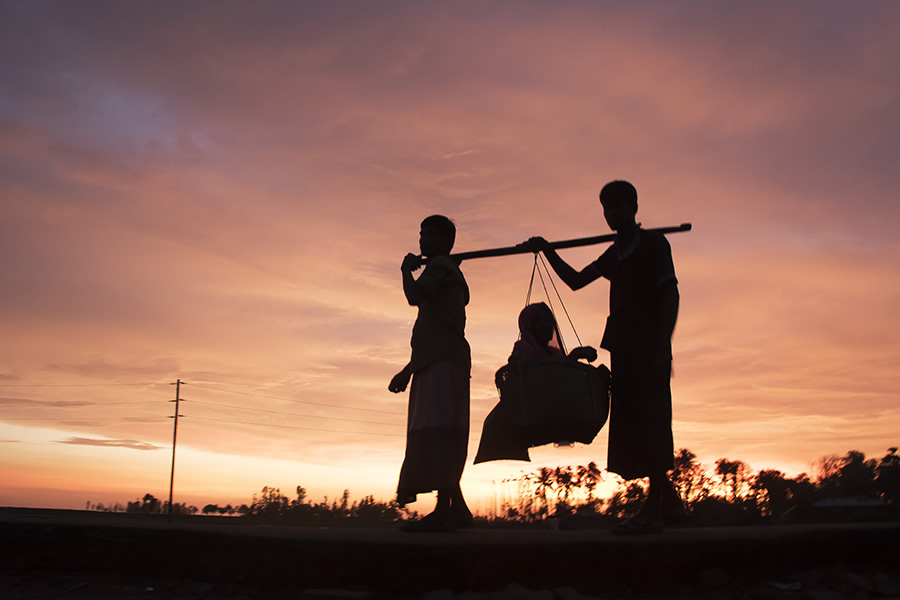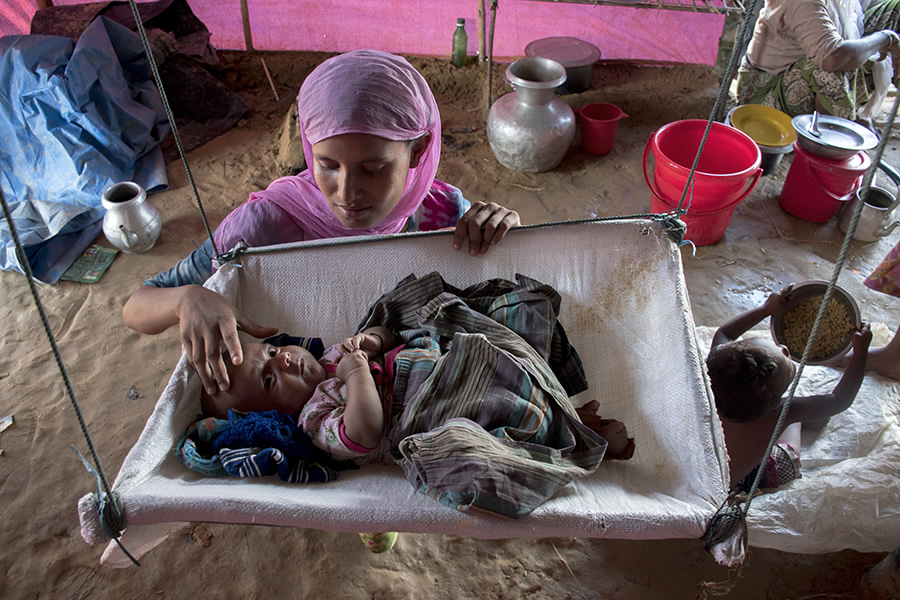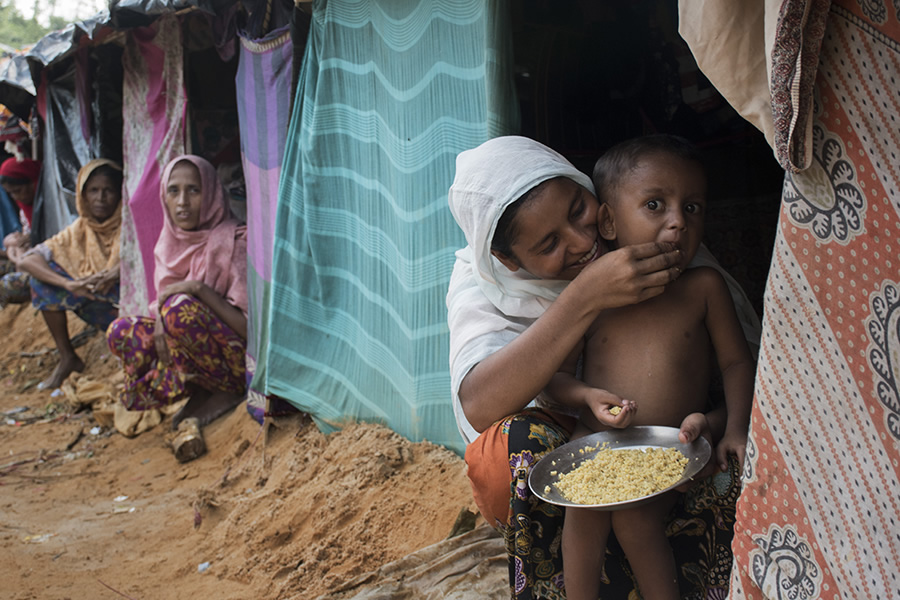 About Moin Chowdhury
I am Moin Chowdhury, a street and travel photography enthusiast from Chittagong, Bangladesh. I am a job holder but photography is my passion. I started photography in 2017. Though I love photography since my childhood. My photography journey started after the purchase of Nikon D5500. But currently, I am using Canon 5D Mark IV.
I like to capture the happiness and emotions, photography gives me creative fulfillment.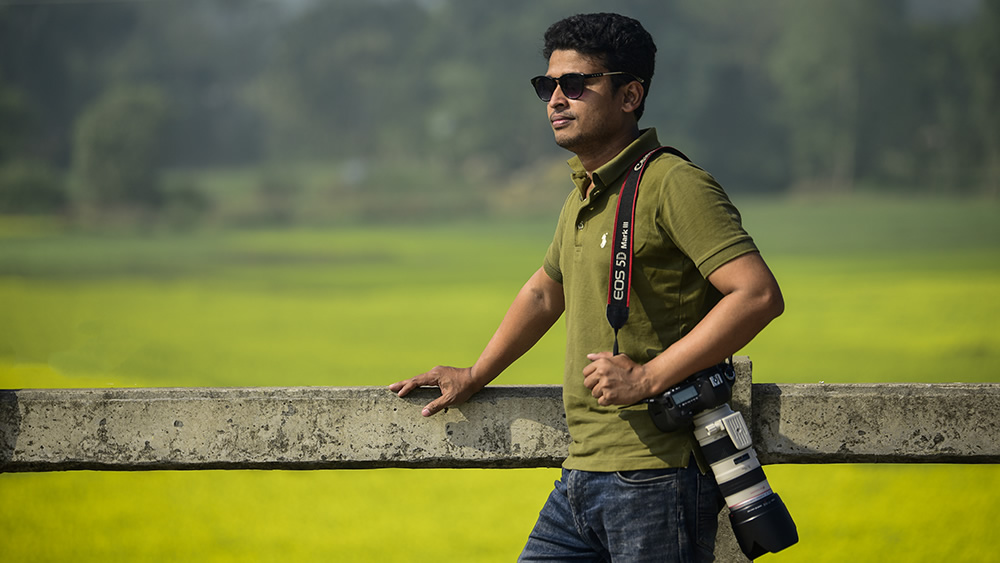 You can find Moin Chowdhury on the Web:
Copyrights:
All the pictures in this post are copyrighted to Moin Chowdhury. Their reproduction, even in part, is forbidden without the explicit approval of the rightful owners.