Miss Koovagam fashion Ramp walk show is an annual event happening for more than 25 years at Villupuram (Small town in Tamilnadu, India) on the occasion of Koovagam Transgender festival which happens in the month of April/May. It is organized by community-based organization and activists who are using this festival platform to reflect on achievements of transgenders in the last year and the road ahead.
Transgenders from different parts of the country come here to participate in the fashion ramp walk show.There is also huge gathering of transgenders audience who come to witness this event.There were nearly 30 participants in the first round.After First round of ramp walk, they were shortlisted to 10.Out of 10,3 Winners were determined by the responses to the questions posed by judges,press Journalists and public.This is a photo series of lively moments happened in this years show.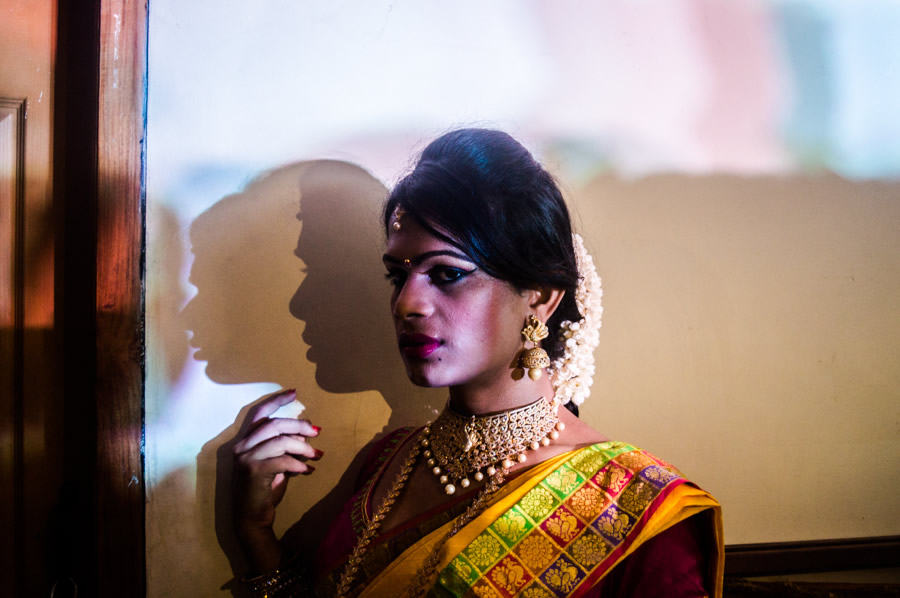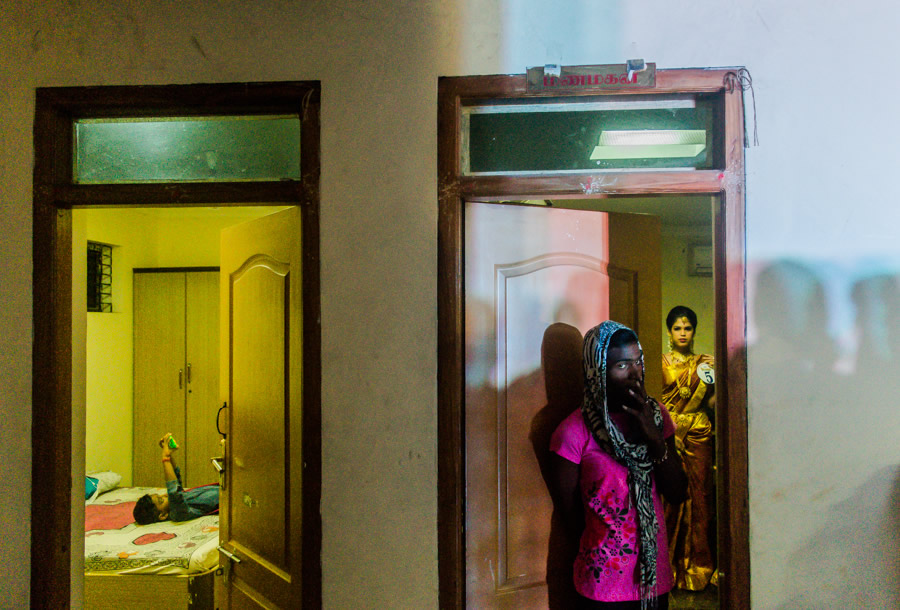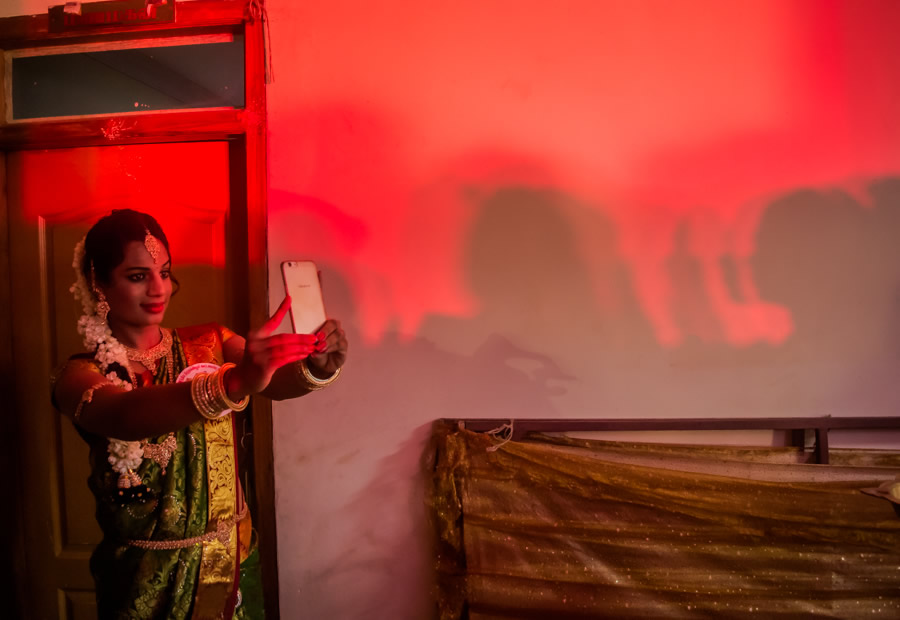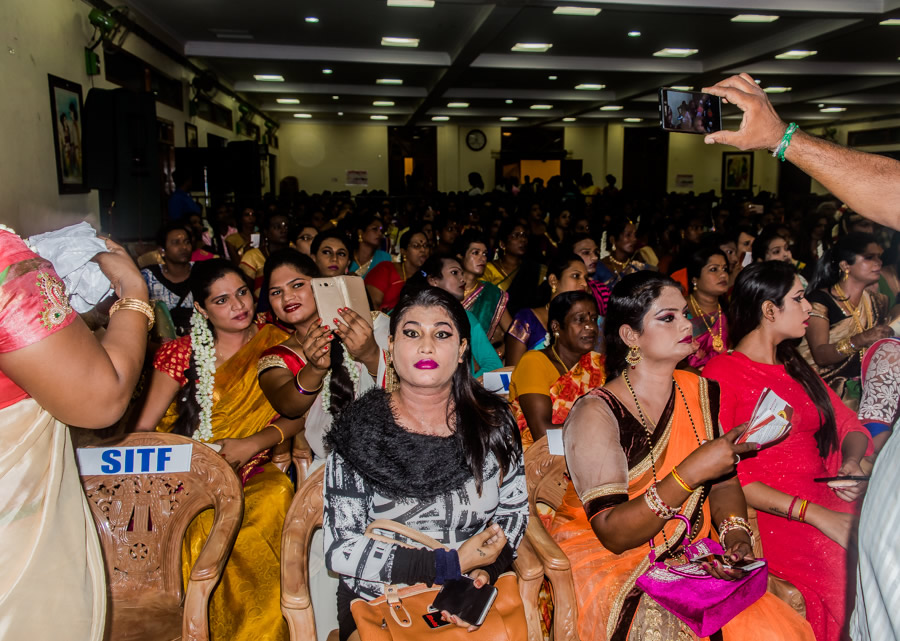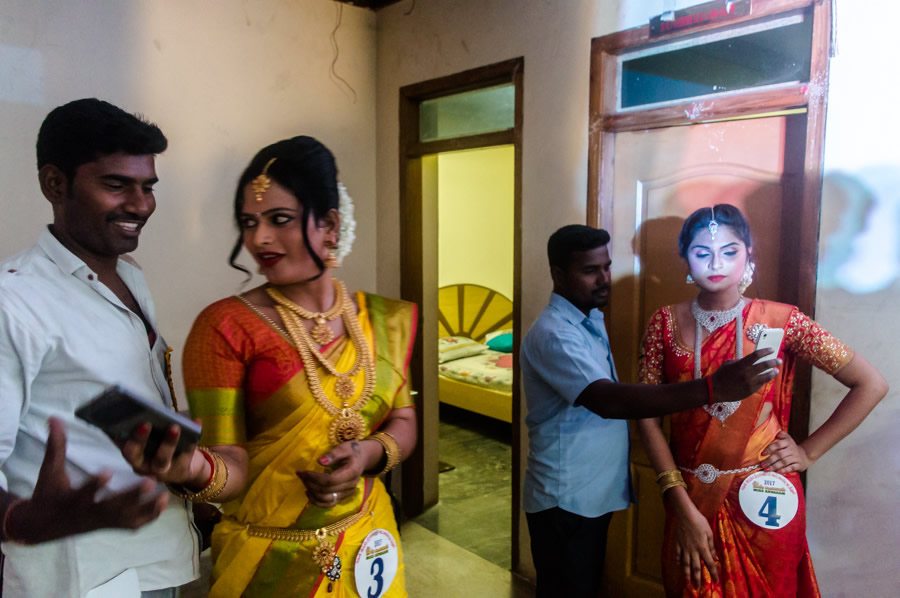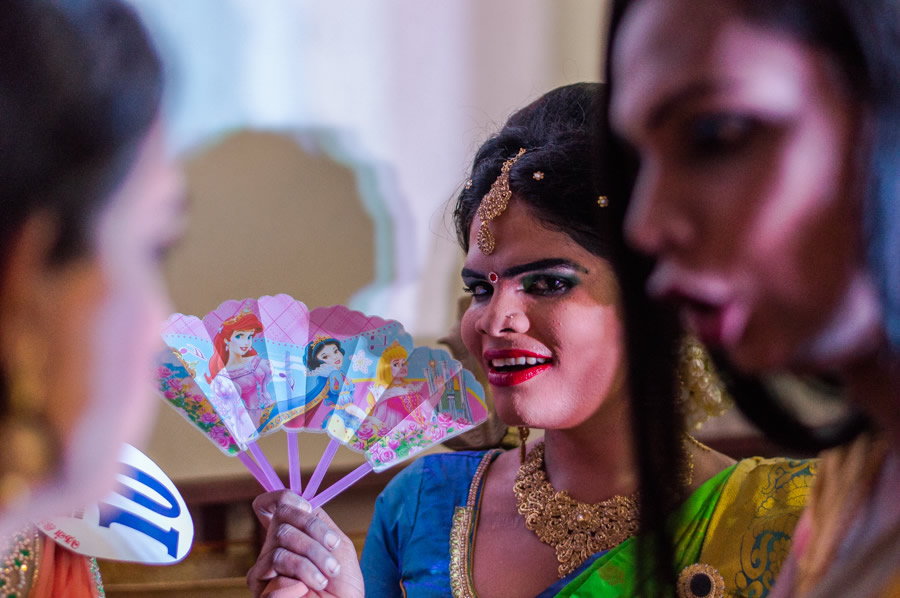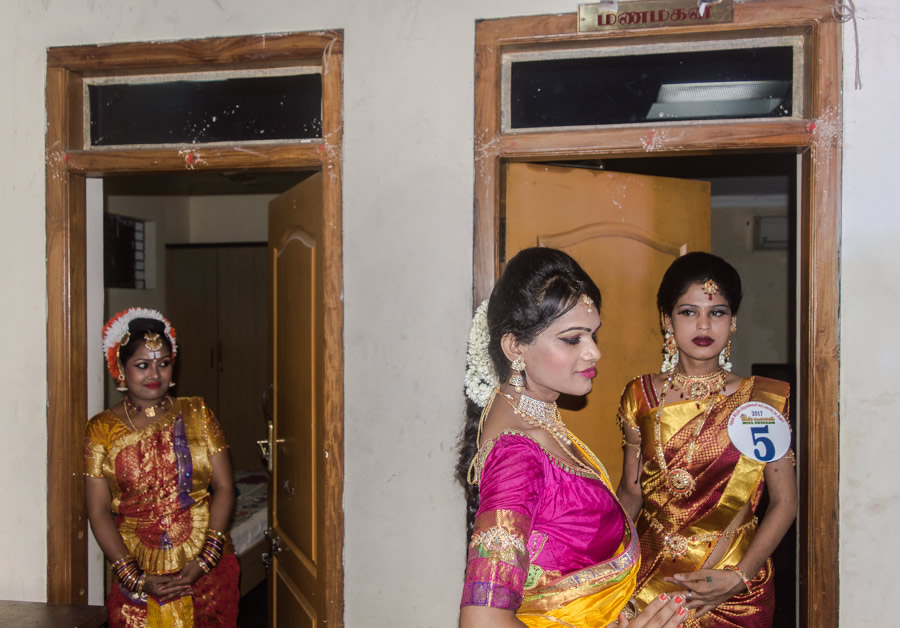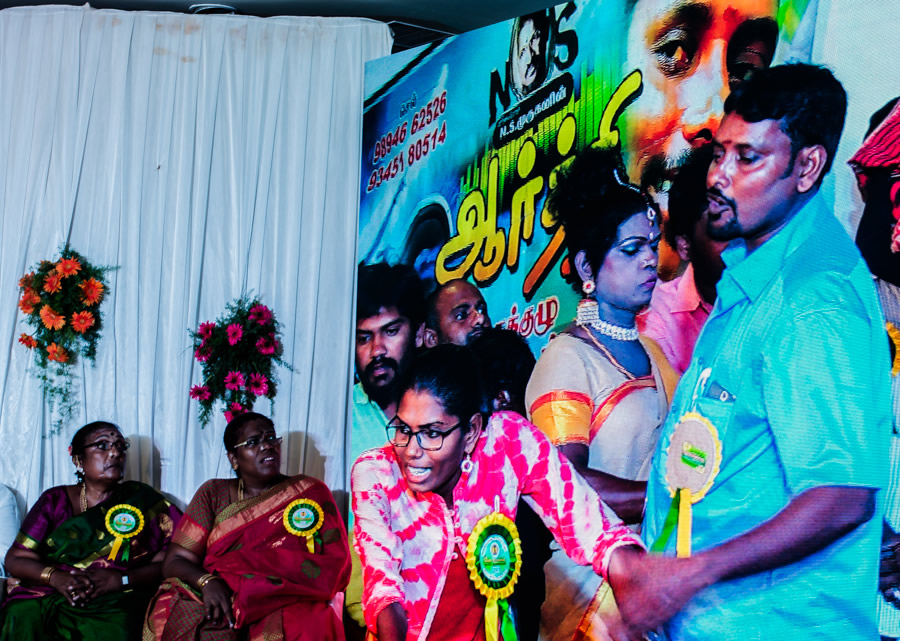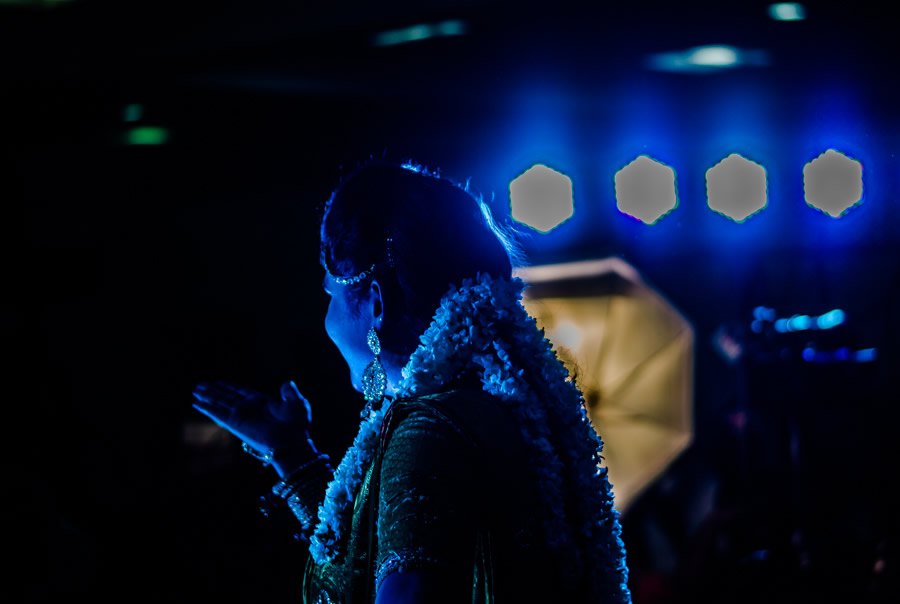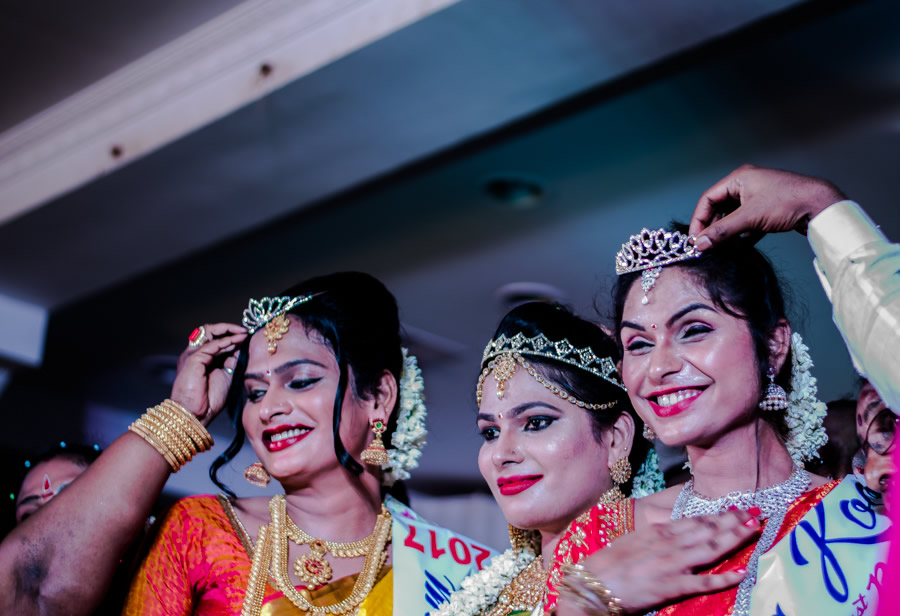 About Vijayaraj PS
I am Vijayaraj PS from Chidambaram,a south Indian town in Tamilnadu.Now currently settled down in chennai.It was in Mumbai when i was in deputation for my IT job got my first camera.Those days,it accompanied me in my travelling.I returned back to chennai and came to know about CWC ( Chennai Weekend Clickers) group and started going travel walks with them.What started as a hobby,slowly became passion.
Initially starting with Travel photography genre,in the journey of learning got to know about street photography genre.Fascinated by the works of legendary photographers like Henri cartier-bresson,Alex webb and many others I started exploring more.I feel like I am more of a photographer who works on my own instincts which suited this genre.
Flickr has been one constant medium where i can see and appreciate works of top photographers all around the world.Watching quality movies and travelling keeps me inspired.Currently, I am doing photo stories and few on going projects.One thing I would like to maintain is to enjoy this photography journey through out my life maintaining the same enthusiasm when it all started.
You can find Vijayaraj PS on the Web :
Copyrights:
All the pictures in this post are copyrighted Vijayaraj PS. Their reproduction, even in part, is forbidden without the explicit approval of the rightful owners.