A successful person, how much success he is, millionaire or billionaire always looks back to his hostel life which is the story of the beginning of the toughest days towards life. No one can forget this root and it begins from the hostel room where empowers confidence, thinking to get freedoms but life is also bound by rules and regulations. Sharing comes with a demand, dreams are made, life lessons learned, boundless happiness exists parallel with sorrows, bonding of friendships, craziness, romance, fight, ego, anger & emotion.
This is the golden time where lifelong friendship is made with a valuable and memorable piece of experience. People step forward in life keep behind that millions of memories such a place of dream, most joyful that hostel life. The soul of a person is portrayed where overweighed memories of bricks left there like on a canvas where every brick has ears to hear and eyes to see, still existing as a part of one's heart.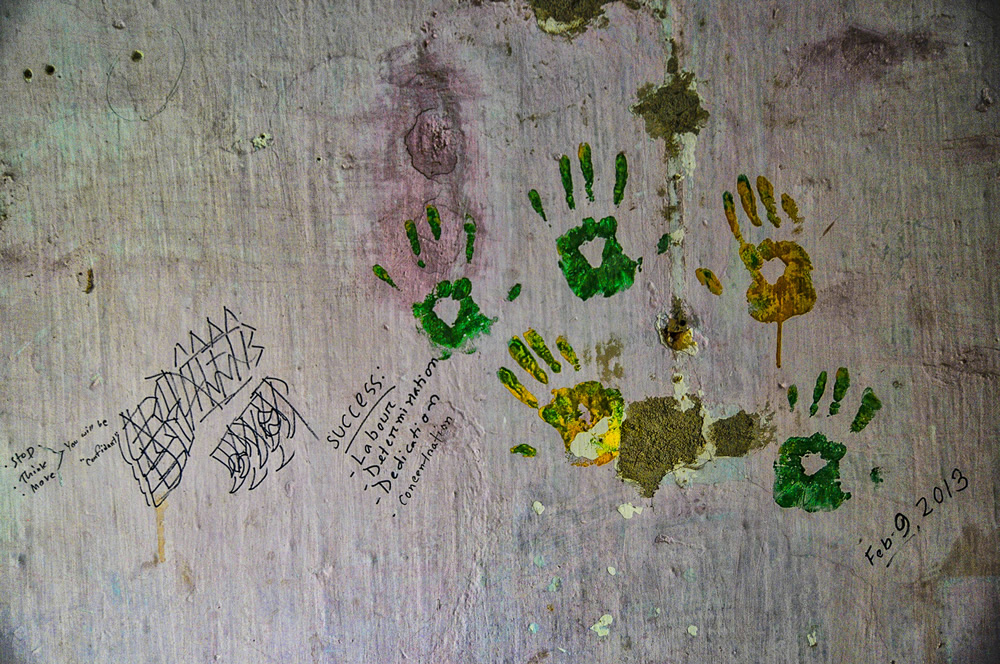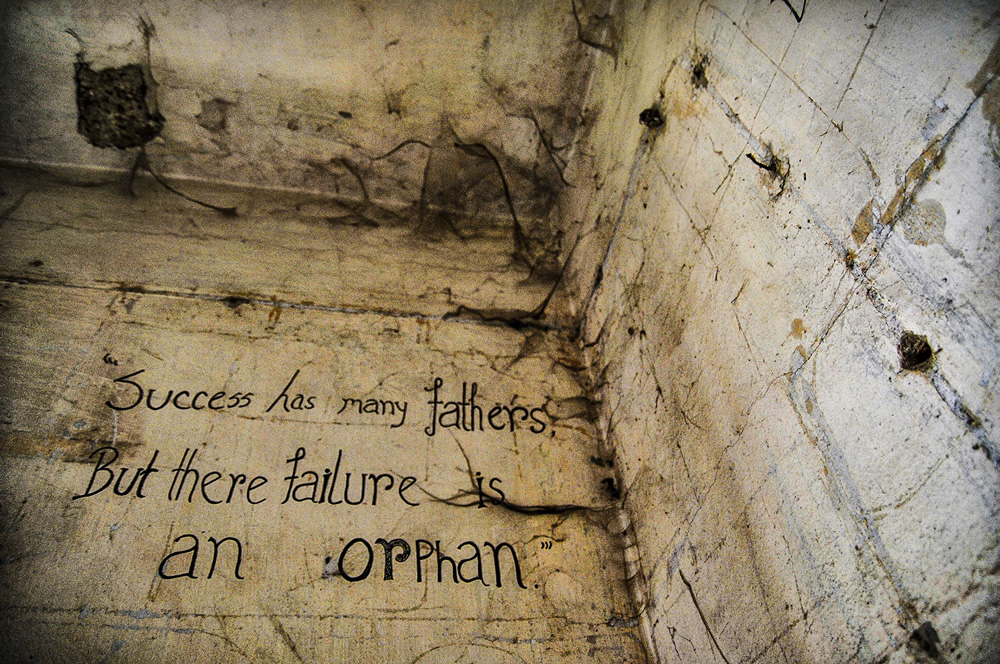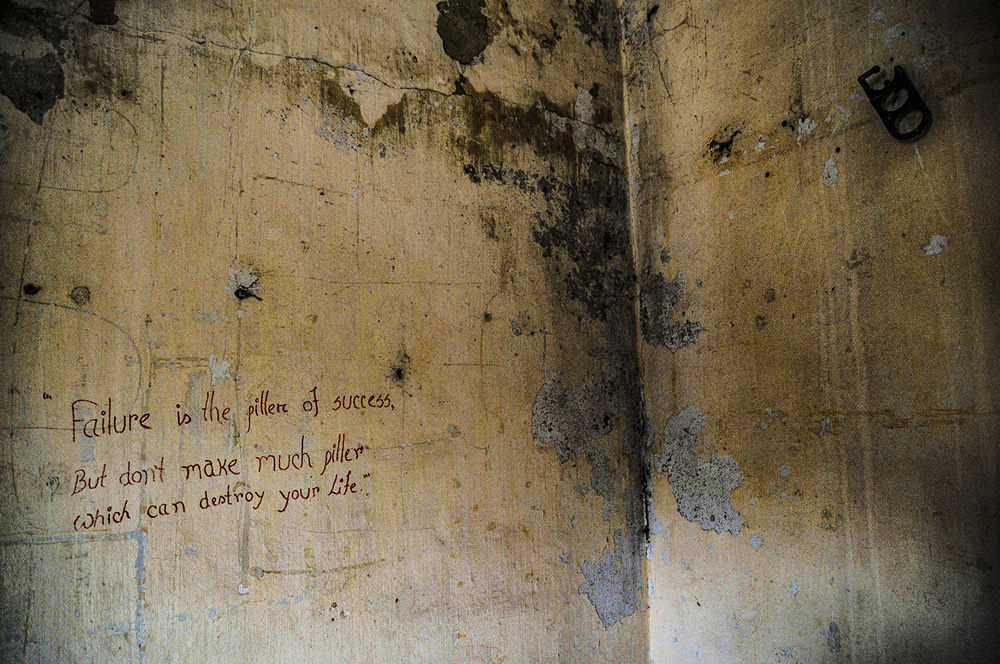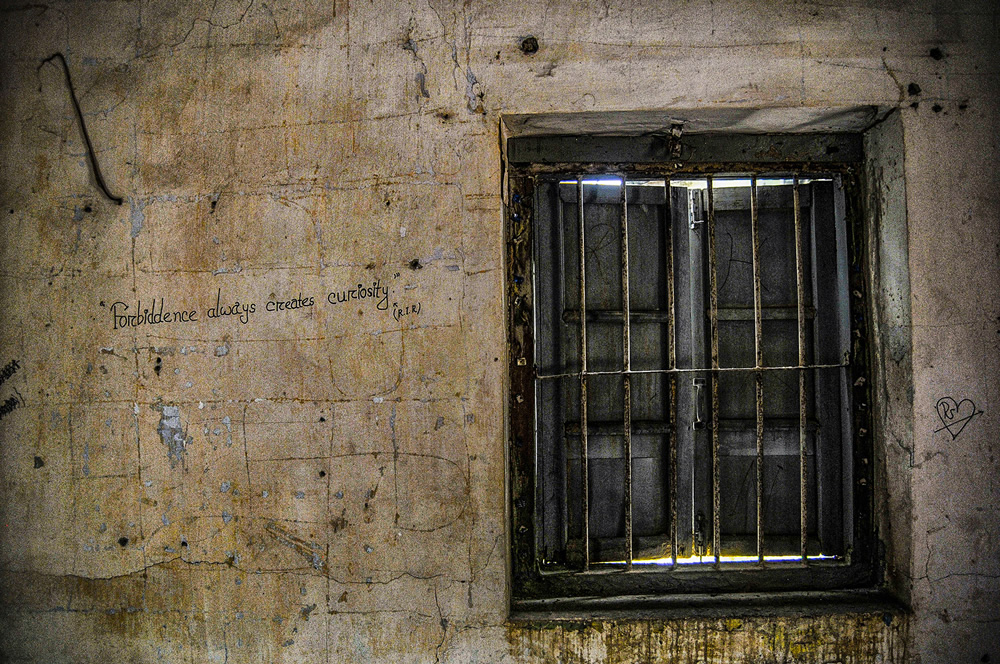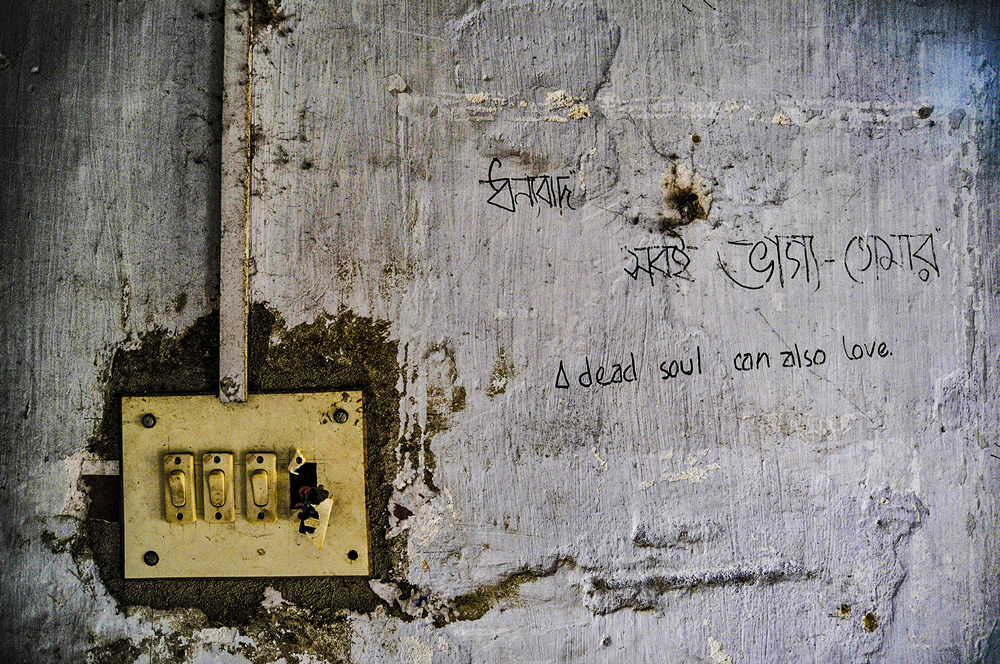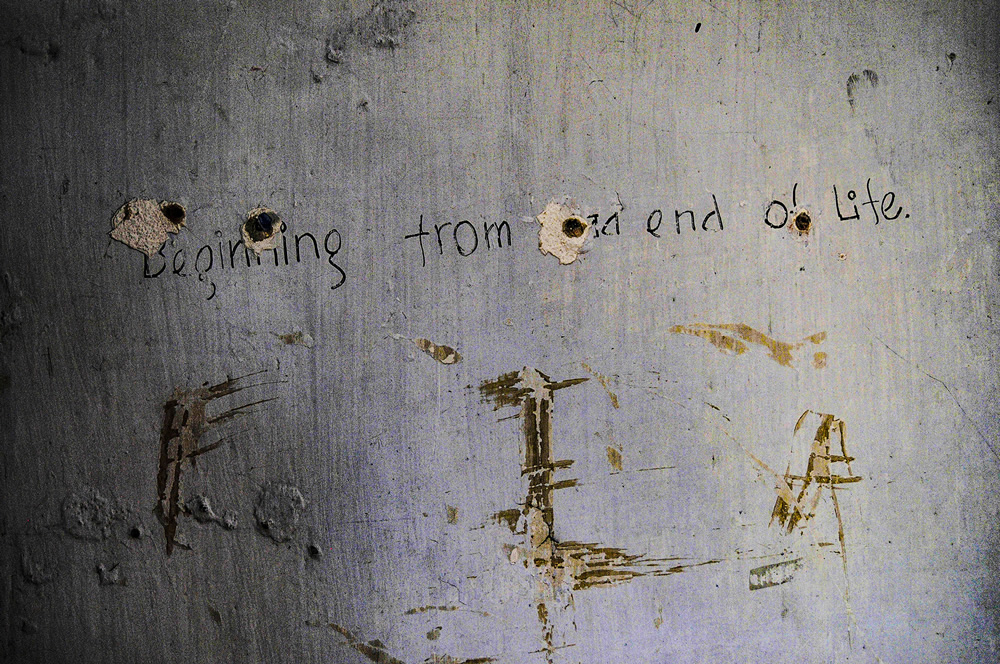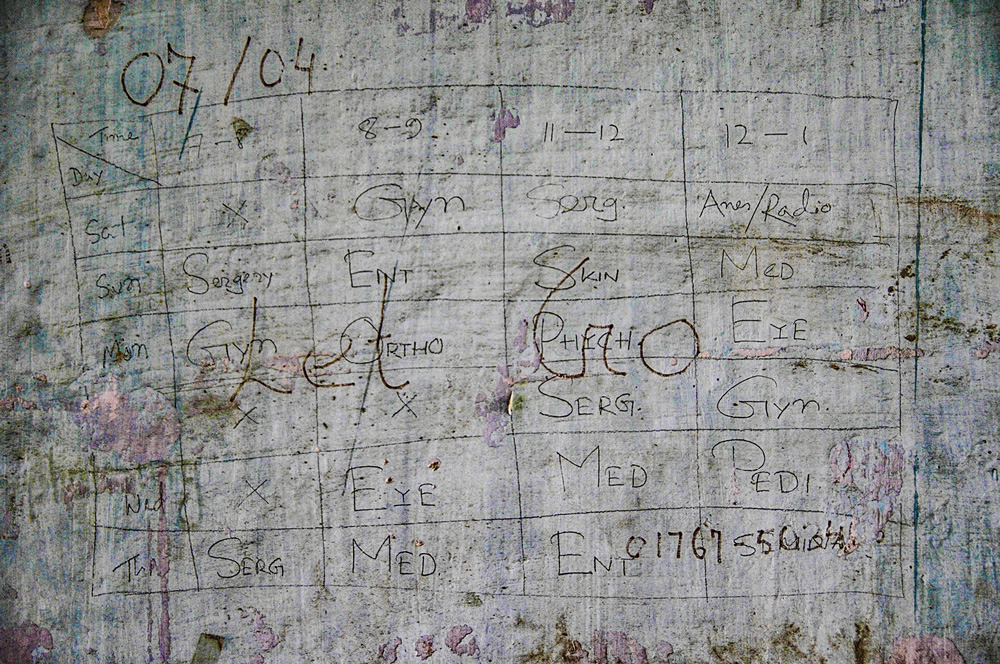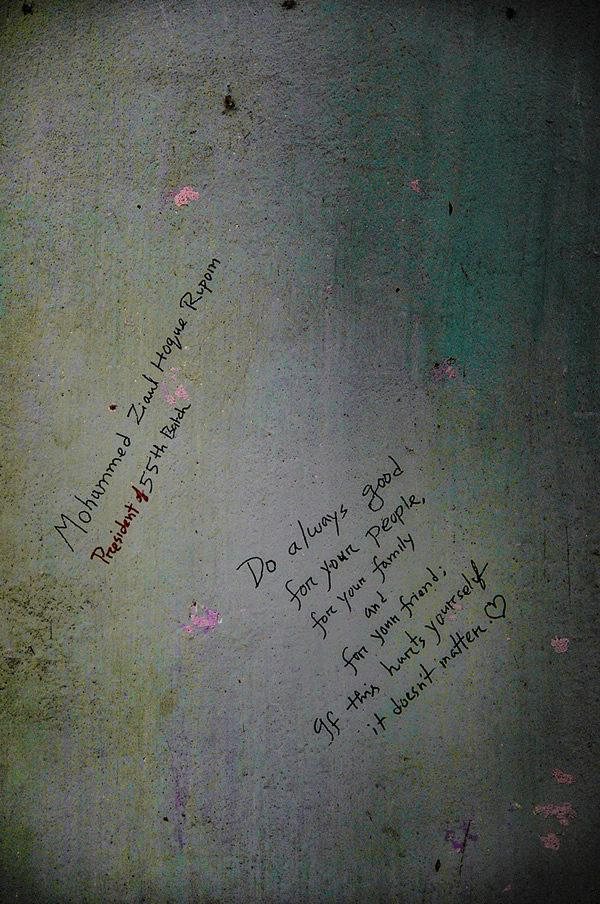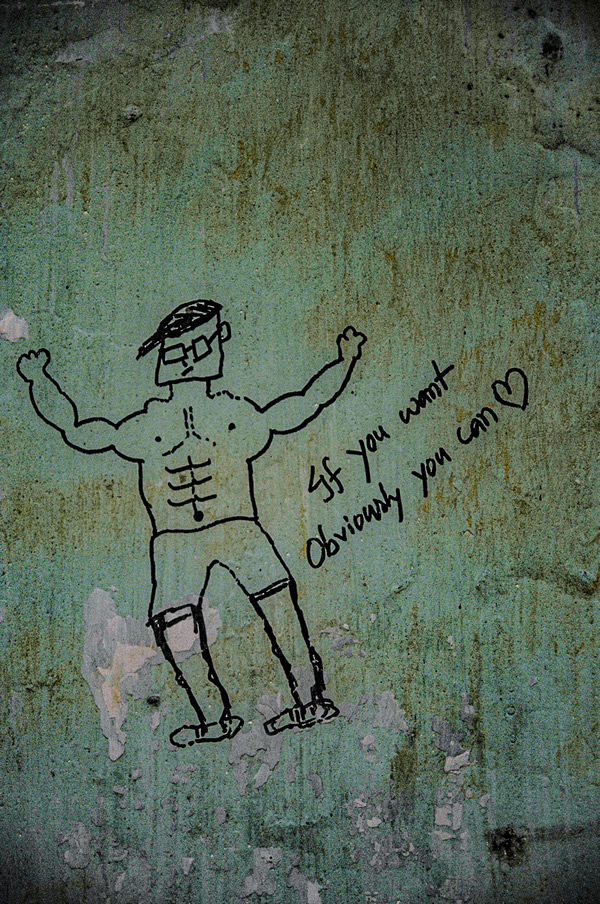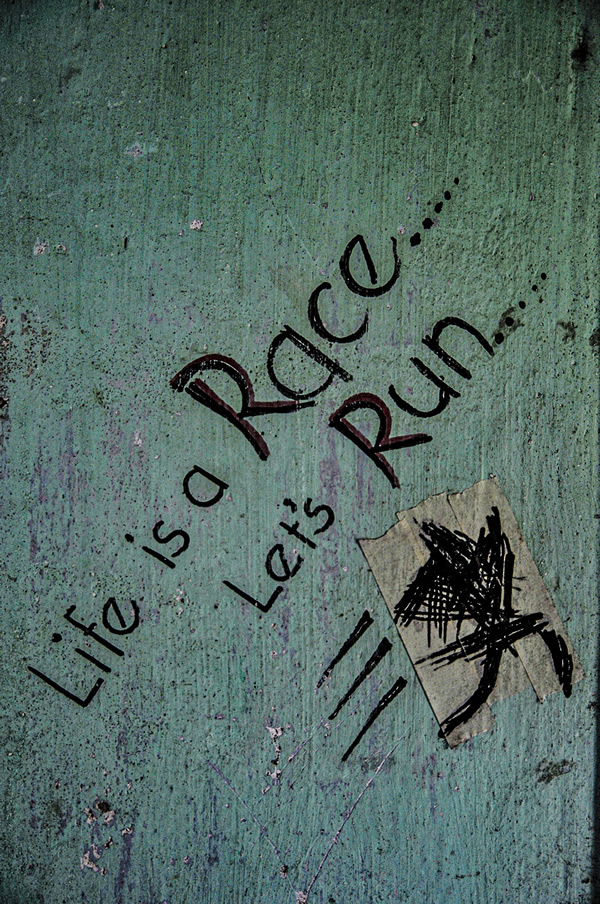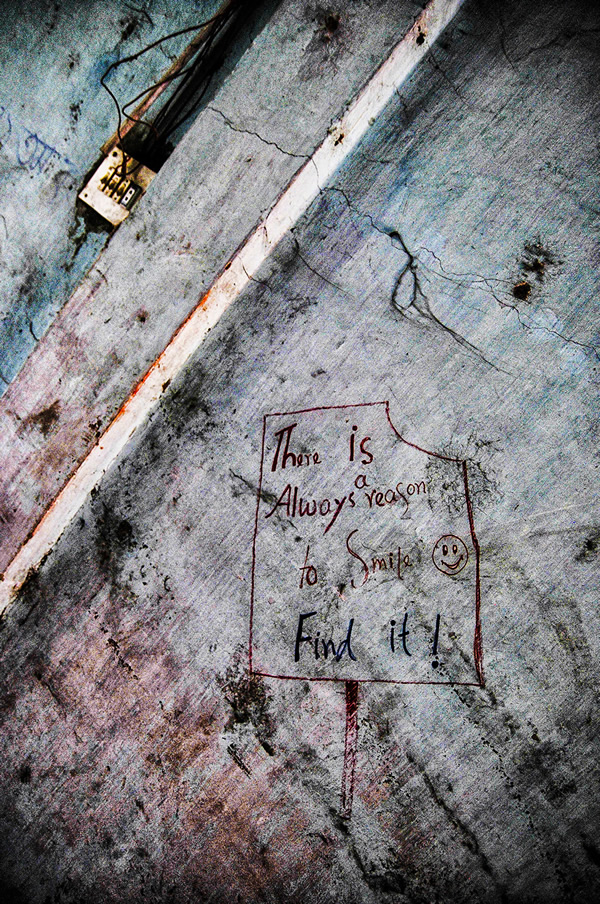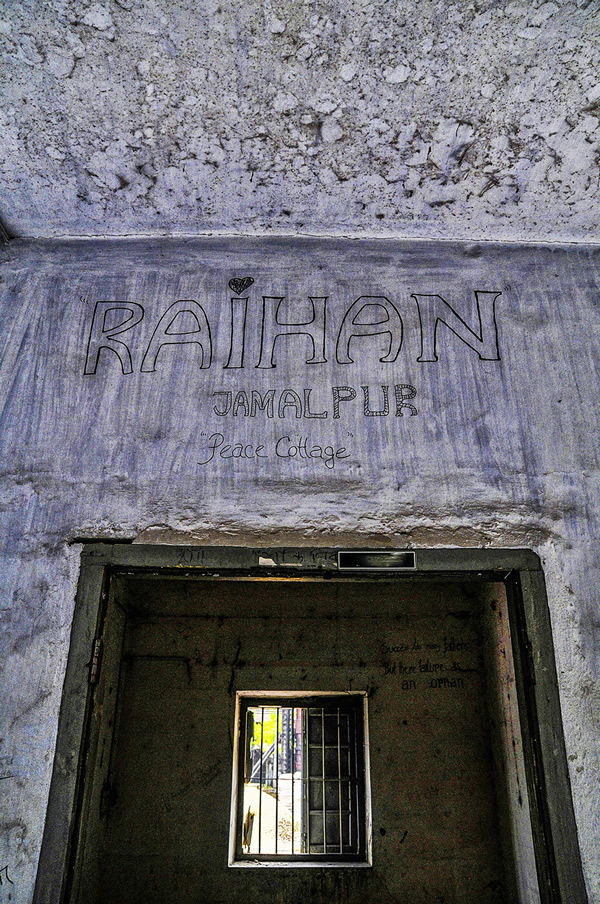 About Md Rafayat Haque Khan
I am Md Rafayat Haque Khan, born in Sylhet, Bangladesh. I pursued a Bachelor of Science with Honors' in Botany. I got several National and International awards and recognitions. I collaborate with Zuma Press on news reporting and documentary photography. In my work, I explore human relationships, daily life; and also interested in the interconnection of different cultures.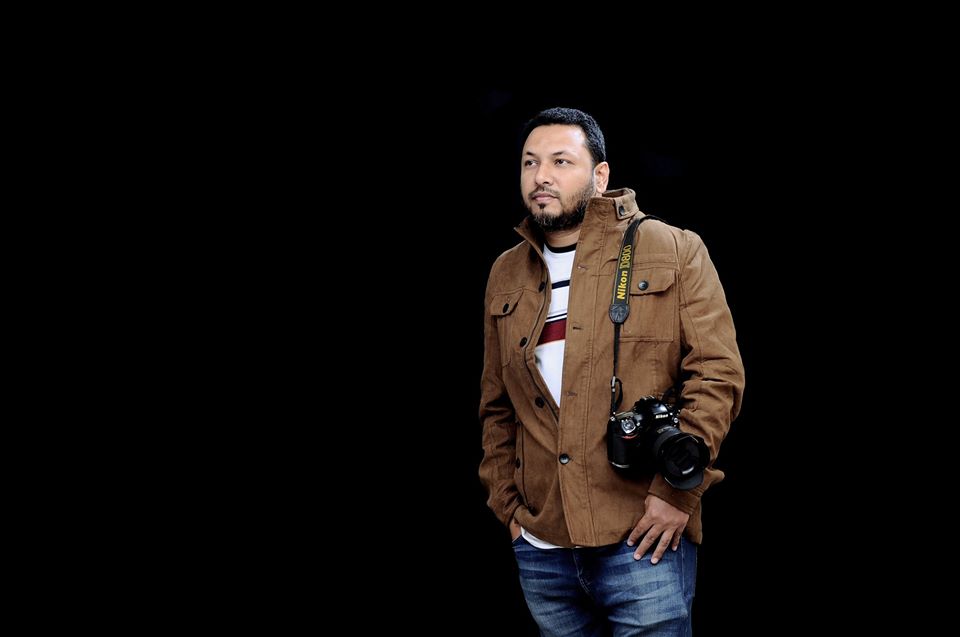 You can find Md Rafayat Haque Khan on the Web:
Copyrights:
All the pictures in this post are copyrighted to Md Rafayat Haque Khan. Their reproduction, even in part, is forbidden without the explicit approval of the rightful owners.