Mustard is one of the most important oilseed crops in Bangladesh. As it is a cold-loving crop, farmers grow it during the winter season. Mustard flowers that are in full blossom offer an amazing yellow look to the field until they turn into seeds. And so people of all ages visit the field for viewing the real beauty of mustard flowers. Children also love to play with it. The farmers who work alongside mustard fields let their animals graze freely. Sometimes different kinds of birds are seen coming to the field for seeking their food.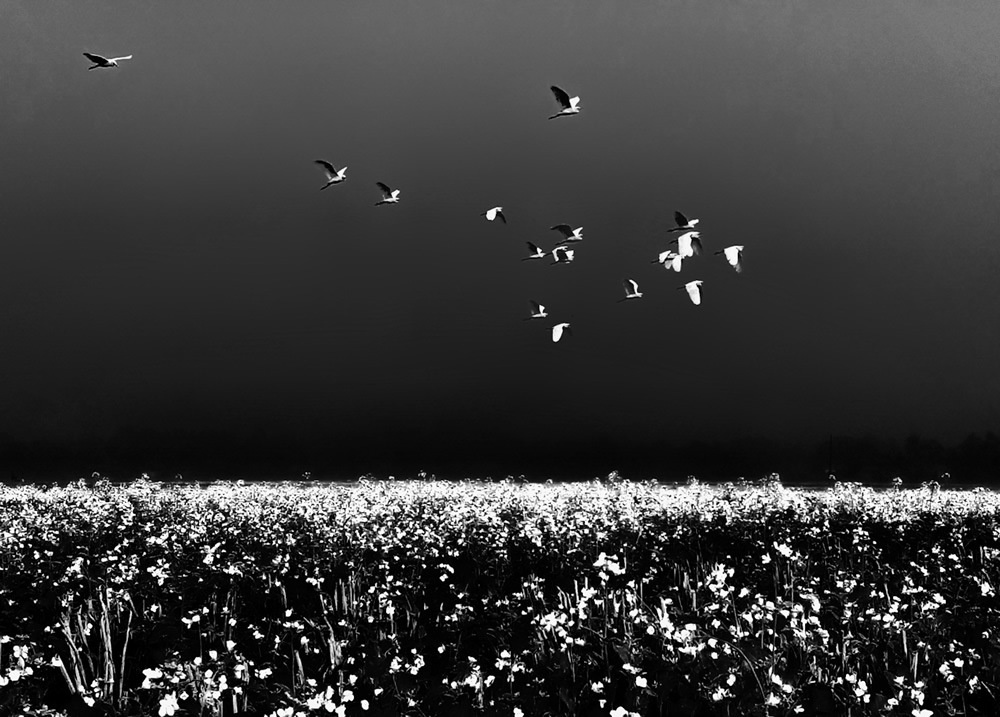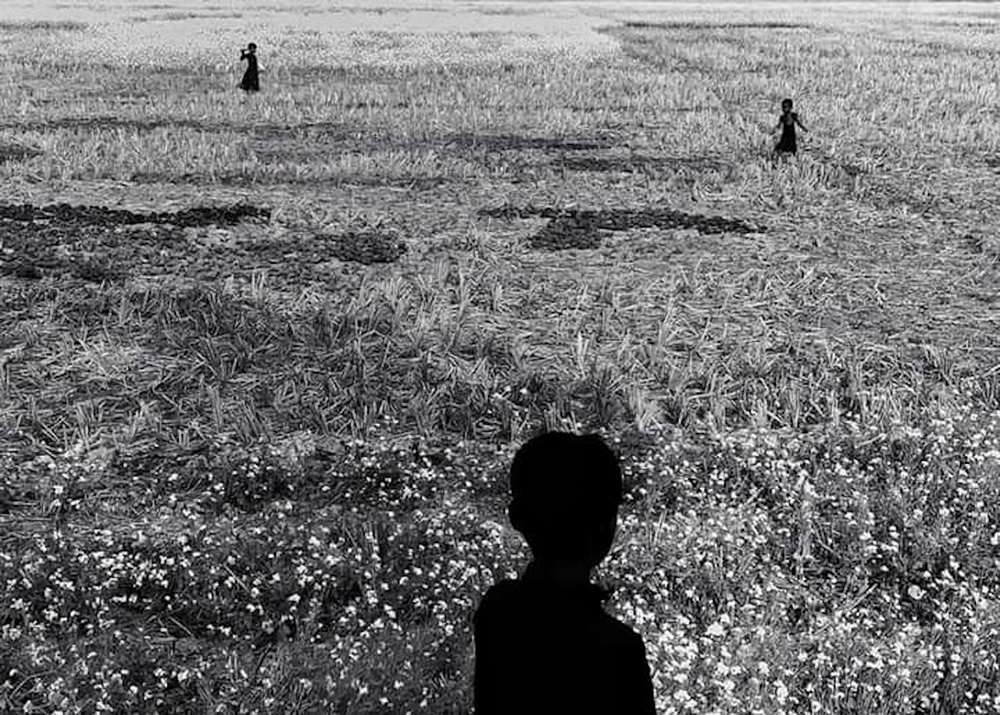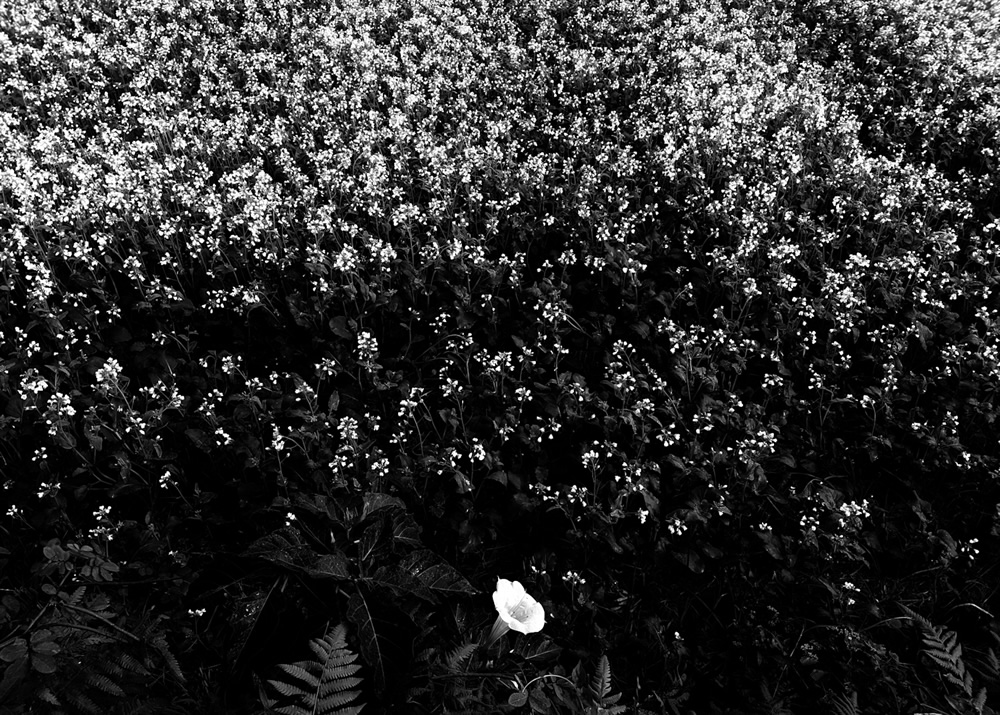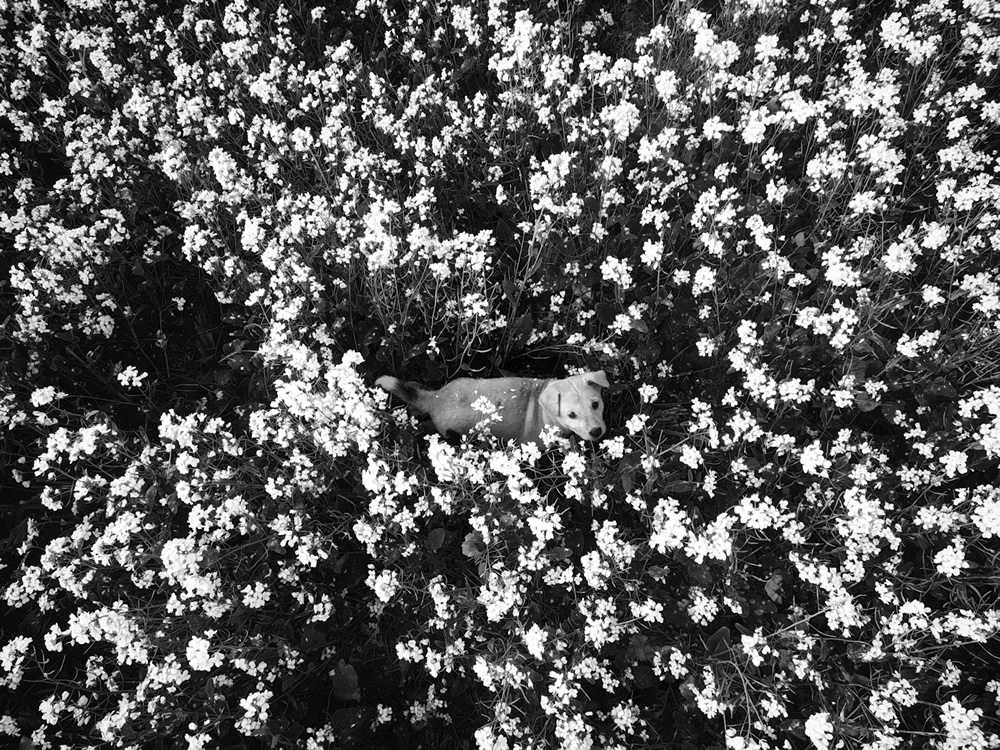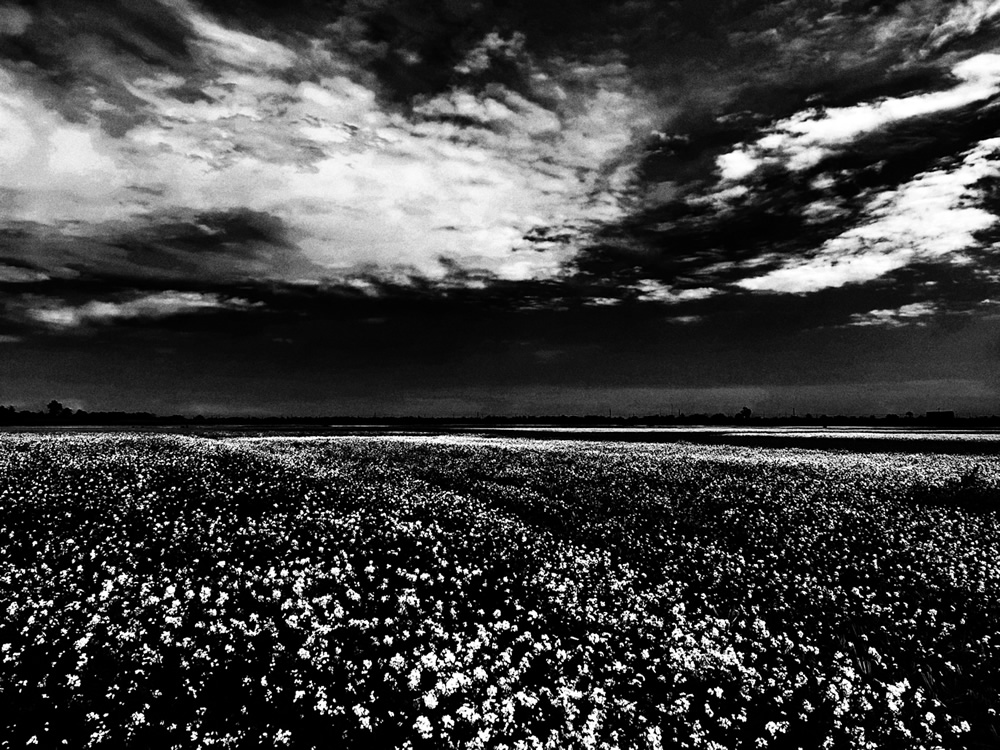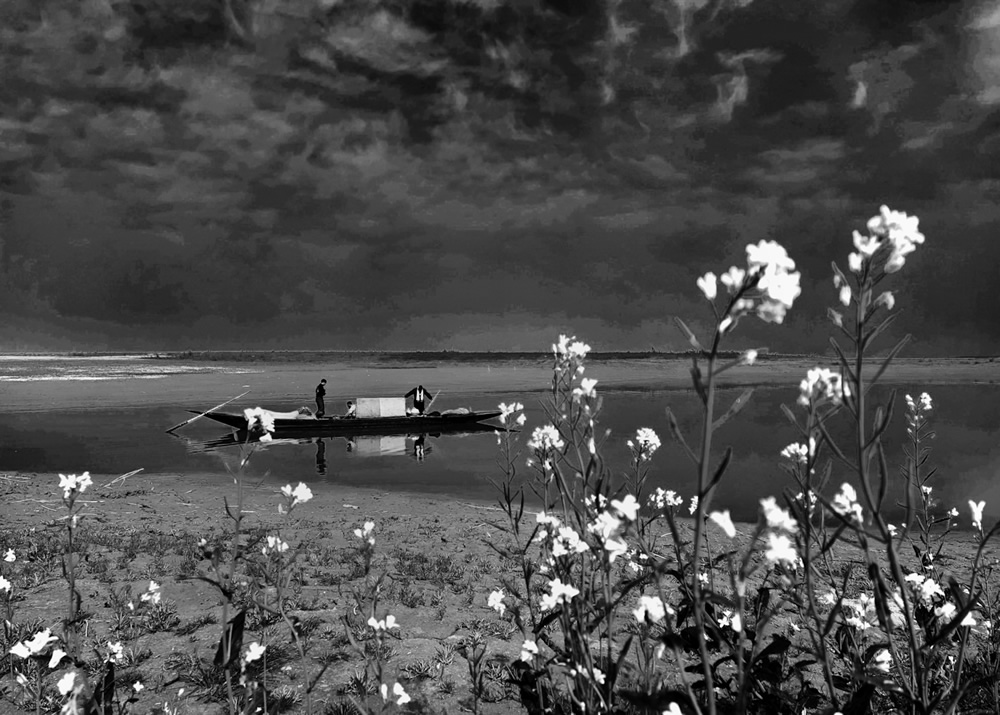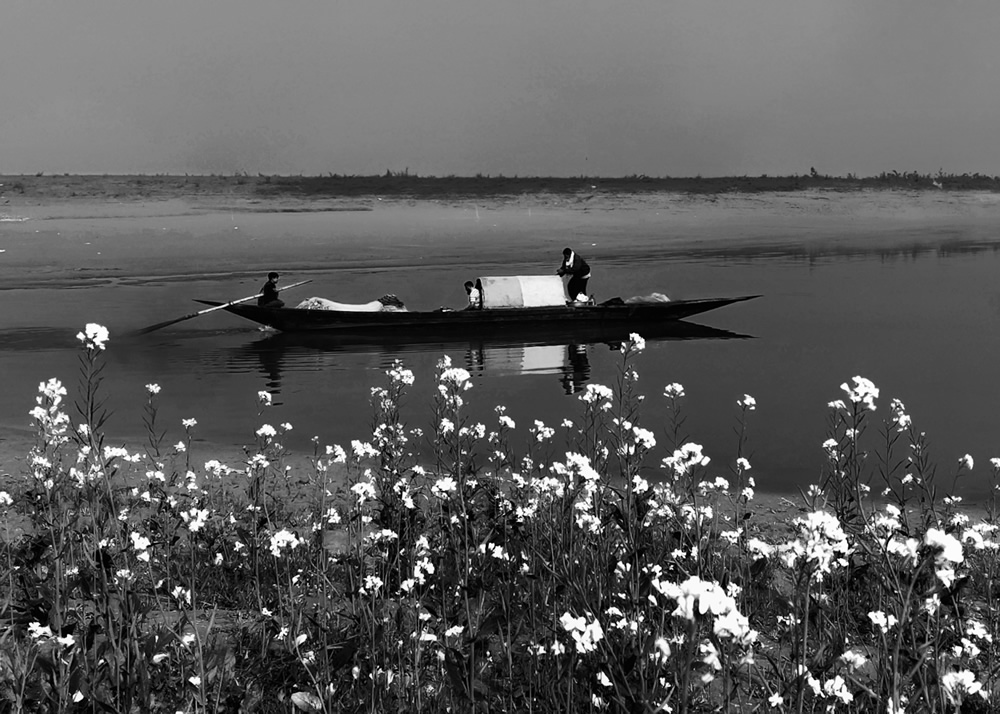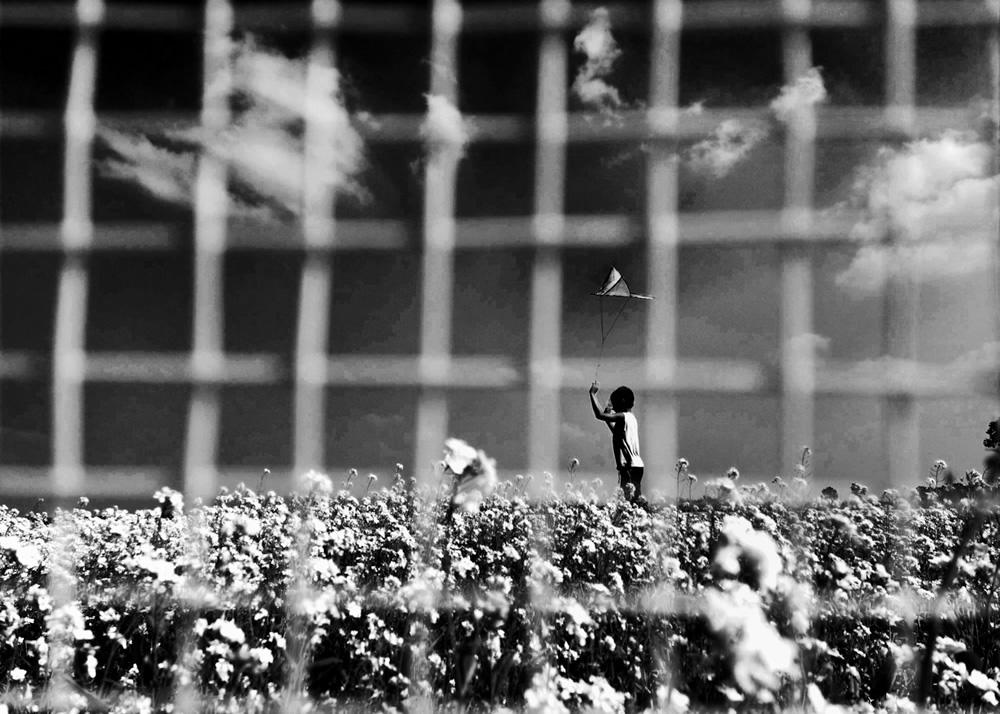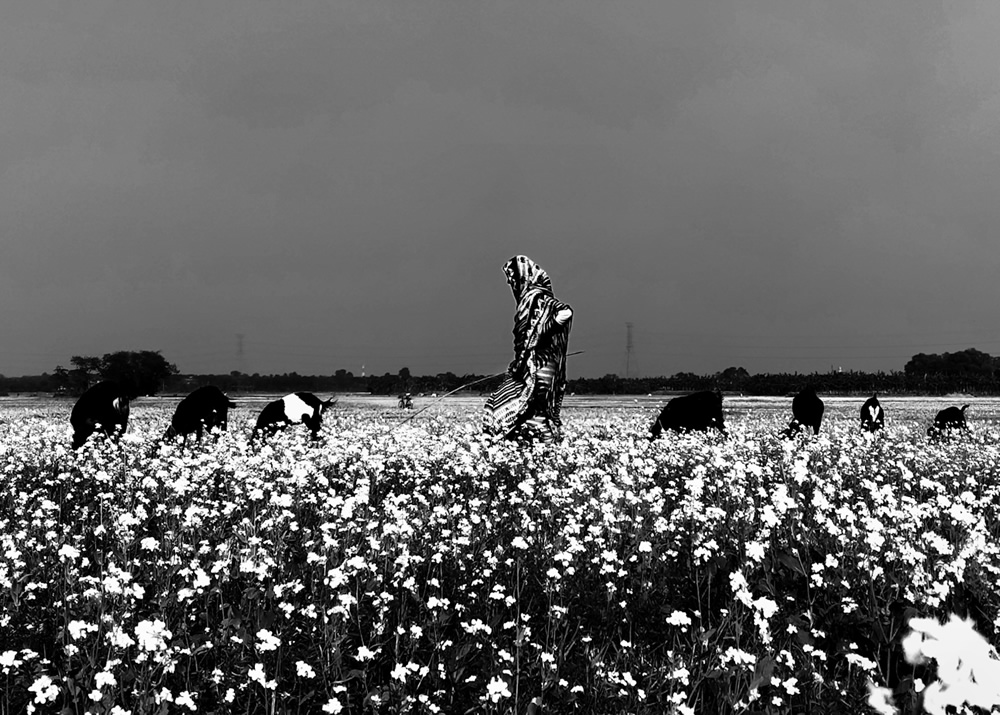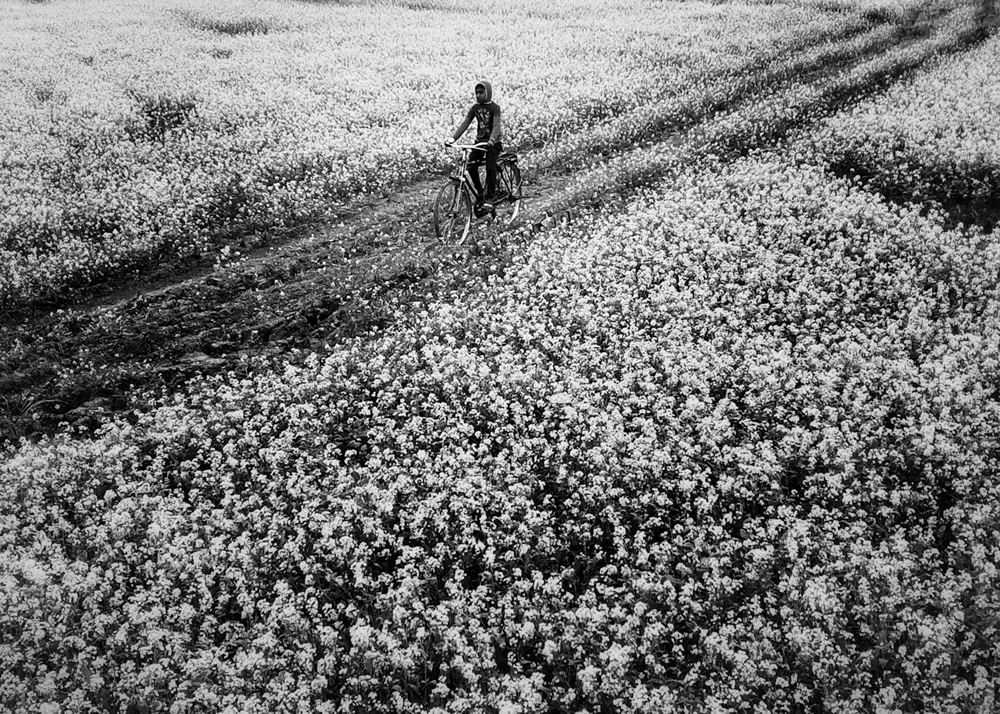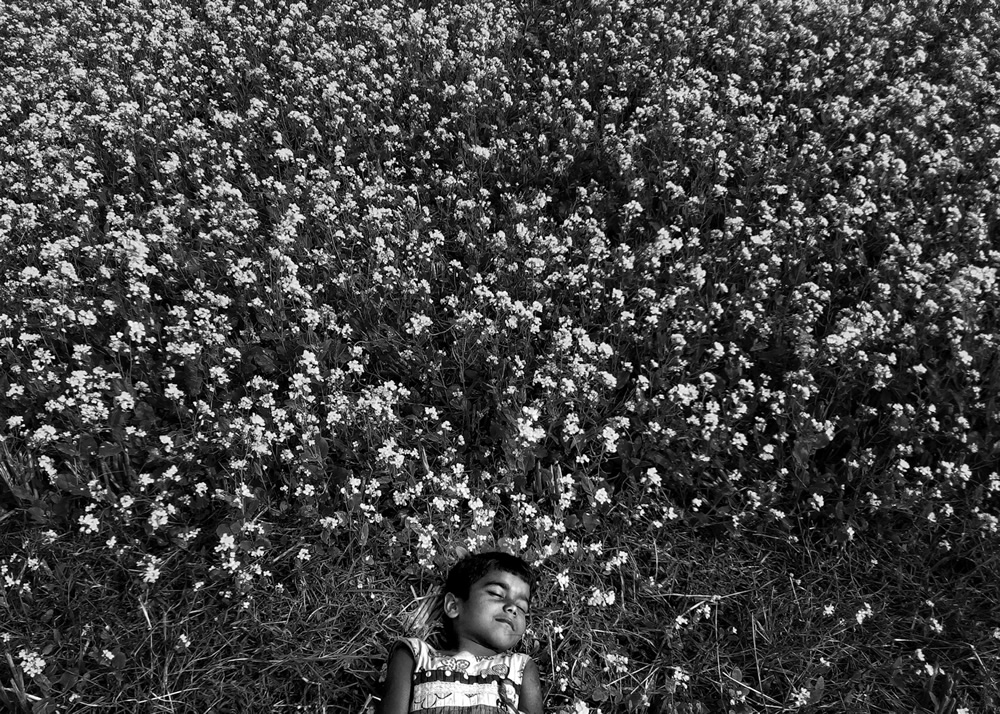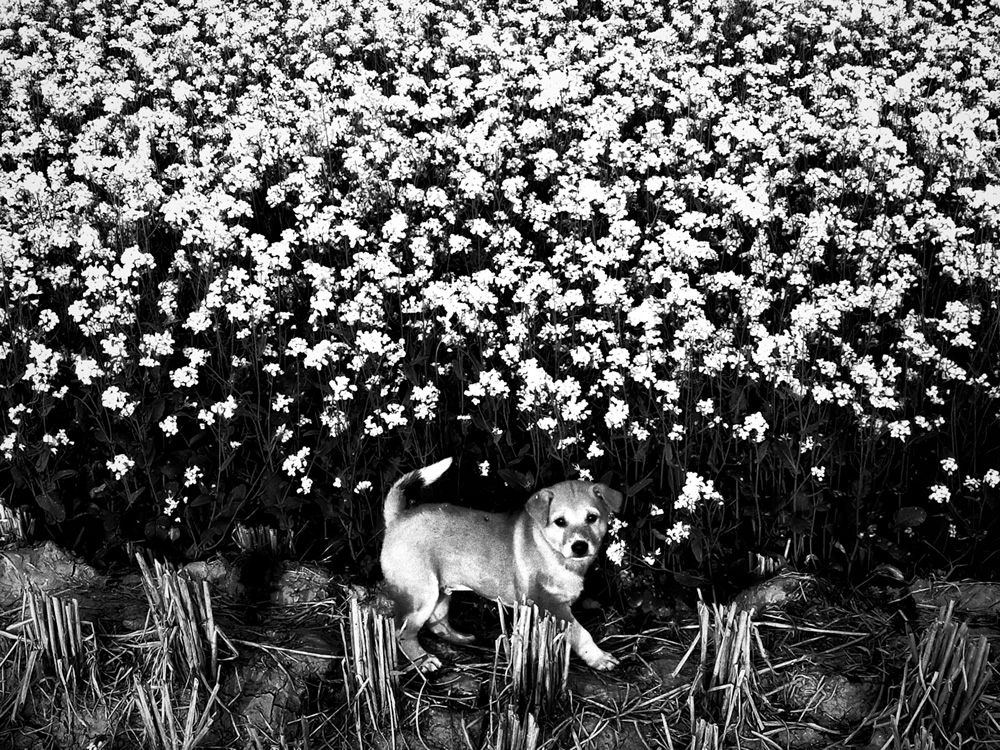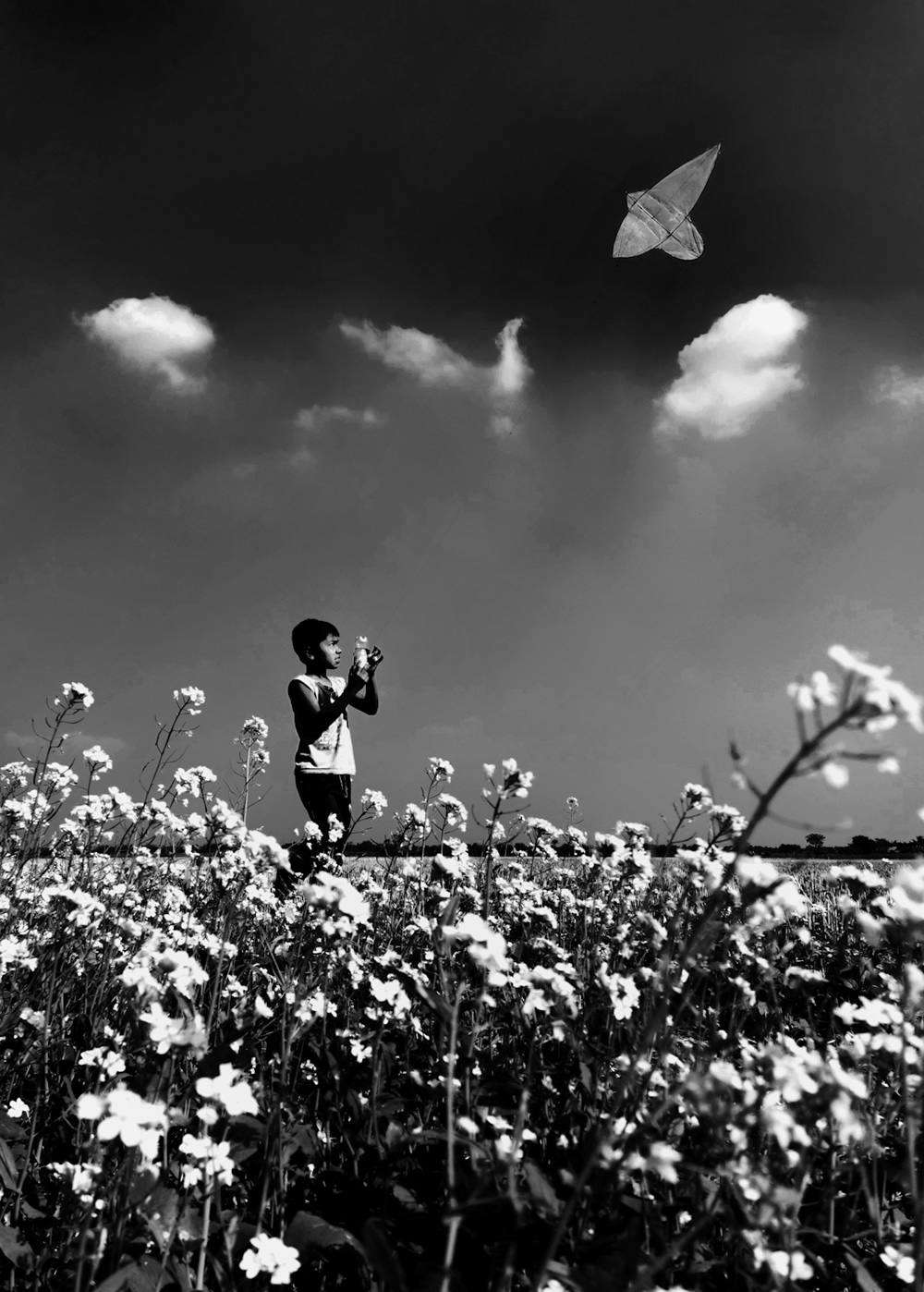 About Md. Mahatur Rahman
Myself Md. Mahatur Rahman. I am from Kushtia, Khulna, Bangladesh. I am a student of English Language and Literature at, National University of Bangladesh. I love to capture photographs of lifestyle, fine art, street, and portrait categories. In a word, photography is my passion.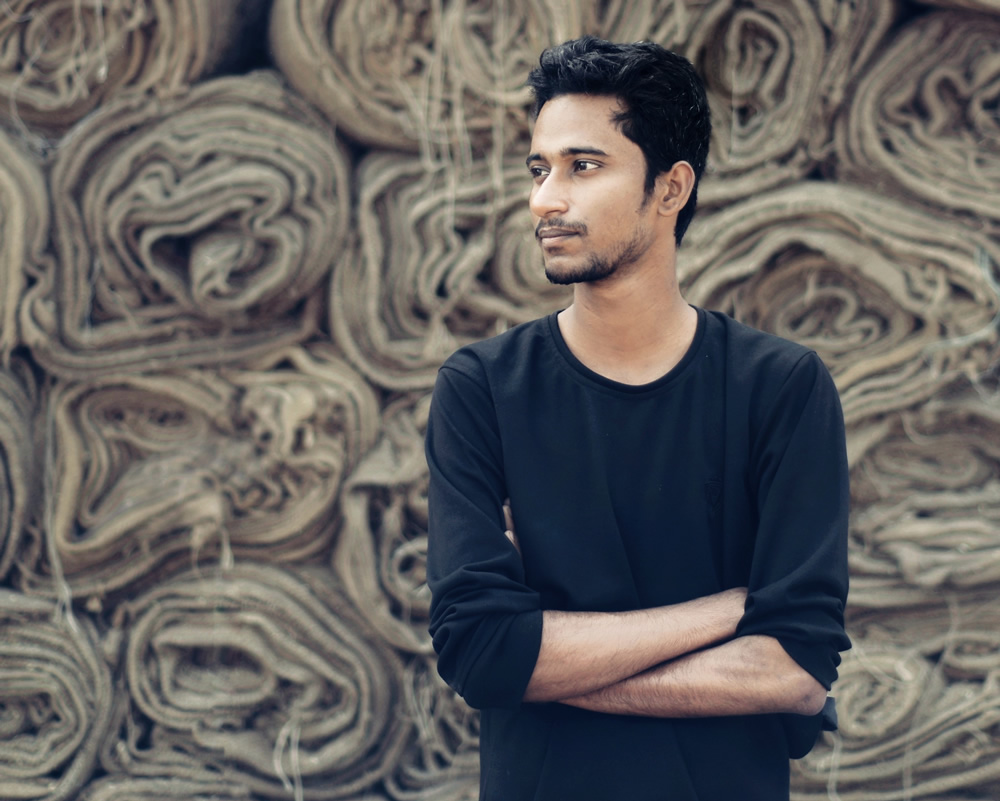 You can find Md. Mahatur Rahman on the Web :
Copyrights:
All the pictures in this post are copyrighted to Md. Mahatur Rahman. Their reproduction, even in part, is forbidden without the explicit approval of the rightful owners.