Chiles are an integral constituent of the Mexican cuisine and Mexican cuisine has migrated to many parts of the world subsequently the demand for chiles has increased dramatically especially the large plump green Serrano chile (Capsicum annuum). These meaty chiles are the best for drying and have a spicy kick and taste similar but hotter to the smaller jalapeño chile.
I live part of the year the coastal city of Mazatlán in the tropical Mexican state of Sinaloa straddling the Pacific Ocean on the east coast of the country and it has the perfect conditions for the growing of chiles during the winter months between January and May when the weather is relatively hot and dry.
The picking of the crop draws in thousands of migrant workers from around México and Mexico City. Generally women migrate with their children leaving the menfolk behind to continue working in their probable poorly paid jobs. These women and their children live in hastily built shanty towns and are trucked in daily to pick the chiles bringing with them their children who, if they are strong enough, join it. The younger children spend their day in groups playing or sleeping in the dirt or in the shade if they can find it.
They pickers are paid per basket or plastic tub hence the urgency to fill as many as possible. Unfortunately the children have to forego schooling and live in less than adequate conditions during the months whilst their mothers make the arduous trek from their homes to earn that extra peso.
In this series of images I chose a field wherein most of the pickers are local lads from the surrounding villages.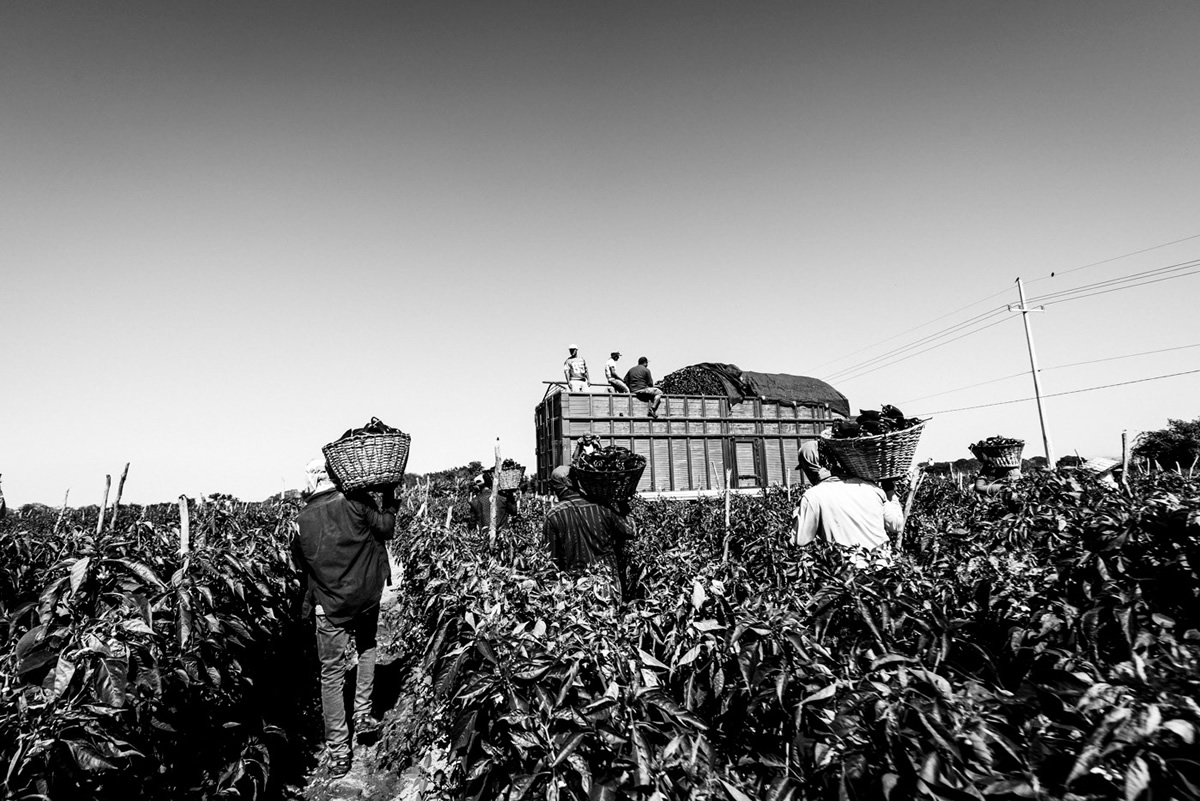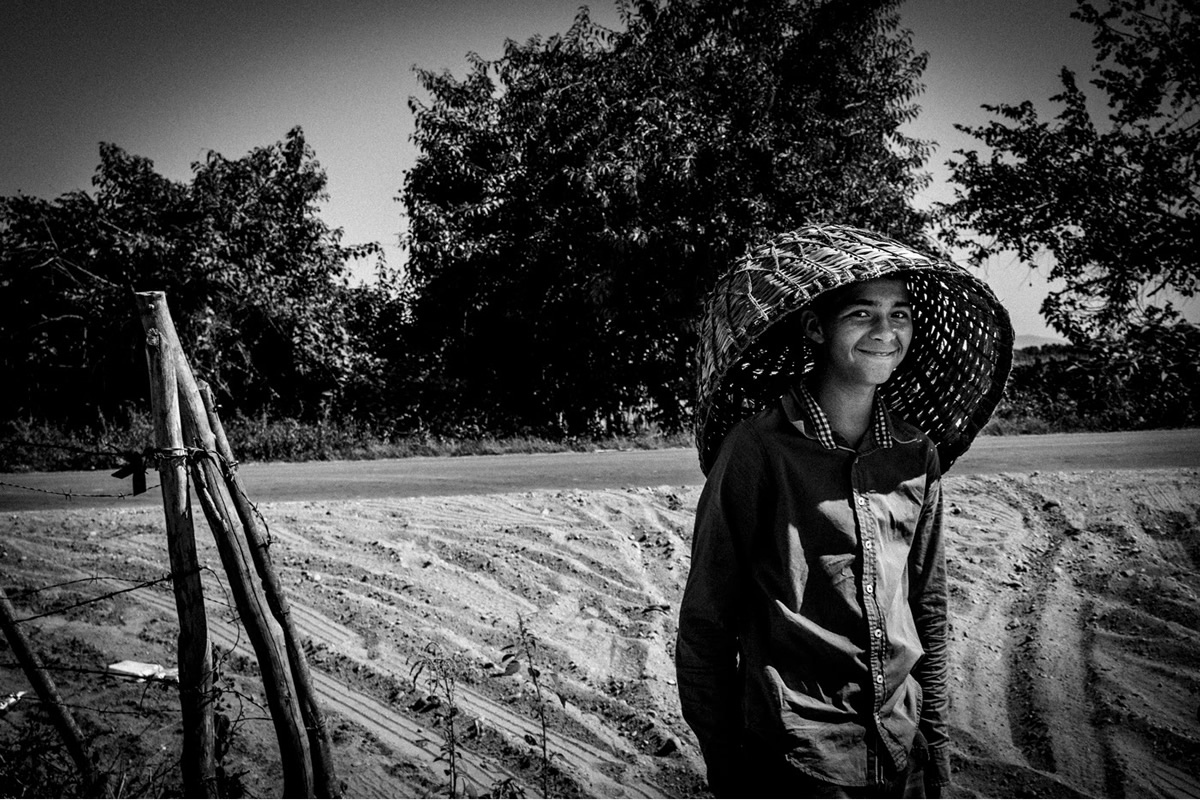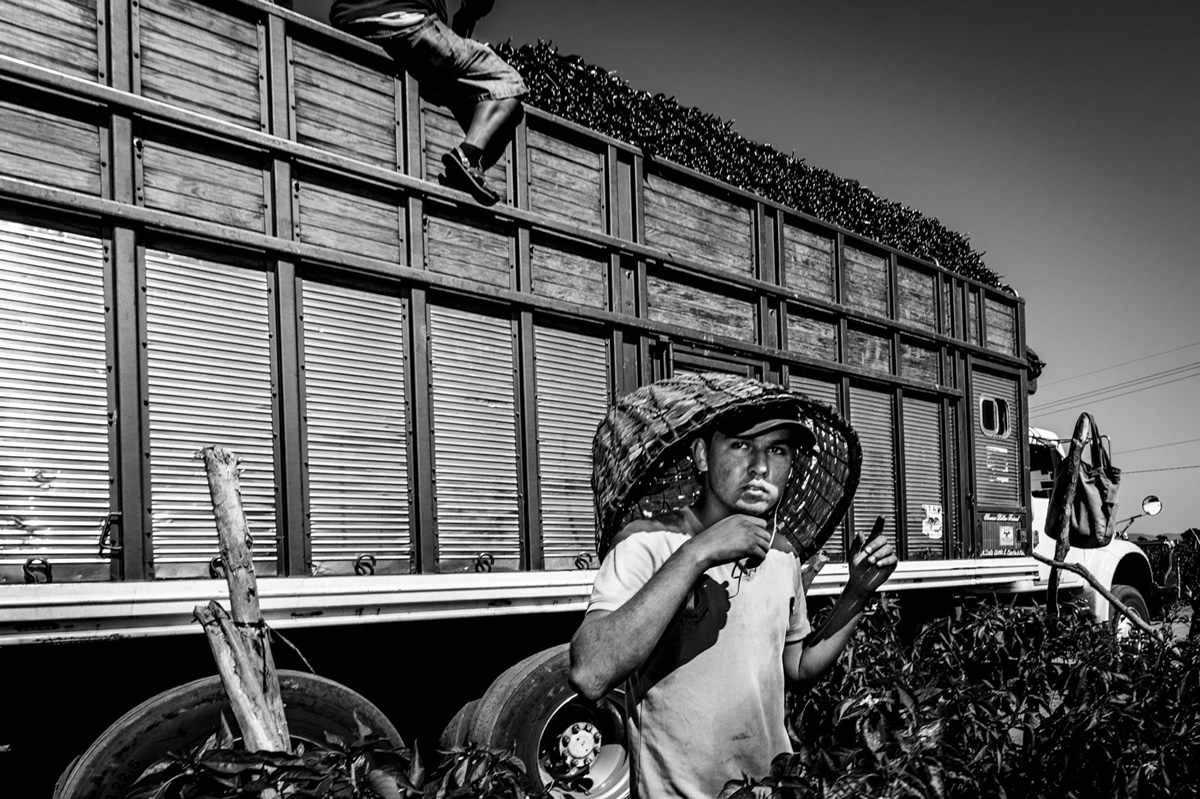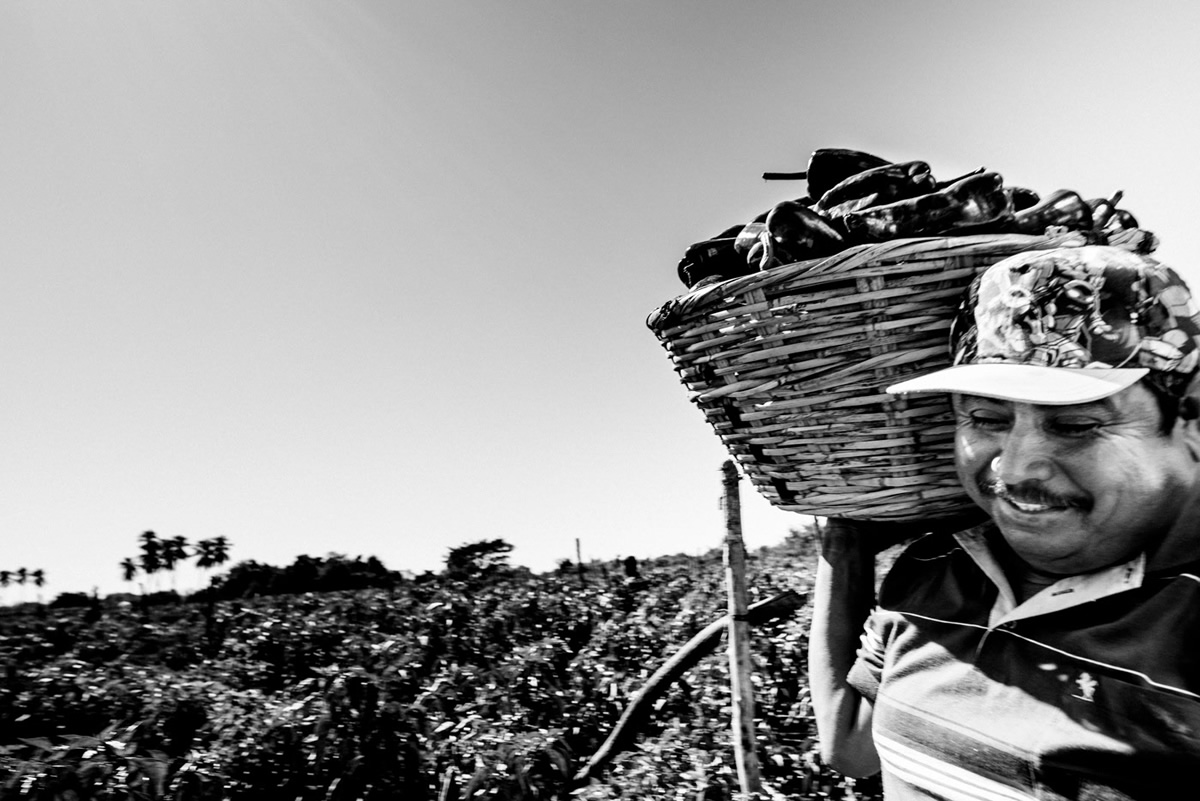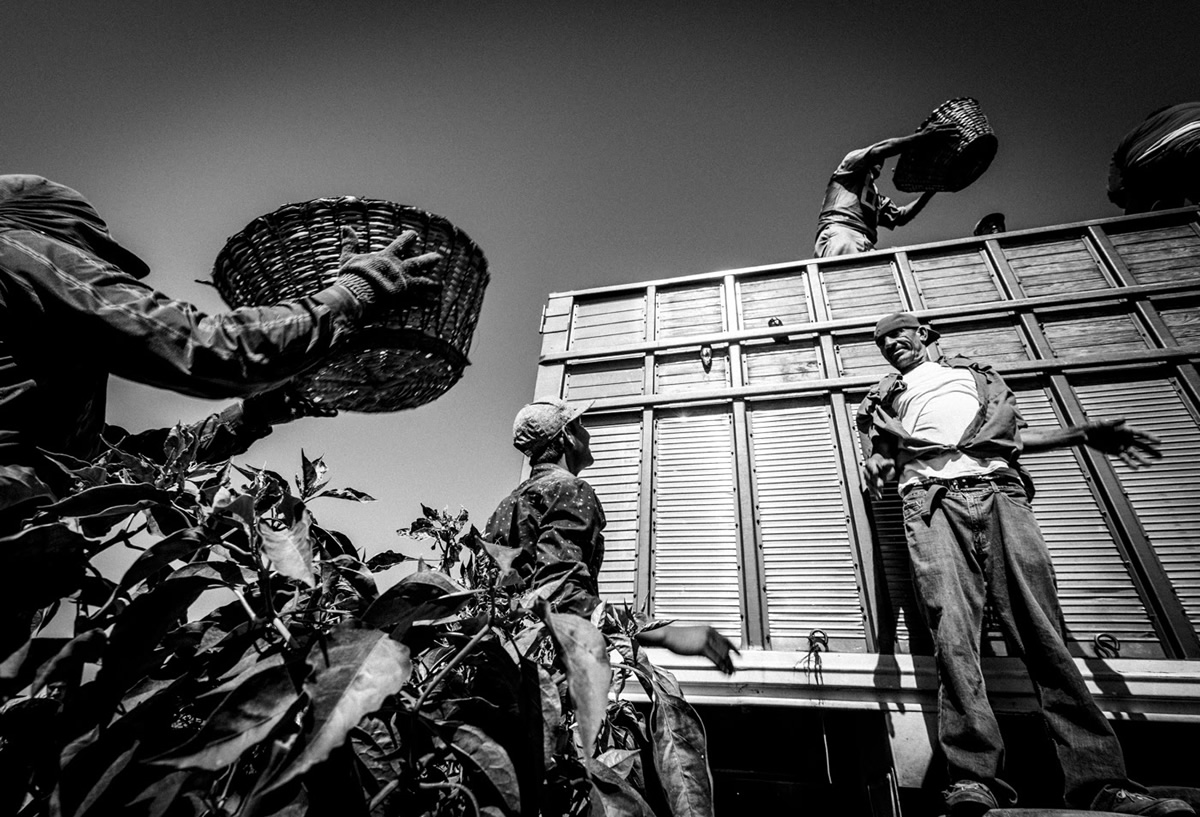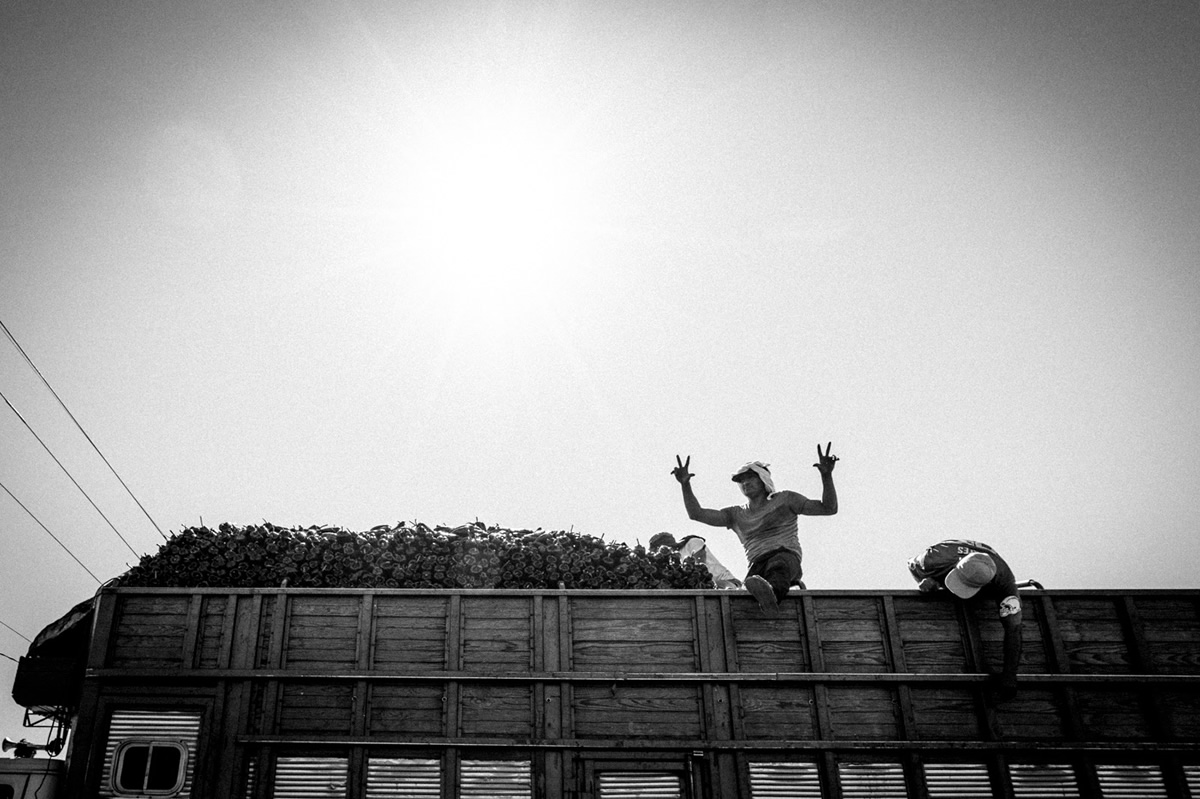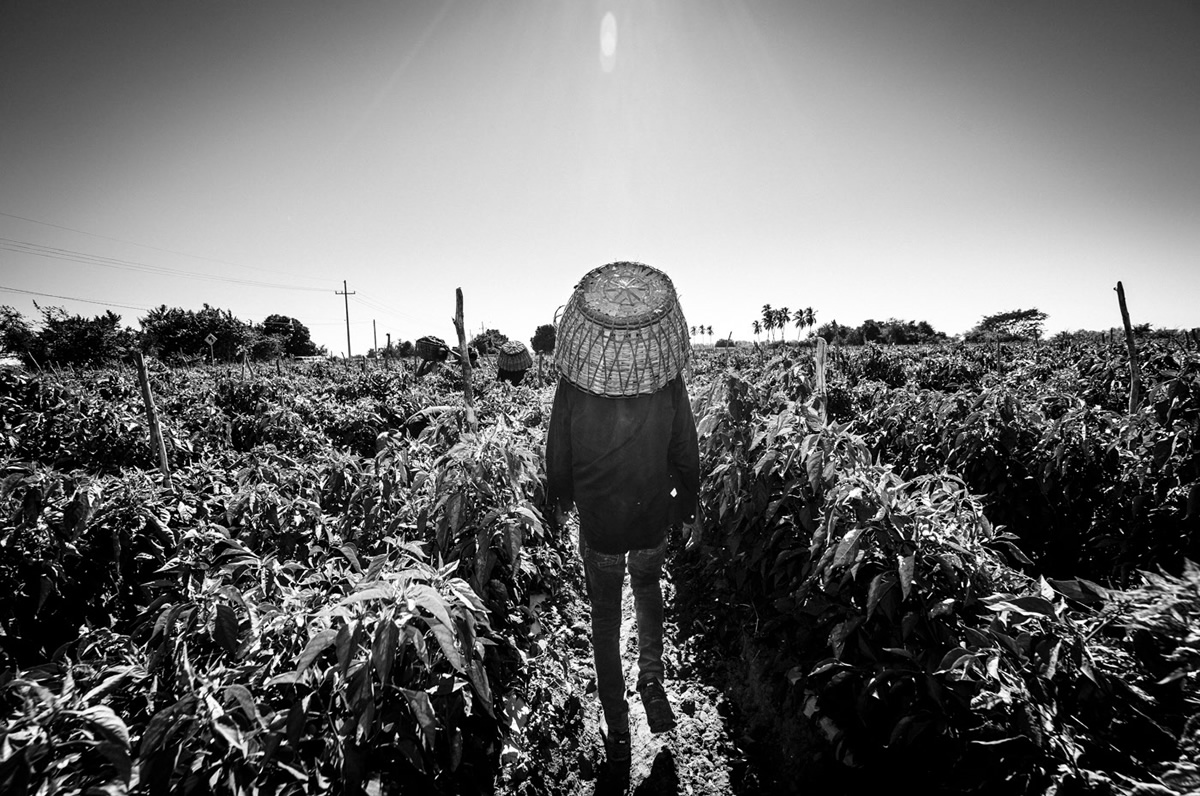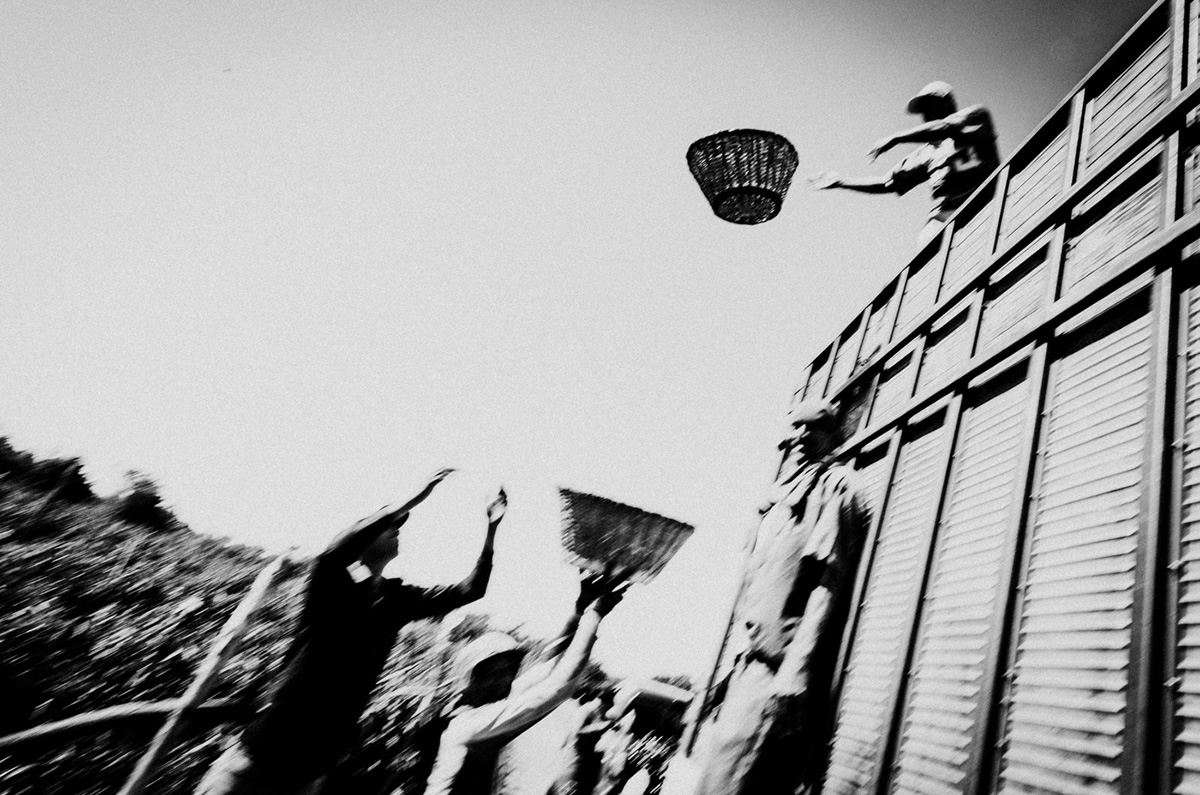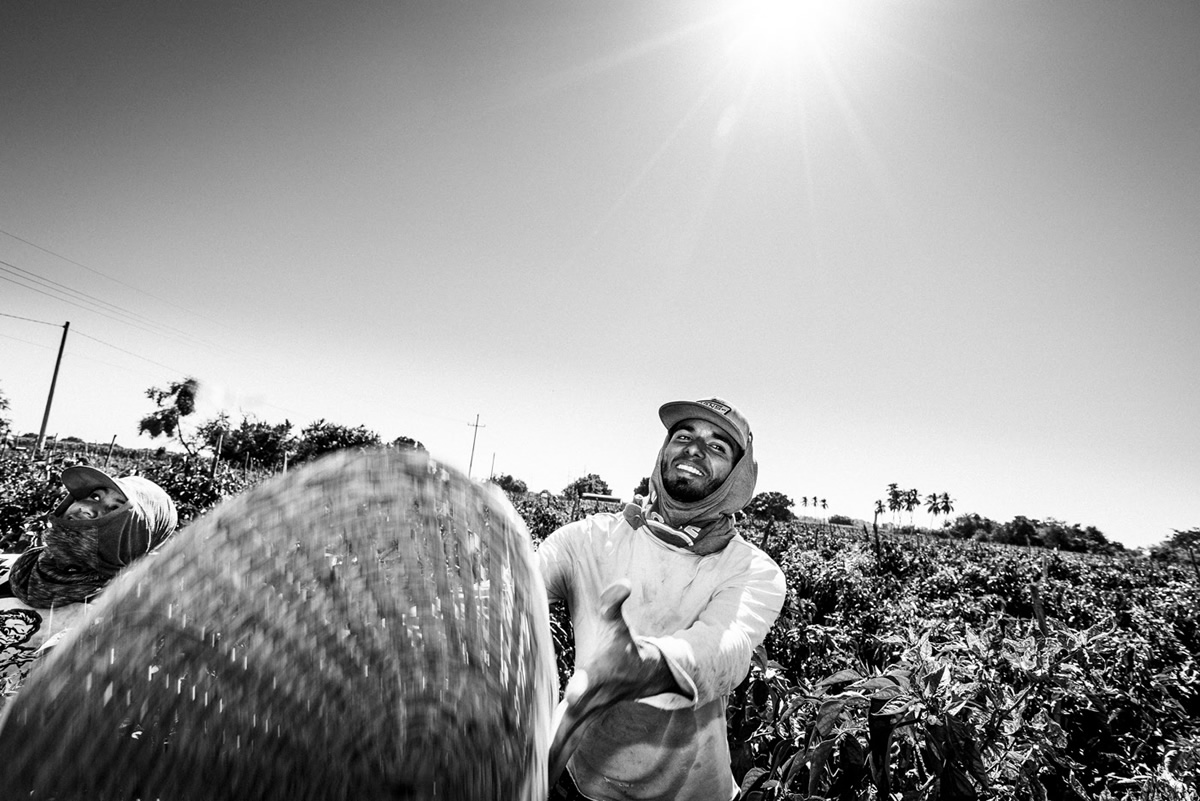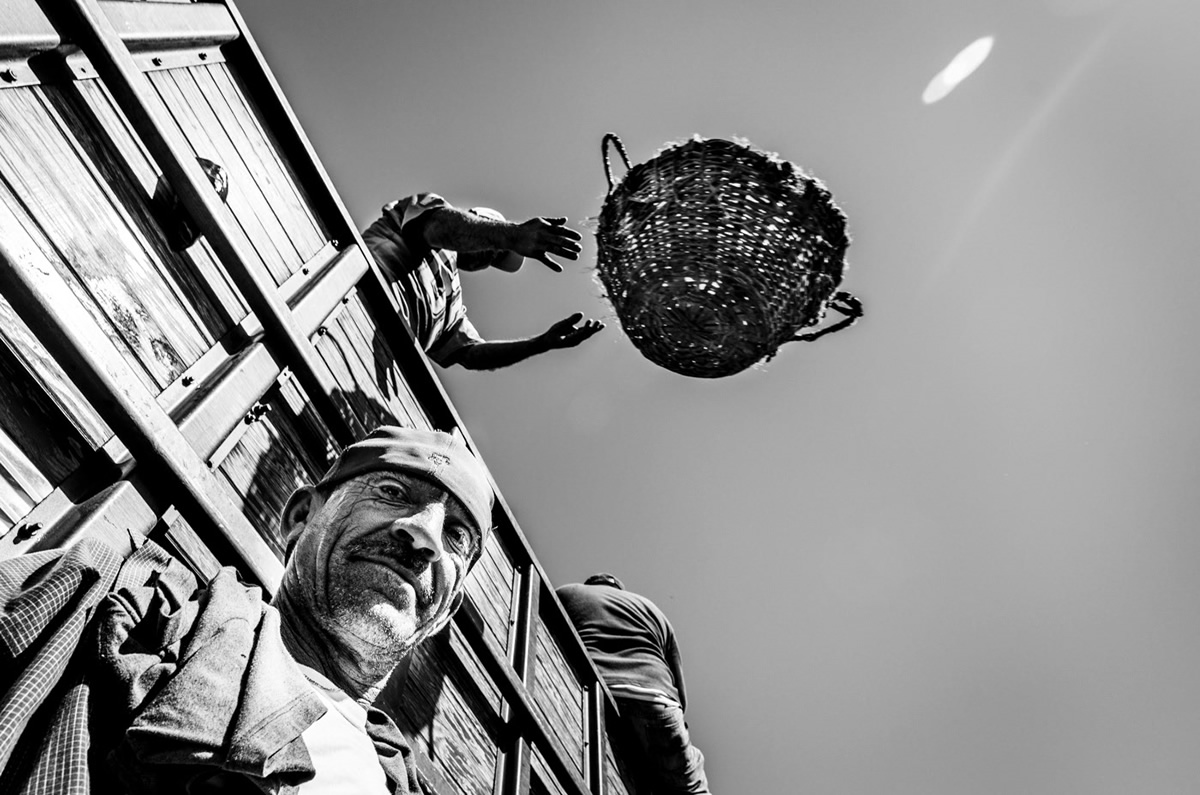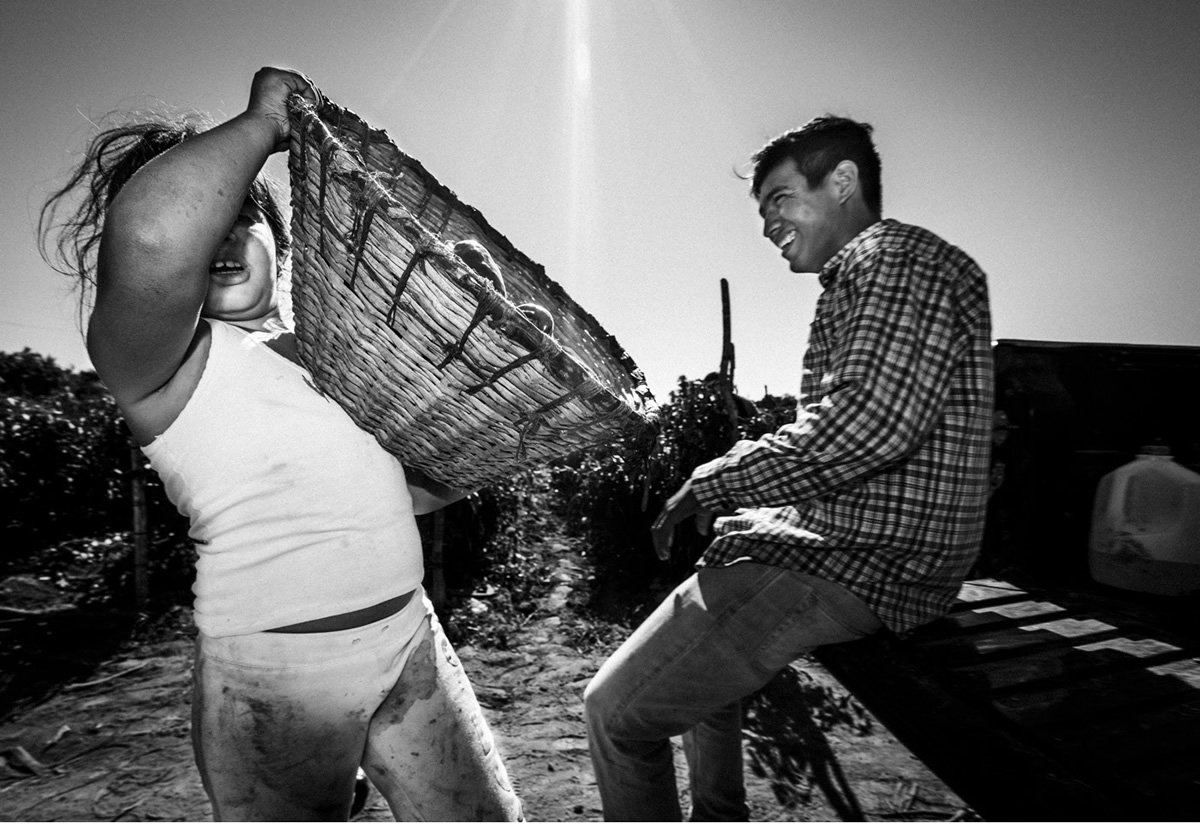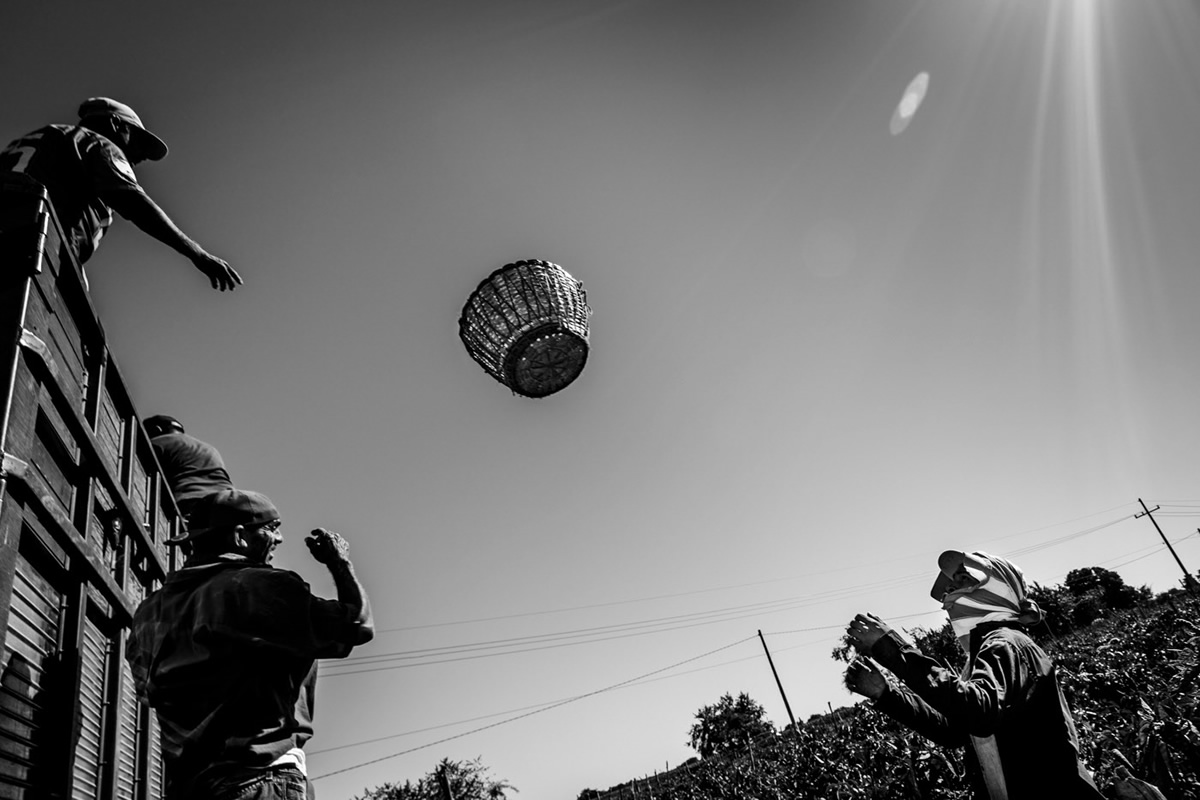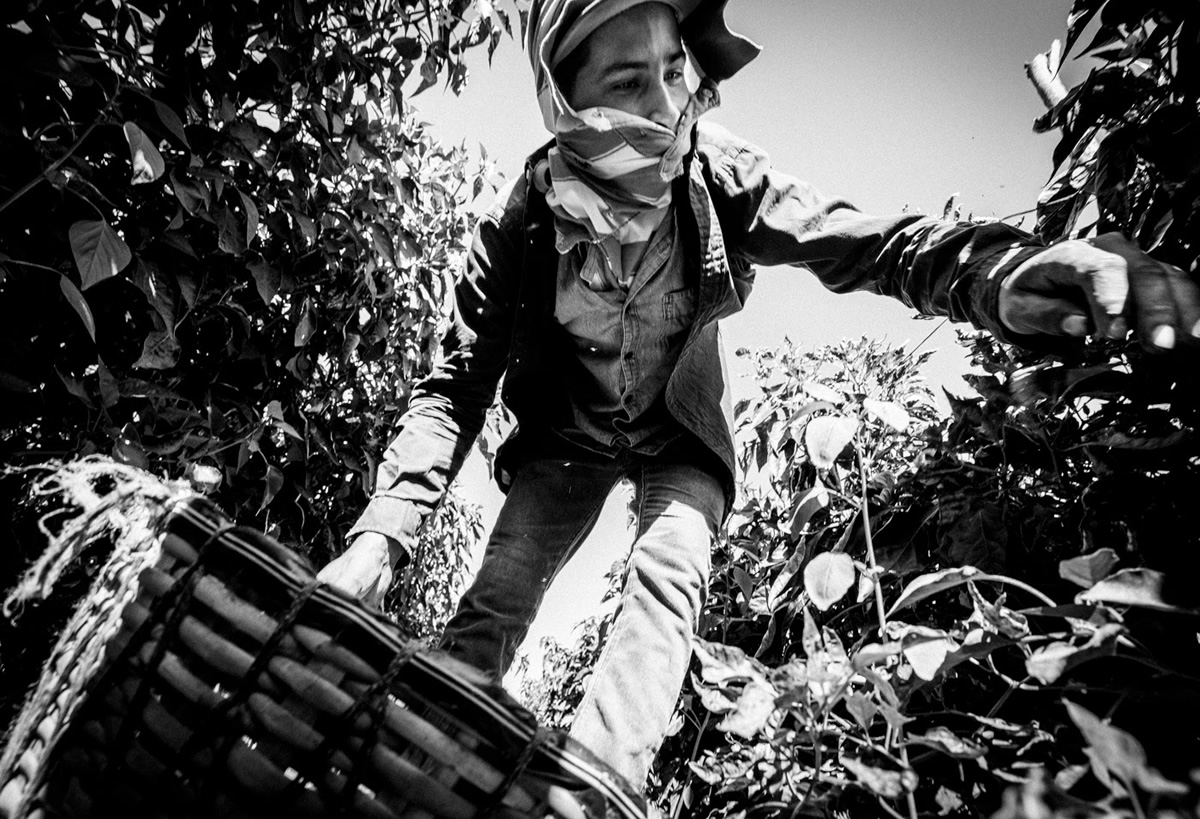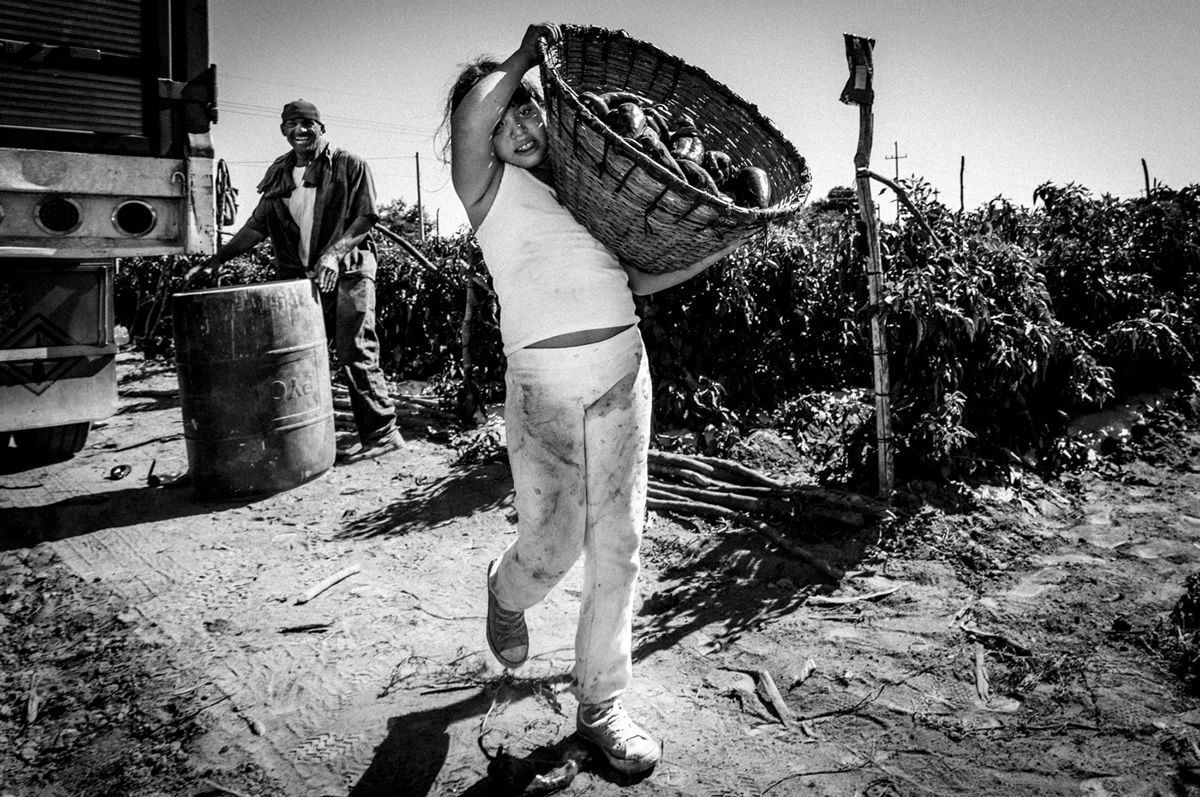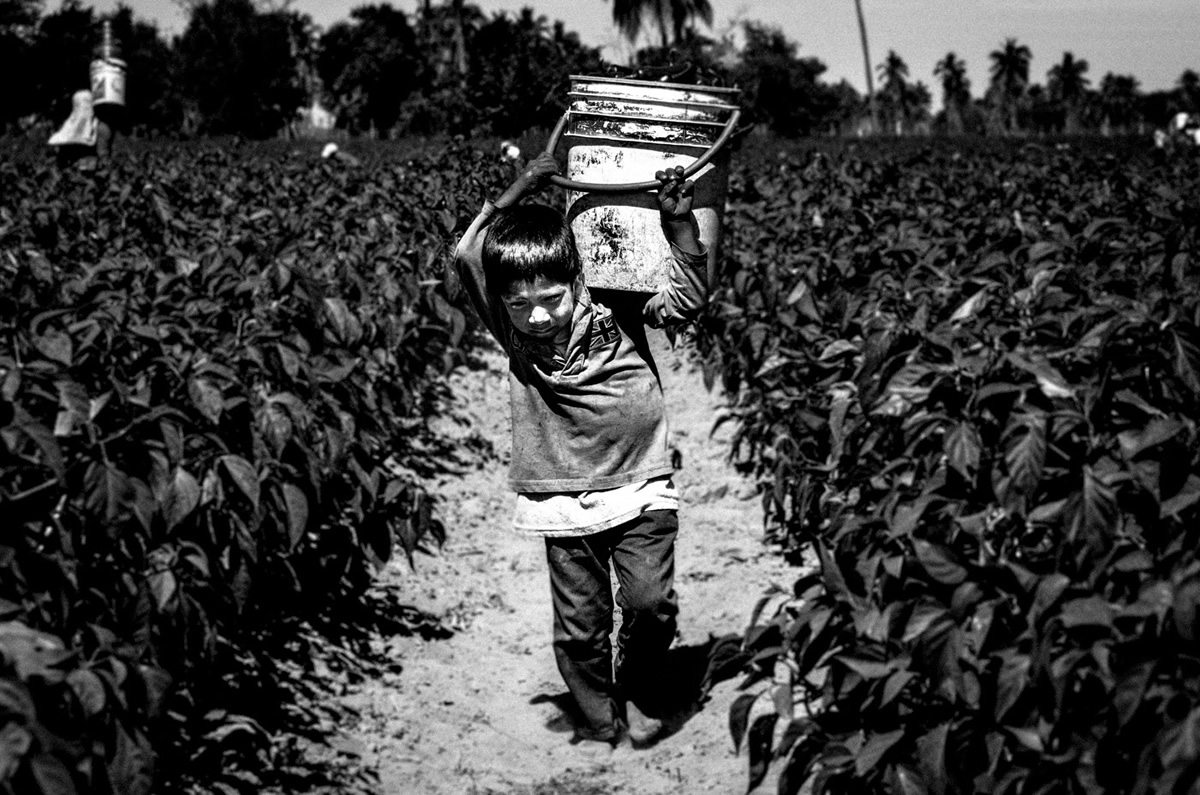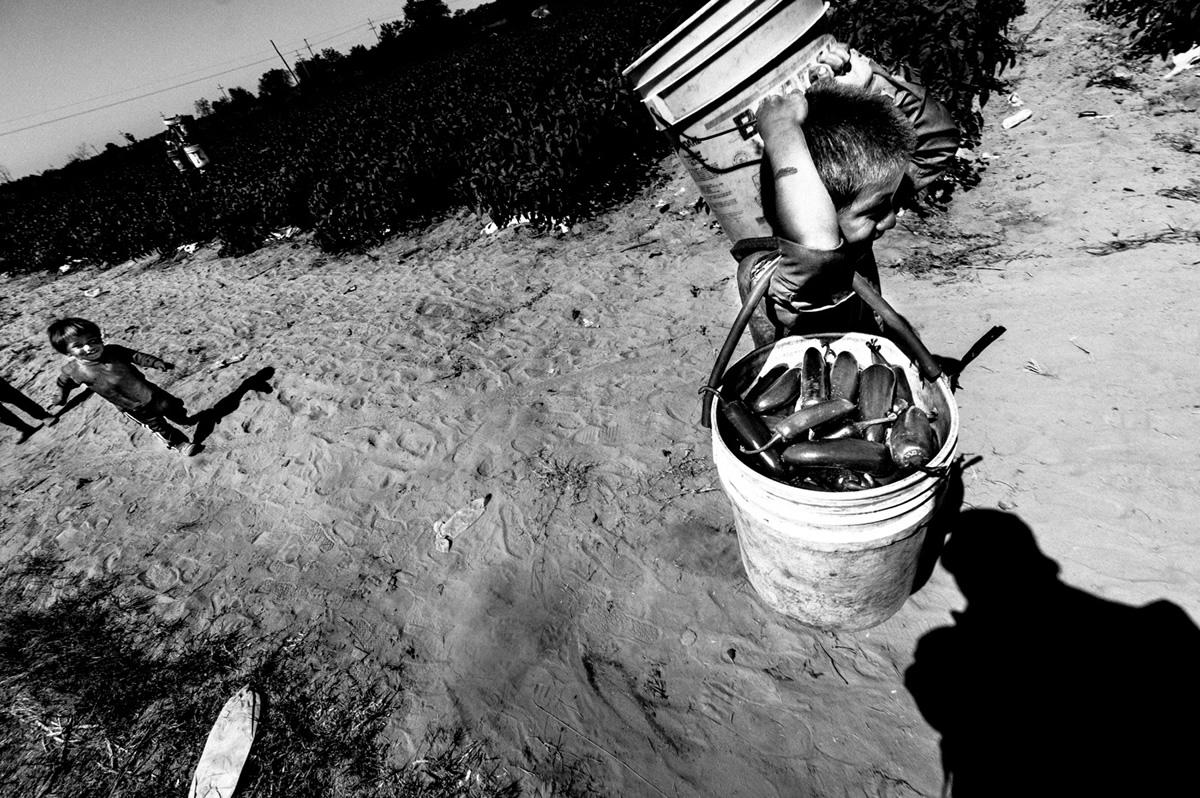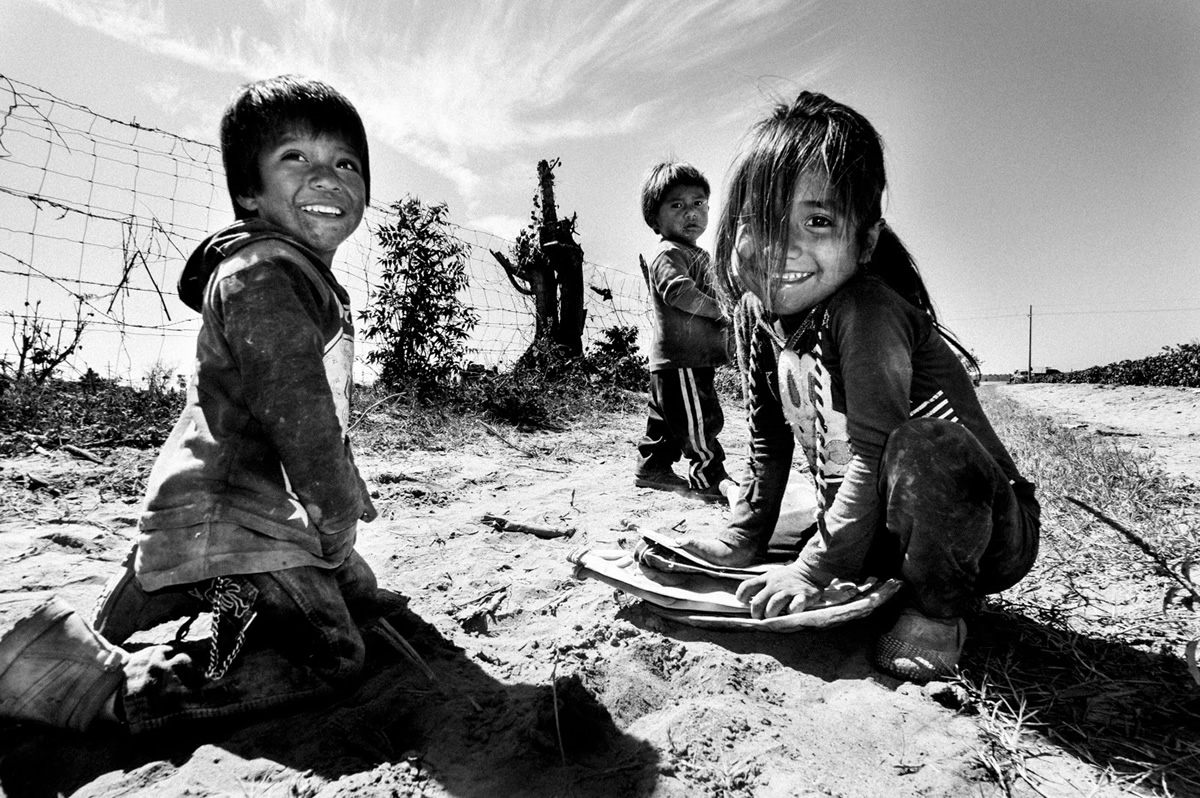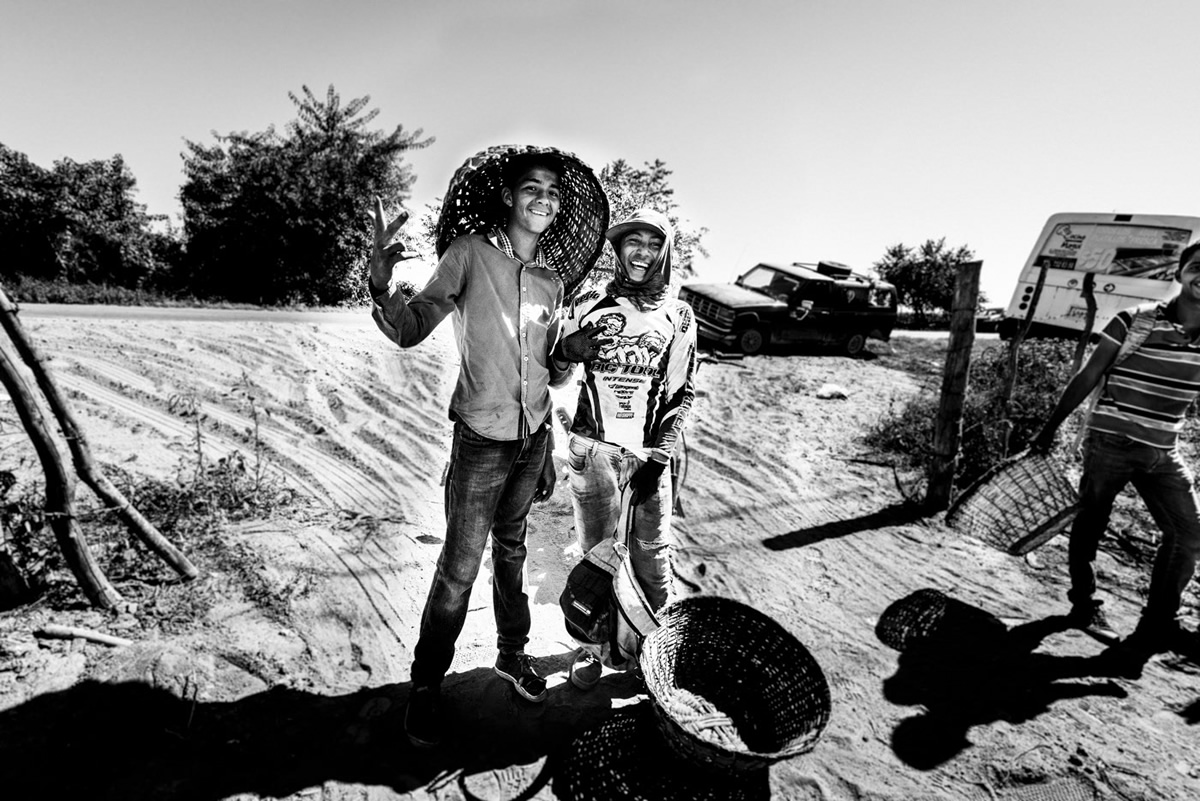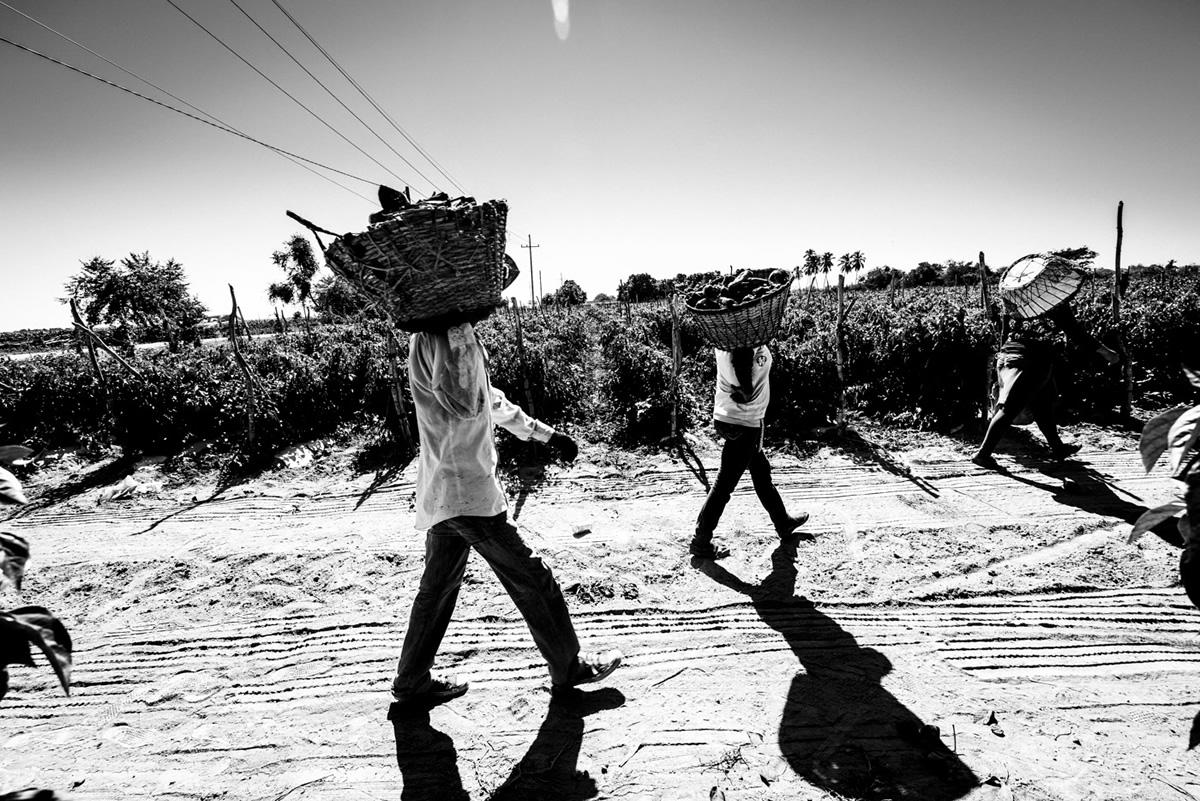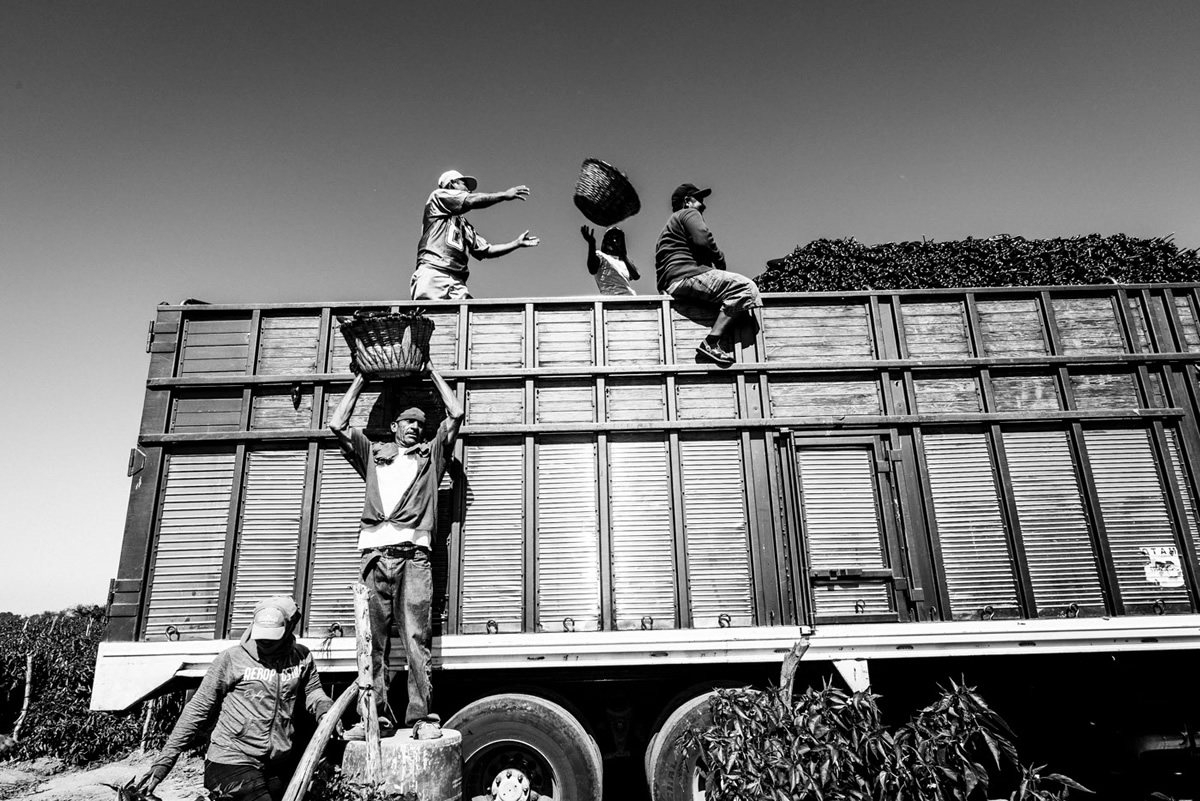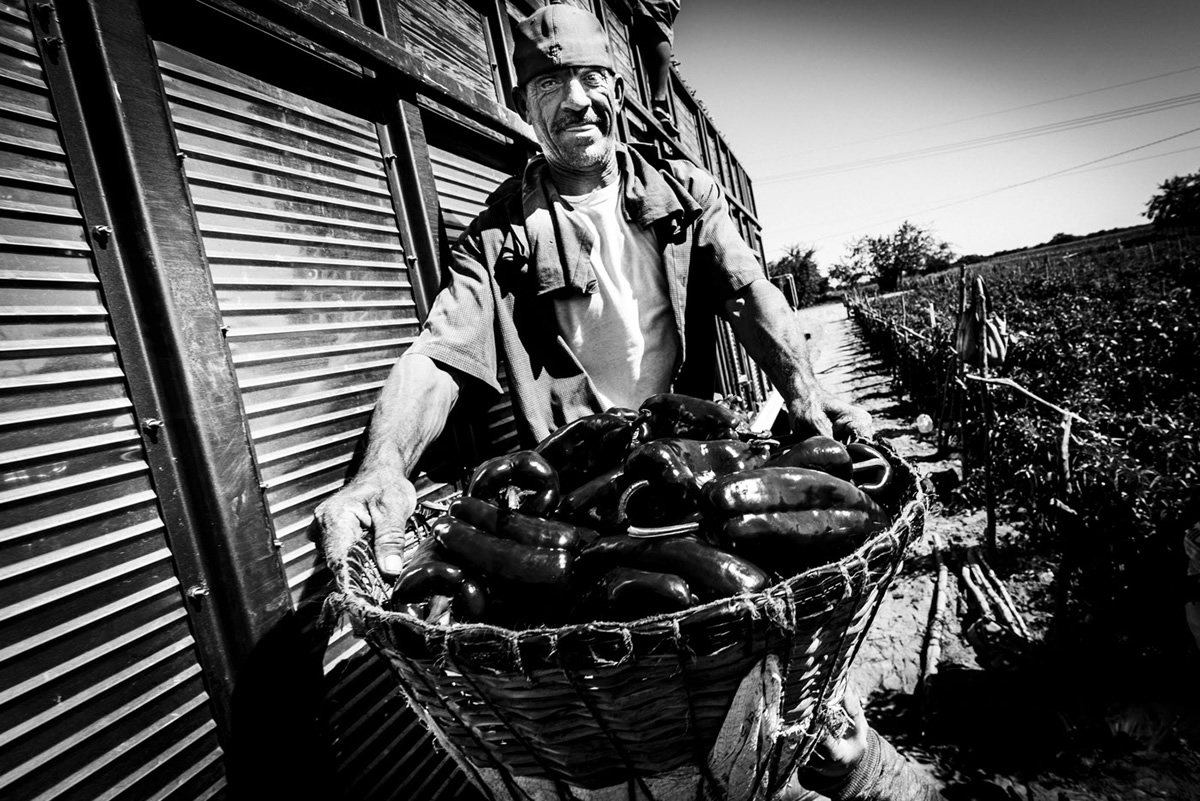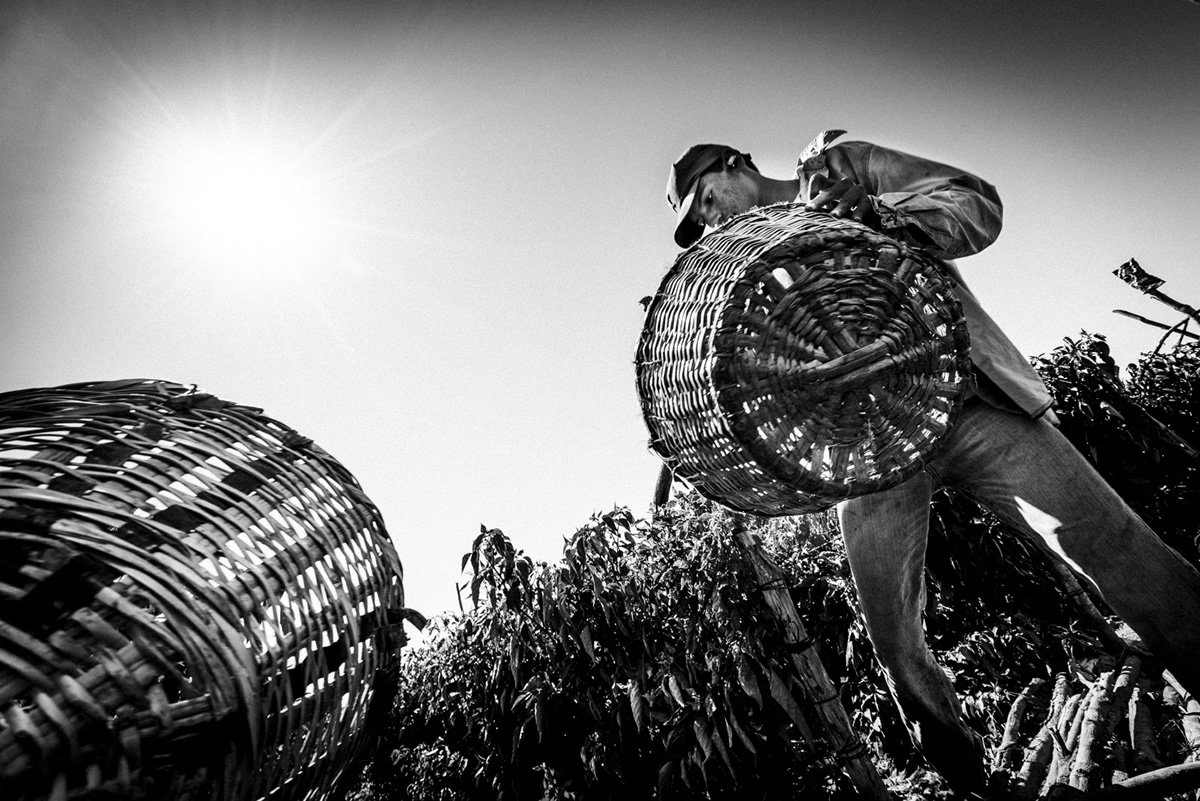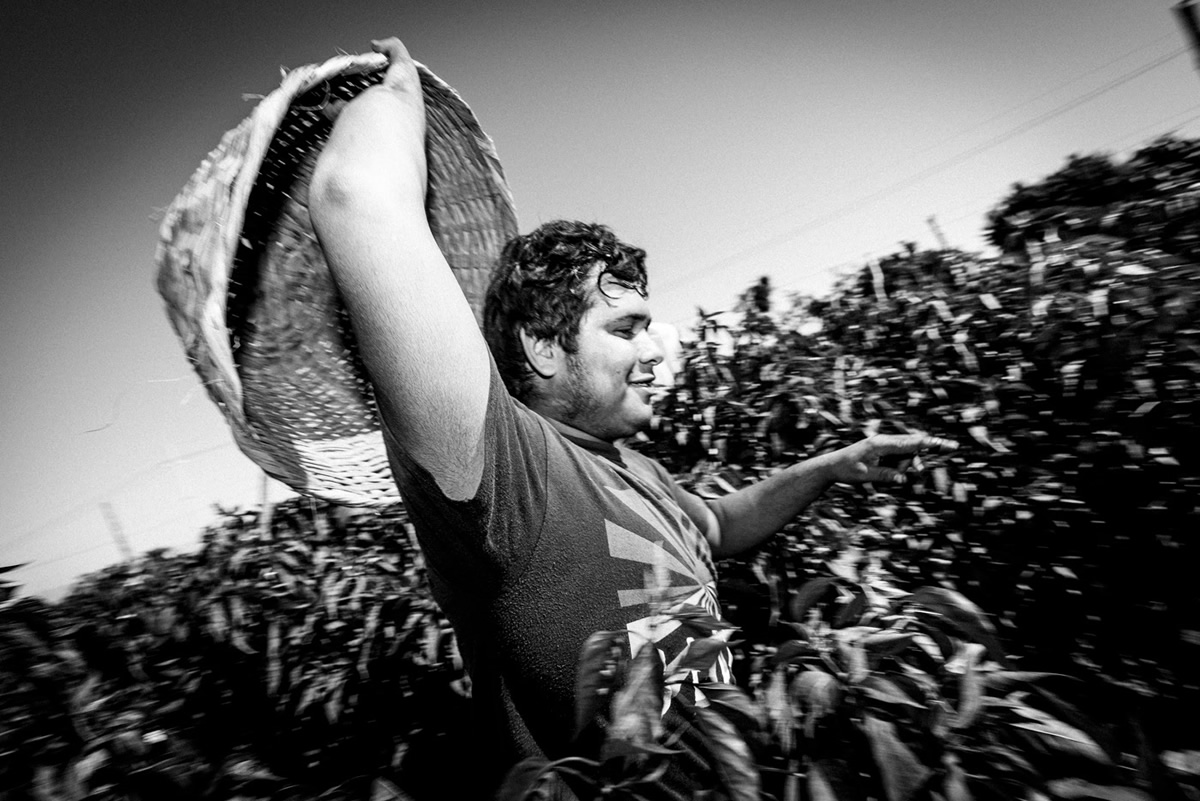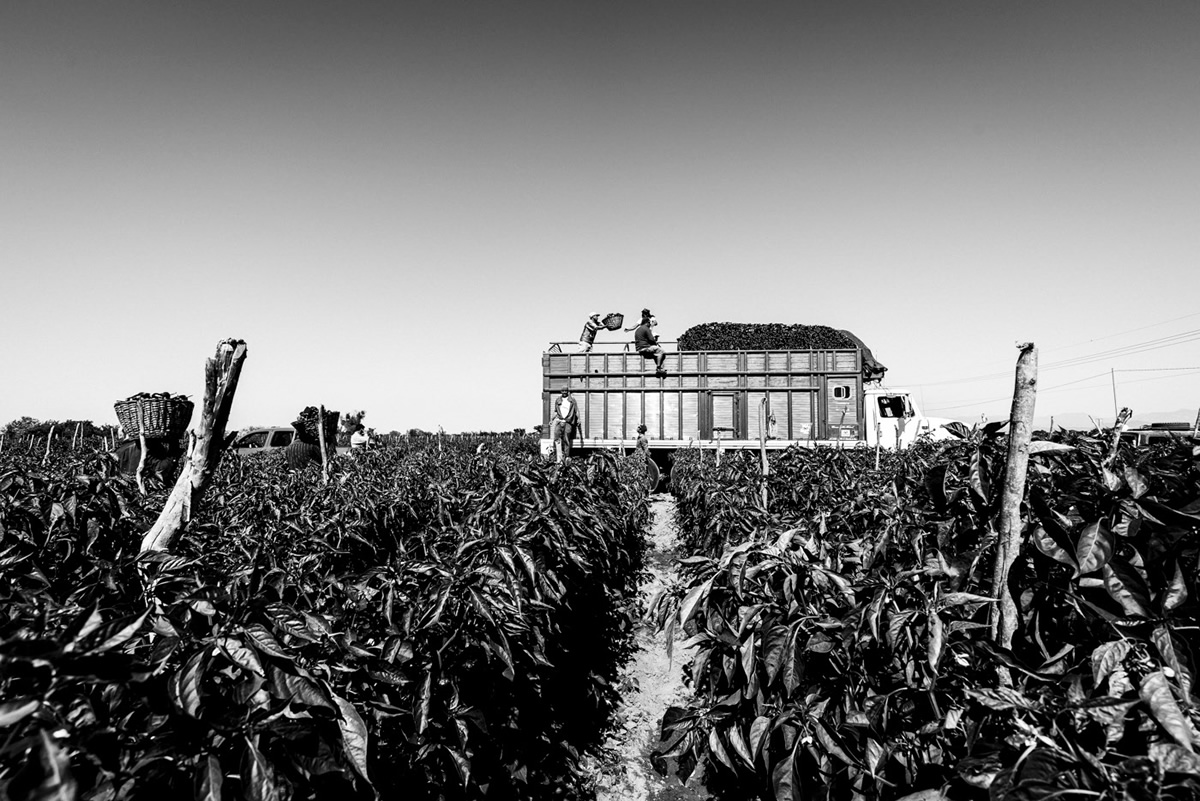 About Matt Mawson
Matt Mawson started photography assisting many London fashion and still life photographers going on to work with one of London's top still life photographers. He left studio photography and began contributing to a number of European press agencies covering many of the world's conflicts in Asia, Africa and Eastern Europe.
The creative disciplines of the studio and the immediacy of reportage photography have evolved into a distinctive photographic style that's evident in award-winning corporate communications. Matt Mawson works out of London UK, Phoenix Az. and Mexico City.
You can find Matt Mawson on the Web :
Copyrights:
All the pictures in this post are copyrighted Matt Mawson. Their reproduction, even in part, is forbidden without the explicit approval of the rightful owners.