It became apparent to me in the last few years that observing plays of light for prolonged periods and focusing on these phenomena make me feel both truly tranquil and unusually excited. However, I am not able to take out as much time to do this as I would wish to during my "normal" rushing days.
When the pandemic and the self-isolation began nearly everything stopped around us and all our lives changed in the blink of an eye. Initially, extreme distress and fear passed through me and the first weeks were full of emotional ups and downs. I have not presumed then that this situation could make a positive impact on my personal life or even on my creative work.
During these times of turmoil, I began to slowly realize that this situation teaches me lessons by opening my eyes to values that are fundamentally important to me but which I have overlooked in the past years. The world around me has slowed down and recently I have started perceiving and appreciating details and wonders of everyday life in this extraordinary state. My aim is to record these experiences on my photographs and to take them along with myself as mementos so that I will always remember those feelings which I have experienced during the lockdown.
#1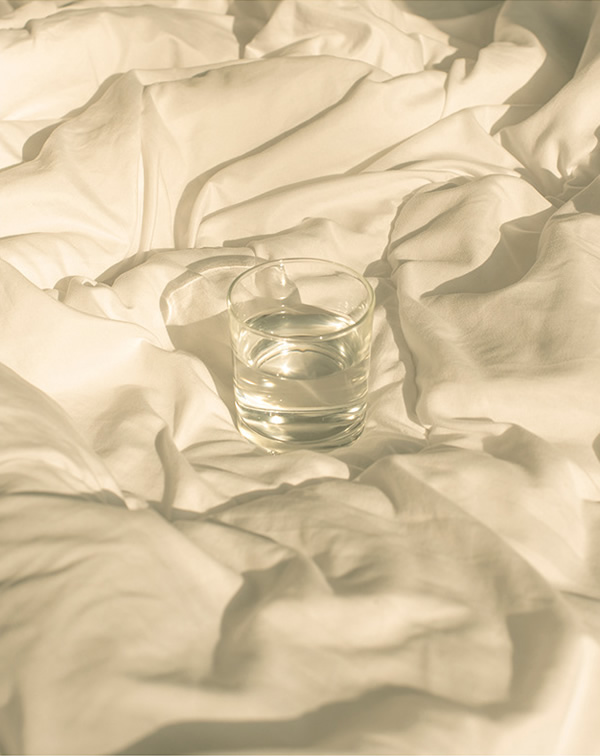 #2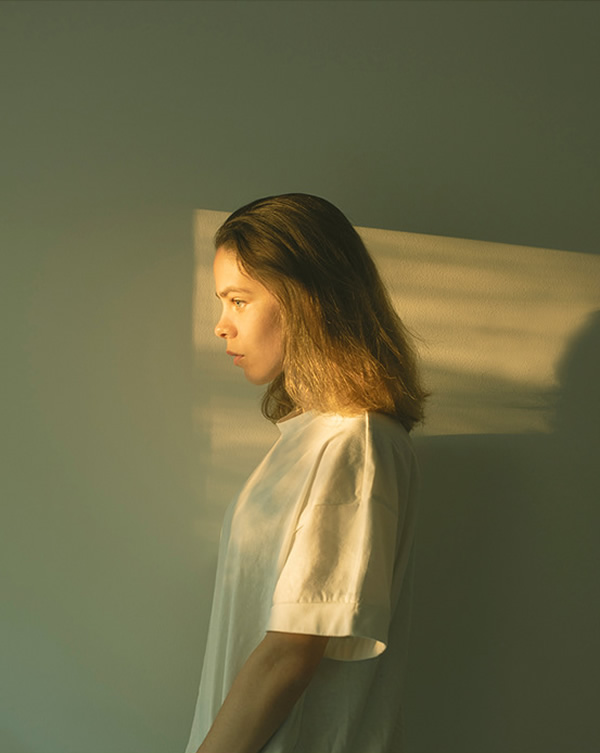 #3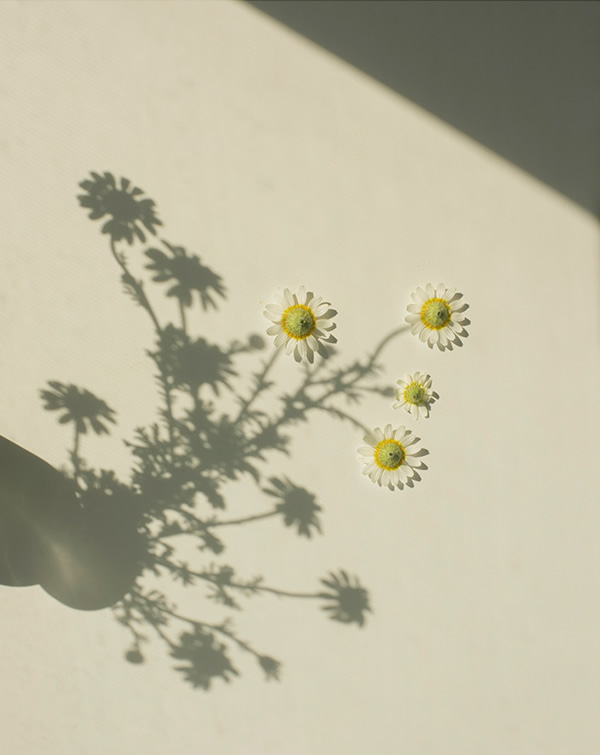 #4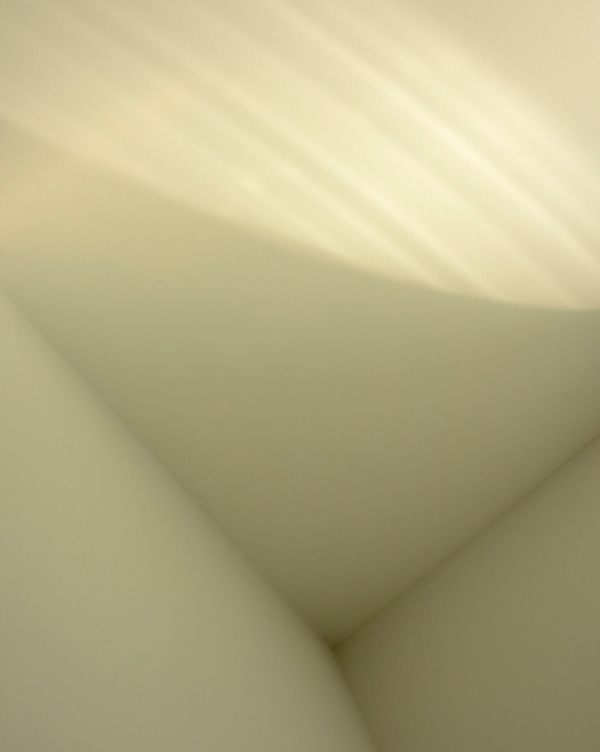 #5
#6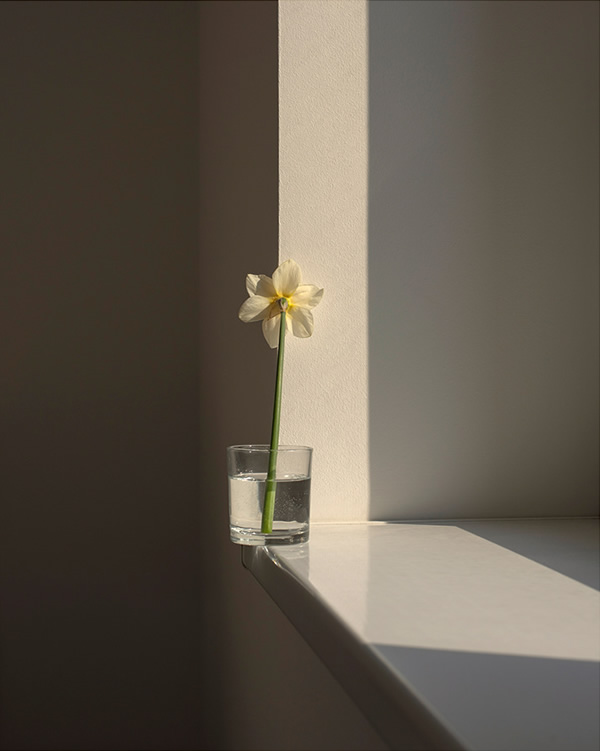 #7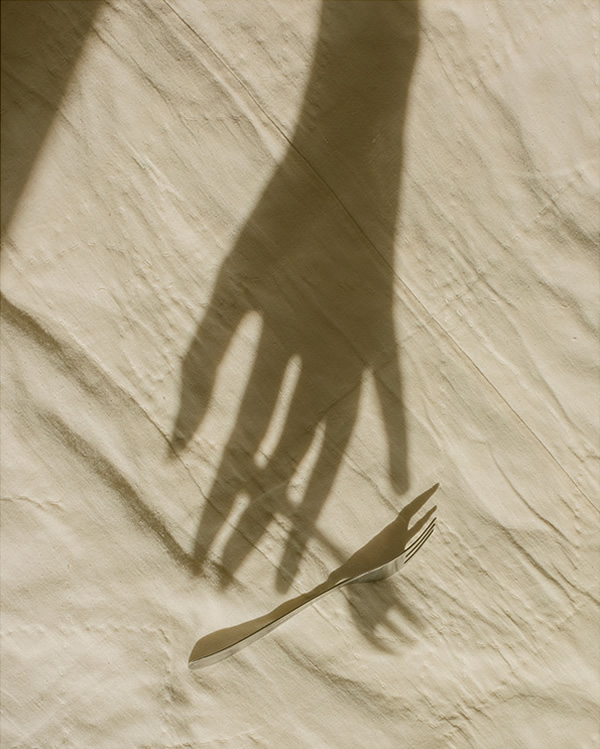 #8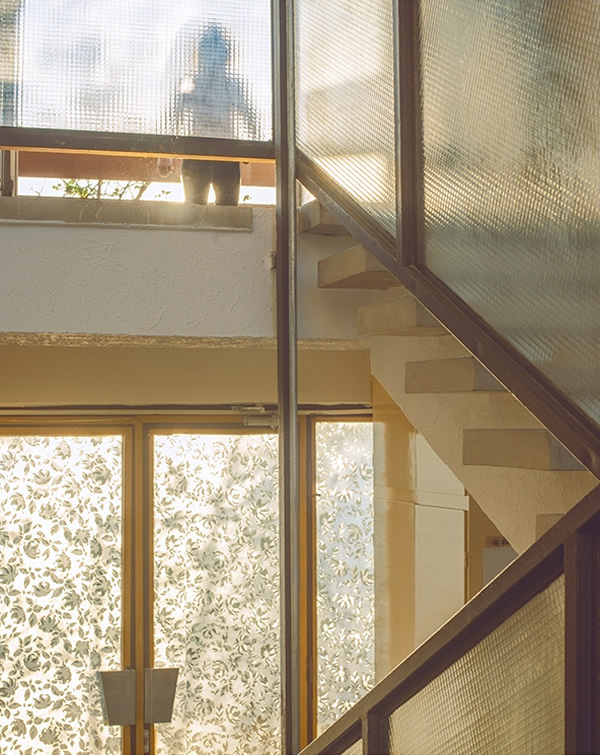 #9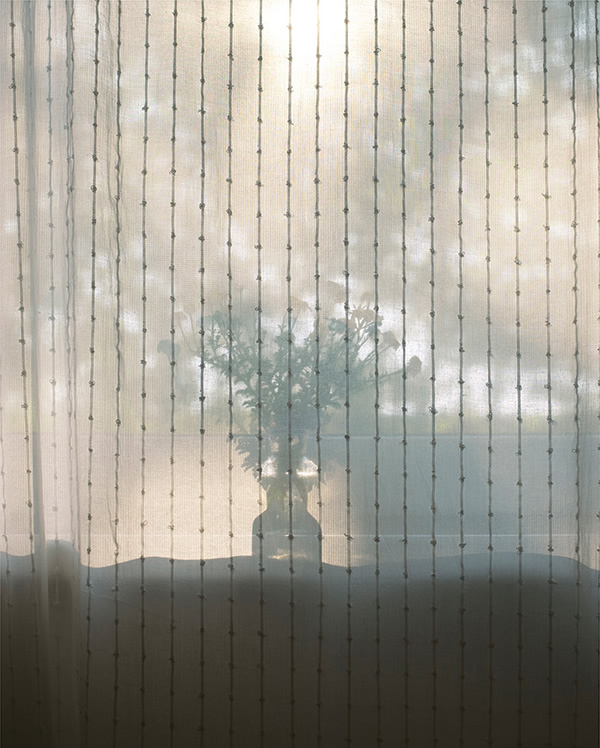 #10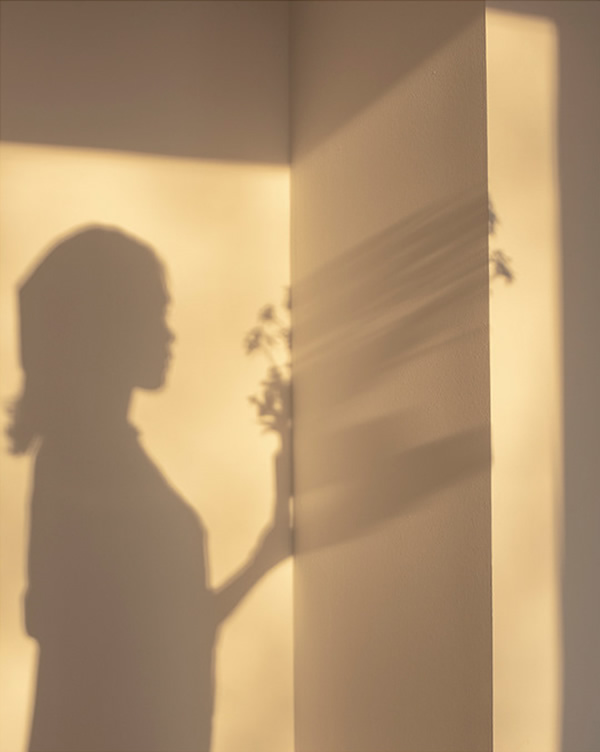 #11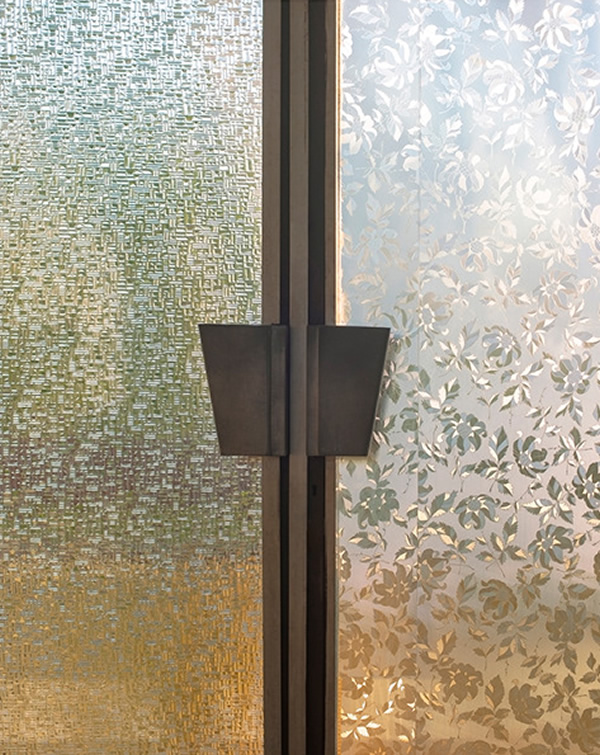 #12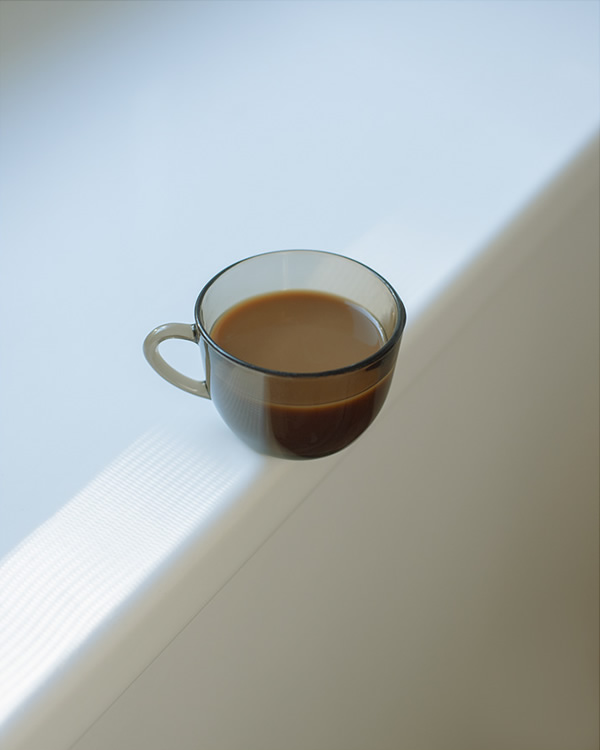 #13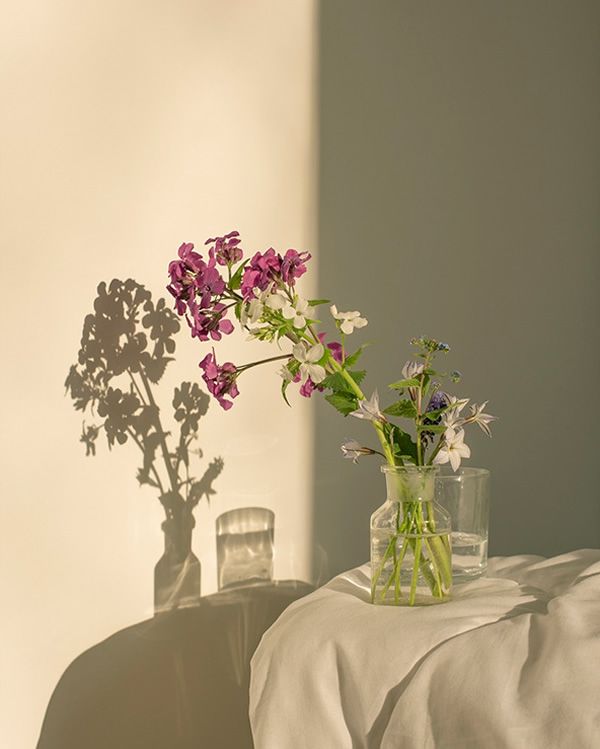 #14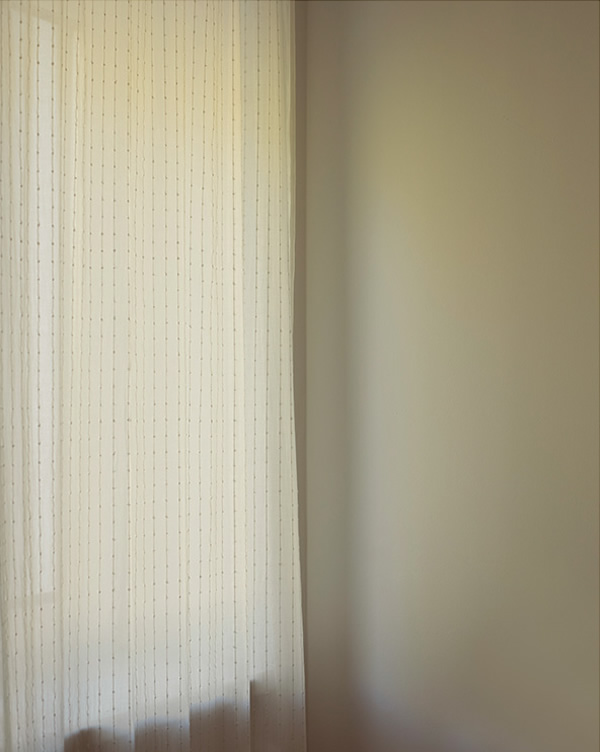 #15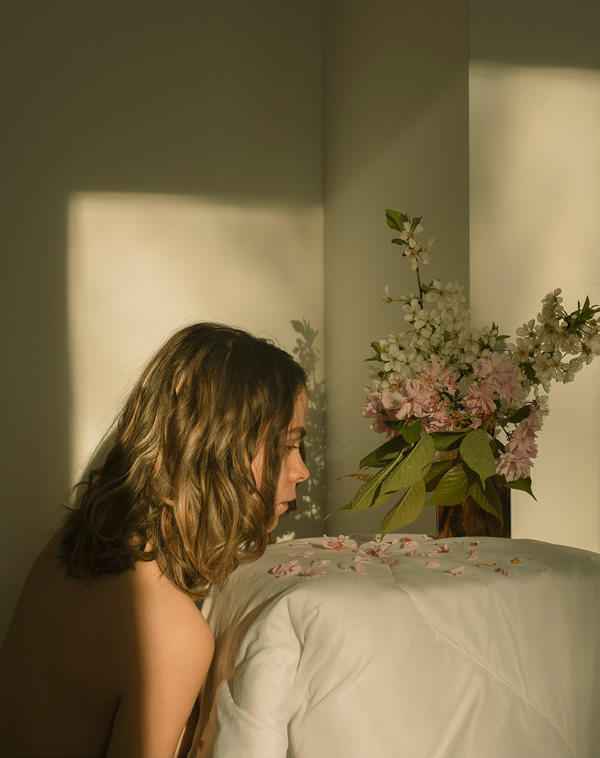 #16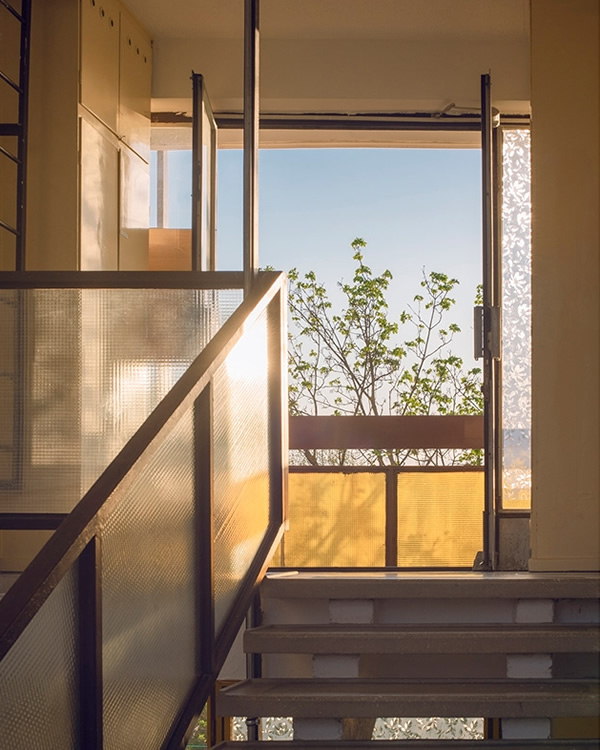 #17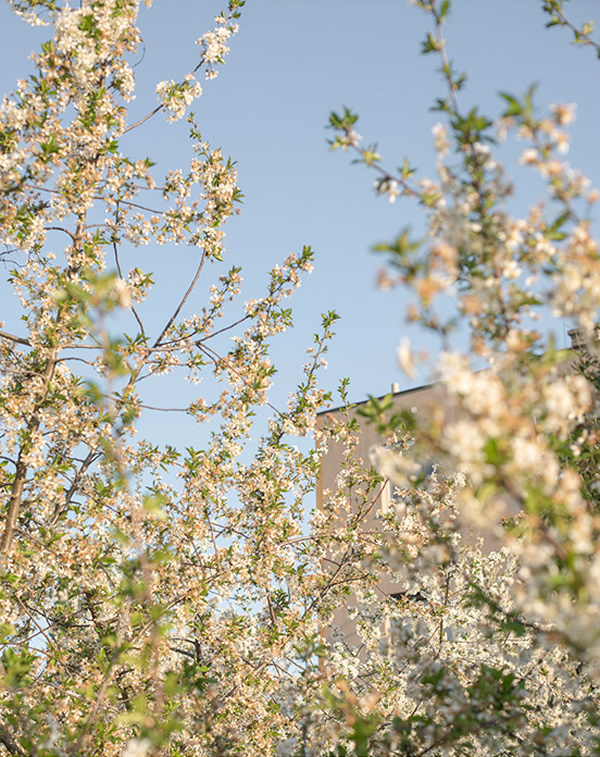 About Marietta Varga
Marietta Varga was born in Hungary. She completed her studies, BA in Photography at Moholy-Nagy University of Art and Design between 2013-2016. Currently living and working in Budapest.
Her visual world is described as simple and clean, balanced with precisely directed compositions. Her sensitivity in the use of colours and spatial awareness help to create the unique atmosphere of her visual world. Her pictures often have strong symbolism where the viewers can find themselves in a strange surreal dream.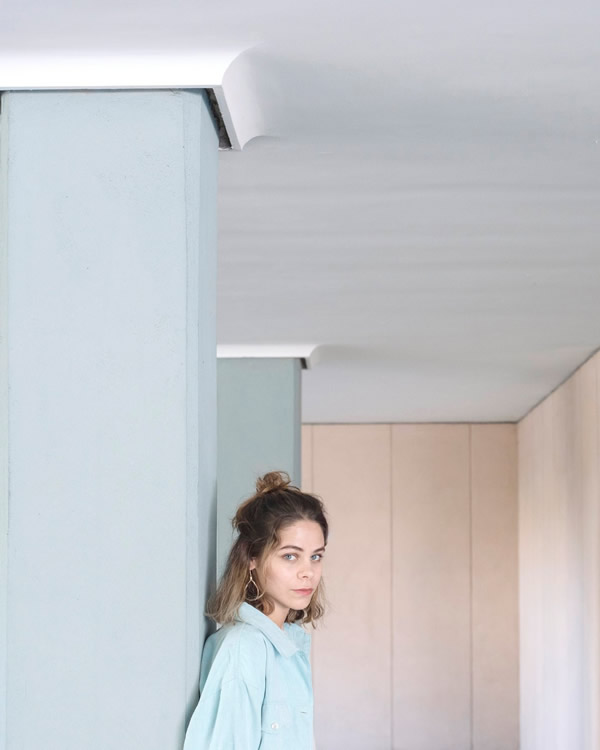 You can find Marietta Varga on the Web:
Copyrights:
All the pictures in this post are copyrighted to Marietta Varga. Their reproduction, even in part, is forbidden without the explicit approval of the rightful owners.