An obvious message; an unsolved mystery?
Aiming the massive transfer of dreamlike element, without further analysis and alteration Andreas began the effort of making real dreams of a person «Marianne» into photographs.
A well-hidden gate, waiting to manifest, timidly, secrets of another dimension. A highly personal challenge, the study and photographic rendition of the particular charm of the dream world. A project which was completed by the photographer in 2 years.
Optical symbolisms of a subtle reality spring from "Marianne's Dream" and are intended to highlight aspects and hidden "treasures" of our inner world, elements that only dreams can bring up to surface. Desires, fears, memories, emotions and unexpected manifestations of the subconscious. They all arise, and succumb in a coded message that is gradually revealed, through various ways, in the prepared eyes of the beholder.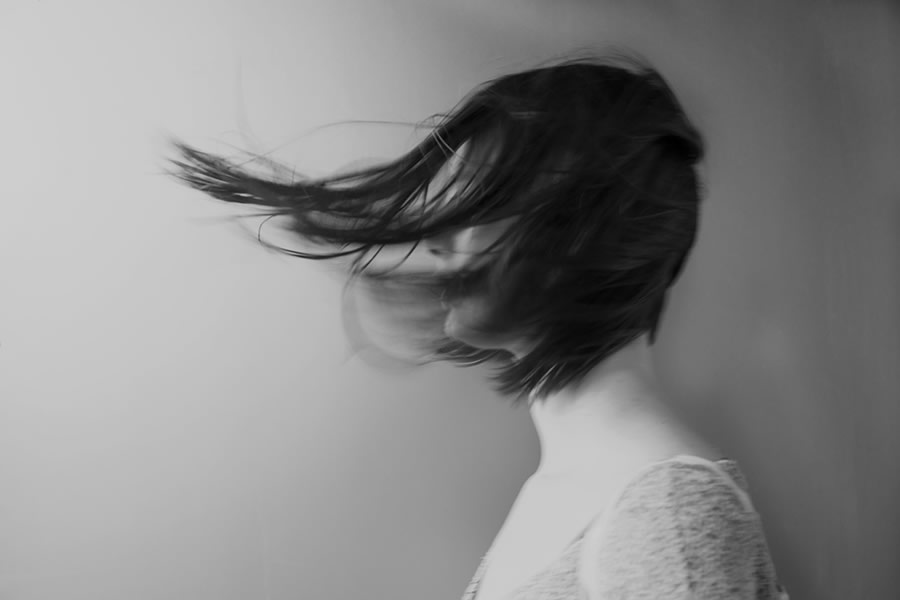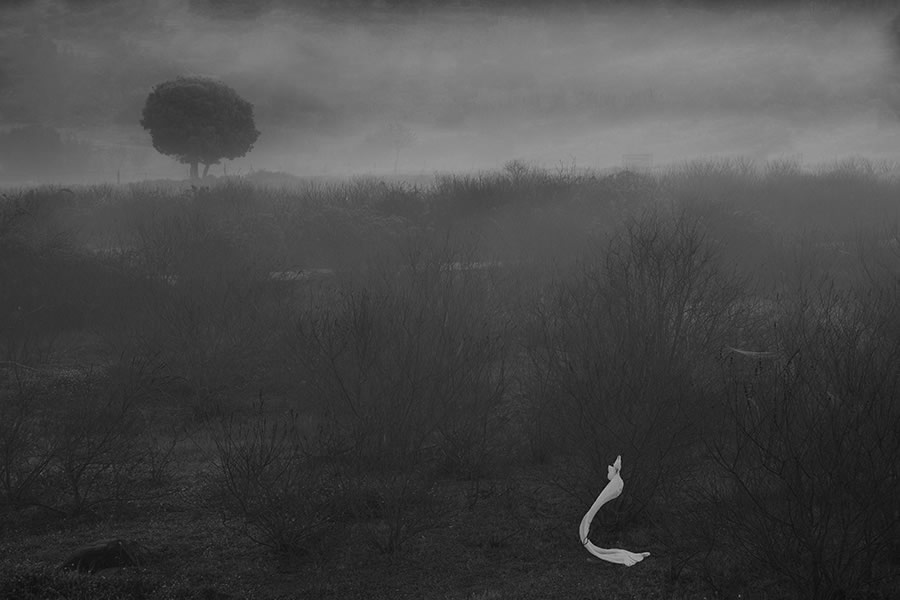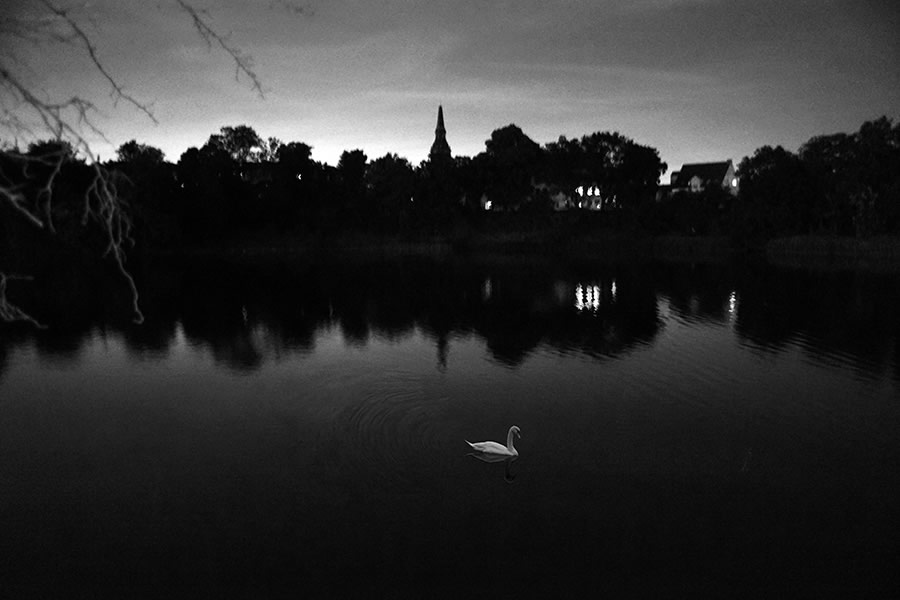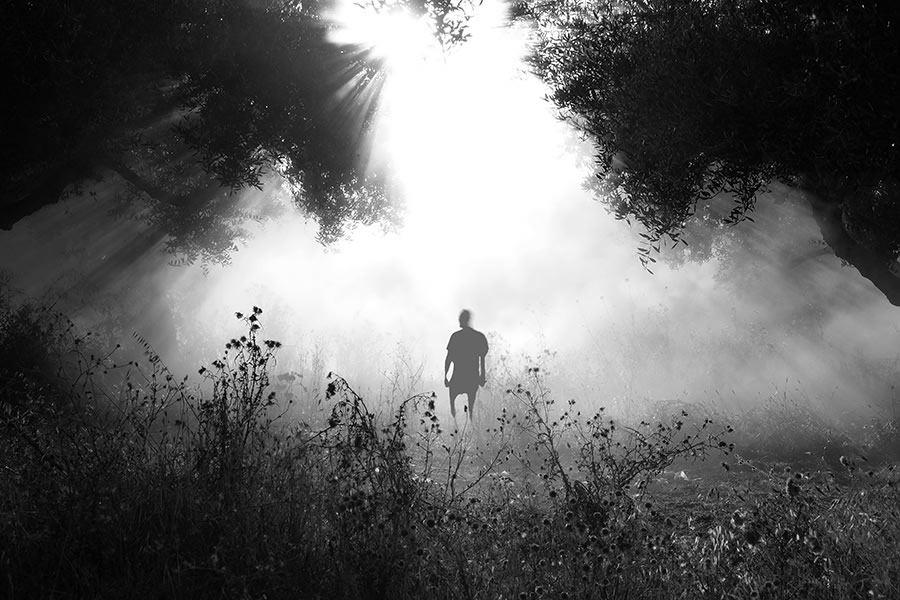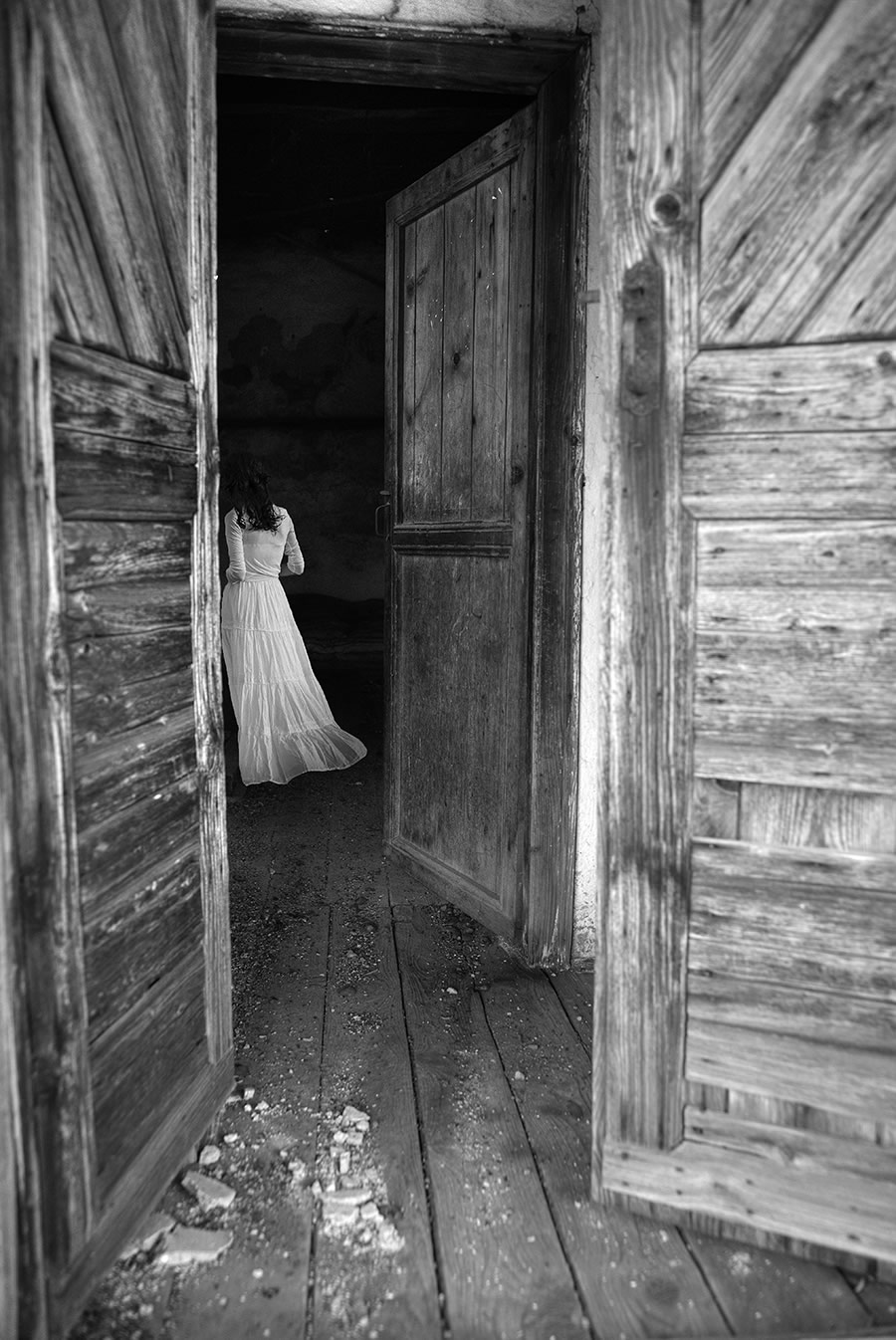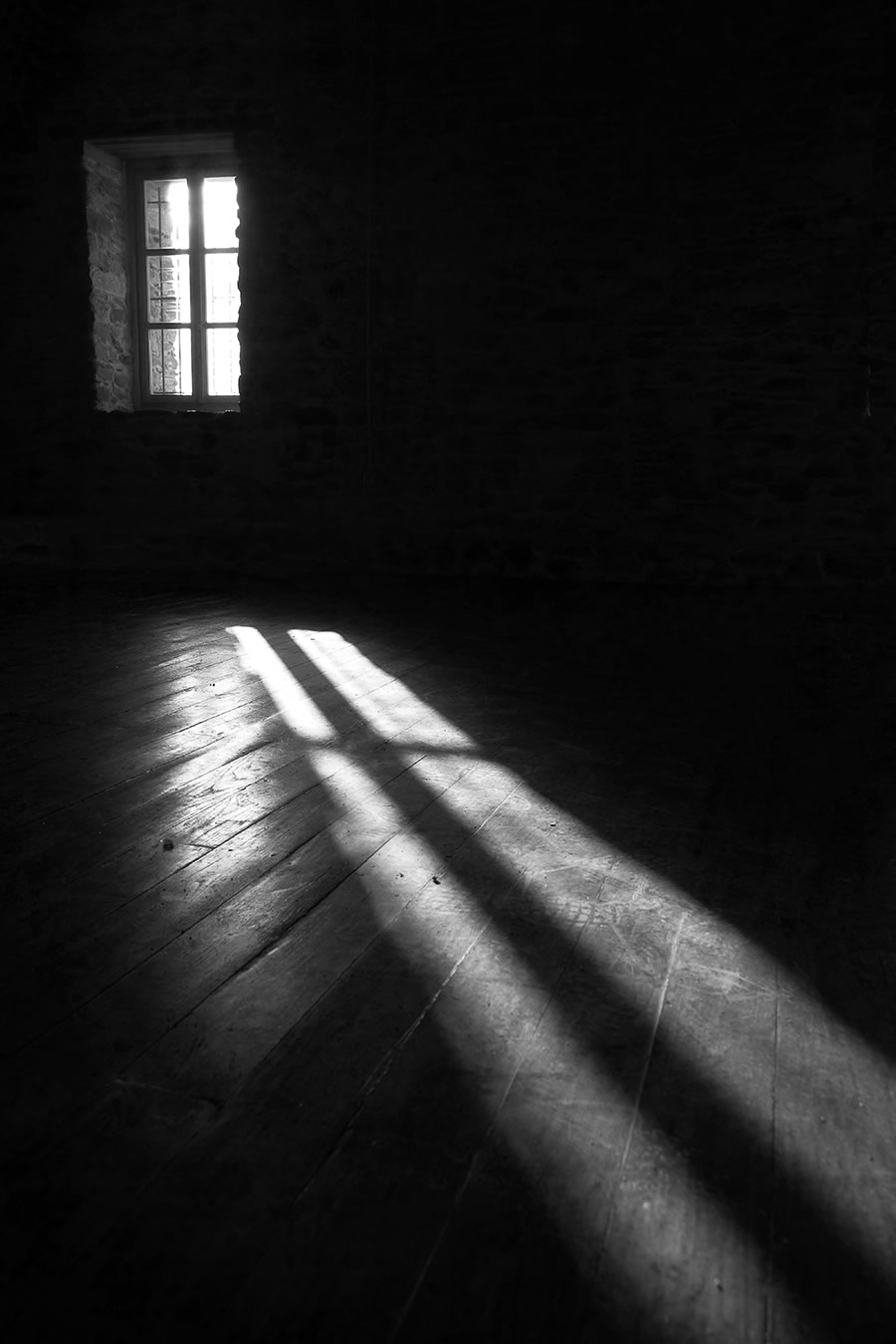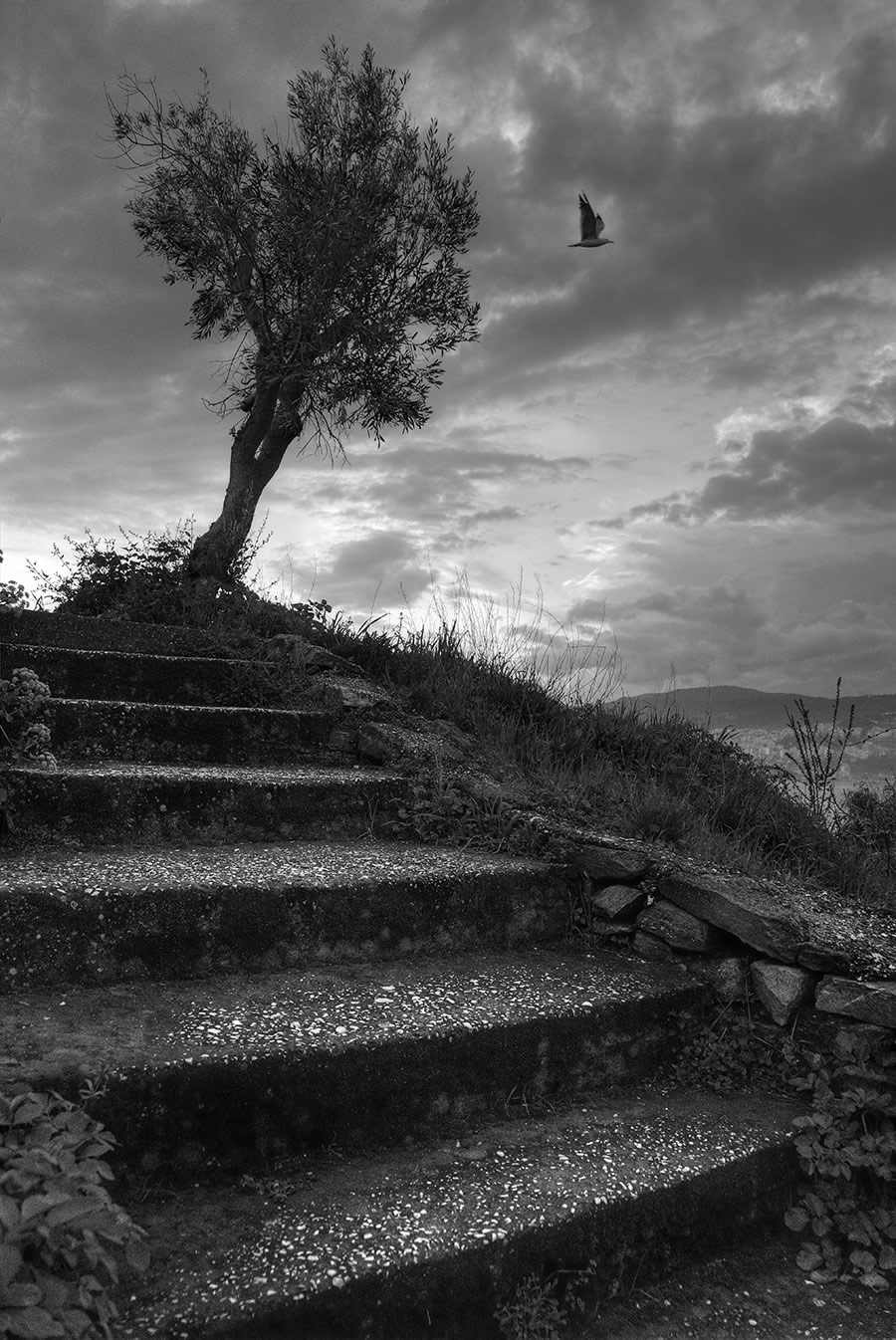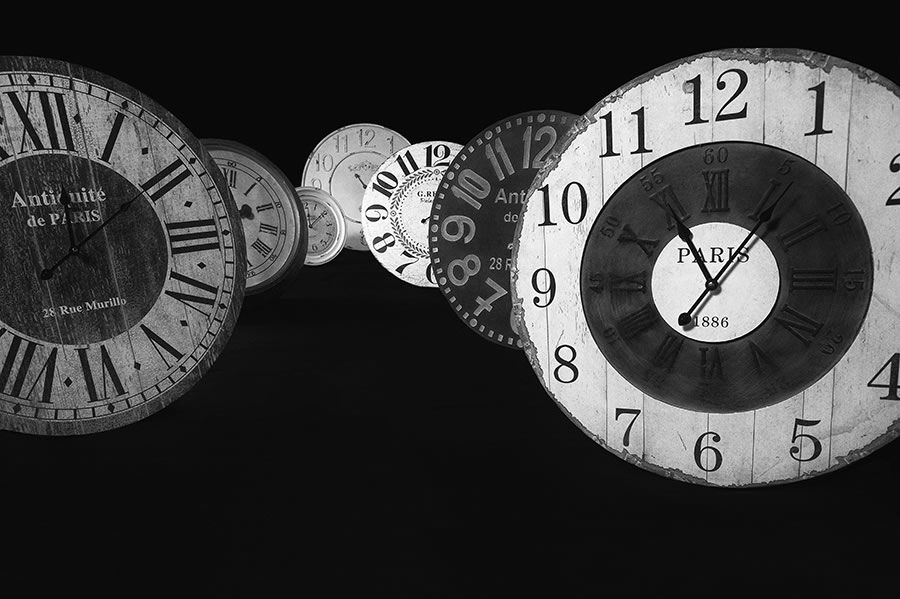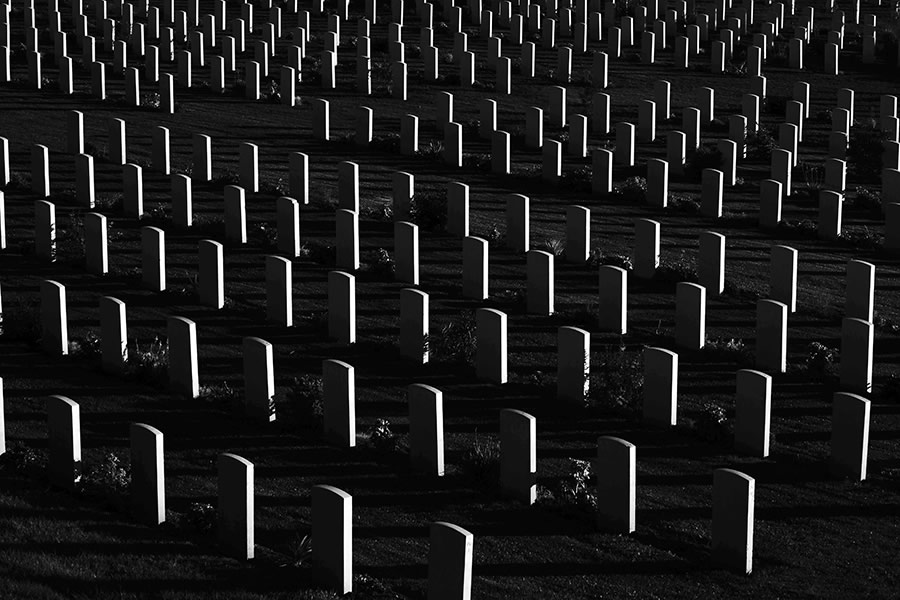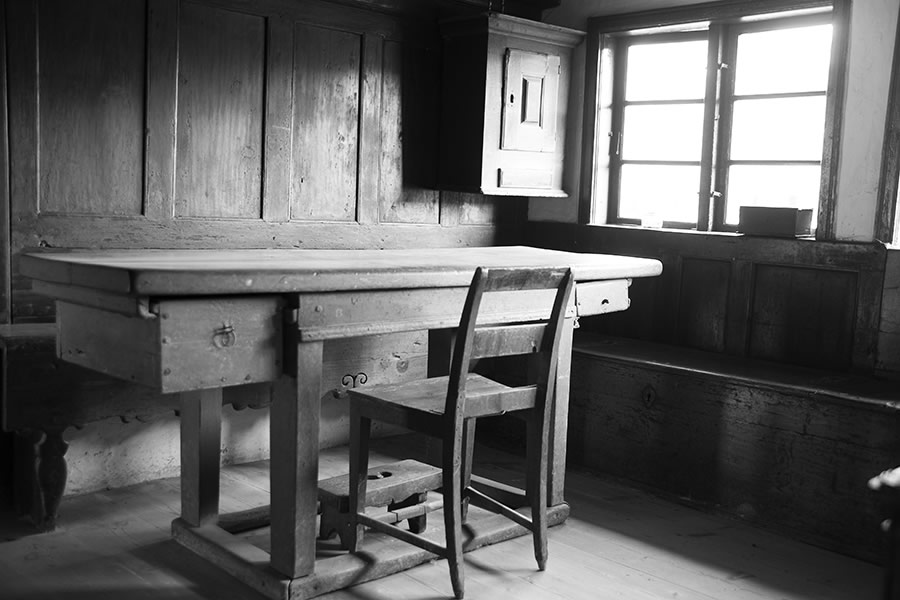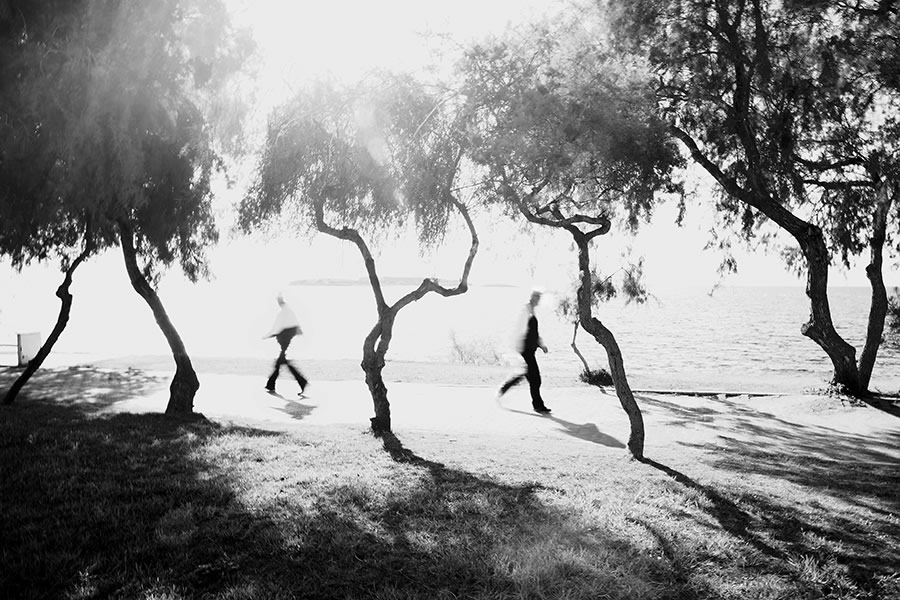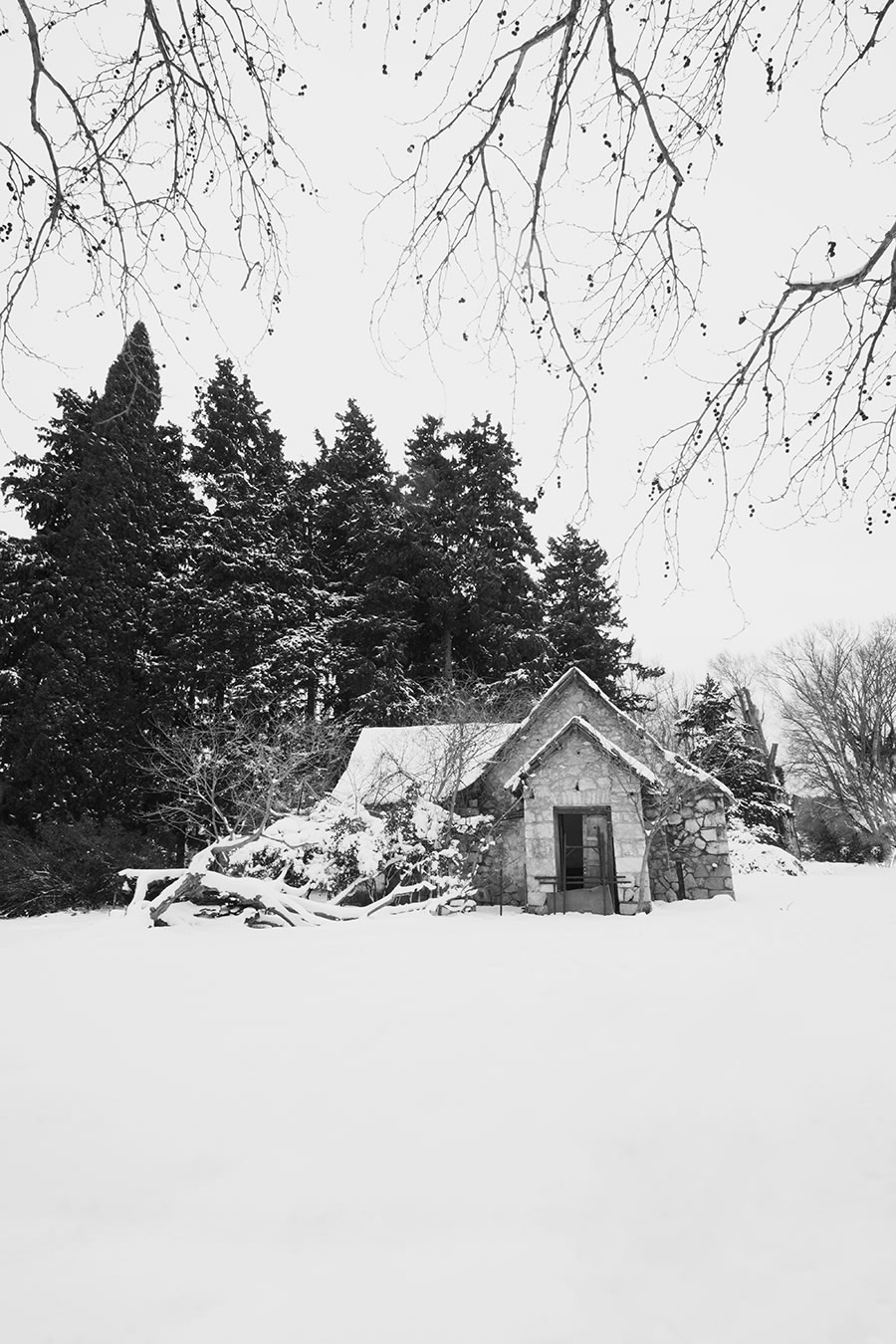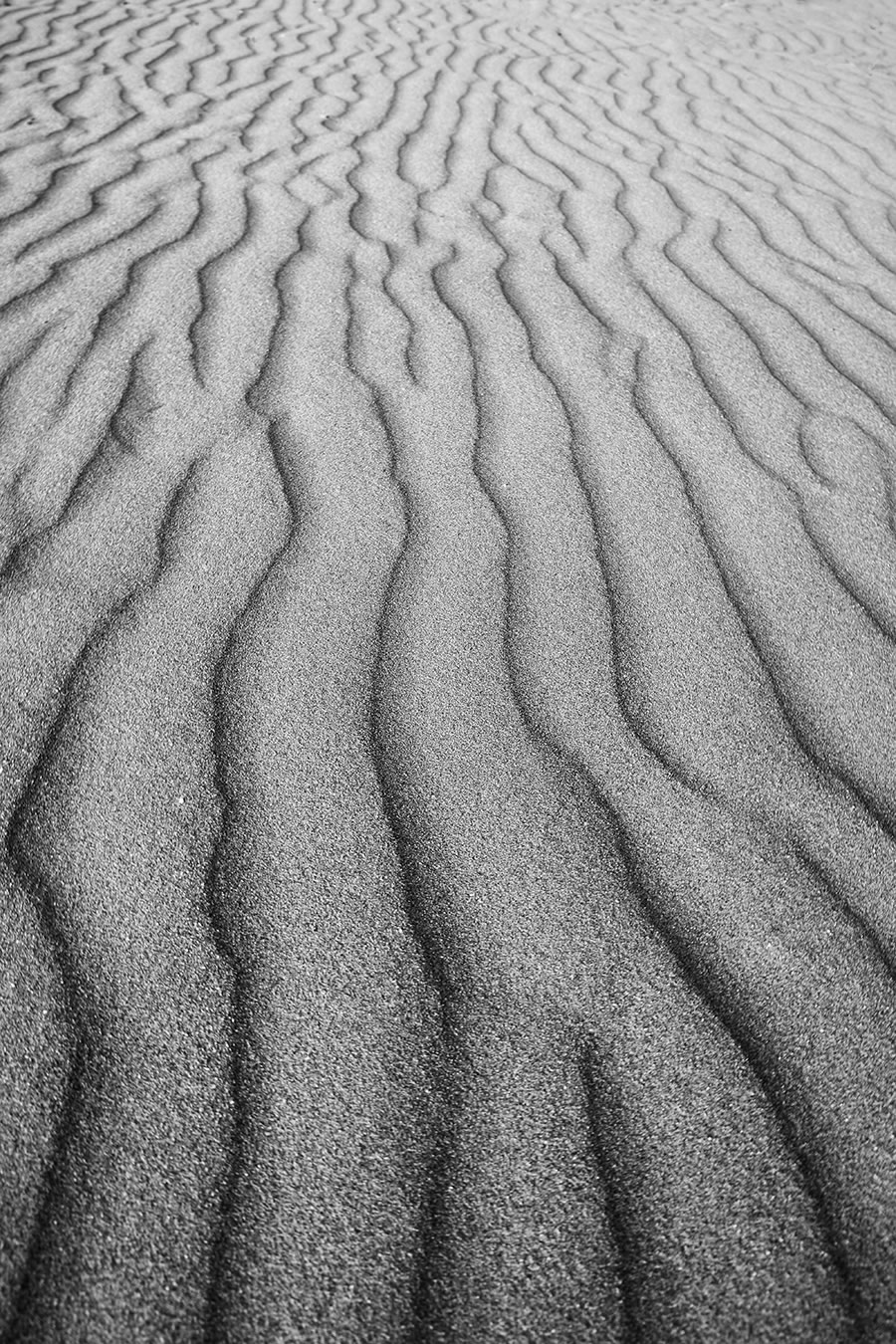 About Andreas Kamoutsis
Andreas Kamoutsis is a self-taught, professional photographer from Athens, Greece. He is official Fujifilm X-Photographer and he is involved with photography last 4 years.
His primary photographic goal is to capture strong visual elements, such as mystery, feelings, harmony & simplicity. This unique art also exists as an artistic expression of himself, a great field of continuous self – discovery, a path for personal creative fulfillment through the ever-changing vision of this world…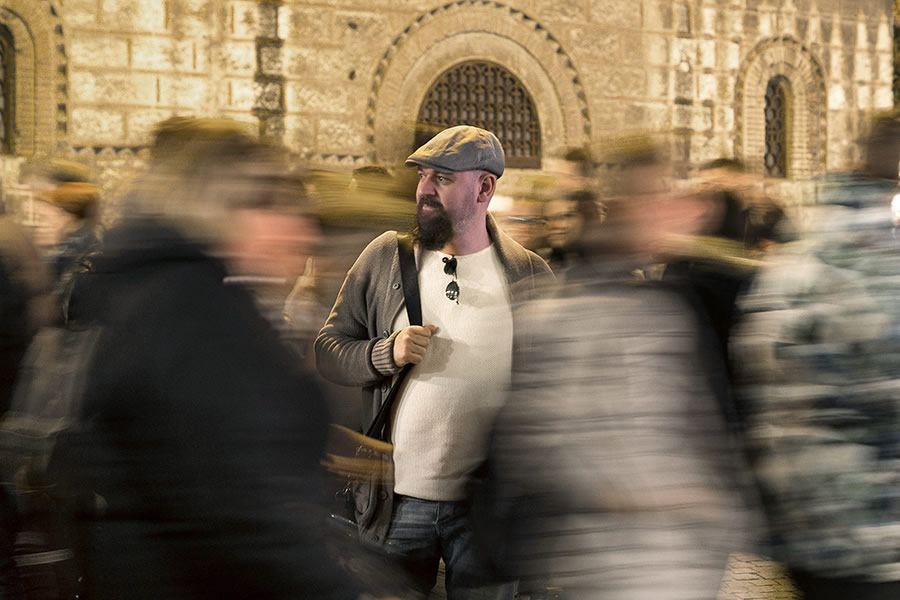 You can find Andreas Kamoutsis on the Web:
Copyrights:
All the pictures in this post are copyrighted Andreas Kamoutsis. Their reproduction, even in part, is forbidden without the explicit approval of the rightful owners.