Drying of paddy grains are one of the most important step before sending them to Rice mill. Drying reduces grain moisture level to a safe benchmark which is suitable for storage. When rice is harvested it consists of 20 – 30% moisture & high moisture in a grain can destroy the entire sample or encourage the development of molds, and increase the likelihood of an attack from pests.
So , it is very important to dry rice grain within 24 hours after it getting the crop from the field. Delays in drying, incomplete drying or ineffective drying will reduce grain quality and result in losses.
There are several methods of drying are being used nowadays, a maximum are Mechanical which reduce the time and gives more productivity, but in terms of commercial still our village people are not so advanced, hence they have to opt for the Manual Technique.
While observing the process we have seen this kind of exercise starts very early in the morning, almost 3 – 4 a.m. every day, labours are staying inside the mill premises and they worked for 8 hours a day, thus this exercise complete by 12 p.m. Initially after cropping rice grains are getting washed with hot steam inside a rice processing unit which actually helps to reduce the inside moisture to a nominal level. Immediately after this process labours are taking the steamed grains in a small carrier and going for the Mat drying which is used in small to medium-scale drying where threshed grain is placed on mats, nets, or canvas.
The 1st-day labours are used to make a brush on the steamed grains to make it scattered and leave for a day under the open sky, it believes that under Fog the grains dried well, and it helps to get proper color of rice seed, the more Fog it gets it became whiter at Machine. Next day Labours are starting the job again with their Comb type instrument to scatter the same & also use their legs so that it can be rolled properly and getting proper sunlight for a day which actually helps to dry out the entire moisture from the grains. Thus, every drying process actually took 2 days of time & then send to rice mill for final processing to make fine quality rice.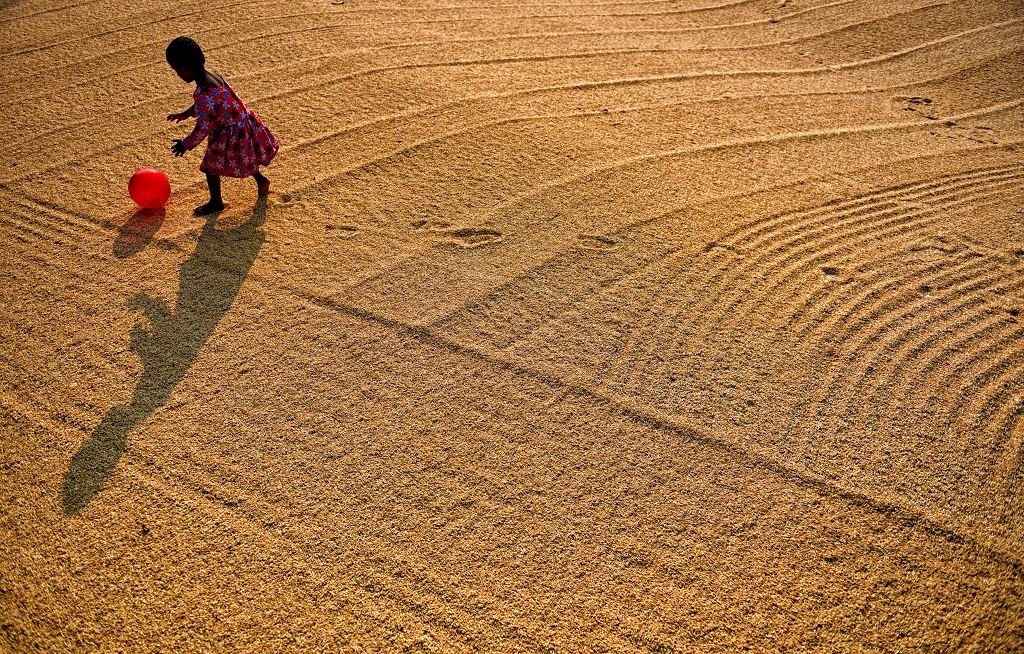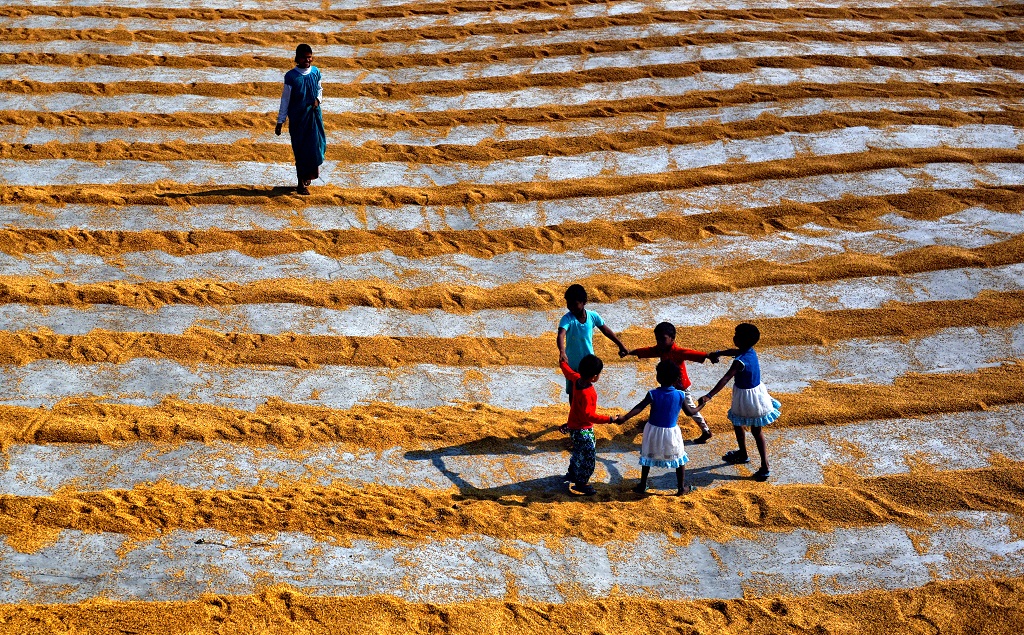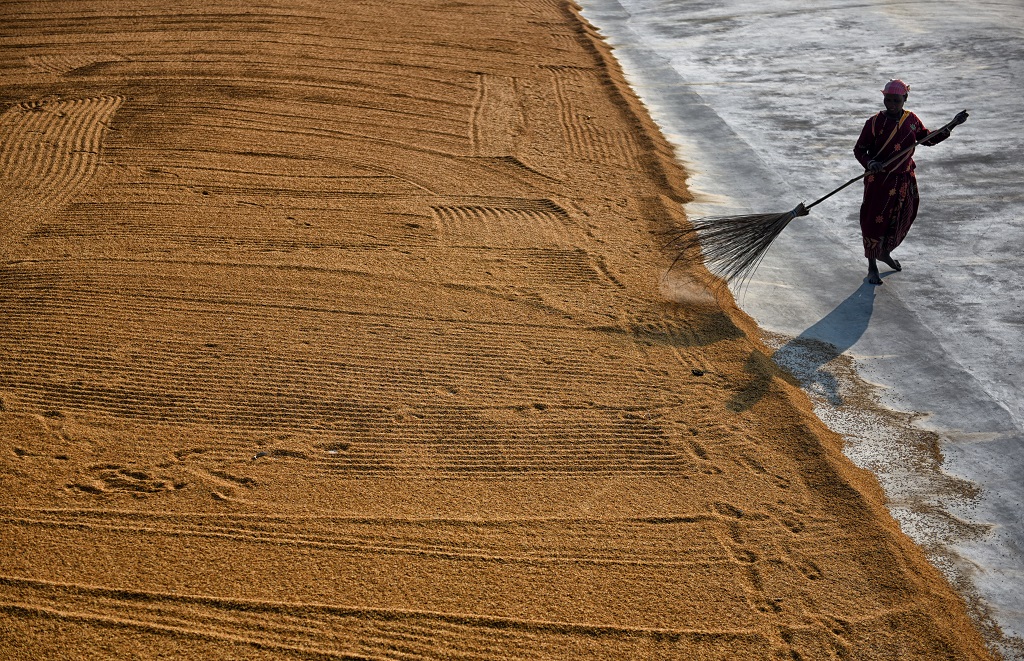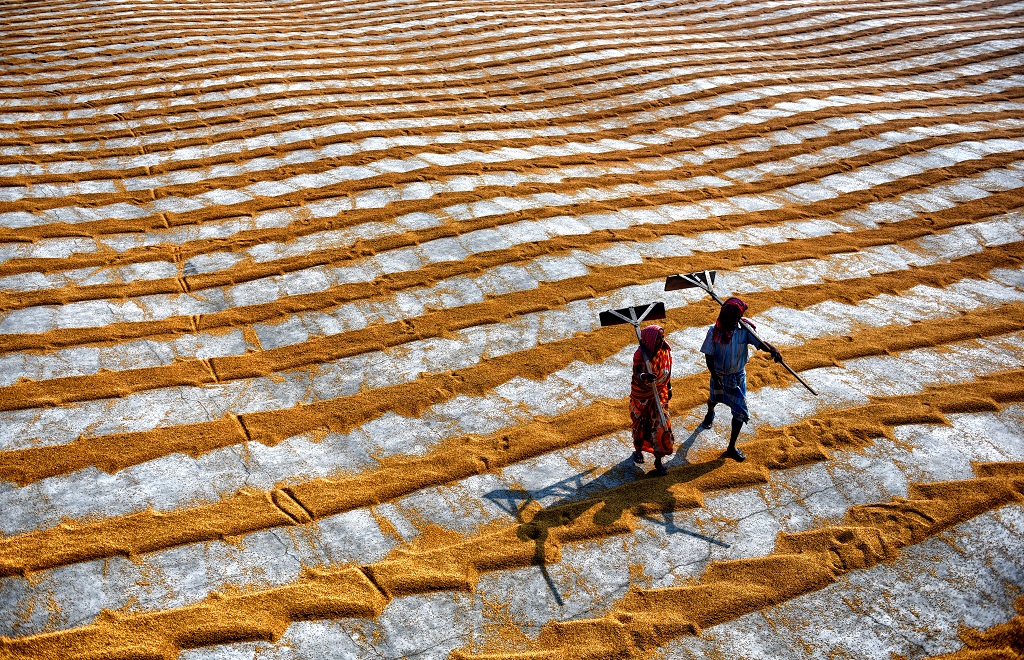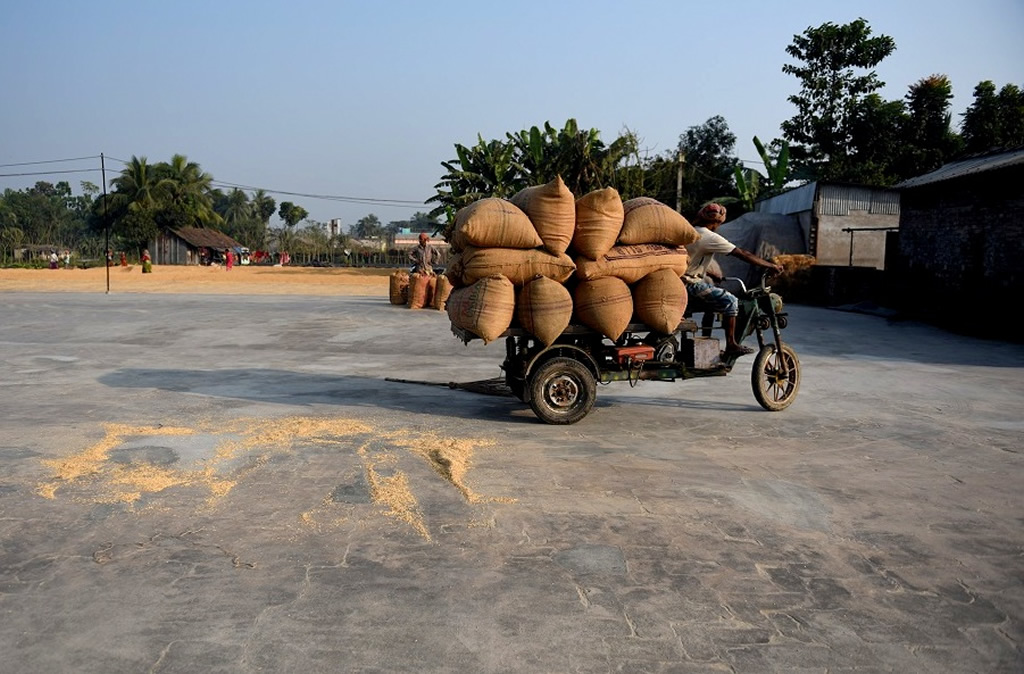 About avishek Das
Avishek Das is an Indian born Photographer. Over the past 7 years, he has been actively associated with this field of photography. He is the Chairman of Creative Art Solution – A Registered Photography Club of India under Federation of Indian Photography & Liason Officer of Master of Light Photographic Association for Asia & India.
His photographs and writings have already been published on different Websites & Photo competition in national & International level (Italy, France, Argentina, Serbia, Romania, Wales, Greece, Canada, China, Bosnia, Malaysia, Bulgaria, Bosnia, Macedonia, Turkey, UK, Bangladesh, Slovakia, UAE, Indonesia), National Geographic Your Shot Edition (75 Times), 1X .com , Vogue, Dodho Magazine, Asian Photography, Better Photography, 121 Clicks, SHADES of GREY Magazine France, Creativeimagemagazine, inspiroindia, Unframe Italy and many more. He bagged more than 375+ Awards (National & International) including Bronze, Silver& Gold Medal from Royal Photographic Society, Photographic Society of America, International Association of Art Photographers, United Photographers International, Fédération Internationale de l'ArtPhotographiquefor his Photographic works.
His significant achievement like – Grand Winner of Ariano Film Festival – Italy (Digital Photo Category), ICICI Bank Privilege Moments Zonal Category Winner (India), Asian Photography Artistique Special Mention Award (India), Metropolis Asia Runner Up Award – Street Photo Category, Finalist in HIPA Award & Siena International Photo Award, Silver Medal Winner in Px3 Paris Global Photo Award, National Award Winner- Sony World Photography Award2017, Merit & Honor Award in Golden Orchid International Art Festival USA 2017 , ND Awards 2017 , 2nd Prize Chromatic International Color Award 2017 . He has also been Rated World No 1 Top Exhibitor by Photographic Society of America's Who's Who in Photography Book 2016 – Photo Journalism Section.
He has been Appointed as Jury Member from Russia, Bosnia, Serbia, India for different International Photography Competitions. For his Photographic Development & Achievement recently he has been Awarded with Distinction EFIAP (Excellence FIAP) from Fédération Internationale de l'ArtPhotographique (France) Recognized by UNESCO and Crown Level 2 by the Global Photographic Union, Greece, SSS/b by Sille Art Gallery, Turkey.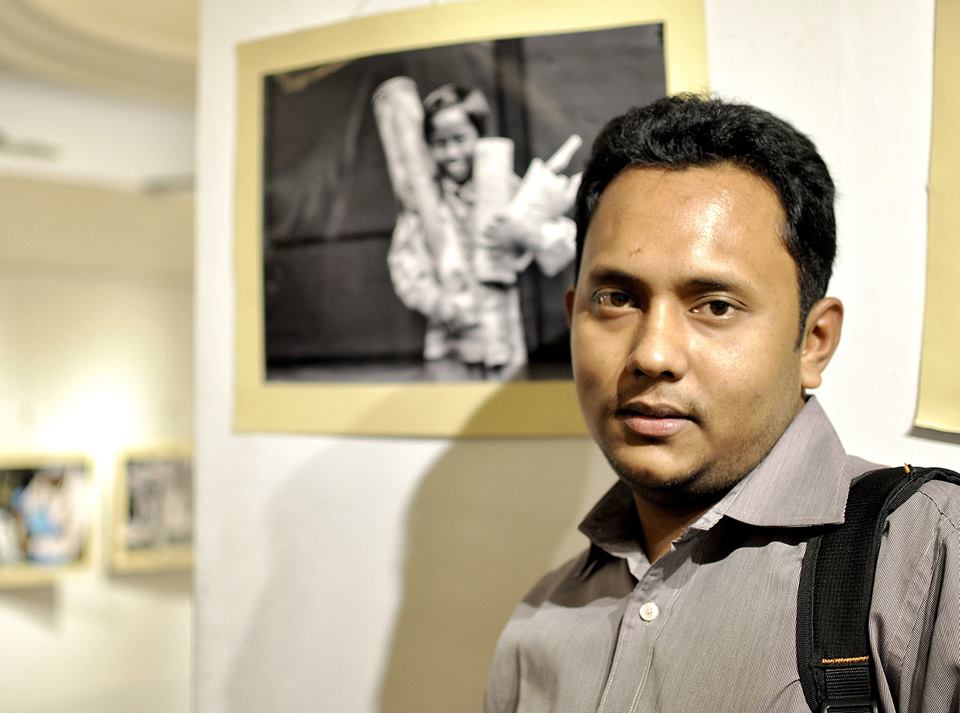 You can find Avishek Das on the Web:
Copyrights:
All the pictures in this post are copyrighted Avishek Das. Their reproduction, even in part, is forbidden without the explicit approval of the rightful owners.