From the ancient ages oil massage is popular and well practiced in India for holistic healing and detoxifying body, mind and spirit. Hogenakkal Falls is located in Dharmapuri district of Tamilnadu on river Kaveri. Along with the majestic view of Hogenakkal Falls, Hogenakkal has some famous oil massages which is also a major tourist attraction of this place. Many people go for oil massage in Hogenakkal before jumping into waterfall to get fresh oil bath. "Malishwalas" apply their massaging tricks in the fourteen massage points in the male body that enhances blood circulation especially to the nerve endings, tone muscles, increases mental alertness, smooth en skin, improves elimination of impurities from the body and gives better and deeper sleep at night.
"Malishwalas" are well registered and expert in this unconventional massaging technique. They also carry identity cards while providing massage service to the tourists. But as these days society is more indulged into spa culture, this unsophisticated lackluster traditional process is lagging behind. "Malishwalas" have started loosing clients and their livelihood is being affected. Seems like this ancient profession is also going to be extinct in near future.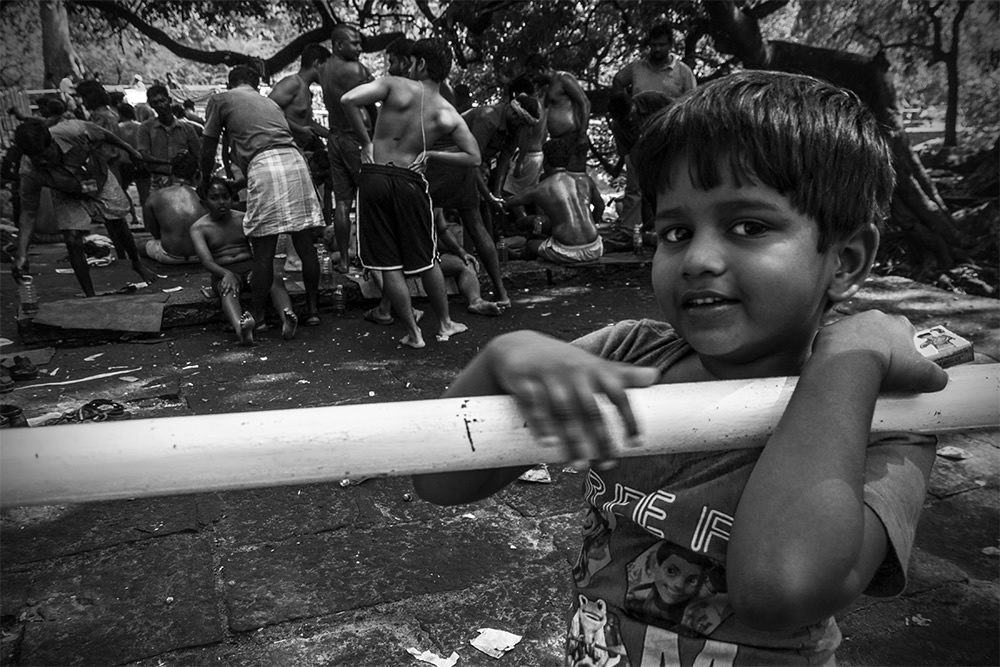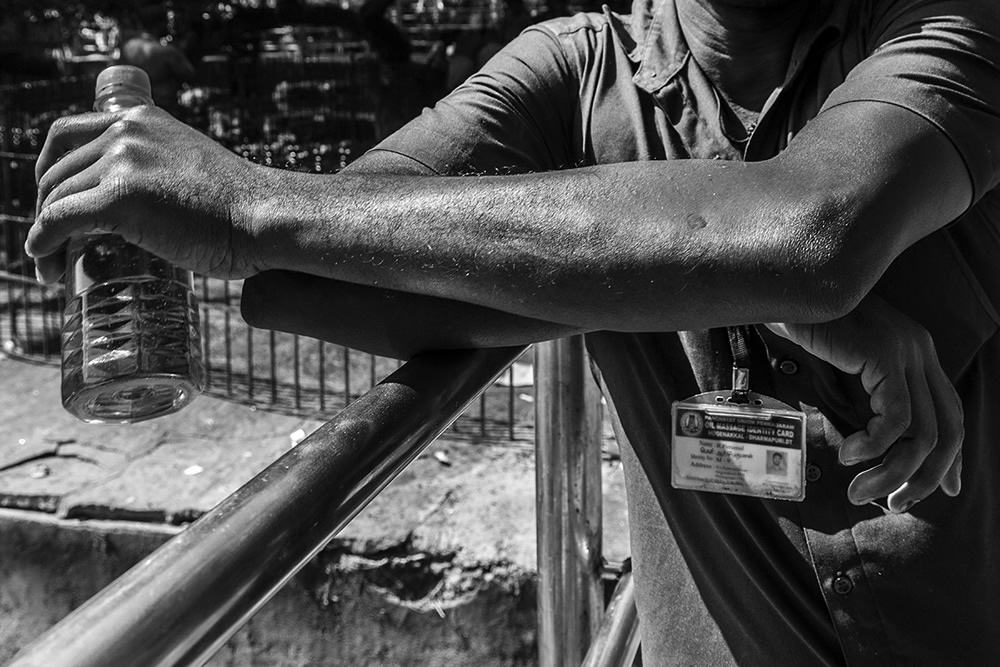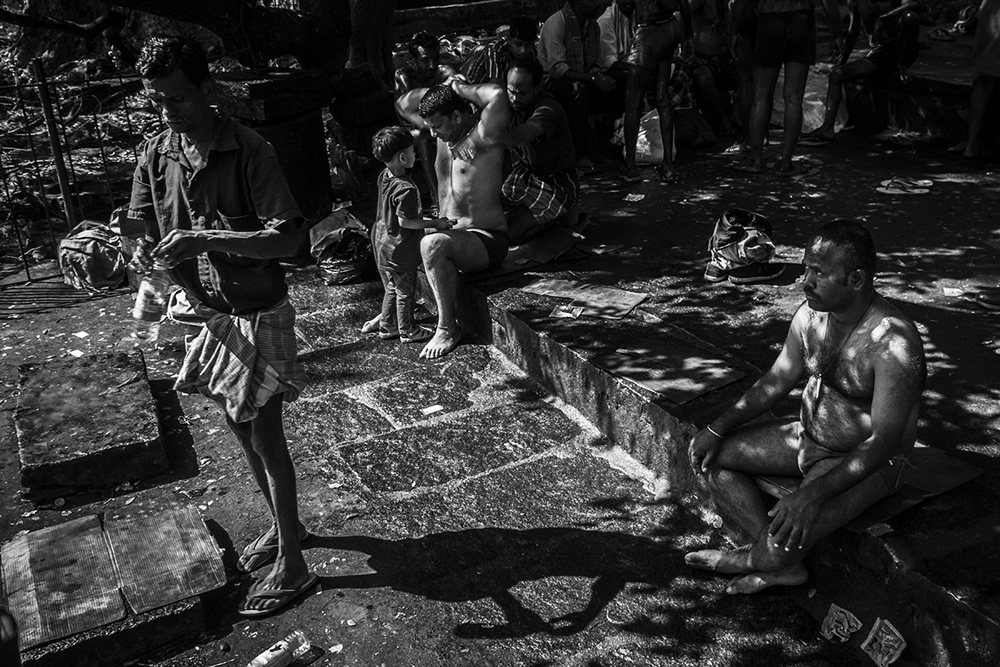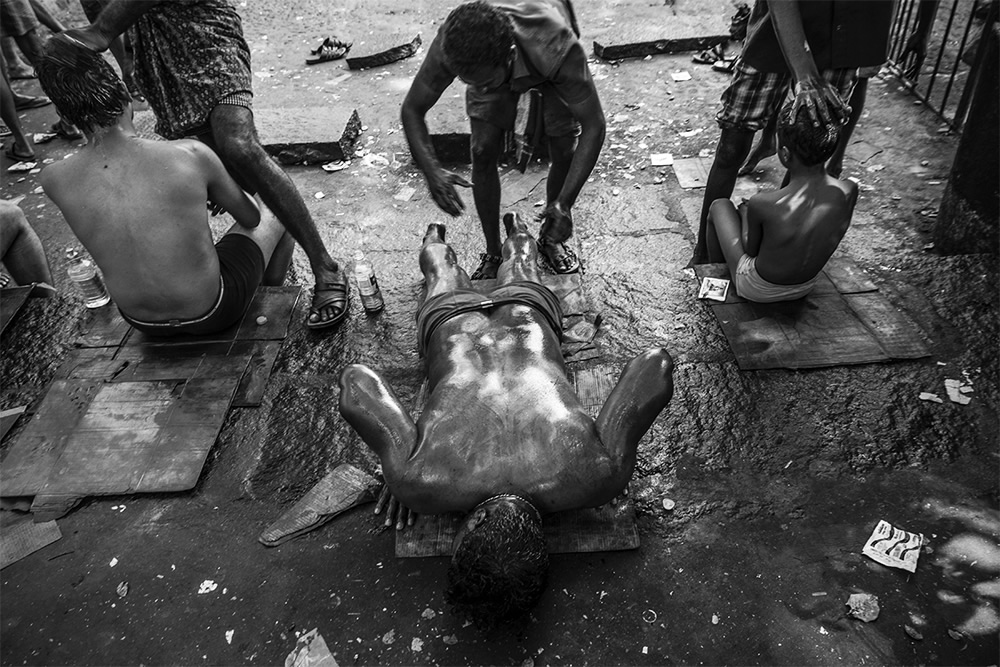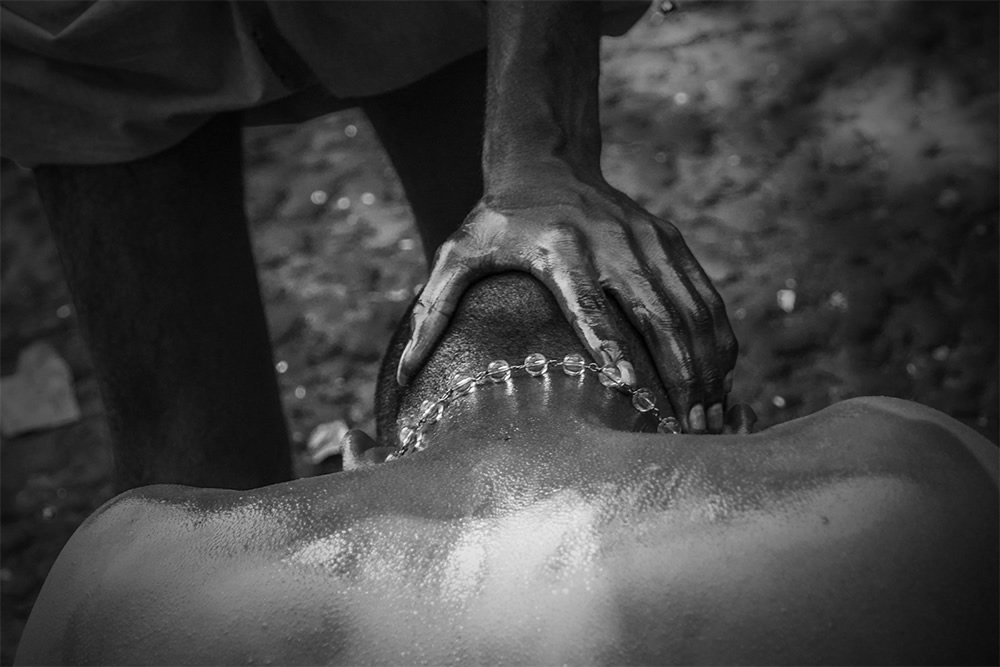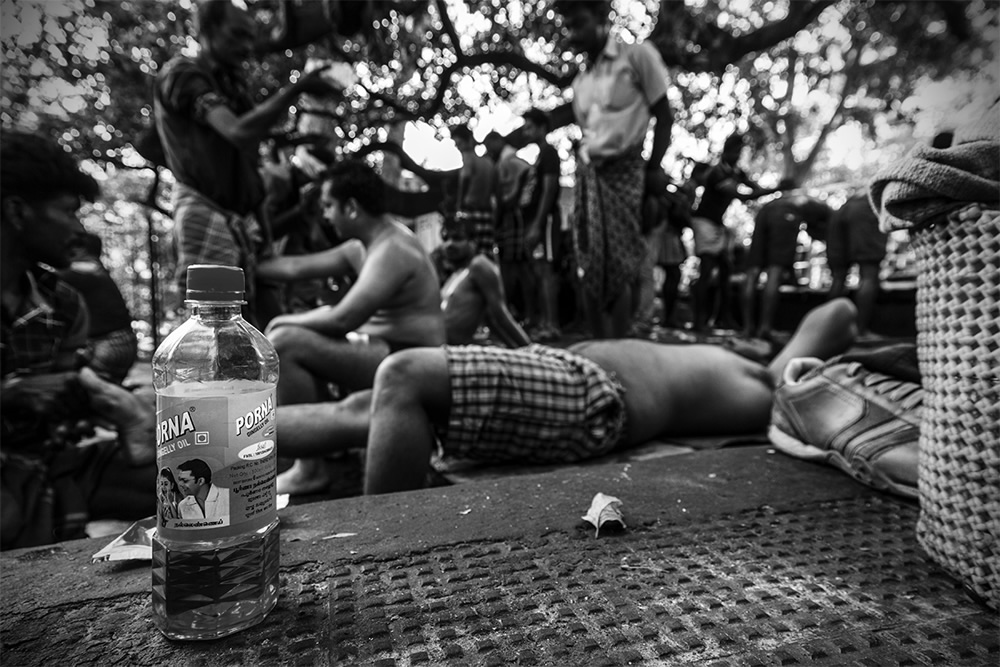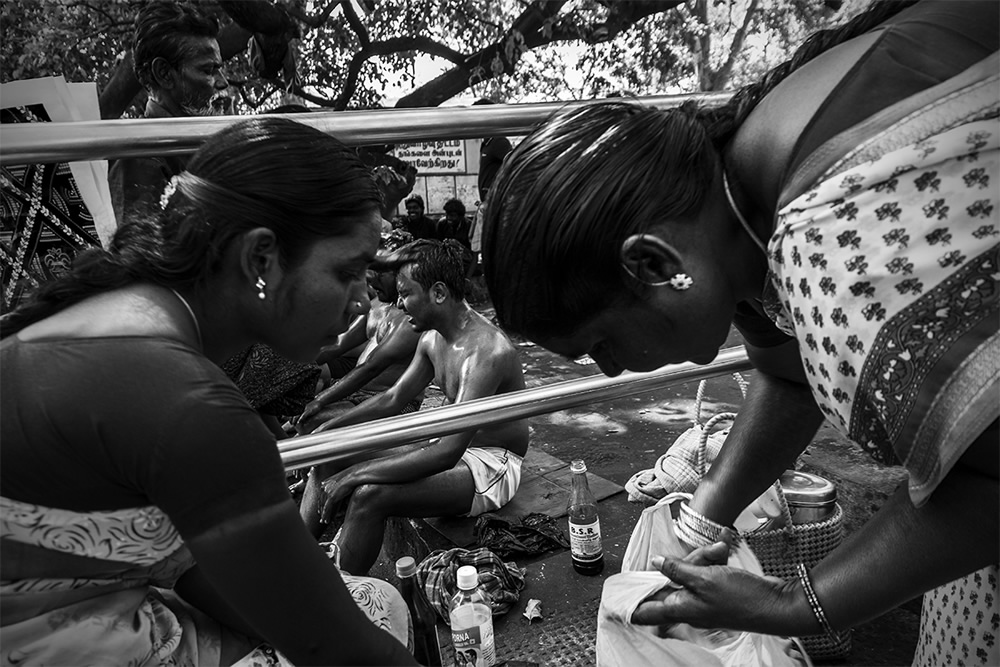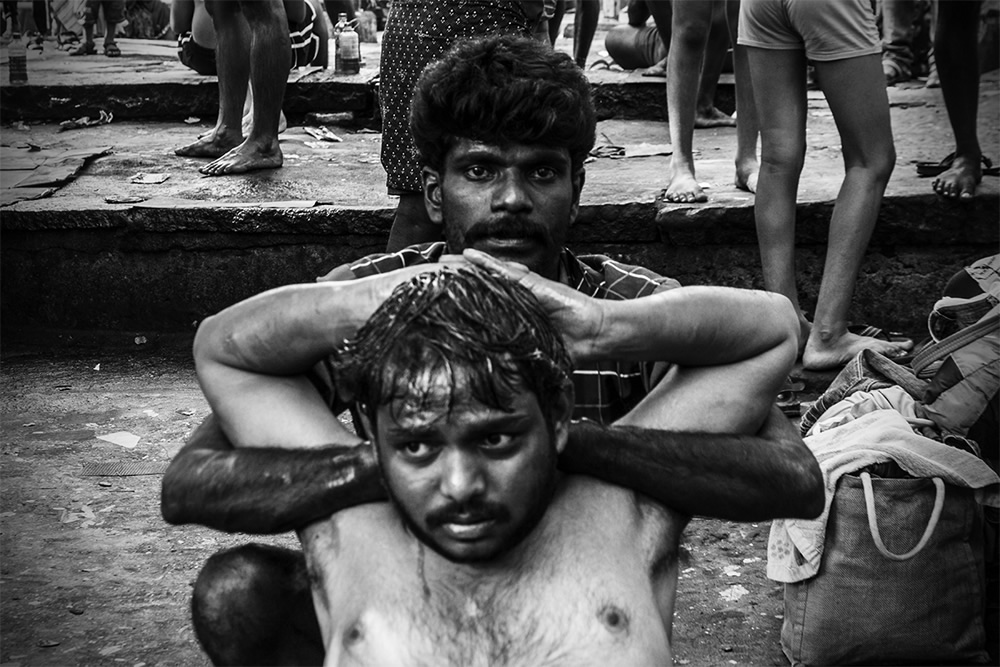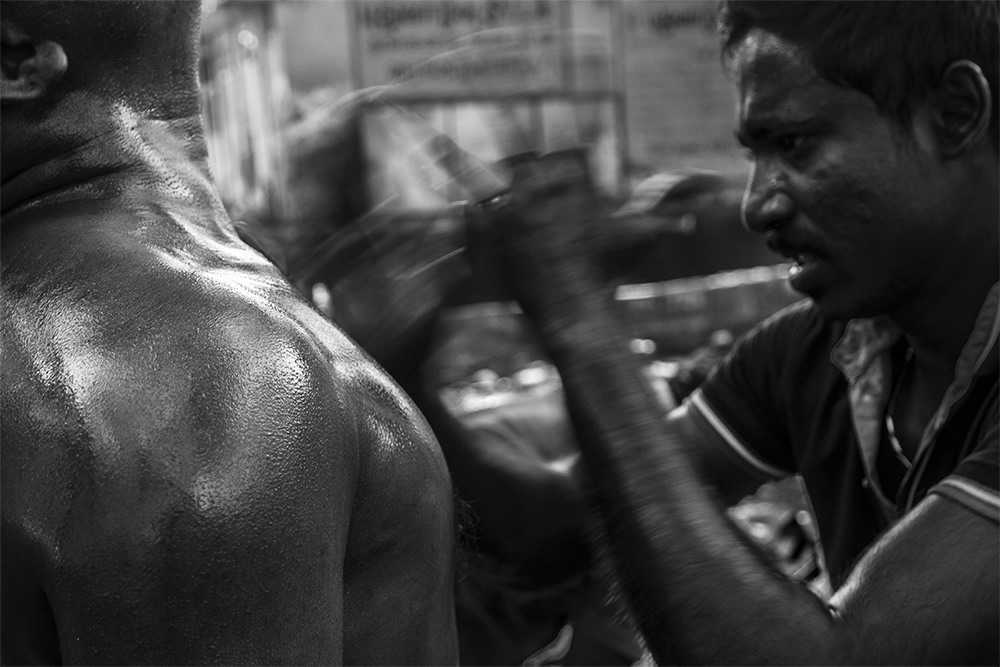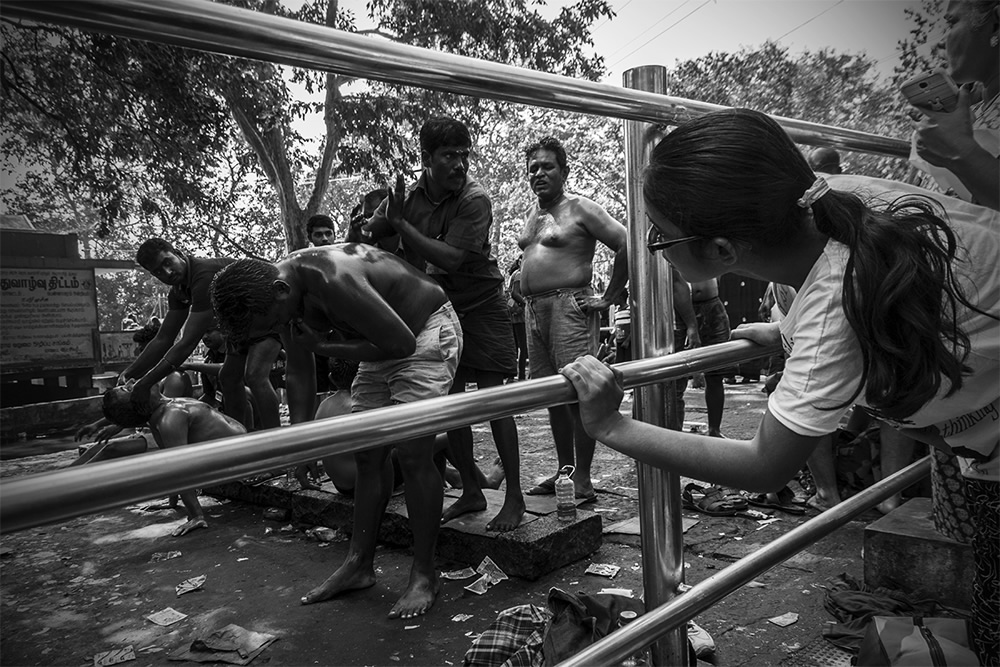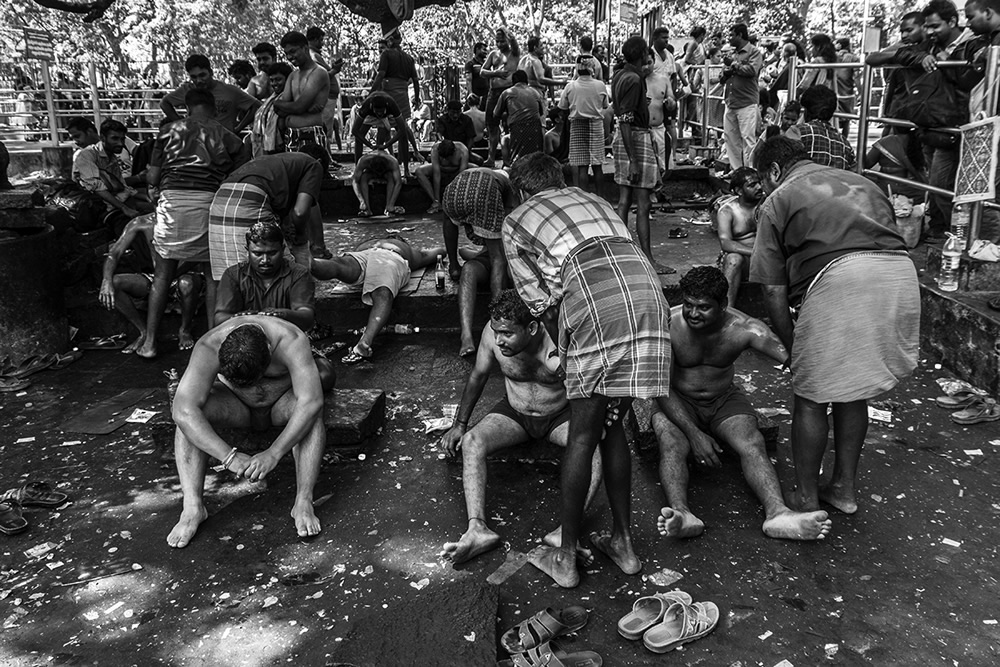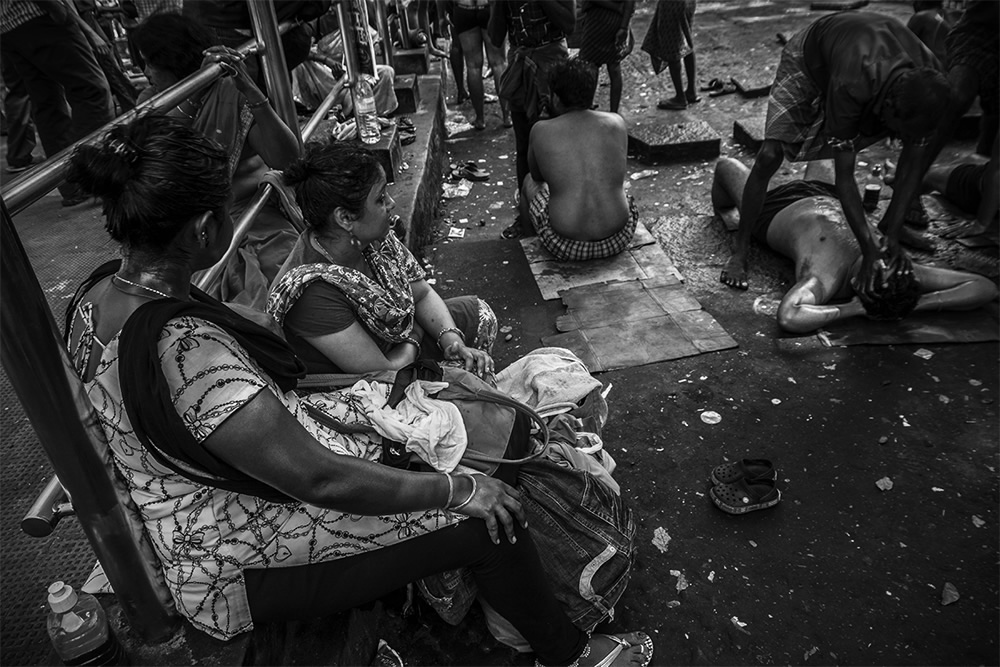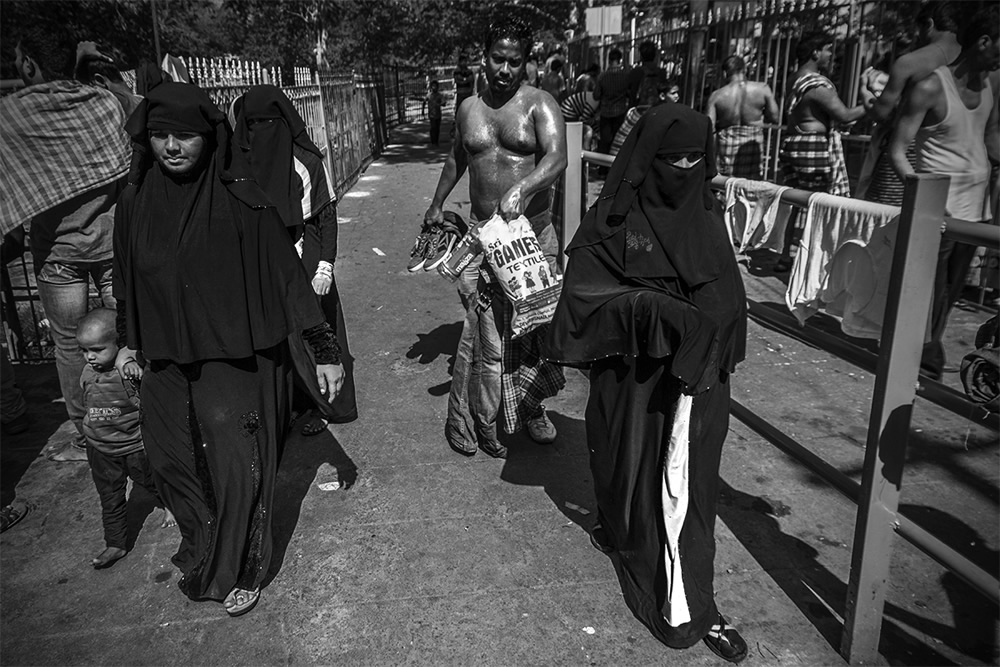 About Rajarshi Chakraborty
Professionally a Software Engineer and a traveler by heart. Photography that started with a Olympus camera long back during childhood, has now become the only media to express. People of various places and their lives attract him most. Mainly interested in Social Documentary, People, Street and Travel photography. And he finds Black and White more colorful.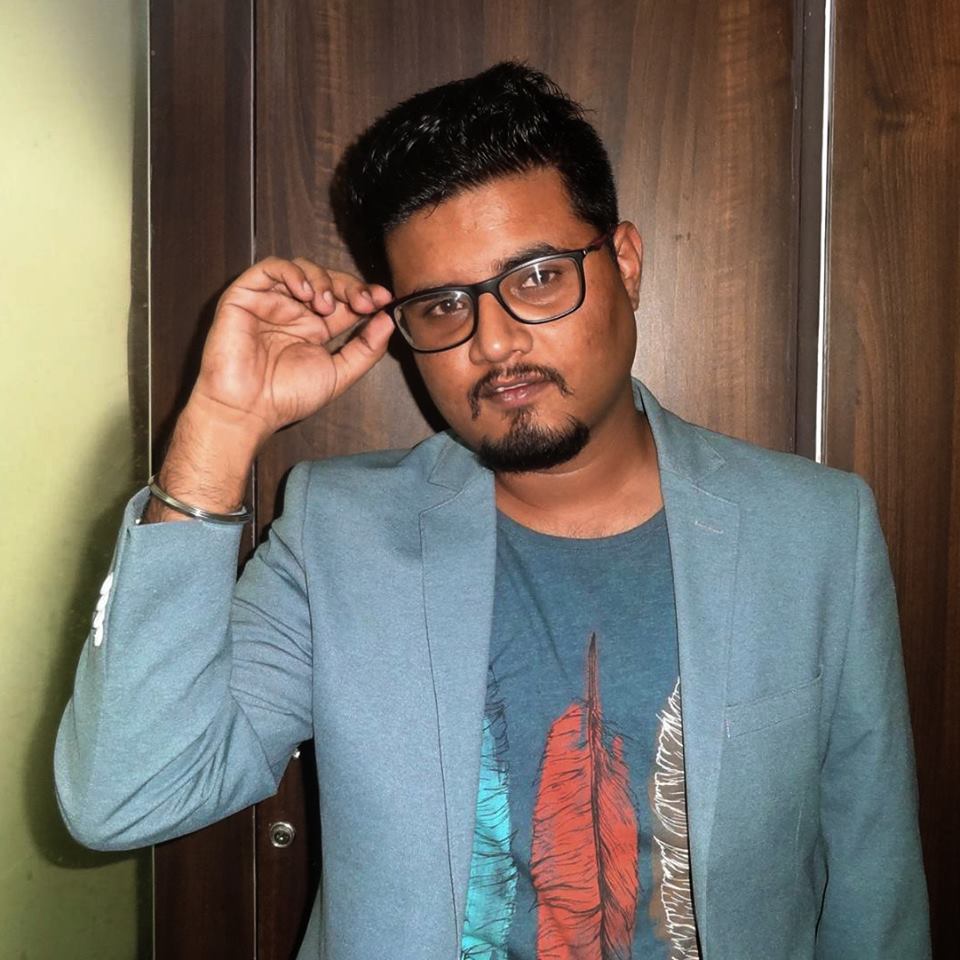 You can find Rajarshi Chakraborty on the Web :
Copyrights:
All the pictures in this post are copyrighted Rajarshi Chakraborty. Their reproduction, even in part, is forbidden without the explicit approval of the rightful owners.