In today's digital world, access to camera has become relatively easy, so everyone with a camera is a photographer. But there are few who stand apart and make an identity. I personally relate to this identity crisis, have I lost my identity on the streets while making one??
Yes, its my endeavour to show fraction of moments where humans have lost identity by going faceless in real streets. These moments are sometimes surprising, becomes funny, mysterious, full of hope, bland, and, different people relate to same photograph in a very unique way.
The entire project was shot in Old Delhi, Pin Code -06 with period of over 1 year.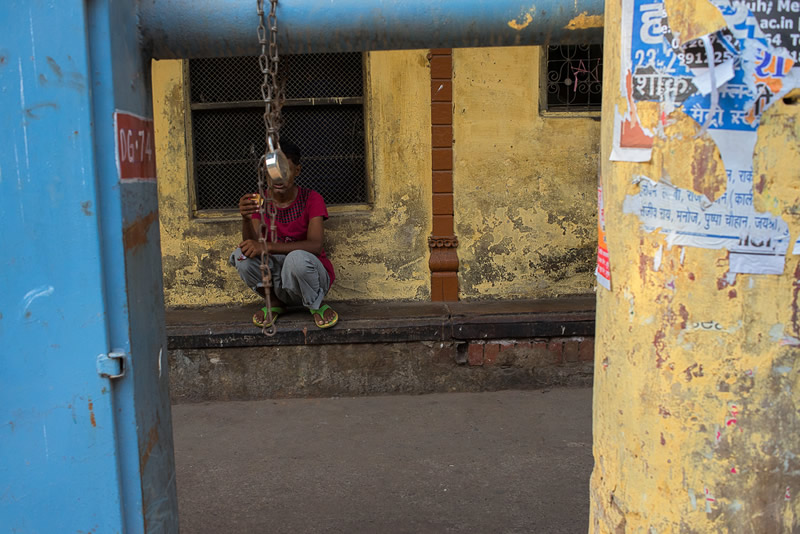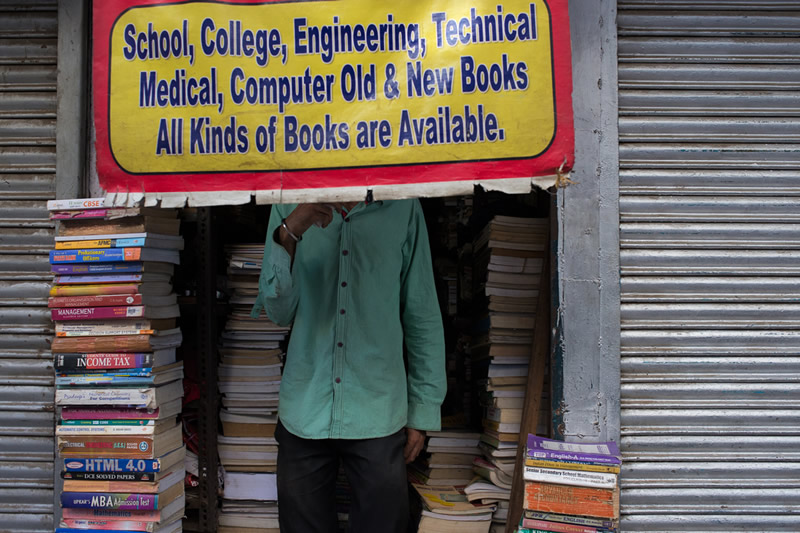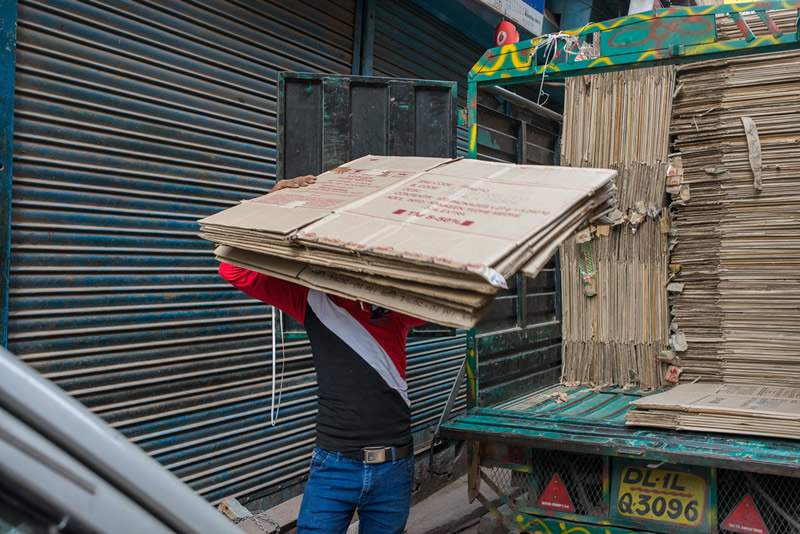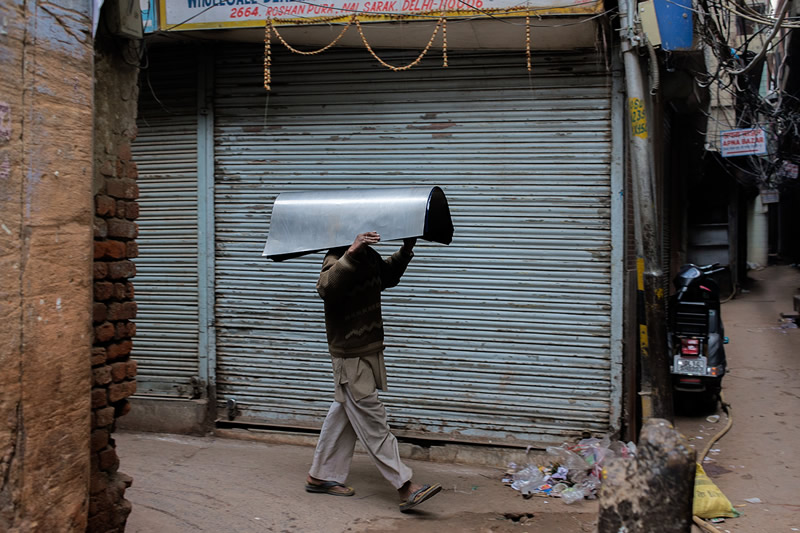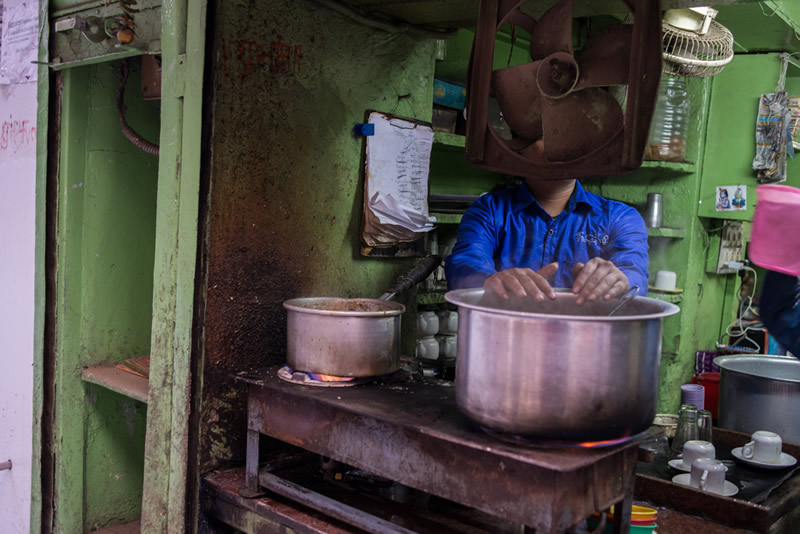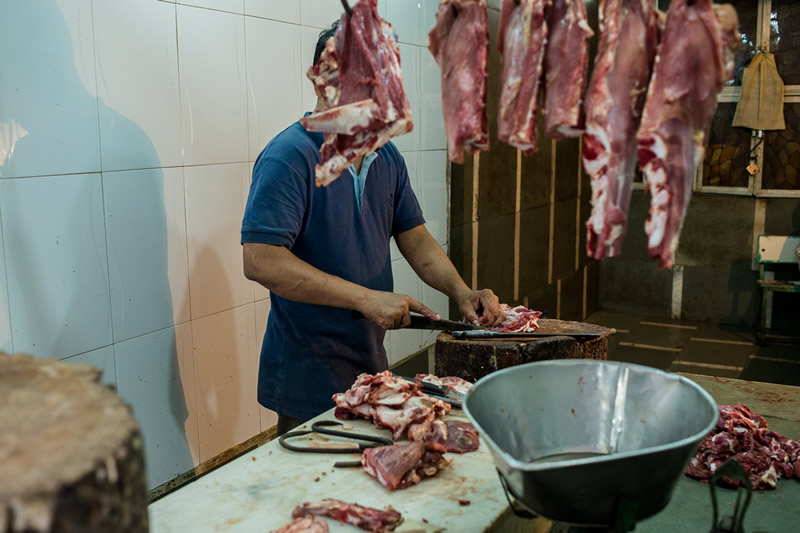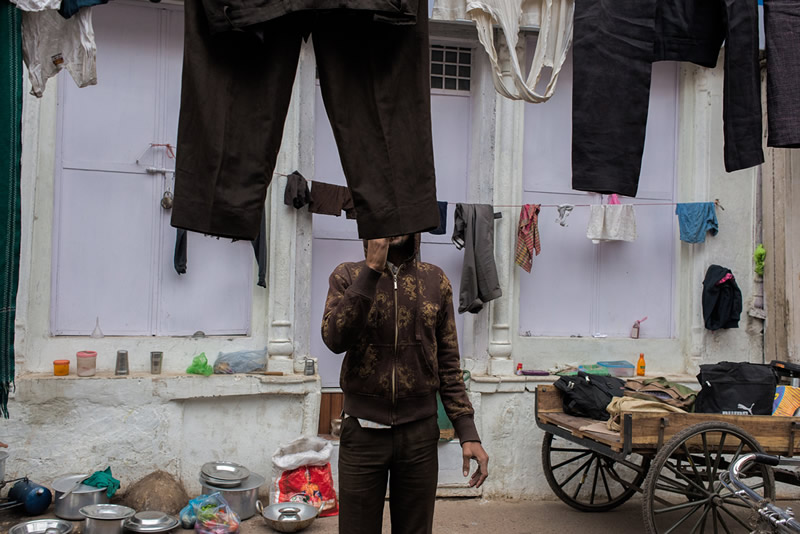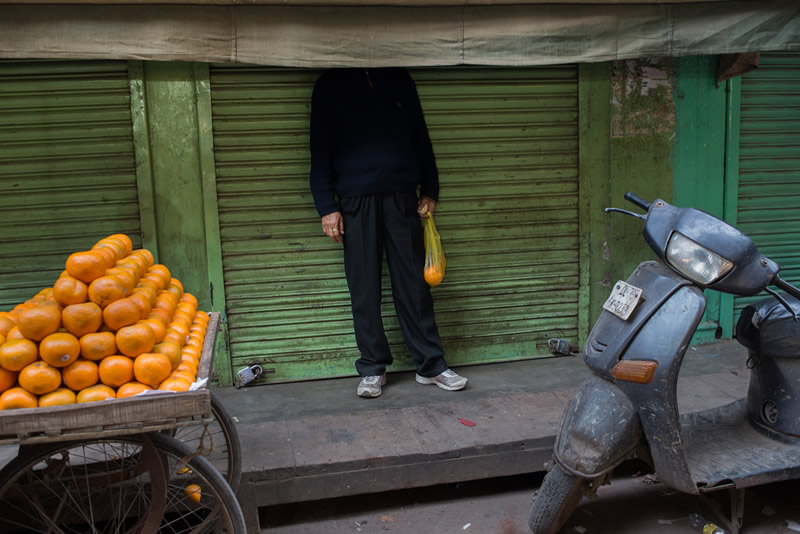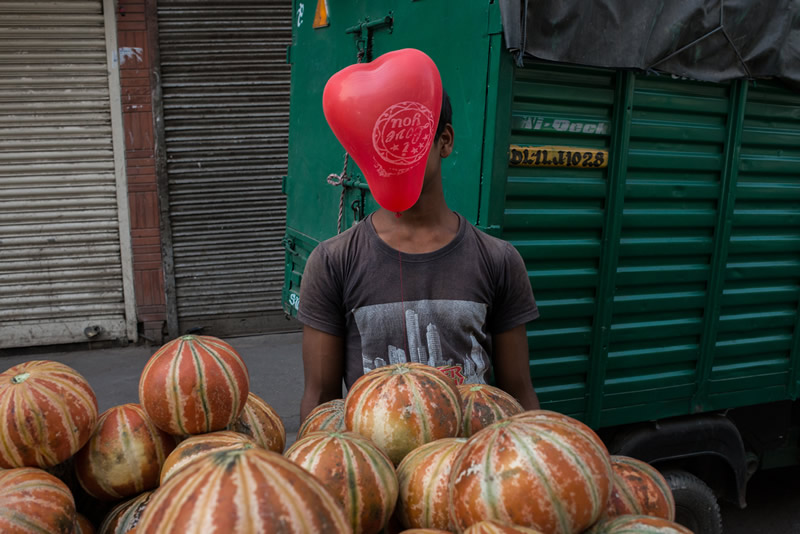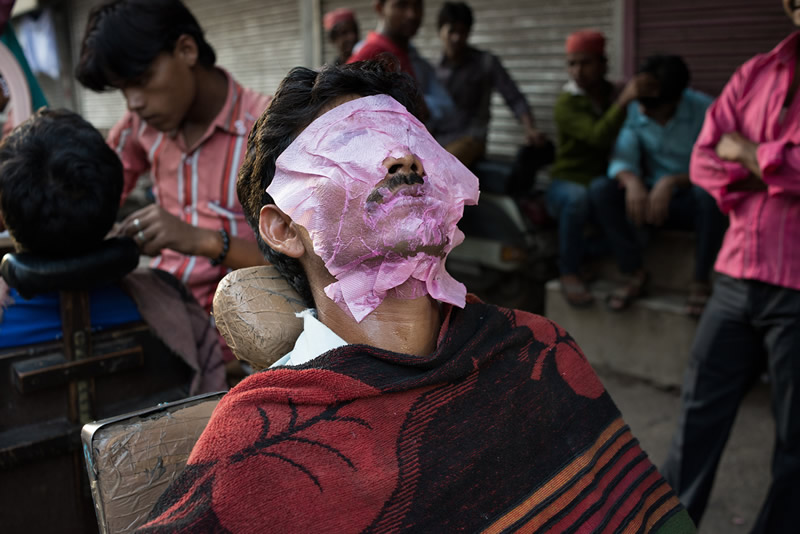 About Pushkar Raj Sharma
I am a Delhi based freelancer photographer and was introduced to street photography in 2014 by the book called "Street Photography Now". I was astonished and confused to see the work of different photographers and dreamt of meeting atleast one some day. 2014 April, I met Maciej Dakowicz for 10 days in Mumbai, India and it was no looking back. Street Photography now is like a pulse in me, ticking every time and I need it for sure!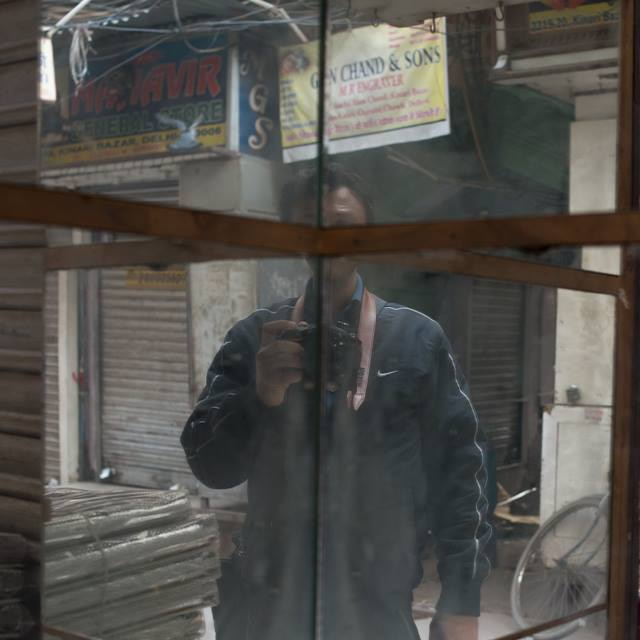 You can find Pushkar Raj Sharma on the Web :
Copyrights:
All the pictures in this post are copyrighted Pushkar Raj Sharma. Their reproduction, even in part, is forbidden without the explicit approval of the rightful owners.