As we walk through rural India, one of the most common sights we would see is that of a woman carrying a basket or pot on her head, probably making her way home or to the markets for buying/selling stuff. Even though it is a common sight, I find it very inspiring because in the very banality of this act, lies a much profound truth…i.e. the woman in India is much more empowered i.e. managing the household and engaging in commerce.
Amongst the "load bearers", carrying water is probably the most important sight in rural India…either carrying water or selling earthenware for water…not just women, but men are also actively involved in water transportation.
The most ideal way would be to put a pot on their head filled to the brim..some manage to carry around 2-3 pots at a time..but some really enterprising women go up to 7 – 8 pots on their head, all filled with water. The way they balance the entire load, without a single drop falling on the ground is an art form in itself. The beauty of their gait, composure, and elegance is simply wonderful.
Women with wicker baskets, filled to the brim with stuff for sale or food for her husband toiling in the fields, or shopping from the village bazaar, is another treat to watch. Sometimes it makes me wonder what good things would be inside these baskets…whether toys for their children, or vegetables grown in their fields or some fried stuff for sale at a roadside shop.
These basket acts as an umbrella during rain and also provides respite in the harsh Indian sun. It is probably one of the most prized possessions in their household, that could be "hand me downs" across multiple generations.
It is people like these who have kept the wheels of enterprise churning in India, since time immemorial.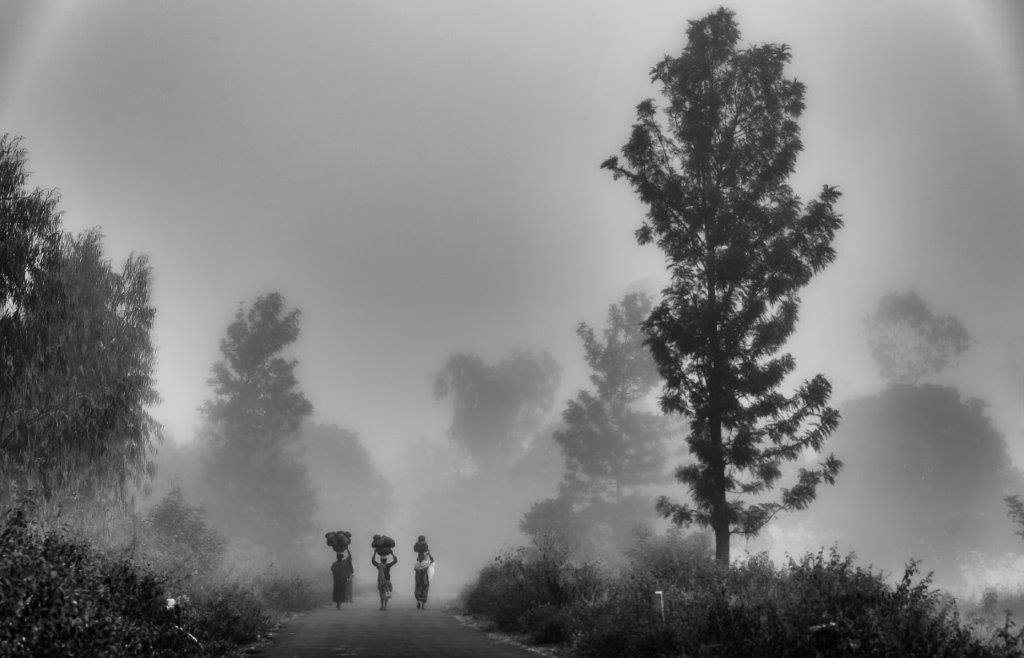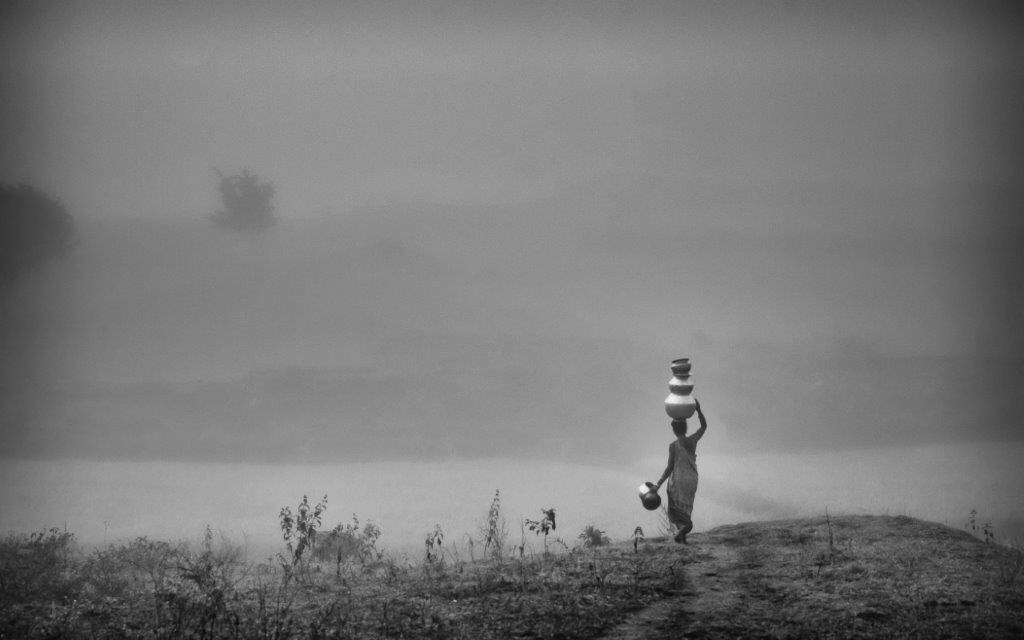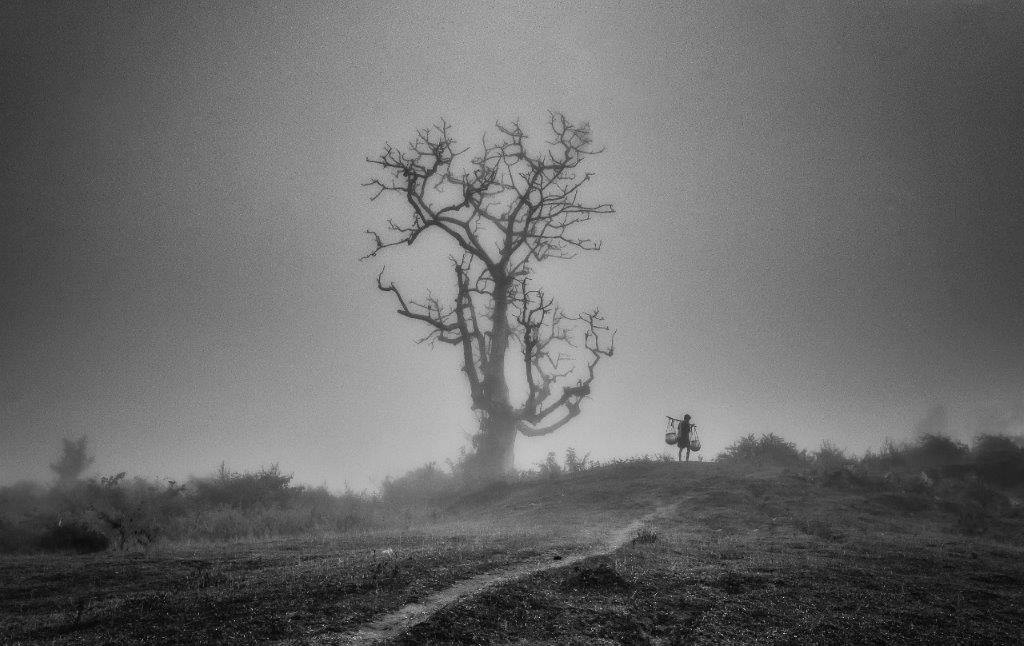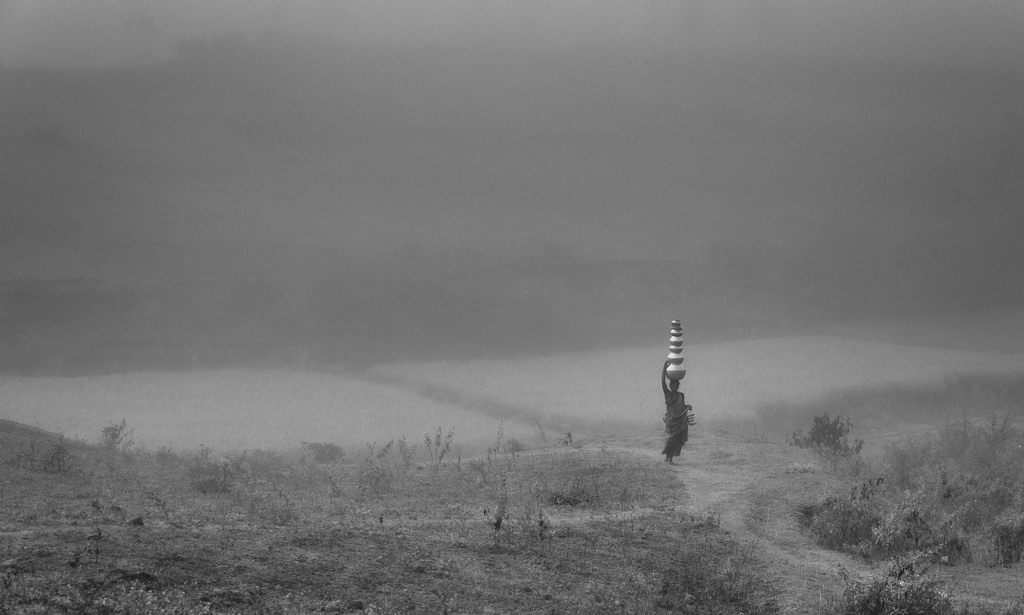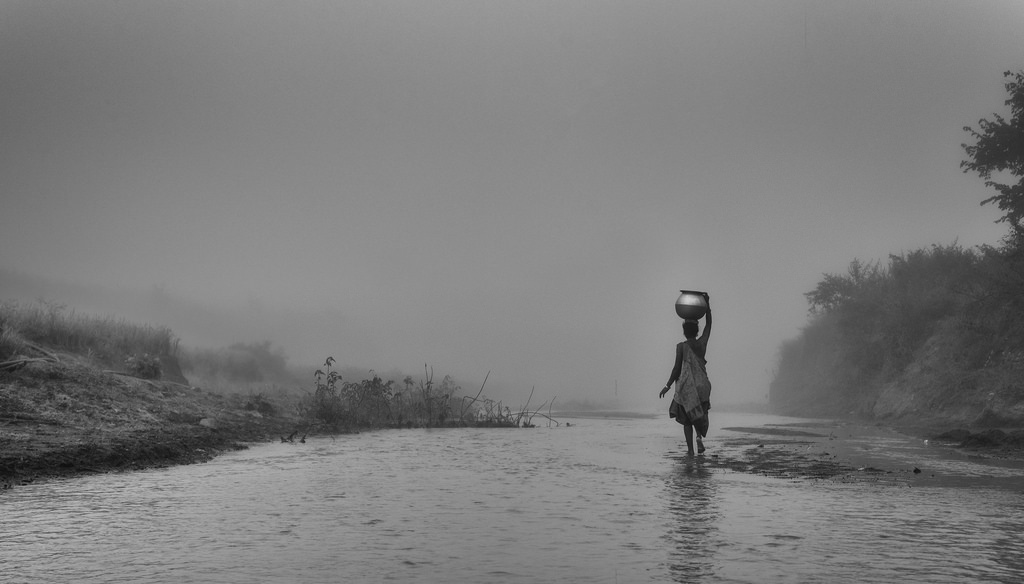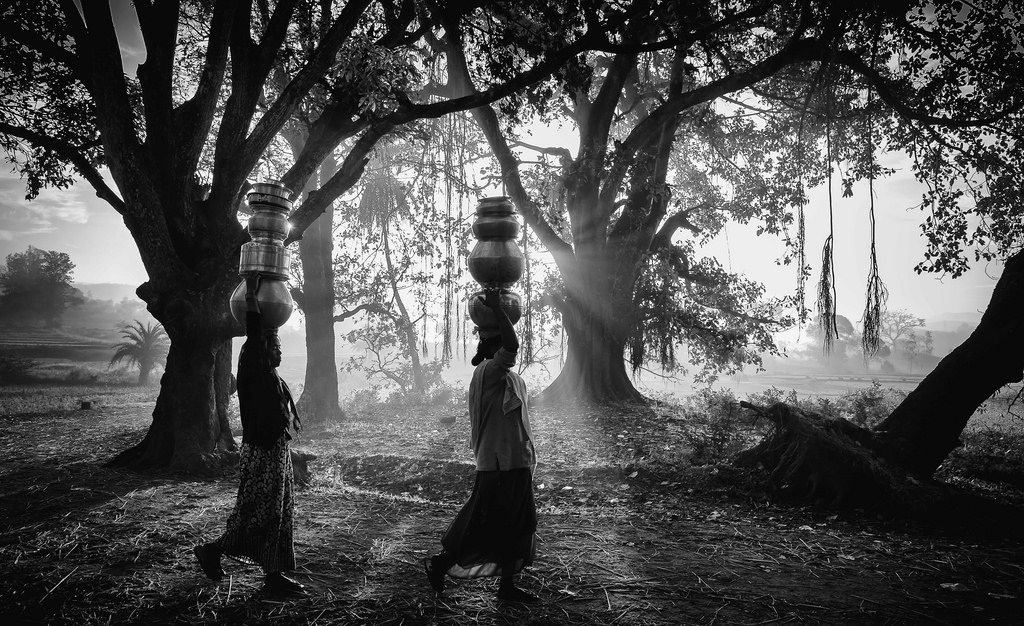 About Padmanabhan Rangarajan
​​I am from Chennai, Tamil Nadu, but have spent the better part of my life in Mumbai. As a Chartered Accountant, with a Banking background in IT field, I can safely say I have straddled diverse spheres, but found solace through the lens.​ Into active photography for the past 4 years, and it has helped me travel India and meet many people.
For me, photography is more about "seeing" people, than about capturing them in my camera. I would always make it a point to portray them in their natural settings, so that it gives a perspective of who they are, and how they live. To do that, a certain amount of empathy is needed, for unless we connect to them at a psychological level, it would not be possible to get their stories out.
I would like to call myself as someone who wants to capture India in all her rustic beauty. You could say that I am a "Nationalistic" photographer!!
India is serendipity personified. One cannot anticipate what scene is going to greet them around the corner. There is so much chaos, so many surprises. I would like to bring order to that chaos through my pictures.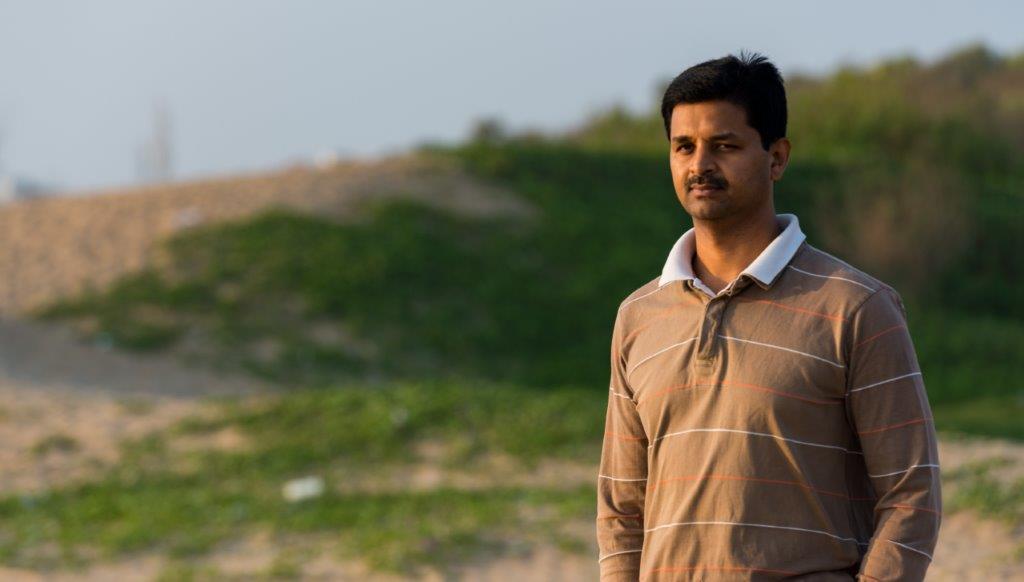 You can find Padmanabhan Rangarajan on the Web :
Copyrights:
All the pictures in this post are copyrighted to Padmanabhan Rangarajan. Their reproduction, even in part, is forbidden without the explicit approval of the rightful owners.