Kuakata is known for its natural beauty and for its panoramic beach. Every day many people made a visit to Kuakata from the quest of travel or peace. This beach is always overwhelmed with the visitors and with the roaming of common pet animals. There have two different parts of criteria for describing Kuakata; one is a natural beauty and another is the lifestyle of local people. The local people of Kuakata used fishing and bike riding mainly for their livelihood purposes. Some local person made different types of horse game for entertaining the visitors. Besides the hardest part of lives, the illusive beauty of Kuakata is enjoyable and not describable in words.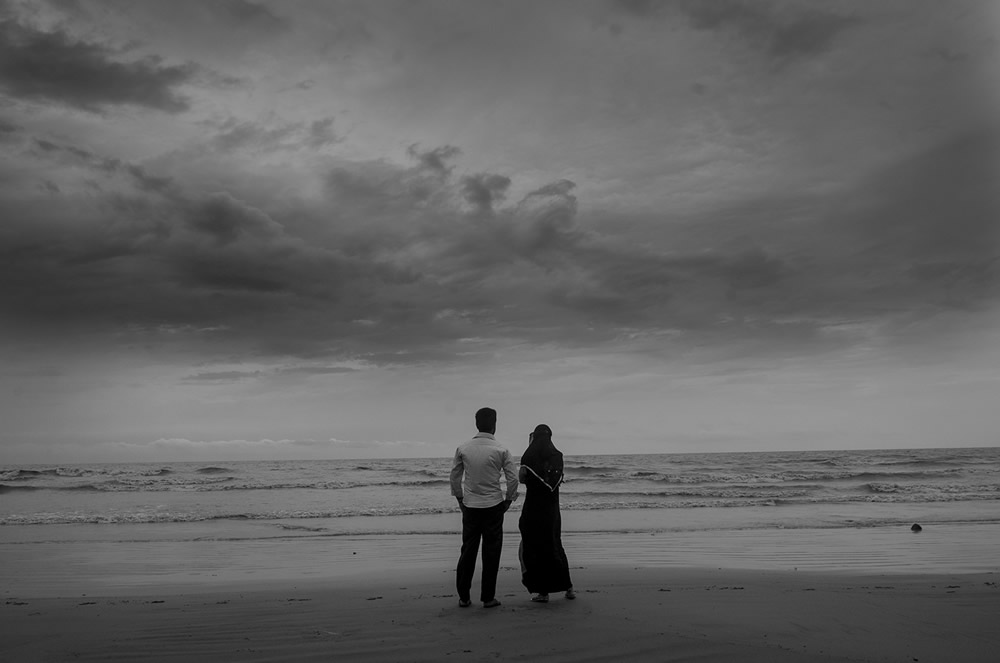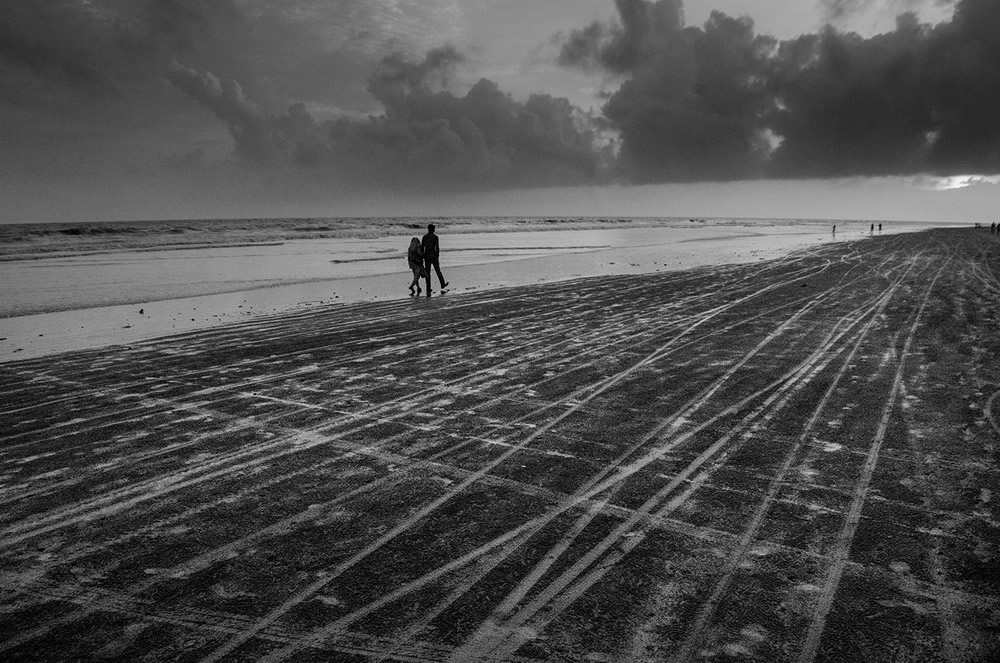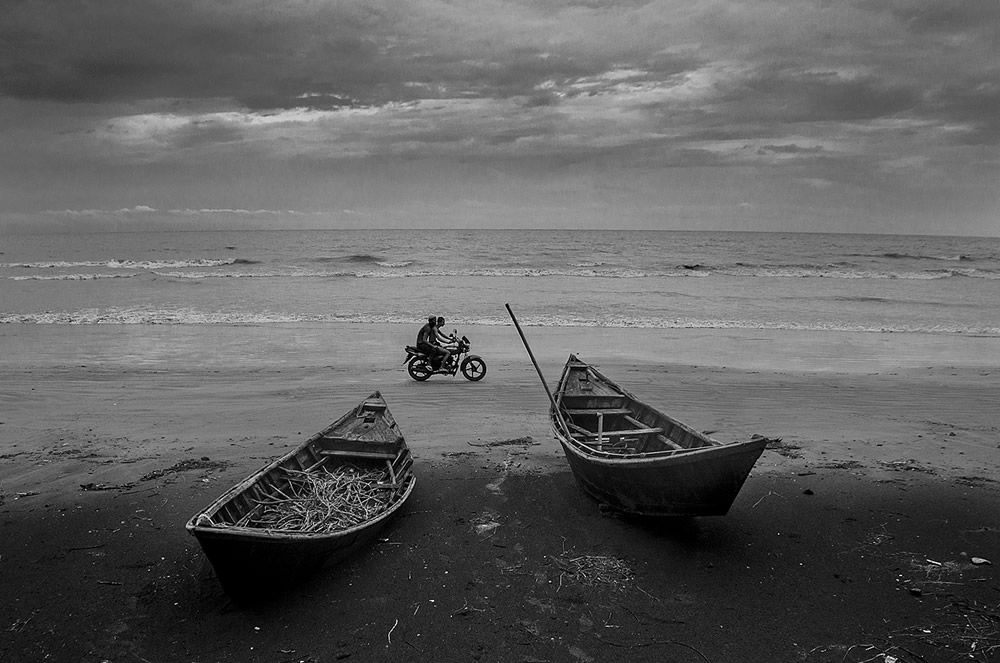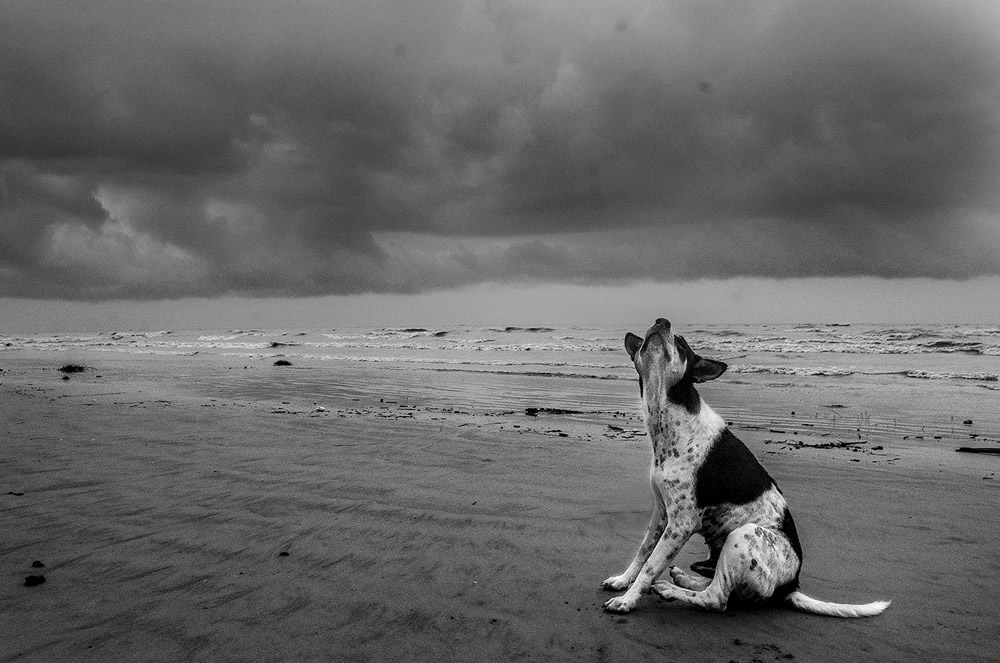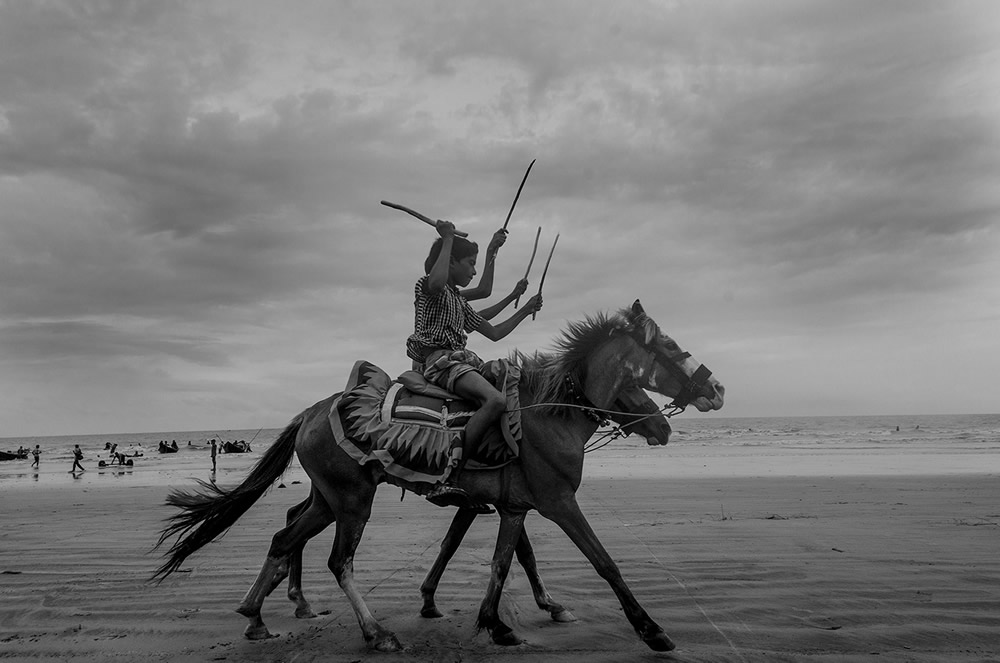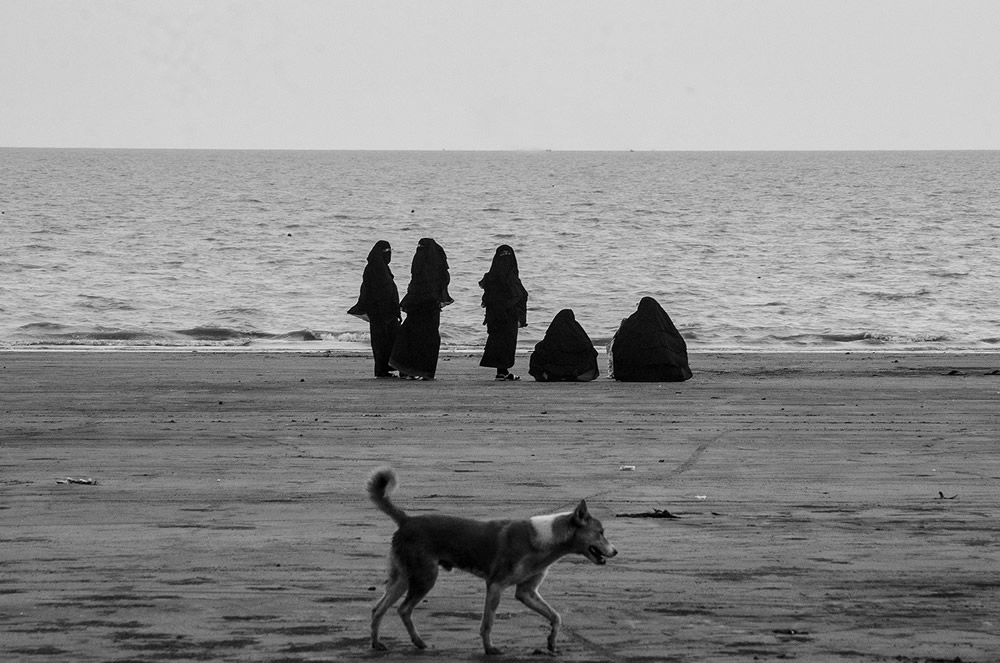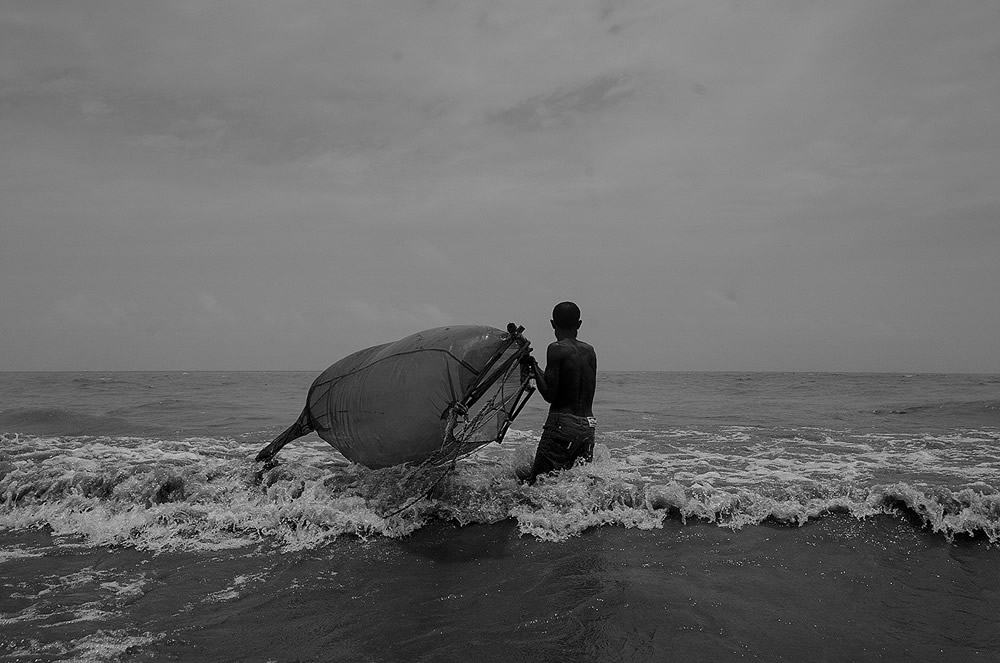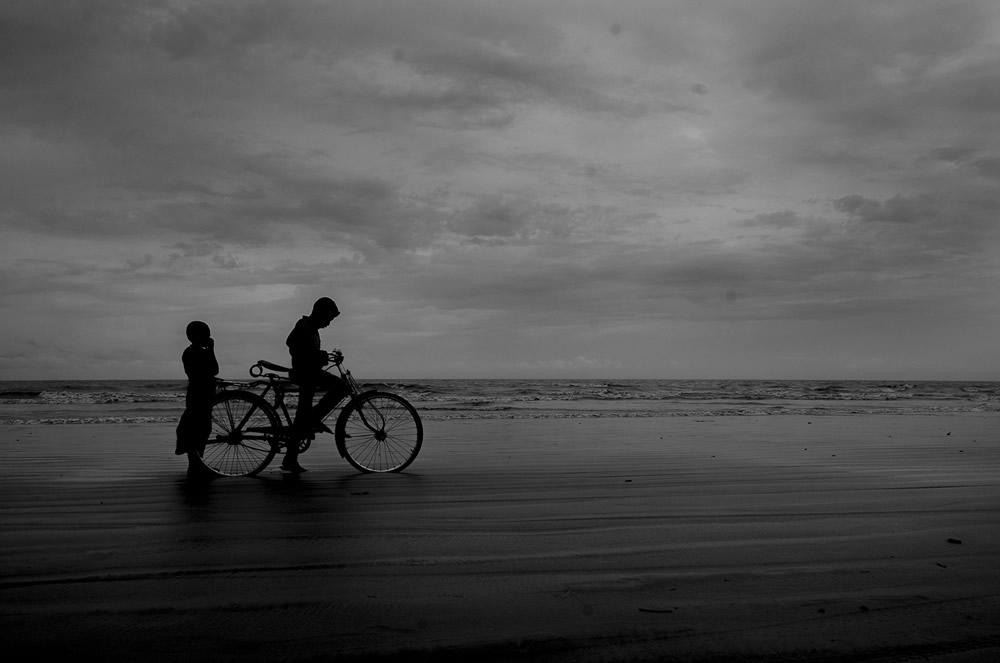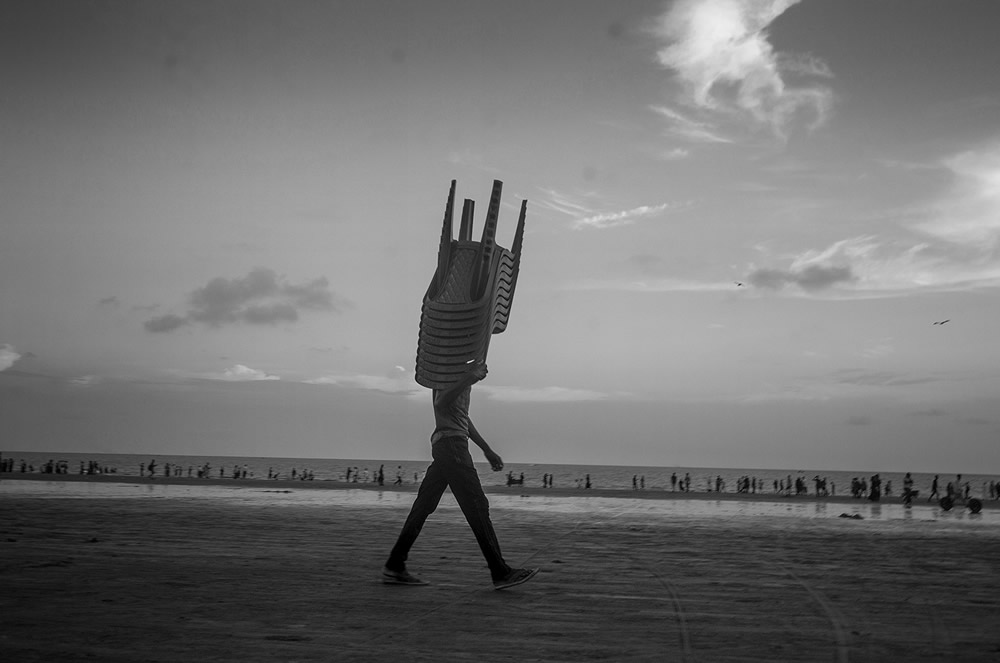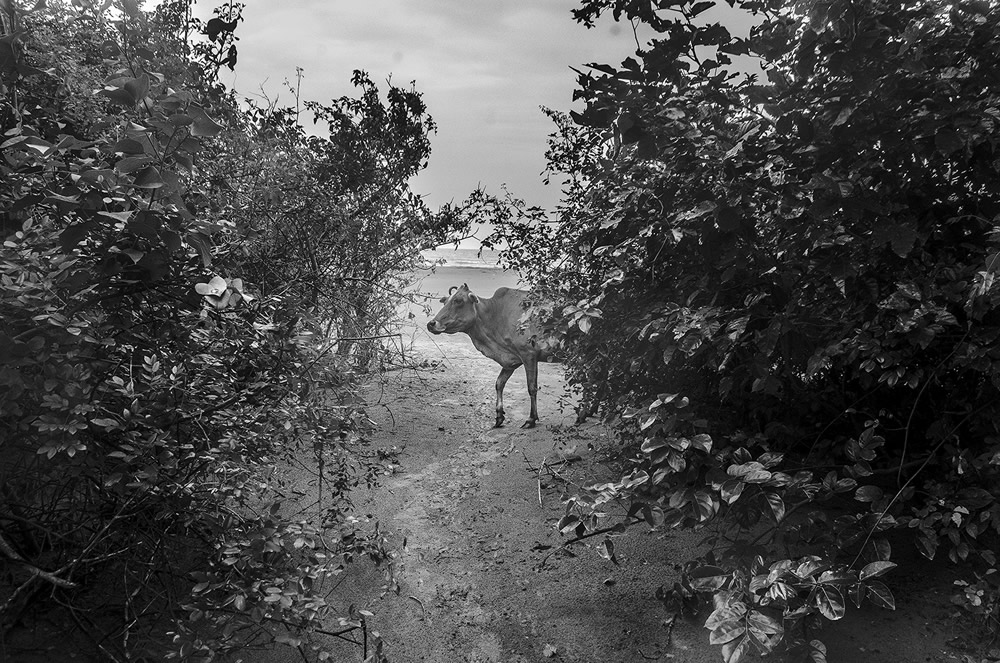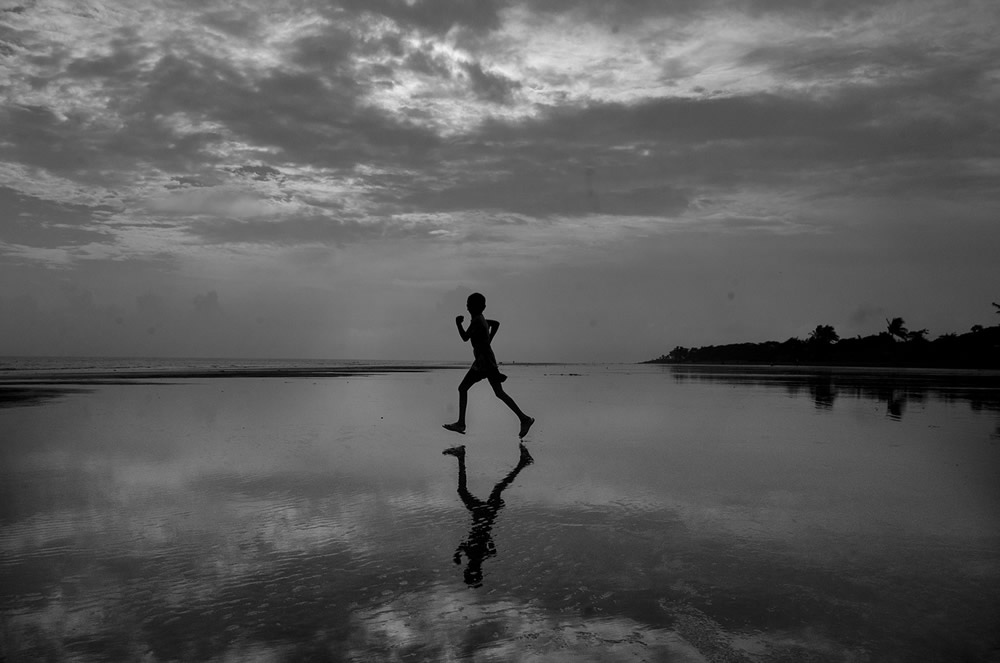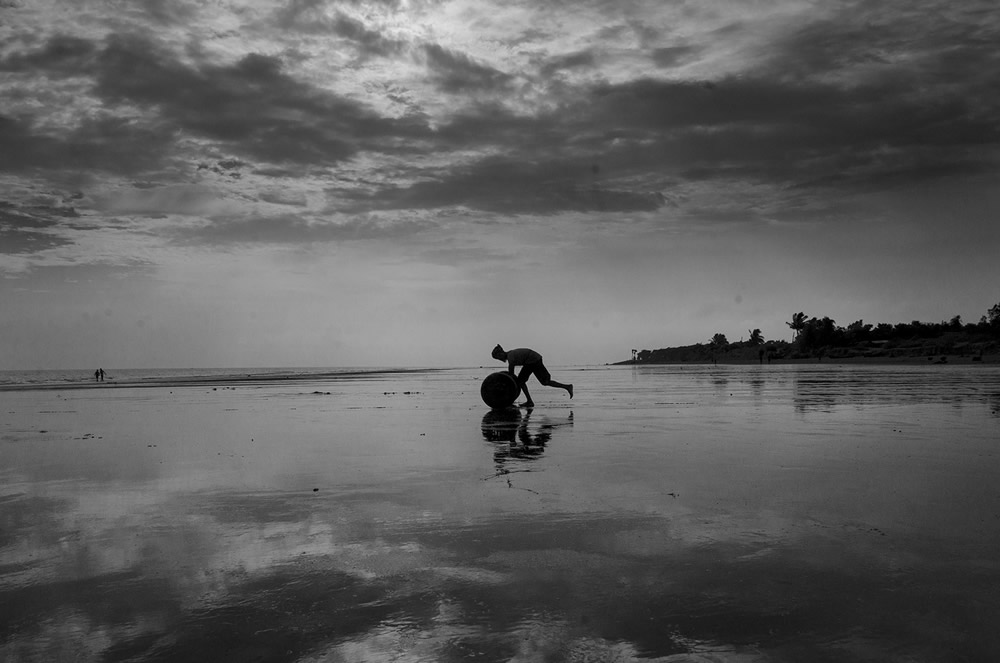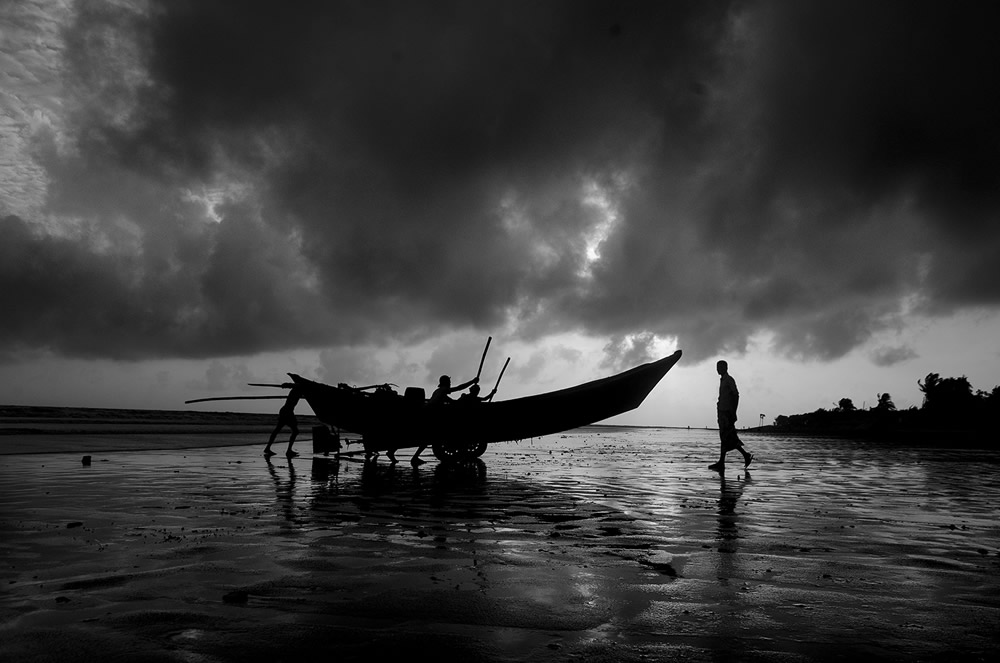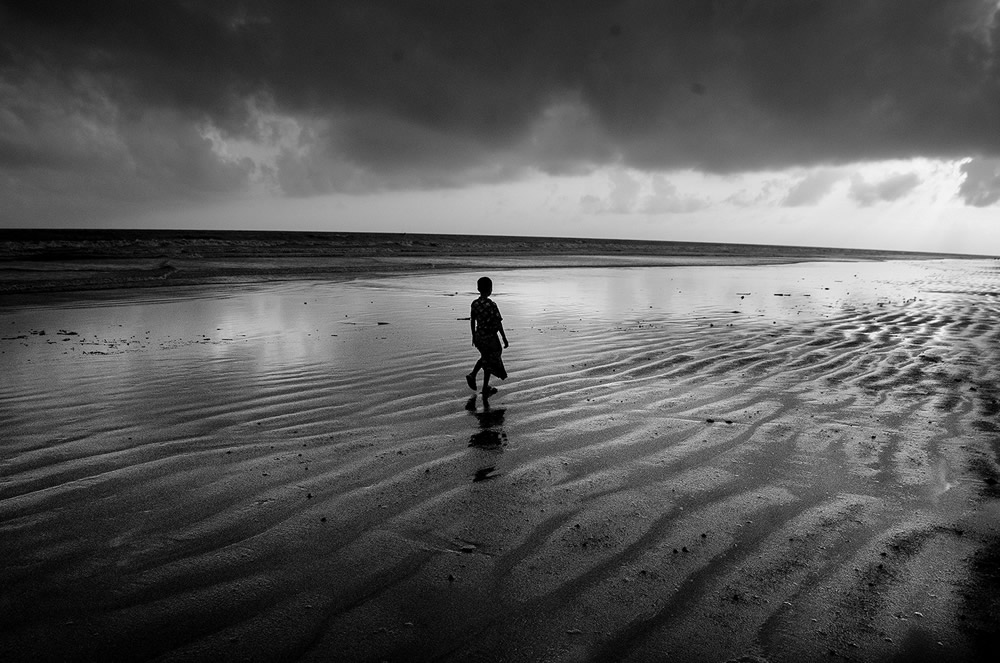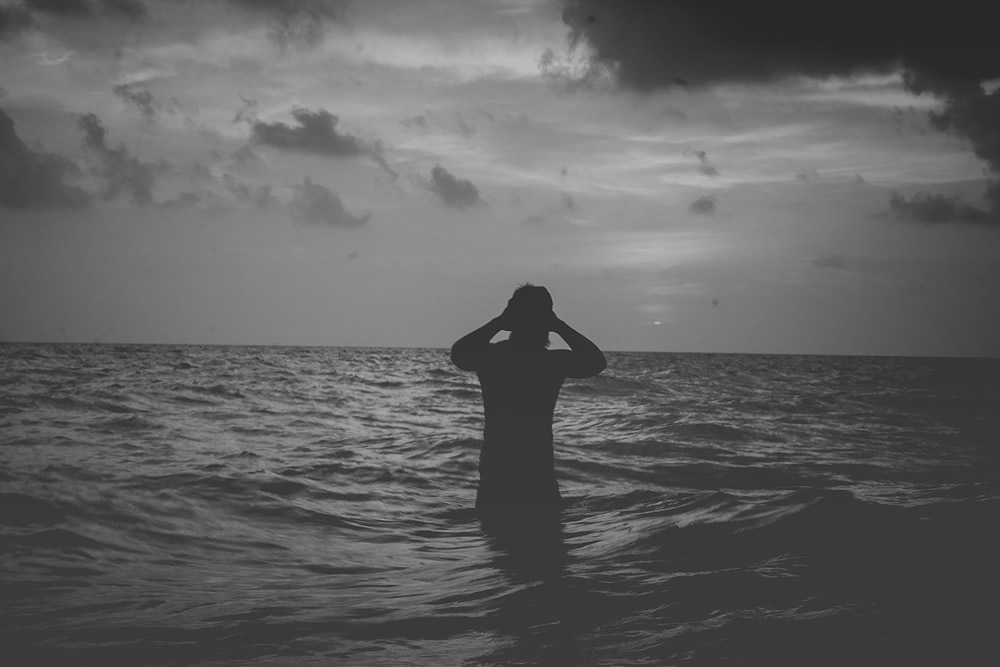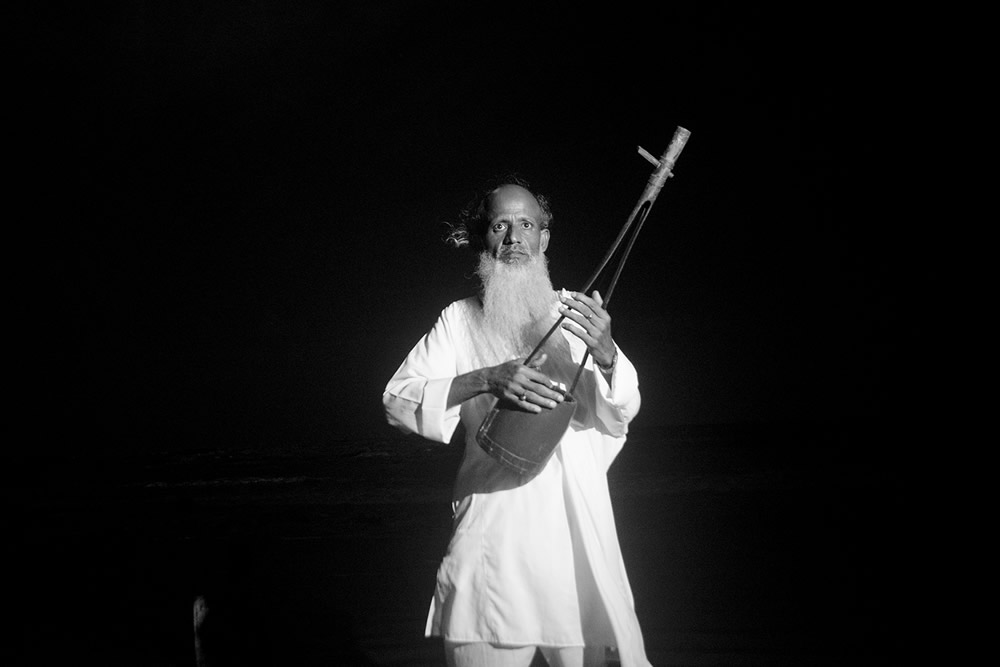 About Nafi Sami
I am Nafi Sami, a passionate photographer from Bangladesh. As a student of Environmental Sciences, I have a special interest in various natural phenomena, and that is the reason why I found solace through the lens to capture the natural beauty. I started my photographic journey with the hand of Shahjalal University Photographers' Association (SUPA) about 6 years ago. This photographic journey has helped me to travel Bangladesh and meet many people.
Bangladesh, despite being a small country, still retains a sense of mystery. Despite being seemingly chaotic, it can also demonstrate harmony. Its vast network of rivers is also its USP. I try to frame these natural characteristics around me- in wellness and woes.
I would like to call myself as someone who wants to capture Bangladesh in all her natural rustic beauty.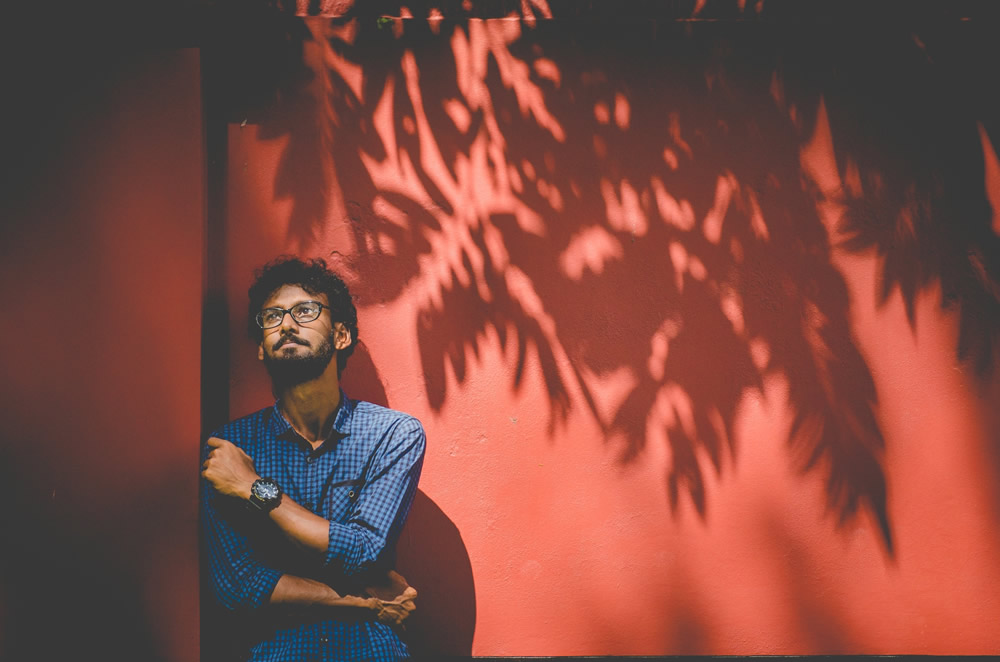 You can find Nafi Sami on the Web :
Copyrights:
All the pictures in this post are copyrighted to Nafi Sami. Their reproduction, even in part, is forbidden without the explicit approval of the rightful owners.