A collection of absurd scenes and trivial anecdotes, documenting surrealism and the simplicity of everyday life. "Les Beaux Moments" is french for "The Beautiful Moments" and it is a series that allows me to demonstrate the complicity between chance, automatism and foresight through photography. This ongoing street photo project, suggest a selection of picture from Quebec City and Montreal areas.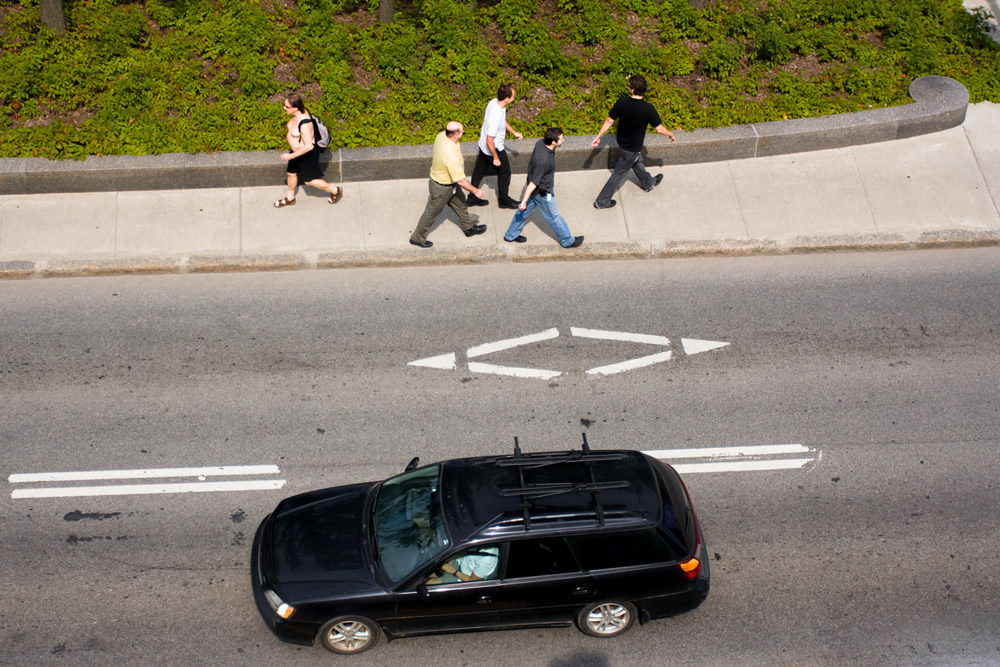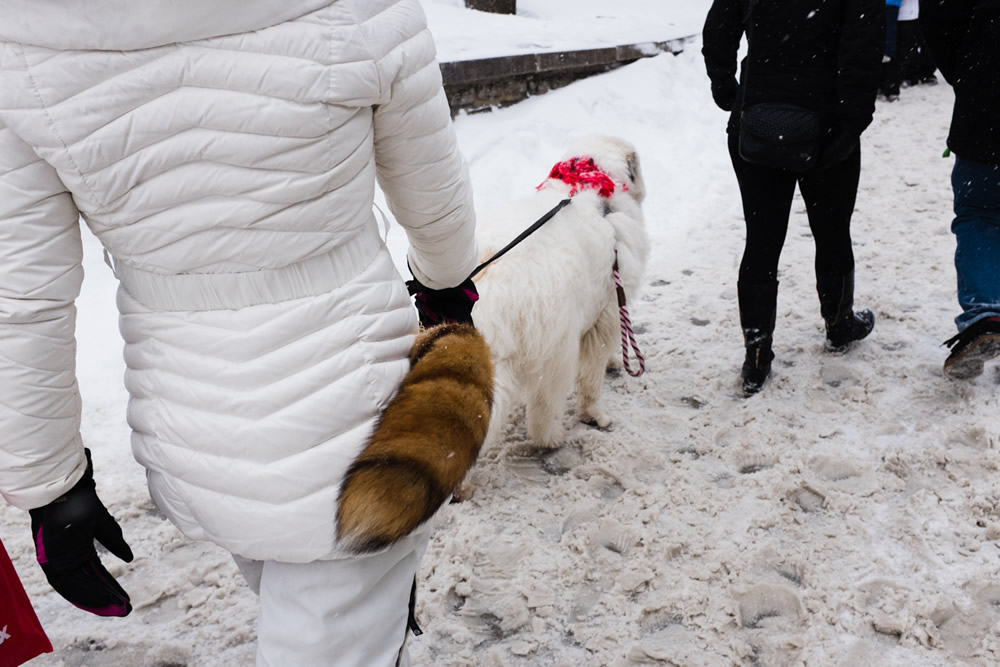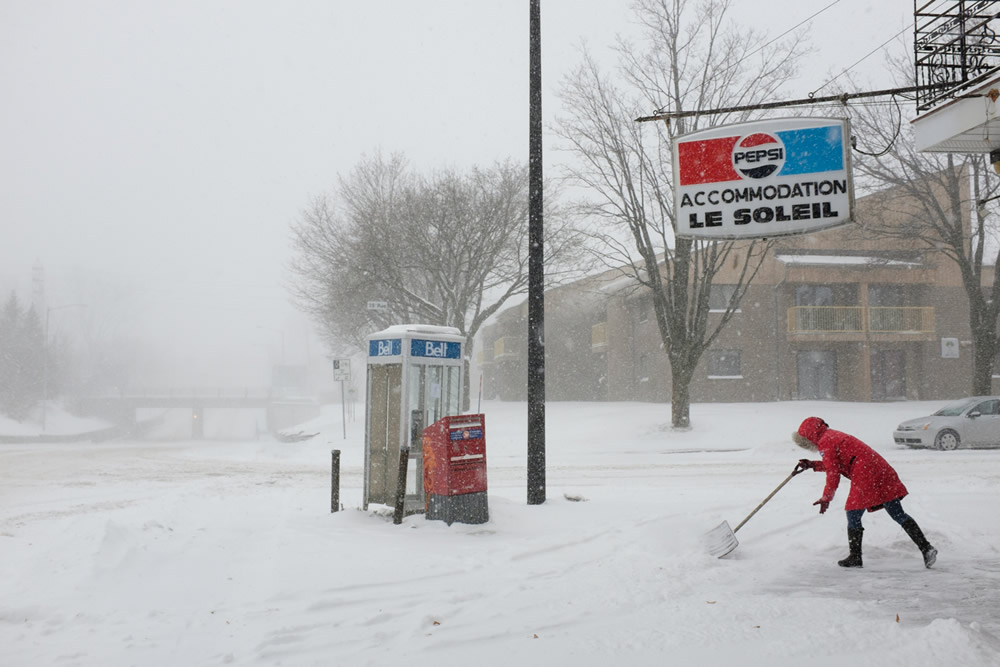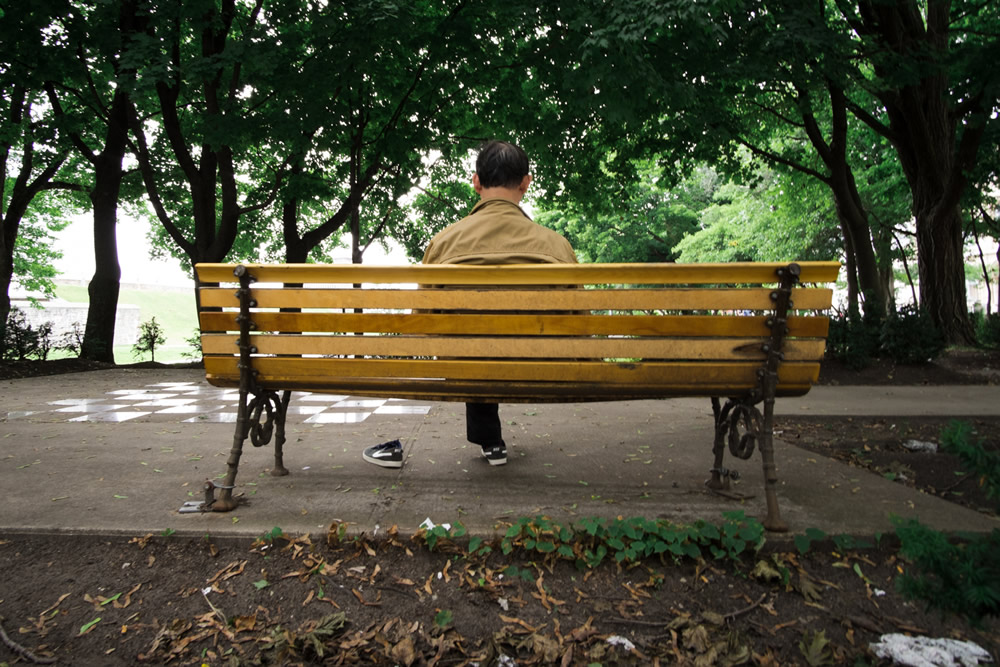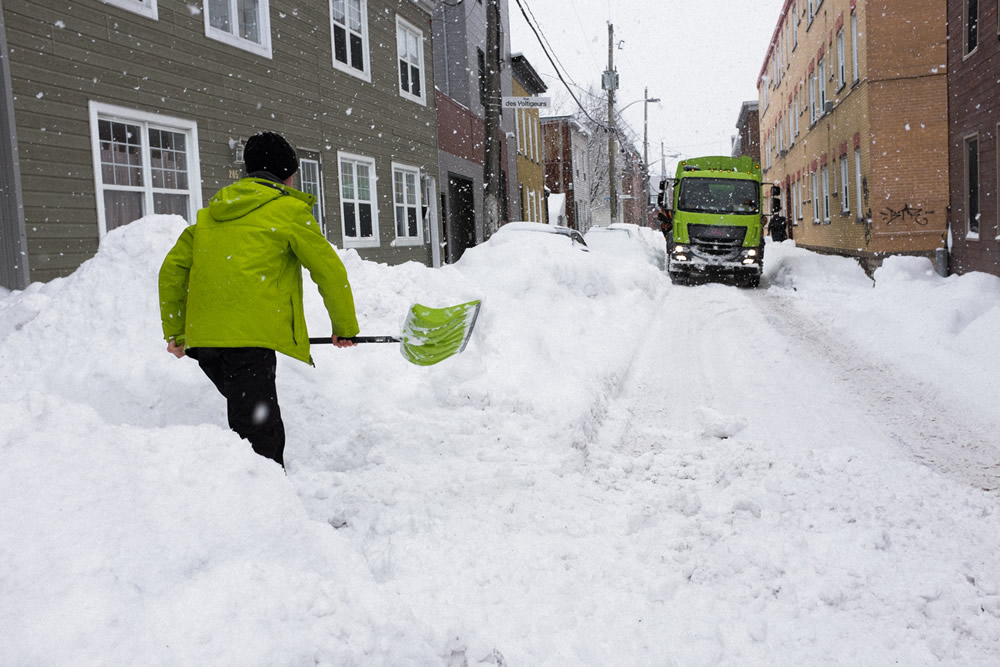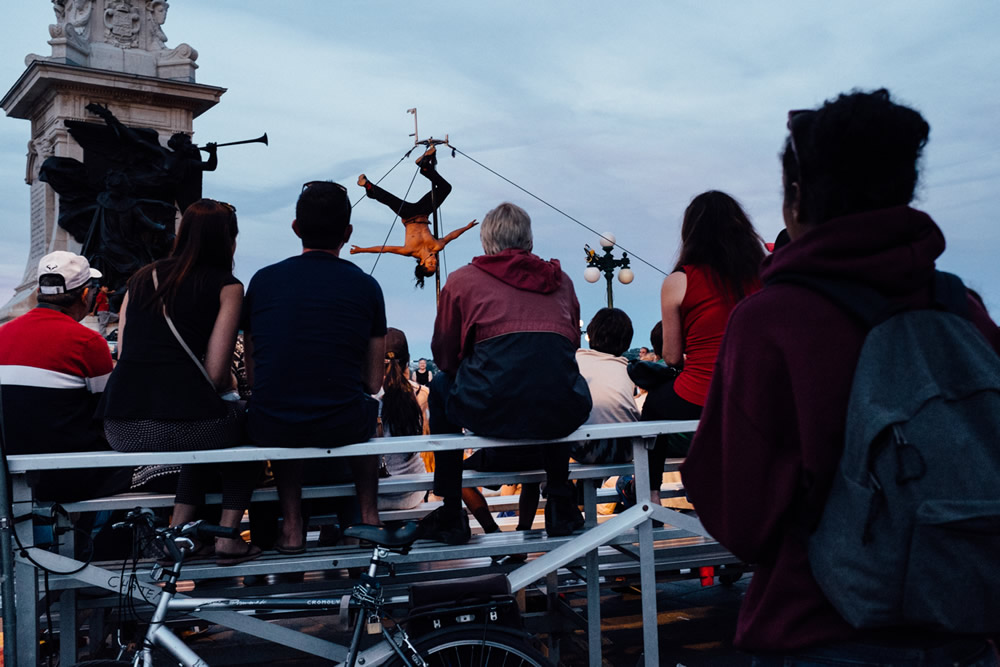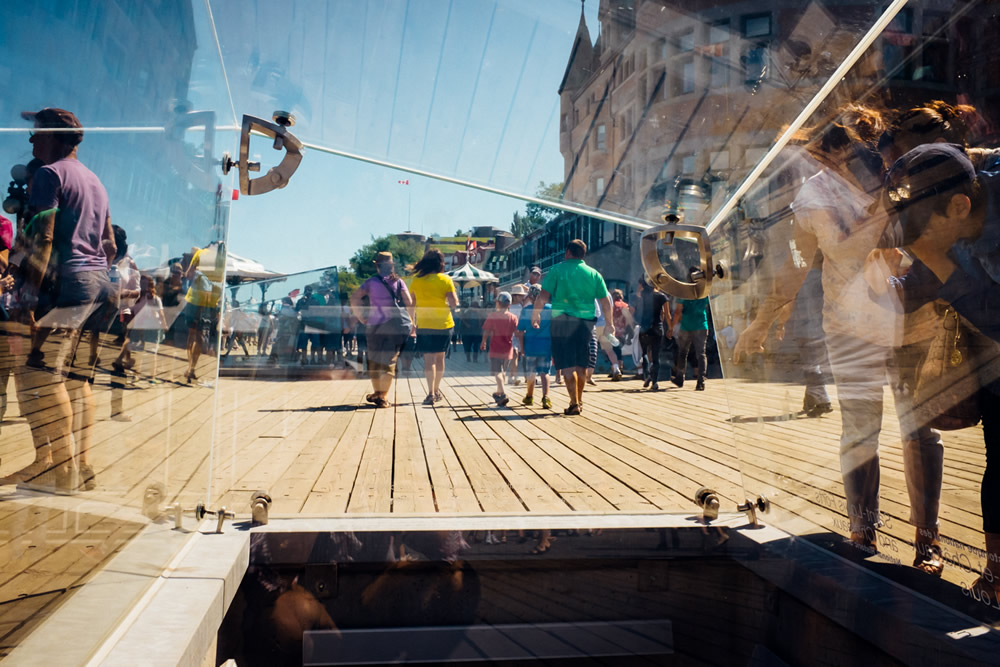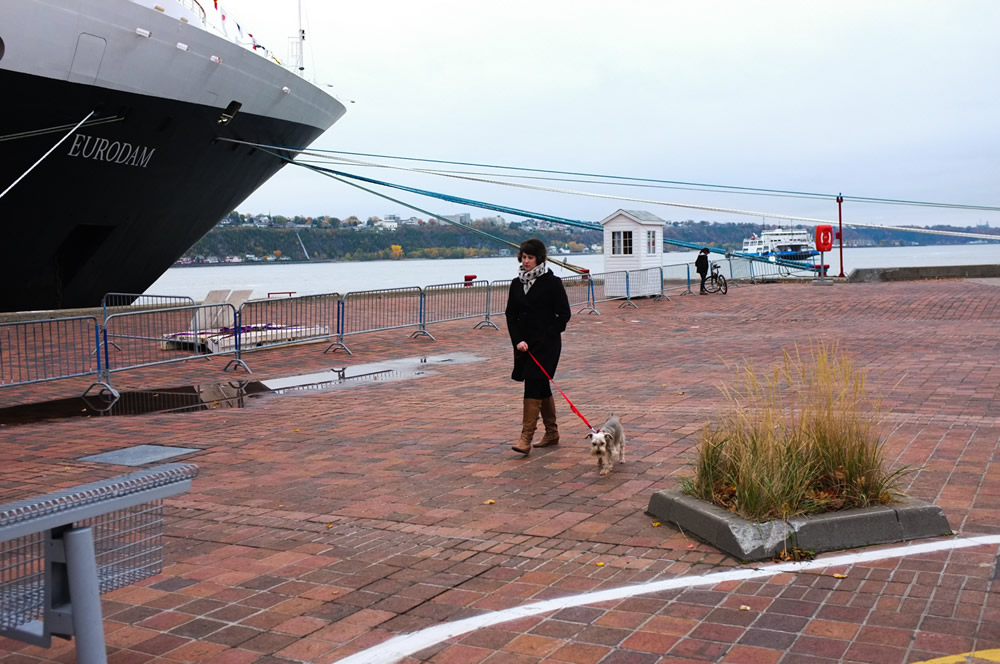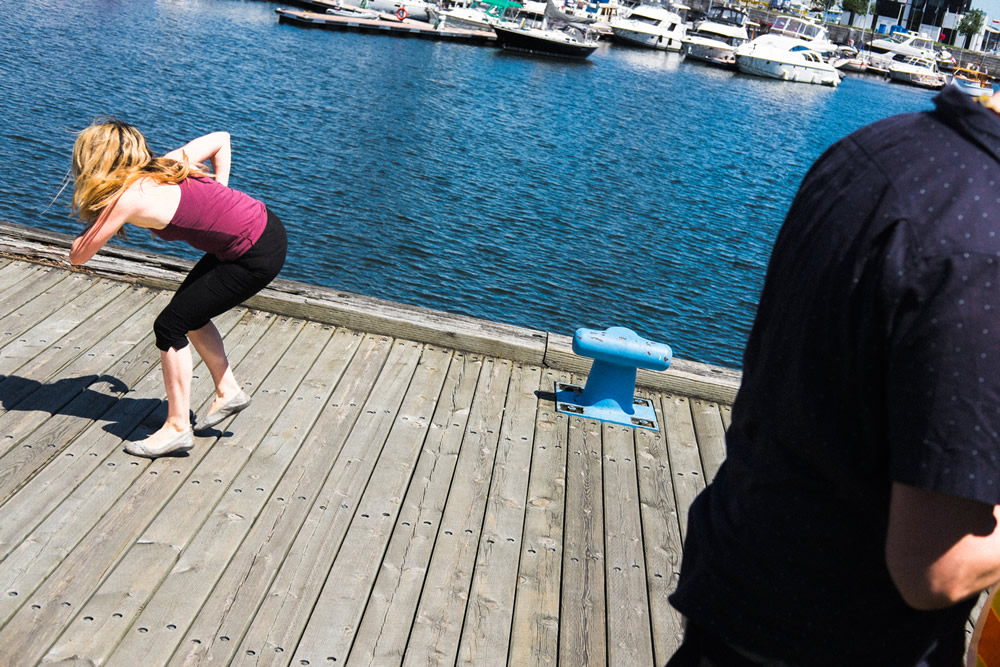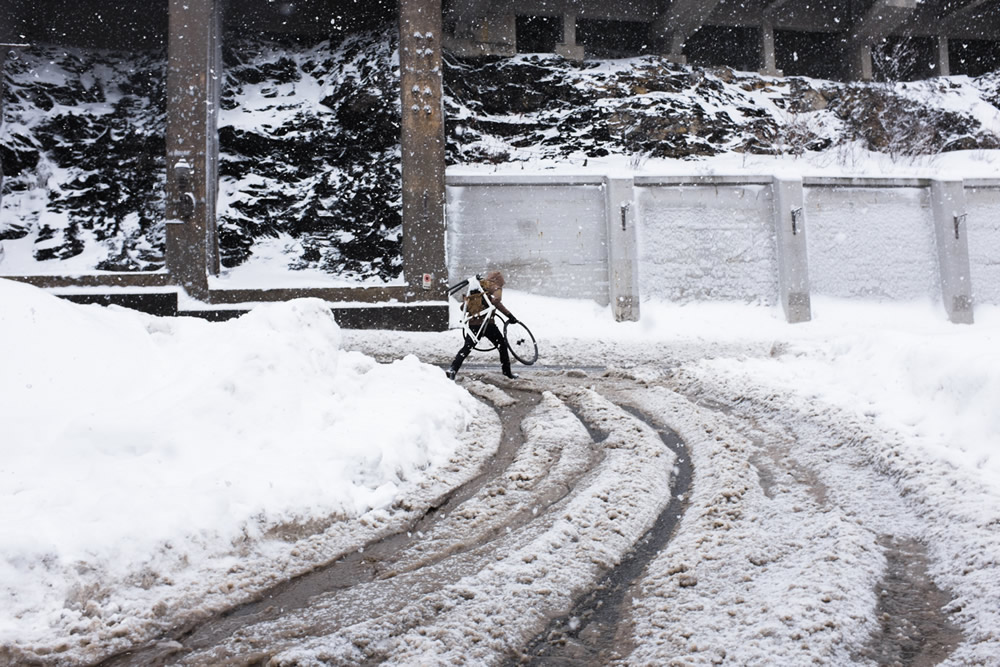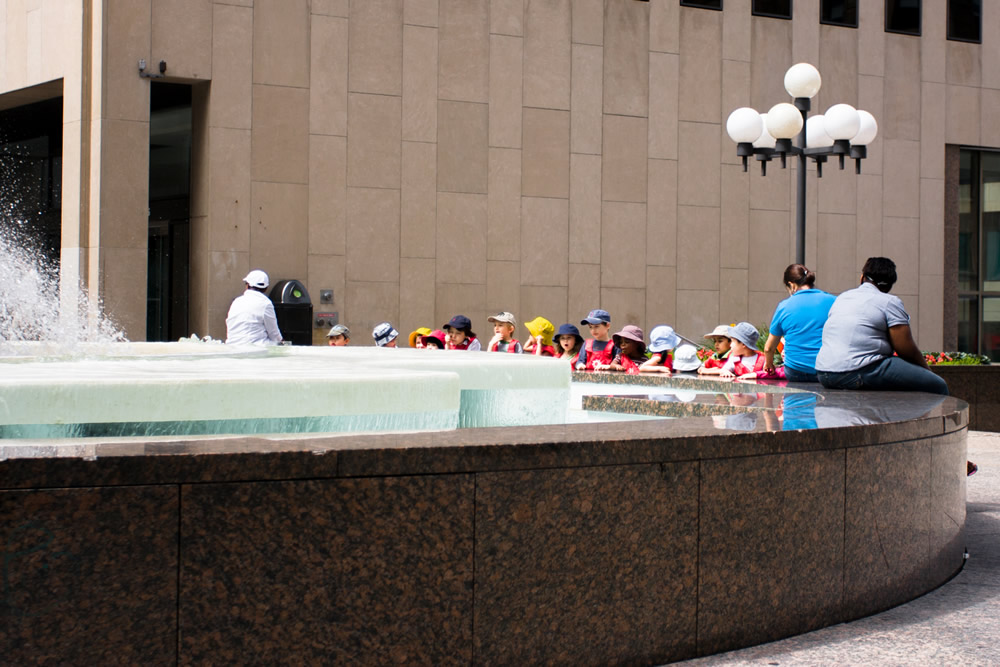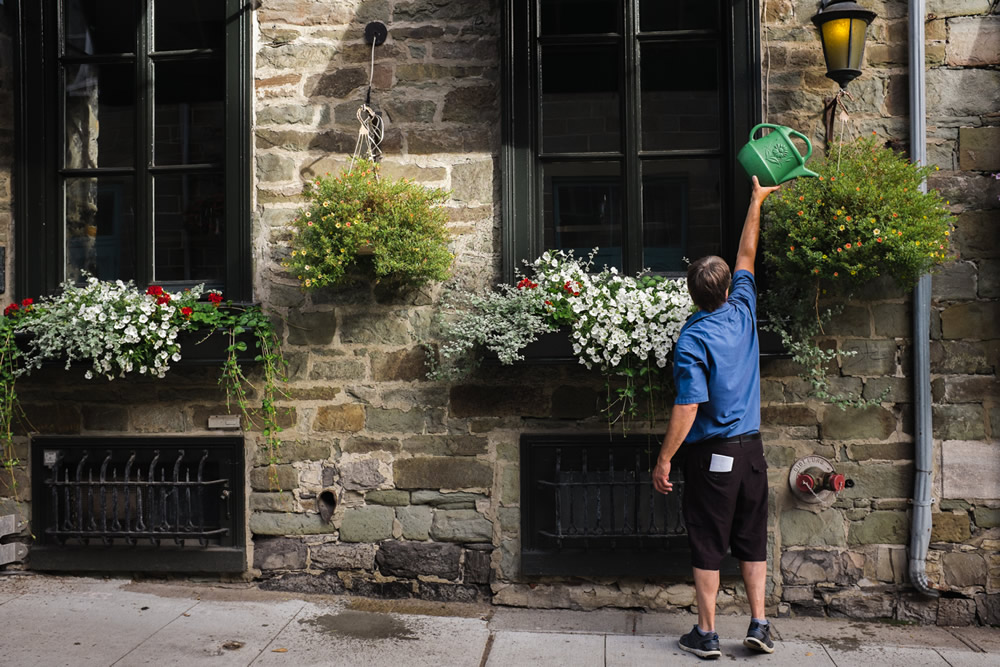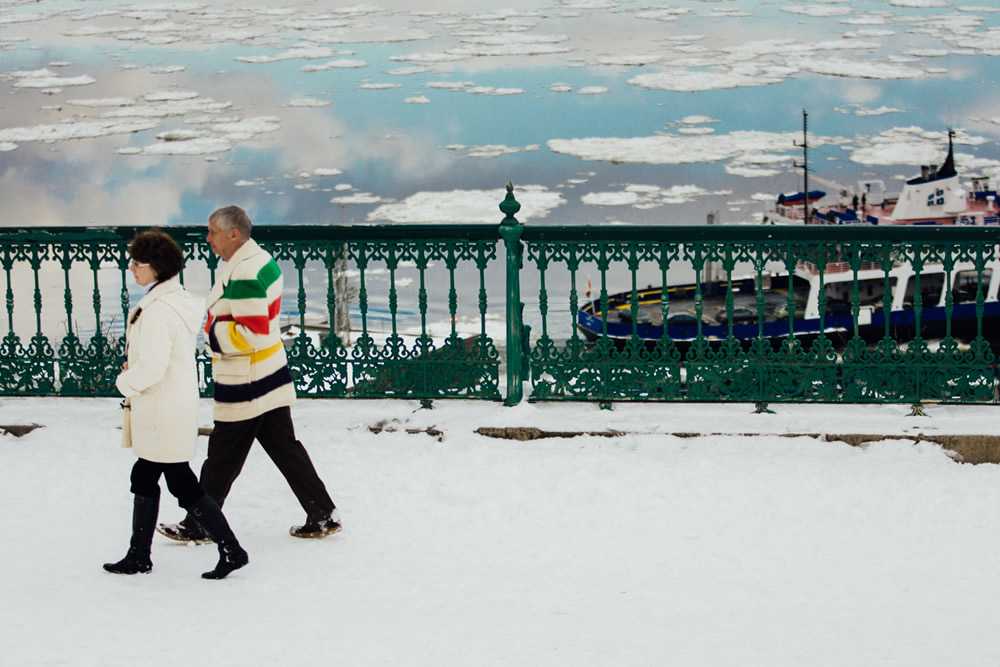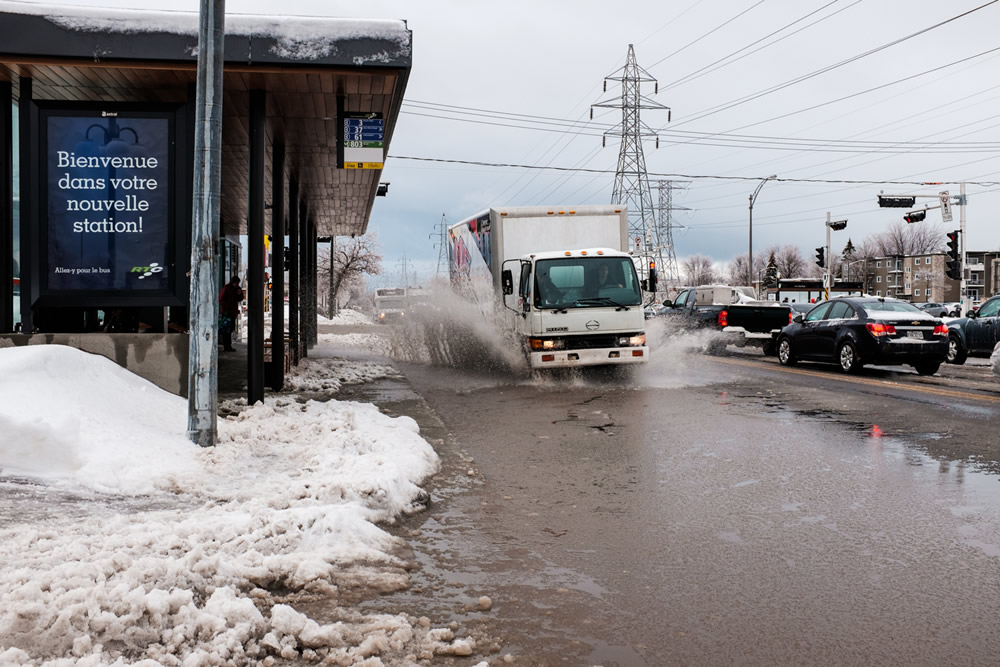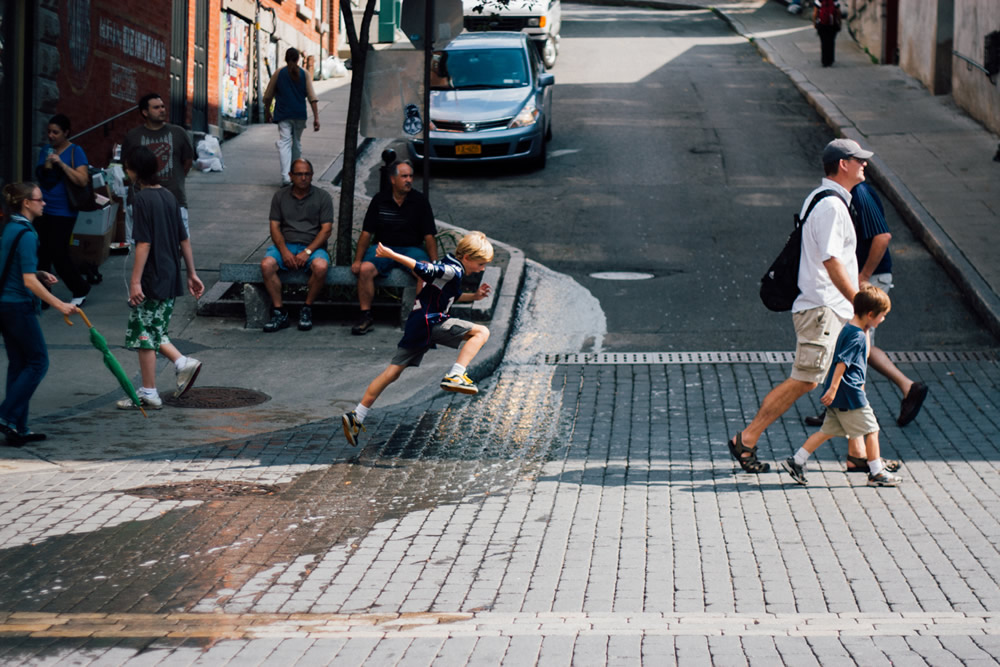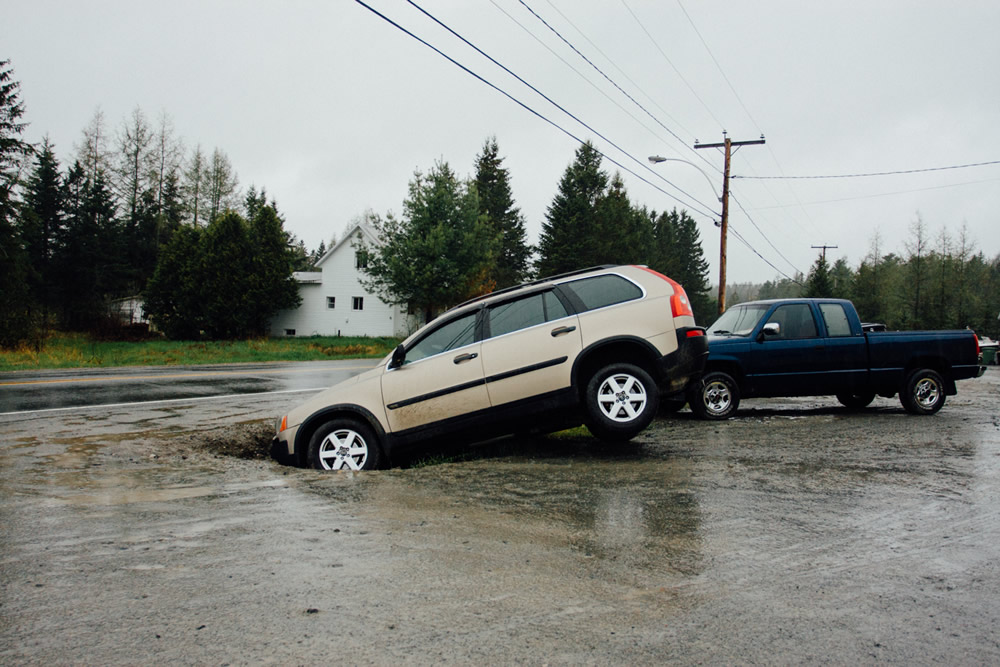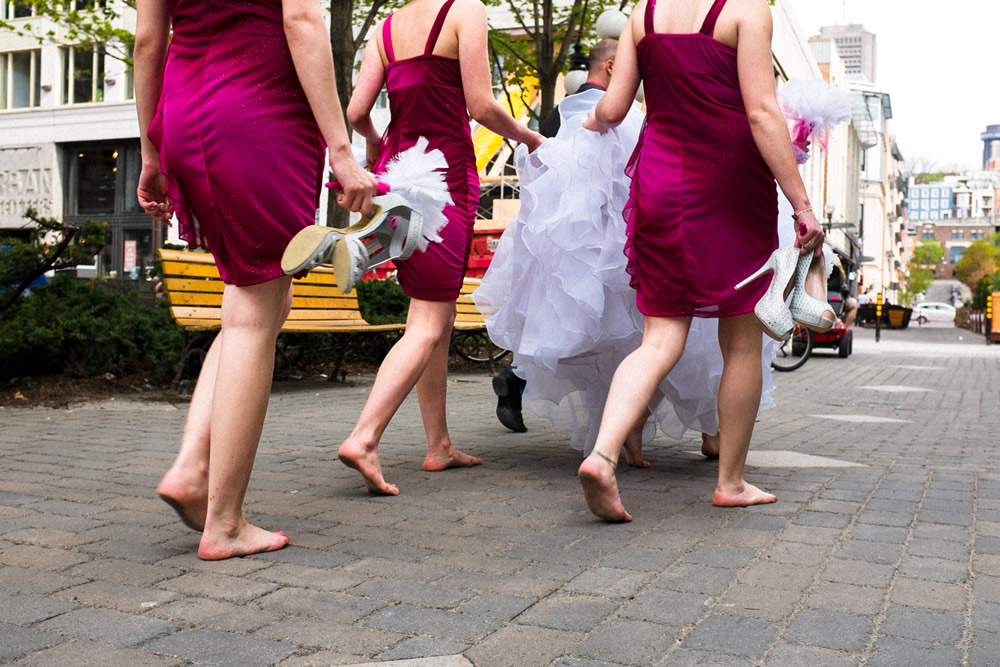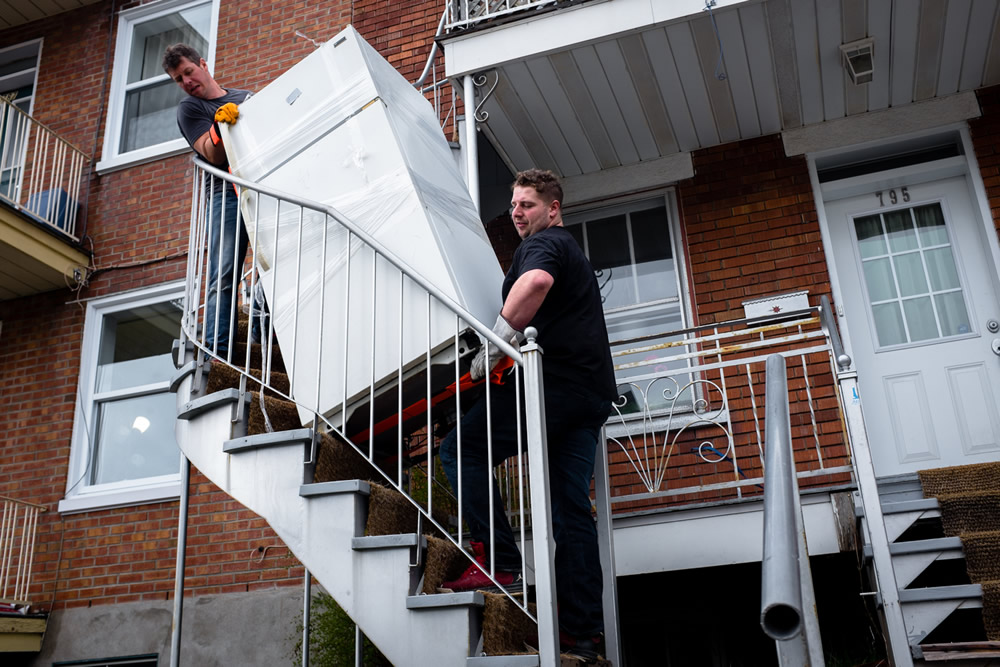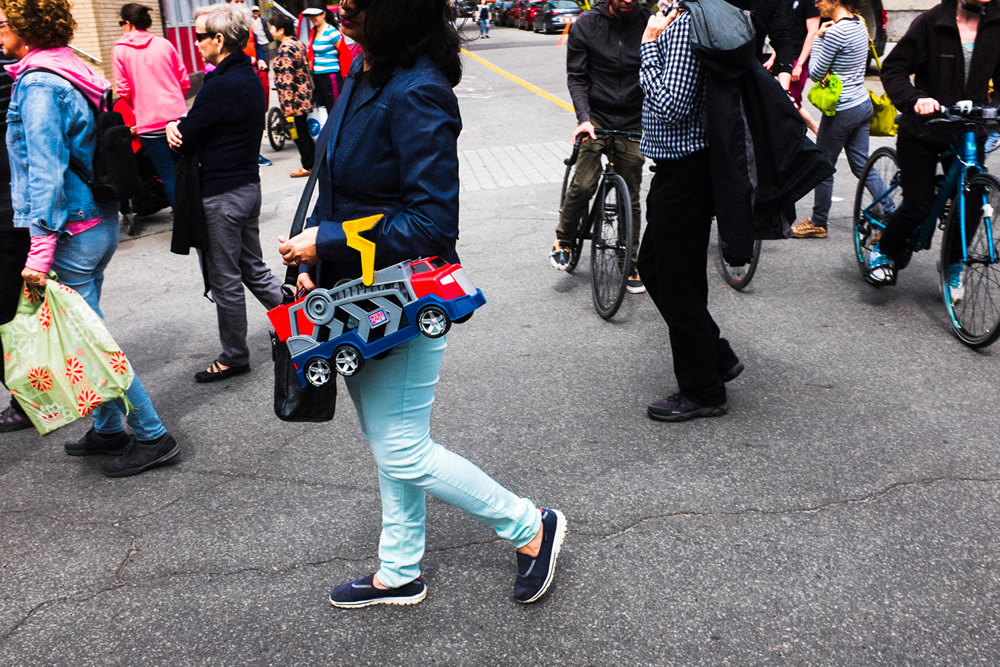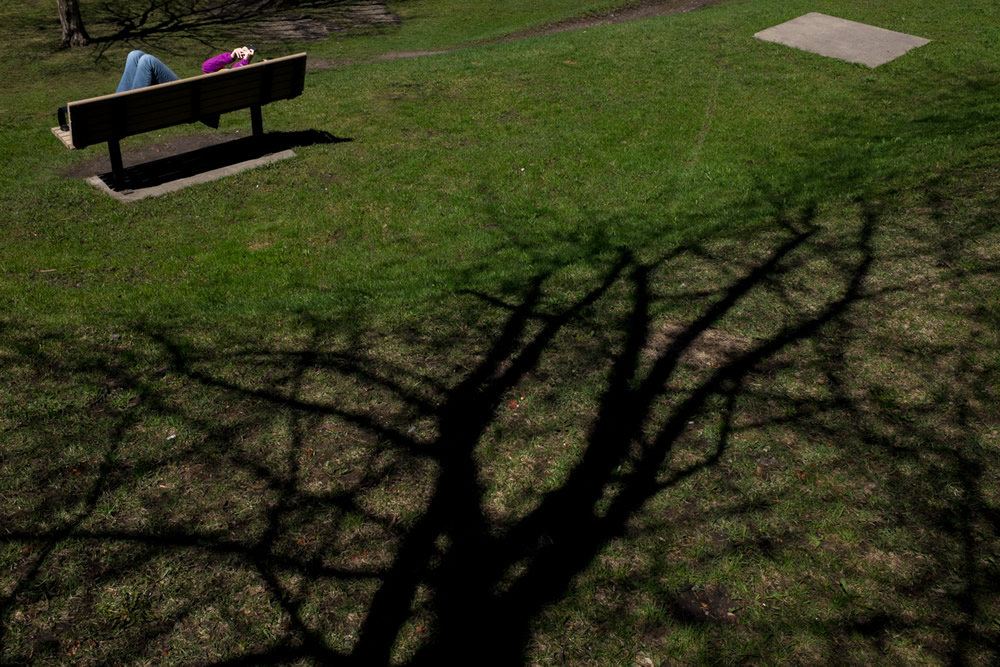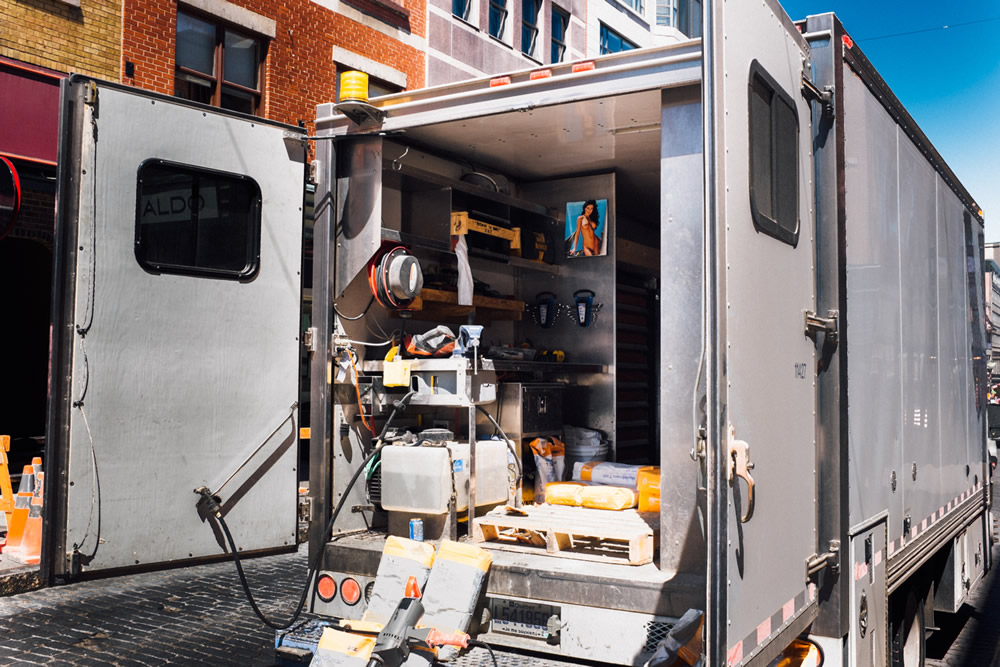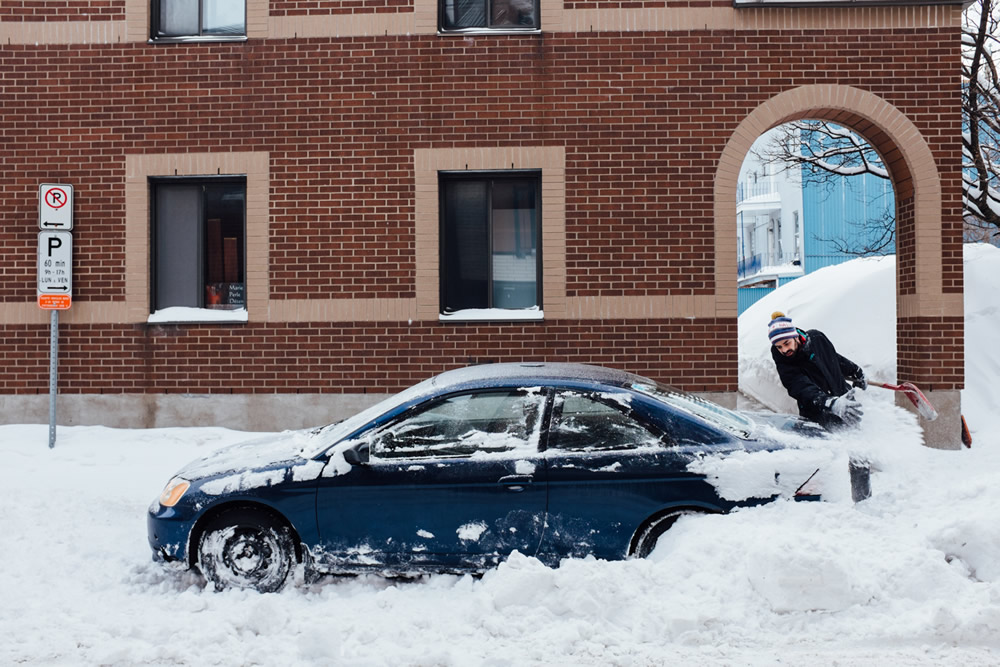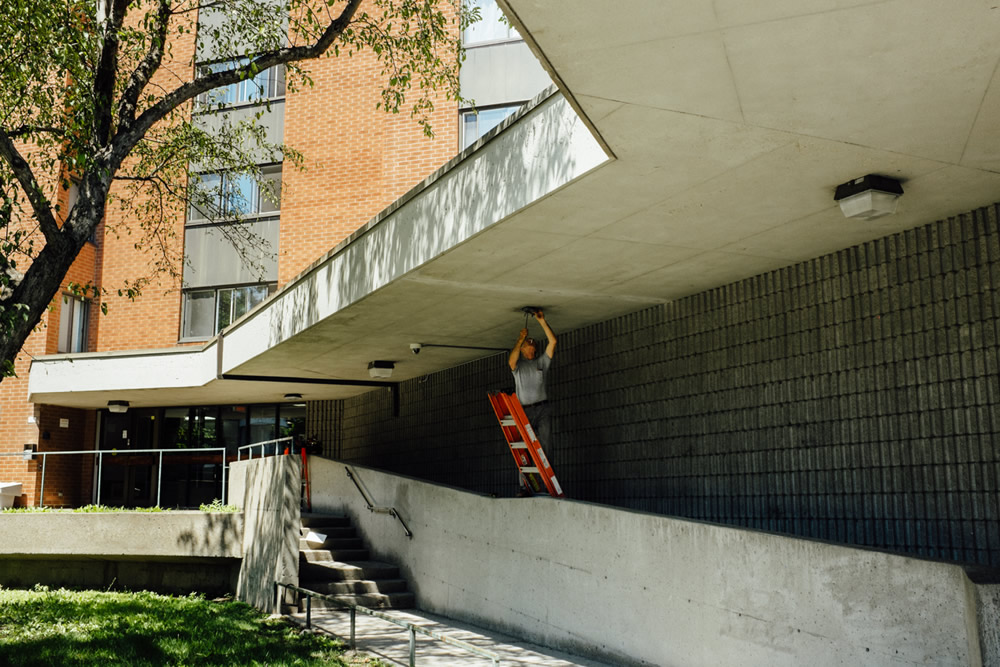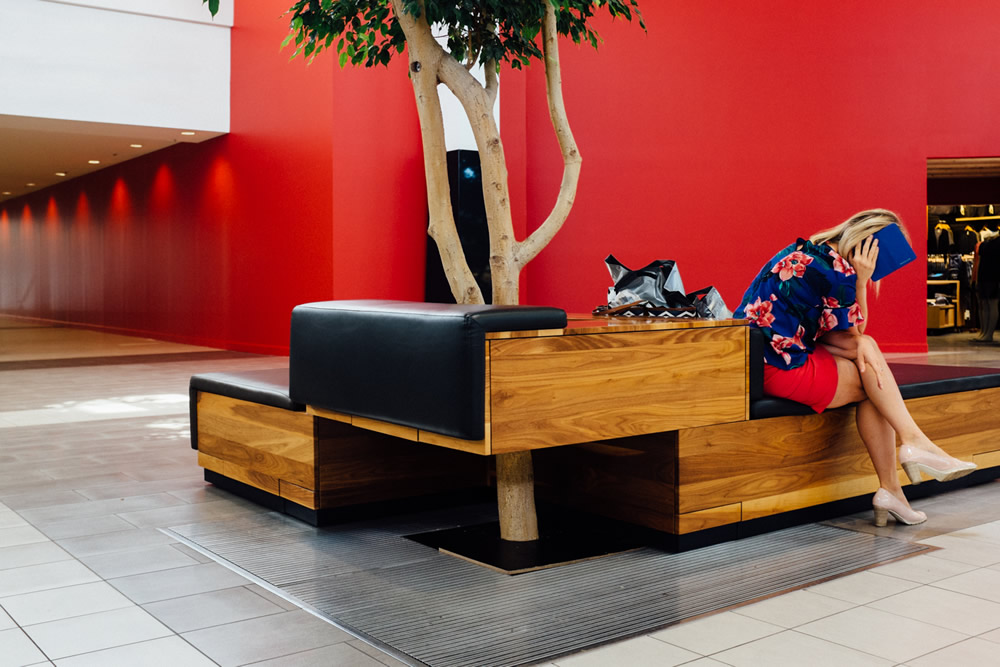 About Jasmin Gendron
Jasmin Gendron is a Quebec City-based Canadian photographer. He uses street photography to immortalize energy and emotions from magnificent, human and comical scenes, with a poetic, subtle and unobtrusive approach. He is an autodidact who draws his inspiration from trips, trivial and big events to step out of his comfort zone and capture his images. Jasmin is also interested in how the environment impacts human actions and decision.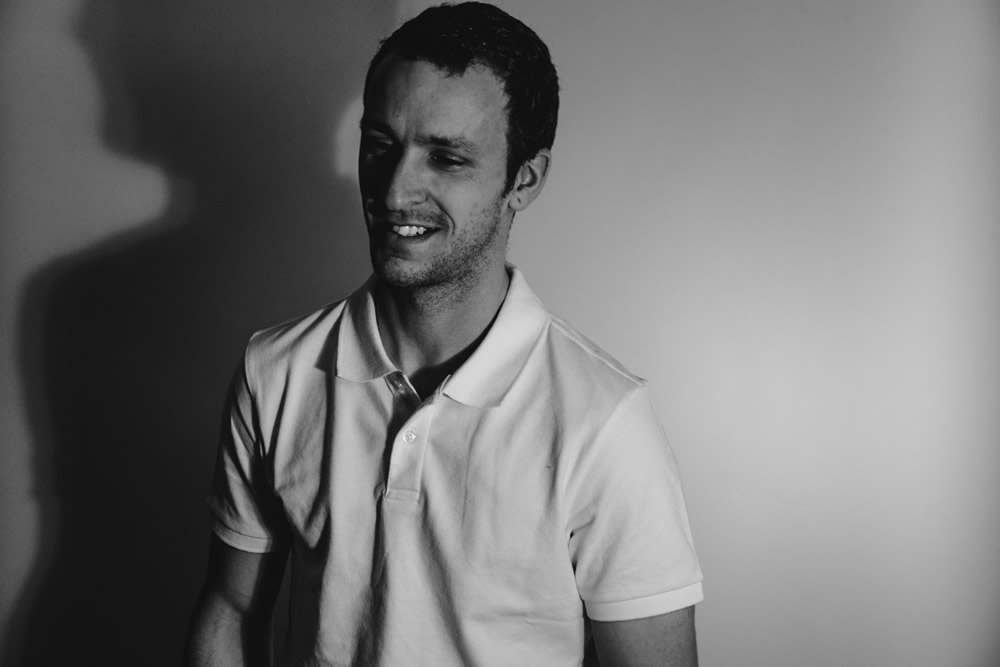 You can find Jasmin Gendron on the Web :
Copyrights:
All the pictures in this post are copyrighted Jasmin Gendron. Their reproduction, even in part, is forbidden without the explicit approval of the rightful owners.