Capturing leaves was quite a random thought.
I studied in a college which is filled with, I was always fascinated by leaves. The shape, symmetry, colour and venations have always fascinated me. I wanted to try capturing these and add my own touch to it. The leaf series was captured on my Huawei honor 6 phone and the pictures were processed using android applications such as snapseed and vsco.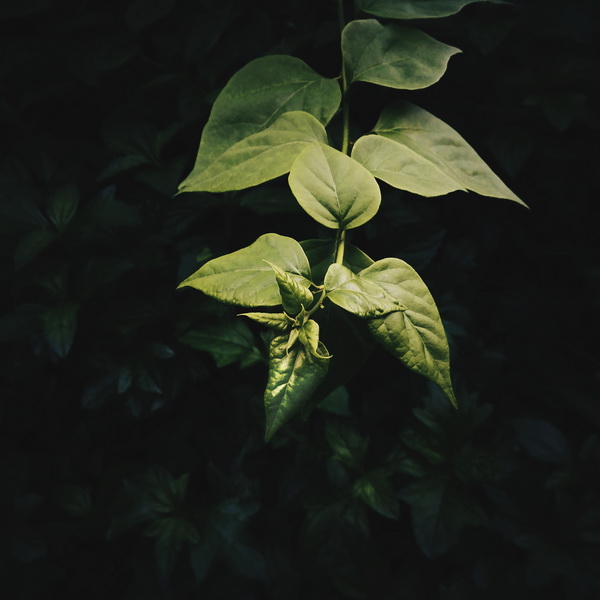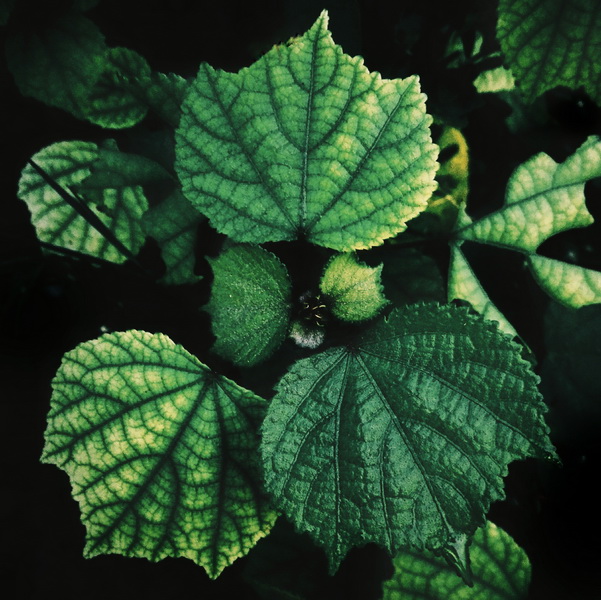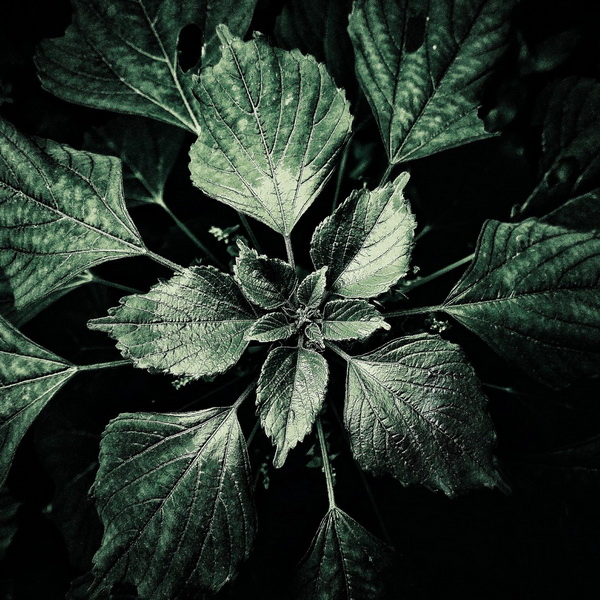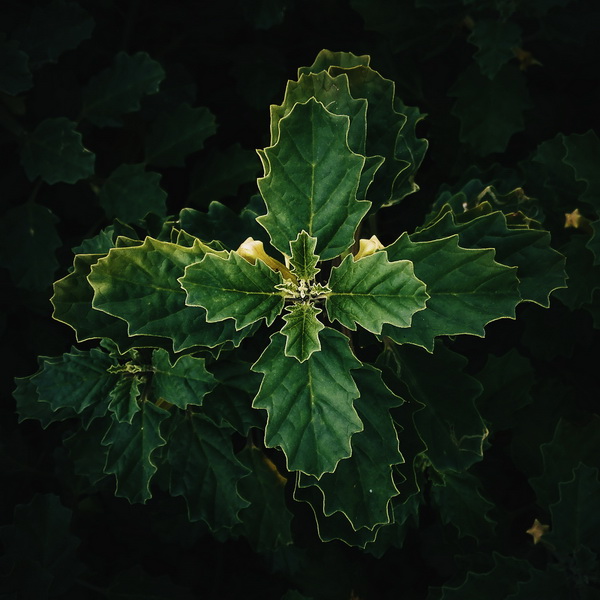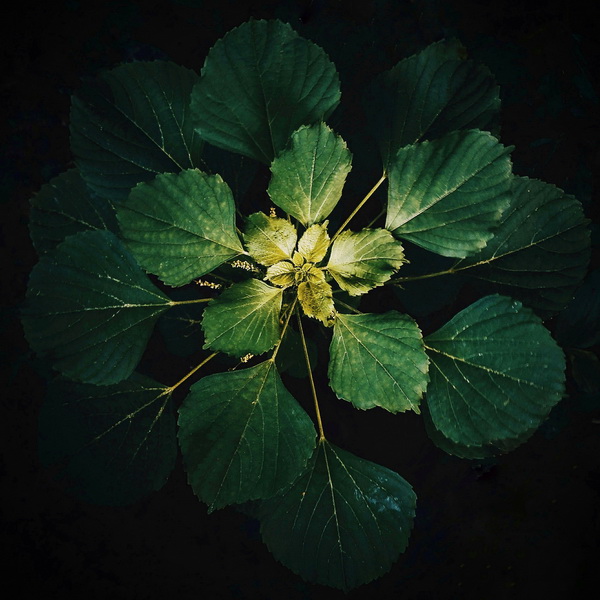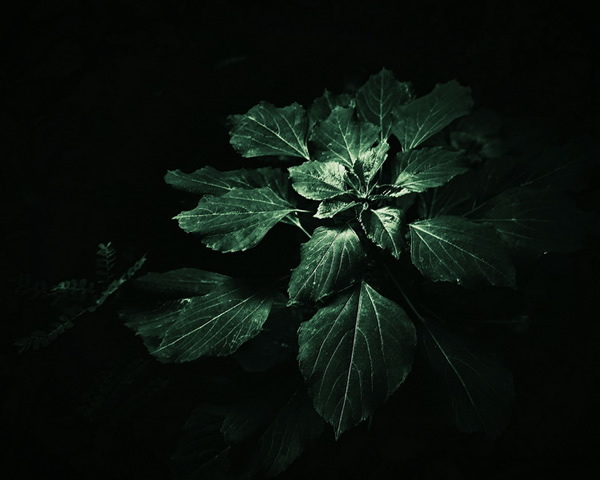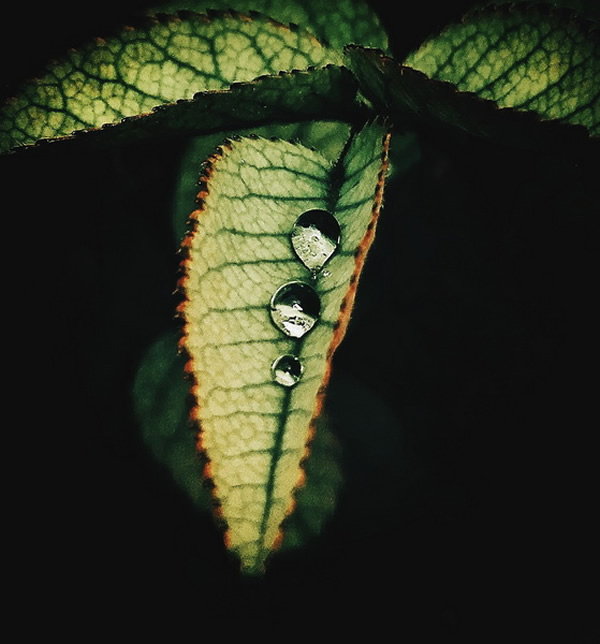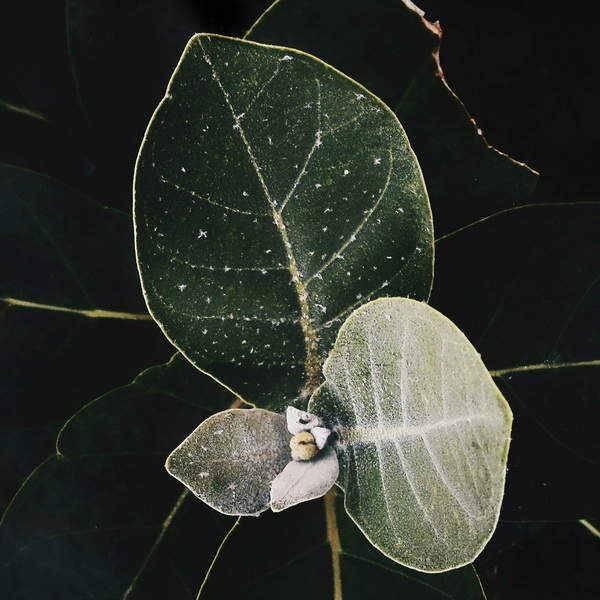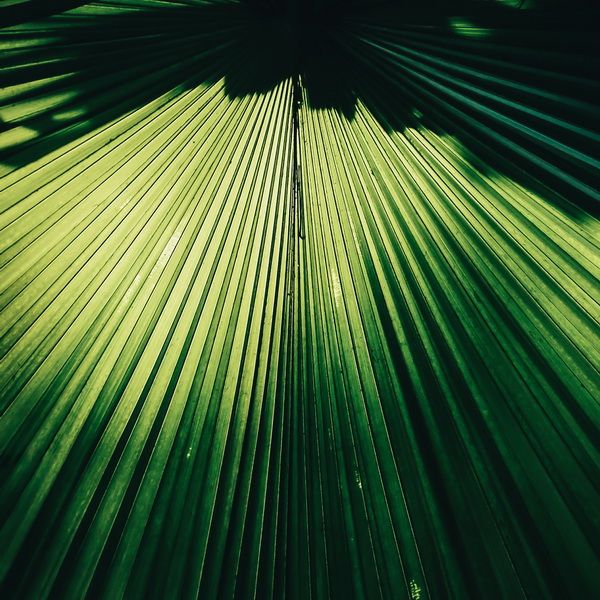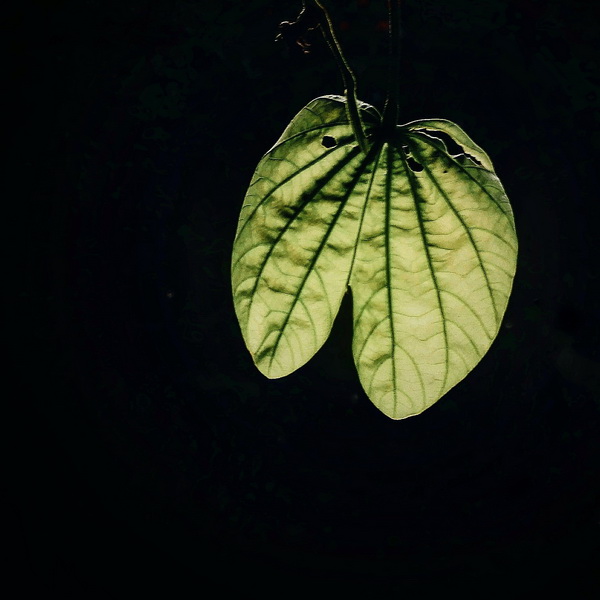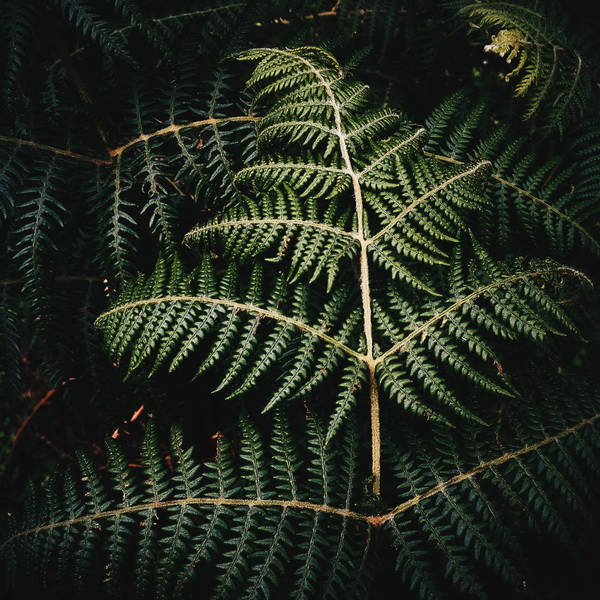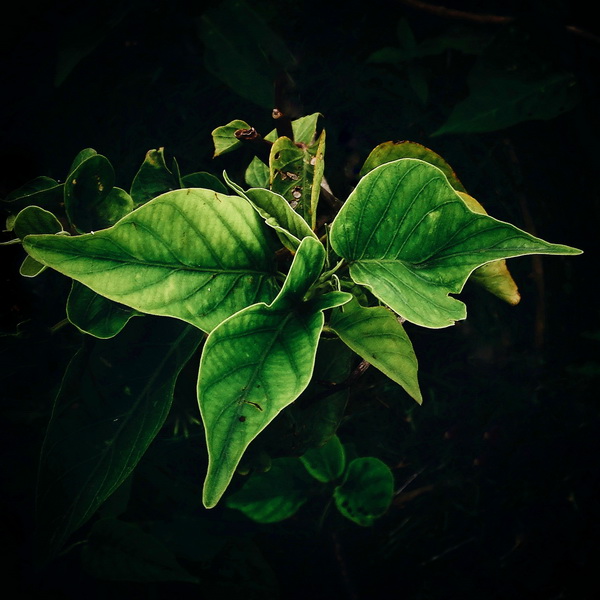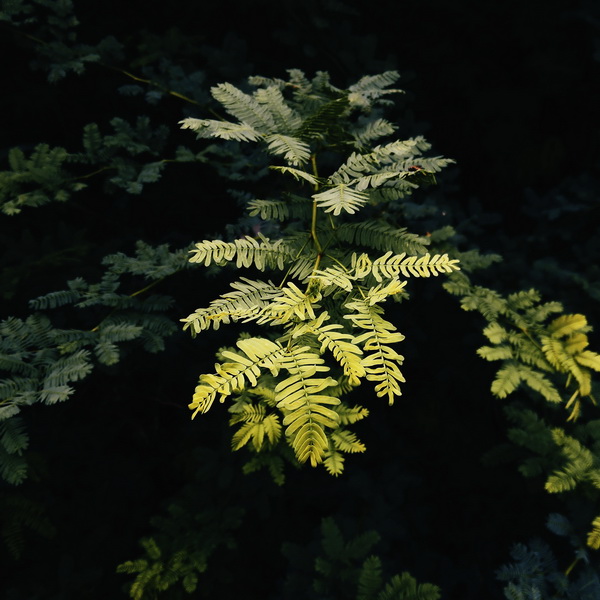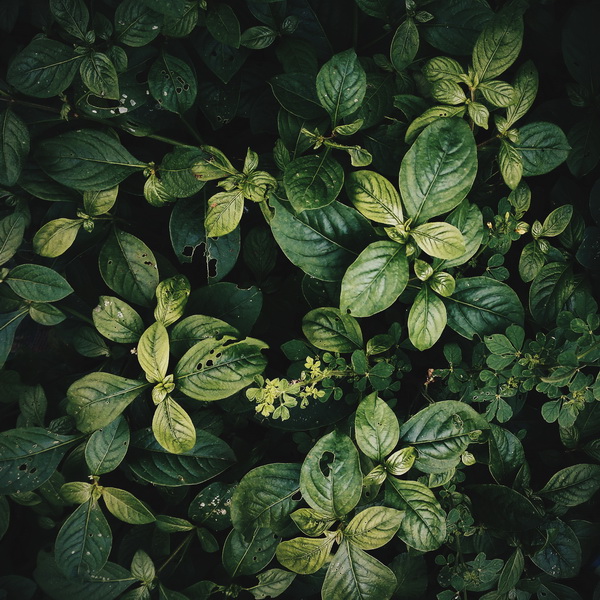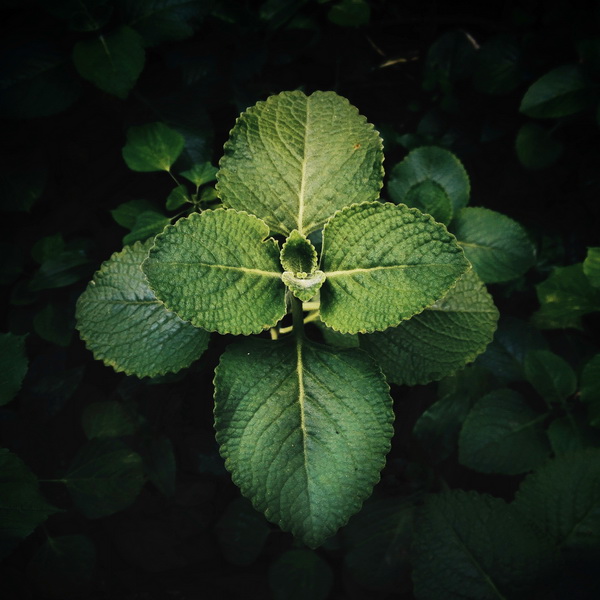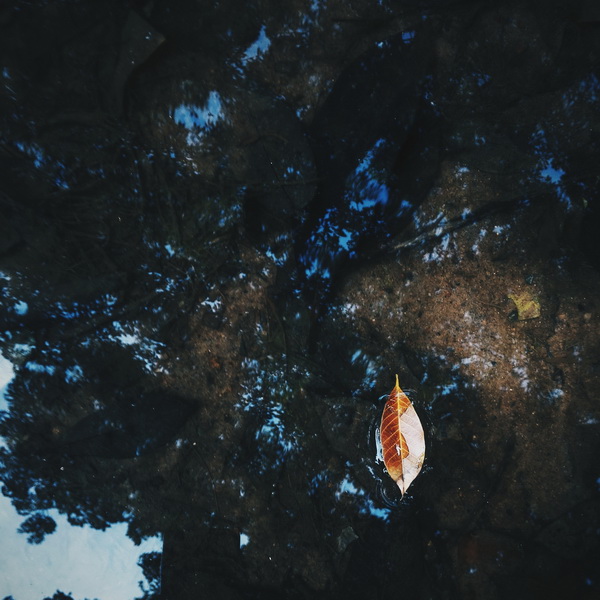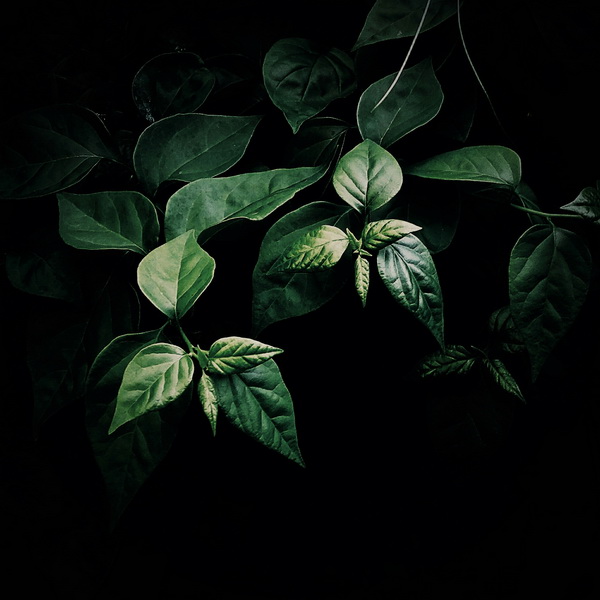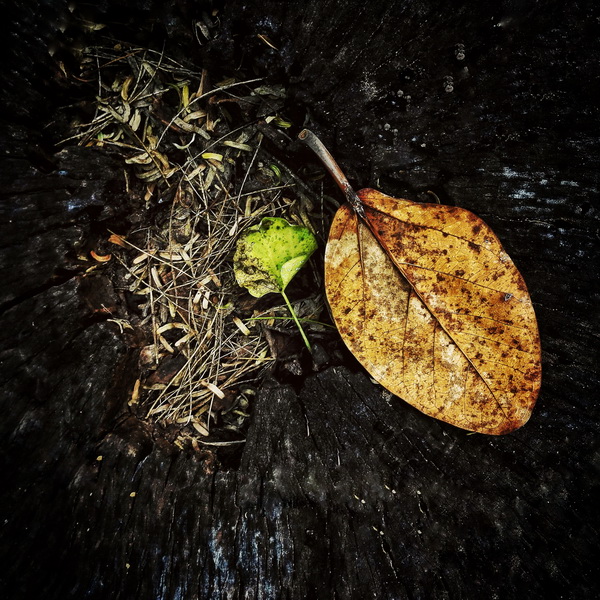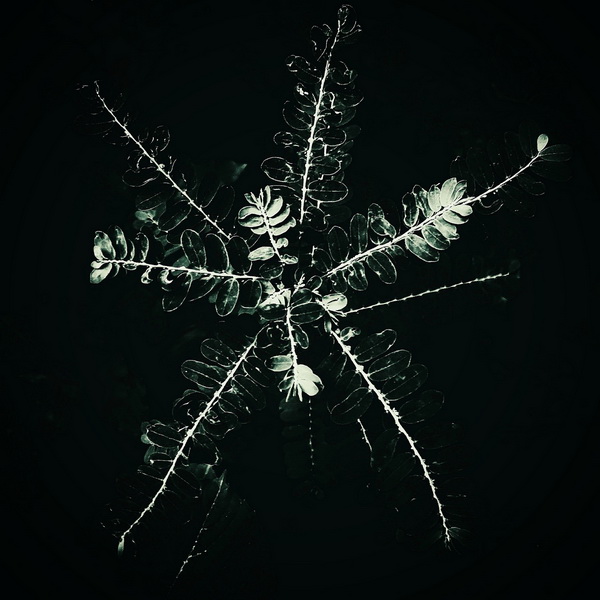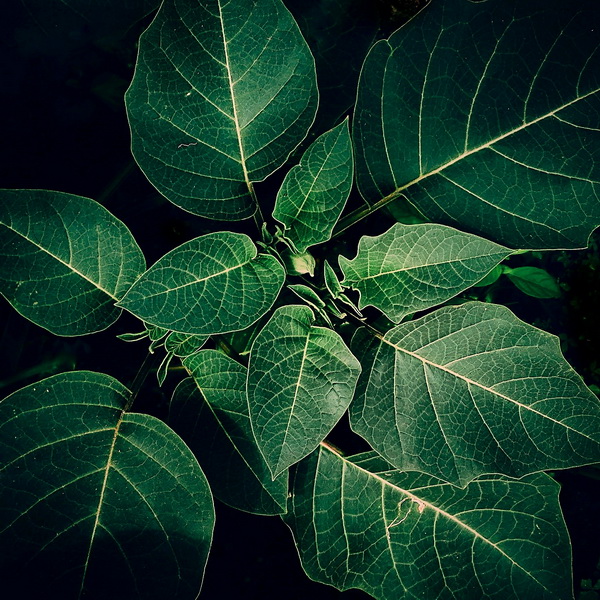 About NS Hrishikesh
My name is NS Hrishikesh, an engineering graduate from SRM University. I started photography during my first year in college. I started to pursue my interest towards photography on my simple android phone until the day when my father decided to get me a basic SLR realising my interest towards photography.
My initial interest was to click pictures of birds, I started visiting nearby places to capture and learn about different species of birds. I joined several groups on Facebook to gain knowledge on birds. I was joined by two of my best friends and we would plan and visit different places whenever we found time. There were days when some of the pictures would make me feel good, leaving memories that I still cherish. There were some days when I would come home disappointed about not being able to get some good pictures or not being able to spot the bird that I always wanted to. These small walks taught me that patience and perseverance is the key to be a good photographer.
A year later, I got my 50mm and started venturing into streets to capture some portraits. During my first few walks, I had my own inhibitions towards approaching new people, but as I started clicking more and more people, I started to realise that several of them would come to me asking for a picture. They would pose happily and revealing their true self. This furthered my interest towards capturing expressions, moments and people. I continued to follow several pages on Facebook and Instagram.
My biggest learning in photography happened when I joined a photo community group in Chennai named "CWC" or "Chennai weekend clickers". The group acted as a source of inspiration and has taught me what the spirit of photography was all about.
Some of my biggest inspirations are Steve McCurry, GMB Akash, Ashok Saravanan ay, Mahesh Balasubramanian, Karthik KN Raveendiran, Naveen Gowtham, Rajkumar Pandian and many others.
It's been three years now and I believe that I still have a lot to learn and understand. The process of learning is indefinite and I look forward to all the lessons in the upcoming years.
You can find NS Hrishikesh on the Web :
Copyrights:
All the pictures in this post are copyrighted NS Hrishikesh. Their reproduction, even in part, is forbidden without the explicit approval of the rightful owners.