This whole series of photographs were taken during the September of 2015, when I and two of my friends (Pranay and PV) embarked upon the journey of our lifetime, to the magical land of mountains, Ladakh.
All three of us were colleagues working at Infosys Mysore as aerospace design engineers. We shipped our bikes to Chandigarh and started the journey from there, further passing through Srinagar, Kargil and then the Ladakh region. When you are riding through the Himalayas, every scene is picturesque and worth photographing. But the journey being a bike ride, you can really stop at every landscape and click, but we I didn't leave any chance where I could click a photograph.
Also we made sure that we enjoy the scene with our naked eyes before the camera as an instrument records it. One of the major learnings from this journey was that when you set out on a 3400km bike ride, it's not the places you see or the landscapes that you enjoy that matter, it's the experiences that you tag along that stays with you. The camera is paint brush that helps you paint the experience and convey the emotions that you felt on a canvas, which is held on to, as photographs. These set of photographs are my emotions and experiences from Ladakh.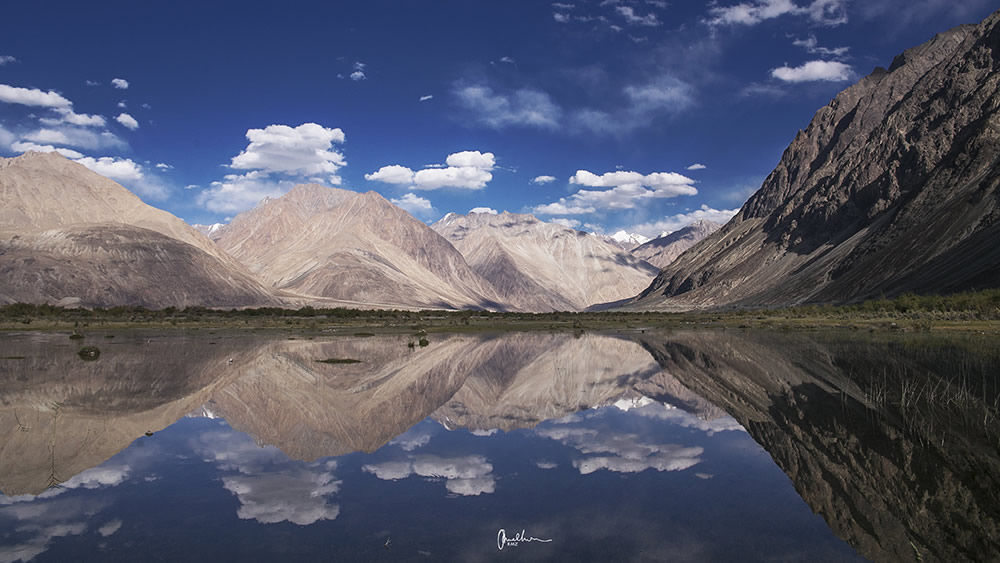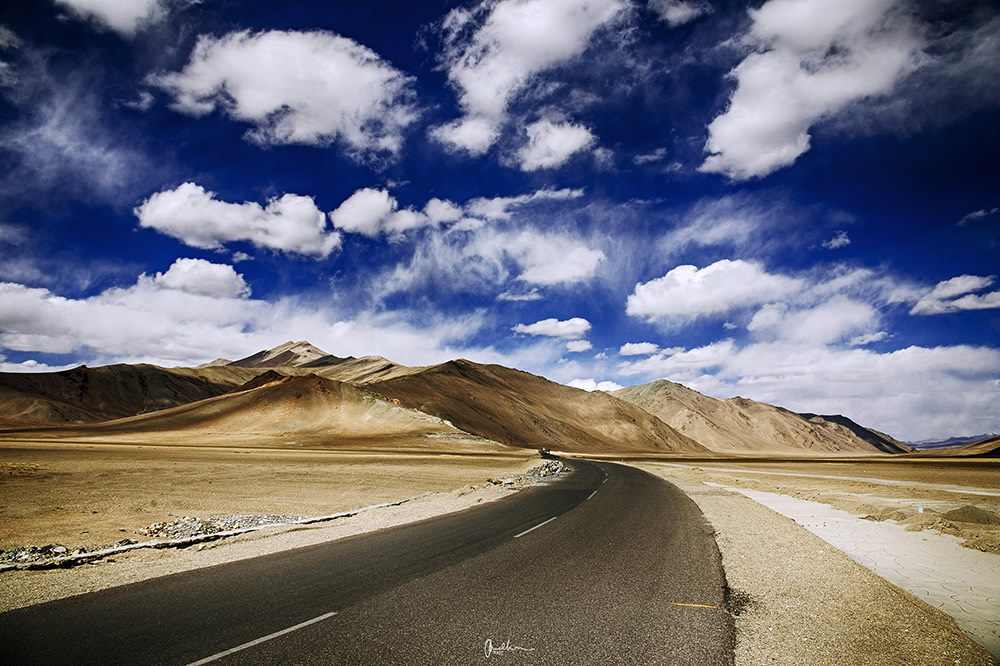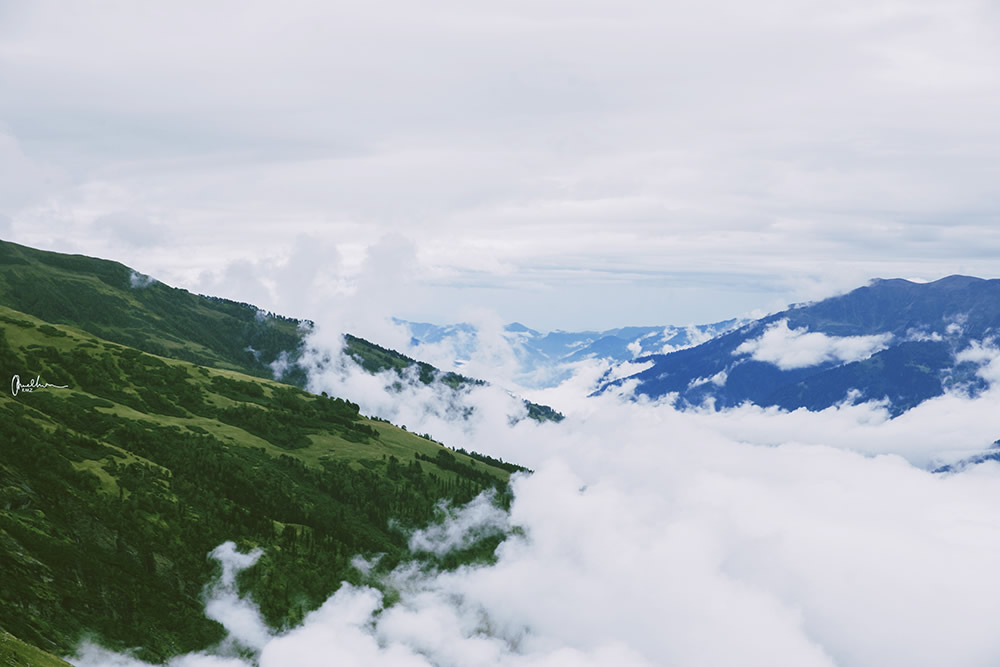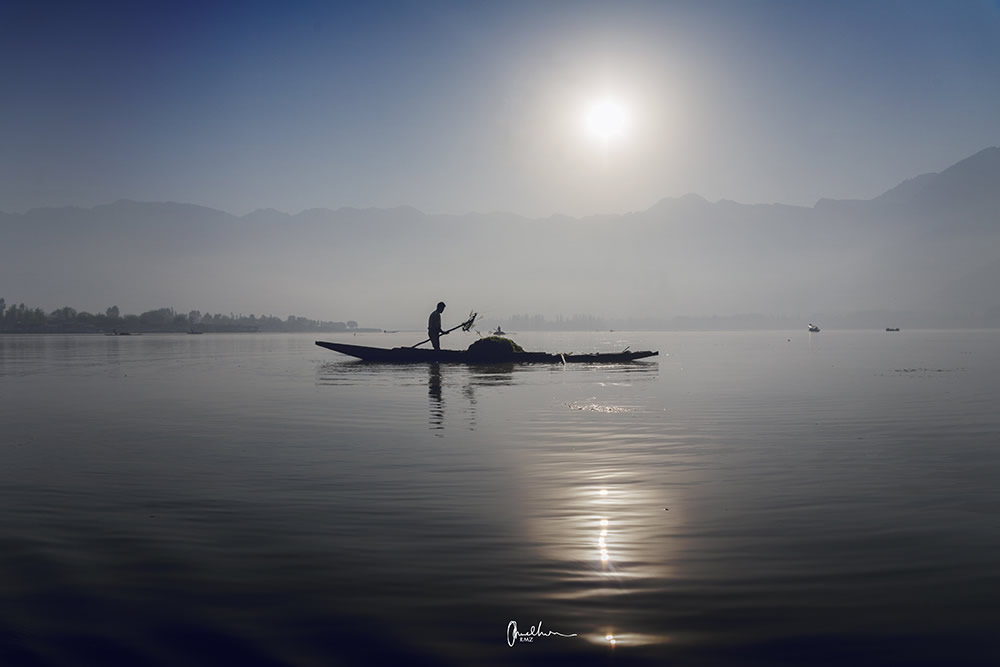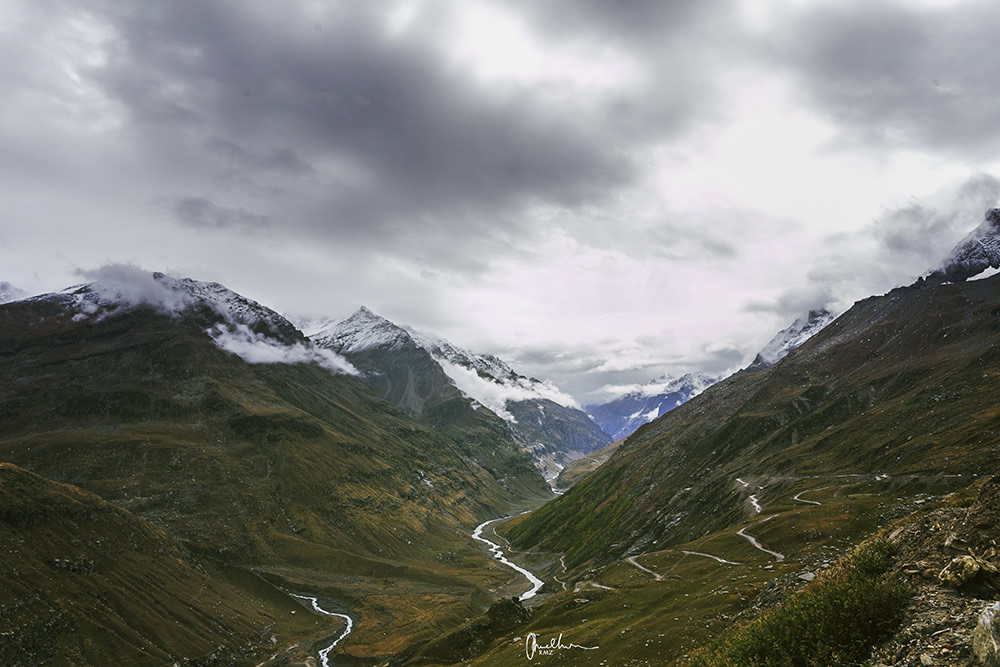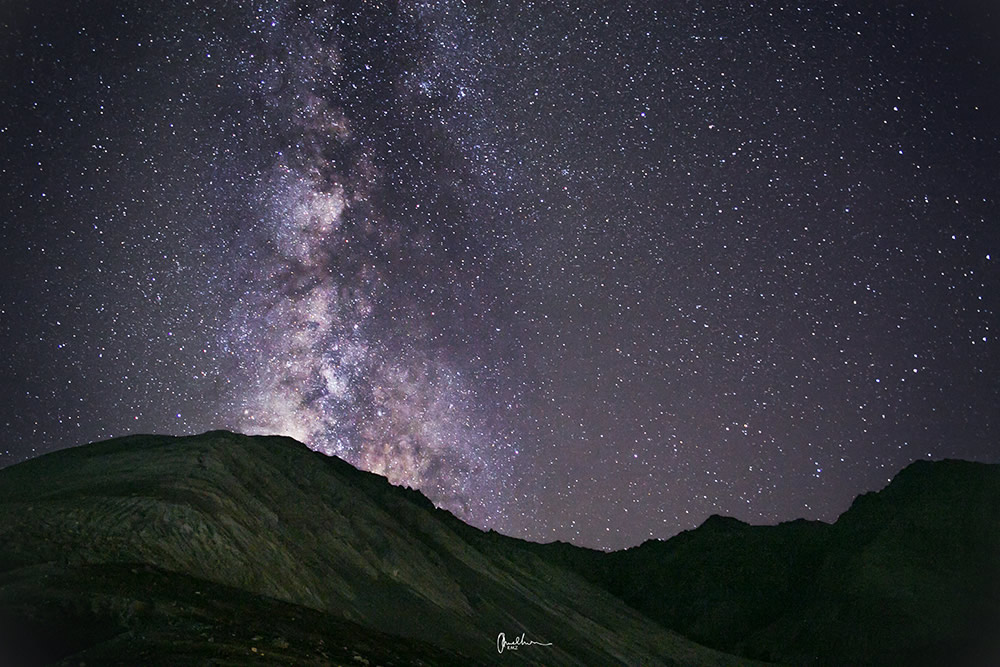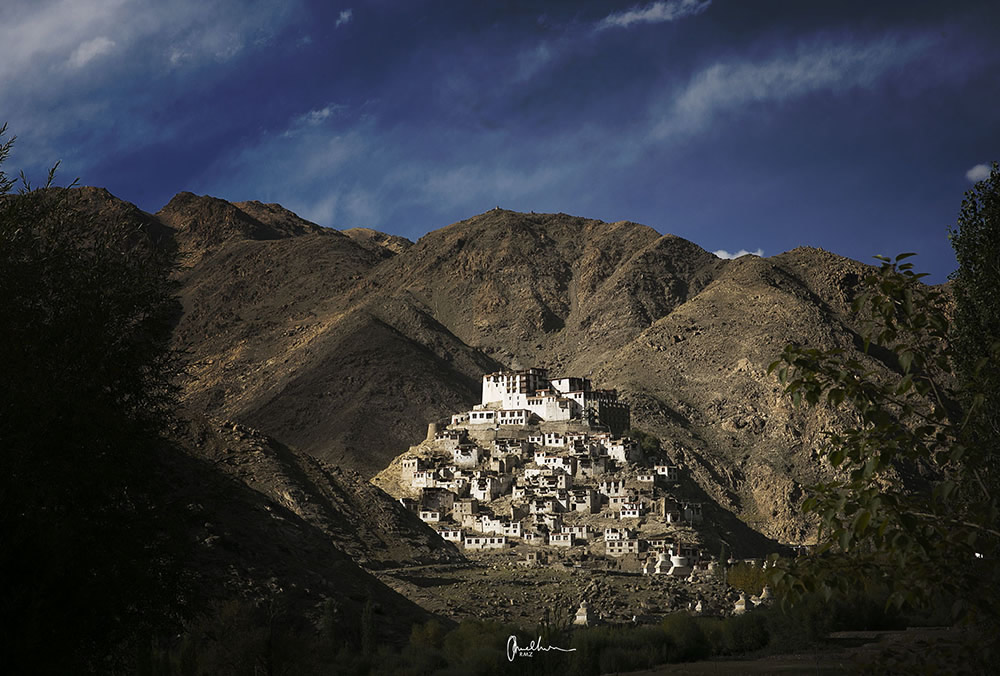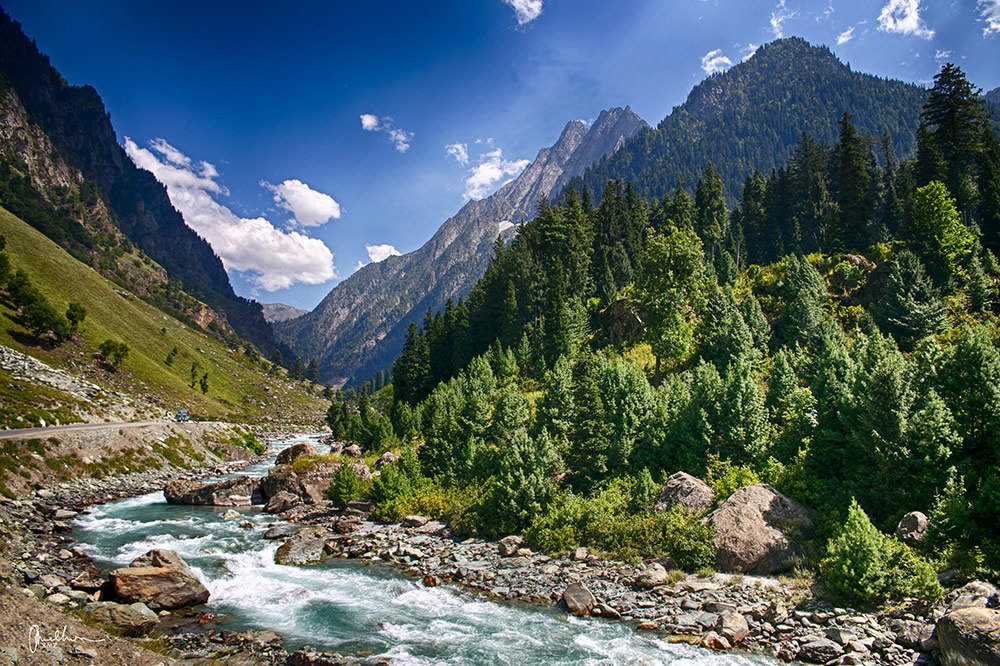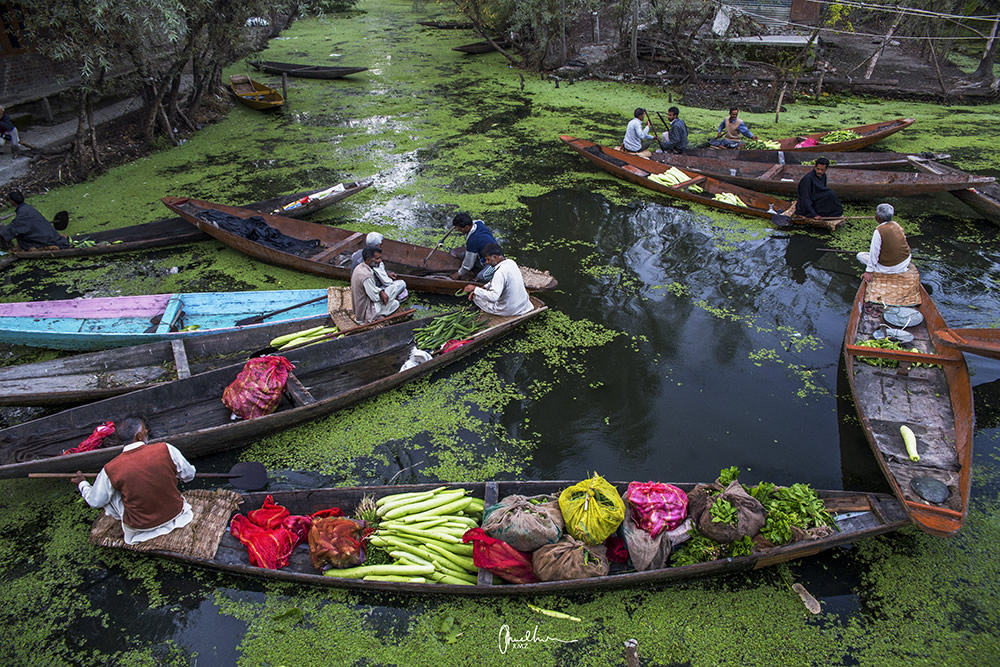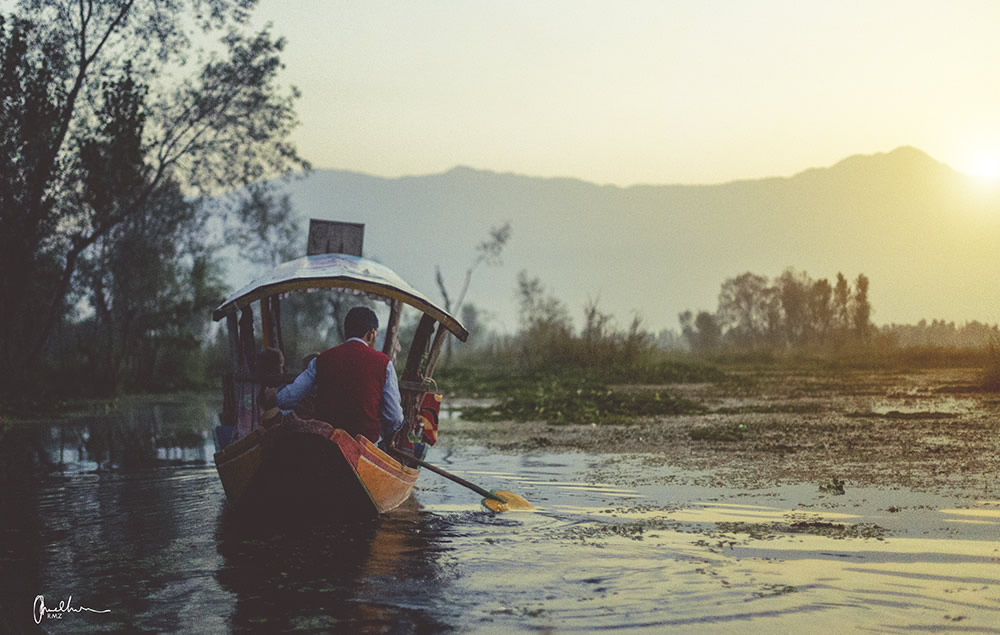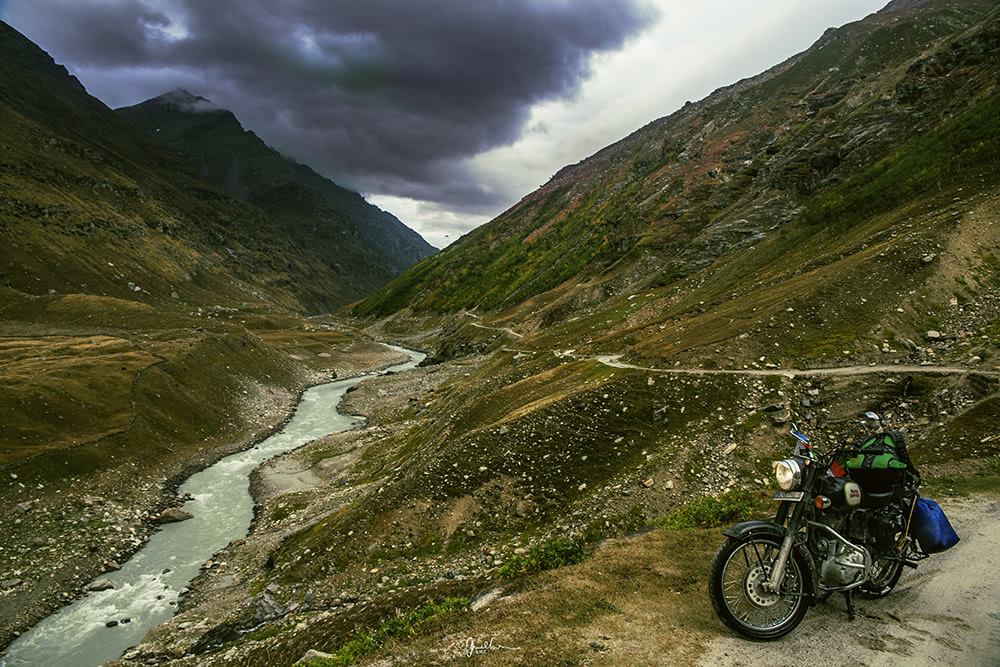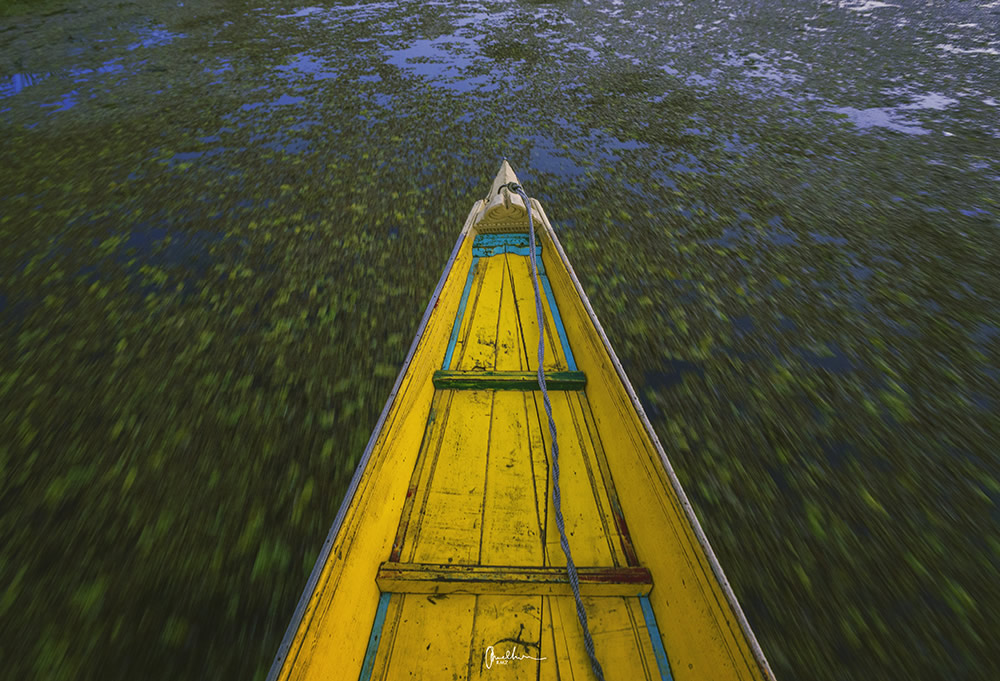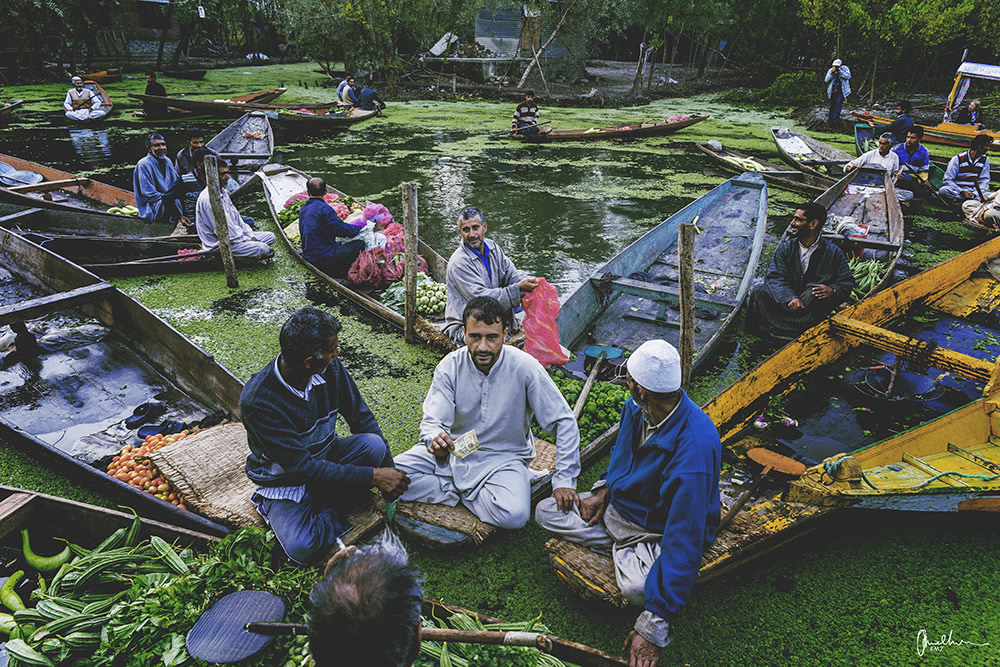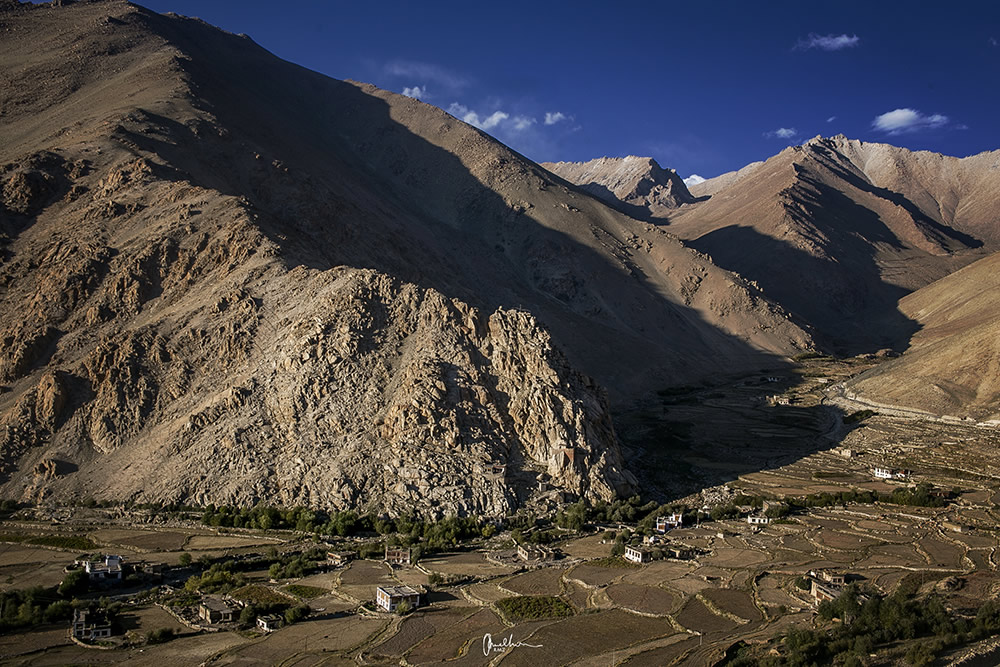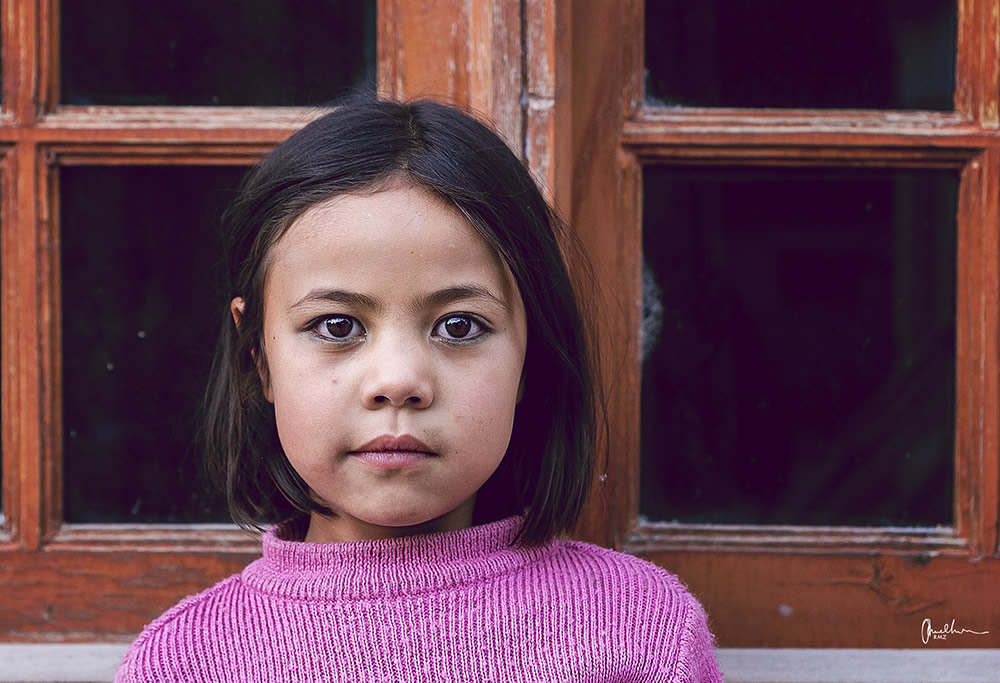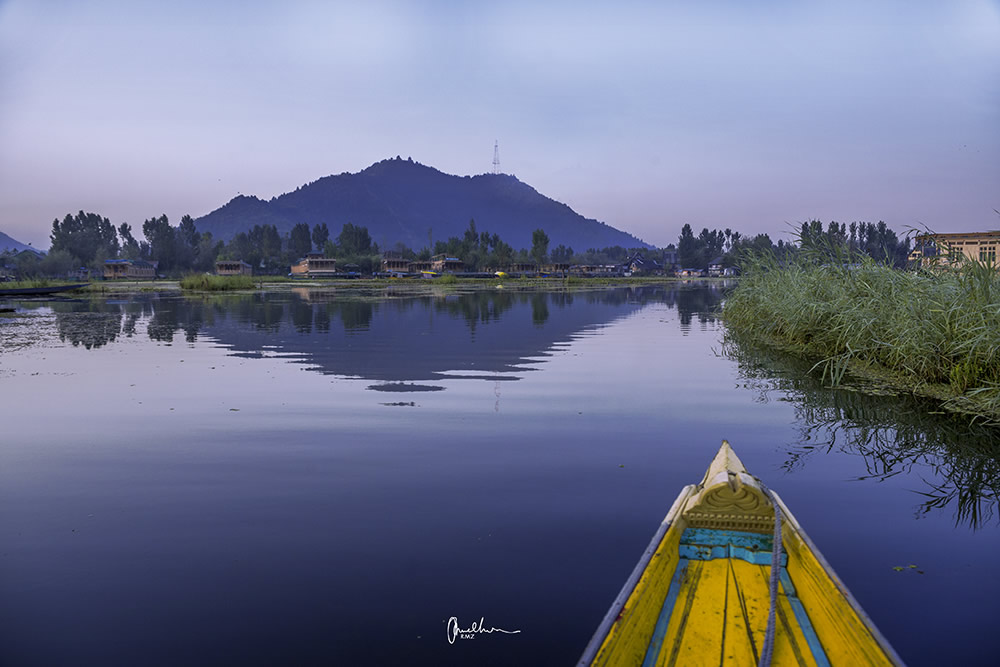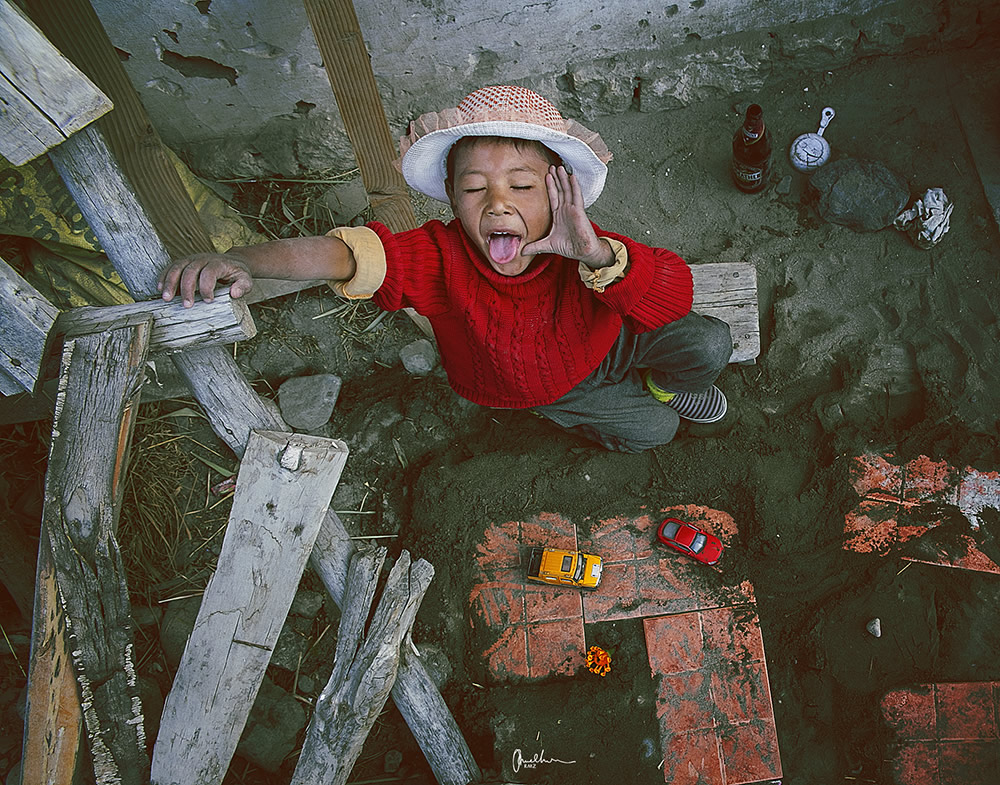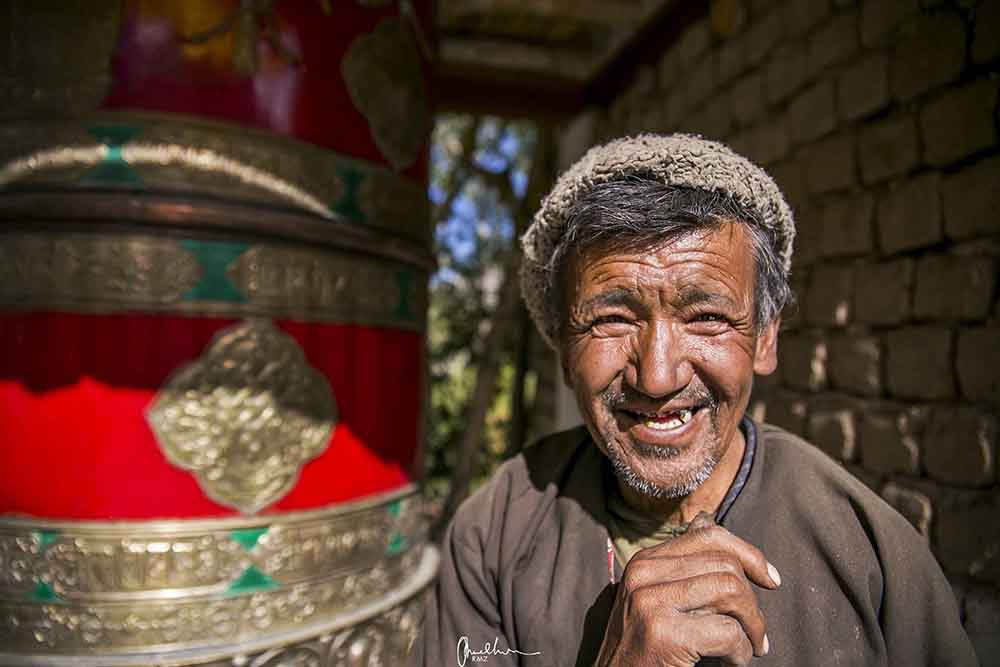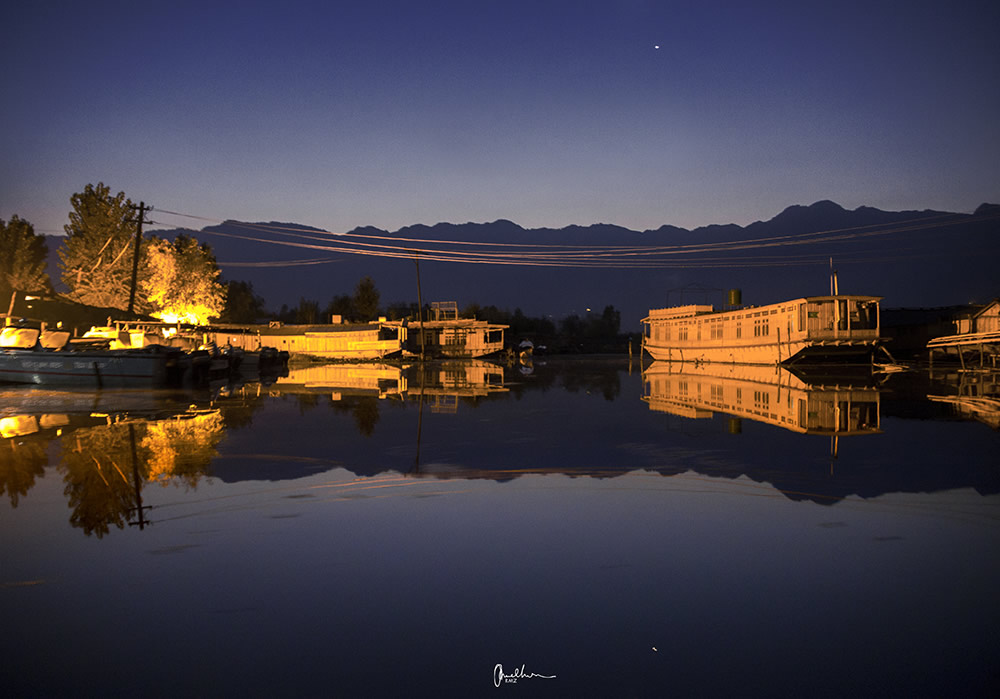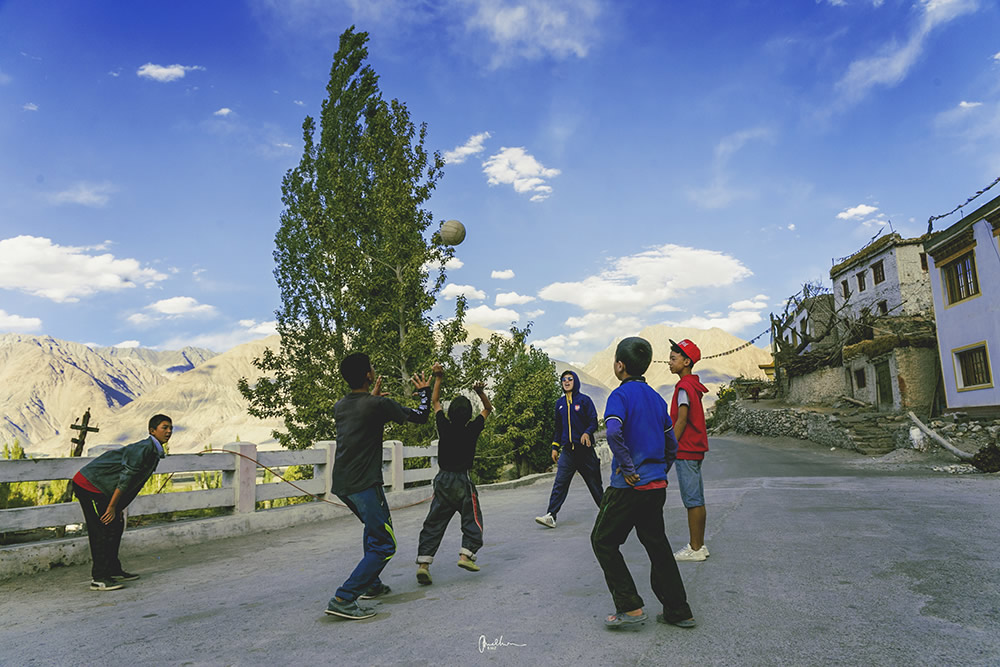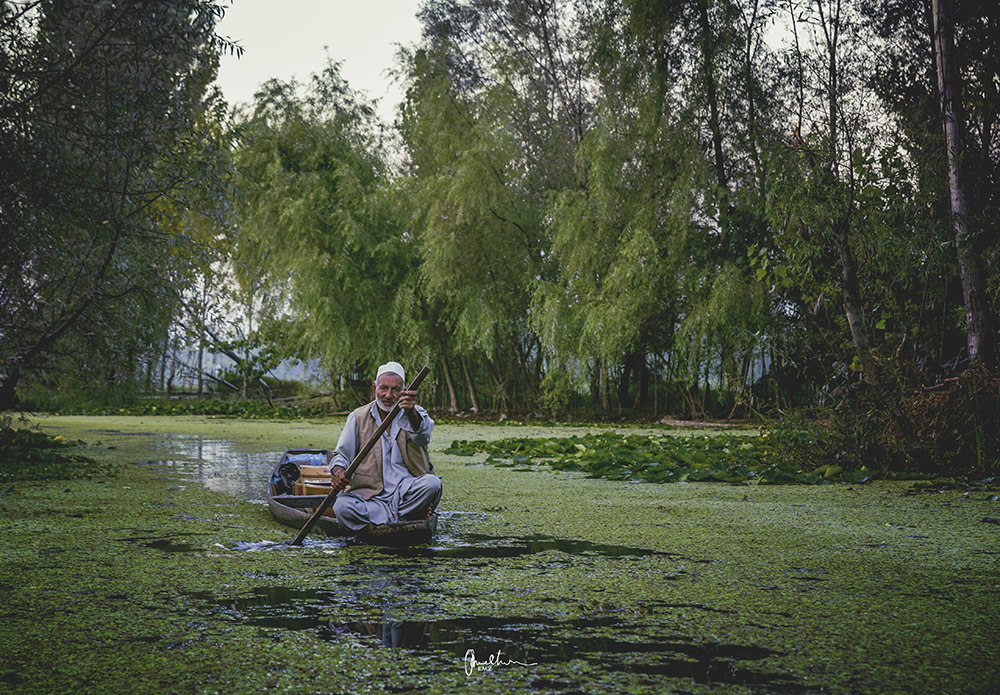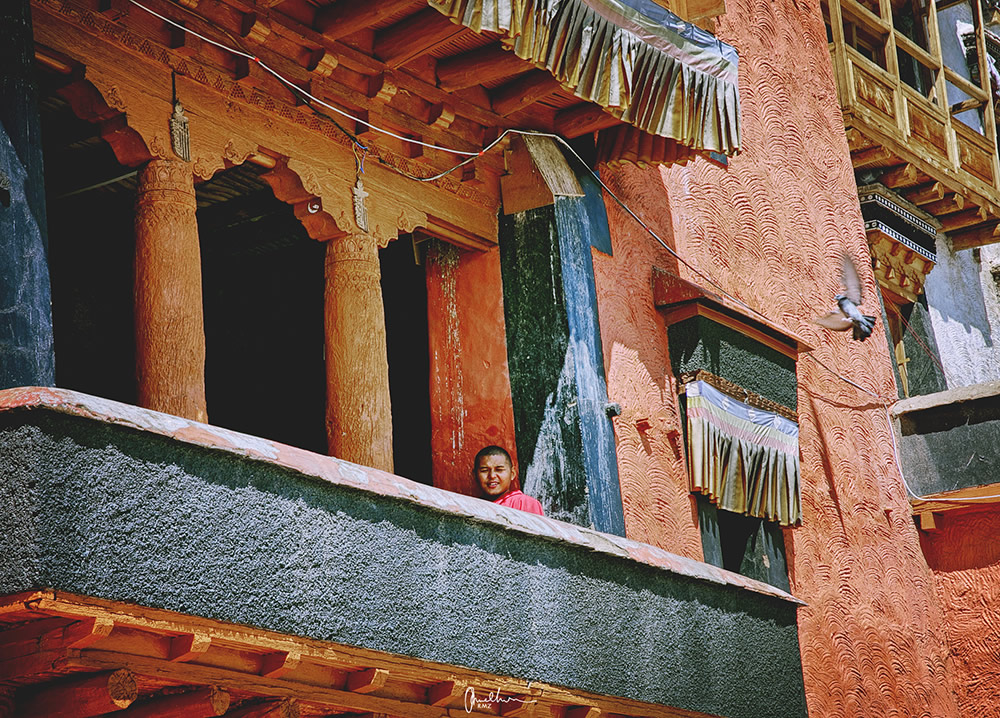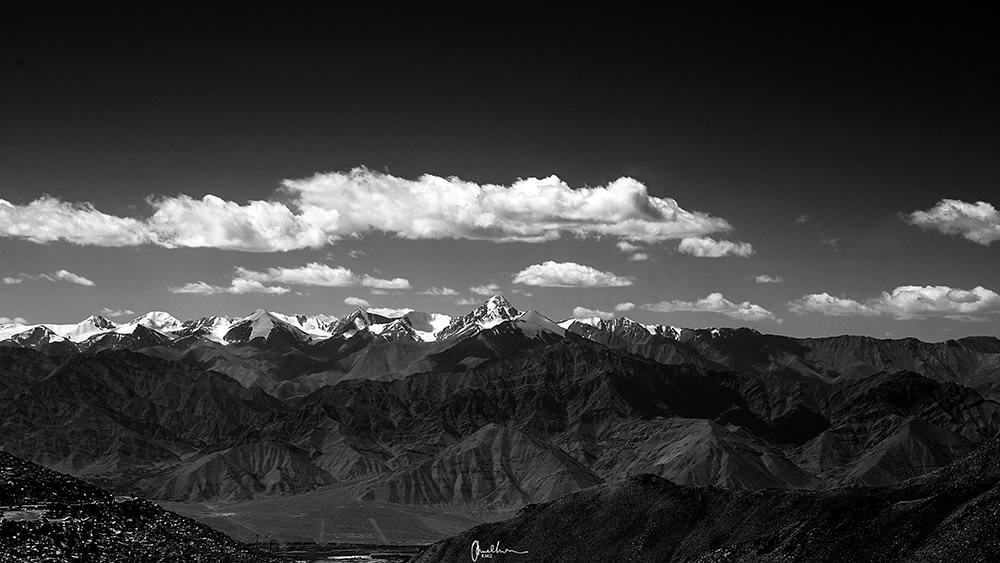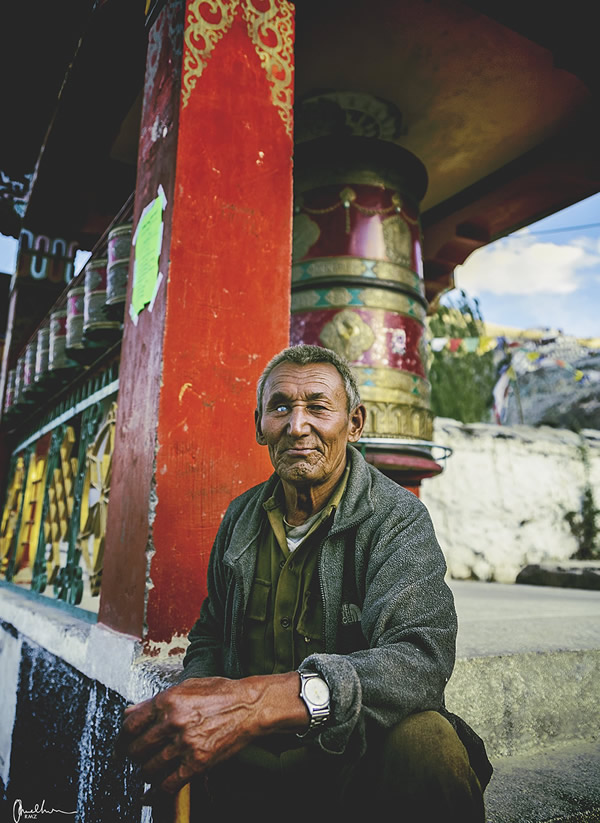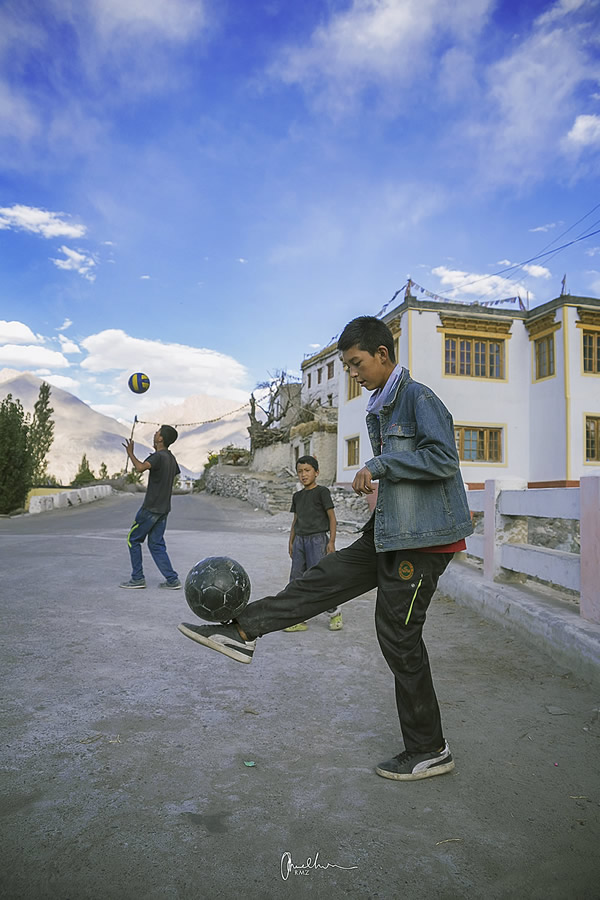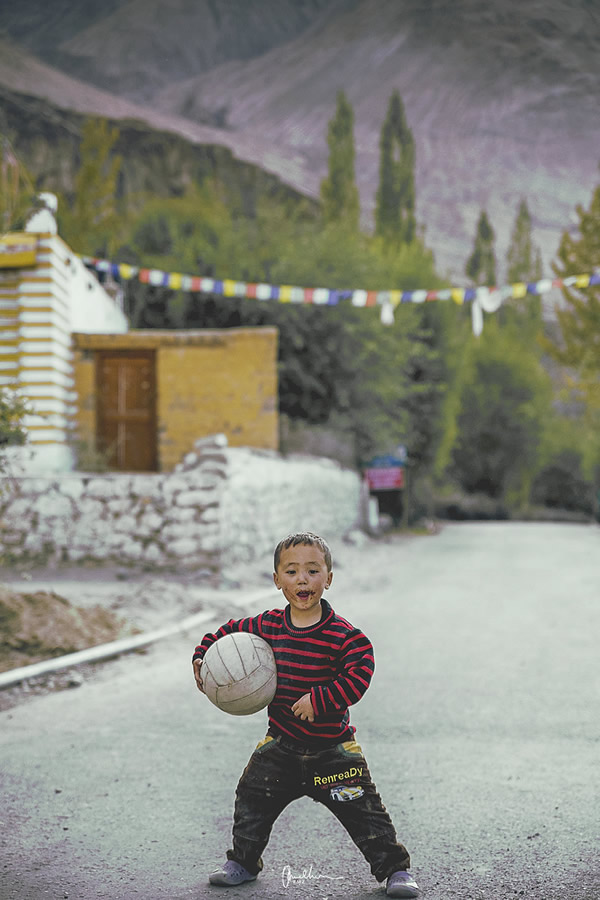 About Robins Mathew
I'm Robins Mathew. Currently, I'm a student at MICA, Ahmedabad pursuing Crafting Creative Communication. I worked as an Aerospace design engineer at Infosys, Mysore for 4 years.
Having drawn inspiration from living in 4 different places which have completely complementary cultures, my fascination for cultures follows me as an insatiable thirst to appease which I travel. I love to travel (especially on my Beloved Royal Enfield) and meet new people, learn new perspectives and most importantly to frame these moments. Through these frames, I wish to accentuate the emotions behind these simple stories and translate it to the viewer.
Movies have always been my biggest source of inspiration, the ones with extraordinary stories in which the nuances in the spectrum of human emotions are told with sheer vibrancy. To be able to do that is the dream that fuels me to thrust forward.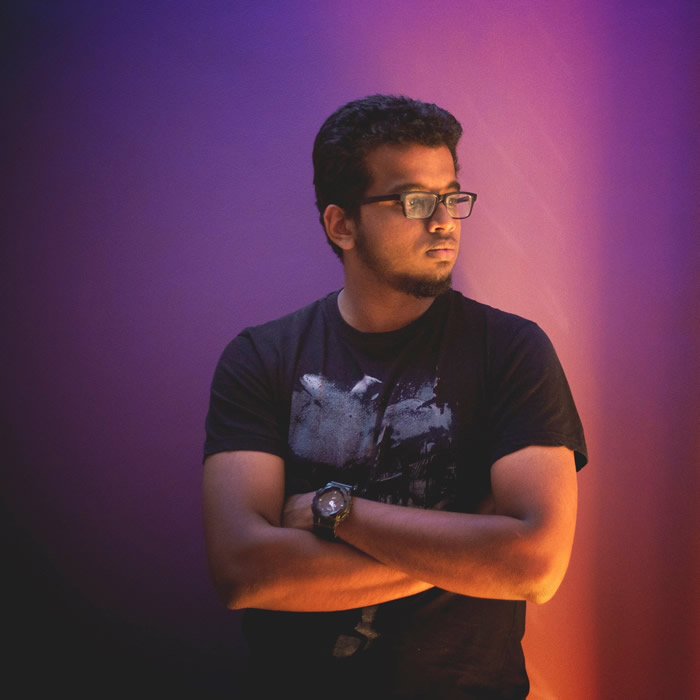 You can find Robins Mathew on the Web :
Copyrights:
All the pictures in this post are copyrighted Robins Mathew. Their reproduction, even in part, is forbidden without the explicit approval of the rightful owners.