Kushti (Indian Wrestling) is a popular game at Kolhapur. In this south-eastern Indian city, Kushti has a long tradition. It used to be supported by local maharajas. Some of the Kings were themselves, good wrestlers. This game flourished here during the reign of Shri Chatrapati Shahu Maharaj, the King of Kolhapur, who ascended the throne in 1894.
During this golden age, the monarch built hundreds of Akhadas all over the city and held tournaments, inviting best wrestlers from all over India and beyond.
Wrestlers wake ups at 3:30 AM in the morning. They practice six times a week more than 6 hours every day. They live together in one small room above the arena and their only belongings are a blanket, few items of clothes and some books about the art of Kushti.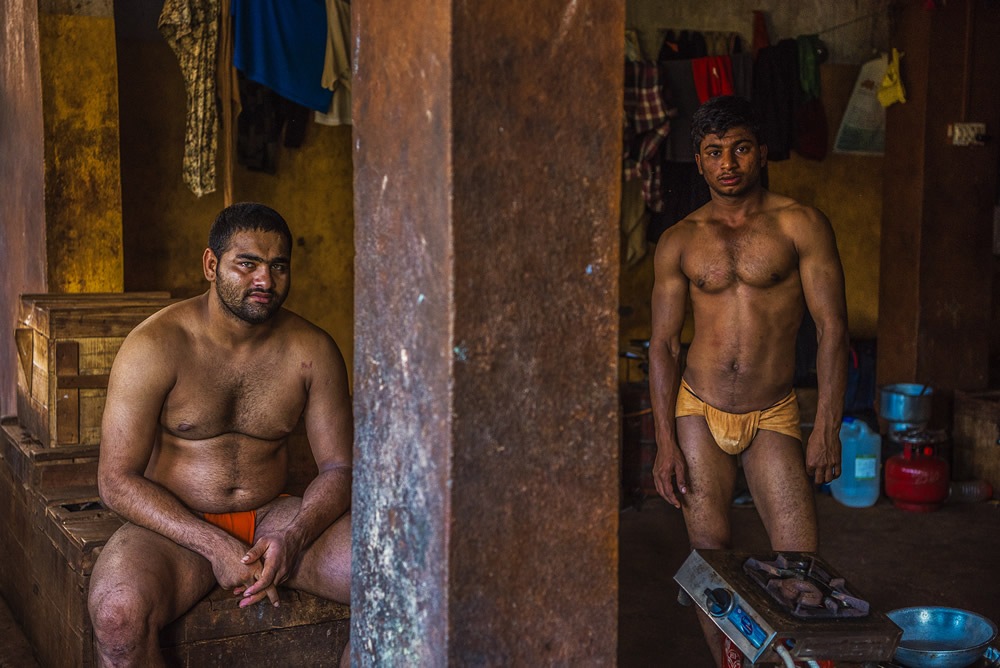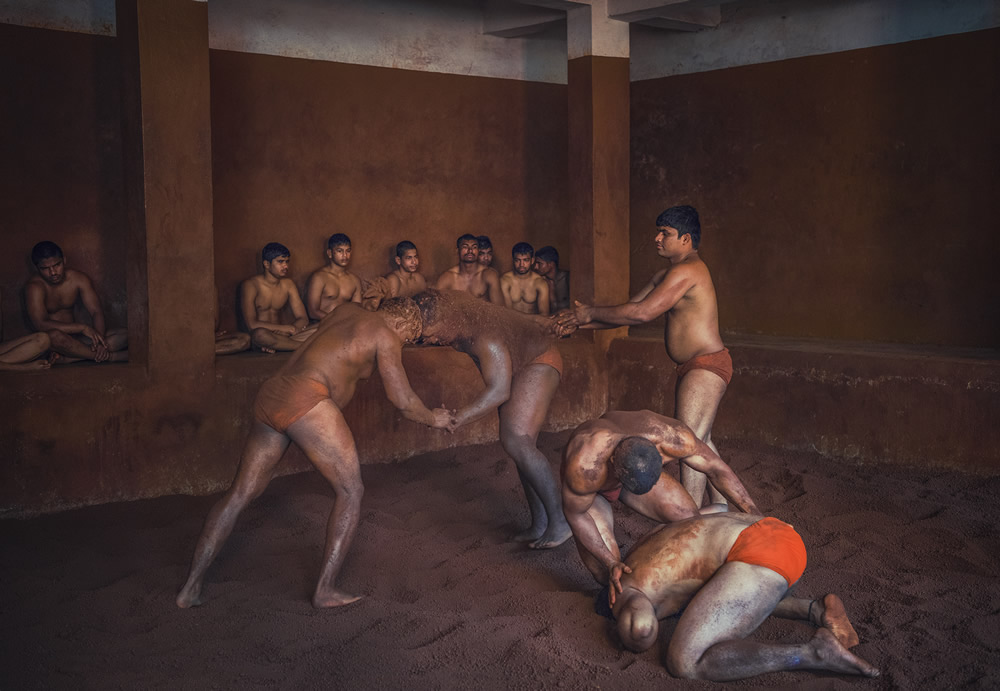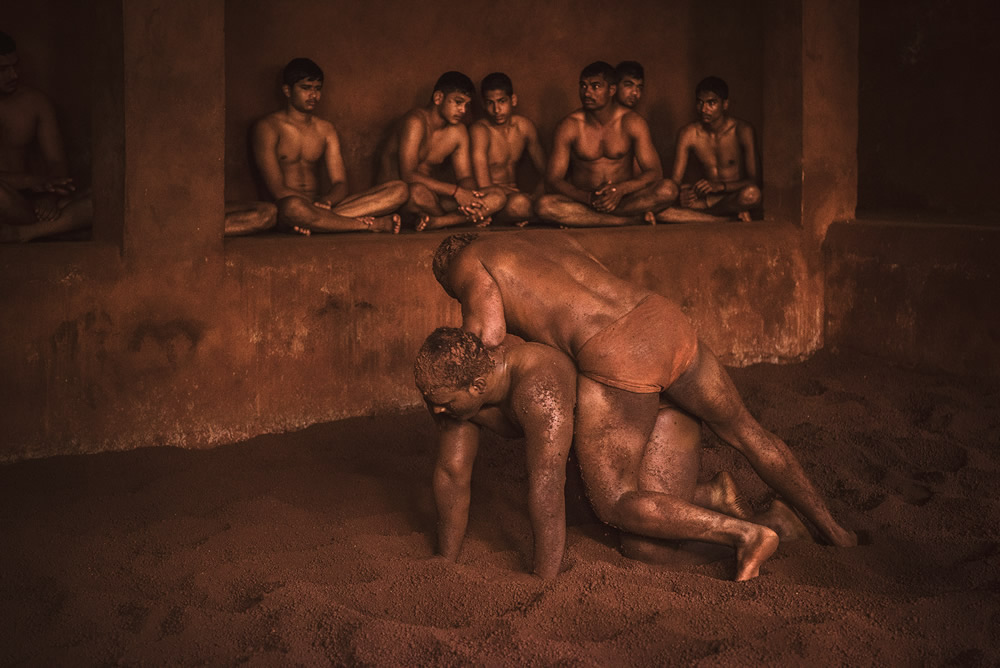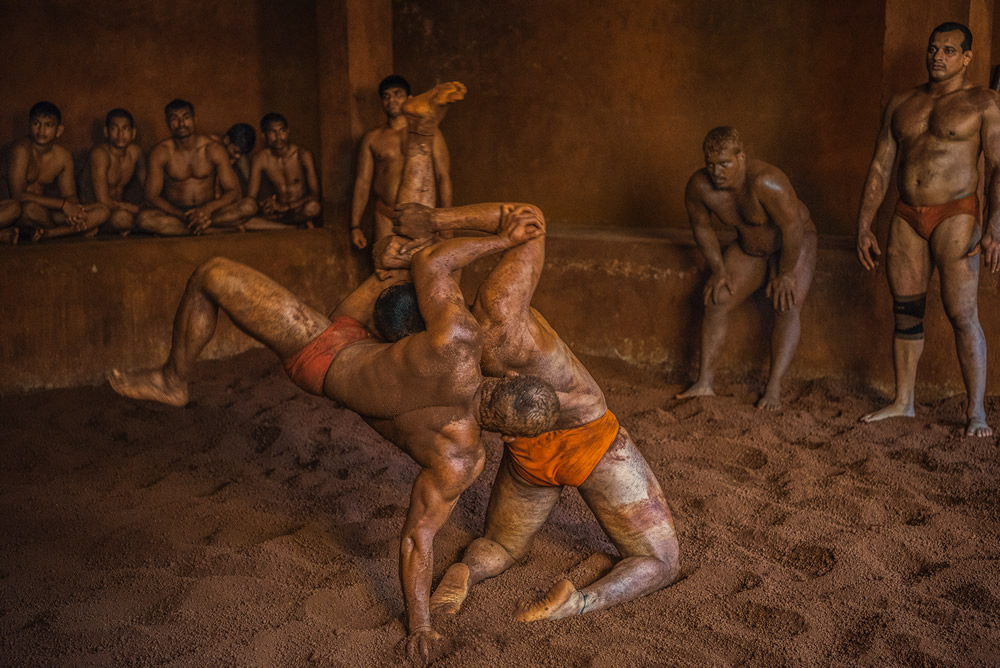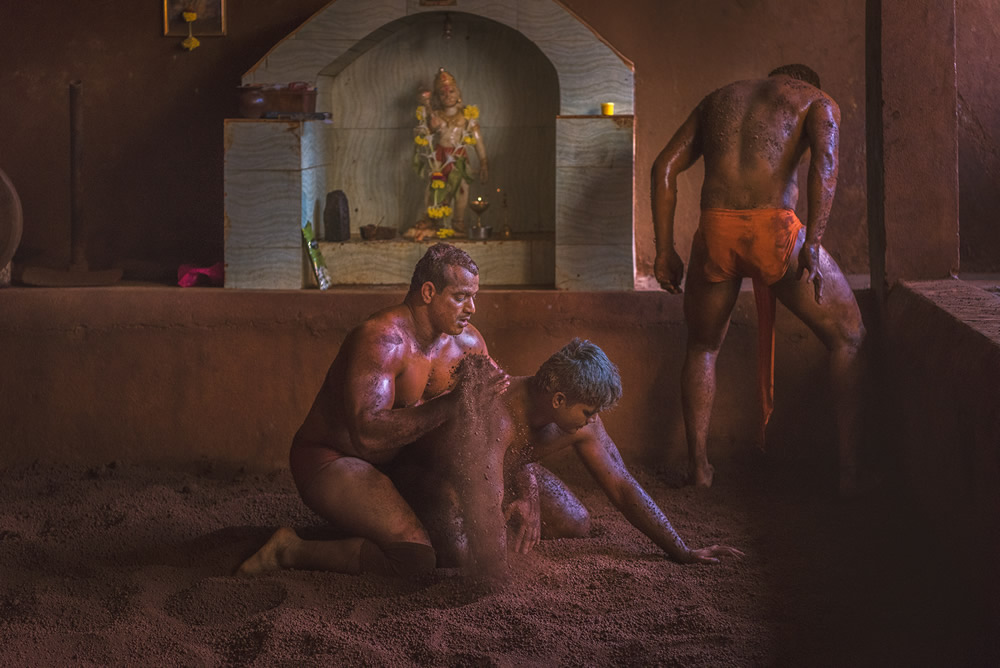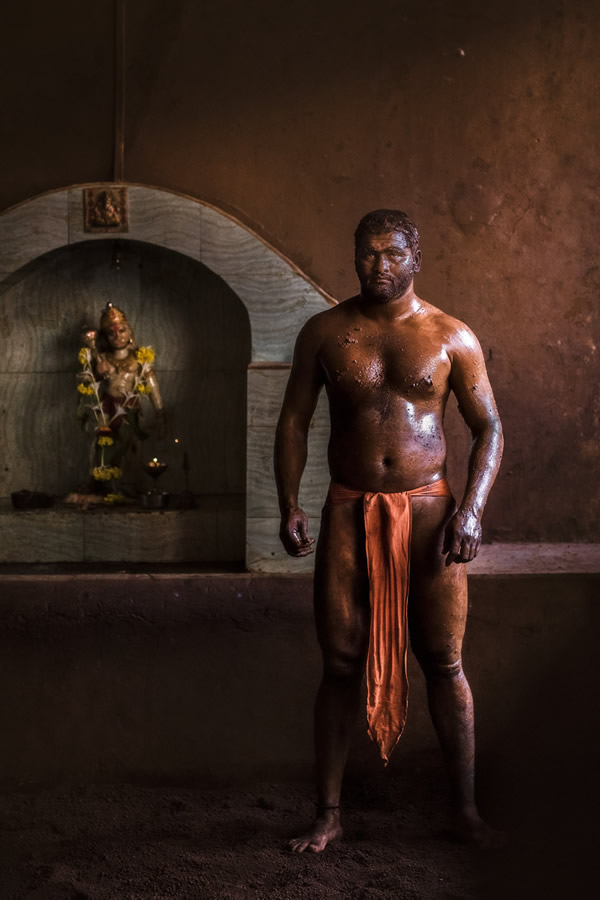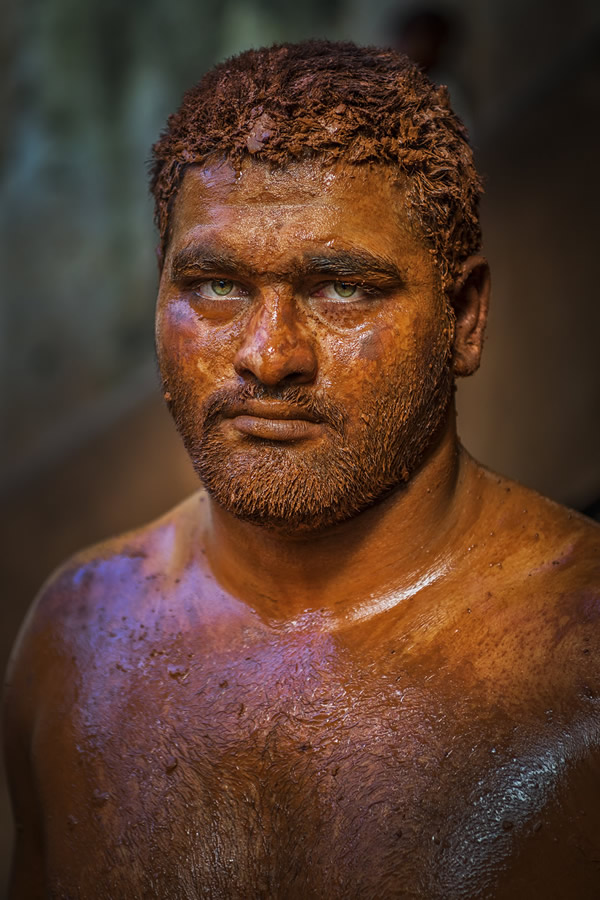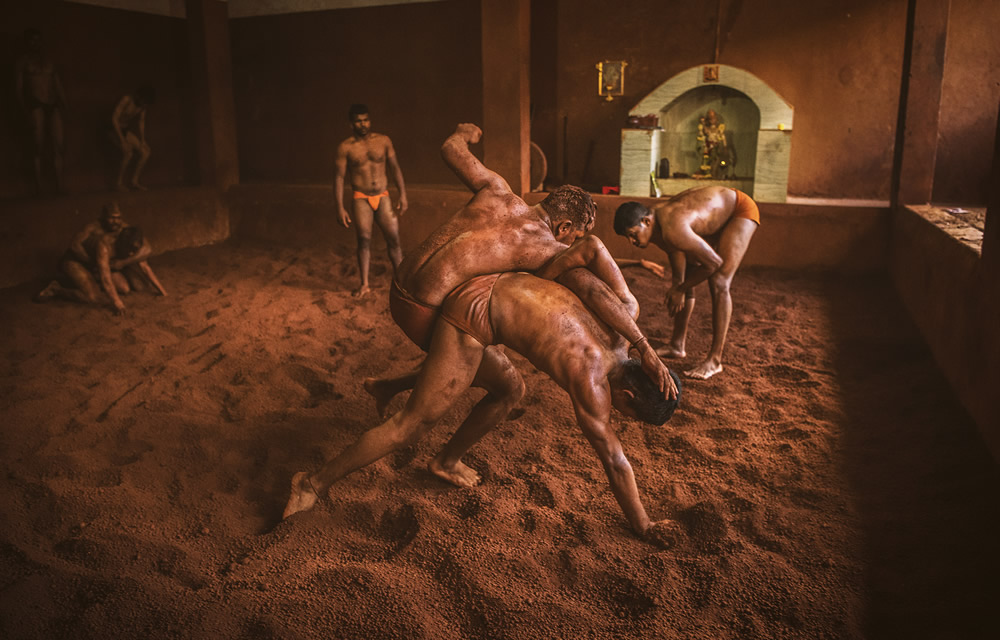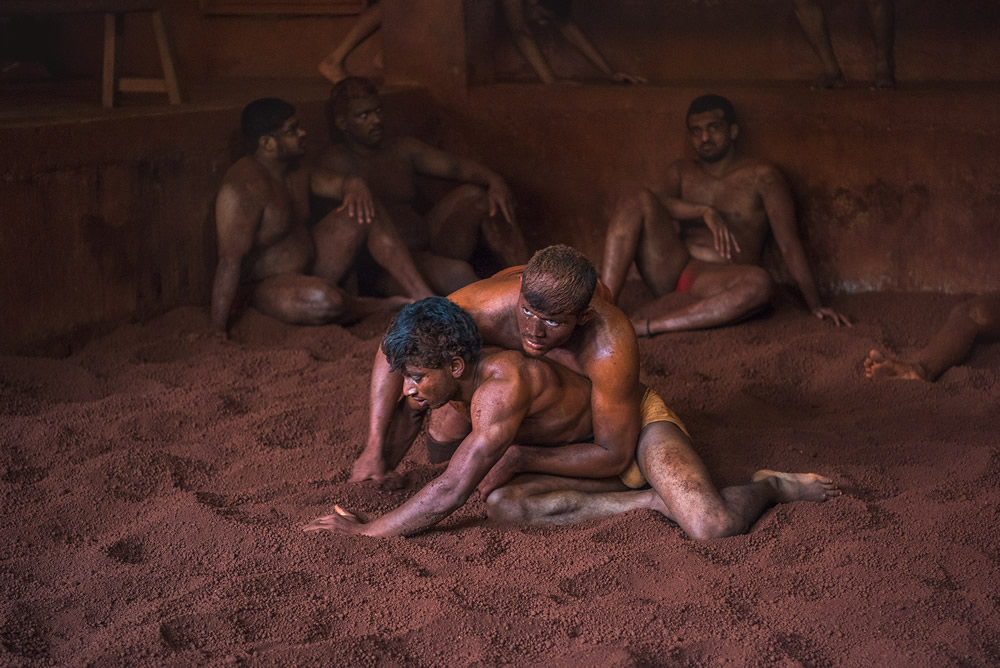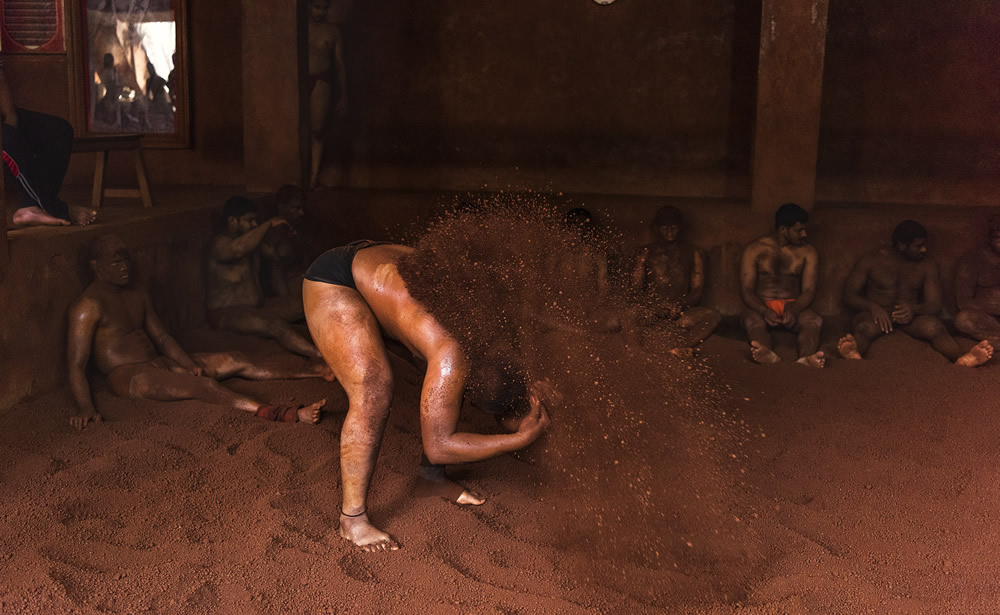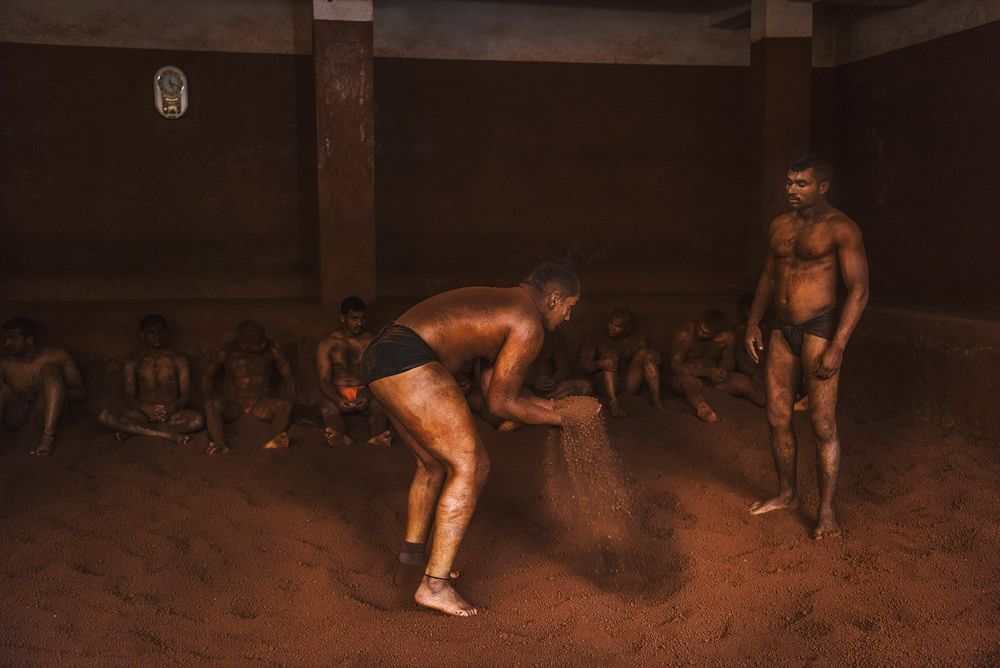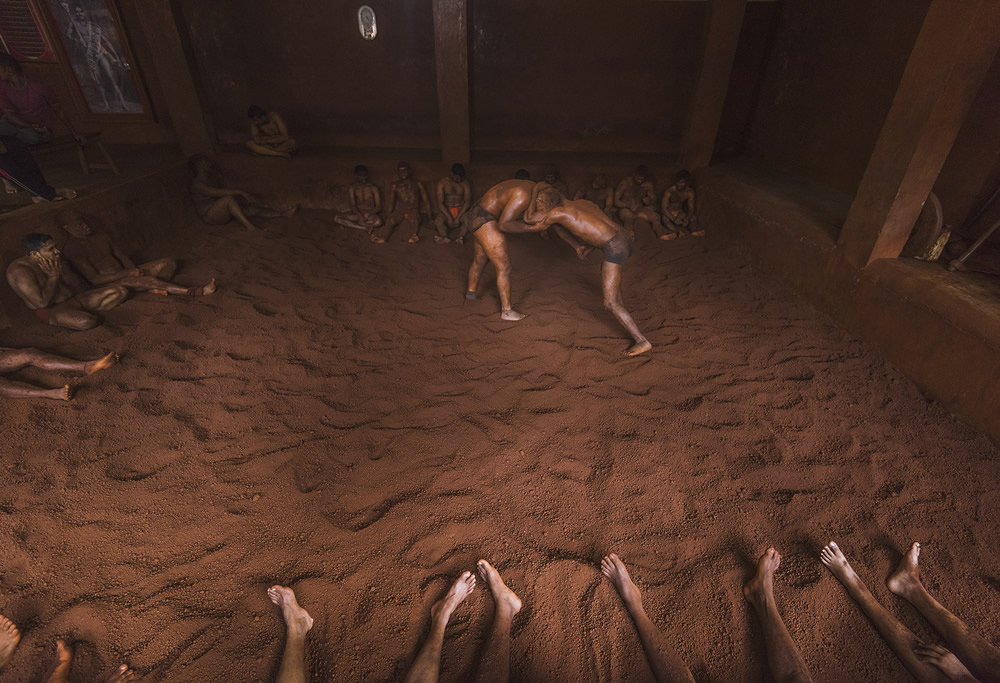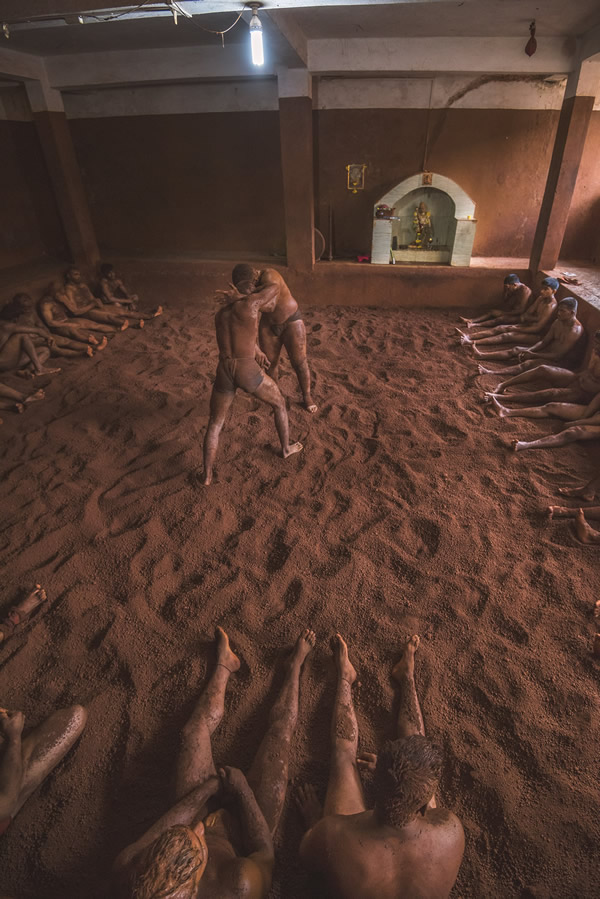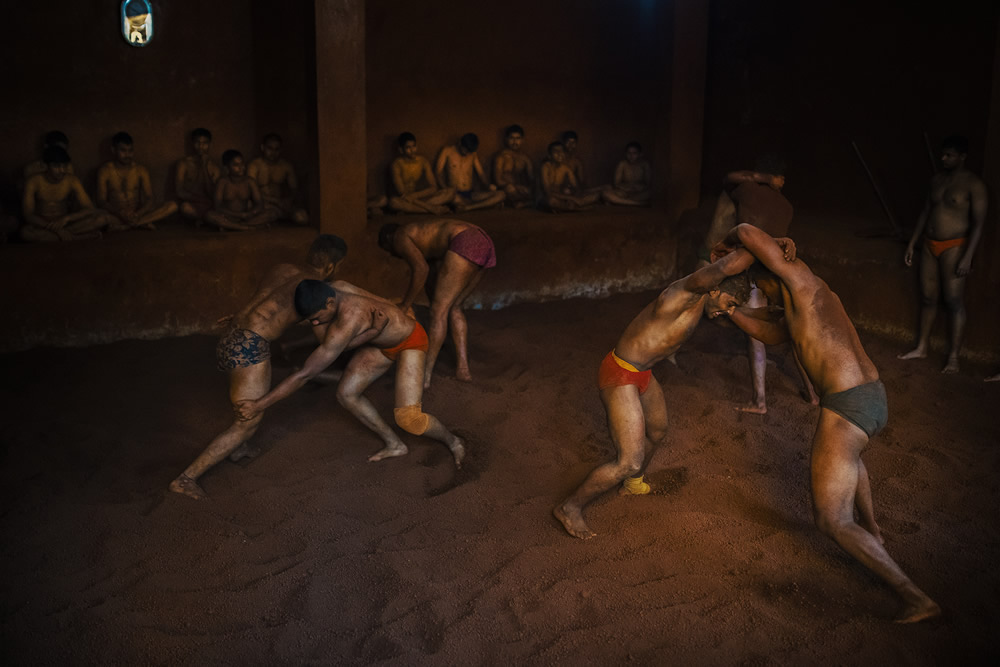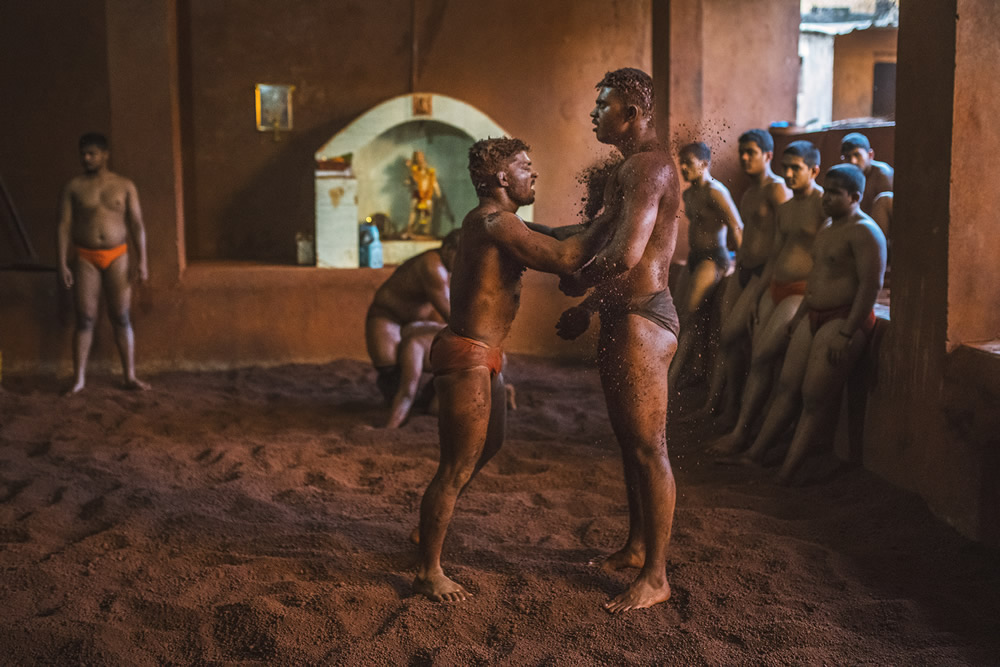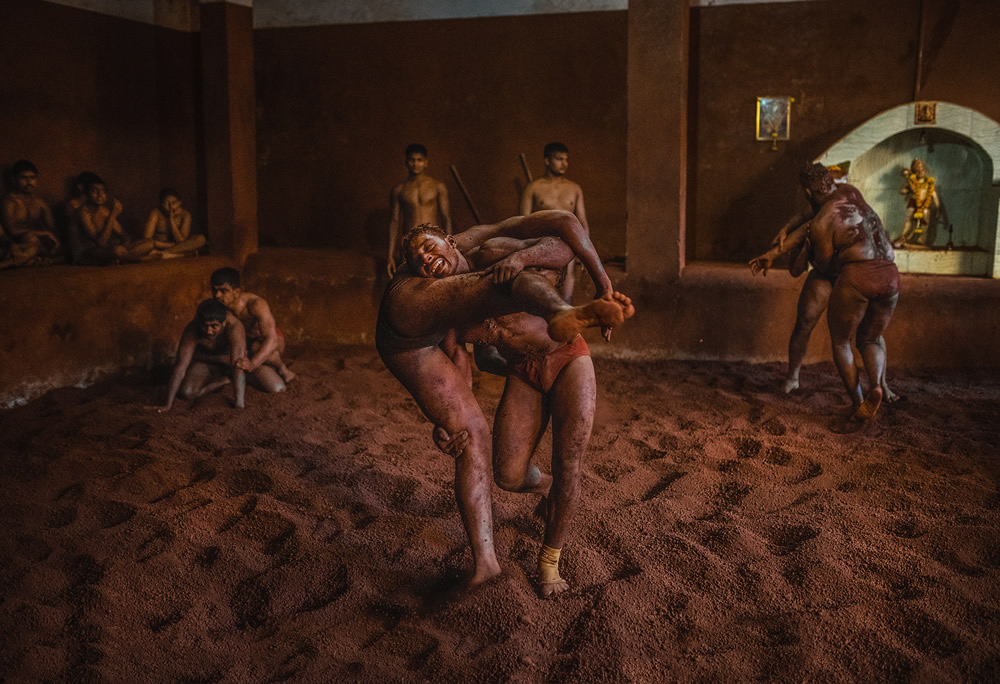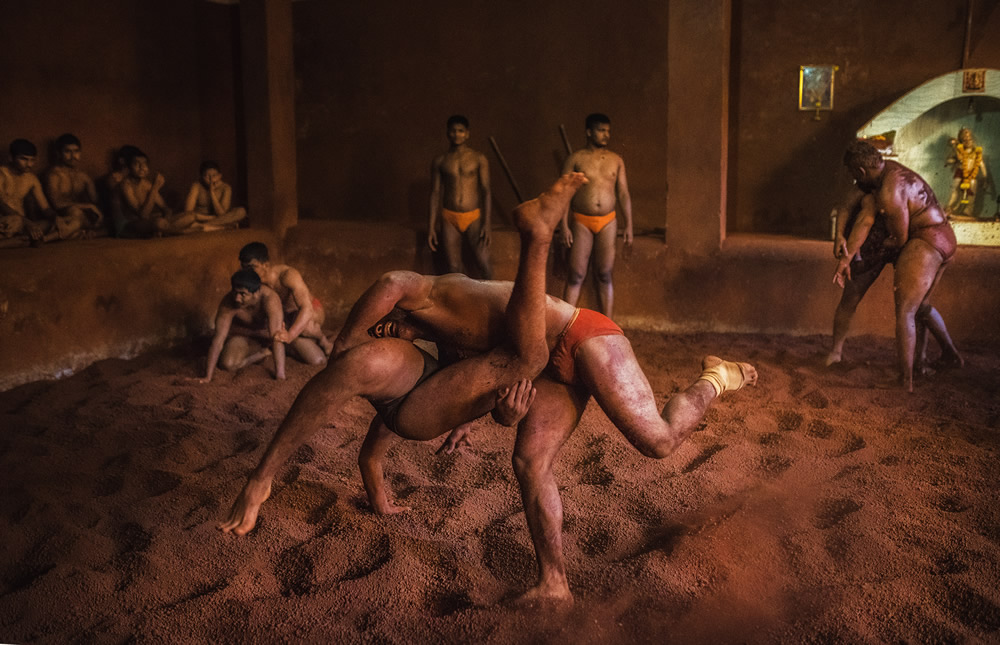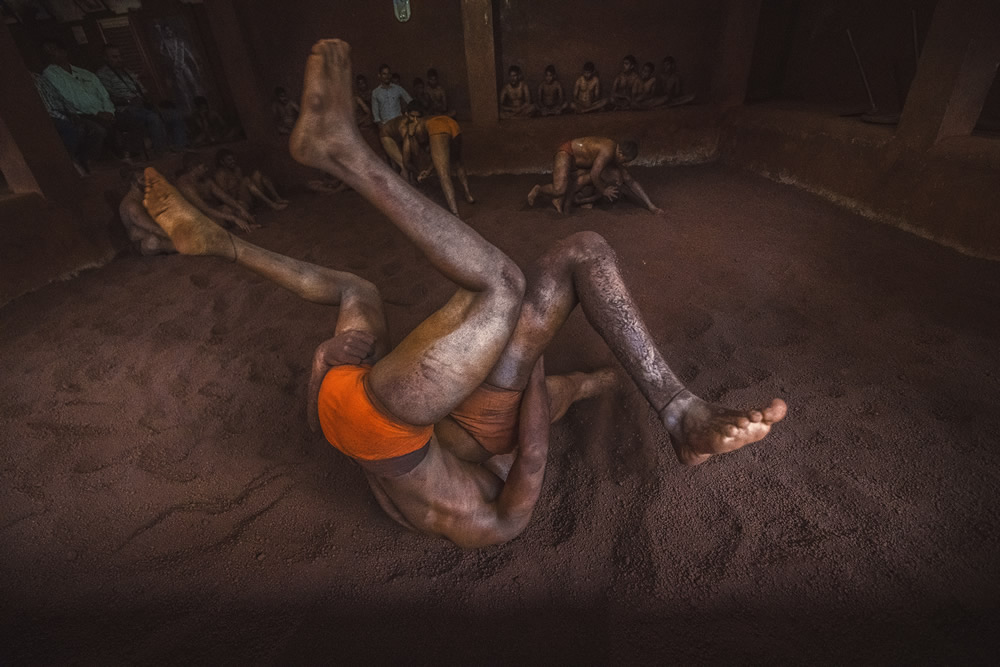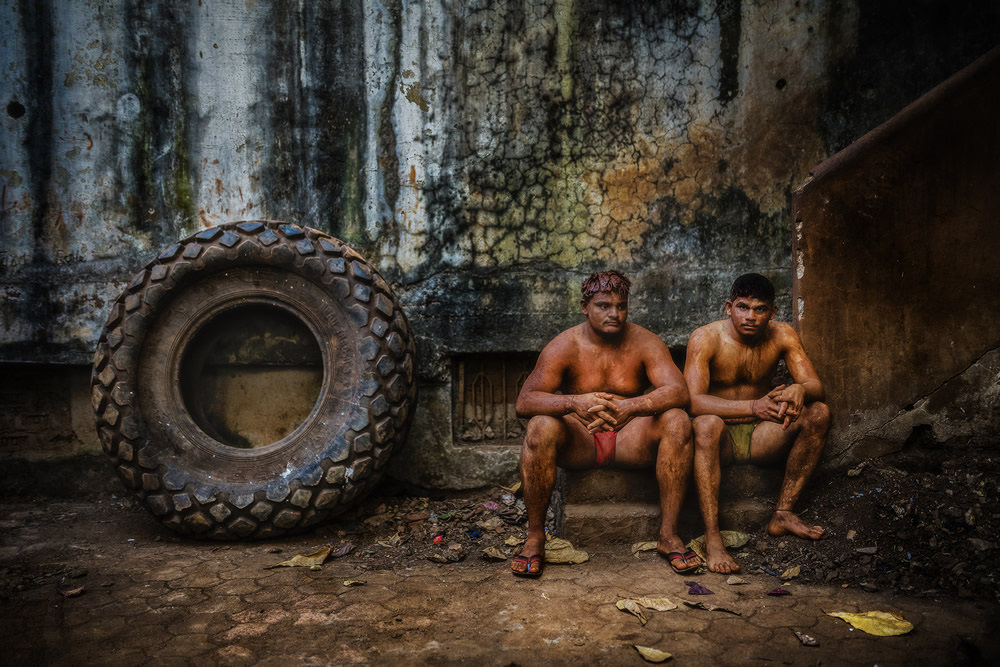 About Dnyaneshwar Prakash Vaidya
I am Dnyaneshwar Prakash Vaidya. I am an amateur photographer from a small village near Kolhapur city, Maharashtra.
Maharashtra is very ancient and historical state in India. There is a historic culture and tradition vary from town to town and mile to mile. There are many festivals and traditions followed by worldwide photographers for which they came across Maharashtra, not just doing photography but became a part of this tradition and enjoys a lot. There are cultural festivals like Palkhi Festival, Haldi Festival, Lord Ganesha Festival, Kushti Festival and many more.
I have started photography in the year 2015. I am working on Maharashtrian Tradition and Culture. Telling stories through my photography is my passion. I have participated a lot of festivals which happened in and around Maharashtra. These Photo Walks improved my photography view and as well as great respect for my culture and tradition.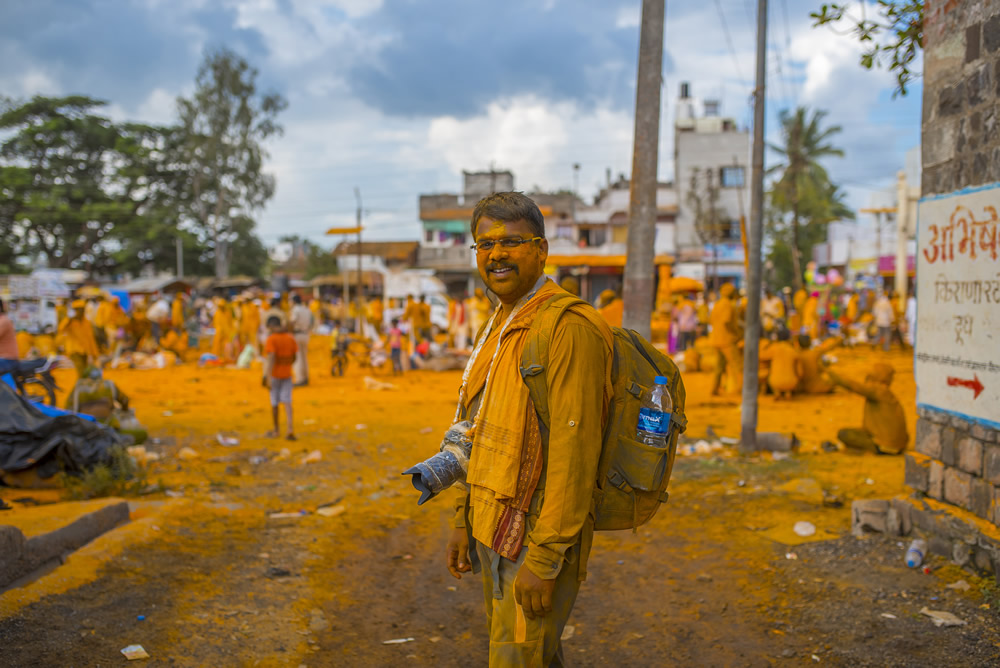 You can find Dnyaneshwar Prakash Vaidya on the Web :
Copyrights:
All the pictures in this post are copyrighted Dnyaneshwar Prakash Vaidya. Their reproduction, even in part, is forbidden without the explicit approval of the rightful owners.