I captured this at Kullu, Himachal Pradesh. It is located on the banks of River Beas, midst of lush green and scenic mountains.
Kullu Dusshera is a festival which is a blend of culture and traditions. It begins on Vijay Dashmi and continues for a week. But the most interesting fact about Kullu Dussehra is that no Ravaan effigies are burnt during the festival. Kullu Dusshera starts with a traditional Rath Yatra of Lord Raghunath (Rama).
The first day of the festival starts with the arrival of Deities from nearby villages to pay tribute to Lord Rama at Raghunath temple. Priests cook bhog (food) as offering for Lord Rama. After all the rituals being performed, the colourful procession of devotees' starts from the temple, the idol is placed in a decorated chariot and pulled by followers. Till the end of the festival, all deities stay in temporary arrangements made for them at Dhalpur Maidan.
According to legends, Raja Jagat Singh was the King of the Kullu valley in the 17th century and he committed a great mistake. He became greedy and wanted to own the unique pearls of the Brahmin named Durga Dutt. He ordered the poor brahmin to handover the pearls to him. Durgadutt made it clear that he does not possess any pearls. But he was tortured by the King. As an effect, Durgadutt set himself and his family on fire and cursed the king. After this incident, the King used to hallucinate blood in place of food. He tried every possible remedy but all in vain. At last, Raja was told by a saint to worship Lord Raghunath (Rama) and to bring the idol of Lord Rama from Ayodhya to Kullu.
He sent a senior courtier to Ayodhya for a statue of Lord Raghunath ( Rama). The idol was then brought to Kullu and King started to recover. Raja Jagat Singh invited Devi and Devtas from hundreds of villages across Kullu and be part of the Dusshera celebration. Since then Lord Raghunath (Rama) is accepted as a prime deity of Kullu Region and the annual congregation has become a tradition.
On a concluding day (i.e. 7th day), few ceremonies are performed on the banks of river Beas and Deities then bid farewell to Lord Rama and return to their respective villages. The Rath is brought back to its original place and Raghunathji is taken back to the temple in Raghunathpur. This is how Dussehra in Kullu is celebrated. The seven-daylong celebration portrays the vibrant culture of Kullu valley which is also known as "Dev Bhoomi" (the valley of Gods).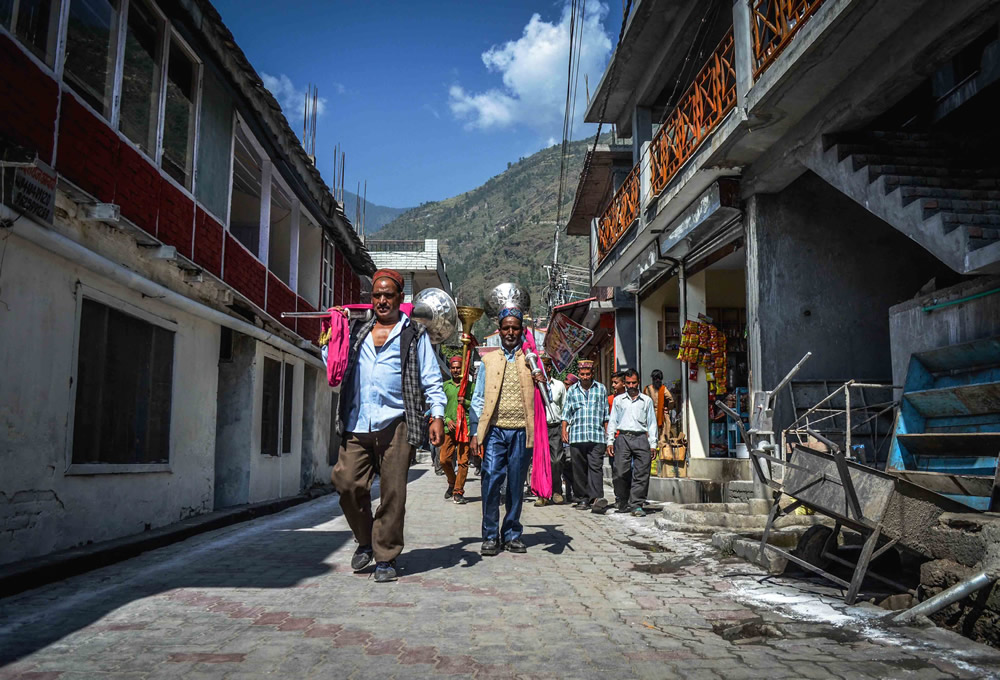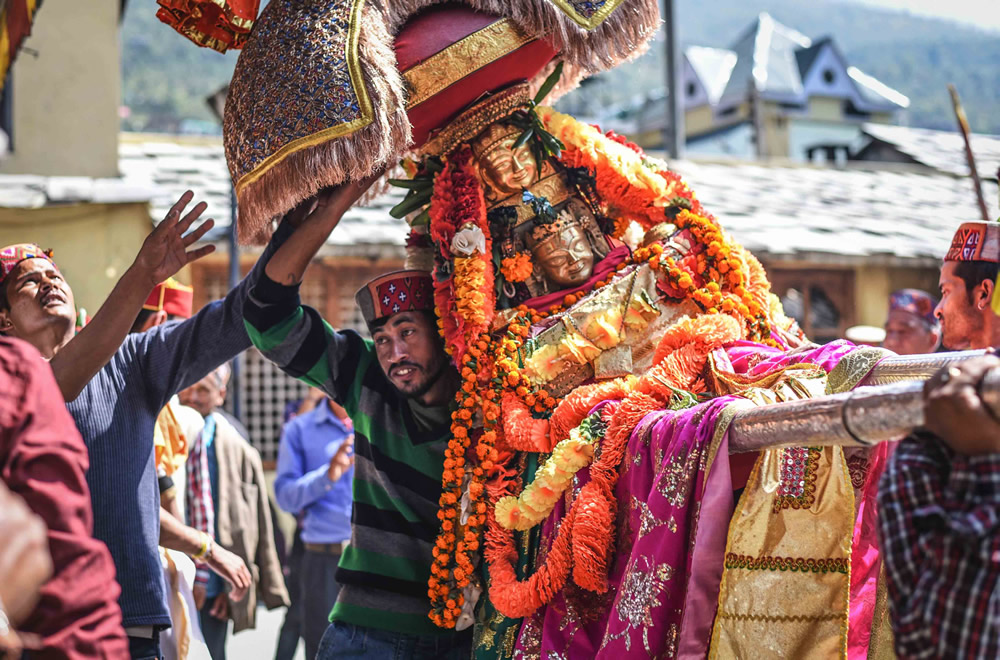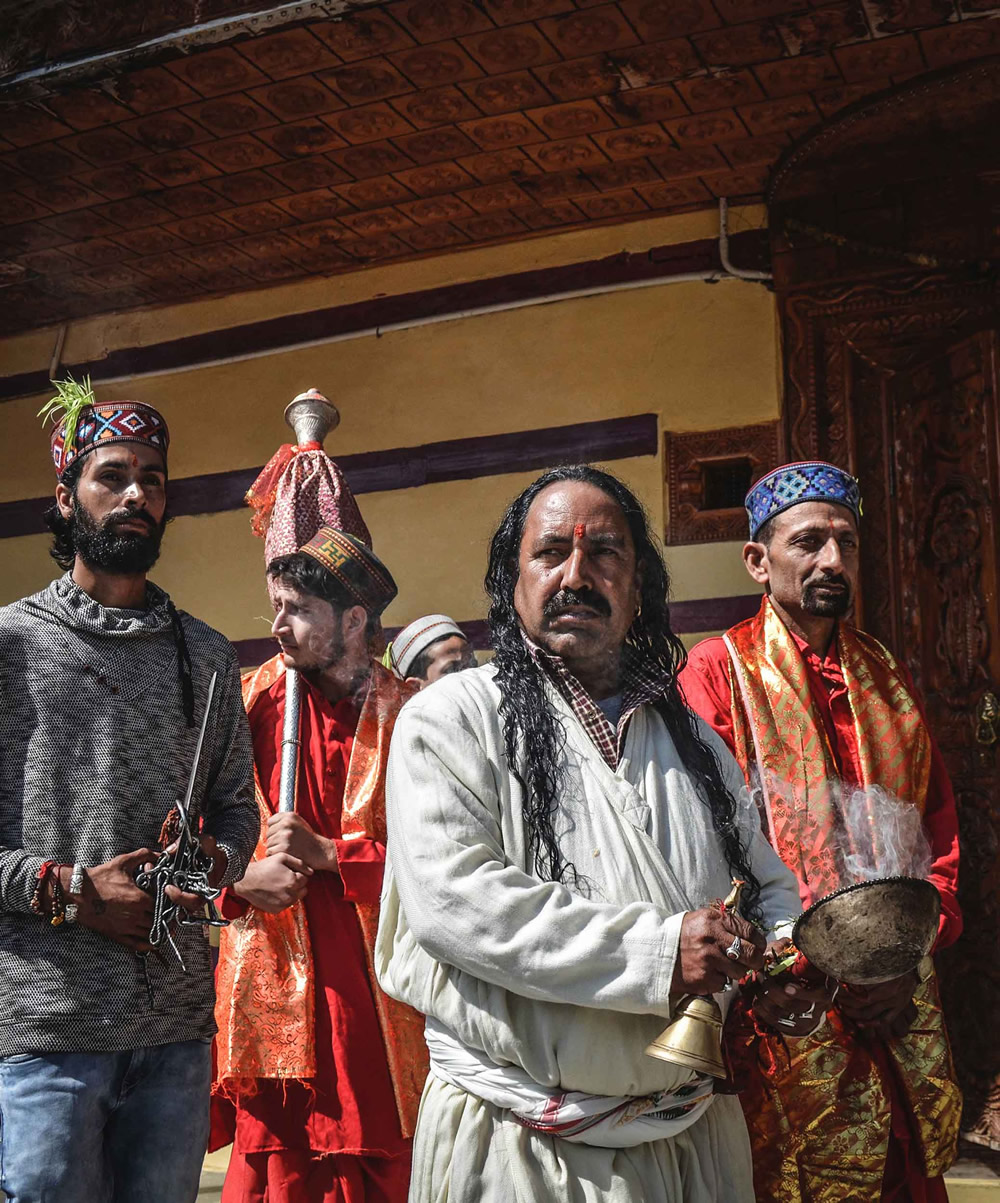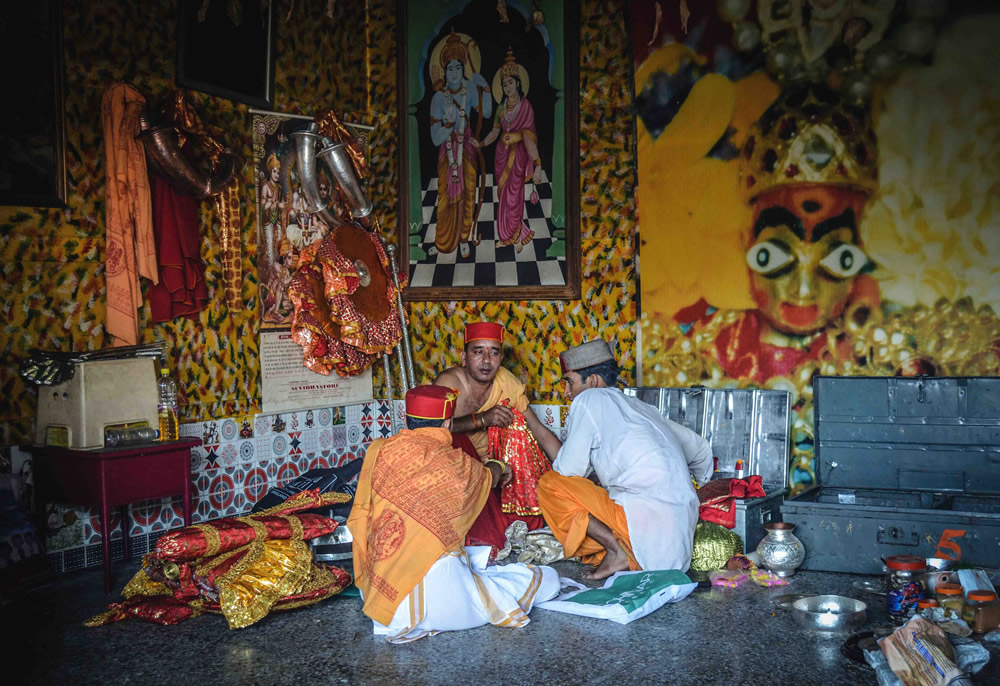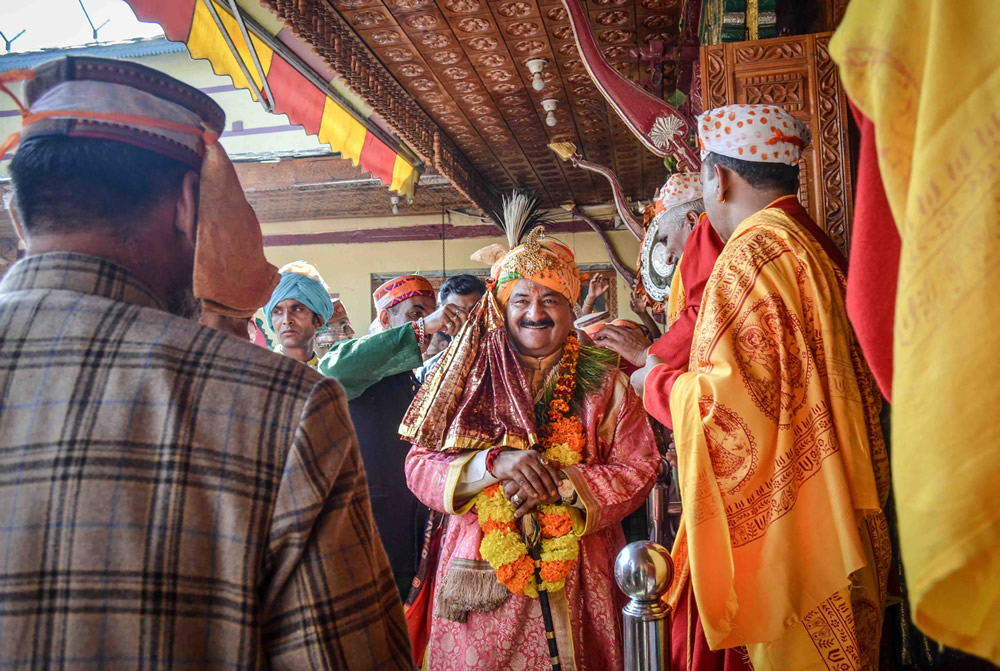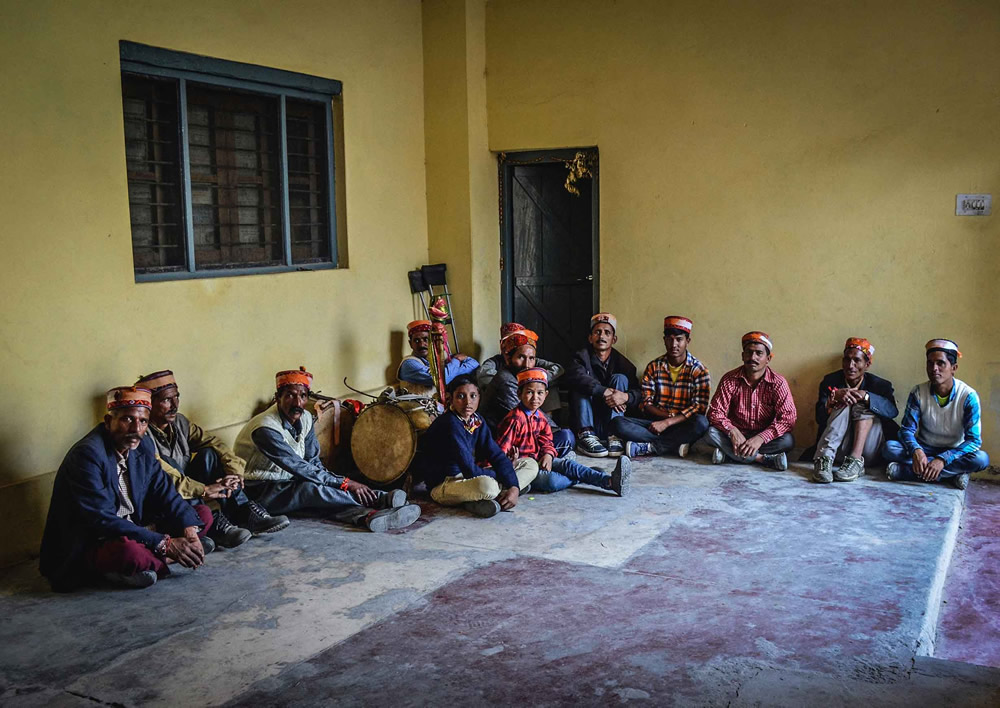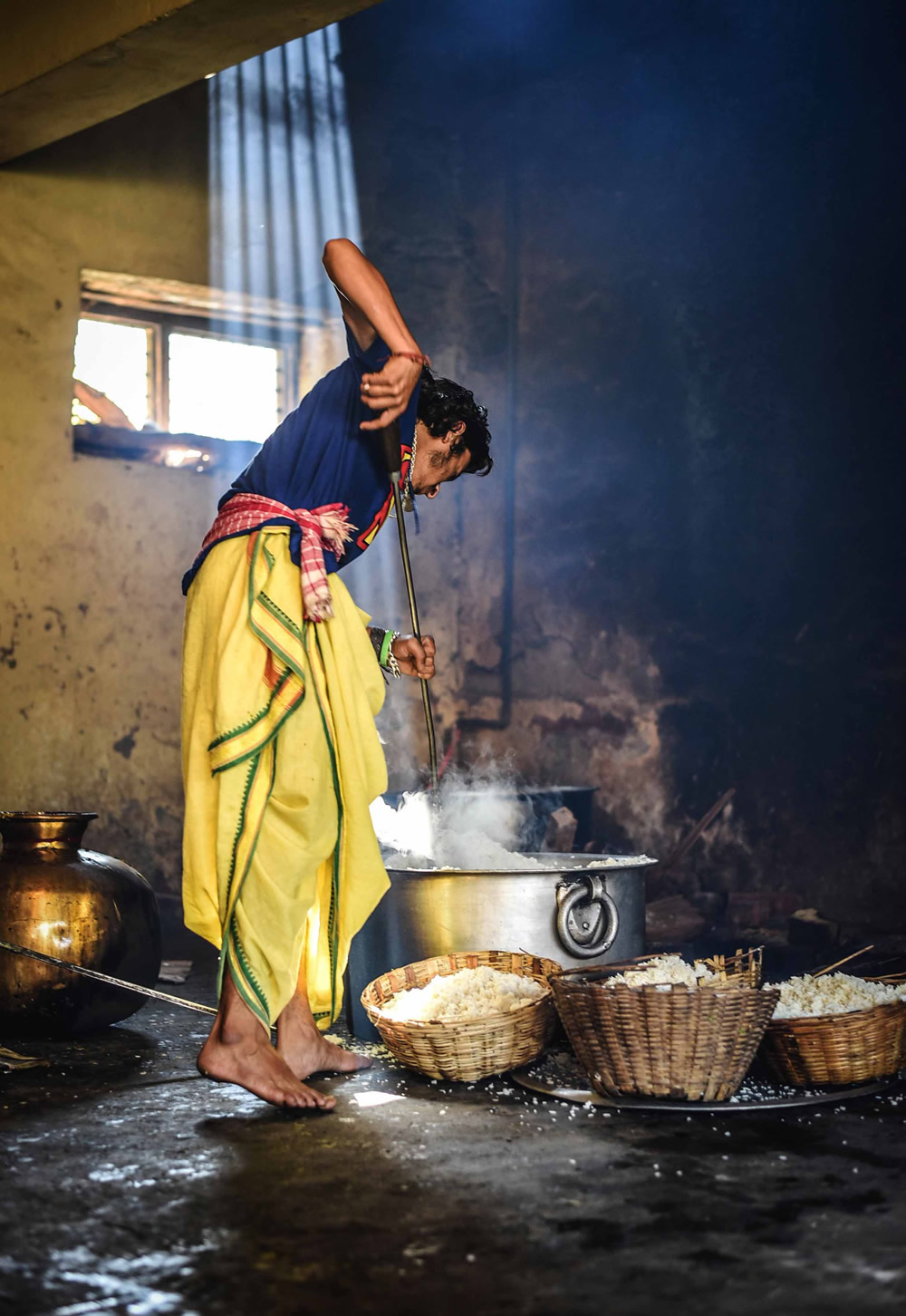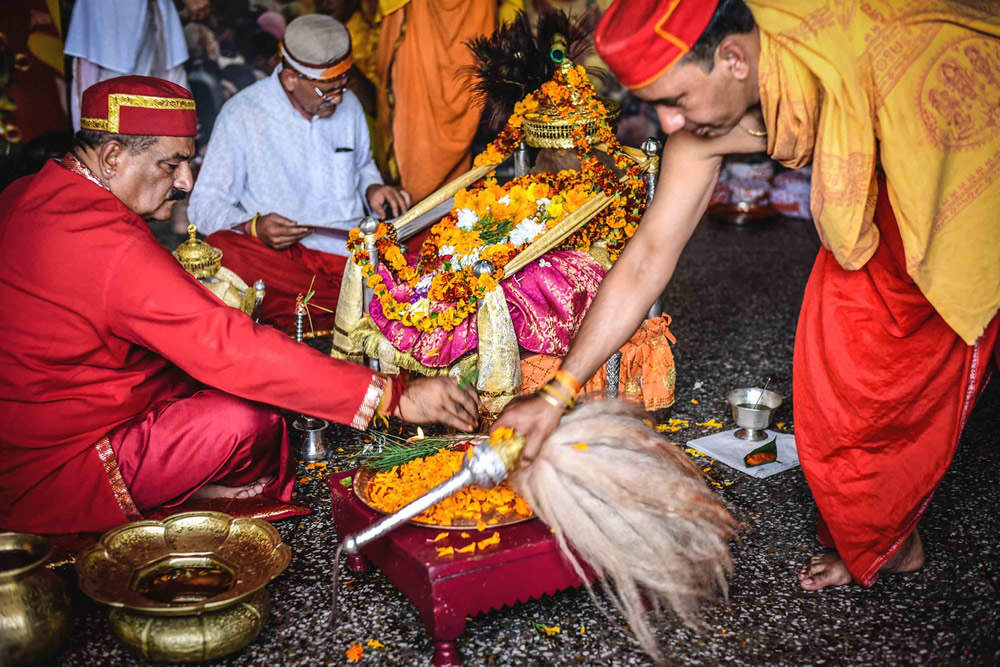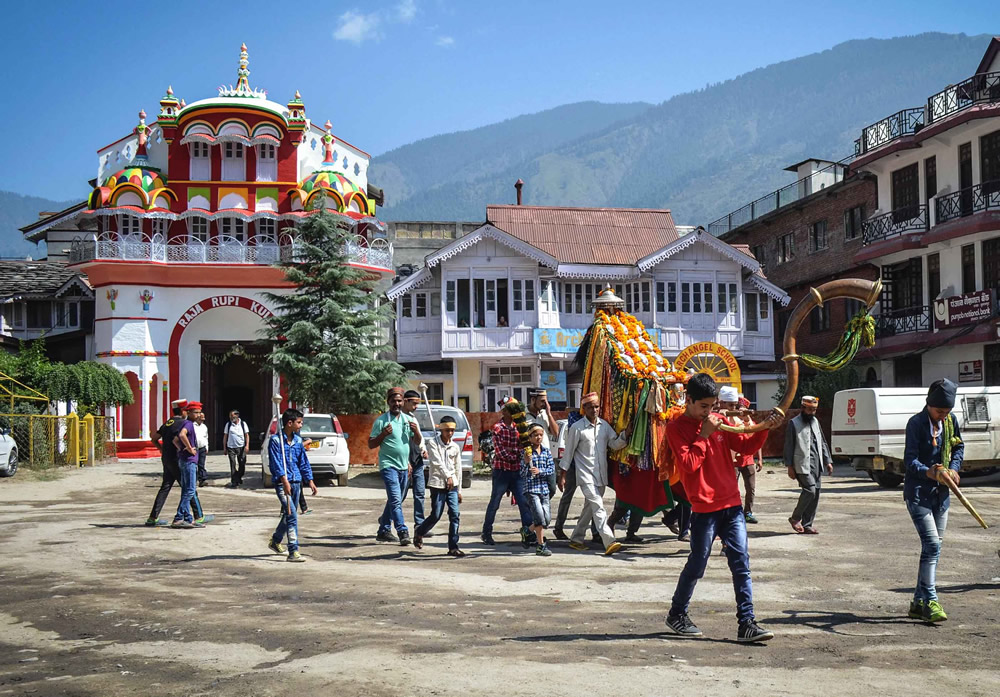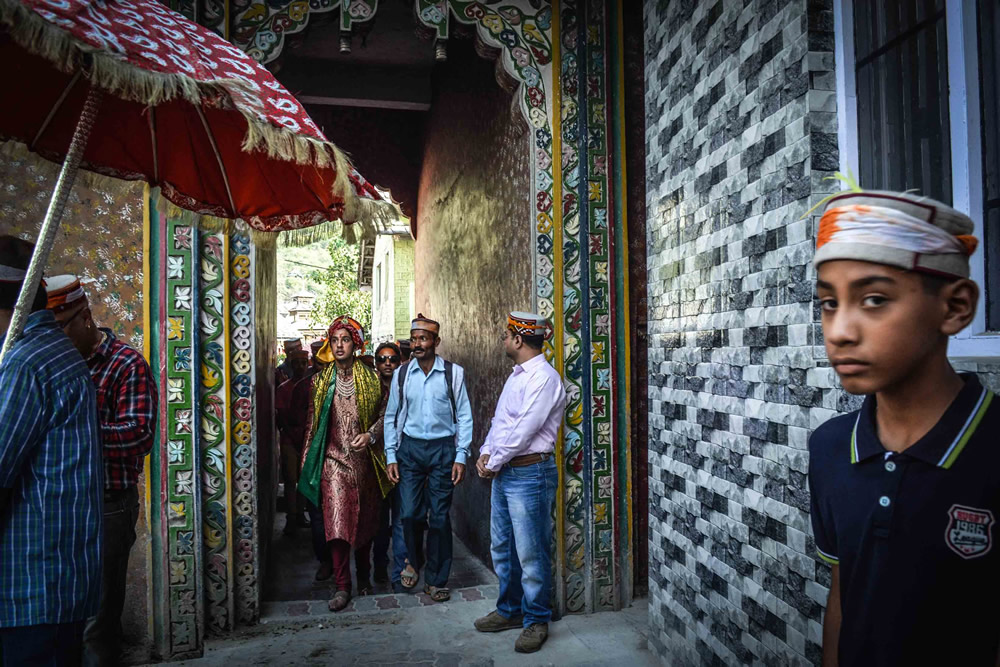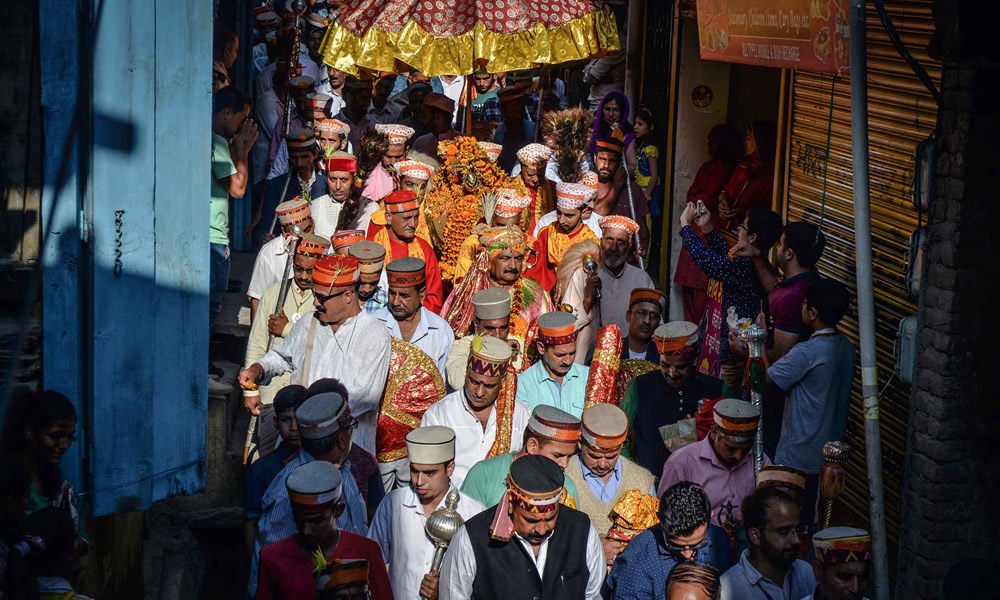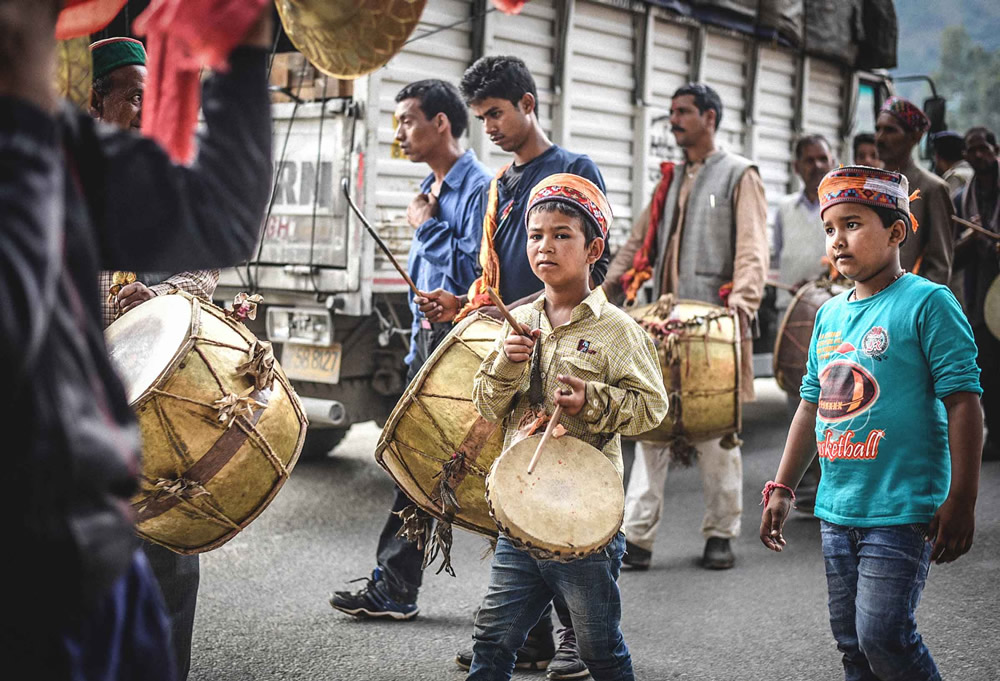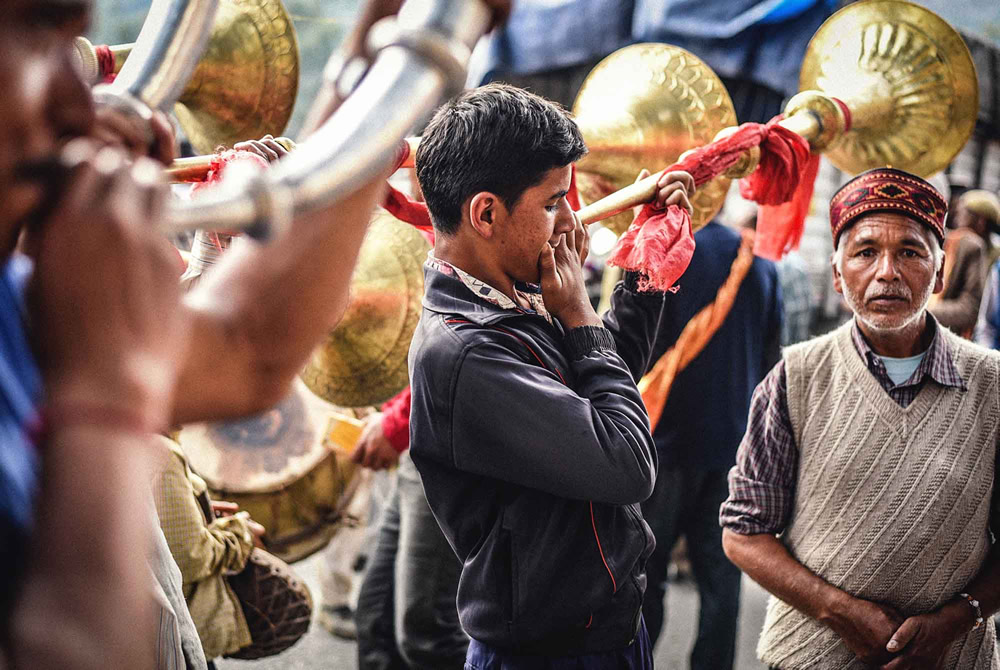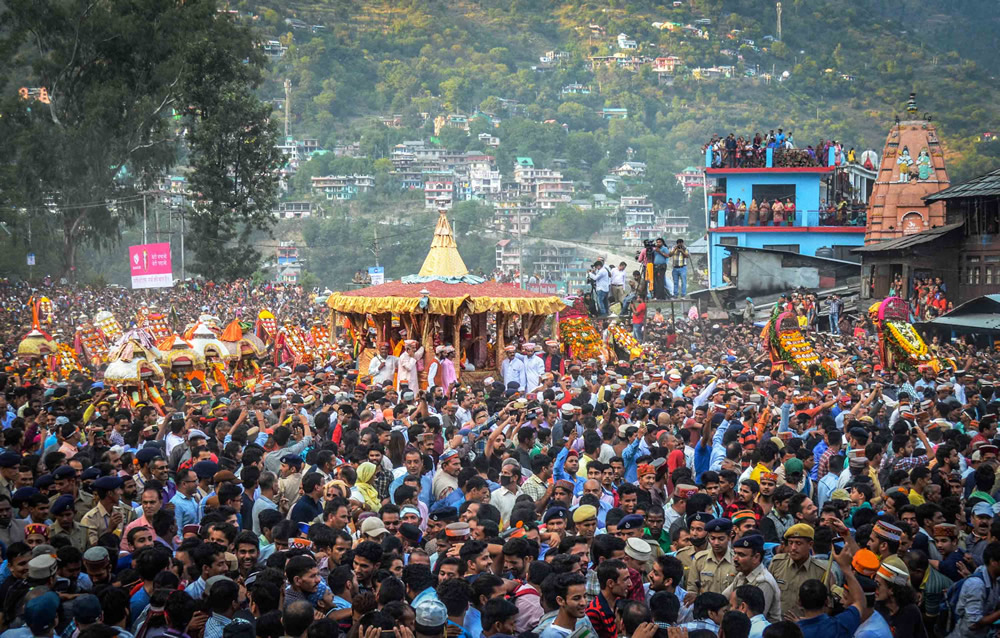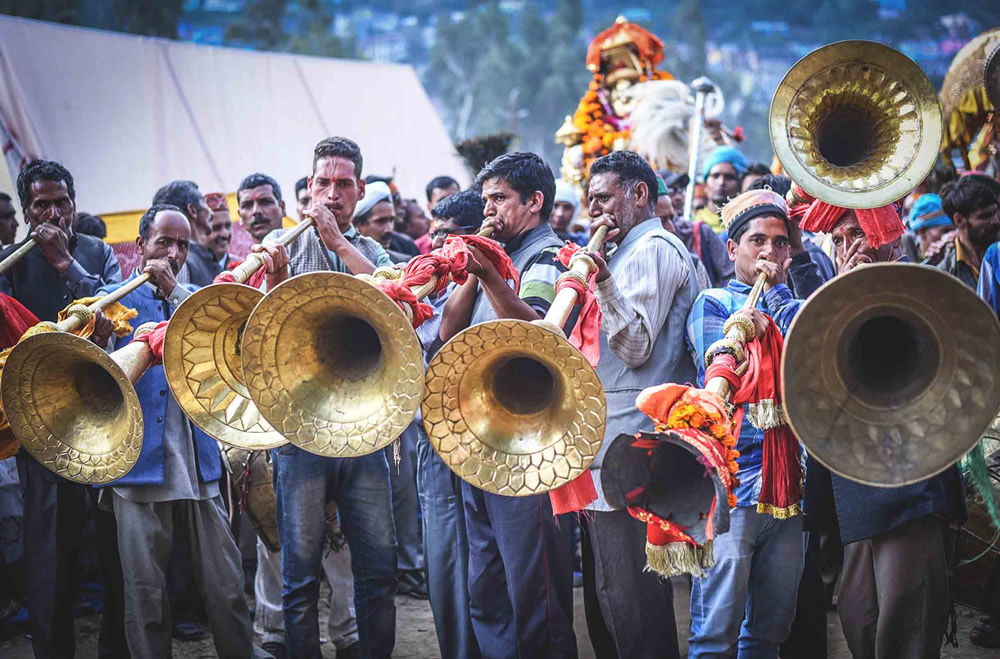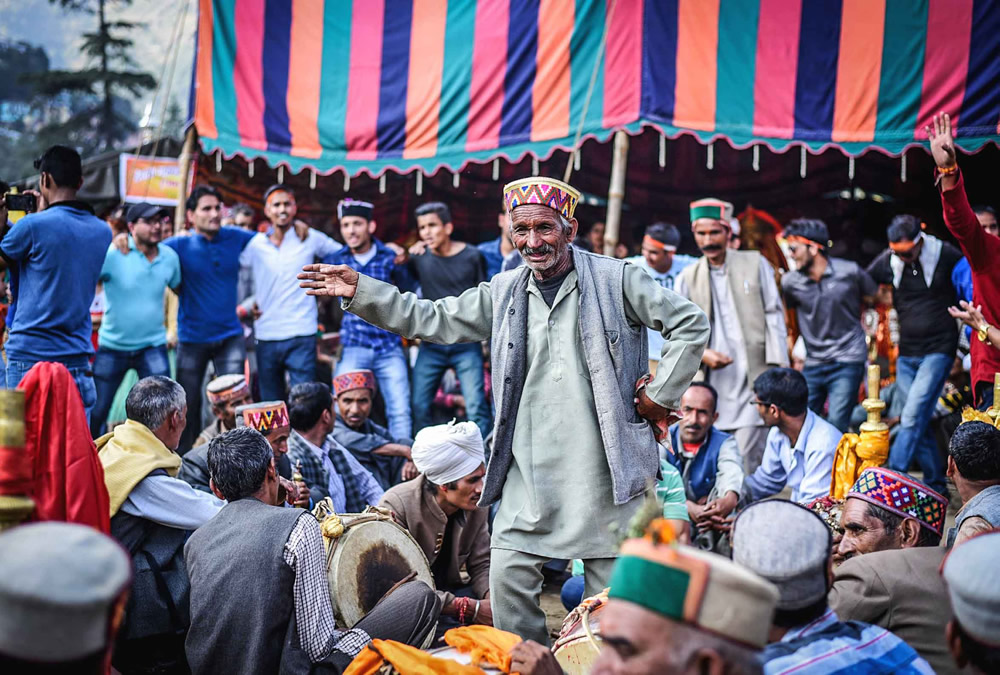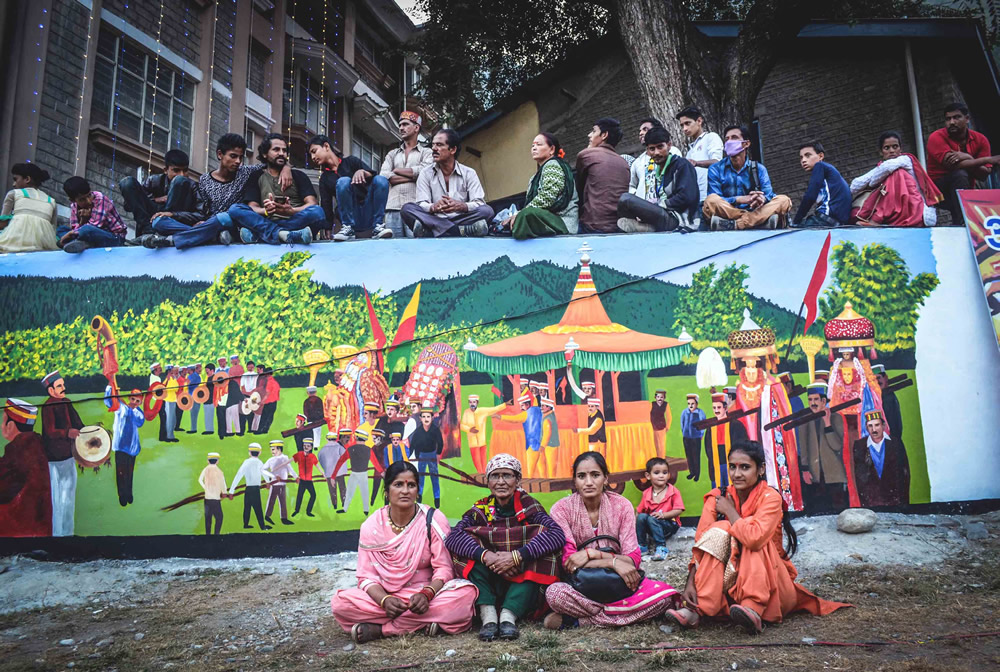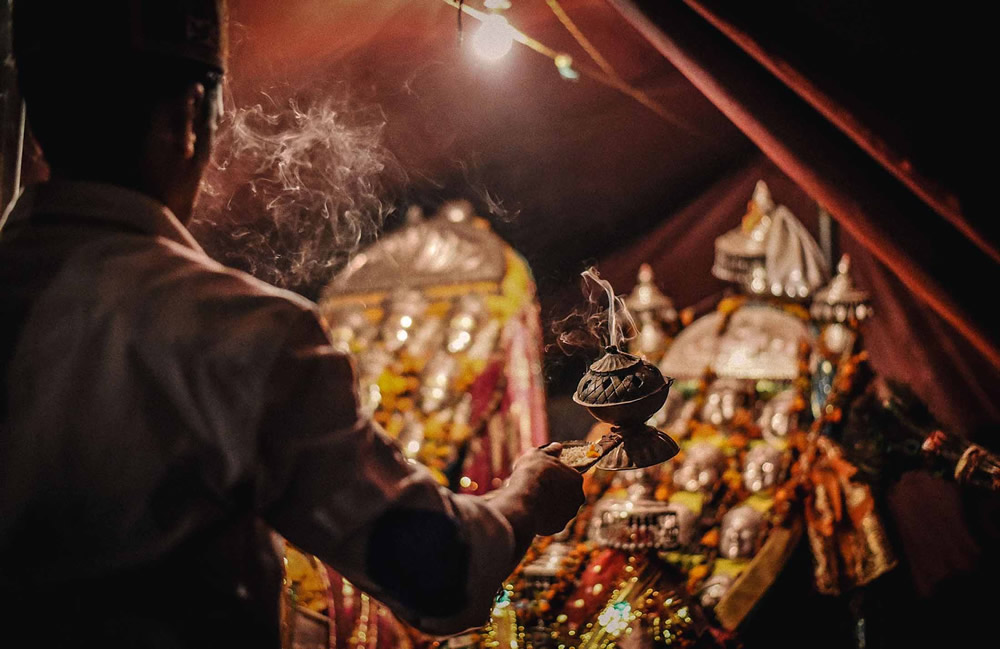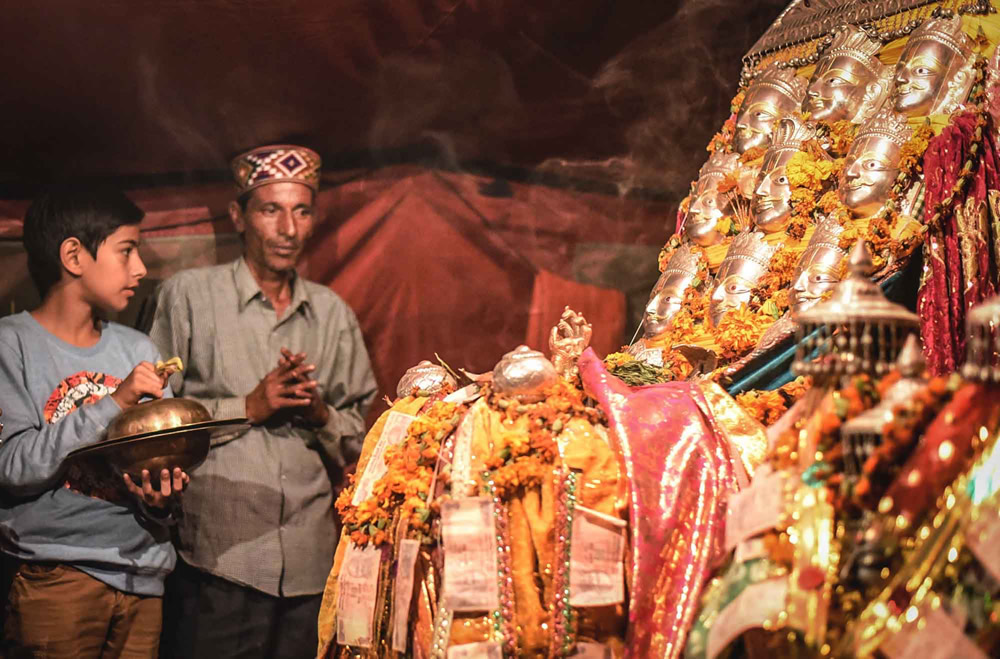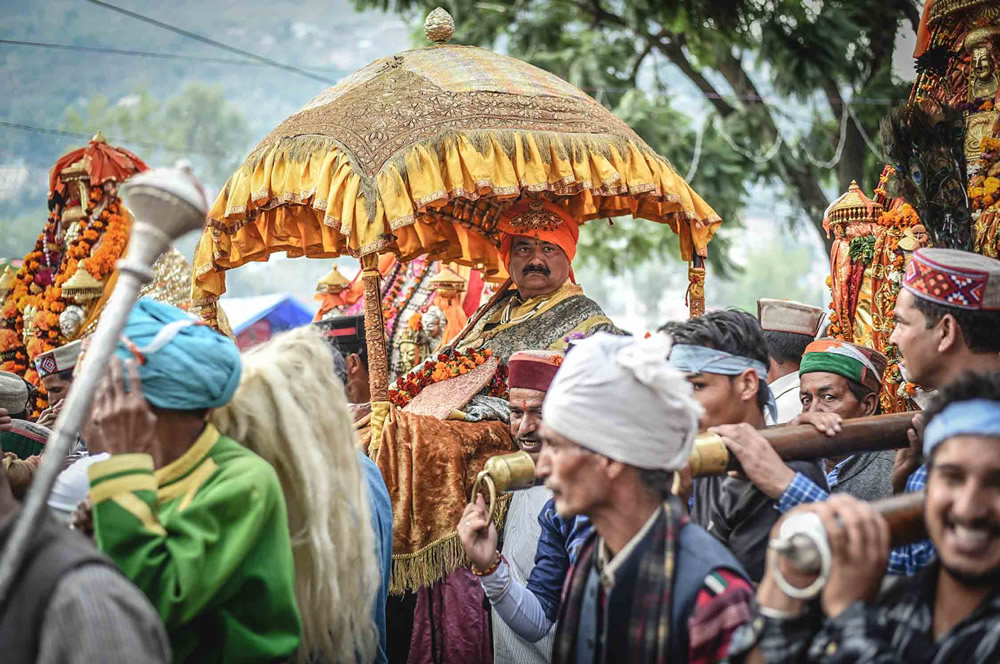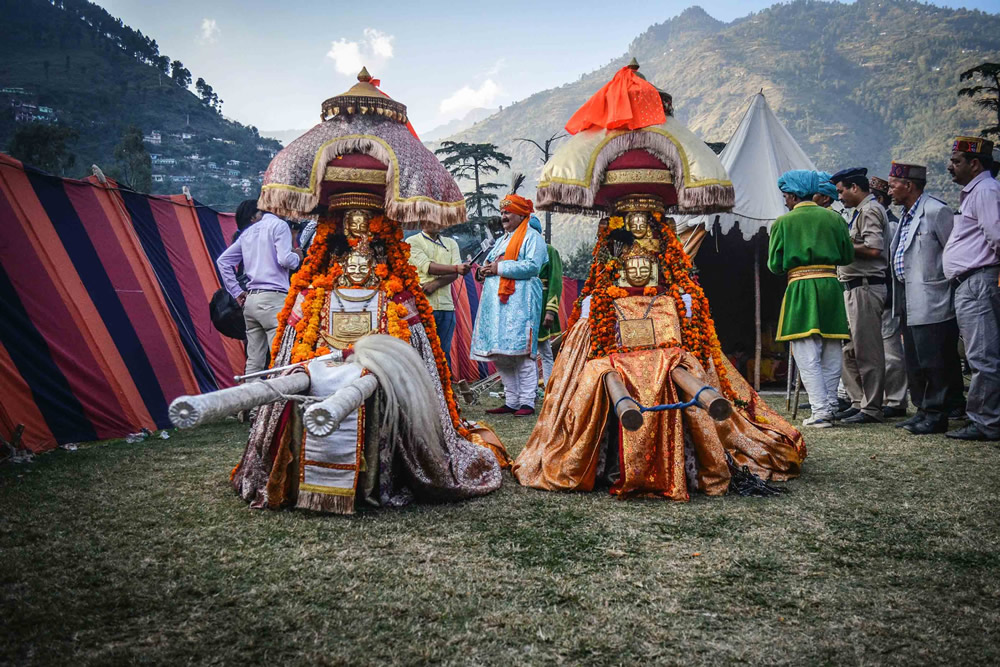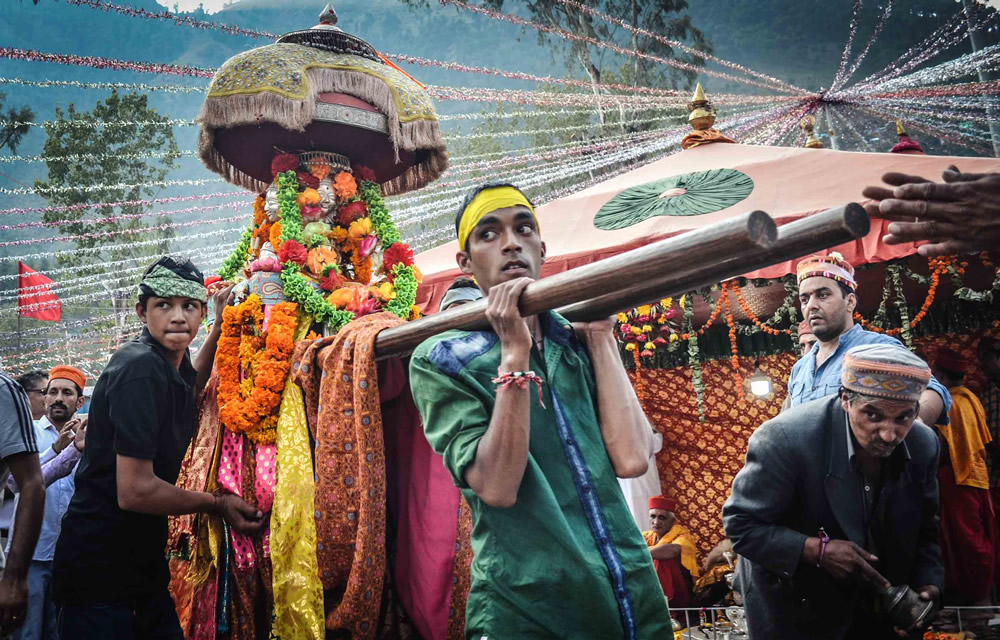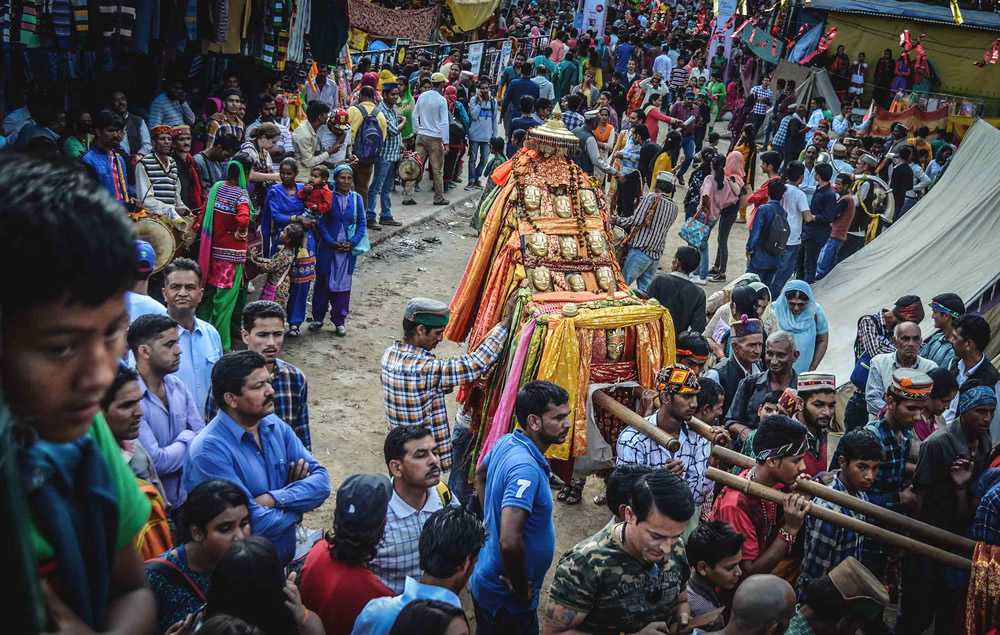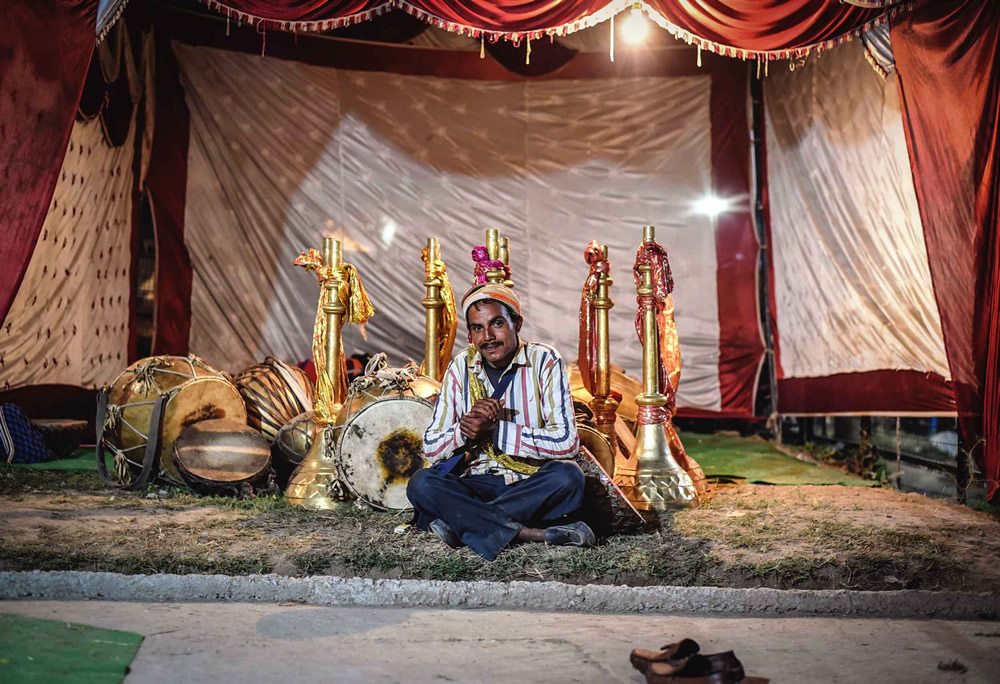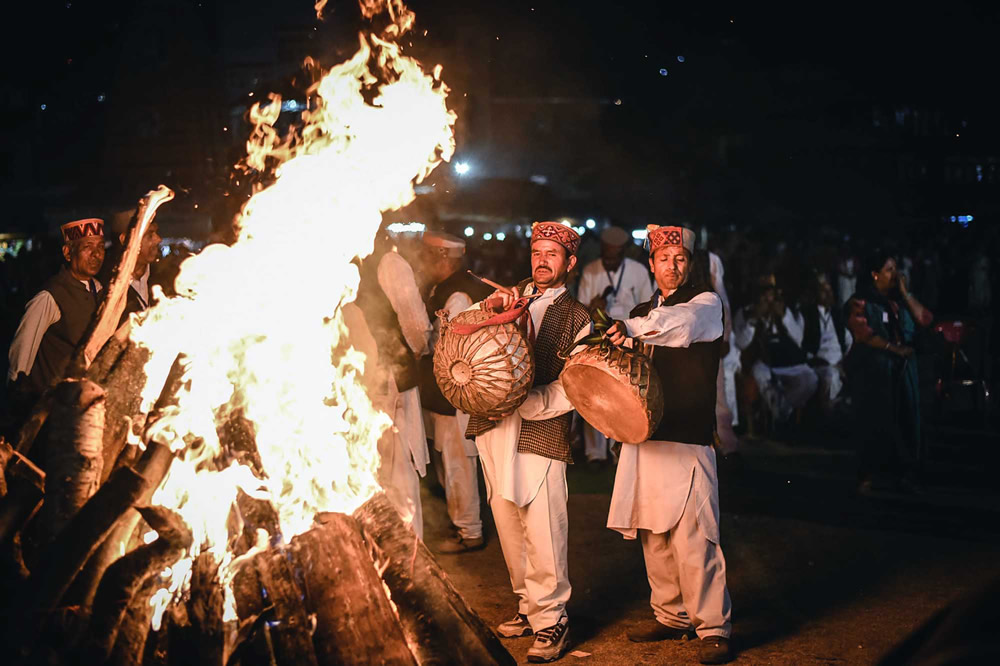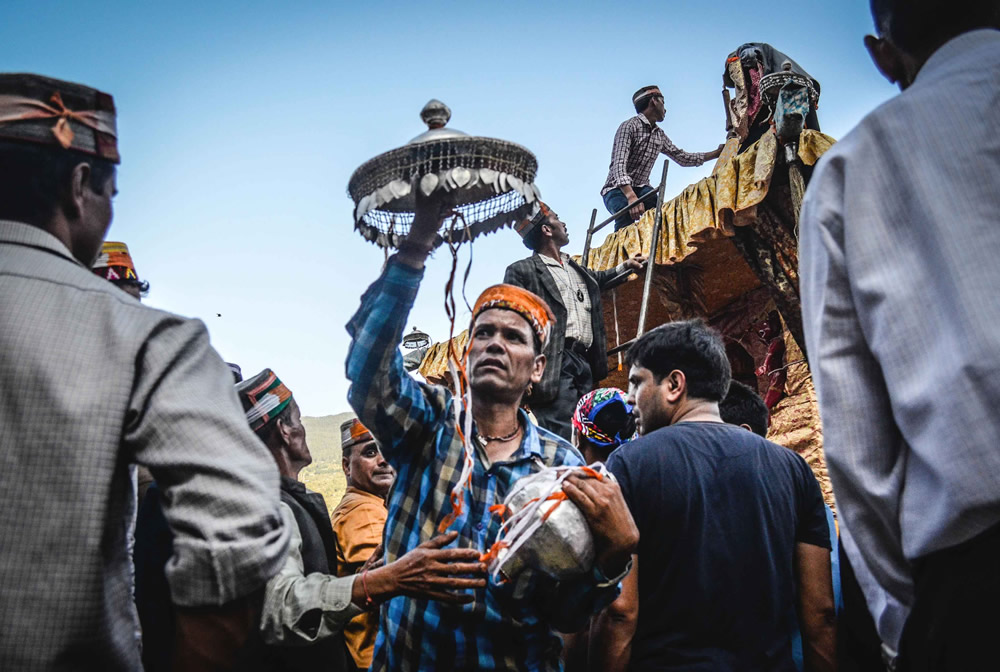 About Shikha Sood
I am a Mumbai based self-taught photographer. Born and brought up in Kullu, Himachal Pradesh. Almost 5 years back I moved to Mumbai and my stint with photography started. With a great inclination towards art and creativity, I believe pictures are photographer's way of expression. I love street and travel photography and take inspiration from daily life and its decisive moments. Photography allows me to think differently and create a unique piece of art. I love capturing people and portraying their daily lives, stories evolving around them.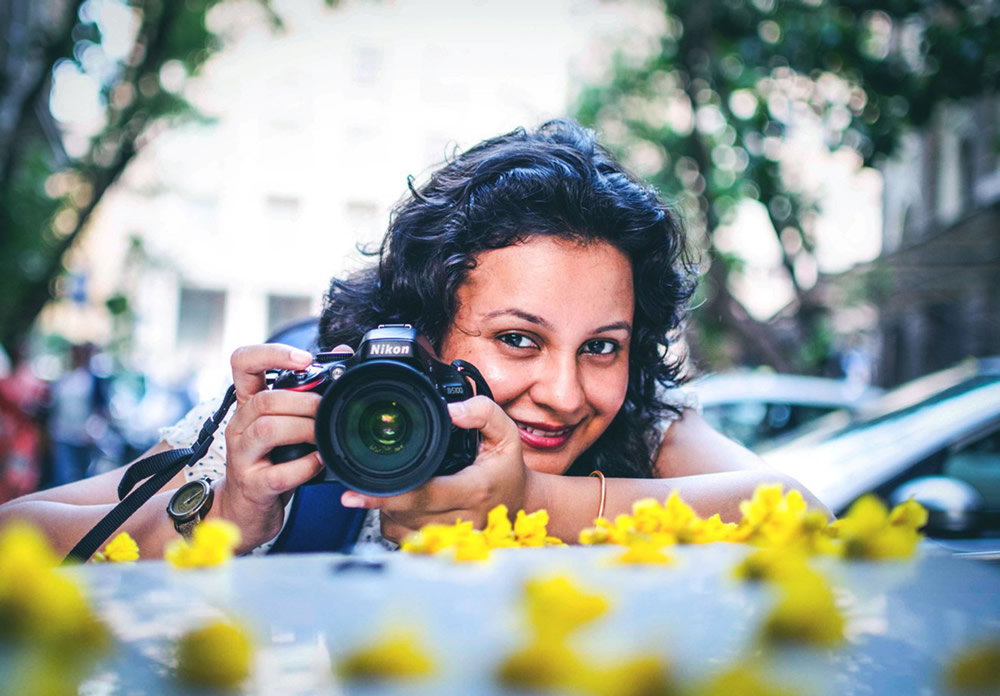 You can find Shikha Sood on the Web :
Copyrights:
All the pictures in this post are copyrighted to Shikha Sood. Their reproduction, even in part, is forbidden without the explicit approval of the rightful owners.