Documentary Project By: Mohammad Moniruzzaman
Humans explored the moon more than 40 years ago. They are now heading towards the Mars, and digging dip into Martian meteorites in search of extraterrestrial life. While they continue to explore their boundaries and try to find their purpose in this universe, nature continues to test the limits of human strength to fight back, on this very planet. Being the most vulnerable yet the most intelligent species of this earth, human race try to push their limit in an effort to survive the odds imposed by decimating natural disasters.
In November 2007, cyclone 'Sidr', an unruly son of nature swept off the coastal region of Bangladesh. 'Kuakata', a small seaside community in the district "Patuakhali" was completely devastated by the cyclone. The retreating tidal waves took thousands of souls into the vastness of the ocean and left most of the people homeless. Most of the families lost their close ones who were involved in deep sea fishing at that time. The frighteningly fierce waves rose so high and entered so deep into the habitable lands that the map of this coastal region changed forever. At least a kilometer of the coastline permanently submerged under the sea. The Sundarbans, world's largest mangrove forest was largely devastated while trying to absorb the shock of the cyclone.
It has been more than four years since the harsh reality of the nightmare called 'Sidr', and the wound it left on the community is still raw, evoking sharp pain every time it is touched by the memories. However, although Sidr stripped away the community off close relatives and resources, it could not rob the undaunted spirit that the people of this area protect in their hearts. The community is turning back again, venturing deeper into the same sea for fishing, which snatched away all their hopes. They've rebuilt their homes, mosques and boats. Sundarbans, the century old guardian, is sprouting new leaves and regaining its vigor.
Ernest Hemingway said "A man can be destroyed, but cannot be defeated." While you think of evidences for such extraordinary claims, take a look at Kuakata. You'll get your answer. Kuakata, with all its relentless and courageous fighters proudly stands there, as the epitome of human resilience.
Click on the image to Enlarged View.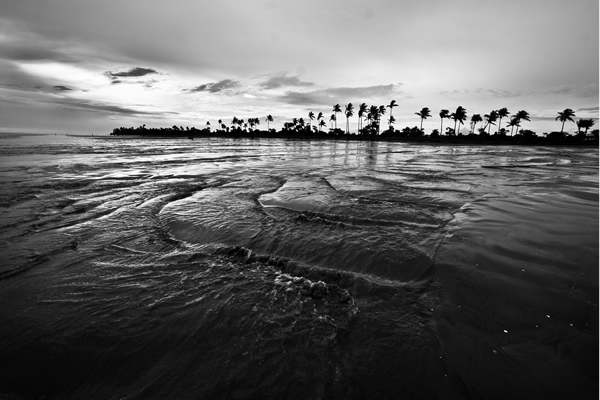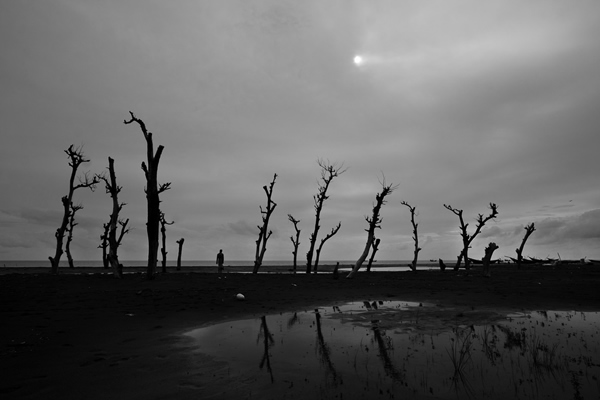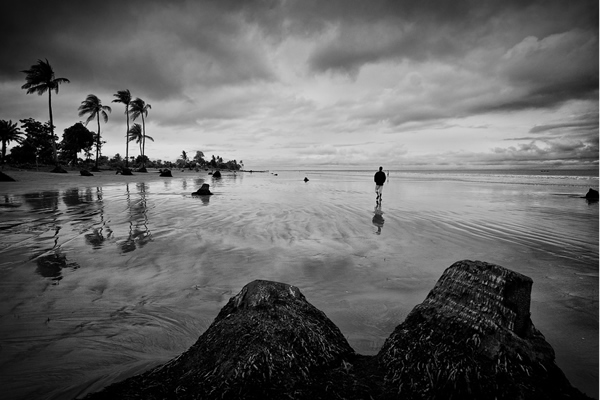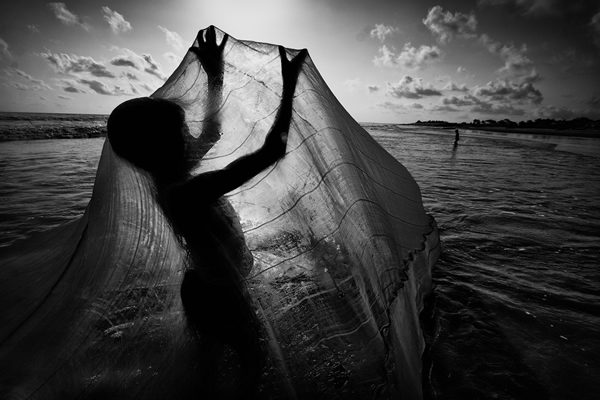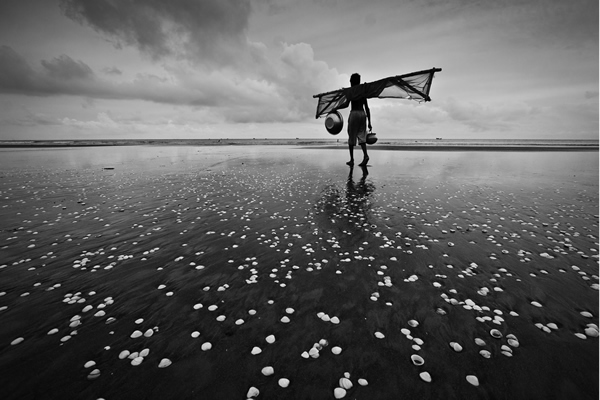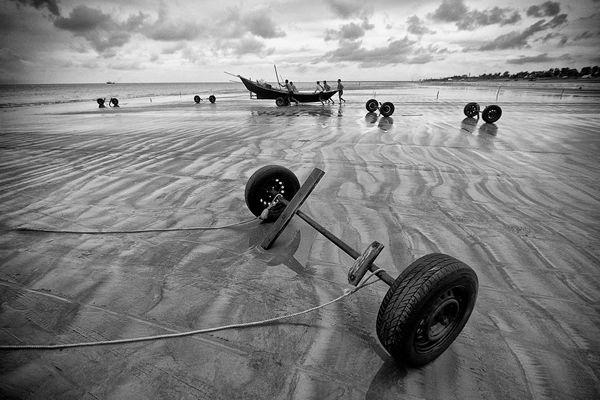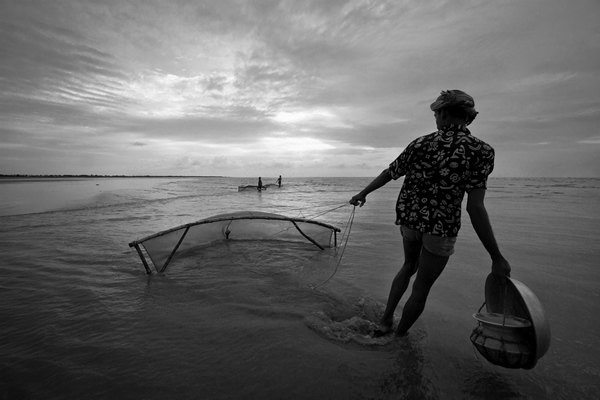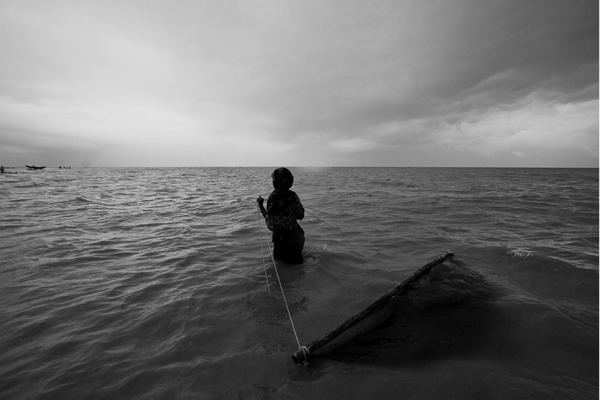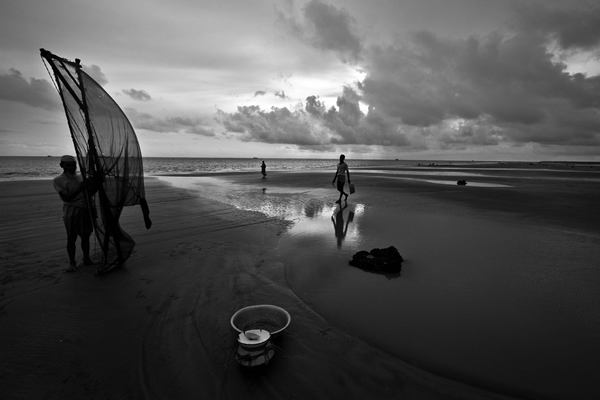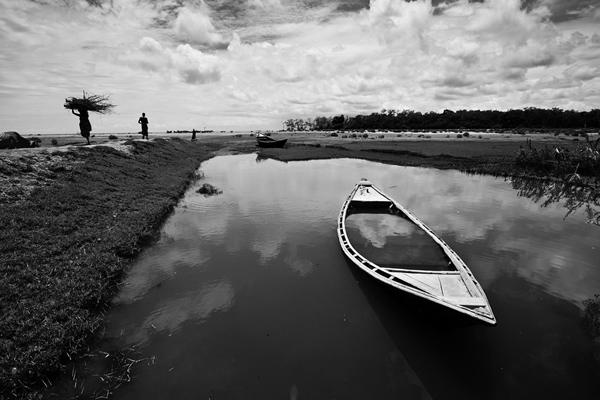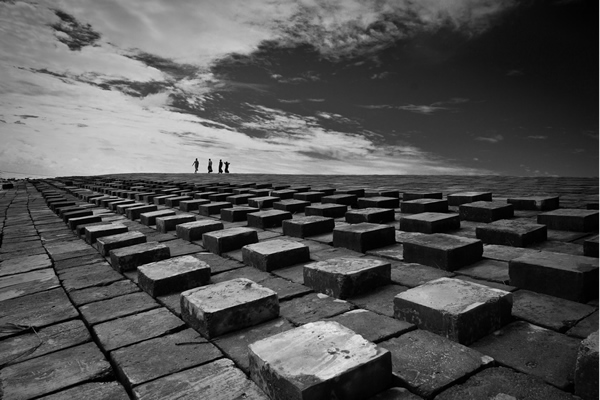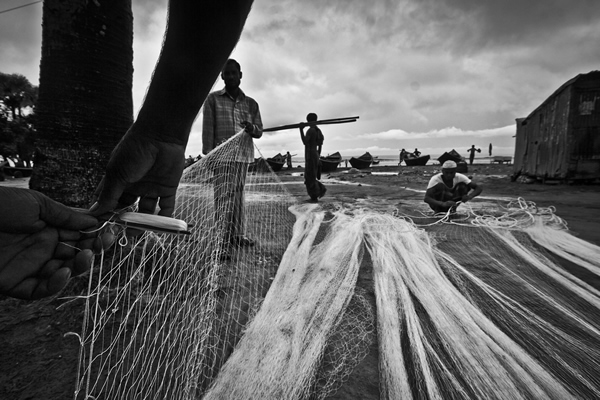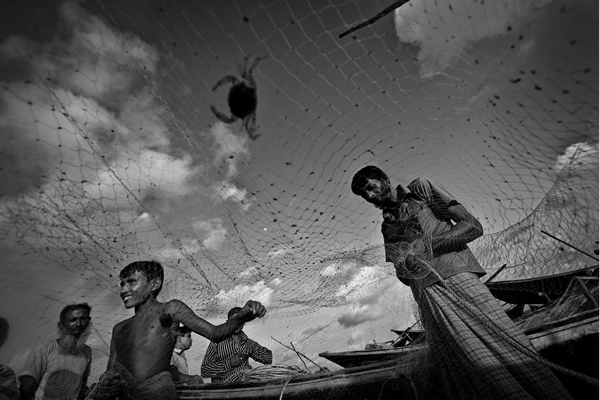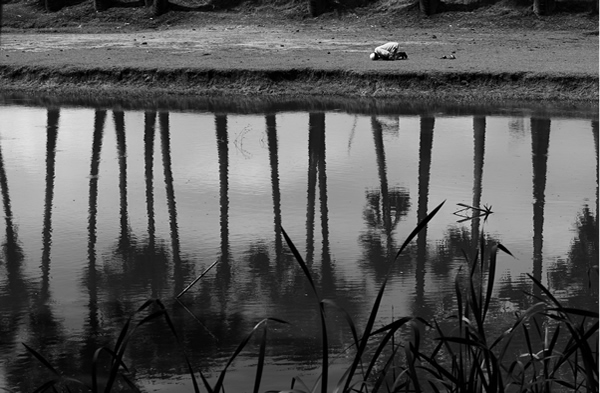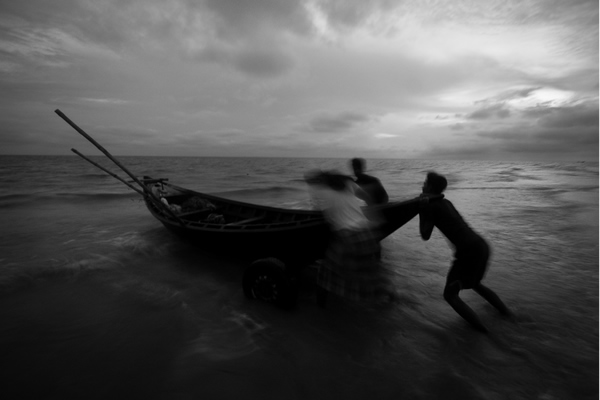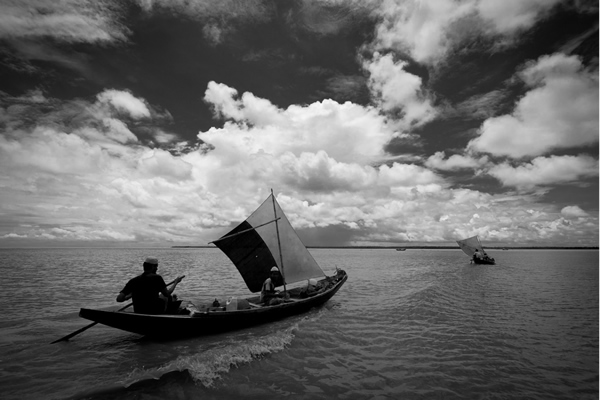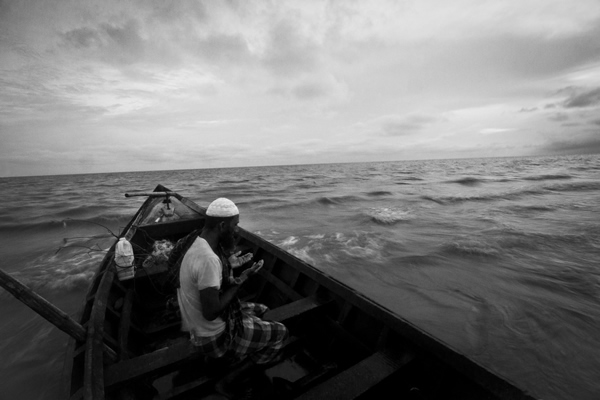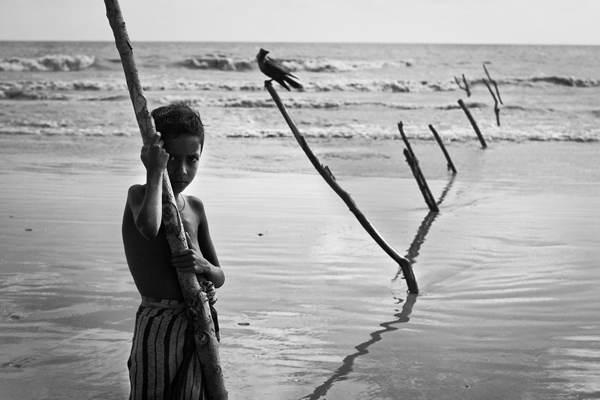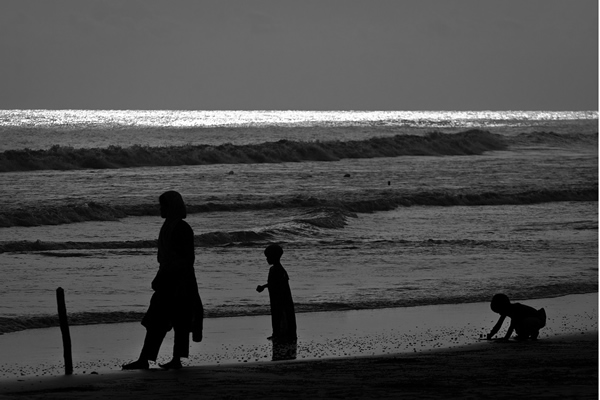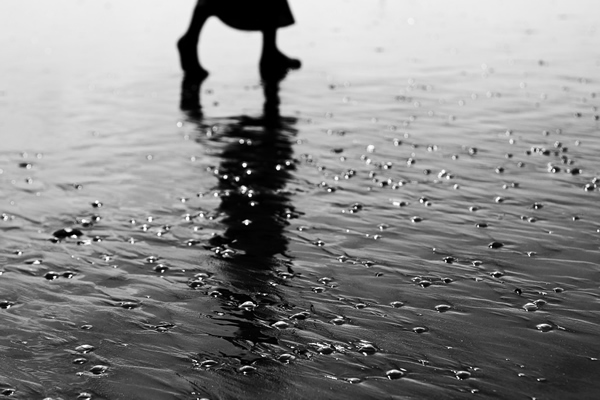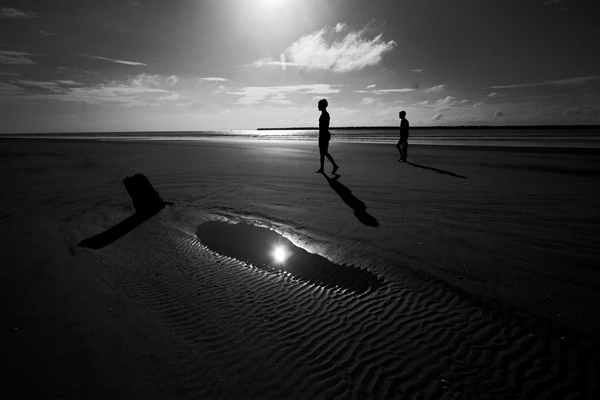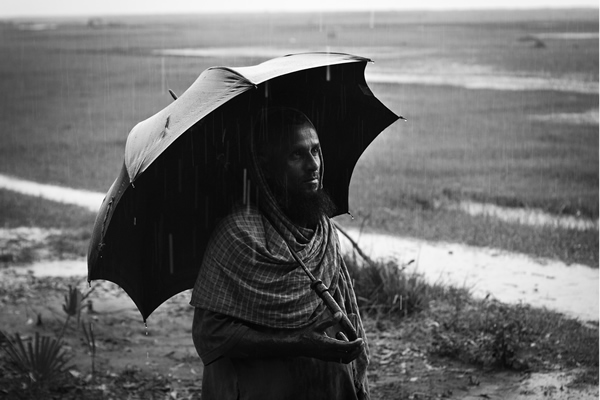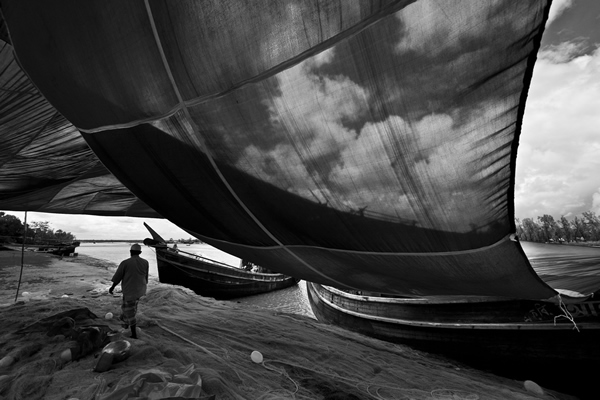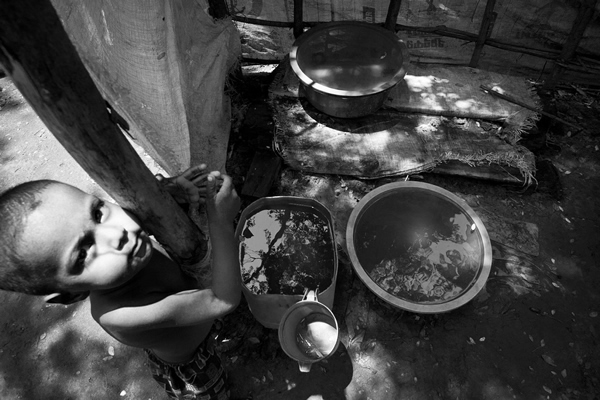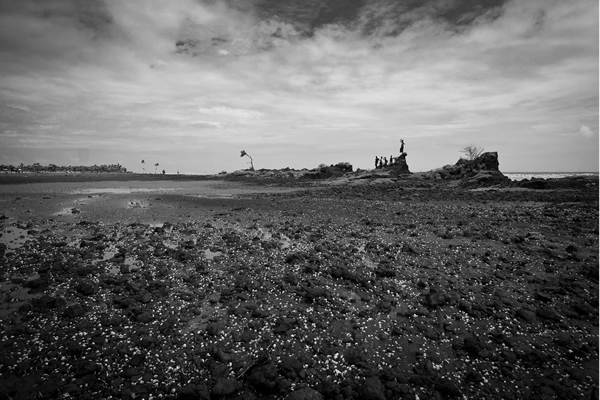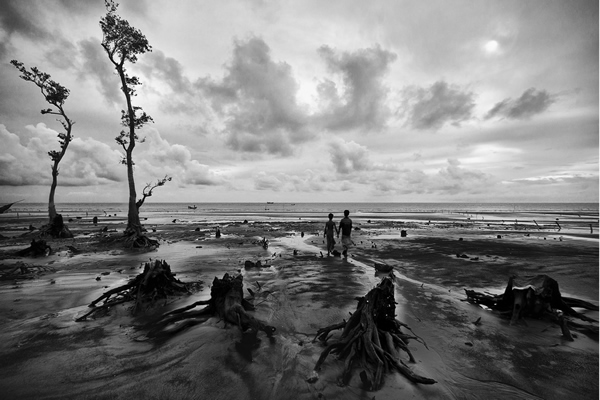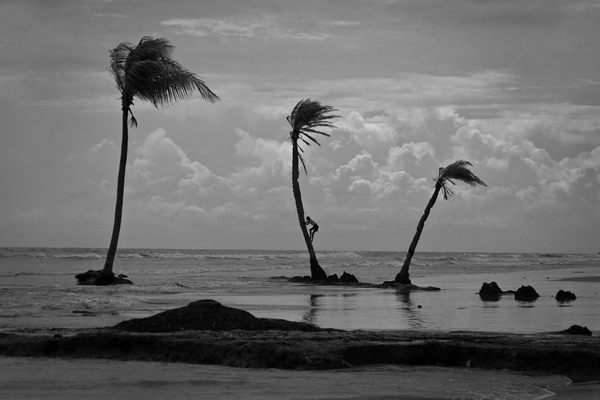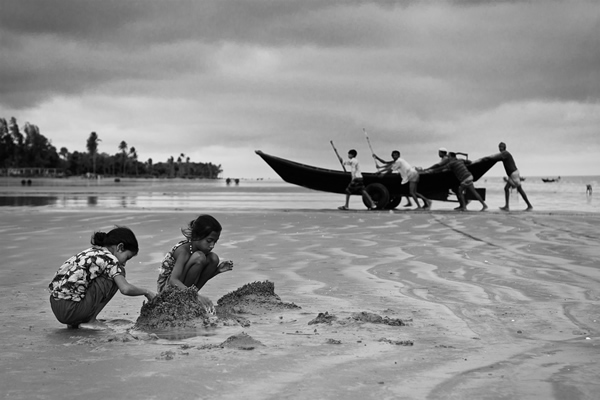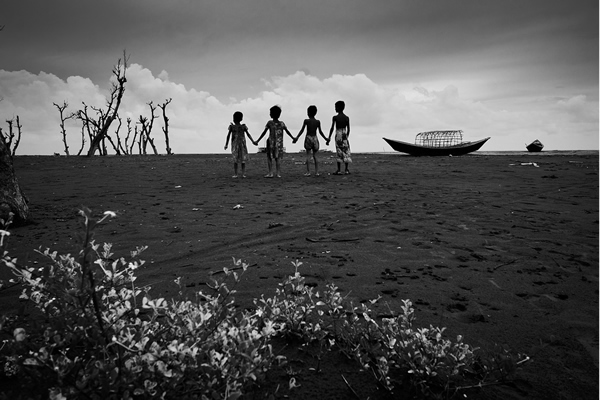 You can find Mohammad Moniruzzaman on the Web :
Copyrights:
All the pictures in this post are copyrighted to Mohammad Moniruzzaman. Their reproduction, even in part, is forbidden without the explicit approval of the rightful owners.