We reached odeyarpalaya on a monsoon evening, it was a sleepy little border town with a very few amenities. Dhondeling is a Kollegal Tibetan settlement with approximately 4000 families, who have been living here since 1974.
Once we entered Dhondeling, we picked up a vibe completely different from the town we just passed. I was amused at the fact that even though we are all the same, we all have different identities as individuals and groups.
Wherever we went, we were greeted with prayer flags in different colors and sizes. In the quiet mountain landscapes, these flags made distinct whirring noise as if they were whispering something. Most of the fields were just ploughed after a harvest, which provided an unobstructed view of the entire valley. We could see stupas, monasteries and small houses sticking out of the hills. There are five monasteries and 22 villages here. The people here were very lovely and hospitable and we felt that life in general was very leisurely and relaxing here.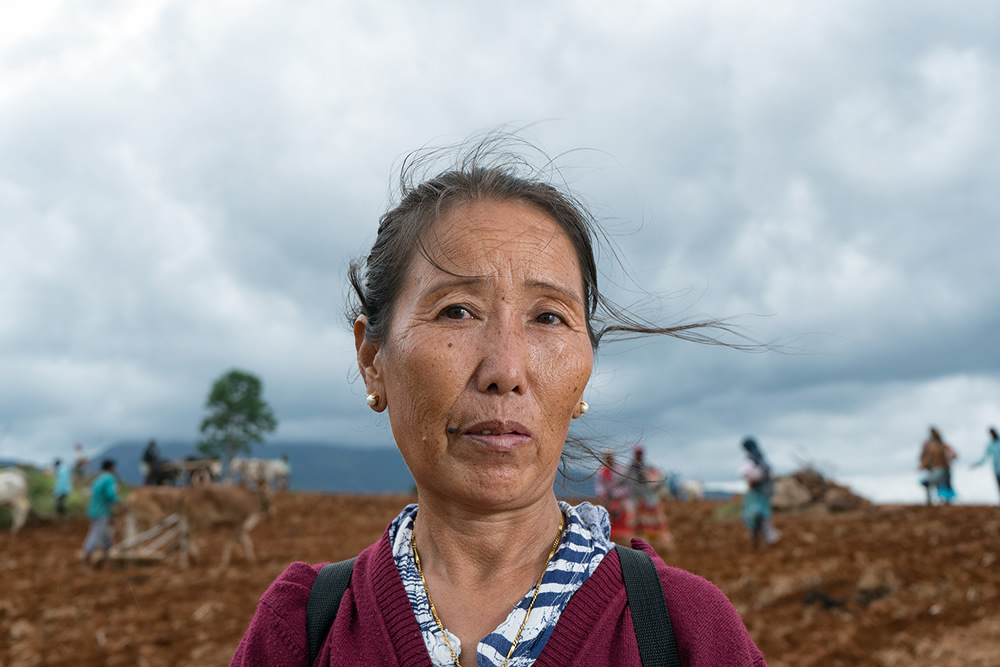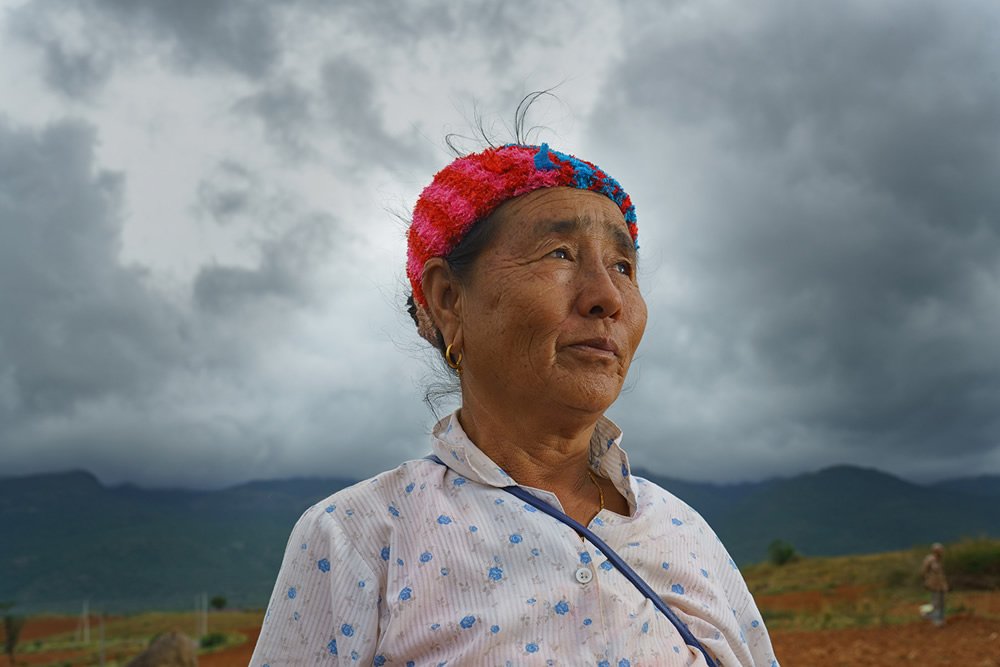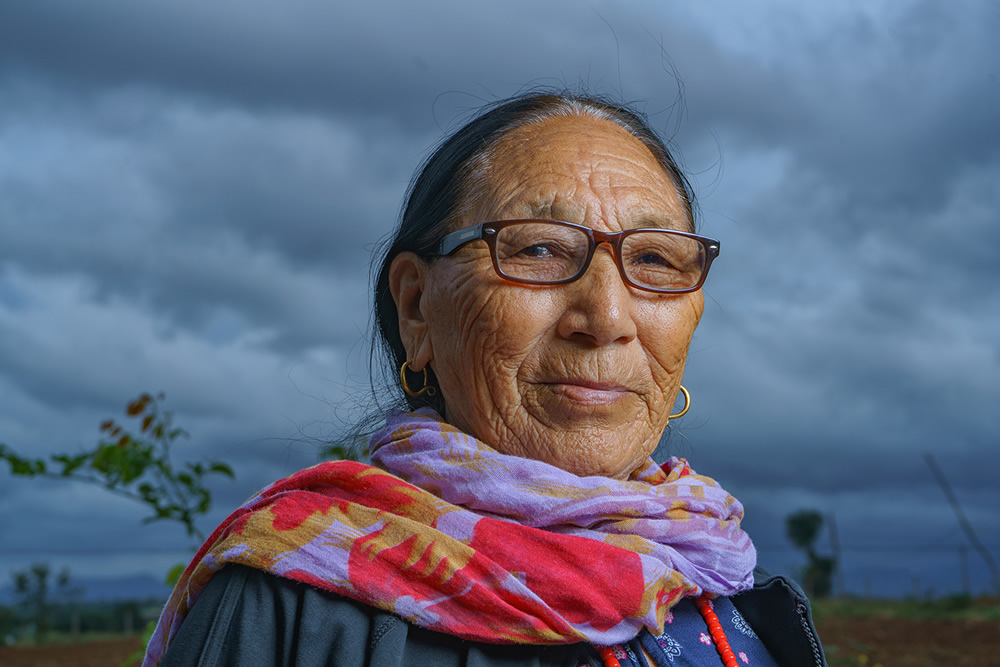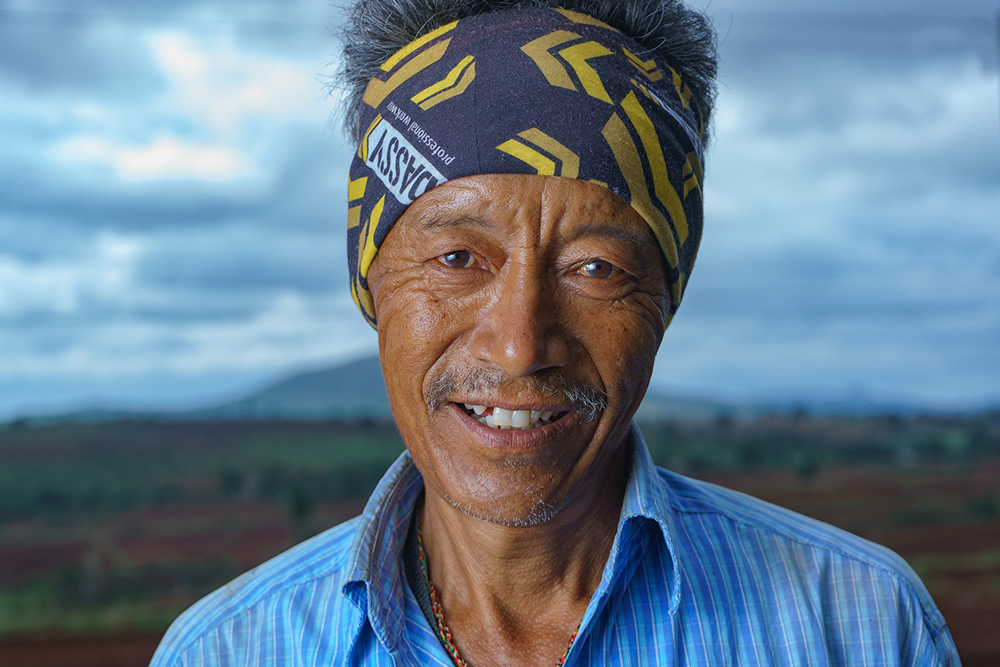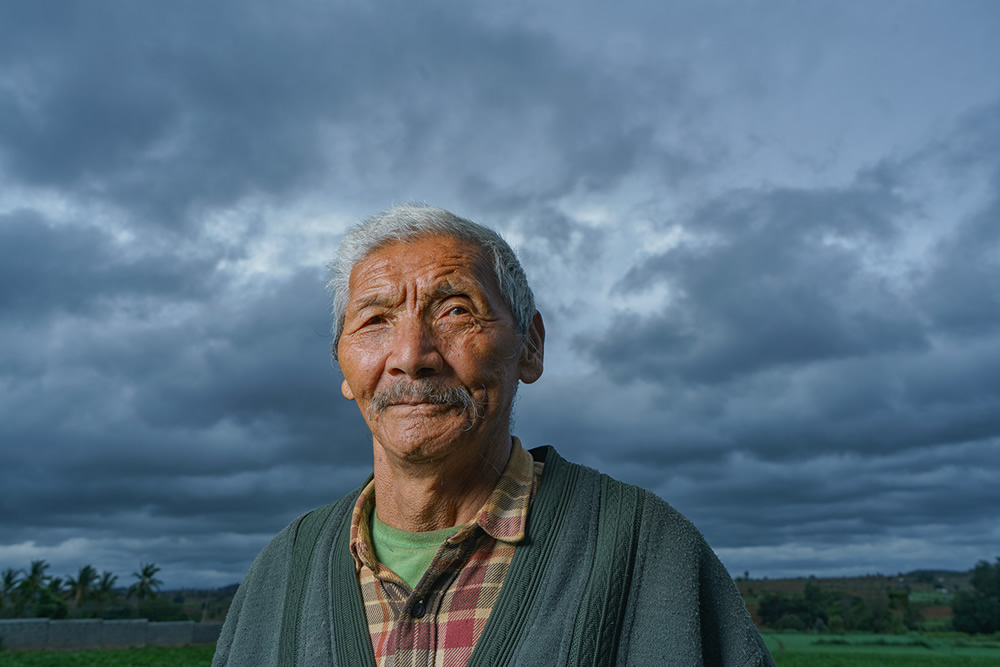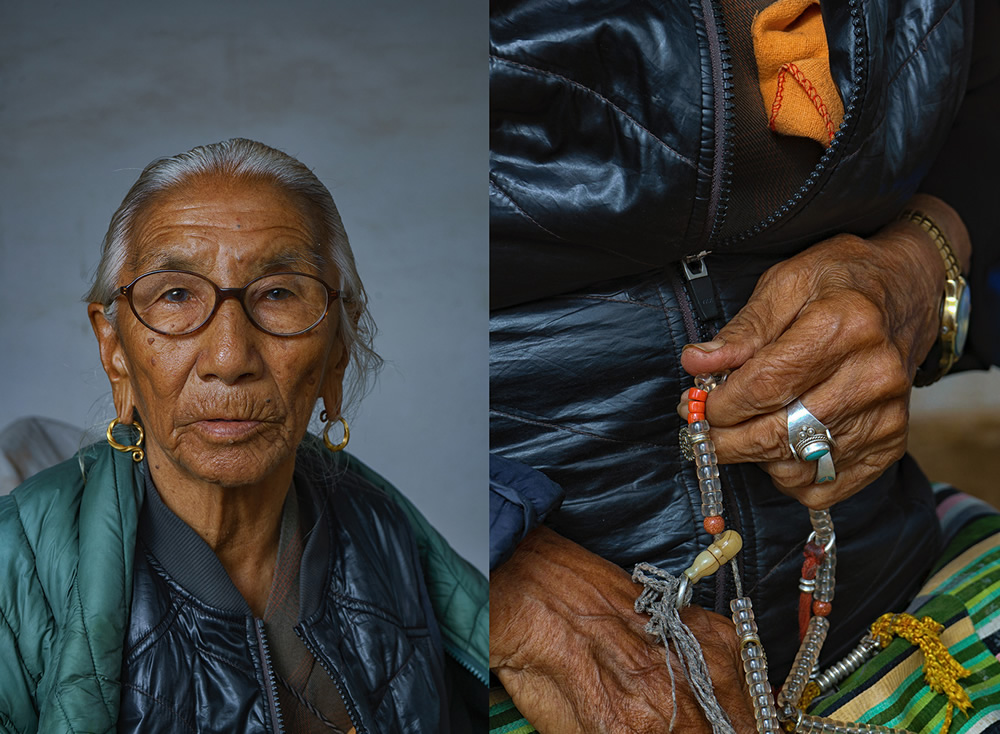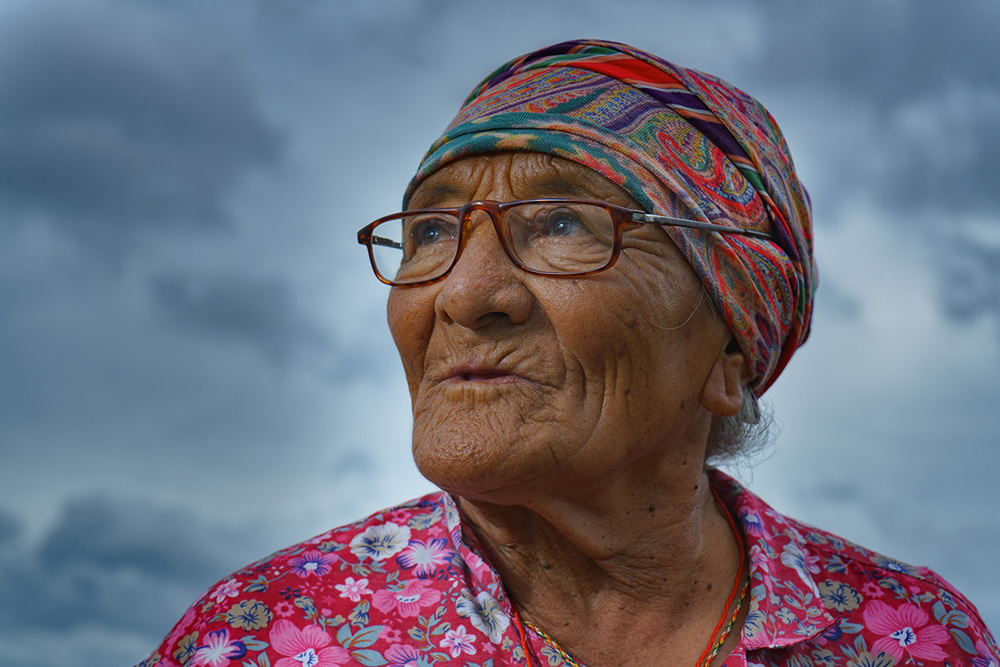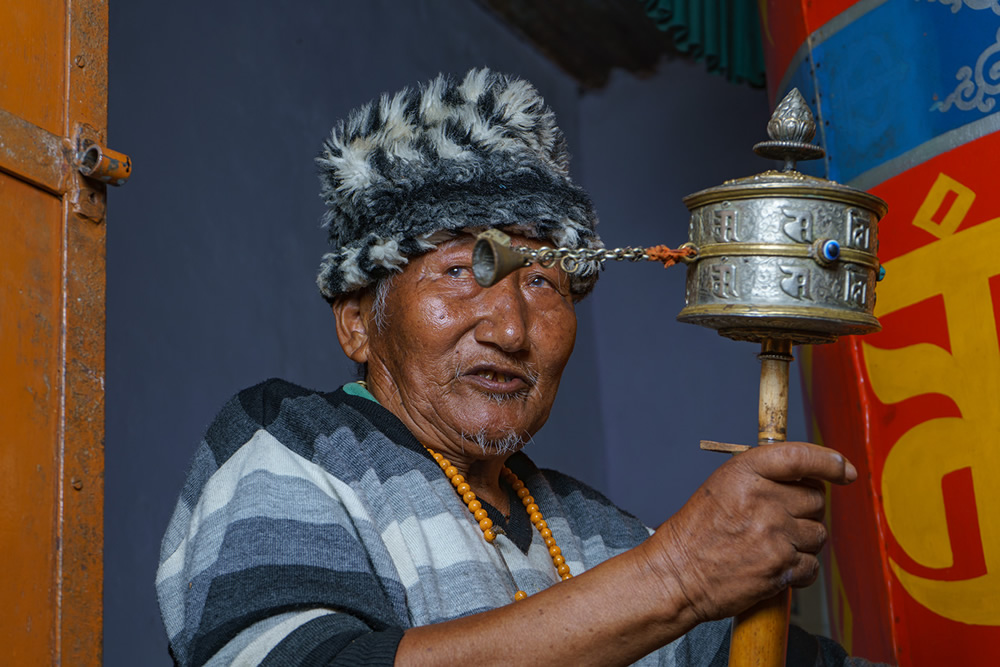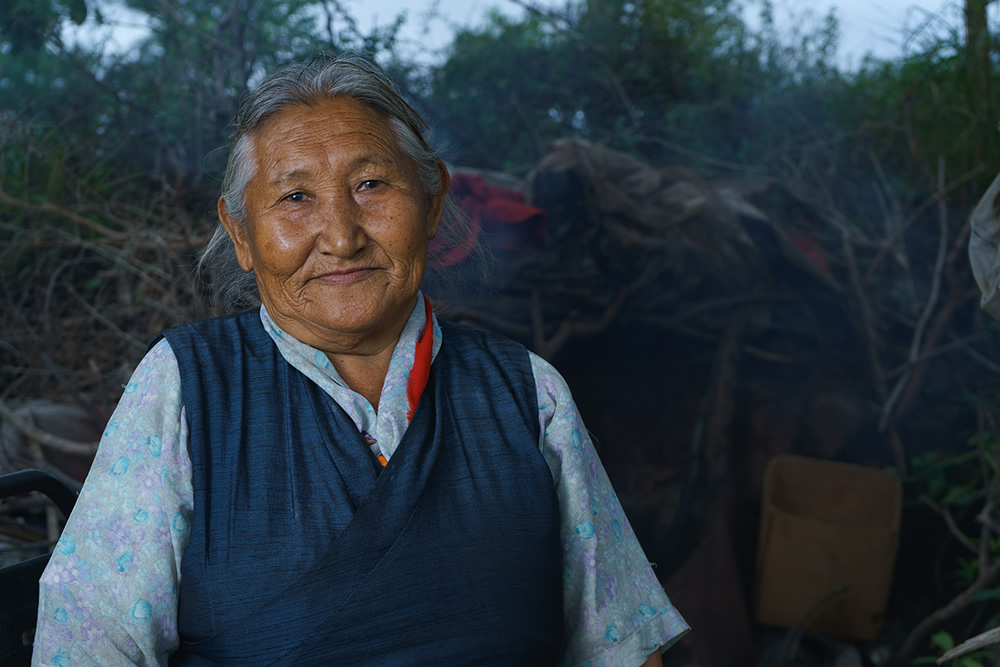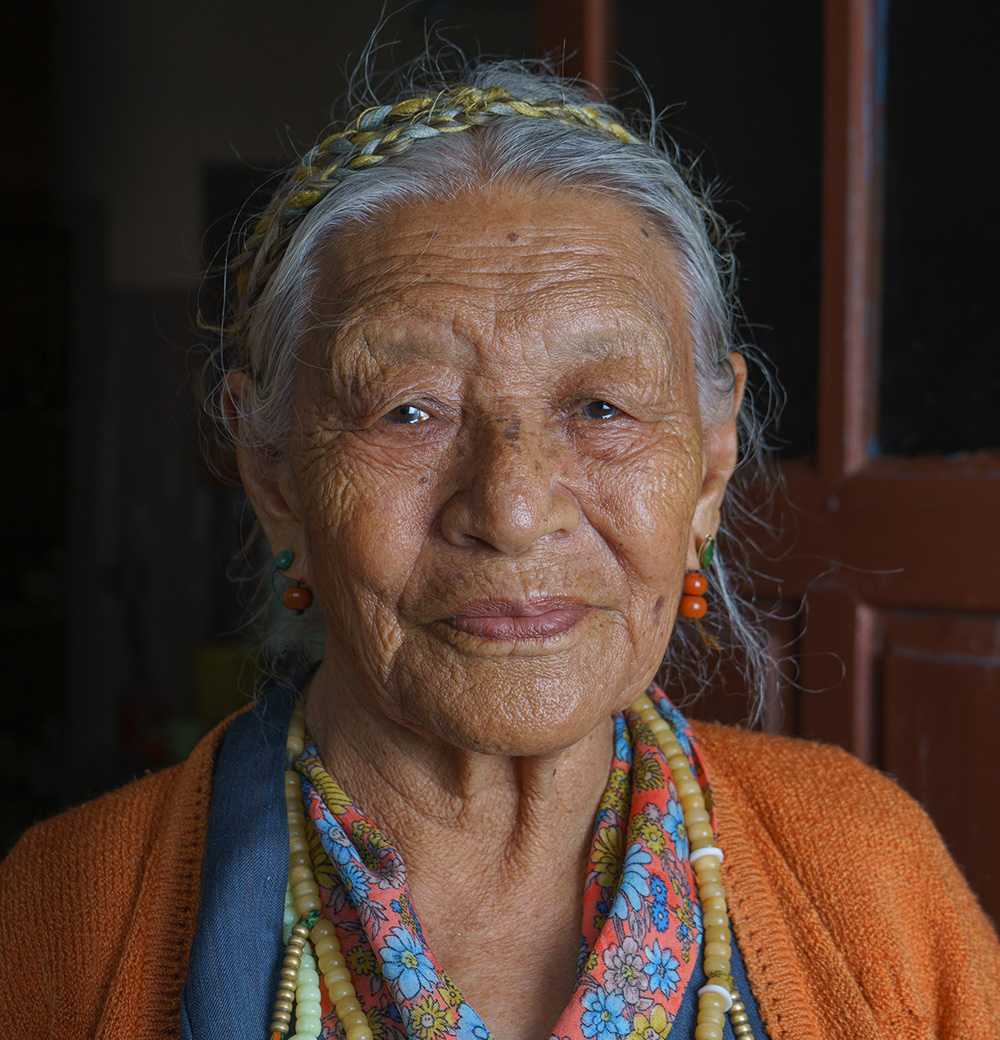 About Ashwin Pk
I am a Visual Artist, Co-founder at Visual Entity. My mind's imaginations which I thought were surreal are now my work. I believe that a creative mind can see stories in every canvas. I love creating Images which are self-expressing and always like to use the medium to create images in a large and dramatized setting. A story in a nutshell, that's what visual media is, to me.
Having spent most of my time in the computer graphics industry I have the right mix of technical and artistic skills. My preferred medium of expression is mostly CGI and photography and I yearn to integrate these to tell better stories.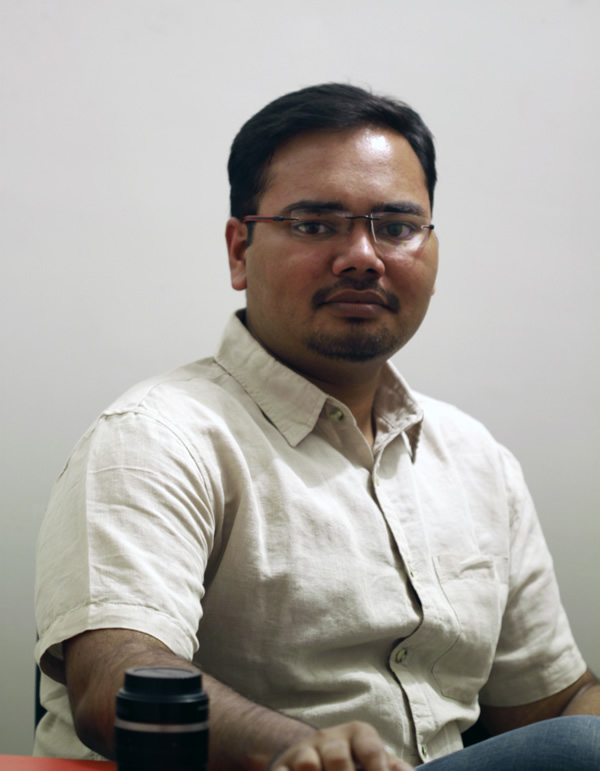 You can find Ashwin Pk on the Web :
Copyrights:
All the pictures in this post are copyrighted Ashwin Pk. Their reproduction, even in part, is forbidden without the explicit approval of the rightful owners.