I've been shooting Street Photography since I started photography. I always believed in Street Photography as a powerful tool for growth which concealed many secrets in a simple walk. To me, Street photography is not only a genre but delicate visual poetry. It is a combination of shadows, movements, looks, and connections hinted by the geometry of framing.
I Love to hunt the moment of mystery, surprise, and humor in my street photography. These fragments of fictional stories are drawn from the real world through the facsimile or aesthetic composition that hints at a larger story. It's something interesting in the ordinary places. Above all, I photograph to reproduce the feeling of the moment.
Kolkata, the City of Joy, is one of my favorite place to shoot. Here frame is being created and changed in every moment. If you go for a walk on the street with a camera, I promise, you just can't stop clicking. Here, I wanted to show some different frames of Kolkata. I emphasize on light and shadow, in different tone, where I caught the frames in exaggerated way with a moment of mystery. Through these visual presentation I wanted to hint at a large story of life for these people captured in my frame.
About Ranita Roy
I always wanted to live A CREATIVE LIFE. Born and brought up in Andul, a small town under Howrah District in West Bengal, India, grew up with a great interest in Art. My goal is to show the different moments and moods of life. I focus on place with regular people in exaggerated situations that highlight an aspect of who they are. I look for a sense of defiance and fortitude in my work. Above all, I photograph to reproduce the feeling of the moment.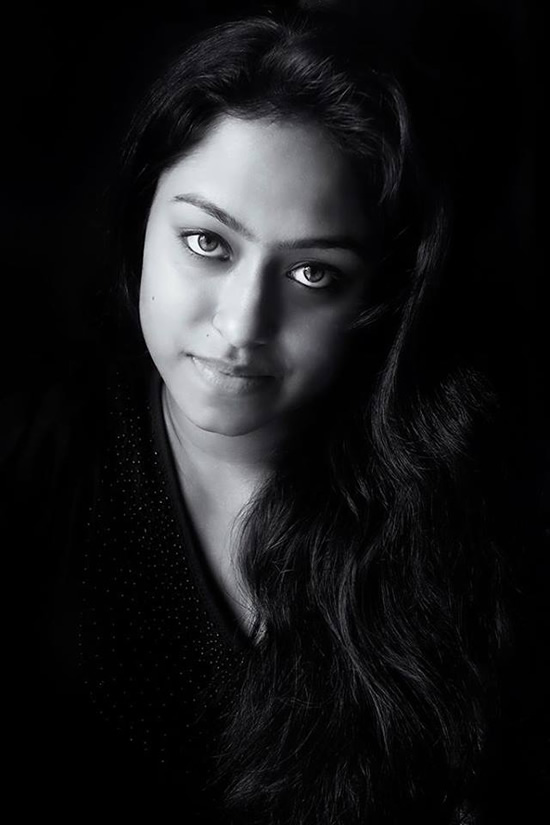 You can find Ranita Roy on the Web :
Copyrights:
All the pictures in this post are copyrighted Ranita Roy. Their reproduction, even in part, is forbidden without the explicit approval of the rightful owners.