A pride parade is an outdoor event celebrating lesbian, gay, bisexual, transgender and all the sexual identities and orientations in an order to celebrate social and self-acceptance, achievements, legal rights, pride and other legal values. June is considered as the 'Pride Month' remembering the historic Stonewall Riots.
The very first Pride Parade in India, as well in south east Asia took place in our city of joy Kolkata in the year of 1999.The walk was called 'The Friendship Walk'. There were only 15 participants, even most of them came from outer states like Maharashtra, Tamilnadu. But these statistics can rarely show the impact; only if we could know how a trans or a lesbian slept that night with the smile of a victorious young soldier.
As a cisgender straight person I've always wondered how does a queer person with blood and flesh, with a heart and a brain and everything a human being have is considered different? It might sound silly, you must be thinking for what one would think like that, right? These silly talks are still standing here in 2022 with AI being our everyday necessity, bothering someone and questioning themselves whether to live or not.
In my youth, when social media and the internet had not been invented, we could hardly know about the diversity of humankind and their truths. When I came across a queer person first ever in my life, they were a public figure. It wasn't really easy to realize what it actually was ,neither had I had knowledge of it. Few years passed by as my photography journey began flooding me with love from people with different culture race identities. I came across a lot of people of the queer community; heard their stories of coming out, rejections, inner conflicts, battles, dreams, desires. I listened to them again and again trying to figure out what it is that makes them different. You might think it's the way they love, but how do we know what loving actually is? Isn't it just a feeling that makes us smile through the pain, a feeling that makes us happy, makes us strong enough to be the best of the fauna? Then why should one discriminate in the way one loves? Can love ever be confined by one's sexual identity or any article or rule of the constitution? I asked myself and found out that it's not their way of loving but the way they fight that makes them different. I found out that even after all these years someone is still not able to spend their life with their love, someone still can't wear the clothes they want to, someone is still thinking it's better to die than coming out.
Even when I had a glance closer to the Mother Nature, its evident that diversity is part of it; so is homosexuality. See even the rainbows are never straight! Can we contradict nature? And when I looked around to my people I realised, that one person might be my very close friend, or my sibling, or my parents, maybe myself, even my own child could be one of them whom the society calls 'different'! Can I forgive myself if I don't make a habitable world for them? Can you forgive yourself if you don't make a habitable world for them?
Here I share some poetry I captured for all these years of Pride walk I've attended. 24 frames in colour and 24 frames in monochrome. These are a tribute to all rainbows ; here, there and everywhere.
#1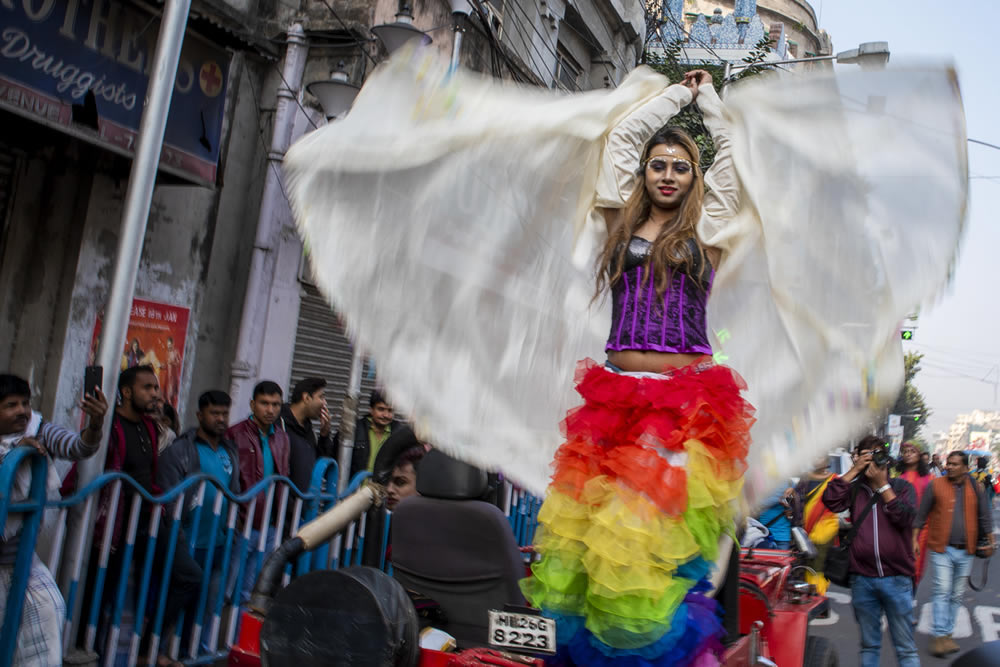 #2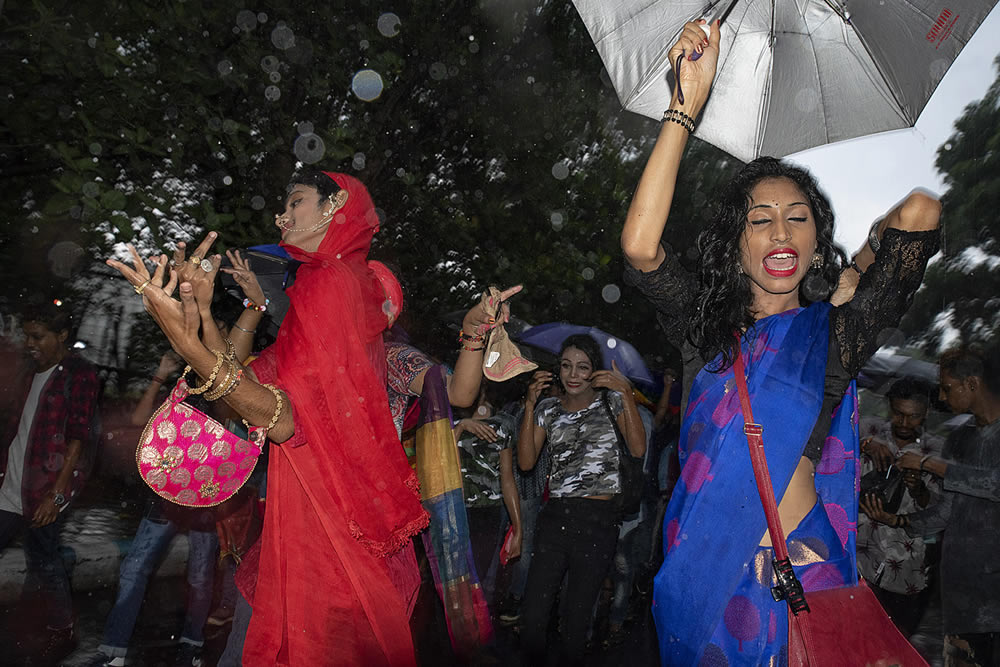 #3
#4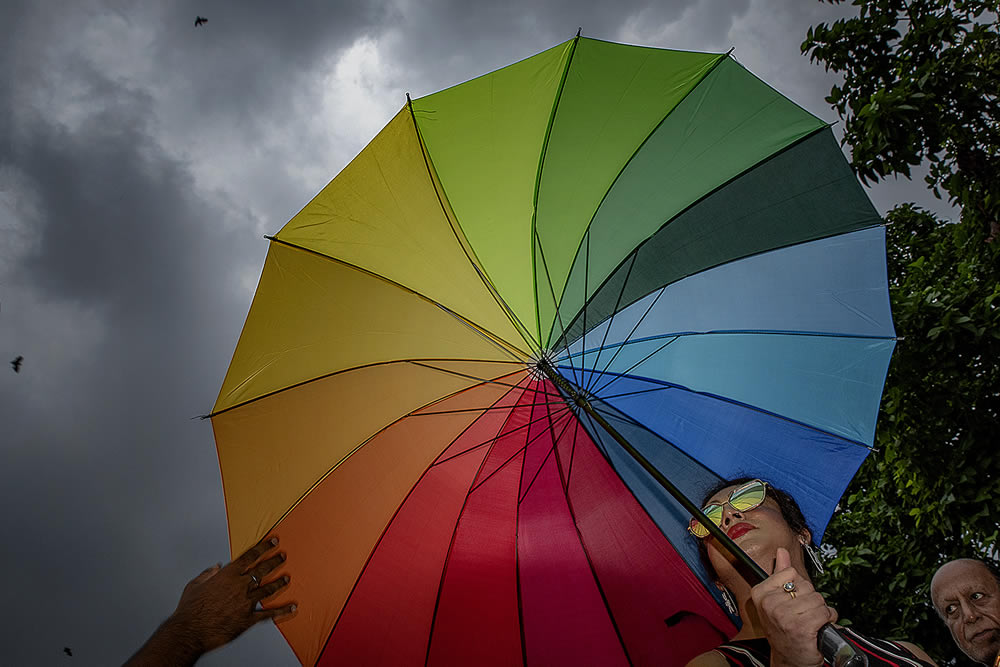 #5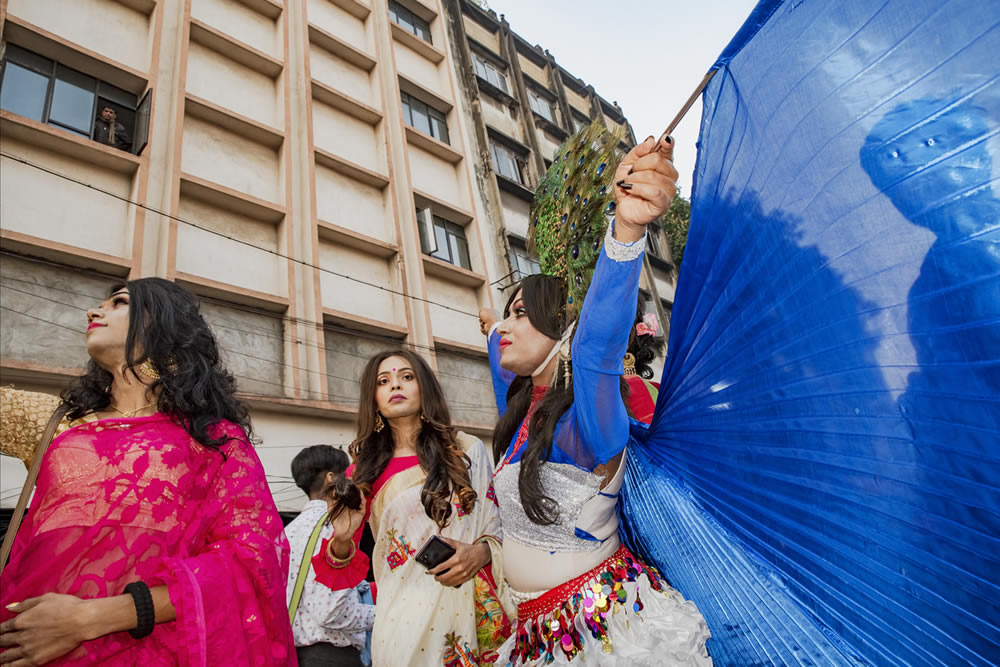 #6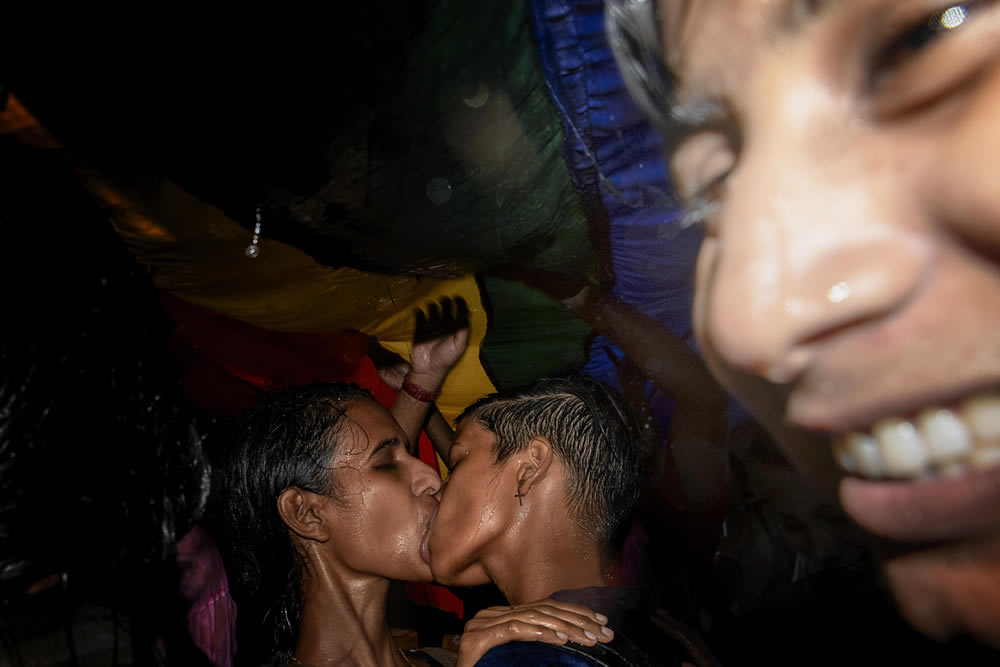 #7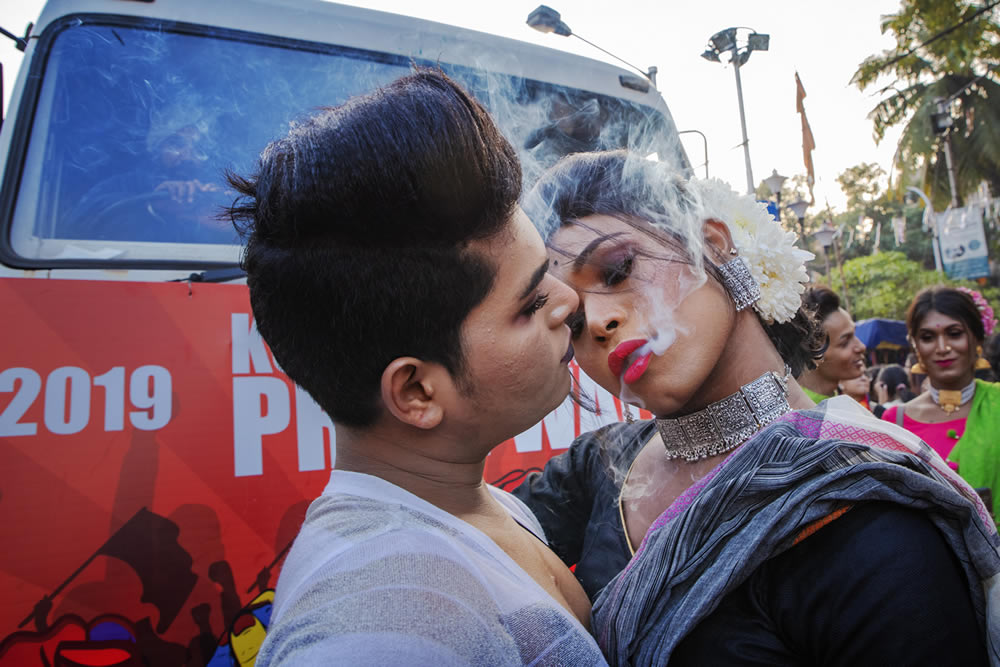 #8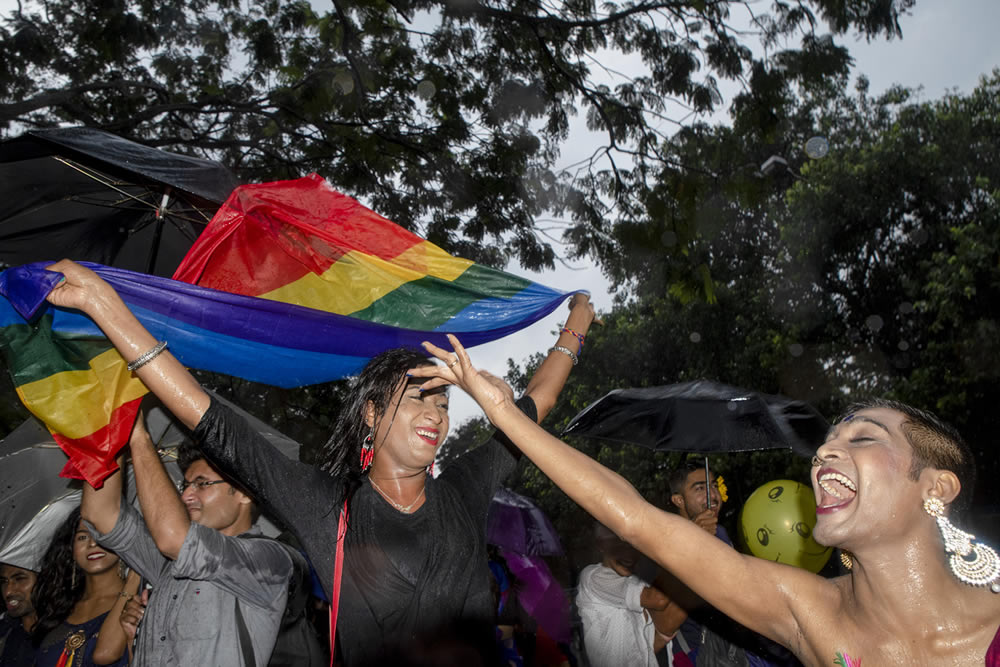 #9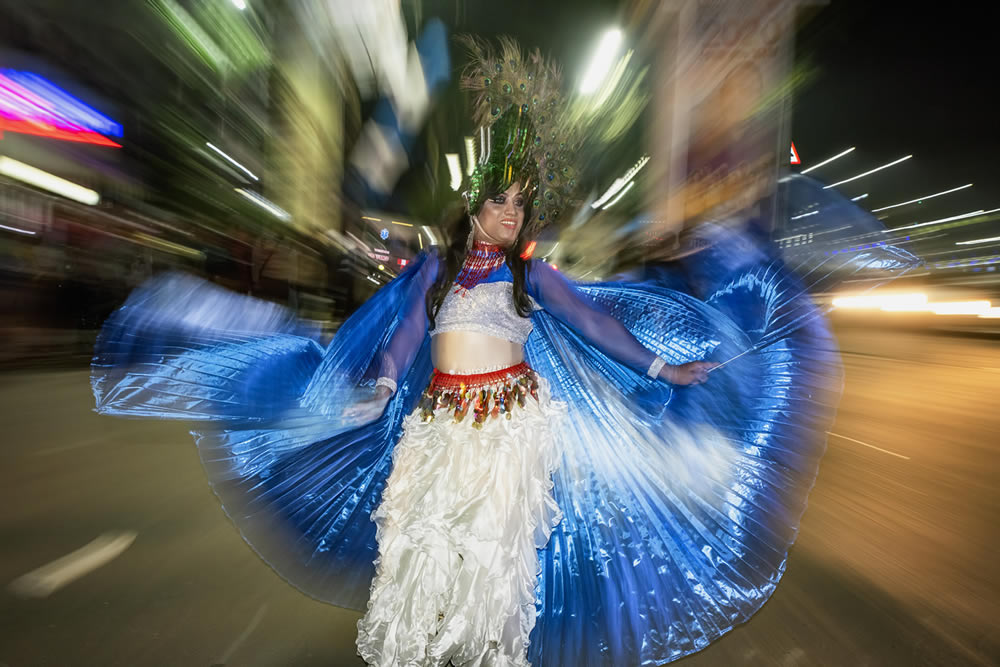 #10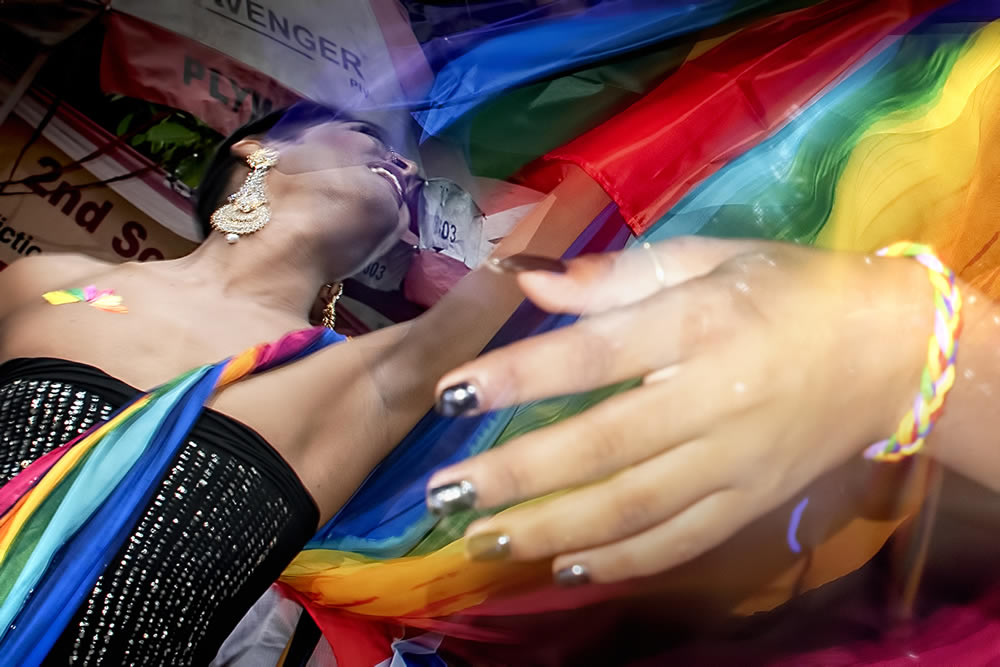 #11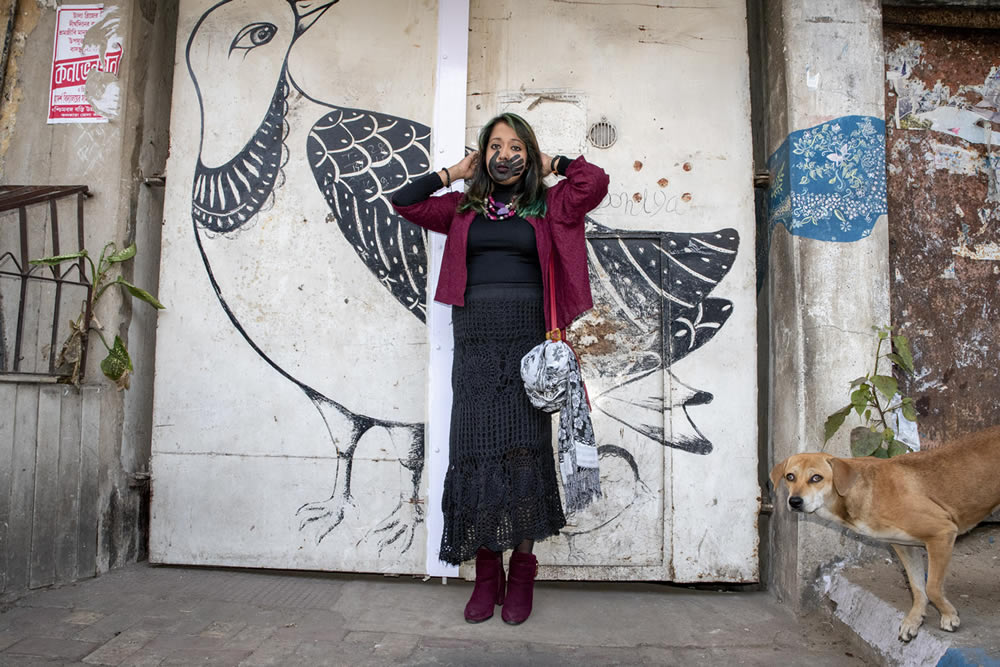 #12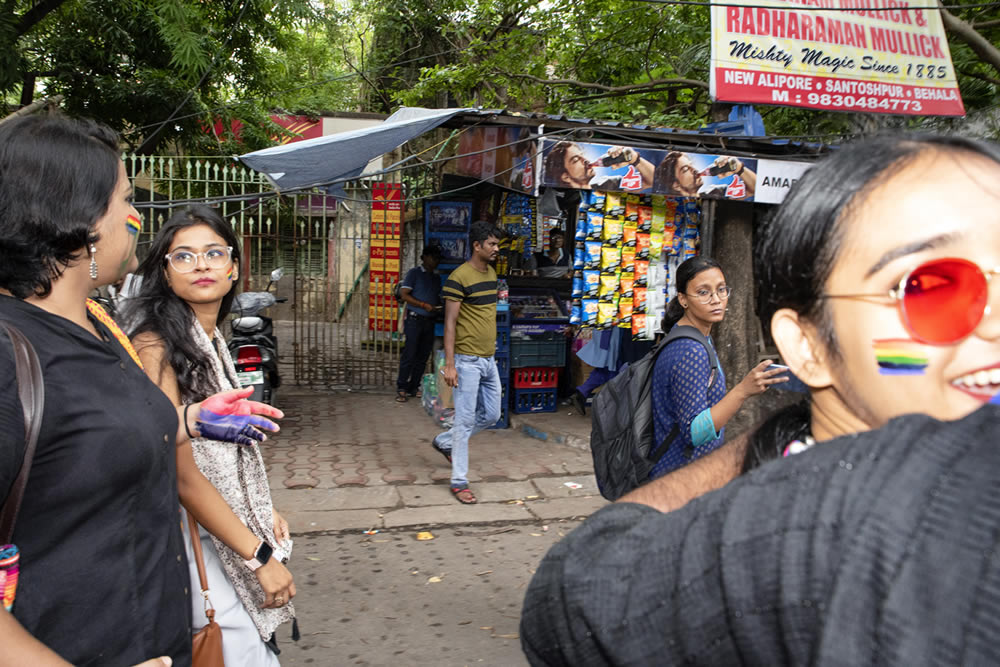 #13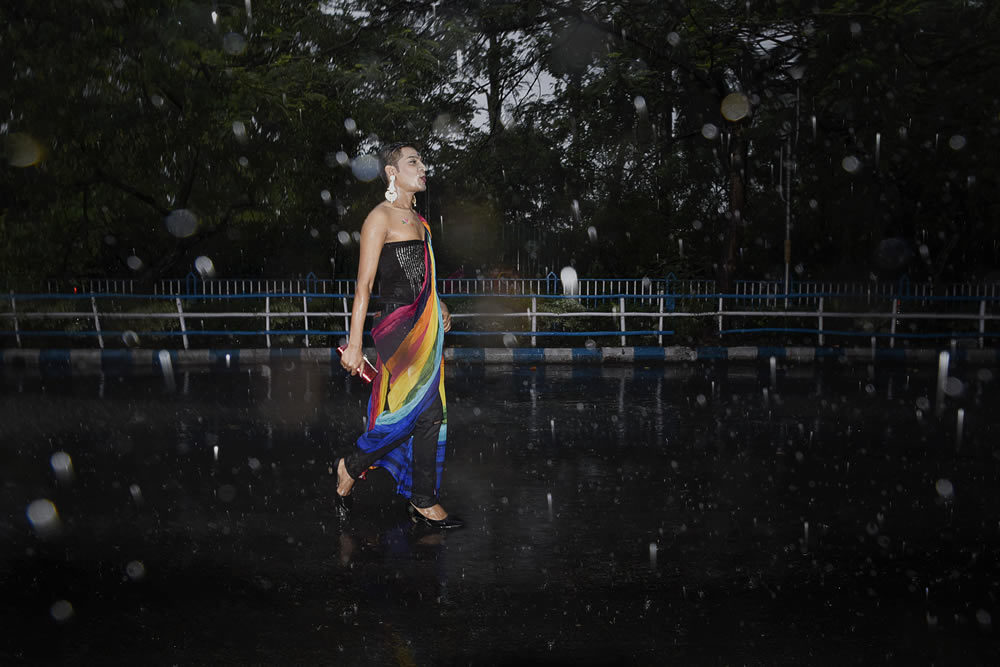 #14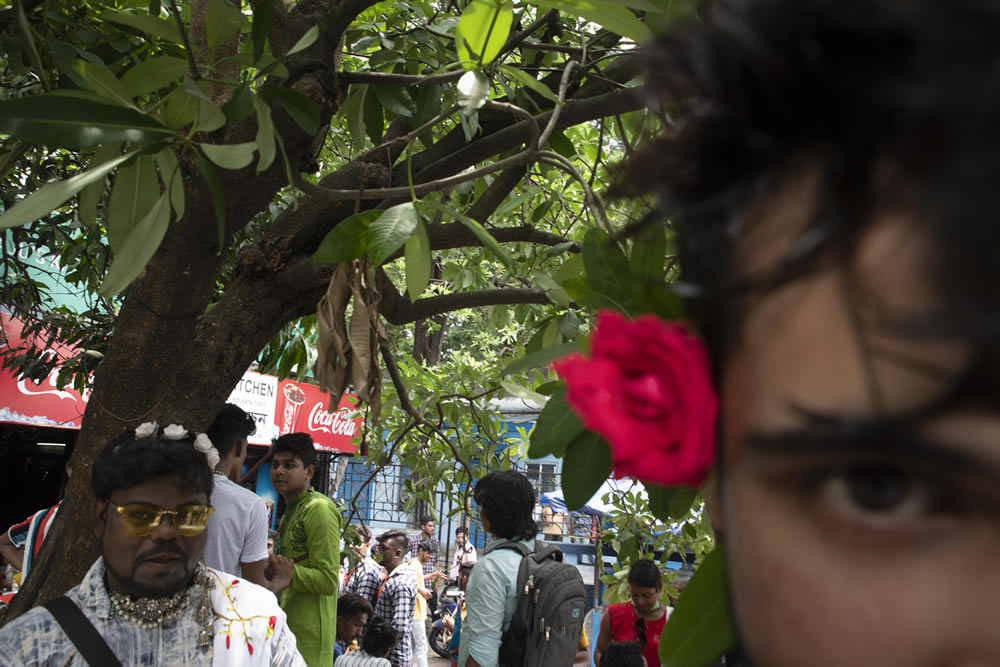 #15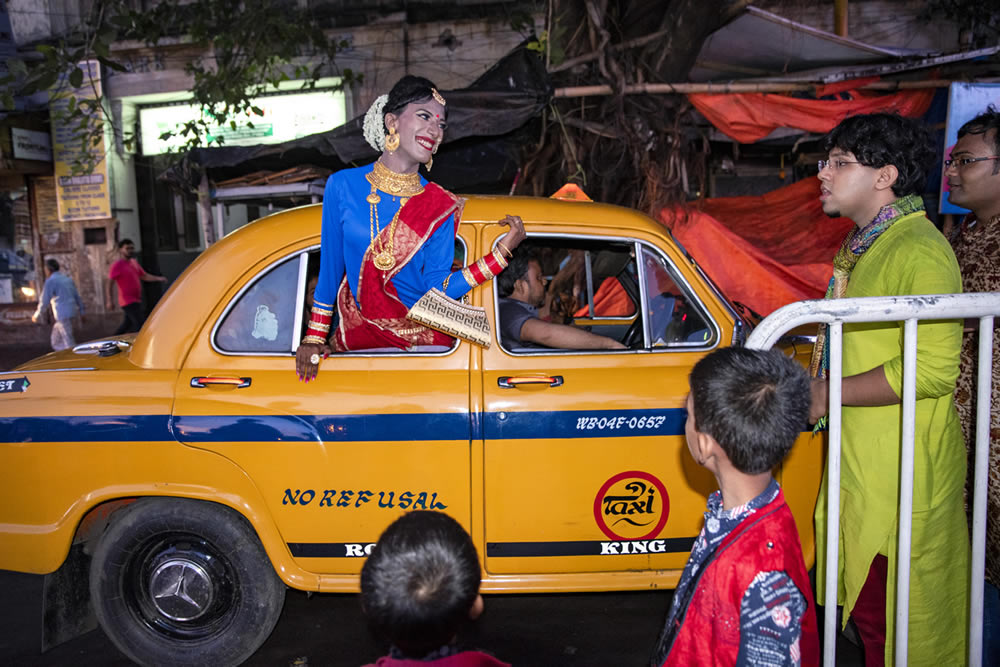 #16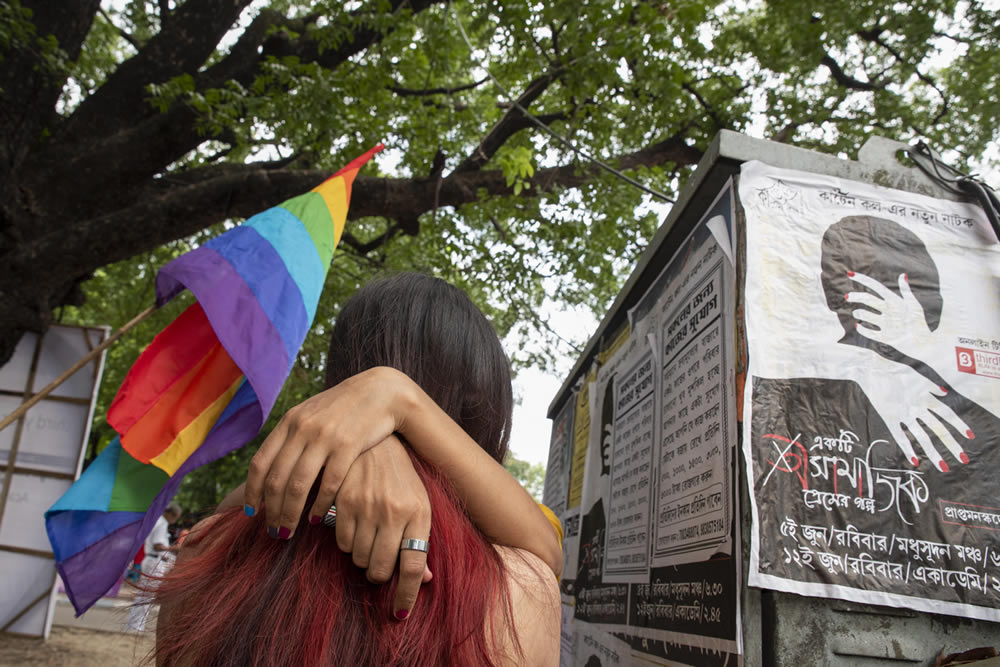 #17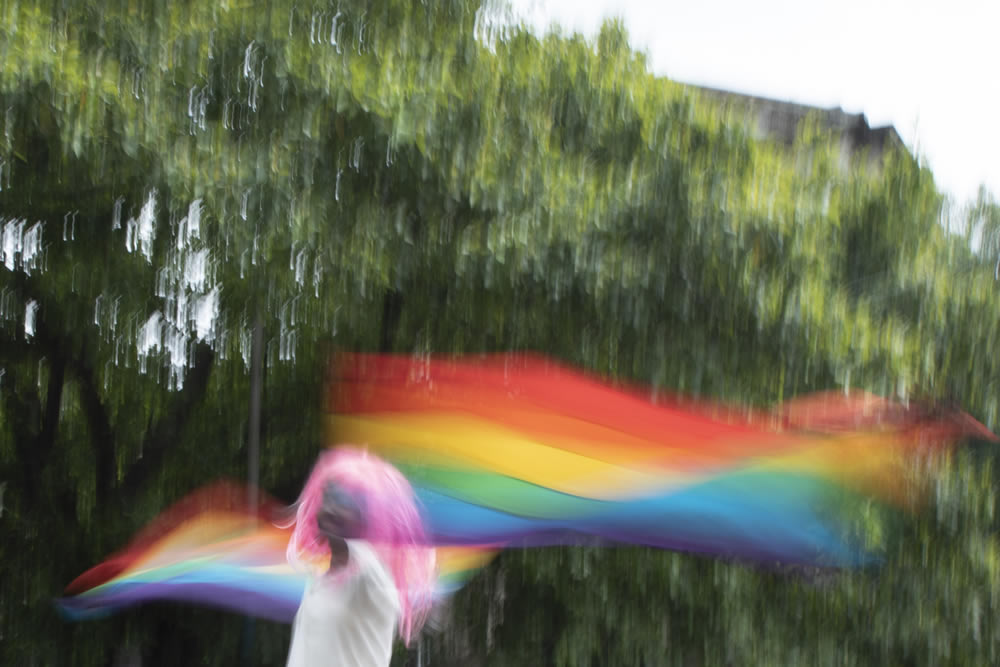 #18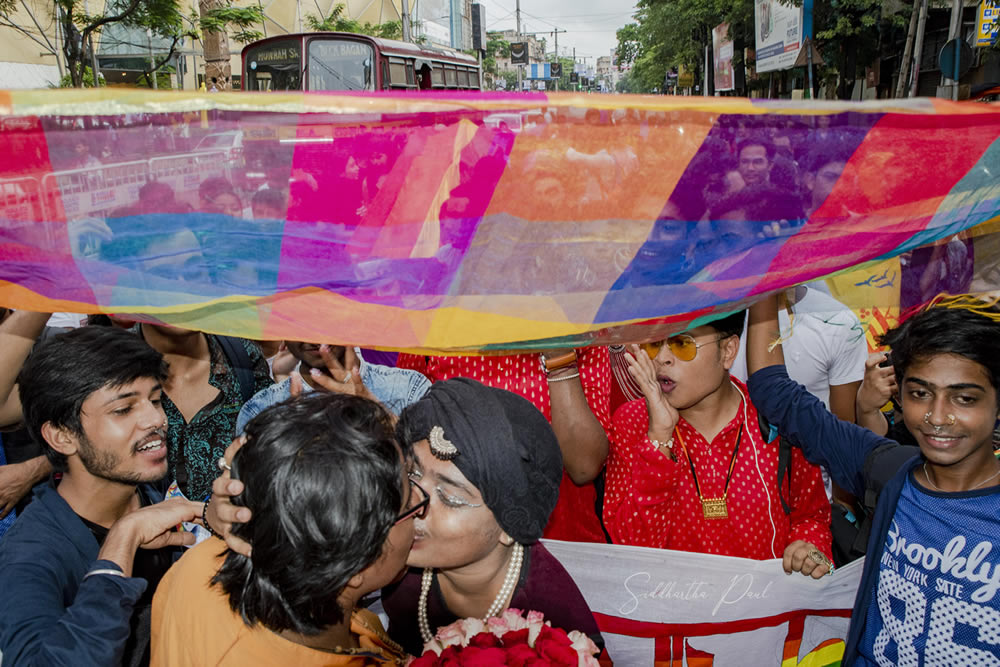 #19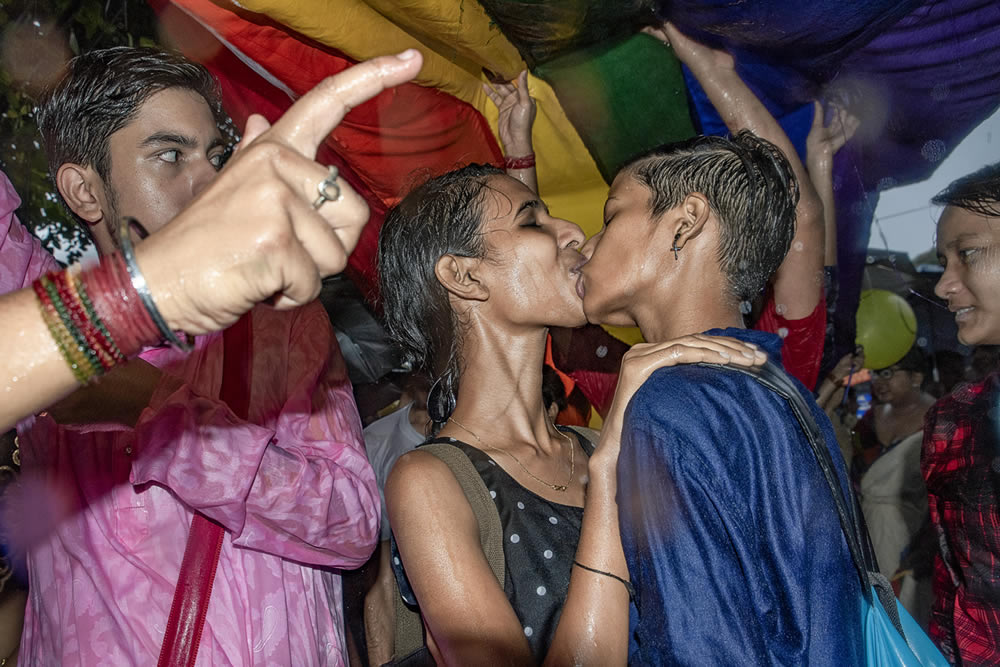 #20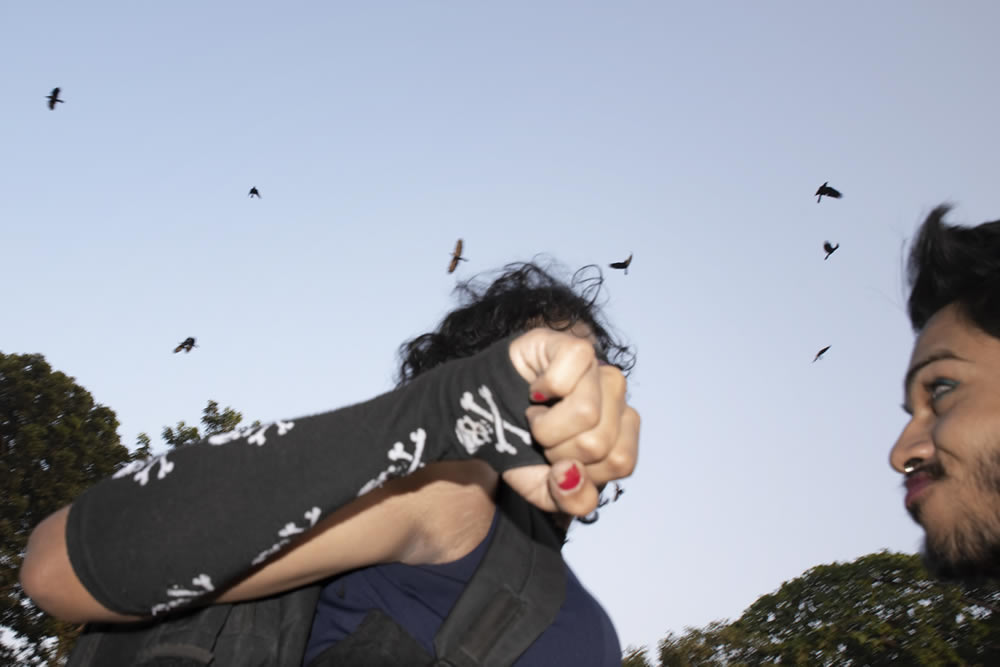 #21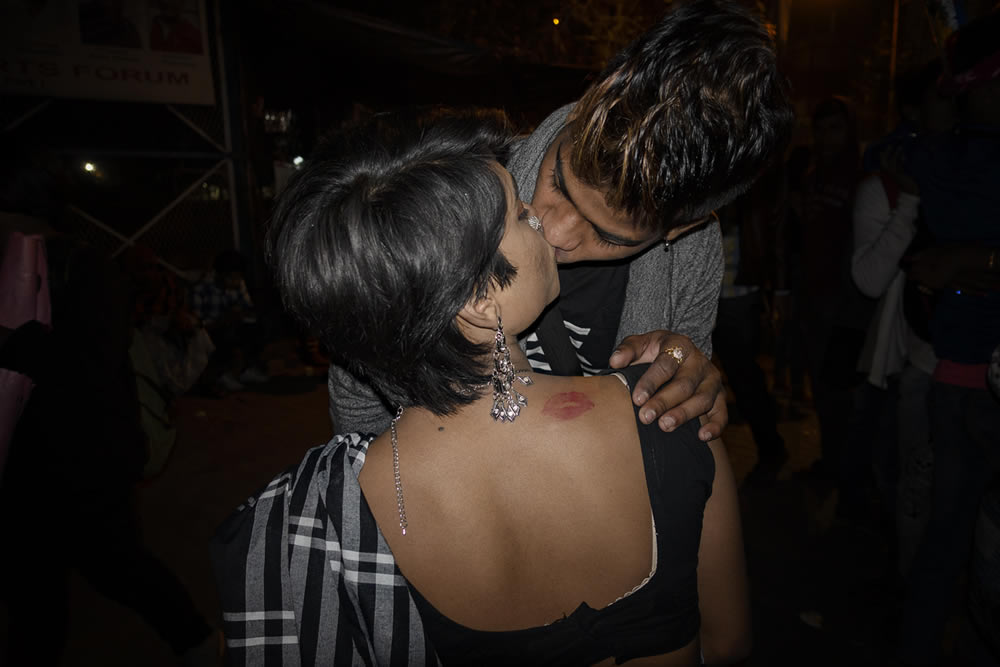 #22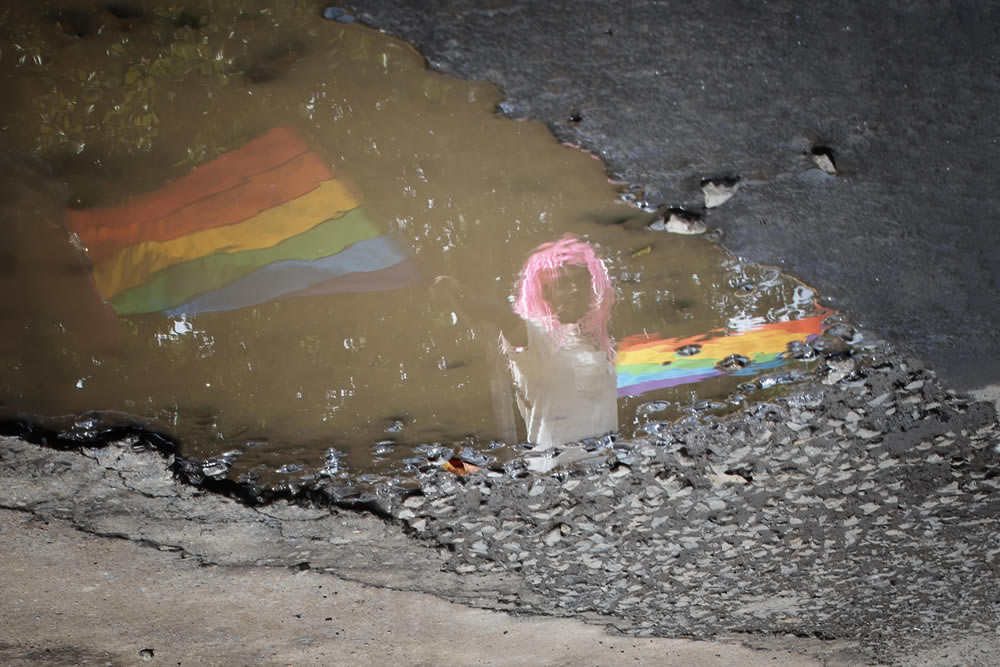 #23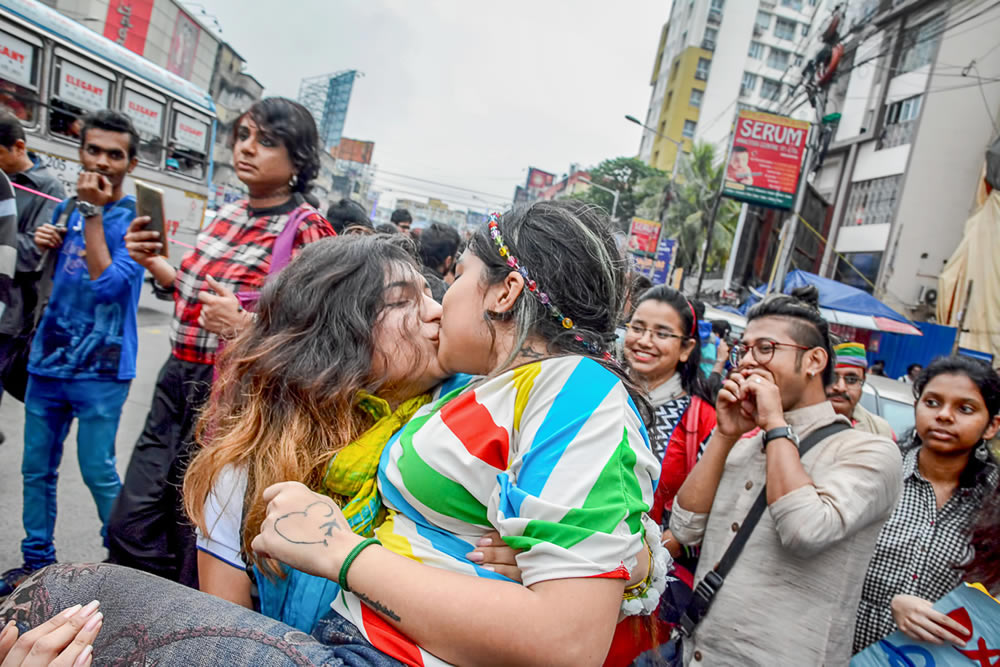 #24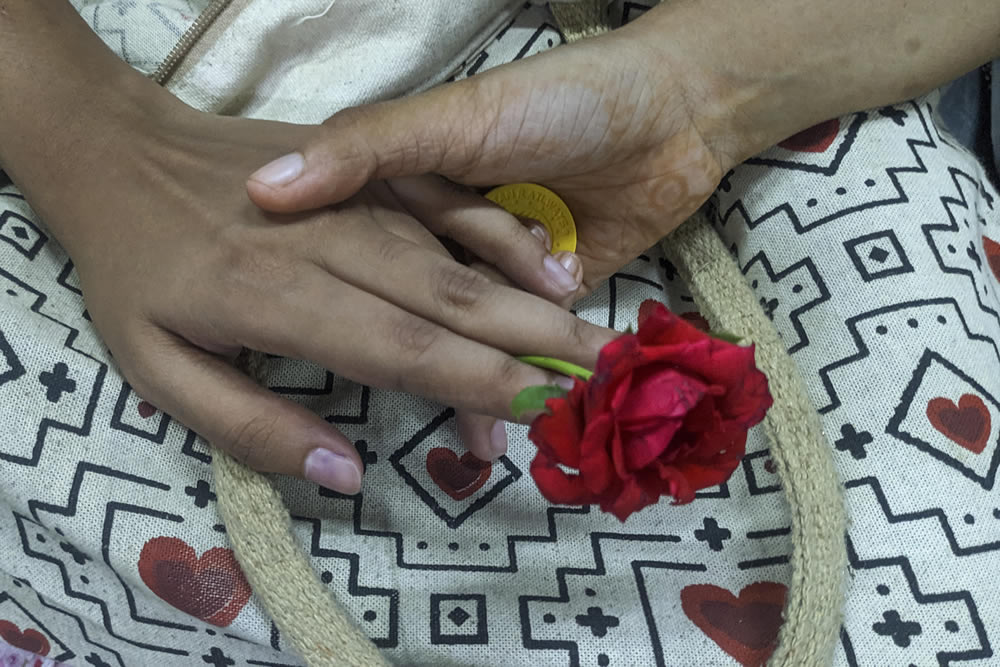 About Siddhartha Paul
Siddhartha's journey has by no means been smooth or easy, he is a common man with a routine job, who has struggled in his domestic life. What had begun as only the documentation of his avid traveling and wanderlust, underwent many twists of life and fate to become the apex of the street genre it is today.
Diagnosed with severe eyesight issues and suspected eye cancer, almost put an end to his passion for photography leaving him physically and mentally broken, with no clear path to move ahead, this deep thinking and sensitive man, did not stop embracing life with whatever little he had. Being forbidden to get out in the bright sun, he continued to take pictures from within his room and in the evening. He fell in love with the old charms of the city anew. He fell in love with something so many of us take for granted, his eyesight.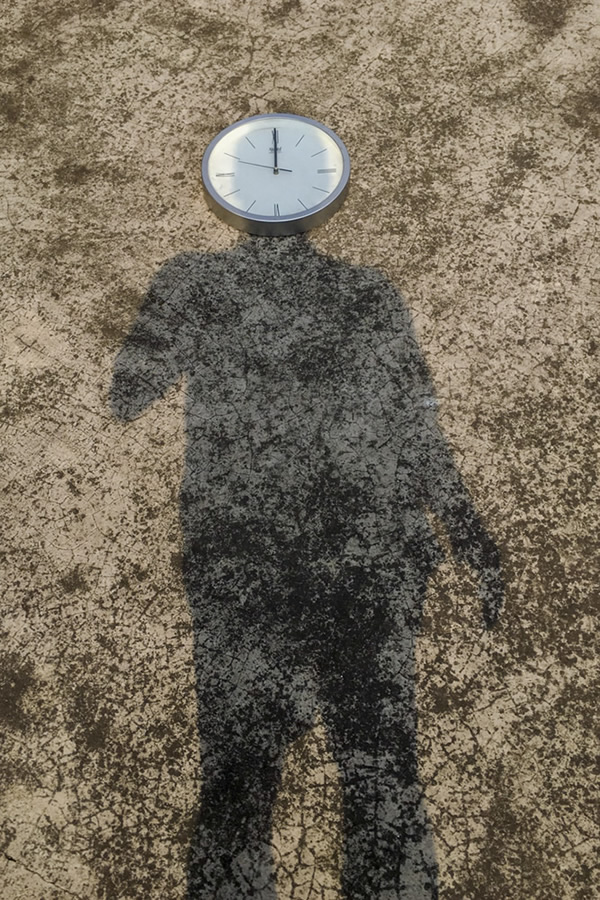 You can find Siddhartha Paul on the Web :
Copyrights:
All the pictures in this post are copyrighted to Siddhartha Paul. Their reproduction, even in part, is forbidden without the explicit approval of the rightful owners.