A remote sleepy village, Muthiapuram, located in Tuticorin district, preched in the midst of nowhere, it is the most peaceful place on earth. I grew up very much a city guy, growing up my entire life in a beautifully chaotic city like Chennai.
My father served in the Armed Forces till 1998 and as a 90s kid for me Chennai was everything and village visits during the summers involved temple visits, lazy afternoons, and simple food. This series Karisakadu (referring to the abundant availability of Seemaikaruvelam trees, a kind of thorn-bush trees which is used as firewood) is a look at my village through my lens.
These particular set of images is about the native dog breeds of my village, Kanni. Kanni dogs are very famous for their athletic capability and in the older days were used as sight dogs and for game hunting by rich zamindars. This is an ongoing project about the people and culture of my village.
Camera Used: Fuji X100T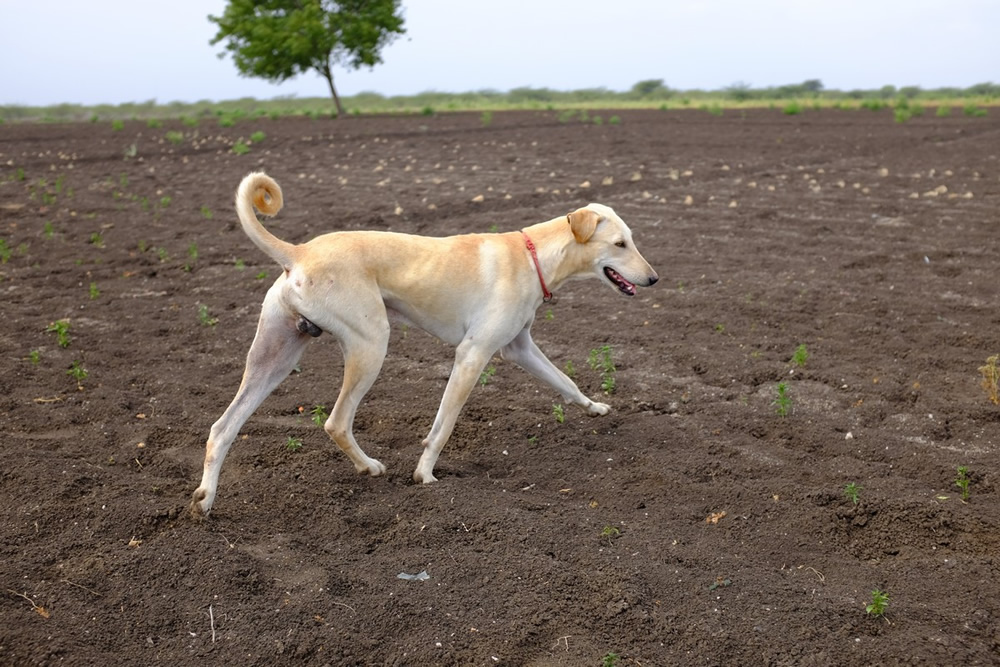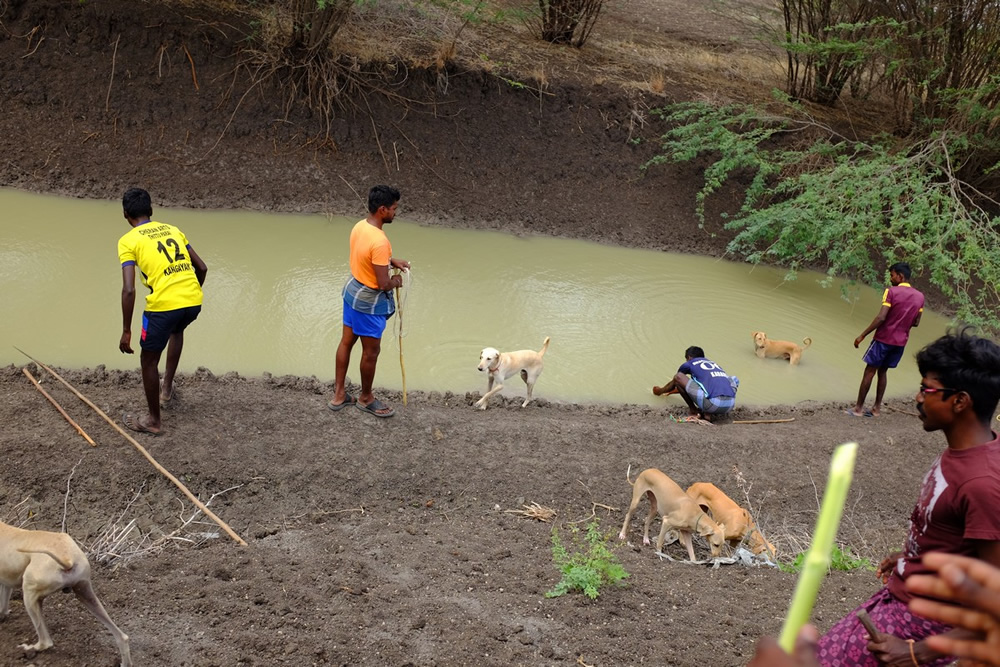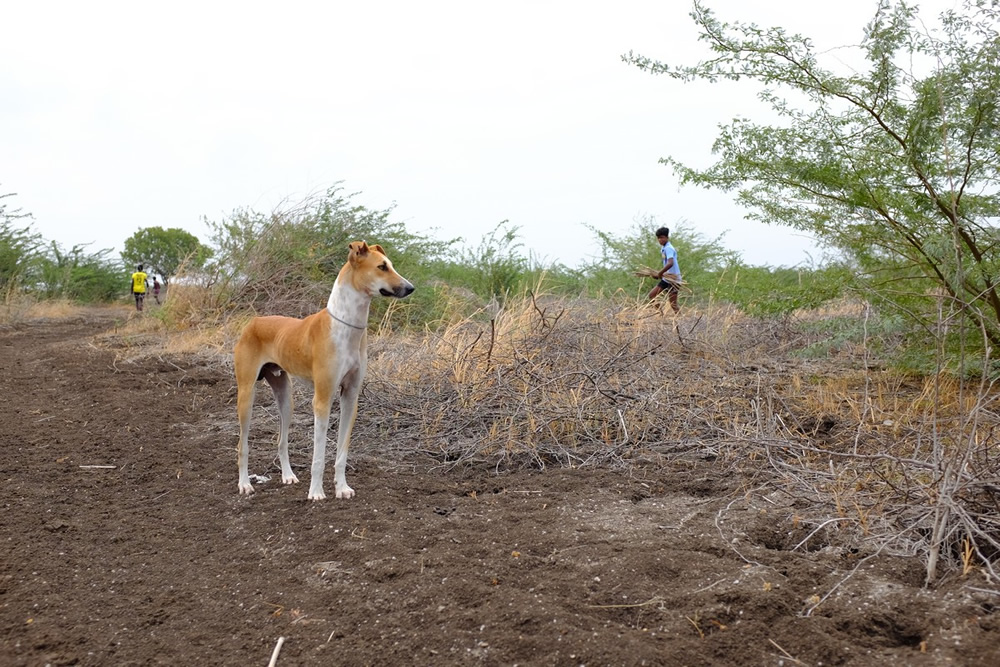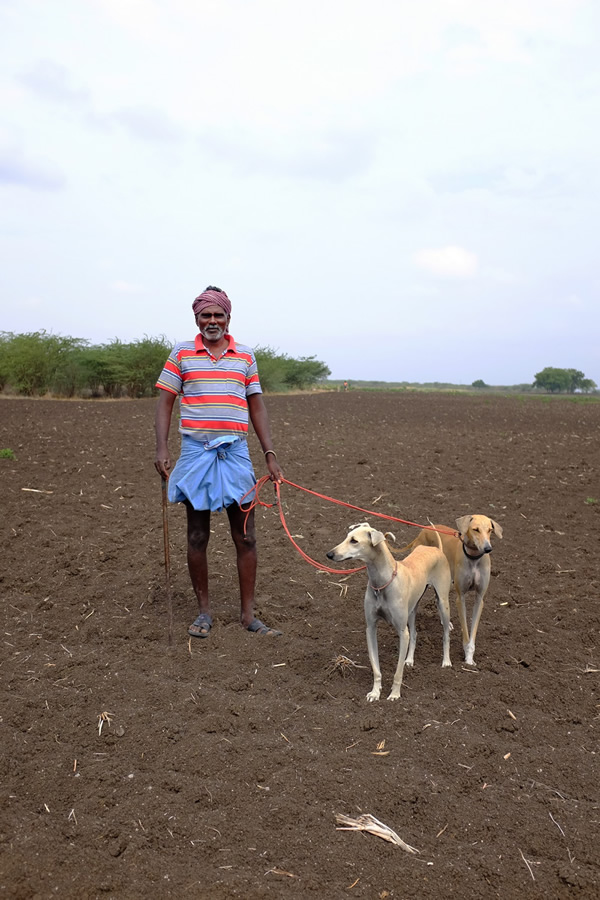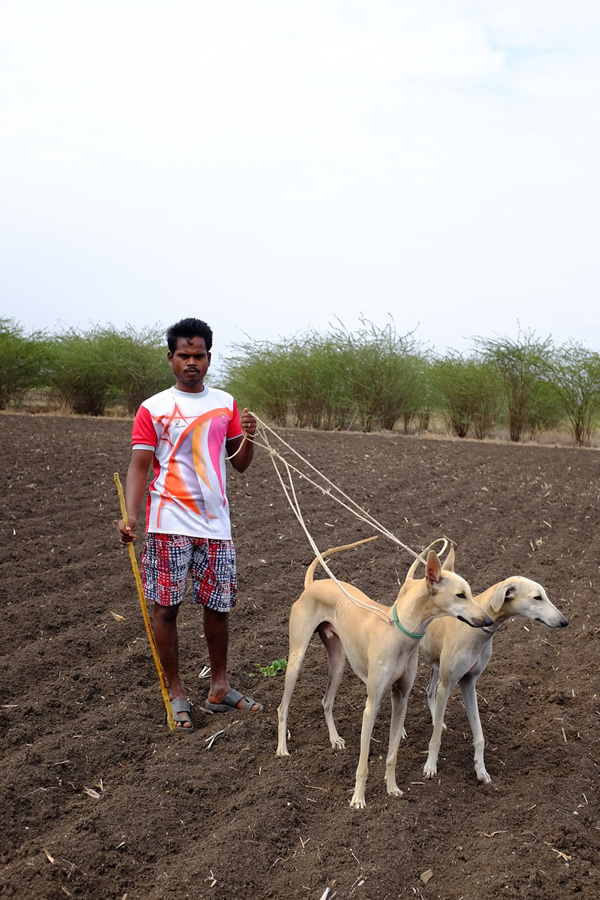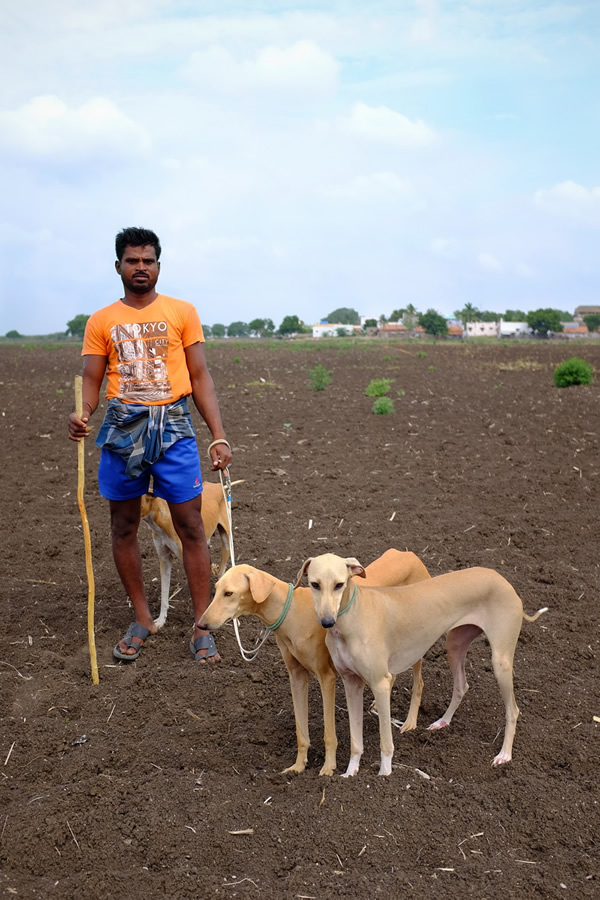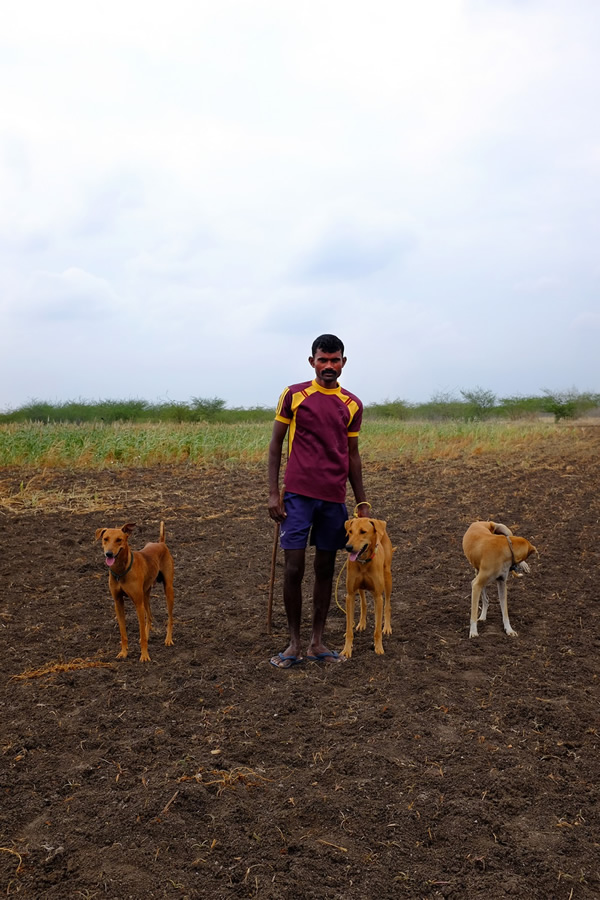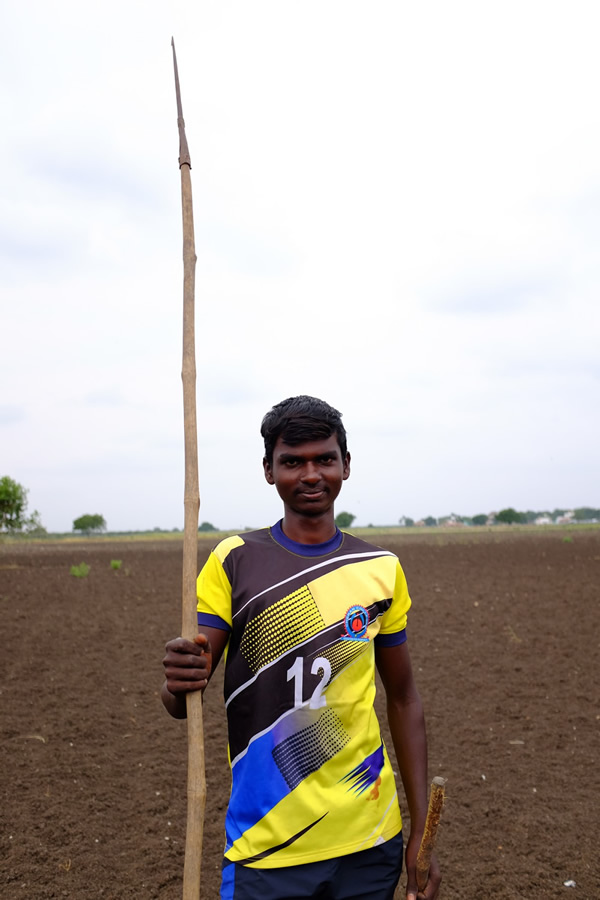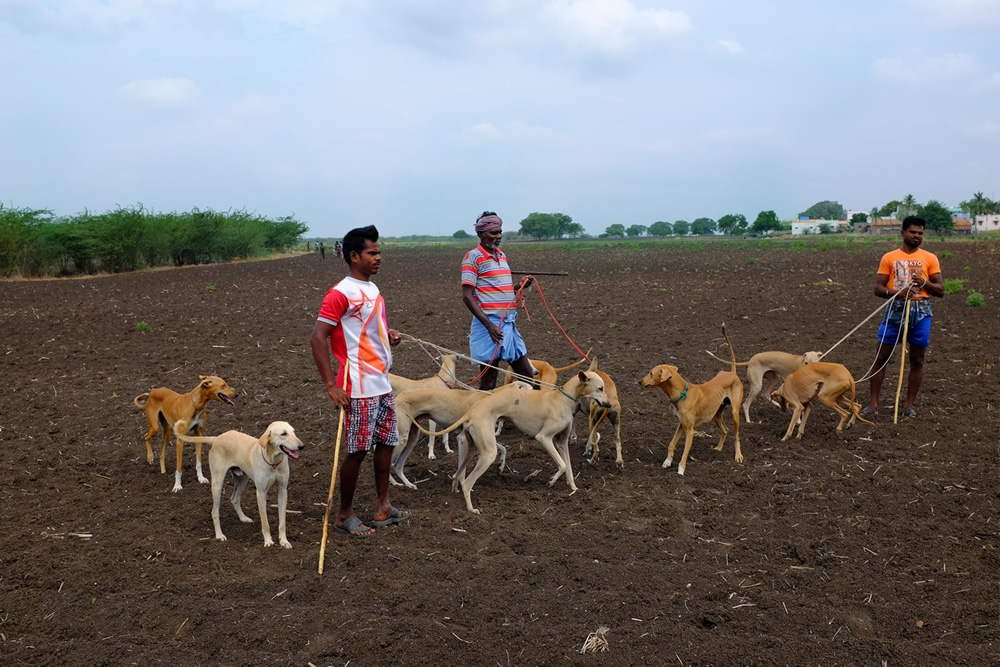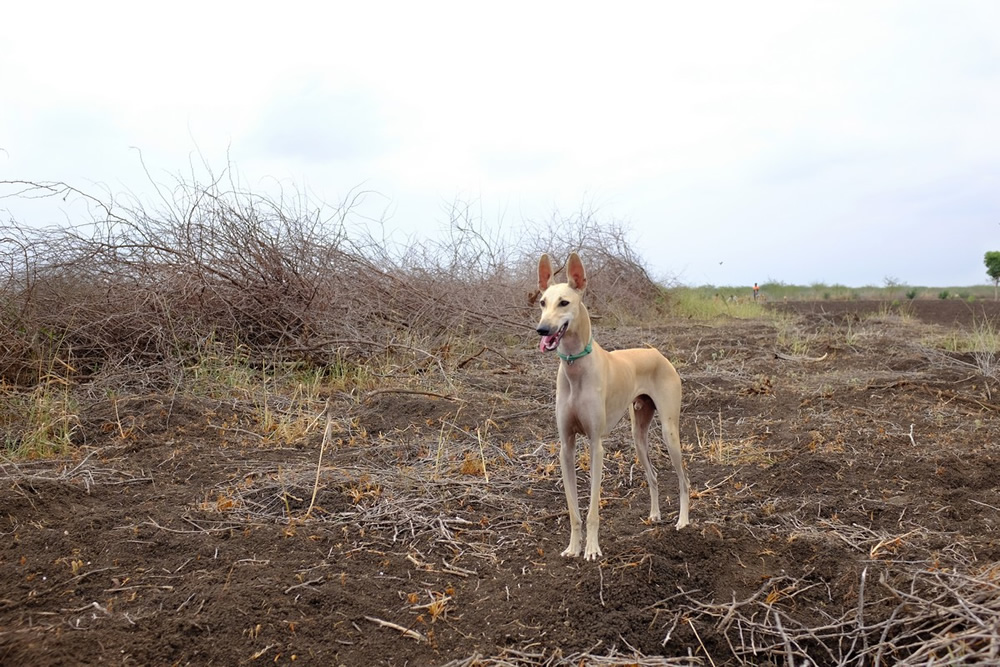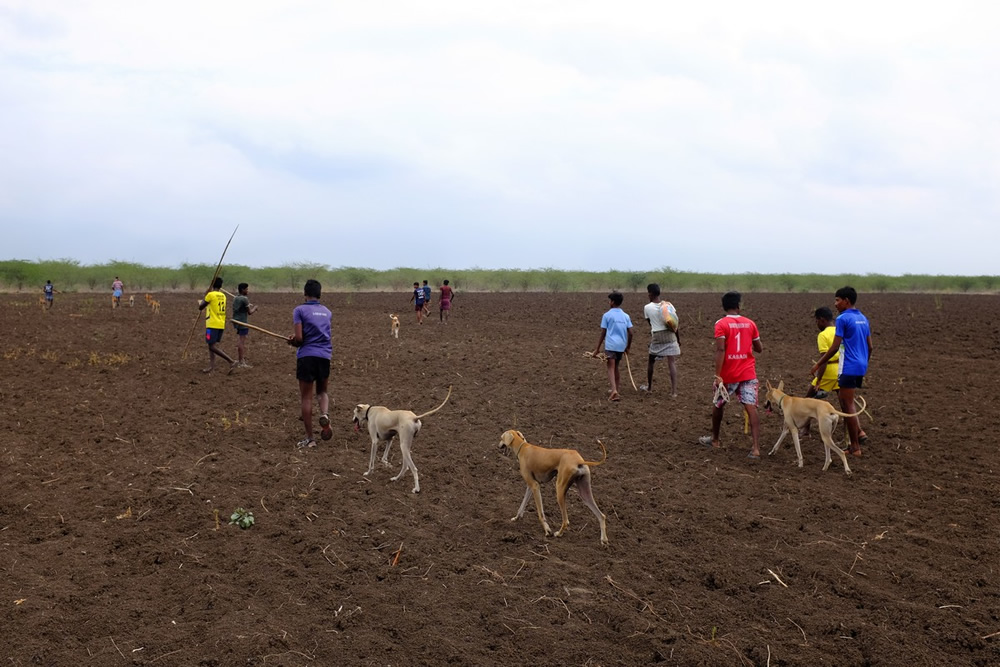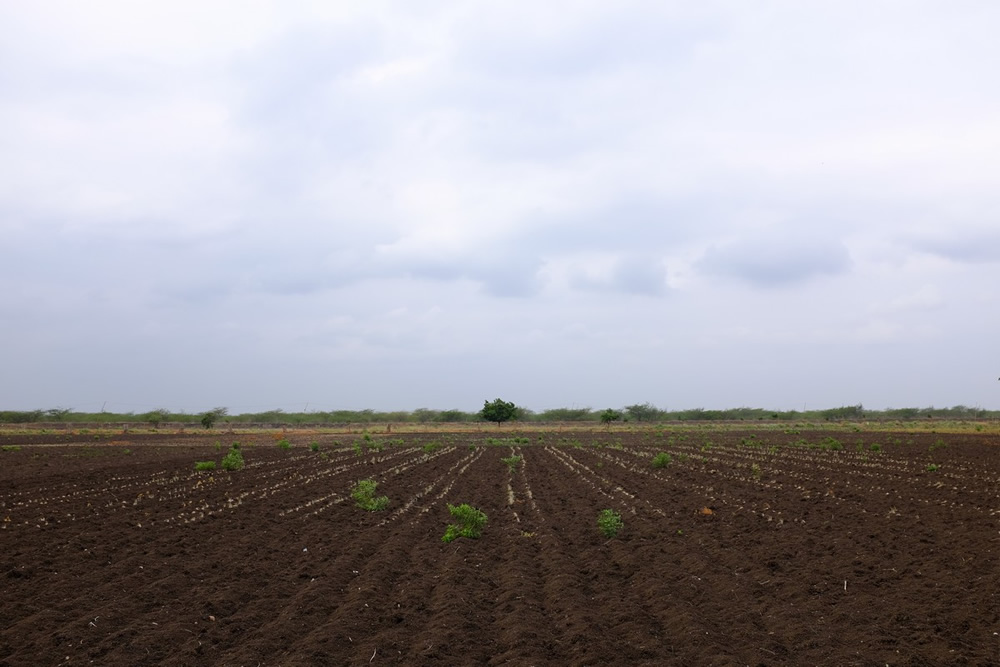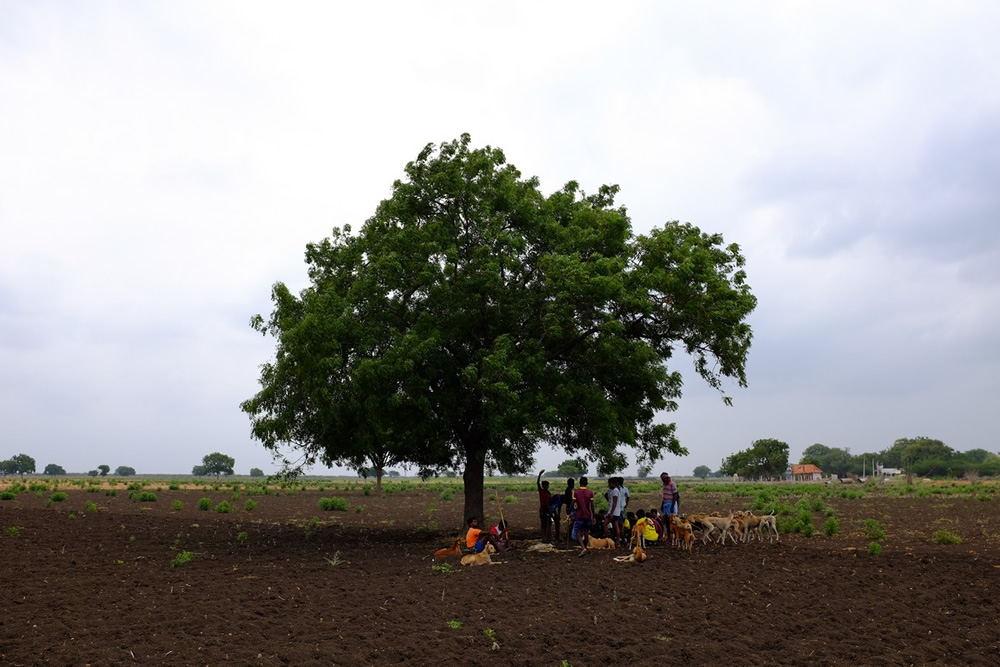 About Pranav
A Mechanical Engineer by profession graduated in the year 2012, I took to photography in my final years in college and joined CWC during their various photo walks around the city. Though initially my interests were more in learning about technicalities of photography I soon took interest in documenting people and their environment.
During the years after I took to photography whenever I traveled for work the camera became an integral part of me trying to document people. This interest has driven me to document my village and its people. Over the course of years during my visits I would hang around my village with a camera in my hand adding to the many images chronicling the history of my village as I get older.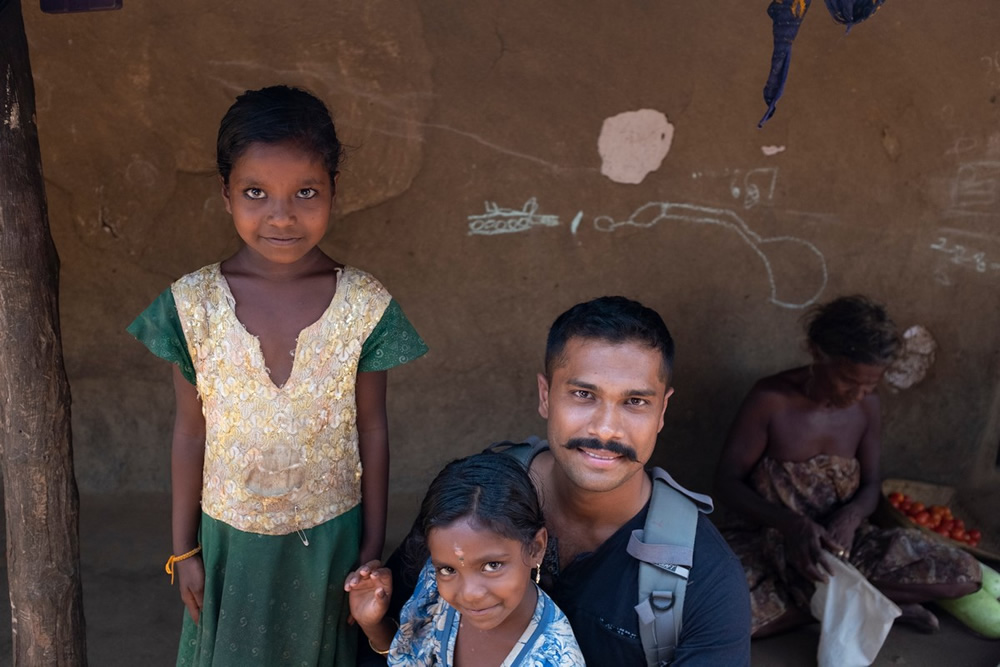 You can find Pranav on the Web :
Copyrights:
All the pictures in this post are copyrighted Pranav. Their reproduction, even in part, is forbidden without the explicit approval of the rightful owners.