The river is the mother of civilization. Every river has its own characters. No doubt, the tiny word "River" carries a deep explanation of human philosophy and create itself as an authentic/significant phenomenon/figure of some basic natural outlook. A majority part of our folk culture emphasizes the riverine people of our motherland i.e. the land of culture.
All of the picture here is captured from Gorai river of Kushtia, Bangladesh. Even I couldn't imagine a point-shaped beauty of the river without looking through the viewfinder. The aggregation of the river Gorai, people and their livelihood and something closely like these are brought to you with the help of my Camera.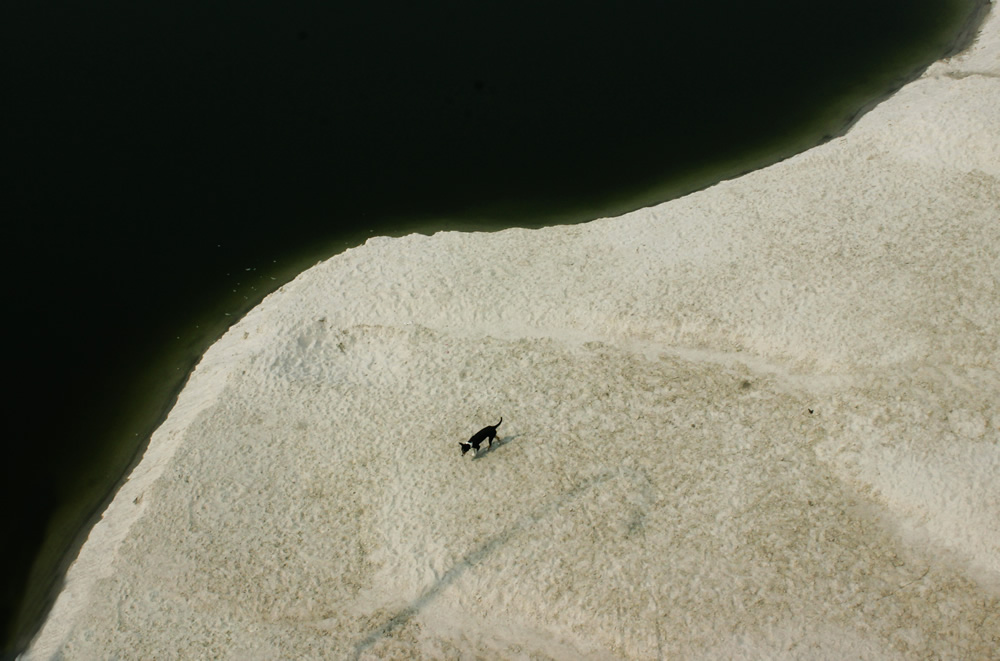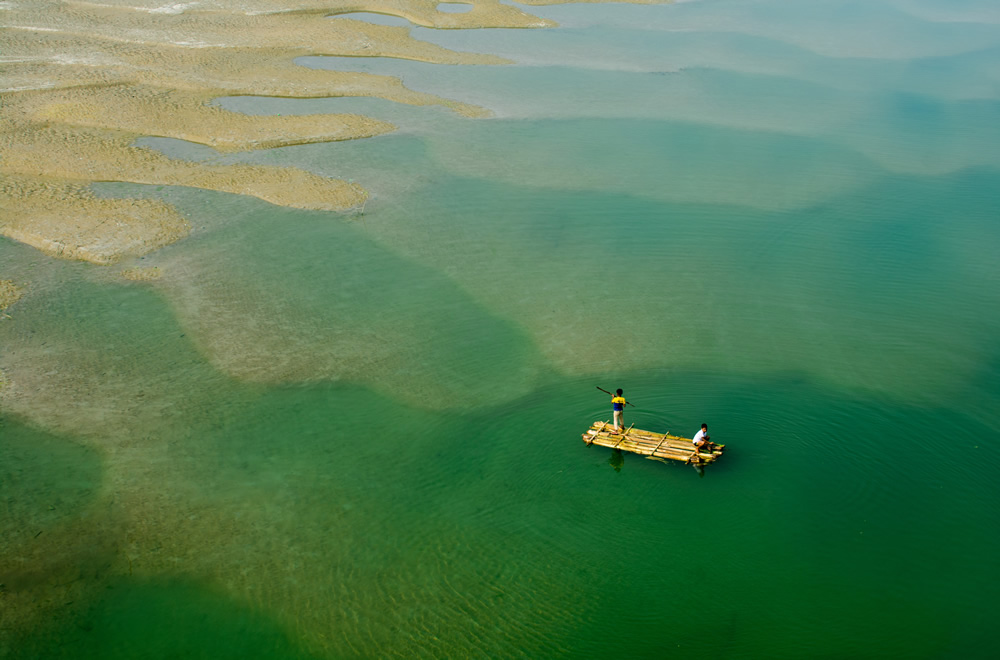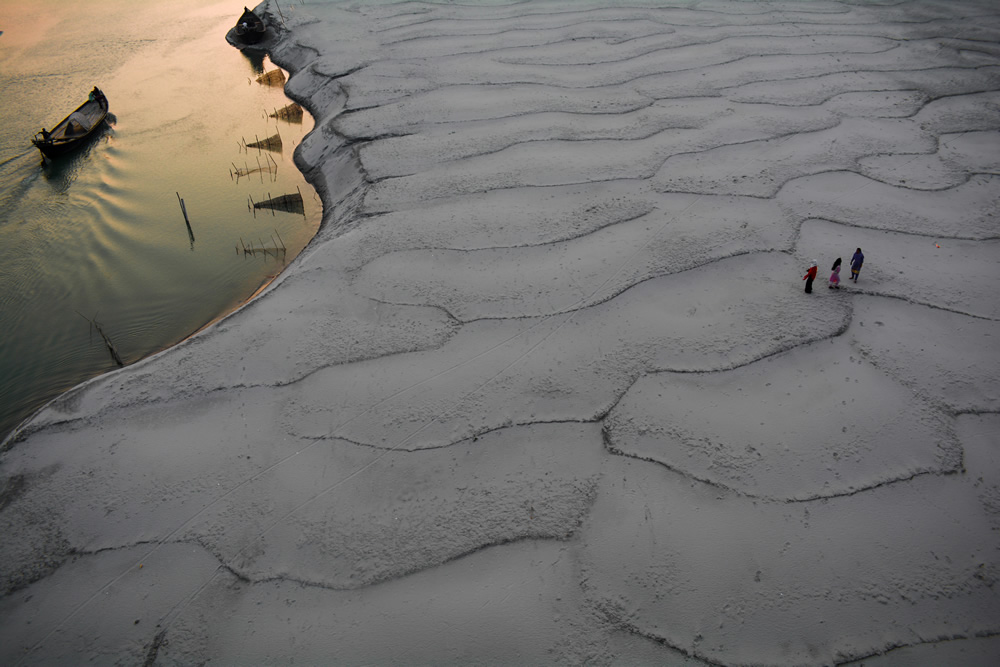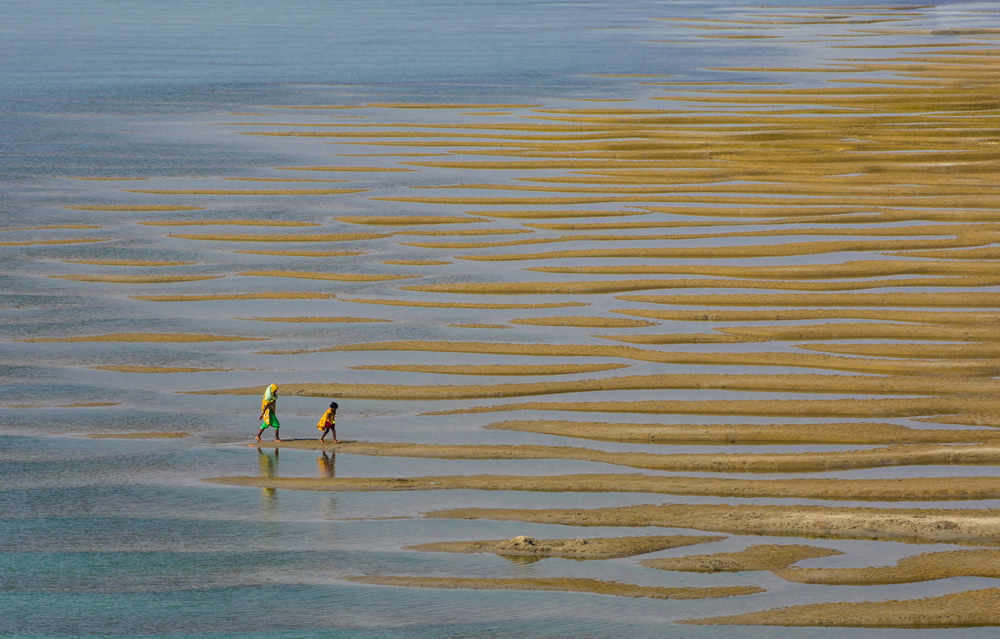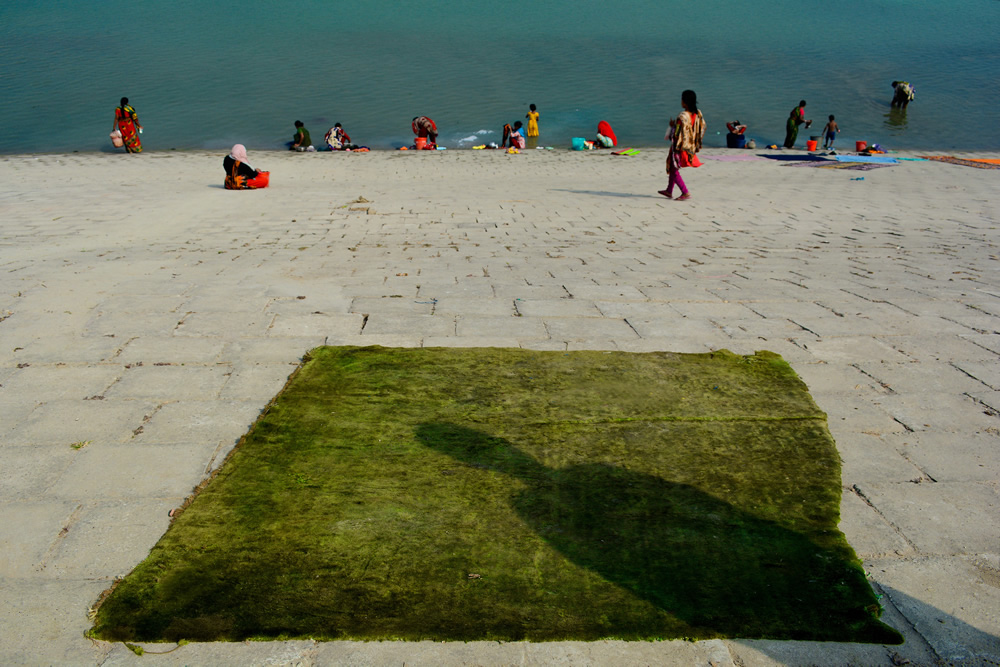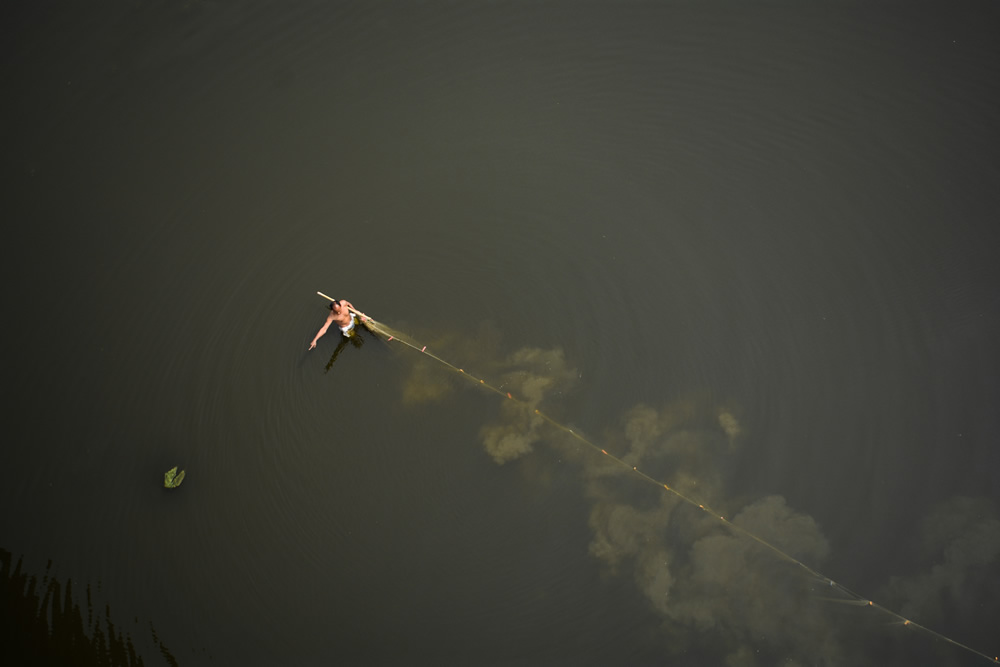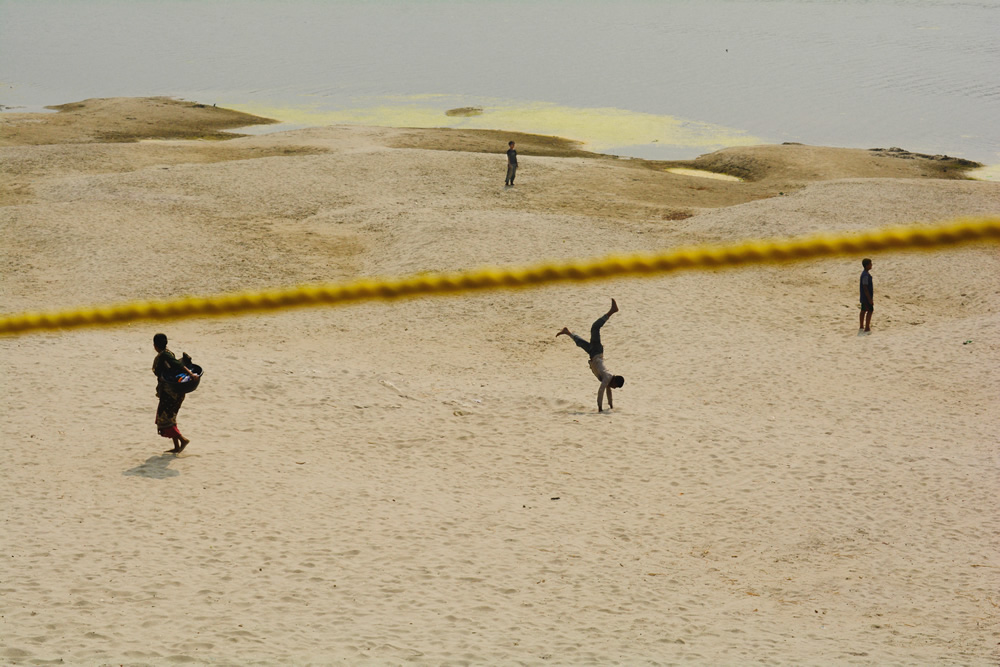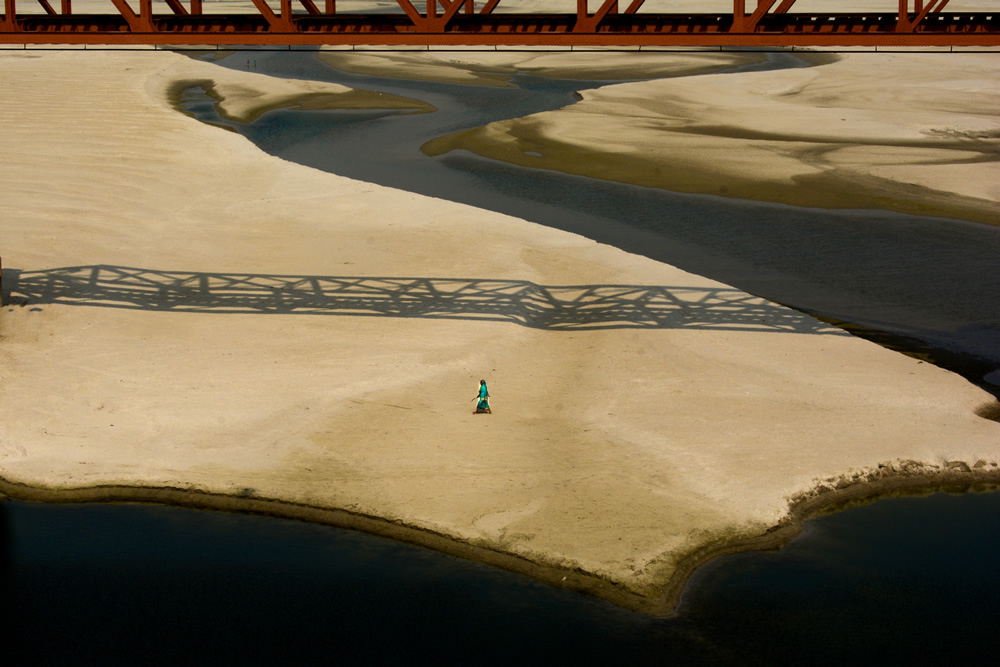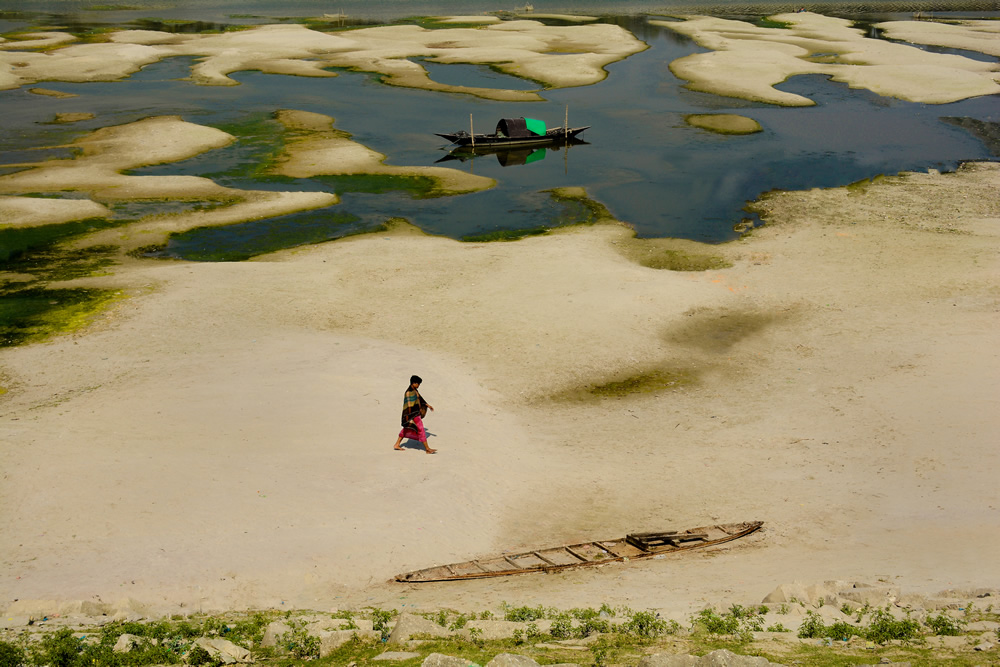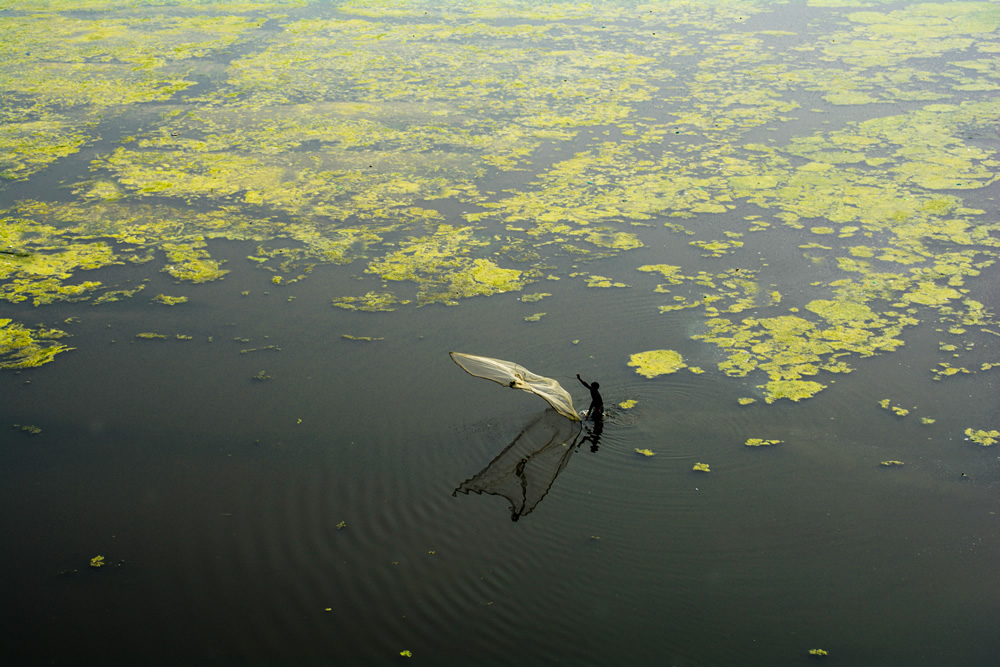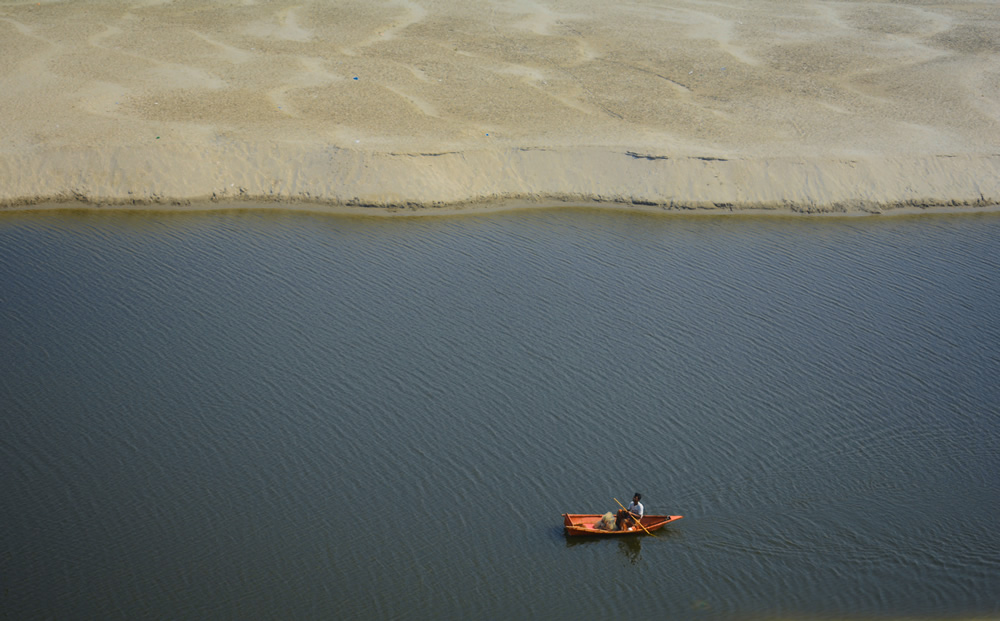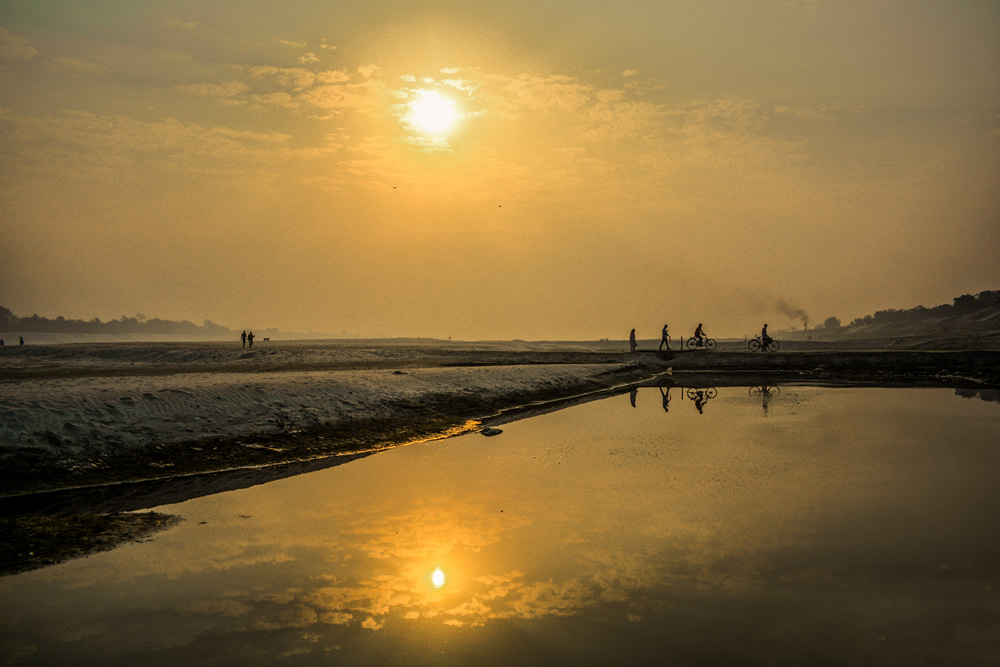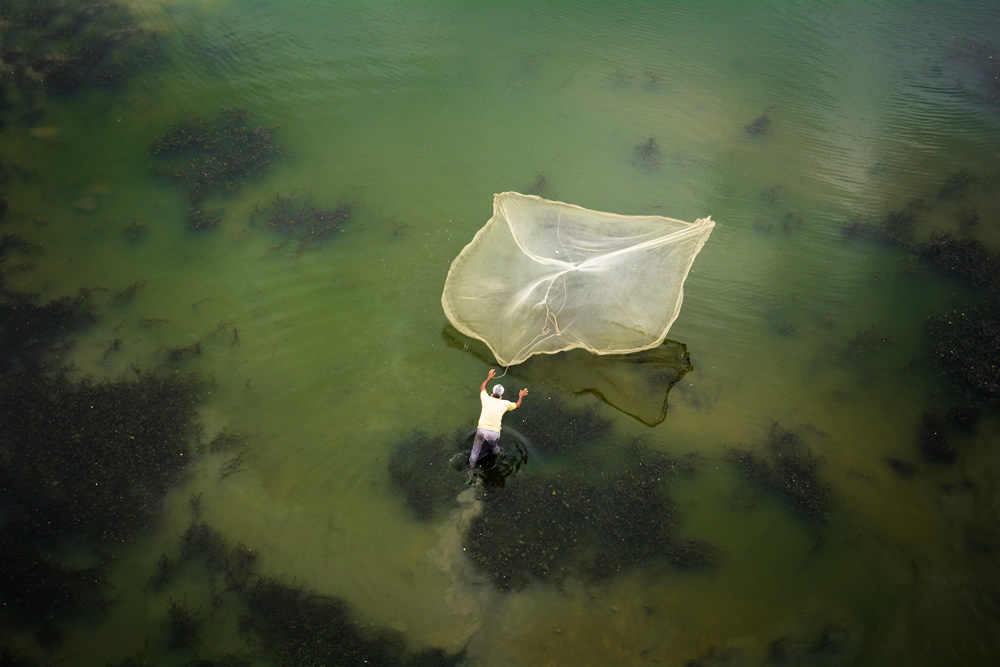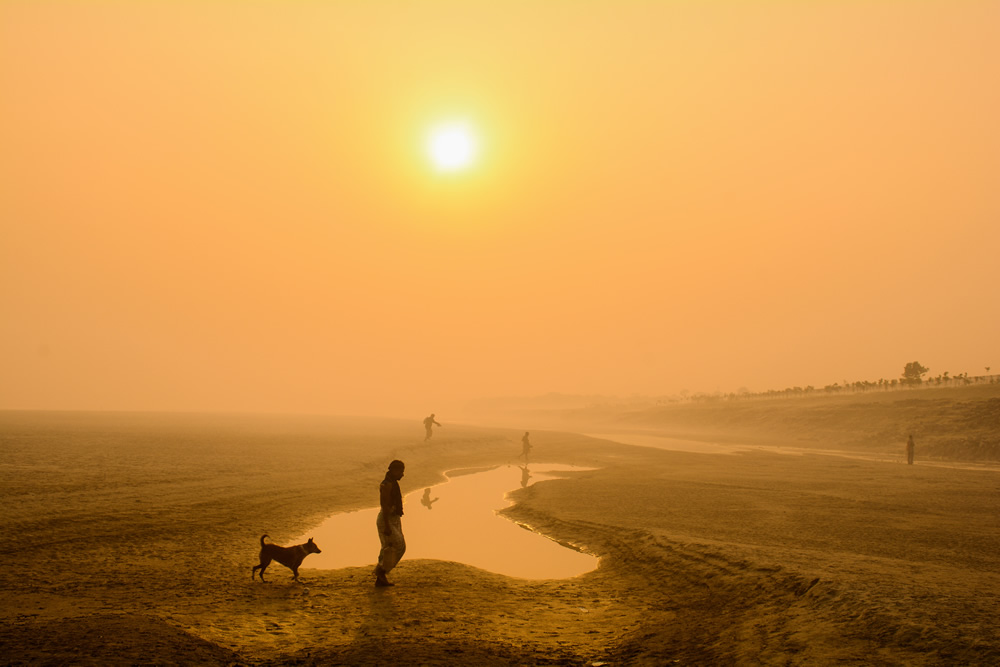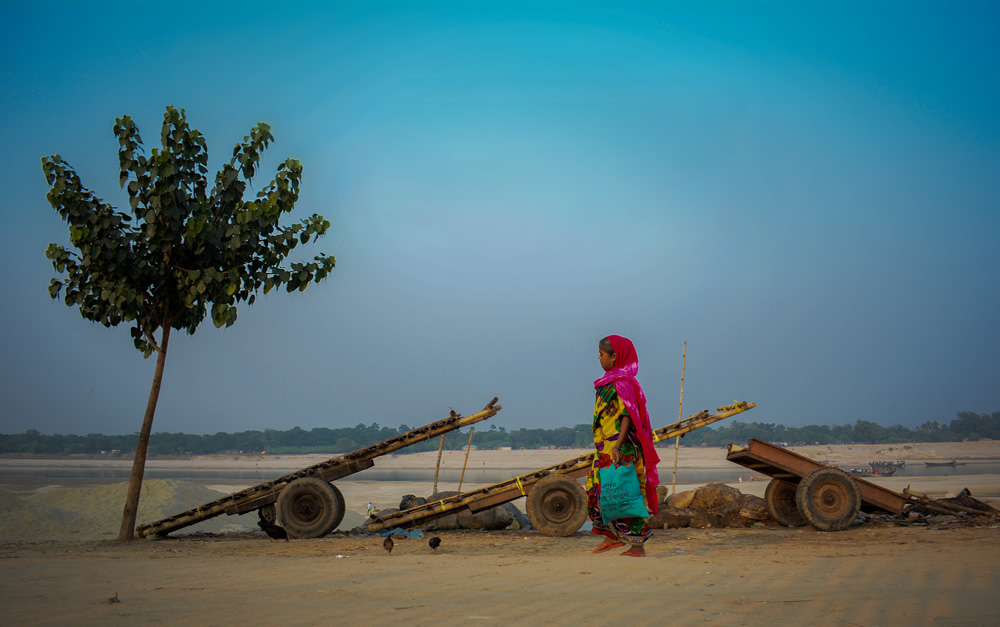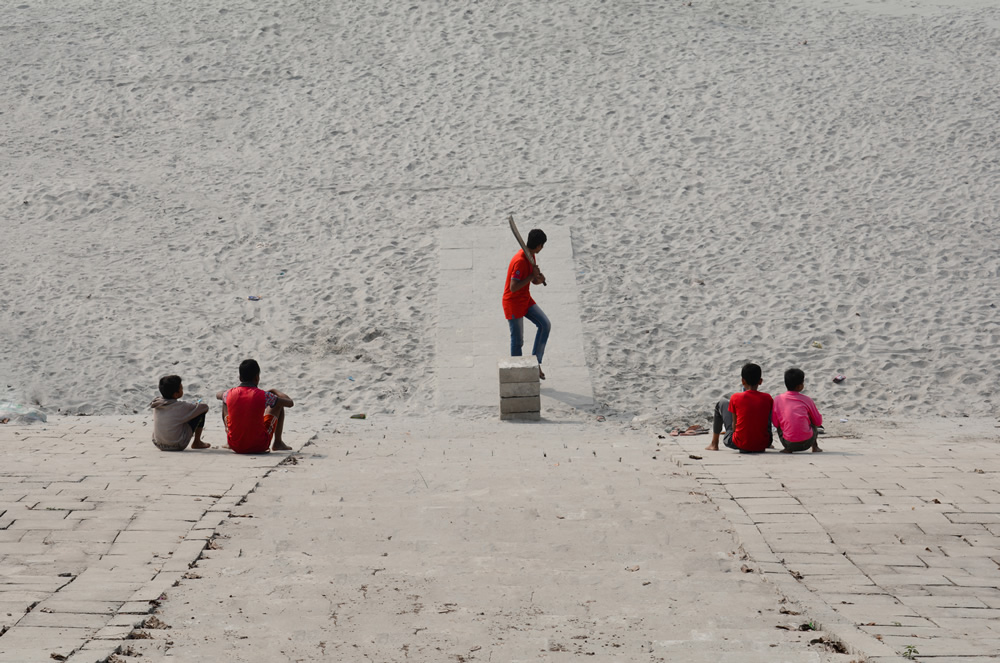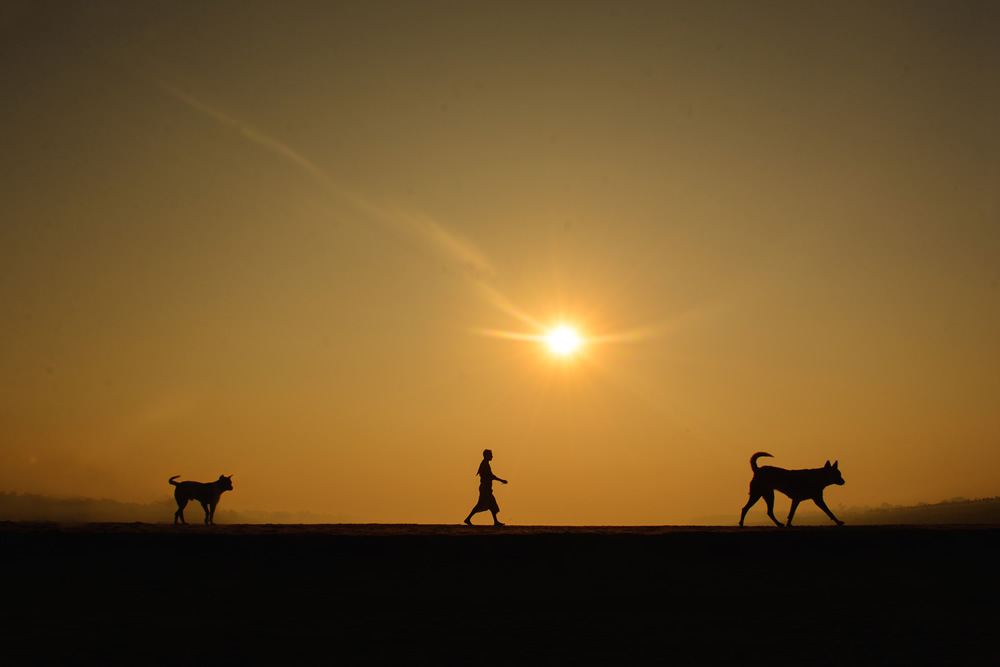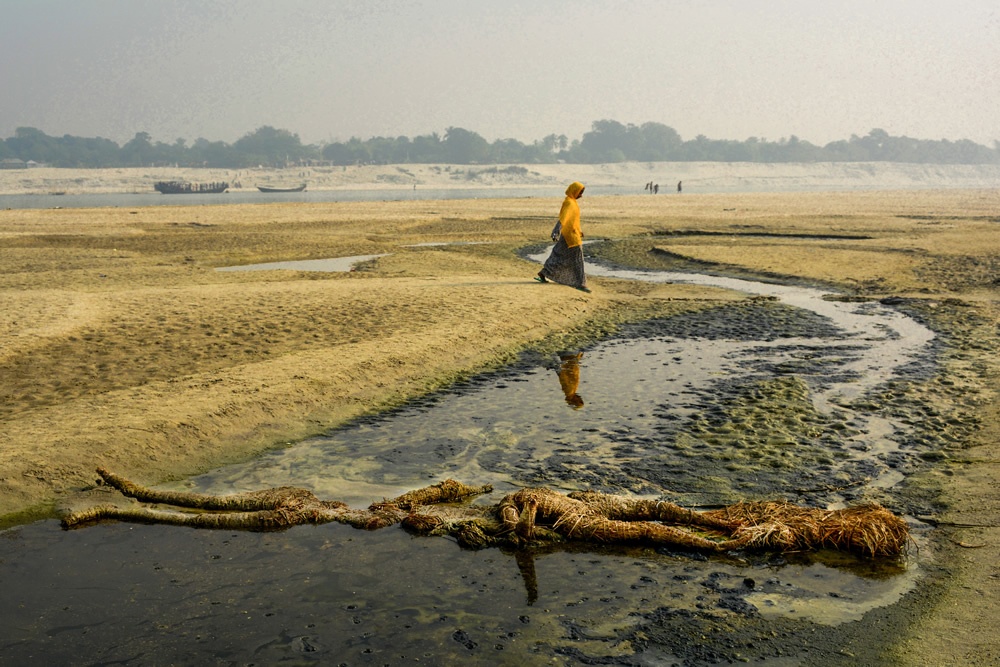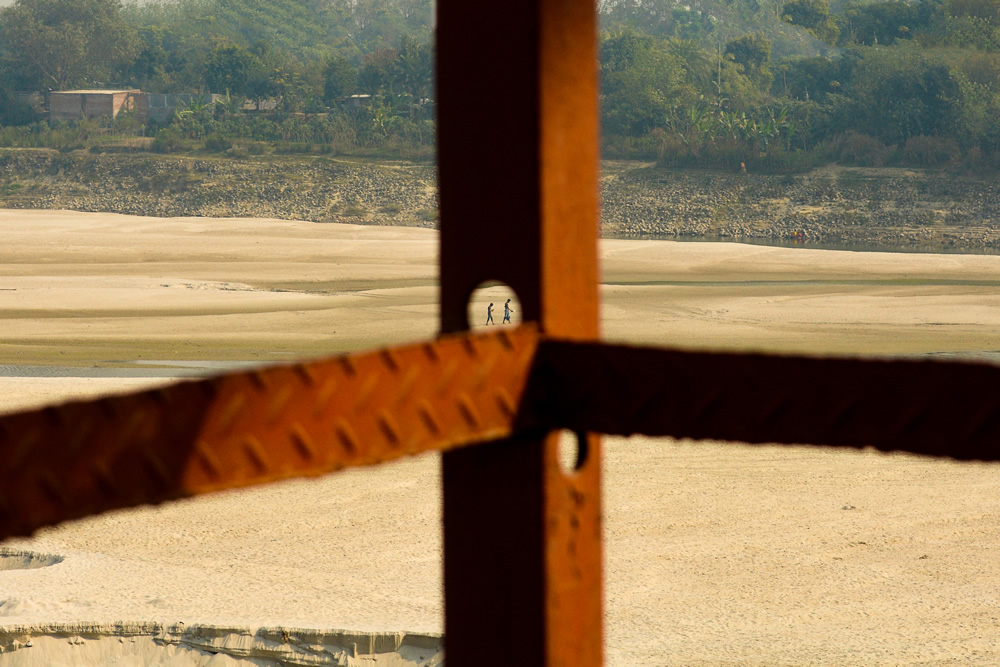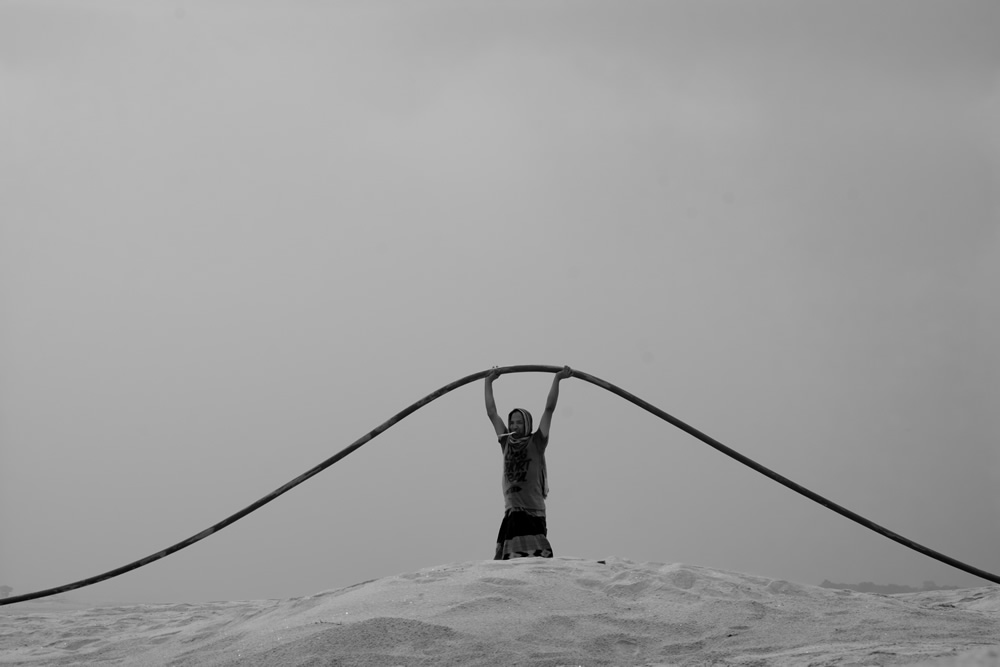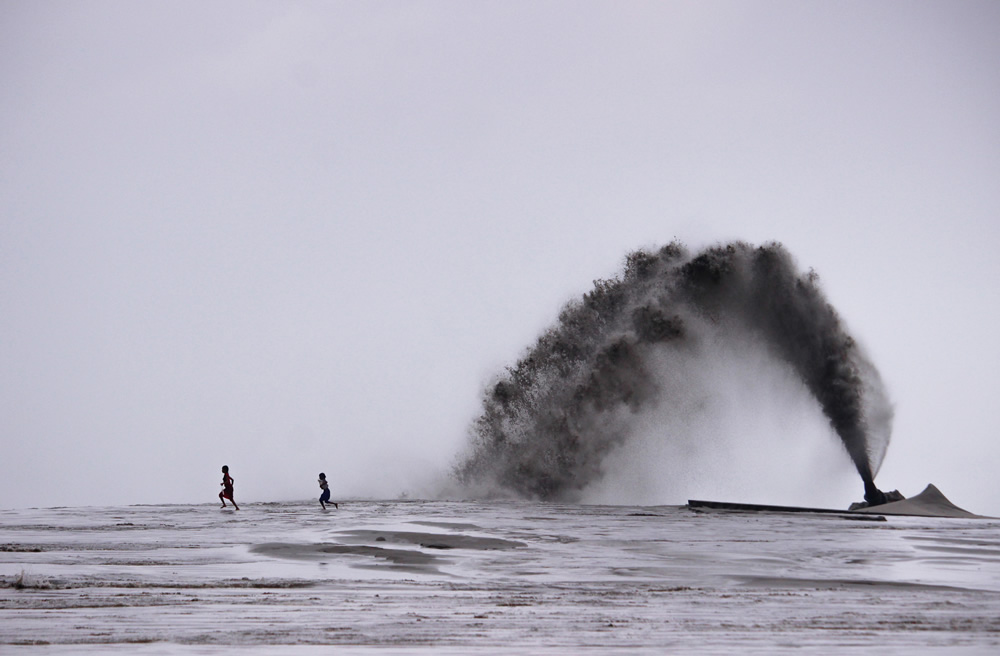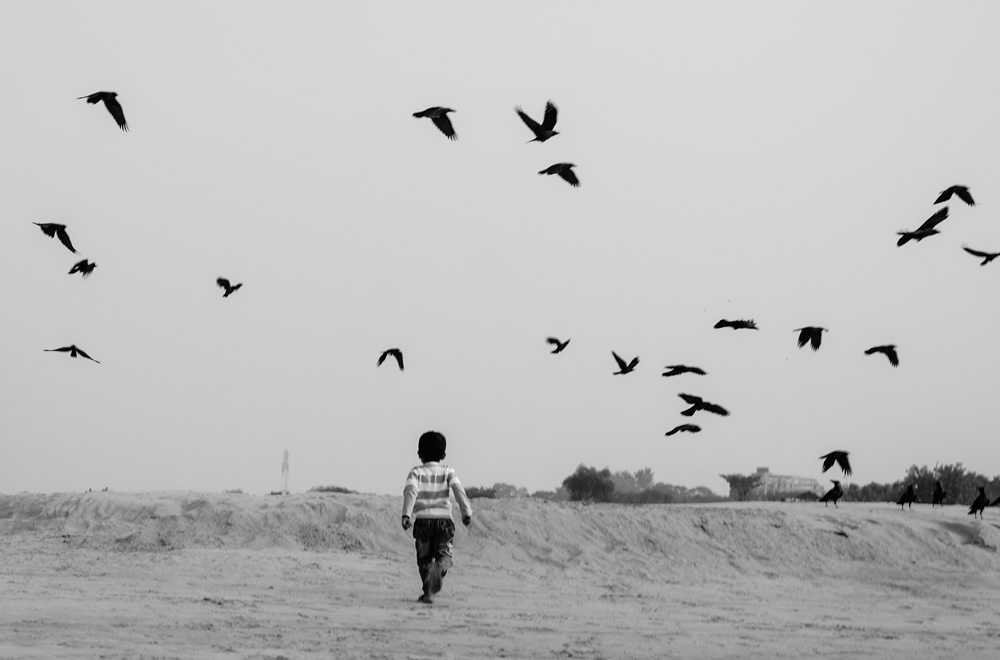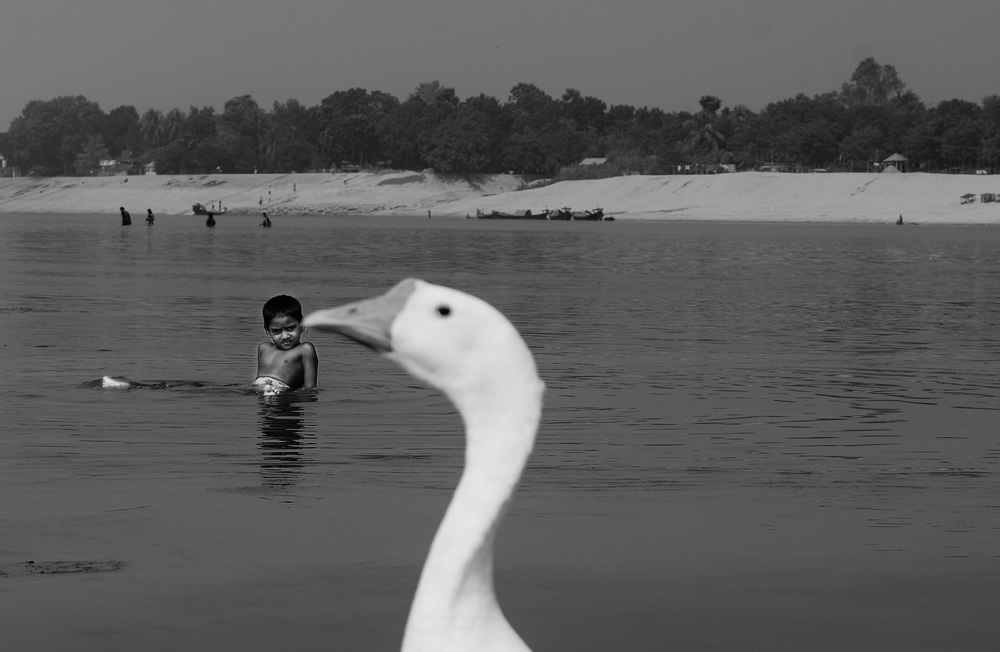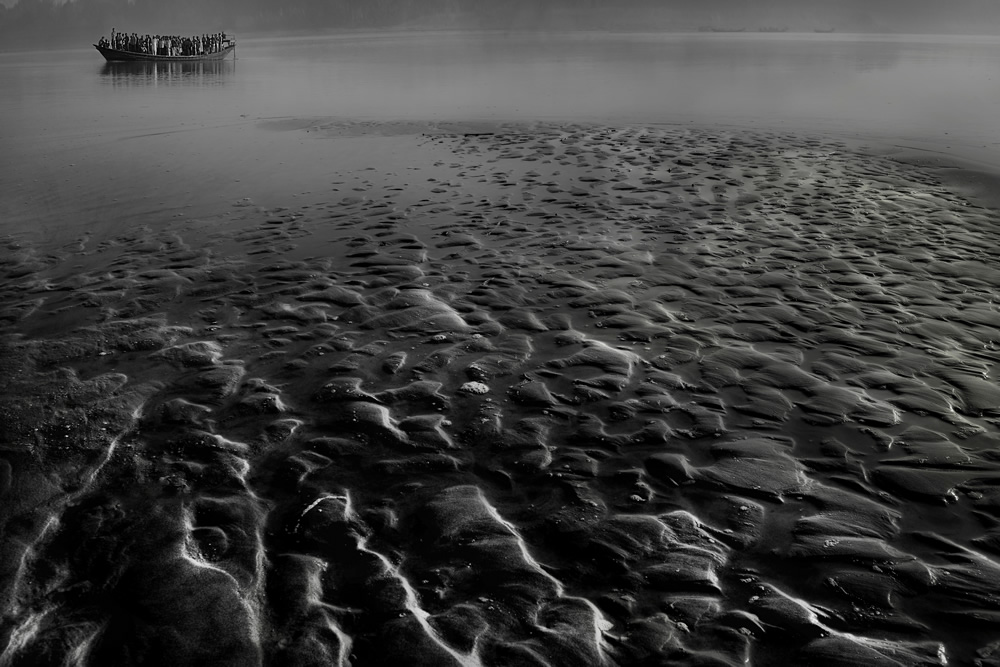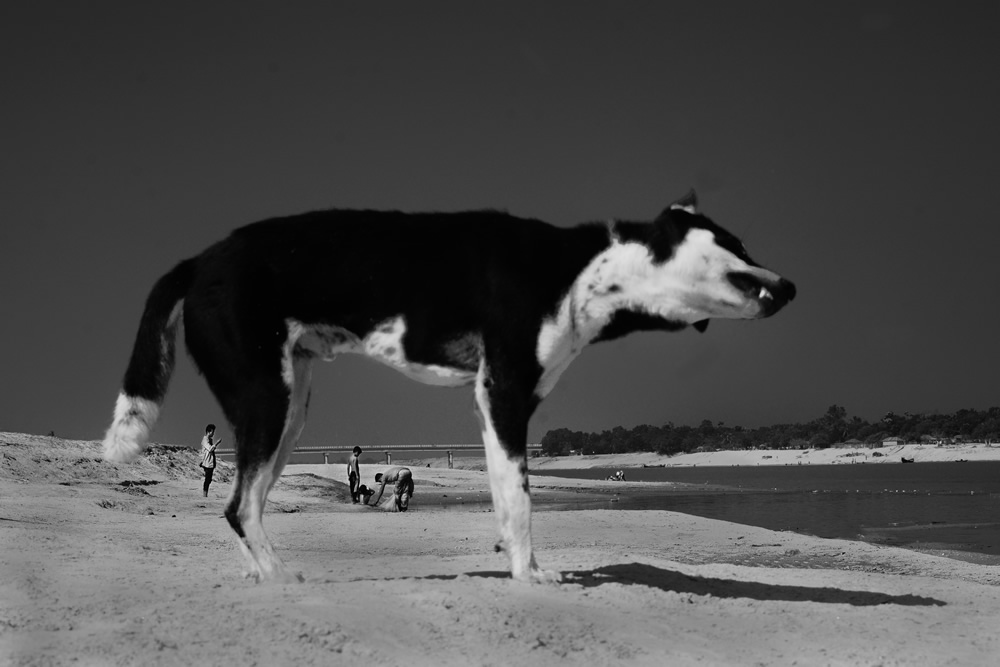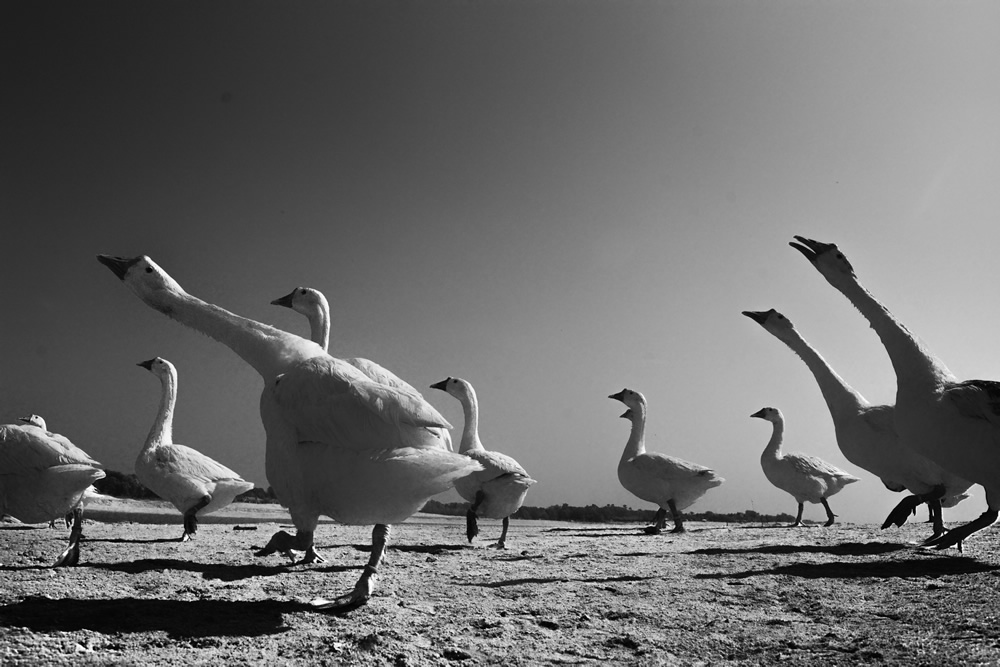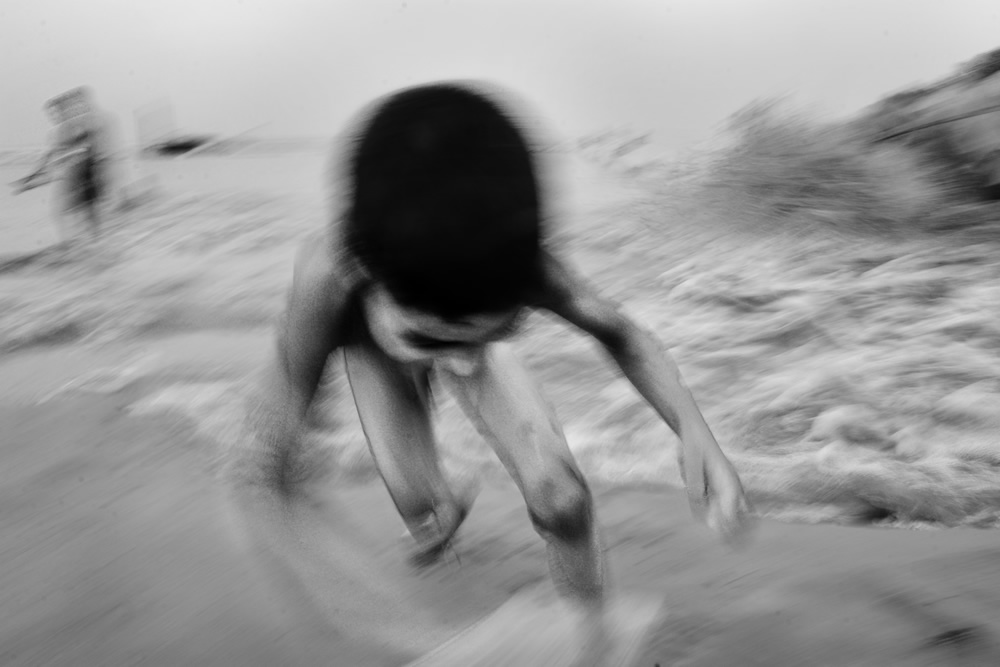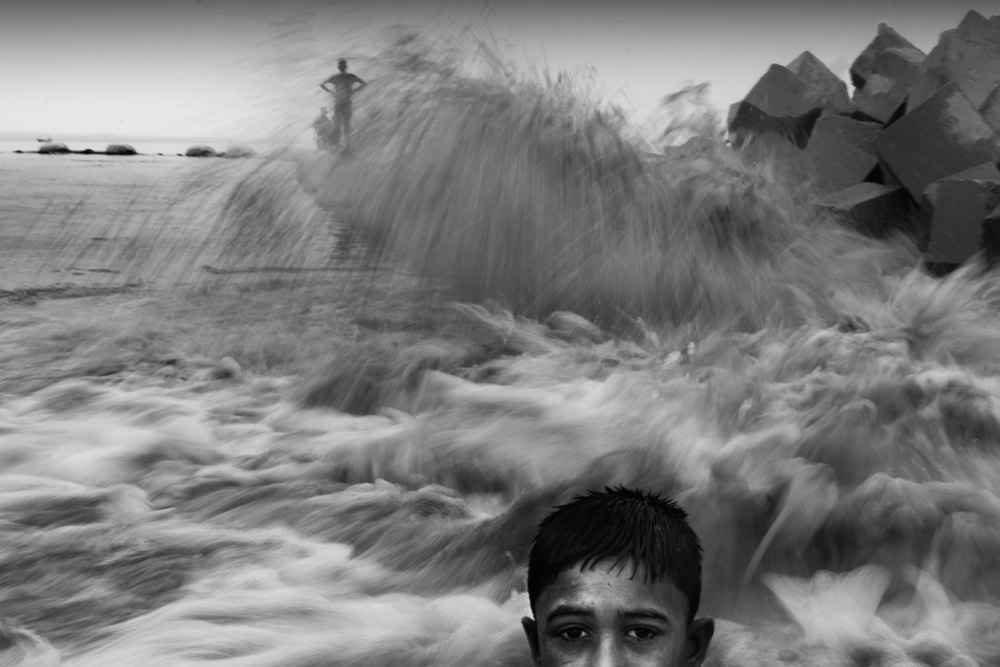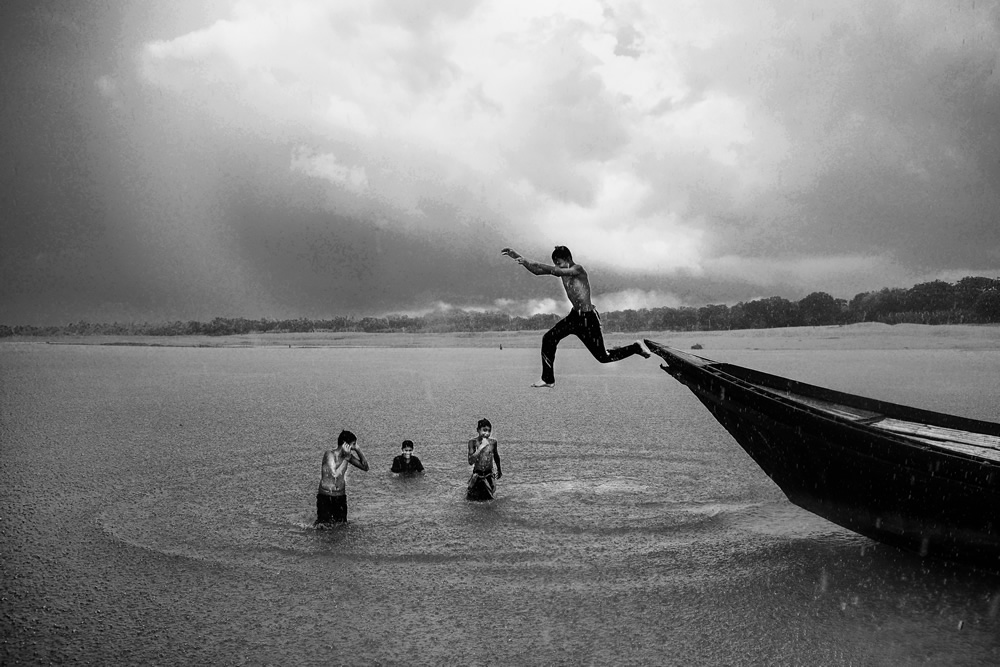 About Jibon Malaker
This is Jibon Malaker from Kushtia, Bangladesh. I have completed my Graduation from Islamic University, Kushtia. I started my Photography Journey from the middle of 2017. To me, some of the people are still supporting me to continue my journey. They are Sob e Maher, Sujon Adhikary, Nabial Tonmoy, and Shams Pranto.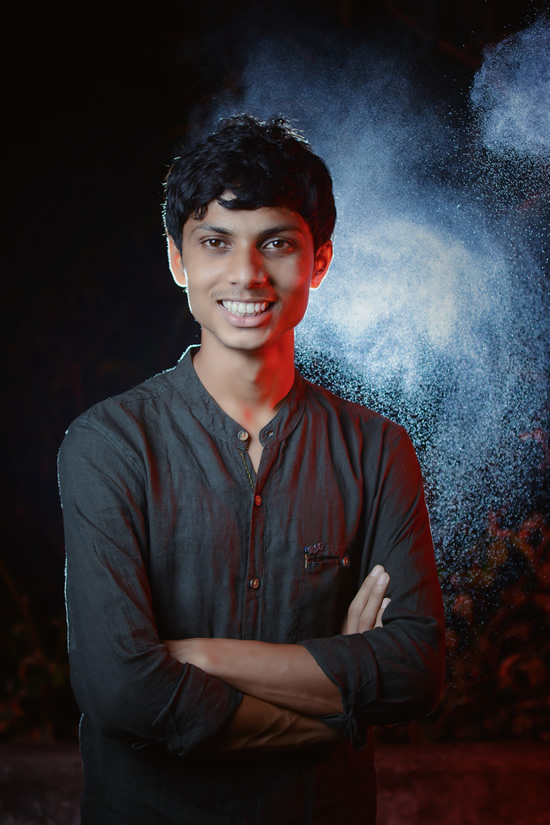 You can find Jibon Malaker on the web:
Copyrights: