Nearly three thousand kilometers of railroad tracks crisscross the delta lowlands of Bangladesh, connecting the capital, Dhaka with Chittagong to the southeast and Calcutta to the southwest. The system was built largely by the British and began operations in 1862, Bangladeshi rolling stock now carries more than forty million passengers a year in three ticketed classes: air-conditioned, first-class, and second class although A train ride can be one of the most comfortable and enjoyable journeys that a person can experience over a long distance.
People commuting through trains are very common in Bangladesh, especially when it's a long trip. The majority of these people are beggars, Hawkers, Labor, and very low earning people who are coming to Dhaka to earn a living and provide a meal for their families. They can't afford the train ride, so they end up climbing the roof of the train while the station master is unaware.
I even spoke with a few people who travel on the roof of the train because they simply enjoy it, since there is an adrenaline rush involved. Sometimes these people fall off and get injured severely losing their limbs and sometimes their lives, but that does not stop them from traveling this way. This has also become a great place for the hawkers to make a profit for themselves by selling tea, biscuits, and cigarettes to these train passengers who are traveling atop, risking their own lives in the process.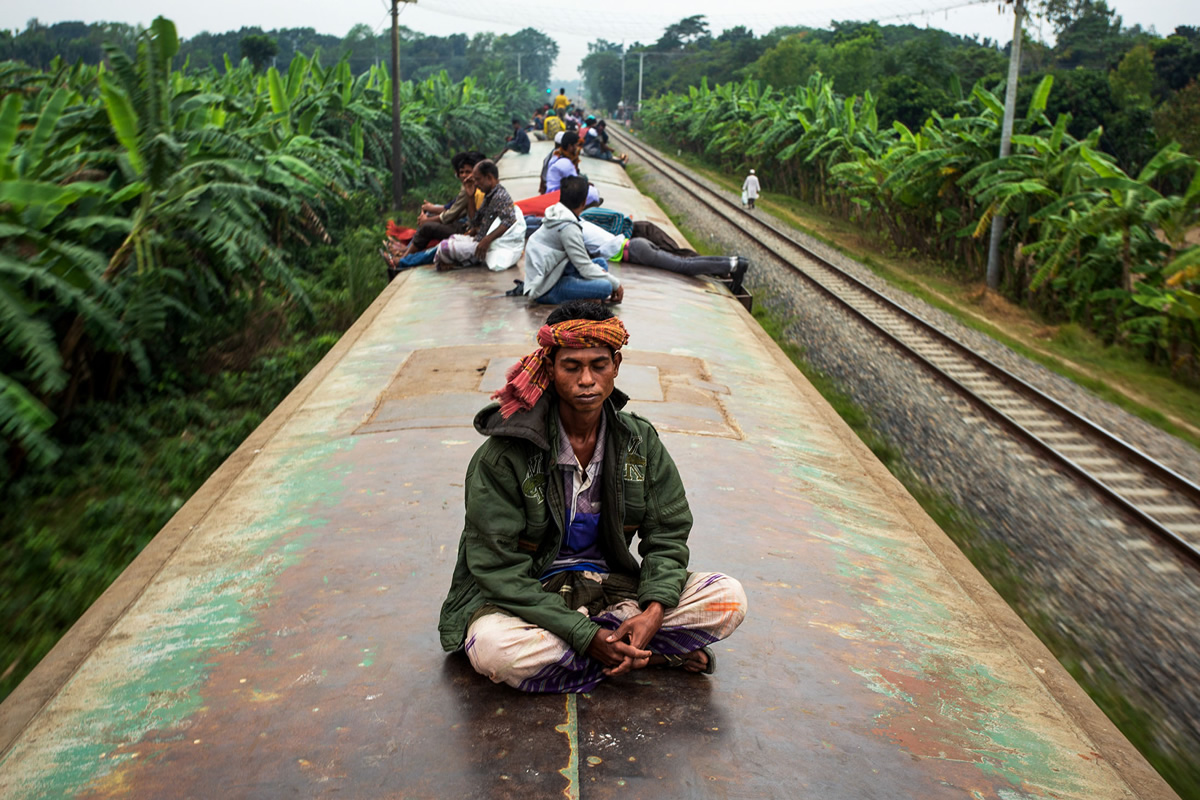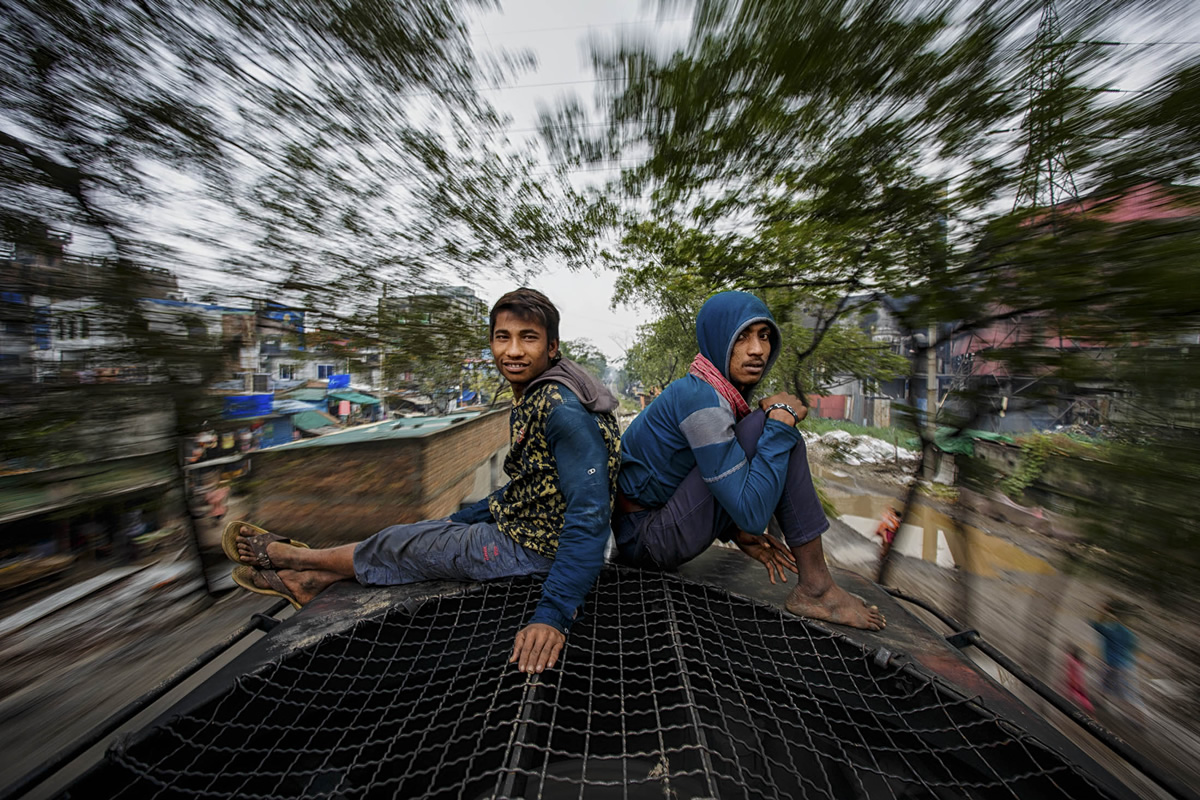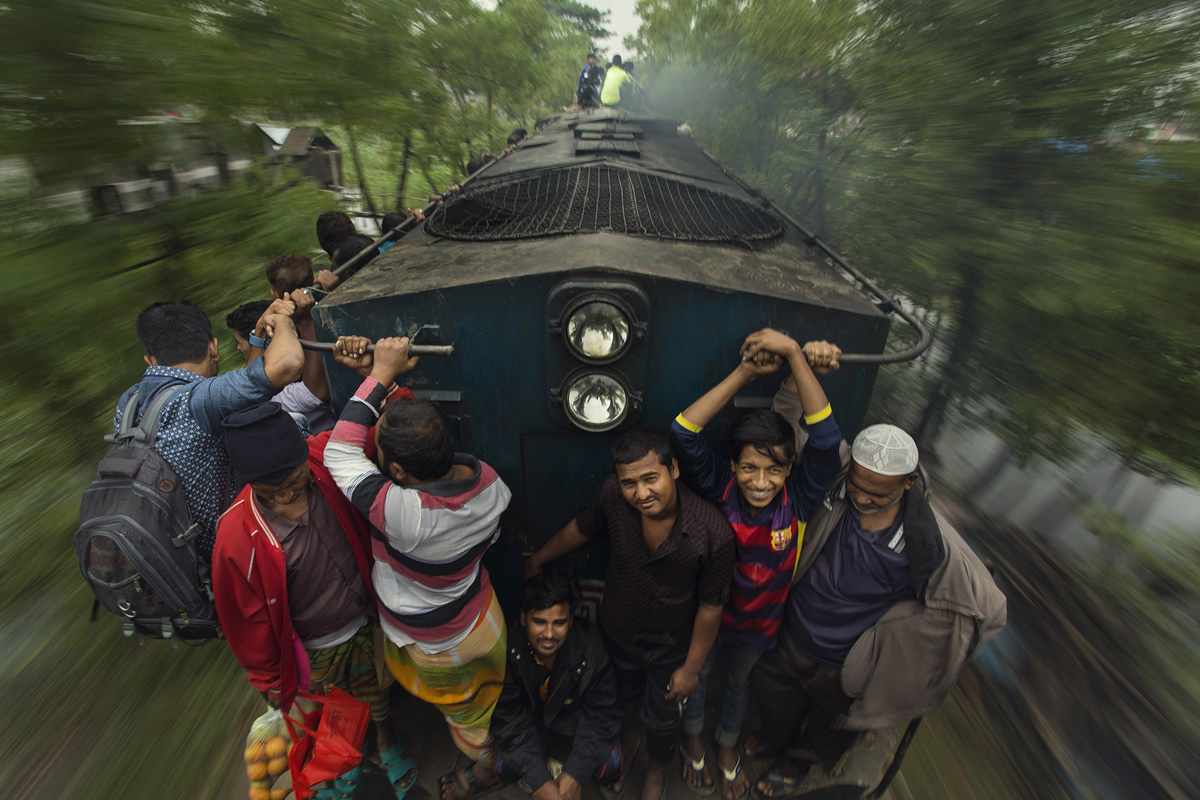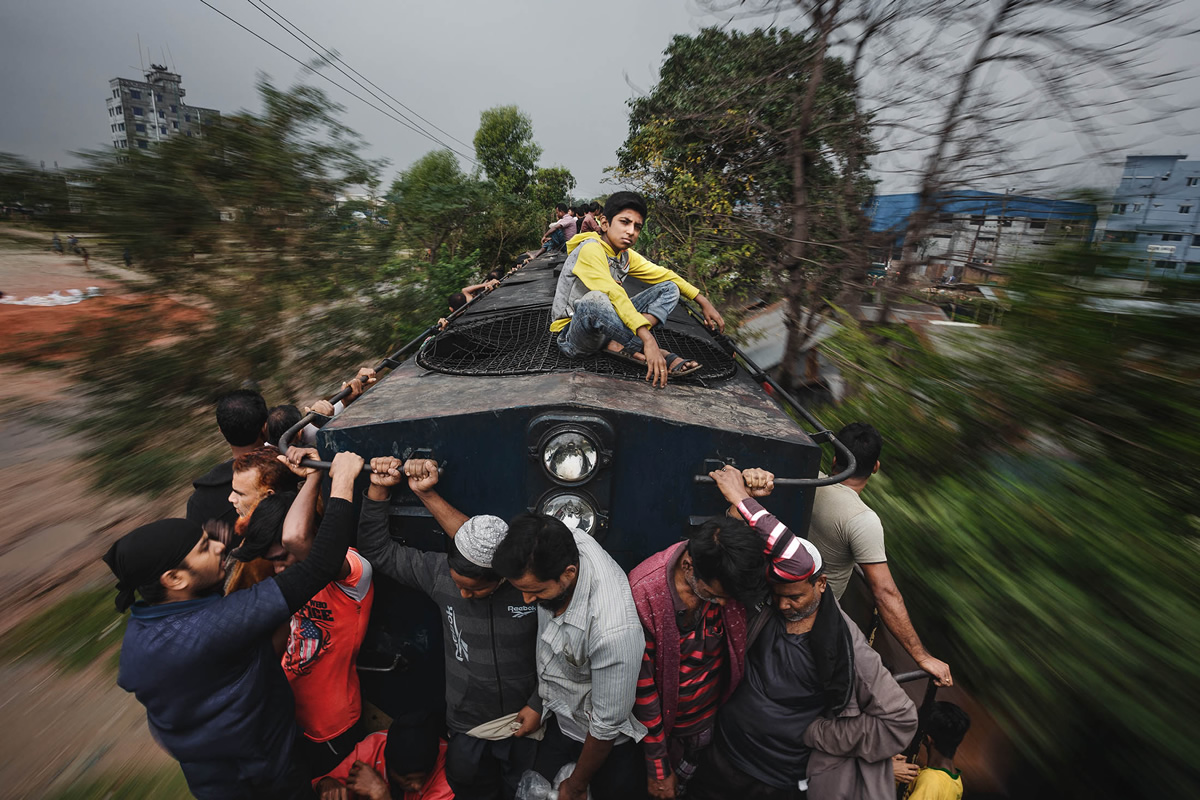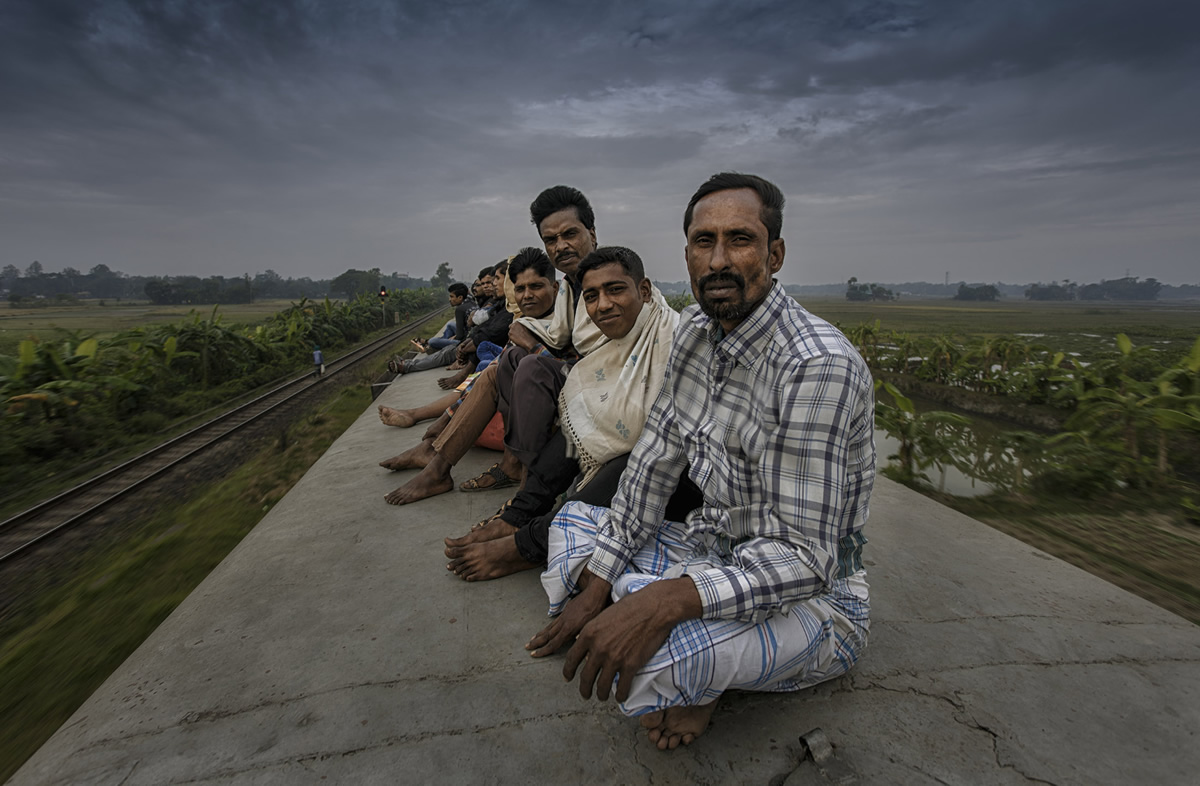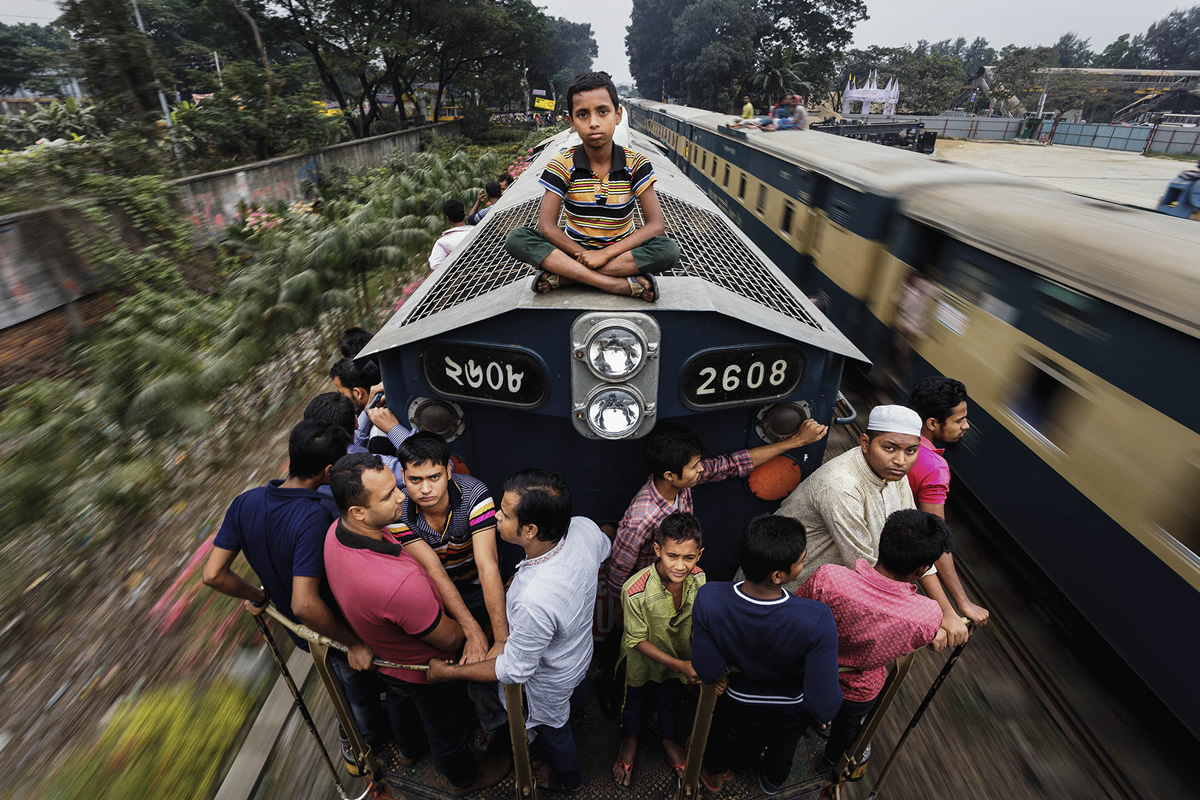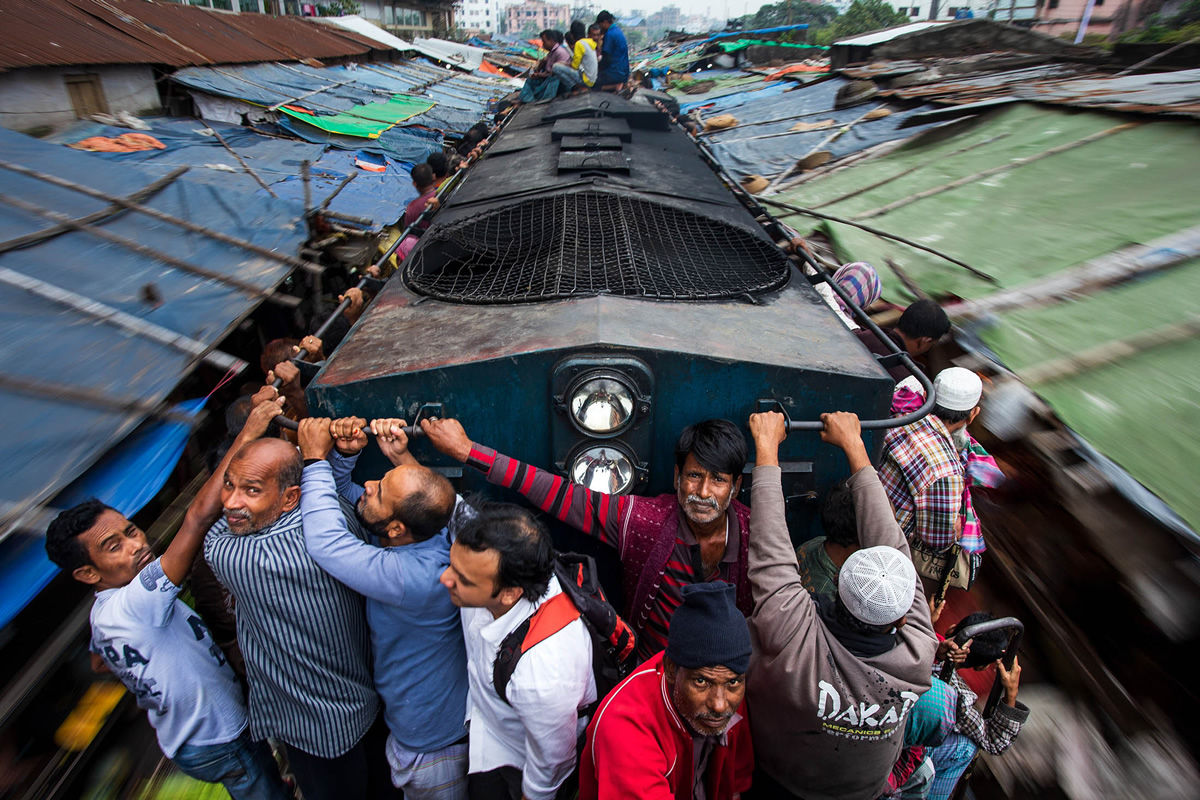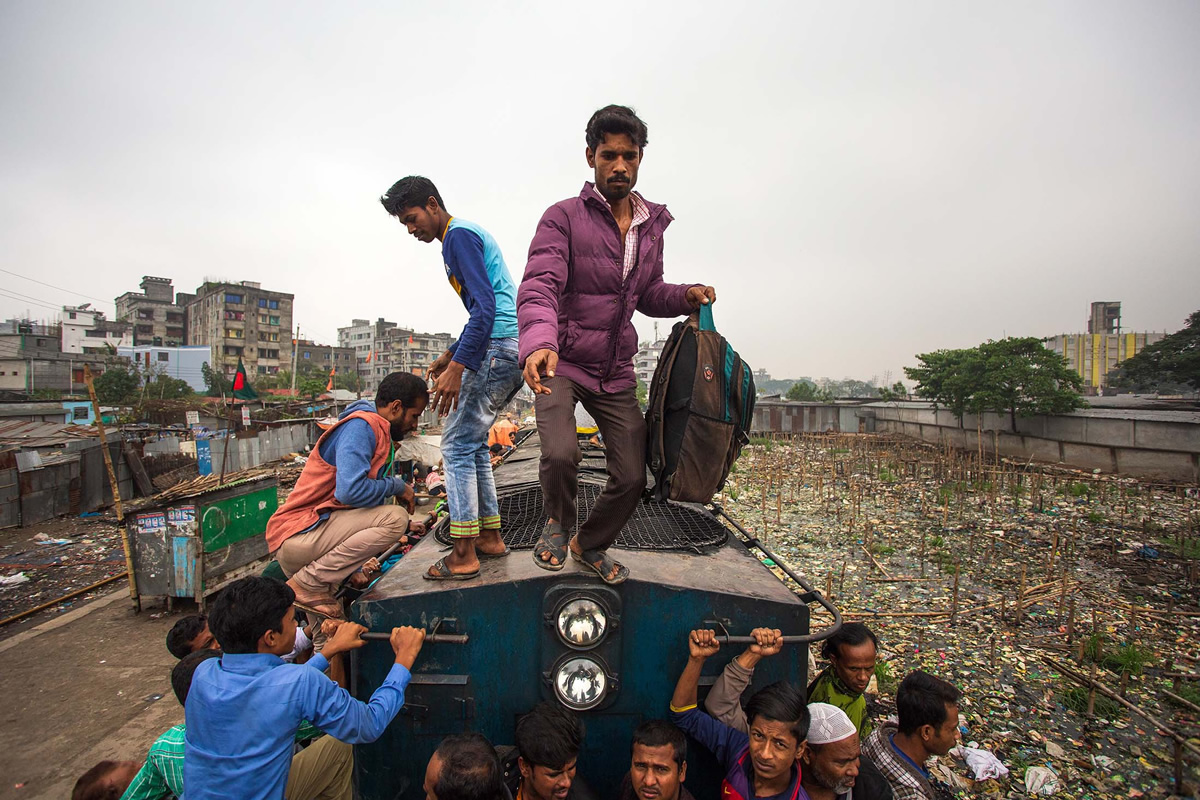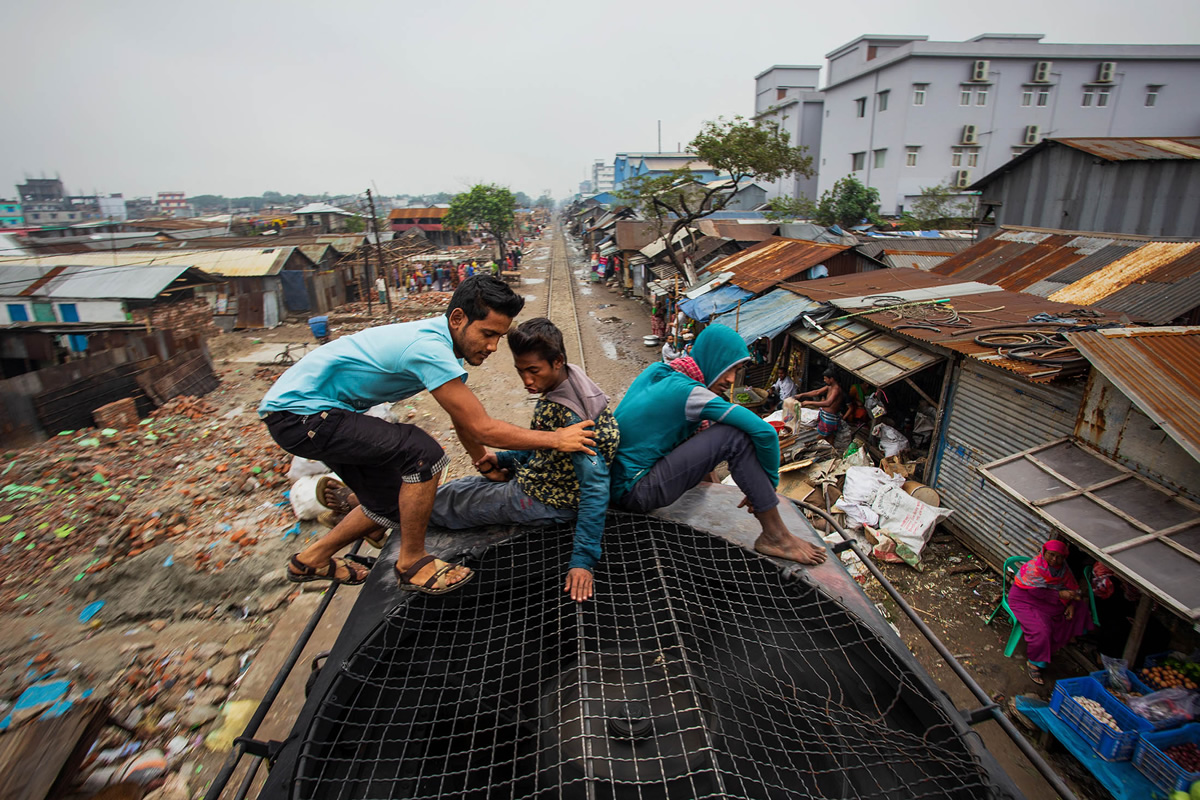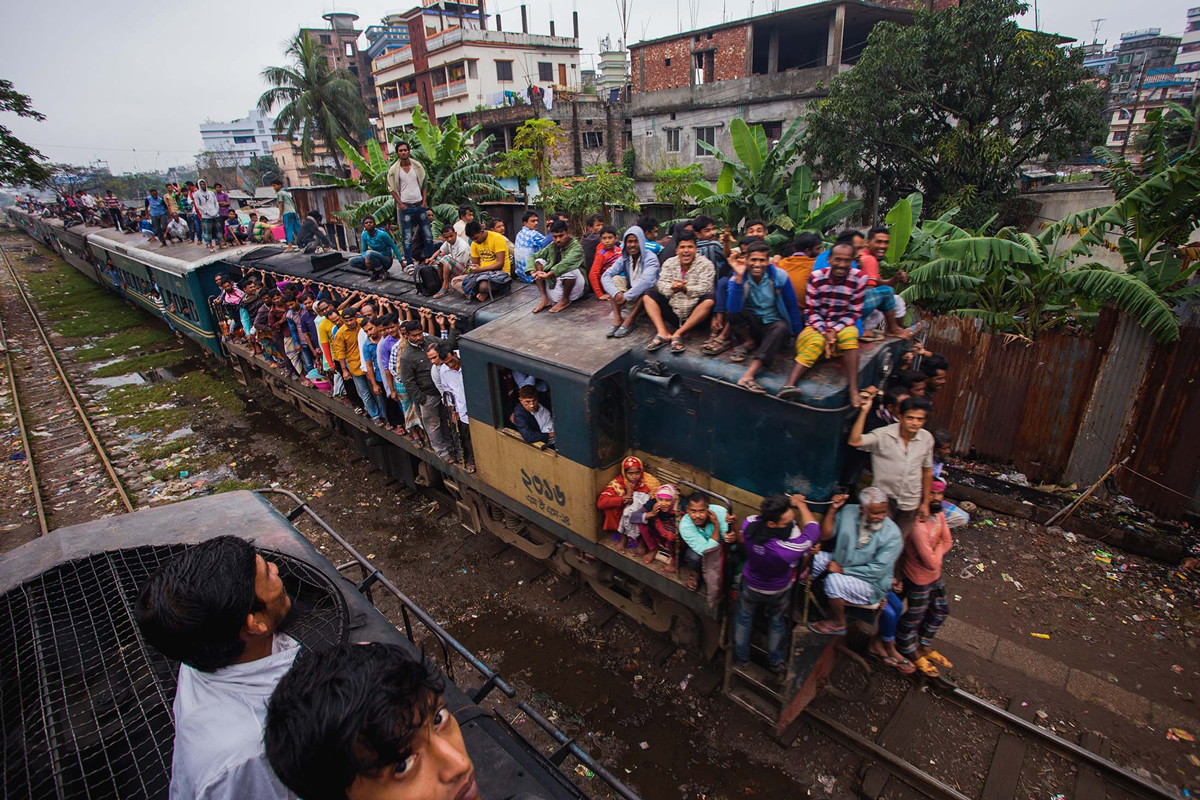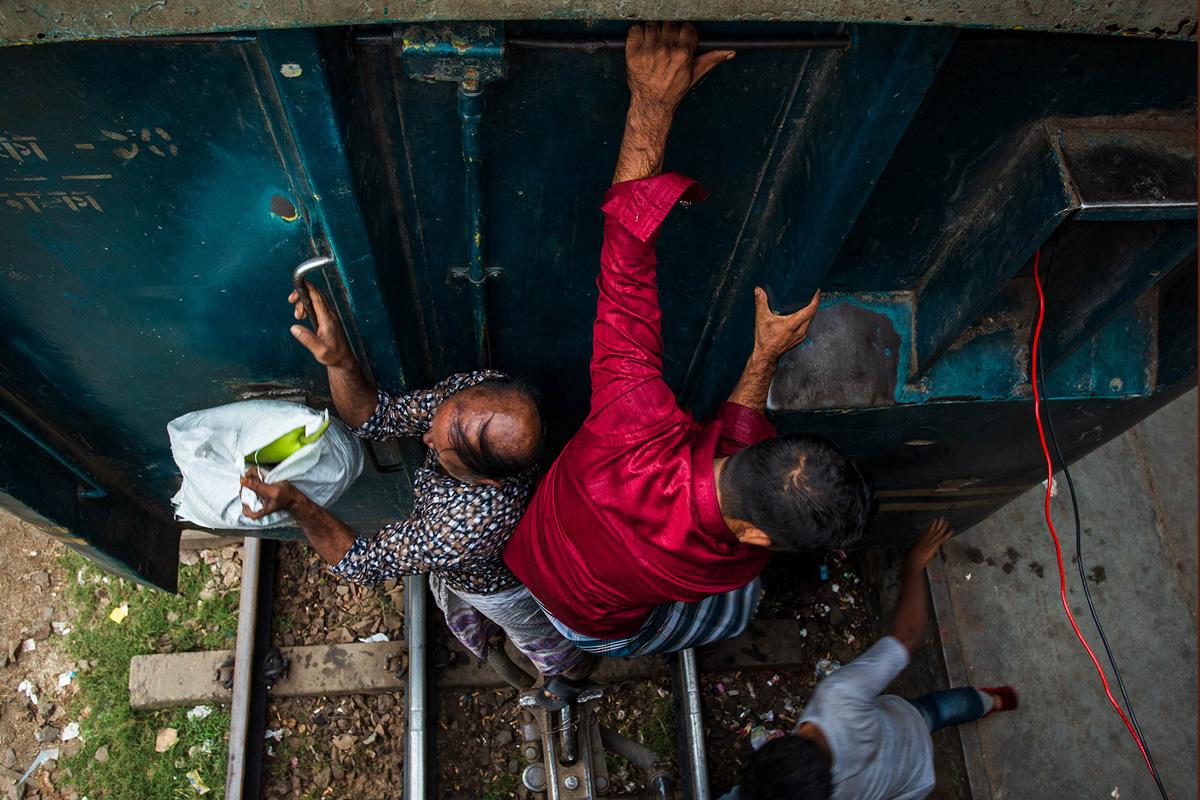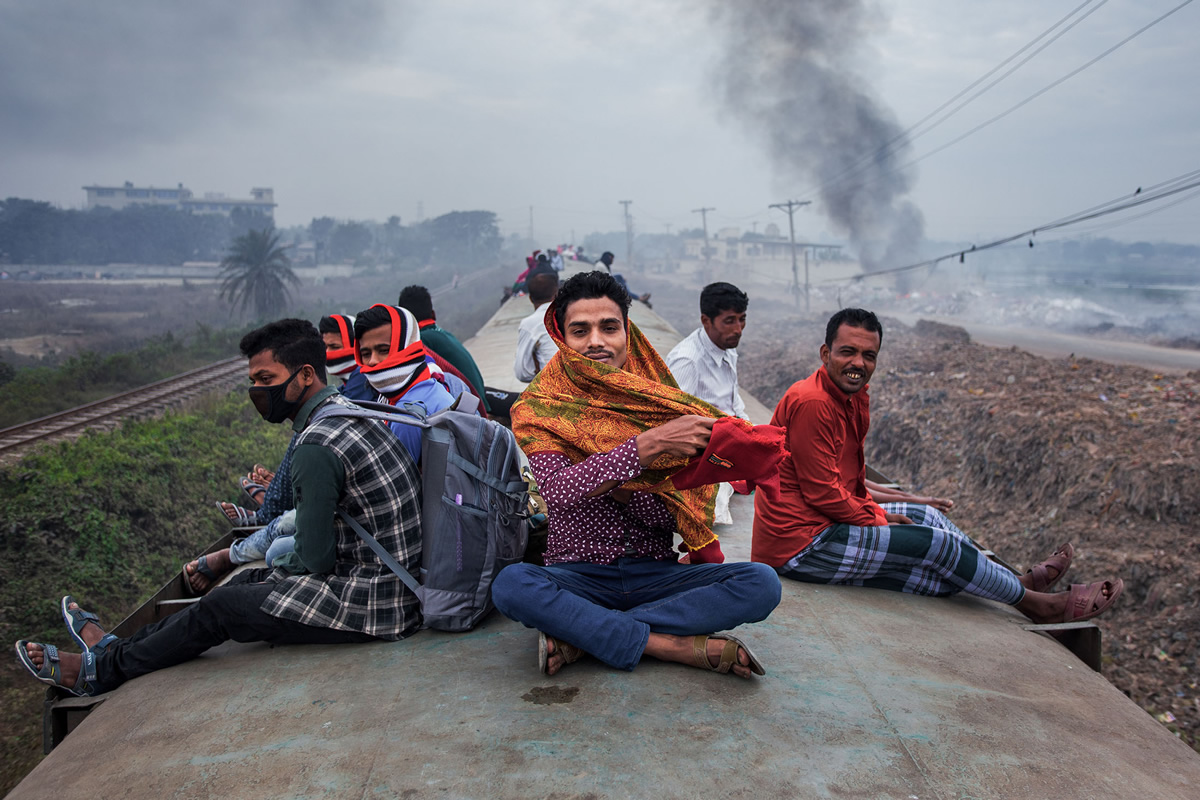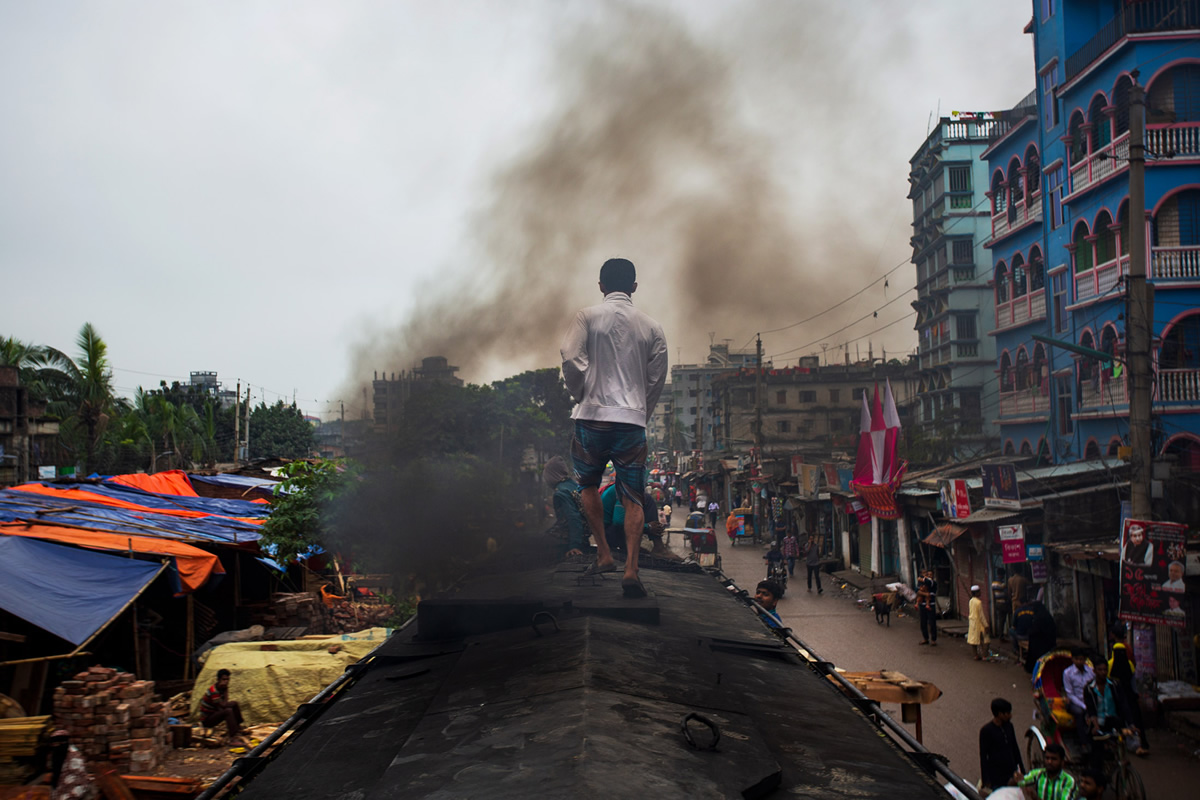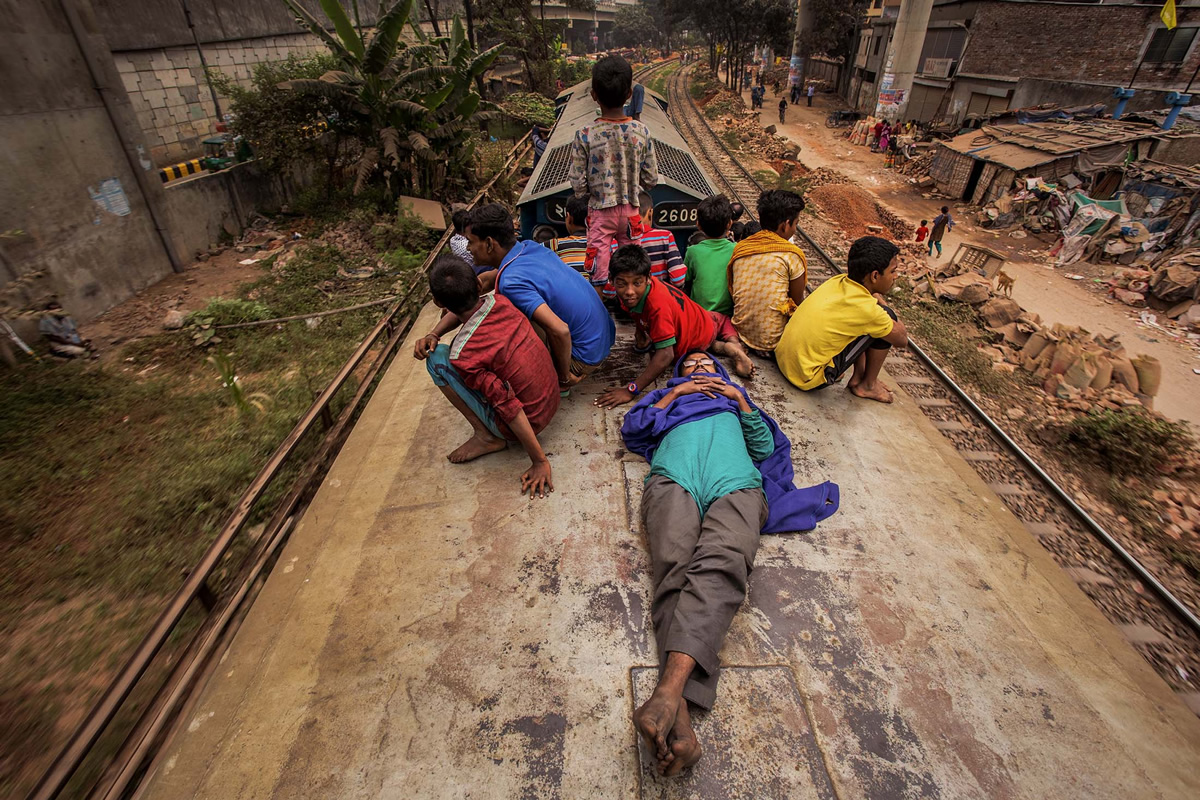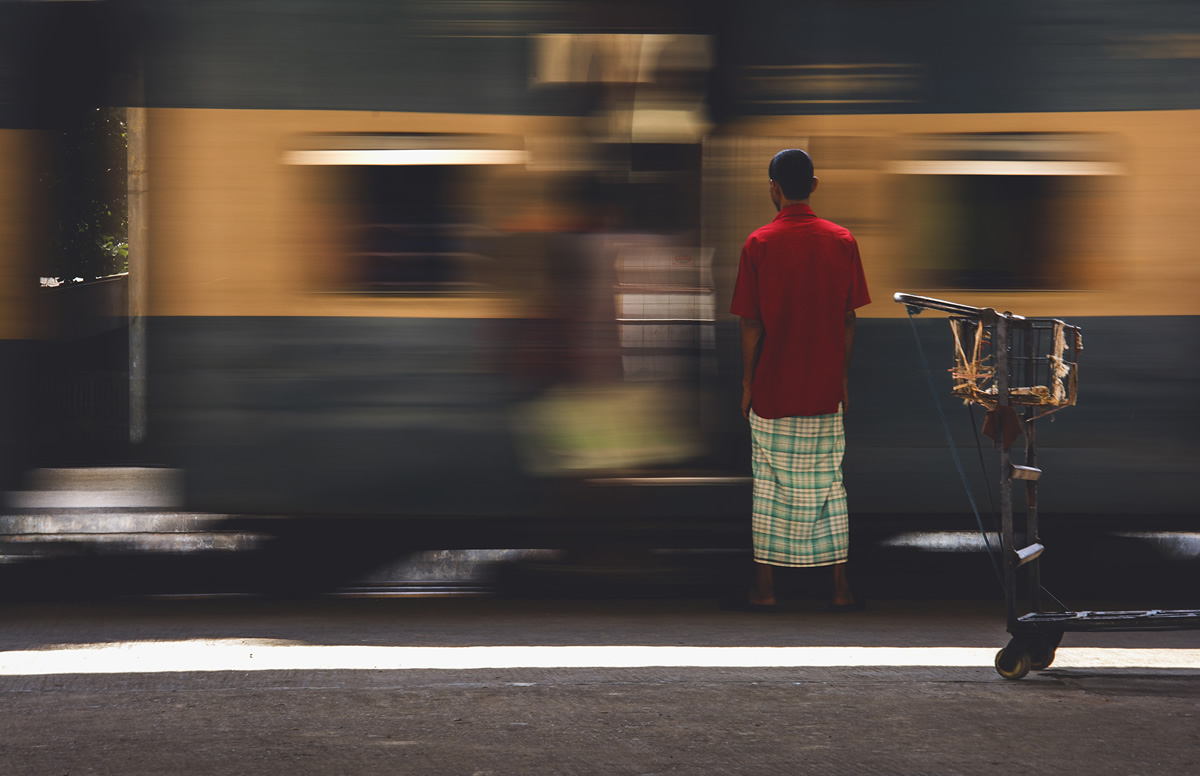 About Jakir Hossain Rana
Jakir Hossain Rana is a self-taught Documentary and Travel Photographer from Bangladesh, available worldwide. His journey to photography has started in late 2012. He generally Covers Social Documentary issues and daily life. He studied in International Business. Currently, he represents Shutterstock of the USA. He has also worked for New Age, Drik Picture Agency, Driknews, Nur Photo Agency, Medium Rare, Half Stop Down, Unilever Bangladesh, Shohoz, Save The Children International, Youth Voice, Pathao, High Voltage LTD, Little Big film and Brac.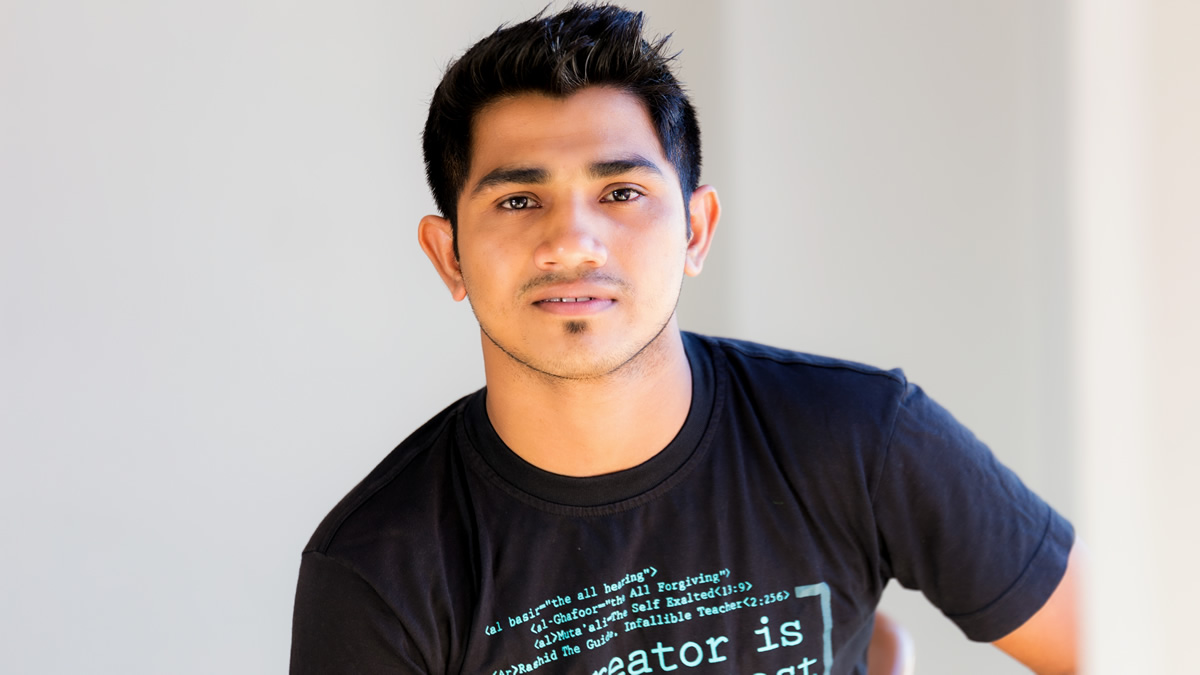 You can find Jakir Hossain Rana on the Web :
Copyrights:
All the pictures in this post are copyrighted Jakir Hossain Rana. Their reproduction, even in part, is forbidden without the explicit approval of the rightful owners.