The Bedouin of the Jahalin Tribe originates from the Tel Arad district of the Negev desert. Their traditional tribal territory ranges from 50km north‐east of Bir Sheva to 30km west of the Dead Sea and 30km south of Hebron City. Tribal history relates that from 1949 the Israeli Authorities began a campaign of the forced evacuation against the Bedouin in the Tel Arad region.
Today the tribe is dealing with many problems that affect their traditional way of life, which is already crumbling. The separation fence between Israel and the Palestinian Authority, the paving of roads and bridges, the reduction of grazing land for training areas for the IDF, the prohibition on building "new homes" and immediate demolition.
According to the decision of the Supreme Court, members of the tribe are supposed to be evacuated to a permanent settlement near Jericho in the middle of 2018.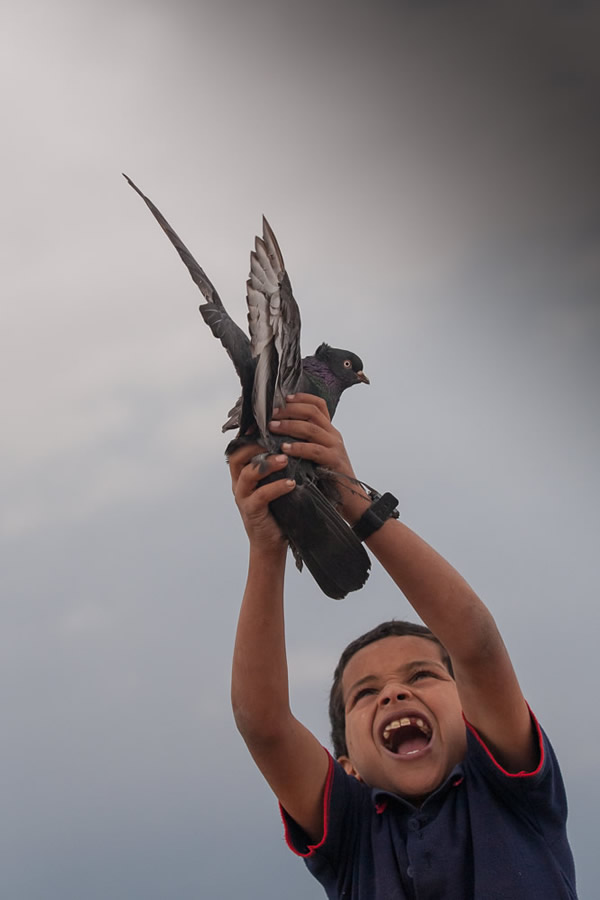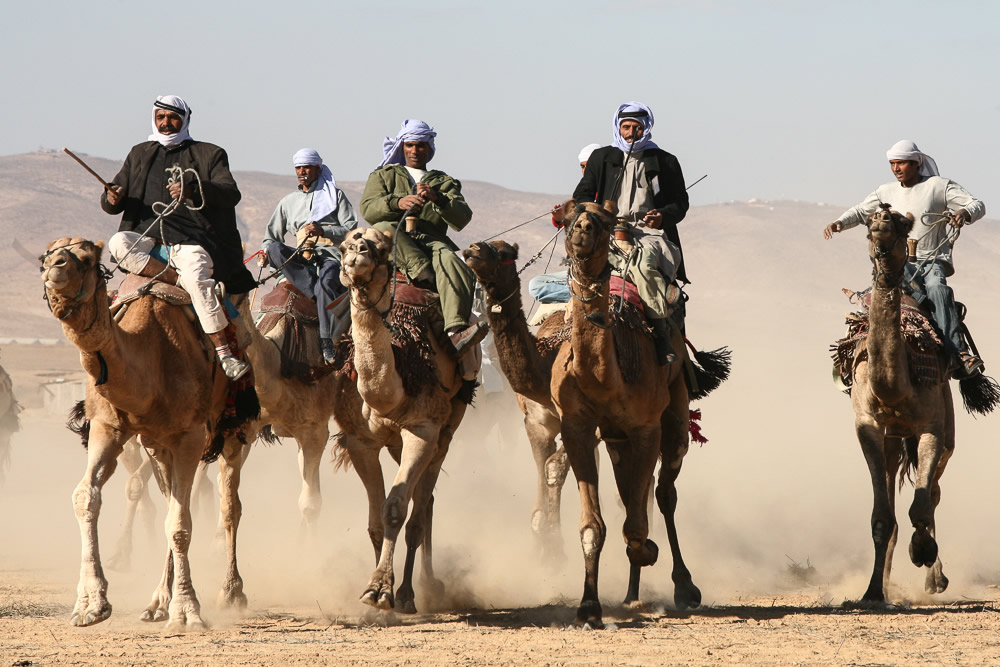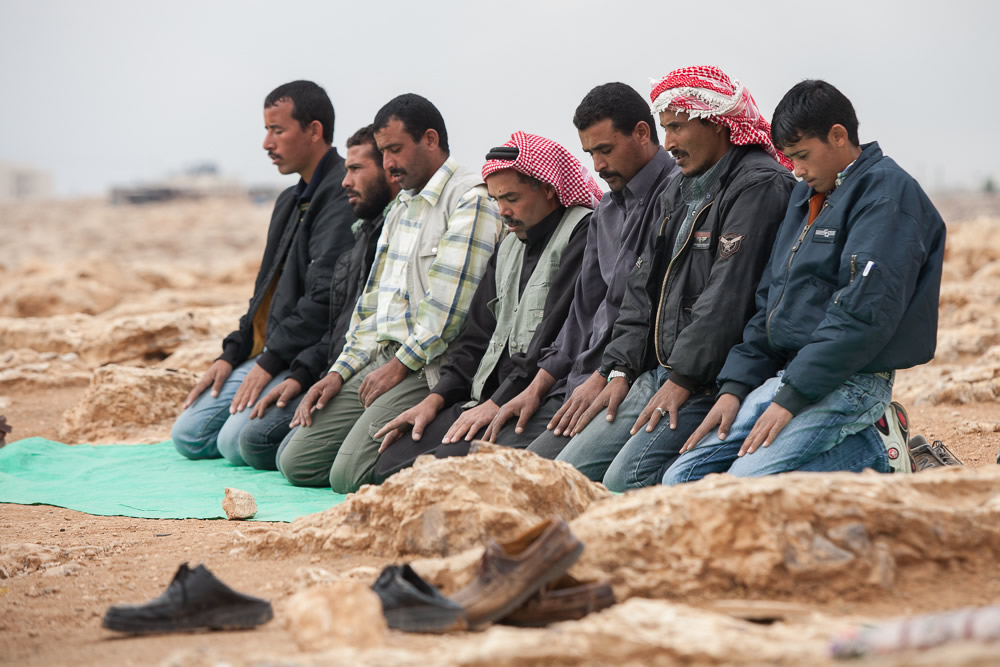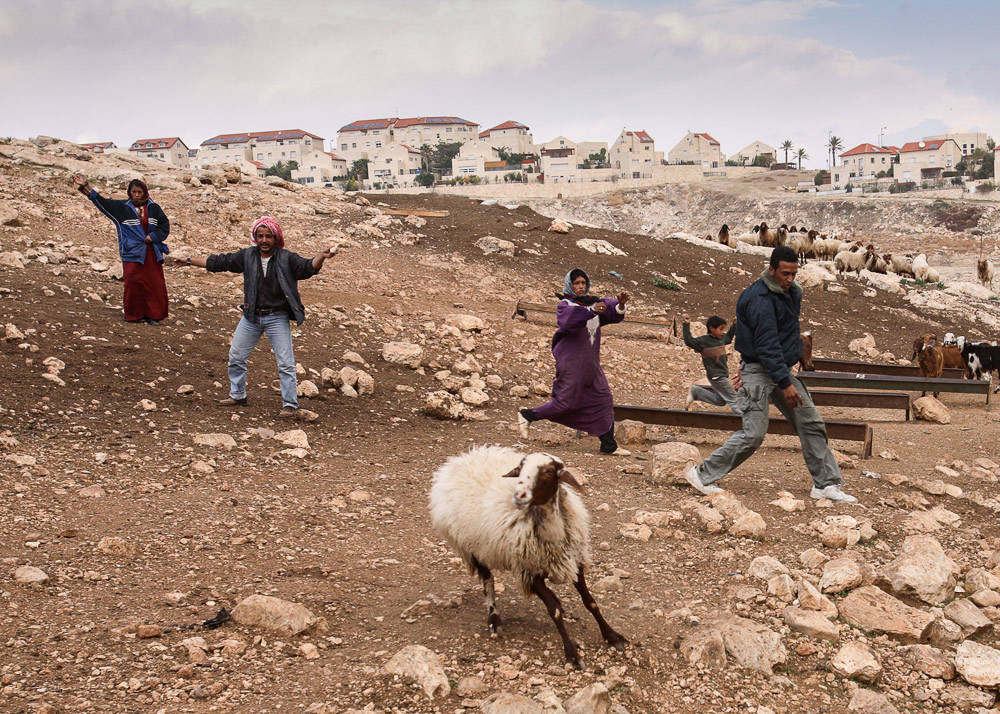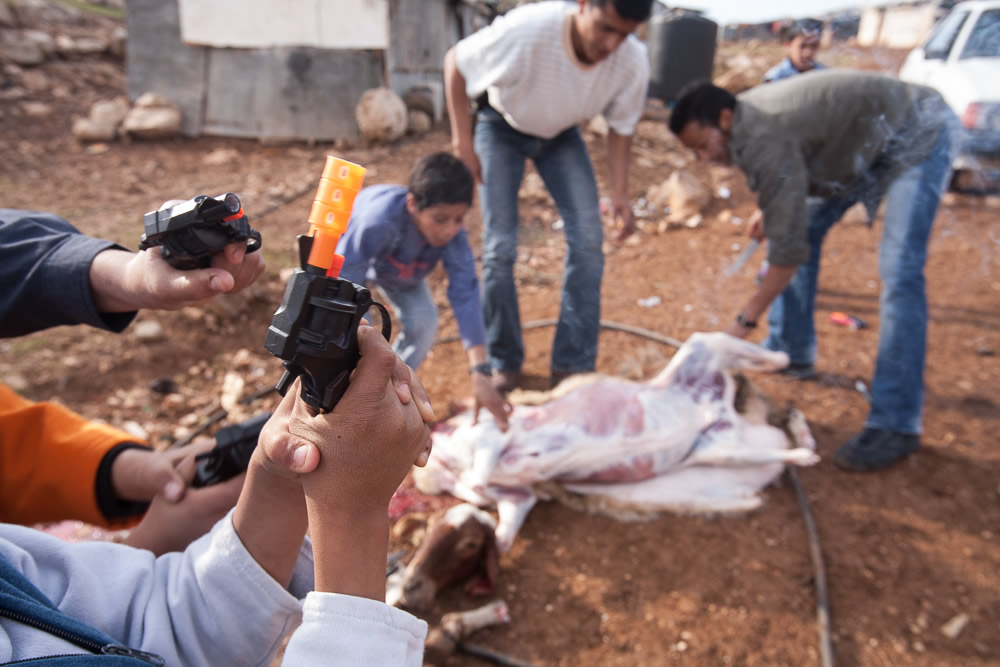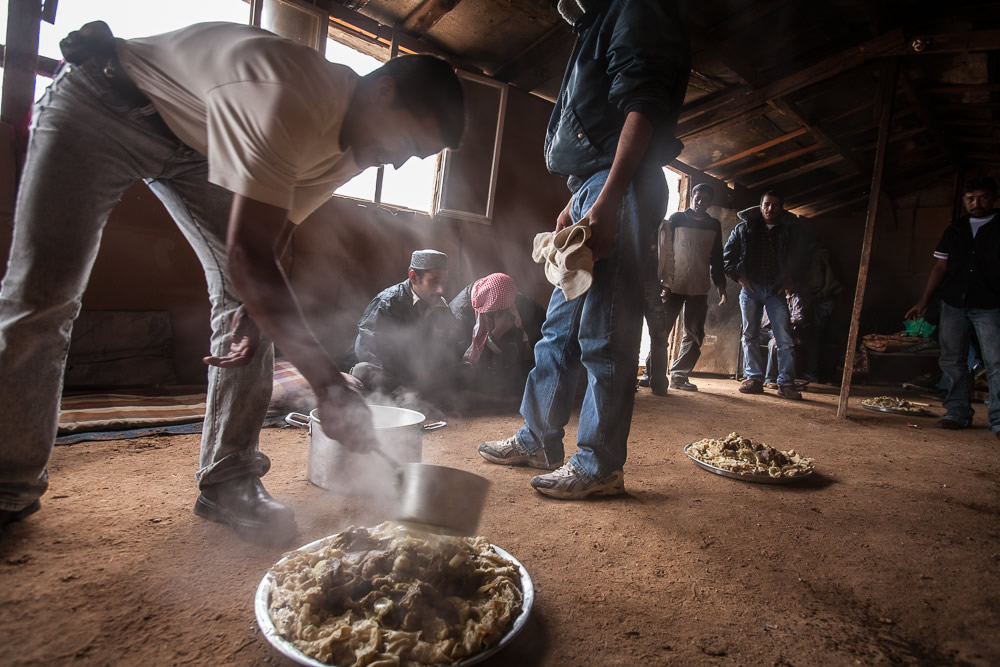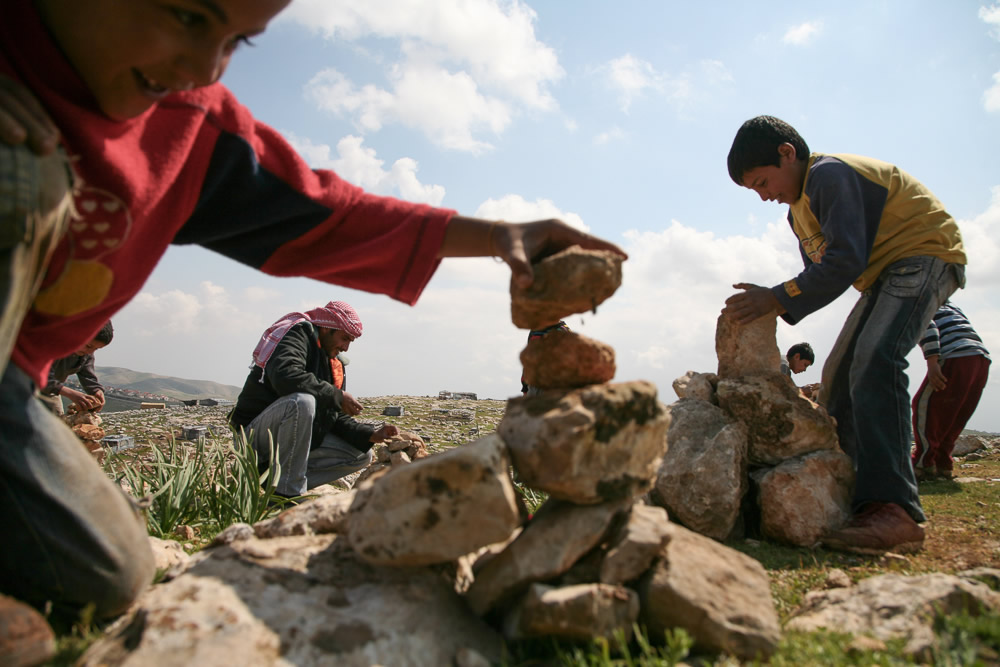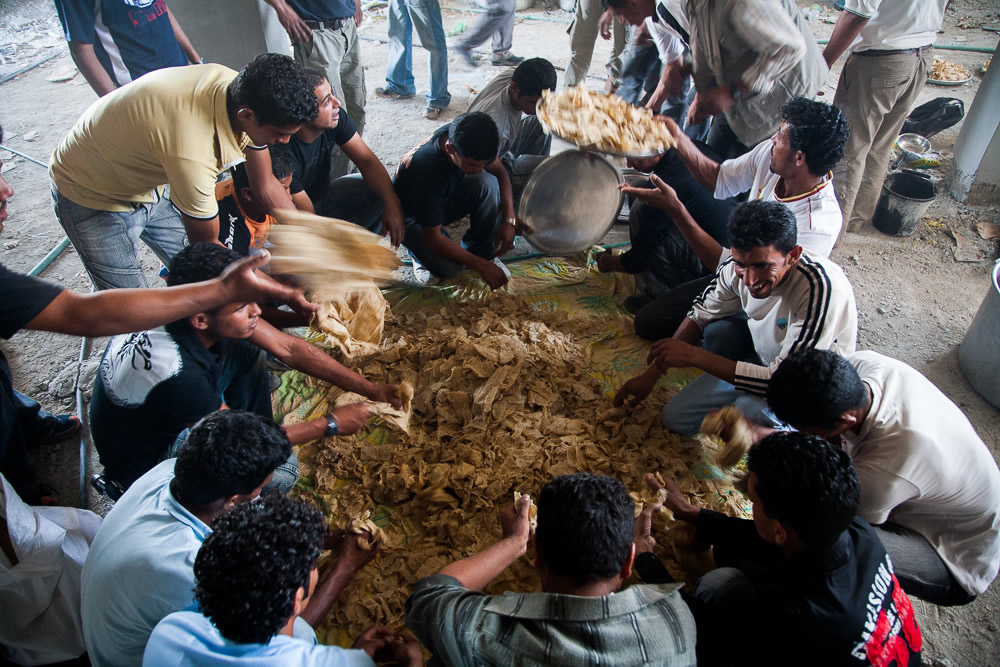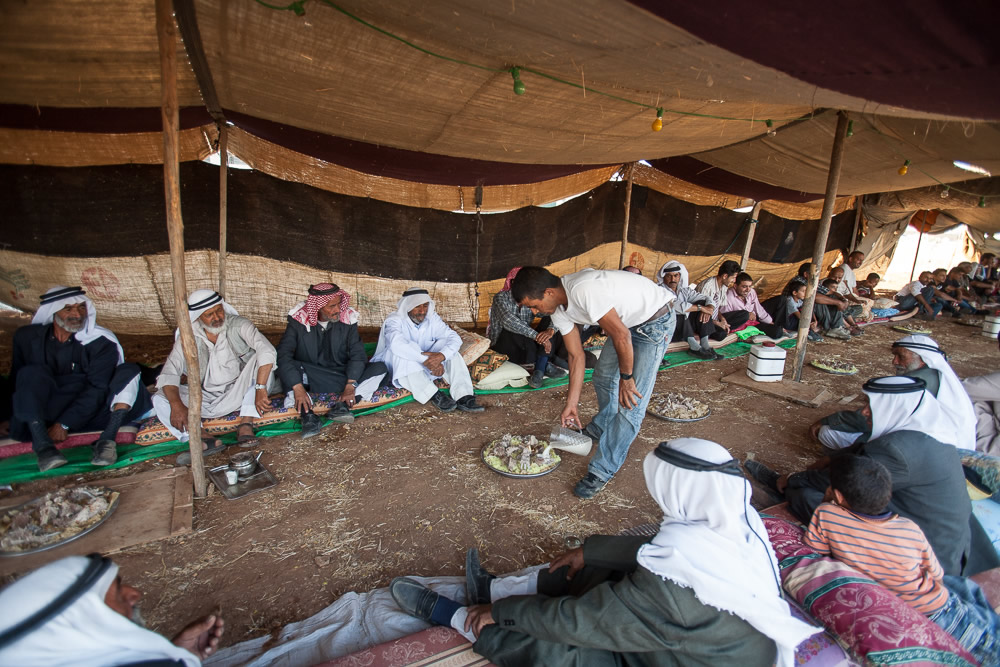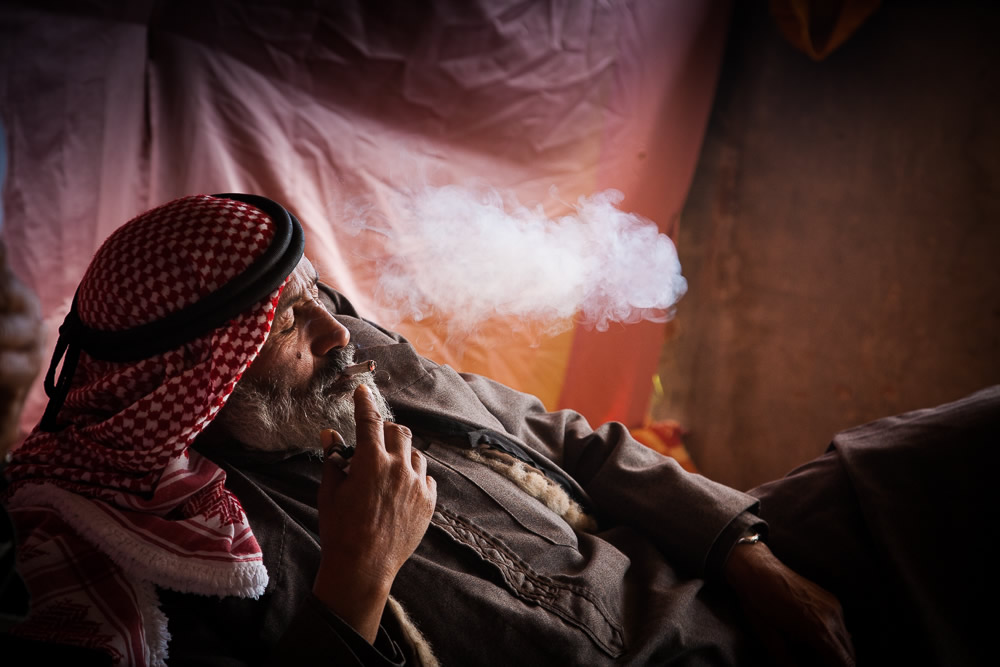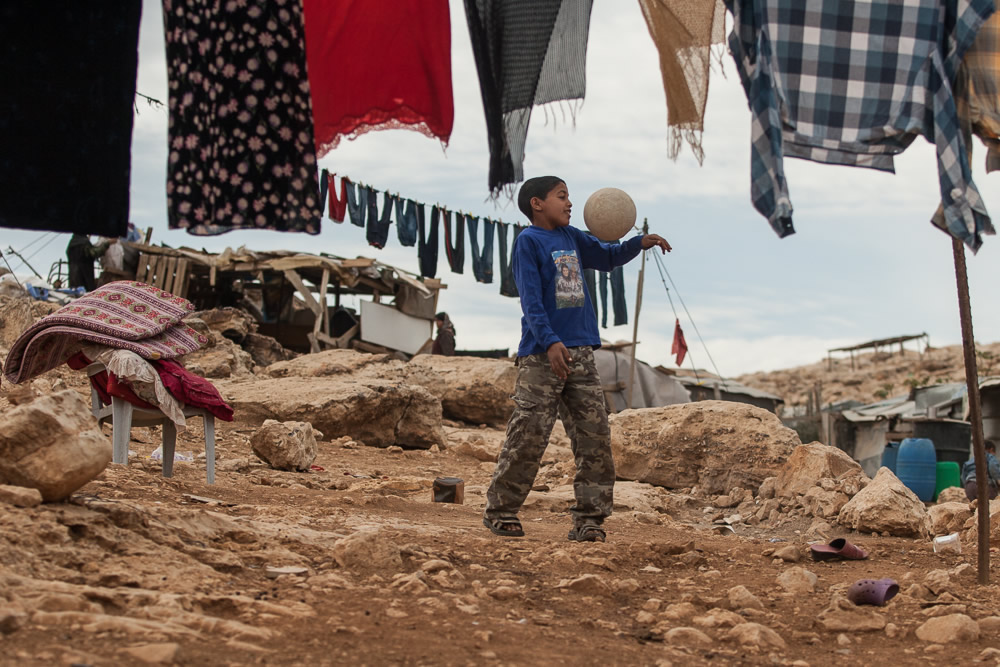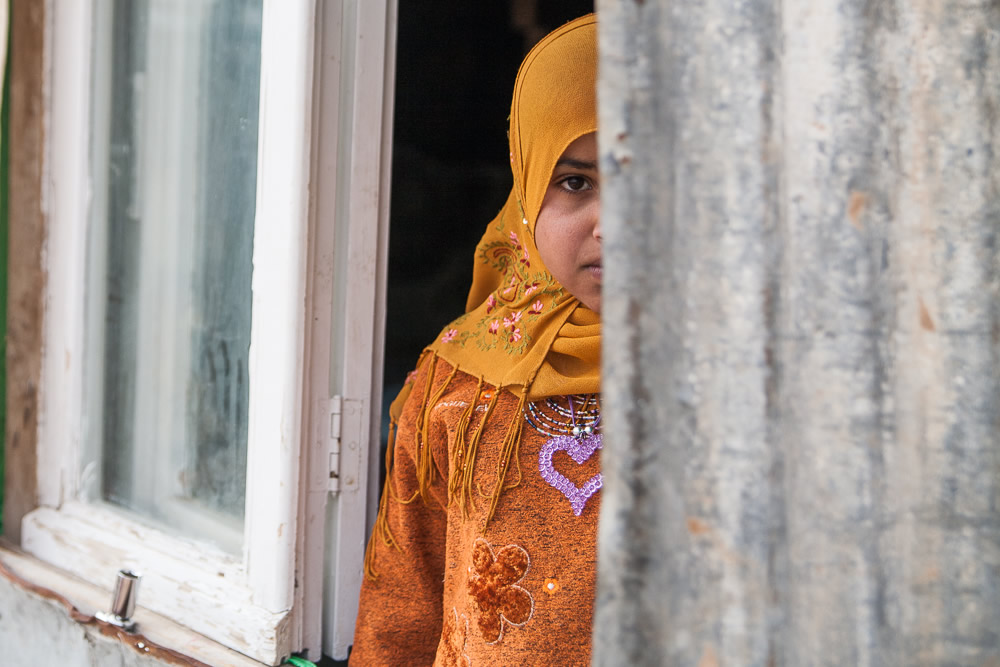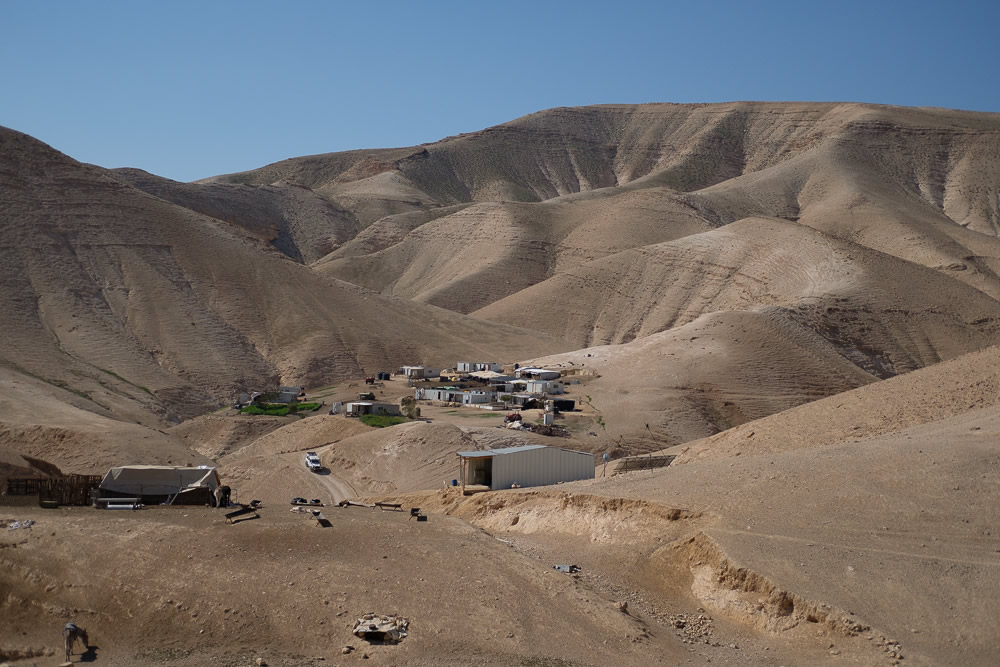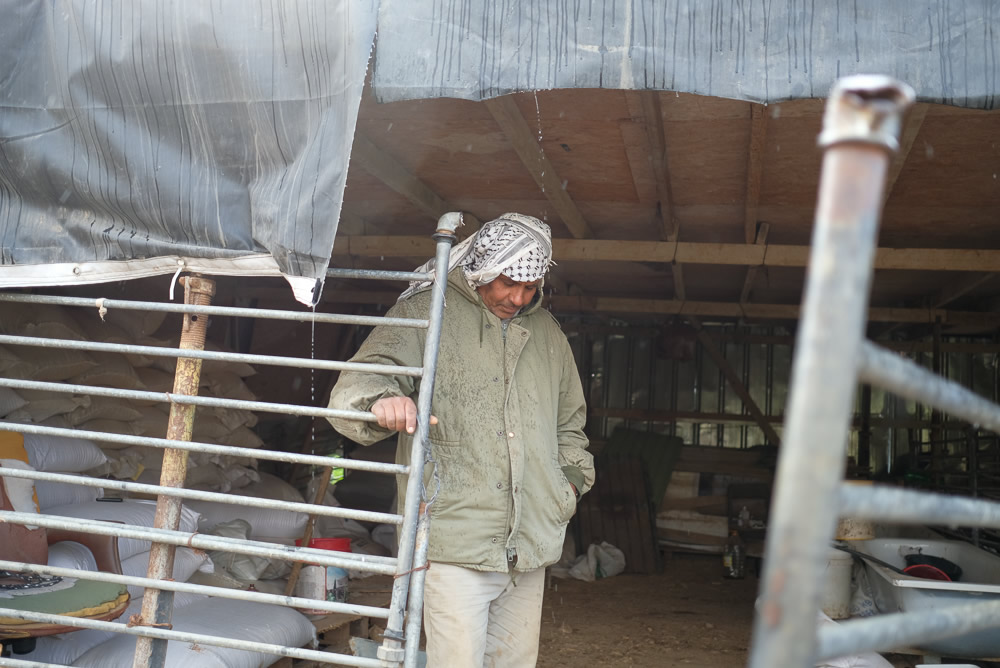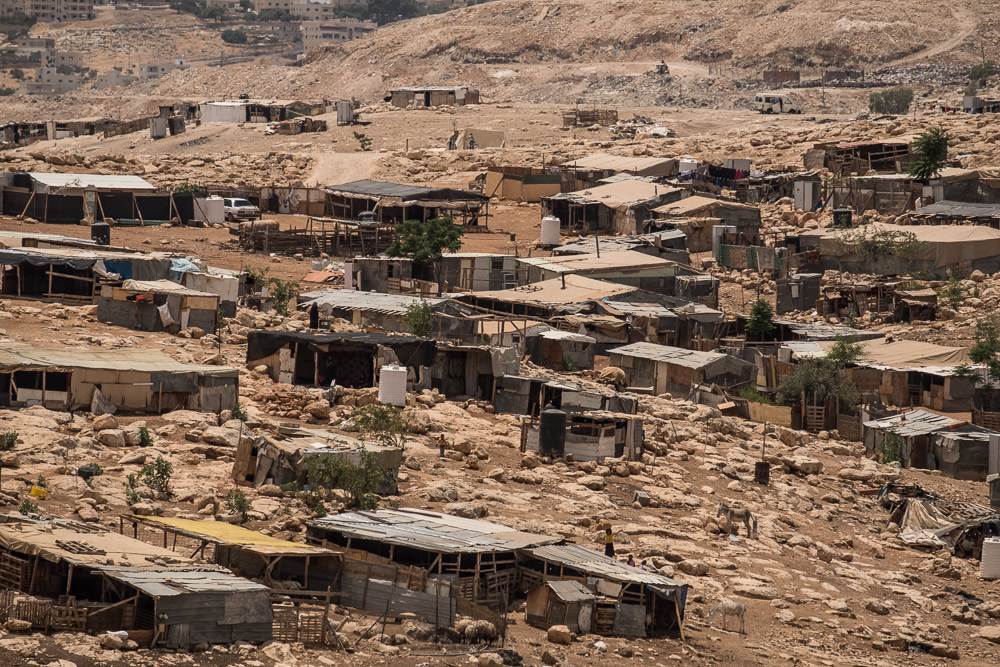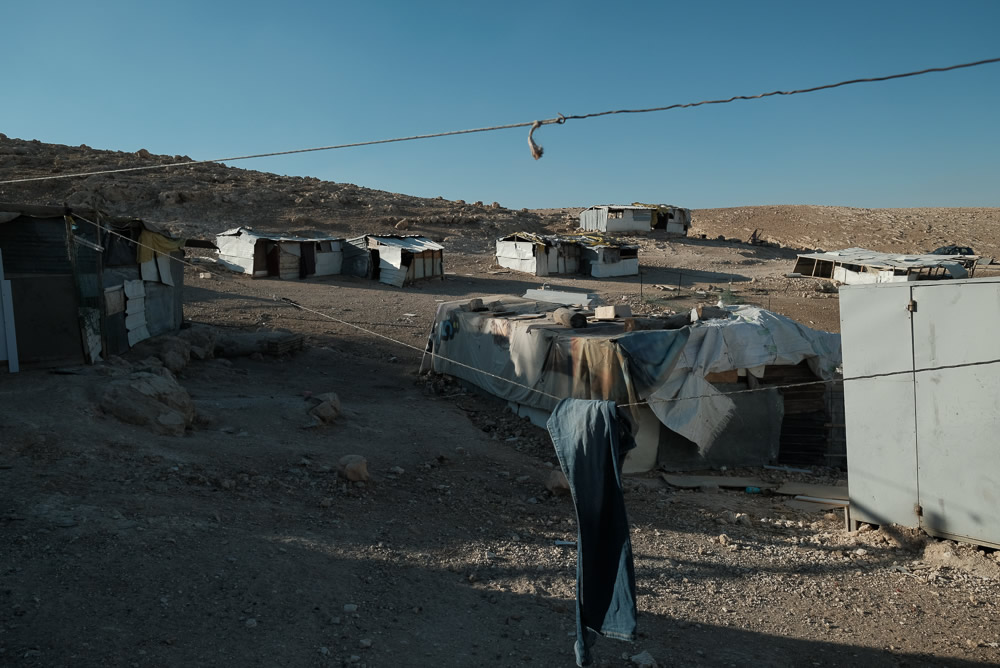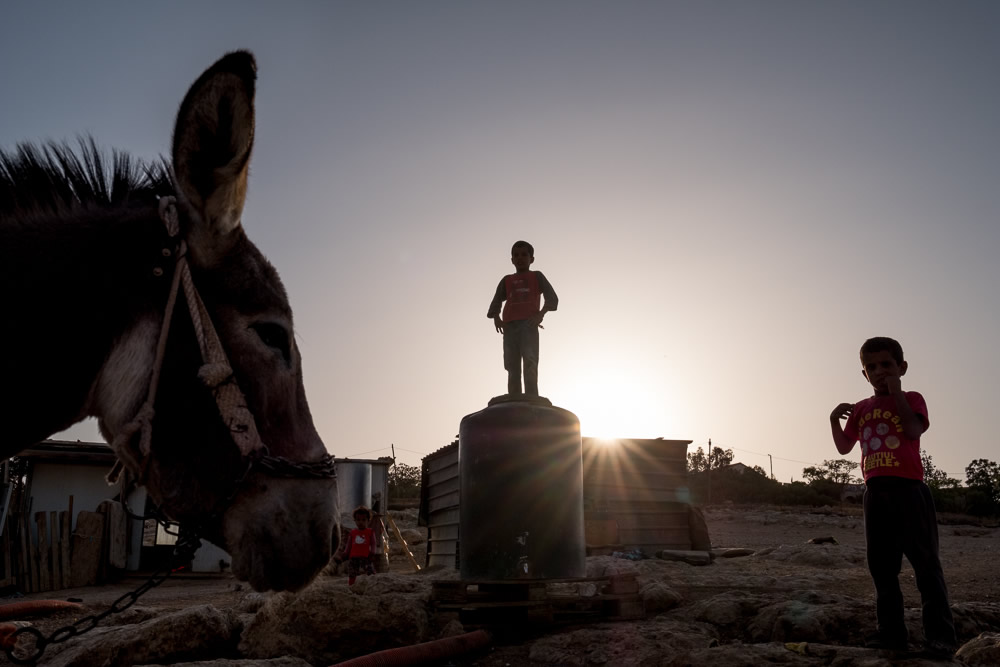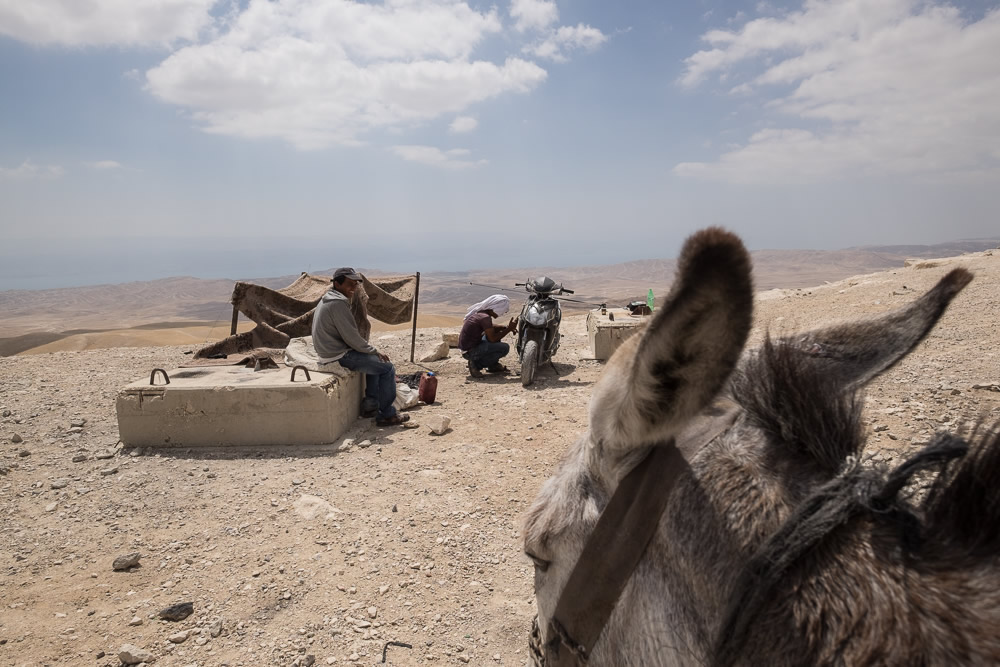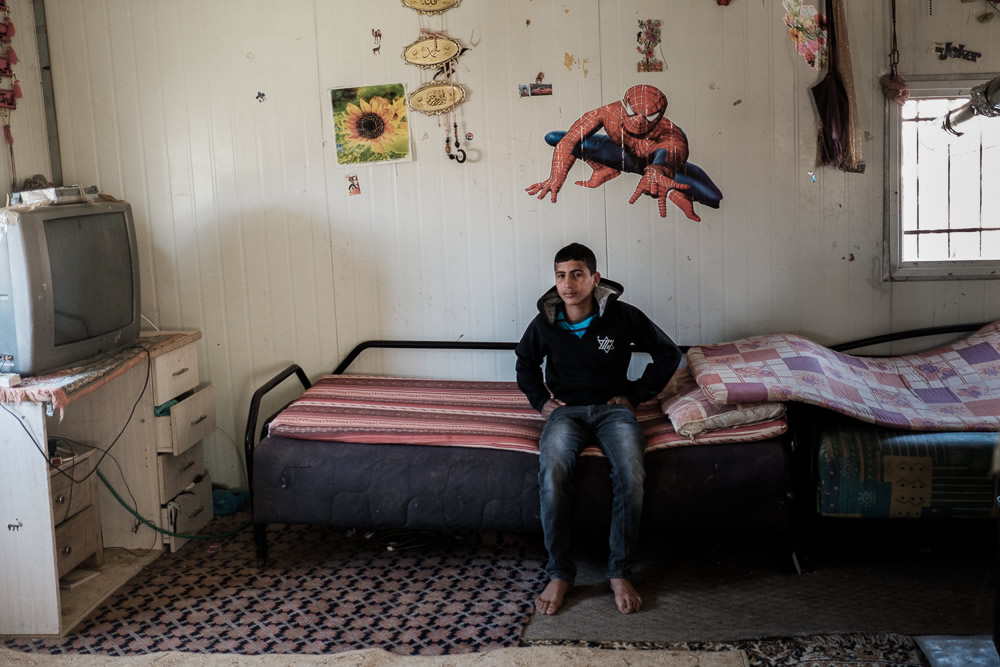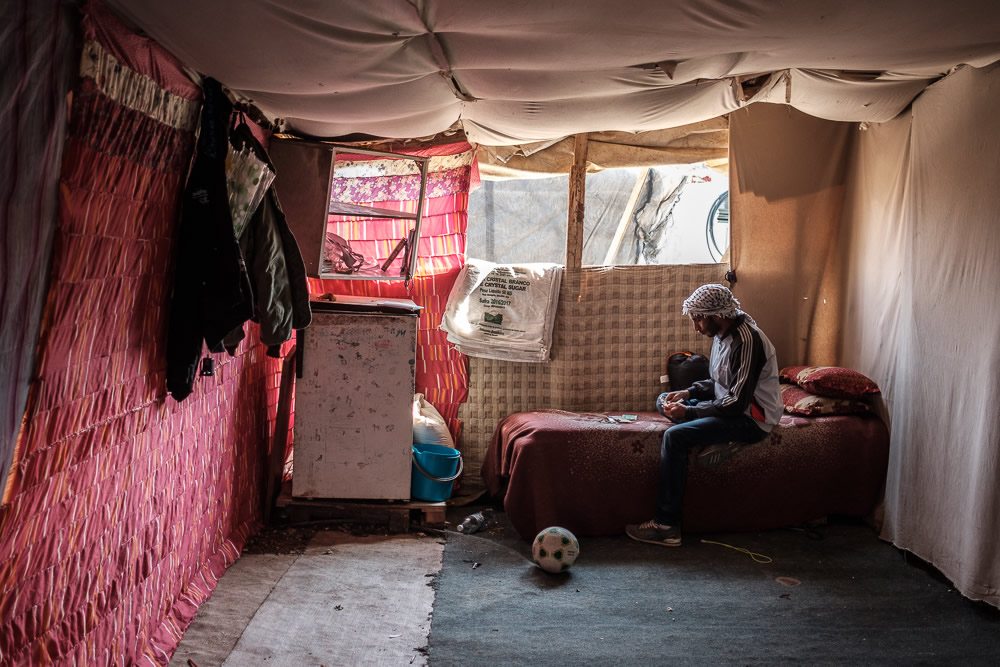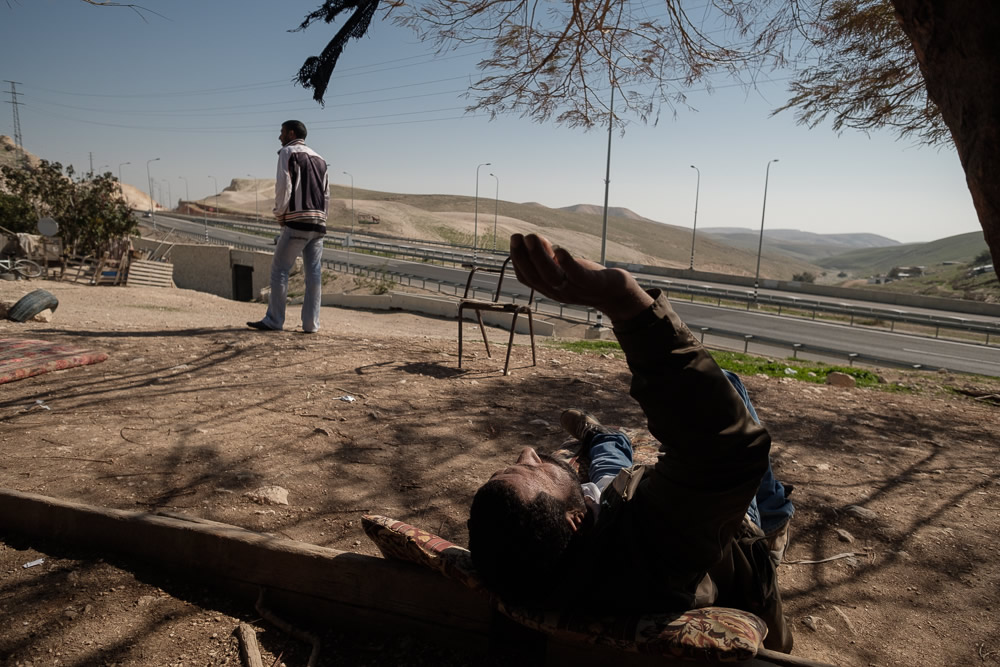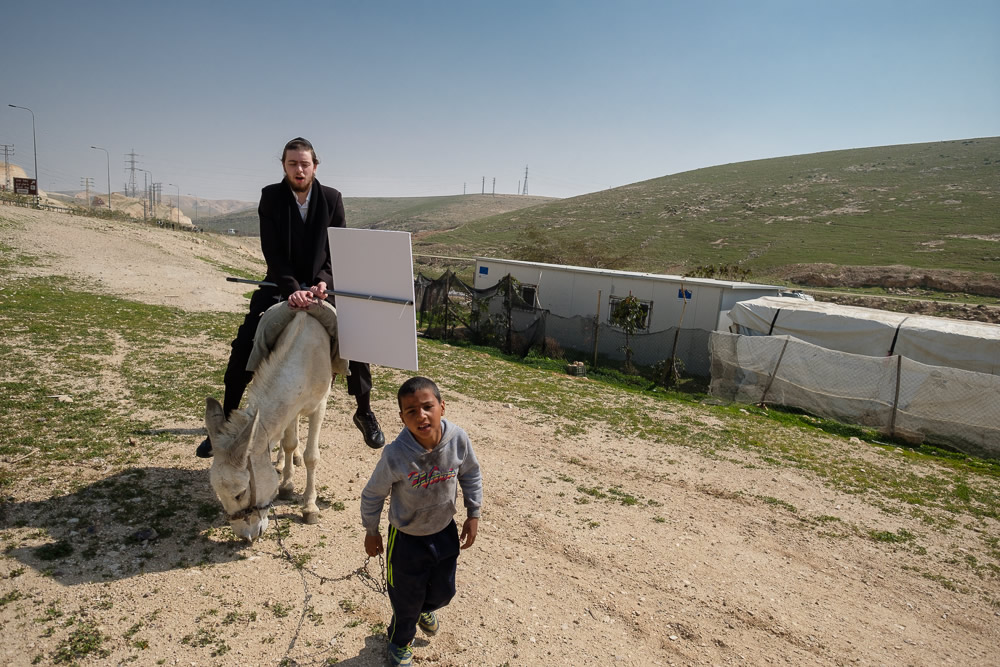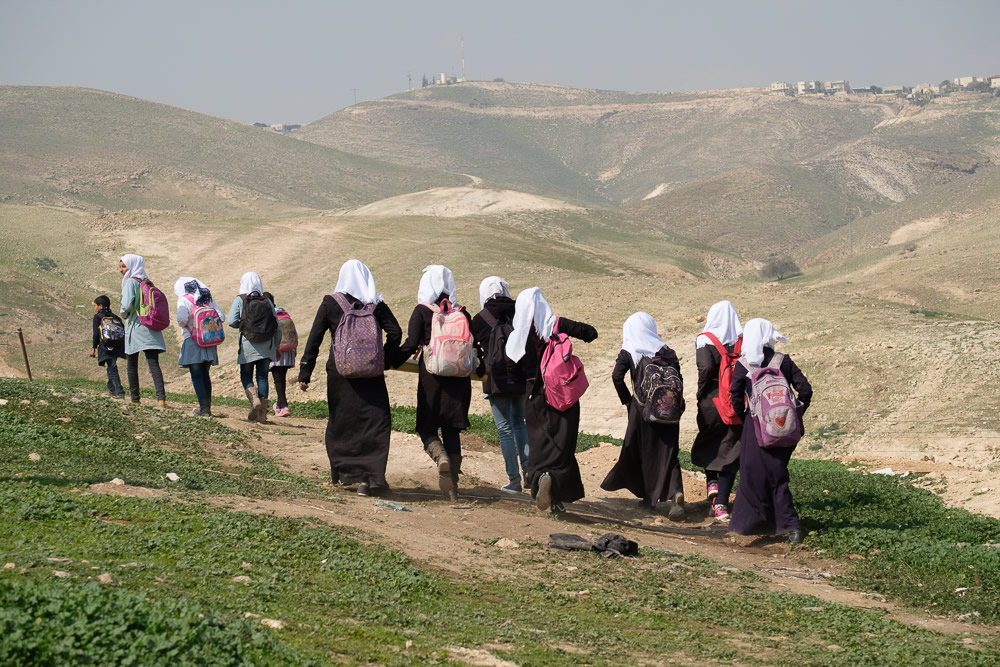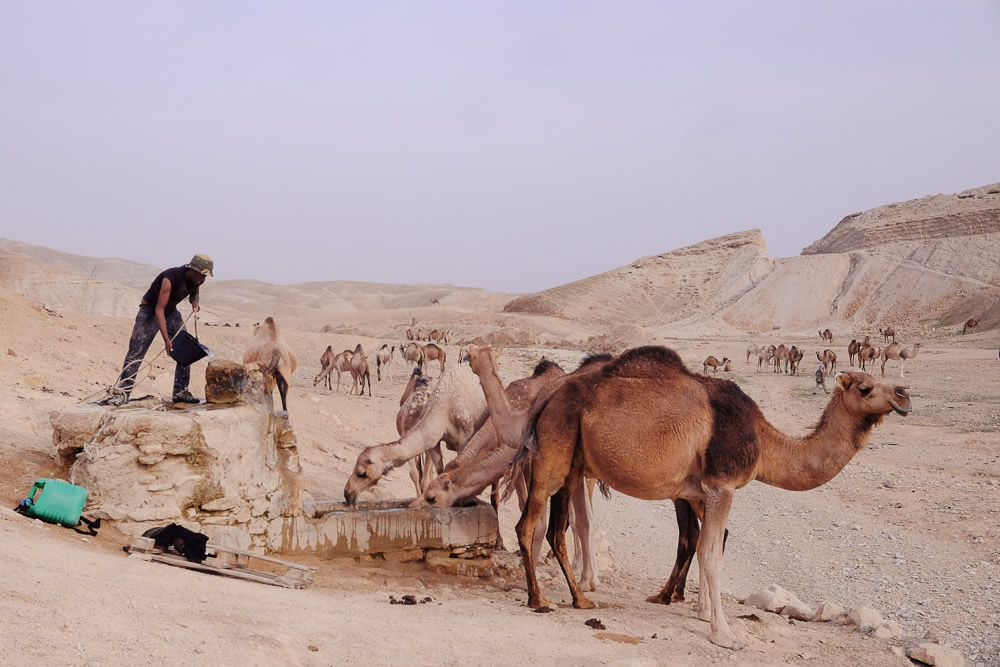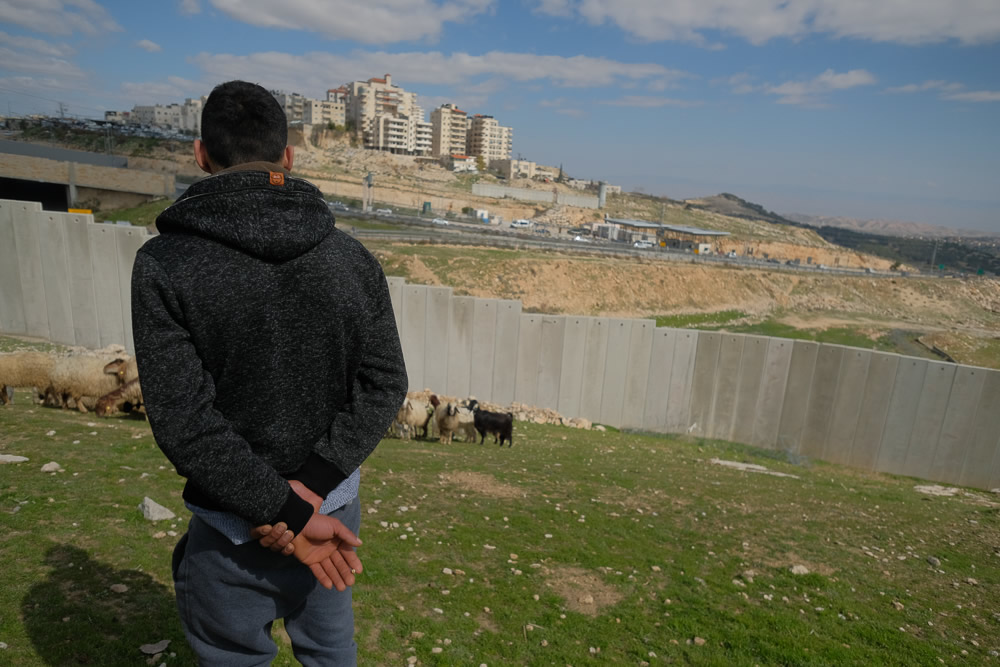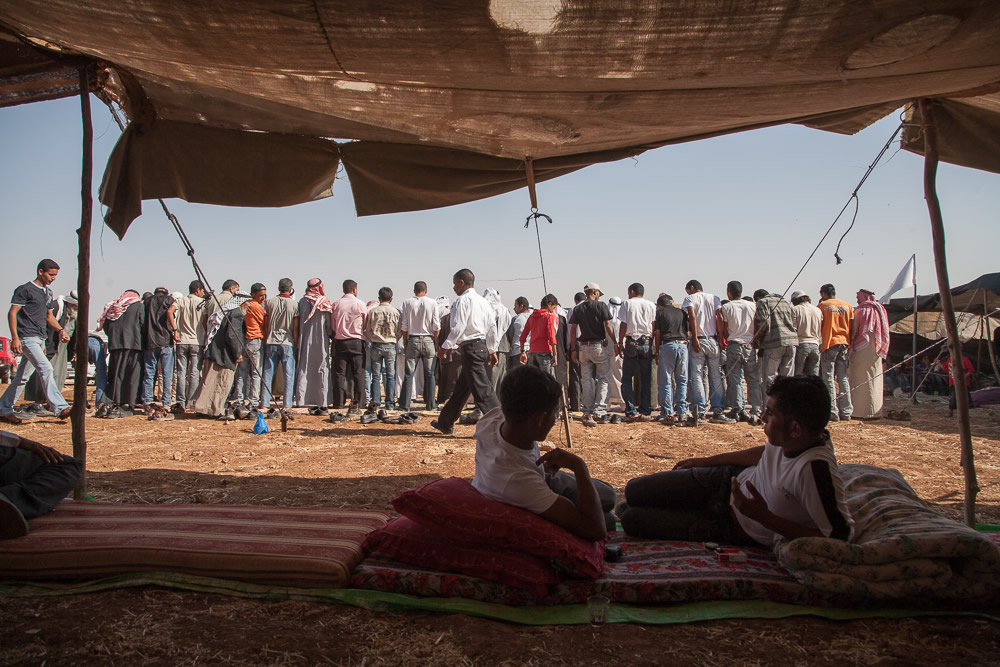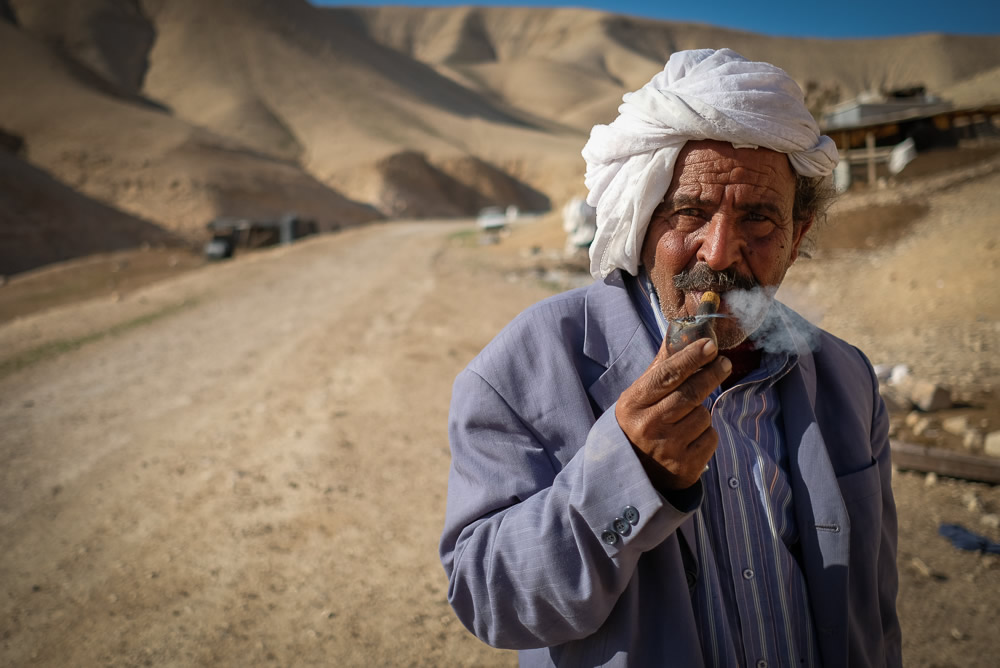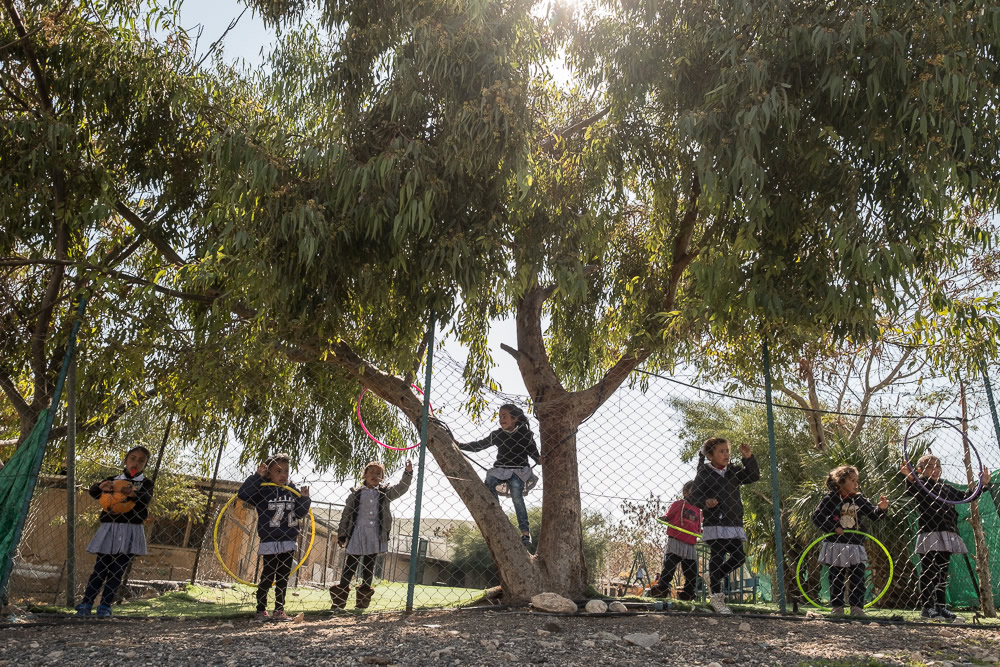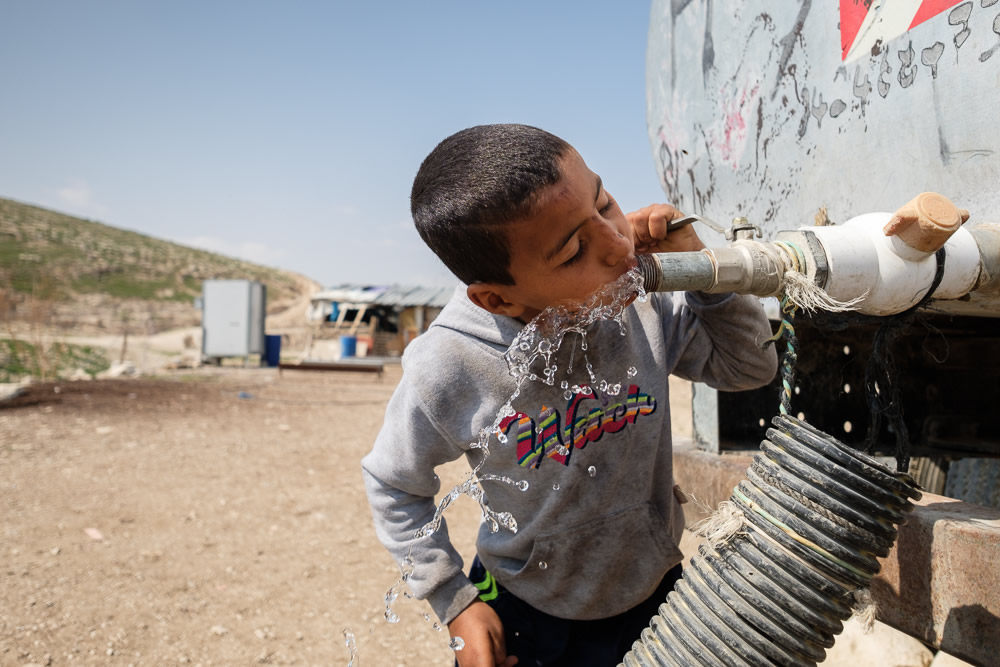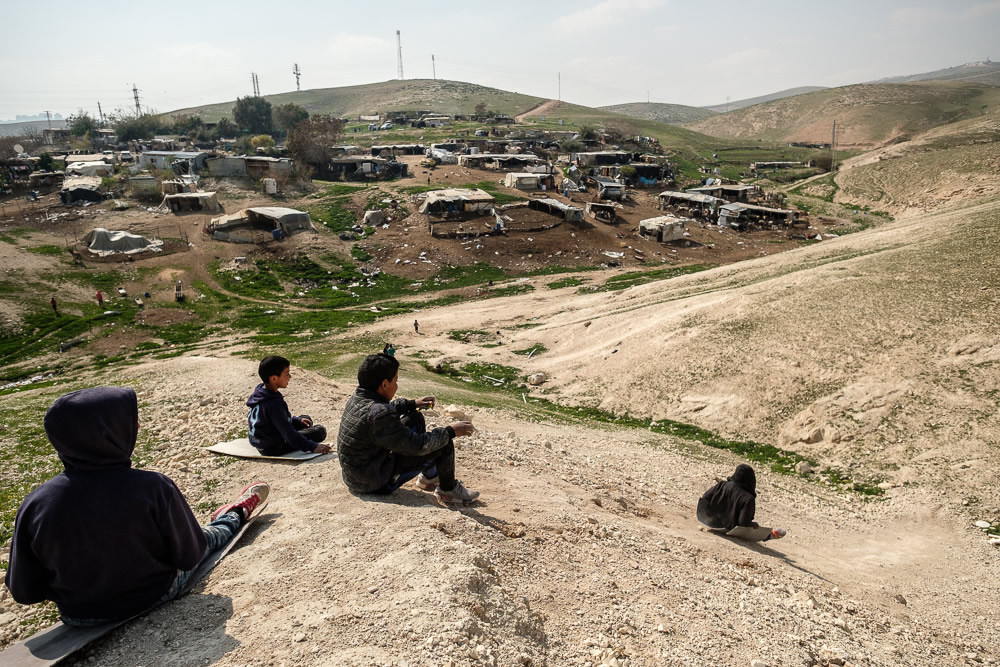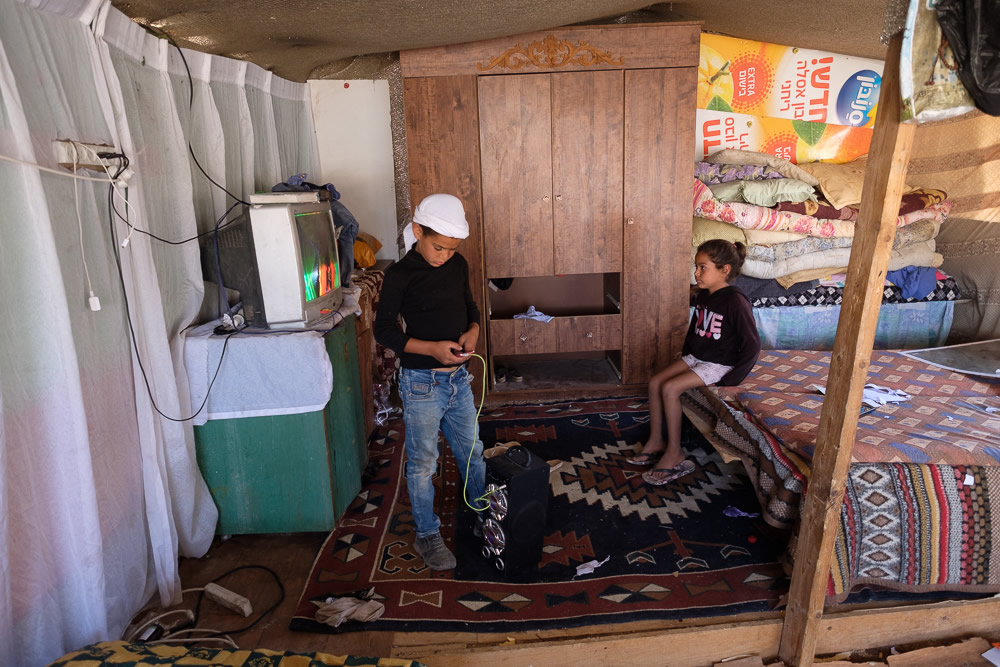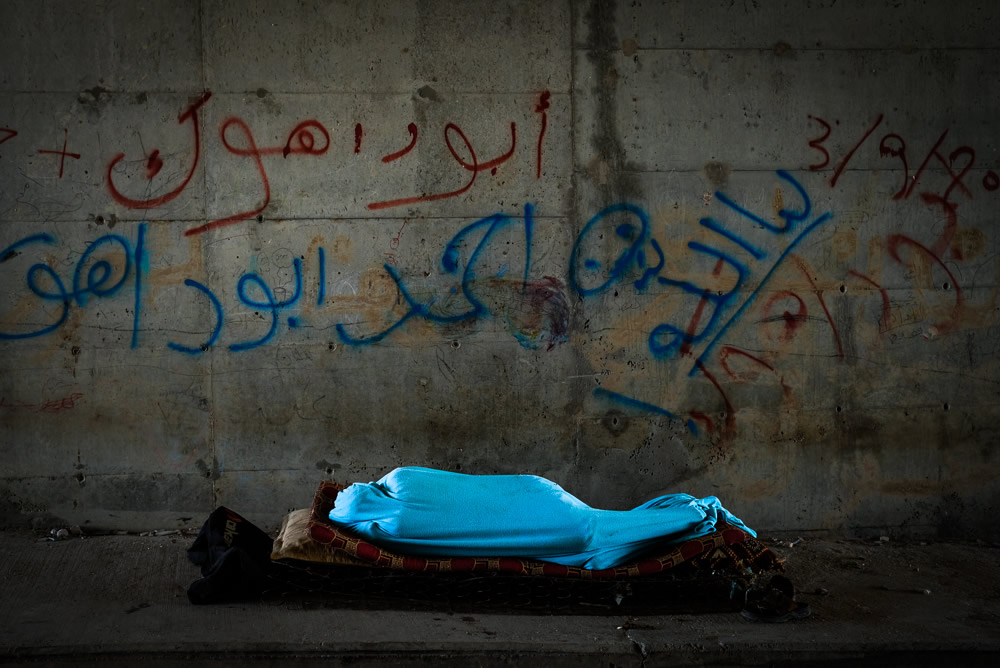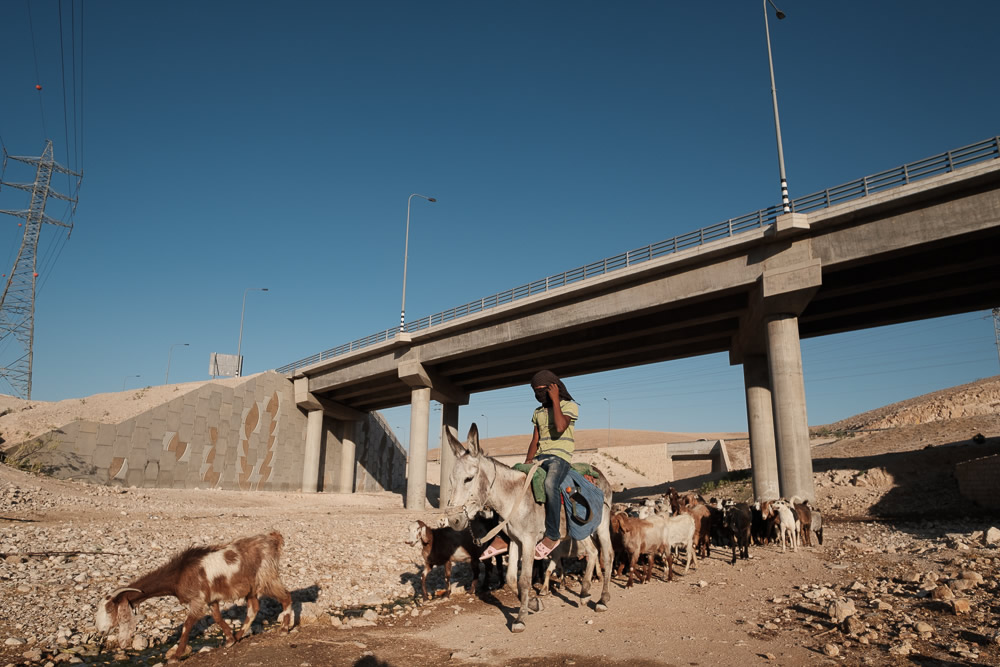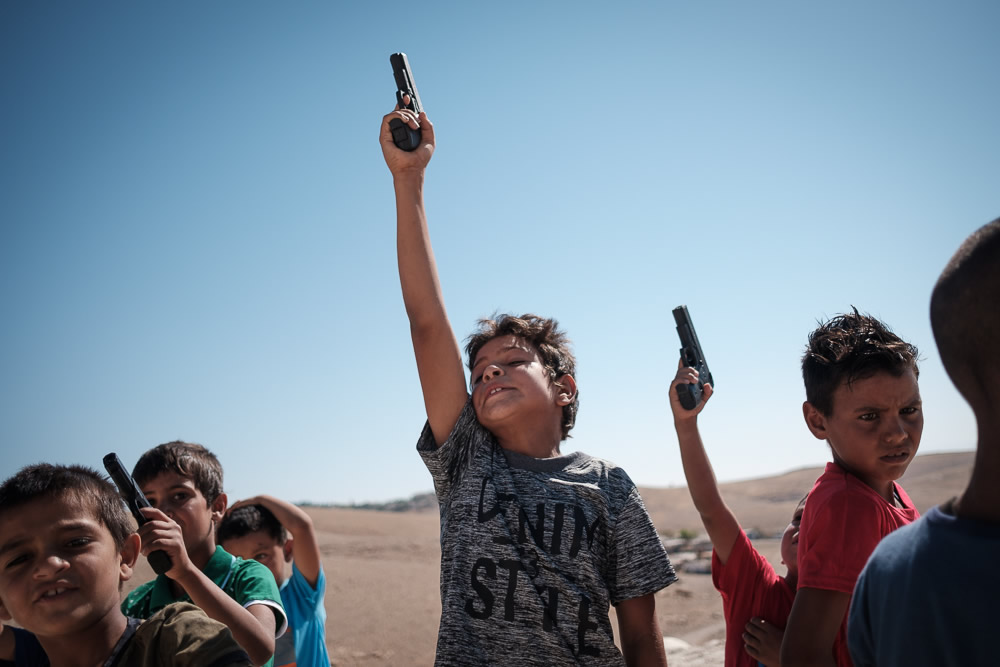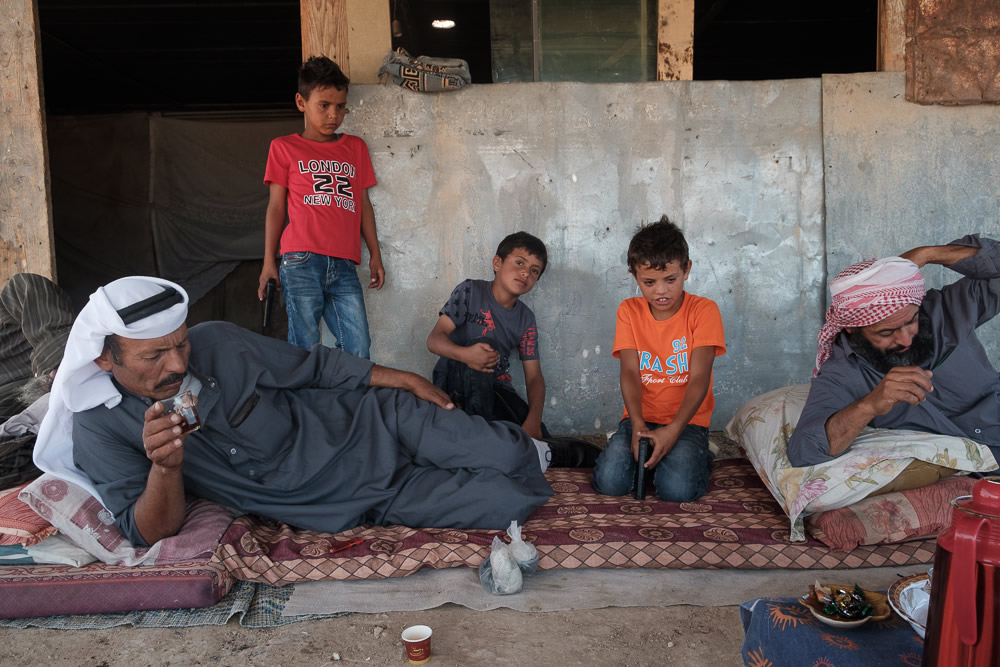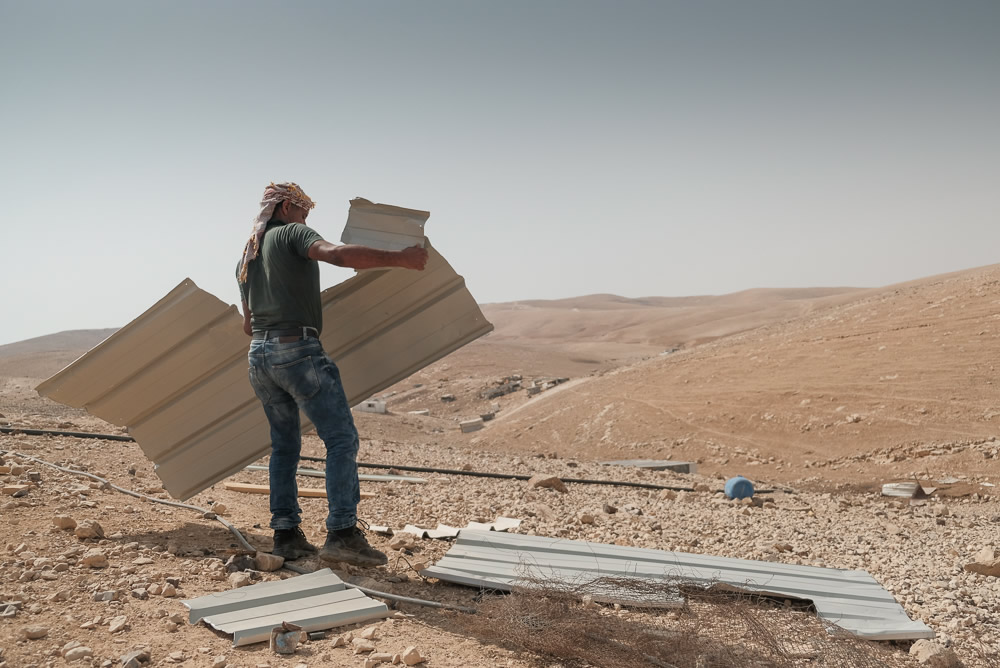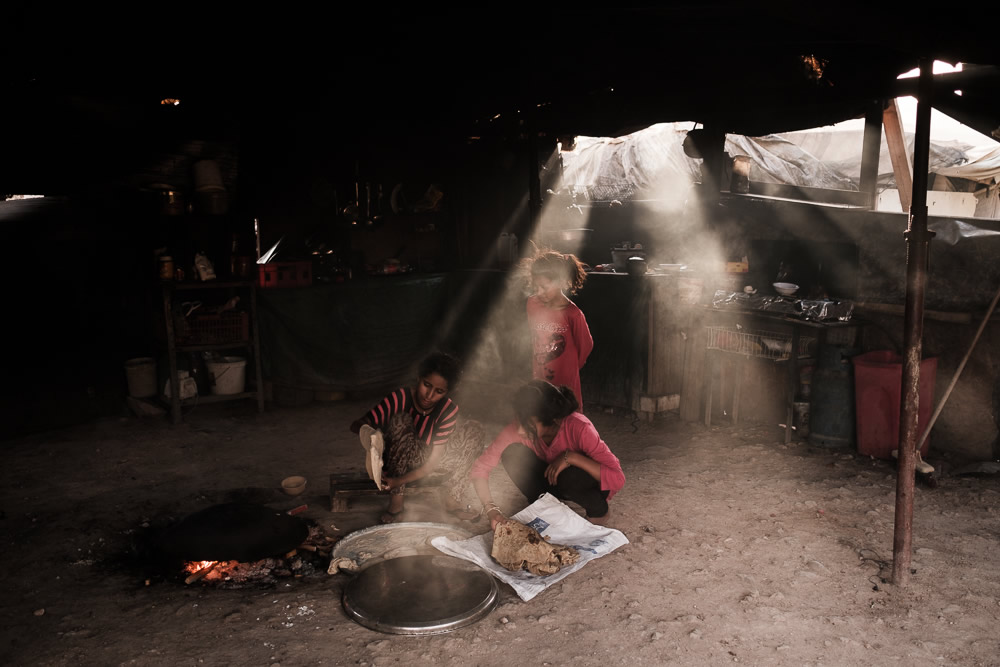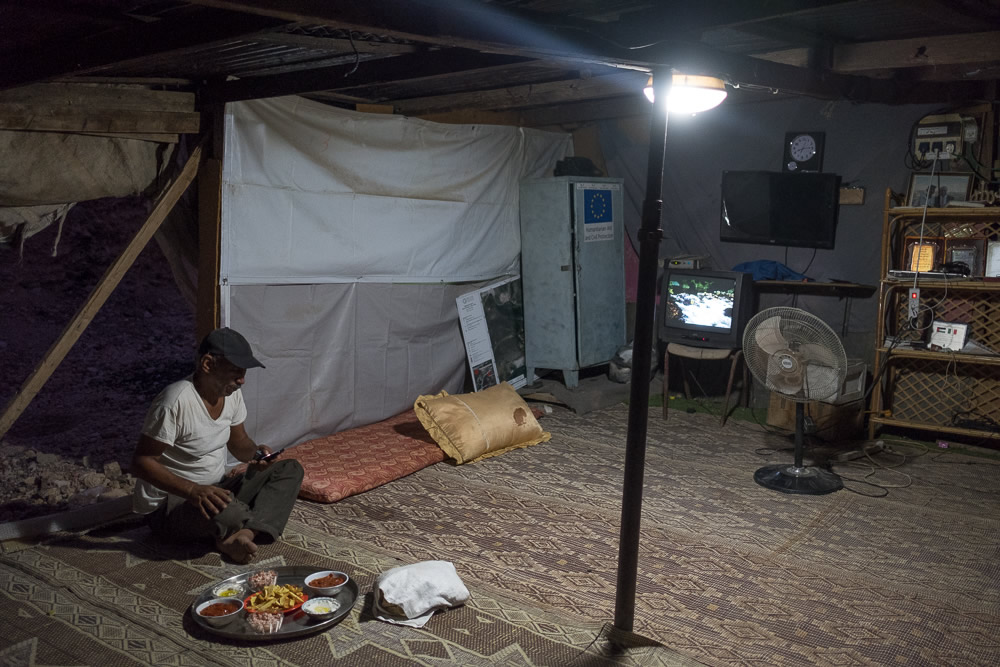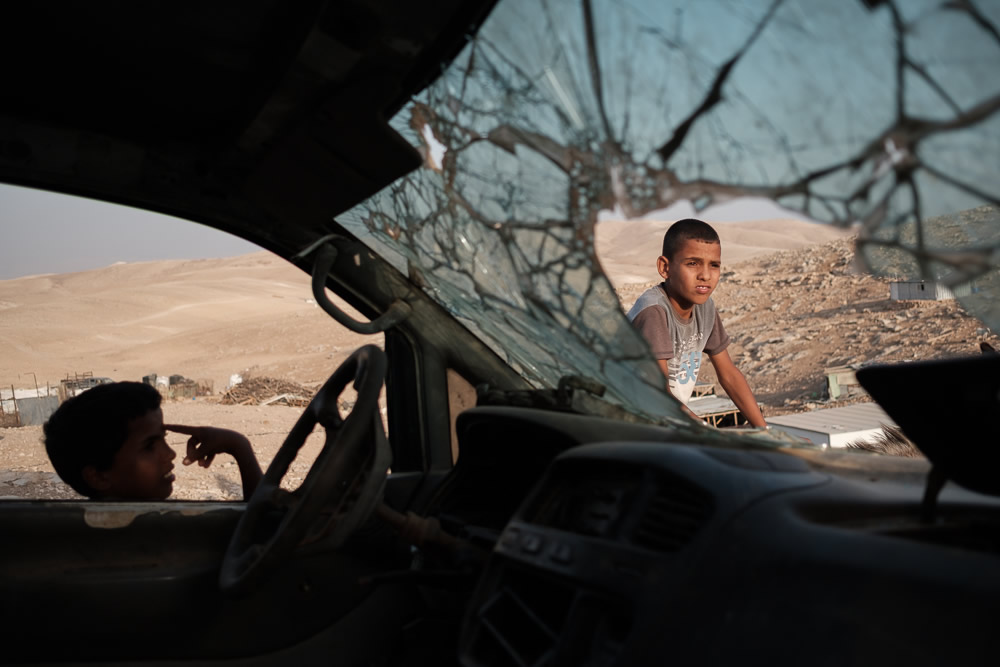 About Yaniv Nadav
​​My name is Yaniv Nadav, I am 40 years old. I am a Freelance Journalist and Documentary Photographer from Jerusalem. I am working for agencies, magazines, and websites in Israel and abroad. I focused mainly on social and humanitarian issues in Israel, such as drug addicts, social protests, communities and more. In the recent years, I am documenting about the Bedouin Tribe called "Jahalin".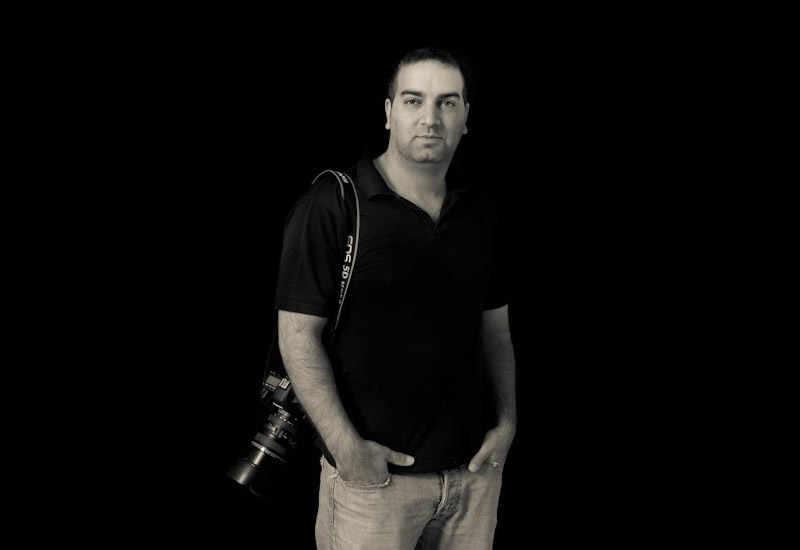 You can find Yaniv Nadav on the Web :
Copyrights:
All the pictures in this post are copyrighted to Yaniv Nadav. Their reproduction, even in part, is forbidden without the explicit approval of the rightful owners.