As per the updates, the environment is in better shape after the spread of COVID-19 and immobilizing of the society. But is really the environment on the advantageous side of this virus? To meet the increasing desperate demand for PPE single-use plastic is being used by most of the factories for gloves, masks, gowns, and tasting kit. These wastes are carelessly disposed of everywhere by the ignorant people of the society. Not only the mass people but even the hospitals are not taking responsibility for the safe disposal of the wastes produced in the treatment of COVID-19 patients.
Due to this carelessness, the threat of this virus is increasing, and also the environment is going through heavy pollution for the single-use plastics are disposed regularly here and there. This problem must be addressed as soon as possible because the only compatible opponent of this virus is hygiene. Will the mass people continue to be ignorant at the expense of lives of themselves and their beloved ones or will they for once take upon the opportunity of saving humankind from the wrath of Mother Nature?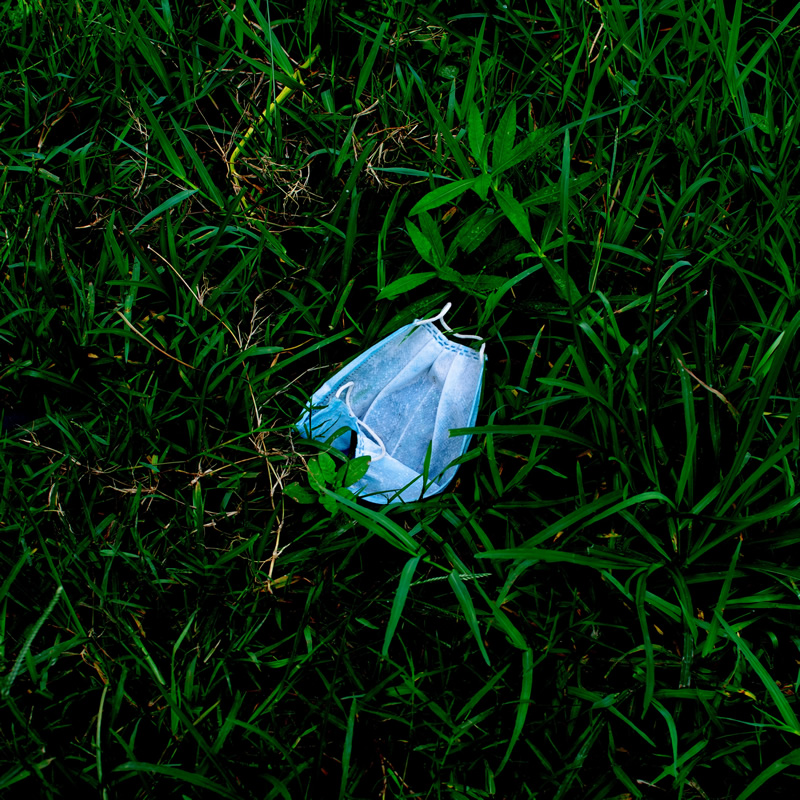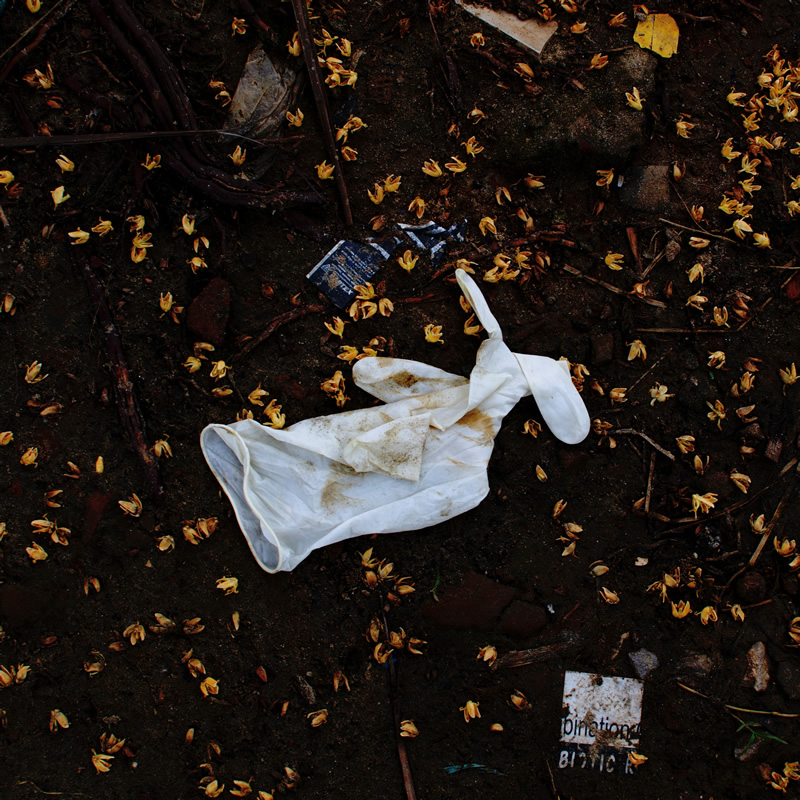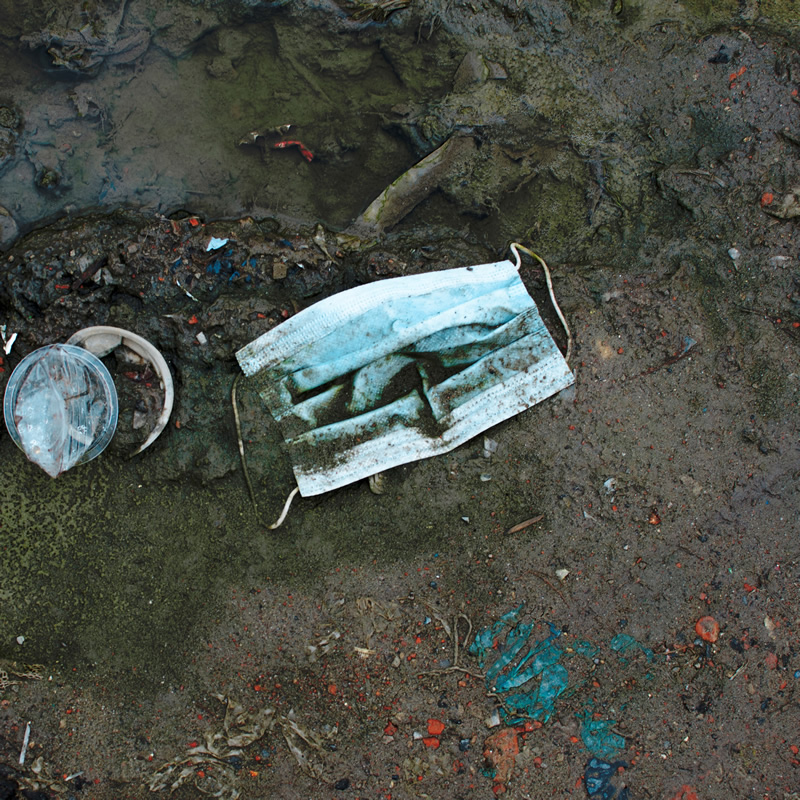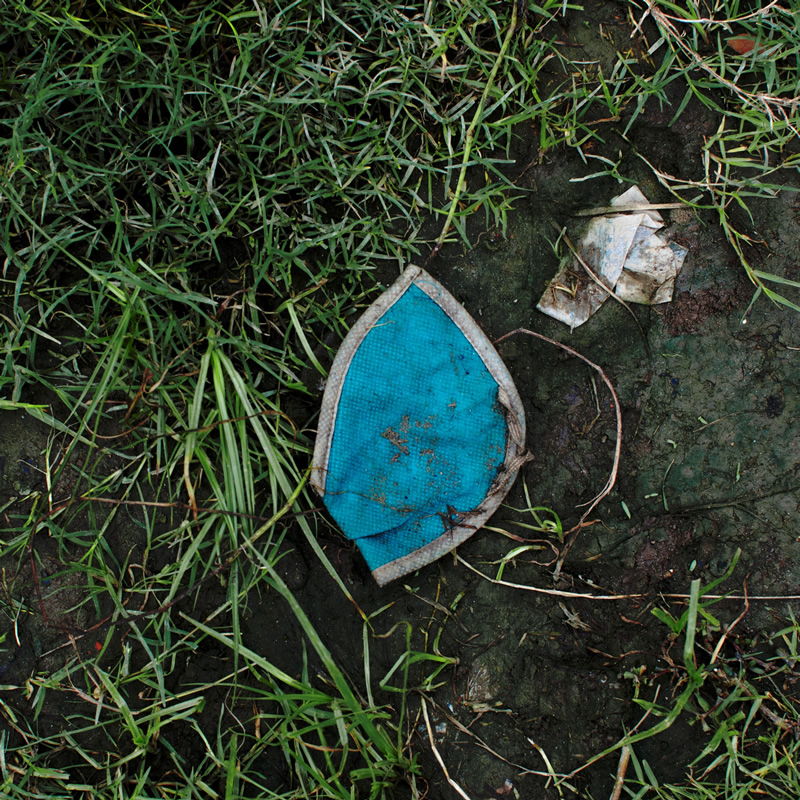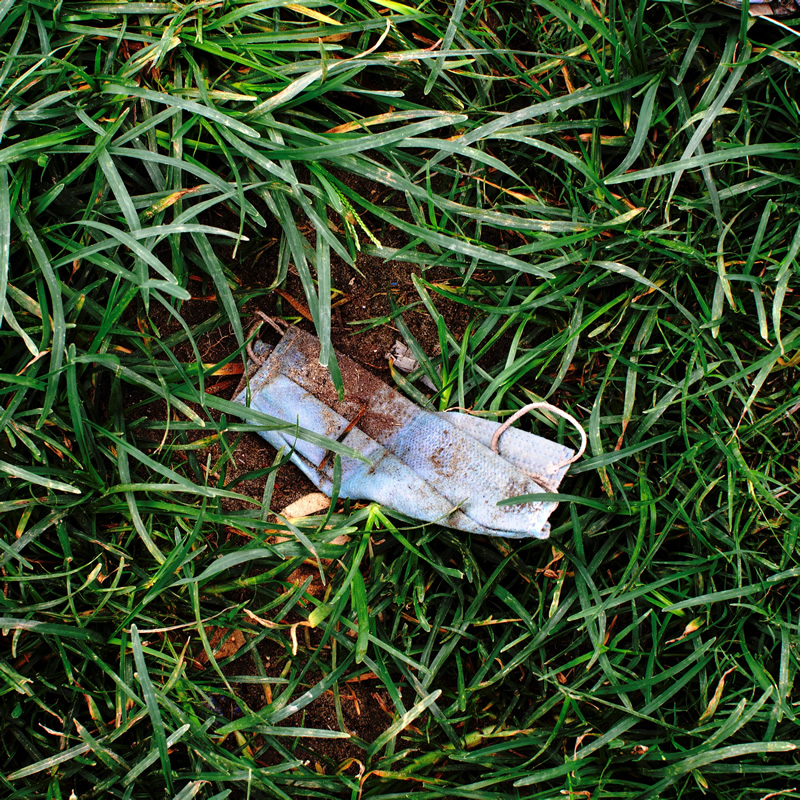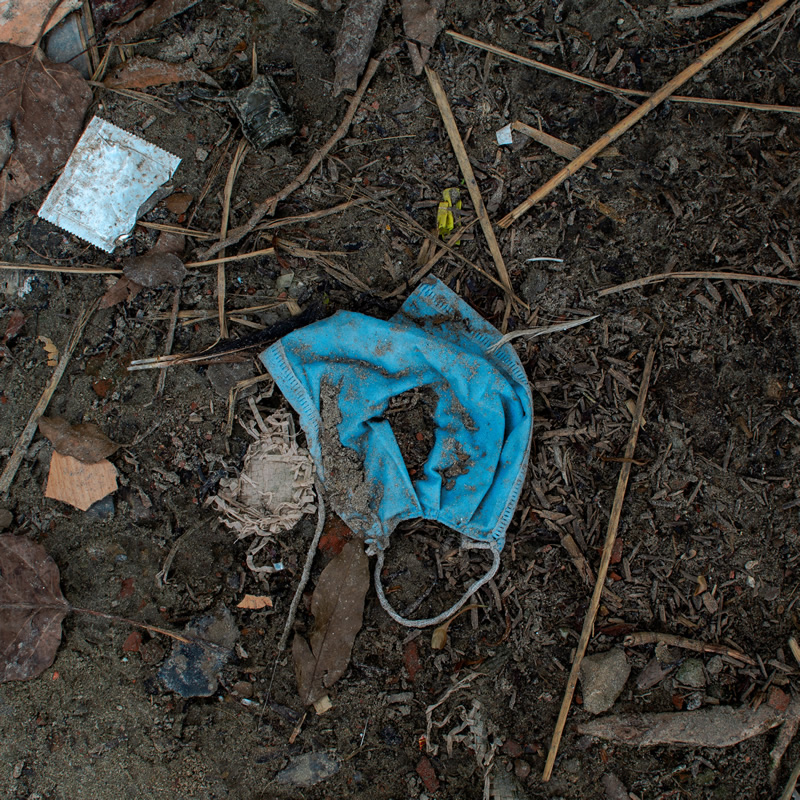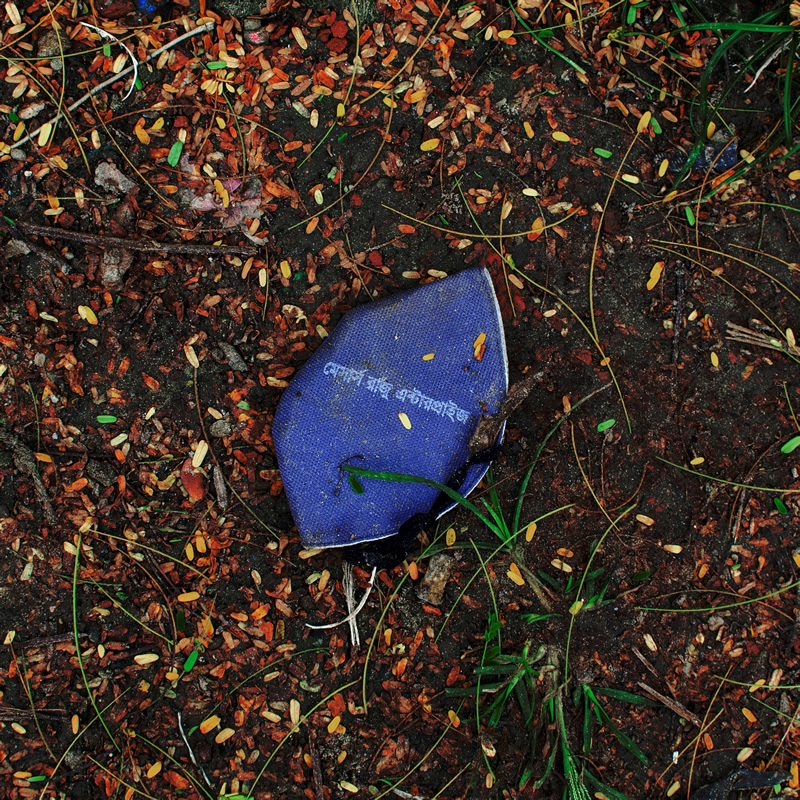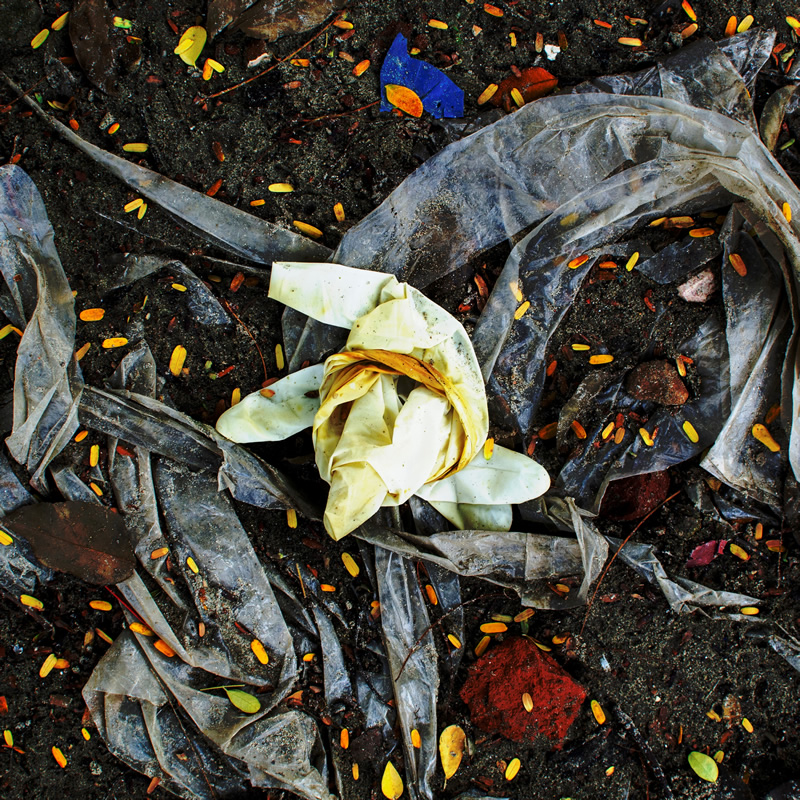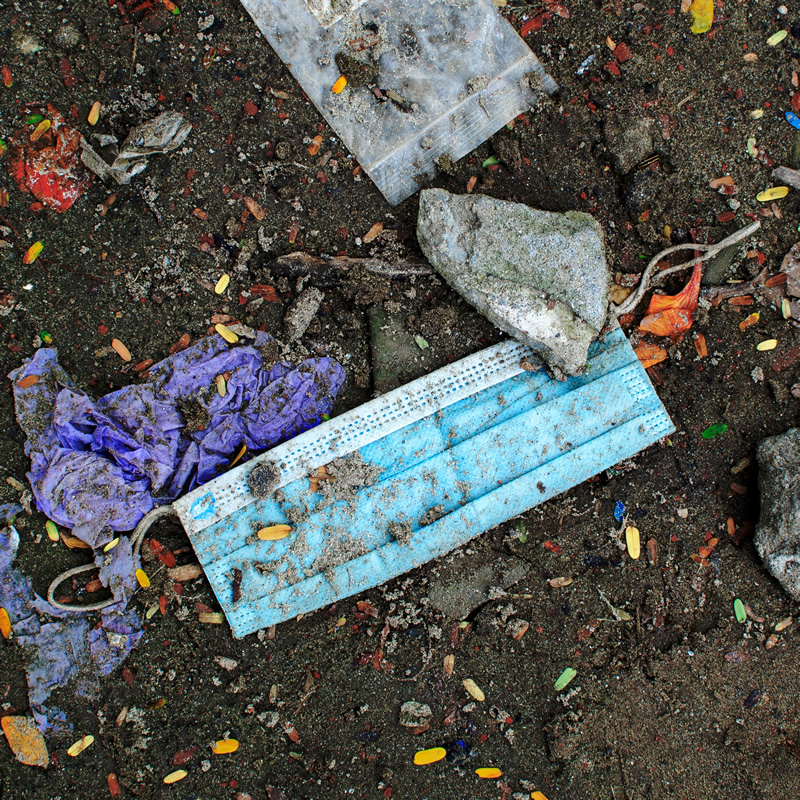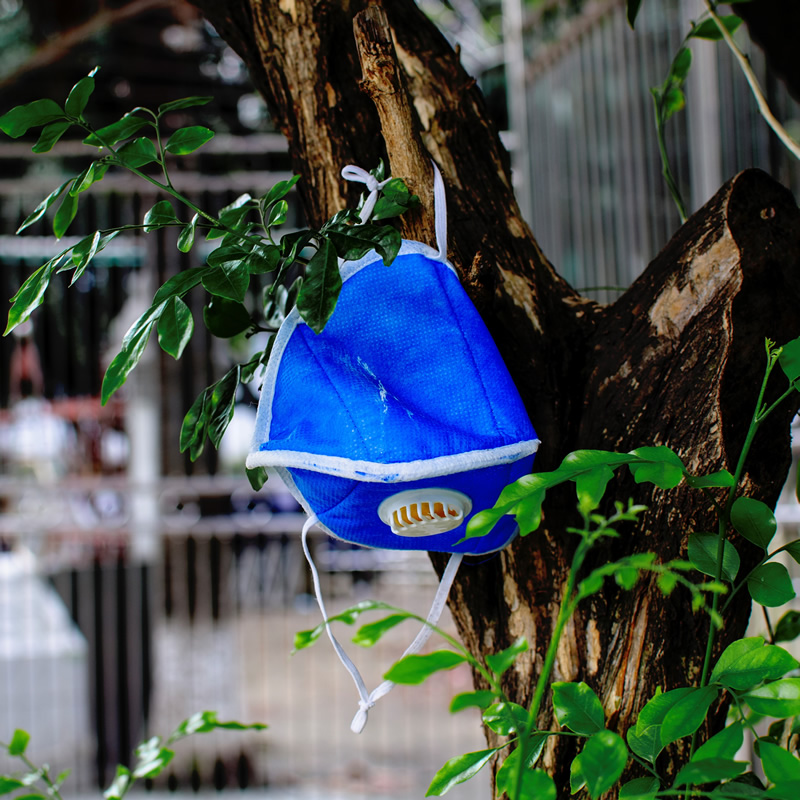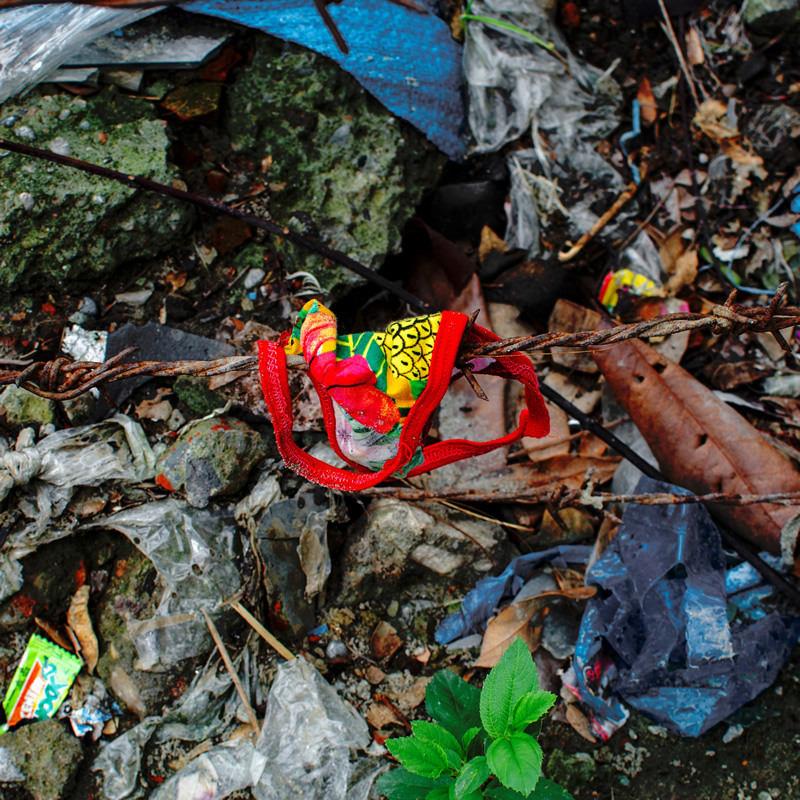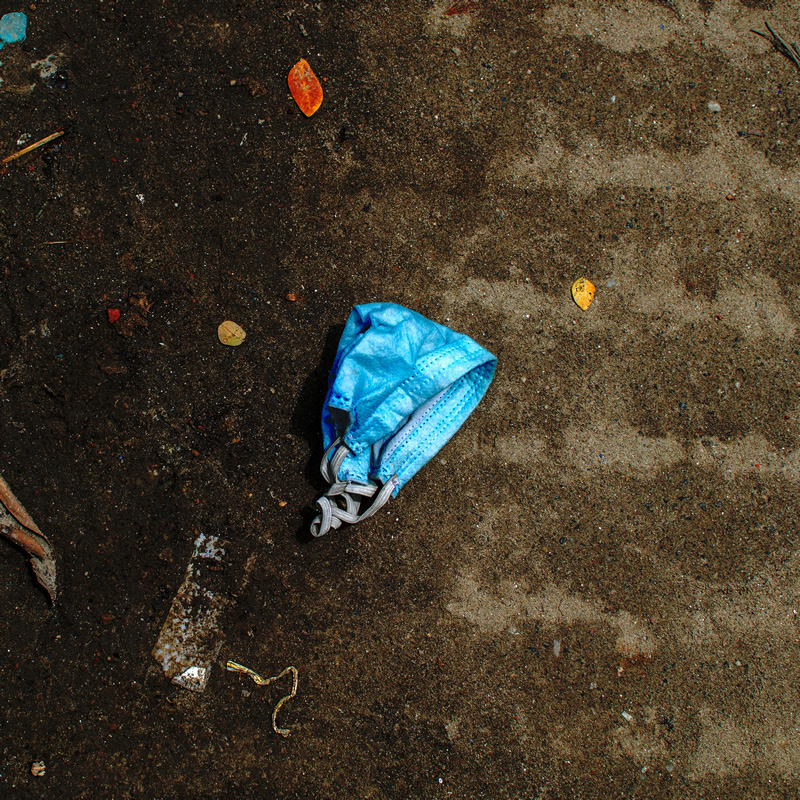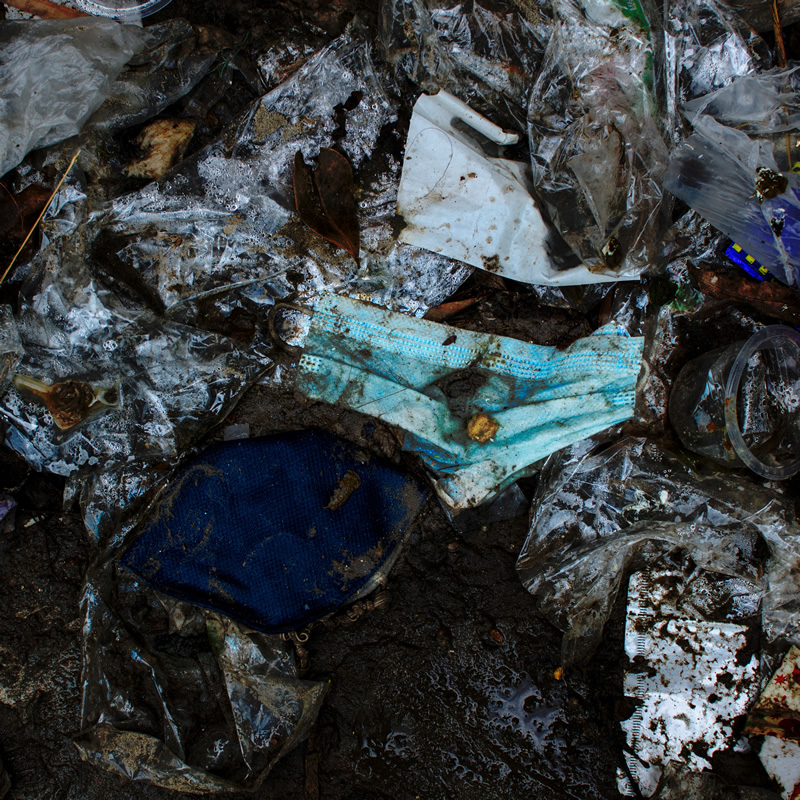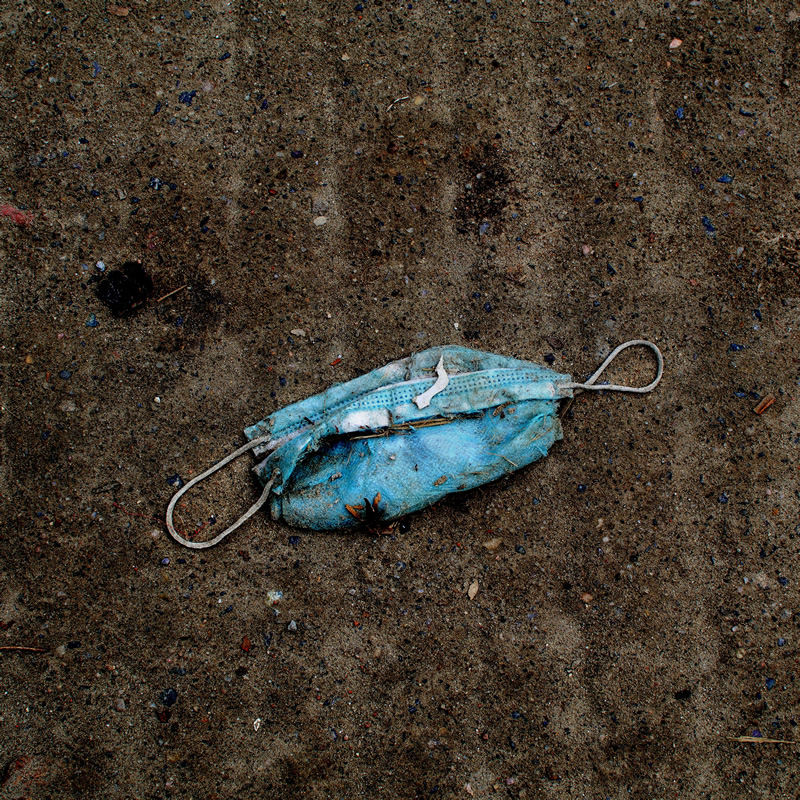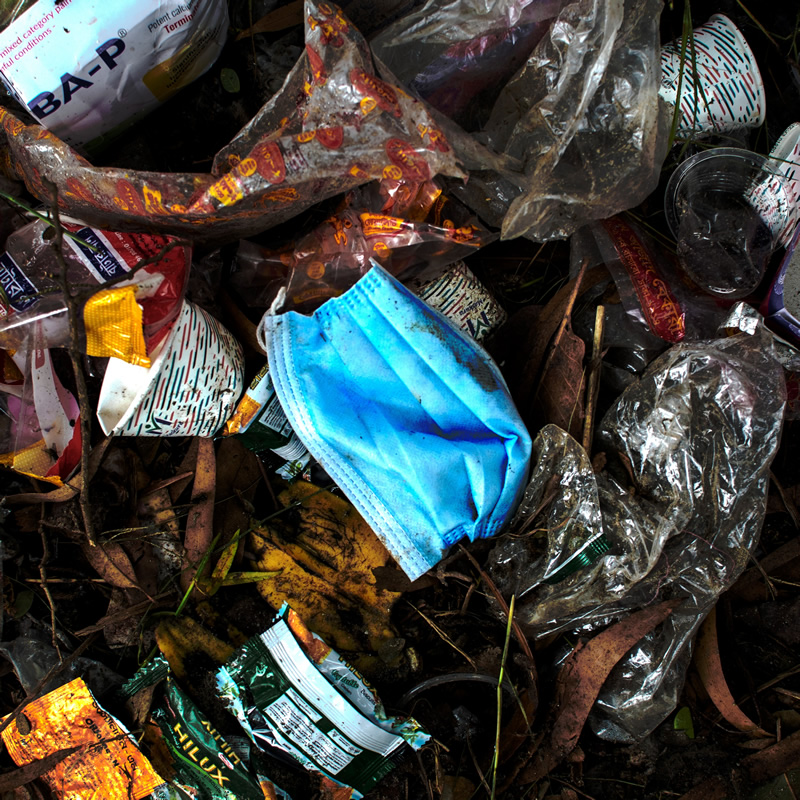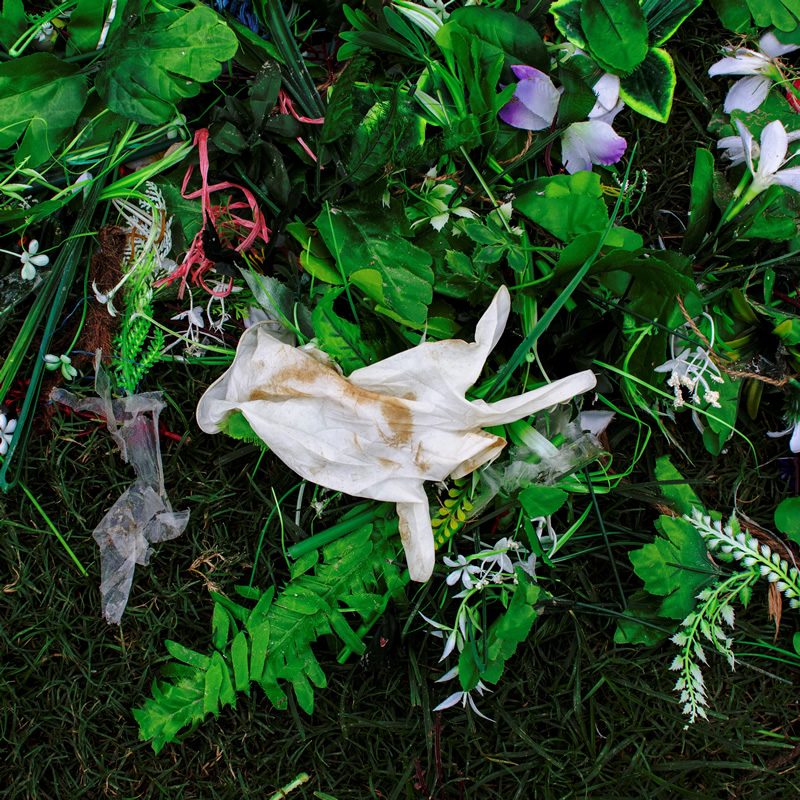 About Farzana Akhtar
Farzana Akhtar is a Freelance Photographer based out of Dhaka, Bangladesh. She is practicing photography since 2015. She is studying a Diploma in Documentary Photography at Counter Foto. Her work has been driven by observation and her fascination with contrast, color and surface, material manipulation, and ideas of absence, presence, the body, and of memory.
She looks for the light within the shadows, the stories that are not at first obvious, and the uncommon in the common. She photographs people in their environments because she is curious about what lays behind their eyes, where they have been, and where they hope to go. She uses photography as a means of self-expression to identify with the hidden qualities of her characters to better understand her reality and to express her interpretation of the world around her.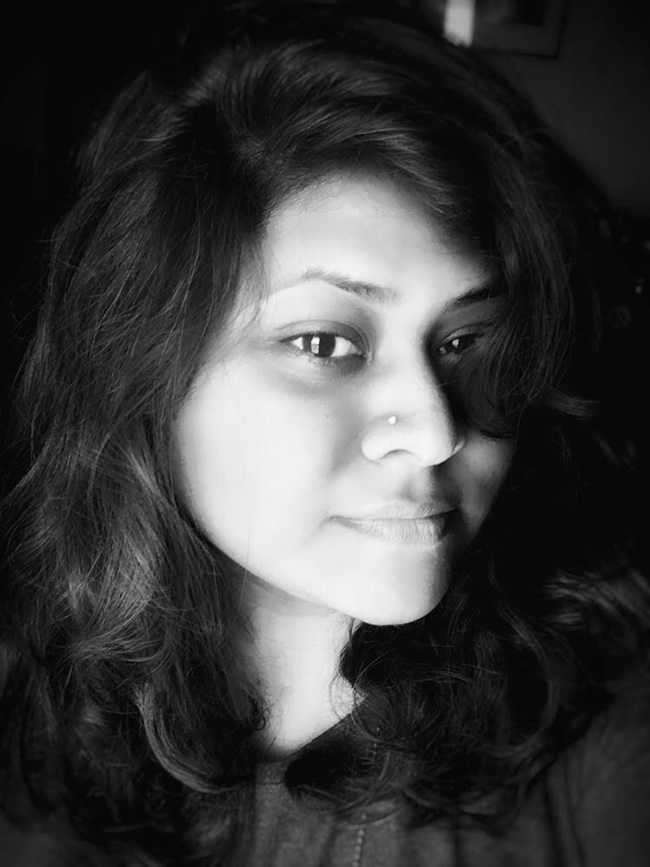 You can find Farzana Akhtar on the Web :
Copyrights:
All the pictures in this post are copyrighted to Farzana Akhtar. Their reproduction, even in part, is forbidden without the explicit approval of the rightful owners.