On Ramadan, all Muslim people finish their fast. Iftar or Fatoor is the evening meal with which Muslims end their daily Ramadan fast at sunset. Muslims break their fast at the time of the call to prayer for the evening prayer. The daily fast during Ramadan begins immediately after the pre-dawn meal of Suhur and continues during the daylight hours, ending with sunset with the evening meal of Ifthar. (Manama – Bahrain).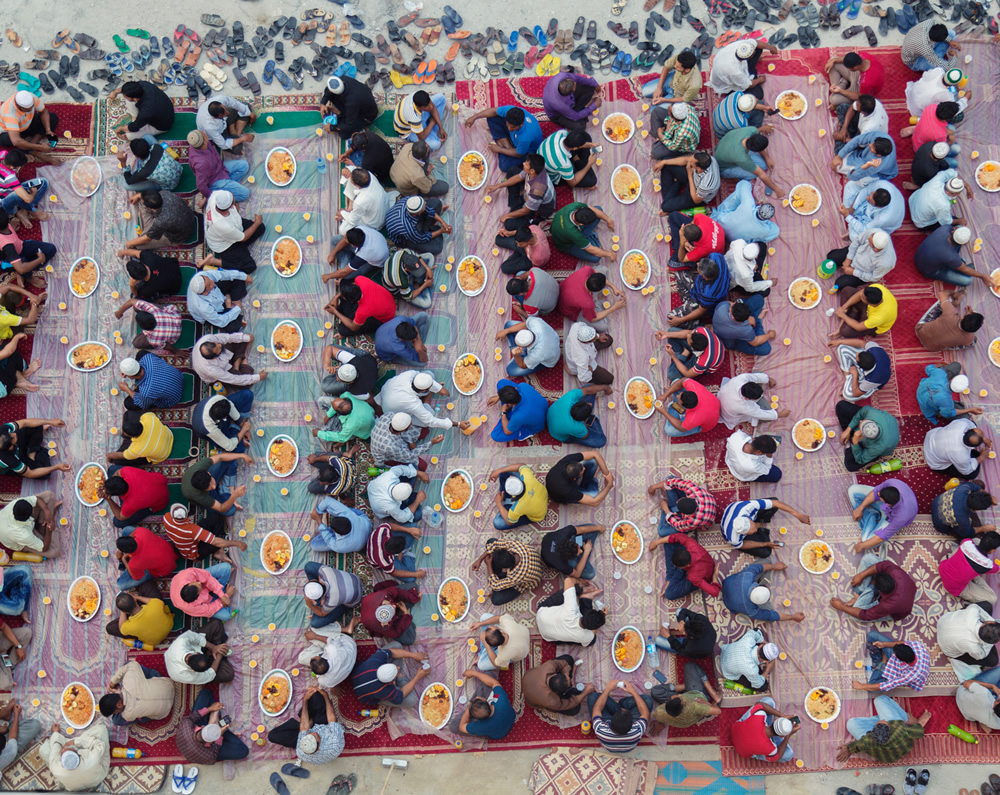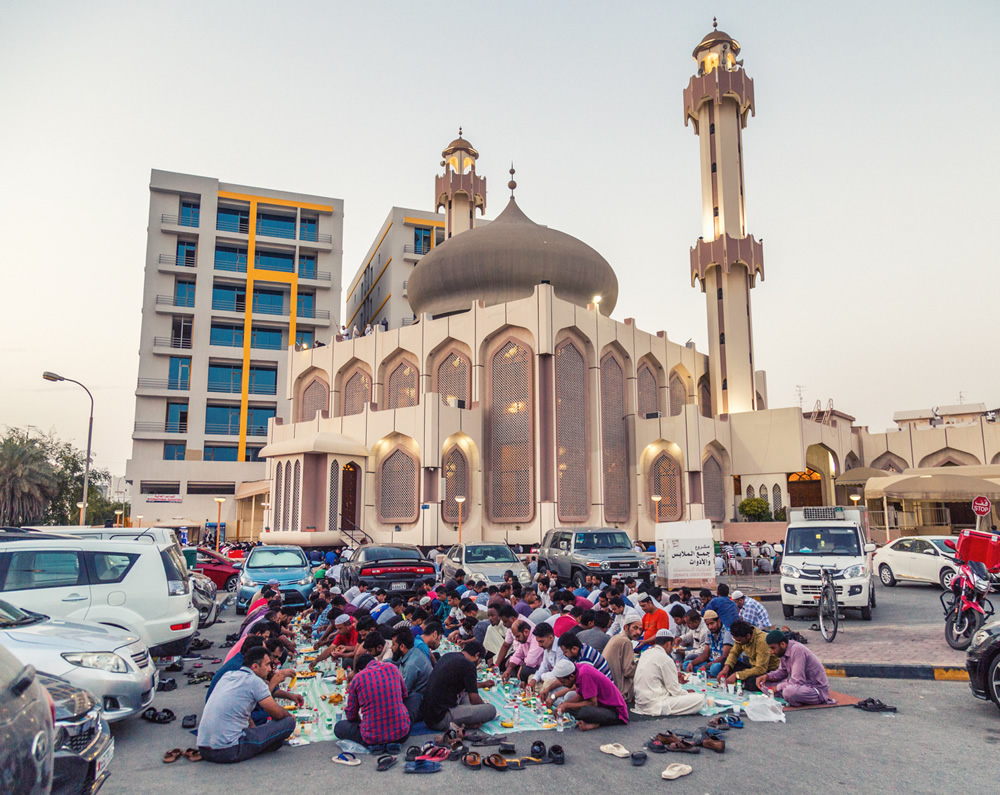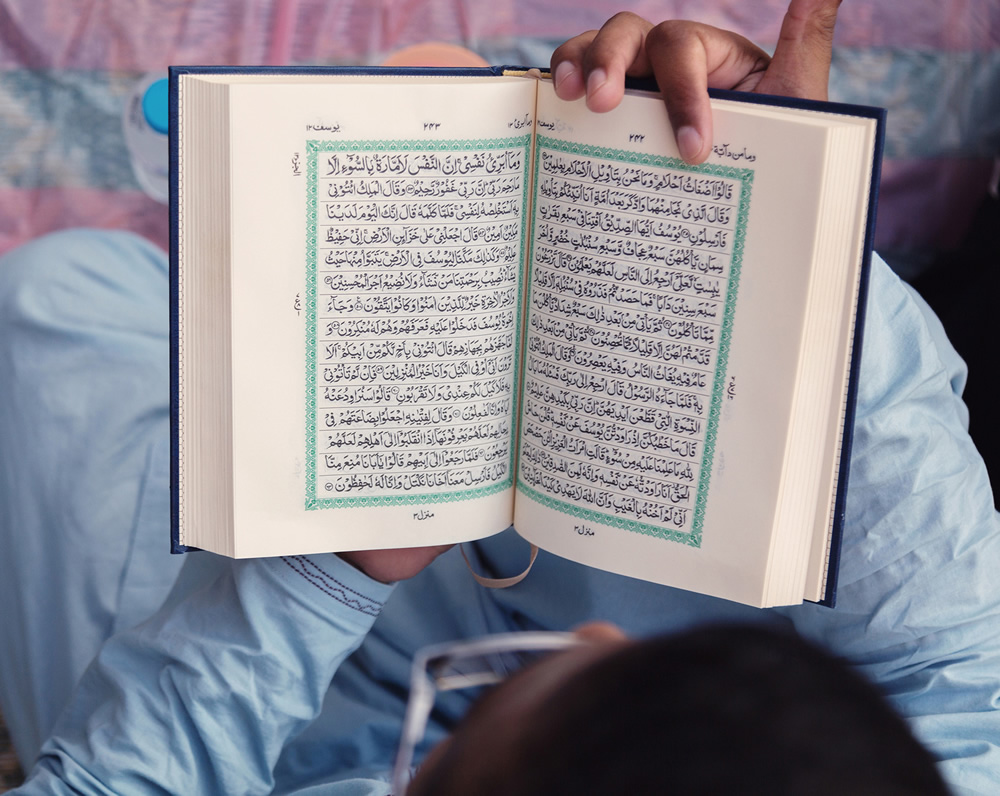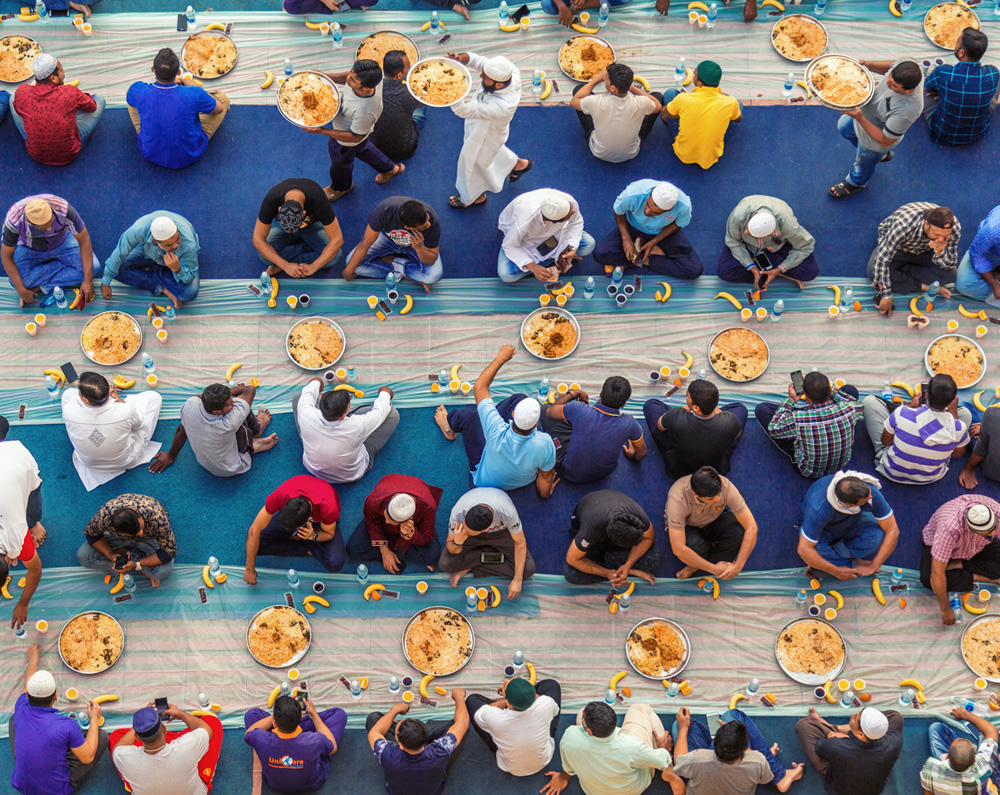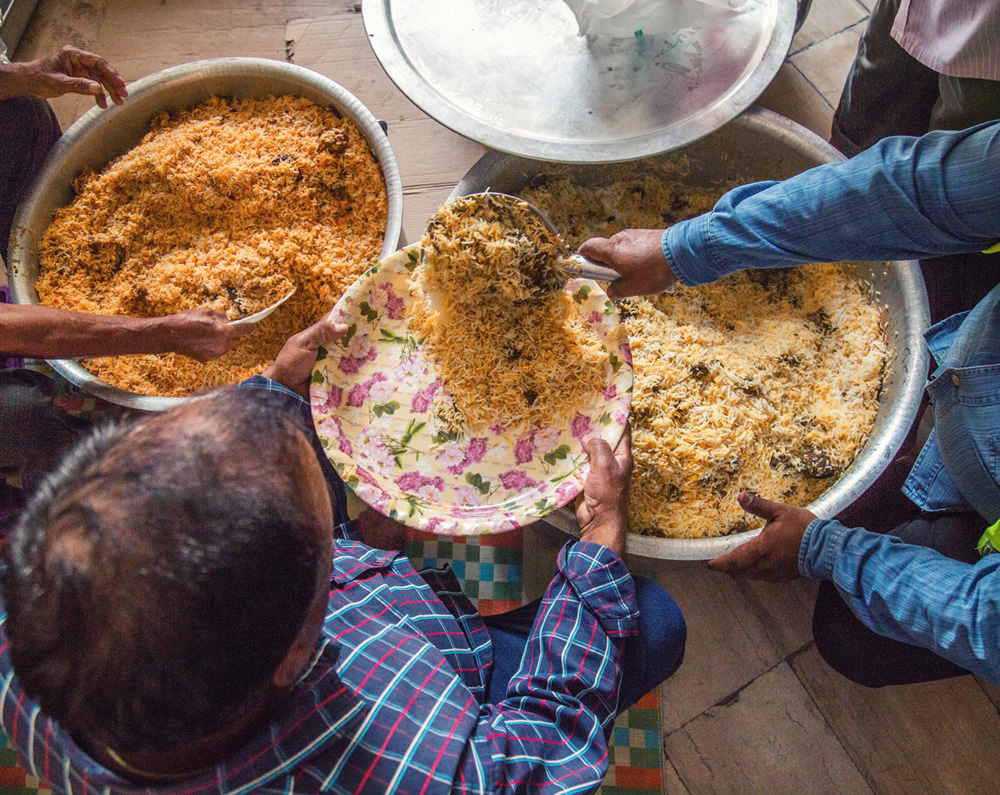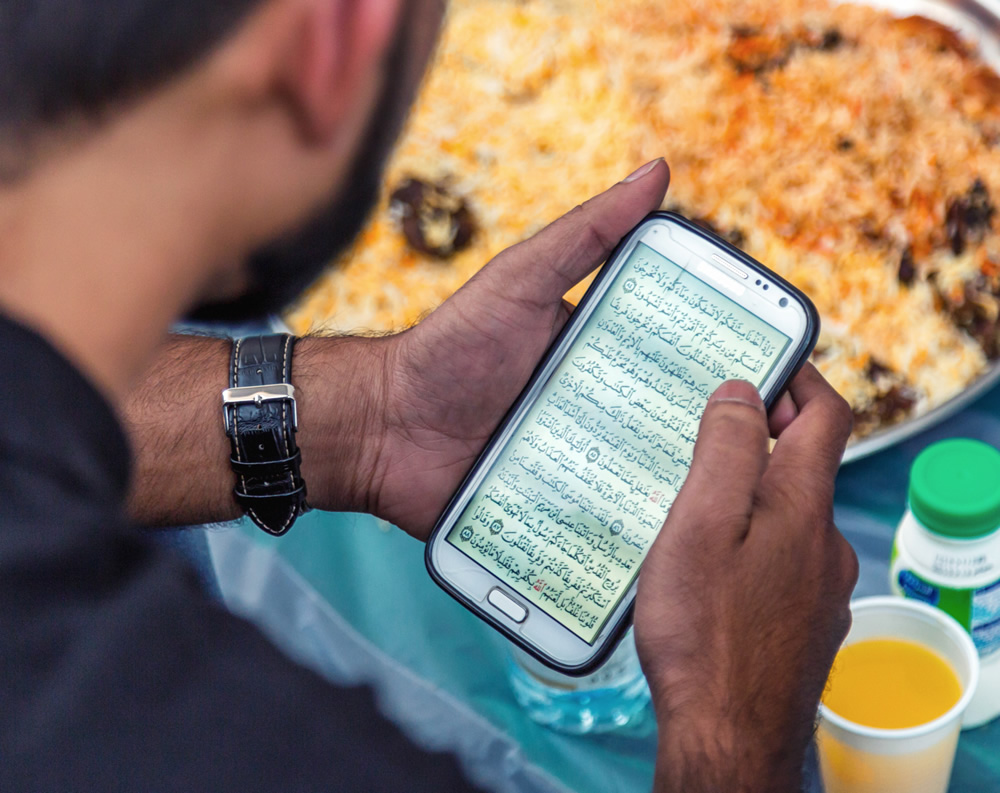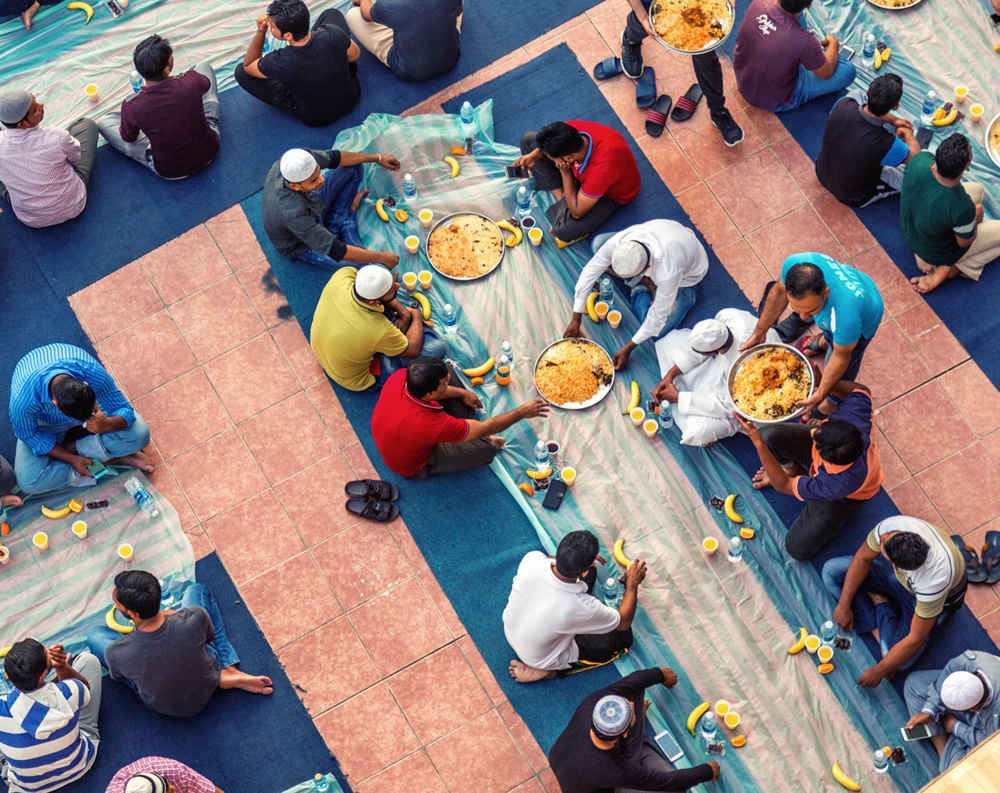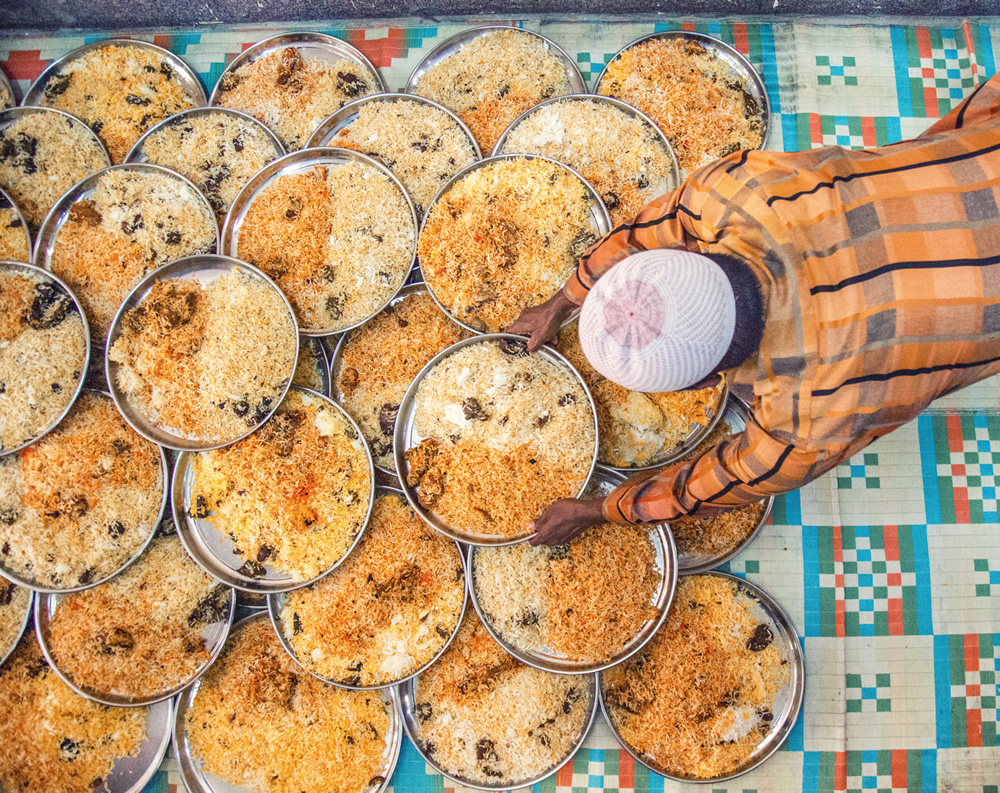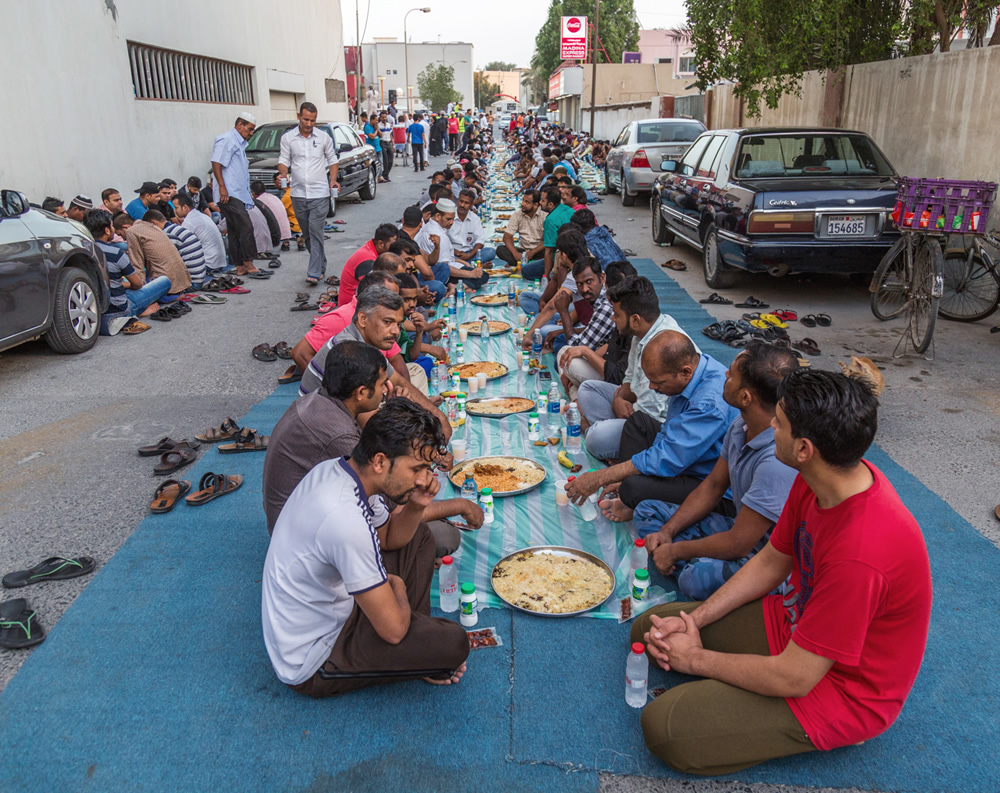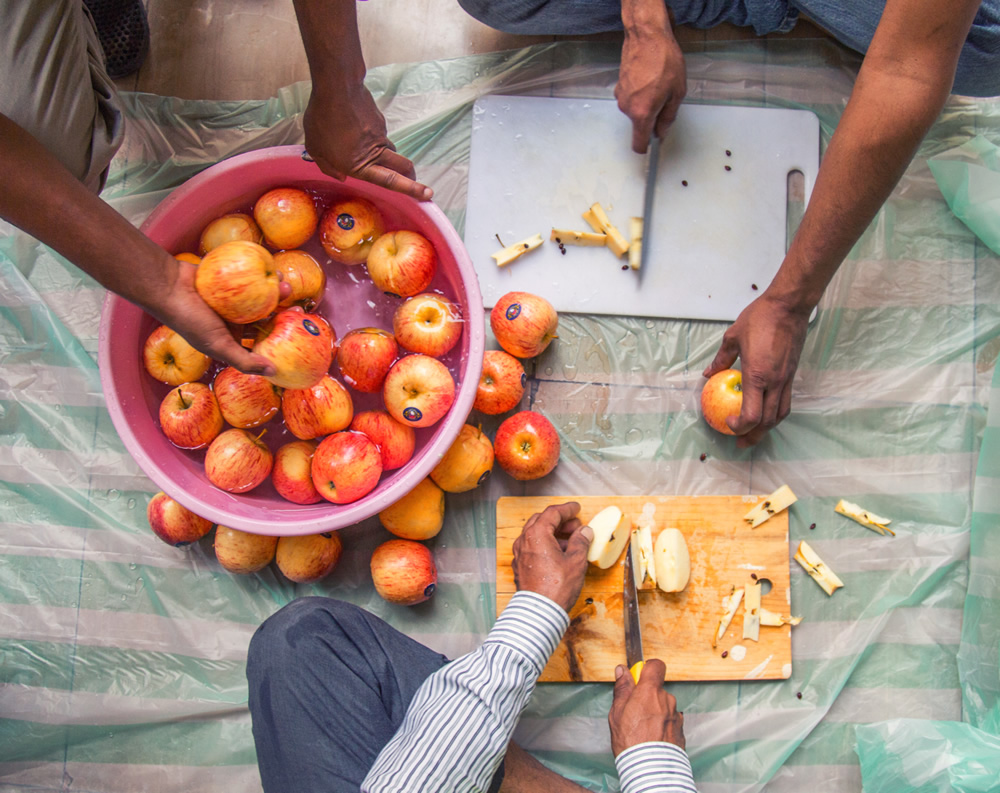 About Mustafa Abdul Hadi
Mustafa Abdulhadi from Bahrain. He was born in in 1991. Designer and freelance photographer and has interest on travel photography to explore & study the different aspects of peoples life, And their customs and traditions. And he participated in several local and international competitions in photography.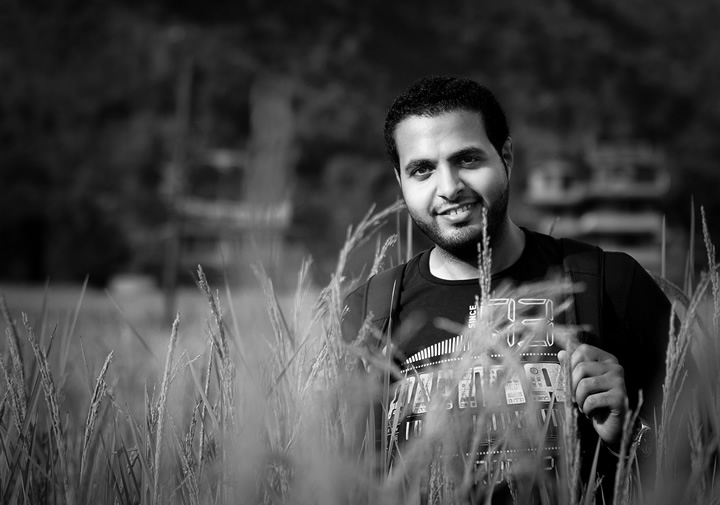 You can find Mustafa Abdul Hadi on the Web :
Copyrights:
All the pictures in this post are copyrighted Mustafa Abdul Hadi. Their reproduction, even in part, is forbidden without the explicit approval of the rightful owners.