The rains don't smell like rain back home. The lights are brighter, the streets strange. Religions clash here, 9/11 happened and almost overnight, Muslims weren't the token minority anymore. Everything's in English and Bangla has to claw its way out of my throat when I speak. The children we bring into this world will have to decide which culture to grasp on to, which language to speak, which God to believe in. When we got on to a flight from DHK to JFK we fragmented forever the notion of home. You and I, we will never belong to any one physical location, our tongues will not prefer any one language over another, our dreams will teleport endlessly across the Pacific Why then, do the rains not smell right? Why do the streets appear unknown? Why is home still packaged in red and green?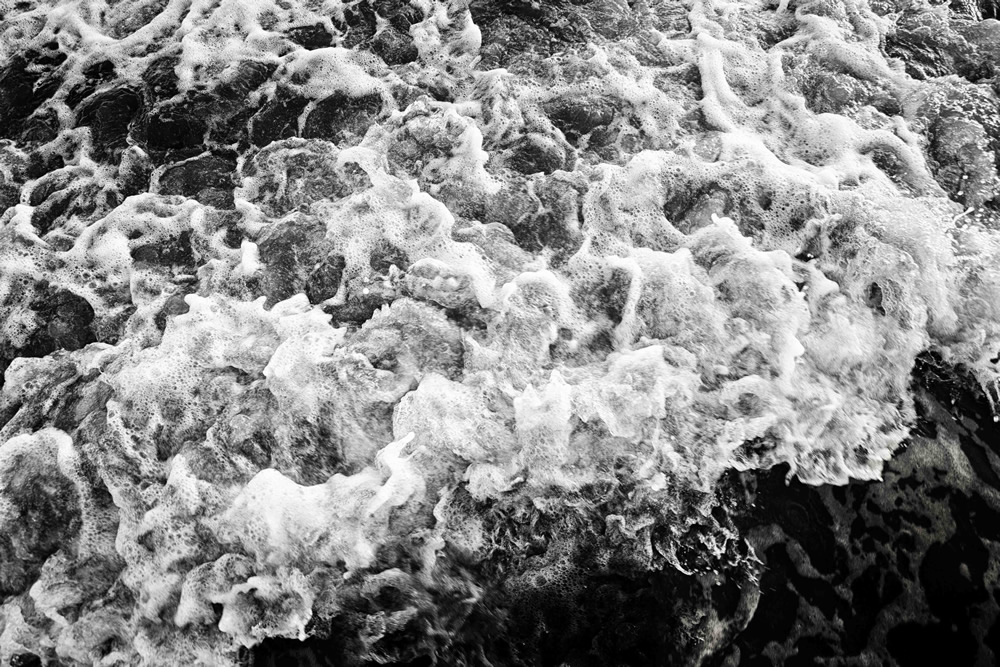 Waves – Like waves crashing ceaselessly onto shore, our dreams foam and froth before ebbing away.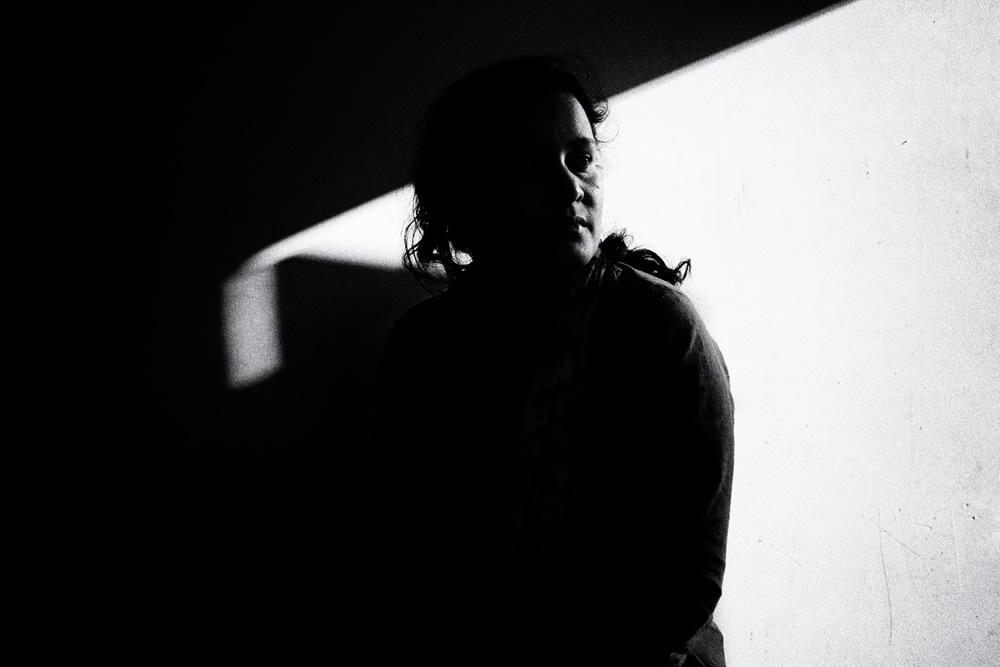 Hope – My aunt left her sheltered life back home to provide greater opportunities for her two sons– both of whom will apply for colleges soon enough.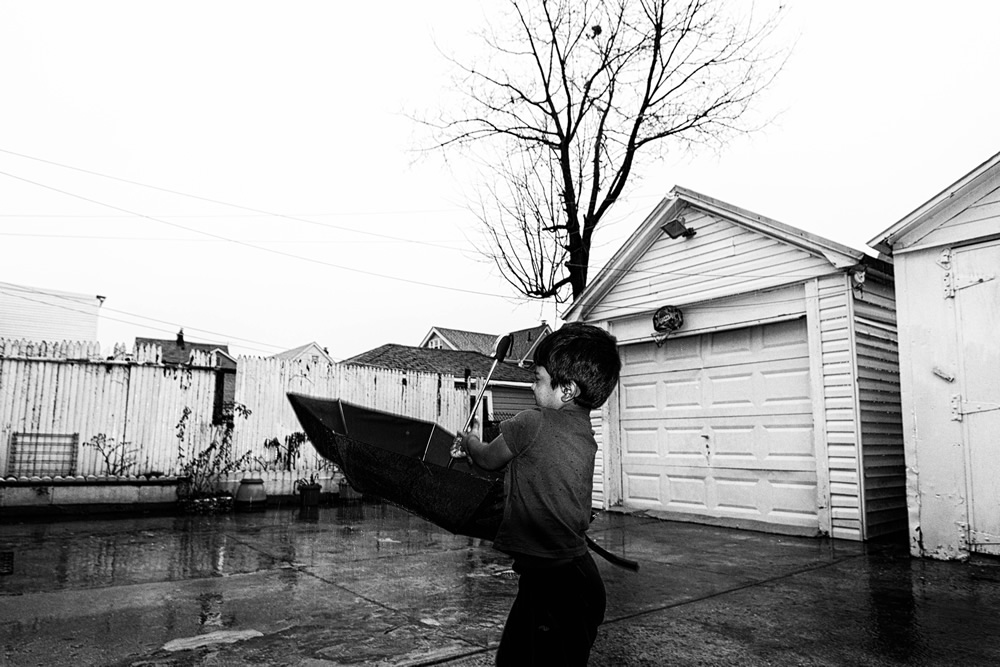 Rain – The rains don't smell like rains back home. It is a synthetic deluge without the wonderful melancholia that monsoon in Bangladesh brings.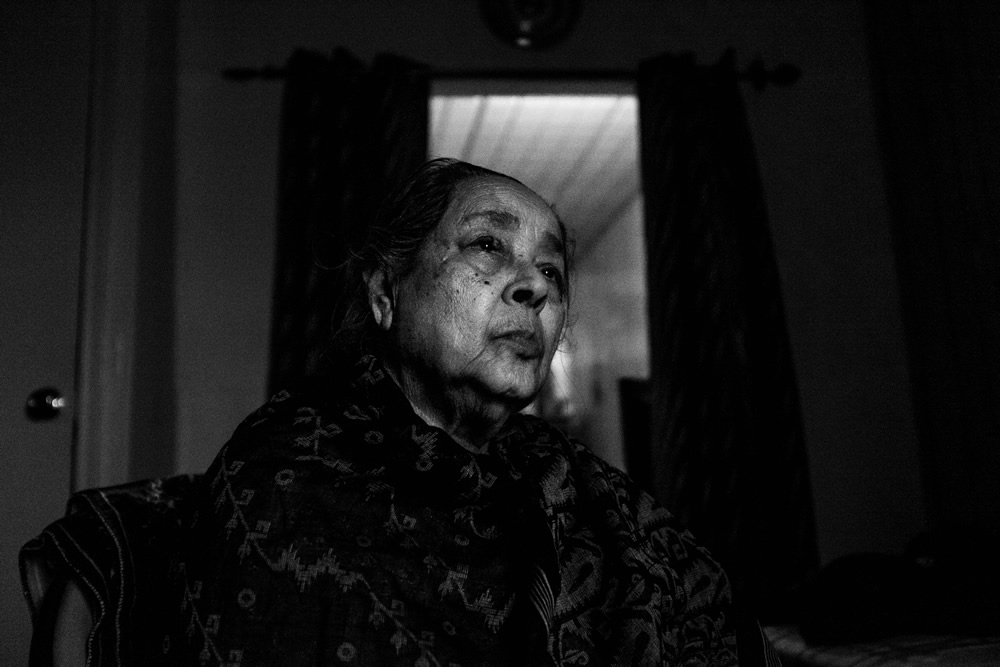 Nani – My grandmother of 85 eats alone in her daughter's apartment in Queens. She moved to NY permanently in 2014 since most of her children emigrated.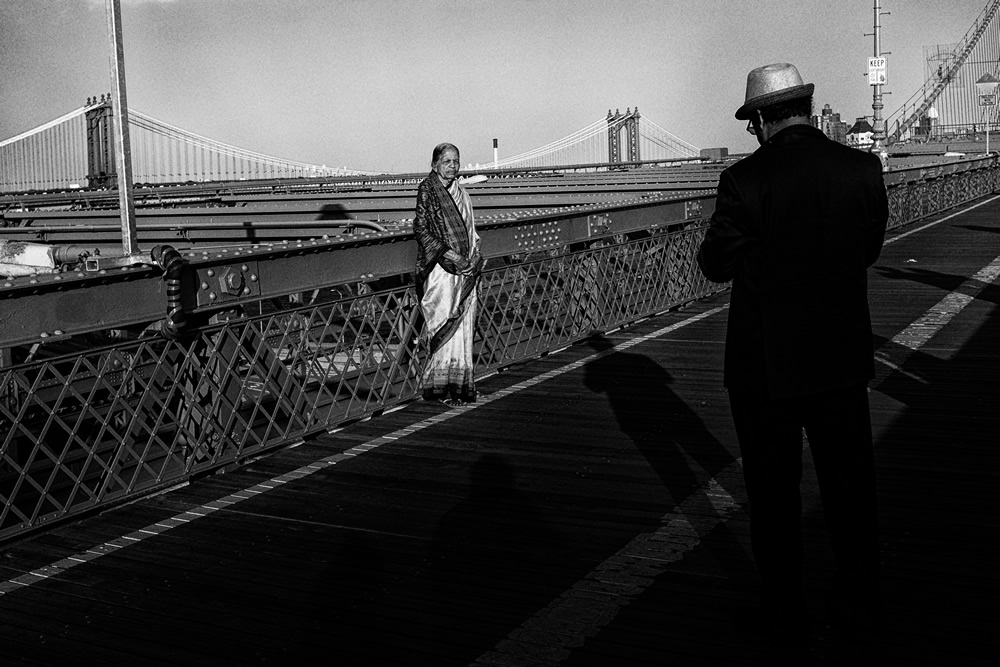 Sightseers – Brooklyn Bridge is one of those places every Bangladeshi immigrant makes a point to visit in New York. Here, a son in a hat photographs his mother in a sari atop the bridge.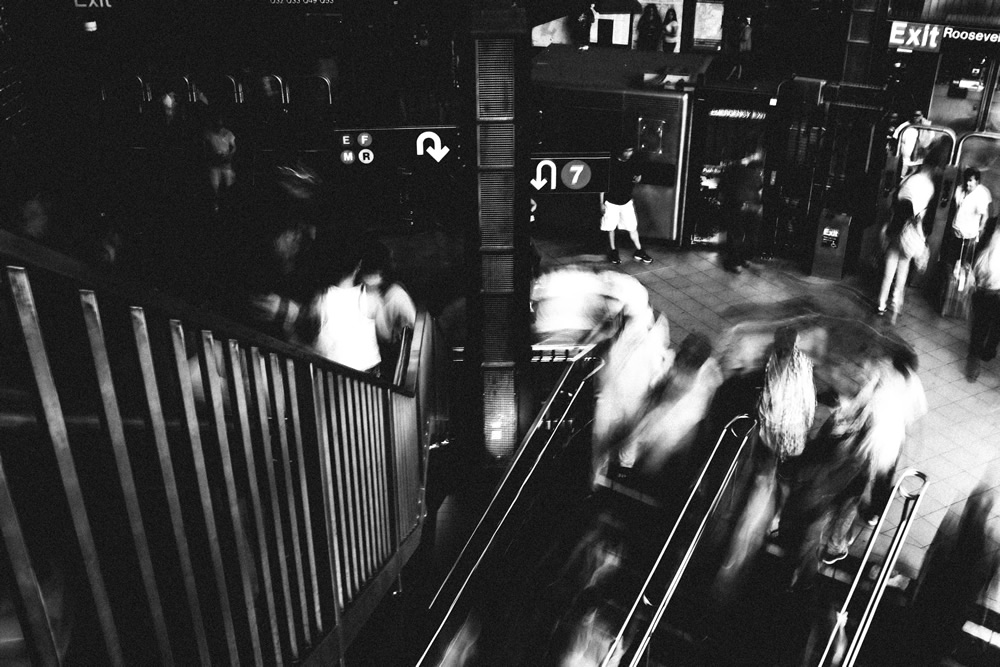 Rush – Everyone's in a rush, no time to be lost. The city waits for none.

9/11 – 9/11 happened and overnight, we weren't the token minorities anymore. Islam became the face of evil, and for thousands of peaceful Bangladeshis, their identity as Muslims became their greatest liability.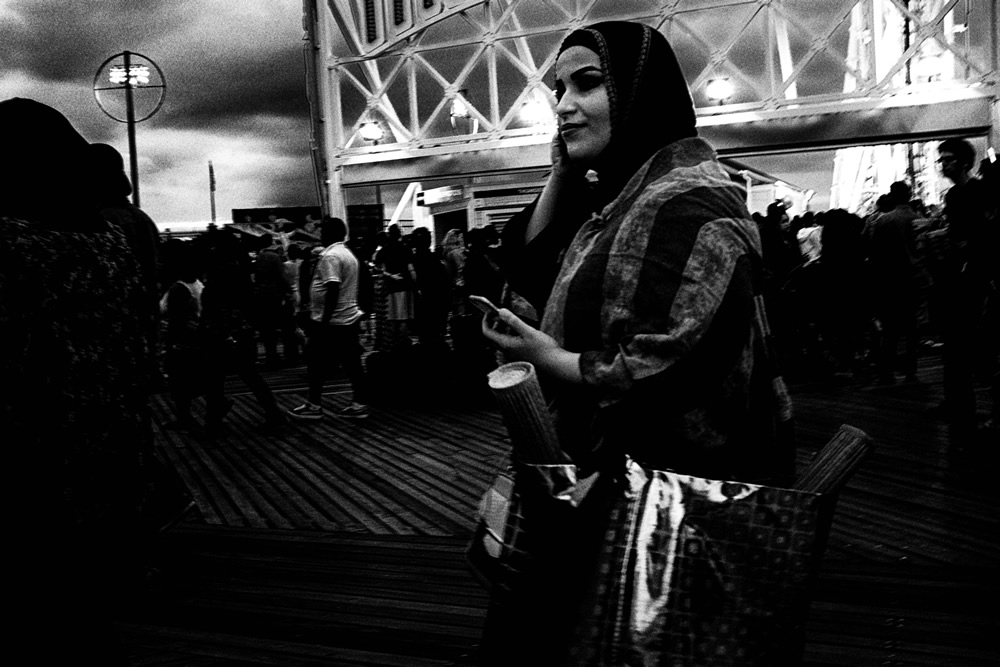 Star spangled – A Bangladeshi woman walks by in a hijab with the American flag draped over her shoulders.

A Bangladeshi food cart owner enjoys a quiet moment. Photographed in Union Square.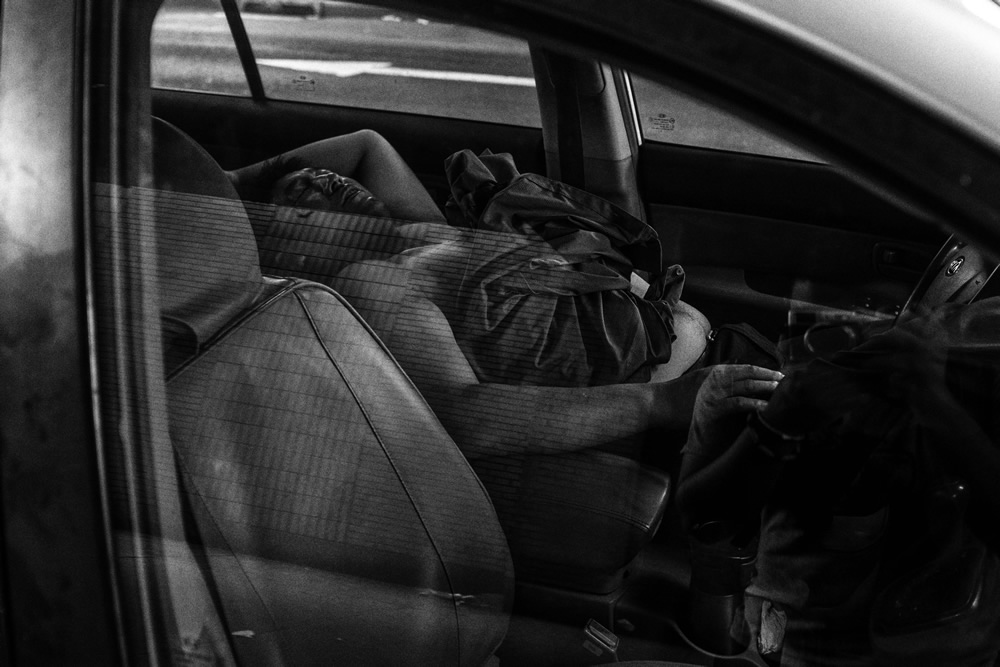 The American Dream – A Bangladeshi cabbie sleeps in his car at dawn. Photographed at Jackson Heights.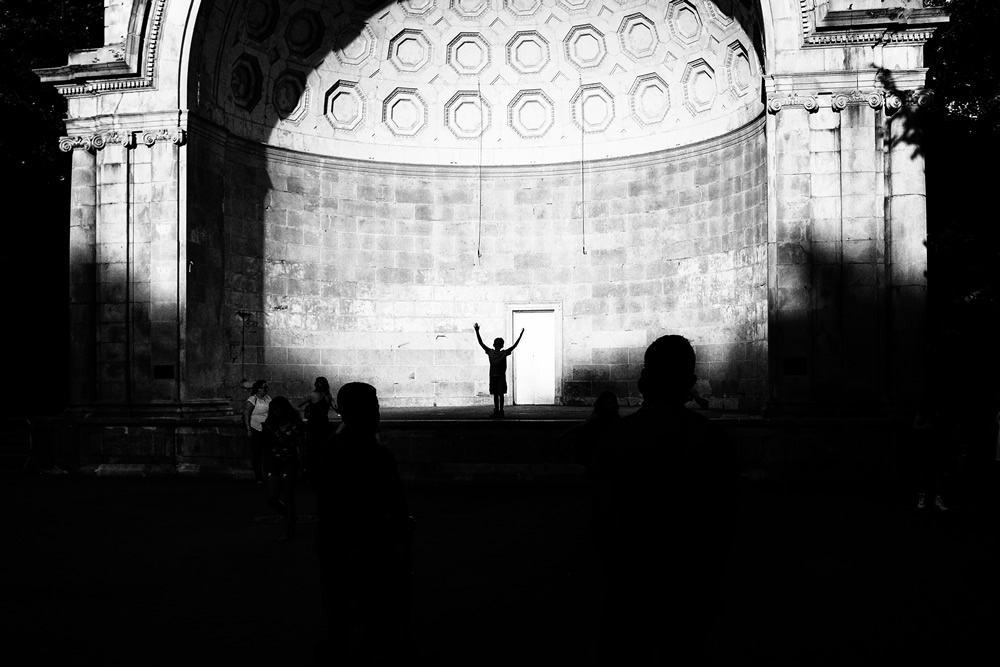 Hope Redux – And sometimes the sacrifice seems worth it. The future is theirs.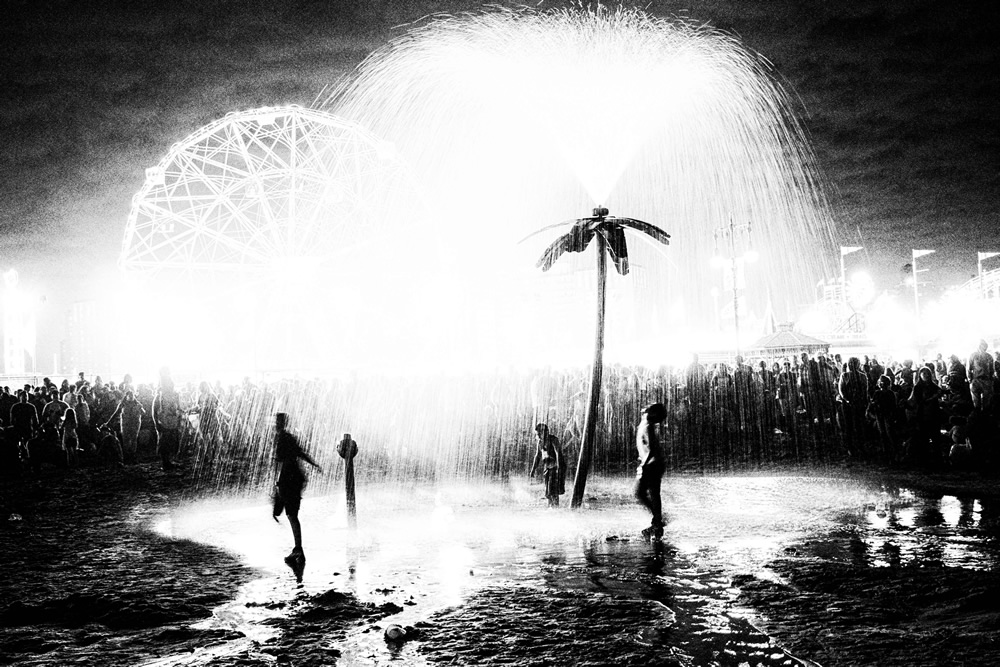 Before the fireworks – Fourth of July. Fireworks, a celebration of America, its promises and disappointments. Children run under a fountain at Coney Island.
About Imrul Islam
I am a Bangladeshi-American resident currently enrolled at Vassar, where I am pursuing a Psychology major with a Political Science correlate. I am intrigued by the subtle nuances that surround us, and the tales they help tell. I am inspired by music and stories, something I strive to embed into the images I make. Documentary photography is an area of keen interest since it allows me to portray the human condition in all of its complicated simplicity. Most of the time however, I take photos for myself in an attempt to better understand our place in the world we live in.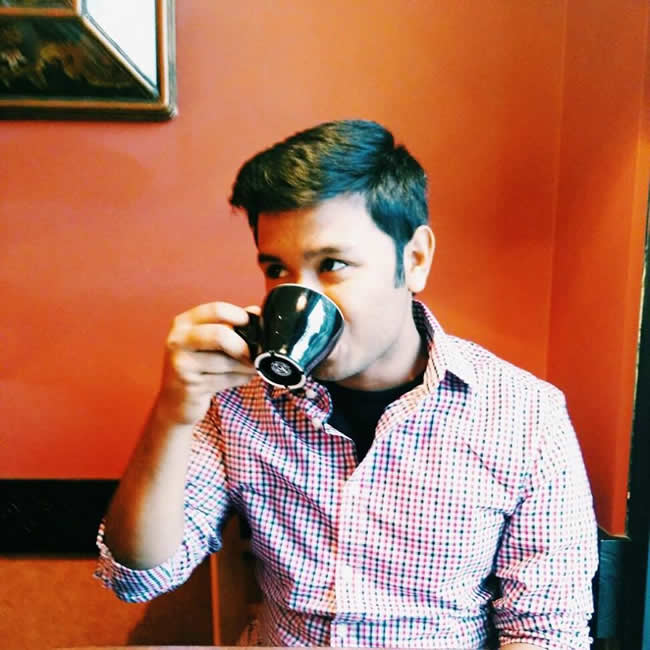 You can find Imrul Islam
on the Web :
Copyrights:
All the pictures in this post are copyrighted Imrul Islam. Their reproduction, even in part, is forbidden without the explicit approval of the rightful owners.