The earth is shaking by the deadliest CORONA virus. The rich state or the poor state, there is no differences to this virus. The whole world is about to lockdown. But the situation is also different by the financial category. Workers, day laborers, and beggars thus the low-income people; this virus appeared to them with a different narrative. While the upper and middle classes of the society have distinctly managed the situation or trying to.
Chittagong is the business capital of Bangladesh. It is a busy and wakeful city like other megacities. But CORONA spread his ugly paws here too. On the way of the Chittagong city, I wanted to see the lives through my gear of those crumbling, helpless people during this lockdown situation.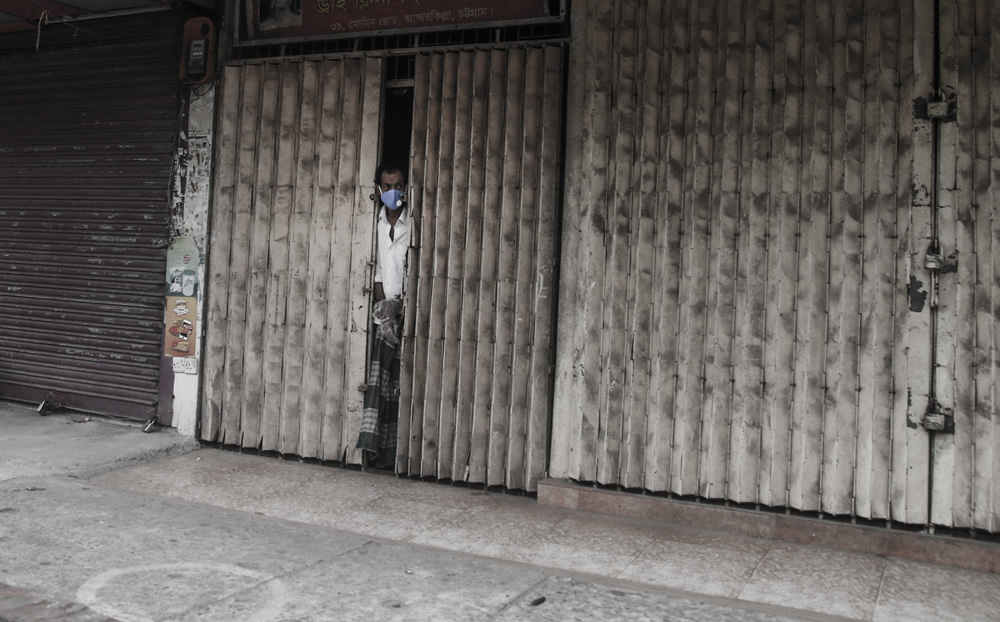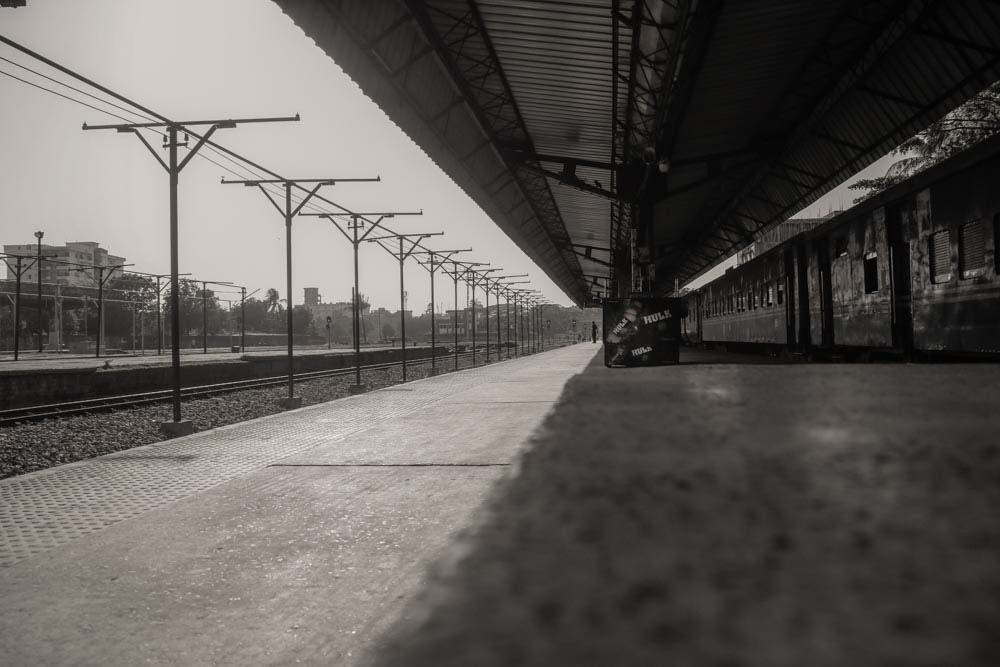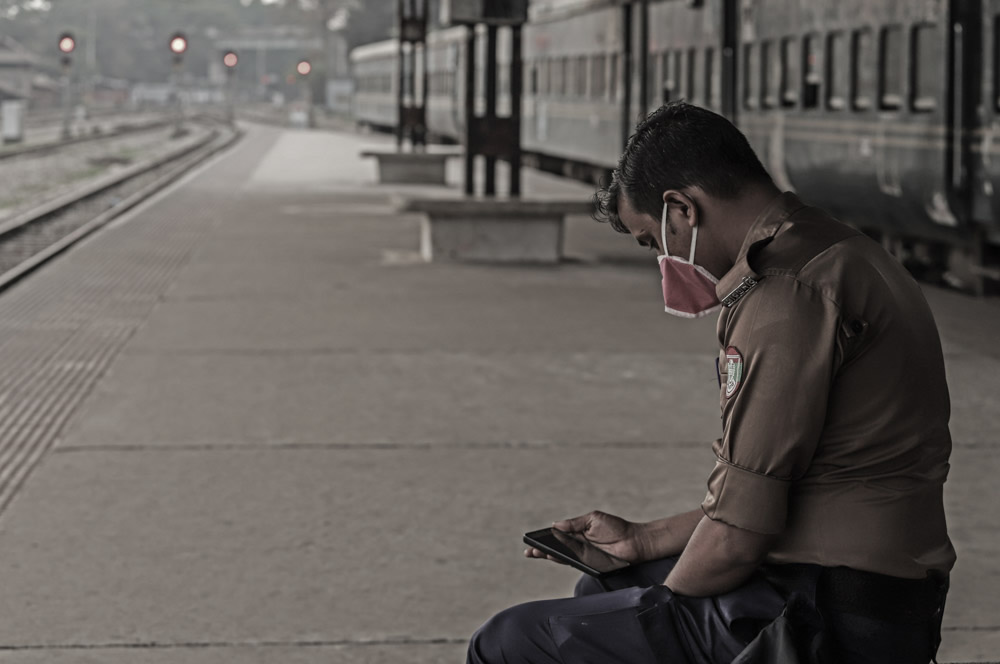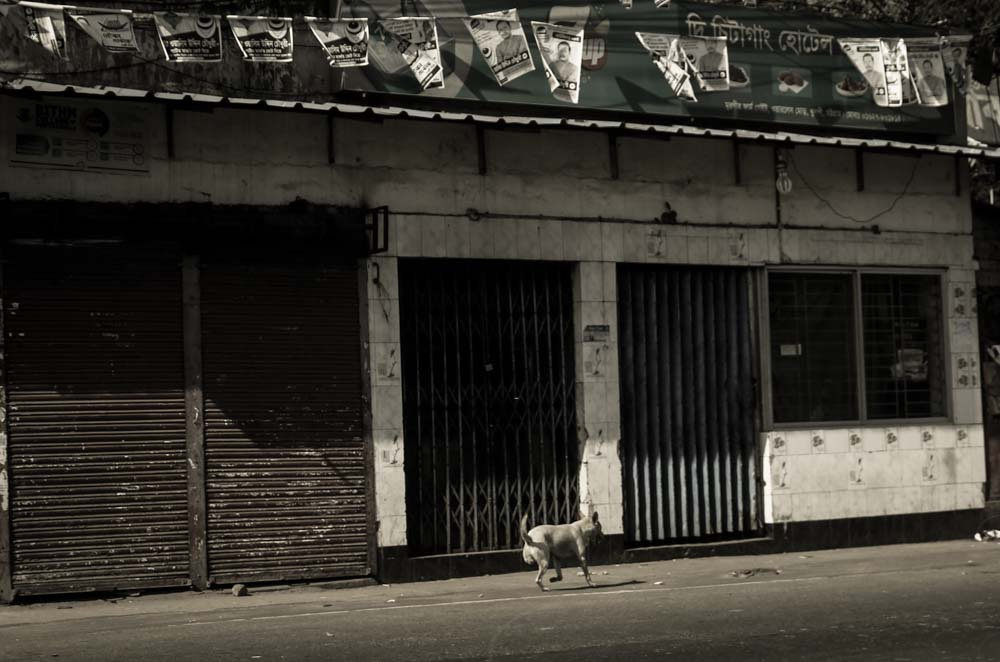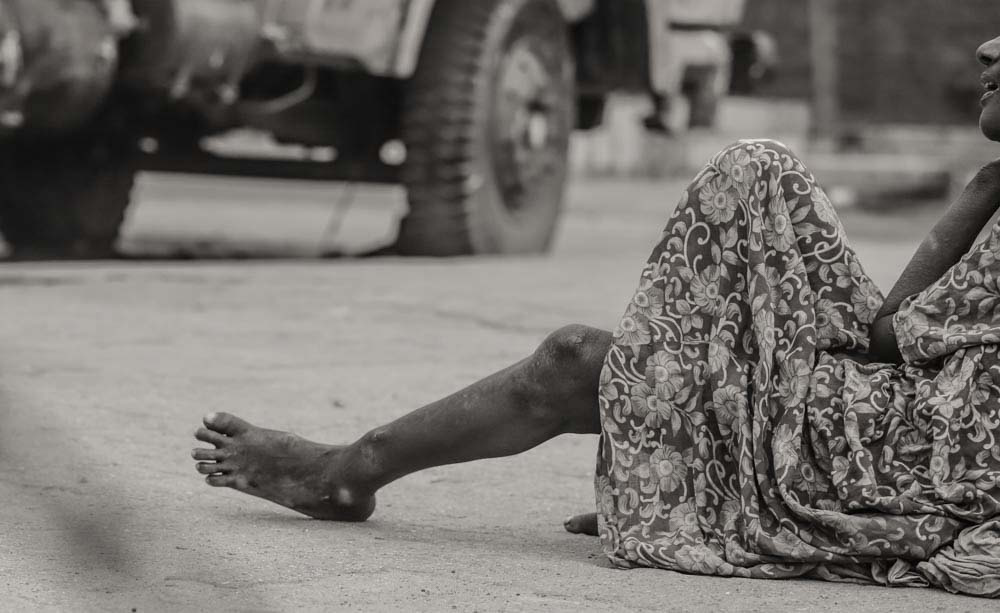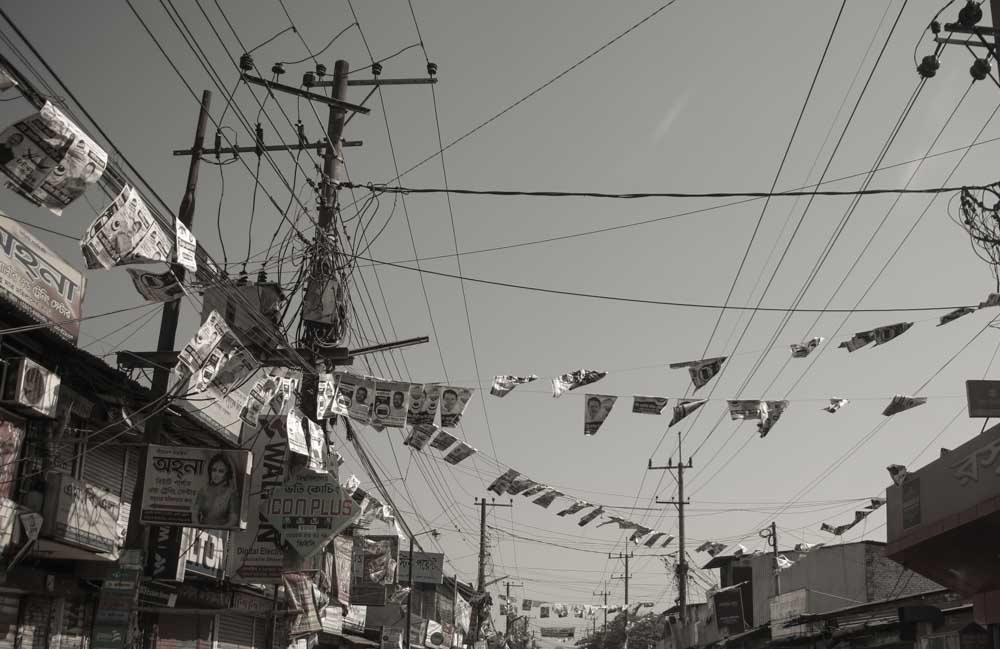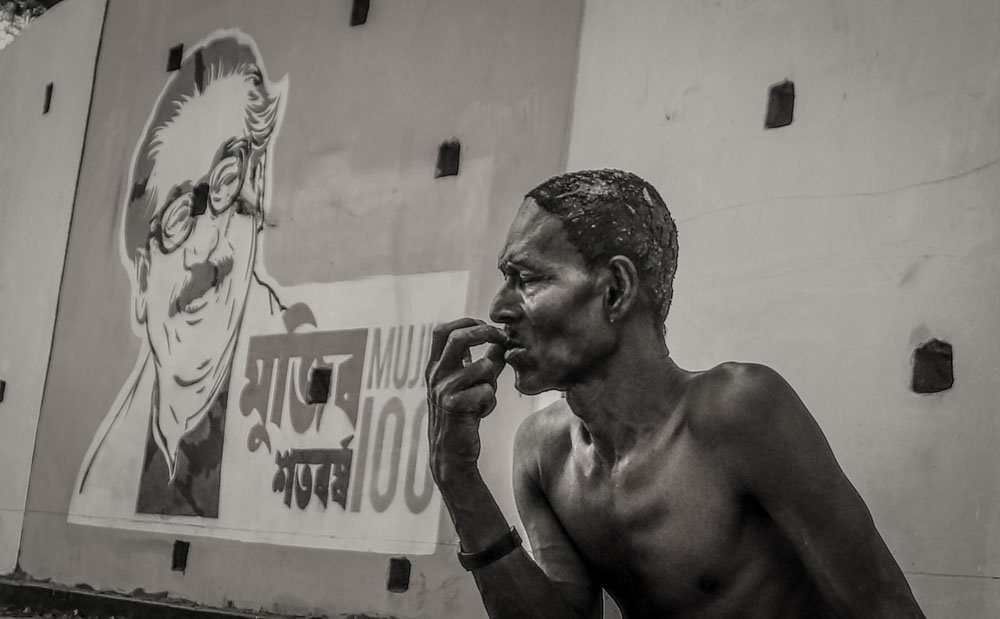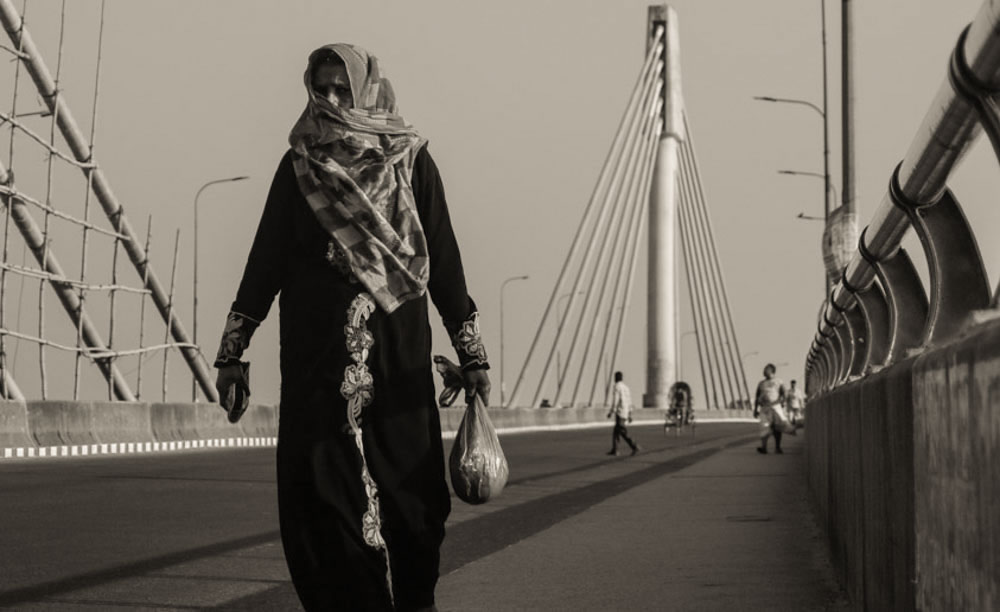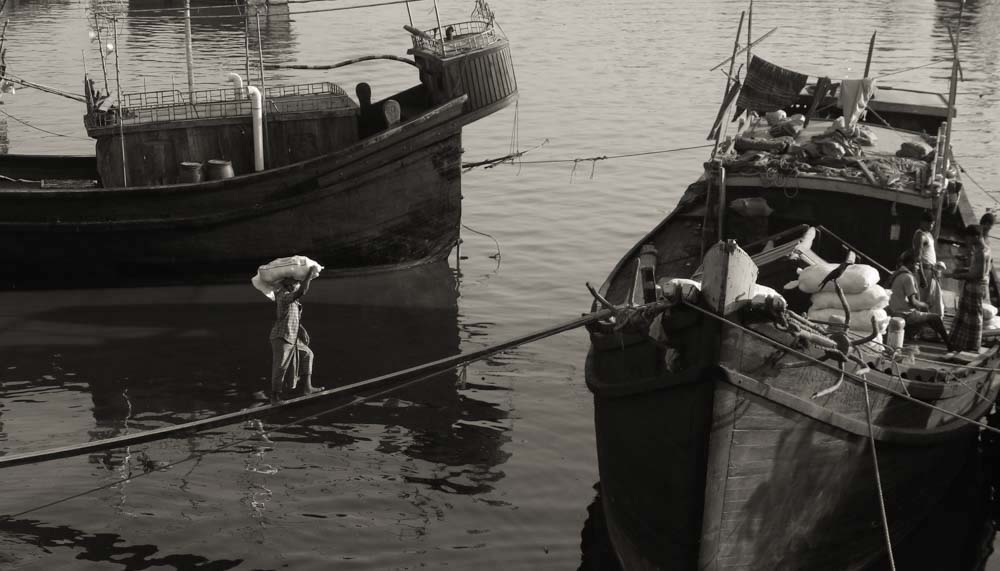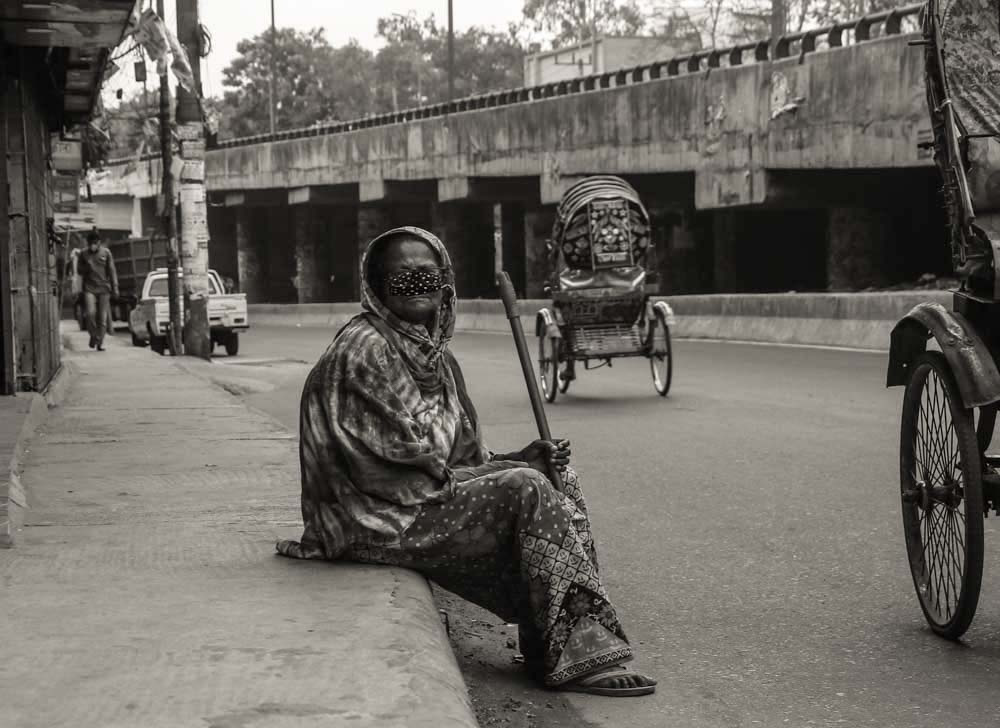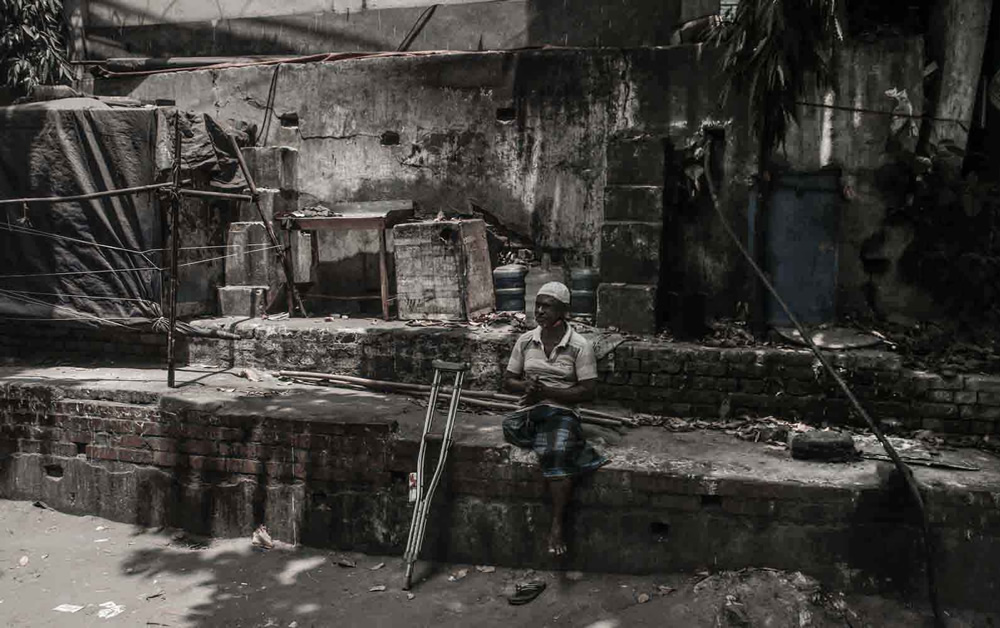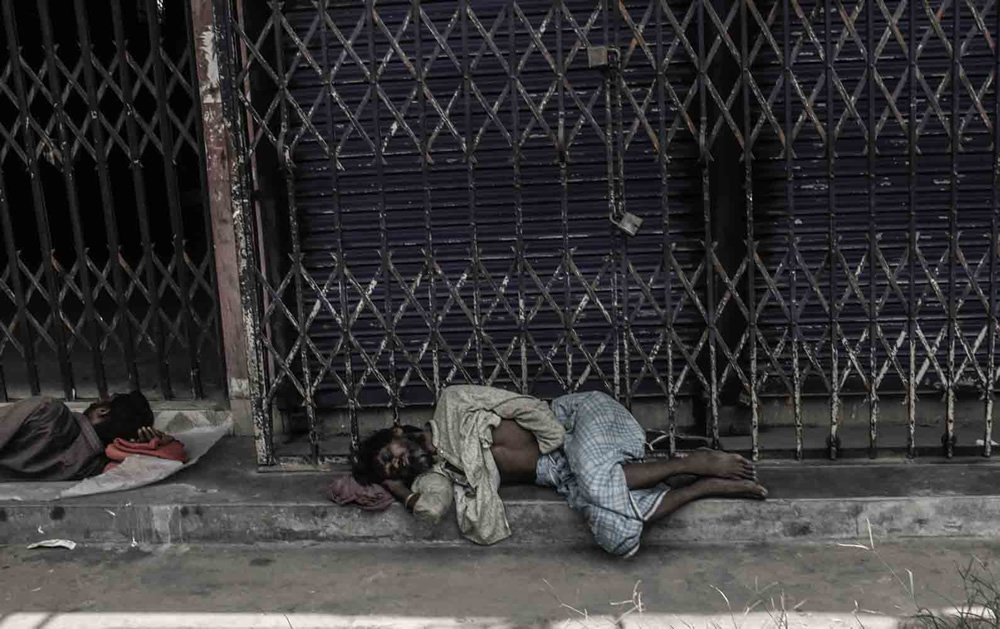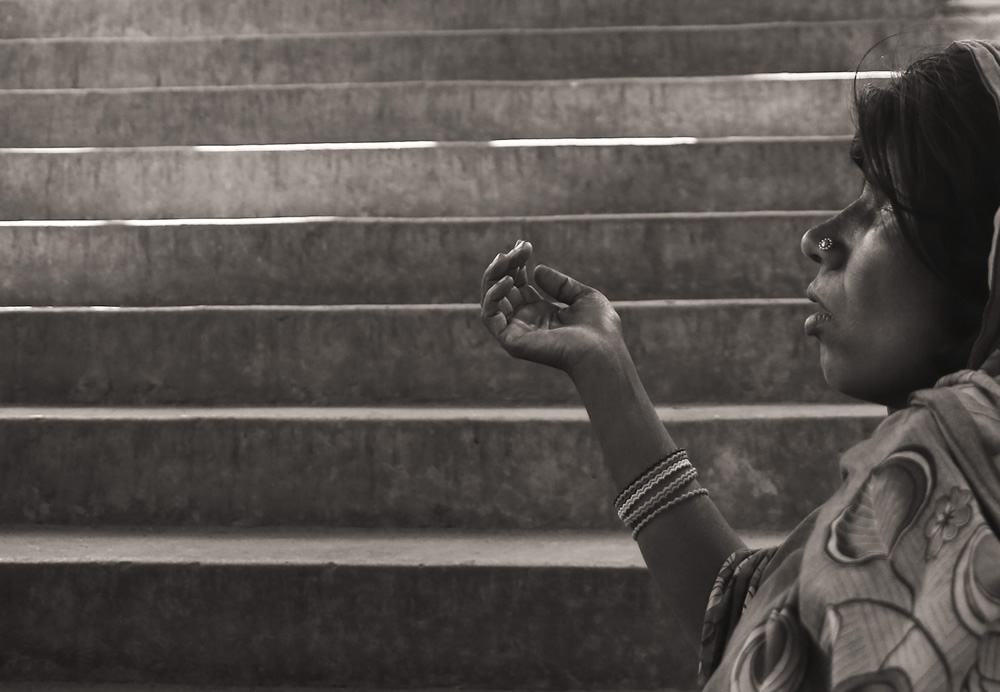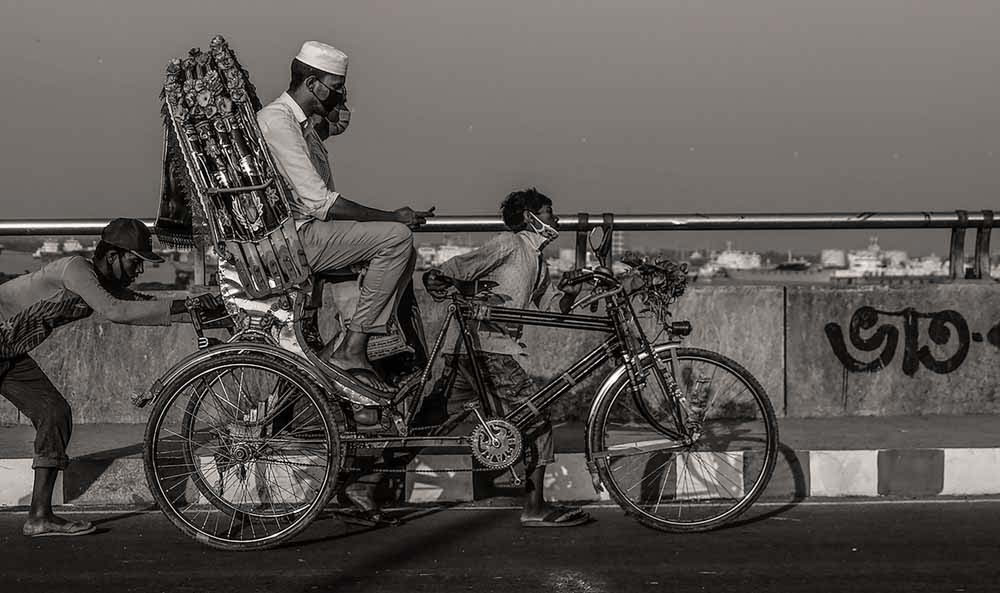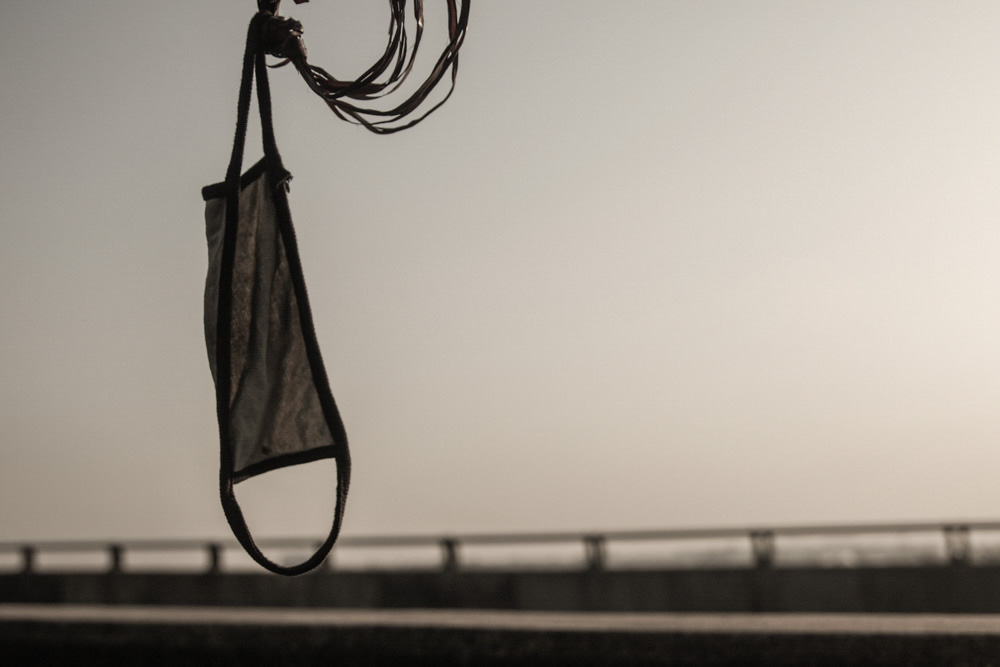 About Asma Beethe
Basically a poet, also her keen interest in photography is to portraying life and culture along with the heritage of ethnic minorities of Bangladesh. As well change of alluvial land, hilly village of Chittagong Hill Tracts and terminal people also in her curiosity.
She has been always interested in photos. She was intrigued by photos because she felt that she could hold an instant of time, of emotion, a memory right in her hand. Over the last few years, photography has helped her to live life a lot better and completely change her perspective on the world. Asma enjoys photography because it has caused her to fall in love with light and see the world around her with fresh eyes every single day.
Ms. Beethe completed her MS degree in Public Administration from the University of Chittagong. Later she did basic photography course from Pathshala, a South-Asian school of photography of Bangladesh. She is fascinated with portrait photography. But her interest widens in other genres of photography along with nature photography, theatrical performance, movie stills, product photography, etc.
She is working with several national and global NGOs and private organization as a freelancer, such as Save the Children Bangladesh, CARITAS Bangladesh, UNDP, ActionAid Bangladesh, Bangladesh Institute of Theater Arts (BITA), The Dhaka-Mercantile Bank Limited, Well Group, N Mohammad Group, etc. Also, She did movie stills, both feature film and short film. Couple of her photographs and photo-story appeared in leading dailies in Bangladesh.
Exhibitions:
Annual Photo Exhibition of Pathshala, 2013, Chittagong, Bangladesh
Annual Photo Exhibition of Pathshala, 2014, Chittagong, Bangladesh
Bangladesh: Promise & Possibilities', Azadi-Footographia 1st Photo Festival Exhibition, 2015, Chittagong, Bangladesh
Annual Photography Exhibition of Chittagong Photographic Society, 2015, Chittagong, Bangladesh
The Influx Passage, 2018, at Boi-Chitra Gallery, Kolkata, India
Ecstasy of Harmony, 2019 at Indigenous Cultural Institute, Rangamati, Bangladesh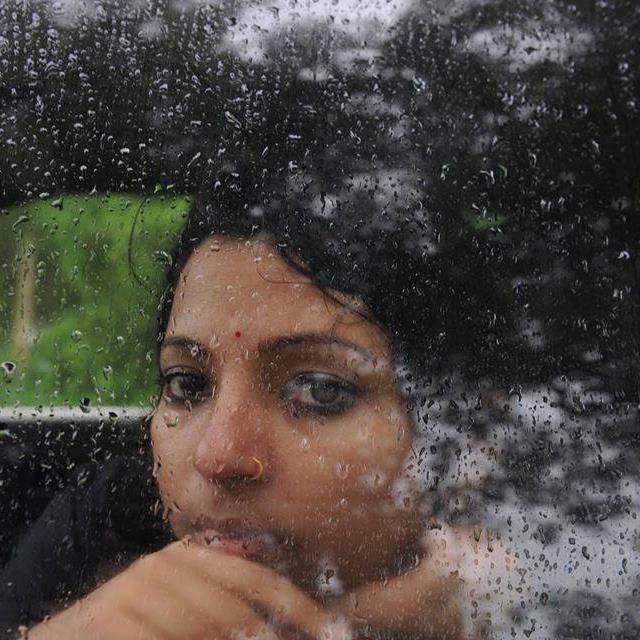 You can find Asma Beethe on the Web:
Copyrights:
All the pictures in this post are copyrighted Asma Beethe. Their reproduction, even in part, is forbidden without the explicit approval of the rightful owners.