People in Israel are struggling to live a decent life.
It's hard to make a living, to buy an apartment, pay a mortgage, raise children etc.
People try to remain optimistic, It's like a Roller Coaster that Ranging from joy to depression, from light to shadow. I thought to myself which place could be optimal to see it? So, I chose to make photos in the Carmel and Levinski markets in Tel – Aviv. light, simplicity, complexity, darkness and sadness are mix to a combine project.
Those "Light Traps" always reminds me of the best moments in life but they are few and pass quickly. For me, These are memories that fill my life with happiness, but like a spinning wheel, sometimes sadness can create images with clever Insights and that's make me happy, but as I said, unfortunately it last for a very short time.
#1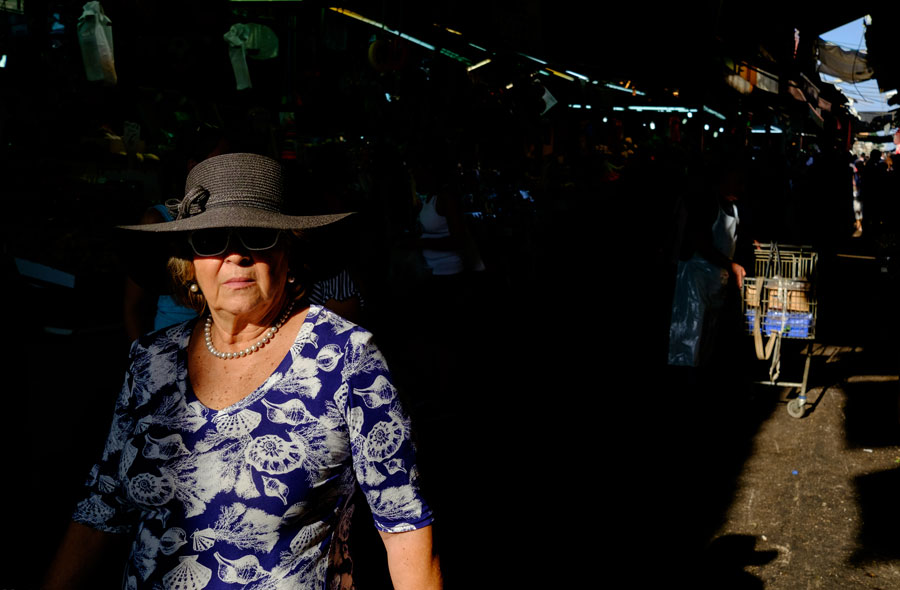 #2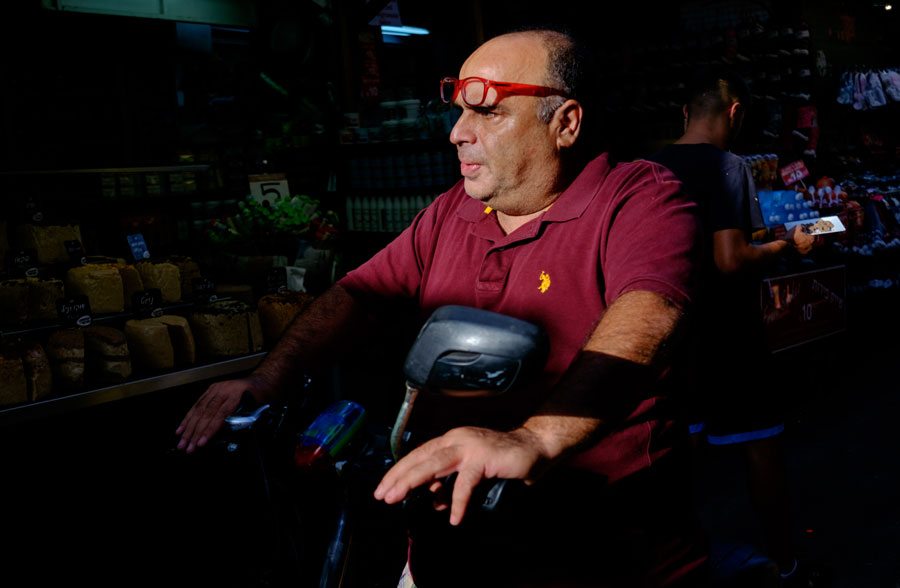 #3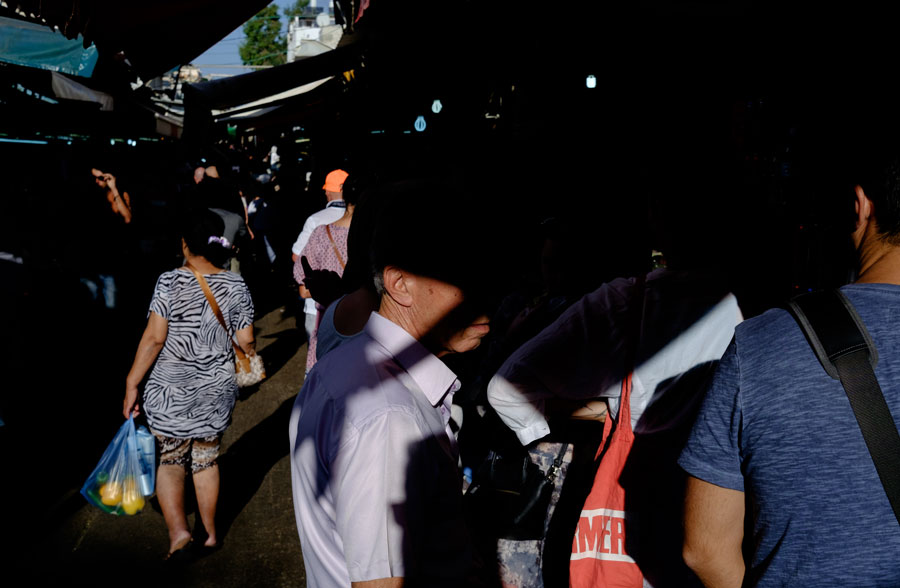 #4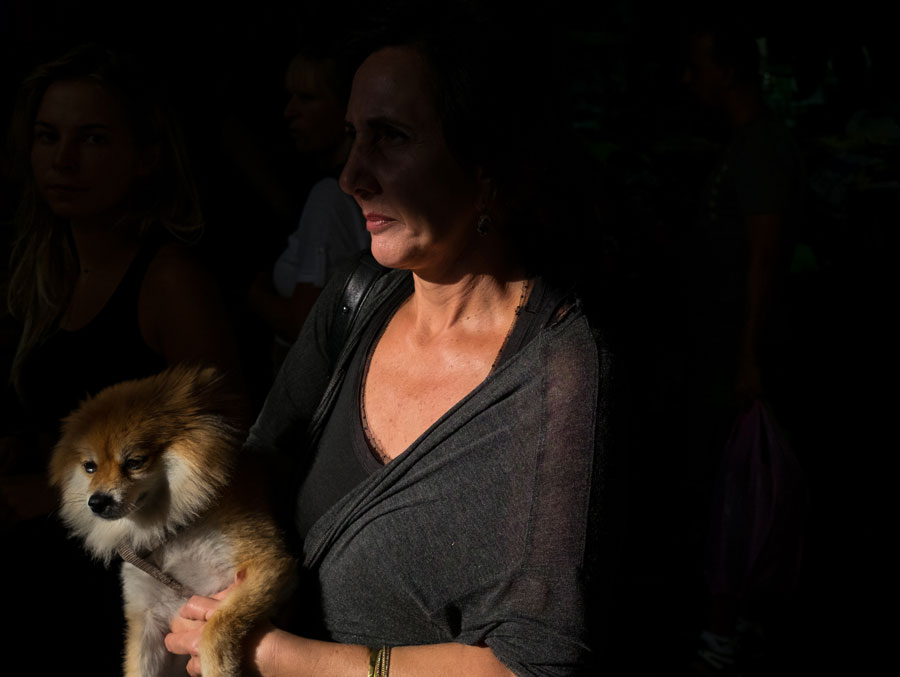 #5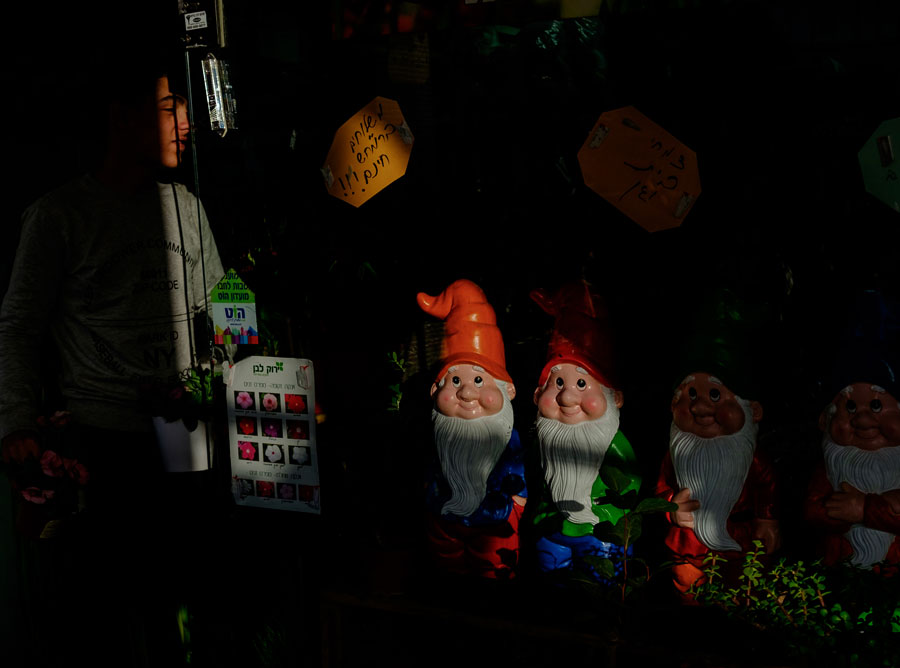 #6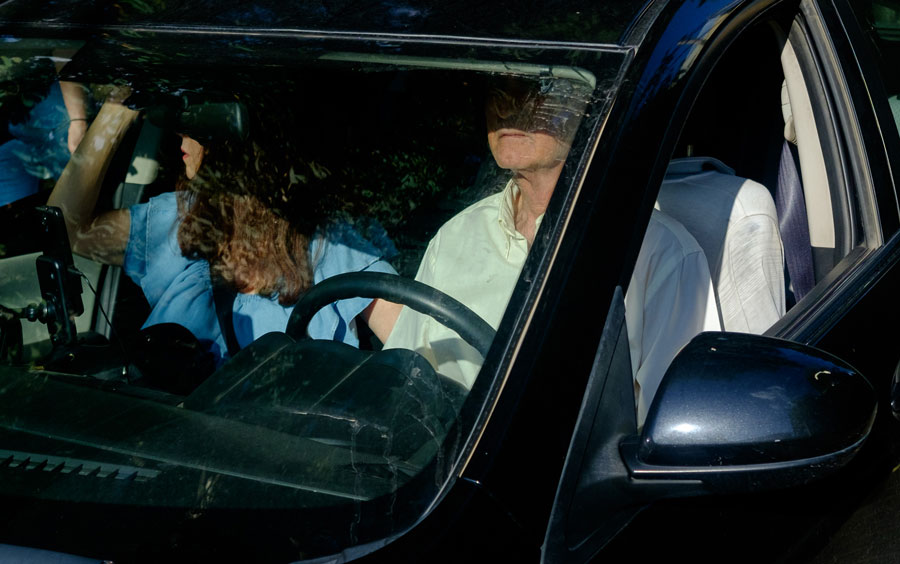 #7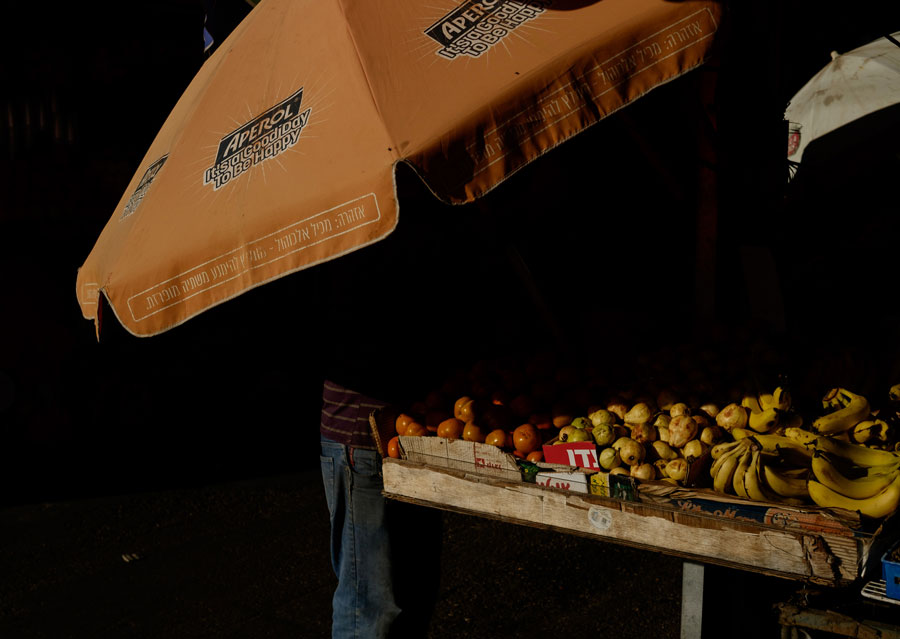 #8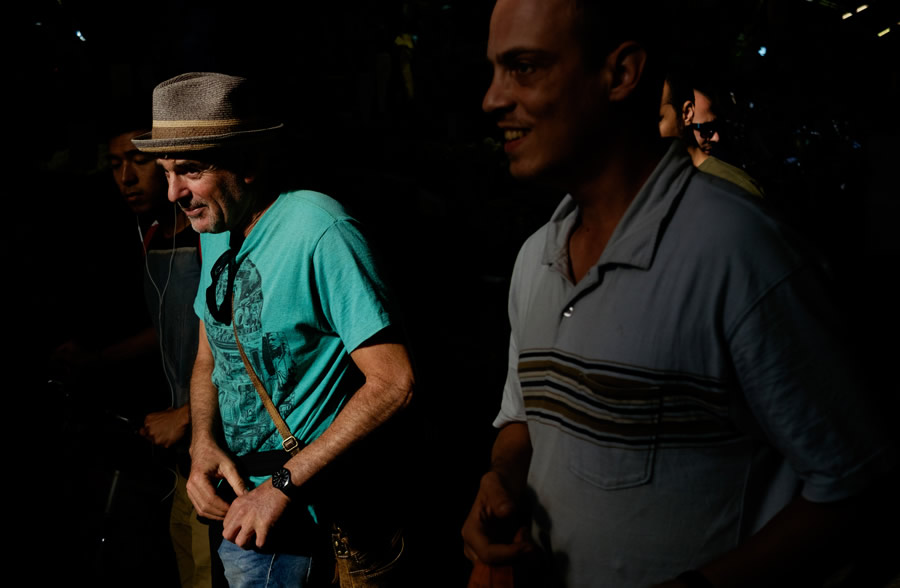 #9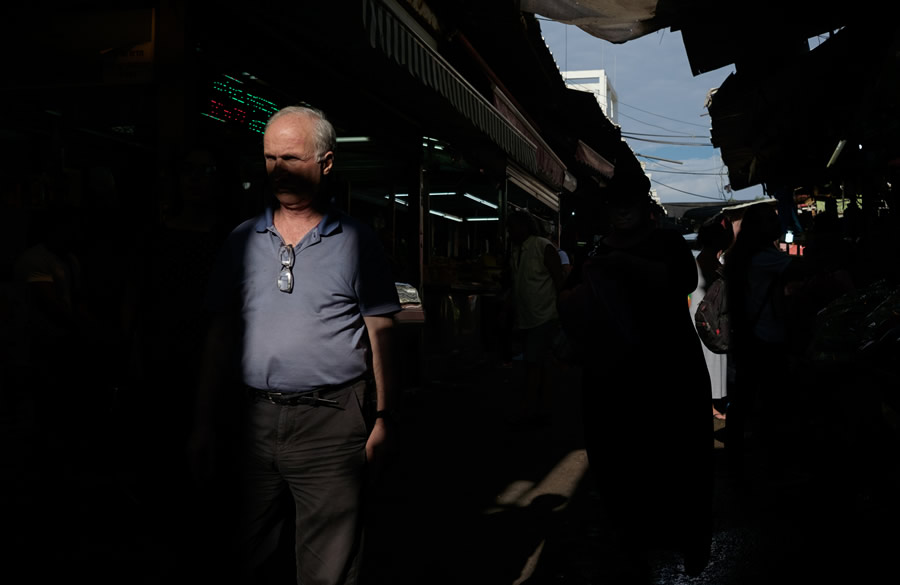 #10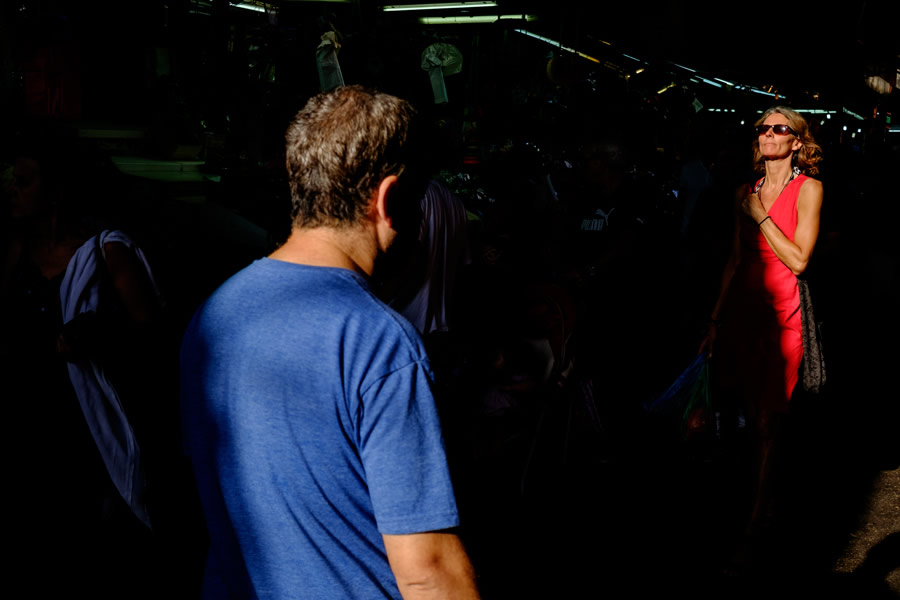 #11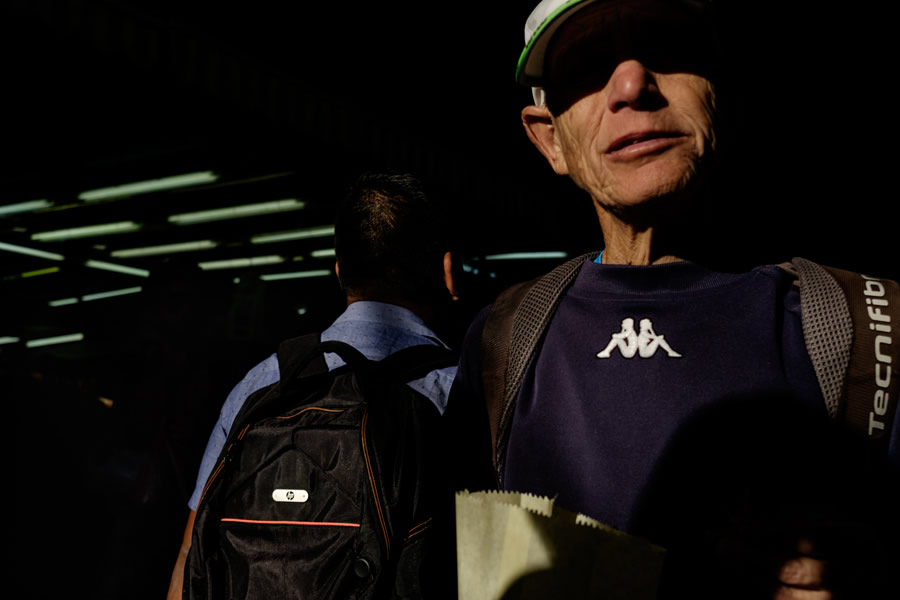 #12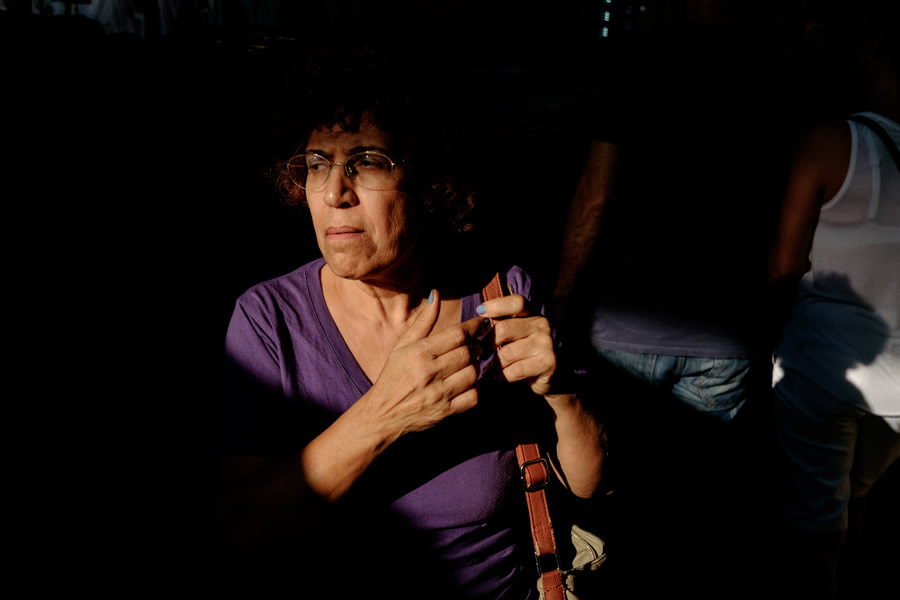 #13
#14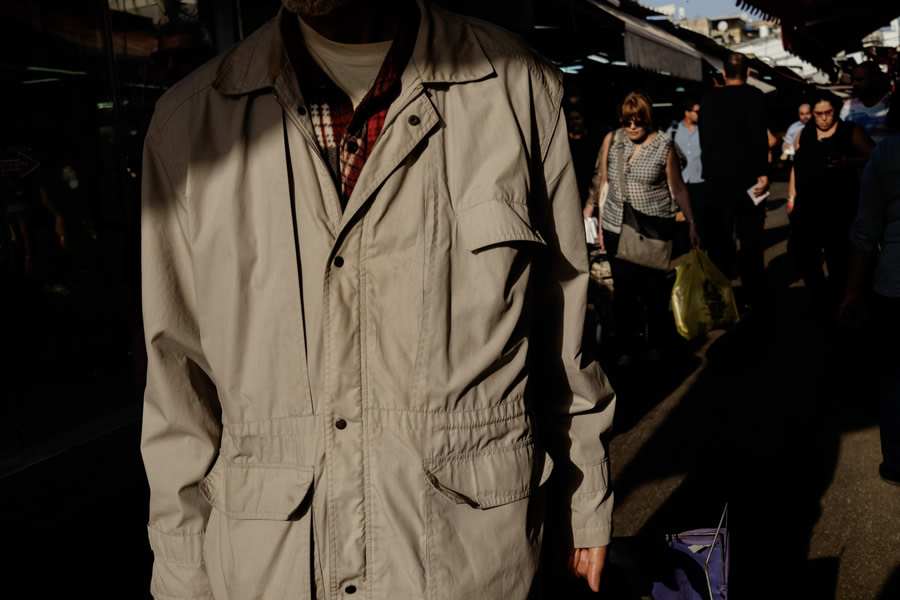 #15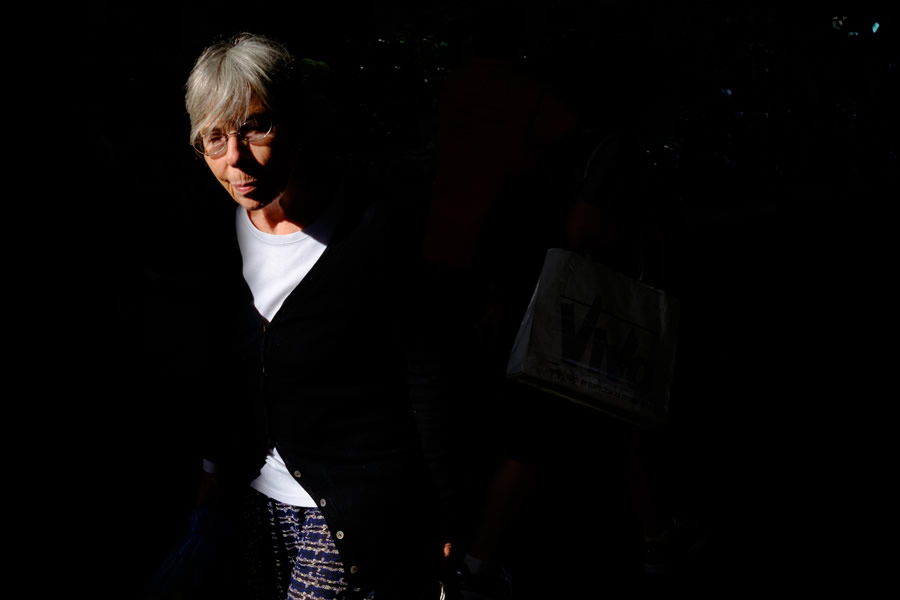 #16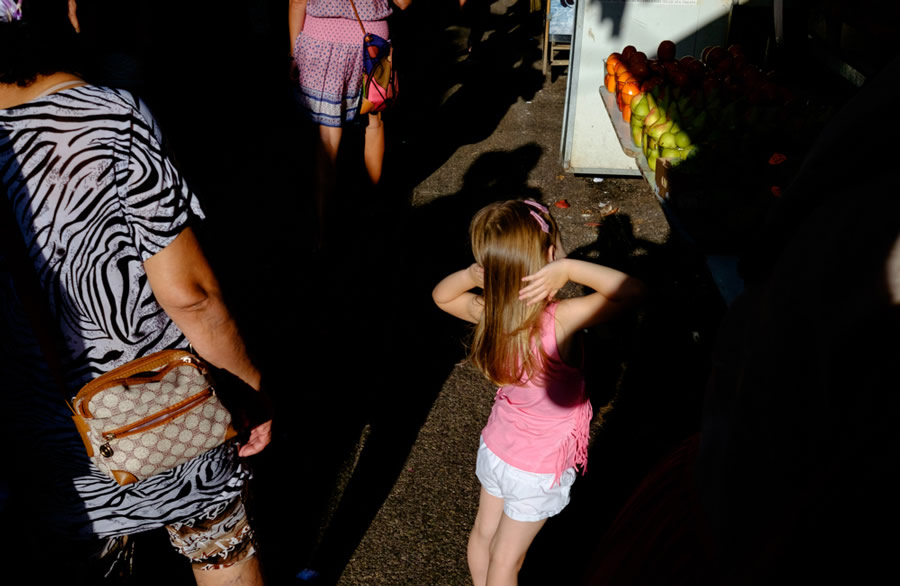 #17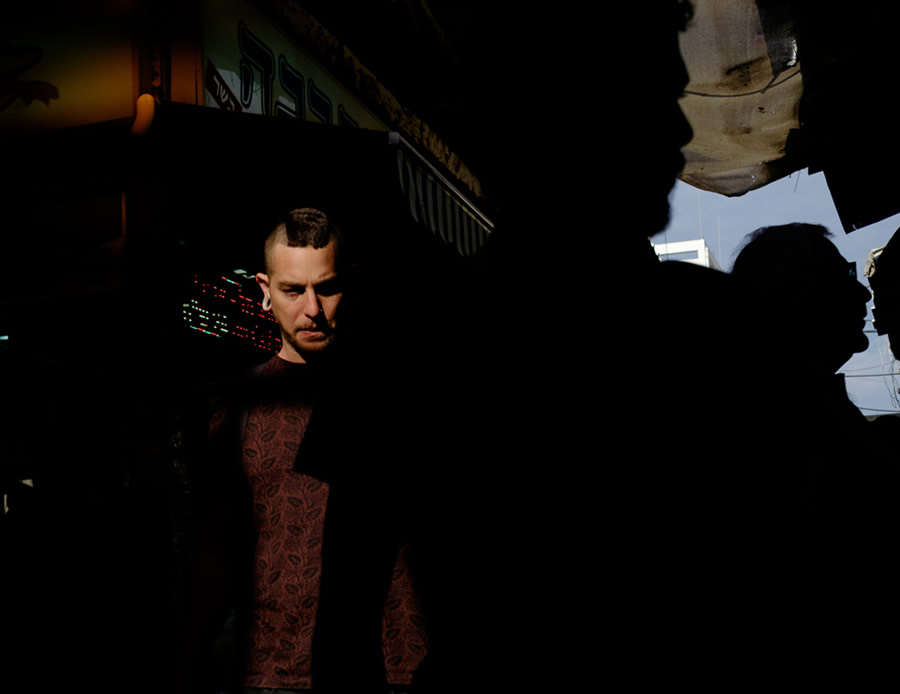 #18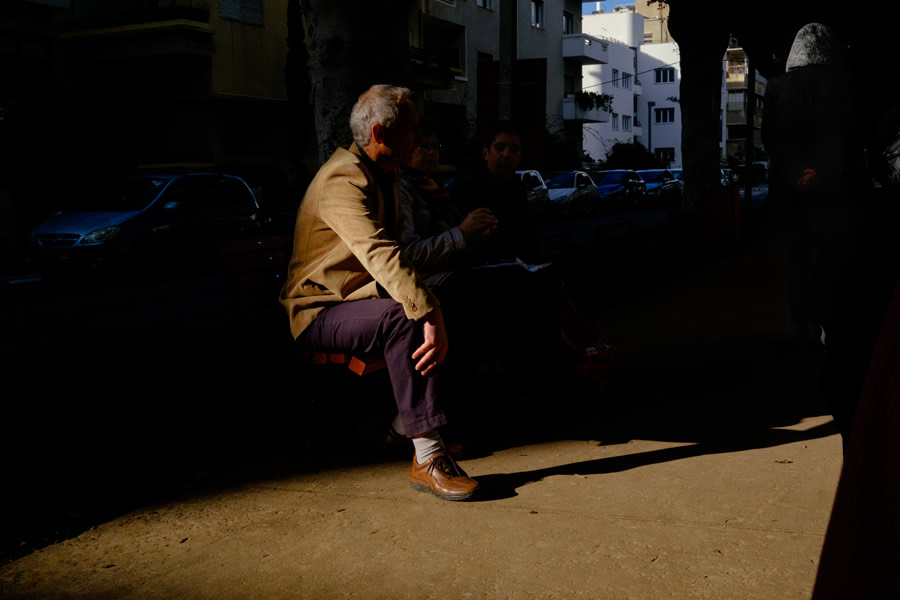 About Omri Shomer
My name is Omri Shomer, Im a street photographer, based in israel.
I am 34 years old, recently married to Tamar, and father to my daughter Noam. I started to take photographs at about age 13, both stills and video. My father bought an 8mm video camera, and I became obsessed with documenting everything, and at the same time I took stills with a 35mm pocket camera.
I have been working as a copywriter in advertising agencies for 7 years. But I reached a stage where I was missing something. Through my work with the art director, I had more and more contact with visual concepts, and this, in turn, stimulated me to photograph in a more conscious fashion.
After seven years, in which I only wrote and was under the sort of intense pressure that only an advertising agency can create, I have had enough of writing. Photography gives me the ability to carry on telling stories, without writing, and, in particular, to continue creating which is the most important to me.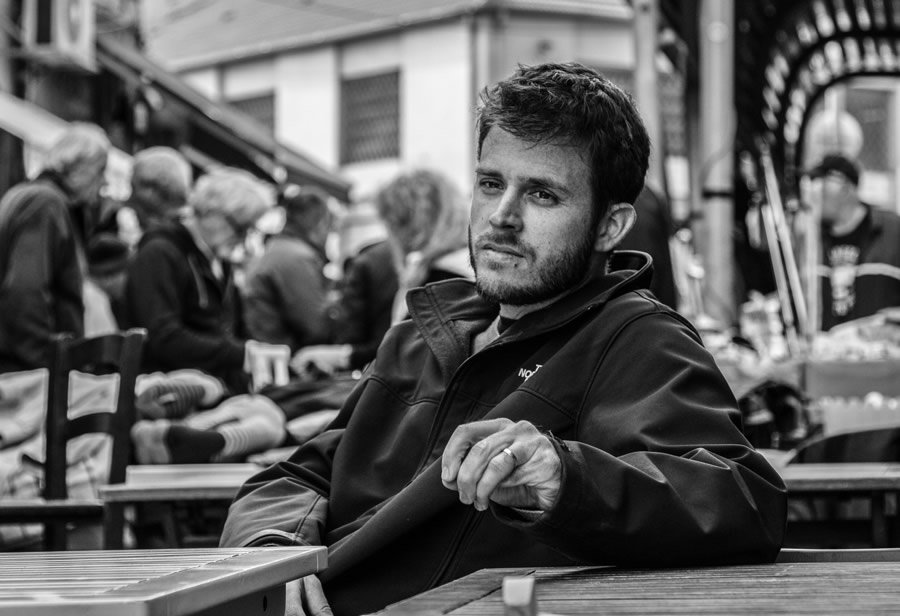 You can find Omri Shomer on the Web :
Copyrights:
All the pictures in this post are copyrighted Omri Shomer. Their reproduction, even in part, is forbidden without the explicit approval of the rightful owners.