India is a versatile country of different religious people. Among them the poor peoples required to put extra effort to earn some penny to feed their family and do the needful for them like working even in the hard sunlight or act as a barber on some specific spot on the street or cleaning the garbage and even working in a high heated place and work in any situation without thinking about the workplace or about the work.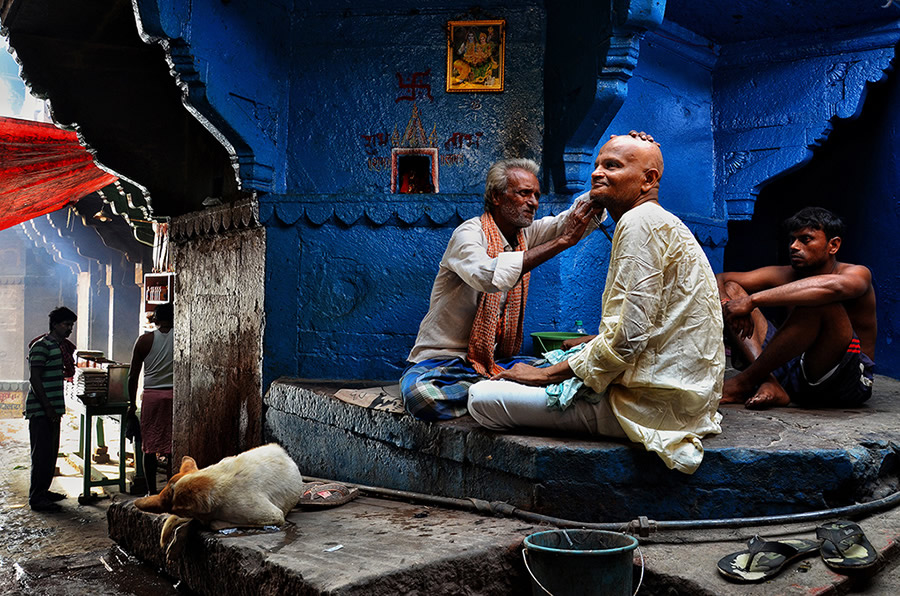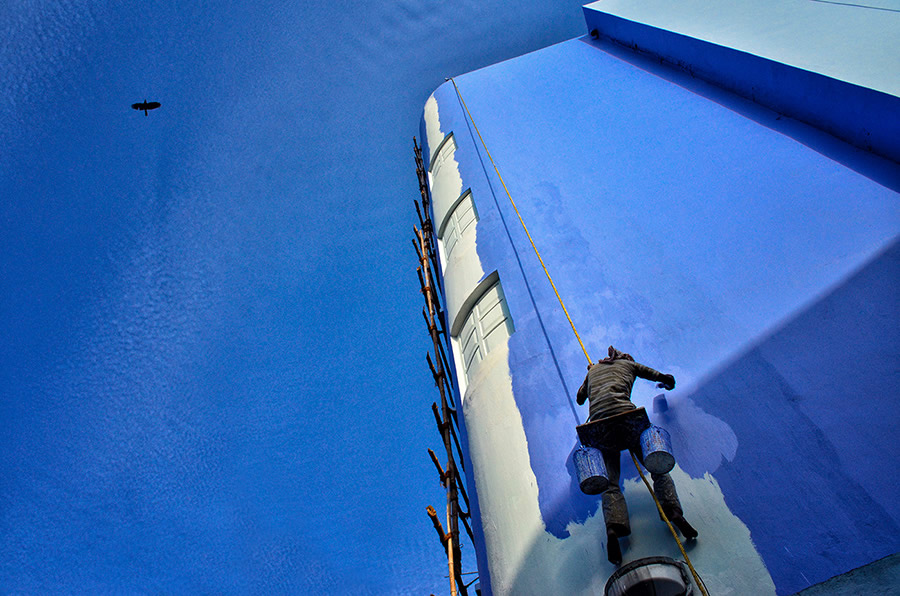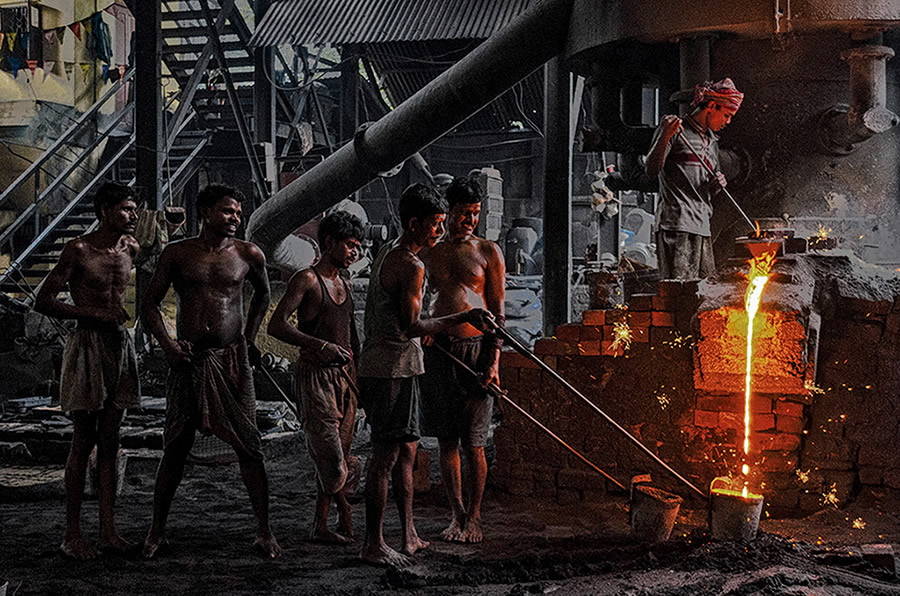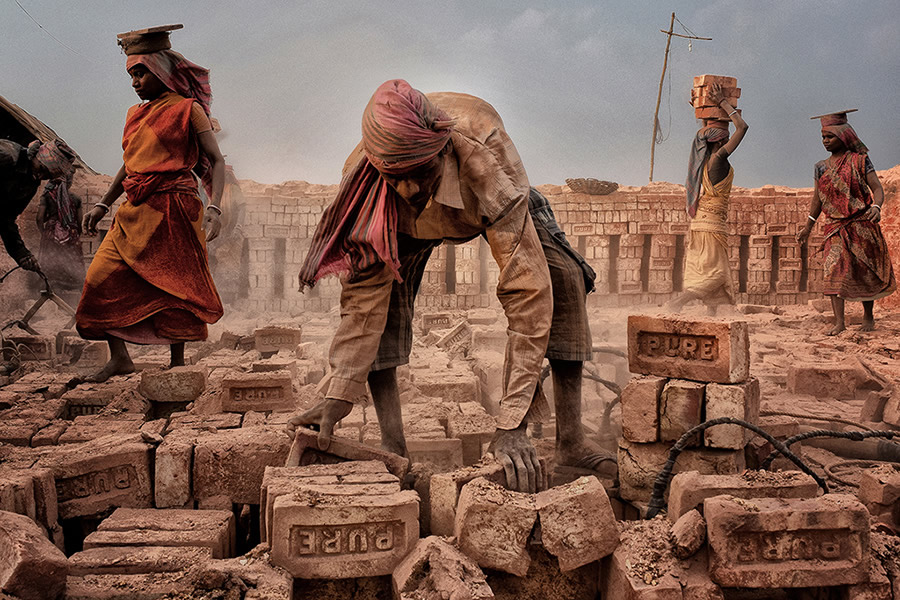 About Shibasish Saha
My name is Shibasish Saha. Travel & Street photography is my passion. I'm doing photography from past 4 years and I always concentrate on single picture to tell the story. But this is my first photo-series which I have made till date. My photos published in Natgeo Daily Dozen, Photo Burst online travel magazine, Smart photography magazine and many more travel and different magazines also.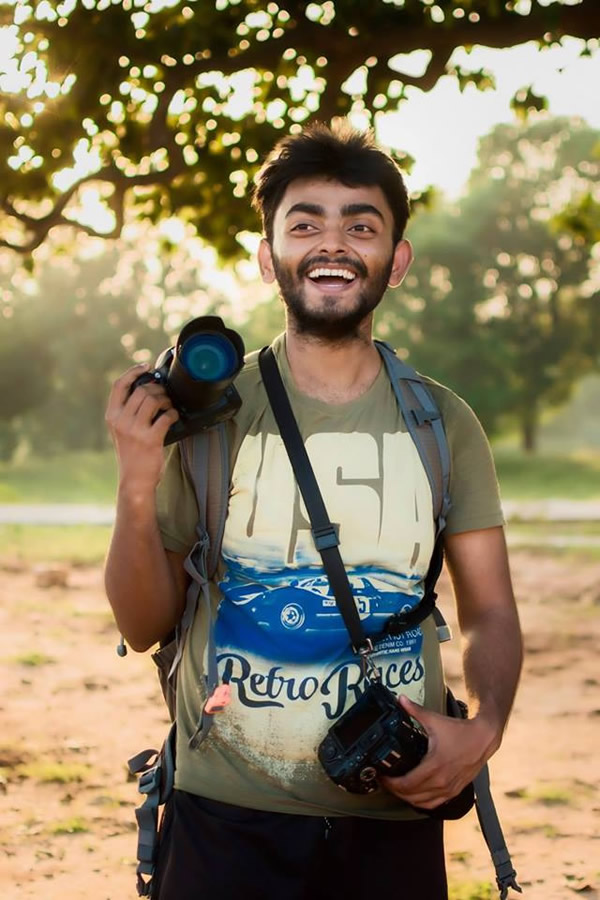 Photo By: Chirantan Bhawal
You can find Shibasish Saha on the Web :
Copyrights:
All the pictures in this post are copyrighted Shibasish Saha. Their reproduction, even in part, is forbidden without the explicit approval of the rightful owners.