Hampi is a UNESCO World Heritage Site in India located near Hospet town in the Karnataka state, India. It is formed one of the core areas of the capital of the Vijayanagara Empire from 1336-1570. It is situated on the banks of the river Tungabhadra. In Hindu mythology, this area is known as Kishkinda and believed to be the kingdom of the monkey god Hanuman, who is taken birth at Anjandri Hill which is near to Hampi (Hampi Surrounding).
Among the attractions of Hampi are beautiful temples, ruins of palaces, remains of aquatic structures, ancient market streets, royal pavilions, bastions, royal platforms, treasury buildings… the list is practically endless. Hampi is a backpacker's paradise, the same way a pilgrim's delight.
Extensive remains of the palaces can be seen within the innermost enclosure of the ancient Vijayanagara. The various religious and secular structures which include Hindu and Jaina temples, audience hall of the king, the magnificent throne platform to witness the festivals and other events, the king's balance (Tulabhara) are awe-inspiring.
Temples of this city are noted for their large dimensions, florid ornamentation, bold and delicate carvings, stately pillars, magnificent pavilions and a great wealth of iconographic and traditional depictions which include subjects from the Ramayana and the Mahabharata.
Hampi is heaven for Photographers to shoot landscapes, street, portraits, sunset and sunrise, architectural things. Other places surrounding Hampi can be visited are Pampa Sarovara, Sanapur Lake, Anjanadri Hill, Moulyavanta Hill, Kamalapur Museum, Anegondi, Navavrundavana, Veerupapur Gaddi, Durga Hill, Tunga Bhadra River stone carvings near Sanapur.
Bishappayya Gopuram Veerupaksha Temple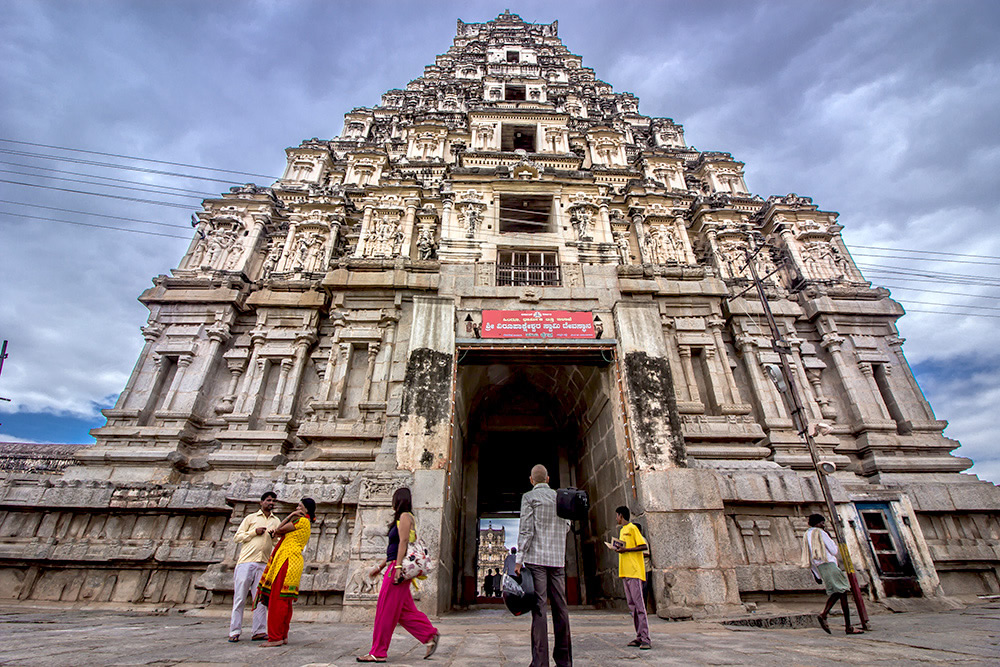 Hemakoot Hill Sunset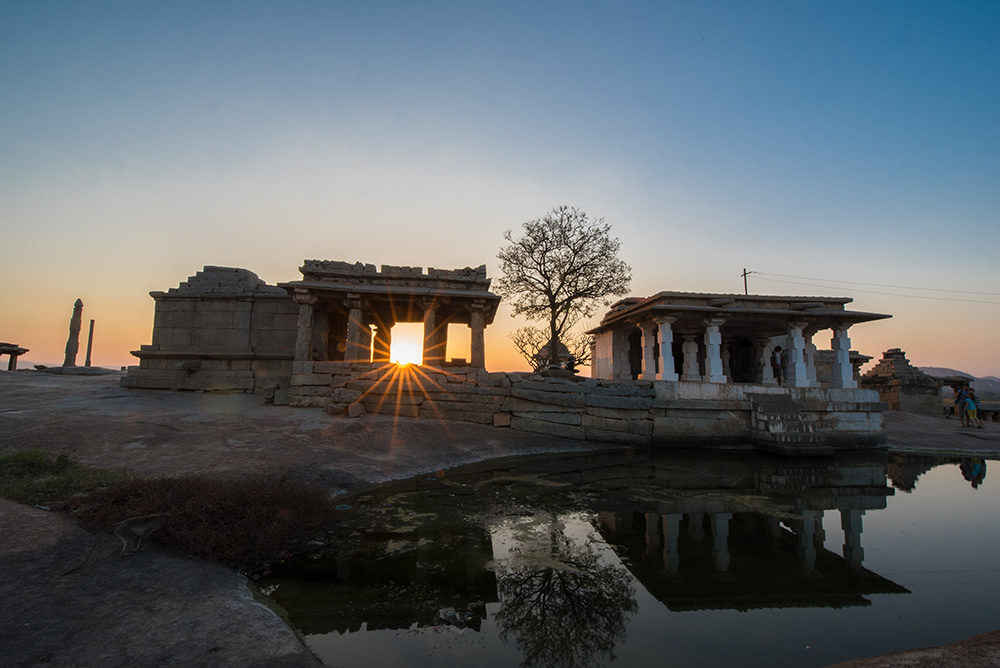 Badavi Linga, Hampi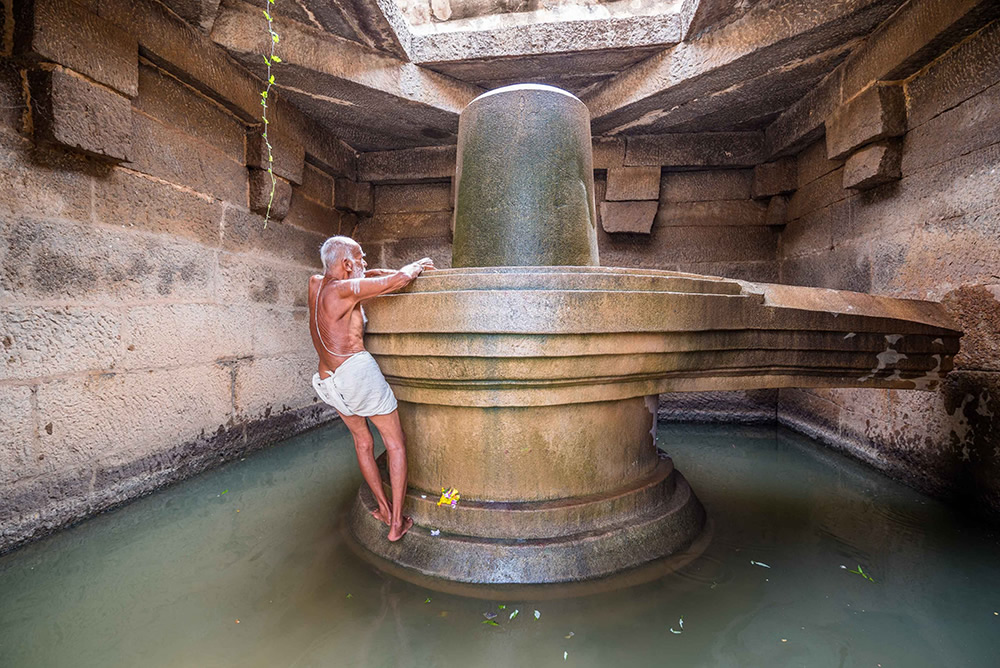 Lakshmi Narasimha, Hampi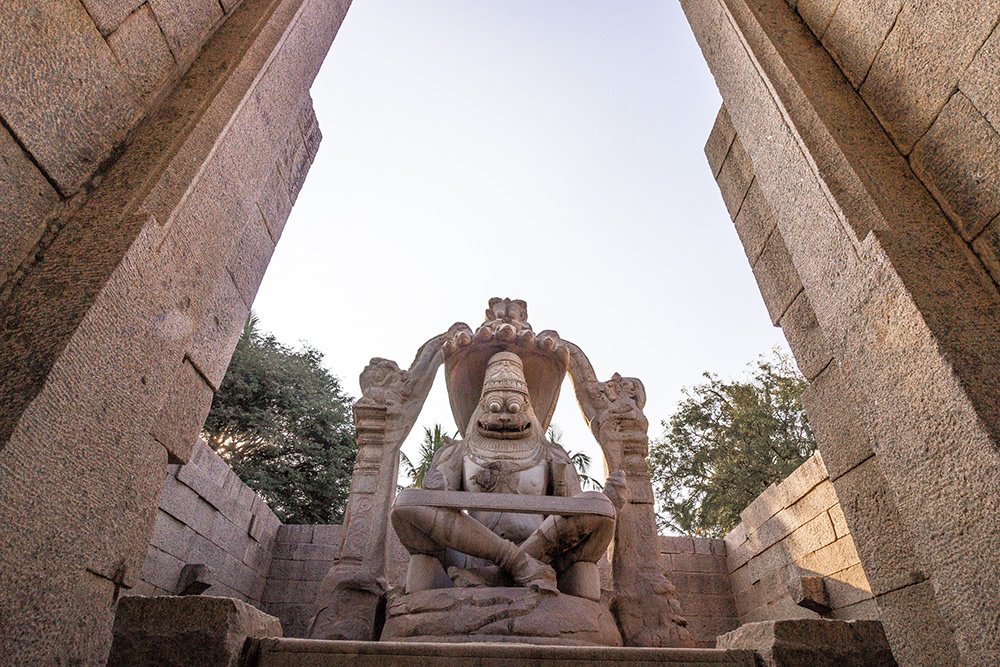 Lakshmi, Veerupaksha Temple Elephant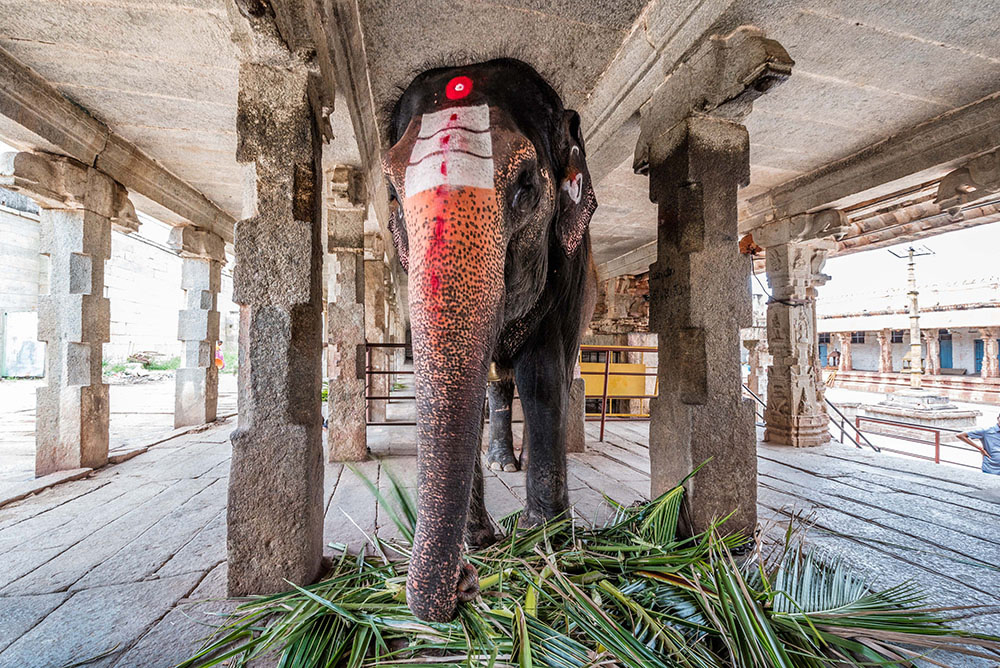 Pillars of Temples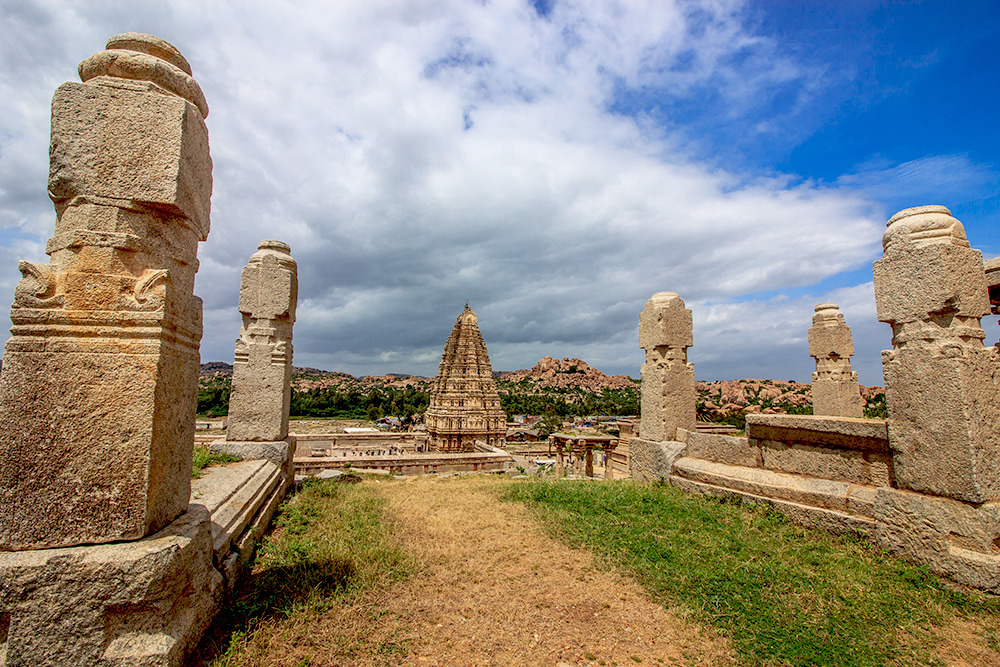 A Devotee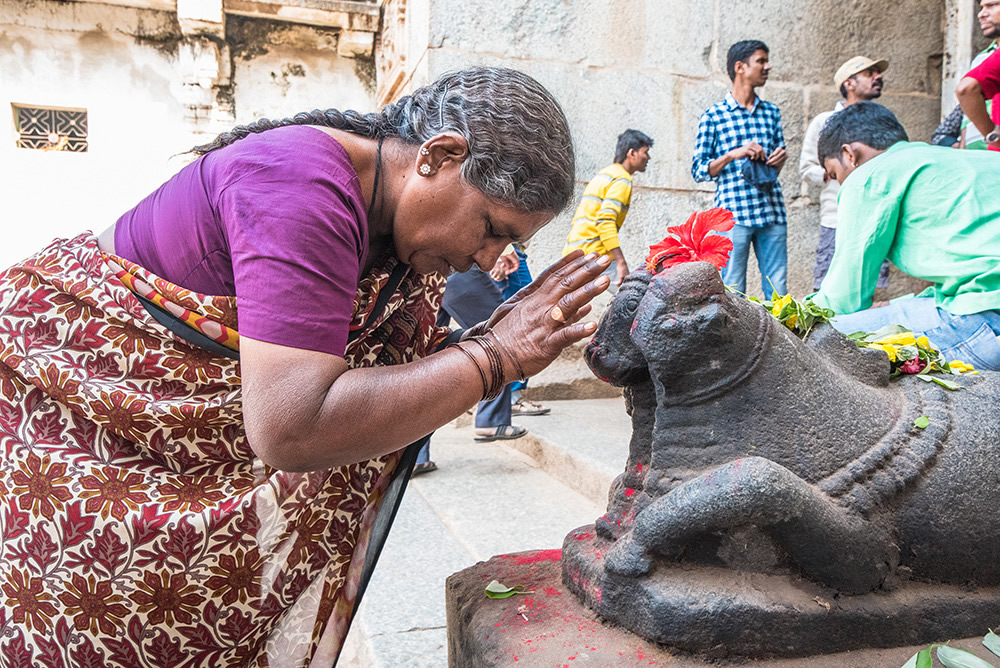 Hemakoot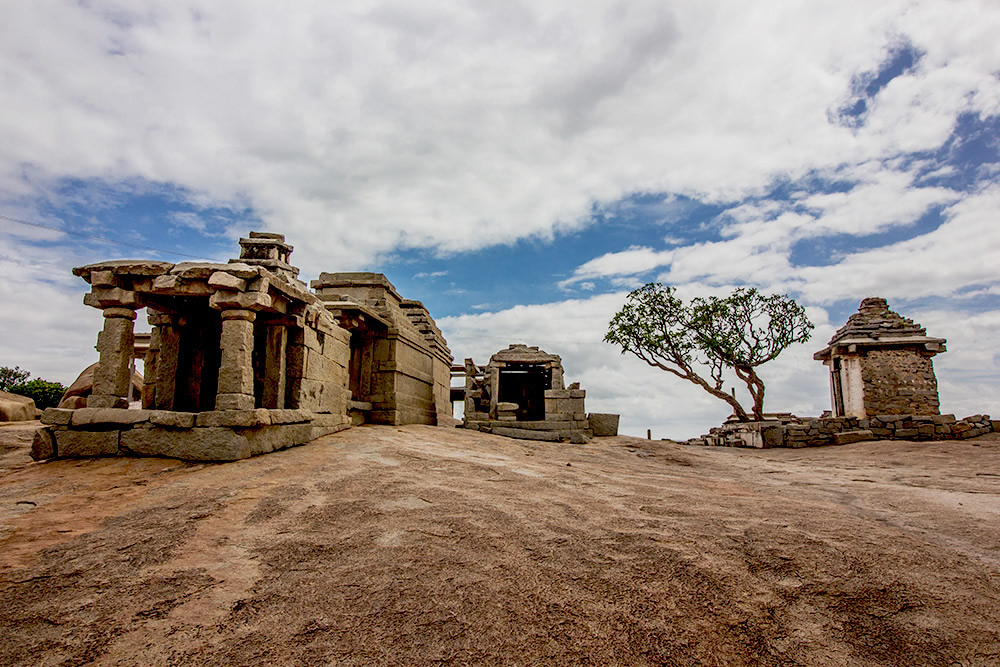 Kadale Kaalu Ganesh Temple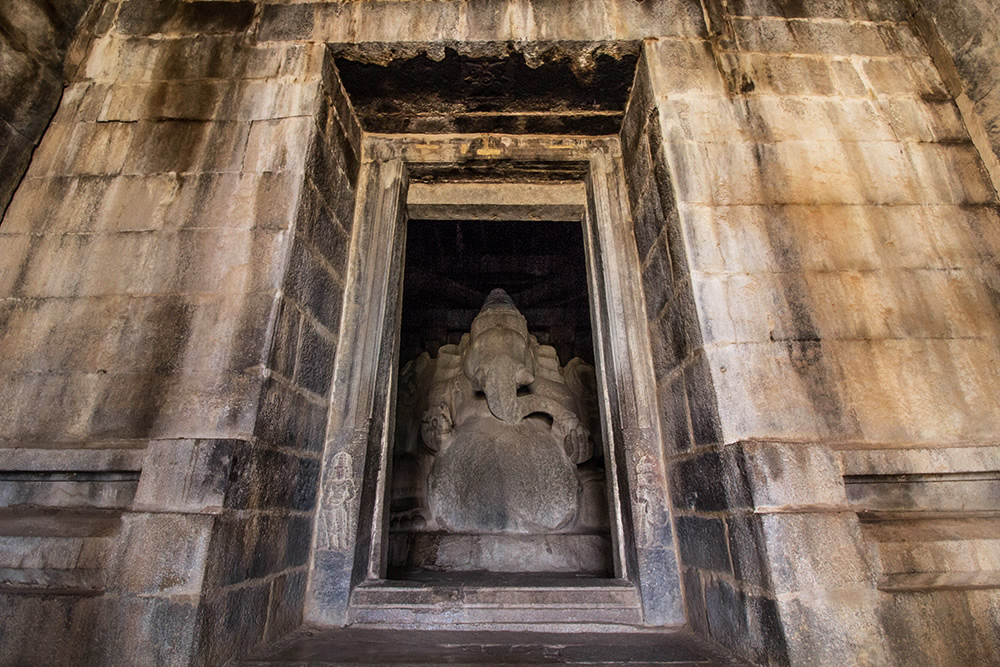 Kadale Kaalu Ganesh Temple Premises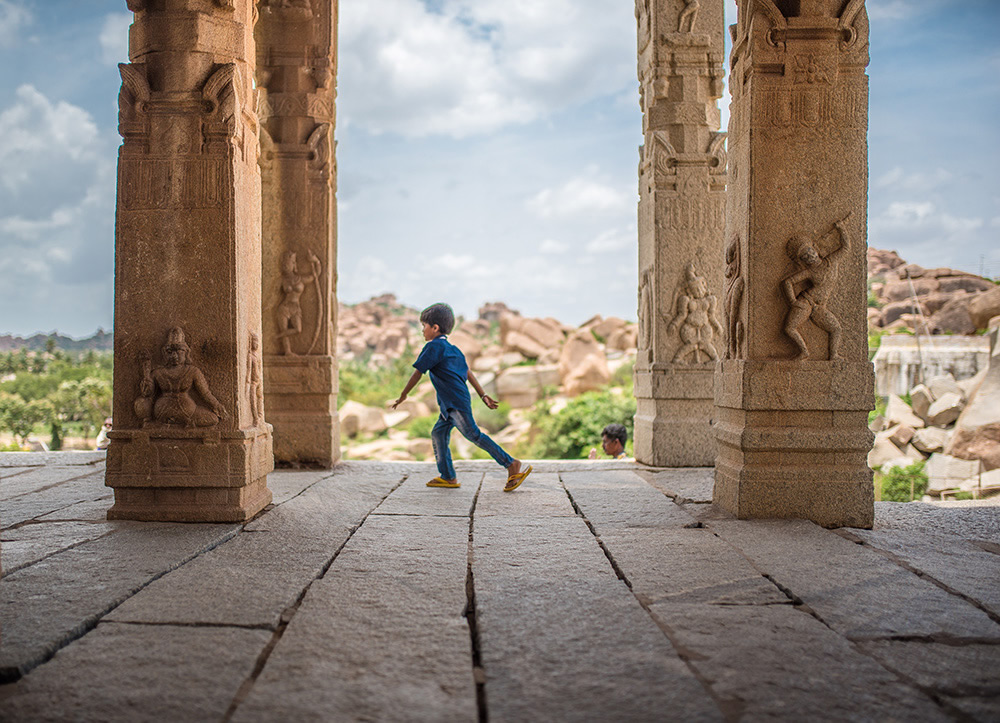 Lotus Mahal Hampi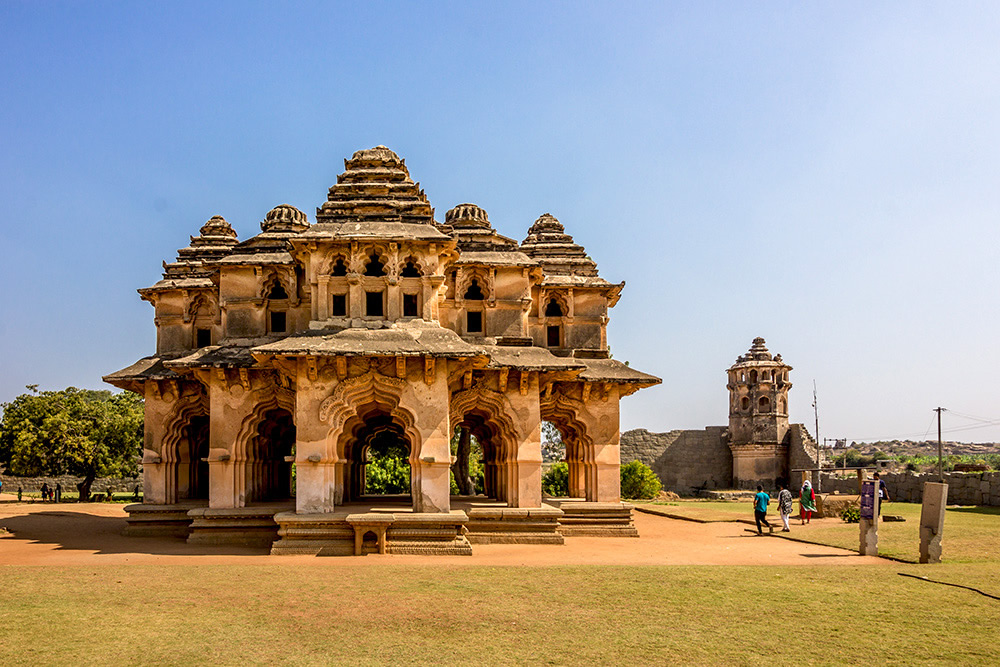 Anjanadri Temple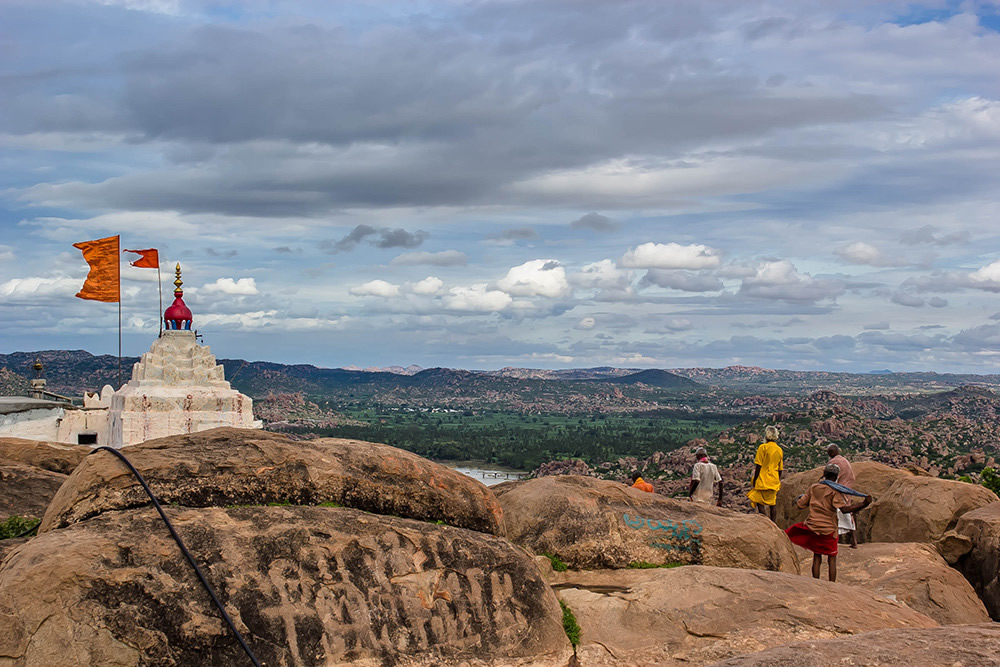 Chakratheertha of Hampi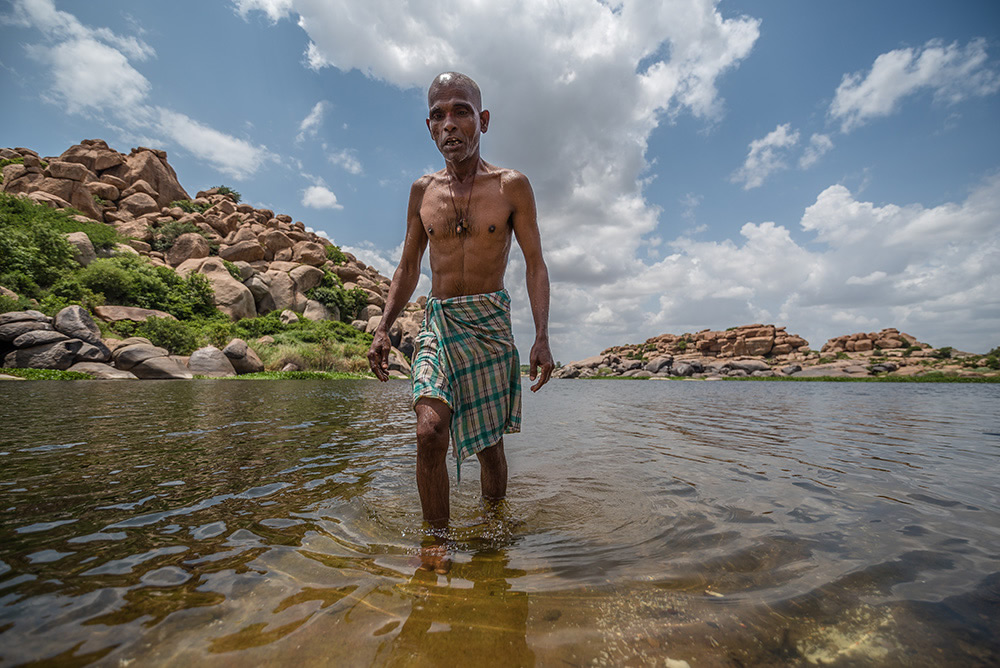 Elephant Stables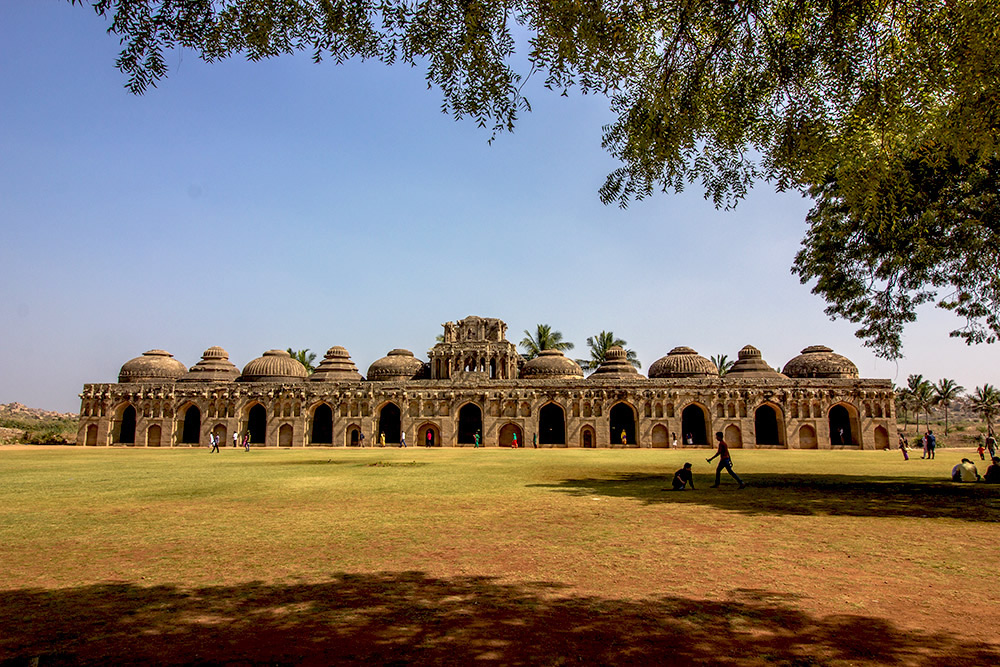 Hazar Raam Temple Hampi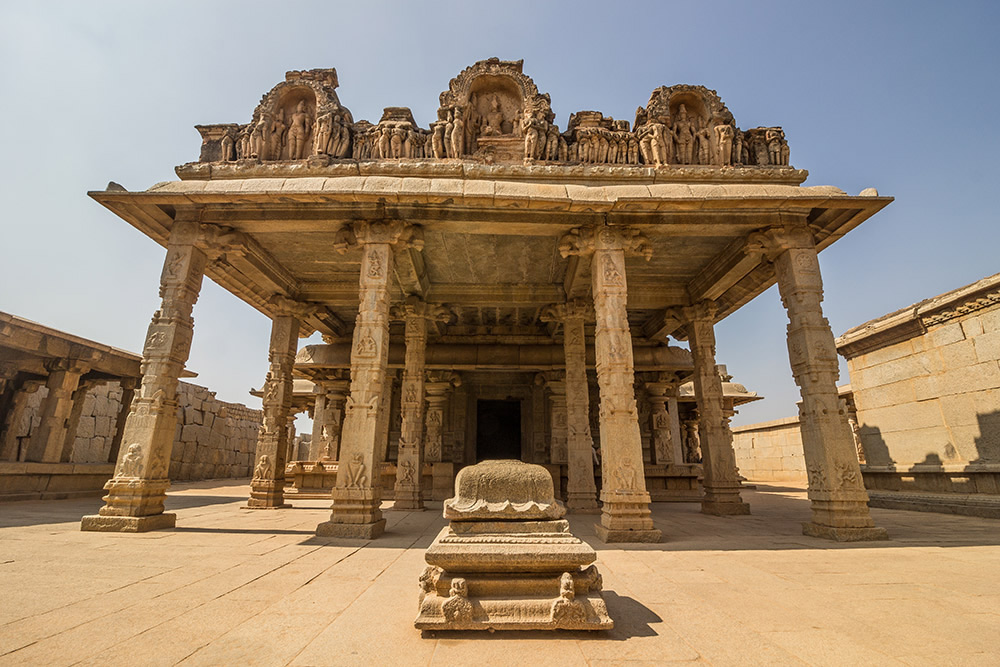 Hemakoot Hill Sunset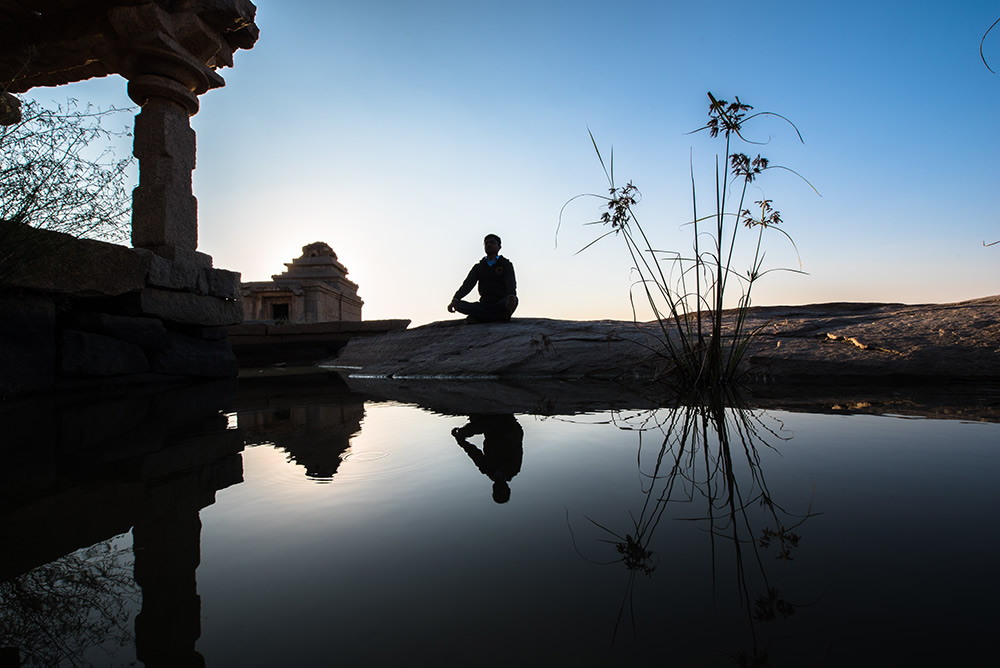 Manmath Pushkarani of Veerupaksha Temple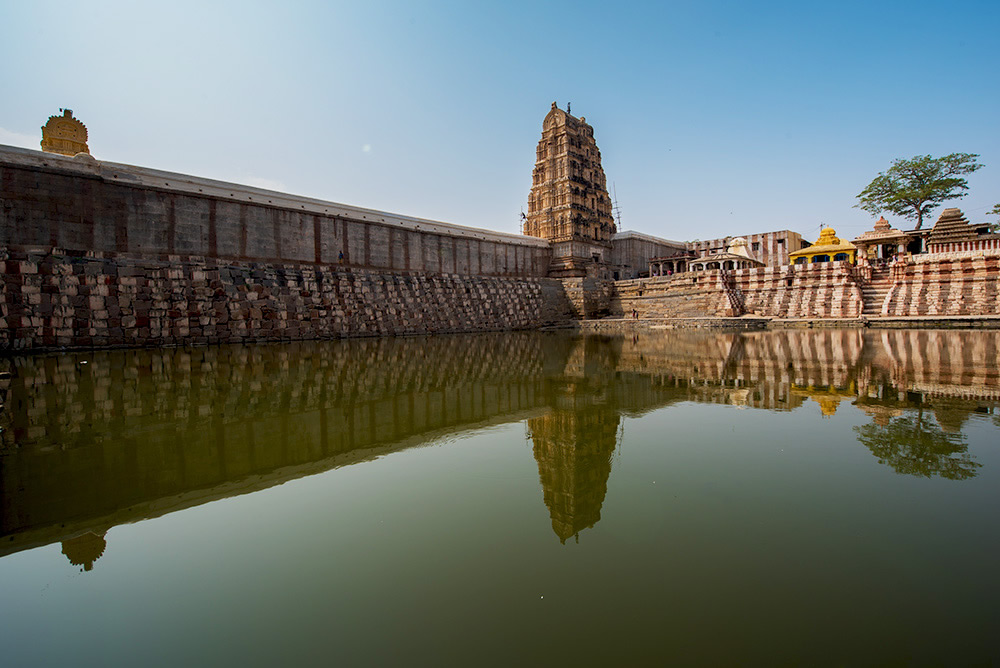 Manmath Pushkarani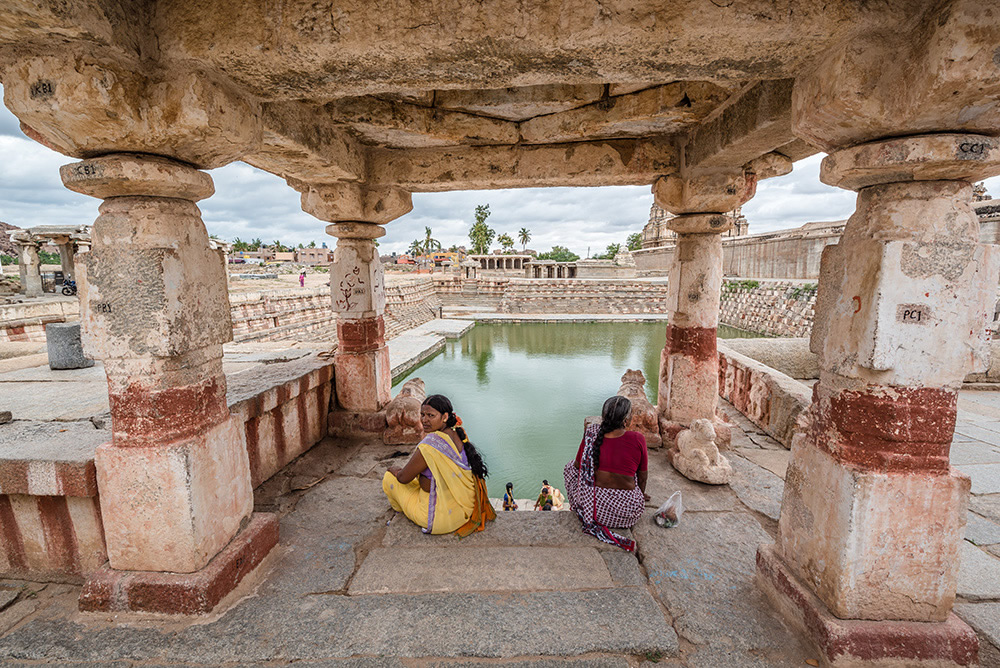 Lotus Mahal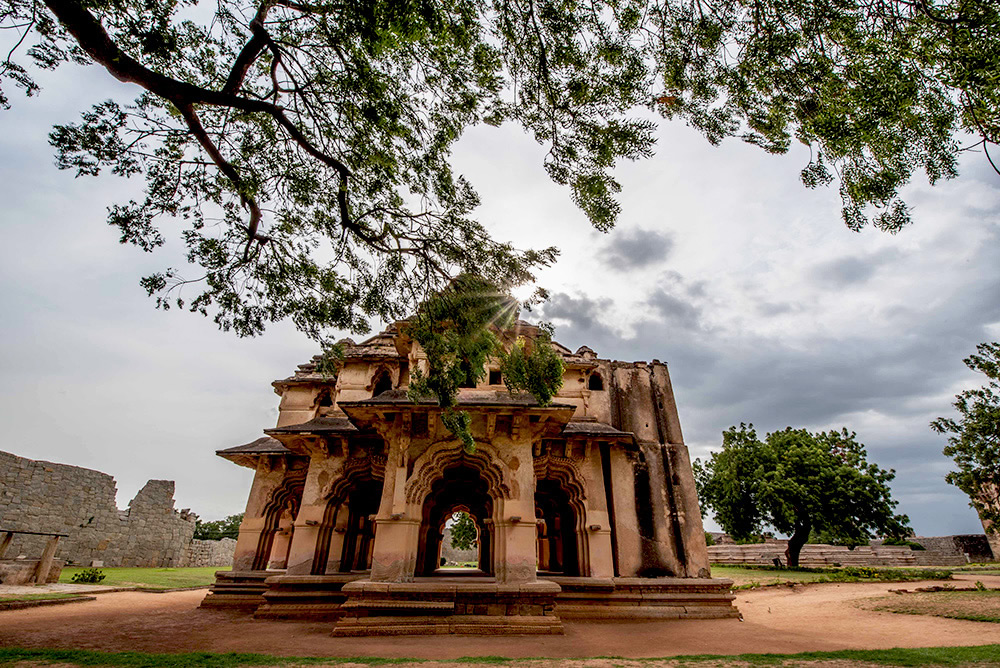 Lotus Mahal Inside View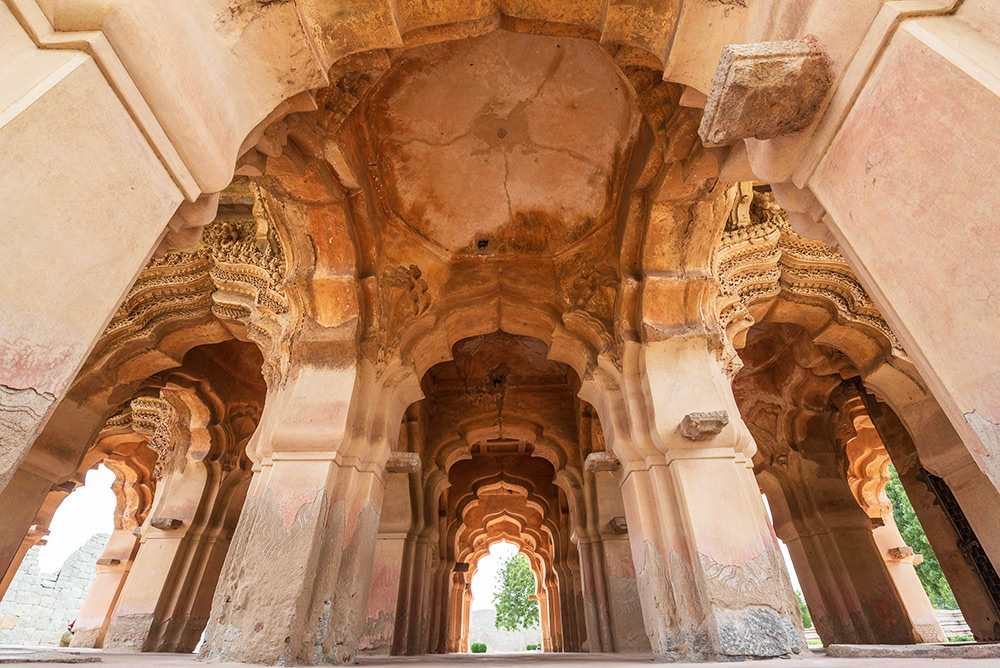 Nandi Inside Veerupaksah Temple Entrance
Krishna Temple Pushkarani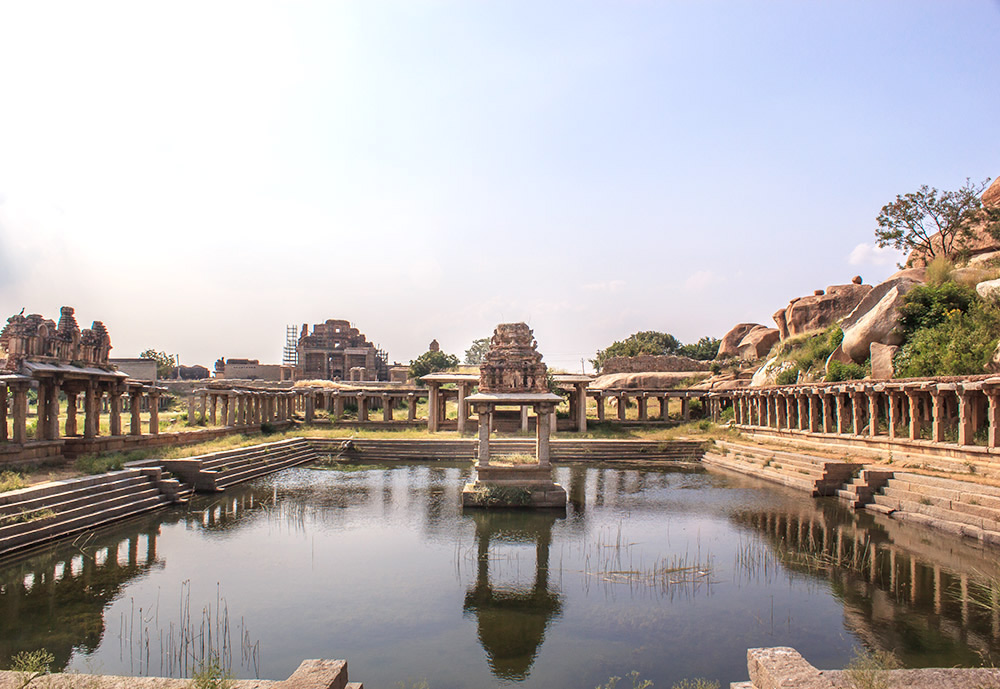 Pushkarani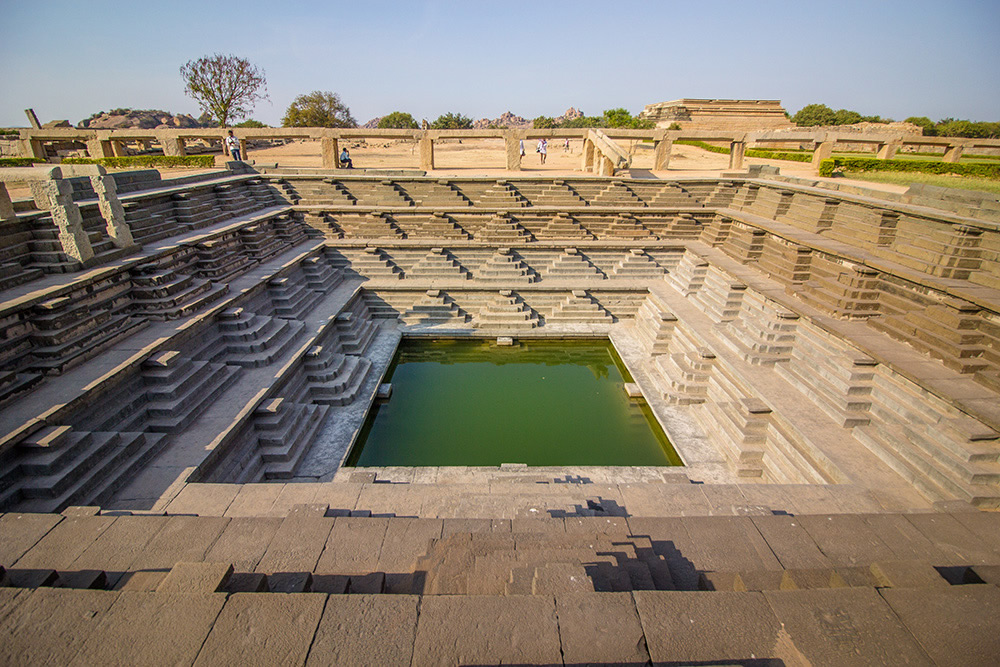 Veerupaksha Temple View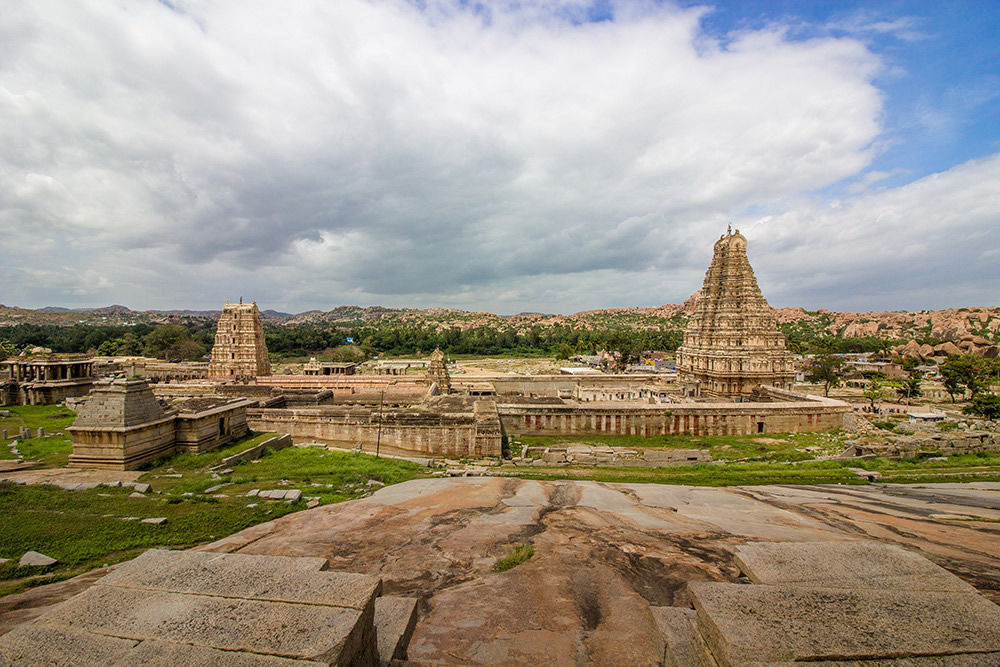 Veerupaksha Temple Inside
Veerupaksha Temple Premises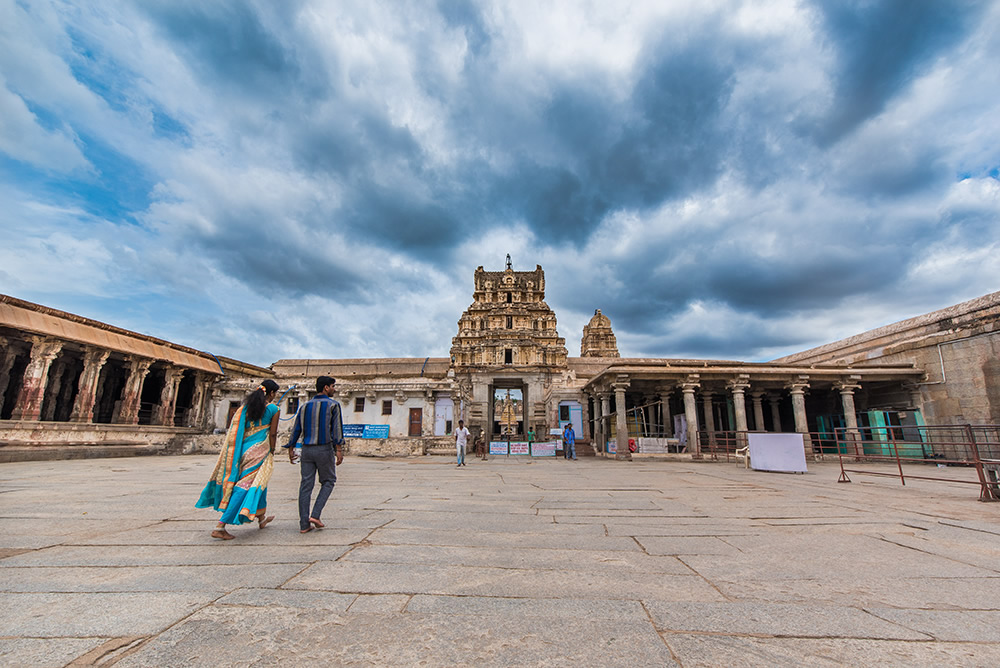 Procession of Veerupaksha Temple Hampi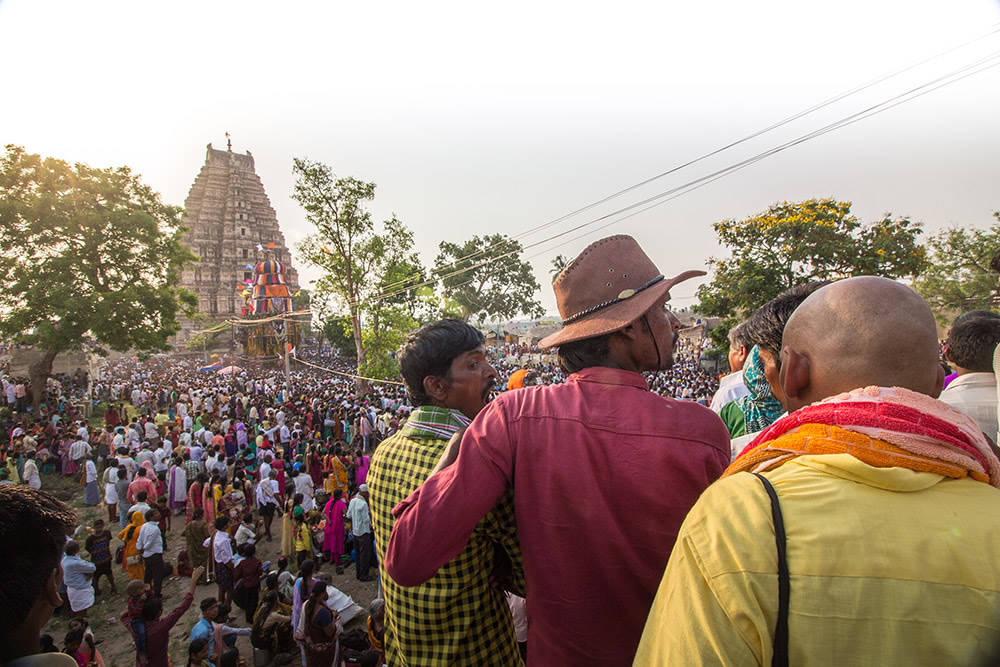 Rocky Hills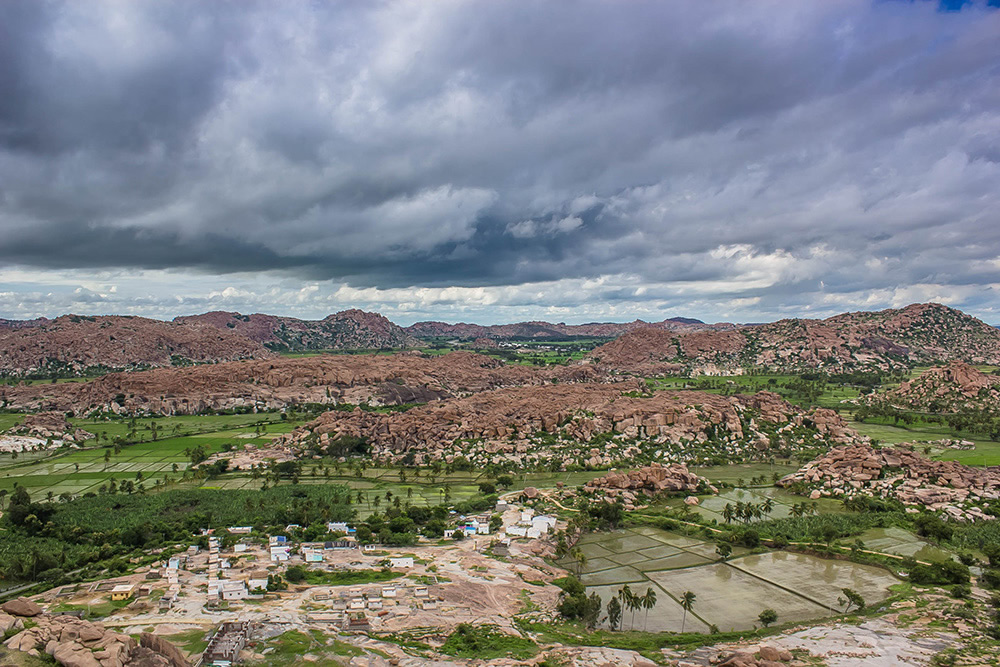 Sanapur Lake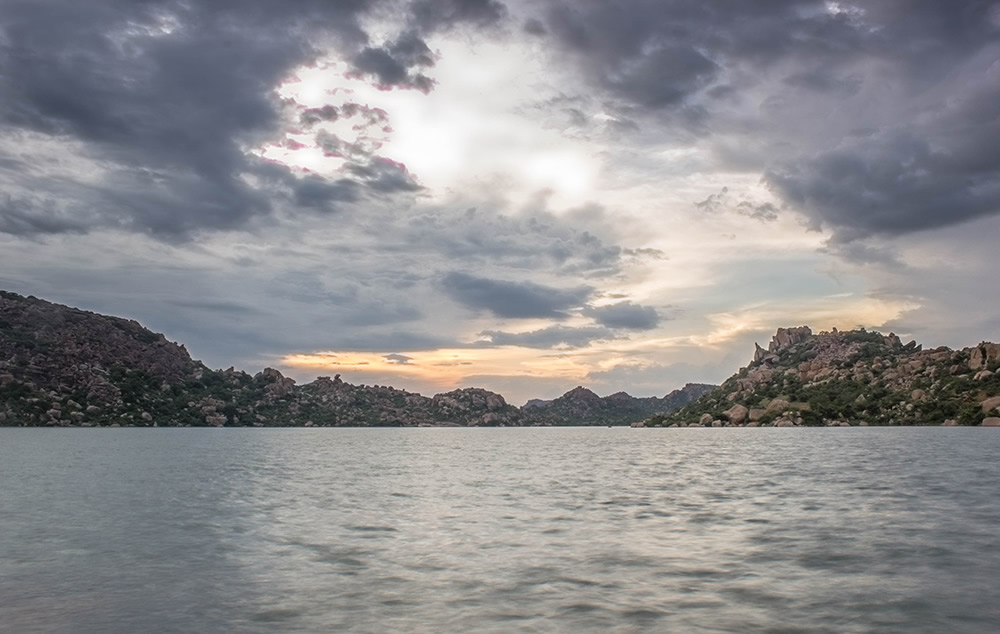 Stone Bridge Hampi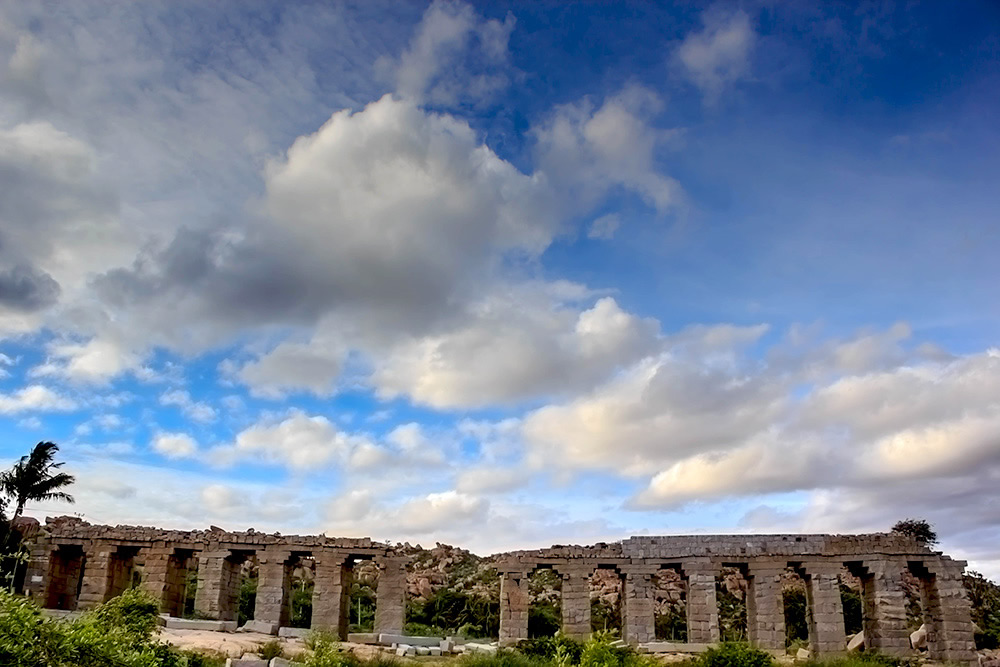 Tungabhadra River of Hampi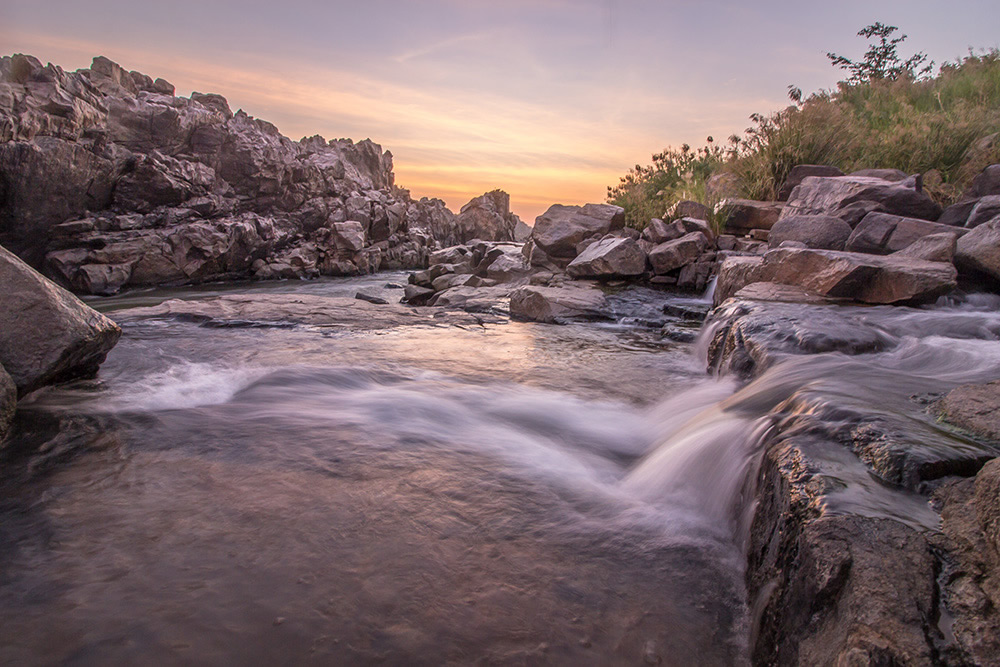 Vijay Vittal Temple Pushkarani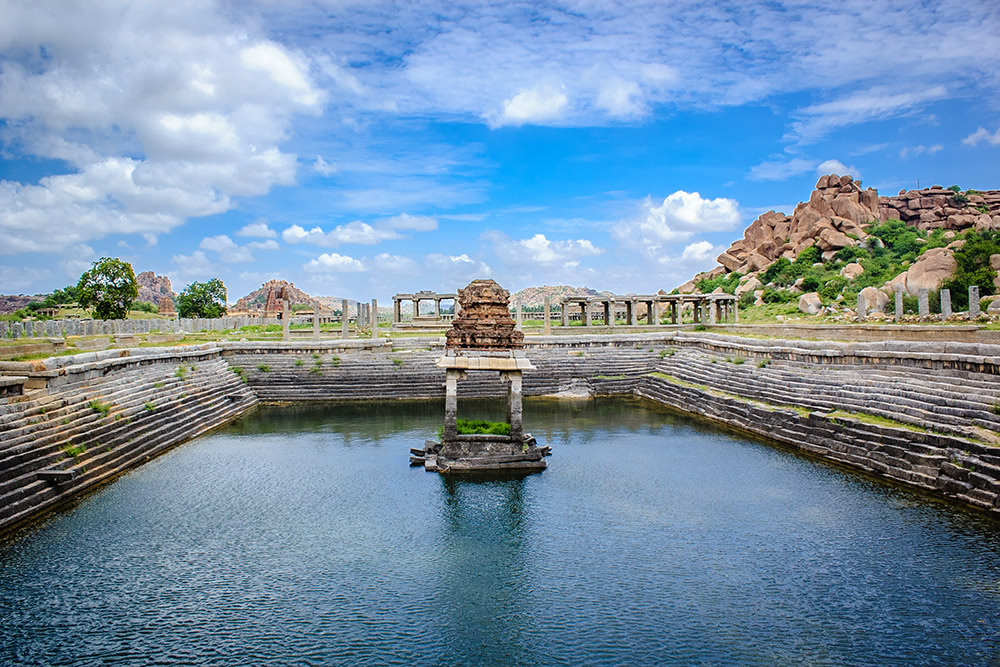 Vijay Vittal Temple Stone Chariot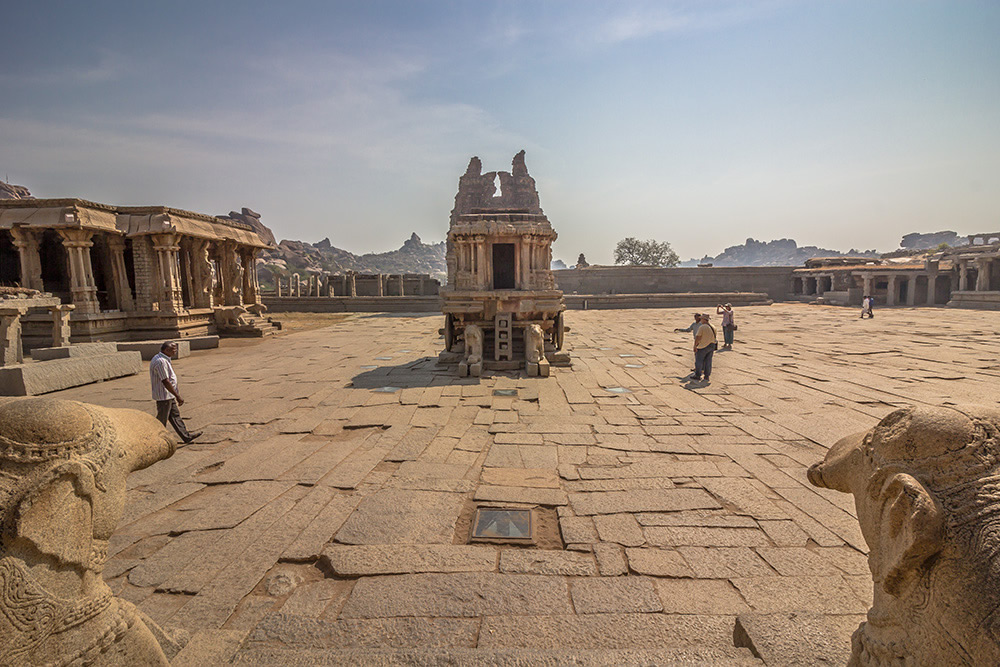 Vijay Vittal Temple, Hampi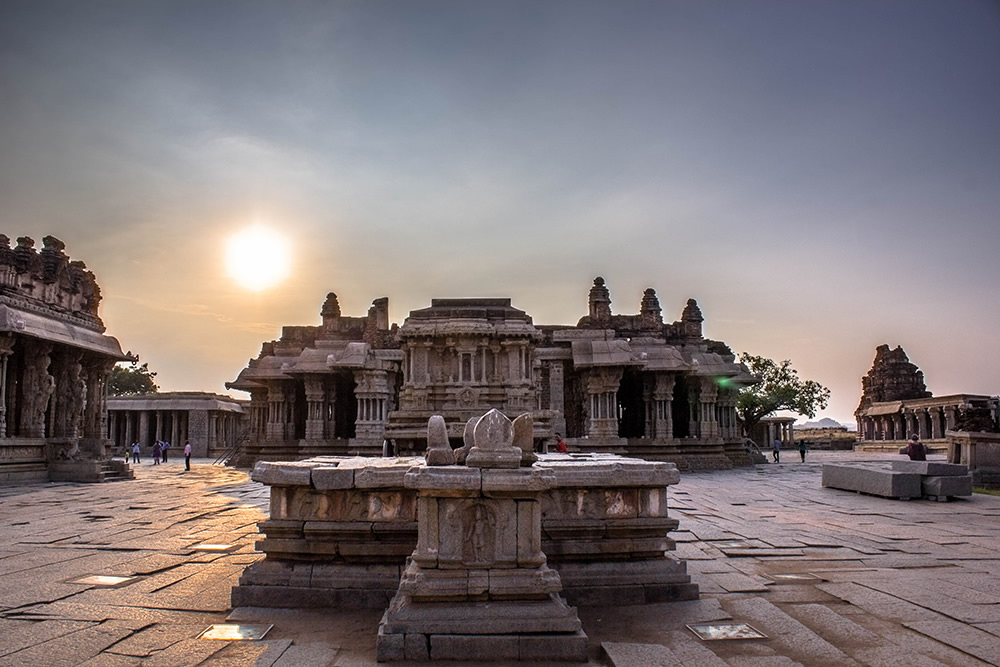 Vijay Vittal Temple Premises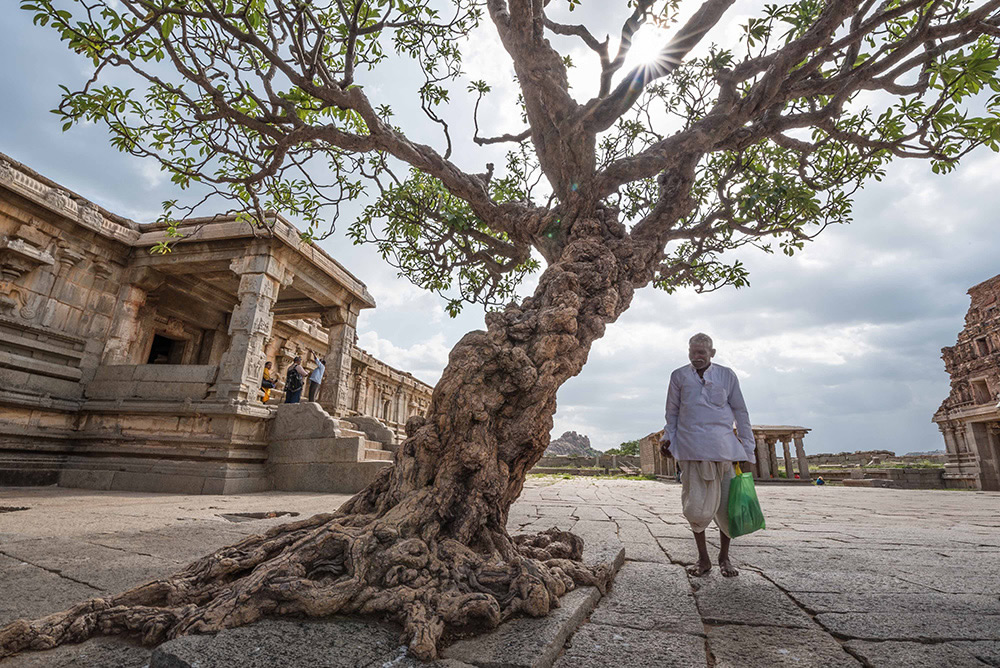 Queens Bath, Hampi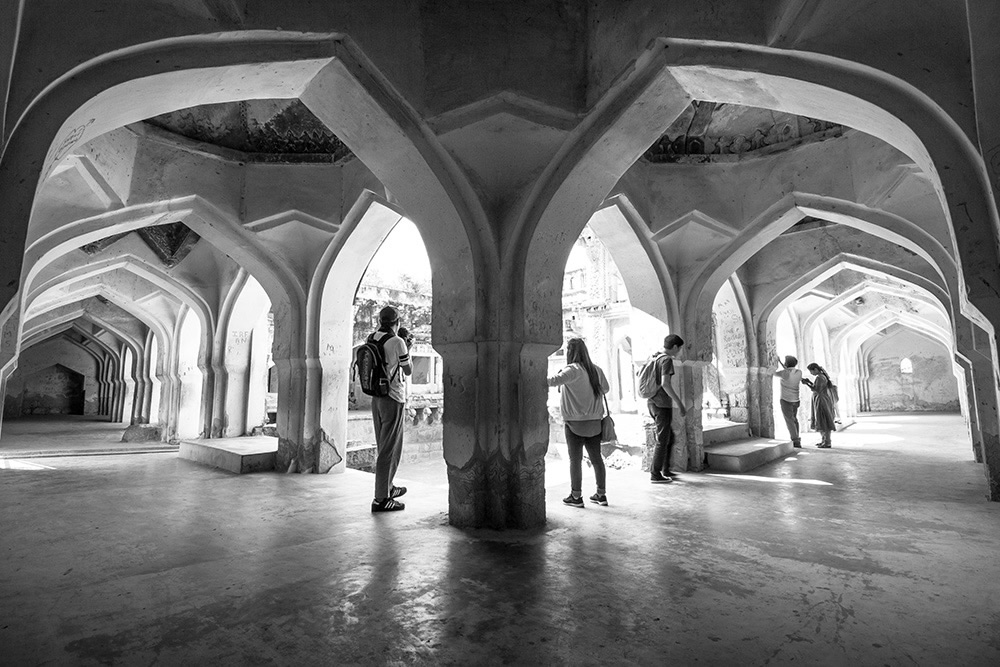 Stone Chariot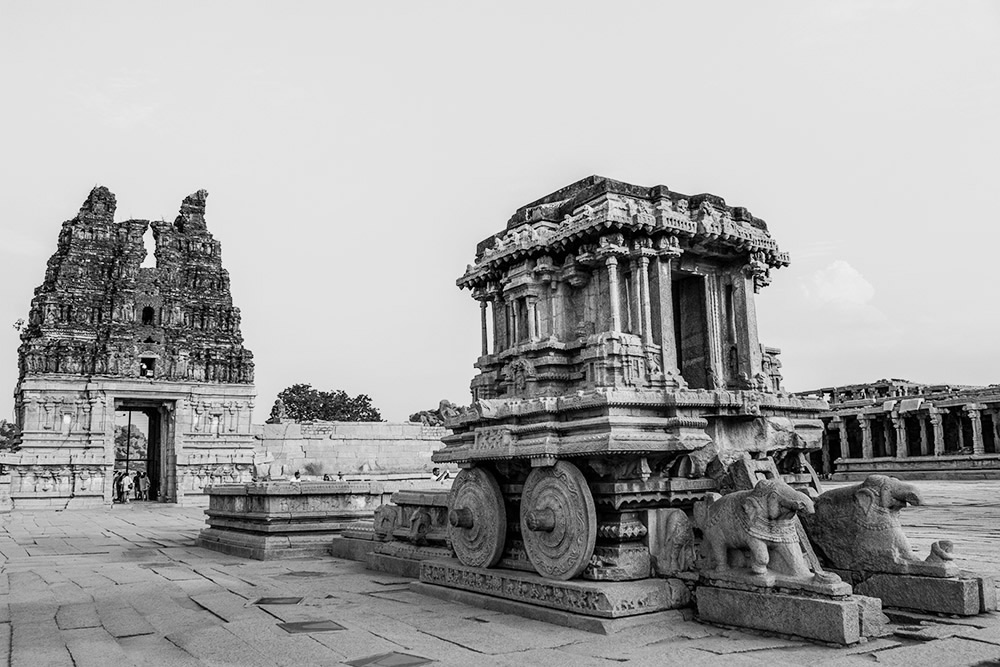 Stone Sculptures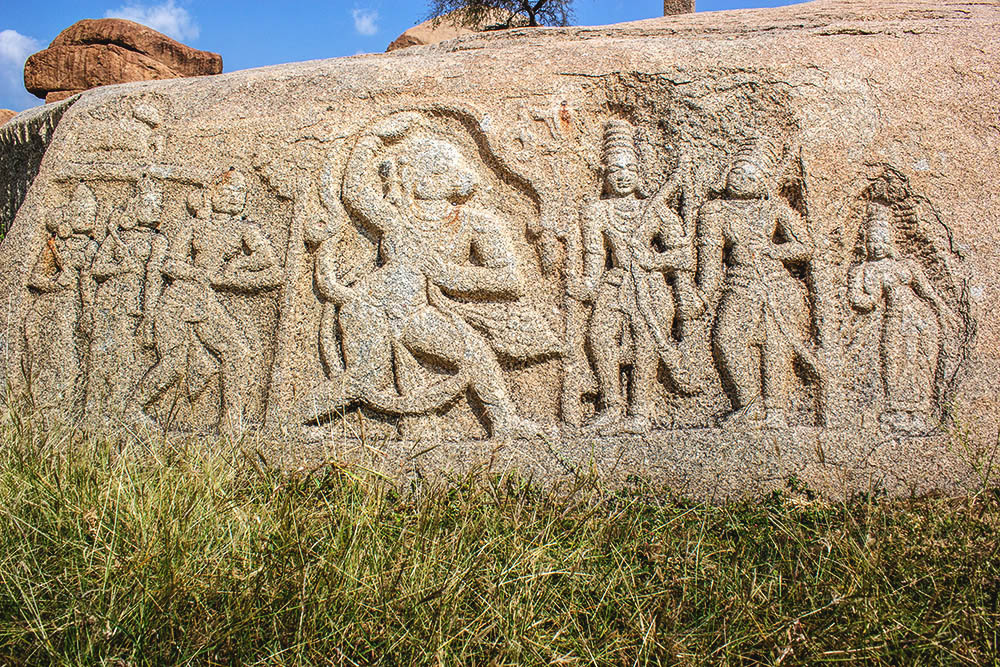 Hemakoot Hill Sunset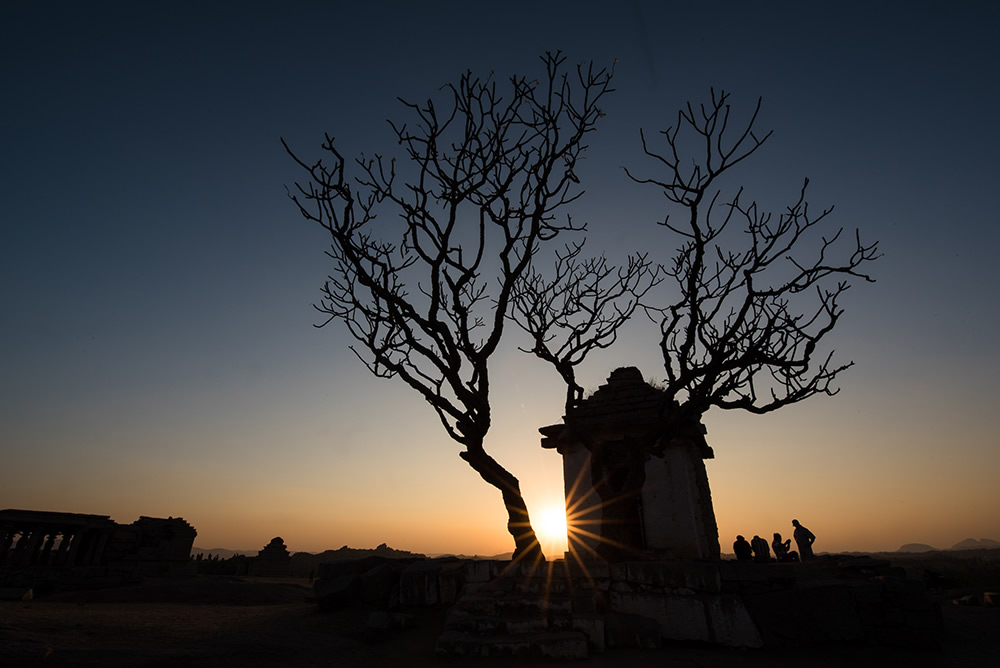 Vijay Vittal Temple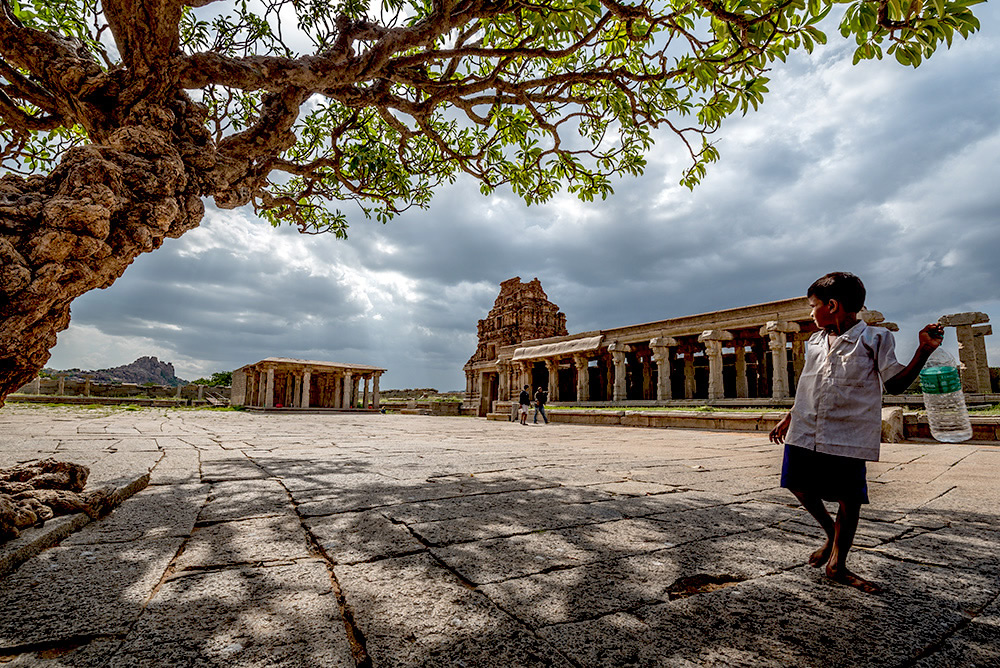 Vijay Vittal Temple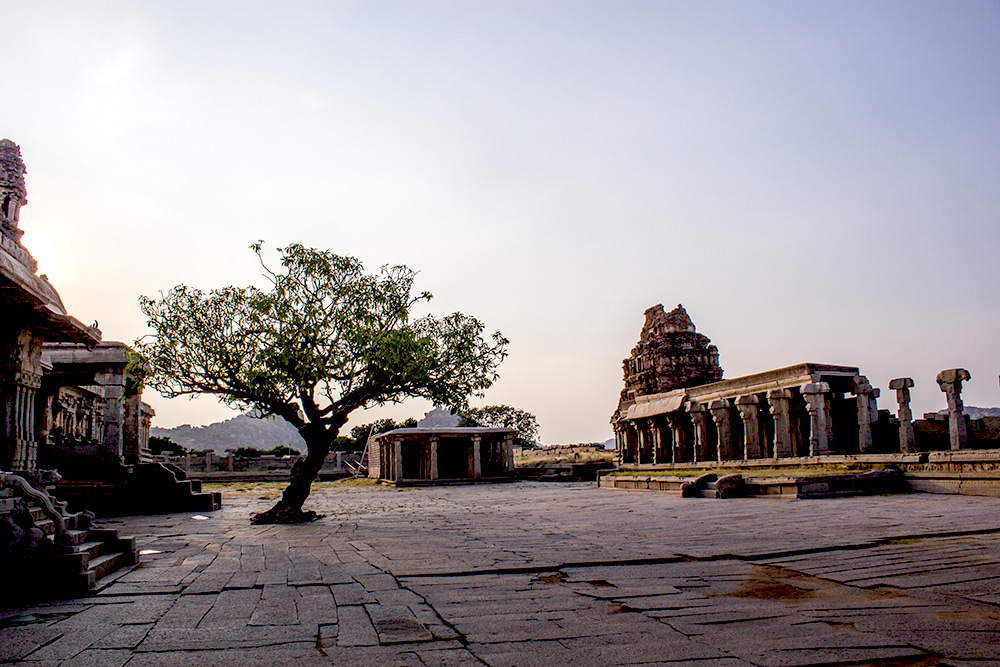 Sunset Anjanadri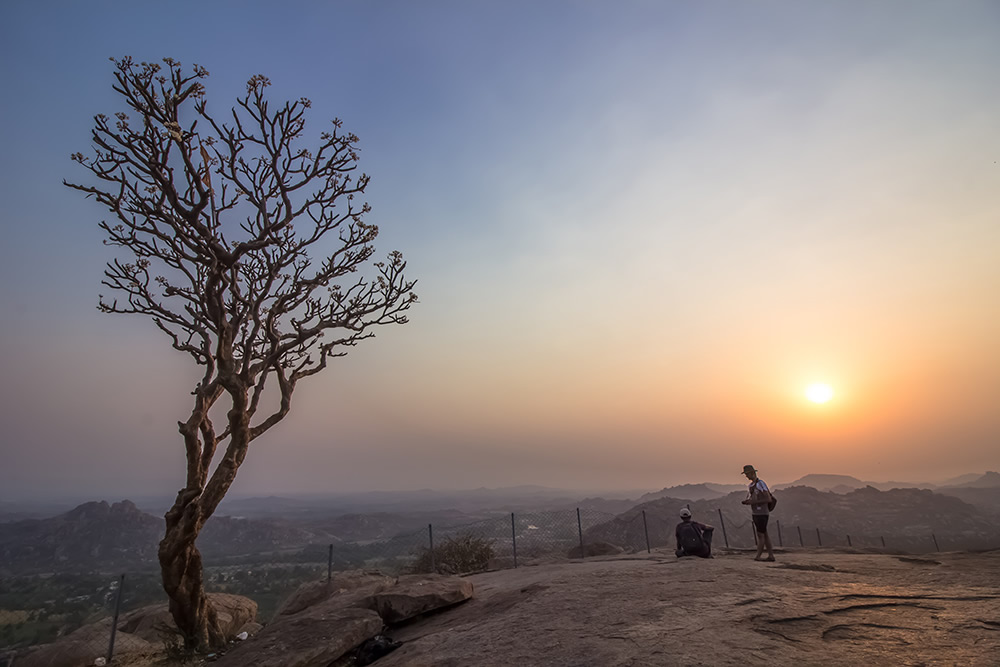 Sunset from Hemakoot Hill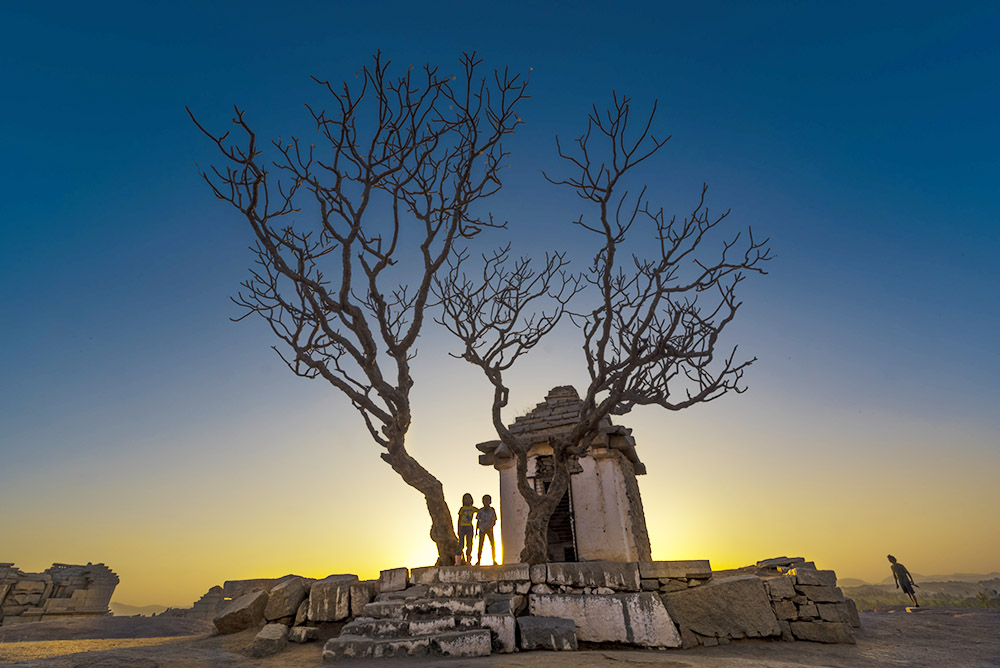 Visitors to Veerupaksha Temple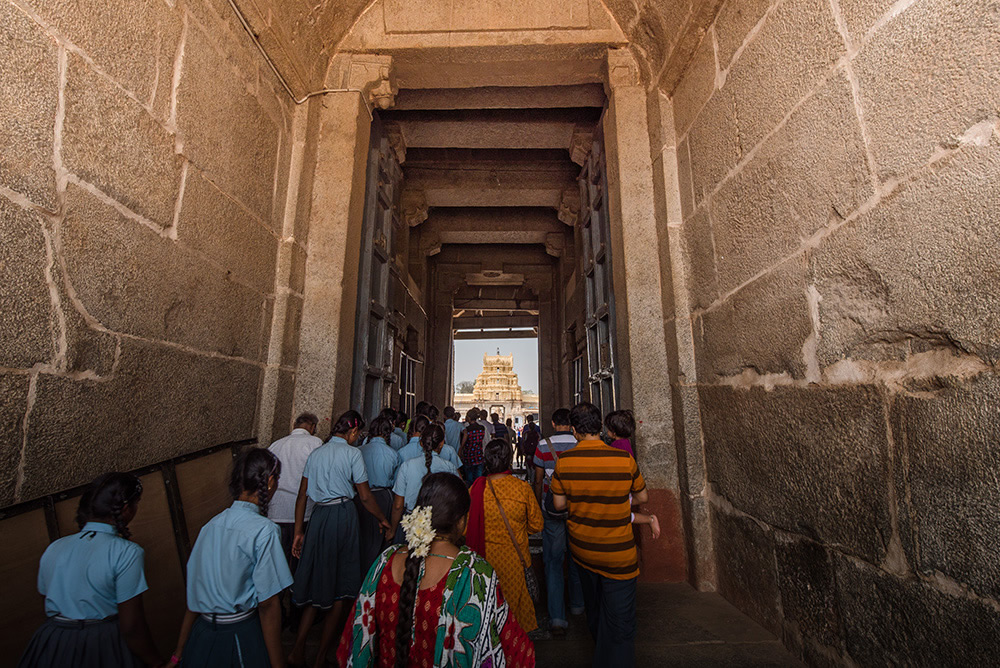 About Shreenivas Yenni
I am Shreenivas Yenni from a small town Gangavathi in Karnataka State. I am working as Junior Engineer at Karnataka Power Transmission Sector. Photography is my favorite hobby. I love to shot portraits, landscapes, and streets.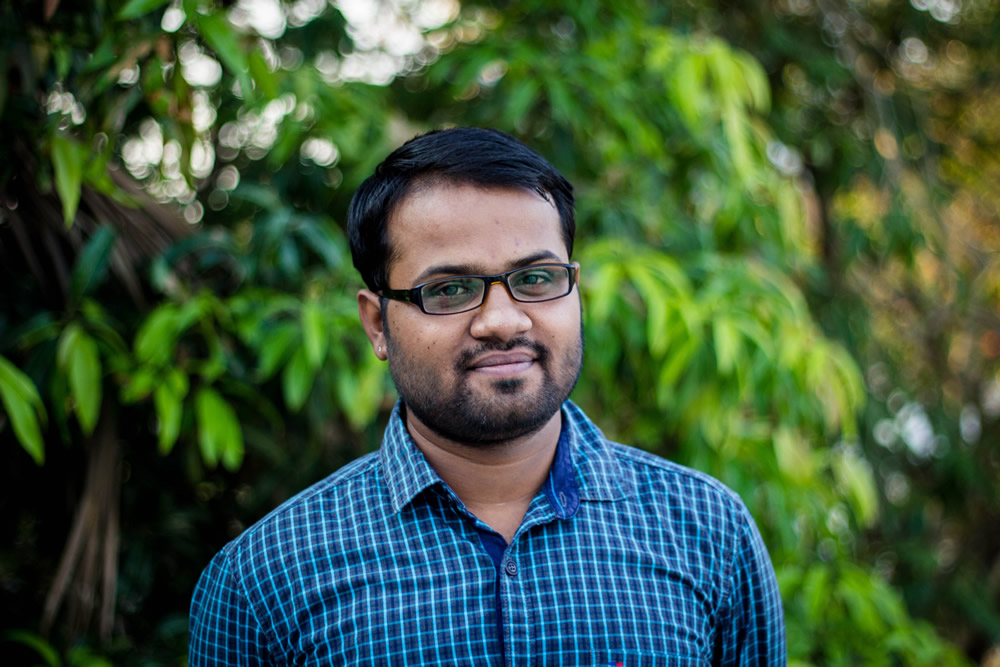 You can find Shreenivas Yenni on the Web :
Copyrights:
All the pictures in this post are copyrighted to Shreenivas Yenni. Their reproduction, even in part, is forbidden without the explicit approval of the rightful owners.