Vijaynagar – better known to the world as Hampi is a World Heritage Sight in Karnataka, India. It was the capital of the erstwhile Vijaynagar Empire and its fame was far and wide. Beautifully designed and planned, it was a major business hub in those days. However, it lost its glory when it faced the wrath of several foreign invaders who plundered and destroyed its wonderful architecture. But even today when one visits this place, one is lost in its drama and magnitude. One cannot stop wondering the awe and splendor it must have seen in its glorious days.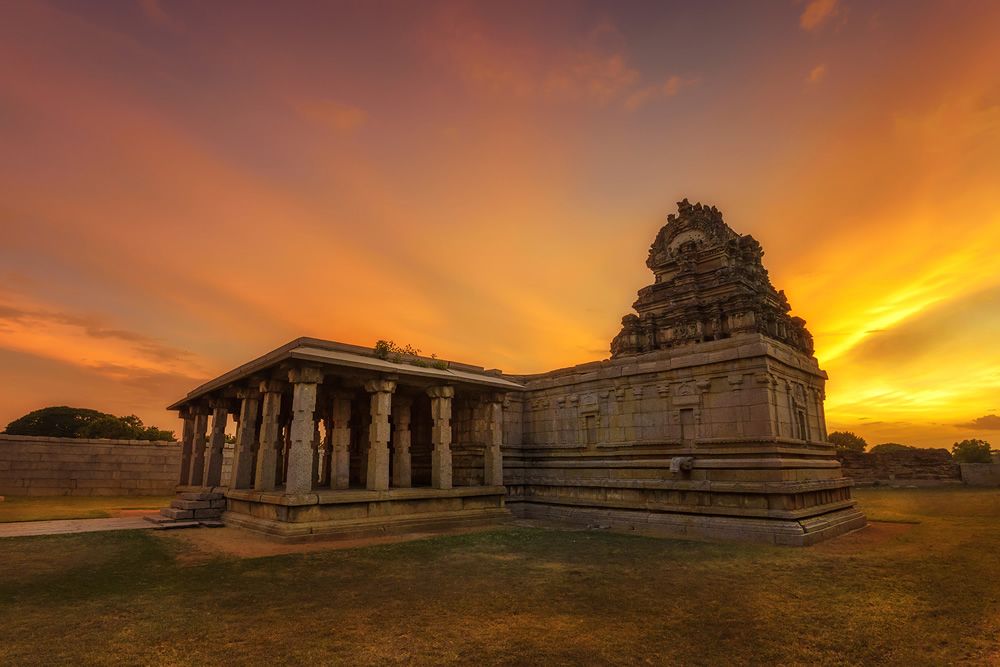 You need 3 – 4 days to see Hampi in its fullness. One can find numerous stay places and the variety of cuisine it offers ranges from continental to the typical South Indian fare. If one wants to really enjoy Hampi, it's better to have the sumptuous and healthy south Indian delicacy without a doubt.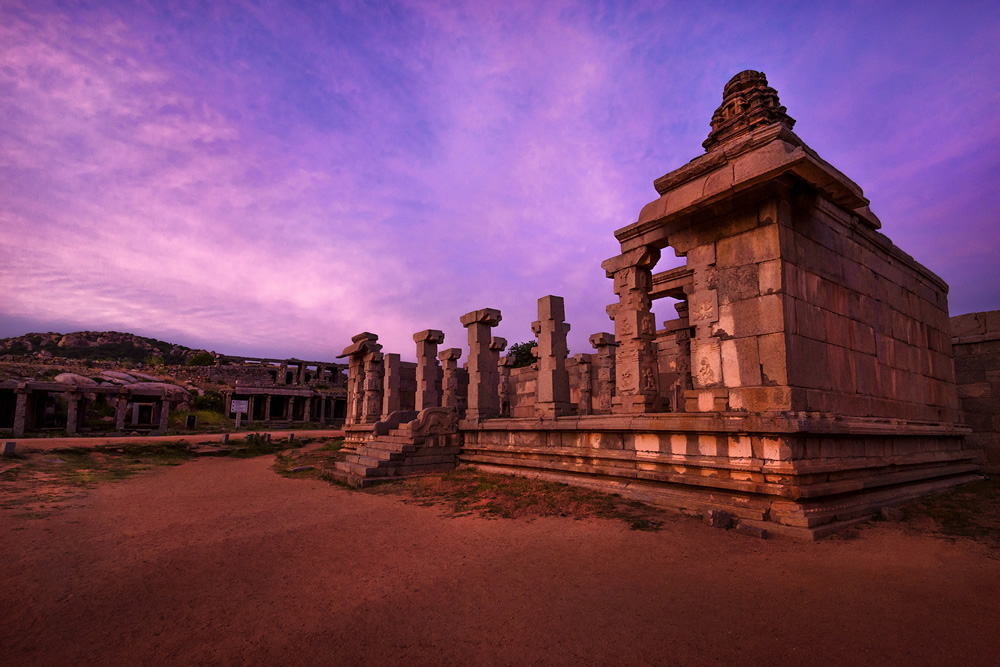 The Temples and the architecture available to see today are still in quite good conditions. When I first visited Hampi I was flummoxed by the wonders it had to show. My imagination was just blown out and I was lost wondering as to what to click and what not to click. I was totally lost in this stone world and amazed at the work done in those days. Wherever your sight goes its just stones, stone work and stone sculptures. Being an amateur photographer, it took me lot of time to capture its entire beauty through my shutter, because everything I would visualize was stunningly beautiful. I stayed for three days. The richness and grandeur is intact even today. Hampi is definitely a paradise for any photographer. Whatever I saw in these 3 days, I have mentioned here.
I am sure you will love my photographs and the beauty of Hampi. Thank you.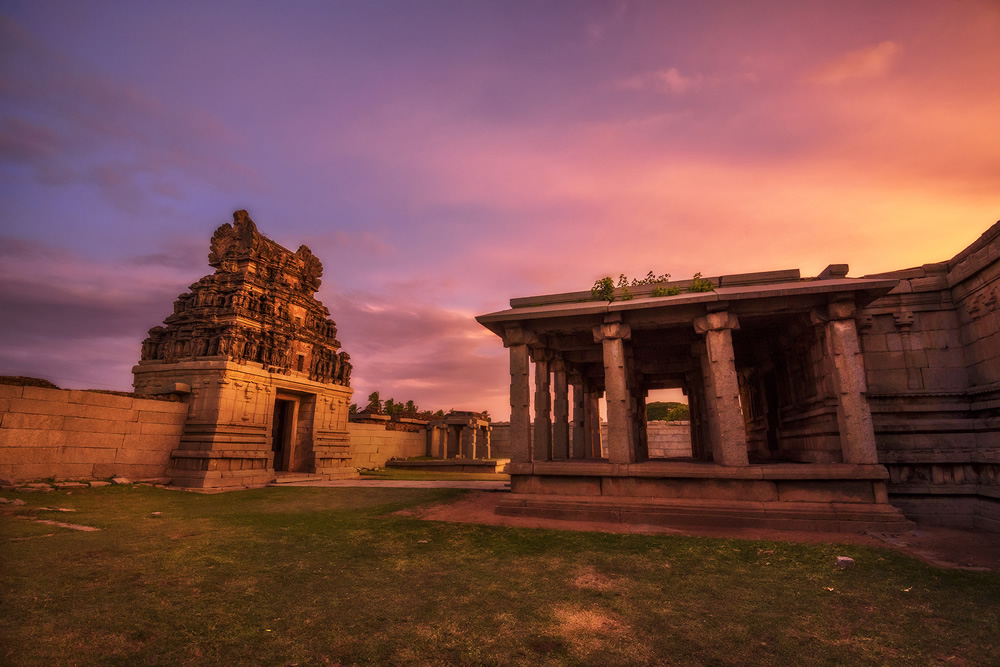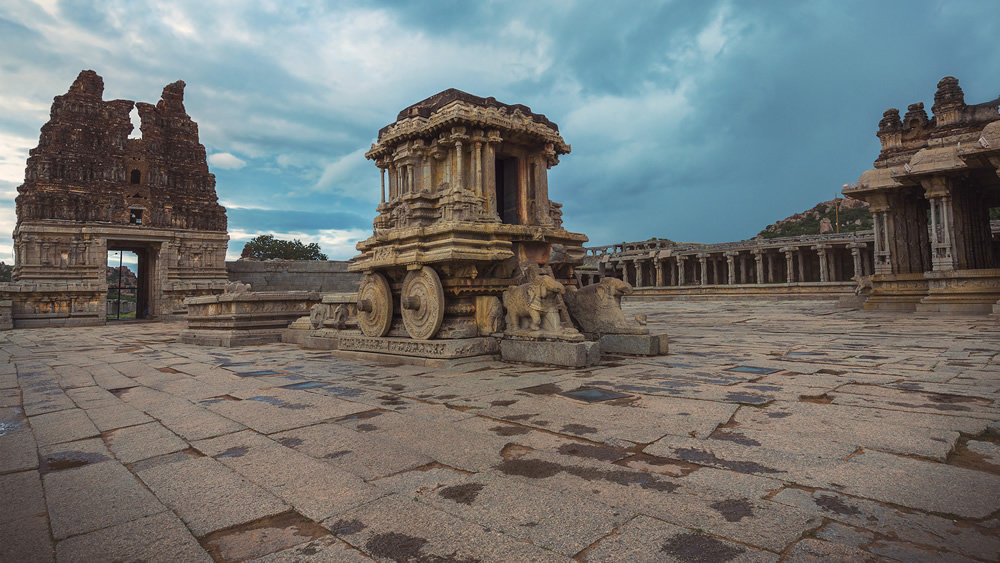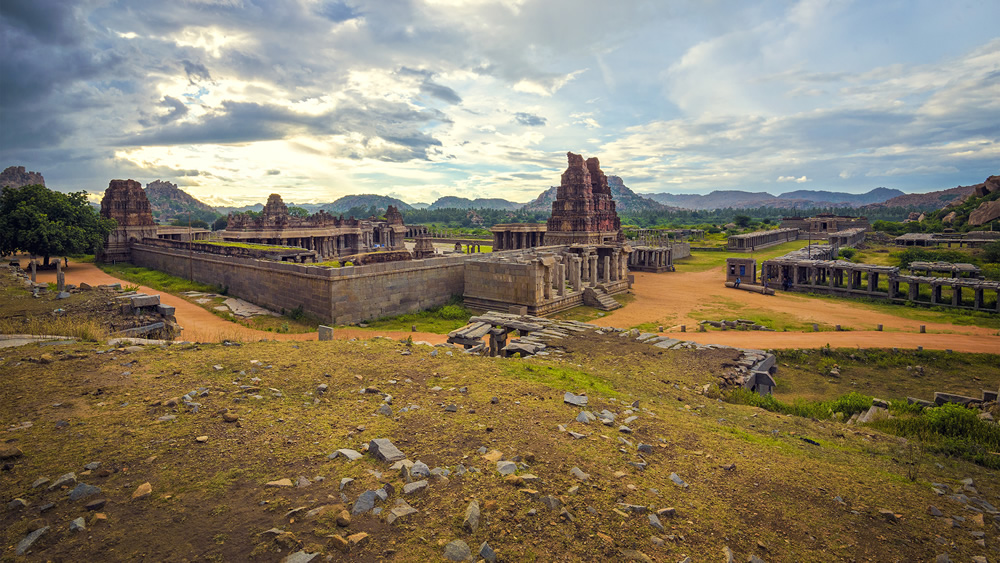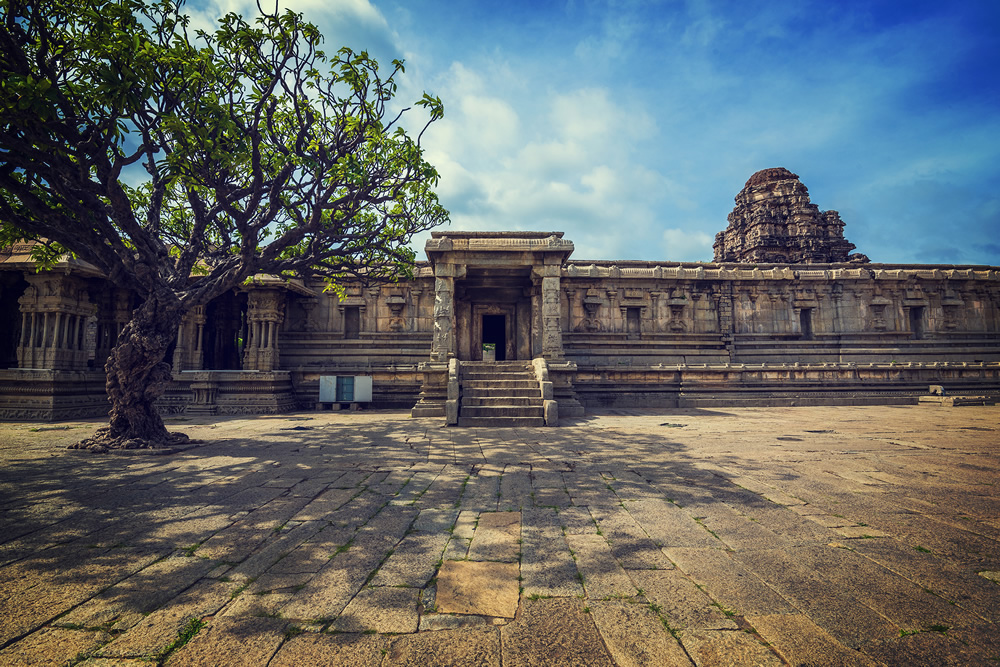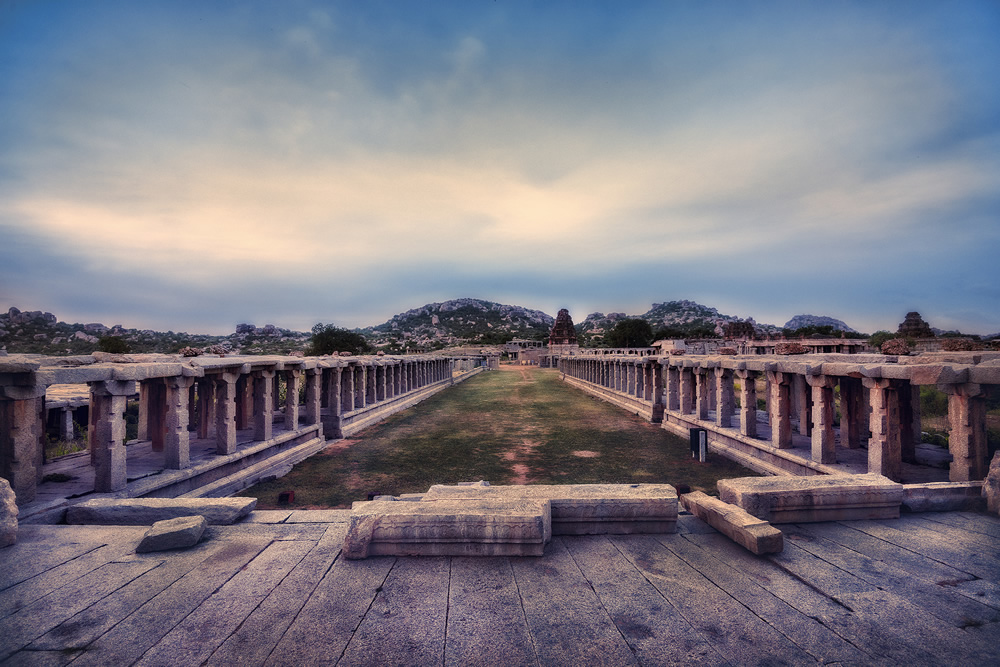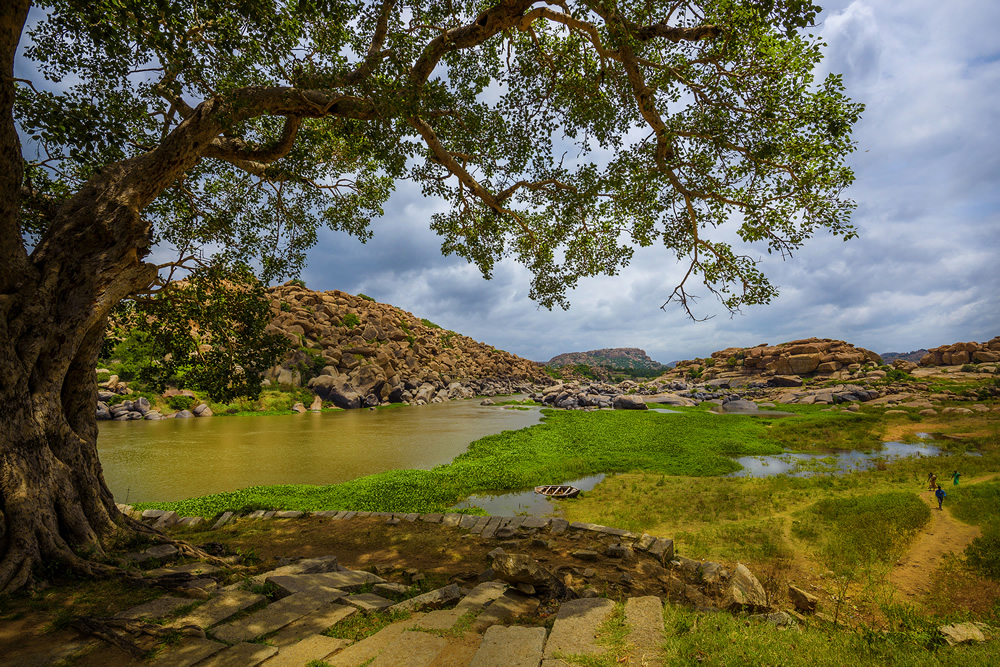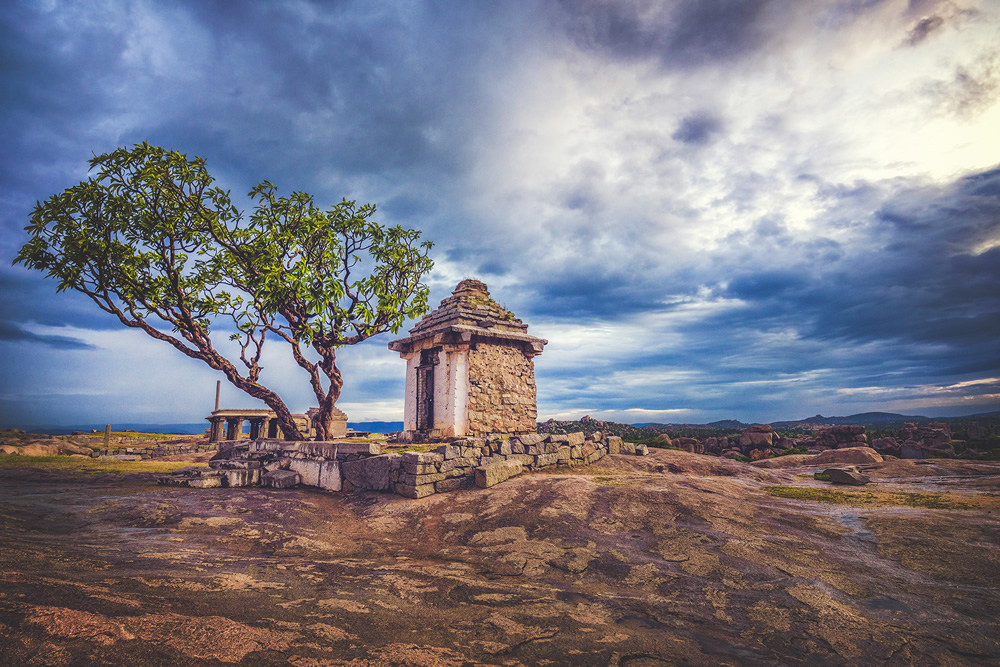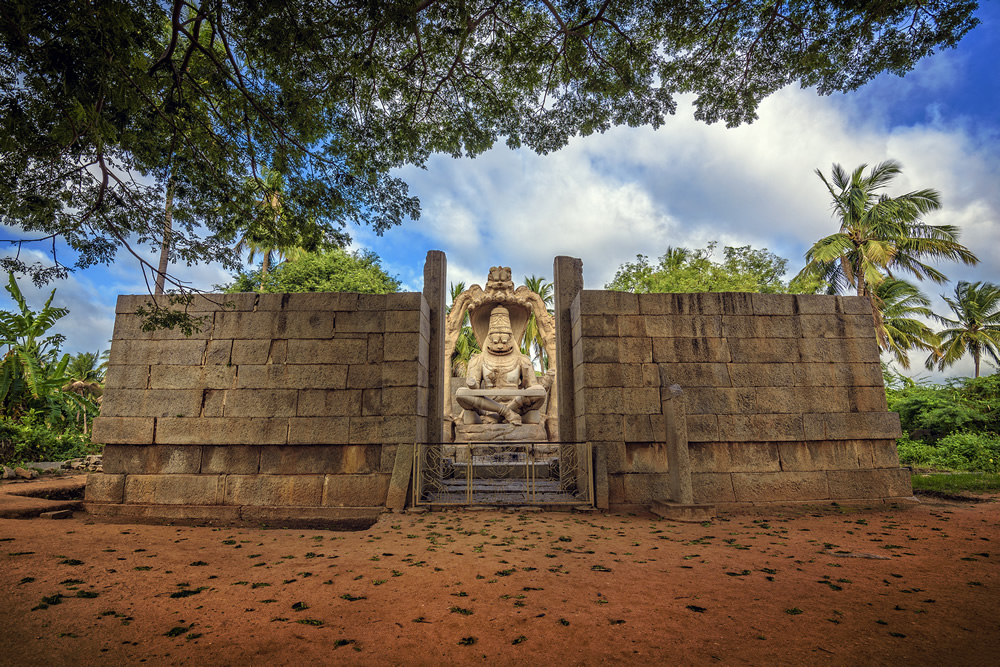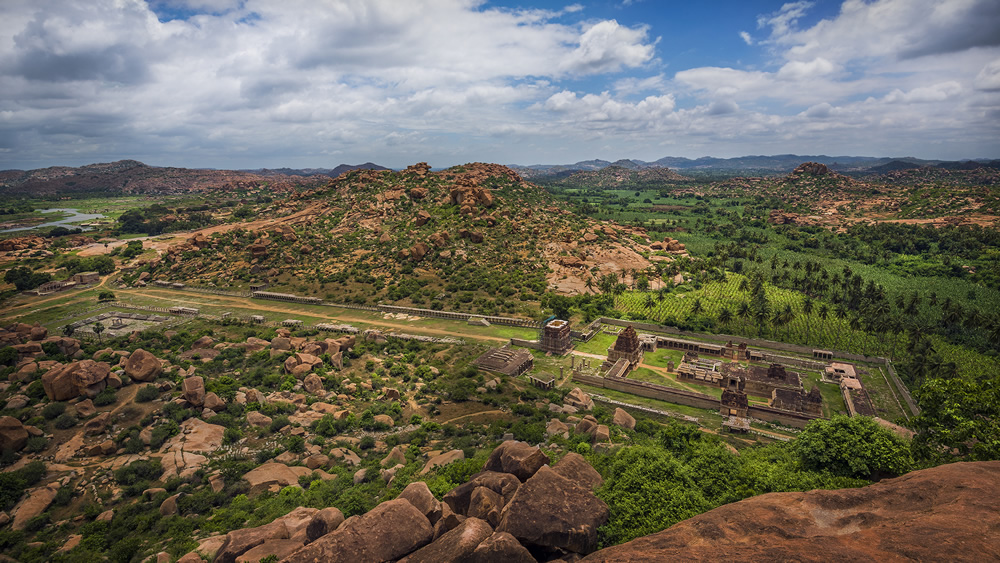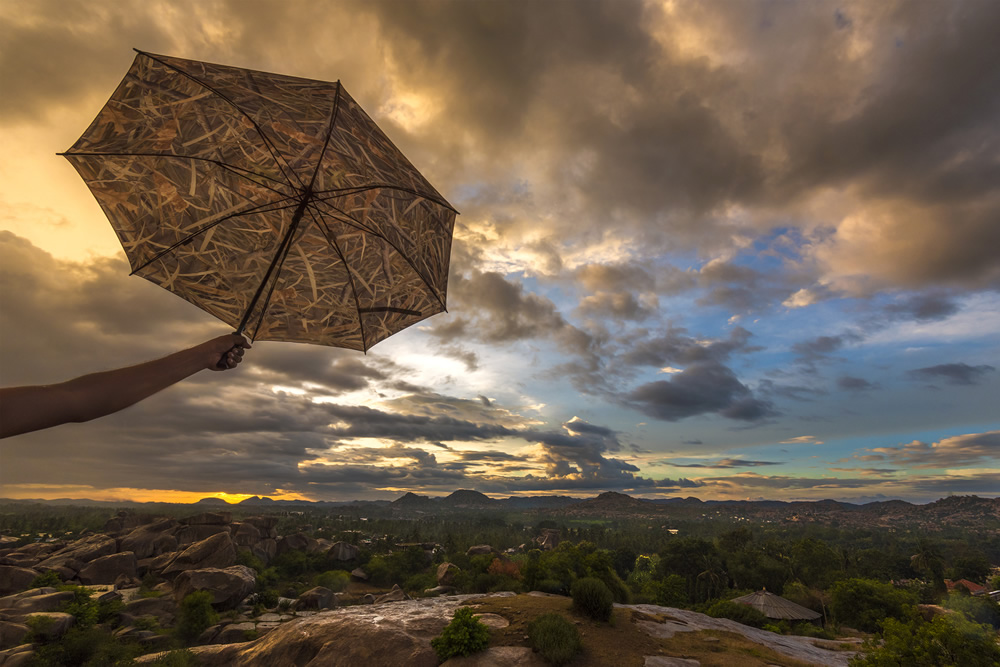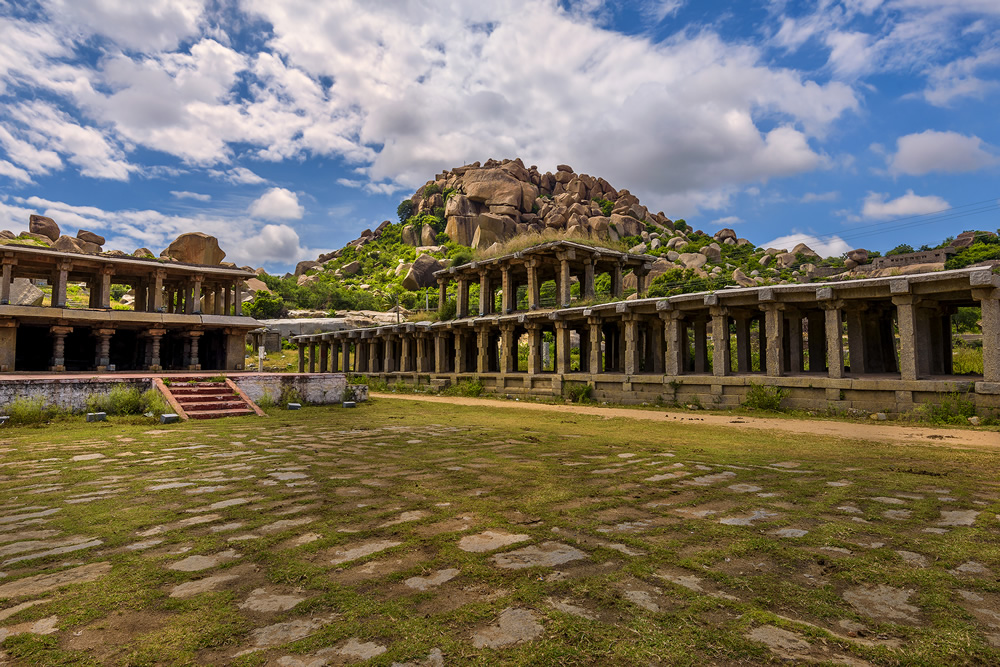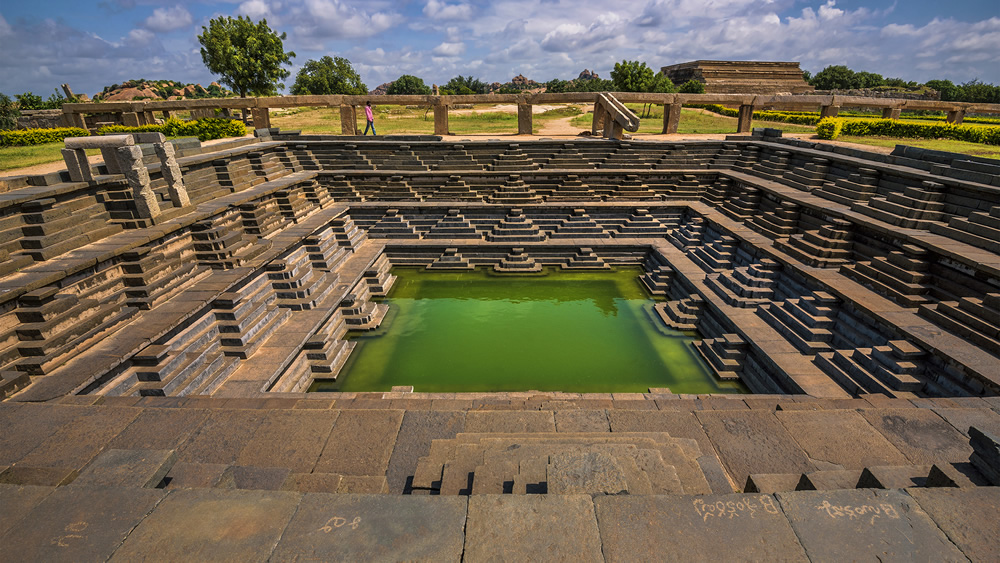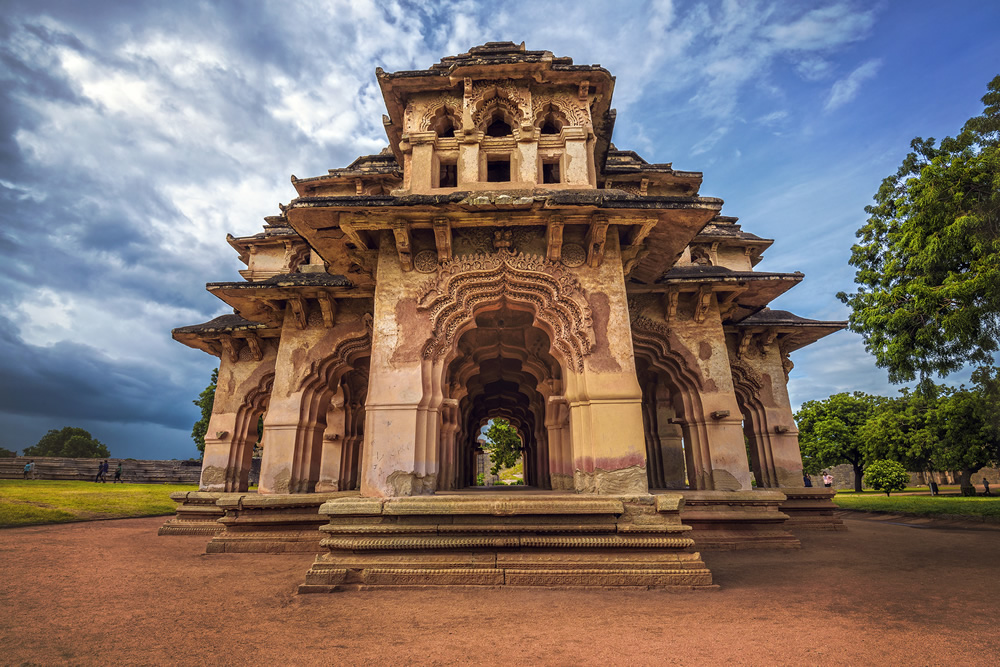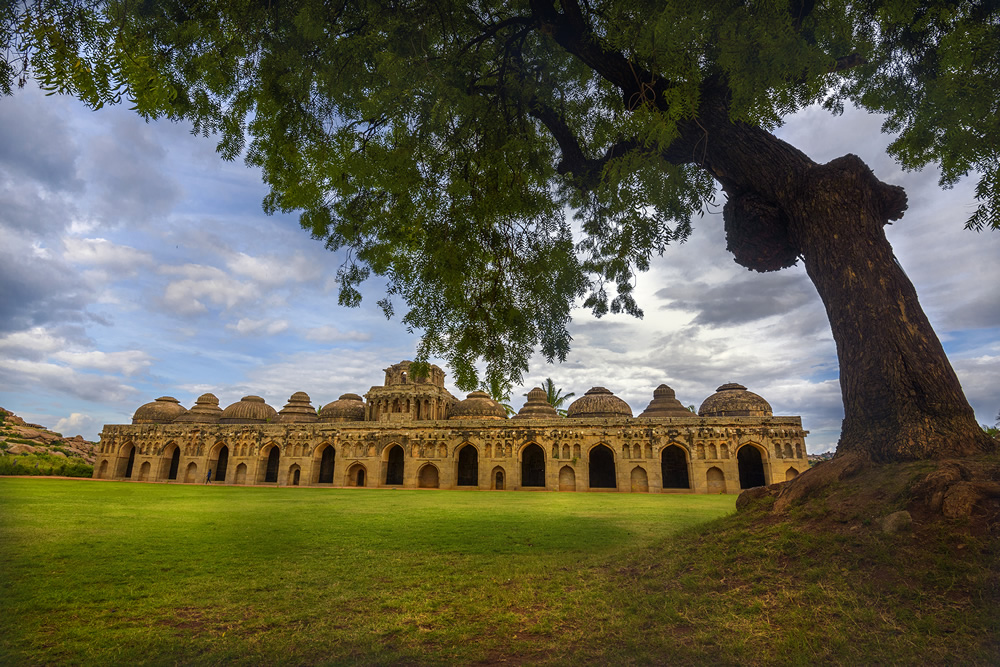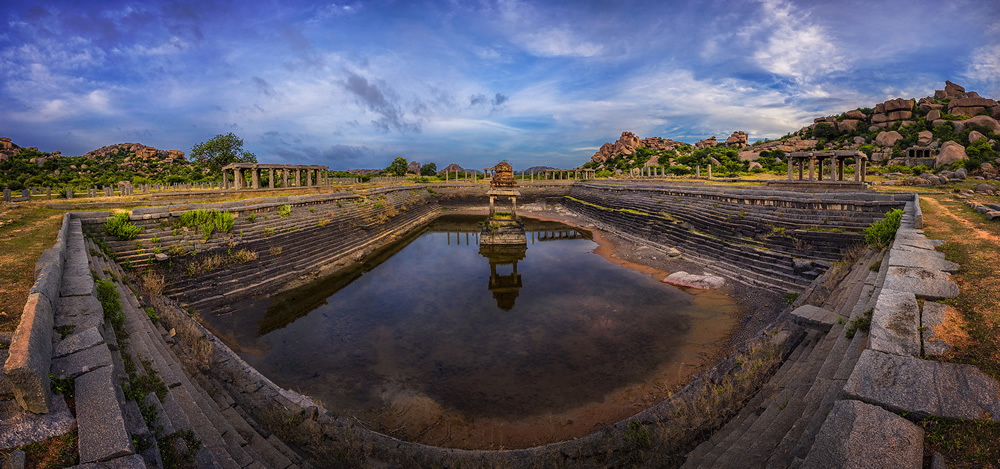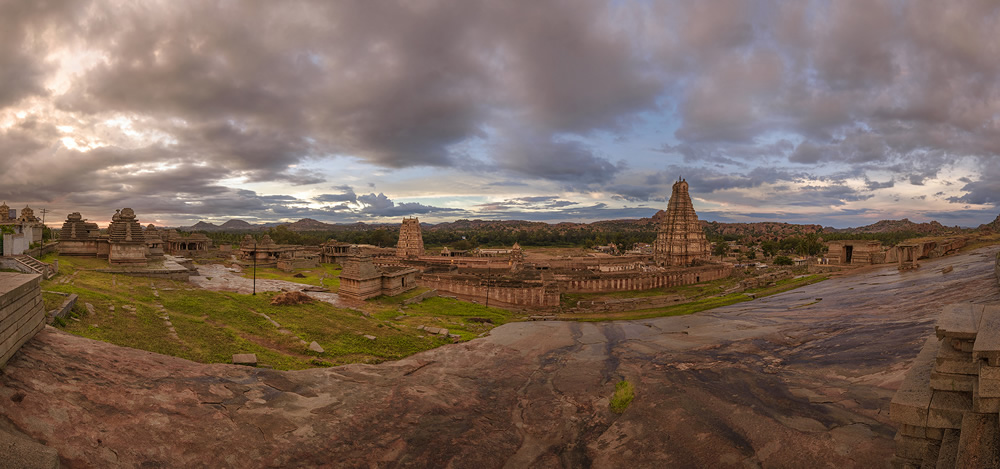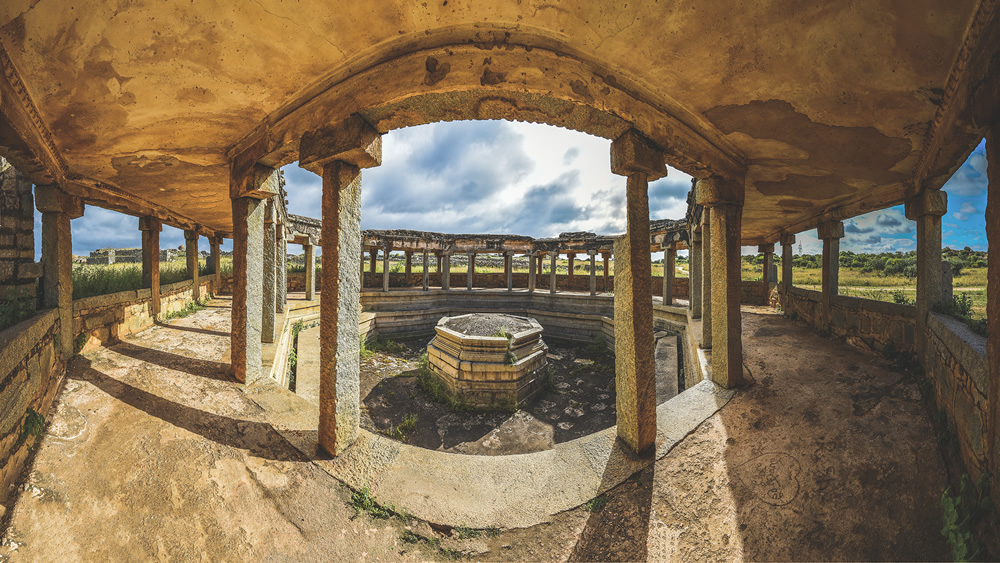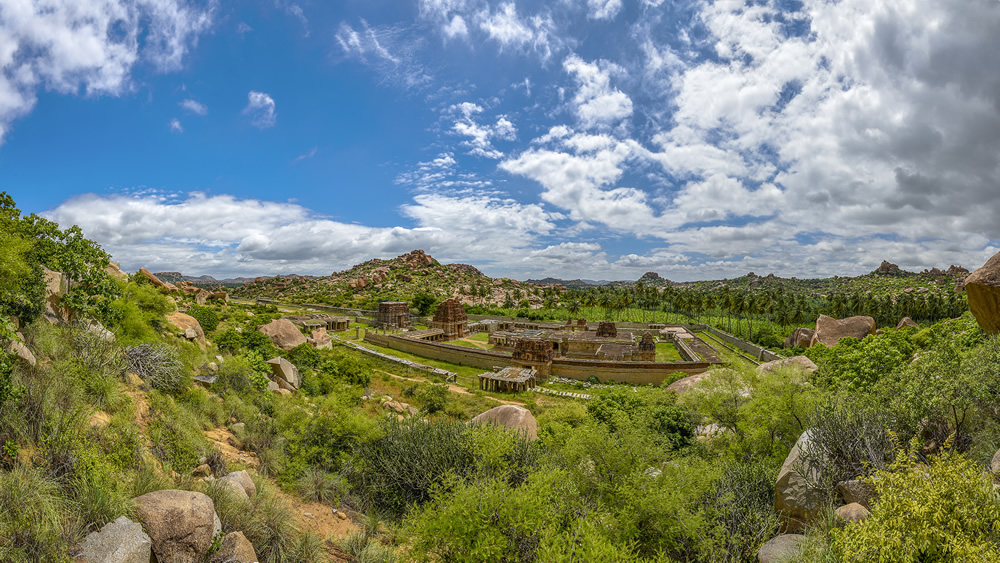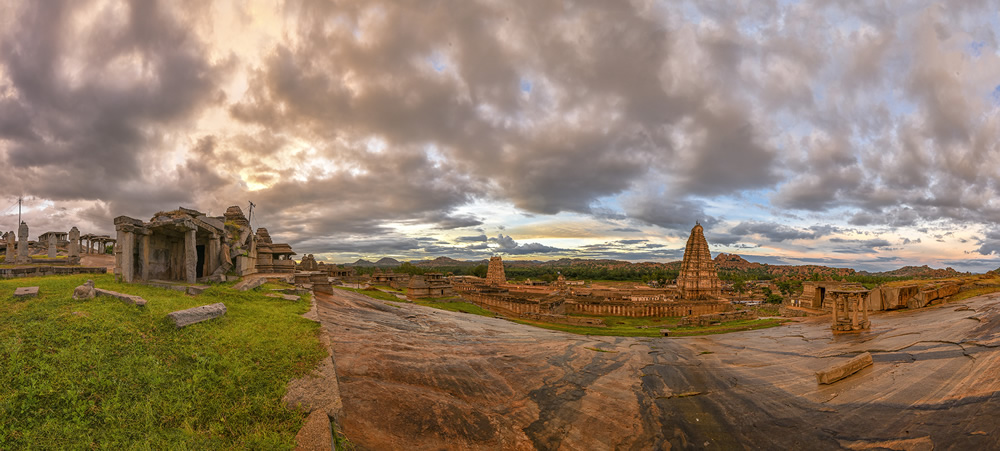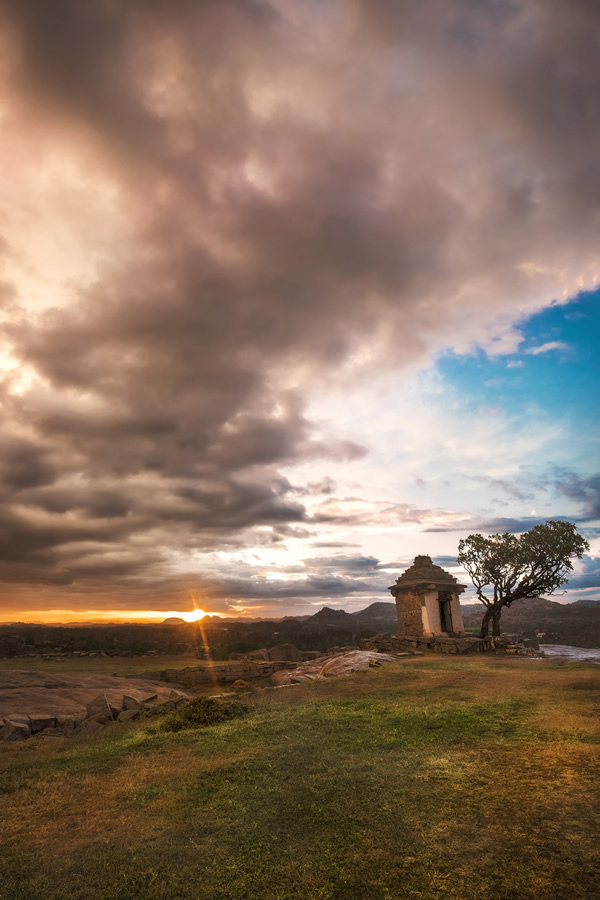 About Dnyaneshwar Prakash Vaidya
I am Dnyaneshwar Prakash Vaidya. I am an amateur photographer from a small village near Kolhapur city, Maharashtra.
Maharashtra is a very ancient and historical state in India. There are a historic culture and tradition that vary from town to town and mile to mile. There are many festivals and traditions followed by worldwide photographers for which they came across Maharashtra, not just doing photography but became a part of this tradition and enjoys a lot. There are cultural festivals like Palkhi Festival, Haldi Festival, Lord Ganesha Festival, Kushti Festival and many more.
I have started photography in the year 2015. I am working on Maharashtrian Tradition and Culture. Telling stories through my photography is my passion. I have participated in a lot of festivals that happened in and around Maharashtra. These Photo Walks improved my photography view and as well as great respect for my culture and tradition.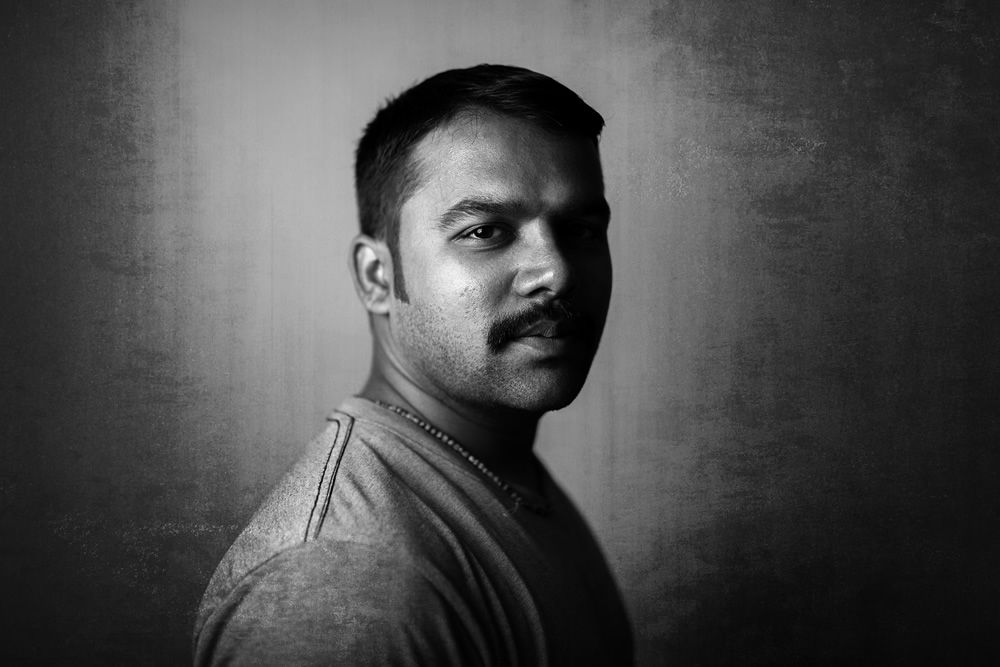 You can find Dnyaneshwar Prakash Vaidya on the Web :
Copyrights:
All the pictures in this post are copyrighted Dnyaneshwar Prakash Vaidya. Their reproduction, even in part, is forbidden without the explicit approval of the rightful owners.