Life moves so fast, and sometimes you need to walk for a stroll. For that reason, every year on the winter vacation I used to visit my grandma's house. Moreover, the winter season is the king seasons in Bangladesh. This season is the best for traveling anywhere for see its beauty. That's why I like this season most. When your winter vacation takes you to the world of fog, you really feel the beautiful sight of winter. A perfect winter season can make anyone obsessive to eulogies its beauty. This is important, always remember to make time for yourself to enjoy a good vacation. I made those shots in a village of Bangladesh where I really saw the purest color of the world.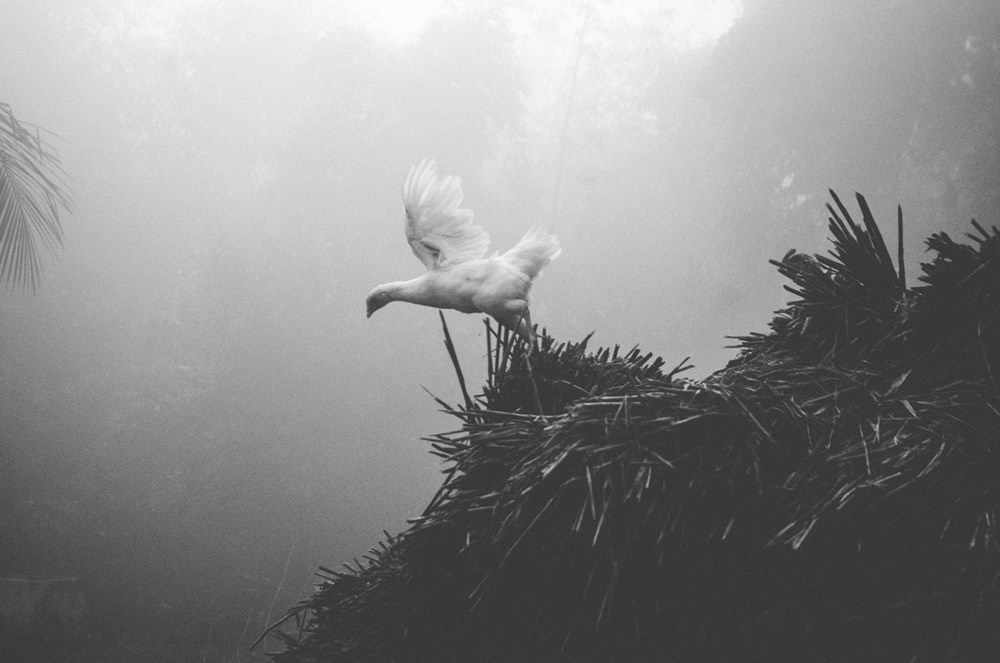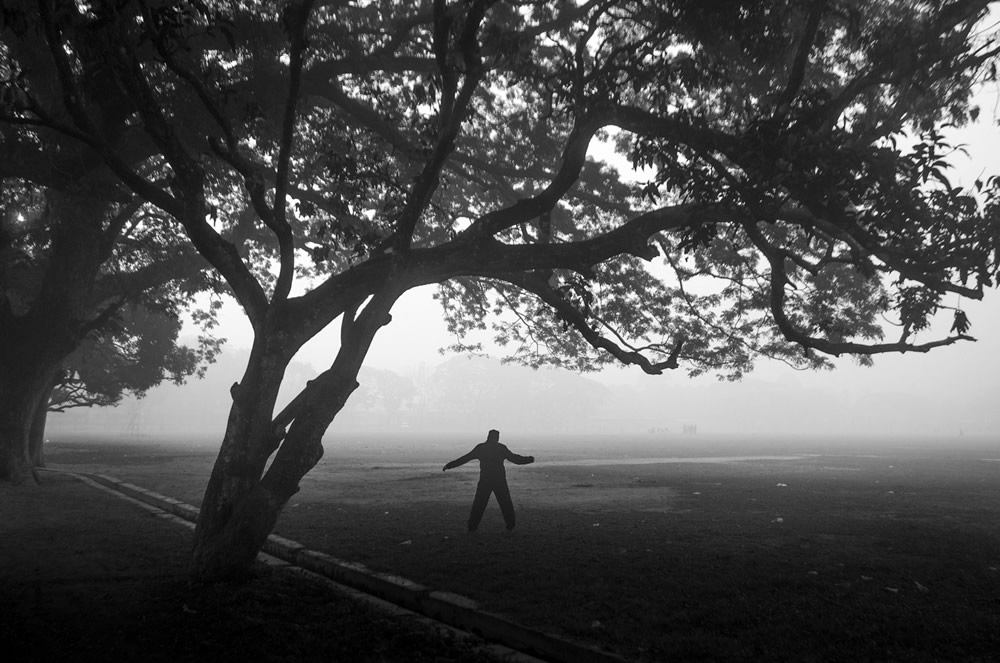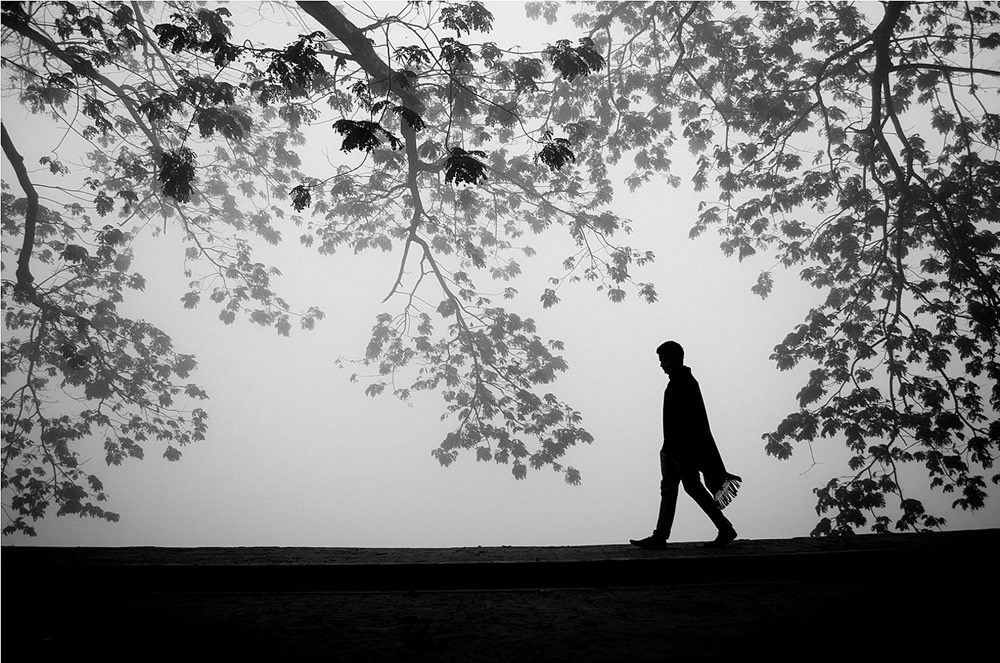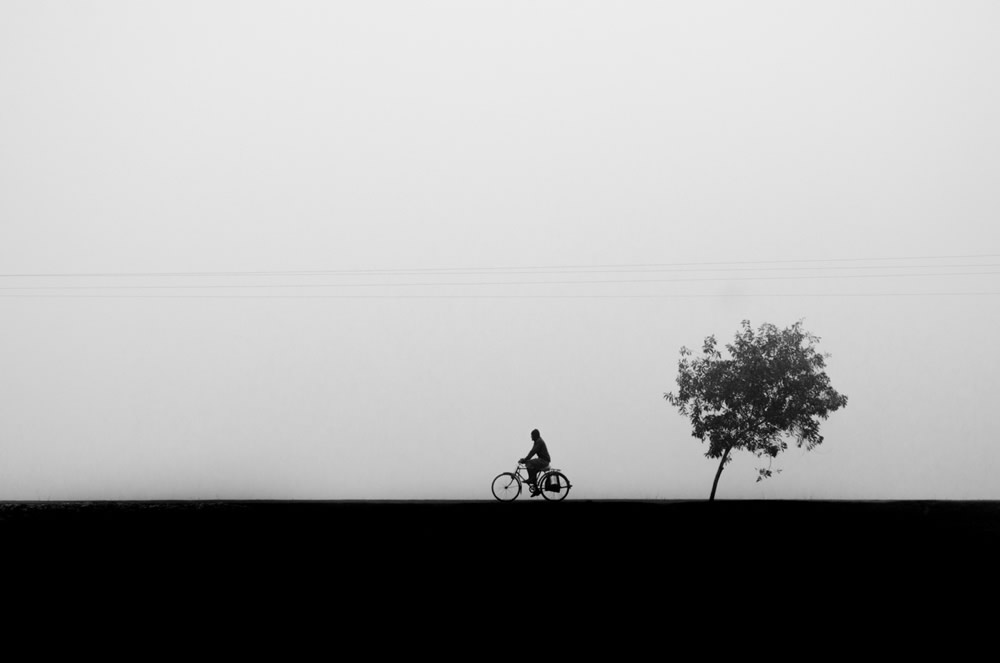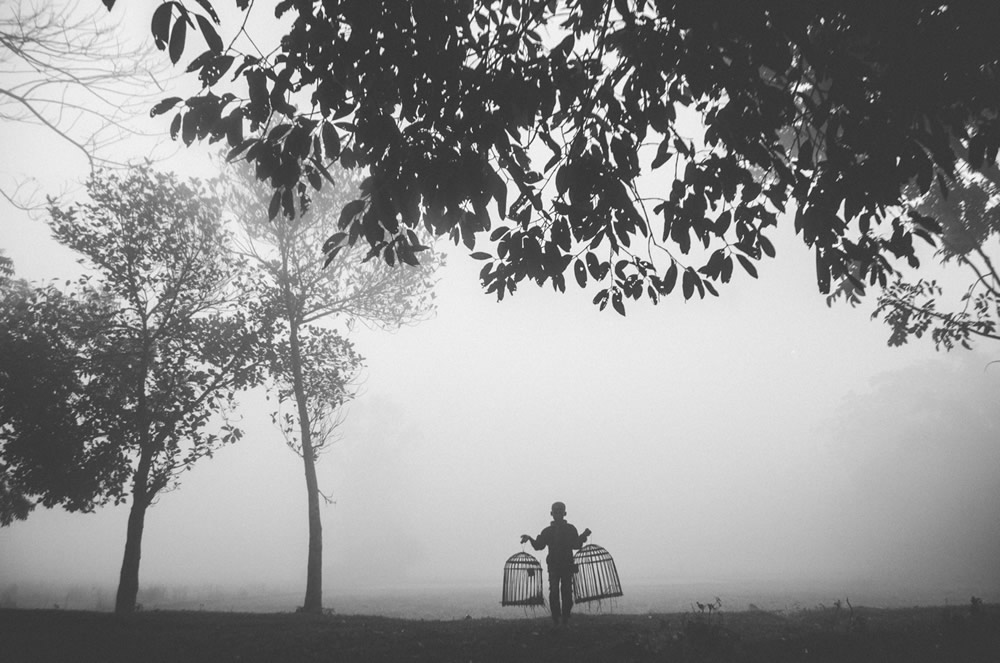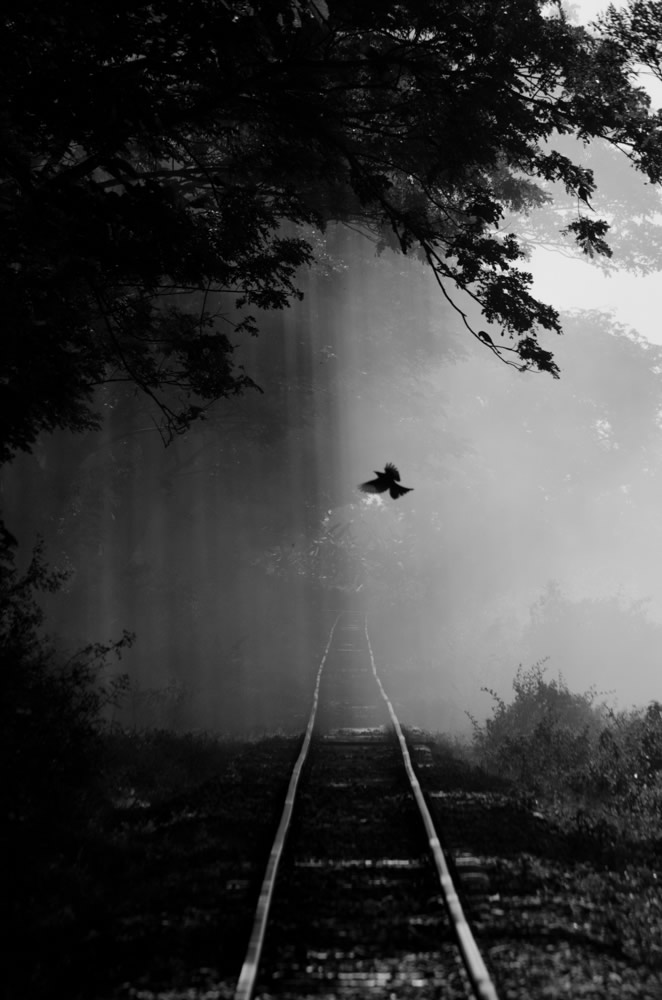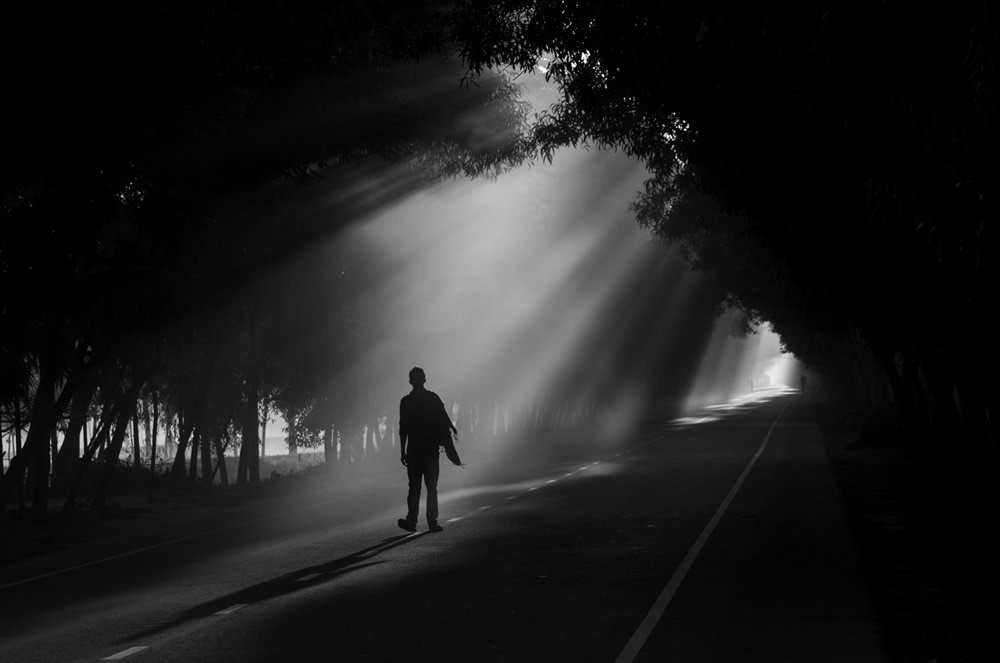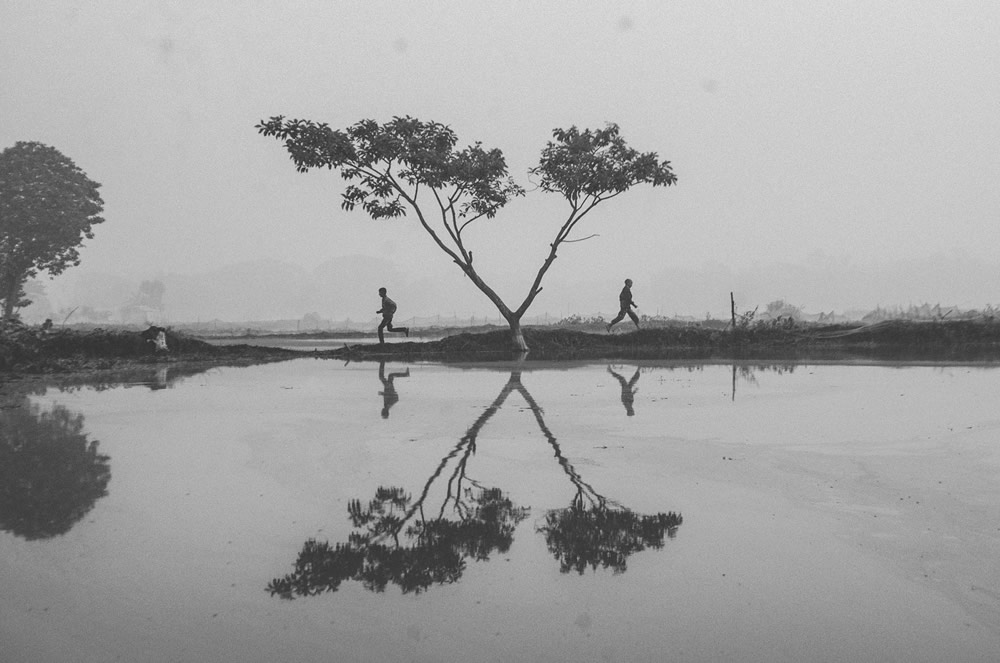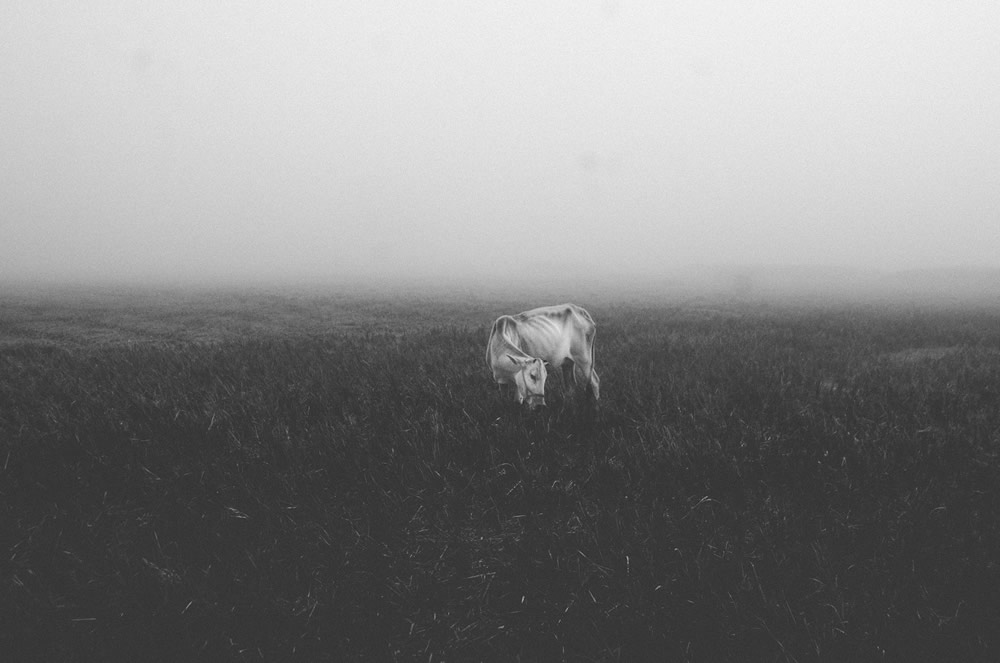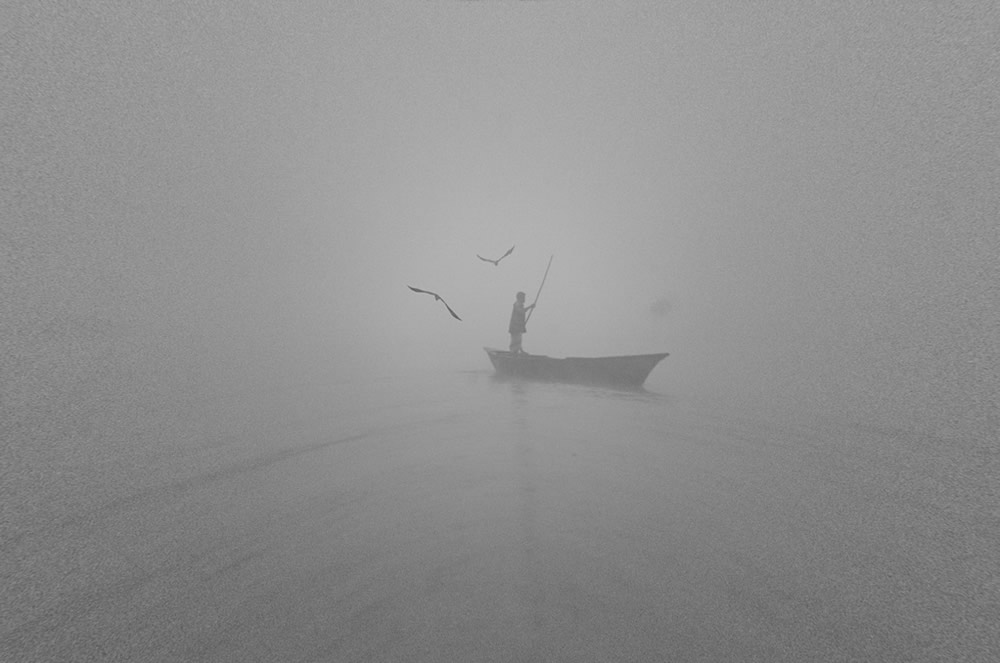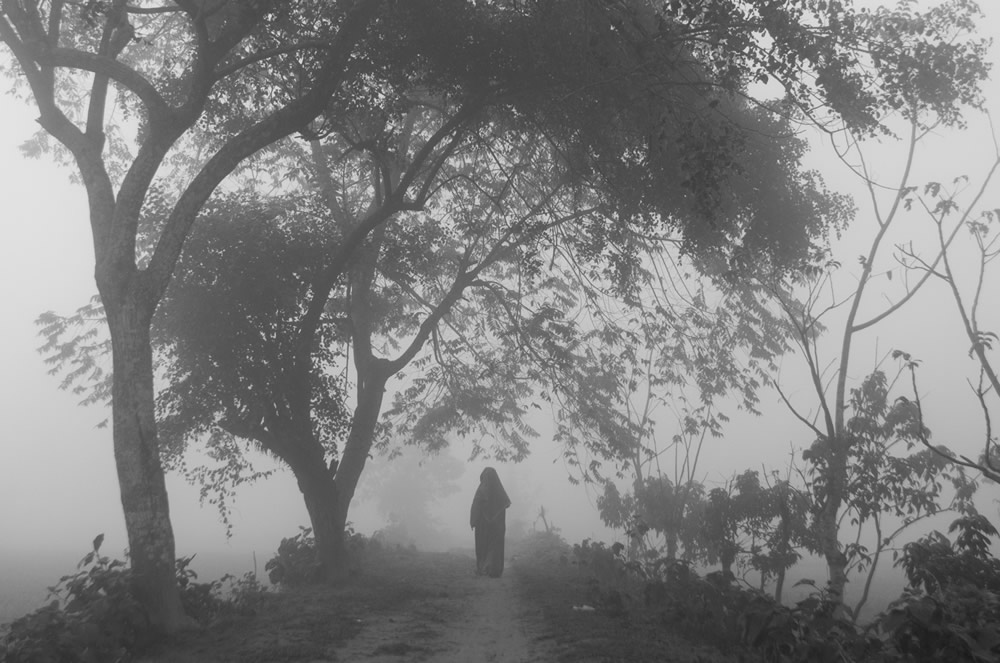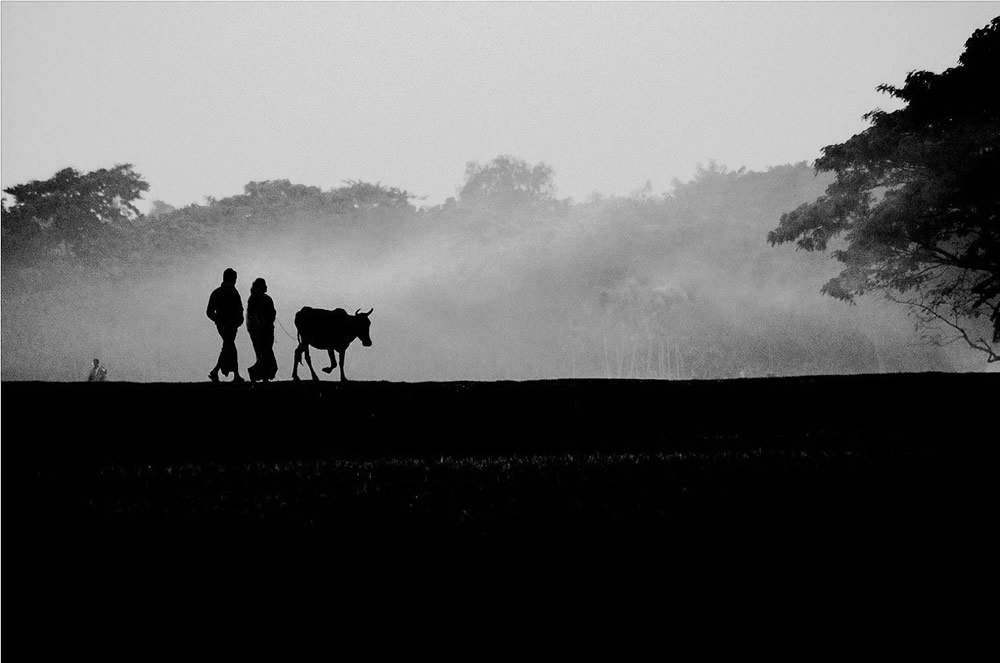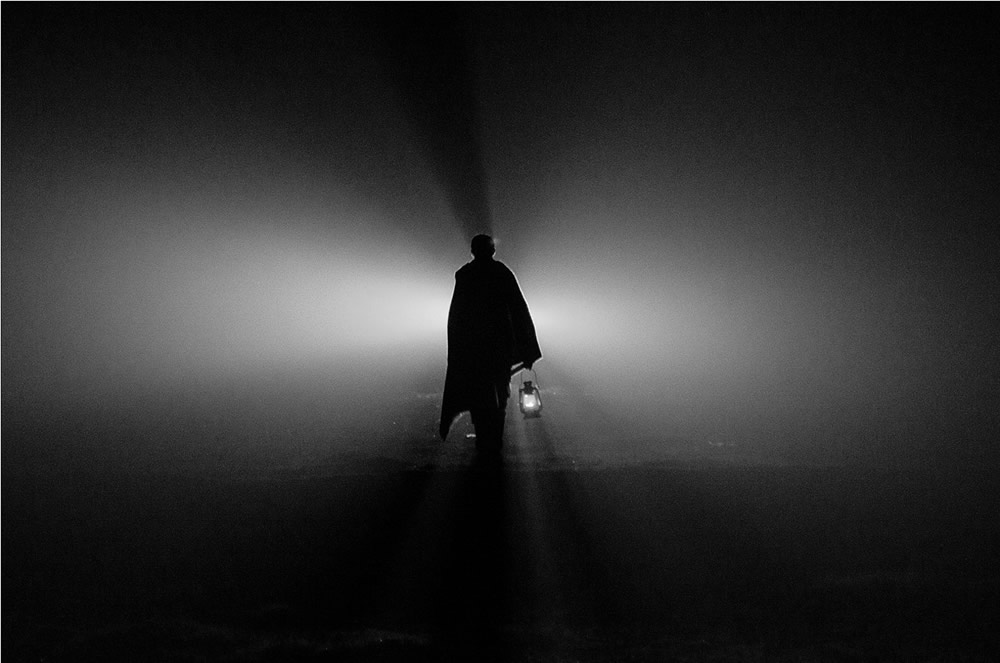 About Nafi Sami
I am Nafi Sami, a passionate photographer from Bangladesh. As a student of Environmental Sciences, I have a special interest in various natural phenomena, and that is the reason why I found solace through the lens to capture the natural beauty. I started my photographic journey with the hand of Shahjalal University Photographers' Association (SUPA) about 6 years ago. This photographic journey has helped me to travel Bangladesh and meet many people.
Bangladesh, despite being a small country, still retains a sense of mystery. Despite being seemingly chaotic, it can also demonstrate harmony. Its vast network of rivers is also its USP. I try to frame these natural characteristics around me- in wellness and woes.
I would like to call myself as someone who wants to capture Bangladesh in all her natural rustic beauty.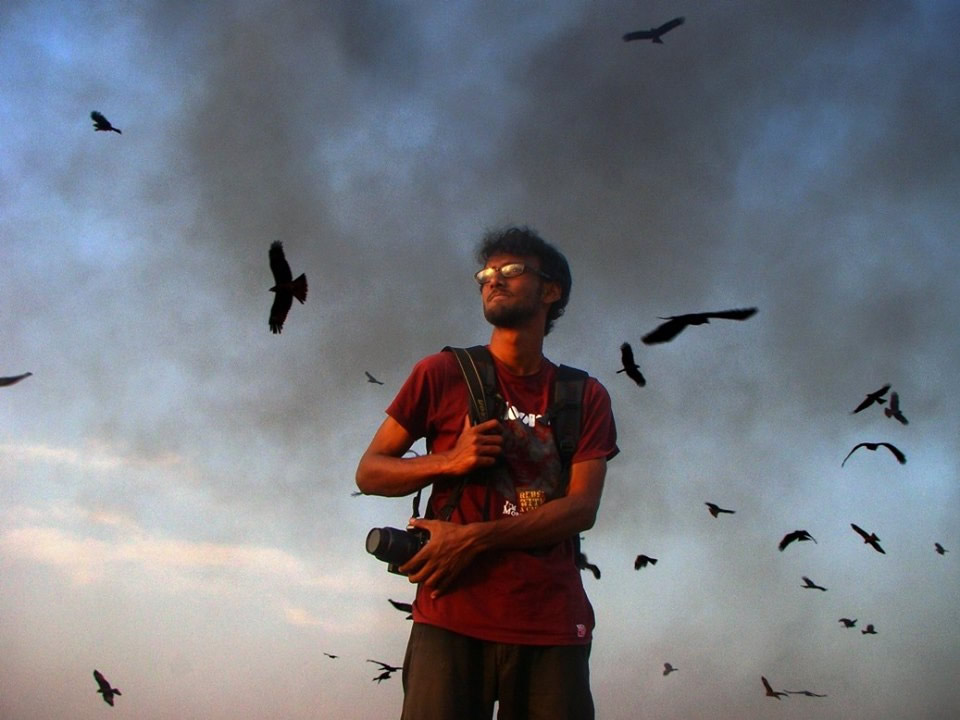 You can find Nafi Sami on the Web :
Copyrights:
All the pictures in this post are copyrighted to Nafi Sami. Their reproduction, even in part, is forbidden without the explicit approval of the rightful owners.