I started this project in 2017, drawn to develop its embryonic form by a personal necessity. I wanted to re-evaluate the place where I was born and raised, explore it and especially capture it, with special attention being paid to industrialization's marks on the territory.
I find particularly fascinating how globalization and all the changes following the Italian economic miracle have uniquely transformed the urbanization process of Italian province; profoundly influenced from overseas' aesthetic, nonetheless a symbol of a newborn perception of the province. This last year I started moving outside the border of Lombardy, my native land and one of the most industrialized Italian regions, staying tightly focused for analogies in Southern Italy, the most rural part of our country.
Commercial activities, houses, even light poles, are capable of defining how we manage our space and how we interact with our own kind and with nature, drawing up our cultural identity. The lifestyle and the architectures of the modern province, kitsch interiors left by the previous generation were what I was mainly focused on.
Religiously observing these elements, it becomes clear that aesthetics is utterly changing, the organization of free land is drastically aligning with a more aggressive and ultra-capitalistic approach and the way Italy perceives nature has lost all its innocence and his previous harmony.
The project aims not to be critical but seeks to highlight the fact that our rural territory is deeply and slowly changing as a part of a normal economic-process, that cultural-routine does not make us appreciate and fully observe. My work is intended to be a re-evaluation of our new cultural daily life, no longer distant and idealized, but present and in continuous change, of everything that falls within the normality of our modern era and that for many, is nothing new.
The work has (and is) been done completely on 135 and medium format.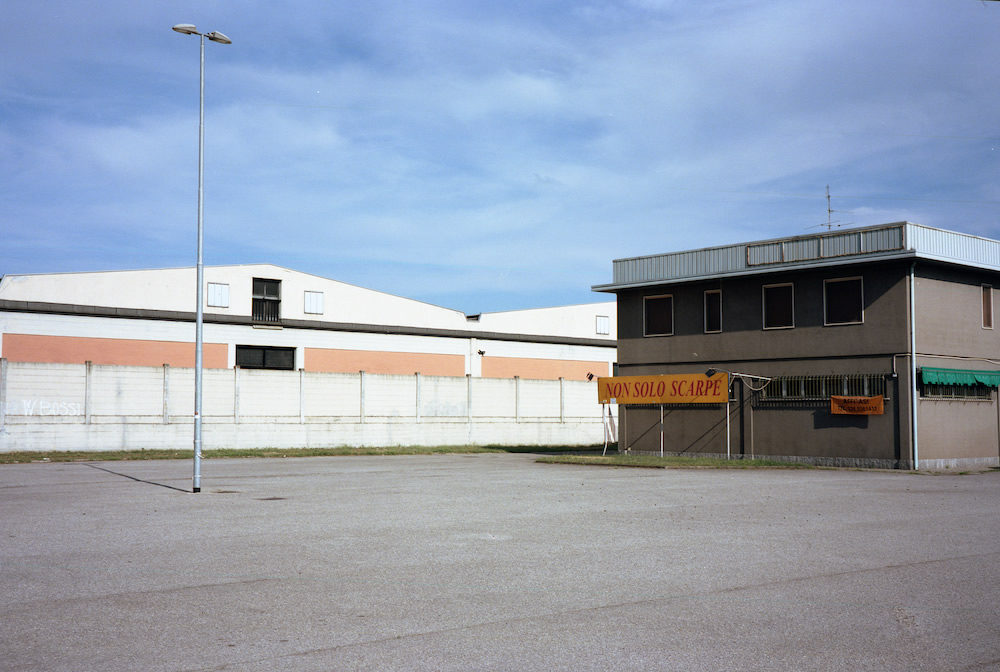 Abbiategrasso, Milano – 2018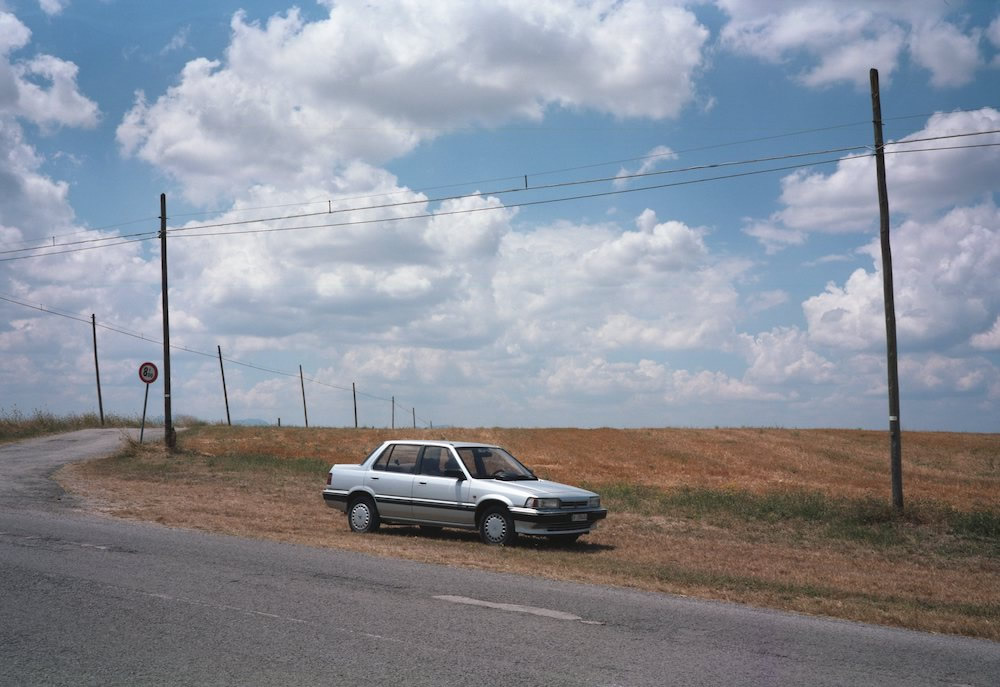 Campania, Provincia di Avellino – 2018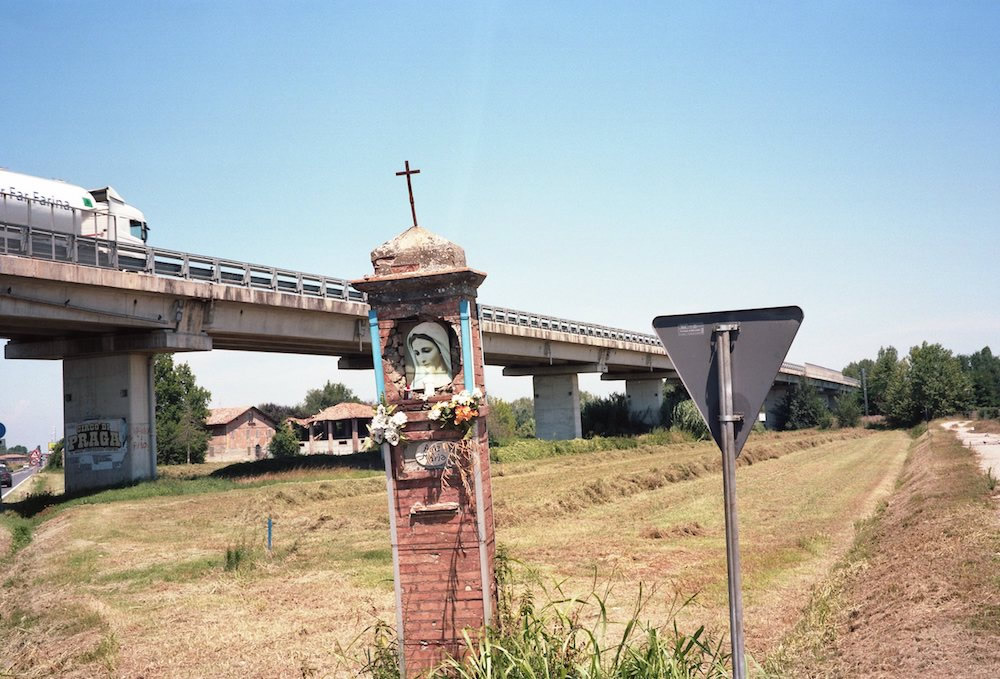 Emilia Romagna, 2018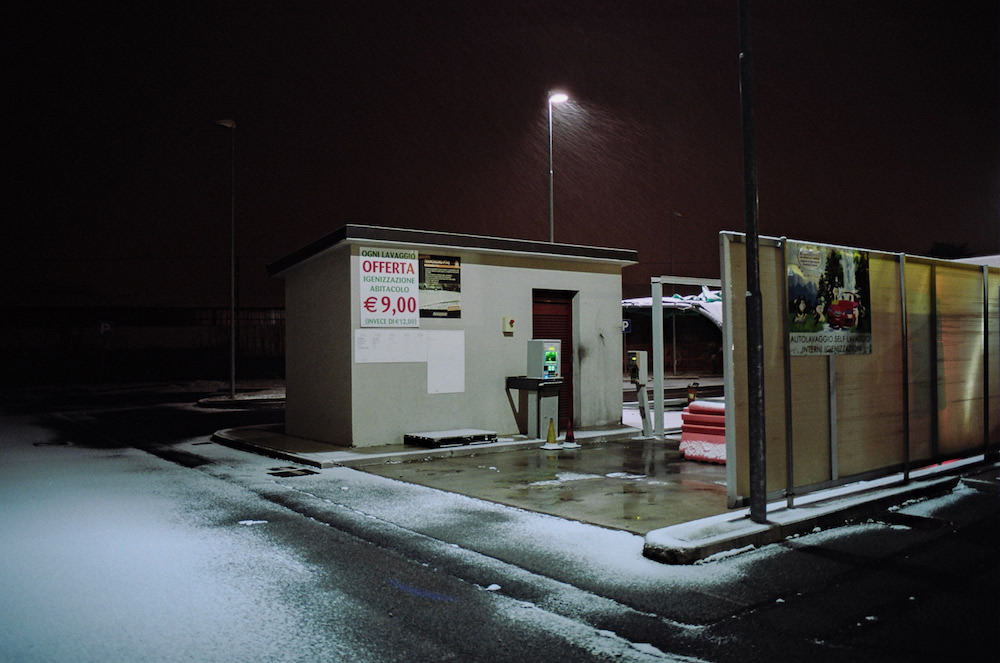 Erba, Lombardia 2017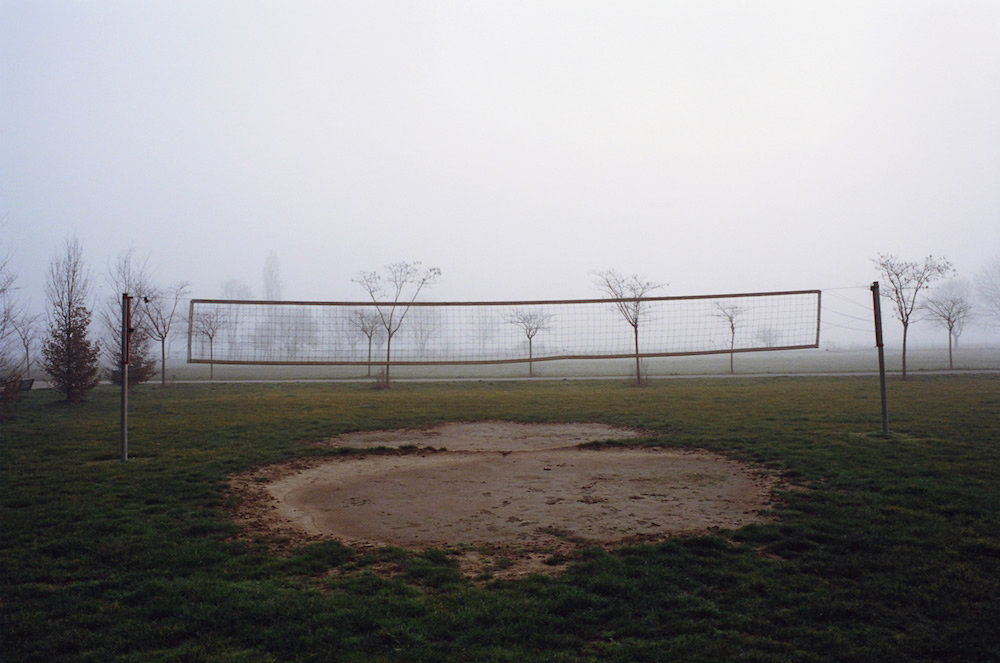 Bresso , Lombardia 2017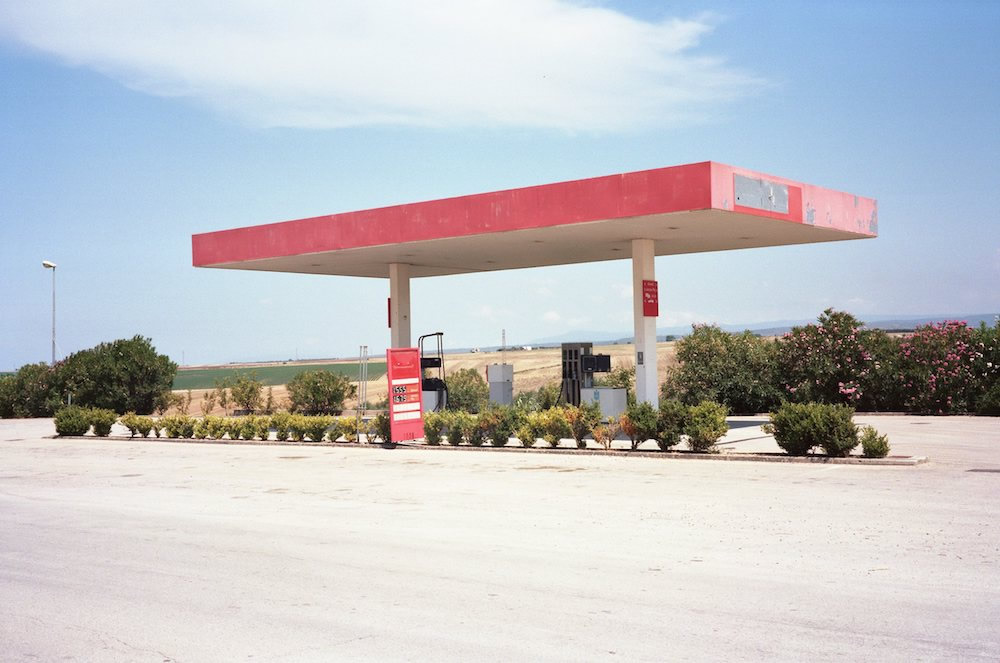 Puglia, 2018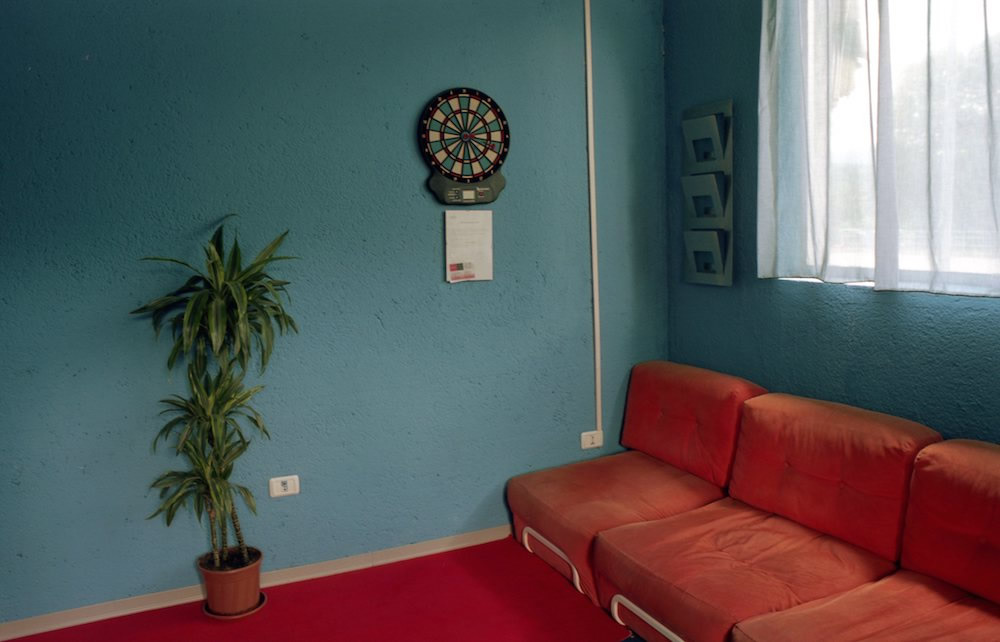 Pergola – Marche, 2018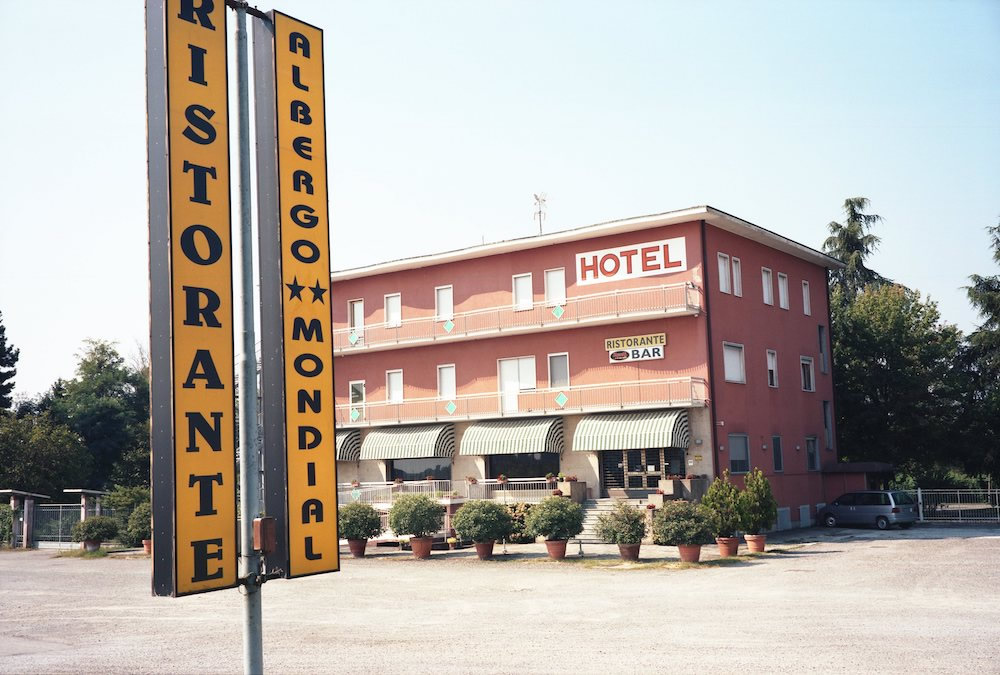 Pianura Padana, 2018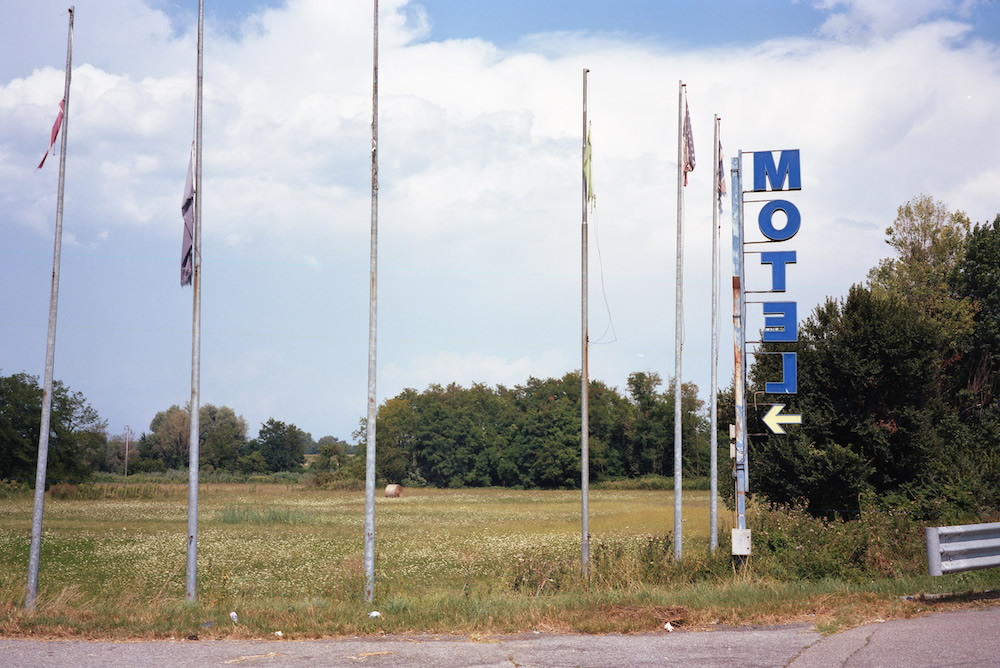 Provincia di Pavia, 2018
Rural Italy, Province of Bergamo, Lombardy 2018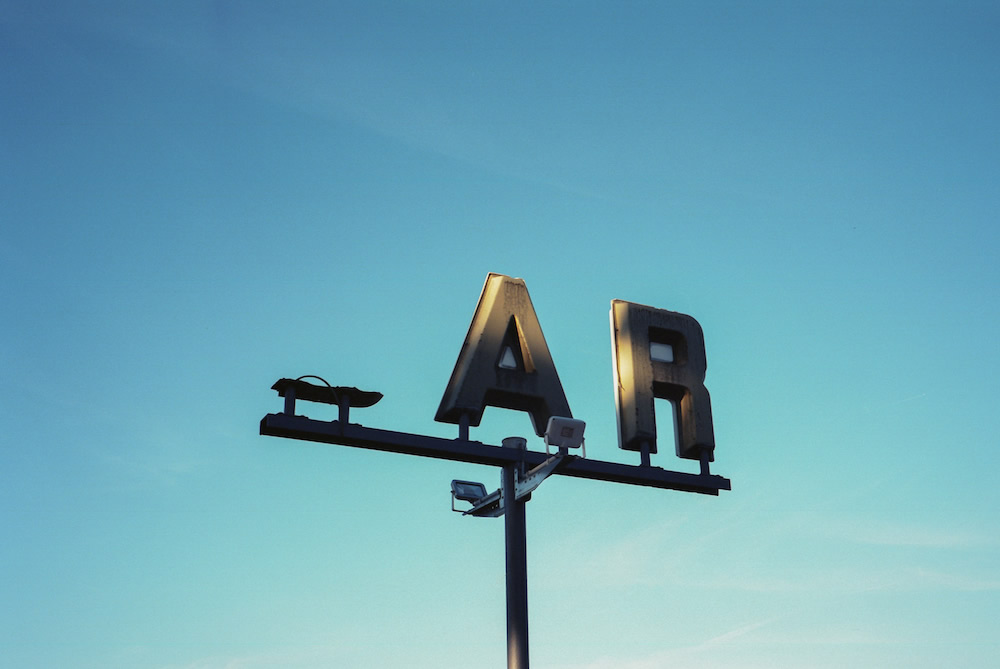 Rural Italy – Province of Varese, Lombardy 2018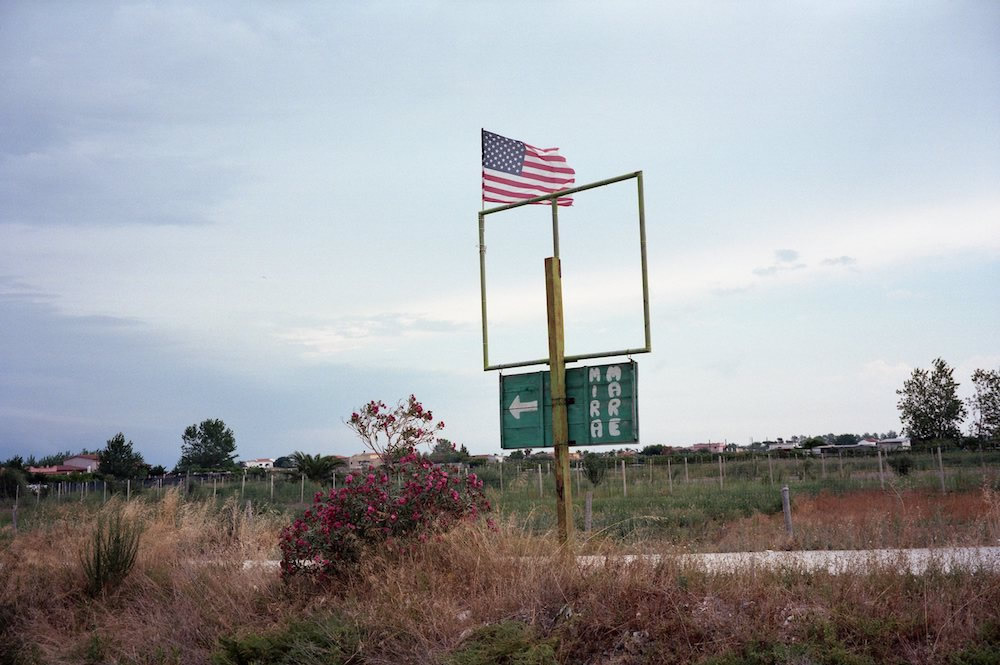 Gargano – Puglia, 2018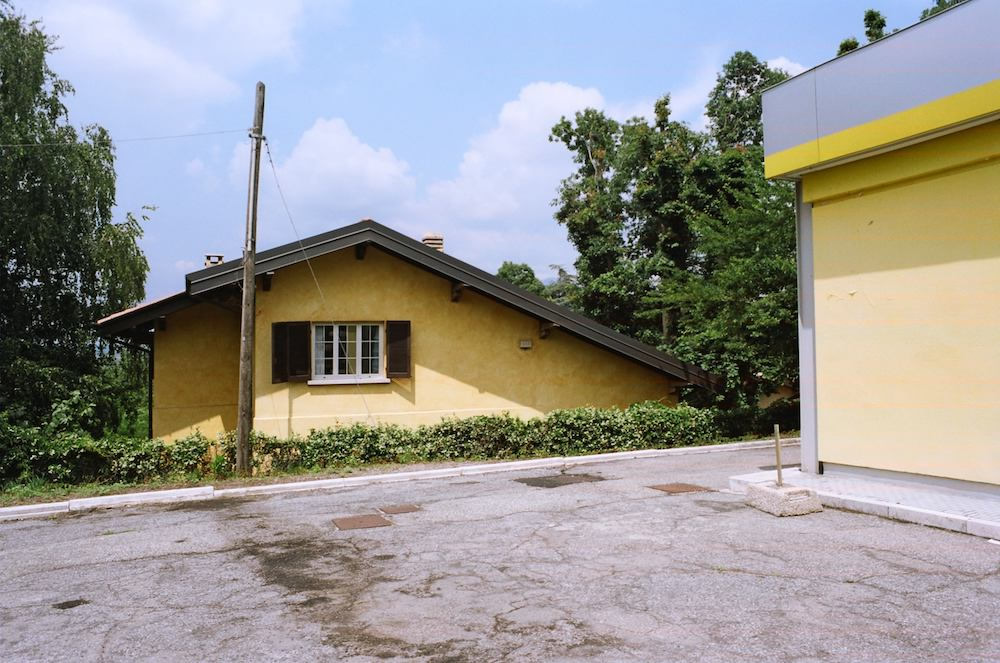 Varese – Lombardia, 2018
About Gianluca Morini
22 years old photographer, born and raised in the Province of Como, currently based in Varese where he lives and studies. His work points to describe his homeland, analyzing human condition and all the changes brought by recent years of industrialization. During the past year, his research extended to Italian Southern regions, far from his native land, where he counts to continue his project in the years ahead.
His aesthetic research is strongly influenced by the neo-topographical American movement, nevertheless, the motifs and the approach are, for what concerns style, far from what characterizes the movement, and they try to represent the Italian province in its complexity and uniqueness visuality.
You can find Gianluca Morini on the Web :
Copyrights:
All the pictures in this post are copyrighted Gianluca Morini. Their reproduction, even in part, is forbidden without the explicit approval of the rightful owners.