All these photos were taken in India, Thailand, and Vietnam. I'm always seeking for that particular spot to make the photos look quiet, tidy and colorful, quite the contrary with the reality, those countries, in particular, are very busy. The point also of this series is that isn't that easy to know where the photos were made, they could be photographed anywhere in the world.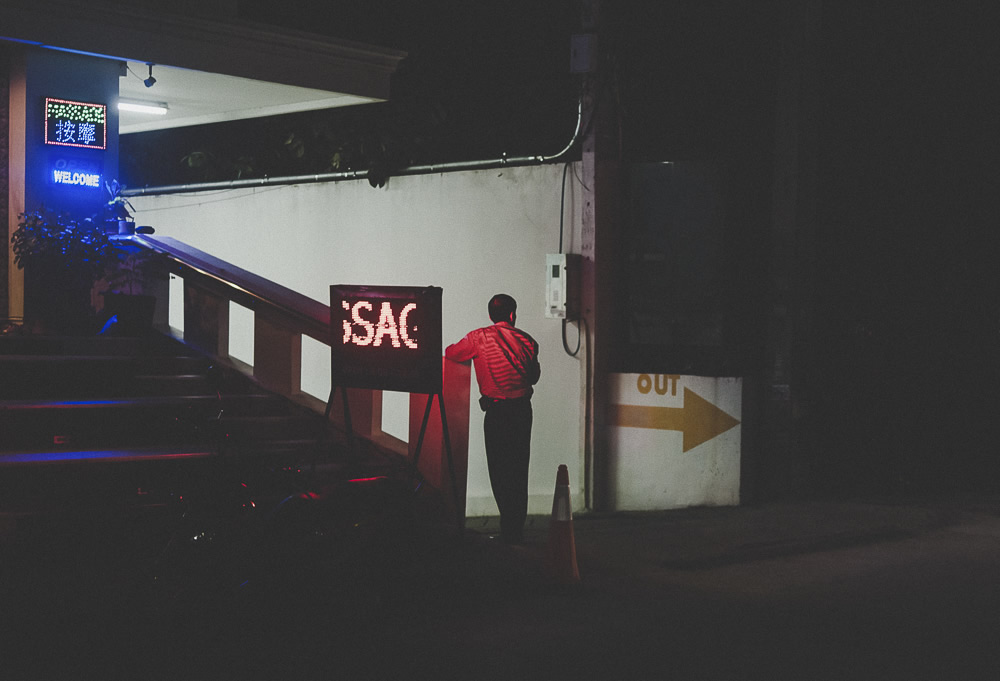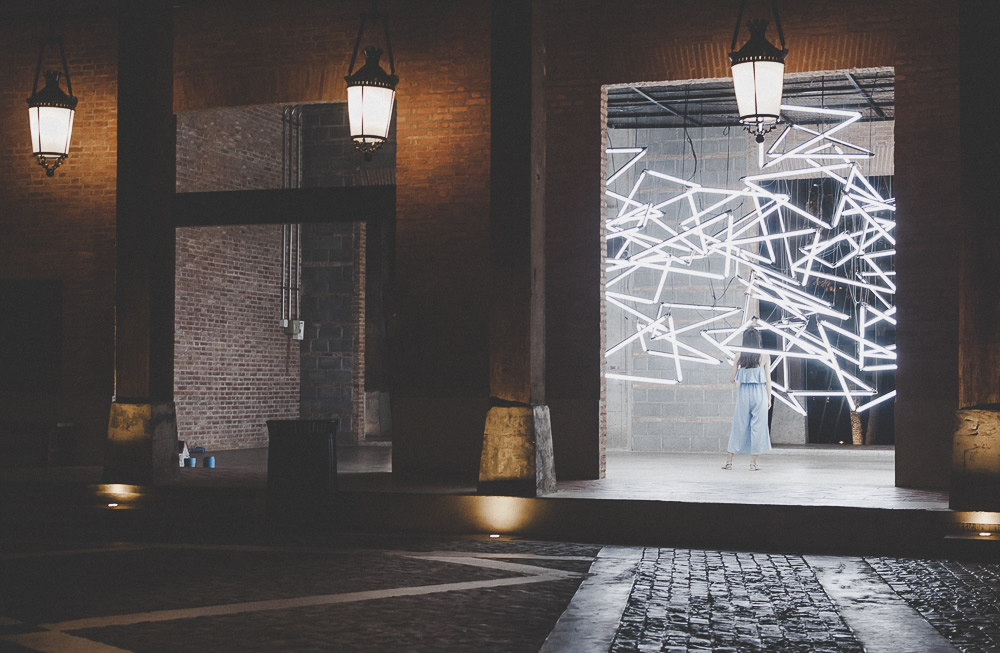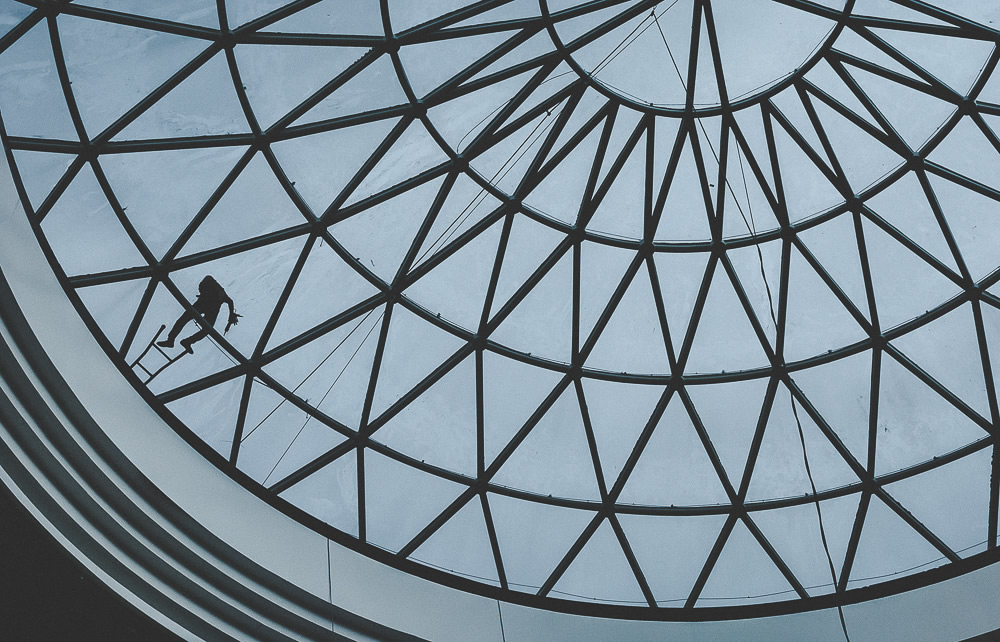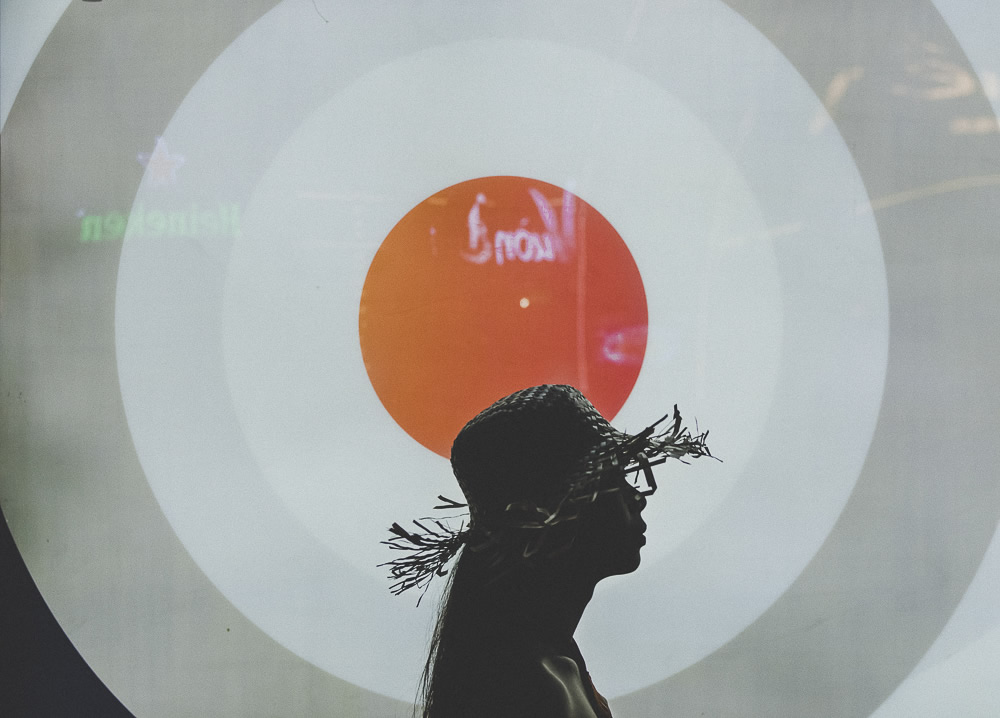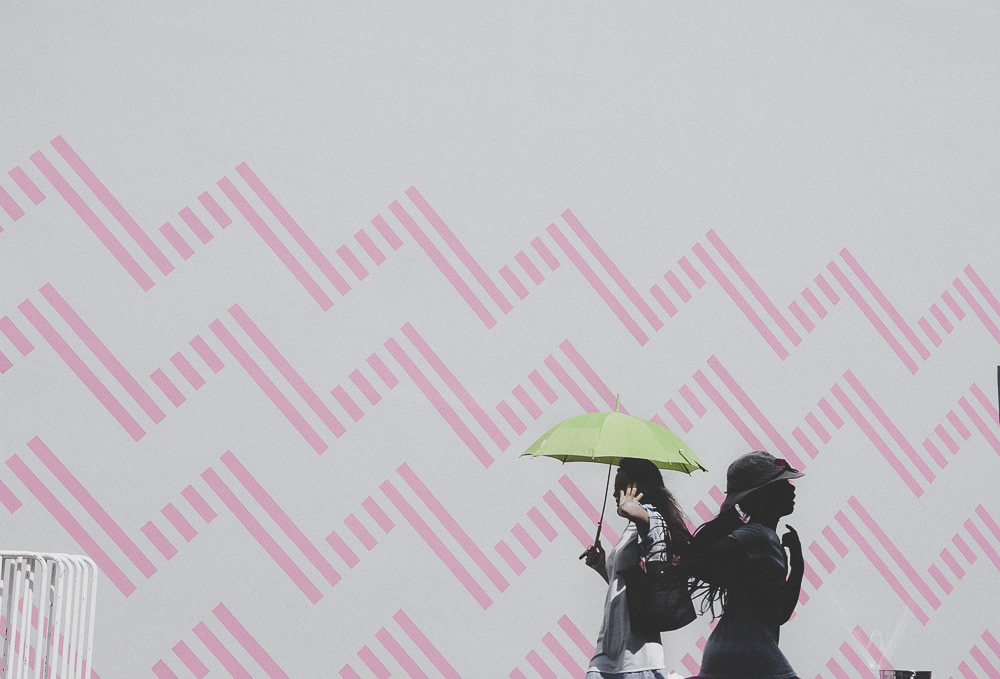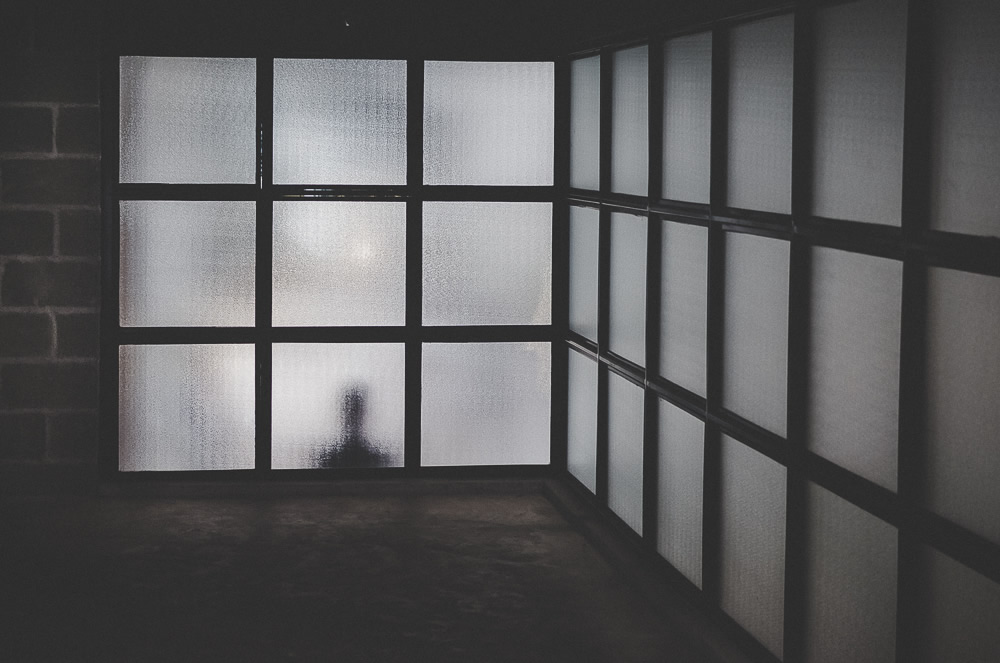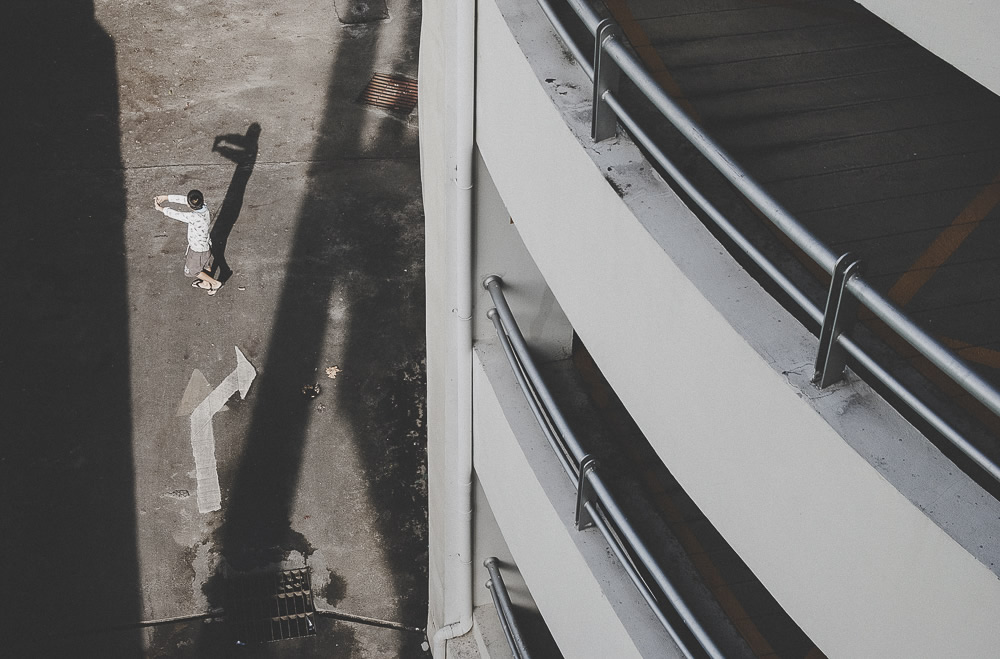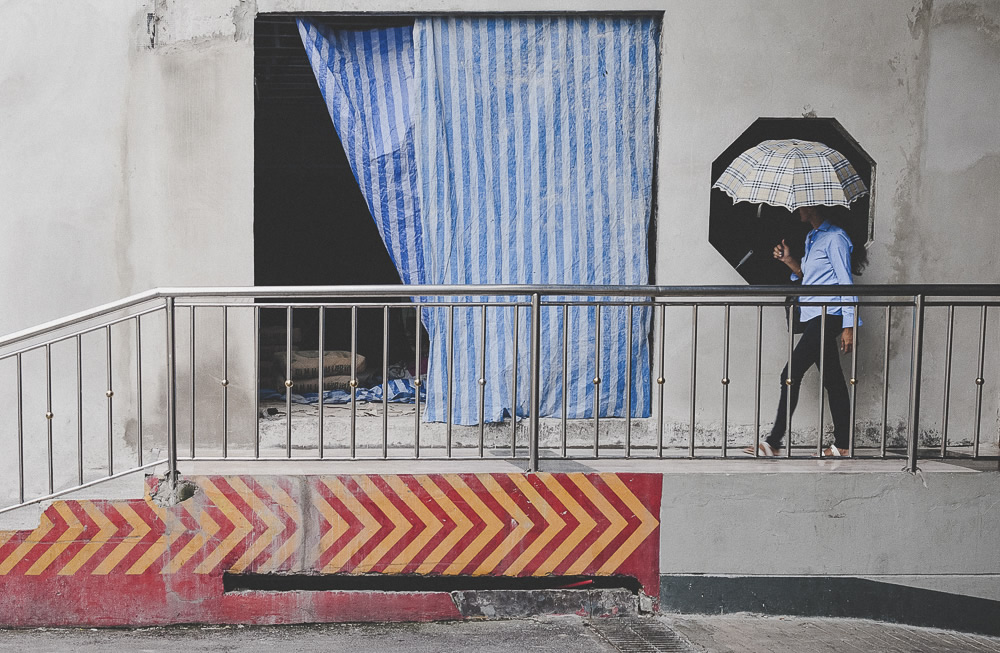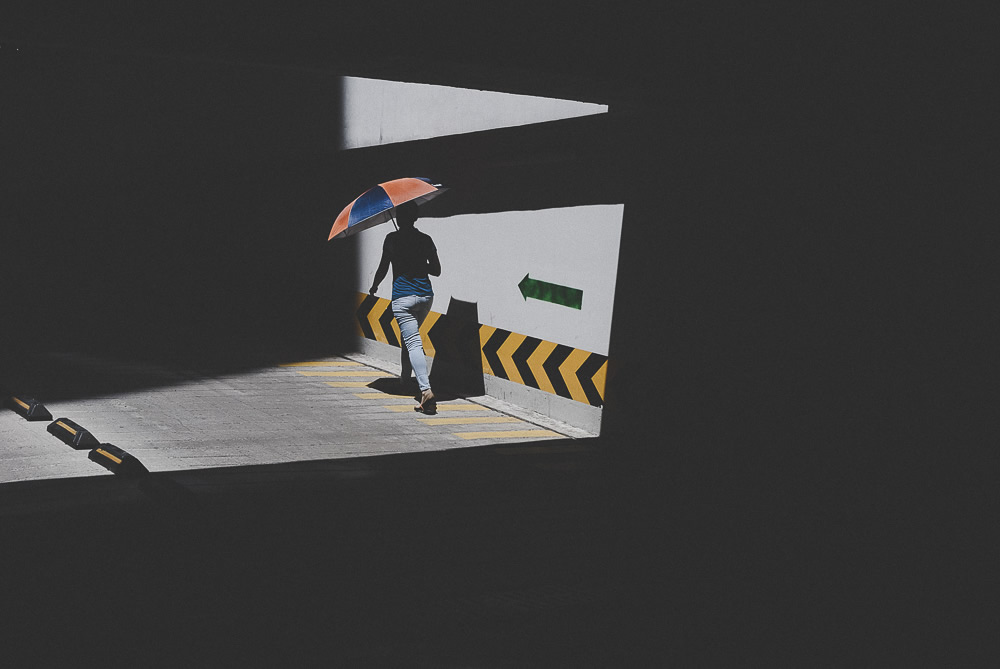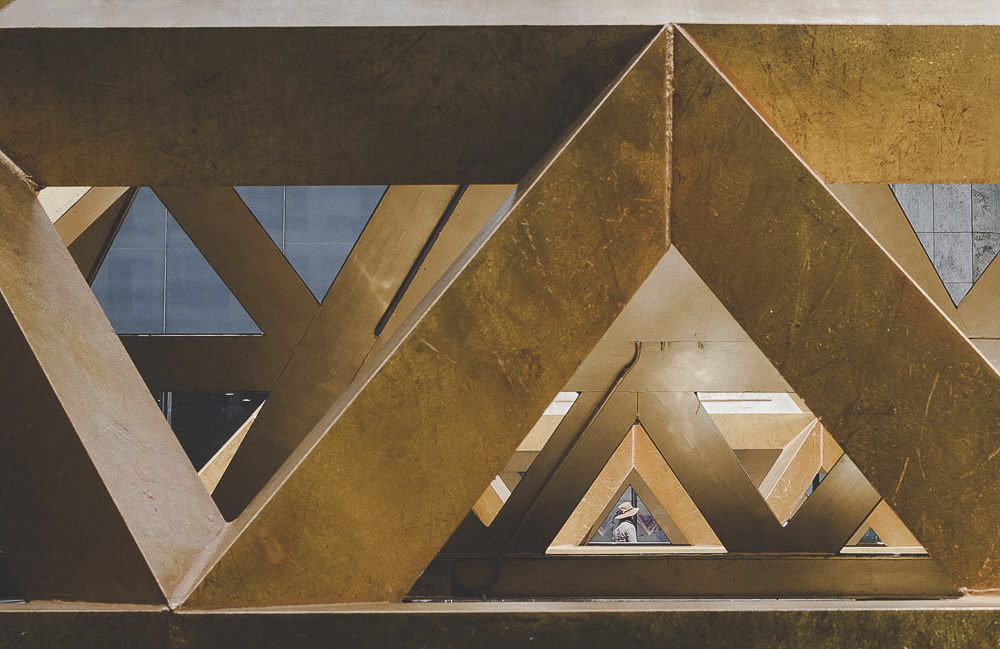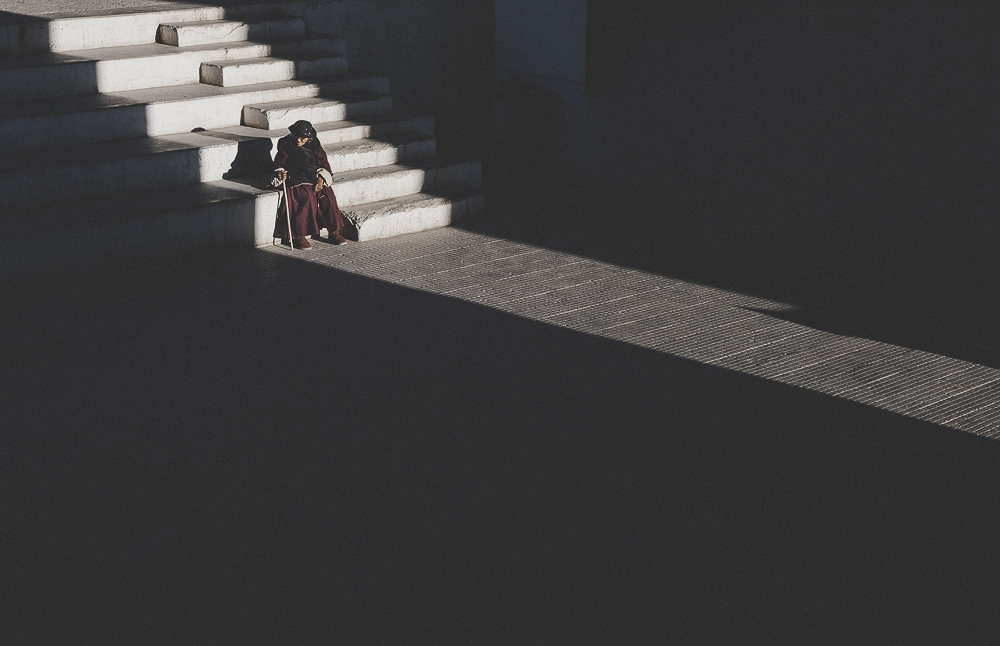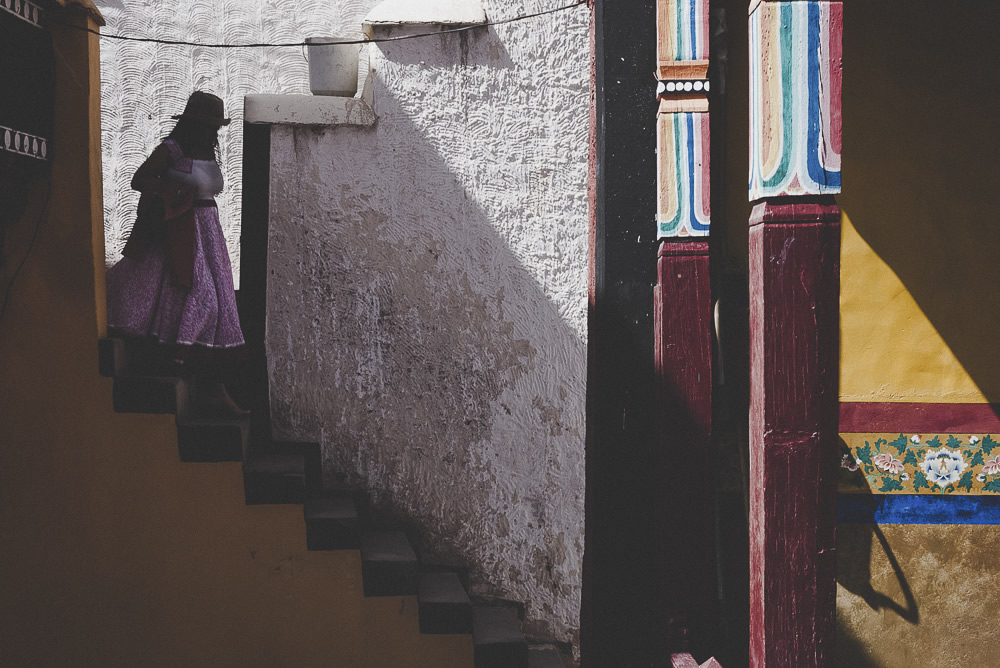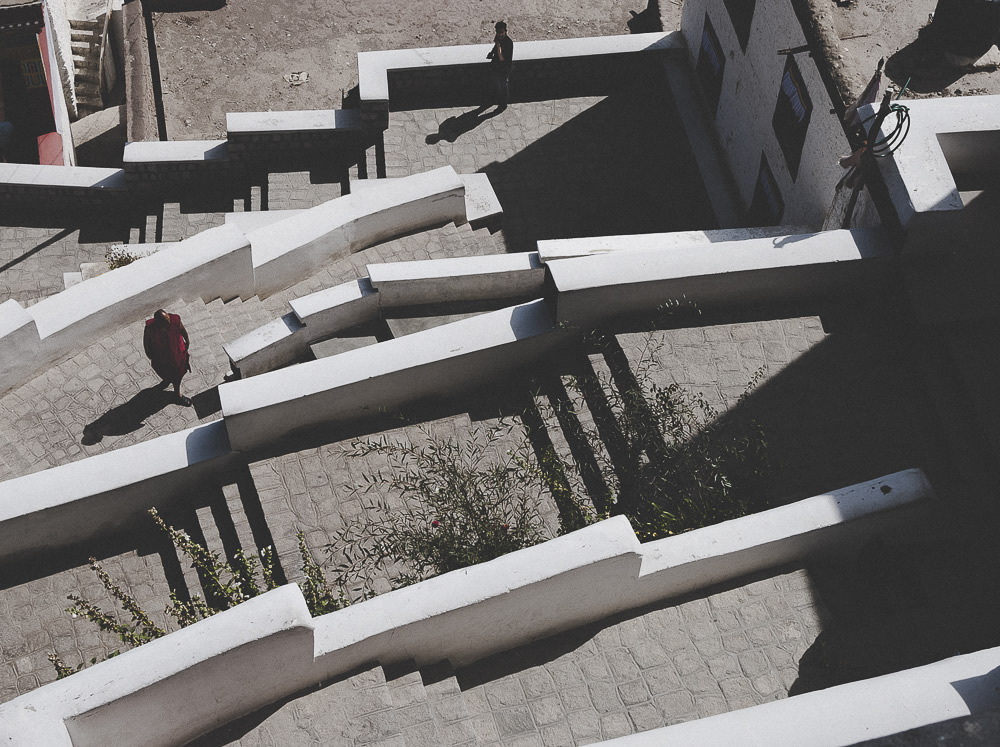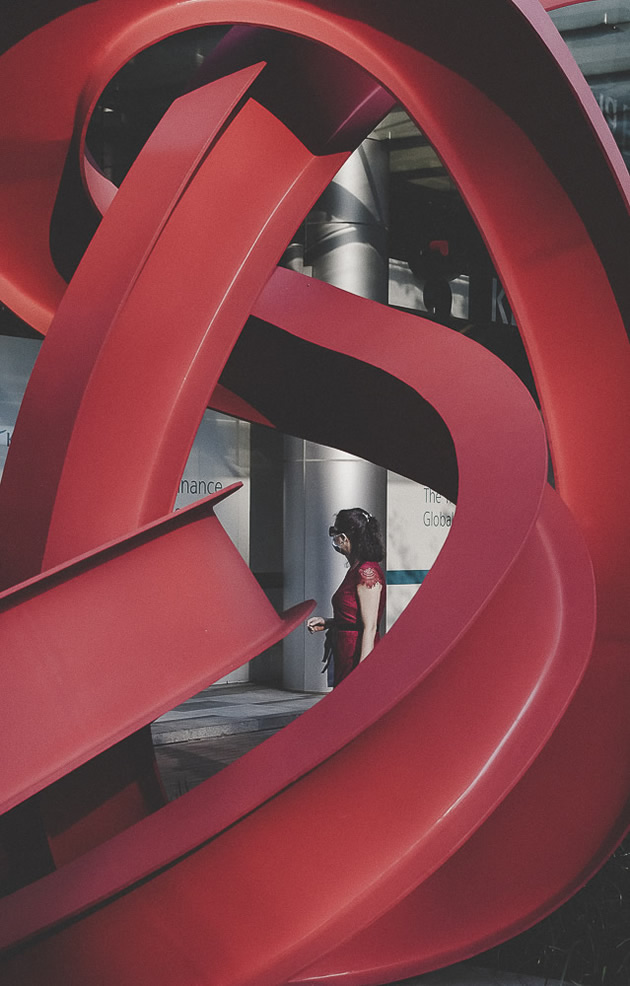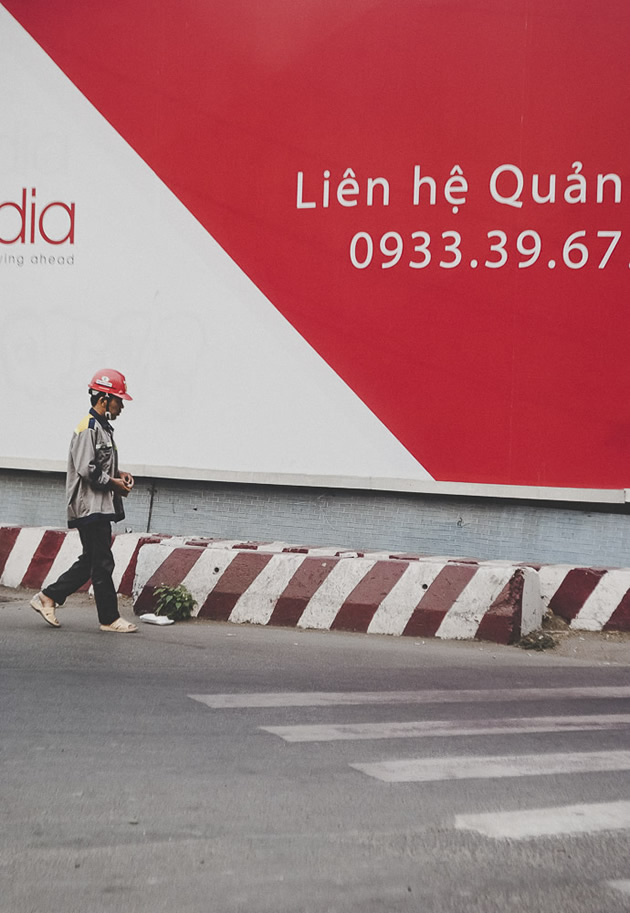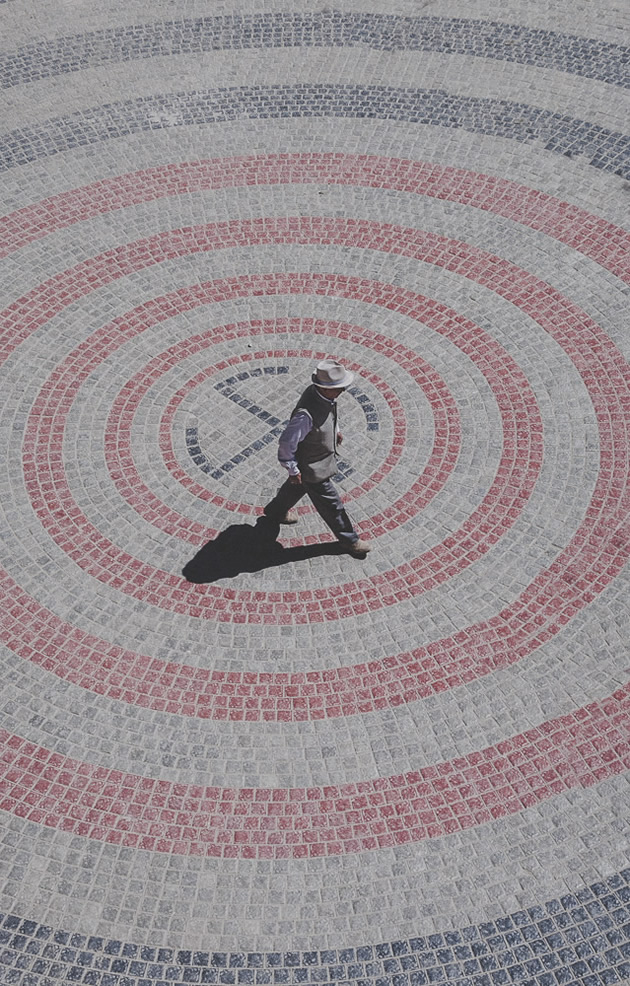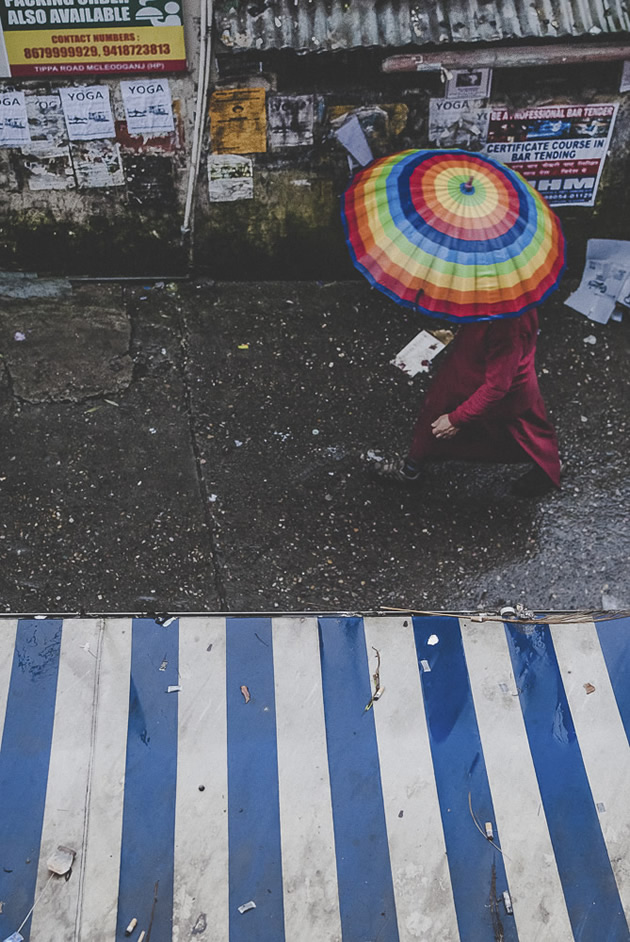 About Víctor Morante
I'm Victor from Spain, 28 years old and currently in Ho Chi Minh (Vietnam). I have been backpacking Asia for the last 5 years but I started taking photos not even 2 years ago. I'm using a second-hand Nikon D300 to capture those sort of minimal instants happening in Asia.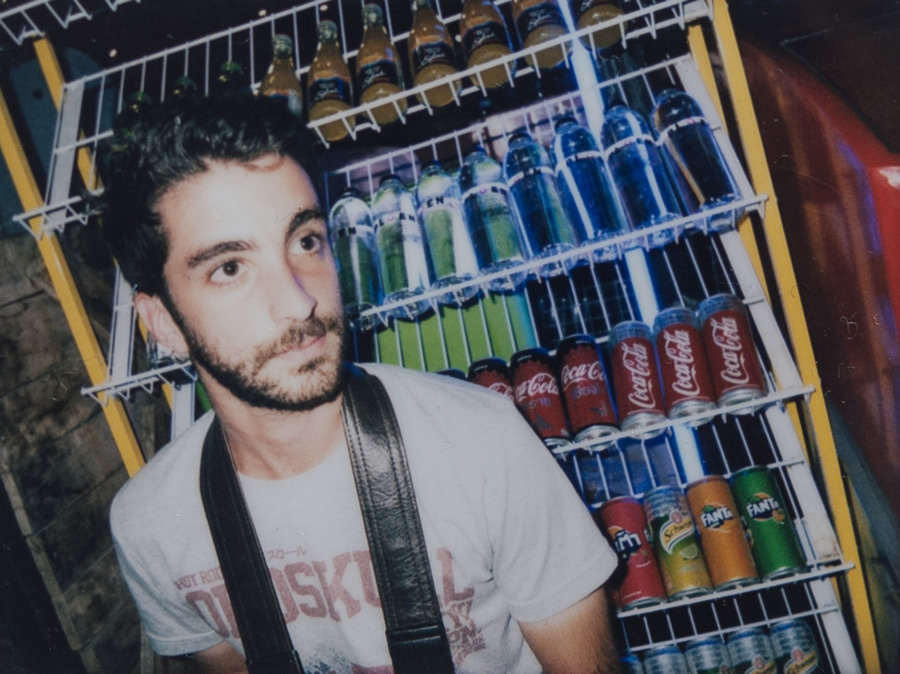 You can find Víctor Morante on the Web :
Copyrights:
All the pictures in this post are copyrighted Víctor Morante. Their reproduction, even in part, is forbidden without the explicit approval of the rightful owners.