Known for its surreal and dreamlike vision, Erika Zolli's photography combines the compositional force of abstraction with the emotional power of magical realism, leading those who look to a very particular and completely new aesthetic.
In "Geometric Variants" project, the photographer plays on the geometric relationship between man and space. If in the previous work, "Surreal Arabesque", she had shown the extravagance of the imagery through a strong color saturation, in this new project, however, we come back to pure minimalism, already visible from the sole choice of black and white.
The relationship between subject and space in "Geometric Variants" has a strong visual impact, accentuated by the scenario of repeated monochrome shapes that create a geometrically psychic atmosphere. In this series of images the space is represented by multiple geometric shapes that represent the "variants", and here the subject tunes to a certain area in the variation sector.
"The whole project is inspired by the theory of variants. It shows how the energy of man's thoughts ends up in a field of space around it, called the space of variants, giving rise to the material realization of the variant itself. In "Geometric Variants" are represented: space, intended as a background made up of repeated geometric shapes, the subject and the creation of the variant date, represented by the union between the subject and his choice of how and where to position himself in relation to space".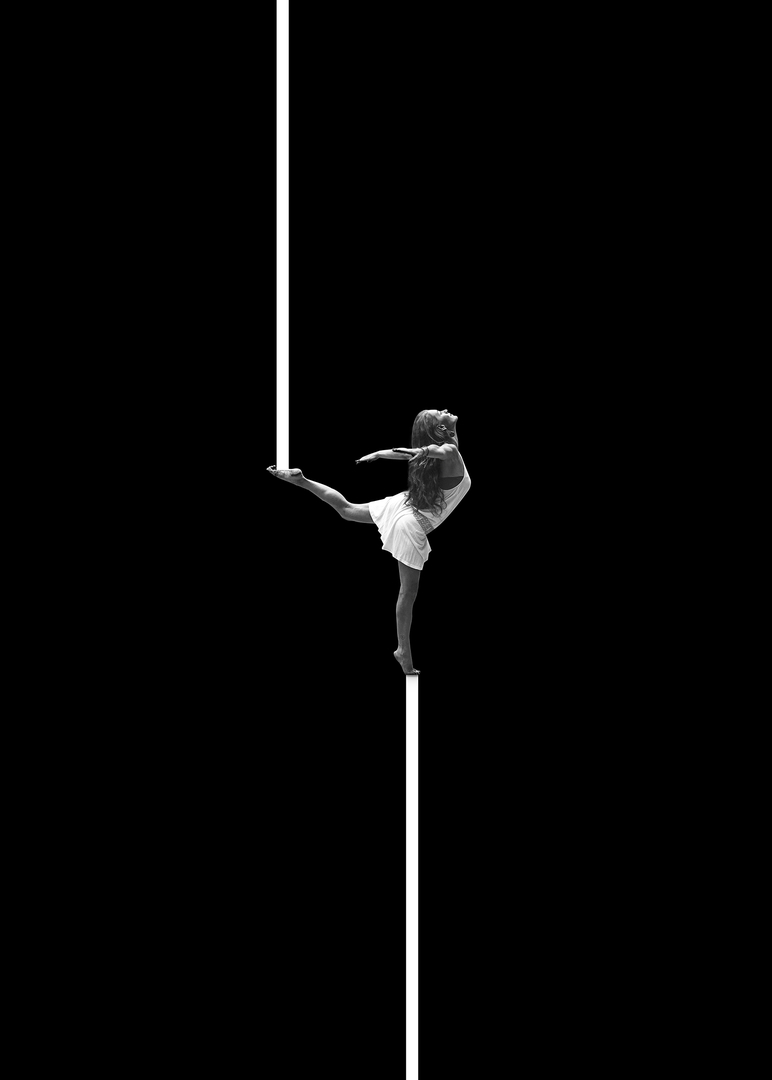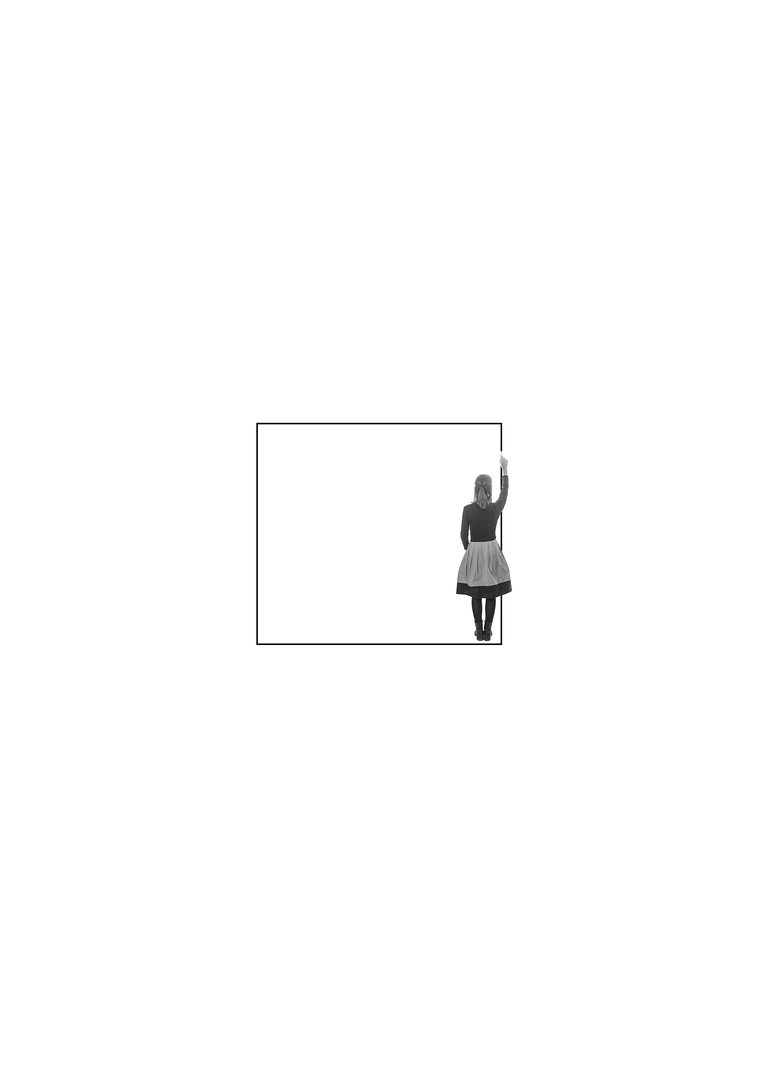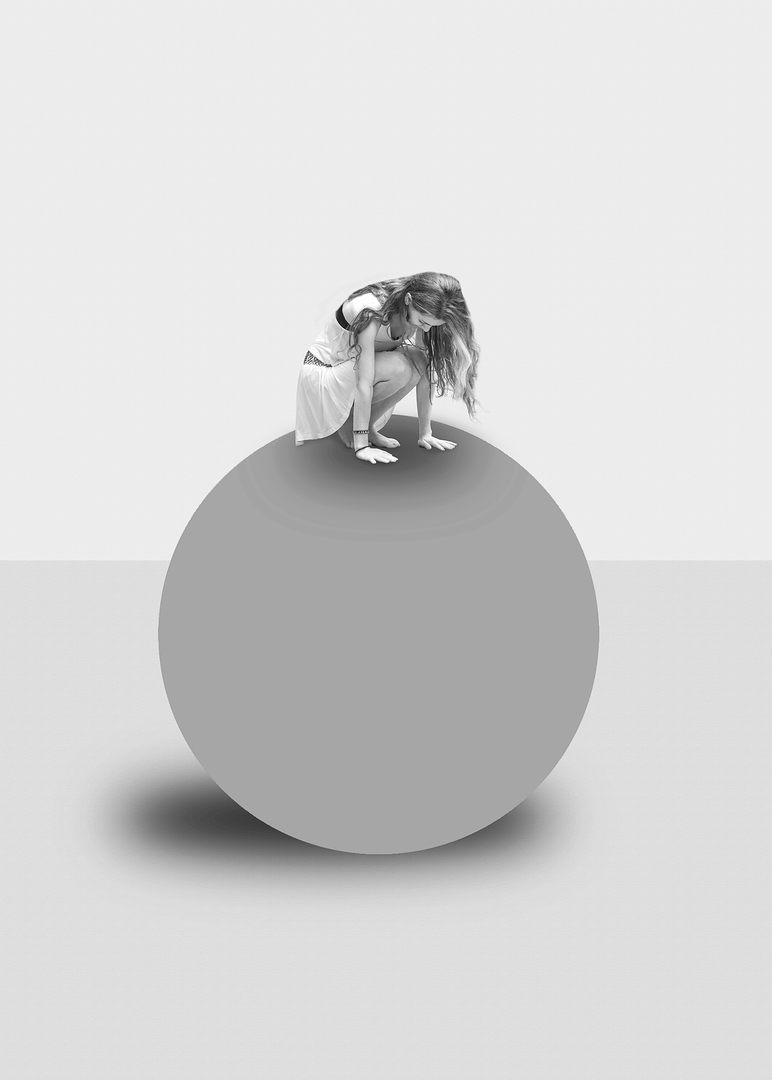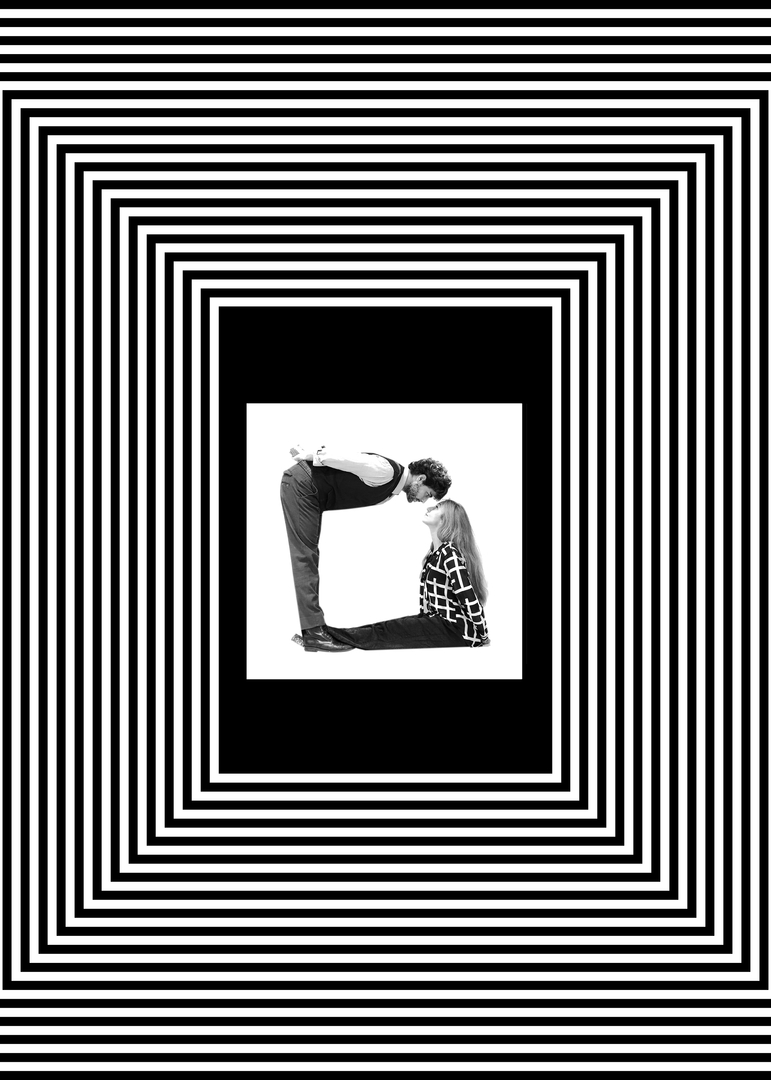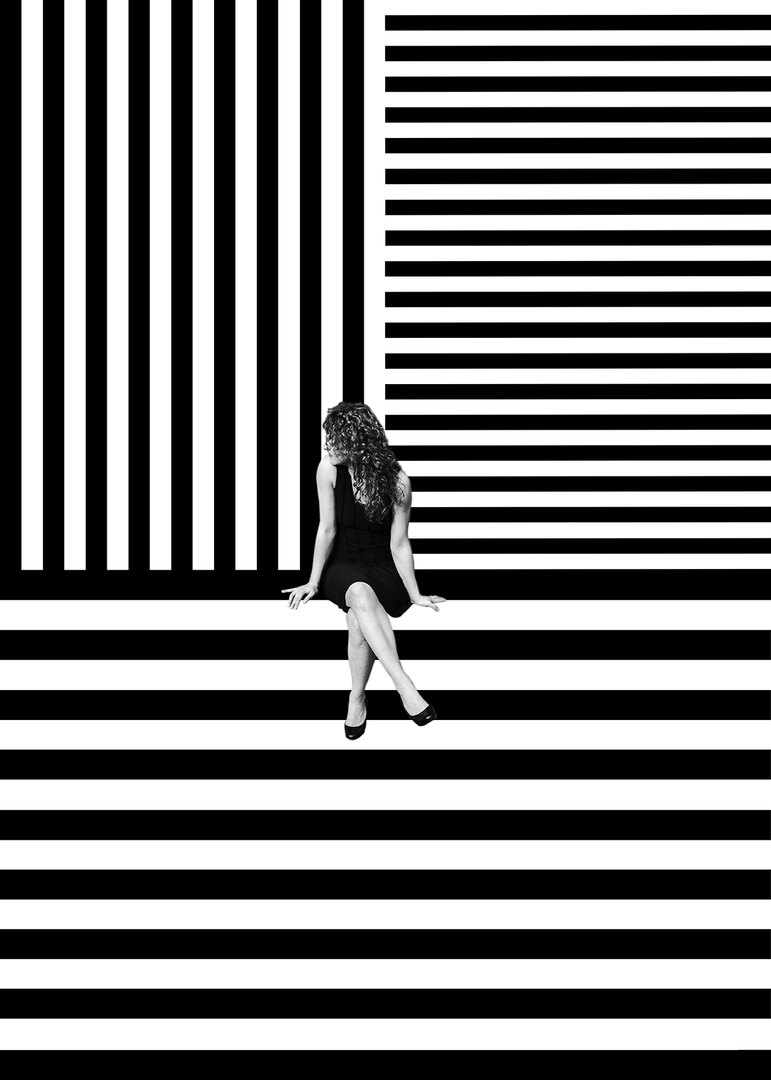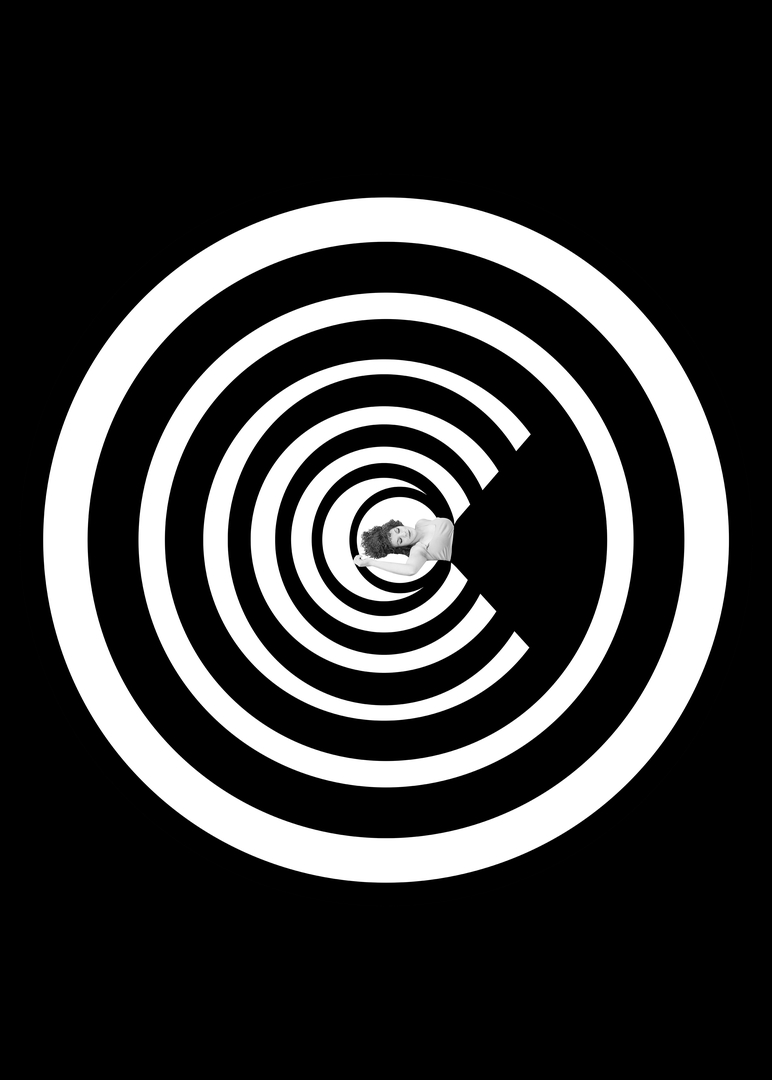 About Erika Zolli
Erika Zolli is a photographer specialized in Fine Art and she has always been attracted to the potentiality of photography to lead the observer into a world of surreal poetry. New worlds and new realities are created in her photos to show and explore the invisible dreamlike dimension that resides in the human mind. Born as a self-taught photographer currently living and working in Milan. She holds workshops of creative photography in Italy and Spain.
Her works have been mentioned in various magazines and newspapers including: Fotografia Reflex, Il Fotografo, L'Espresso, L'OEil de la Photographyie, La Repubblica, ANSA, Creatace (VICE), Art Parasites, Urban Contest, Click Blog , Bored Panda etc.
She exhibited in 2016 for the Milan Photo Festival with the "Surreal Arabesque" exhibition at Palazzo Castiglioni, in 2016 at the Theater of Spoleto, In 2017 she exhibited at the Paratissima Art Fair in Turin, at Seravezza Festival with the exhibition "Sur / Real "and in November 2017 she will exhibit in Paris with IMAGENATION.
She won the first prize of the "My City" competition organized by the European Environment Agency and the first prize of the t2gE conference on Green Economy in 2017.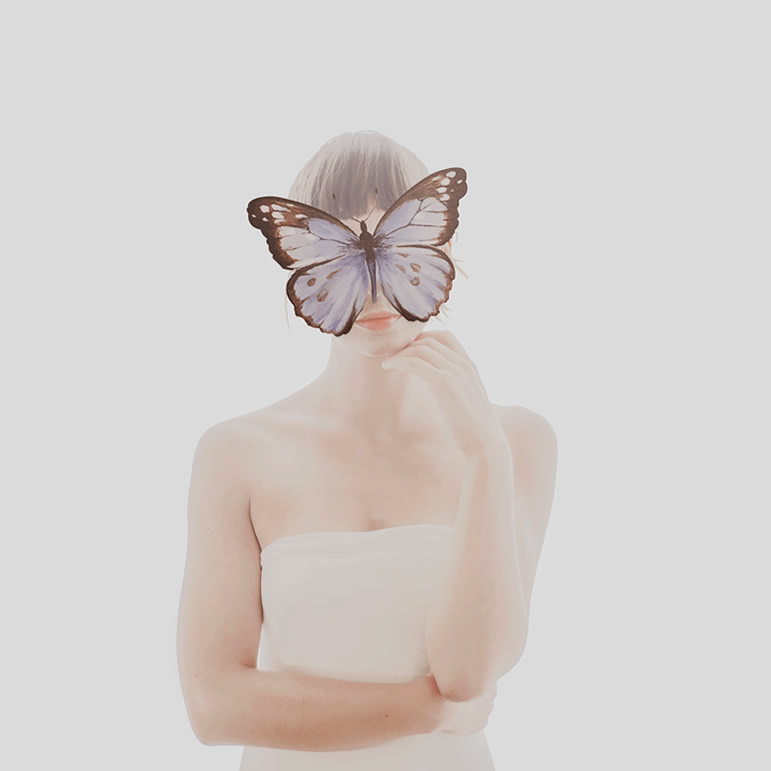 You can find Erika Zolli on the Web :
Copyrights:
All the pictures in this post are copyrighted Erika Zolli. Their reproduction, even in part, is forbidden without the explicit approval of the rightful owners.