Myanmar is a fascinating, enigmatic and cultural country filled with rich history dating long back to the 12thCentury. It is truly a"Golden Land" for every travel and documentary photographer. The country is a living documentary and still maintaining its old-world spiritual culture.
What particularly struck me during my Myanmar trip has been the human cheerfulness and simplicity. Beautiful people and the character of individual faces, their unique expression fascinates me a lot as a photographer. Myanmar is one of the best places in the world to shoot intimate portraits. The Myanmar portraits are the most beautiful images of the world taken by many photographers and travelers.
The people are naturally beautiful and extremely cooperative while taking their pictures. Beyond the pagodas and beautiful landscape, the innocent little monks in maroon robes or cute nuns in pink robes, the mischievous expression of young boys and girls, smiling faces painted with thanakha, iconic Intha fisherman, unique tribal communities, wisdom winkles of an elderly person were just mesmerizing for me.
Without any doubt, Myanmar is one of the most enjoyable photogenic places in the world and it is for the fact that Burmese people offer a sincere hospitality that is exclusive to Myanmar.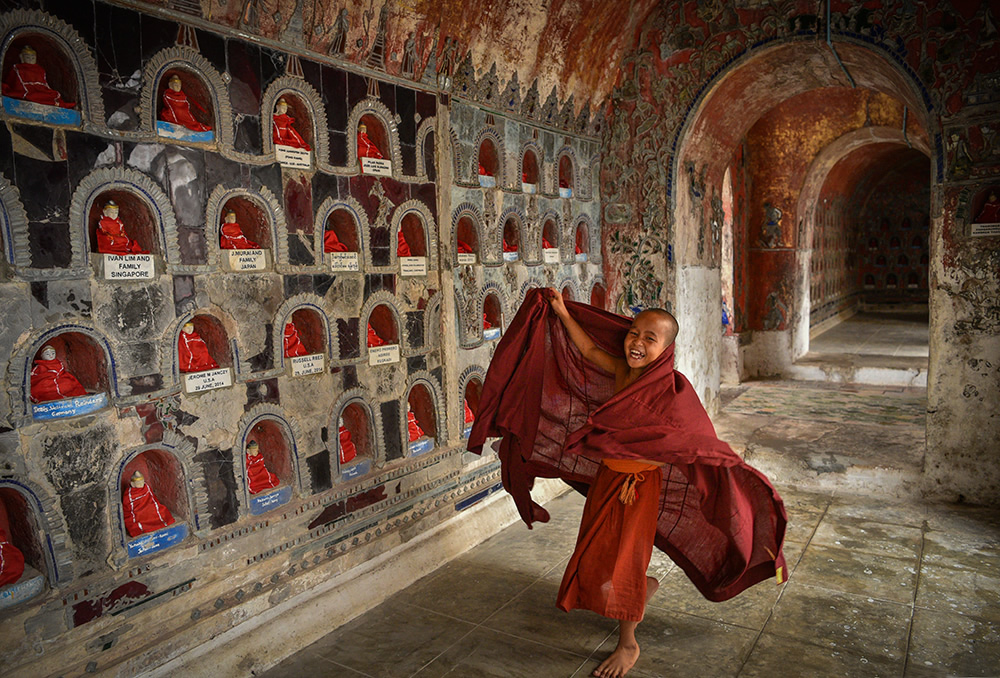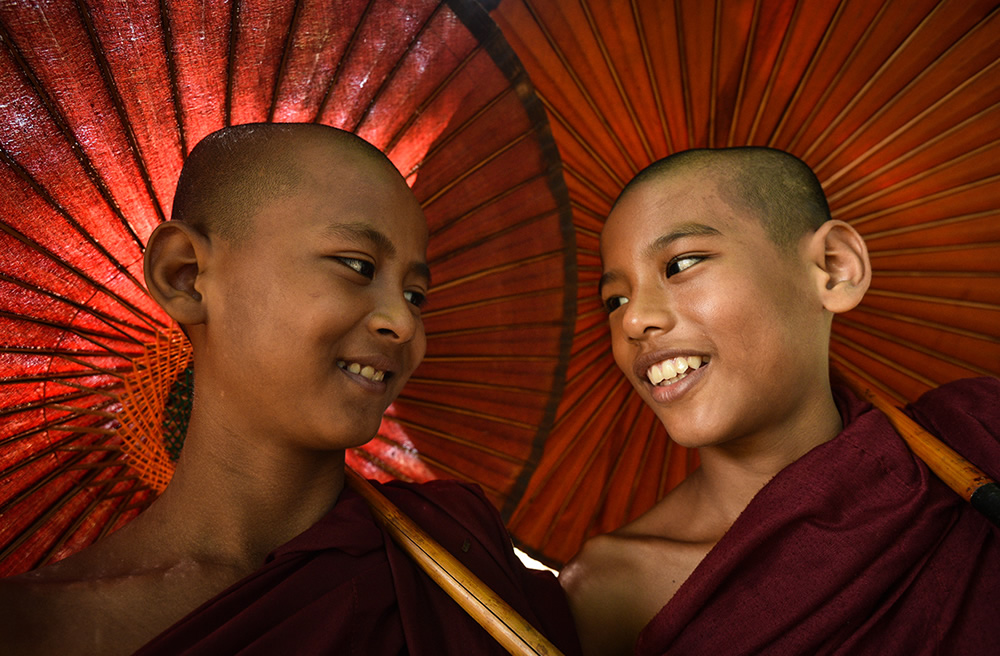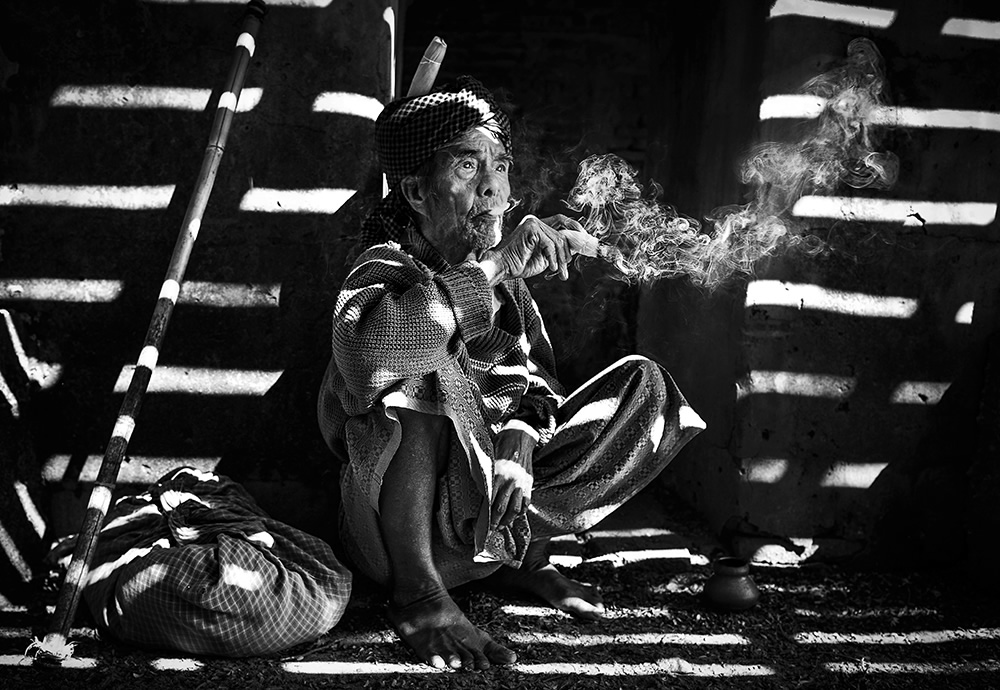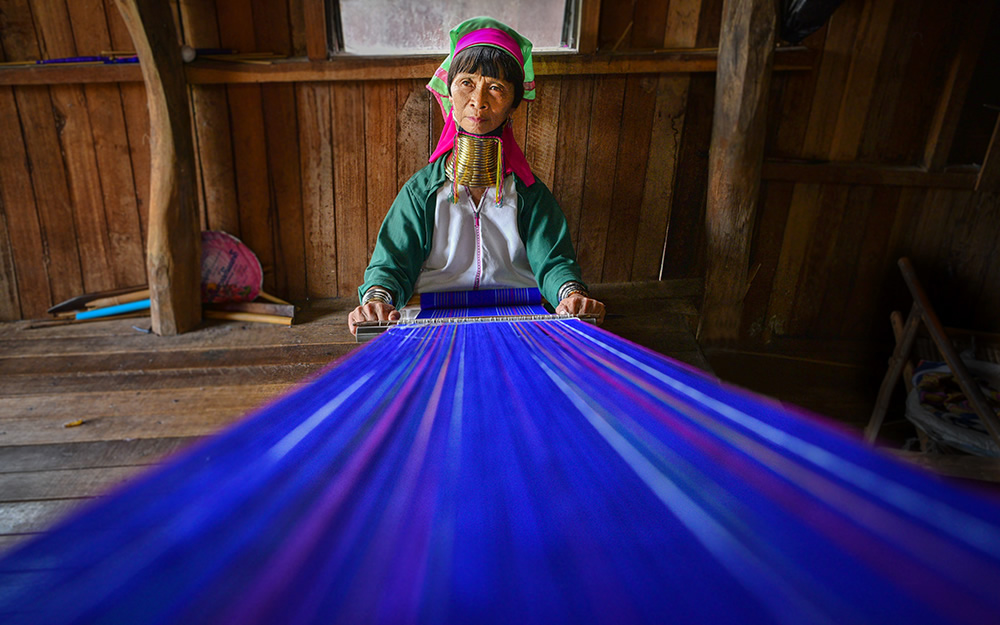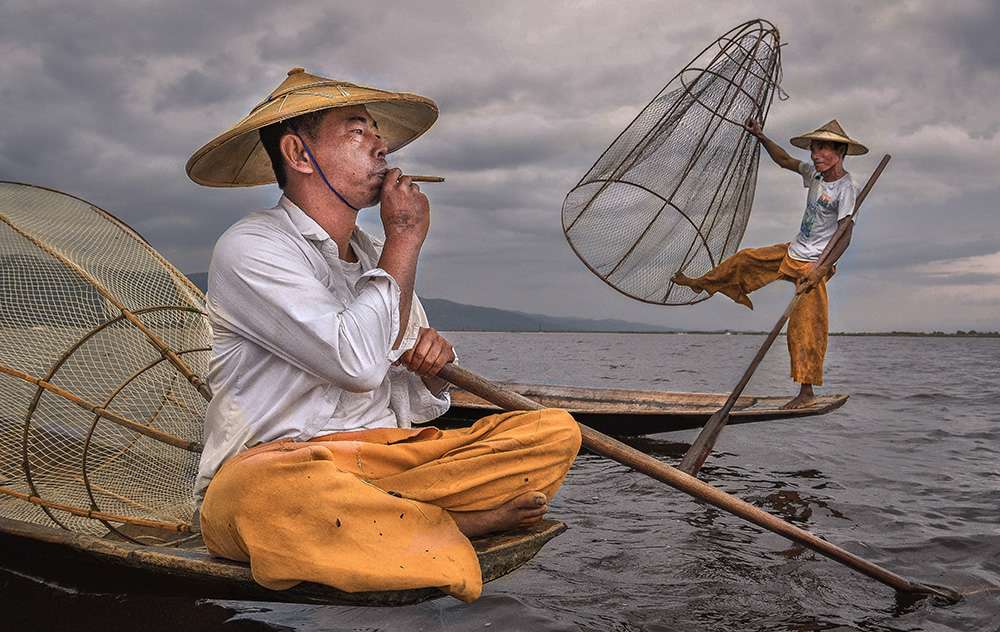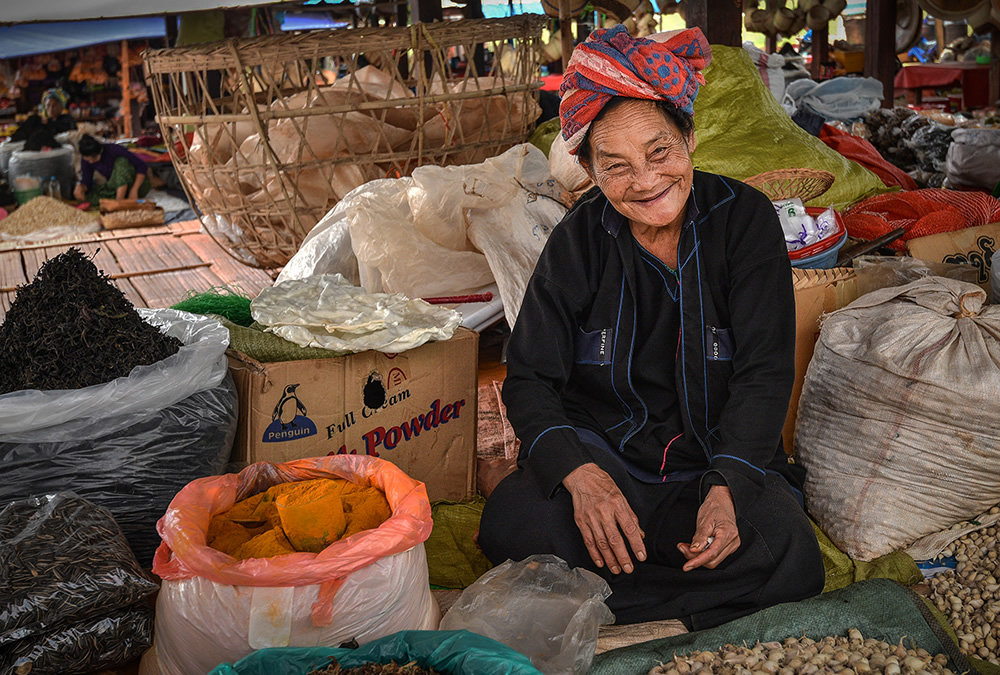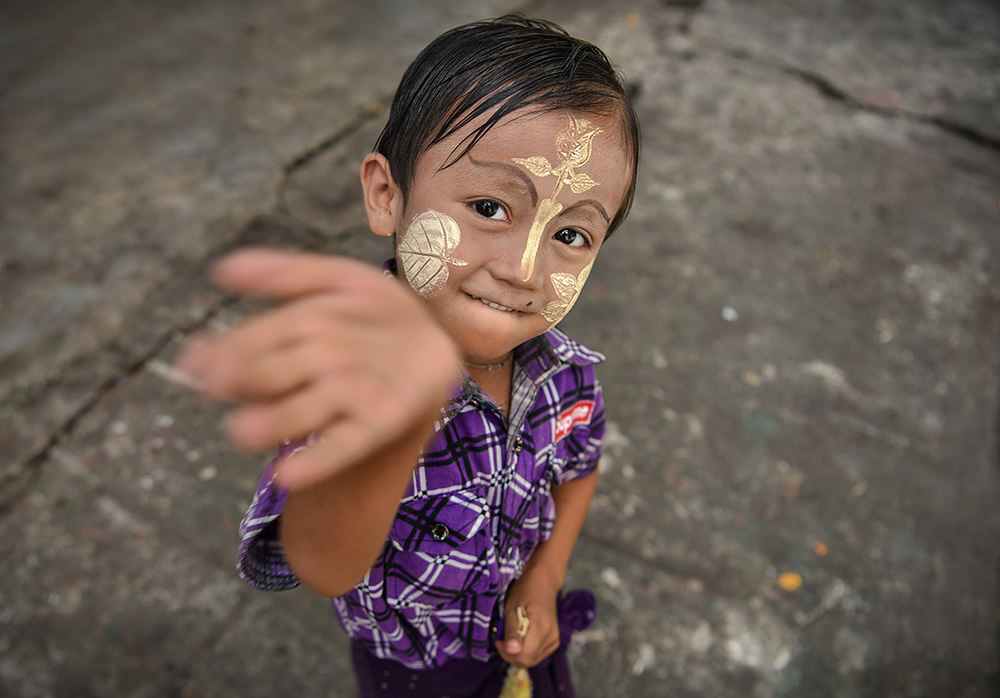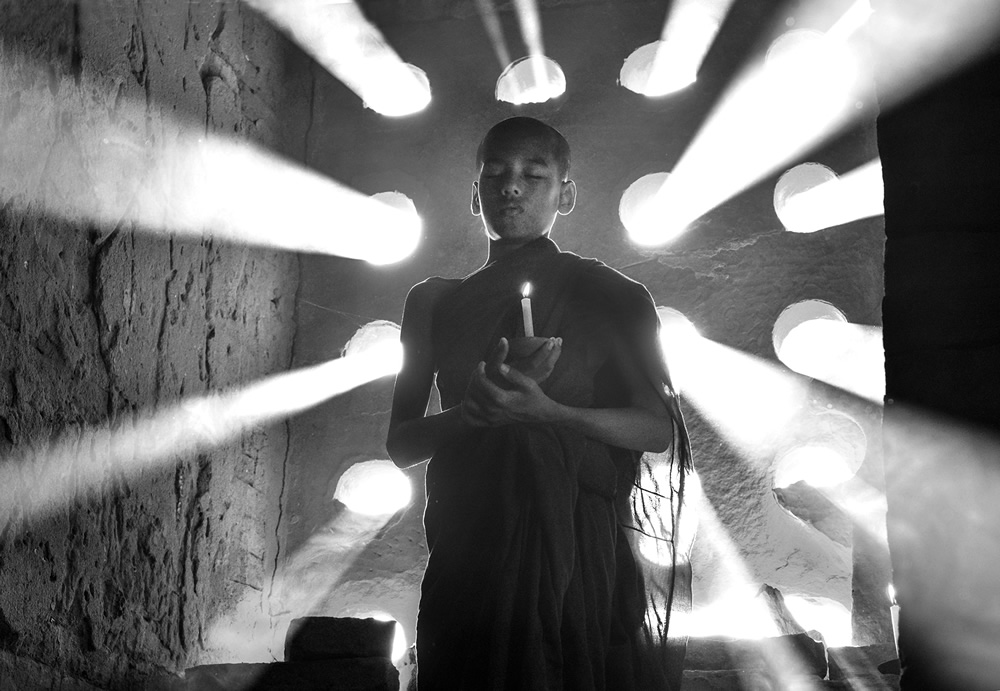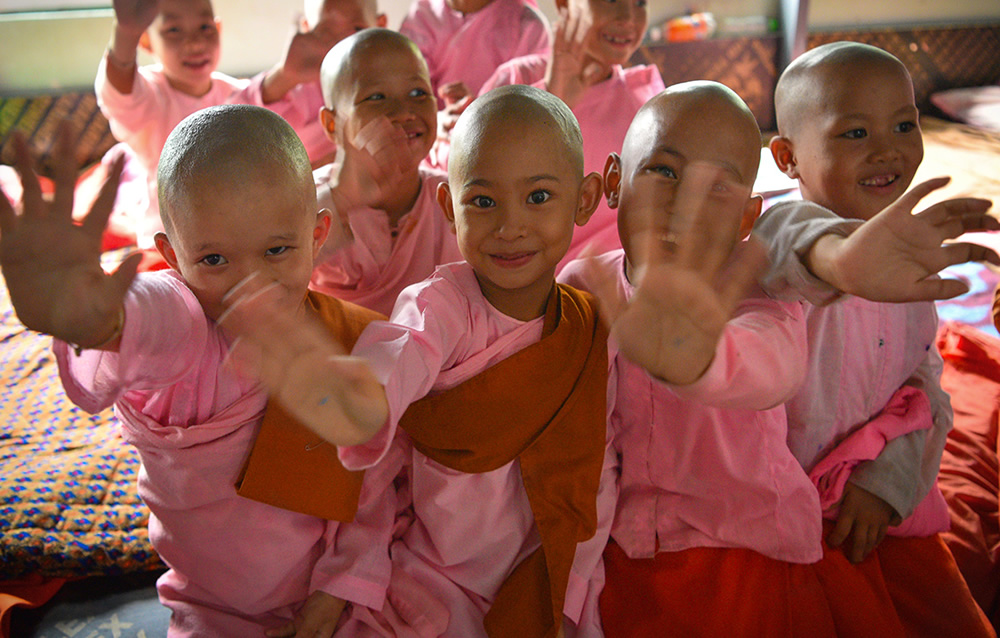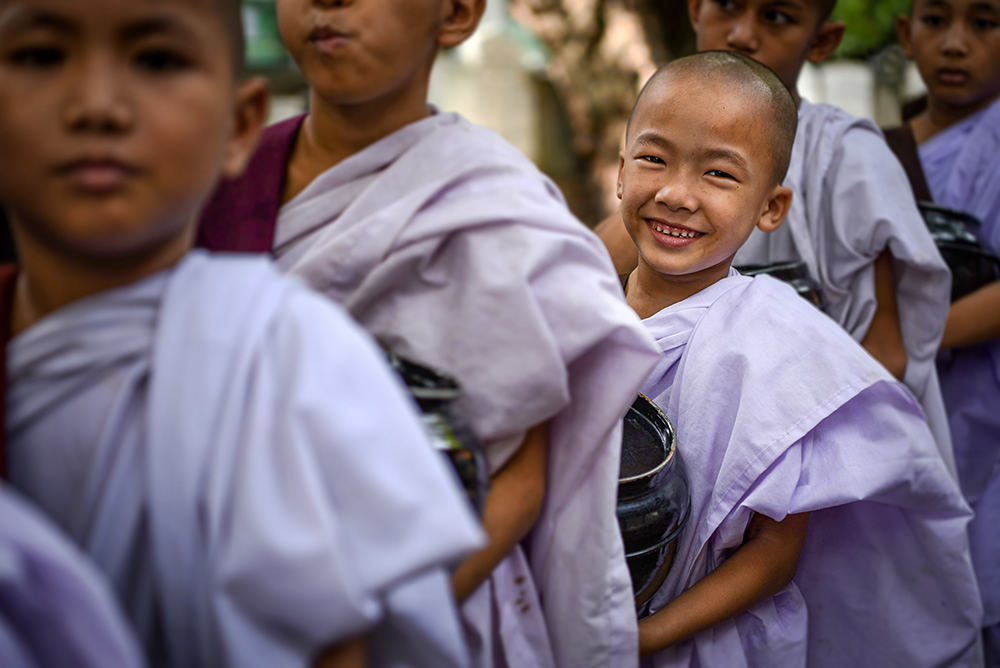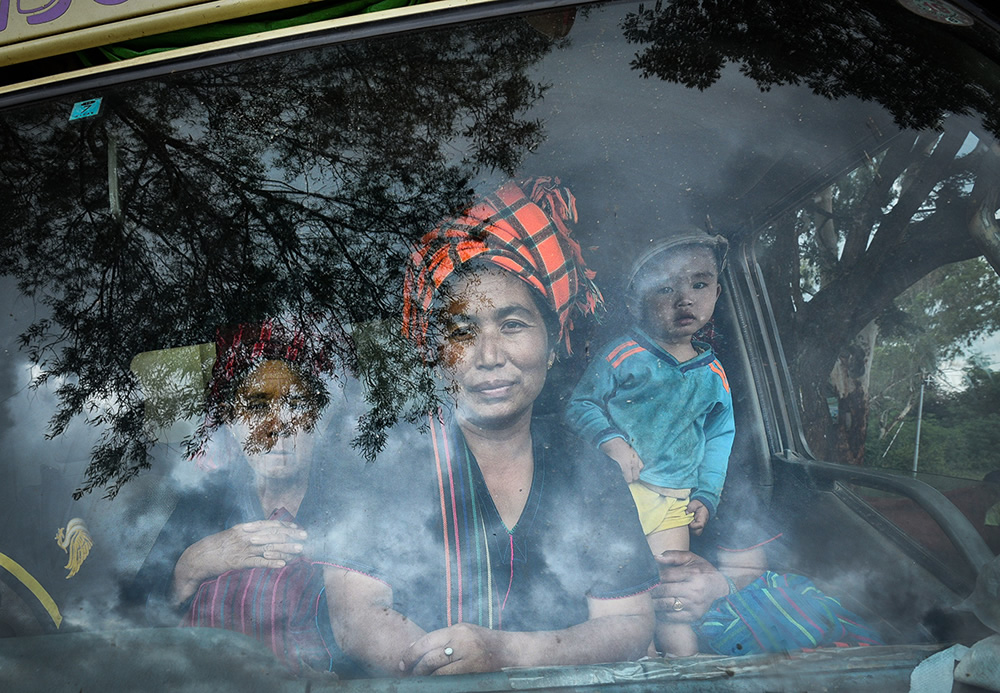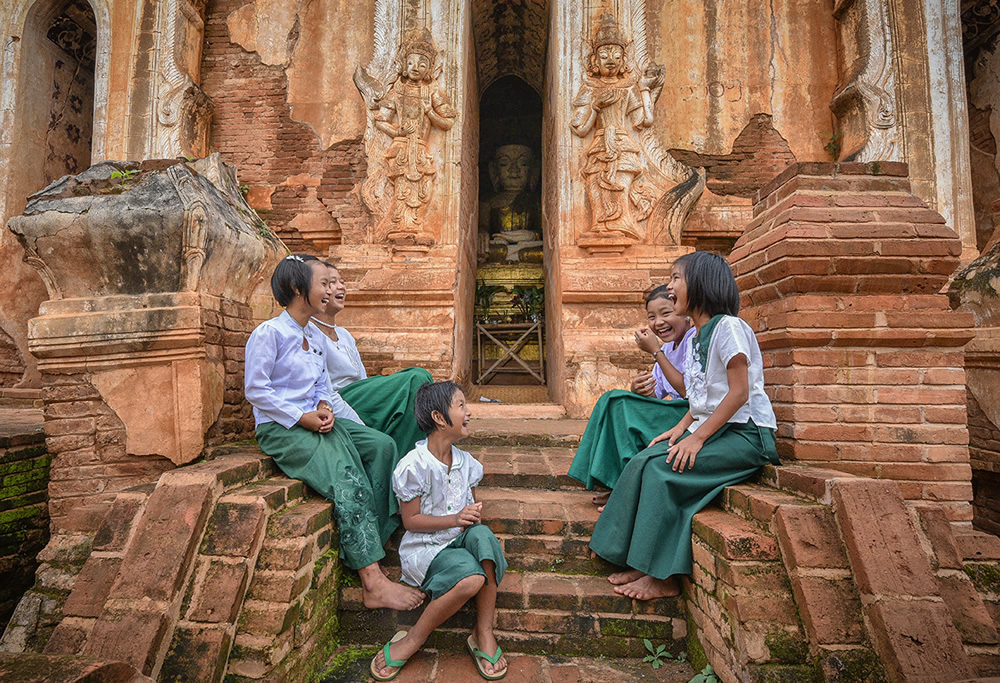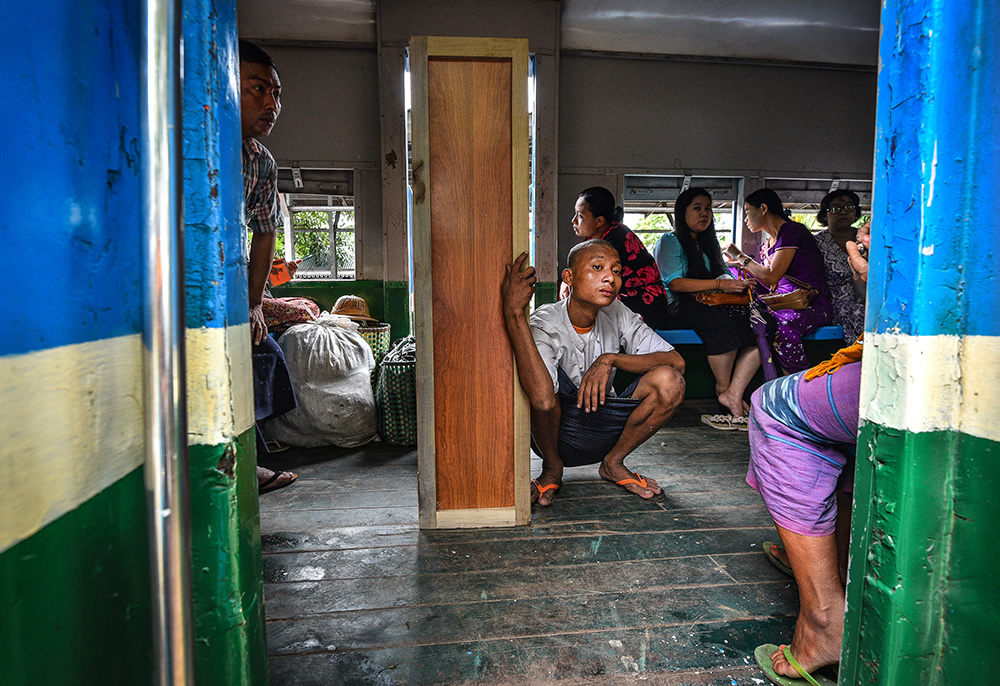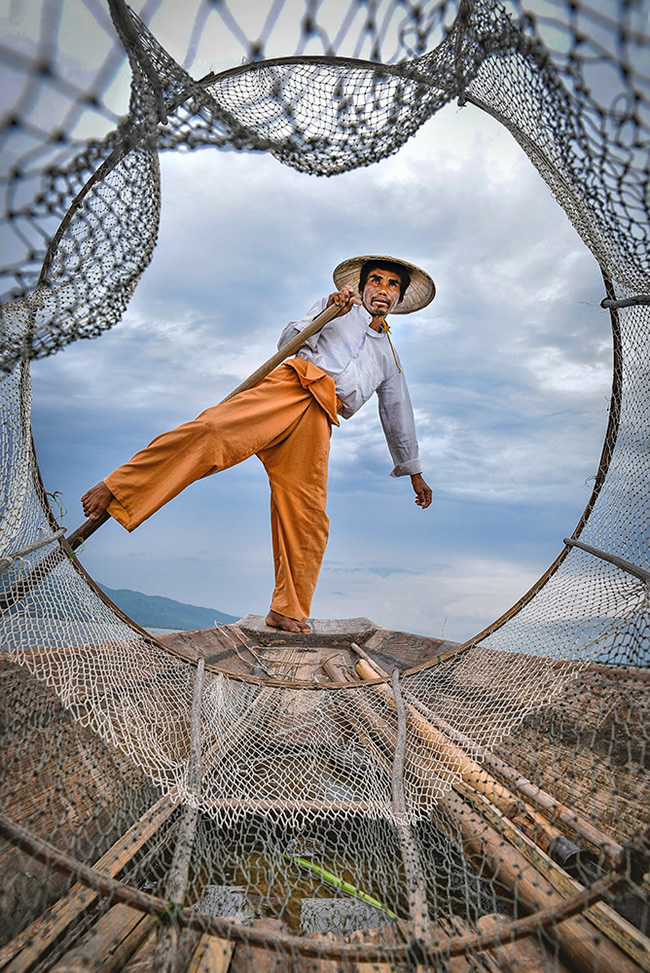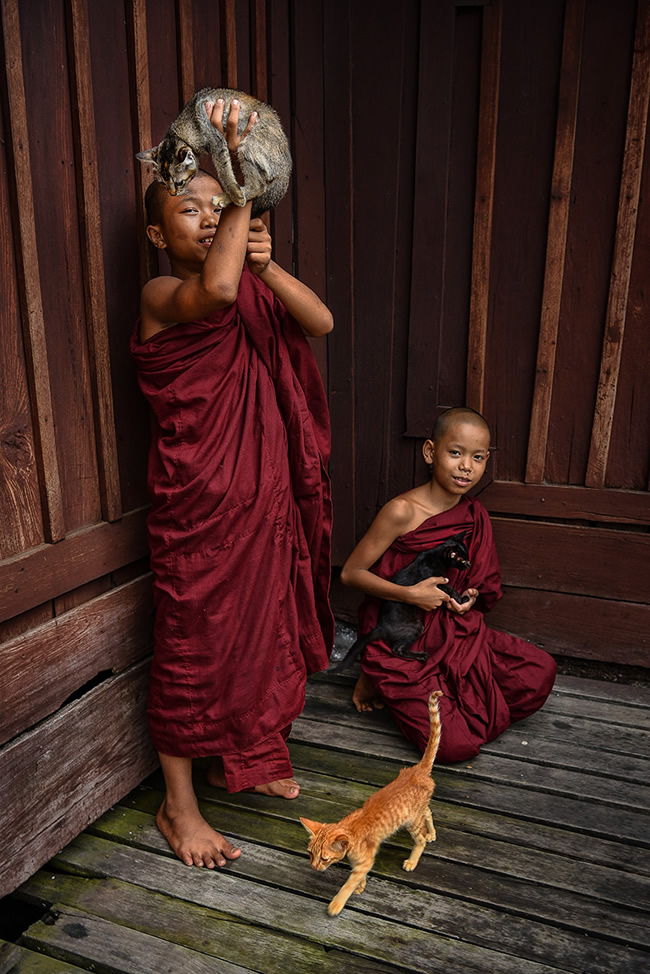 About Tania Chatterjee
Tania Chatterjee is an eminent photo artist from the city of joy Kolkata, India. She is practicing photography since last 7 years winning many awards and accolades. Presently she is the Co-Founder and Mentor of a photography organization named FOTORBIT. Her niche subjects of photography are people, culture, travel, and documentation.
Her works have been exhibited in almost all major cities in India and near about 30 counties. Her photographs have been published by several national and international agencies. Winner of "Being a Girl" Travelling Photo Contest, 2016 supported by Govt. of India Initiative "BetiBachaoBetiPadhao", UNFPA India, UN Women India, National Foundation for India and many more. Recently she has won West Bengal Government Information and Cultural Department's State Level Photography award (2016-17) and nomination award from prestigious The Humanity Photo Awards, 2017( HPA) supported by UNESCO.
She has been appointed as a jury member in different national and international photography contests. For her photographic achievements, she has bagged distinctions like EFIP (Excellence FIP) from Federation of Indian Photography and EFIAP (Excellence FIAP) from FédérationInternationale de l'ArtPhotographique (France) Recognized by UNESCO.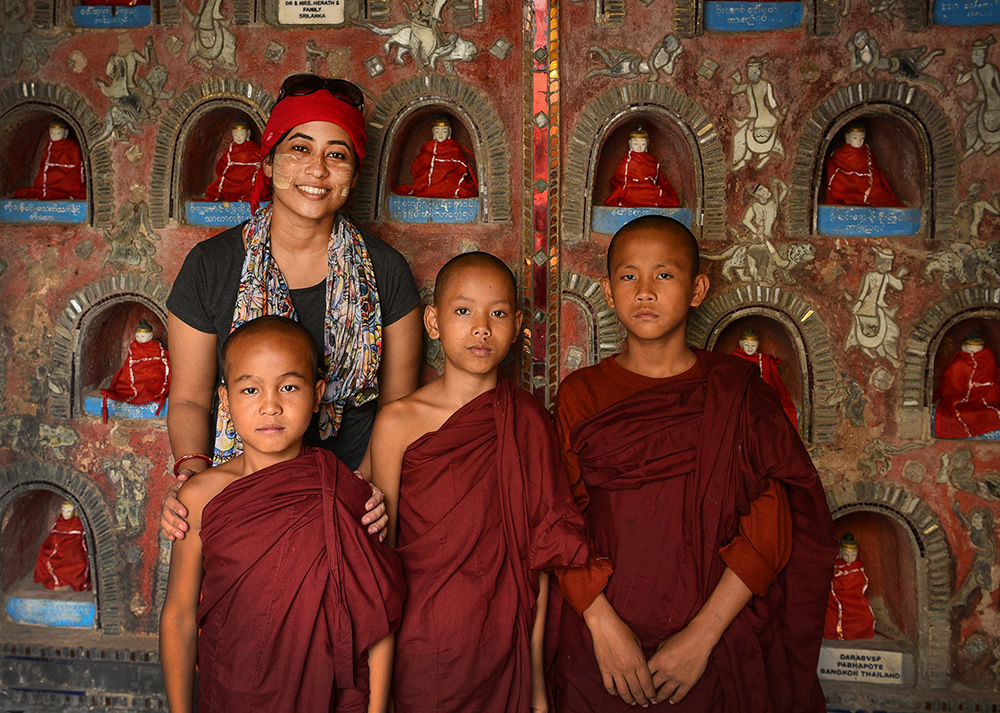 You can find Tania Chatterjee on the Web :
Copyrights:
All the pictures in this post are copyrighted Tania Chatterjee. Their reproduction, even in part, is forbidden without the explicit approval of the rightful owners.